Camille Grammer's Cancer Diagnosis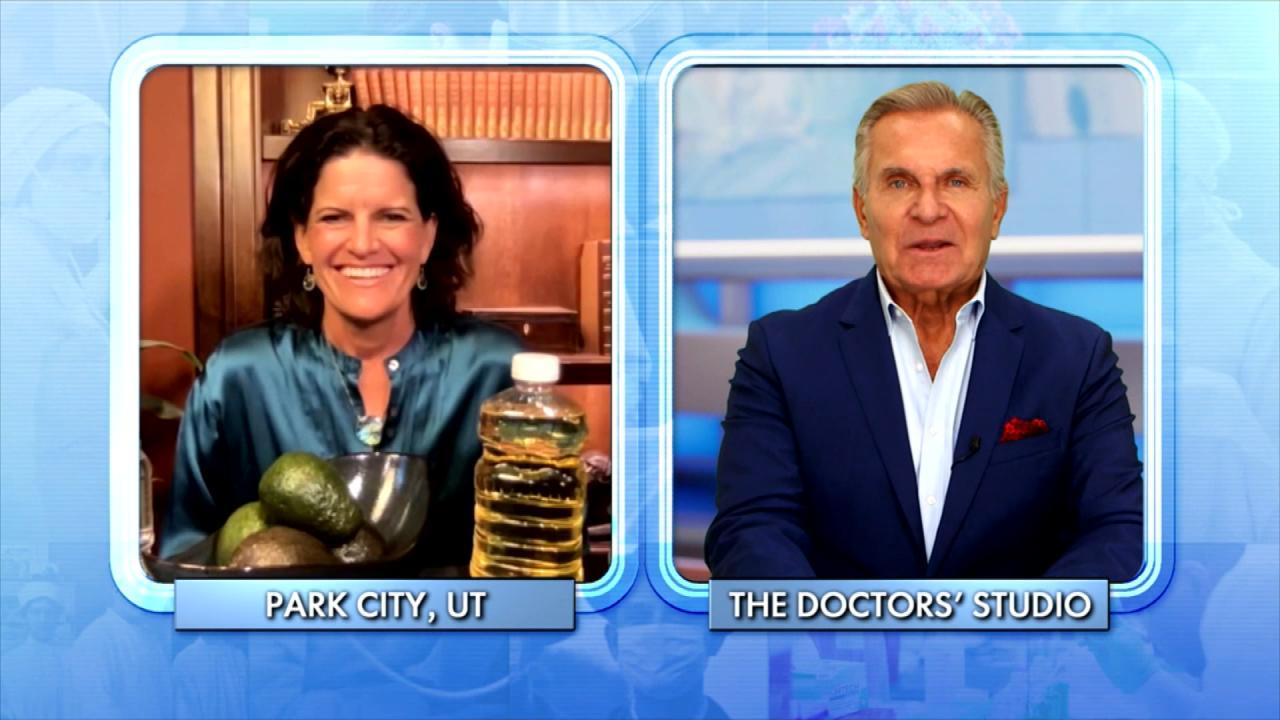 The Surprising Things That Could be Causing Your Weight Gain!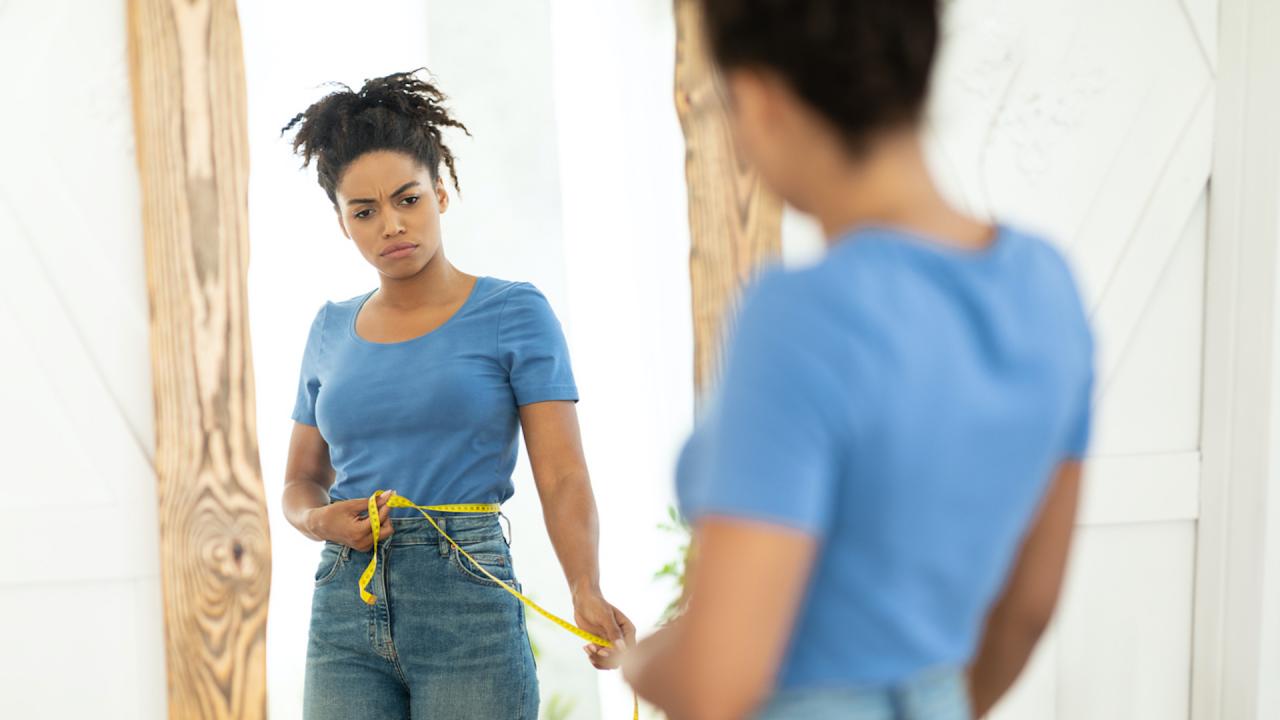 When Does Body Dissatisfaction Turn Into Dysmorphia?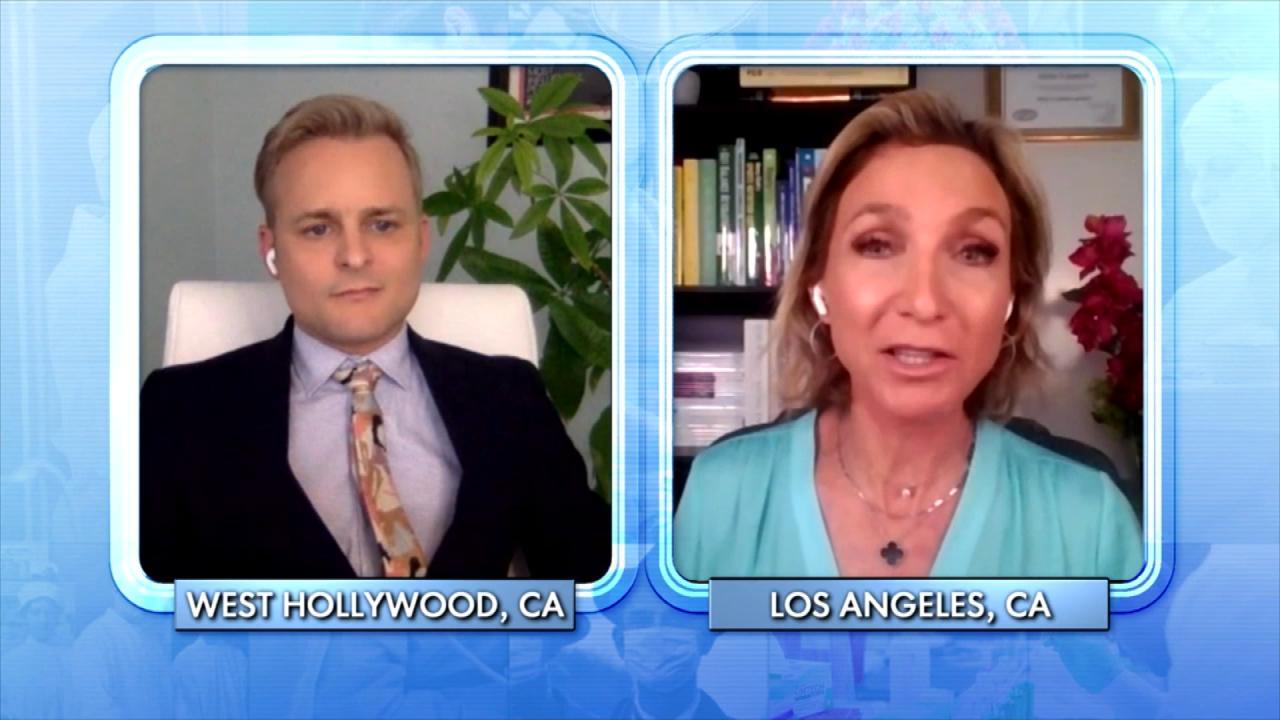 What Can Happen to Your Body When You Overdo It at the Gym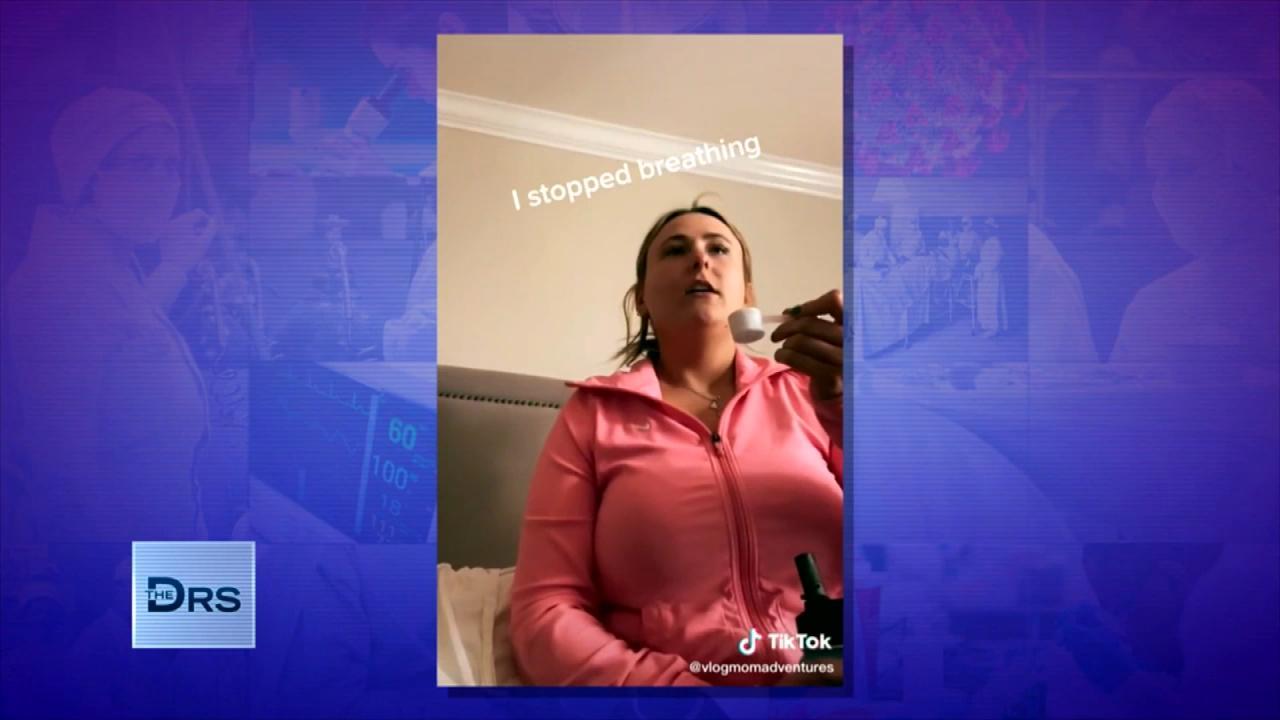 What Is the 'Dry Scooping' Workout Trend?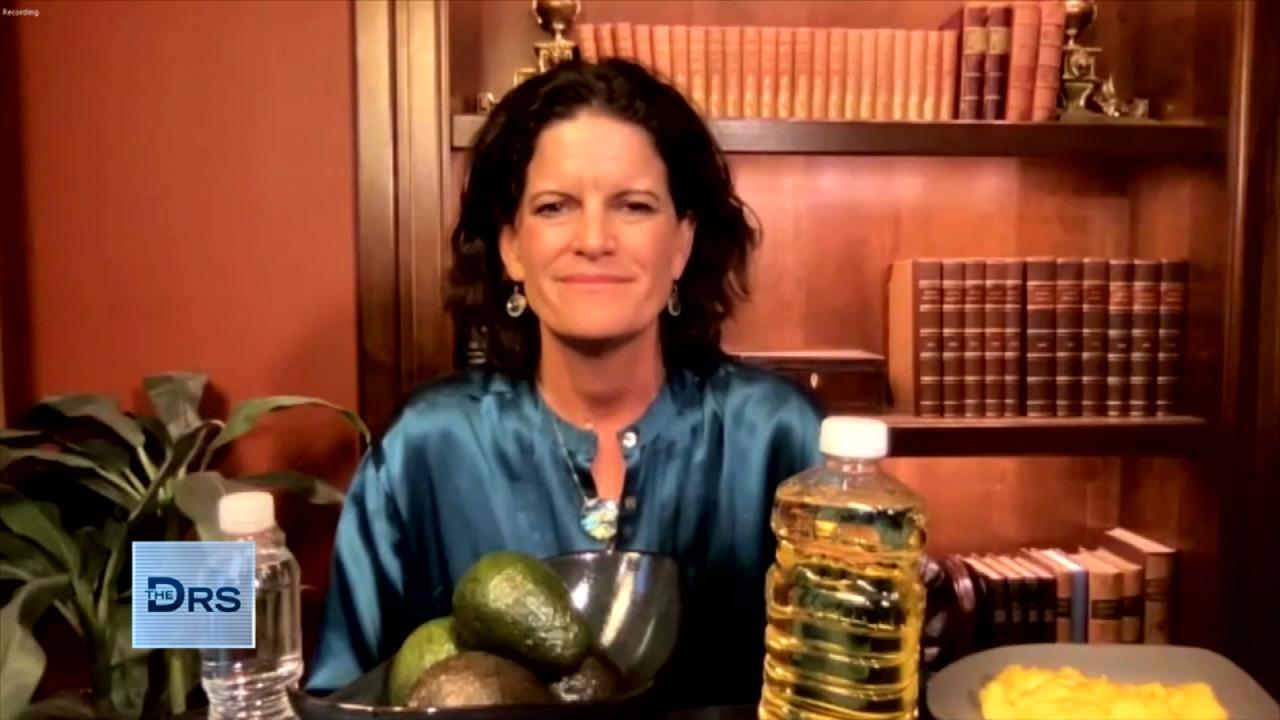 Is Eating 6 Small Meals a Weight Loss Myth?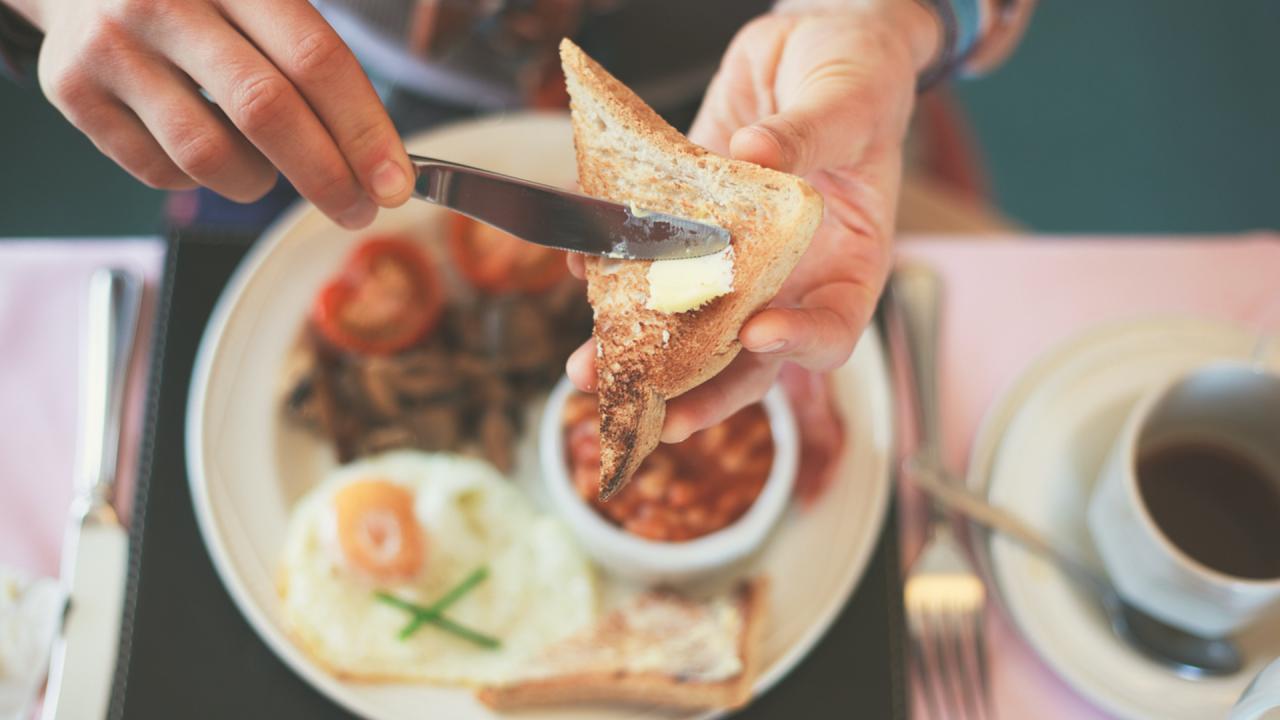 Are You Gaining Weight Because You're Eating Breakfast at the Wr…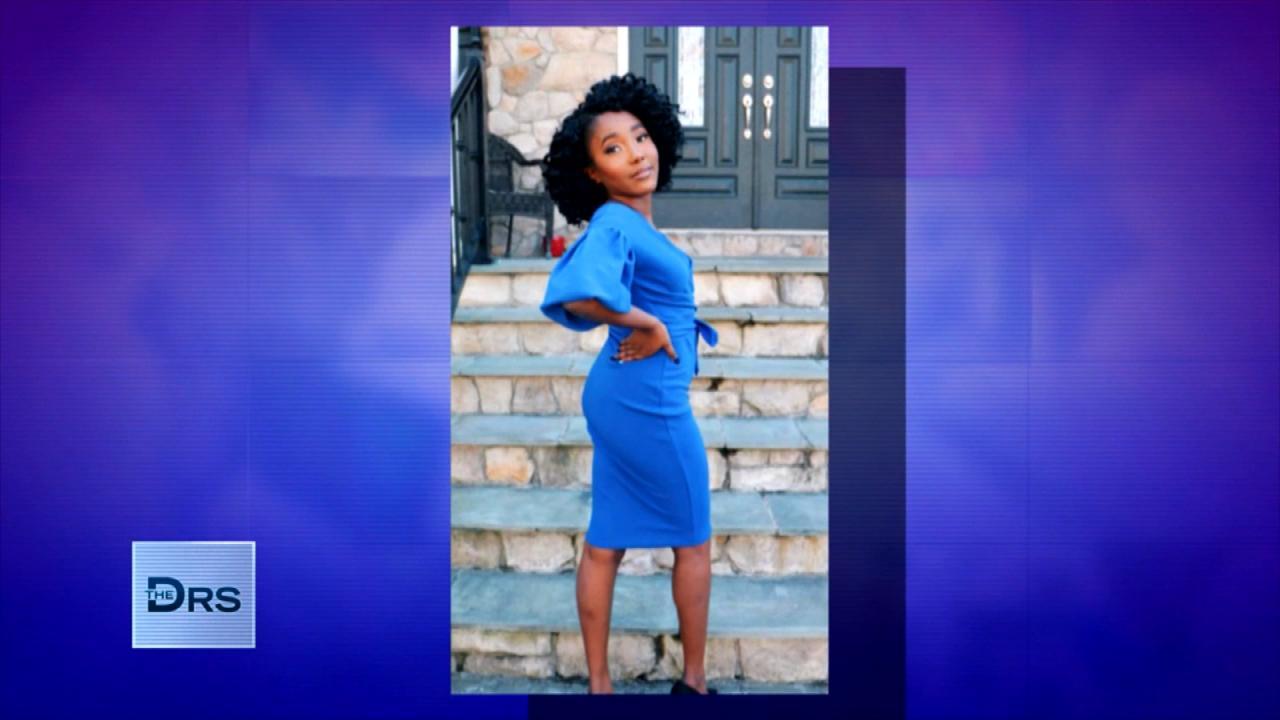 Women Are Taking Dangerous Drug to Get DIY Kardashian Curves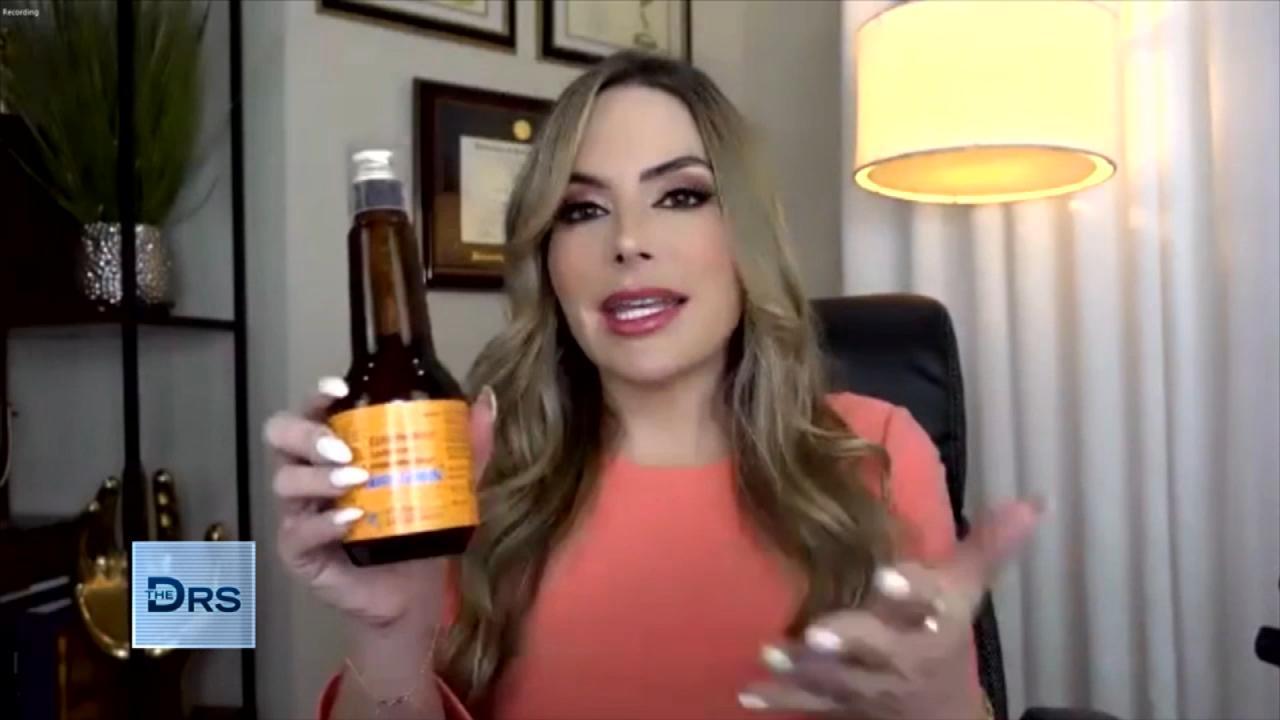 How Far Would You Go For a Curvy Body?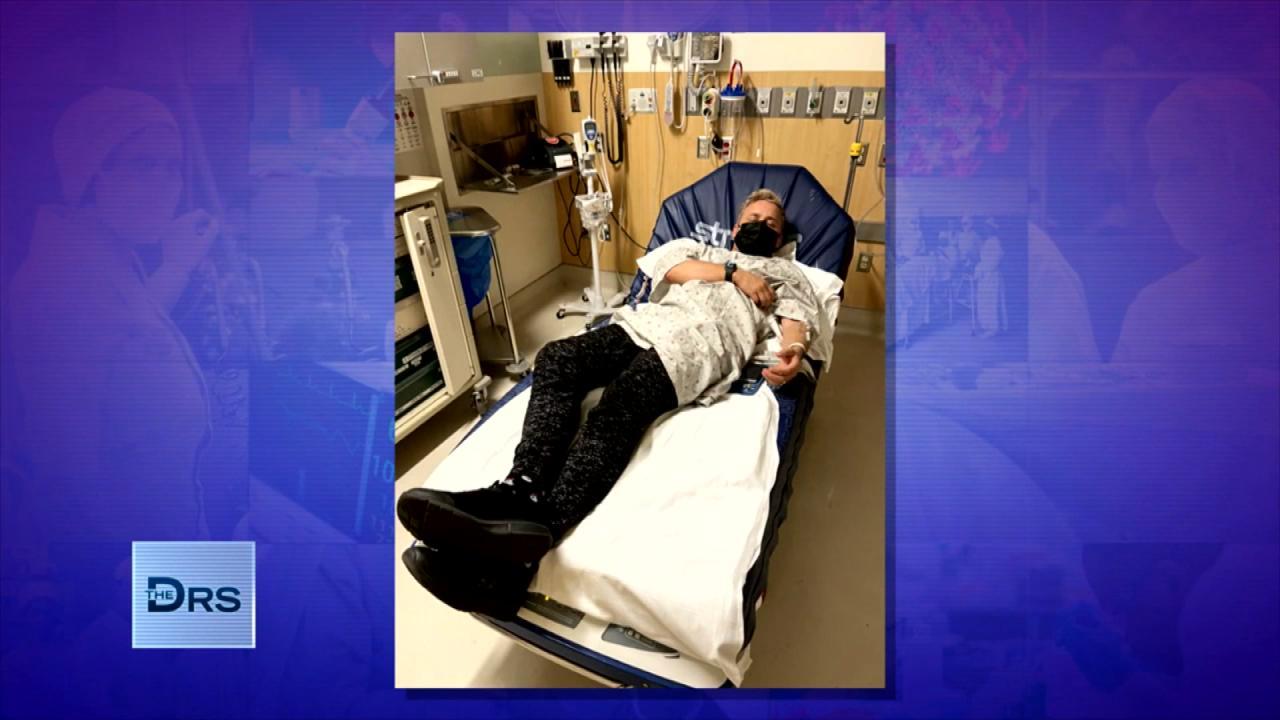 Man Found Himself in the Hospital after Going Too Hard at the Gym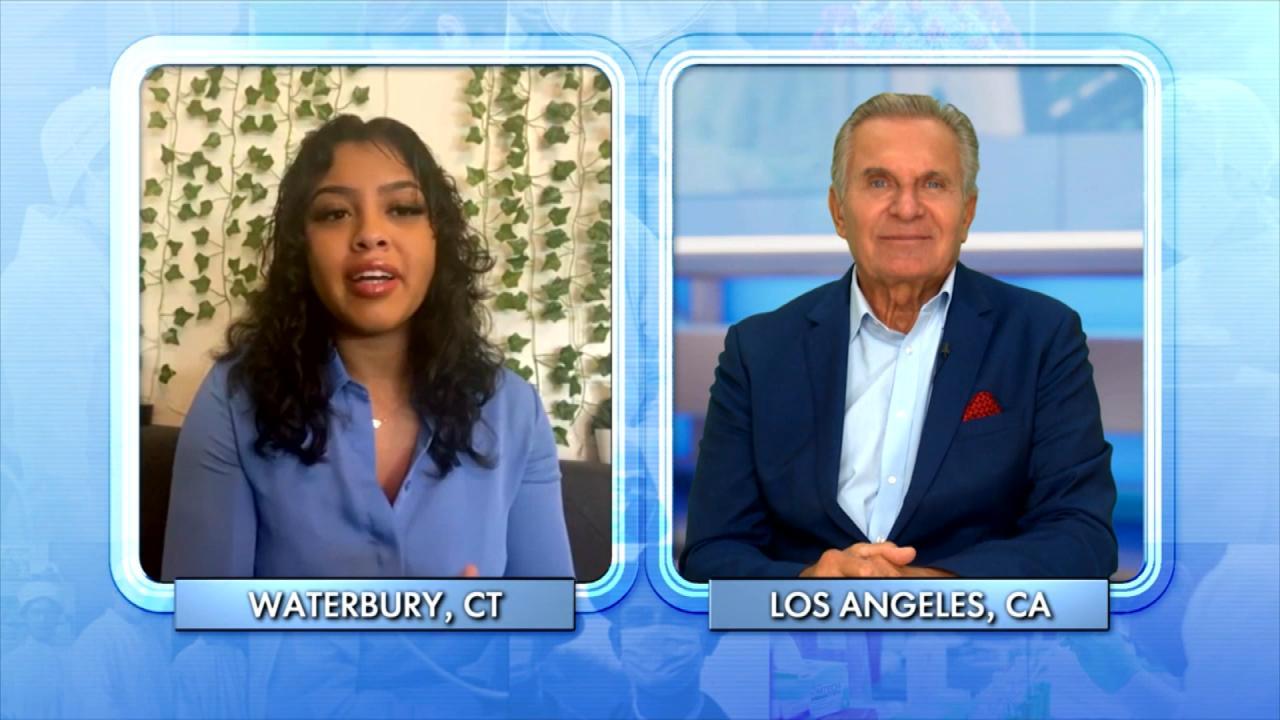 This TikTok Workout Trend Can Be Deadly!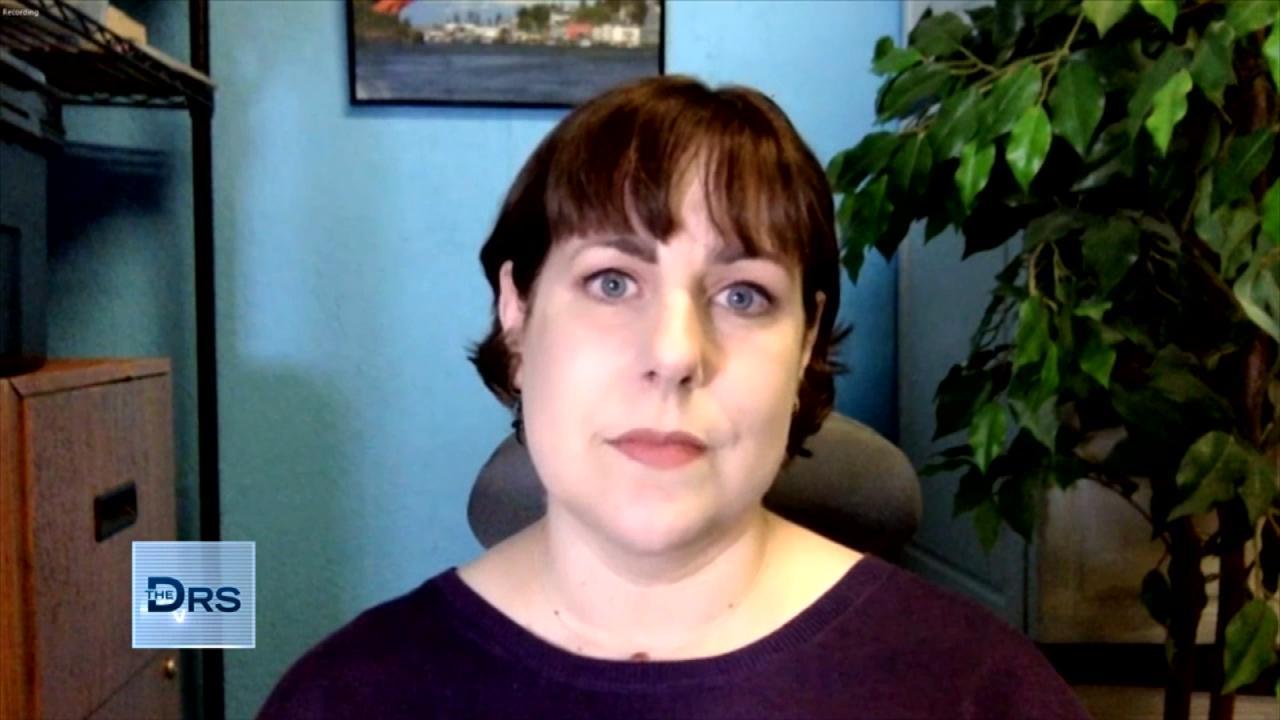 Hear How Woman's Belly Button Saved Her Life!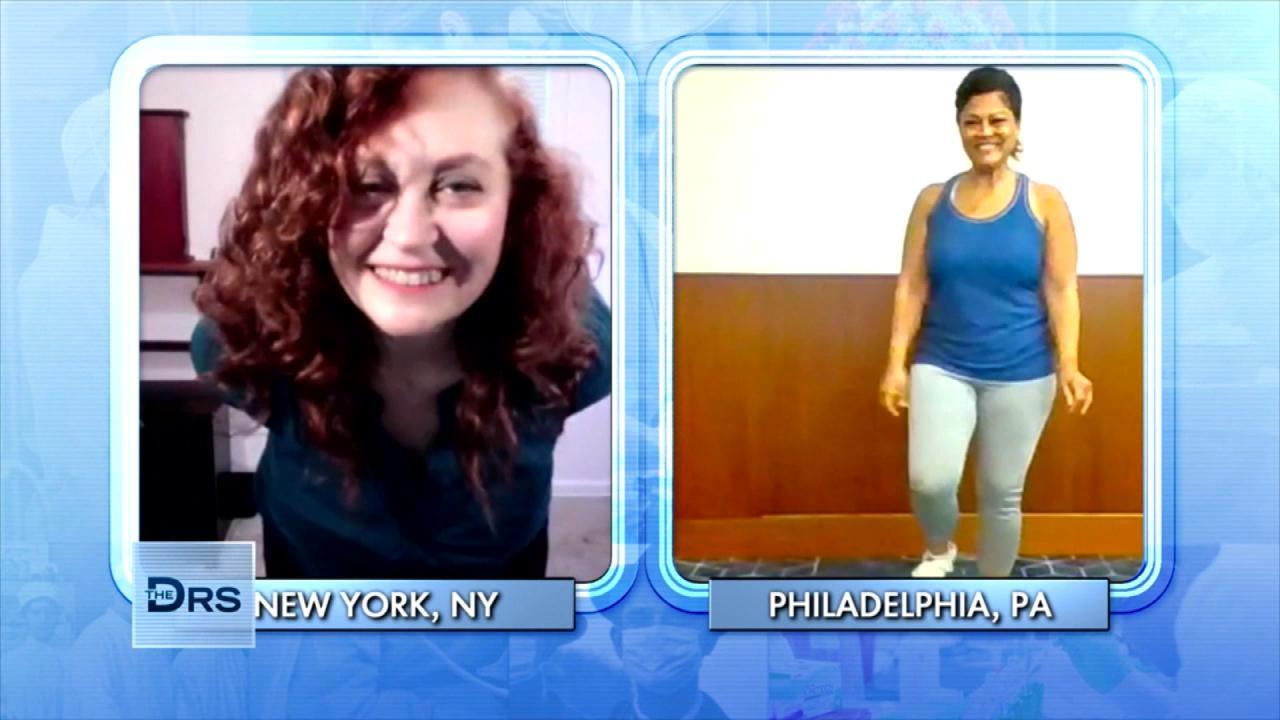 The Dance Workout Moves Great for Post-Menopausal Women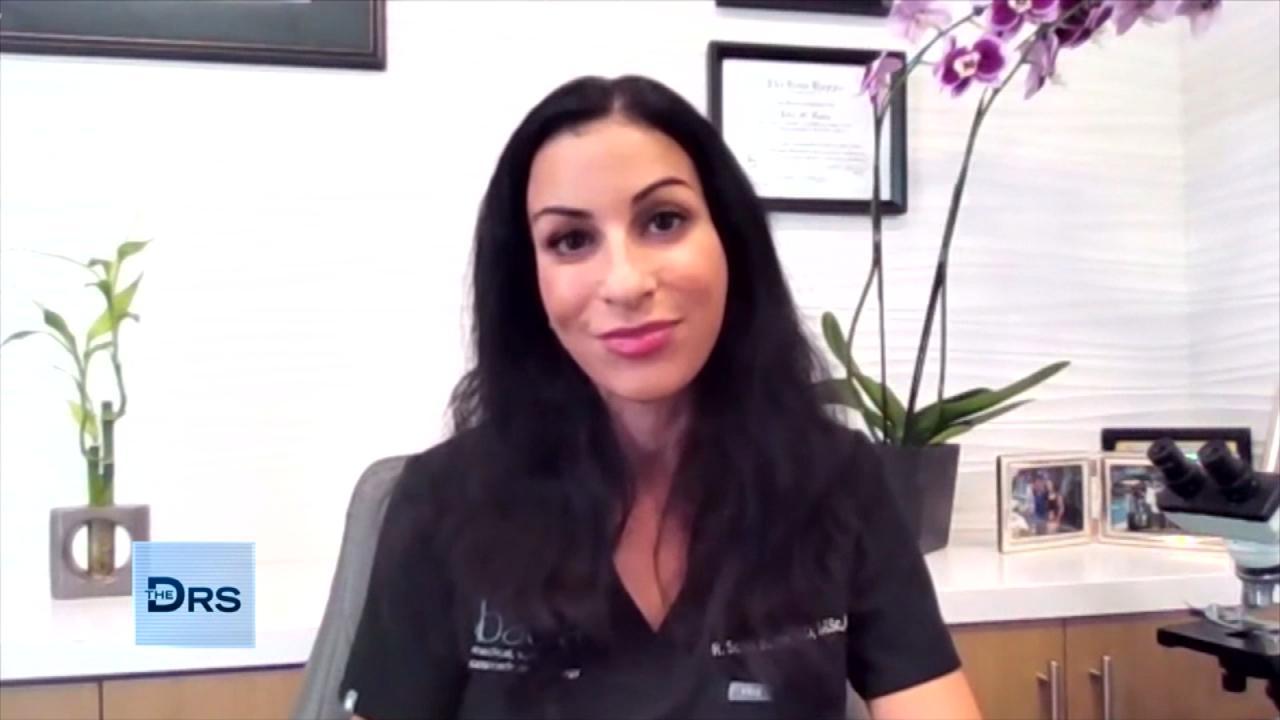 Internal Health Conditions Your Dermatologist Can See on Your Sk…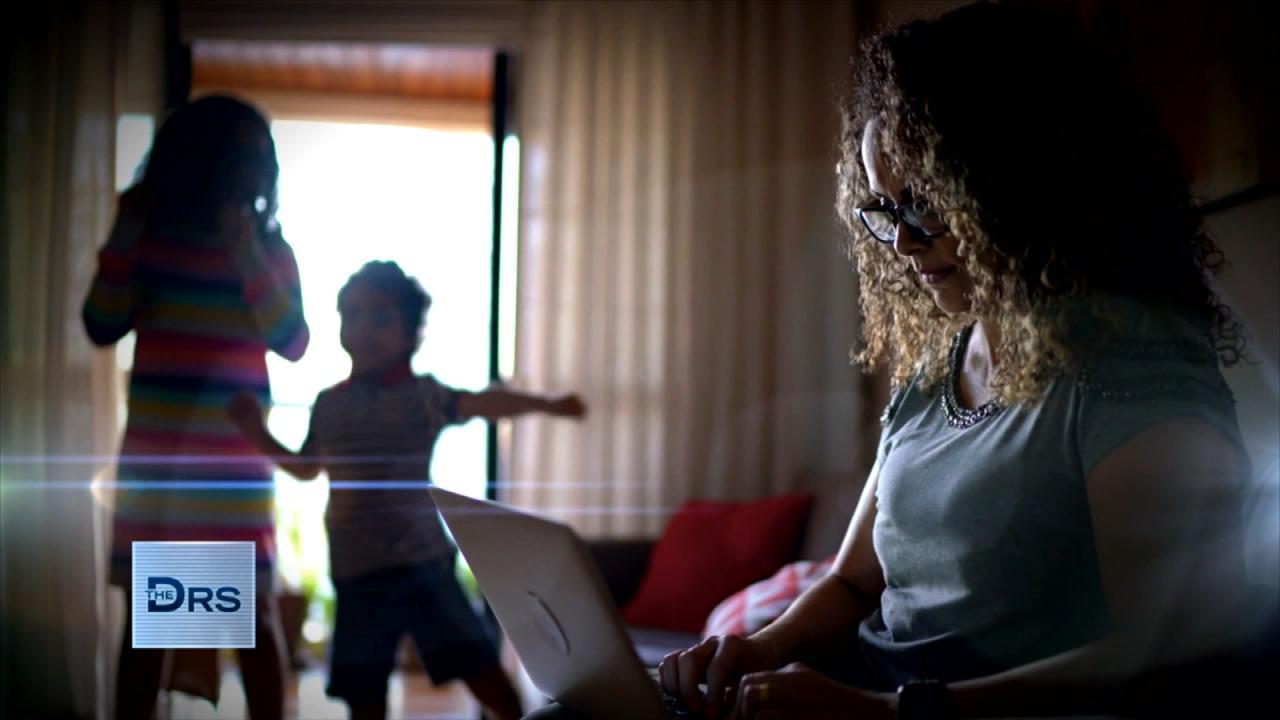 Is Working From Home Putting You at a Career Disadvantage?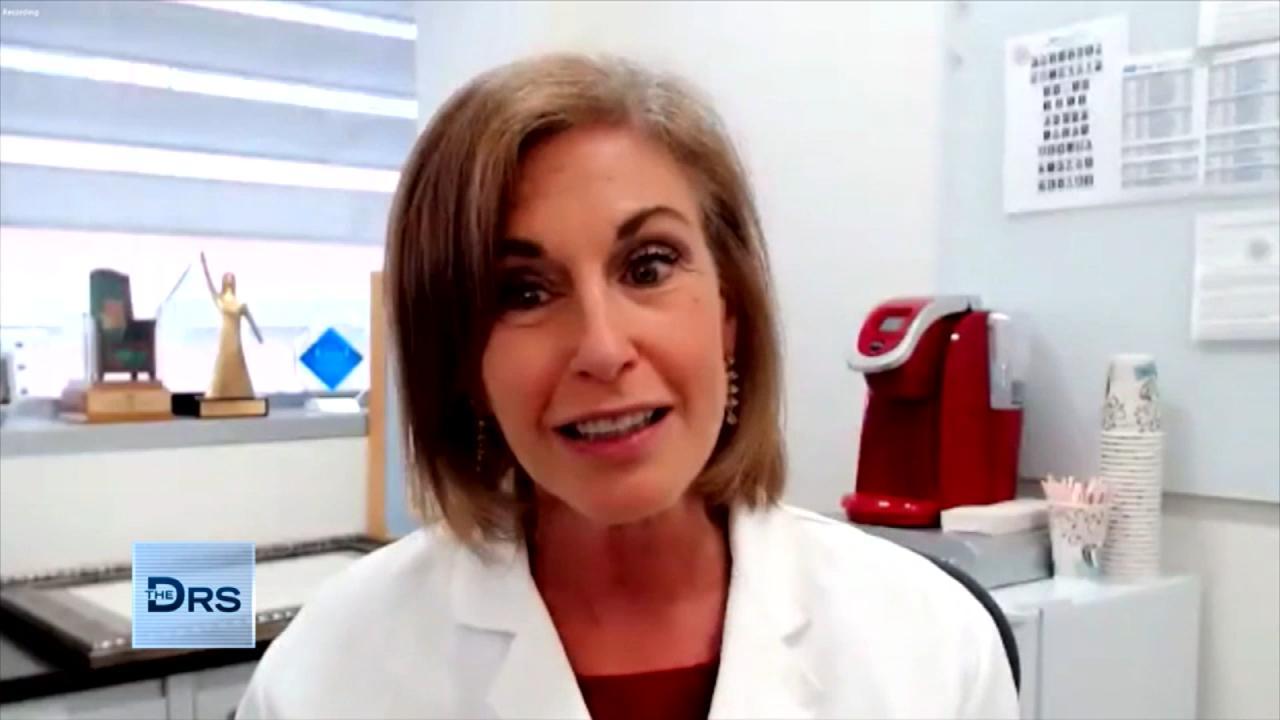 How to Lower Your Risk for Ovarian Cancer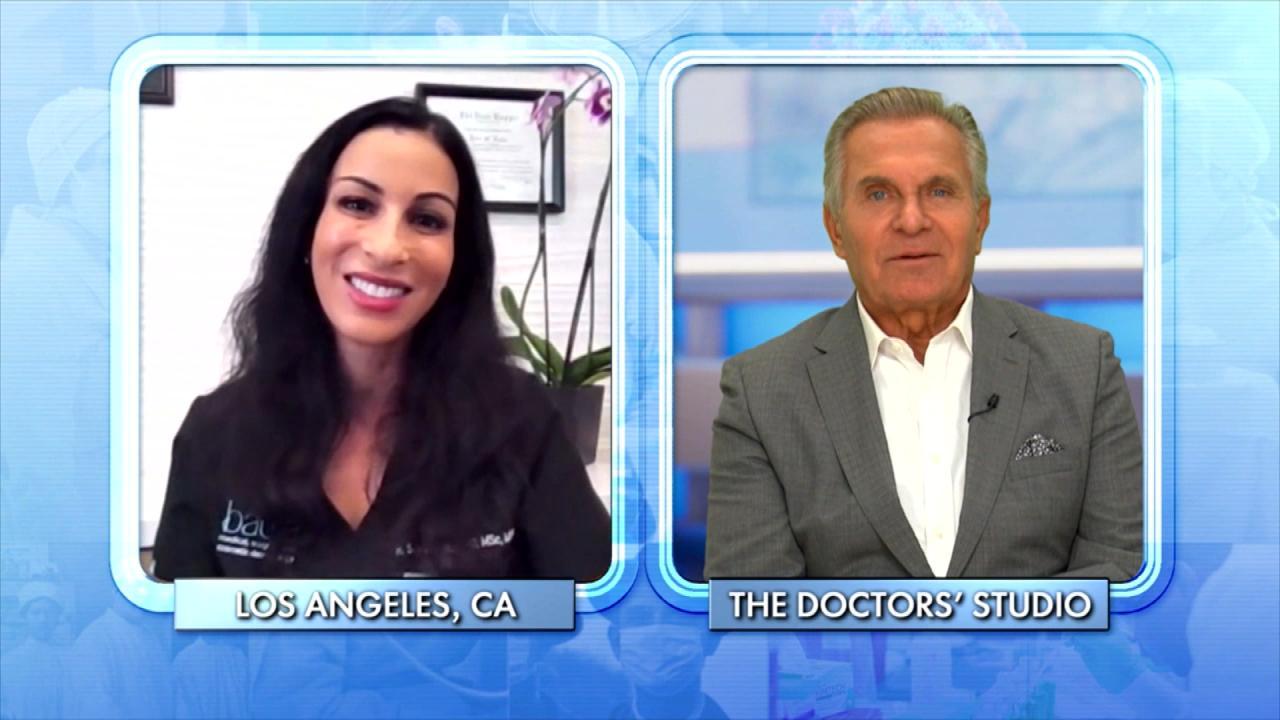 The Number One Illness Your Dermatologist Sees Every Day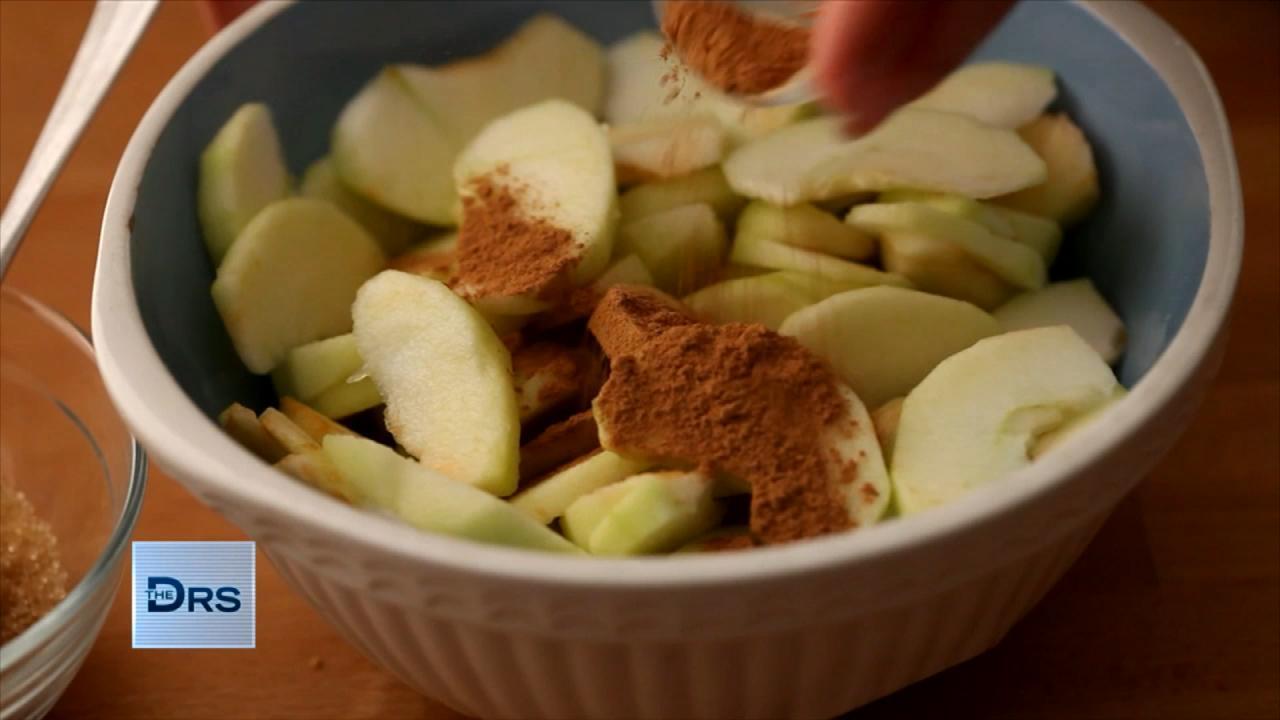 Can You Poison Yourself with Cinnamon?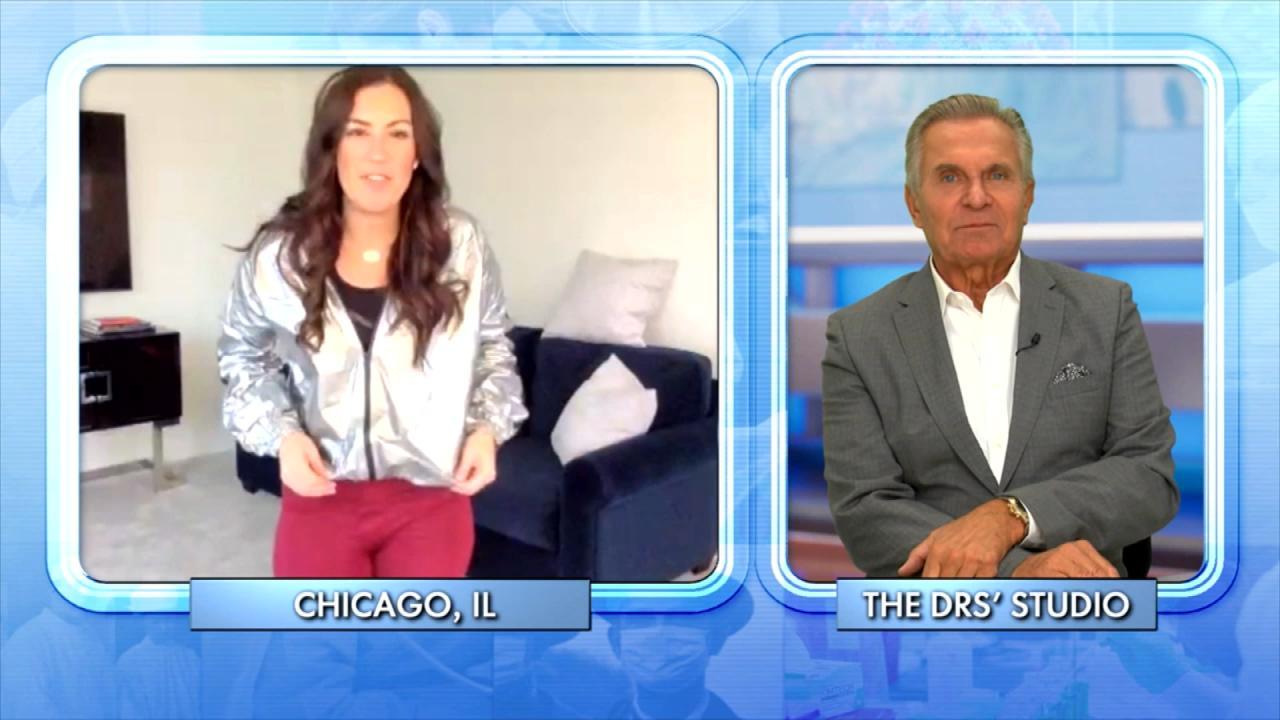 Could a Sauna Suit Help You Lose Weight?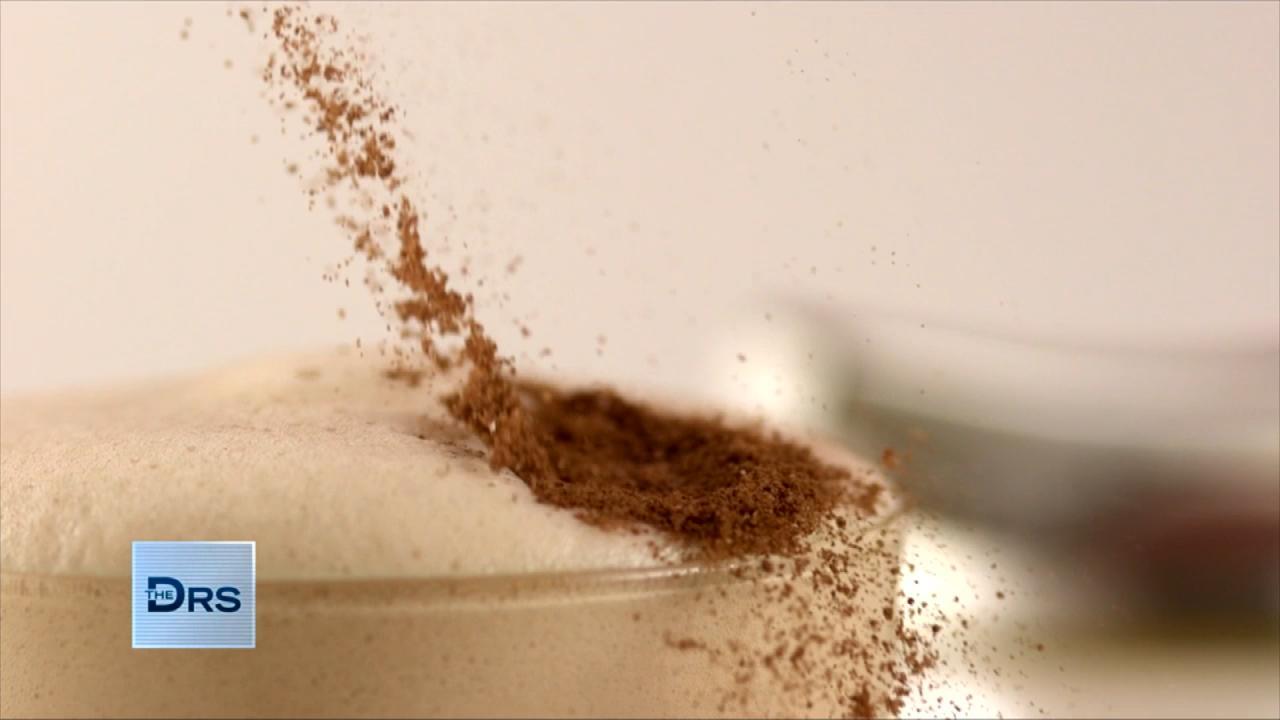 Can Eating Cinnamon Daily Make You Sick?
At age 35, The Real Housewives of Beverly Hills star Camille Grammer learned she had tested positive for Lynch syndrome, a genetic marker indicating she was at very high risk of developing certain types of cancer, including colorectal, endometrial, breast and ovarian cancer. She also had a family history of the disease: Her grandmother had battled endometrial cancer, while her mother was diagnosed with stage 3 ovarian cancer at age 47. Despite her doctor's strong recommendation that she undergo a hysterectomy, Camille says she wasn't ready to undergo menopause at such an early age and opted for bi-annual screenings. In hindsight, Camille says she wishes she had chosen the surgical option, as just a few years later she received the devastating news that she had developed stage 2 endometrial cancer.
"You're in shock," Camille says about receiving the diagnosis. "You can't believe this is happening to you. You're thinking about your kids."
OB-GYN Dr. Jennifer Ashton explains that endometrial cancer is the leading type of gynecological cancer affecting women. According to the National Cancer Institute, approximately 2.7 percent of American women will be diagnosed with the disease at some point in their lives. Also known as uterine cancer, the disease develops in the layer of cells that form the lining of the uterus, called the endometrium. The condition can be quite aggressive and frequently spreads to other organs, which can make it difficult to treat successfully.
Common symptoms of endometrial cancer include:
Vaginal bleeding after menopause

Bleeding between menstrual periods

Abnormal vaginal discharge

Pelvic pain

Pain during intercourse
By the time symptoms become present, the cancer has usually progressed to stage 2 or 3, so regular gynecological screenings are recommended for all women, especially if there is a family history of cancer.
Treatment options for endometrial cancer will vary depending on the stage, the woman's general health and her personal preferences. If diagnosed early, often a hysterectomy (surgical removal of the uterus) can cure the patient. For most patients, removal of the ovaries and fallopian tubes is performed as well, which results in menopause.
In addition to surgery, chemotherapy, radiation therapy and hormone therapy can be used to treat endometrial cancer and curb metastasis (spreading of the disease to other organs).
For Camille, a hysterectomy was performed, followed by several rounds of chemotherapy and radiation therapy. With her cancer now in remission, Camille is raising awareness about "below-the-belt" female cancers, so-called "silent killers" because they often go undiagnosed until they have progressed to later stages due to lack of knowledge about the symptoms and failure to undergo regular checkups.
"I'm a survivor, and we're going to raise awareness to help other women in our position to survive and beat this," Camille says.
Learn more about Camille's battle with cancer, and hear how her RHOBH co-stars reacted to her diagnosis: