Surgery to Save Baby Born with Esophageal Defect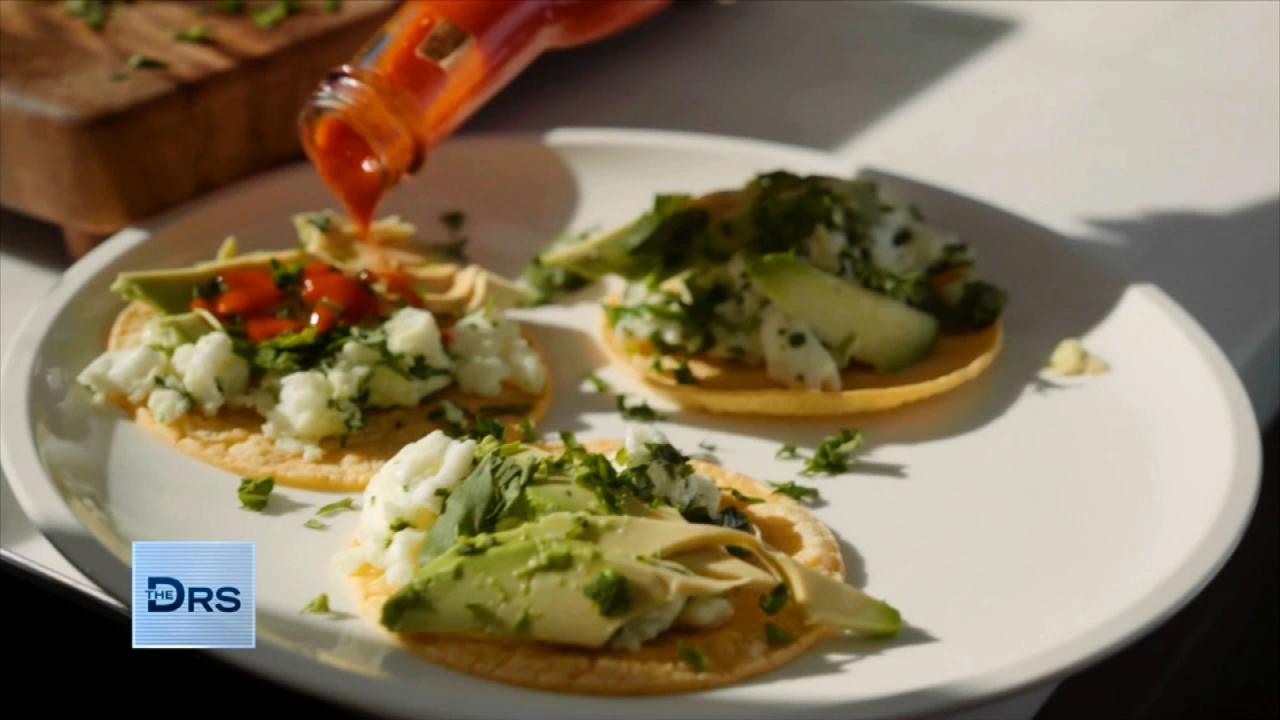 Fitness Expert Shares to Focus on Nutrition Not Food Restriction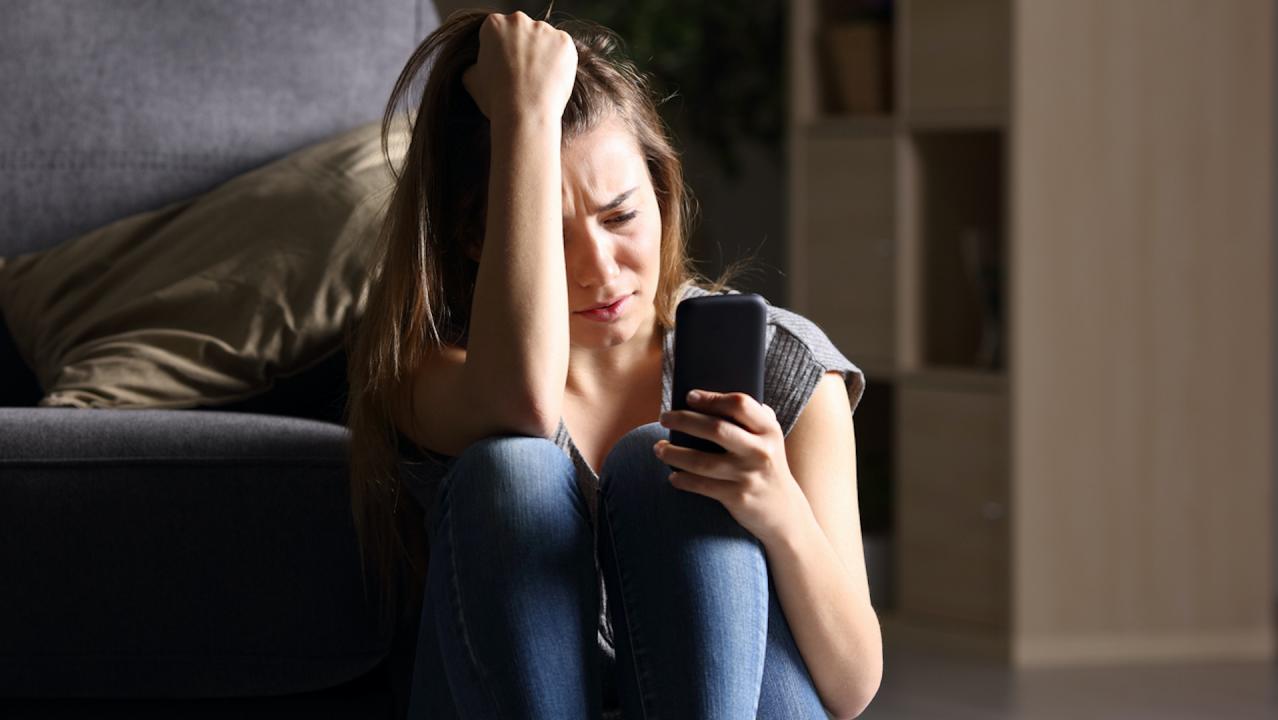 The Mental Health Conditions On the Rise Thanks to Social Media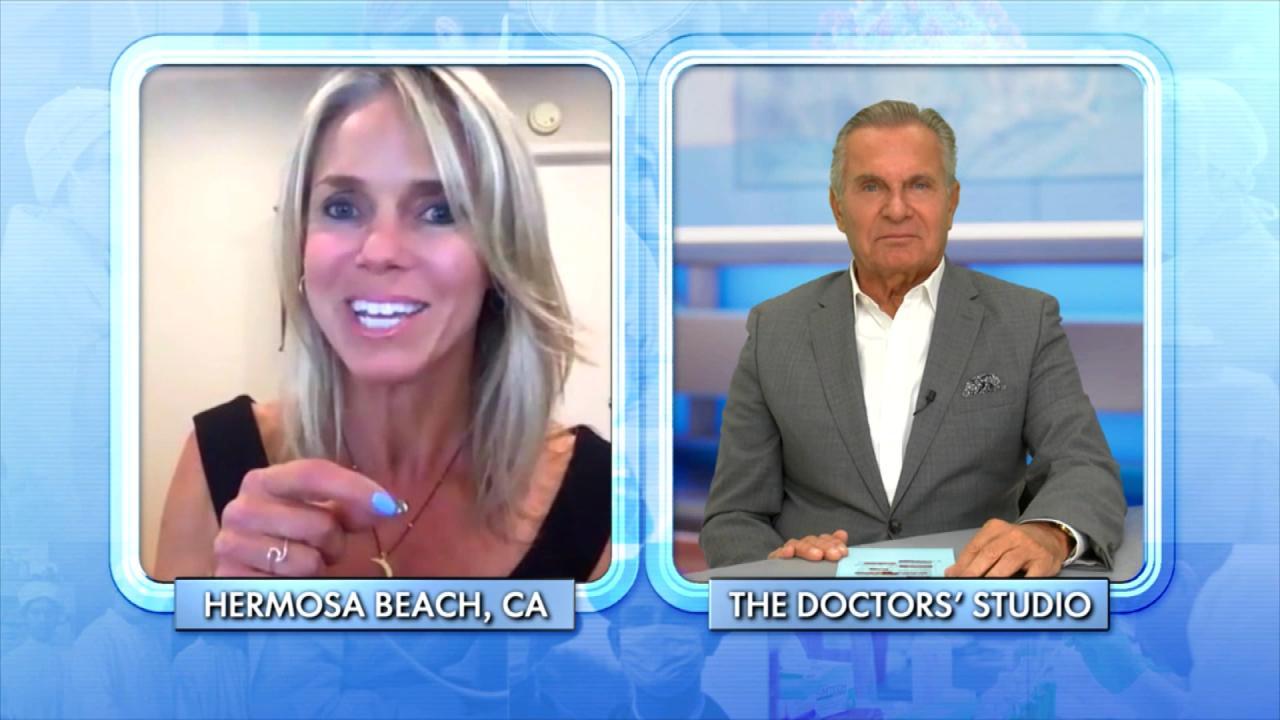 How Woman Found Forgiveness after Learning Her Husband Was Leadi…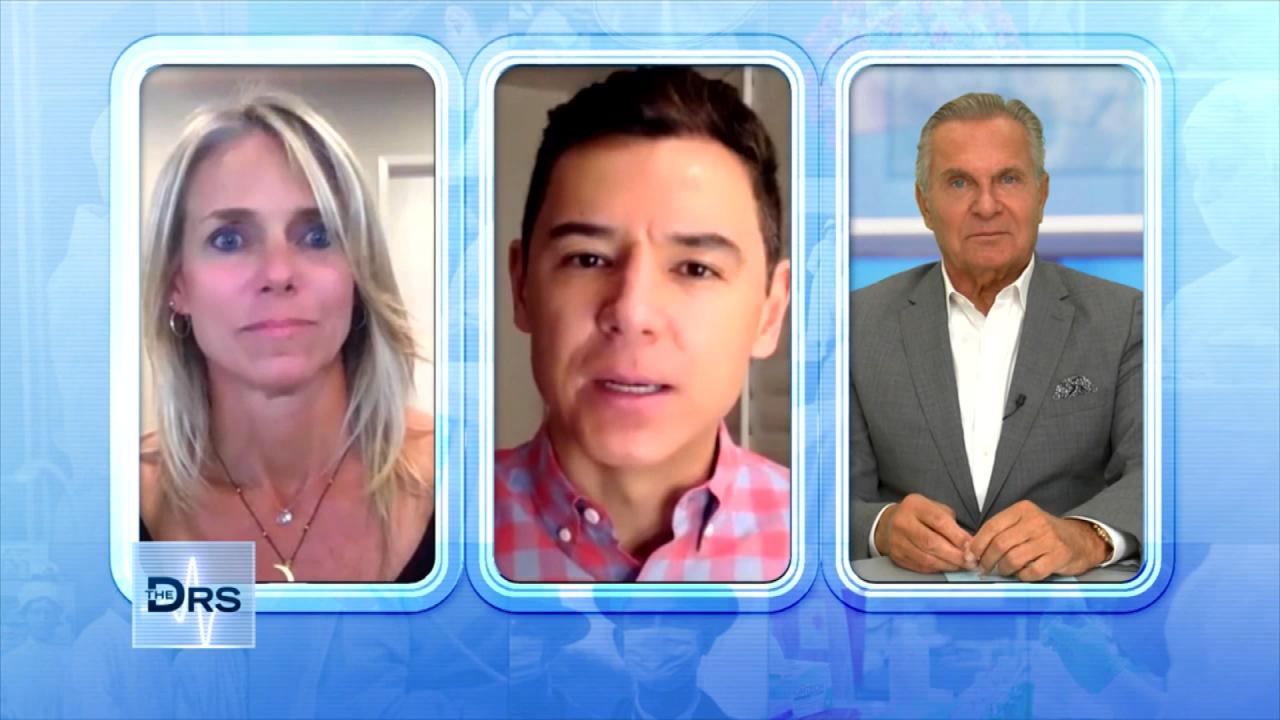 The Important Lessons Woman Has Learned from a Lifetime of Trauma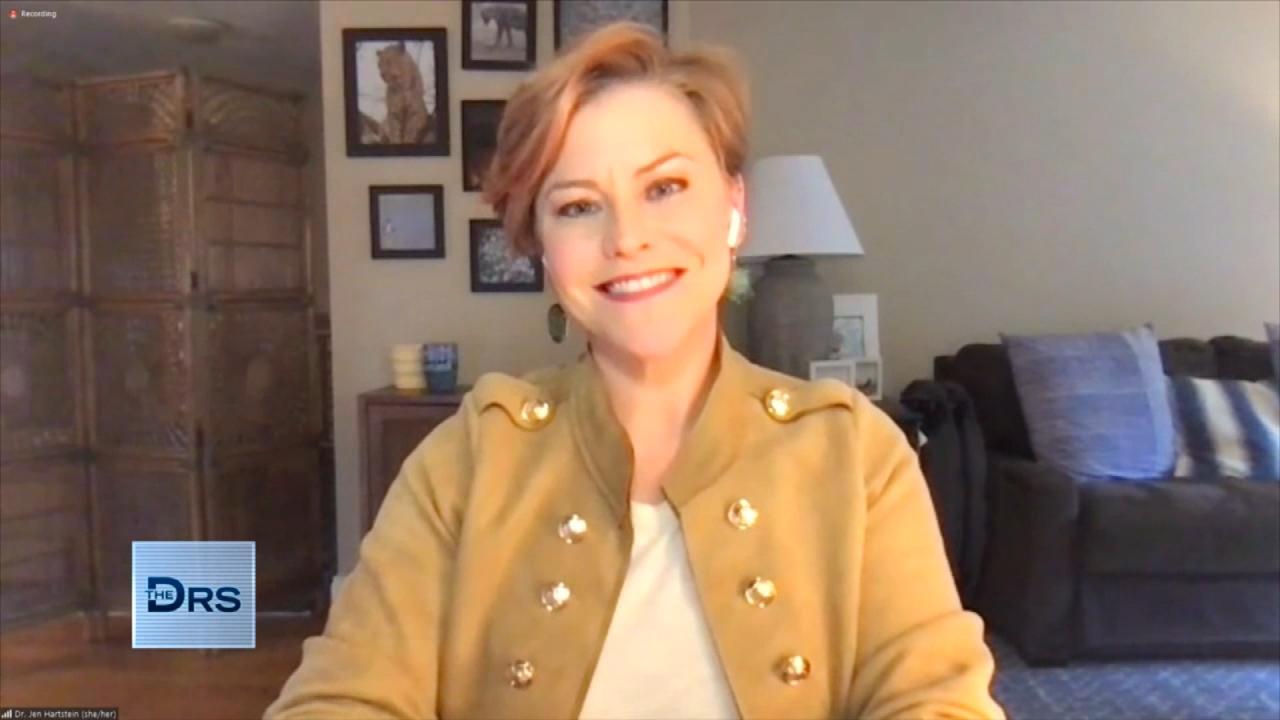 How to Get Involved in Your Kid's Social Media Usage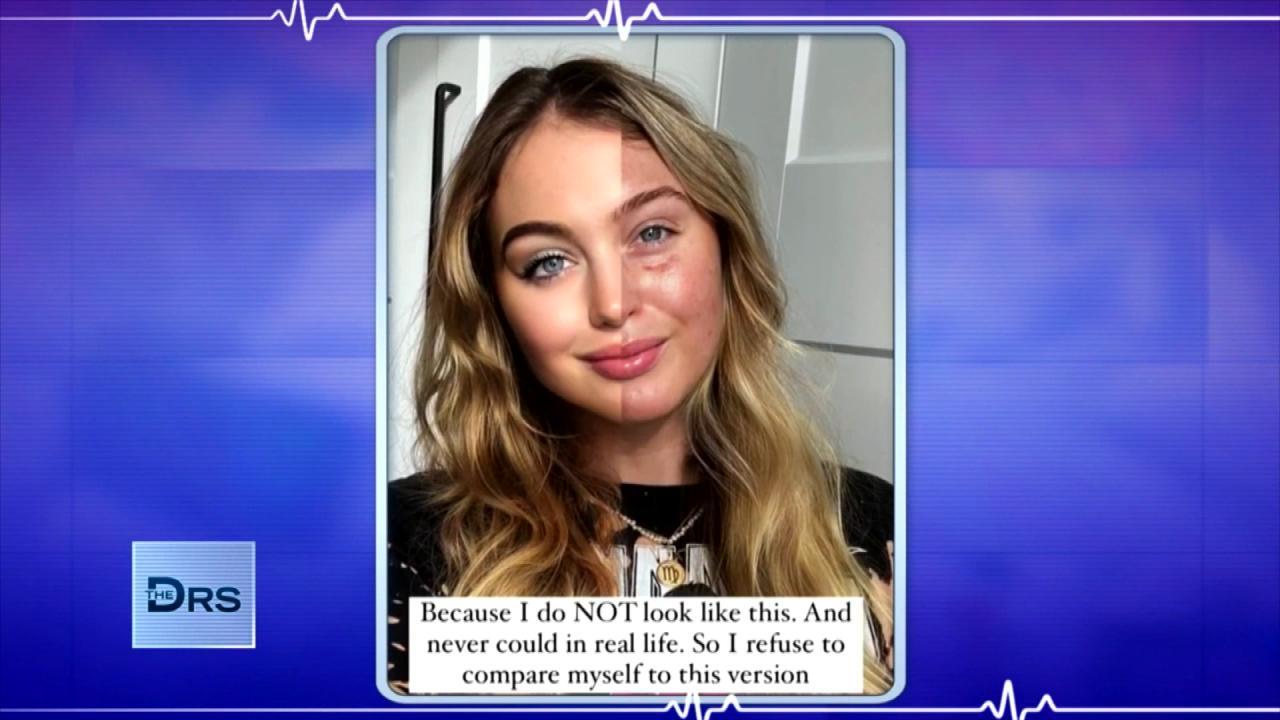 Are Photo Filters Destroying Your Body Image and Self Esteem?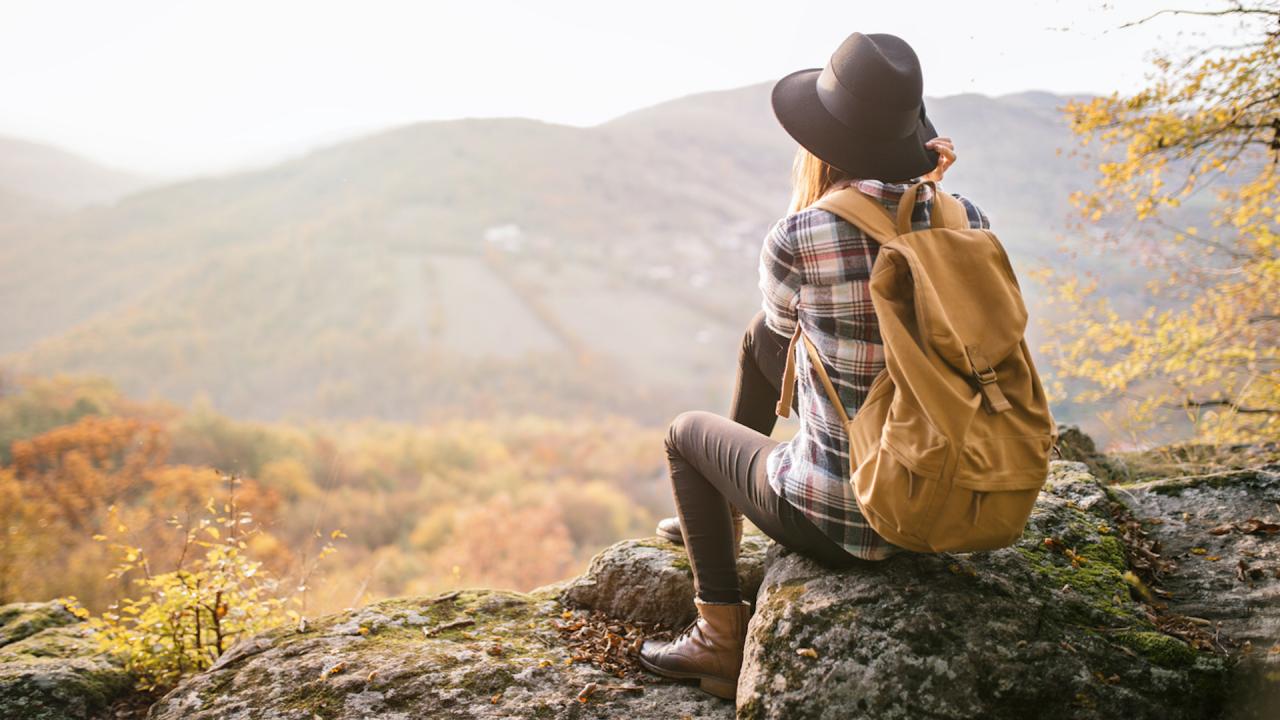 How Nature Helped Woman Heal after Discovering Her Husband Led a…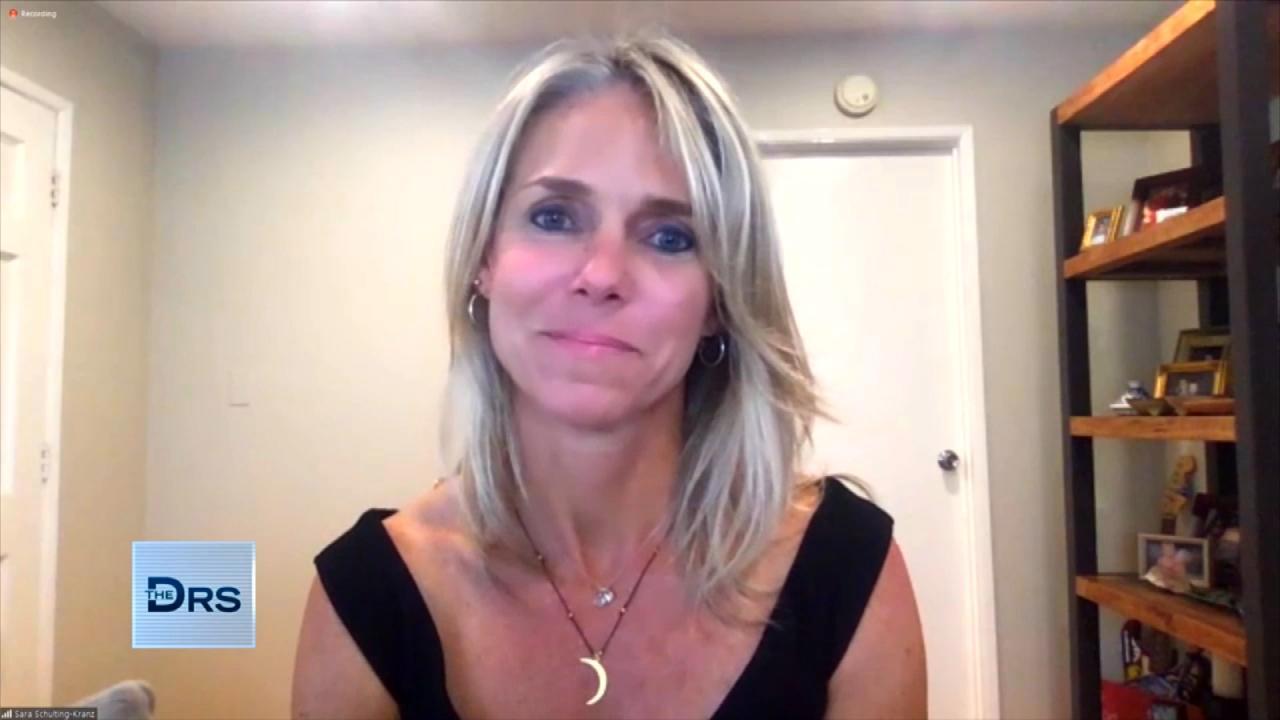 Woman Shares Her Path of Trauma to Triumph after a Lifetime of B…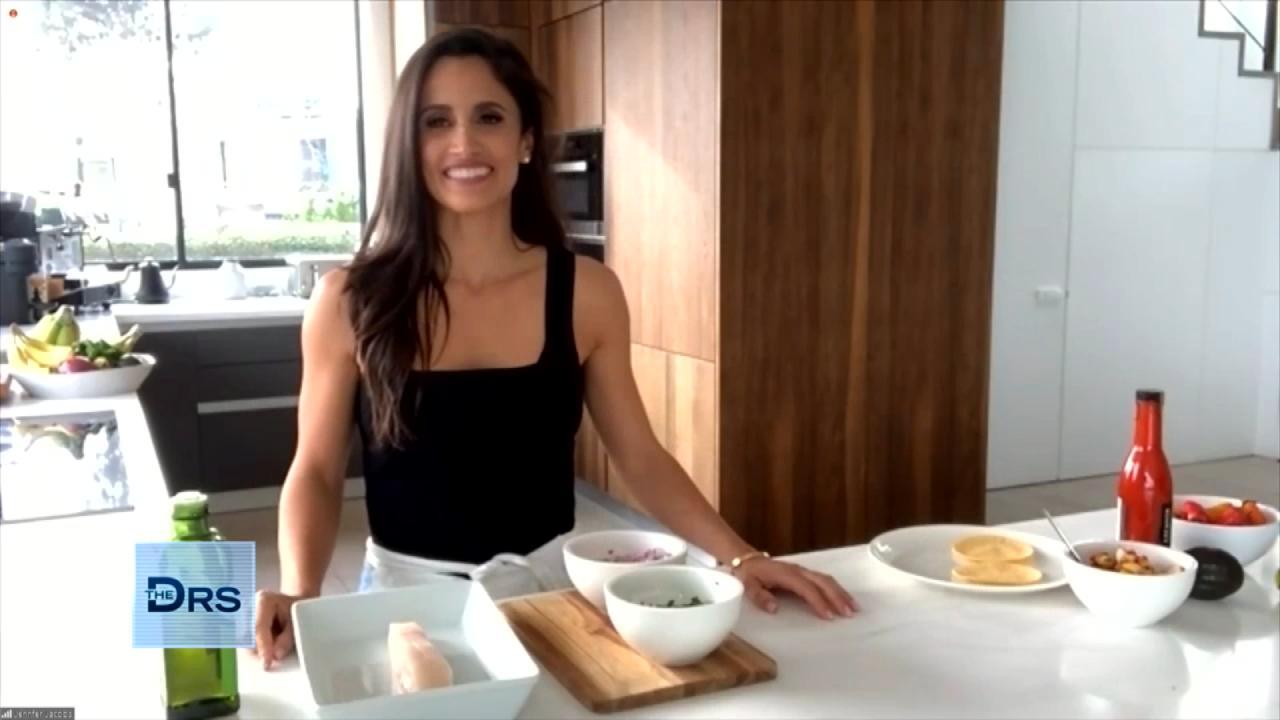 Fitness Expert Jennifer Jacobs Shares Her Favorite Healthy Fish …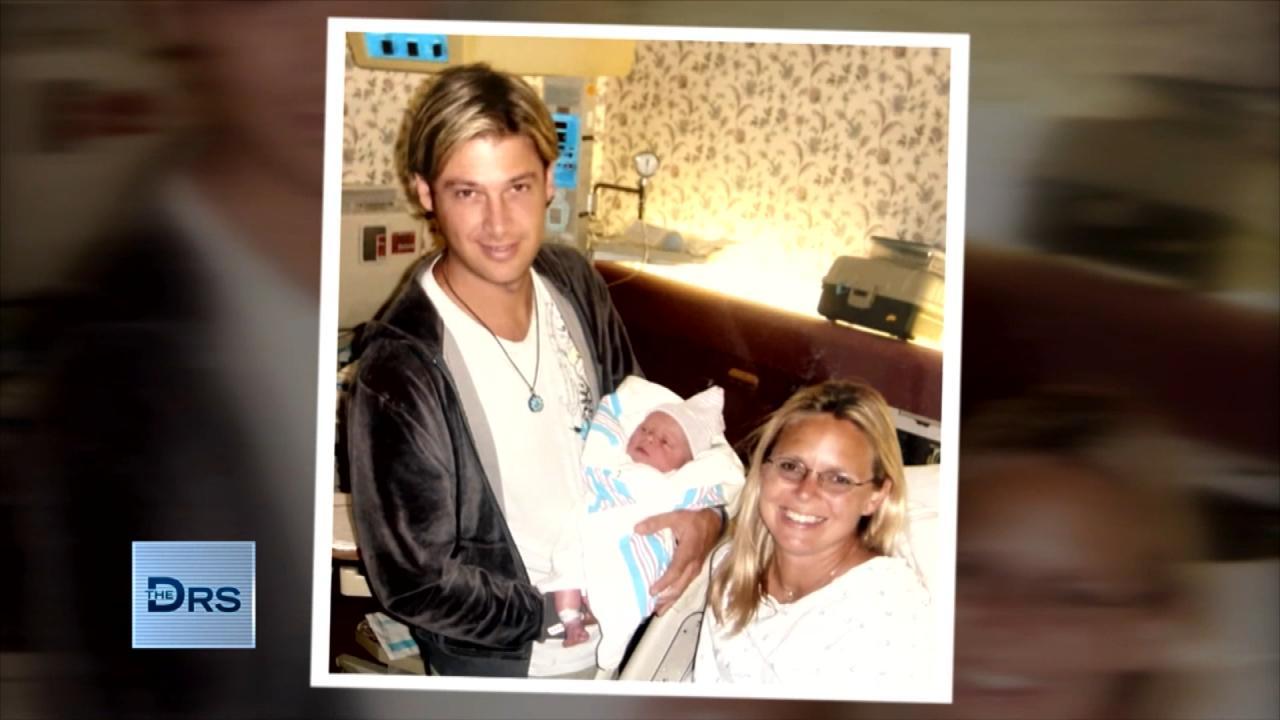 Woman Discovered Her Husband Was Leading a Double Life for 14 Ye…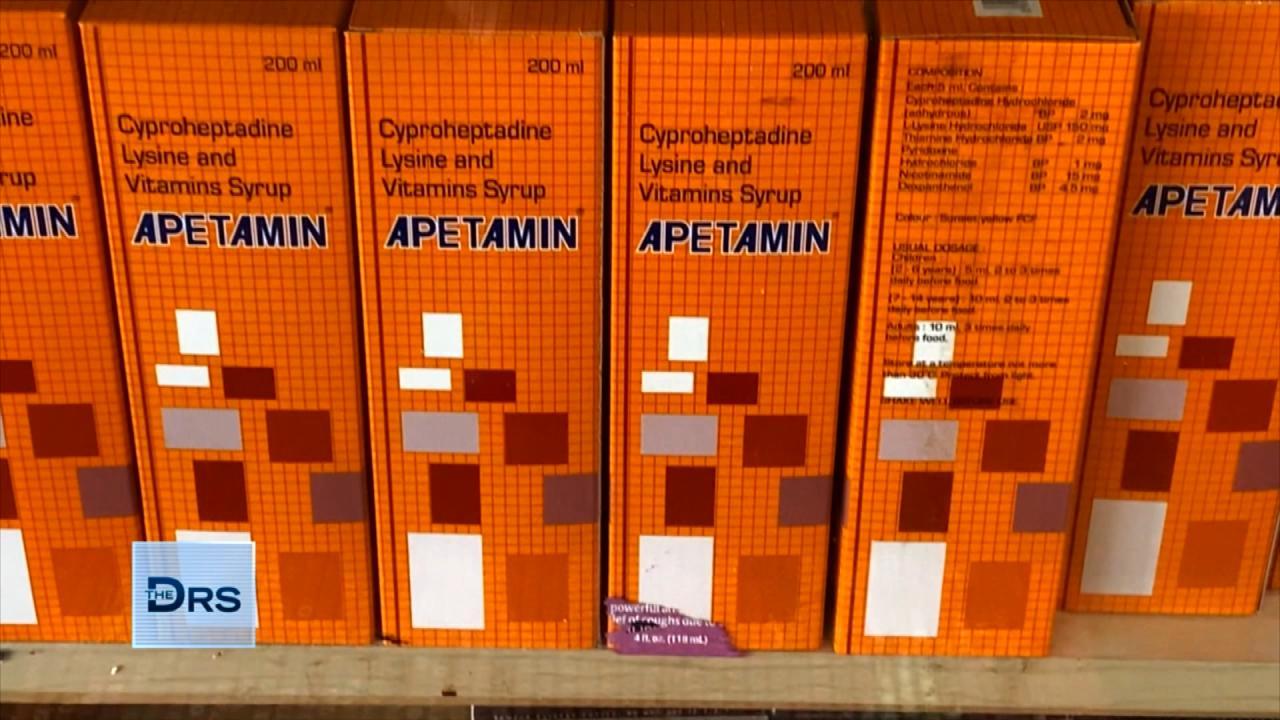 What the Supplement Apetamin Can Do to Your Body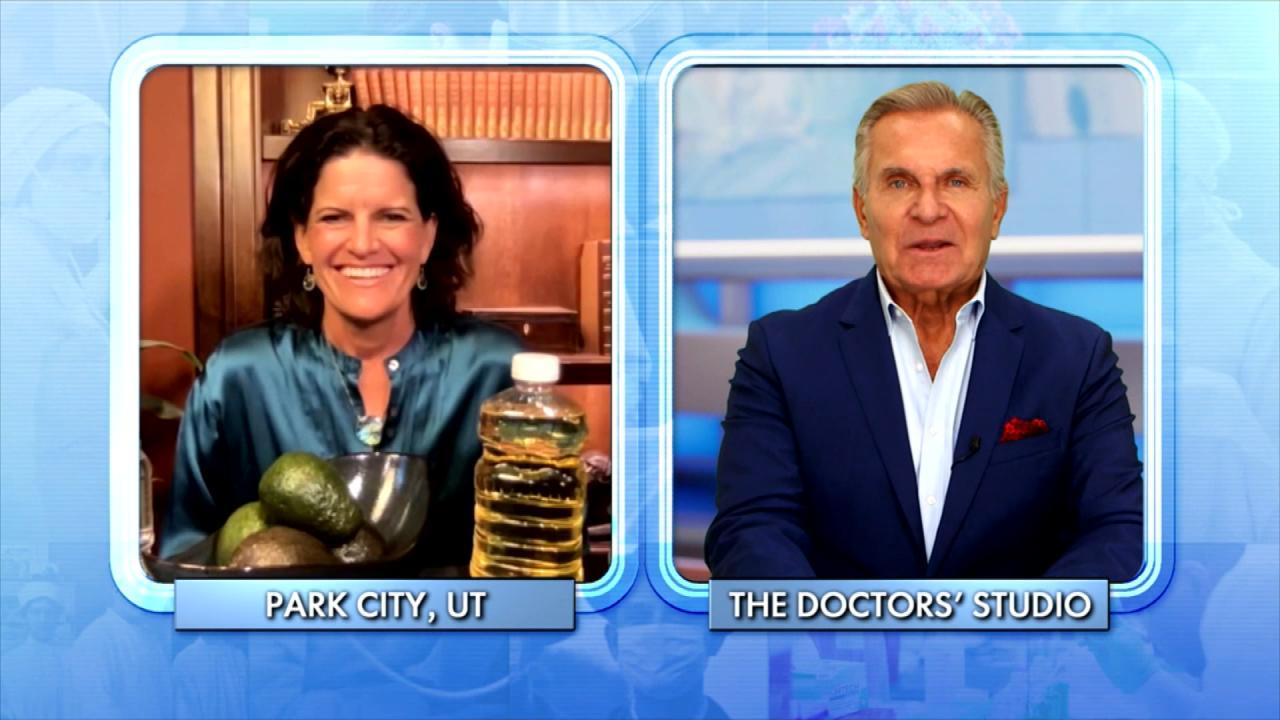 The Surprising Things That Could be Causing Your Weight Gain!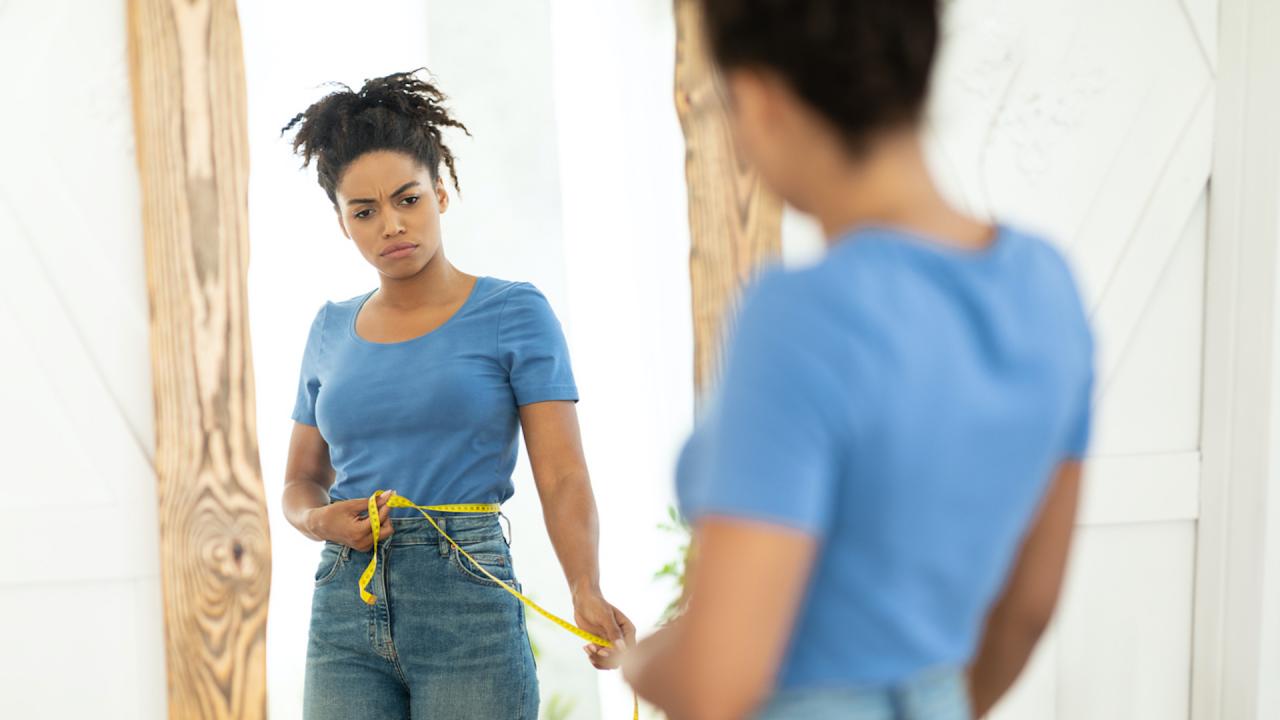 When Does Body Dissatisfaction Turn Into Dysmorphia?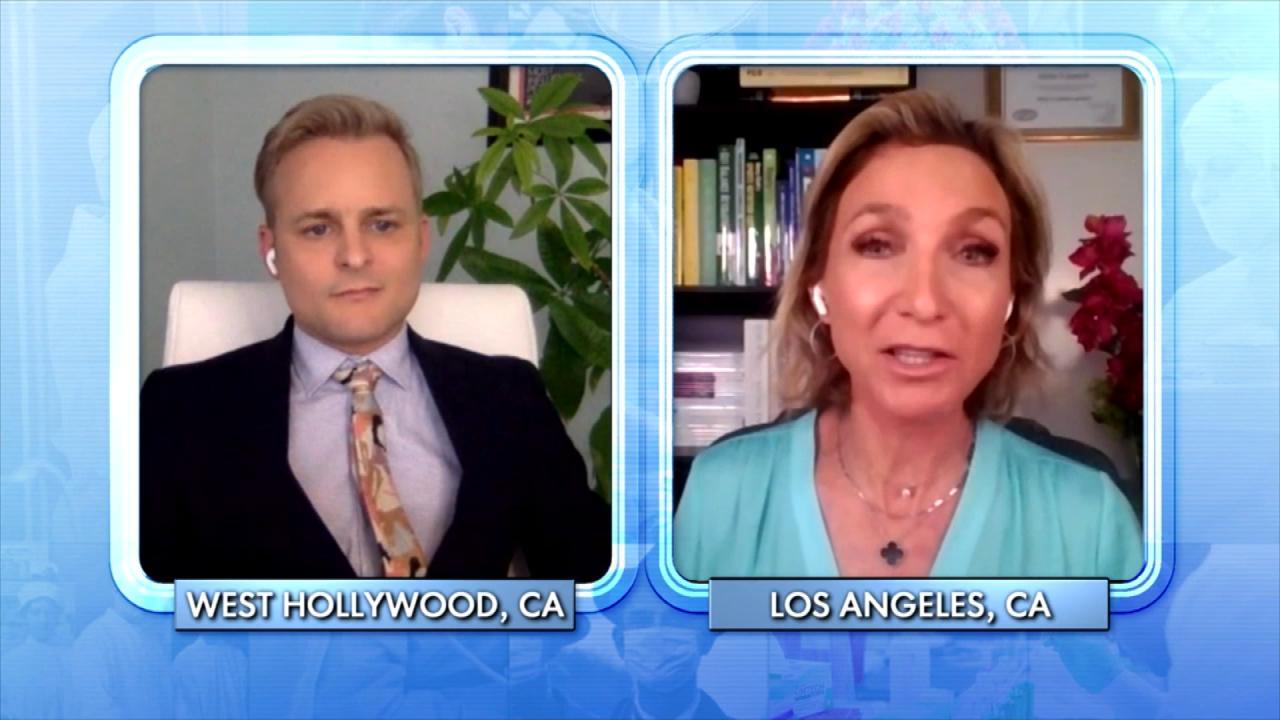 What Can Happen to Your Body When You Overdo It at the Gym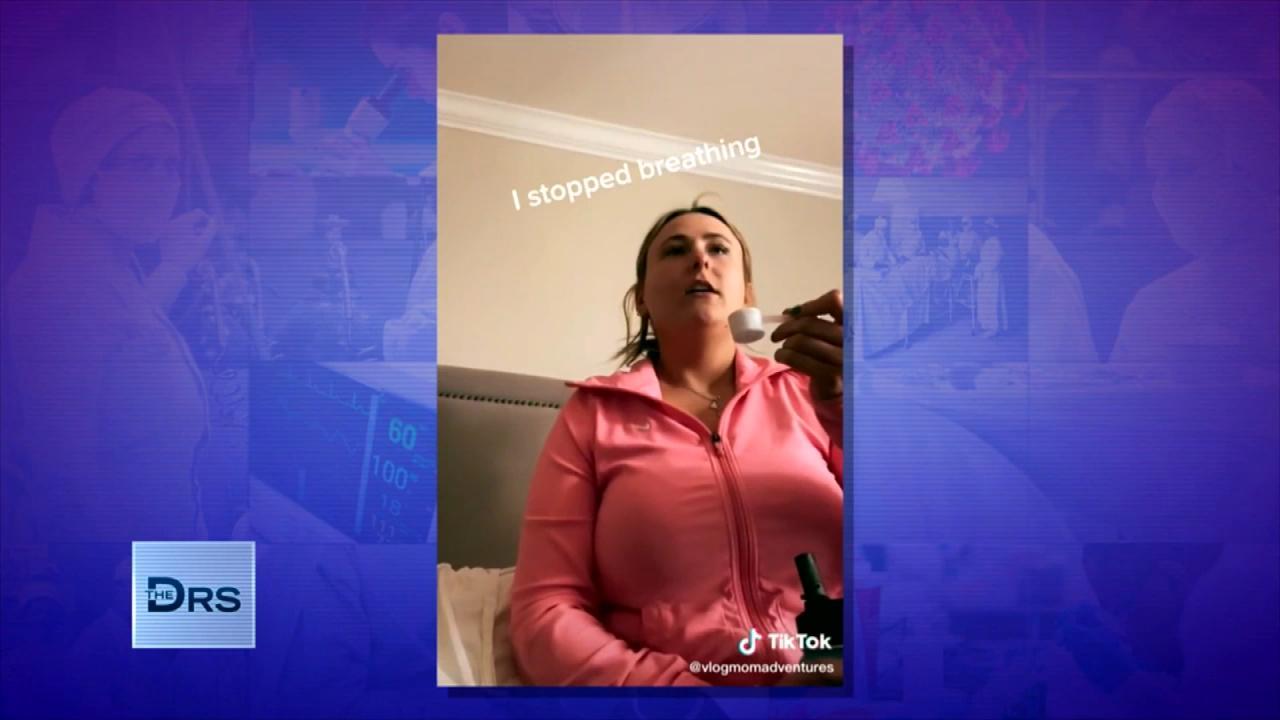 What Is the 'Dry Scooping' Workout Trend?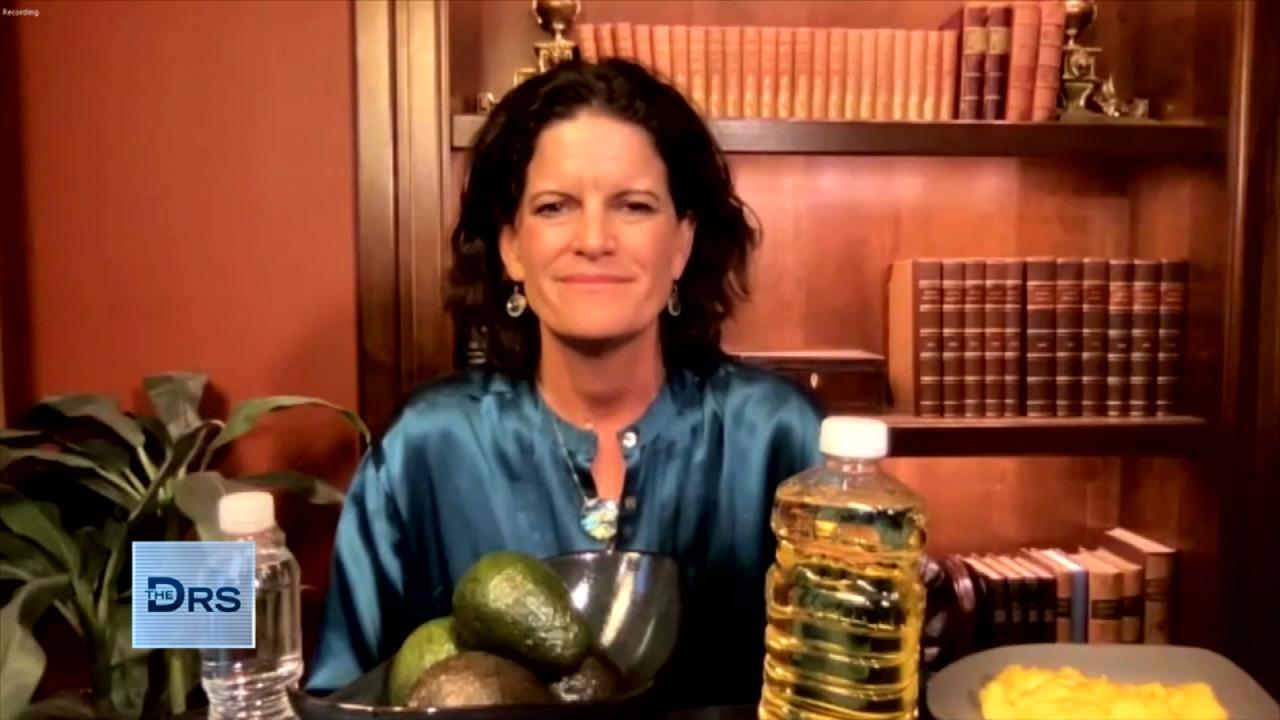 Is Eating 6 Small Meals a Weight Loss Myth?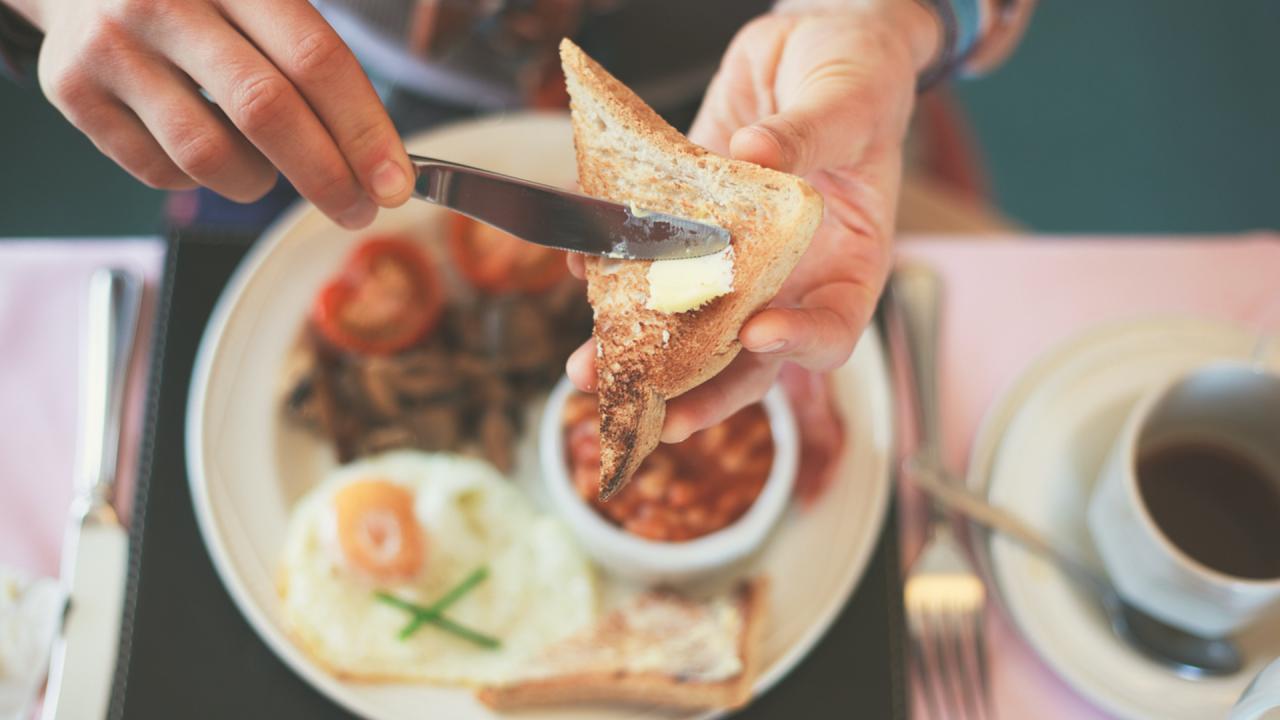 Are You Gaining Weight Because You're Eating Breakfast at the Wr…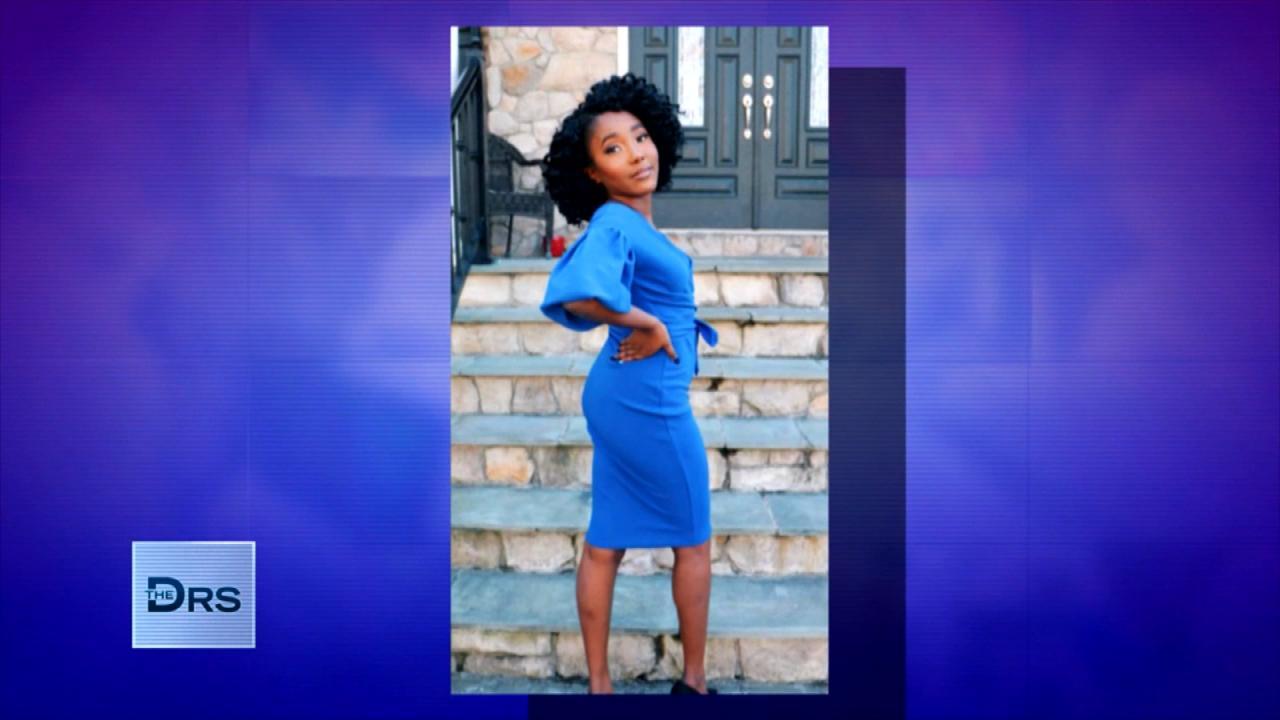 Women Are Taking Dangerous Drug to Get DIY Kardashian Curves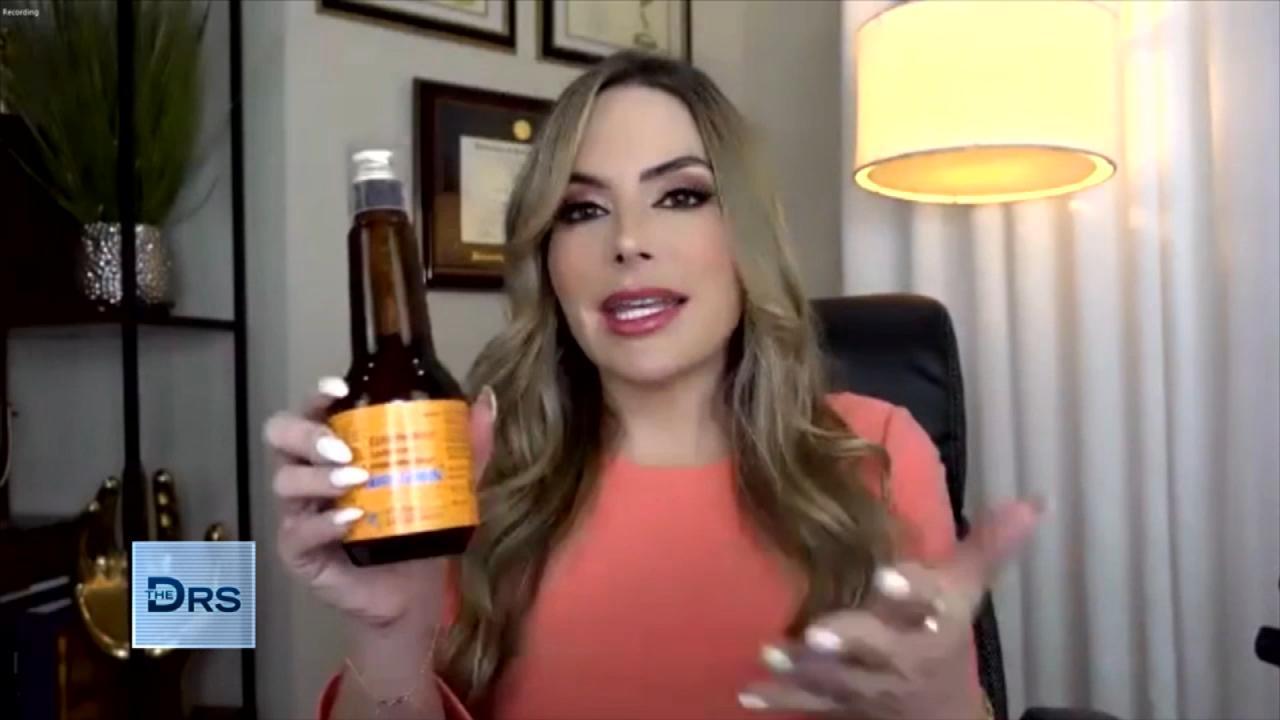 How Far Would You Go For a Curvy Body?
During an extensive ultrasound when Emily was 22 weeks pregnant, the doctor couldn't find the baby's stomach. He told Emily and her husband, Nick, the baby likely would be born without part of its esophagus, the tube that connects the mouth to the stomach.
When Nick and Emily researched the condition, called esophageal atresia, they learned Boston Children's Hospital offers a highly advanced surgical technique to help treat the birth defect. By that time, Emily was 31 weeks pregnant, and doctors had warned the baby could come early, so Nick and Emily packed their bags and moved to Boston for the next several months.
"Whatever it takes, we're going to do it," says Nick, who is a producer on The Doctors.
Shortly after arriving in Boston, Nick and Emily learned they would be having a little girl. Emily went into labor six weeks early and had to have an emergency C-section, because the baby's heart rate kept dropping.
Emily recalls hearing baby Everly crying, and the doctors and nurses telling her, "She's going to be a fighter."
Baby Everly weighed four pounds and two ounces. Although the surgery to repair the esophagus usually must be done within 24 to 48 hours, doctors determined she was too fragile to have anesthesia, so they waited two months for her to gain enough weight to undergo the surgery.
Dr. Russell Jennings, pediatric surgeon and director of the esophageal and airway treatment center at Boston Children's Hospital, explains that the surgery involves doctors putting sutures on the upper end of the esophagus, connected to the mouth, and on the lower end, connected to the stomach. A sleeve is placed around the esophagus to prevent scar tissue from forming and to help encourage the two ends to grow together.

"It's actually just biology in action," Dr. Jennings says.
Watch as Dr. Jennings and his team perform the intricate surgery on Everly.

Although the first surgery went well, Nick and Emily said the recovery was longer and more difficult than they imagined. When Everly came out of surgery, she was induced into a coma to prevent her from moving and damaging the sutures.
One day, Emily recalls seeing tears streaming from Everly's eyes.
"The nurse said, 'Well, she can feel. She can be agitated,'" Emily says. "It was at that moment I realized our baby is trapped in her body. Your heart breaks."
About two weeks later, the two ends of Everly's esophagus had grown enough to touch, so doctors performed a second surgery to connect the two ends.
"These guys are essentially sewing together two ends of angel hair pasta," Nick says. "And, so anything can happen."
Several days later, doctors injected a dye into Everly's esophagus to see if food and liquid could pass through. The test determines whether the surgeries have been successful.
Nick and Emily introduce Everly, who is now 9 months old. Emily reports that Everly has some teeth and is eating solid foods, such as avocados.
Dr. Jennings joins The Doctors and explains that Everly had the most severe type of esophageal atresia, because she had a long gap between the two ends of her esophagus. He says her esophagus should grow with her "almost completely like normal."
Web Exclusive: Watch a surprise message to Everly and her parents from their doctors, nurses and friends at Boston Children's Hospital.