Young Girl's Rare Breast Condition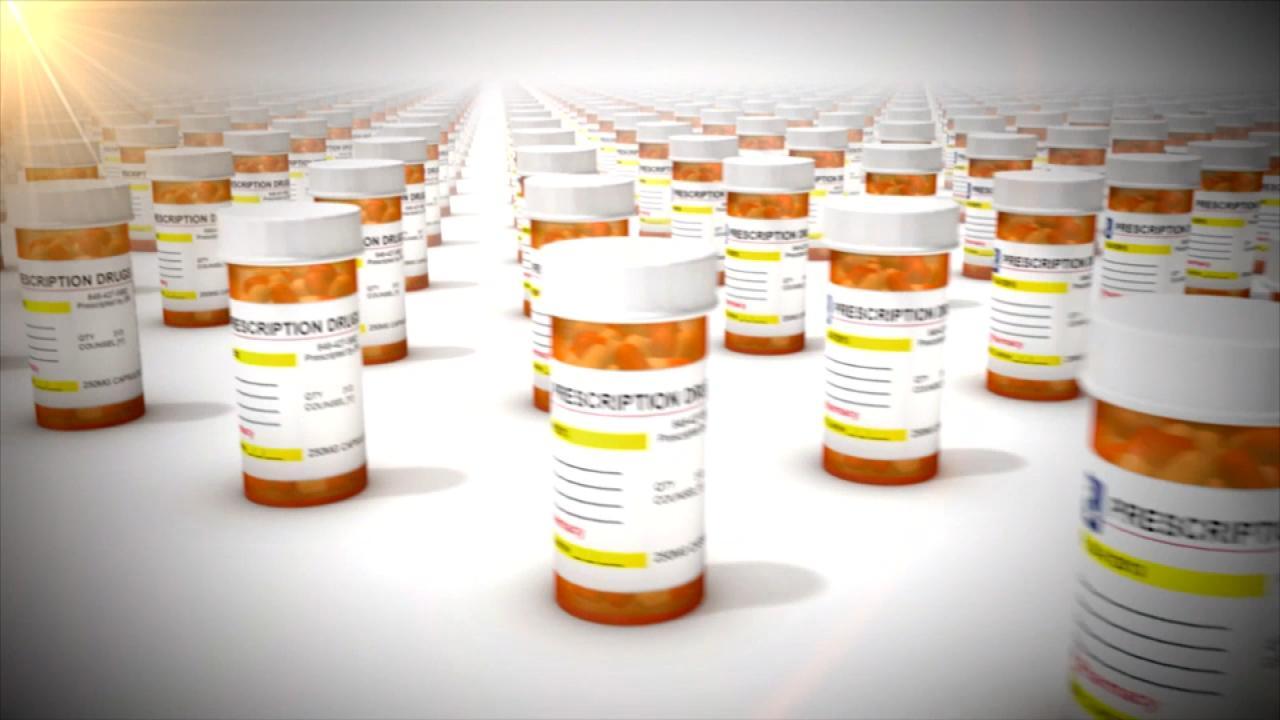 The Prescription Opiate That Got America Addicted to Painkillers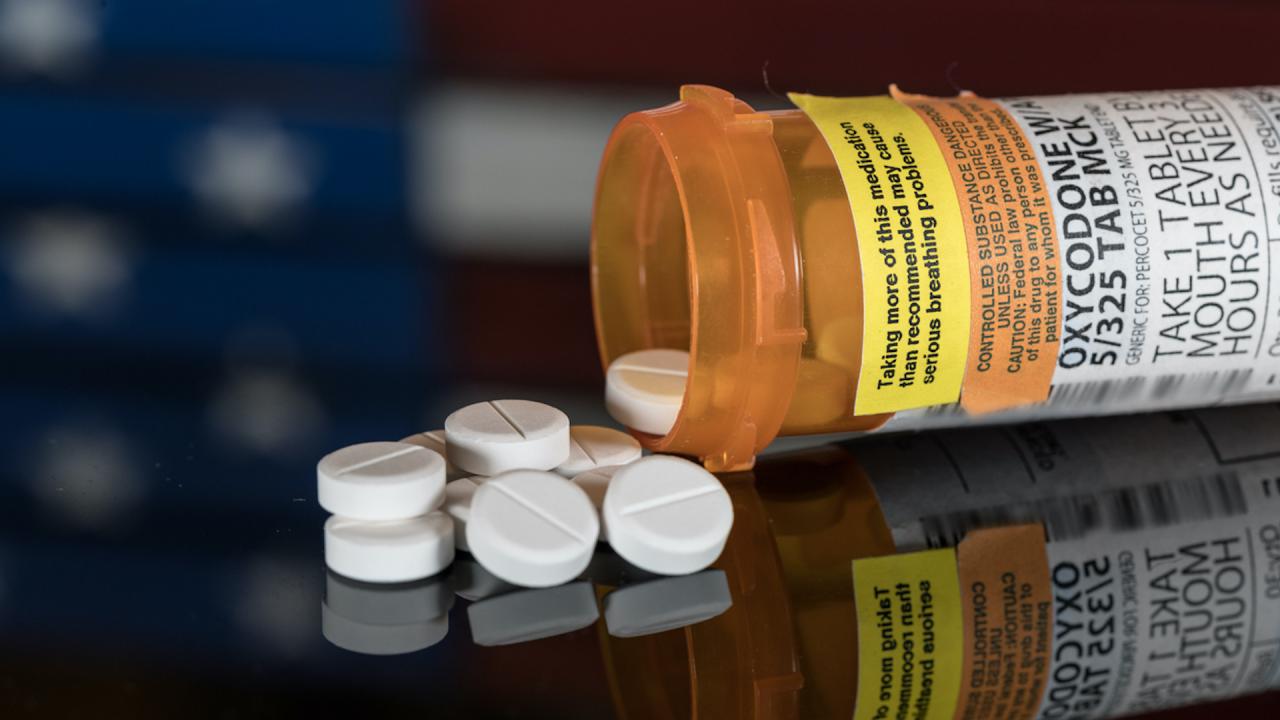 Opioid Addiction: The Worst Drug Epidemic in American History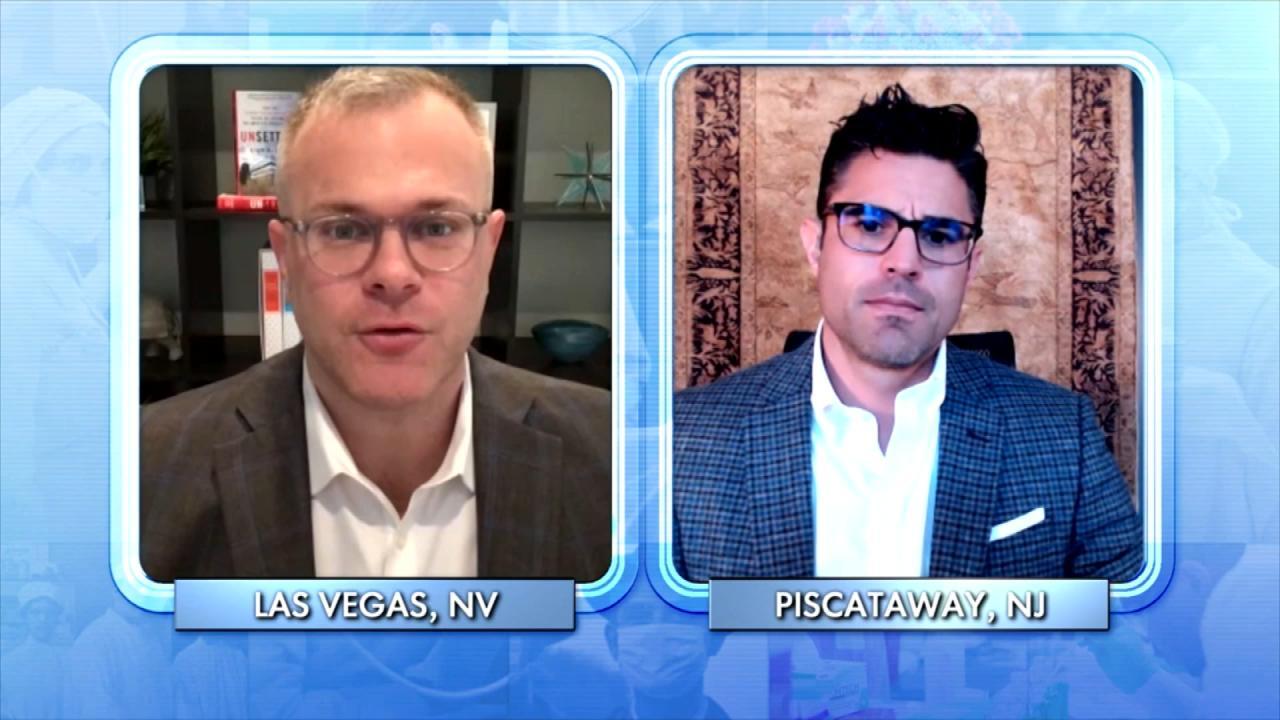 How Addiction to Opiates Became an Epidemic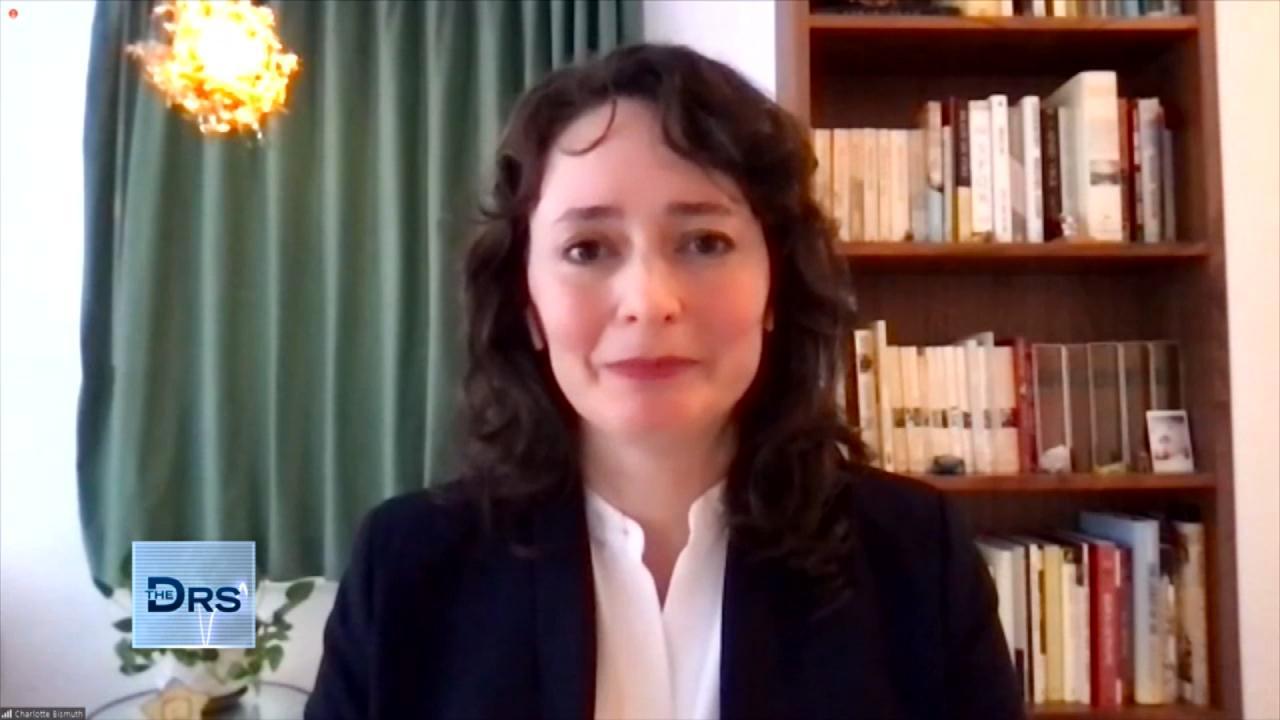 How a Prosecutor Busted a Dirty Doctor for Overprescribing Patie…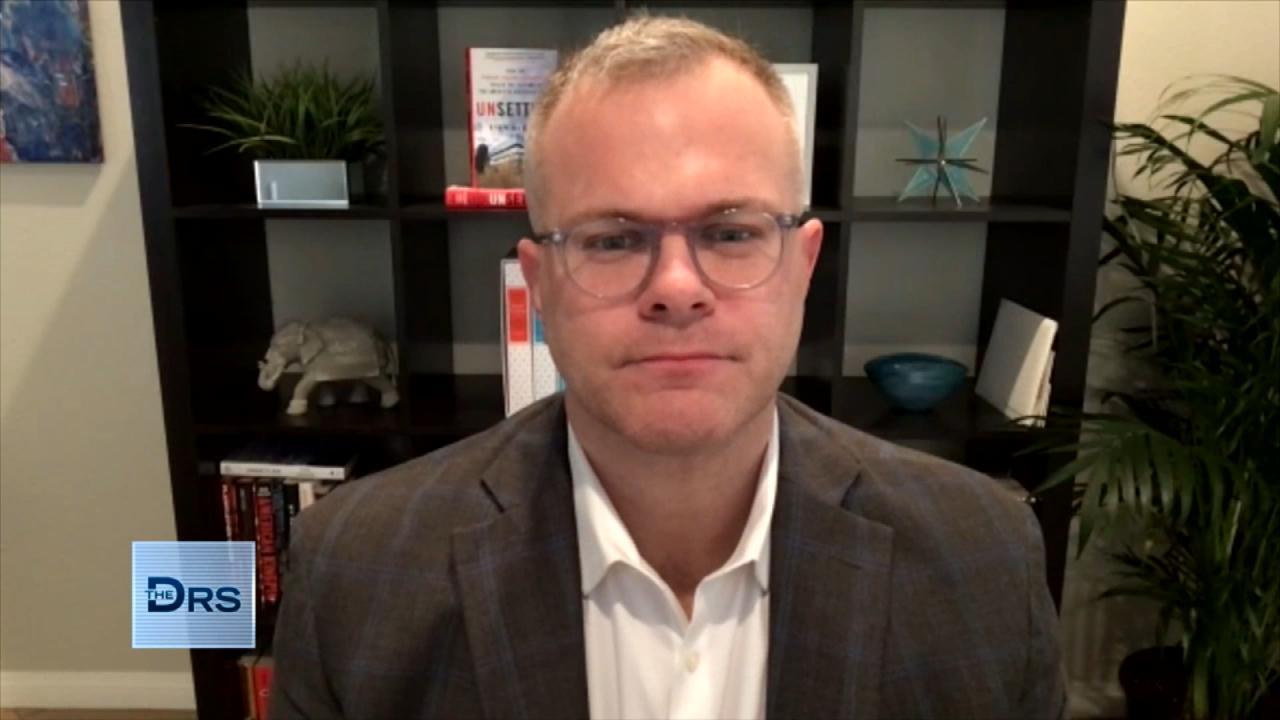 Man Prescribed Opiates after an Injury and Became Addicted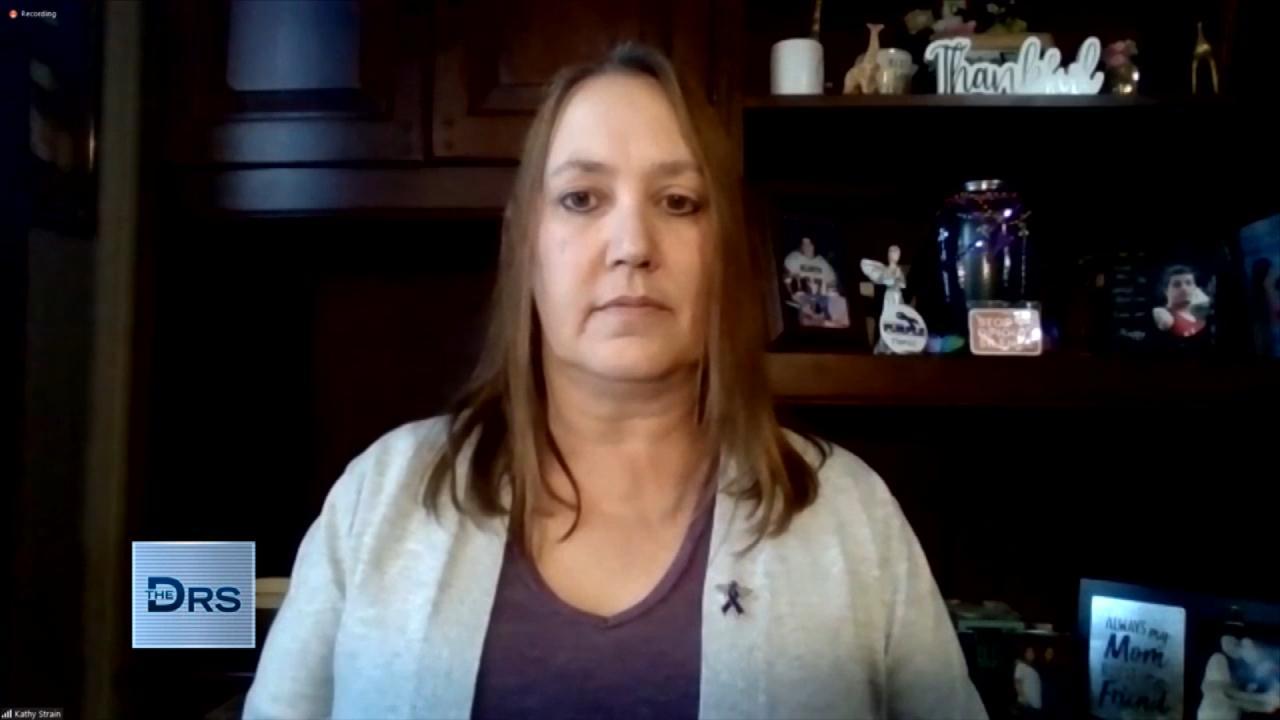 What a Grieving Mother Wants You to Ask Before Sending Your Love…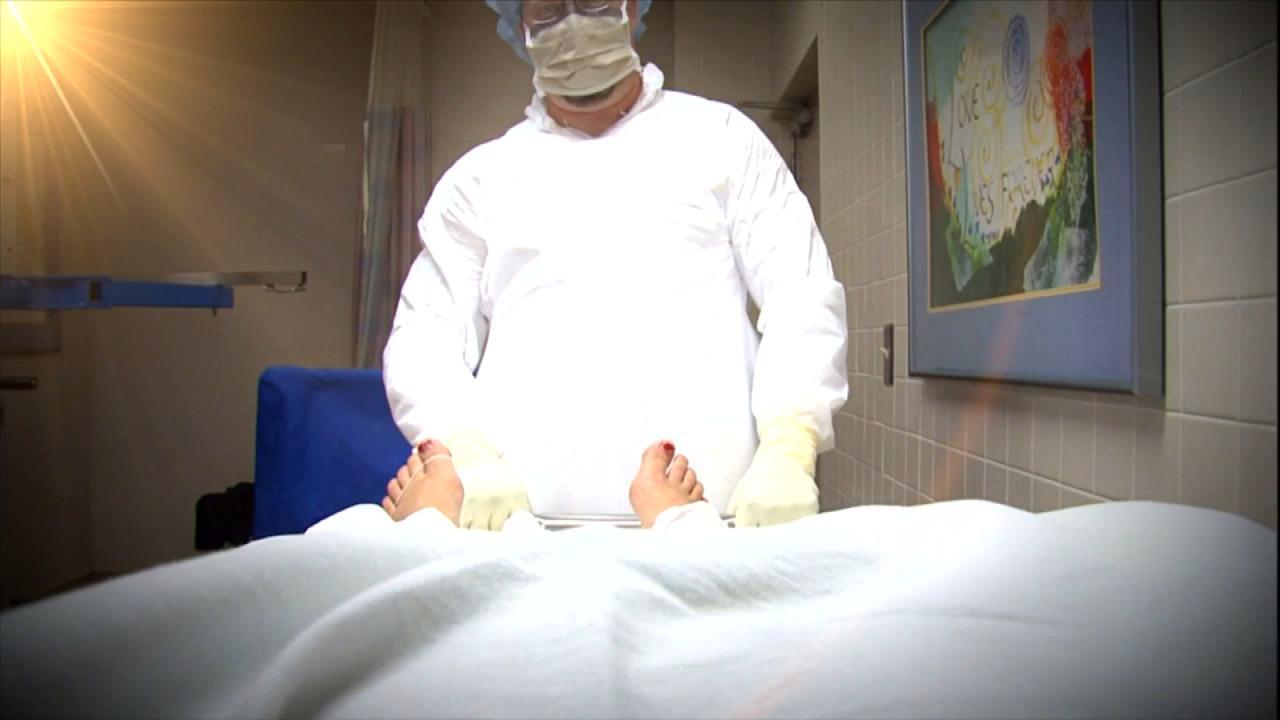 Is the Sackler Family to Blame for the Opioid Drug Epidemic?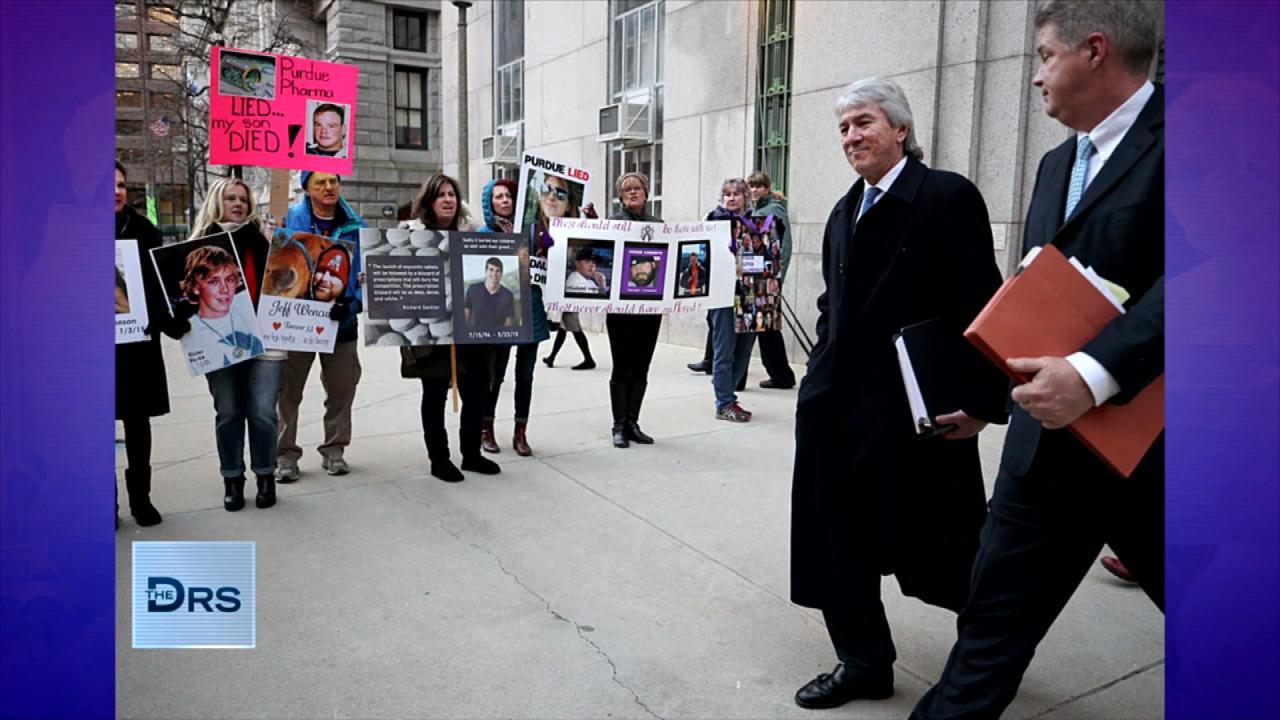 Former Opioid Addict Shares about His Fight against the Sackler …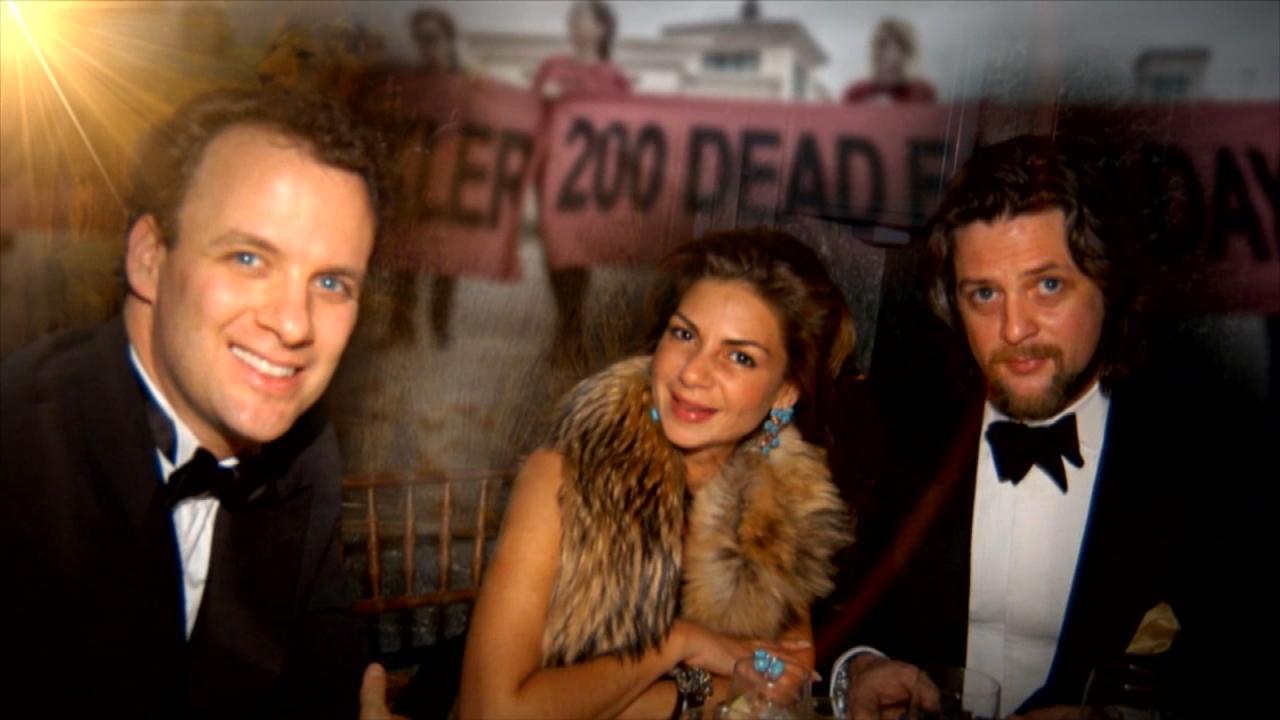 Former Addict Shares about the Sackler Family's Ties to the FDA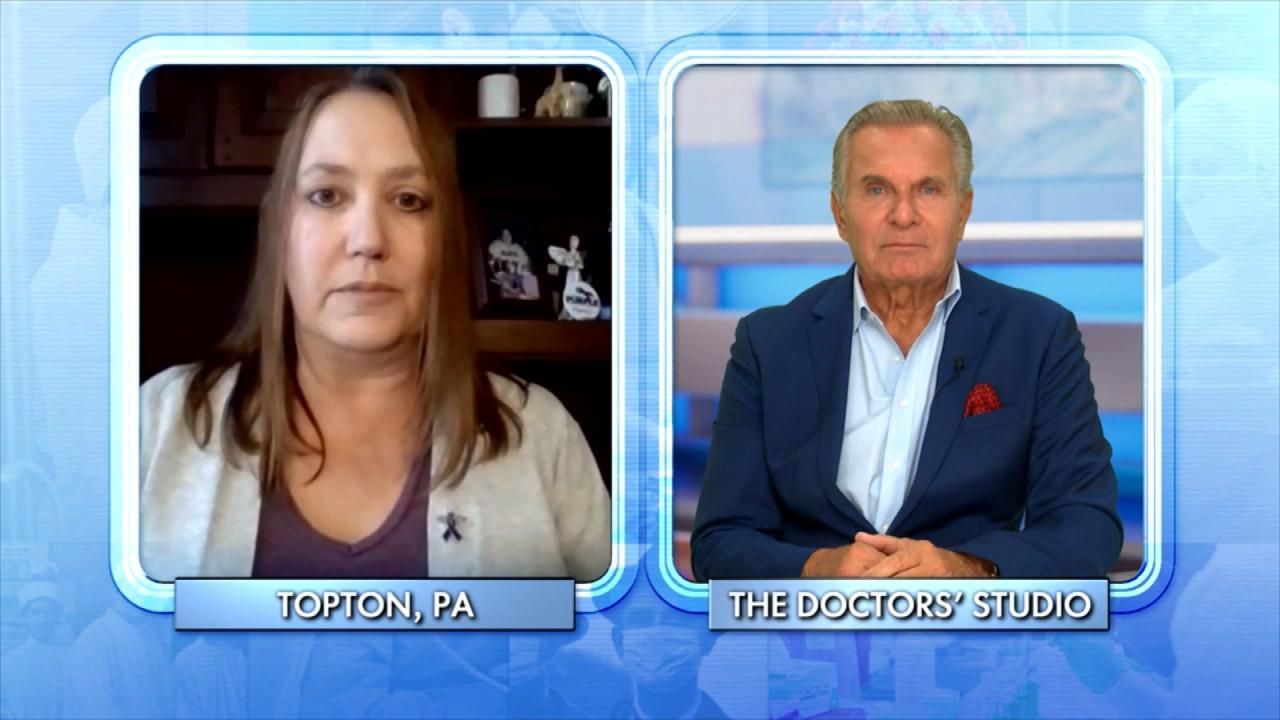 Mom Lost Her Son to an Overdose While He Was in a Rehab Facility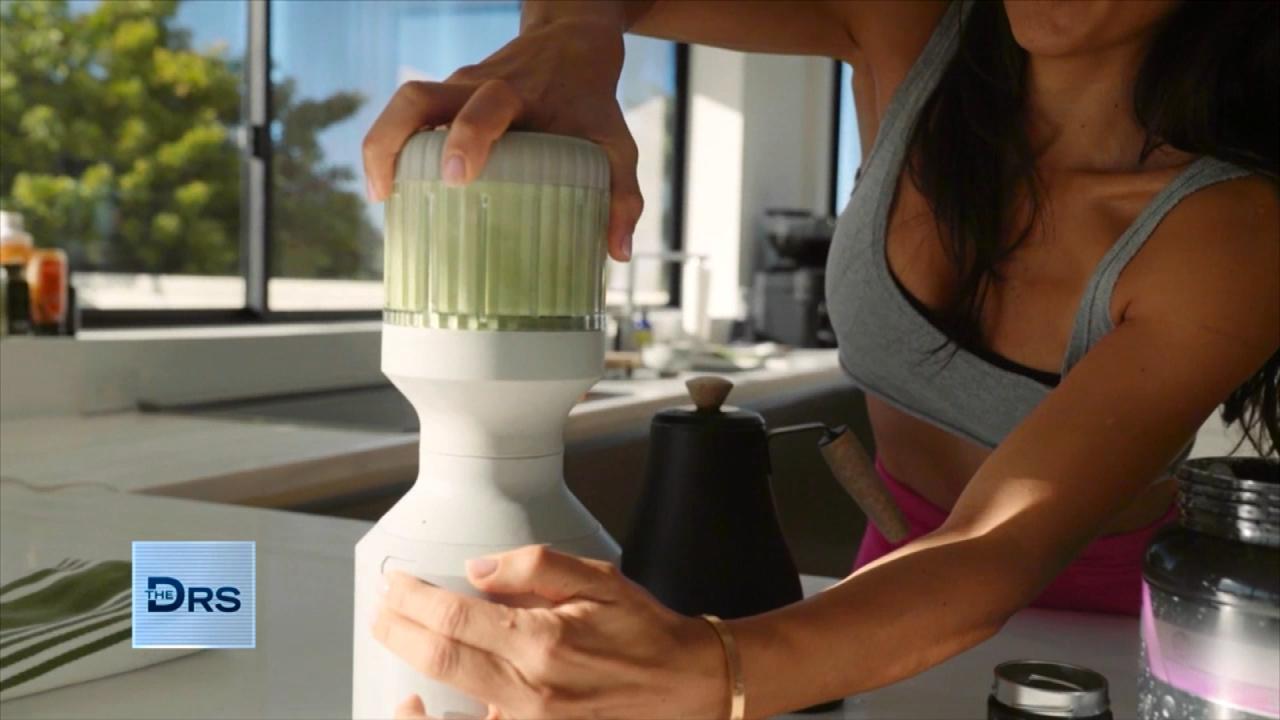 How to Add Vegetables to Every Meal – Yes, Even Breakfast!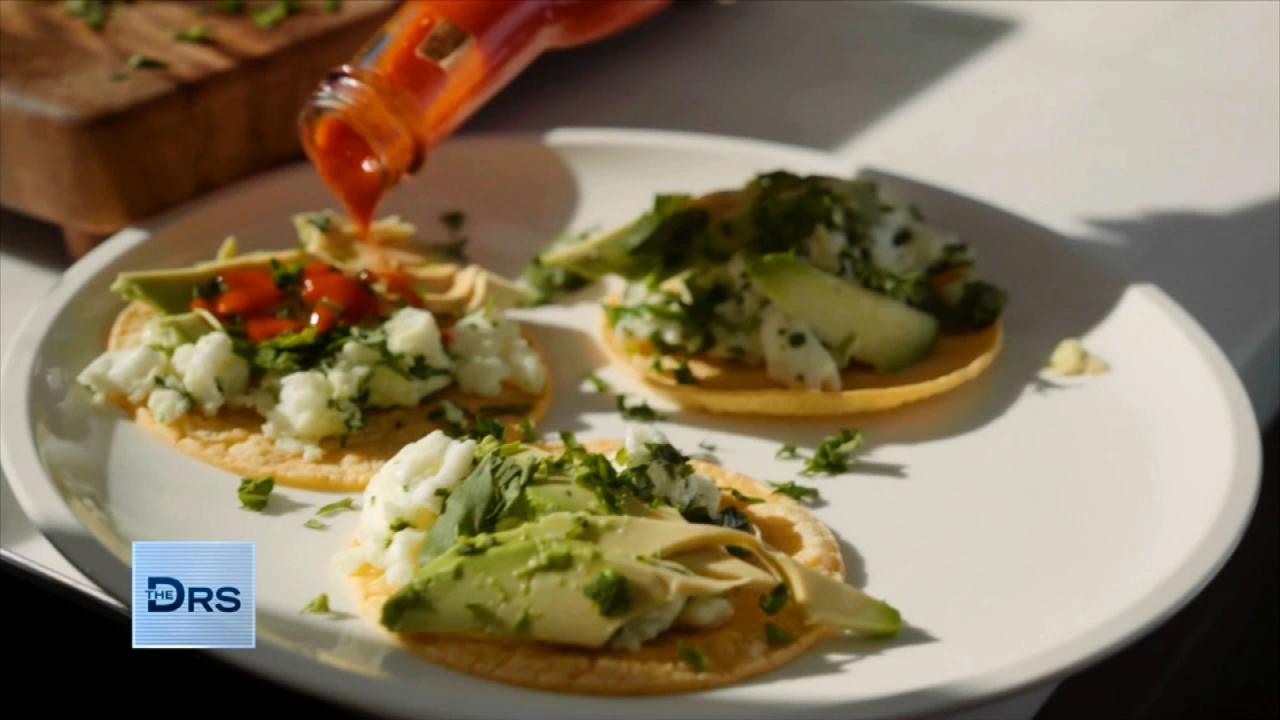 Fitness Expert Shares to Focus on Nutrition Not Food Restriction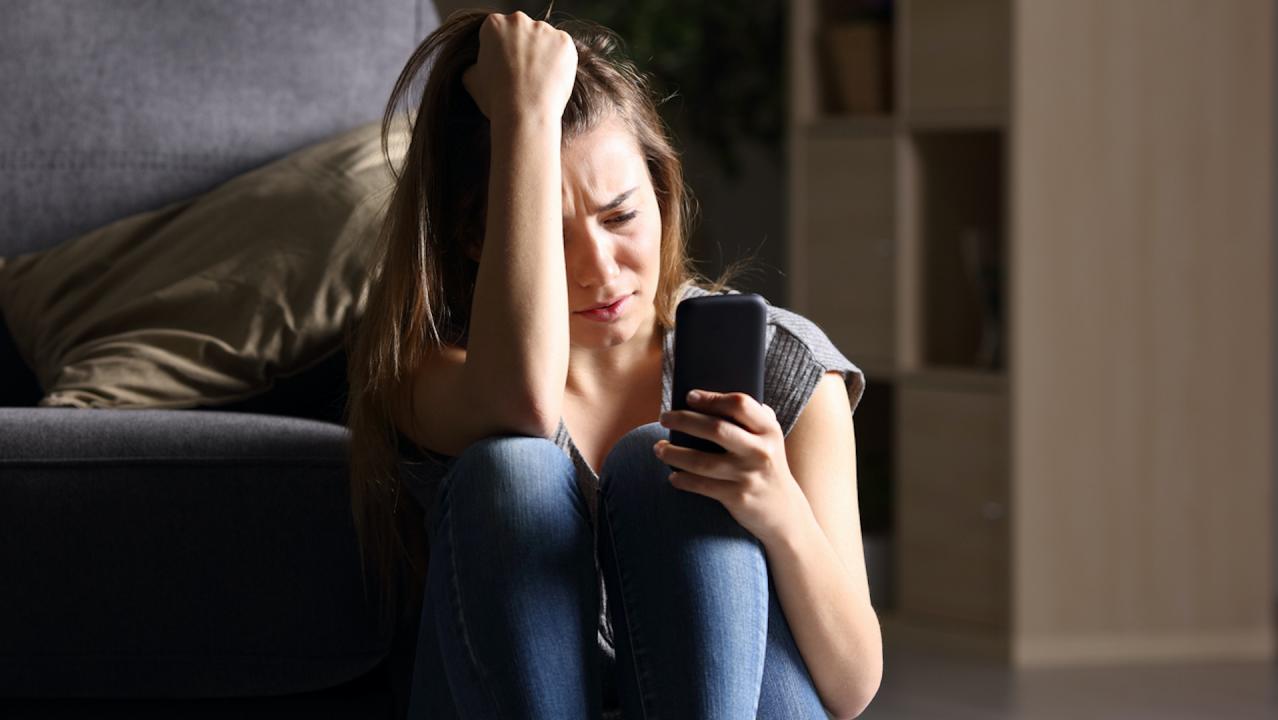 The Mental Health Conditions On the Rise Thanks to Social Media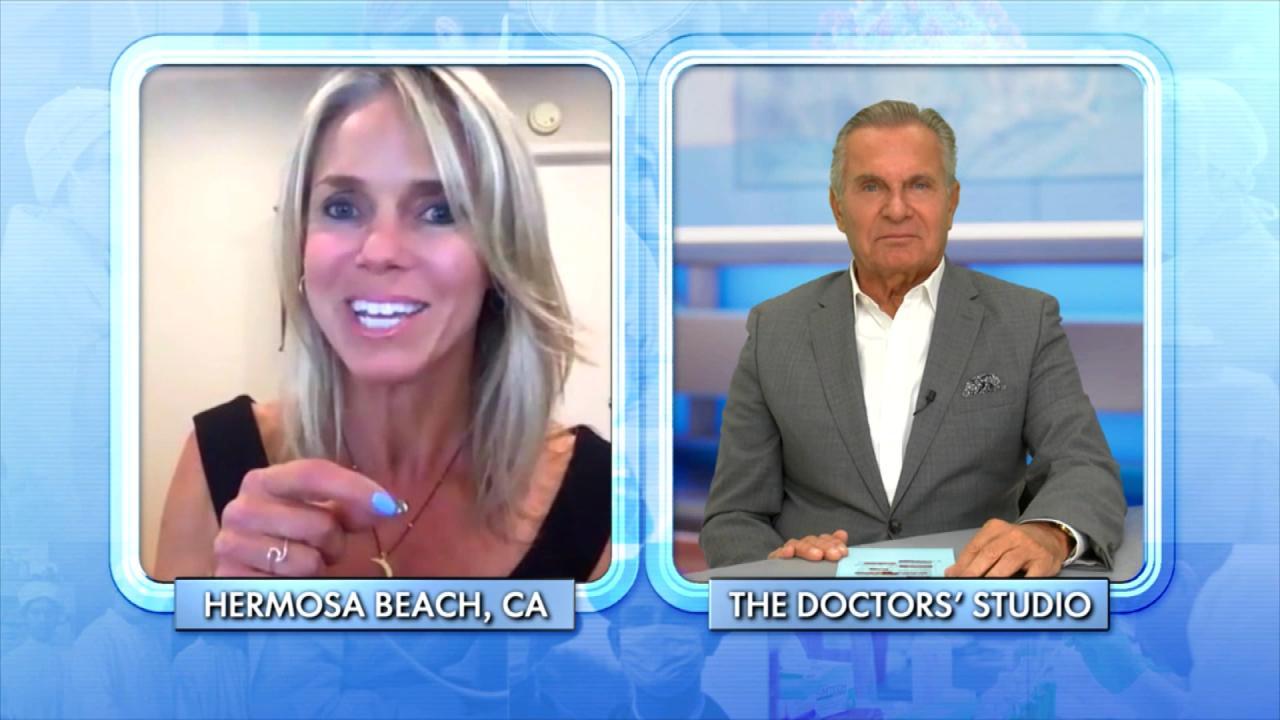 How Woman Found Forgiveness after Learning Her Husband Was Leadi…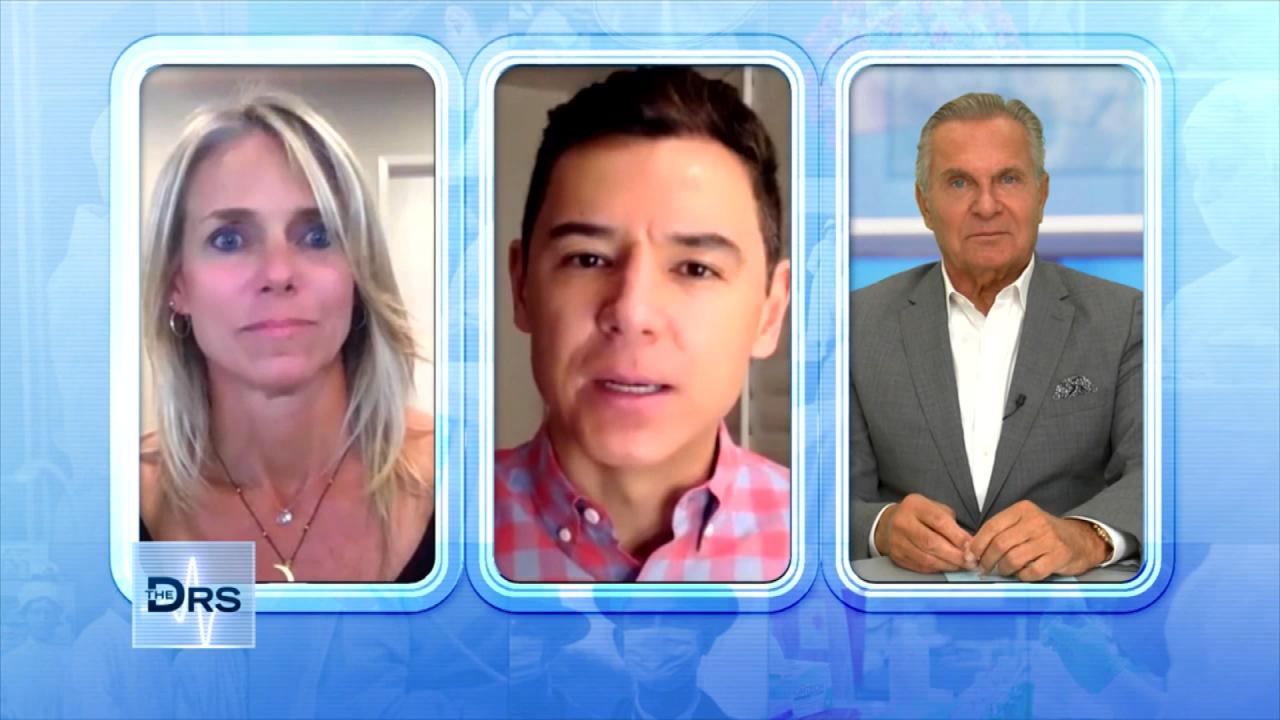 The Important Lessons Woman Has Learned from a Lifetime of Trauma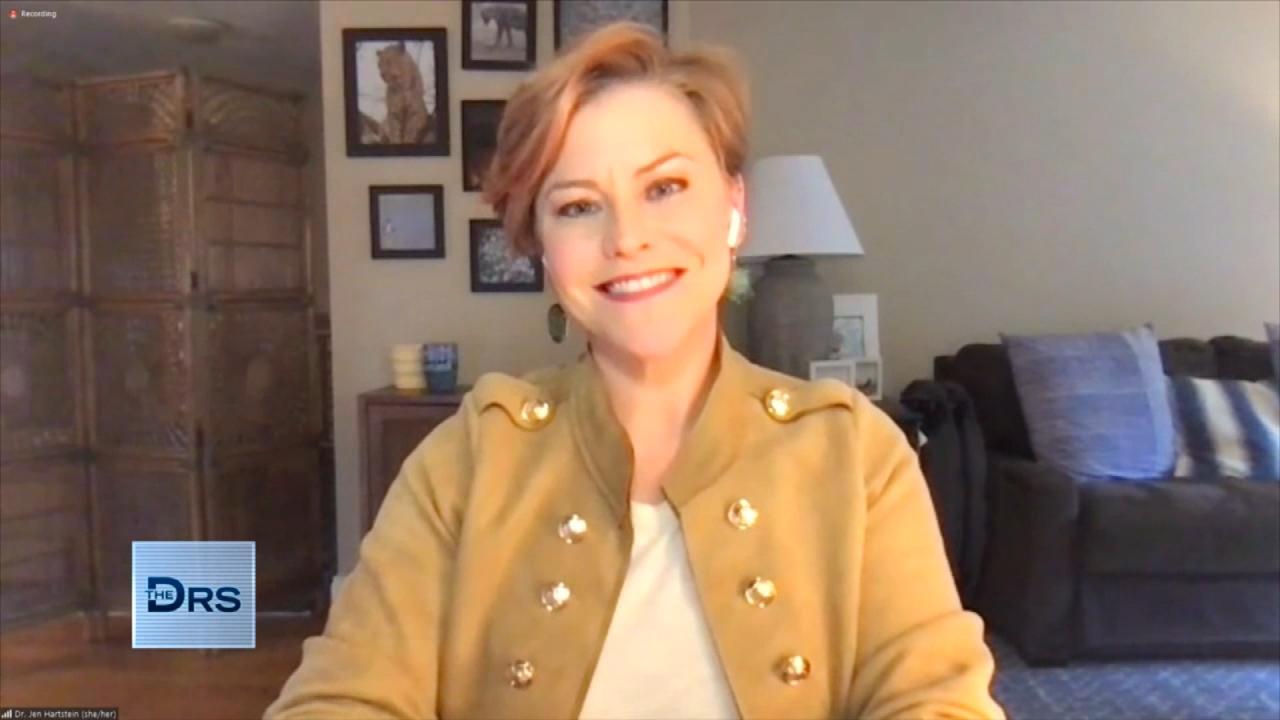 How to Get Involved in Your Kid's Social Media Usage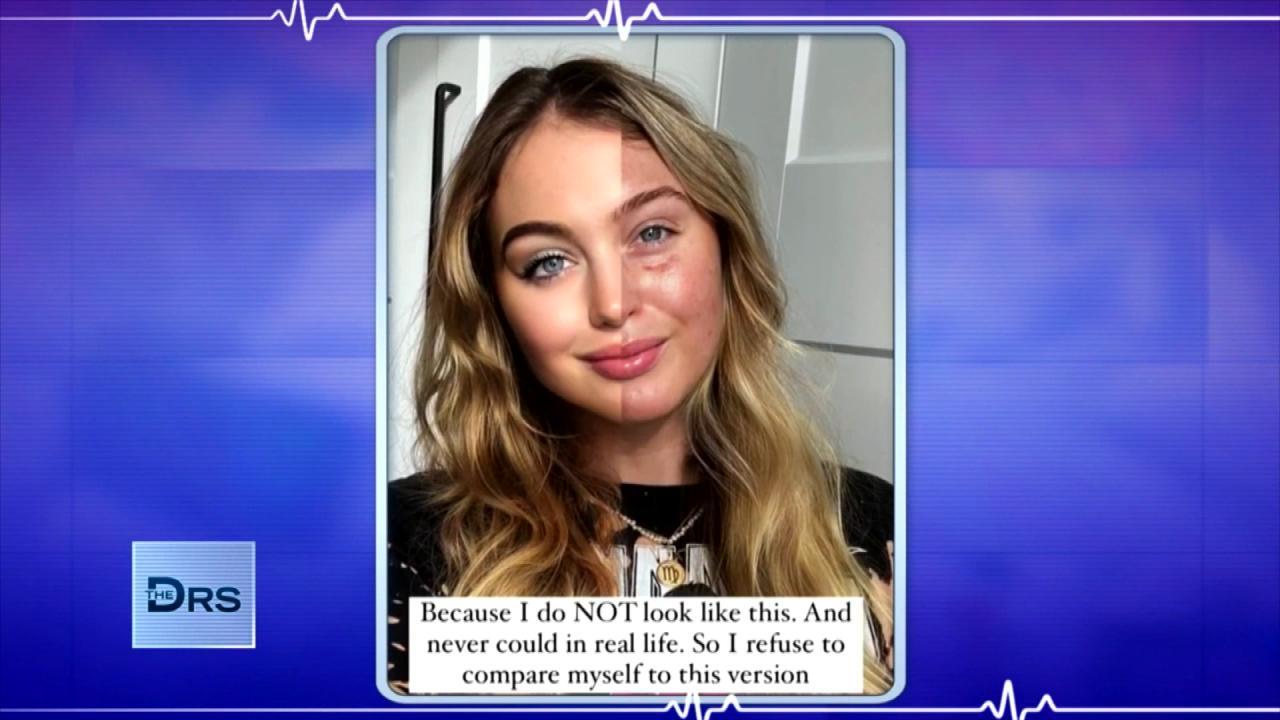 Are Photo Filters Destroying Your Body Image and Self Esteem?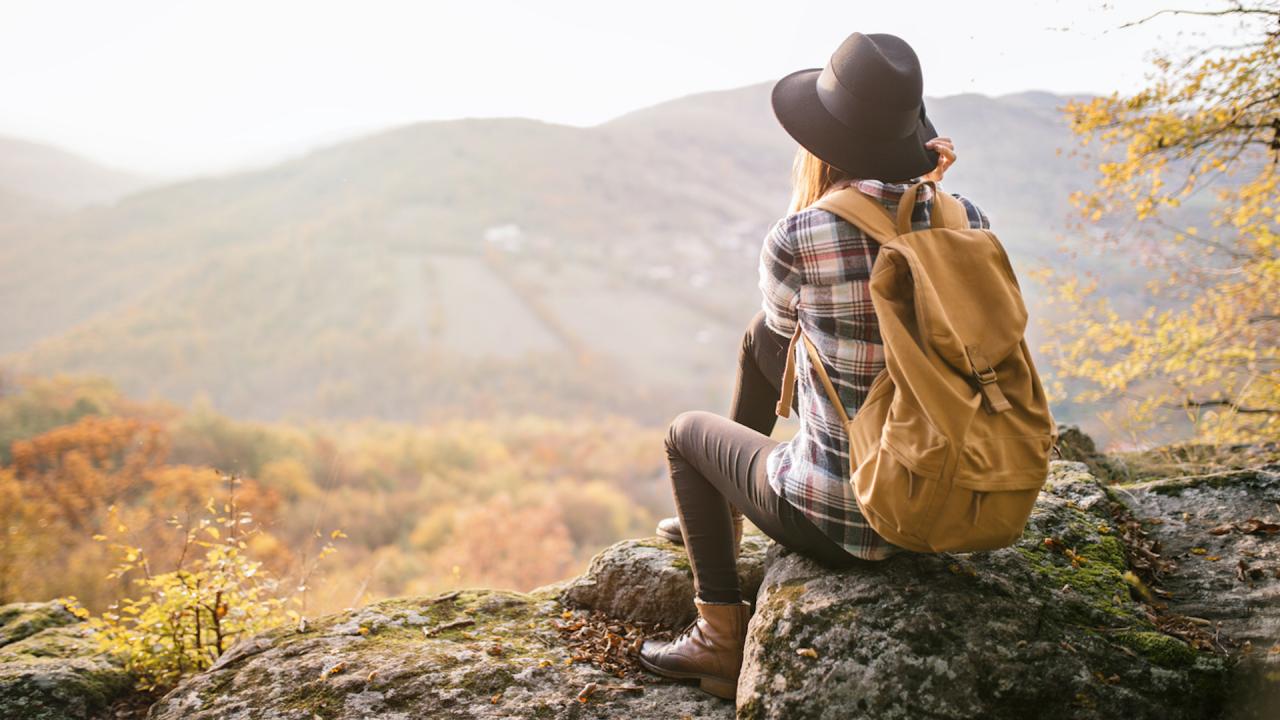 How Nature Helped Woman Heal after Discovering Her Husband Led a…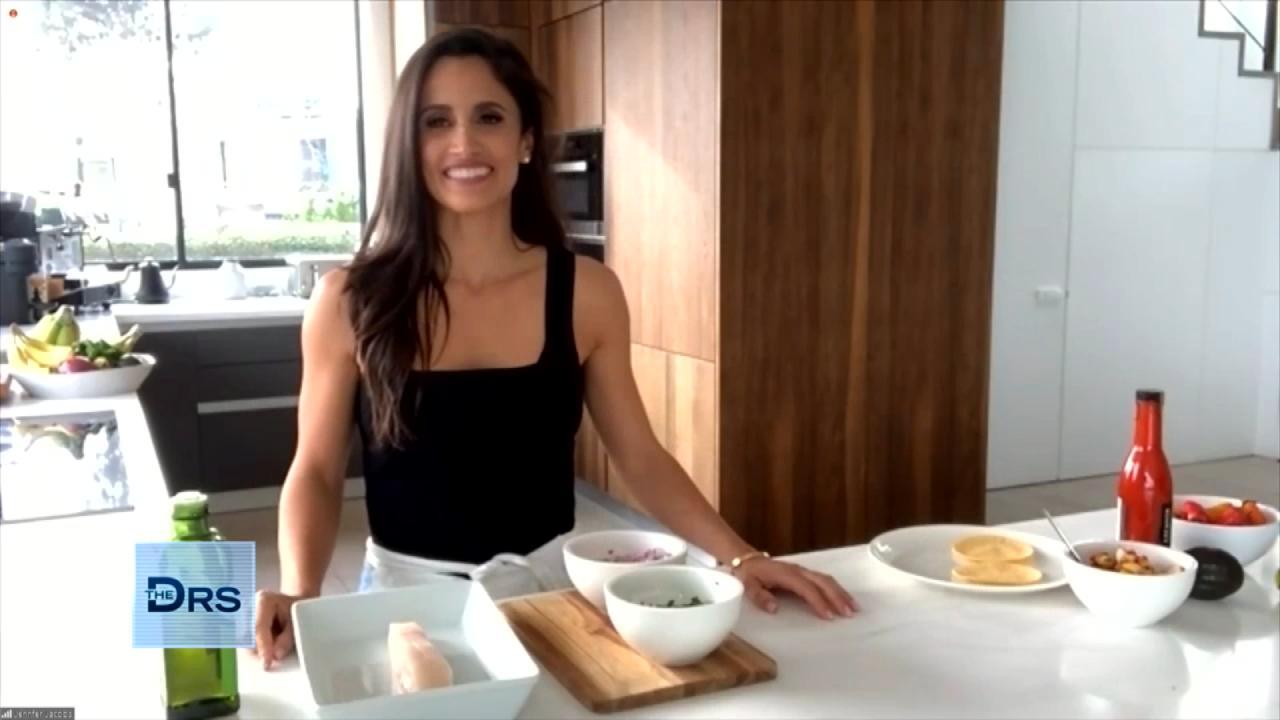 Fitness Expert Jennifer Jacobs Shares Her Favorite Healthy Fish …
When Delorian, 11, was 9 years old, she noticed her breasts began developing at a rapid pace. By age 10, her breasts had grown to a size 50F cup. Delorian was then diagnosed with virginal mammary hypertrophy, a rare endocrine disease that results in rapid, massive enlargement of one or both breasts. She says the condition is extremely uncomfortable and causes severe back pain, headaches and vomiting. She has missed several days of school and says she feels very self-conscious about her body.
"I'm a mother crying out for my child to get help, and it's hurtful to see my child in pain every day," says Thalia, Delorian's mother.
Board-certified expert endocrinologist Dr. Joseph Pinzone explains that virginal hypertrophy is essentially an accelerated puberty, in which the breast tissue is hypersensitive to the female hormones estrogen and progesterone, causing an abnormal stimulation of growth.
Delorian has already undergone one surgery to reduce the size of her breasts, which nearly cost her her life. Doctors removed approximately 1,000 grams of tissue from each breast. Post-operation, Delorian developed a high fever and required two blood transfusions.
"I prayed a lot," Thalia says. "I had the faith, and I'm still fighting. I'm not going to give up, because I love my child."
Although surgery can be used to remove the excess tissue, the procedure does not address the underlying cause of the overdevelopment. Dr. Pinzone explains that Lupron, an injectable medication that works to shut down the production of estrogen and progesterone, could be used to halt Delorian's breast growth, though the medication is expensive, and Delorian's insurance company refuses to cover it.
Without treatment, Thalia explains, Delorian's breasts will continue to grow.
The Doctors has teamed up with the fundraising site CrowdRise to create a page for Delorian. With your help, she can receive the medical treatment that could improve her quality of life.