Minimally Invasive Treatment for Tracheal Stenosis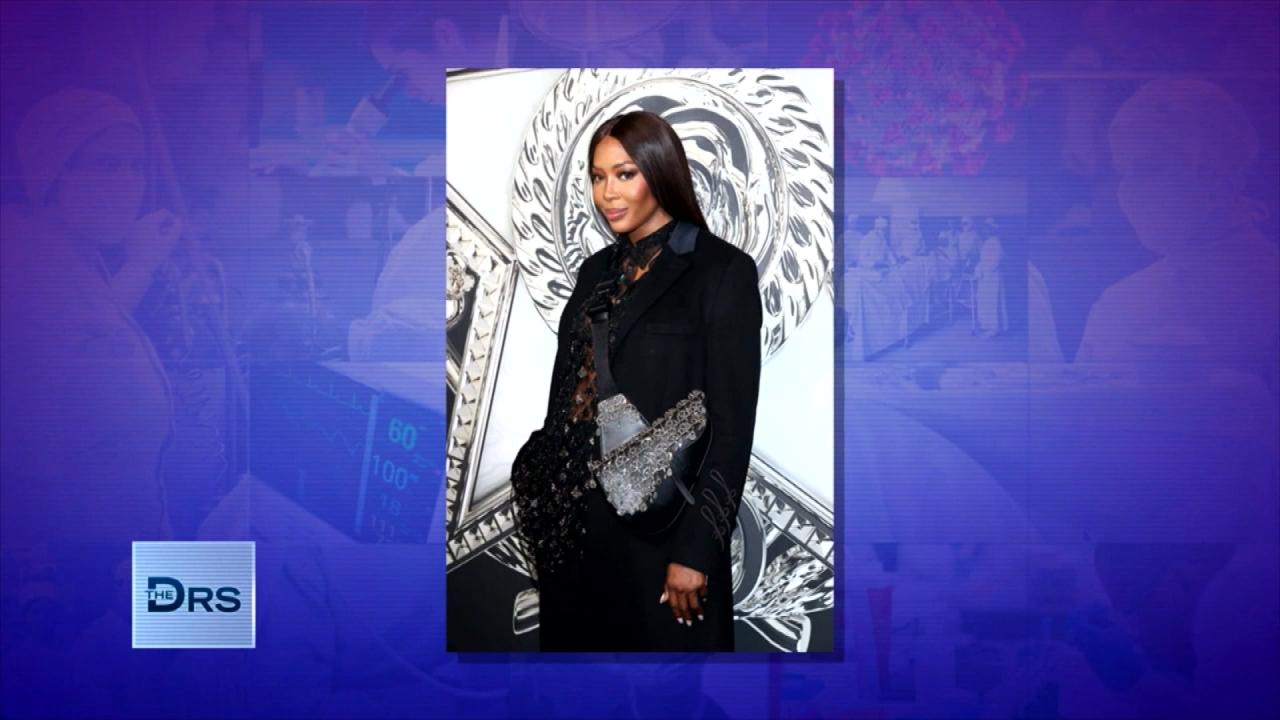 What Being a Supermodel Entails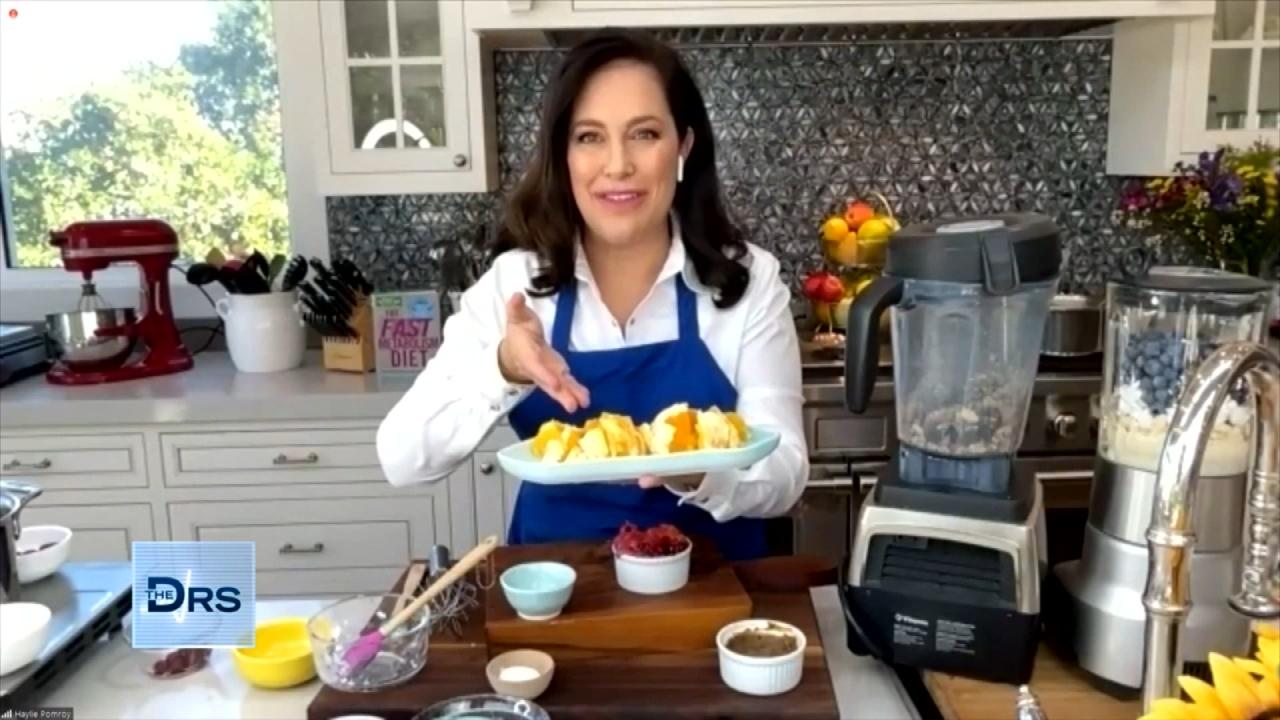 A Dessert That Can Ignite Your Metabolism?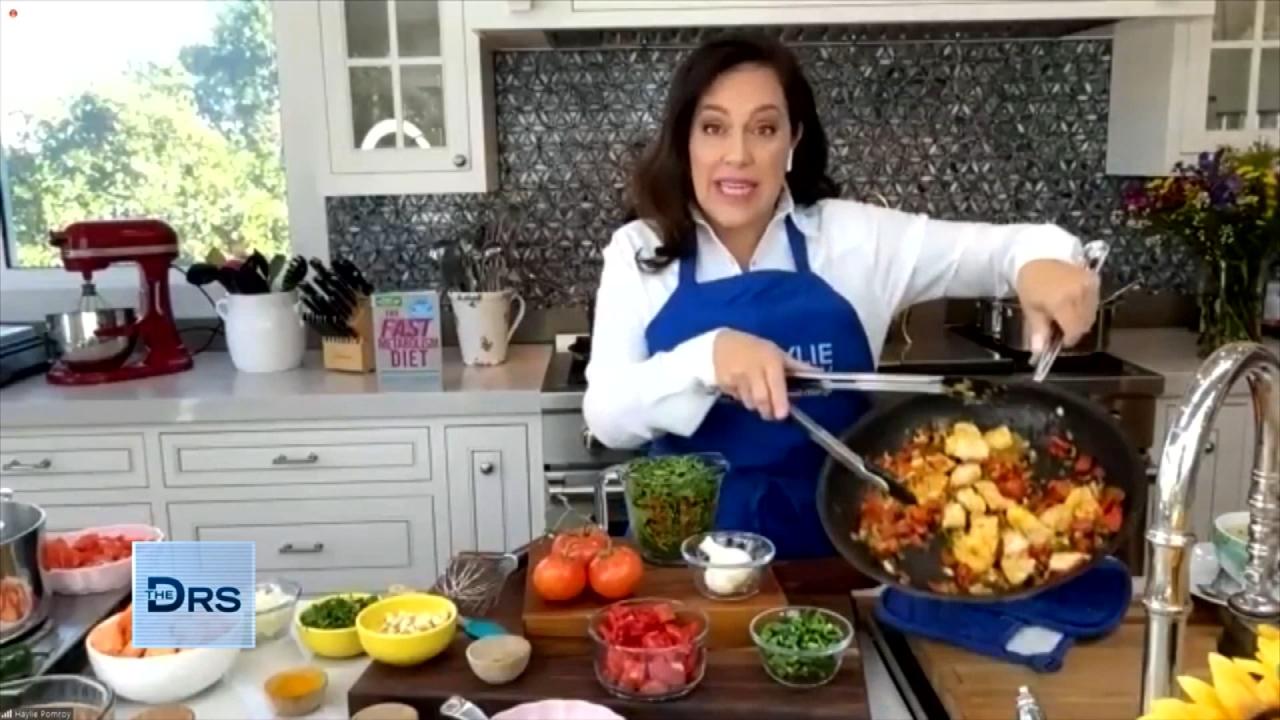 Tips to Rev Up Your Metabolism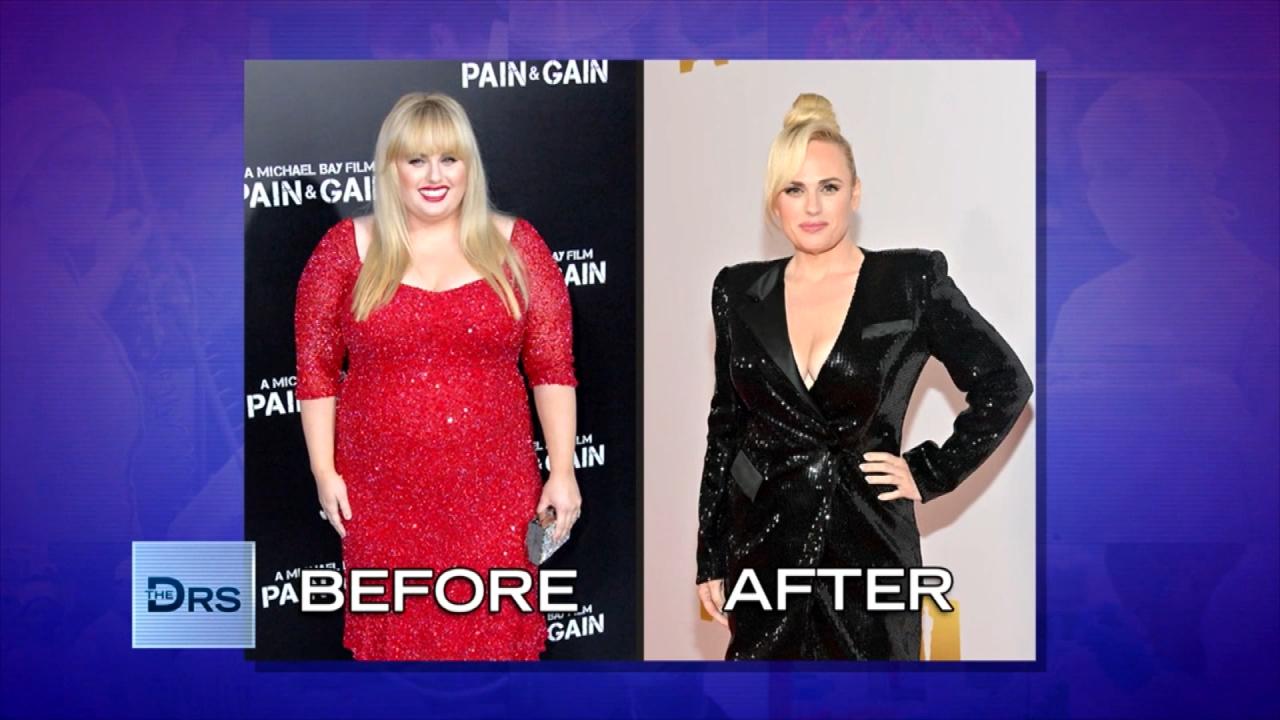 How Rebel Wilson Lost 70+ Pounds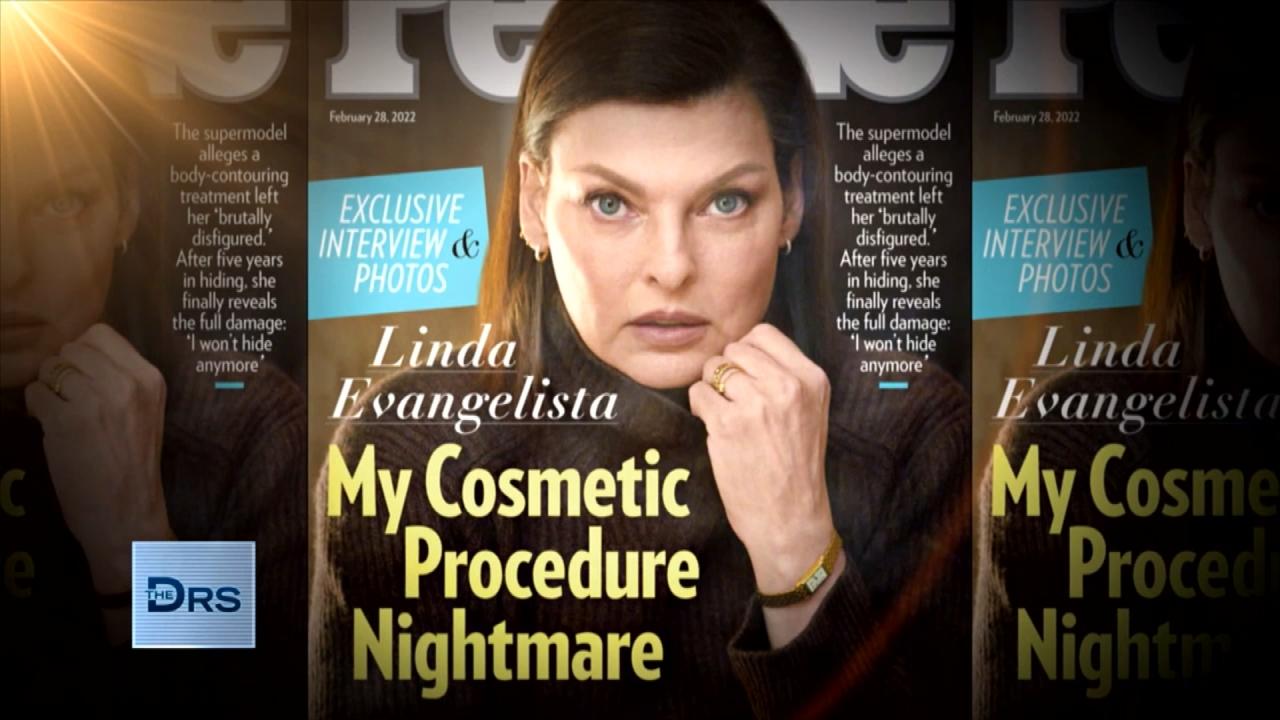 What Happened with Linda Evangelista and the Fat Freezing Proced…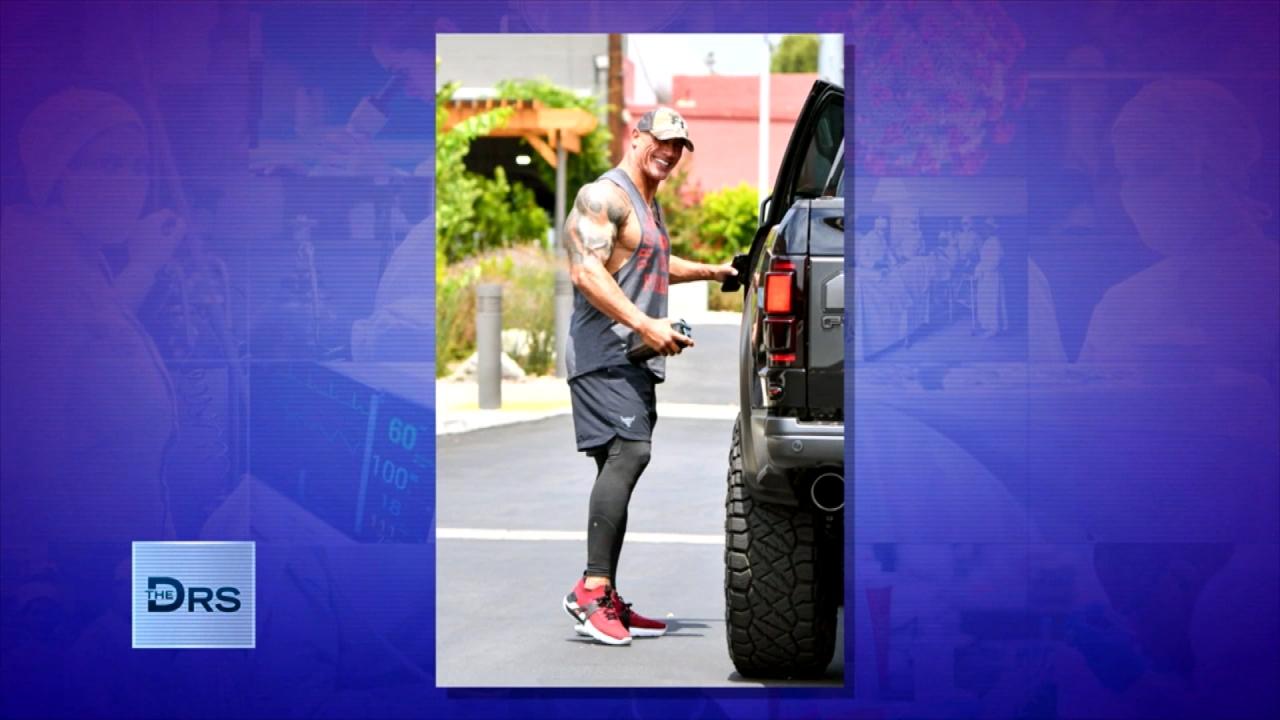 Should You Work Out on an Empty Stomach?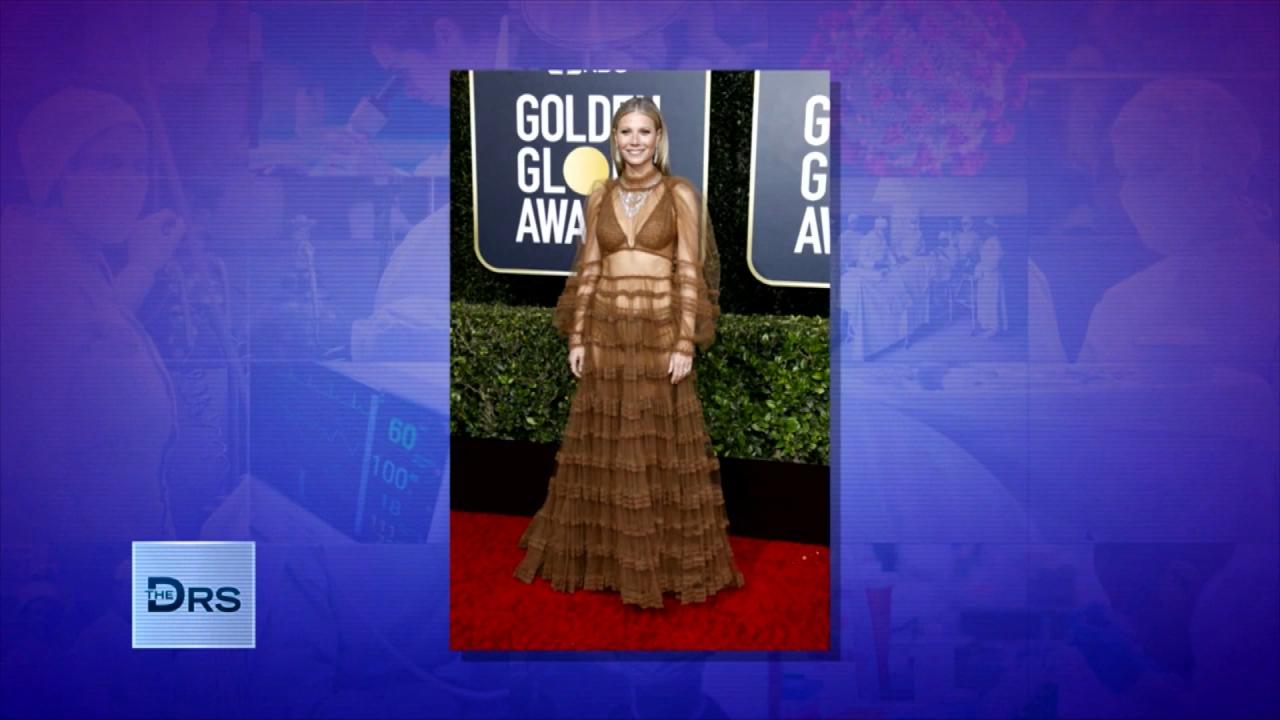 Is the Gwyneth Paltrow-Popular Prolon Diet Healthy?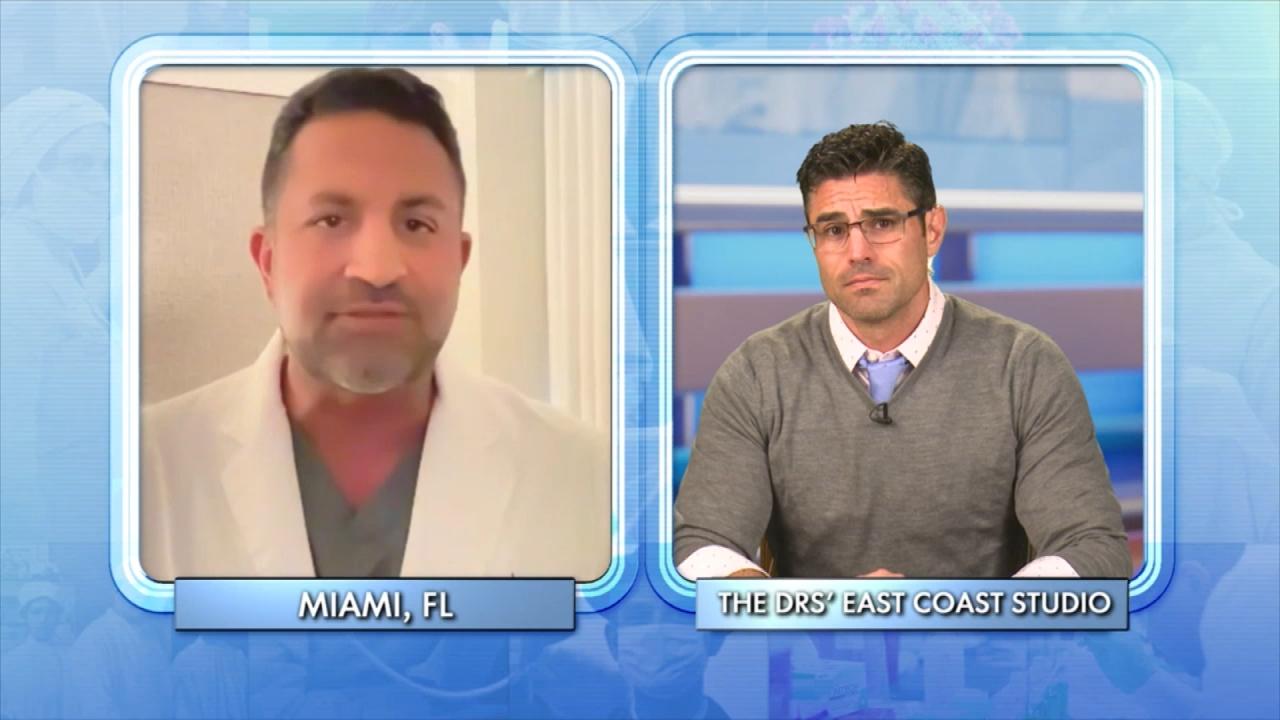 What Biomarkers Can Tell You About Your Health!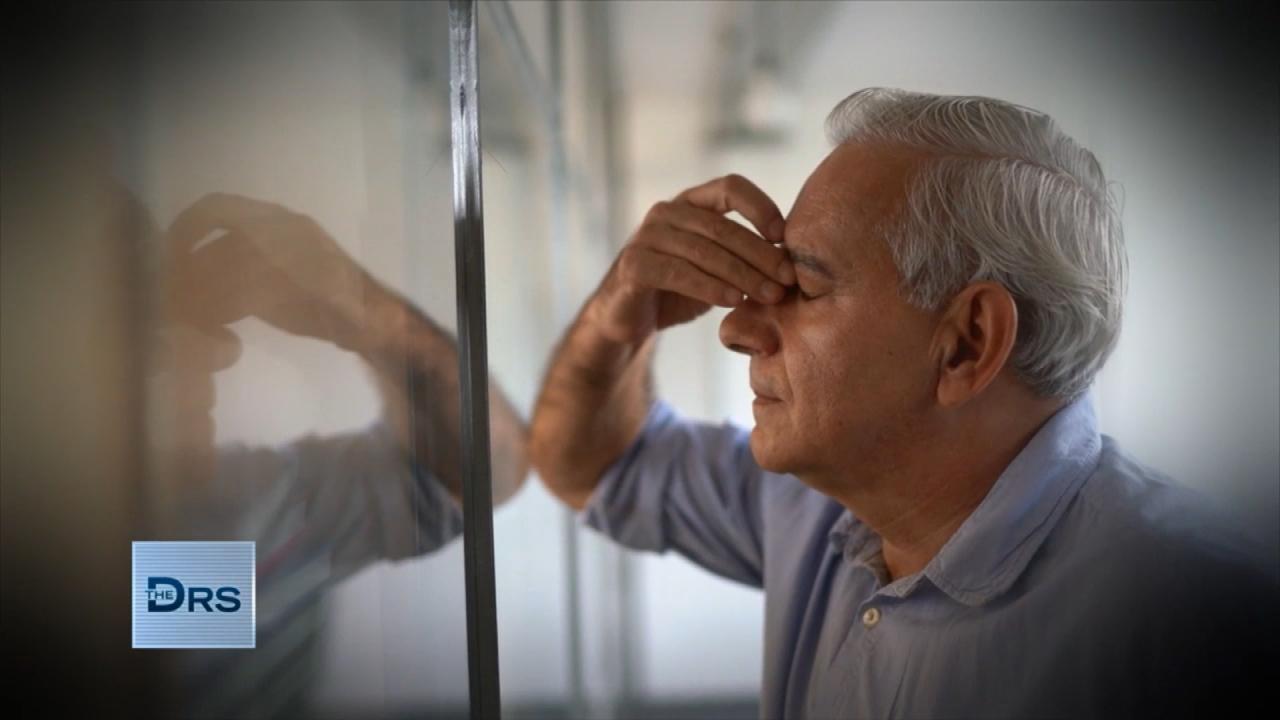 How to Determine If You Have Chronic Inflammation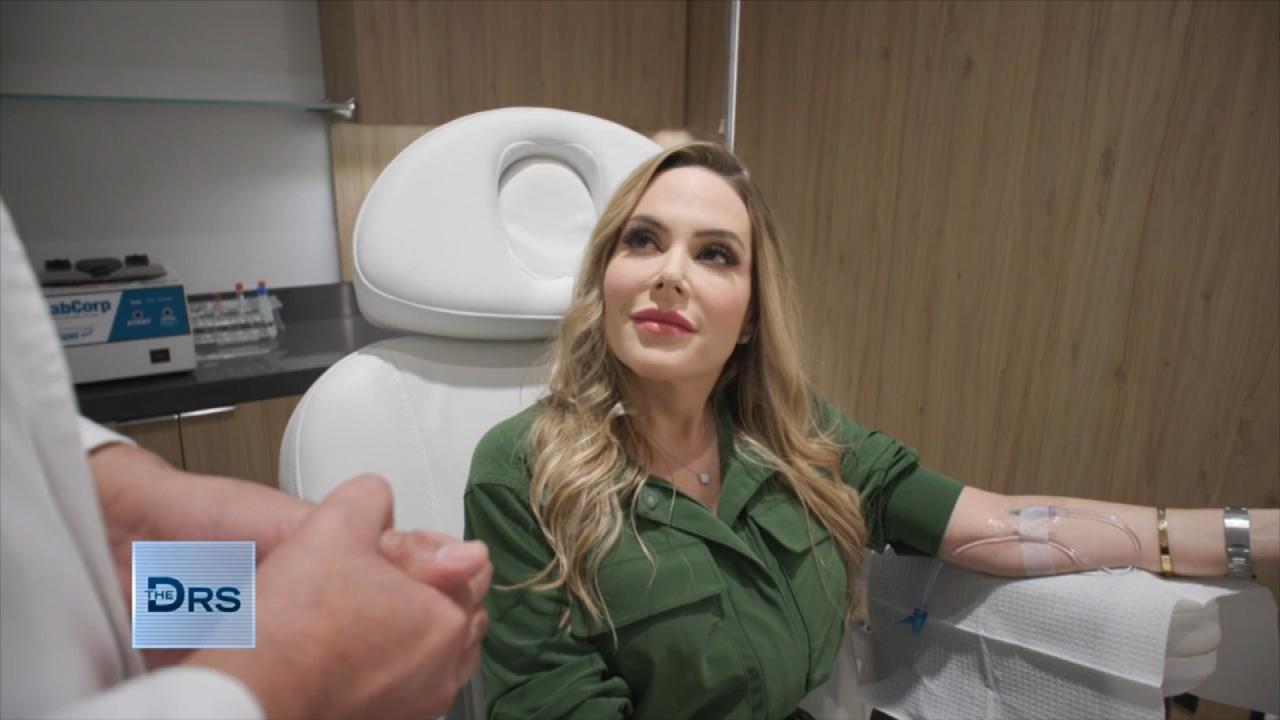 Can IV Infusions Actually Boost Your Health?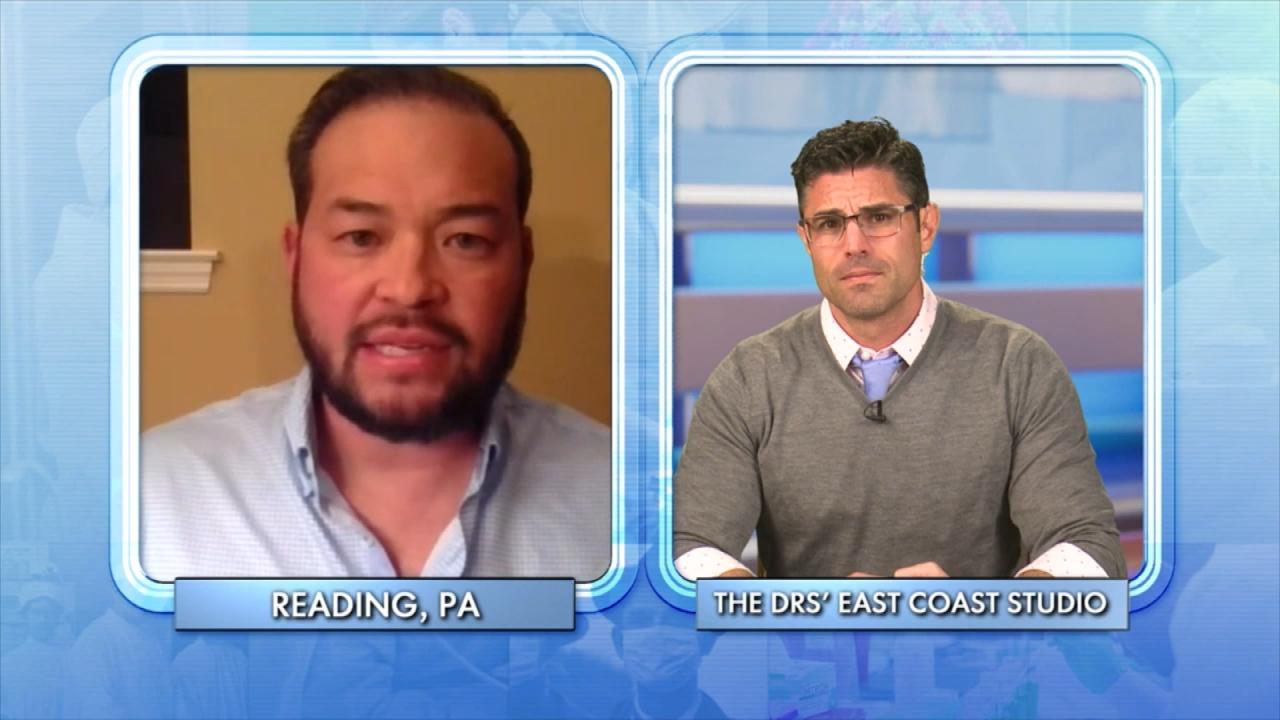 Does Jon Gosselin Know What He Wants in a Partner?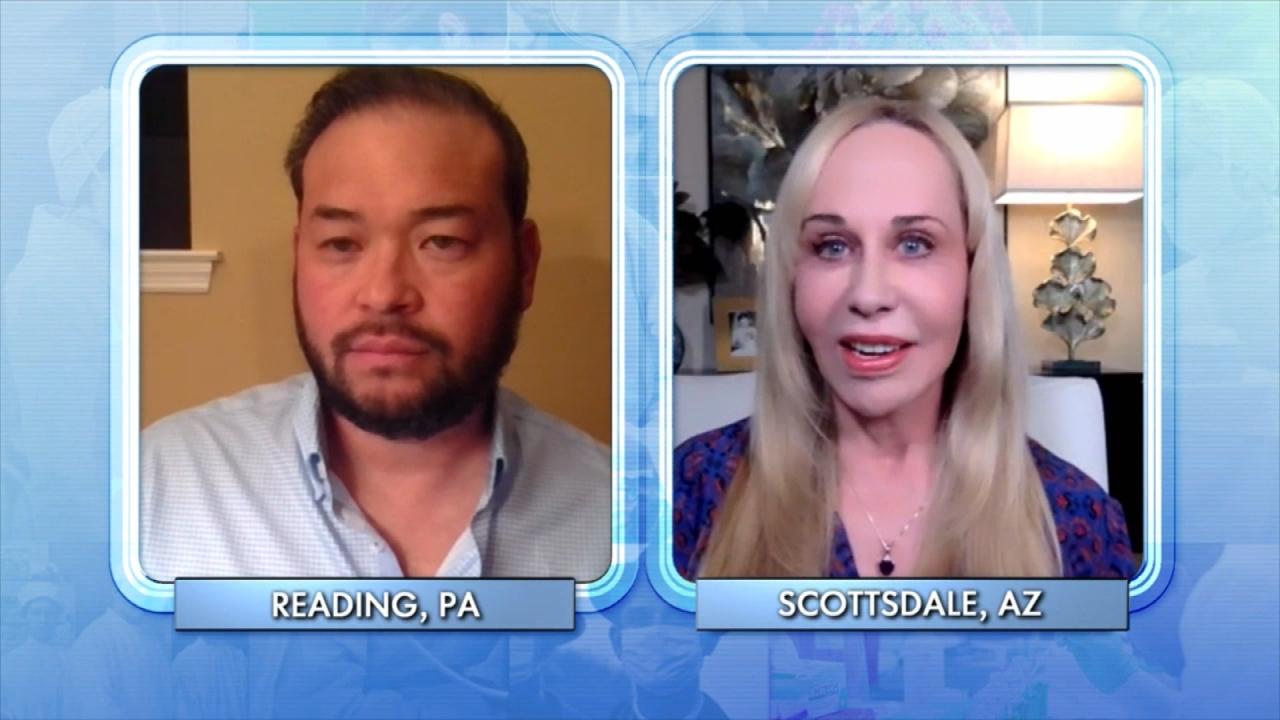 Reality Star Jon Gosselin Meets with Relationship Expert!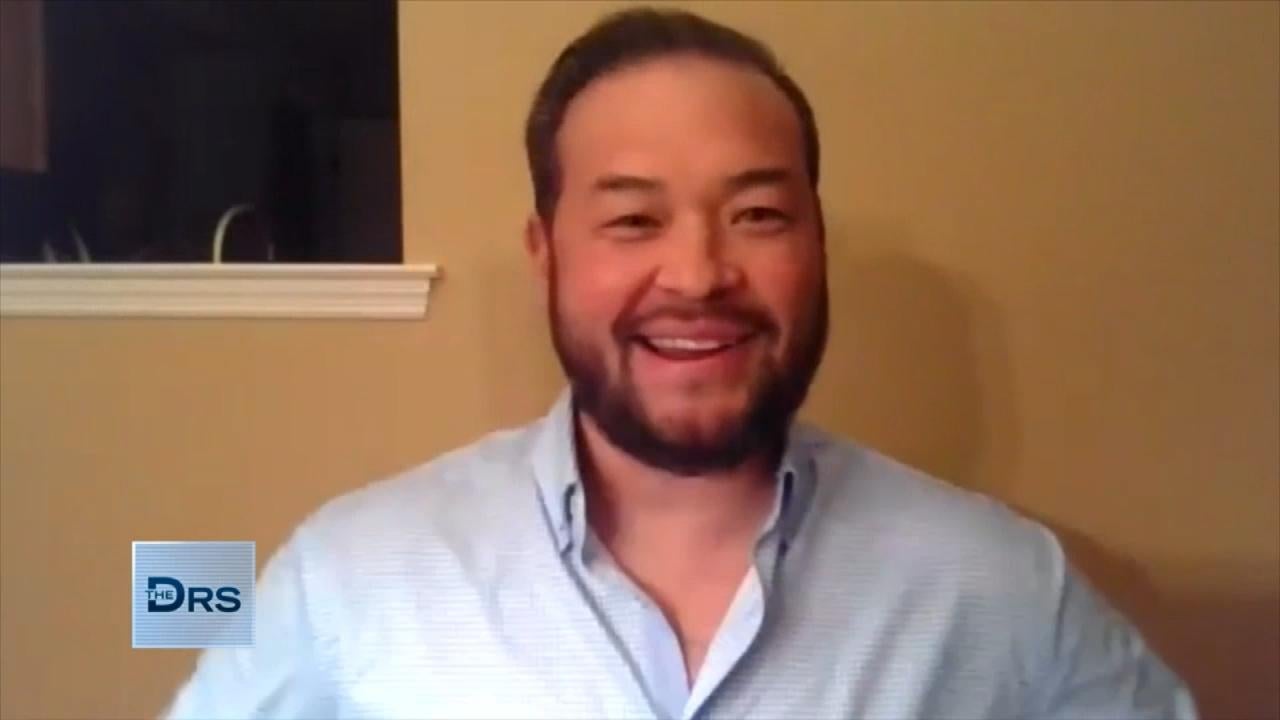 Is Reality Star Jon Gosselin Ready to Date?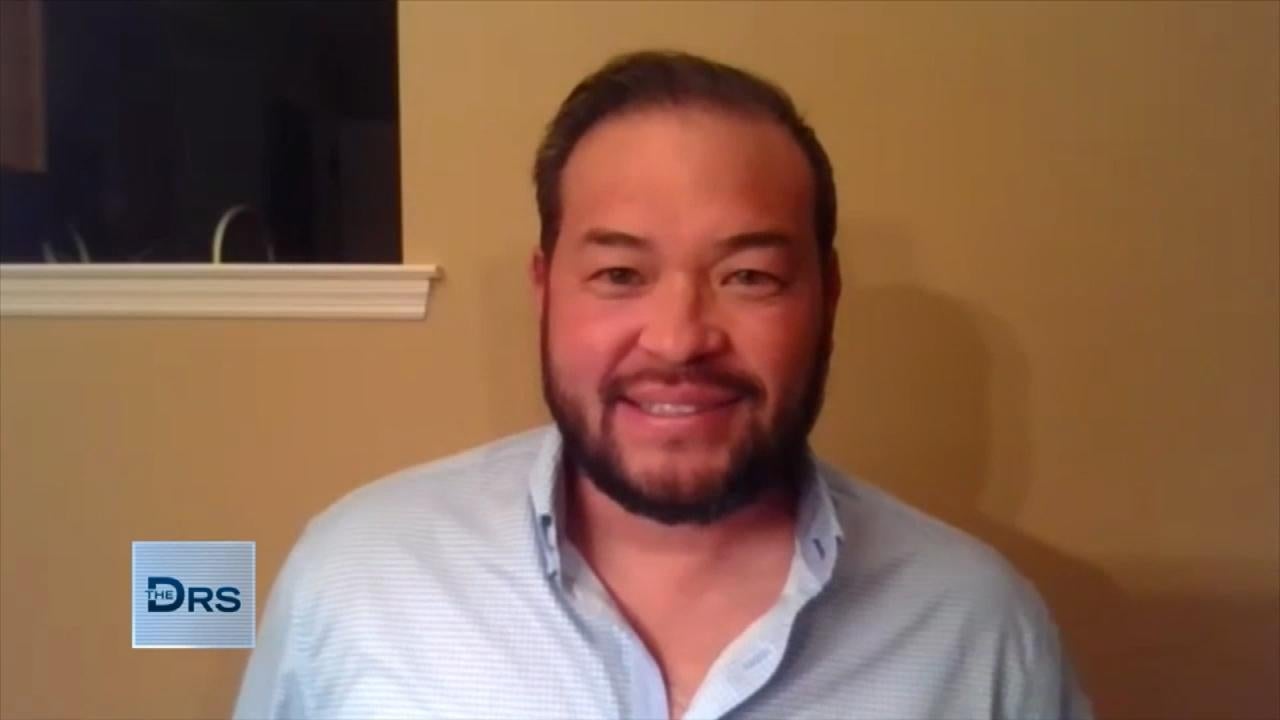 Jon Gosselin Reveals Hair Transplant Results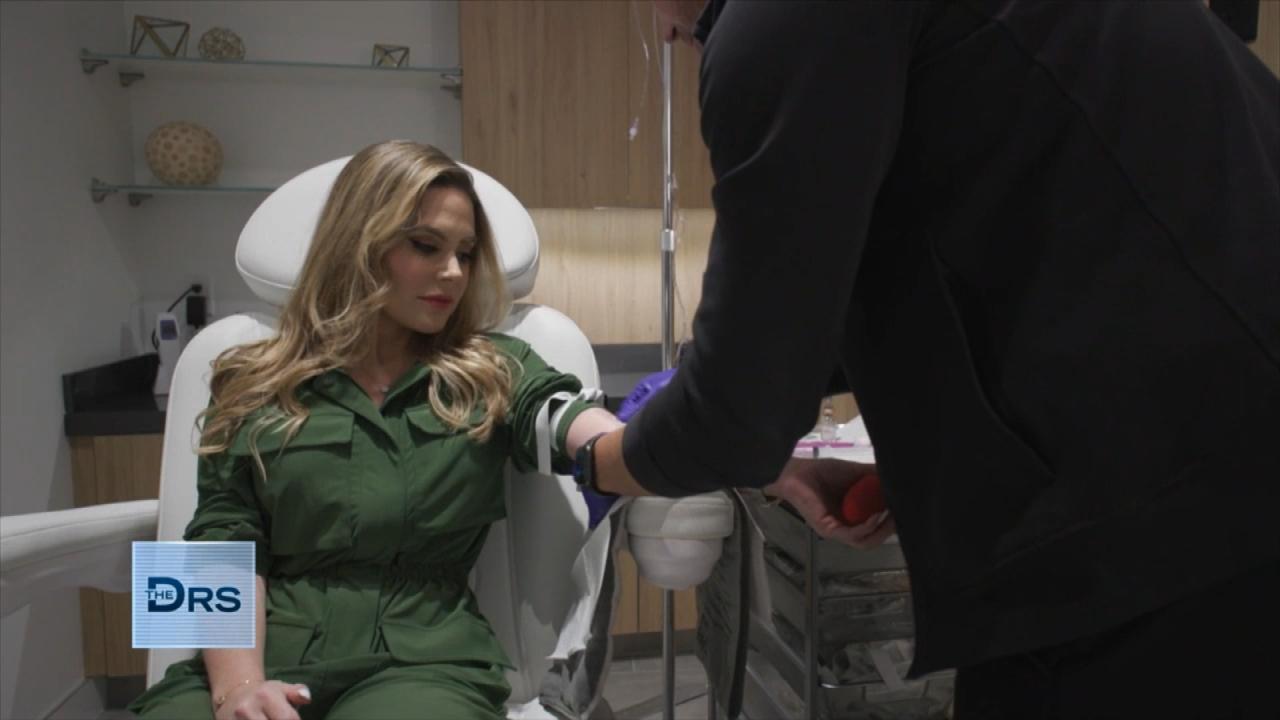 How to be the CEO of Your Own Health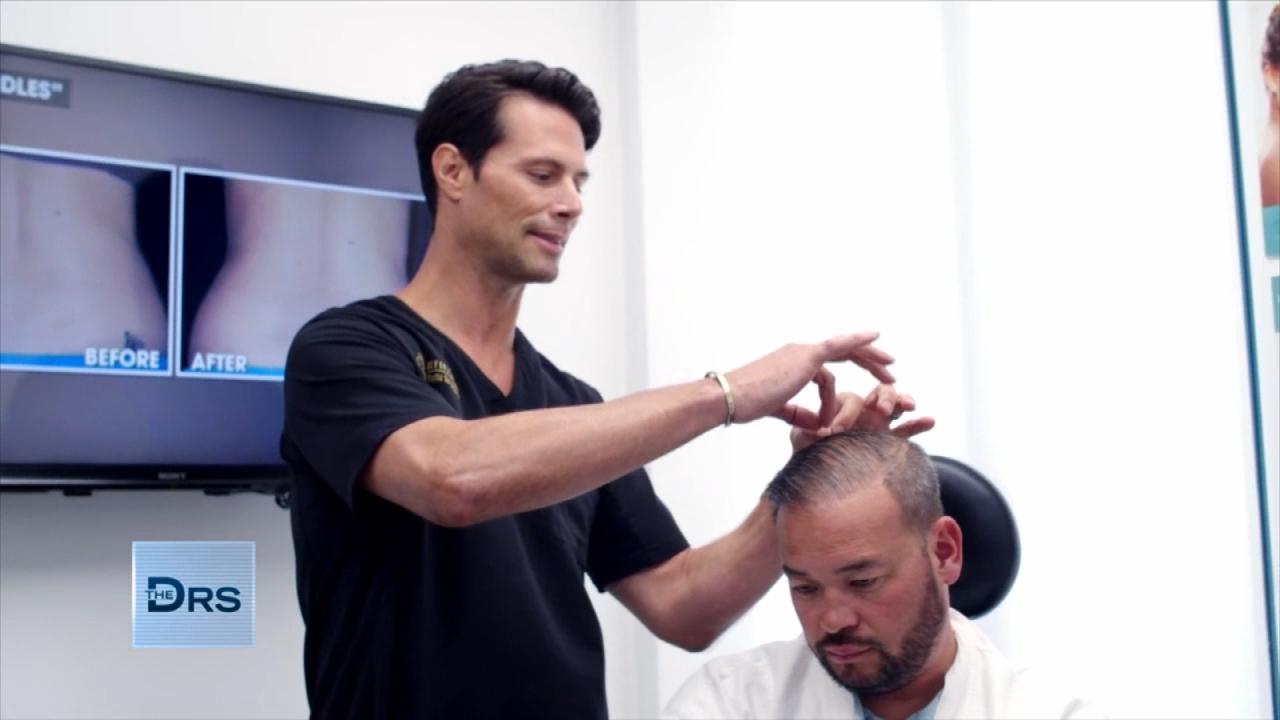 Reality Star Jon Gosselin Undergoes Hair Transplant to Boost Con…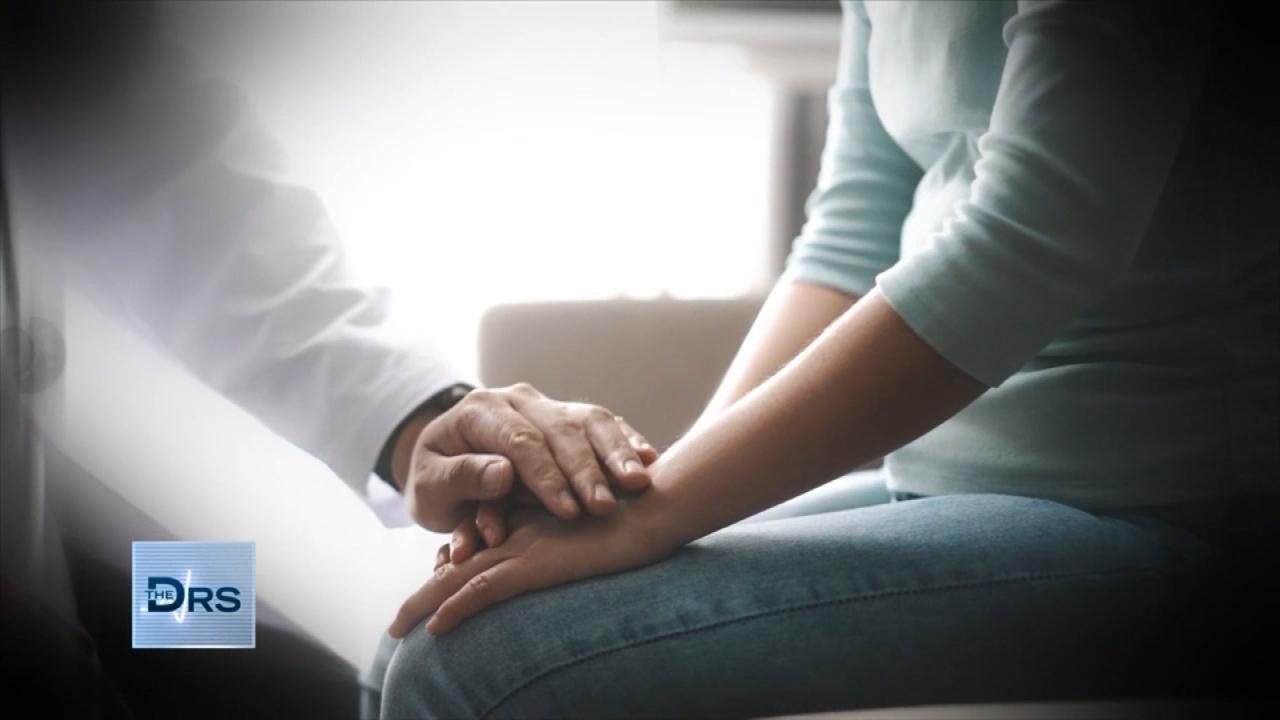 How Can You Be Proactive about Detecting Cancer?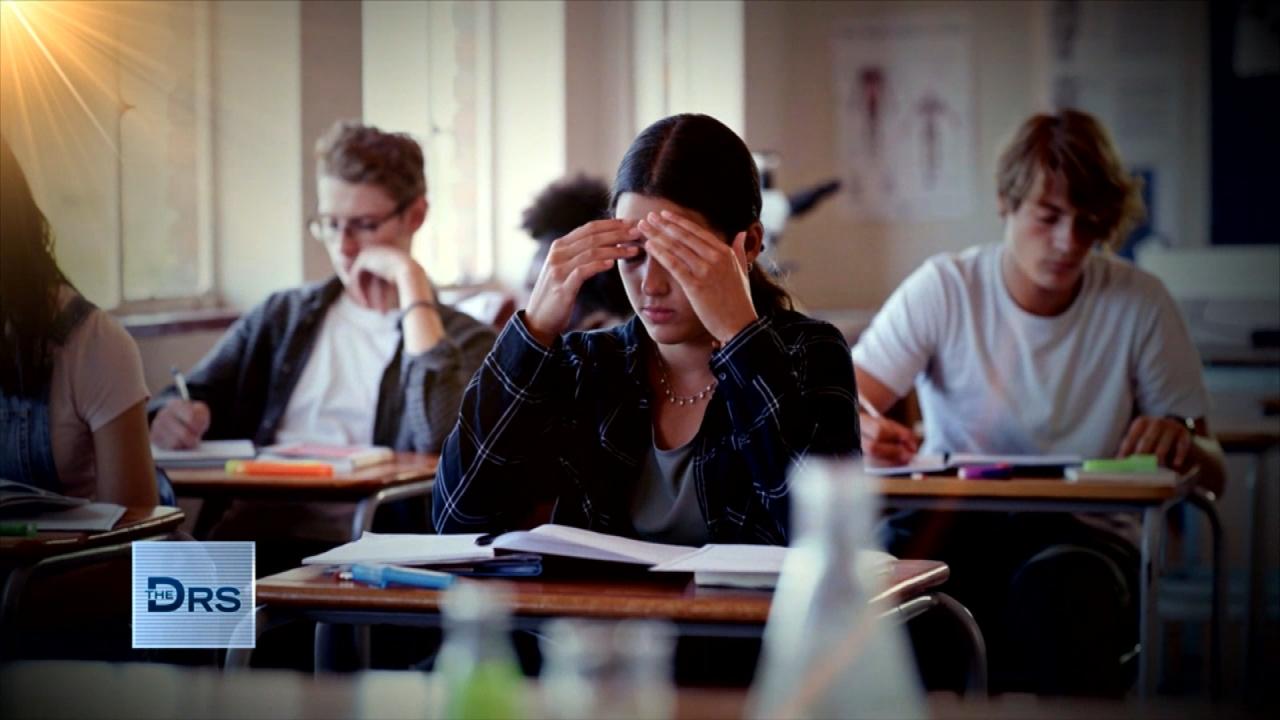 Should Kids Be Able to Take Mental Health Days?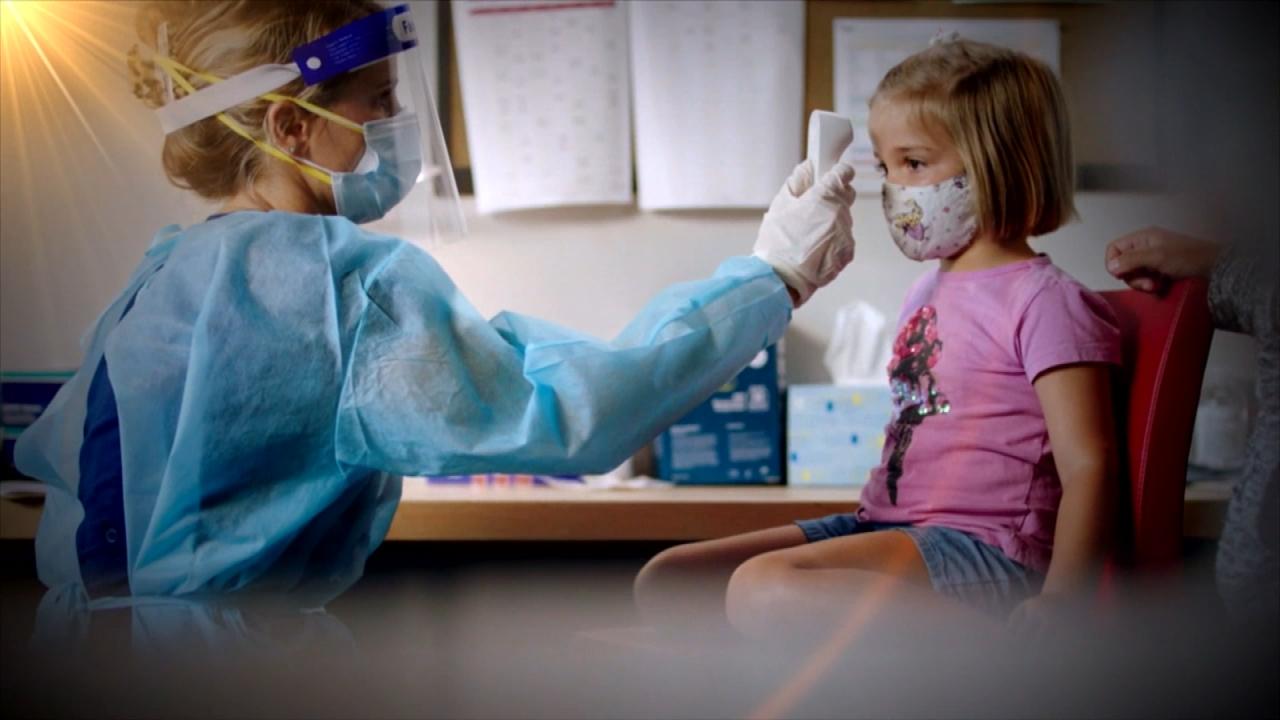 How to Talk to Your Kids about Mental Health
Donna says she became concerned when she noticed that she frequently had trouble breathing. Simply walking from one end of a room to the other could cause her to feel winded, she says. Originally, her doctor diagnosed her with asthma and prescribed her an inhaler. However, after a year and a half of using the inhaler, plus a daily oral medication, Donna says her symptoms were not improving. Her doctor then attempted to insert a probe in her throat and discovered the true source of Donna's difficulty breathing: Her airway had narrowed to the size of a coffee stirrer.
Donna was diagnosed with tracheal stenosis, also known as subglottic stenosis, a condition in which the airway below the vocal cords and above the trachea narrows, often as a result of scarring due to long periods of intubation. In rare instances, the condition occurs as a result of a birth defect and may be associated with other genetic syndromes.
Risk factors for developing stenosis include:
Prolonged intubation

Low birth weight

Reflux
Common symptoms:
Noisy breathing

Difficulty breathing

Recurring croup
Treatment options

Treatment for subglottic stenosis will depend on the severity of the case. For Donna, board-certified otolaryngologist Dr. Sunil Verma recommended a minimally invasive treatment using a balloon to dilate the airway. Laser surgery can also be performed to remove portions of scar tissue causing the obstruction. In severe cases, a tracheostomy may need to be inserted below the blockage to allow the passage of air.
Dr. Verma explains that stenosis often is misdiagnosed as asthma due to the wheezing many patients experience. ER physician Dr. Travis Stork emphasizes the importance of further testing when routine treatments fail to relieve symptoms.