Risk Factors for Glaucoma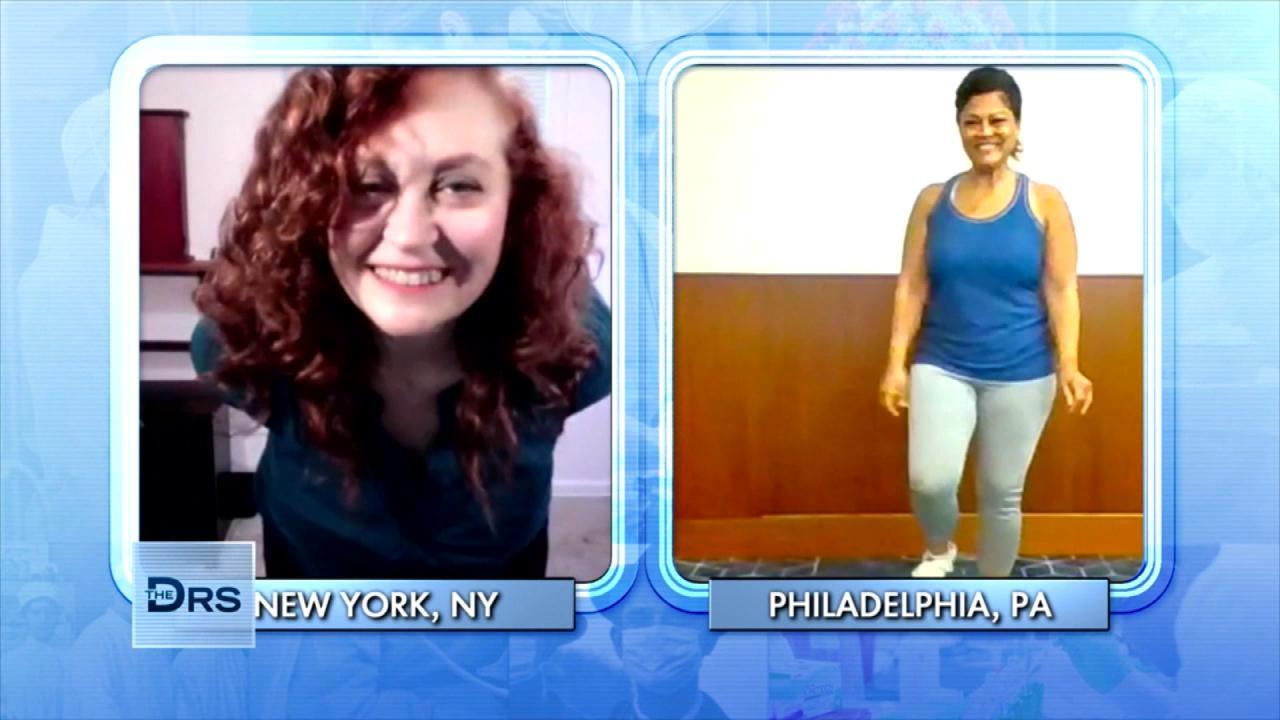 The Dance Workout Moves Great for Post-Menopausal Women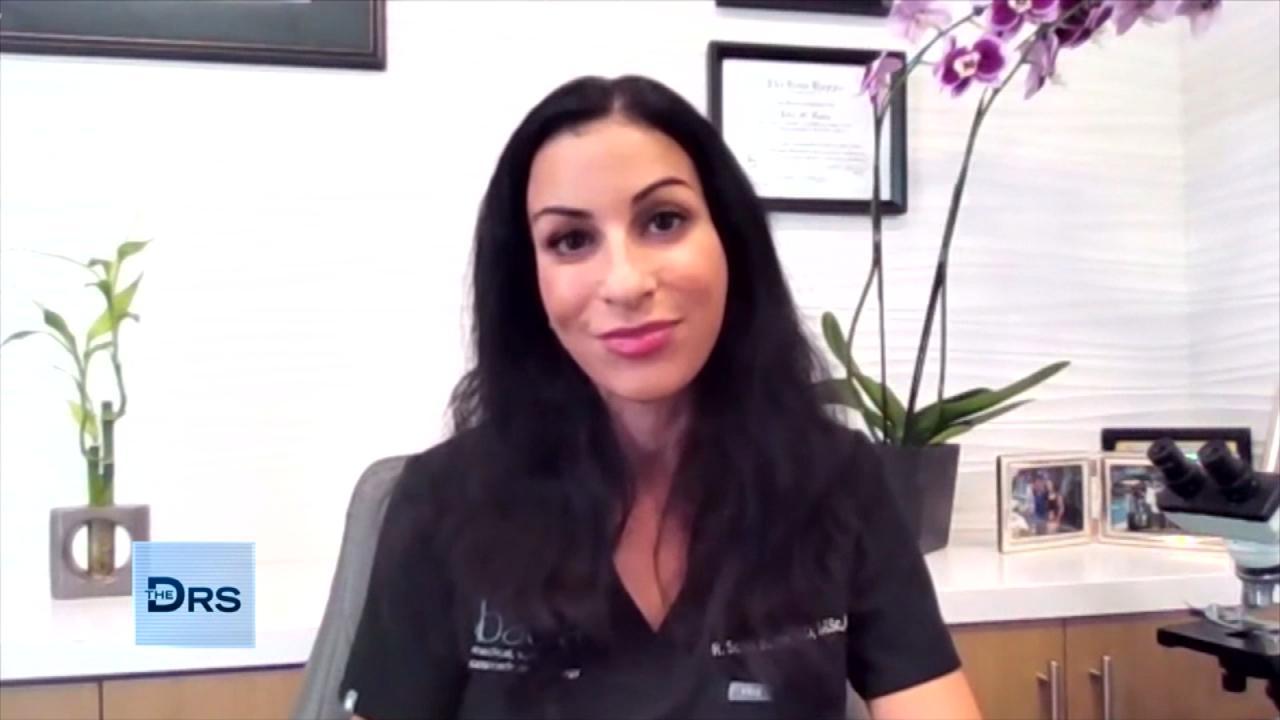 Internal Health Conditions Your Dermatologist Can See on Your Sk…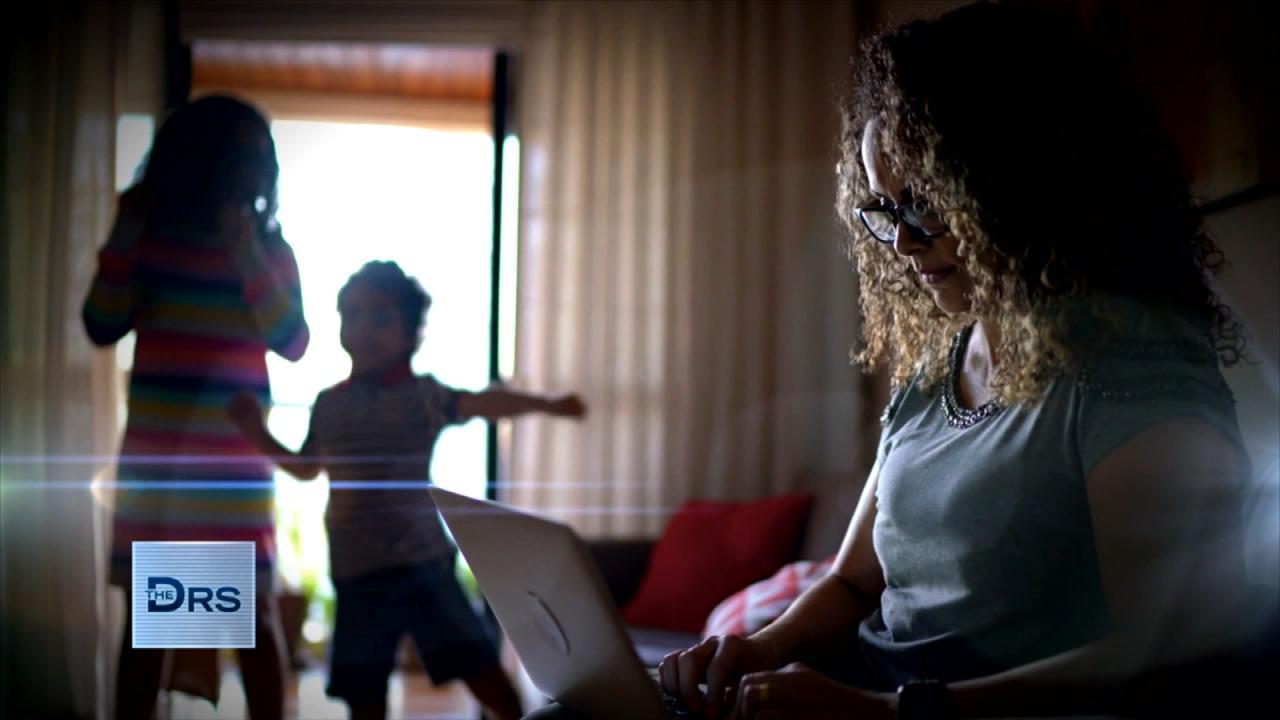 Is Working From Home Putting You at a Career Disadvantage?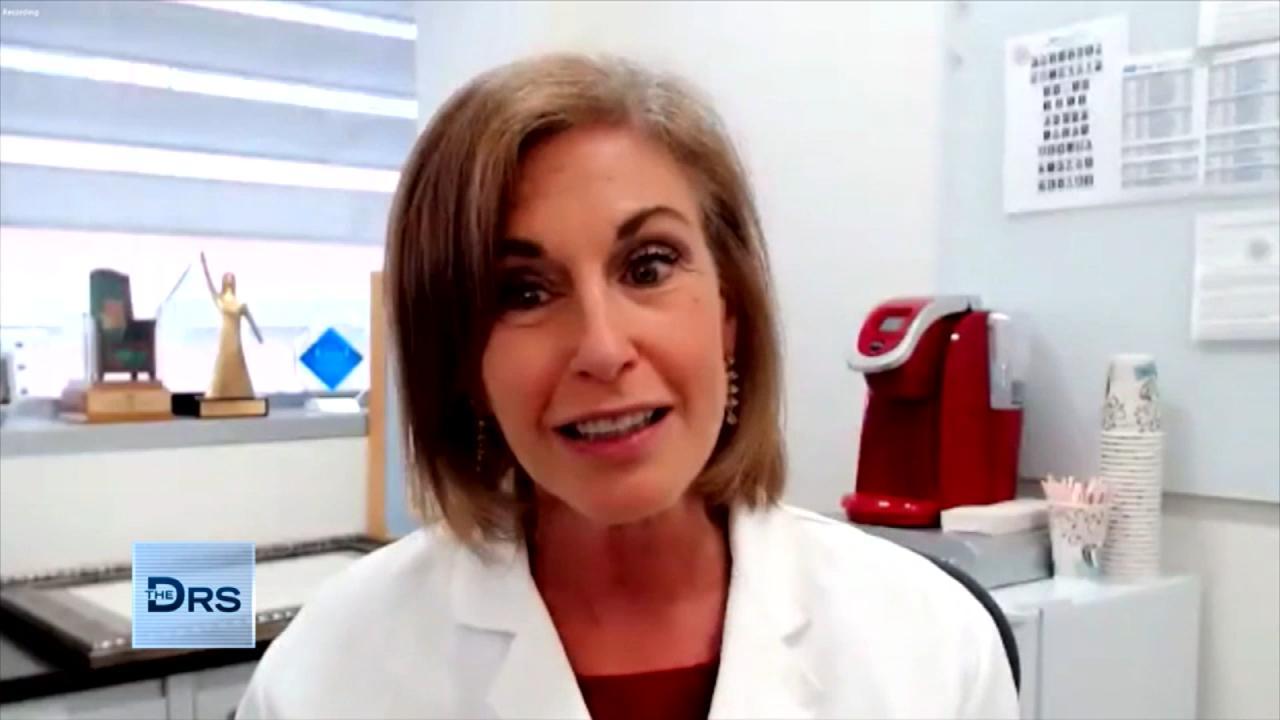 How to Lower Your Risk for Ovarian Cancer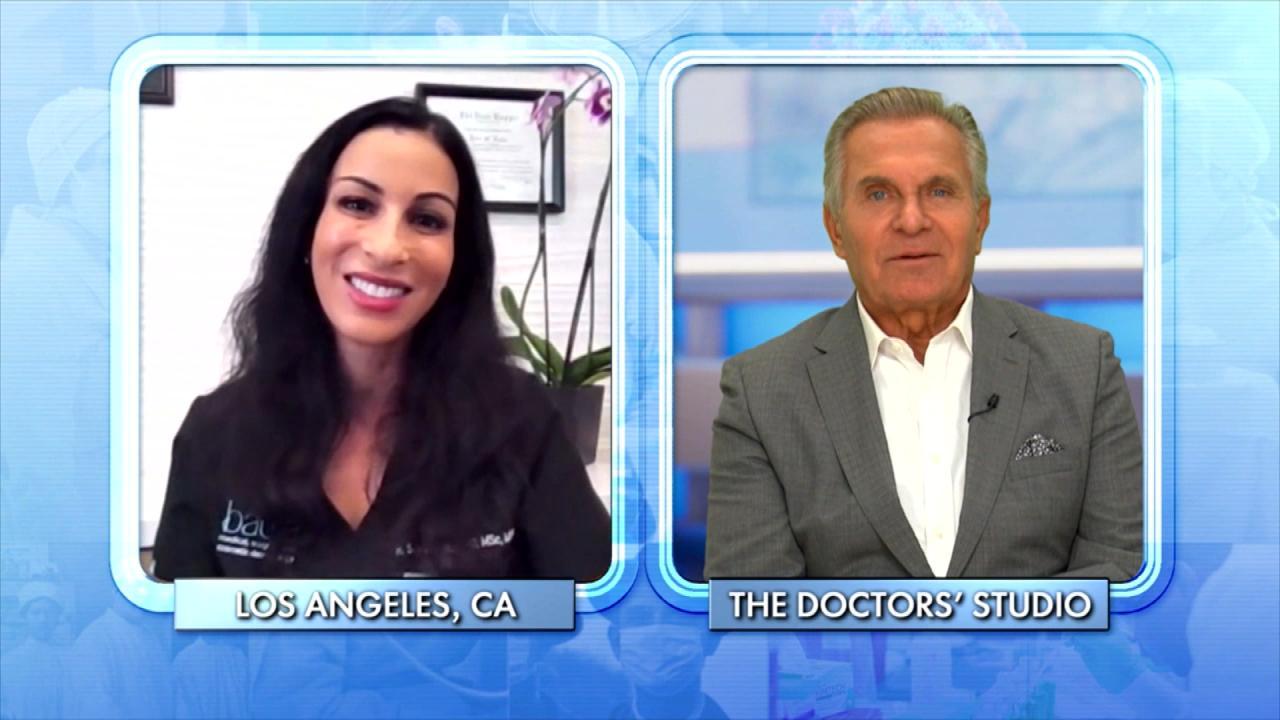 The Number One Illness Your Dermatologist Sees Every Day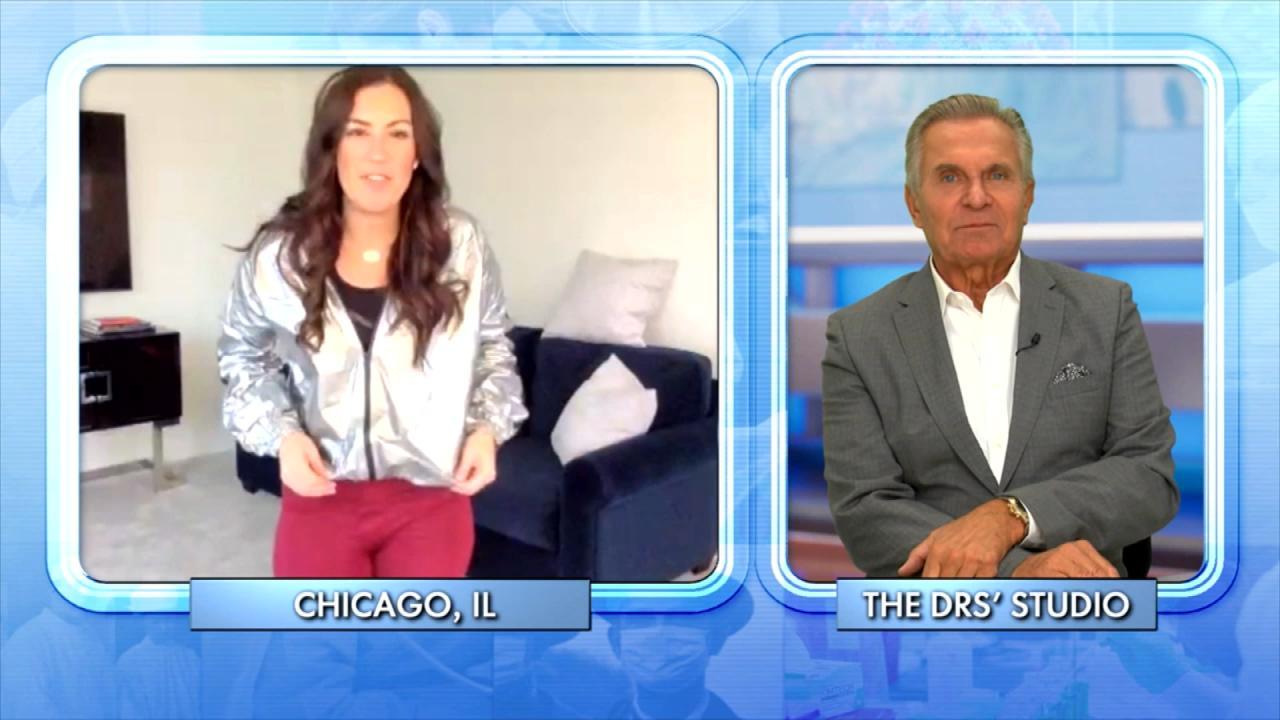 Could a Sauna Suit Help You Lose Weight?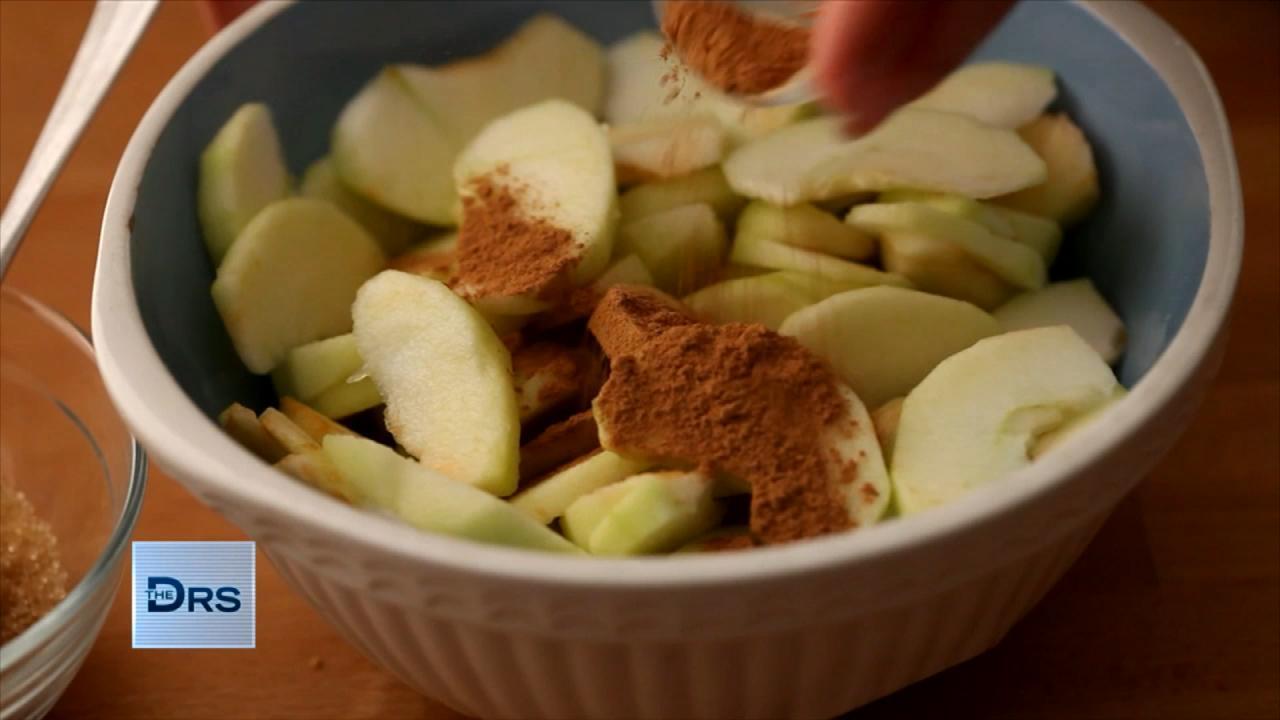 Can You Poison Yourself with Cinnamon?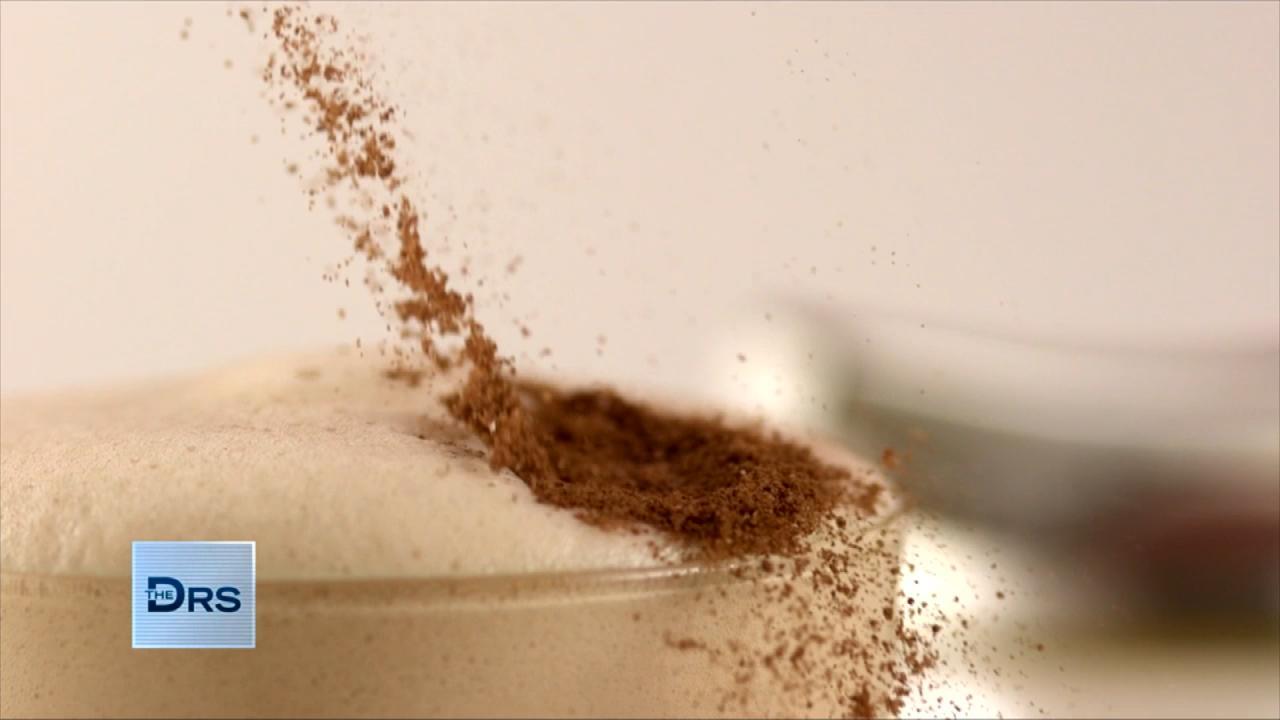 Can Eating Cinnamon Daily Make You Sick?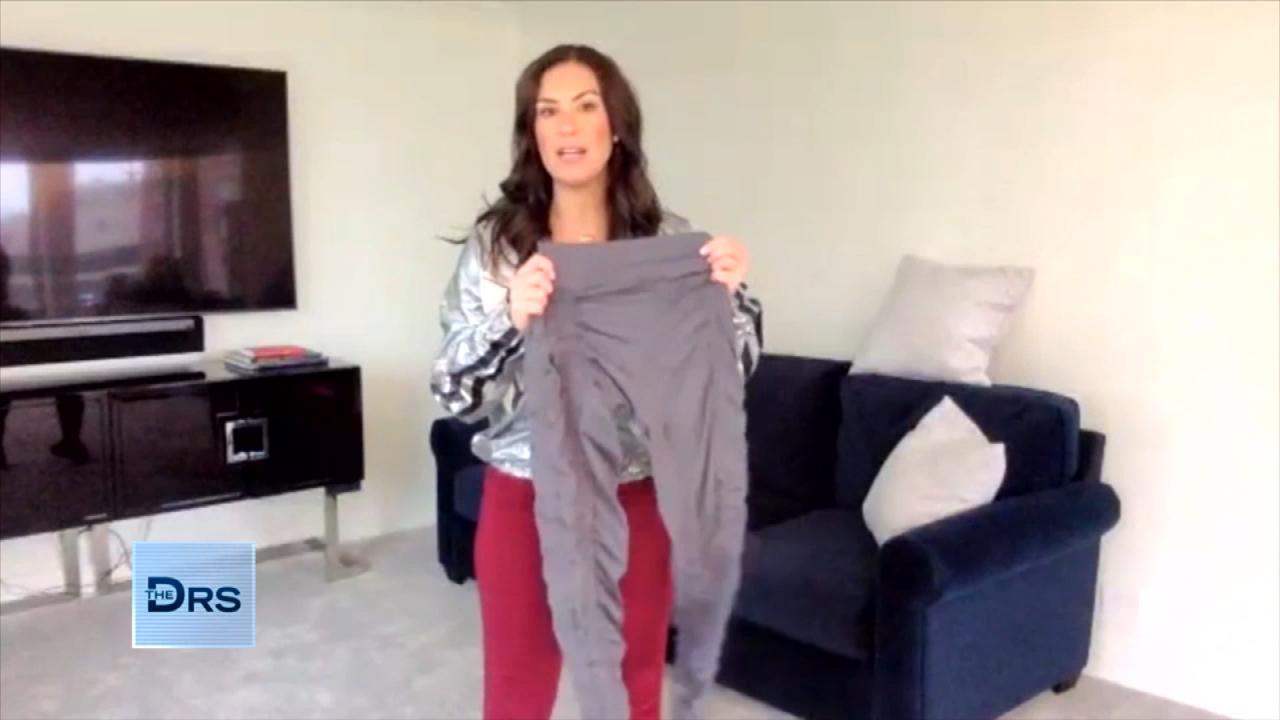 Do Resistance Band Leggings Work? A Fitness Expert Weighs In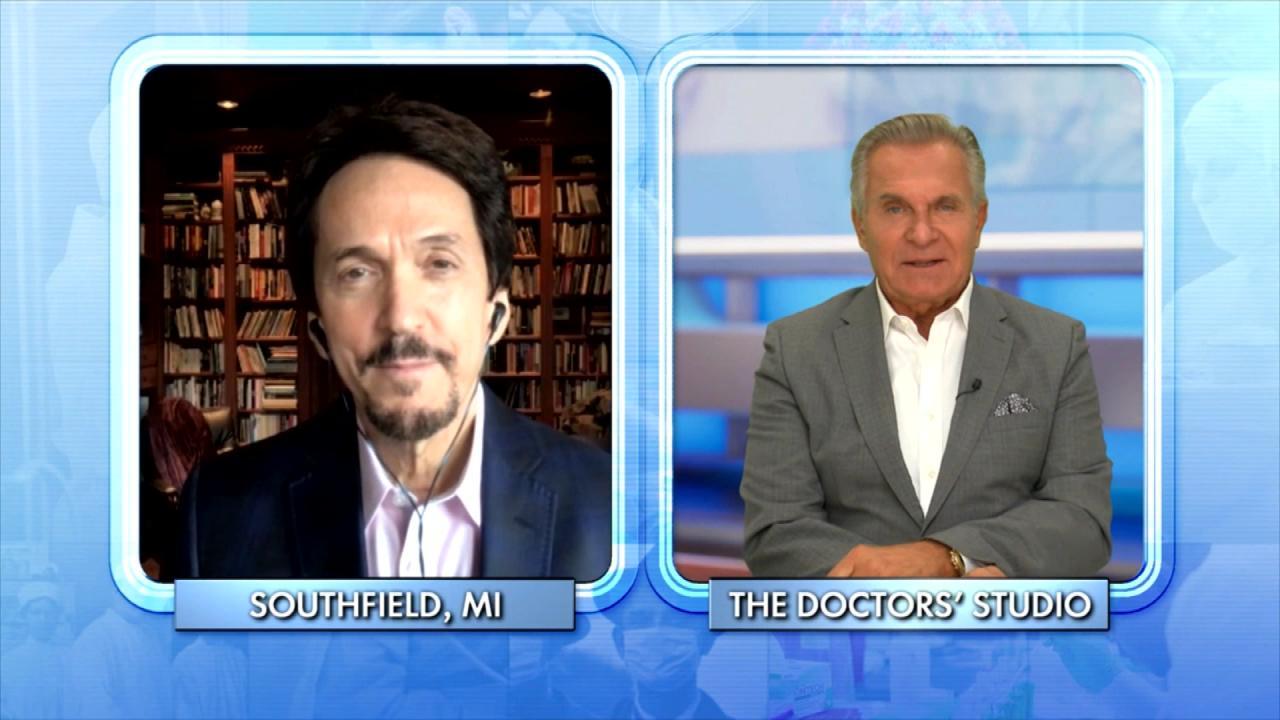 Why Giving to Others Can Create a 'Helper's High'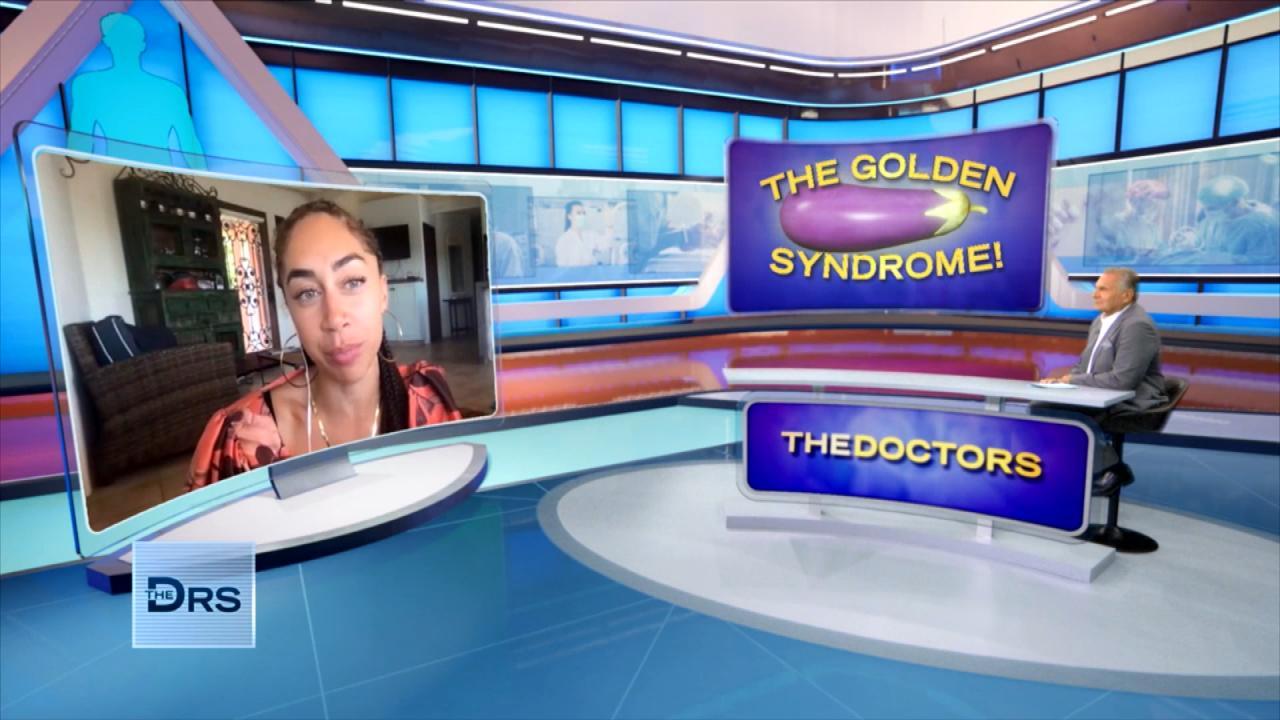 Why Some Men in College Suffer from "Golden Penis Syndrome"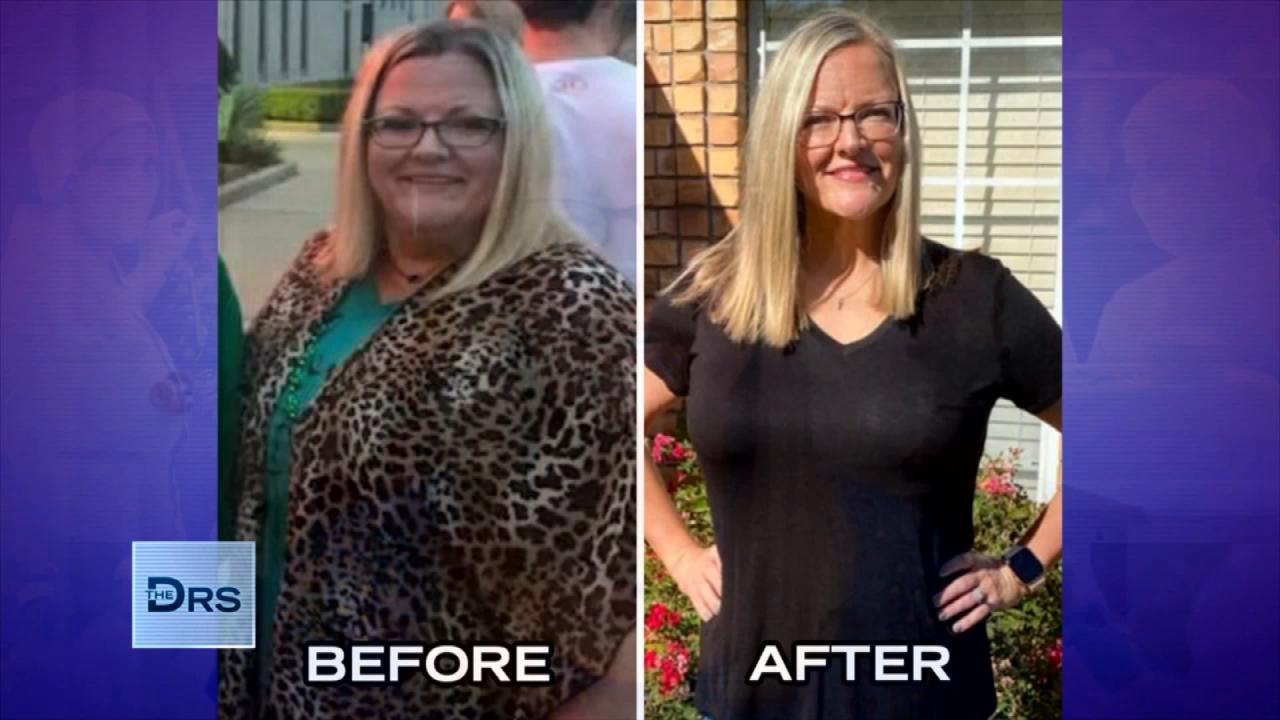 Meet Woman Who Lost Over 100 Pounds on the 17 Day Diet!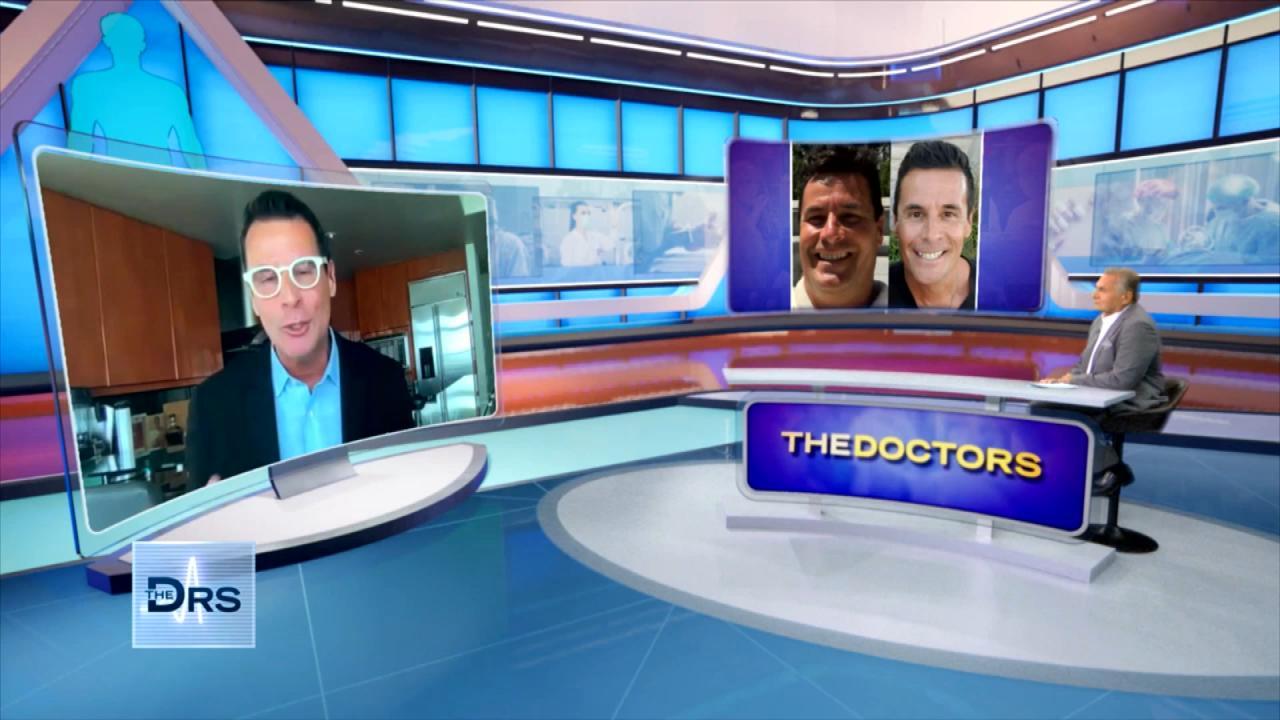 How the 17 Day Diet Helped Dr. Mike Moreno Lose 40 Pounds!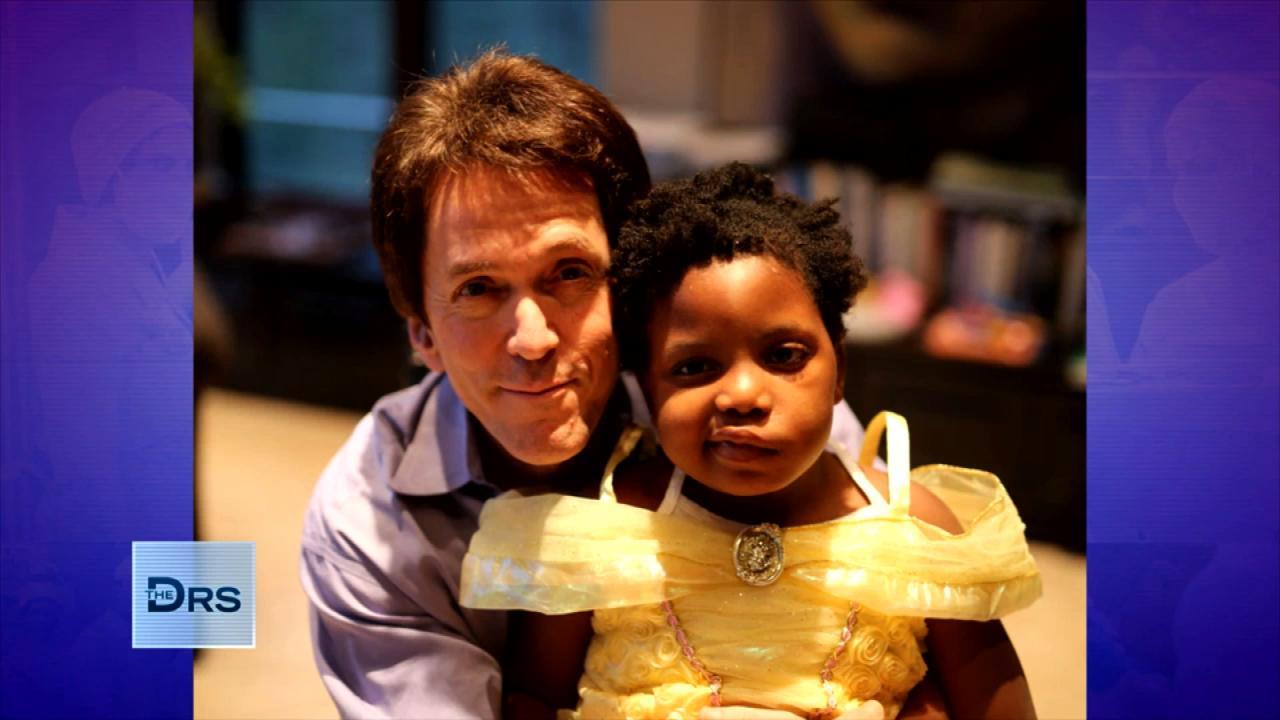 The Loss of His Daughter Inspired Mitch Albom's Latest Book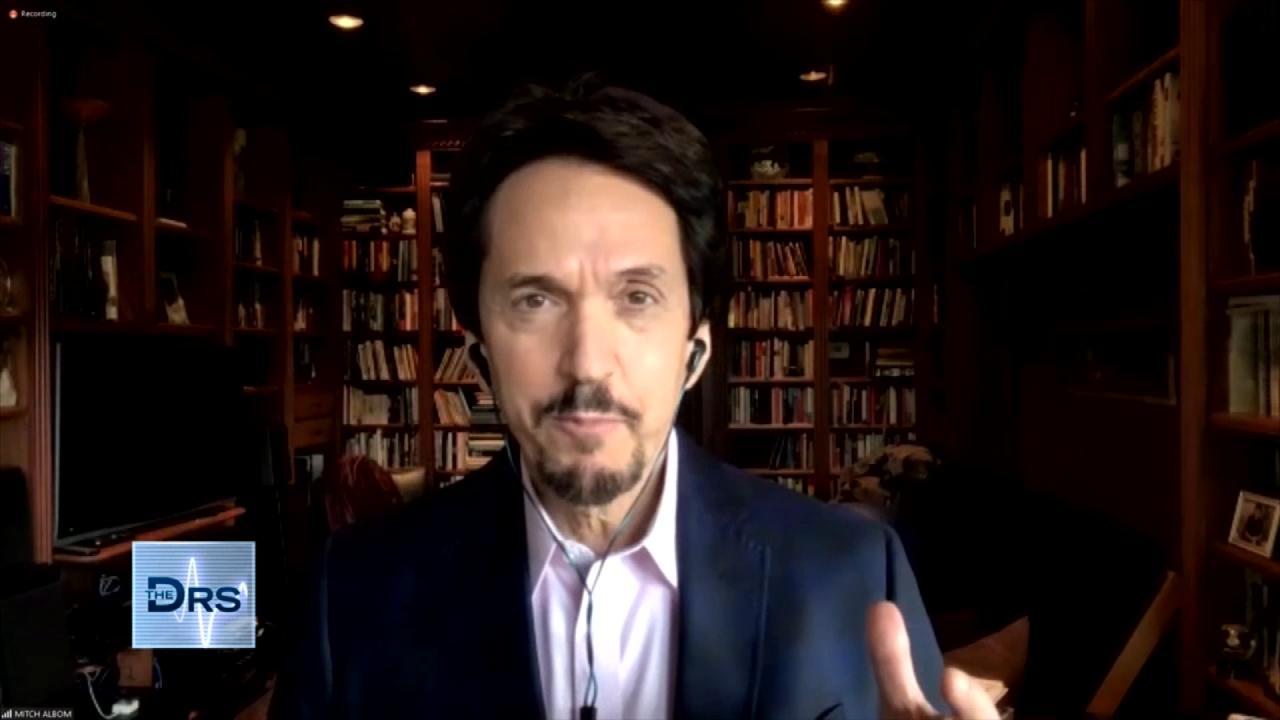 Mitch Albom on Having Faith When Life Gets Difficult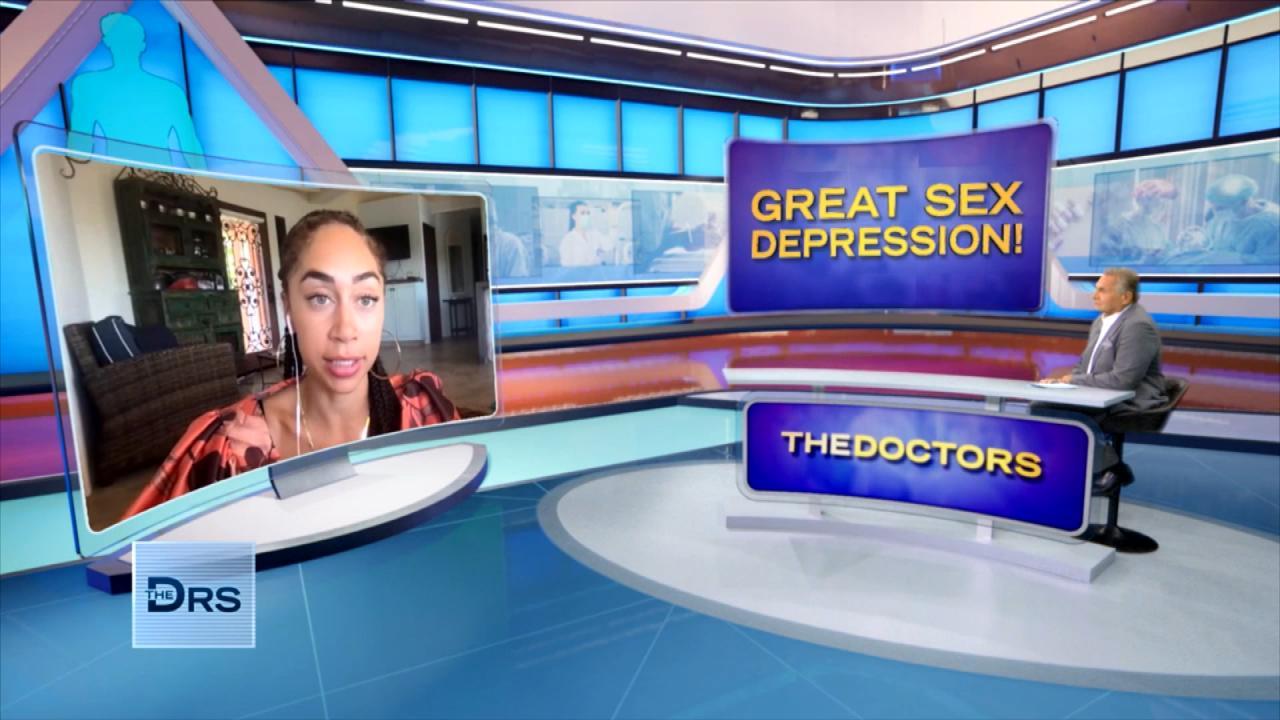 How Not Having Sex Can Impact Your Life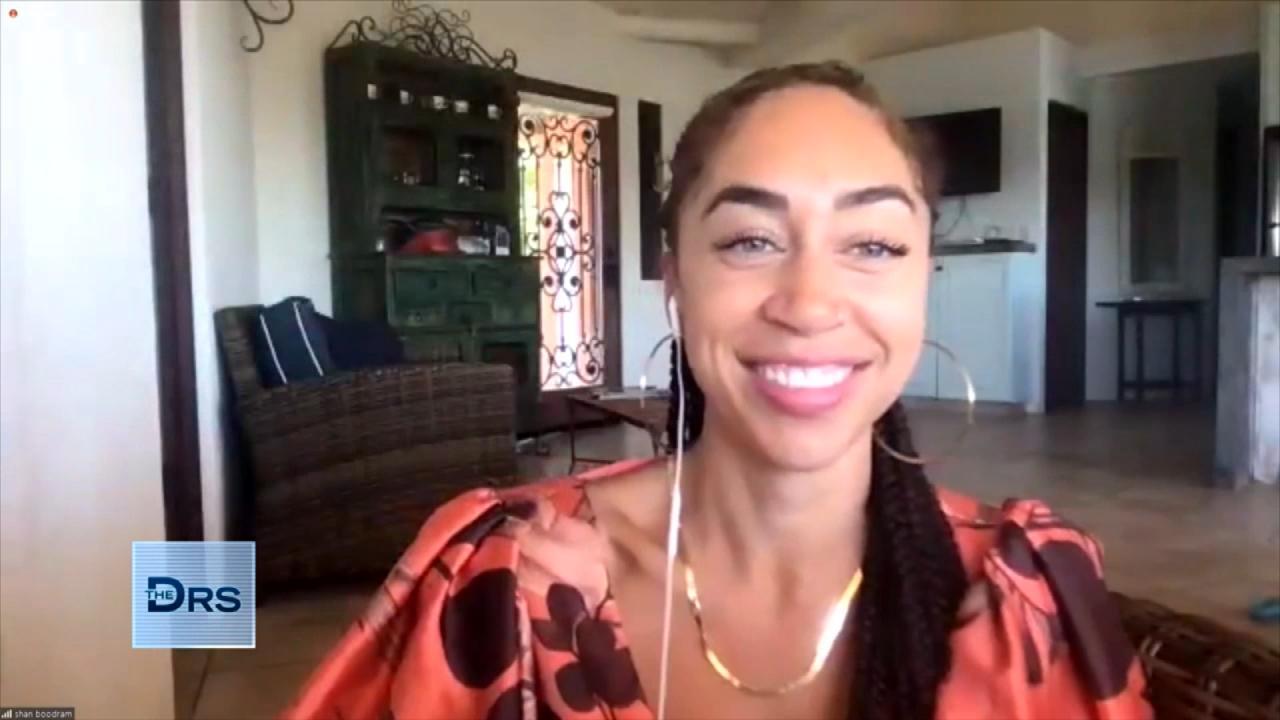 Why Are Single Adults Having Less Sex?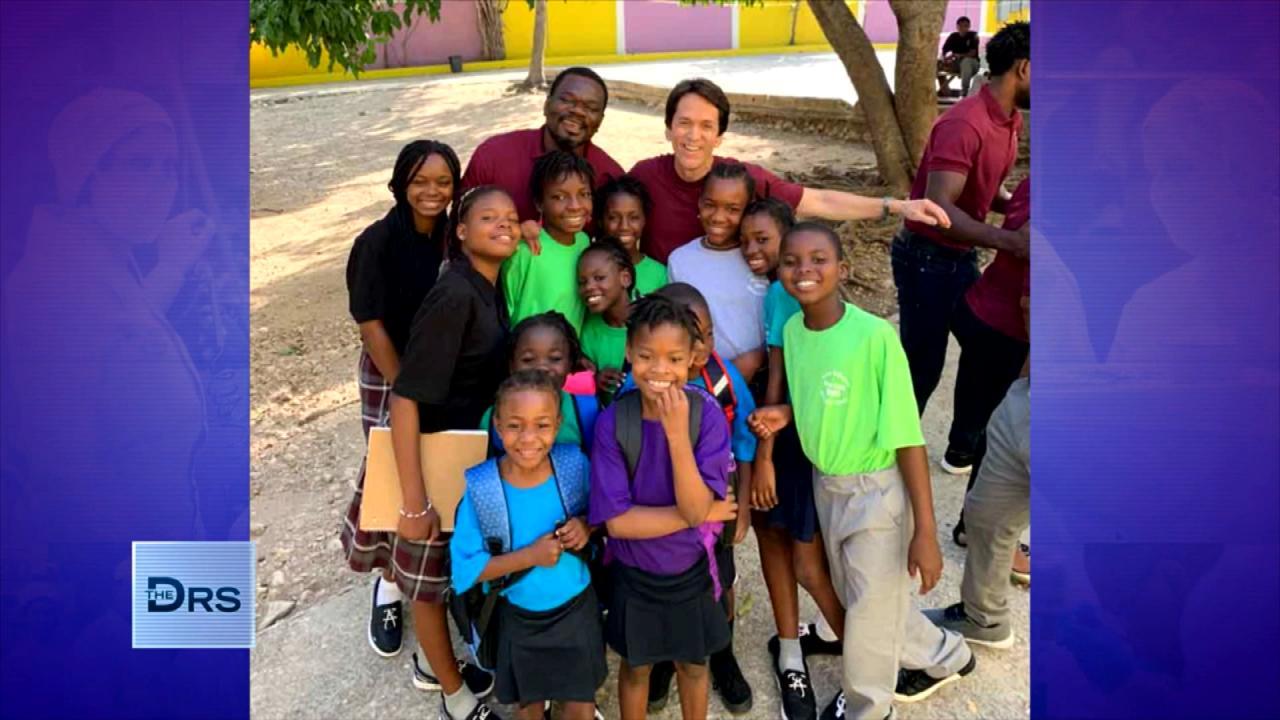 Mitch Albom Shares that Giving Back Helps Him Feel "Most Alive"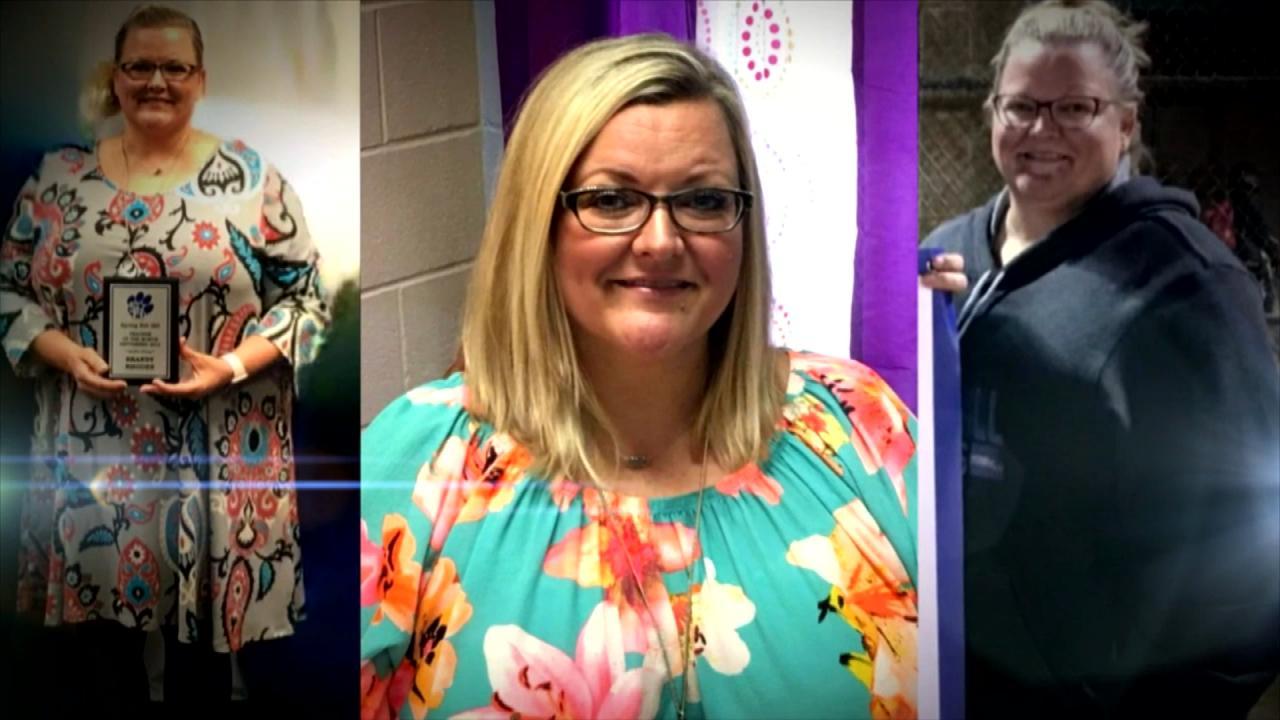 Can You Turn Your Life Around in Just 17 Days?
Glaucoma, a group of diseases that can damage the optic nerve connecting your eyes and brain, is the leading cause of blindness in the United States. Although there is no cure for the condition, early detection and treatment can help protect against vision loss.
Dr. Freda Lewis-Hall, chief medical officer for Pfizer, joins The Doctors to raise awareness about the importance of annual eye exams.
"If glaucoma is diagnosed and treated early, it can usually be controlled," Dr. Lewis-Hall explains.
Glaucoma is usually caused by an increase in eye pressure, which can gradually deteriorate the optic nerve (the cable that transmits images from the eye to the brain). The condition can also occur in patients with normal or low eye pressure, however.
Risk factors for developing the disease include:
Family history

Age (40+ years)

Poor vision

Diabetes

Trauma to eye

Ethnic background (African Americans and those of Hispanic descent have an increased risk of developing the condition.)
To demonstrate the ease of routine eye exams, Dr. Lewis-Hall invites The Doctors to follow her into the exam room with ophthalmologist Dr. Rohit Varma. Dr. Varma first applies eye drops to Dr. Lewis-Hall to numb her eye and keep them from blinking too much during the exam. He then uses an instrument called a stenometer to gauge the level of pressure in Dr. Lewis-Hall's eyes. Next, Dr. Varma tests Dr. Lewis-Hall's peripheral vision before examining her optic nerve.
"That was easy!" Dr. Lewis-Hall says.
The American Academy of Ophthalmology recommends comprehensive eye exams beginning at age 40 and every three to five years after; however, if a patient has elevated risk factors, screenings are scheduled every one to two years.
To learn more about glaucoma, visit GetHealthyStayHealthy.com.
Sponsored by Pfizer.