Living with Pectus Excavatum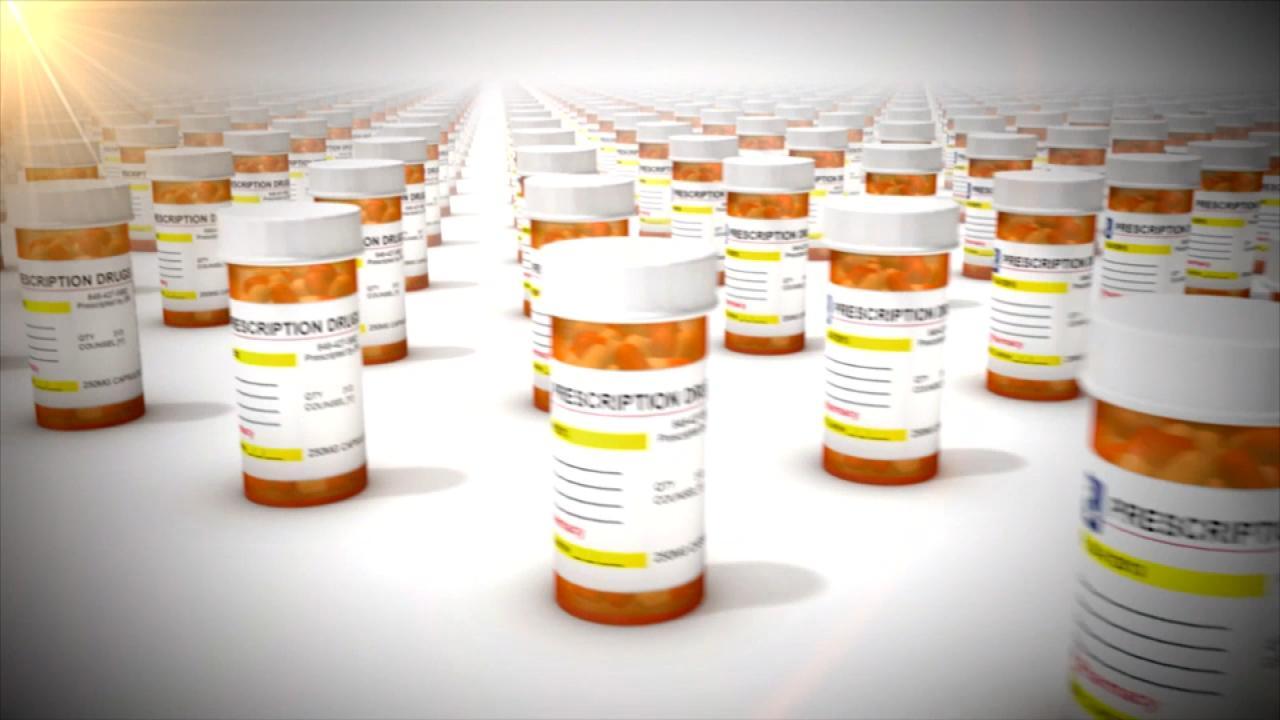 The Prescription Opiate That Got America Addicted to Painkillers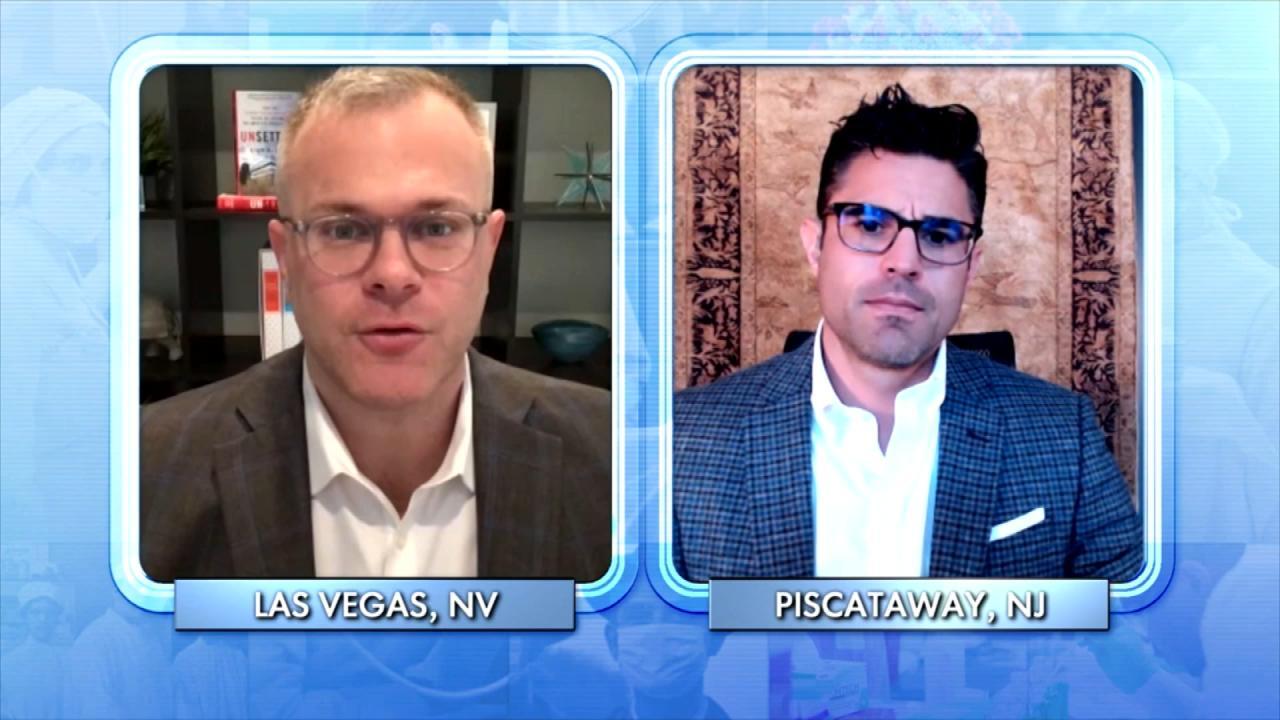 How Addiction to Opiates Became an Epidemic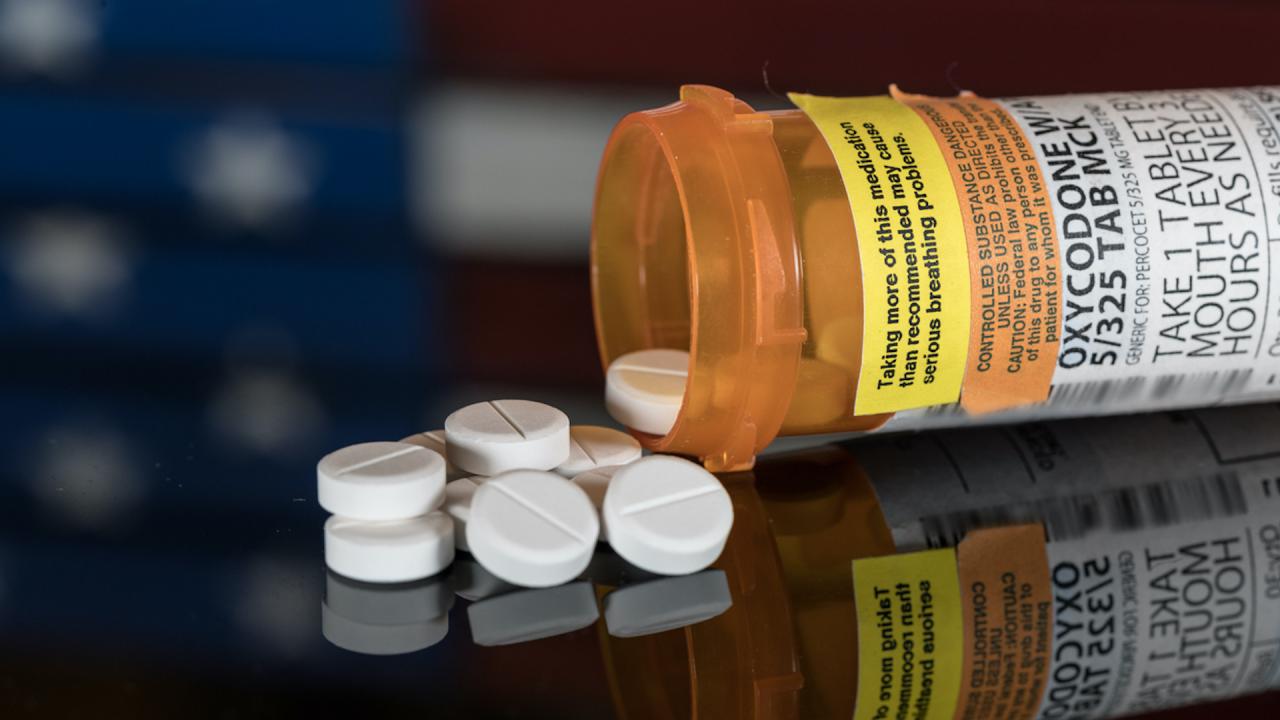 Opioid Addiction: The Worst Drug Epidemic in American History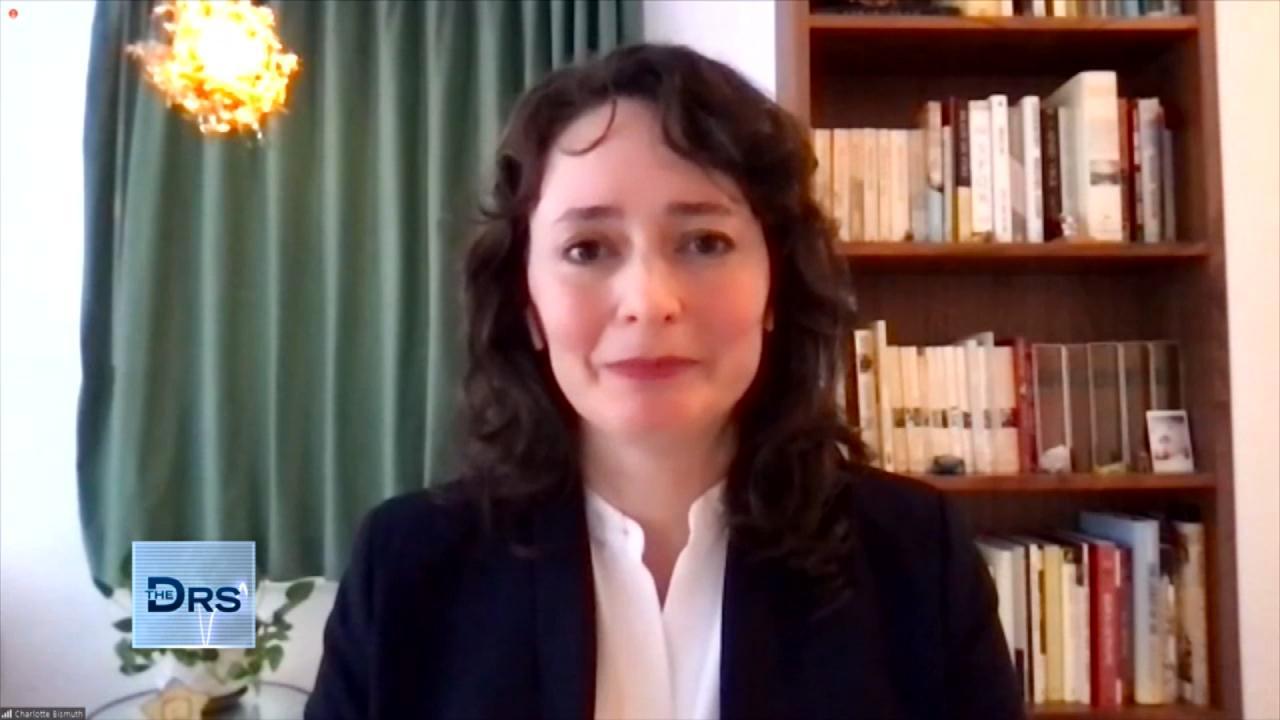 How a Prosecutor Busted a Dirty Doctor for Overprescribing Patie…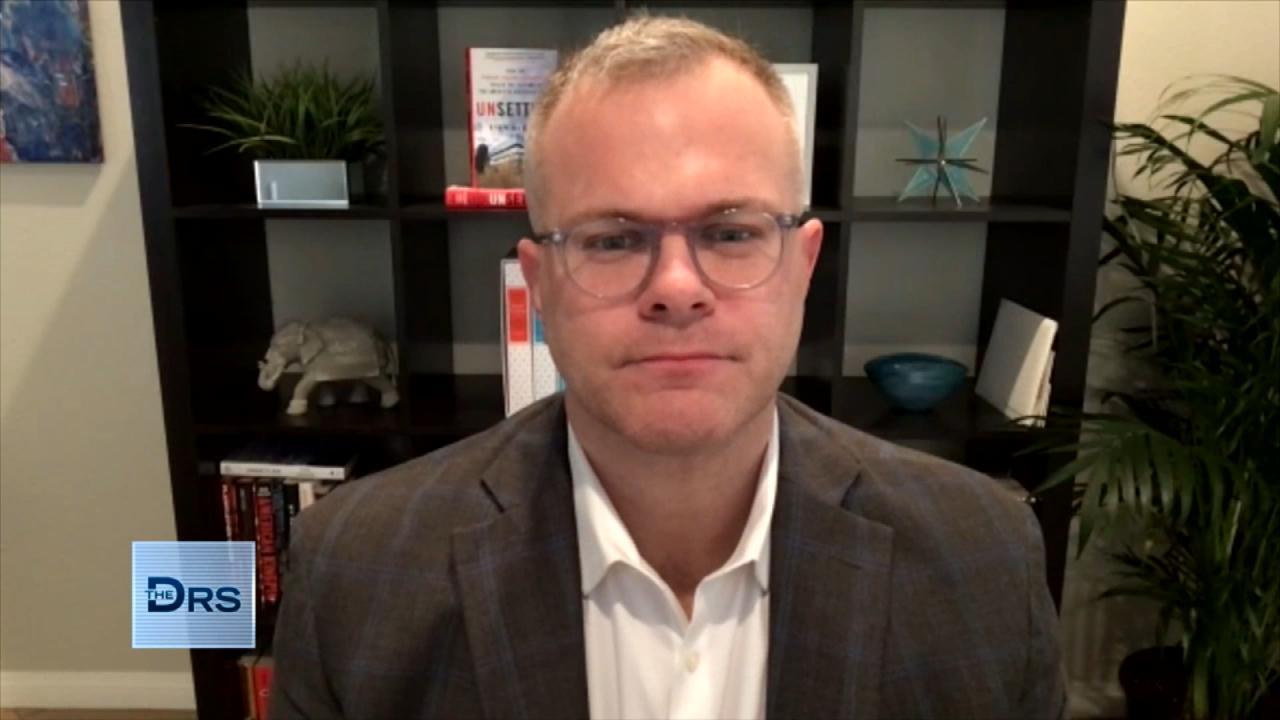 Man Prescribed Opiates after an Injury and Became Addicted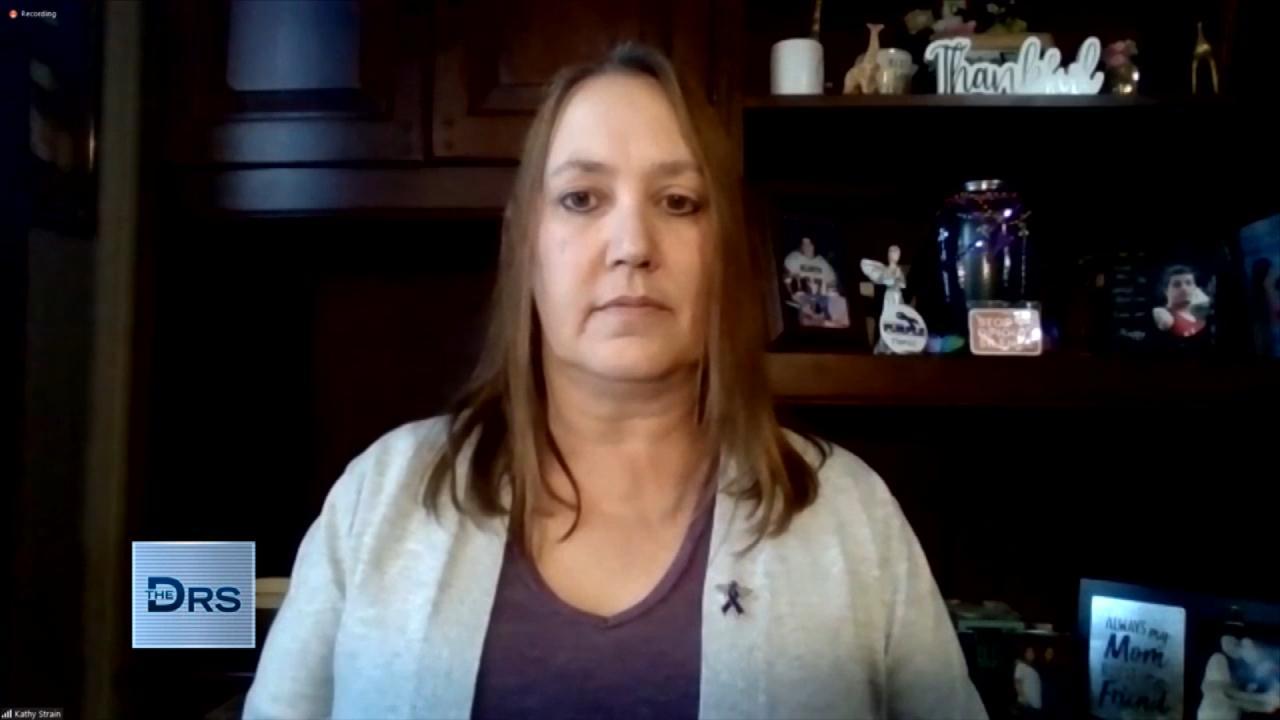 What a Grieving Mother Wants You to Ask Before Sending Your Love…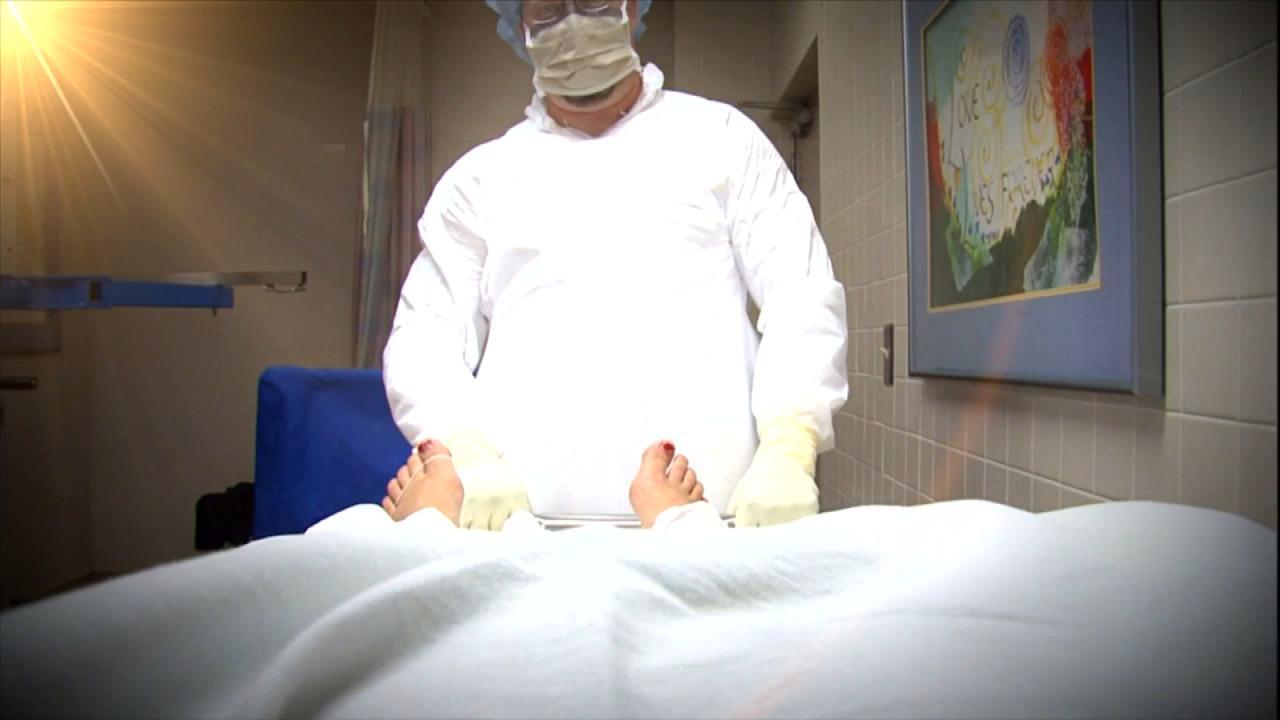 Is the Sackler Family to Blame for the Opioid Drug Epidemic?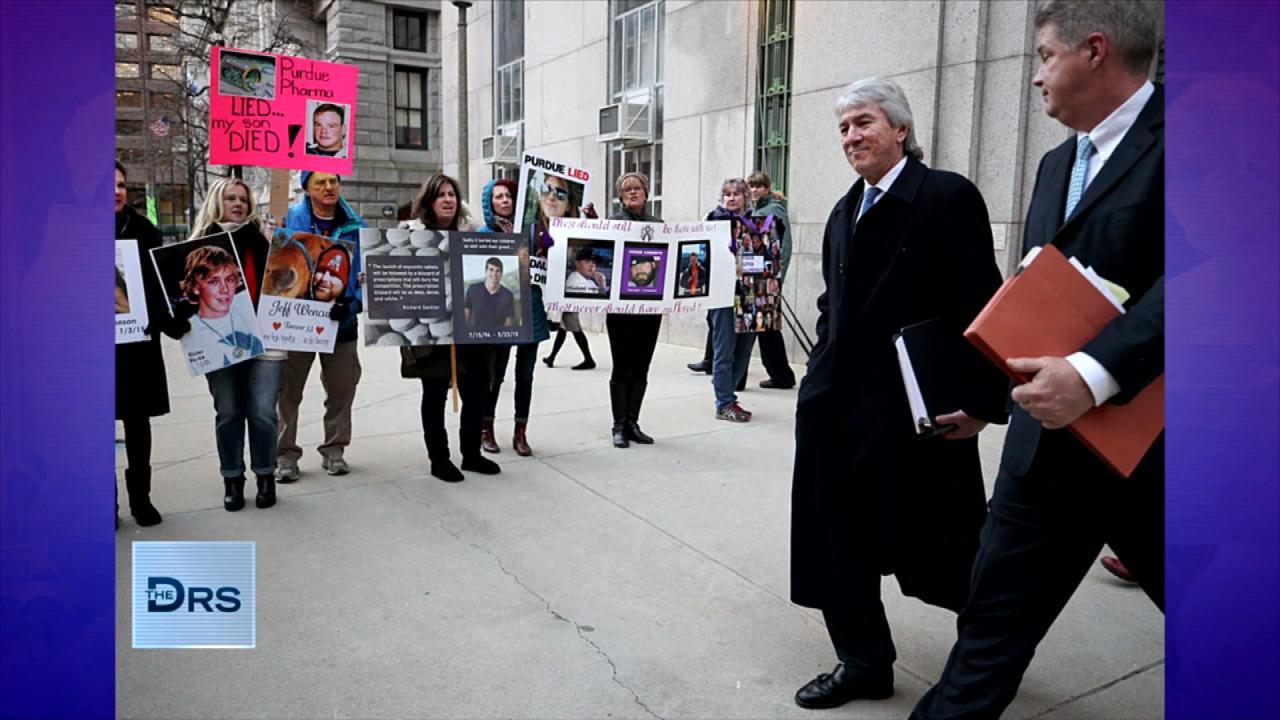 Former Opioid Addict Shares about His Fight against the Sackler …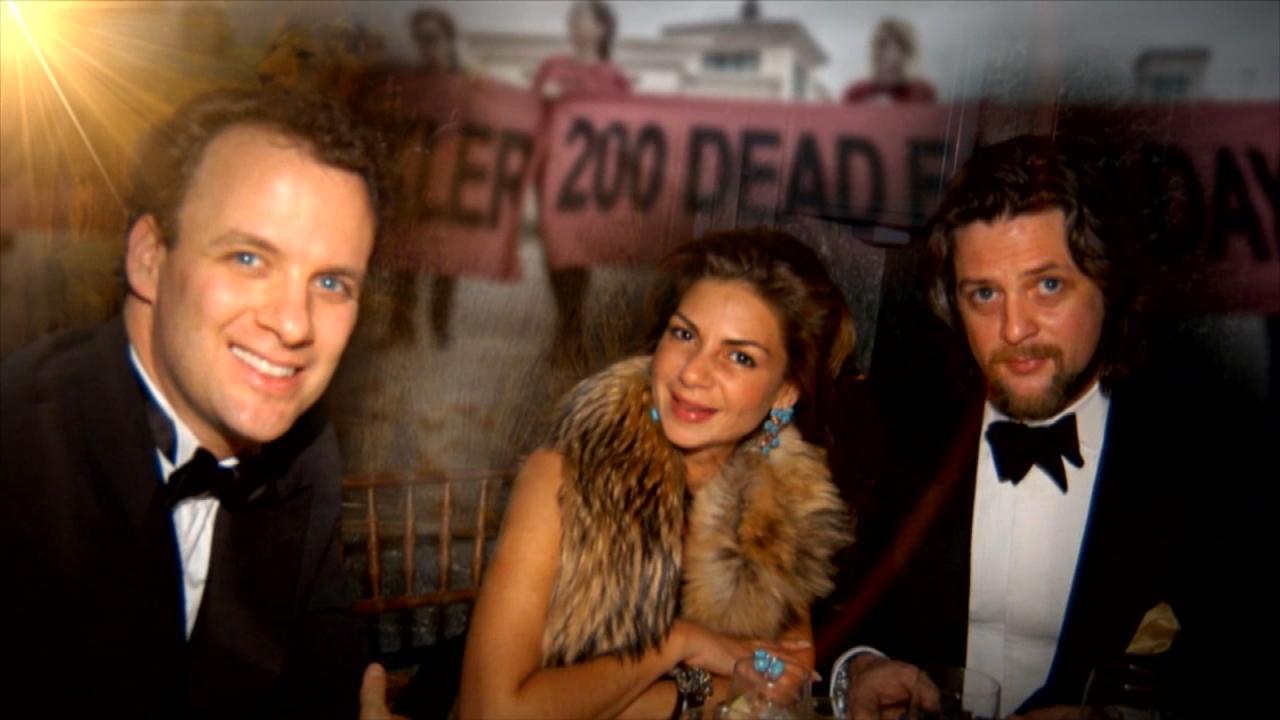 Former Addict Shares about the Sackler Family's Ties to the FDA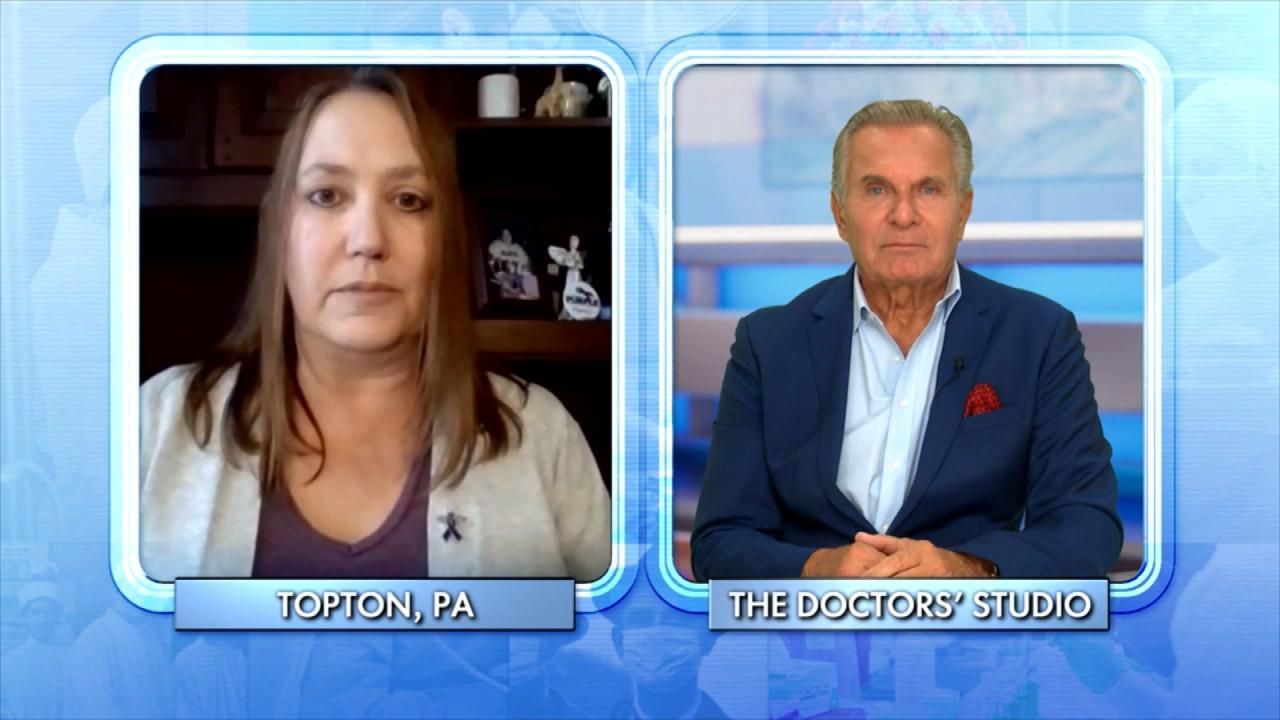 Mom Lost Her Son to an Overdose While He Was in a Rehab Facility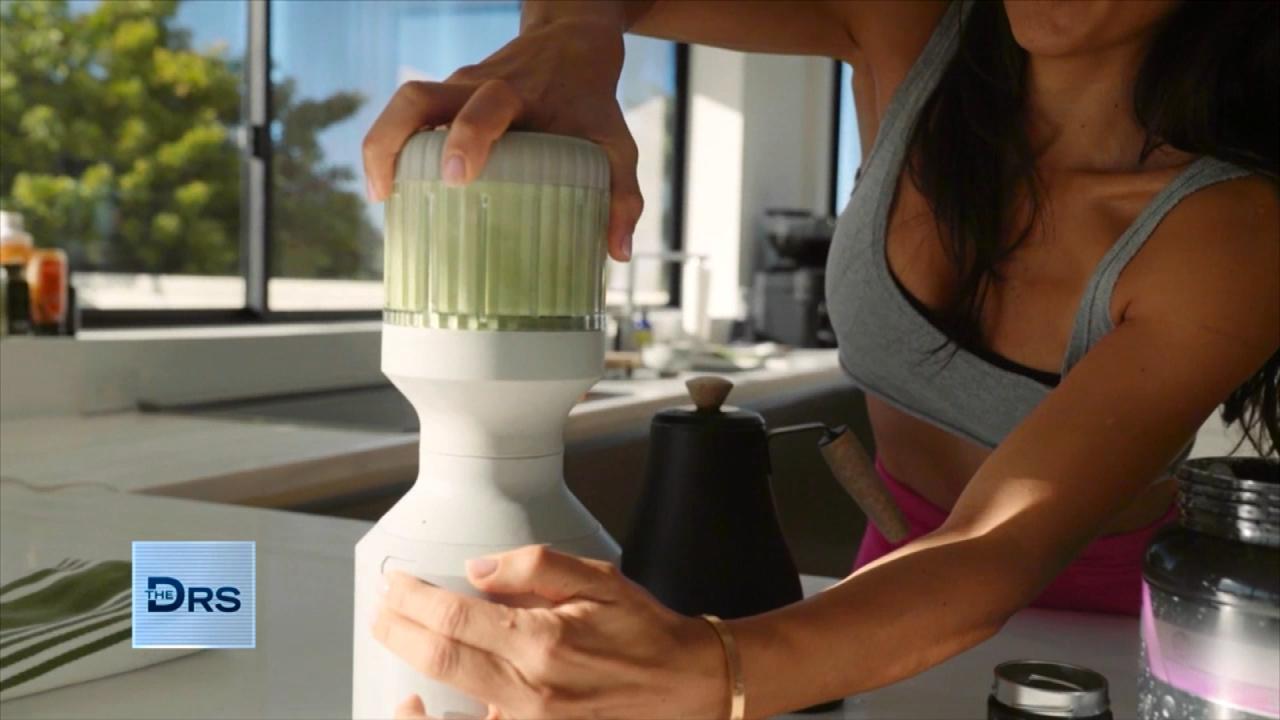 How to Add Vegetables to Every Meal – Yes, Even Breakfast!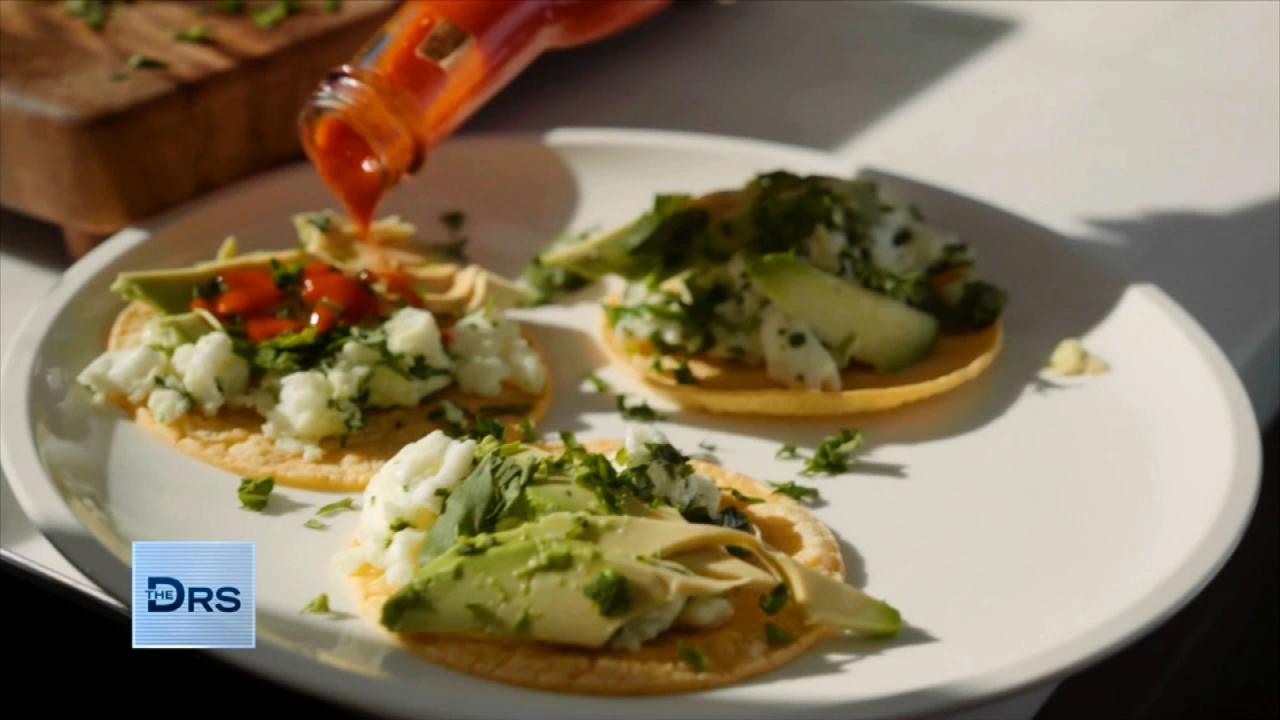 Fitness Expert Shares to Focus on Nutrition Not Food Restriction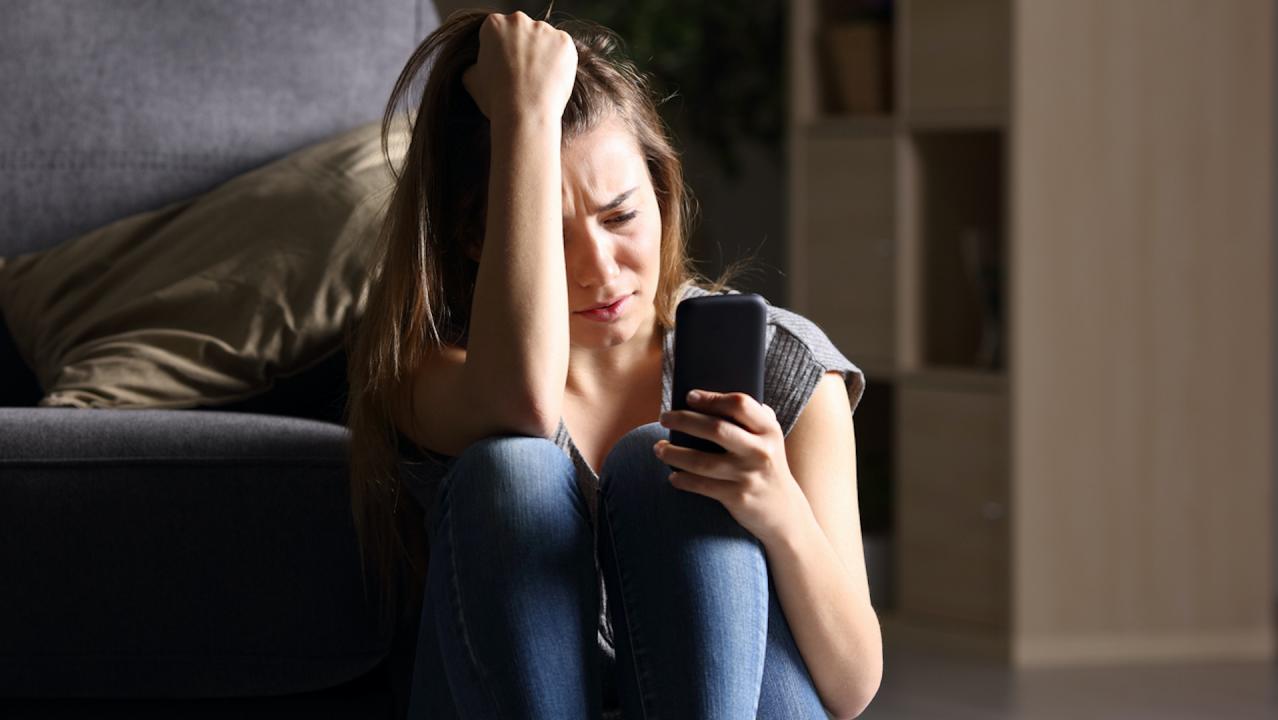 The Mental Health Conditions On the Rise Thanks to Social Media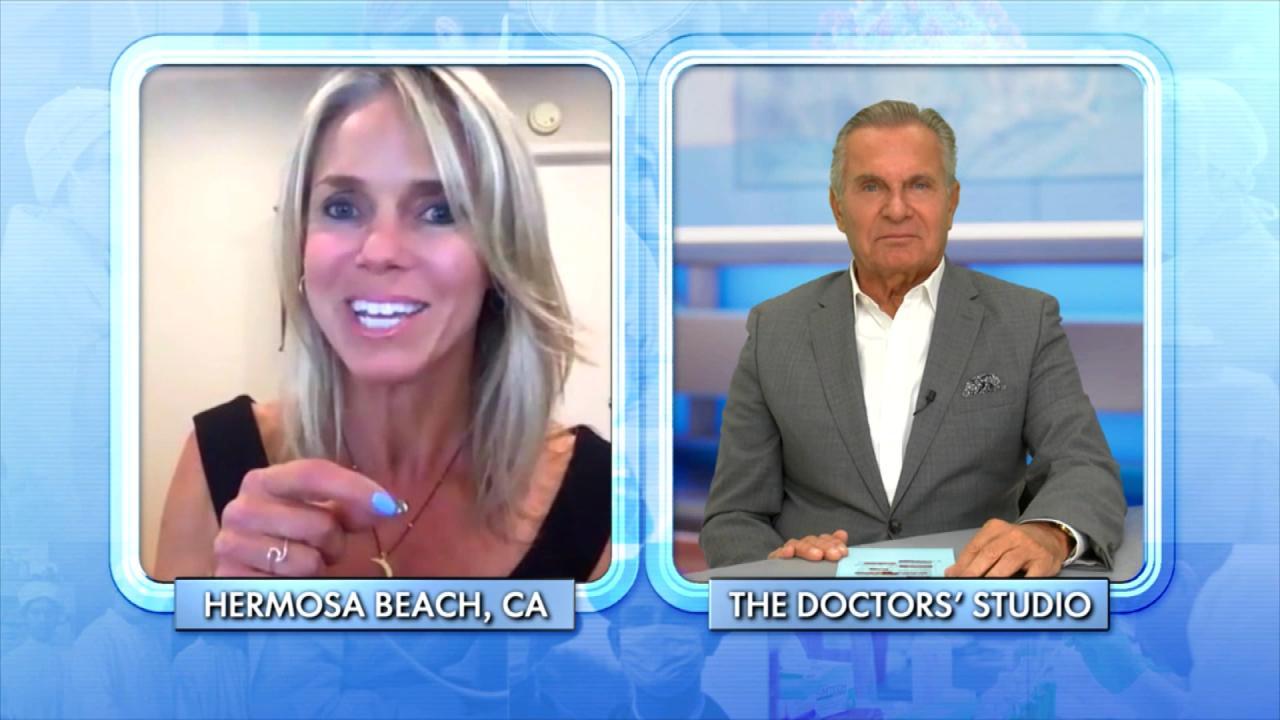 How Woman Found Forgiveness after Learning Her Husband Was Leadi…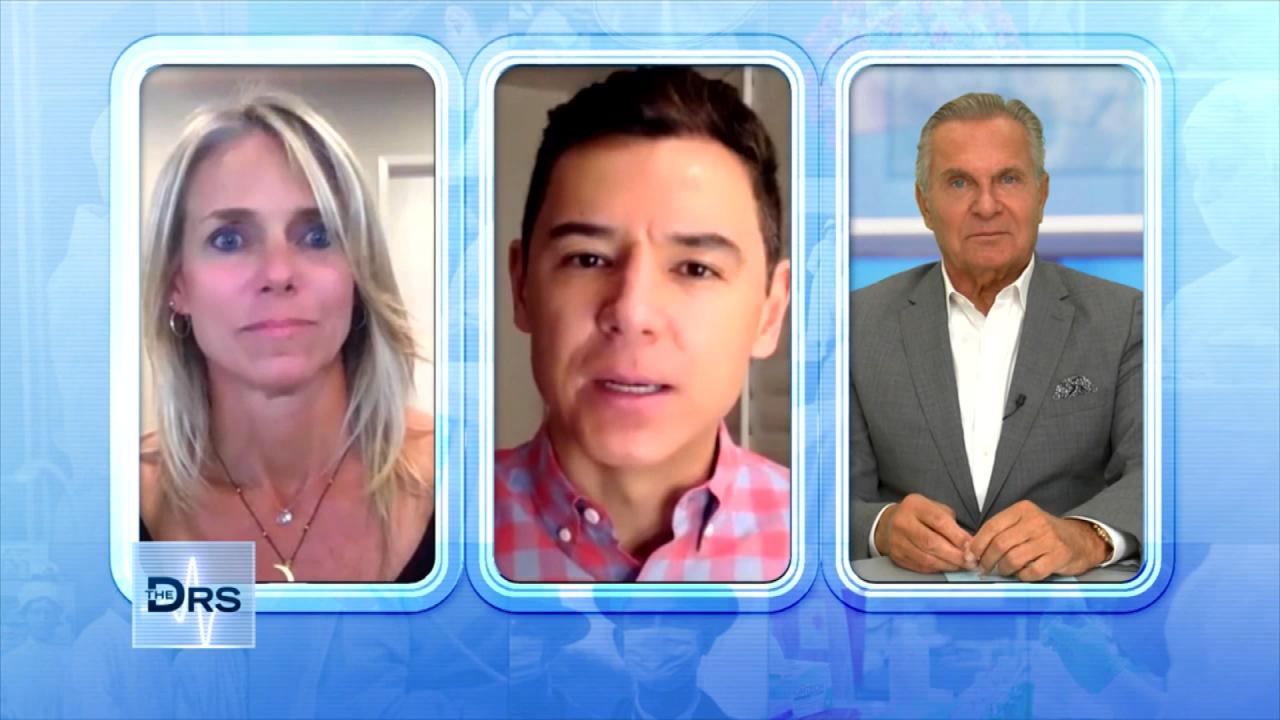 The Important Lessons Woman Has Learned from a Lifetime of Trauma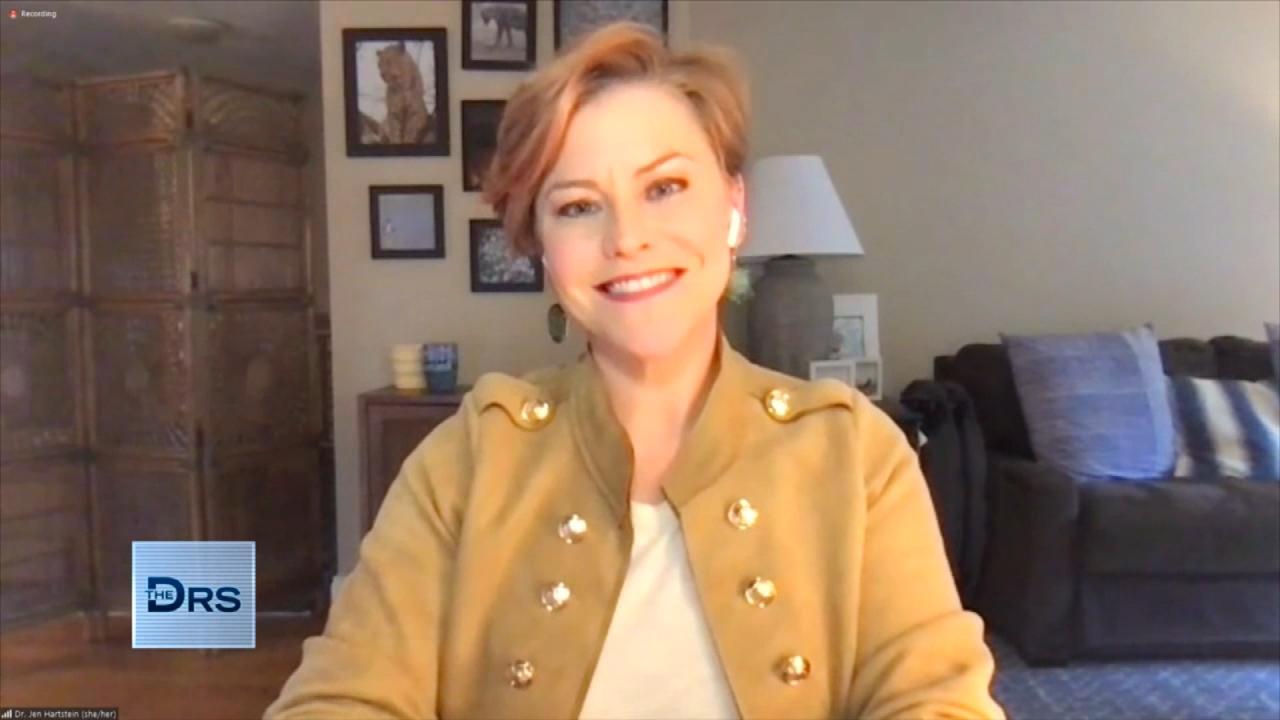 How to Get Involved in Your Kid's Social Media Usage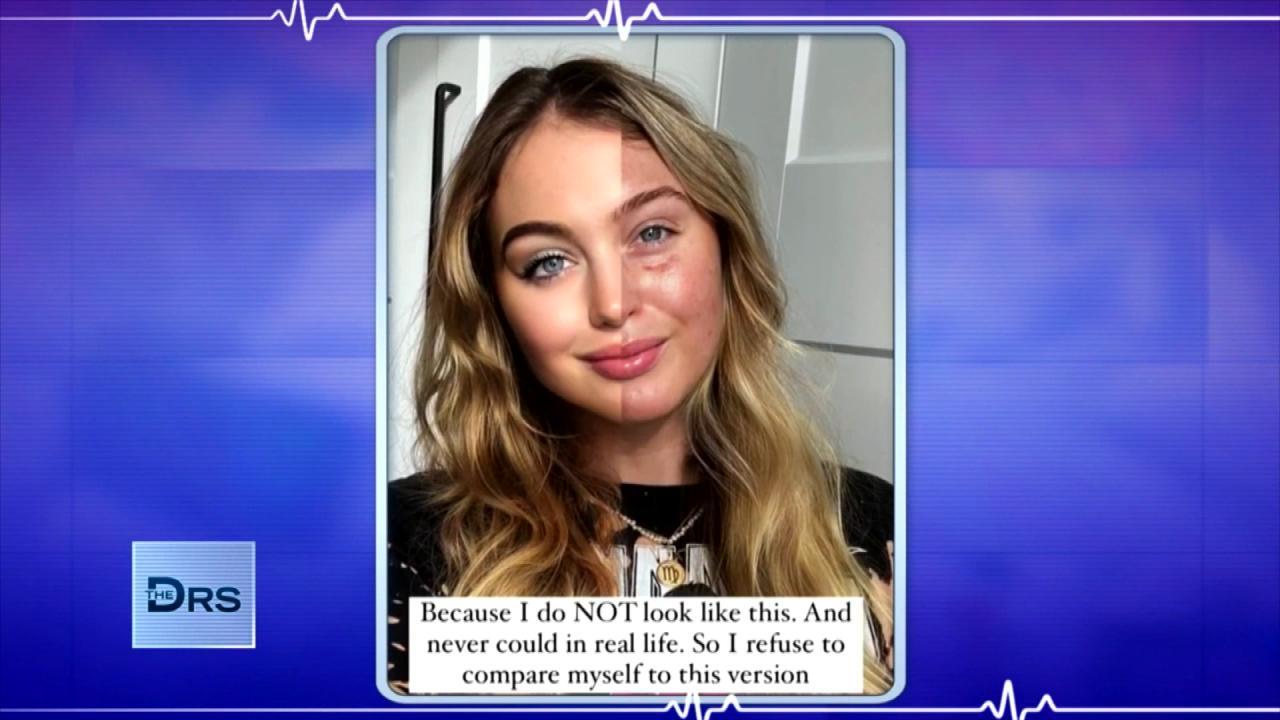 Are Photo Filters Destroying Your Body Image and Self Esteem?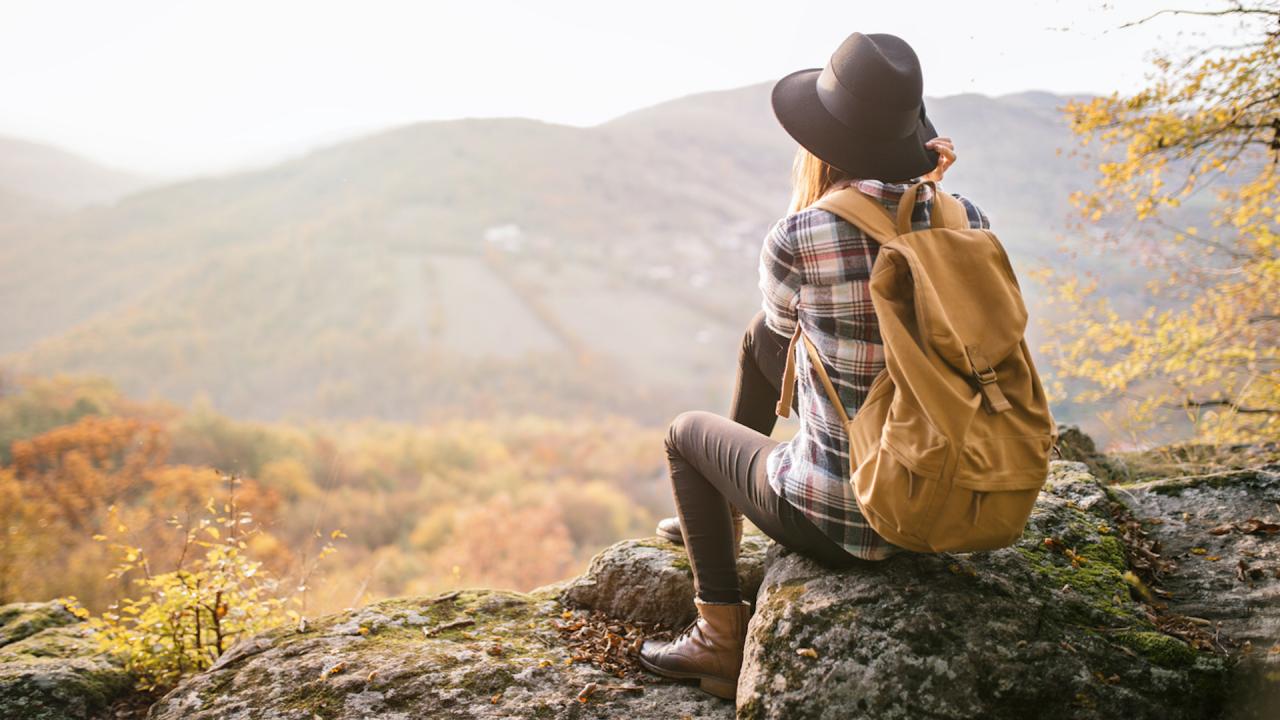 How Nature Helped Woman Heal after Discovering Her Husband Led a…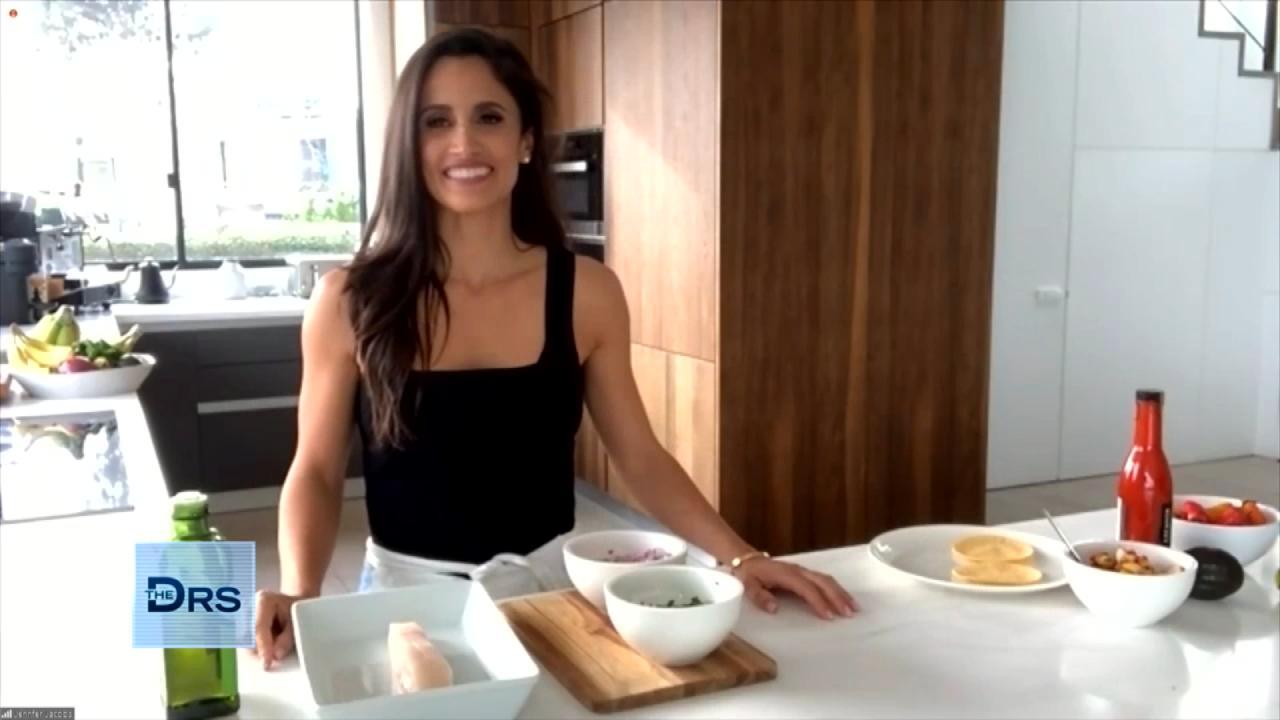 Fitness Expert Jennifer Jacobs Shares Her Favorite Healthy Fish …
Angela noticed her chest looked different than other girls' when she was a teenager. There's a deep indent in the center of her chest caused by a sunken sternum. The condition, called pectus excavatum, is the most common chest wall deformity in children.
As a teenager, Angela was concerned about her appearance and how the condition affected the clothes she could wear.
As she's gotten older the indention has gotten deeper, and her sternum is pressing on her internal organs, including her heart and lungs.
"It's difficult for me to breathe sometimes when I take deep breaths," she says. "It's also scary in a way. I feel suffocated sometimes."
Angela also says the condition affects her ability to exercise.
In the past, one doctor told Angela he would need to break her ribs and chest bone so he could turn her chest bone around. Another doctor told her he could implant a silicone form in her chest. She and her mother, Pat, didn't like either of those options.
Now 24, Angela is looking for other options, and her mother reached out to The Doctors for help.
Dr. Frazier Frantz, a pediatric surgeon at Children's Hospital of The Kings Daughter in Norfolk, Virginia, explains a minimally invasive surgery he performs in which he places a steel bar under the sternum to elevate it to its normal position. The bar is left in place for two to three years to ensure the chest wall permanently has been remodeled.
"Immediately, it will relieve the compression on her heart and lungs right there in the operating room," he says.
Dr. Frantz surprises Angela by offering to perform the surgery free of charge.