Mother and Daughter Bond with Butt Lifts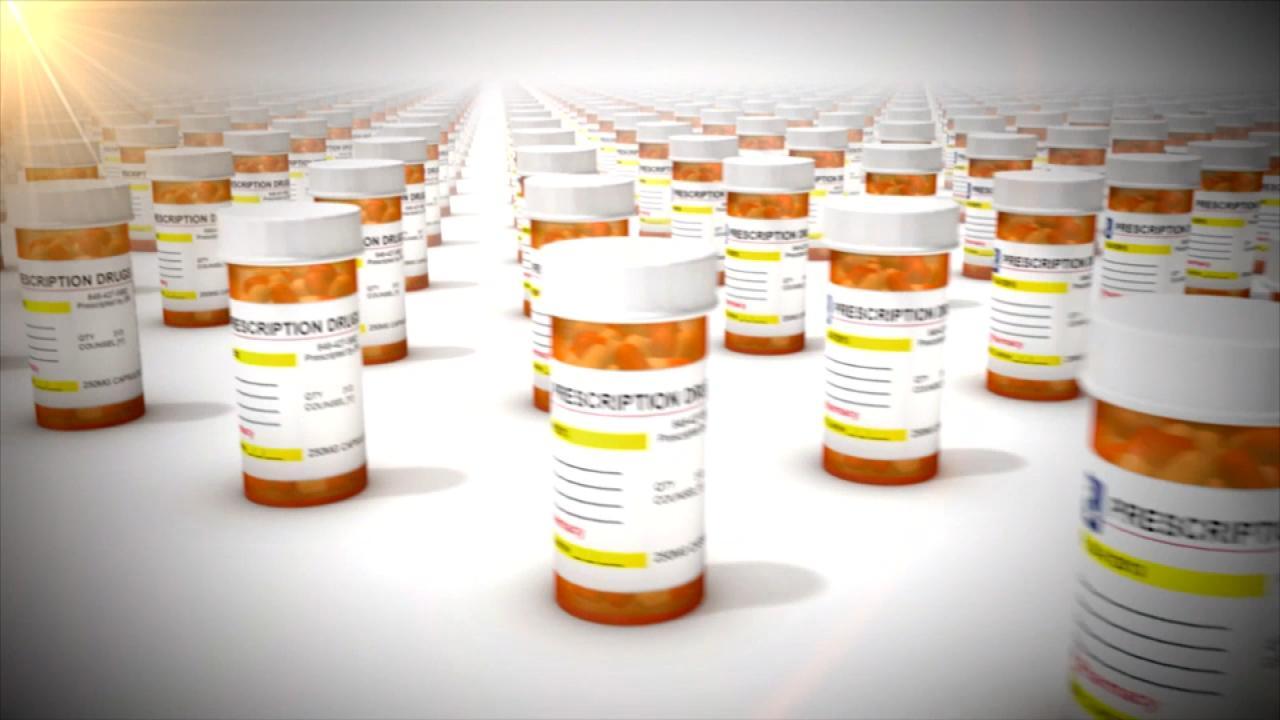 The Prescription Opiate That Got America Addicted to Painkillers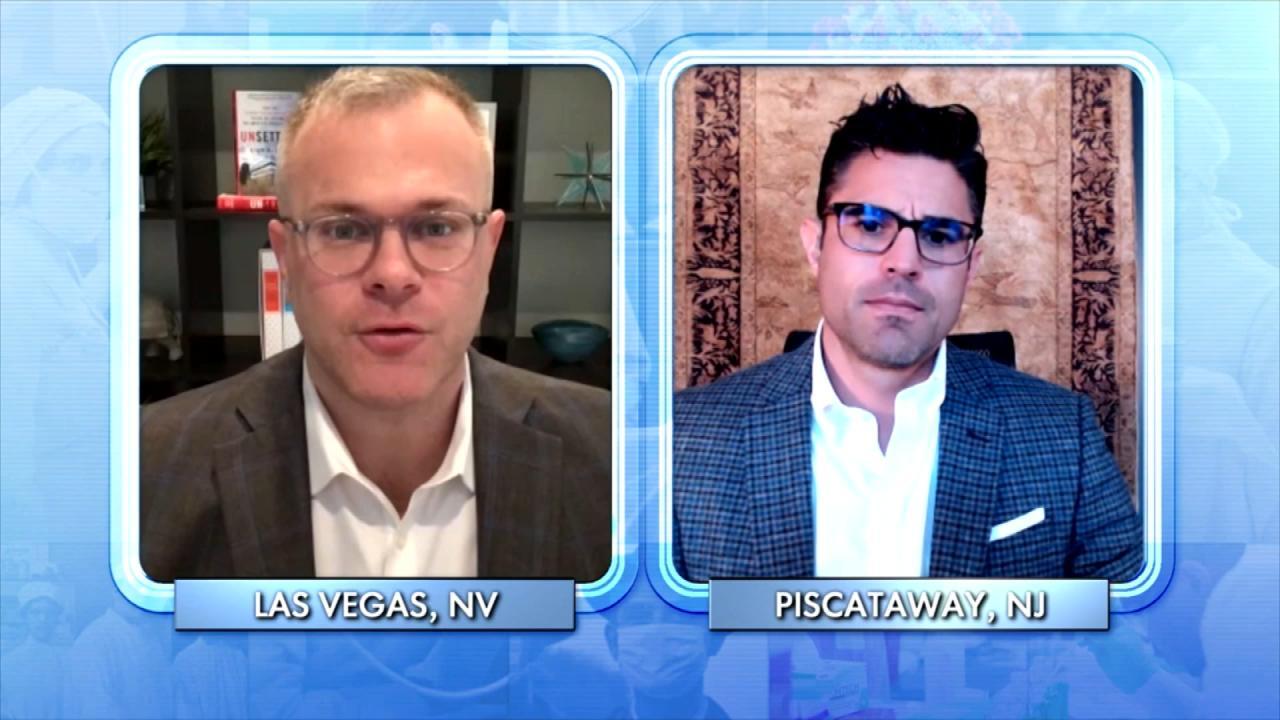 How Addiction to Opiates Became an Epidemic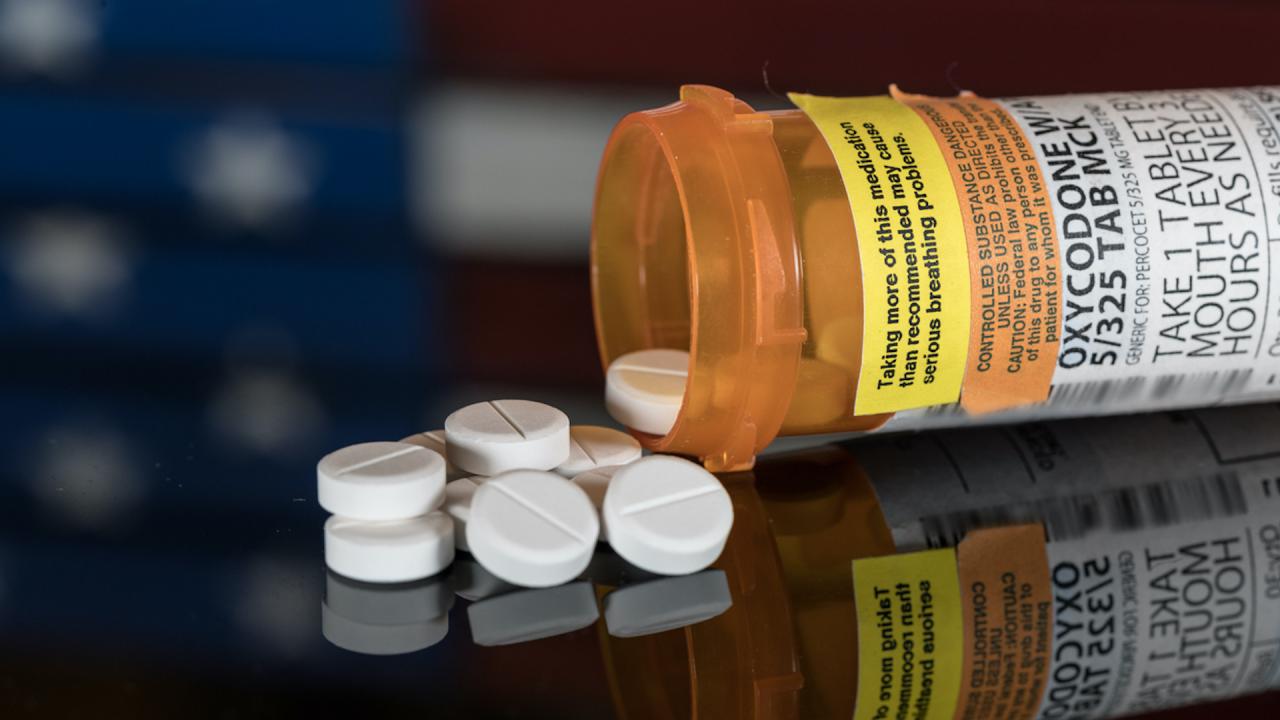 Opioid Addiction: The Worst Drug Epidemic in American History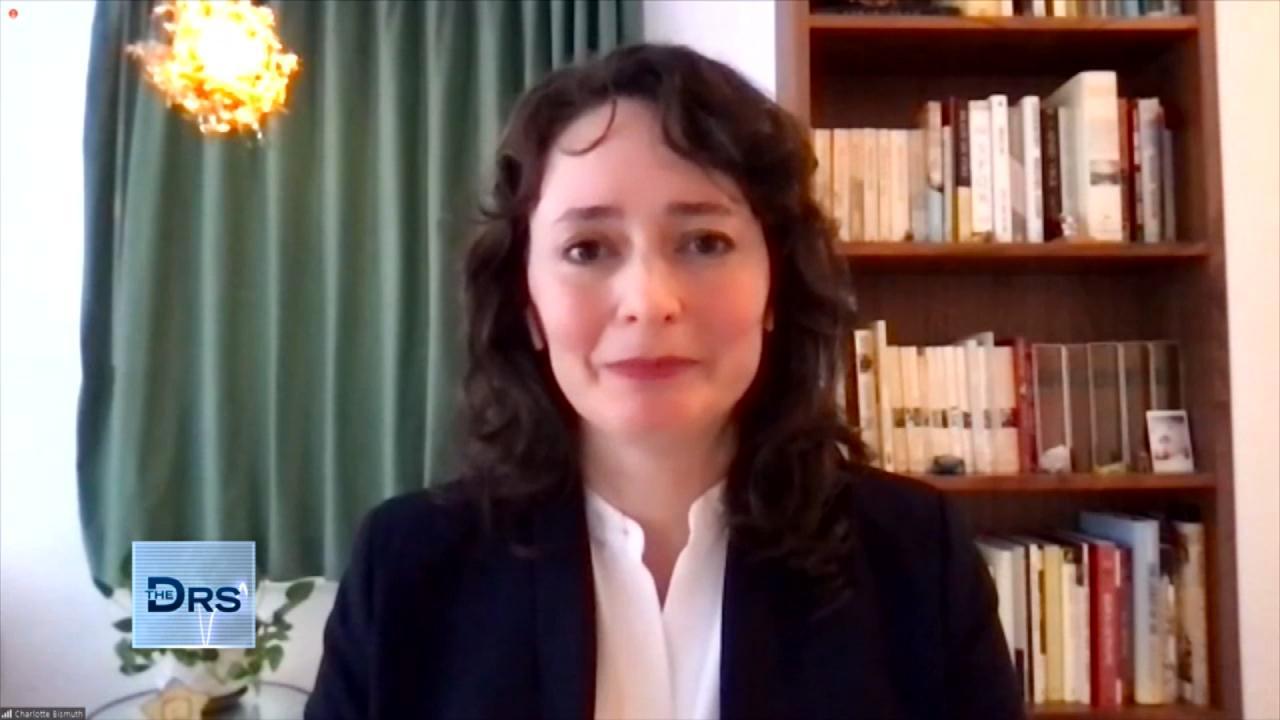 How a Prosecutor Busted a Dirty Doctor for Overprescribing Patie…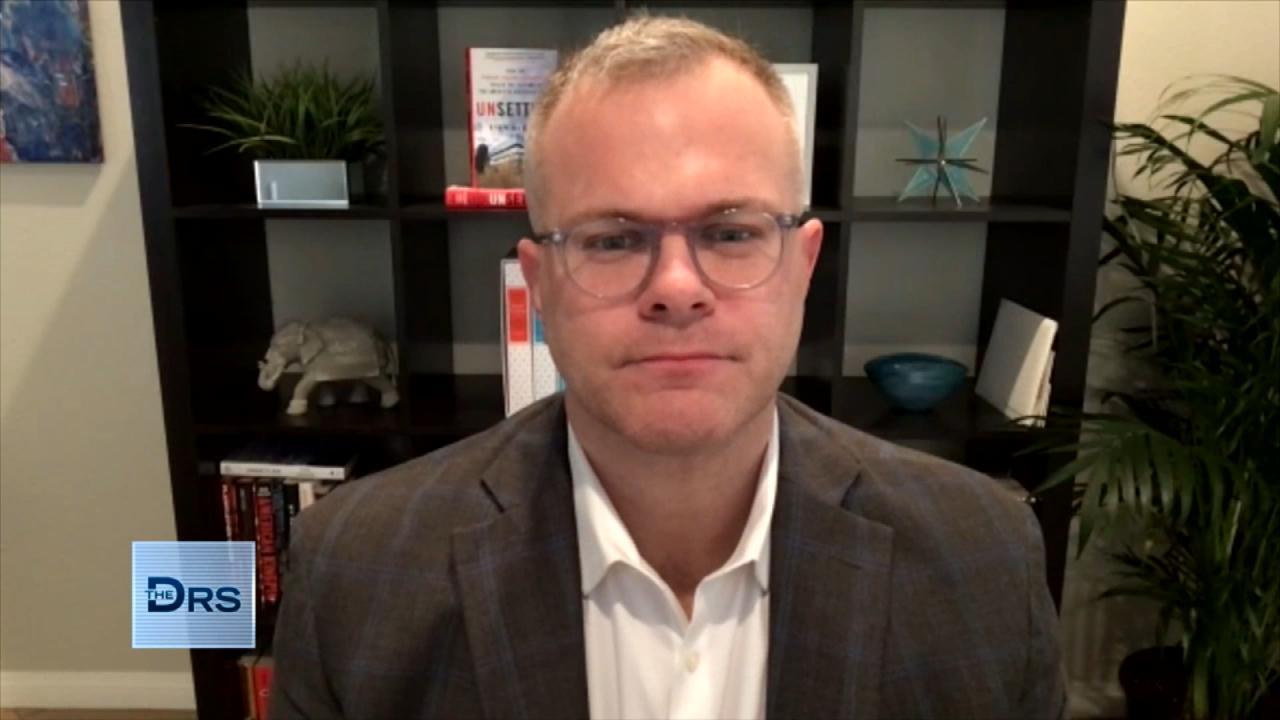 Man Prescribed Opiates after an Injury and Became Addicted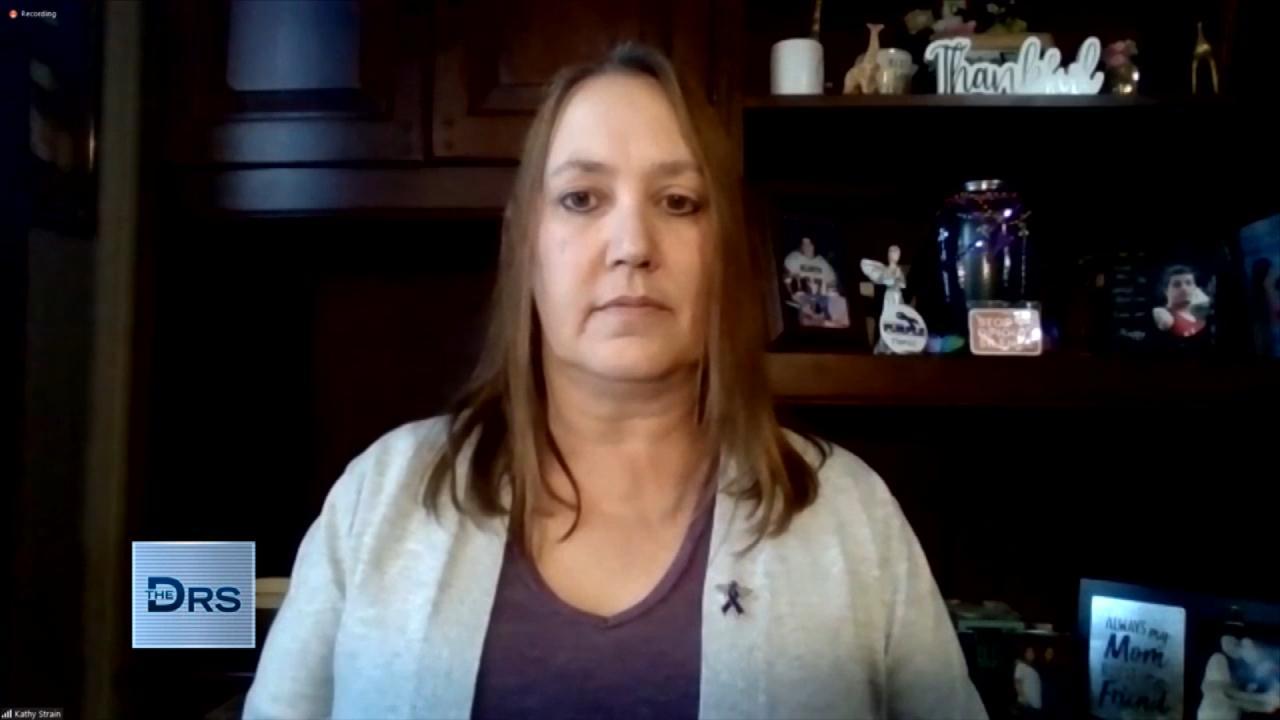 What a Grieving Mother Wants You to Ask Before Sending Your Love…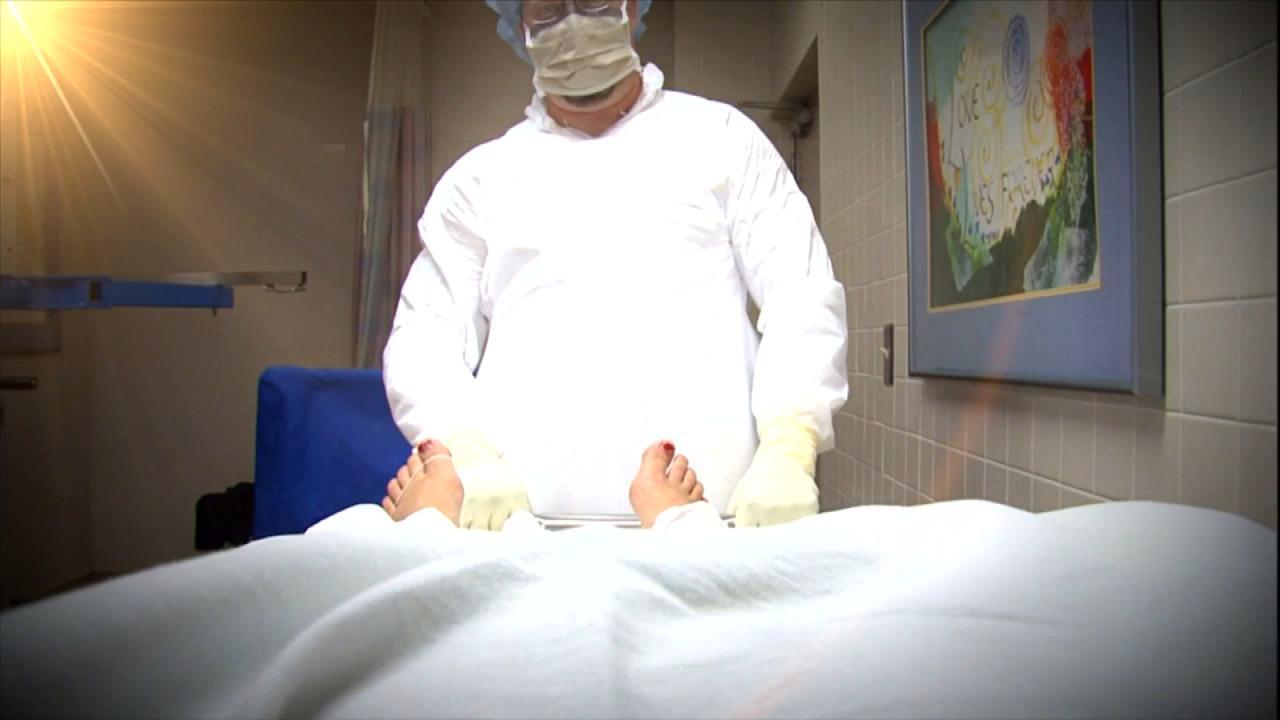 Is the Sackler Family to Blame for the Opioid Drug Epidemic?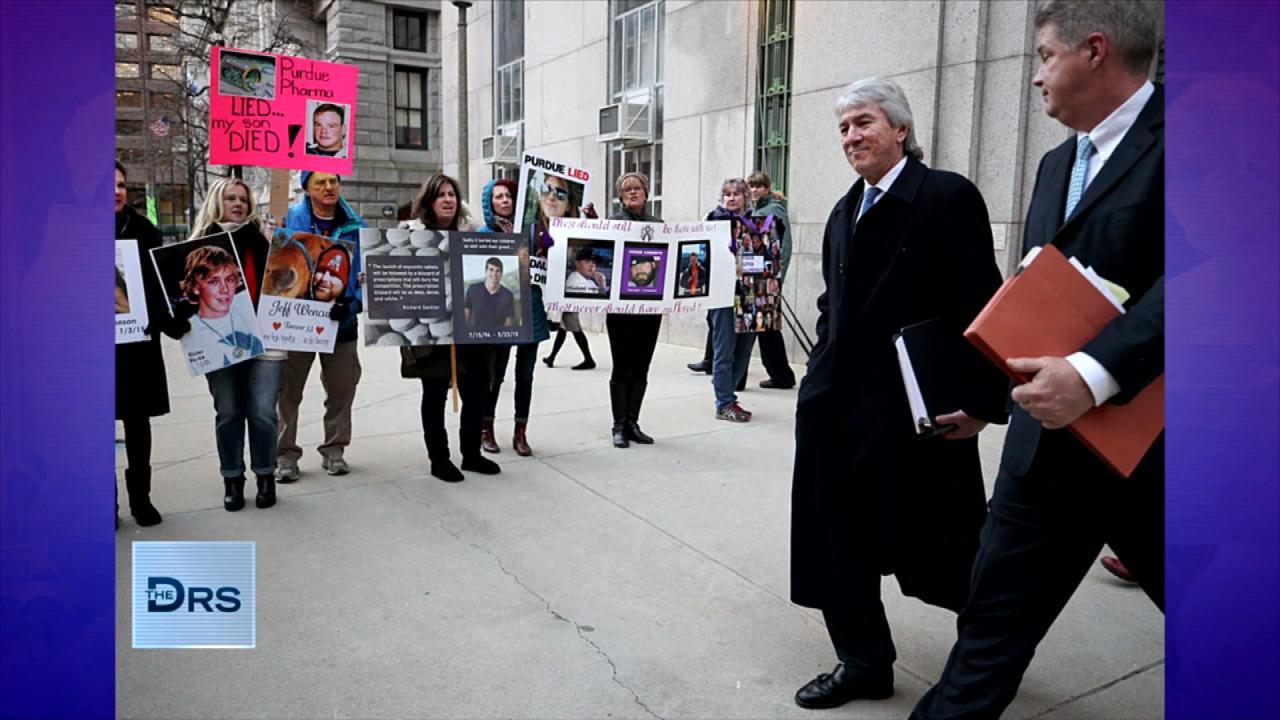 Former Opioid Addict Shares about His Fight against the Sackler …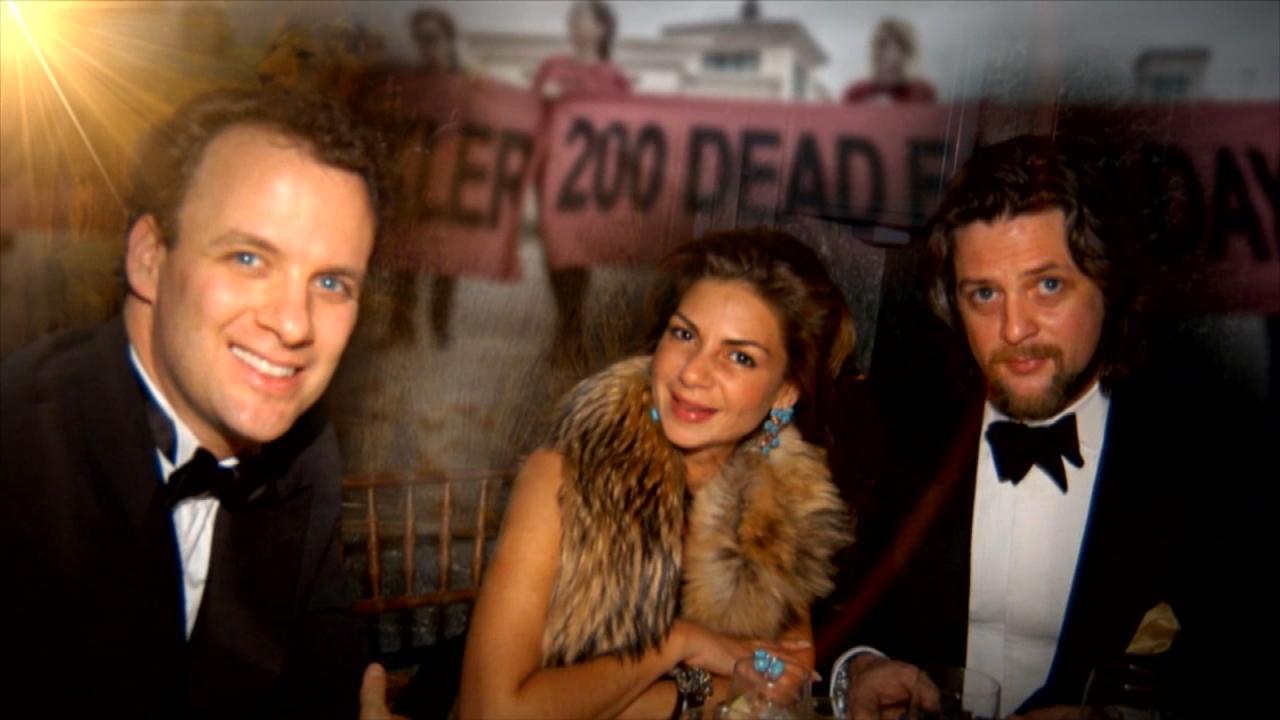 Former Addict Shares about the Sackler Family's Ties to the FDA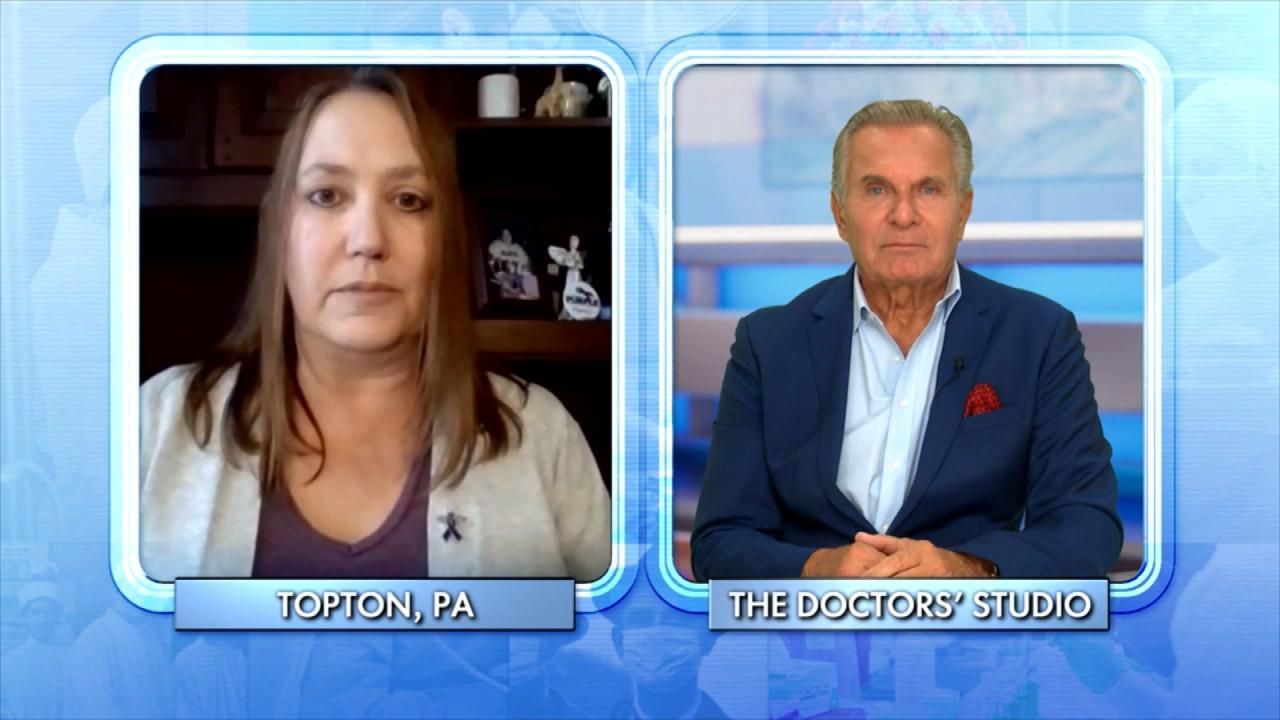 Mom Lost Her Son to an Overdose While He Was in a Rehab Facility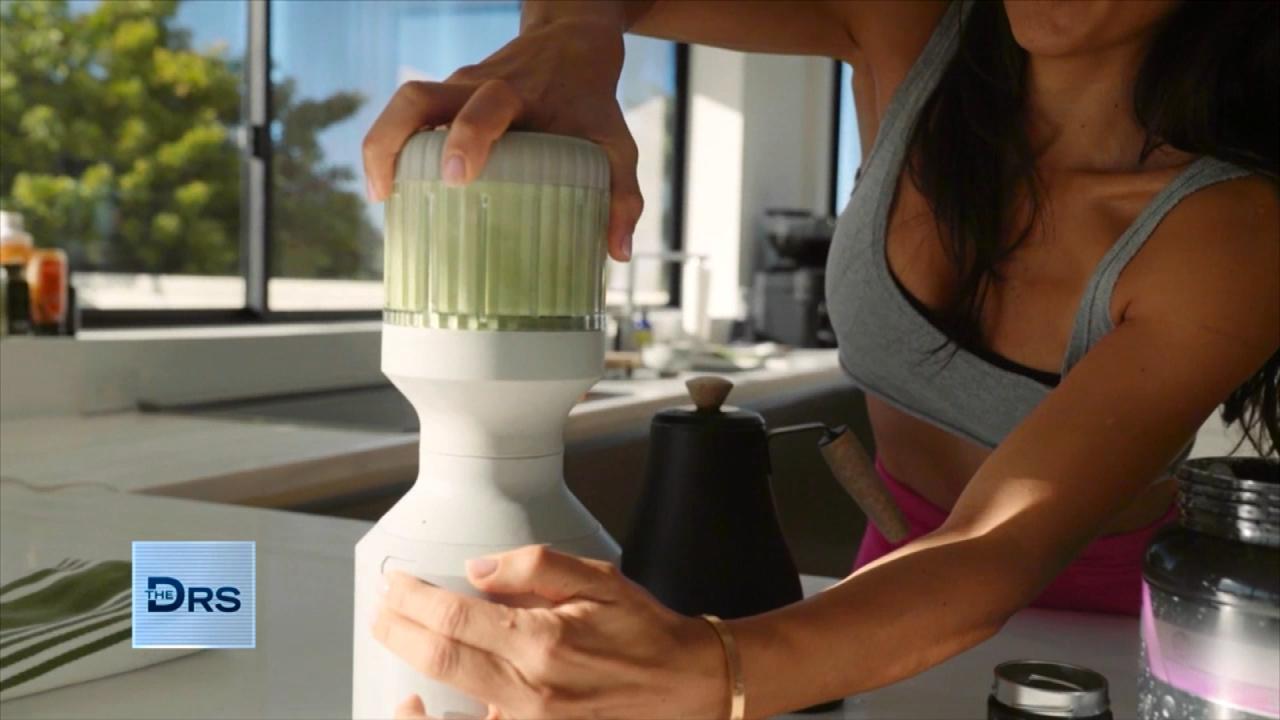 How to Add Vegetables to Every Meal – Yes, Even Breakfast!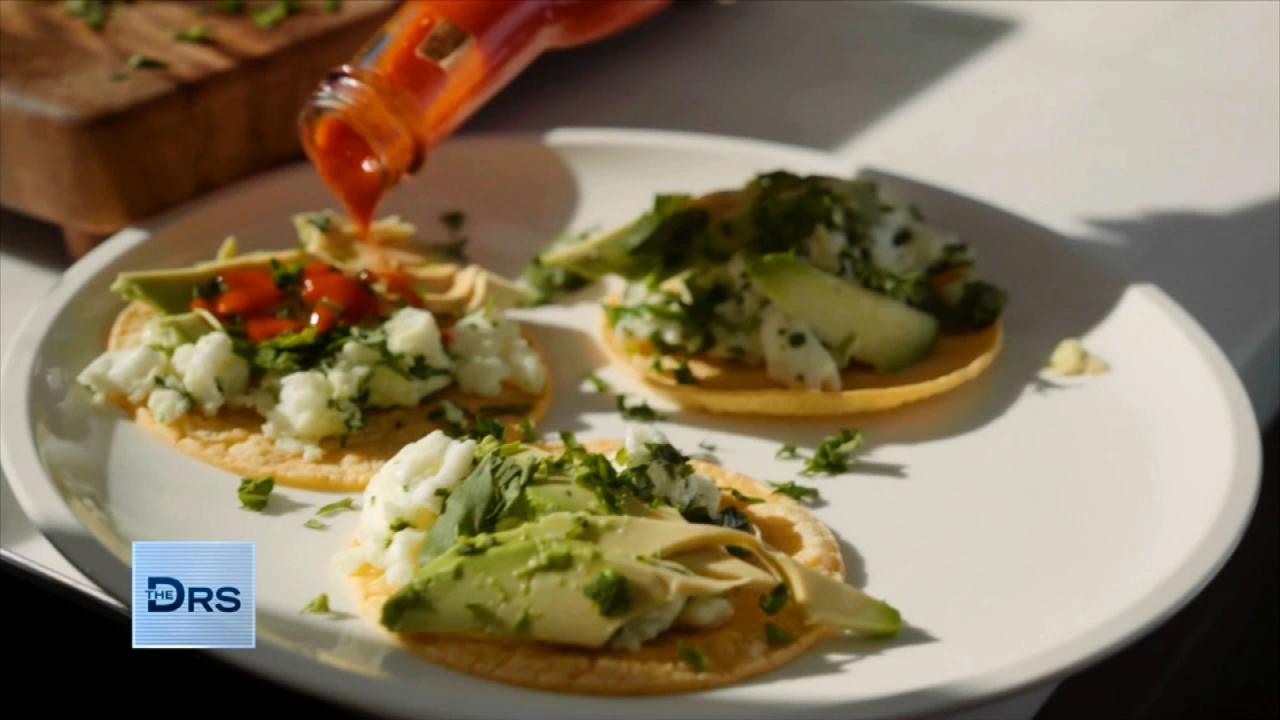 Fitness Expert Shares to Focus on Nutrition Not Food Restriction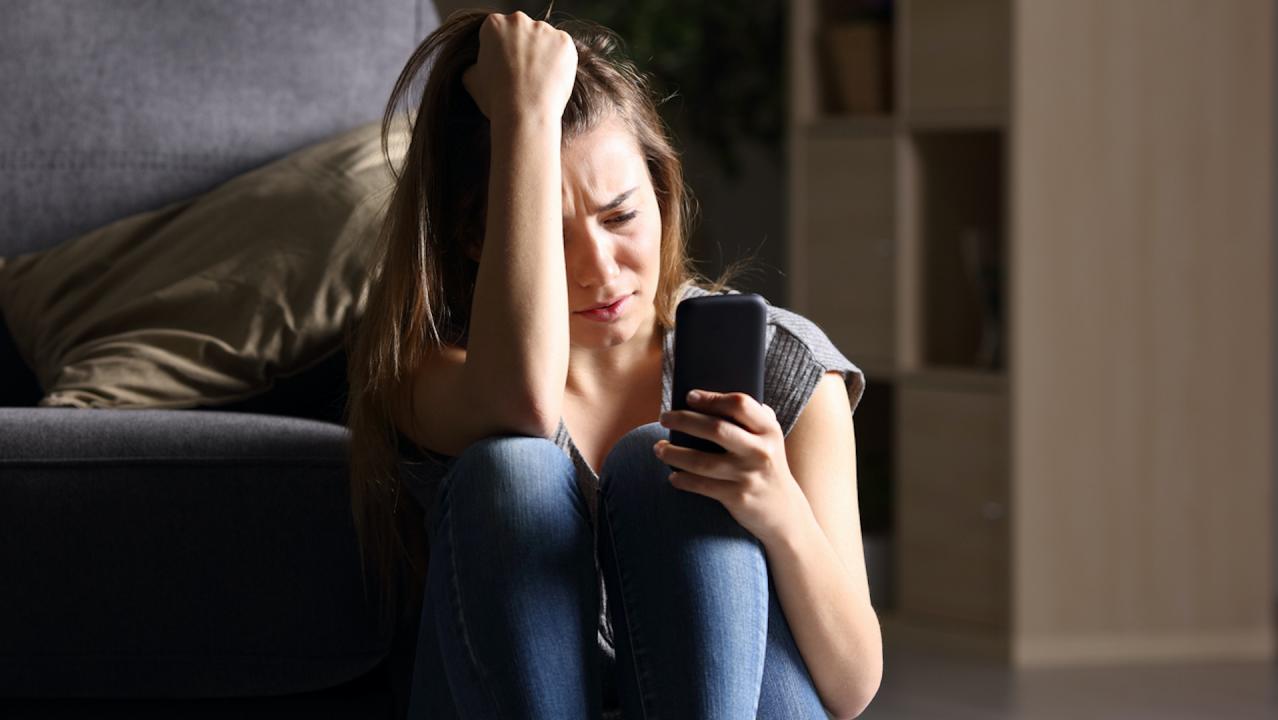 The Mental Health Conditions On the Rise Thanks to Social Media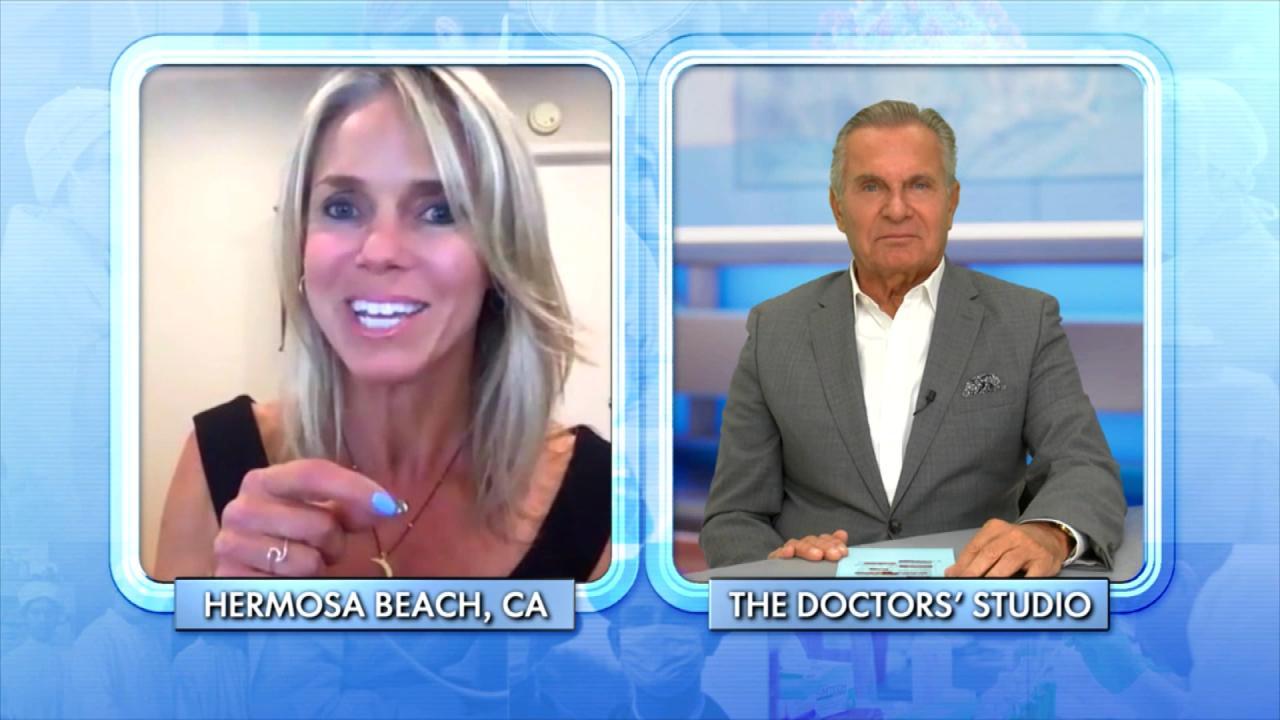 How Woman Found Forgiveness after Learning Her Husband Was Leadi…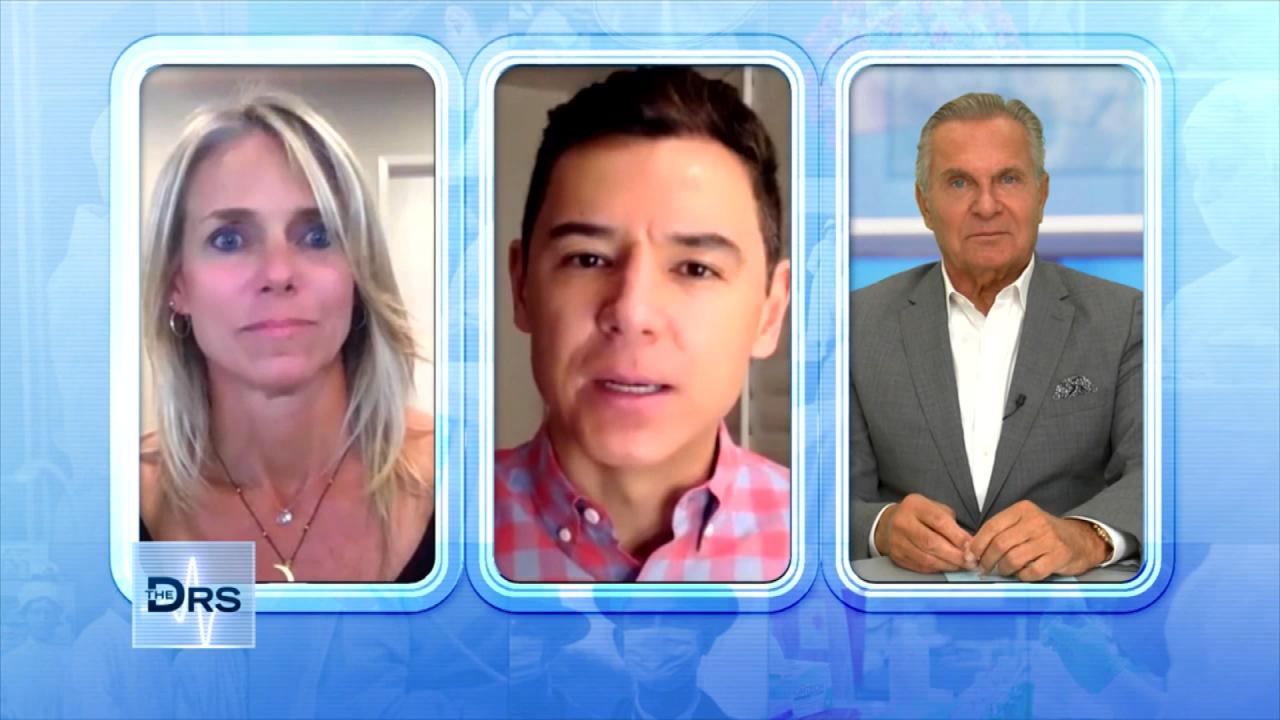 The Important Lessons Woman Has Learned from a Lifetime of Trauma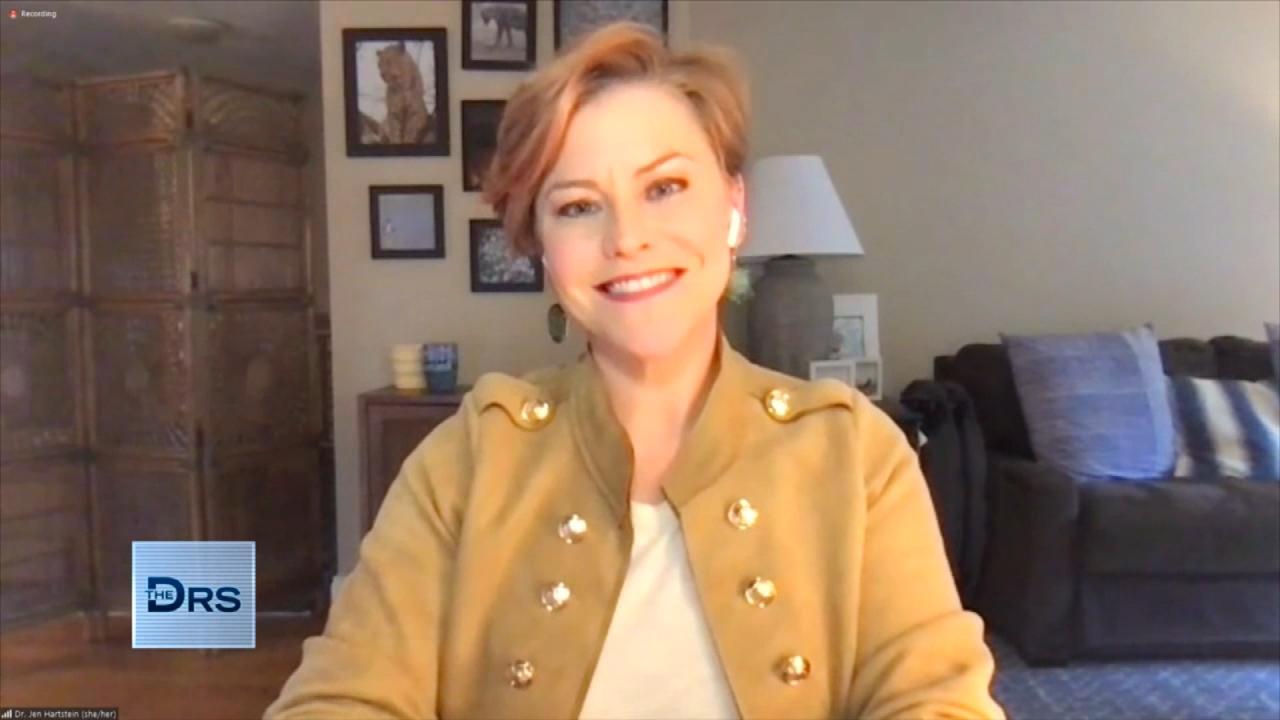 How to Get Involved in Your Kid's Social Media Usage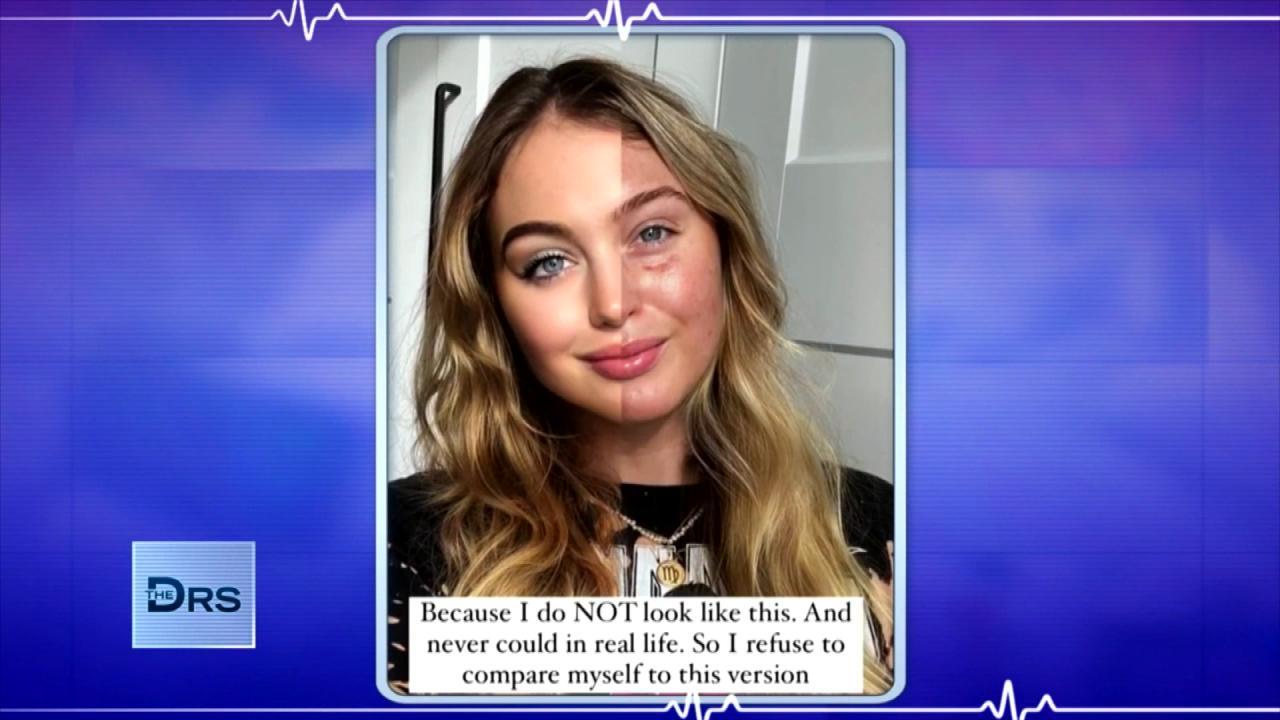 Are Photo Filters Destroying Your Body Image and Self Esteem?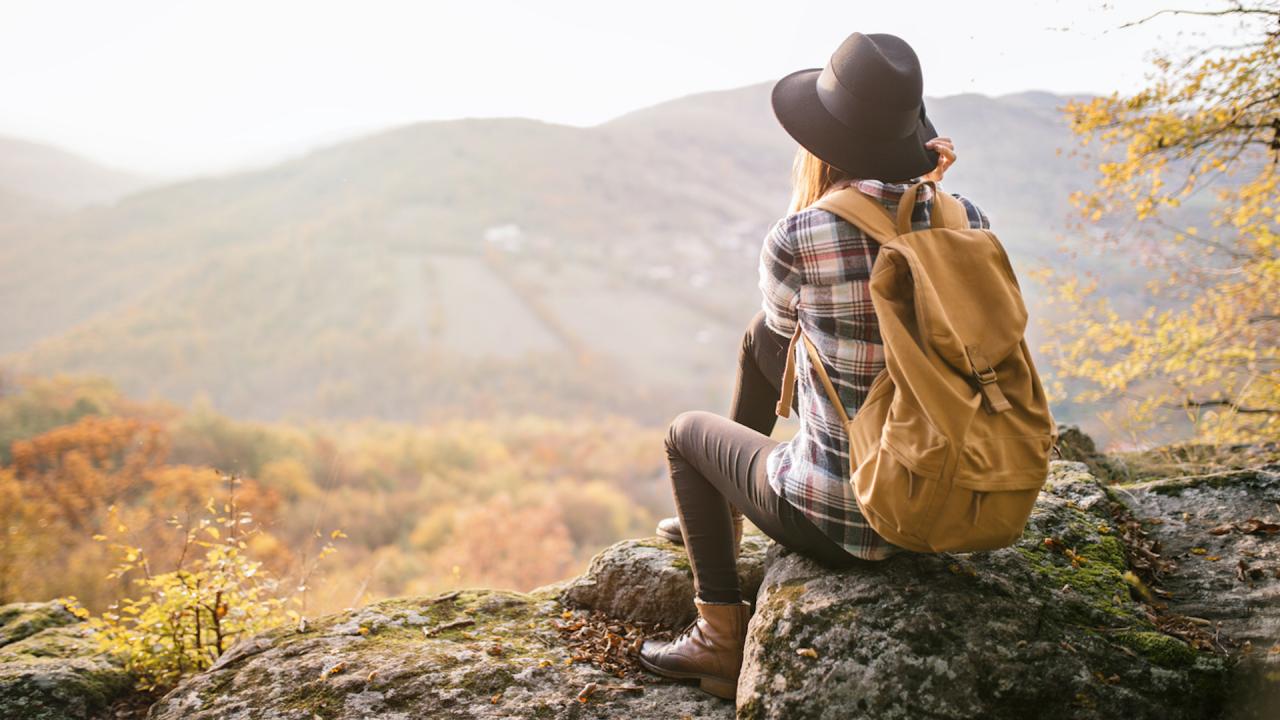 How Nature Helped Woman Heal after Discovering Her Husband Led a…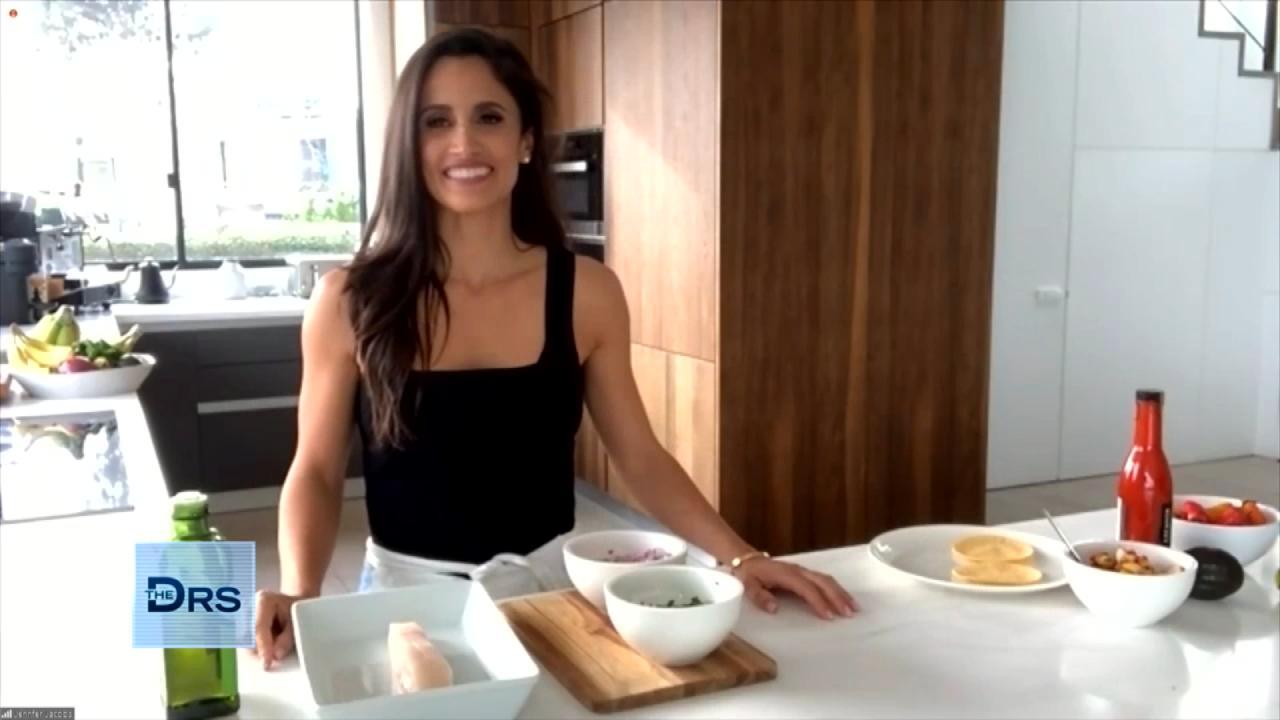 Fitness Expert Jennifer Jacobs Shares Her Favorite Healthy Fish …
Aalyah and her mom, Sandy, do everything together, so when the 20-year-old decided she wanted to get a Brazilian butt lift, she asked her mom if she wanted to get one on the same day, too.
"She basically was saying, 'Mom, you could use a booty, so let's do this together,'" Sandy says. "And, I accept it.'"
During a Brazilian butt lift, excess fat is removed through liposuction and then processed and injected into the buttocks and hips. Plastic surgeon Dr. Andrew Ordon says it's a safe procedure when performed by a board-certified plastic surgeon.
Plastic surgeon Dr. Matthew Schulman, who performed the double procedures, says big butts are a big deal around the country and the world.
"Five years ago, I never made a butt bigger," he says. "Now, everyone wants a butt bigger, and not only do they want the butt bigger and the hips bigger, but they want the waist that's attached to that butt even smaller."
Sandy and Aalyah join The Doctors to show off their dramatic results.
"I'll be honest with you though, you had a pretty good backside to begin with," Dr. Ordon says. "Now, I mean, it is 'Boom!'"
Related: