Man Offers to Serve as Natural Sperm Donor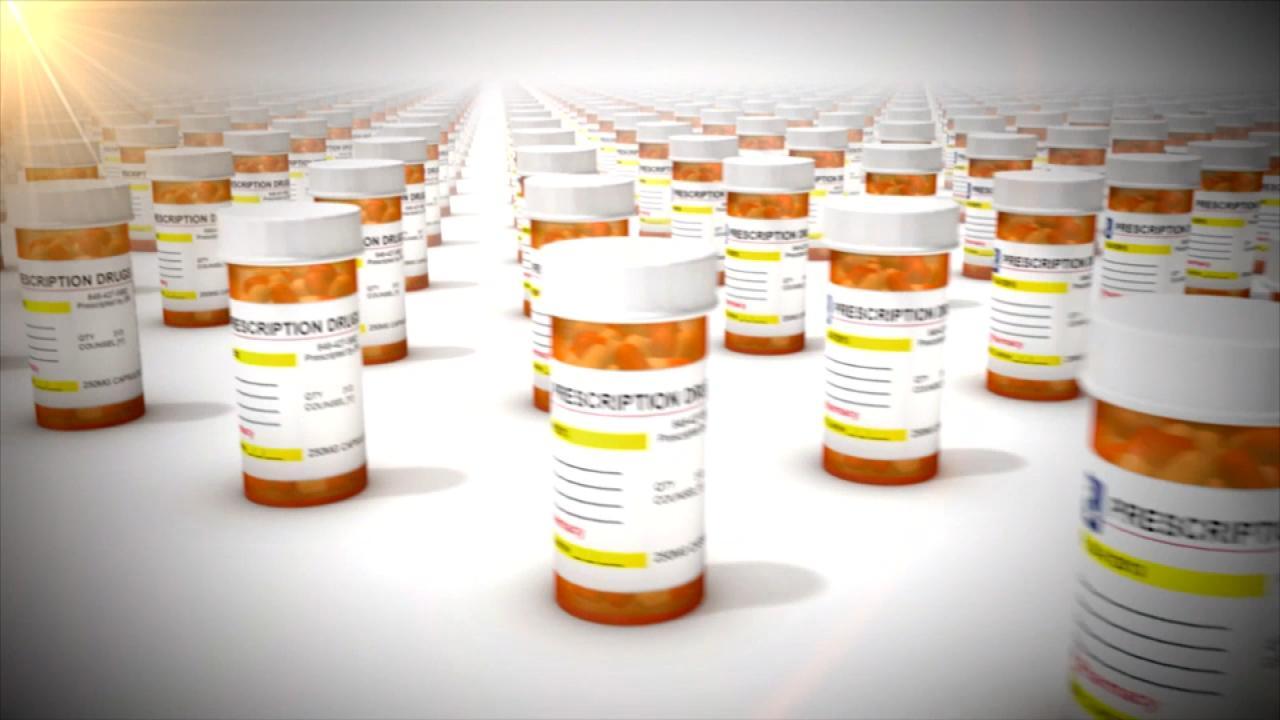 The Prescription Opiate That Got America Addicted to Painkillers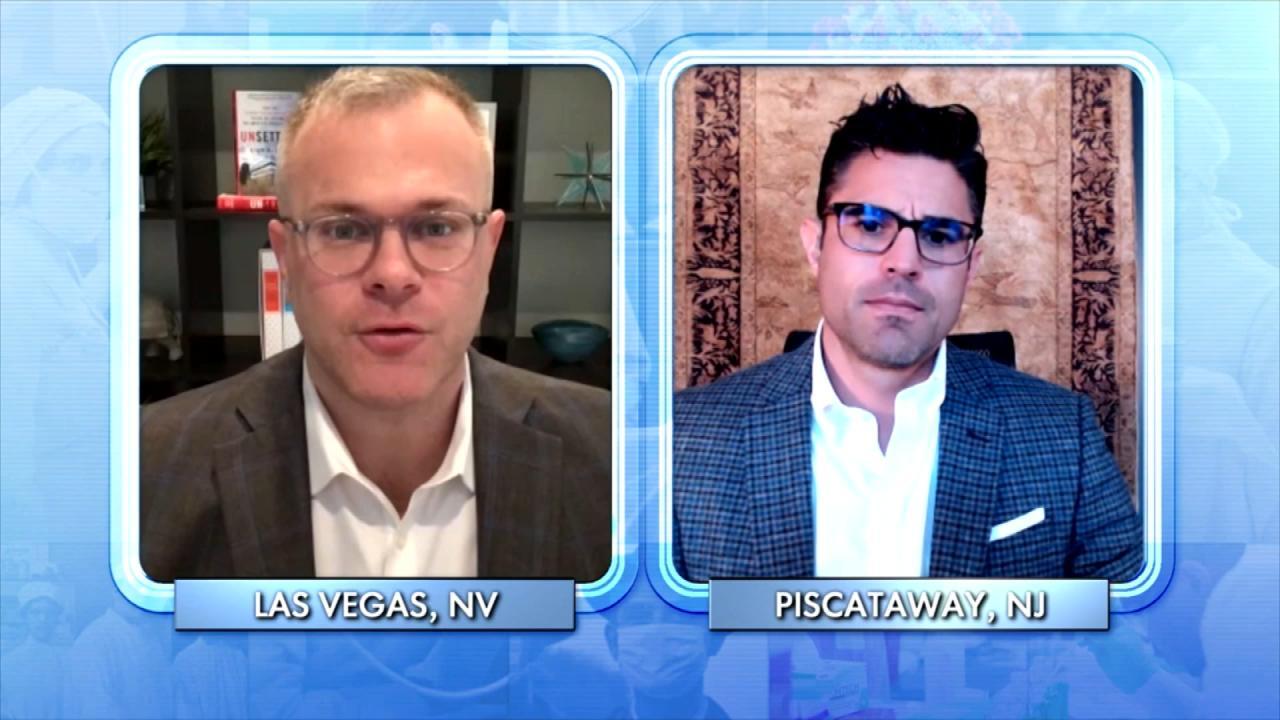 How Addiction to Opiates Became an Epidemic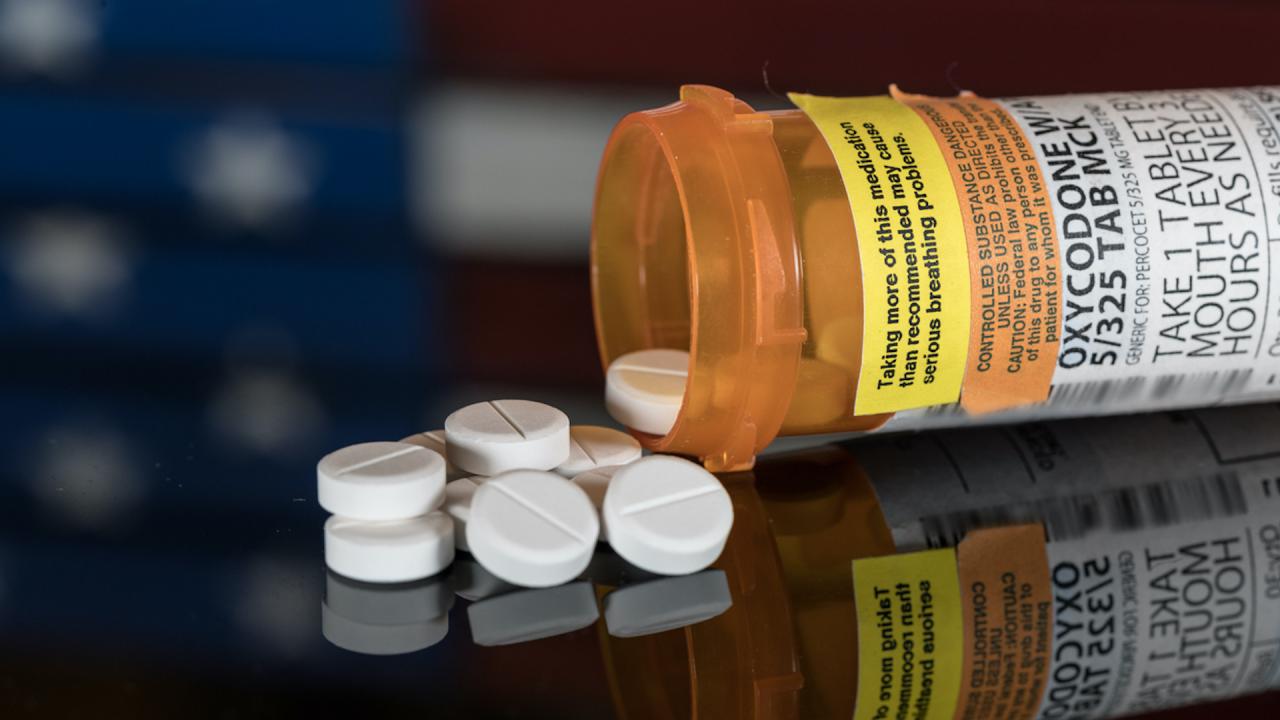 Opioid Addiction: The Worst Drug Epidemic in American History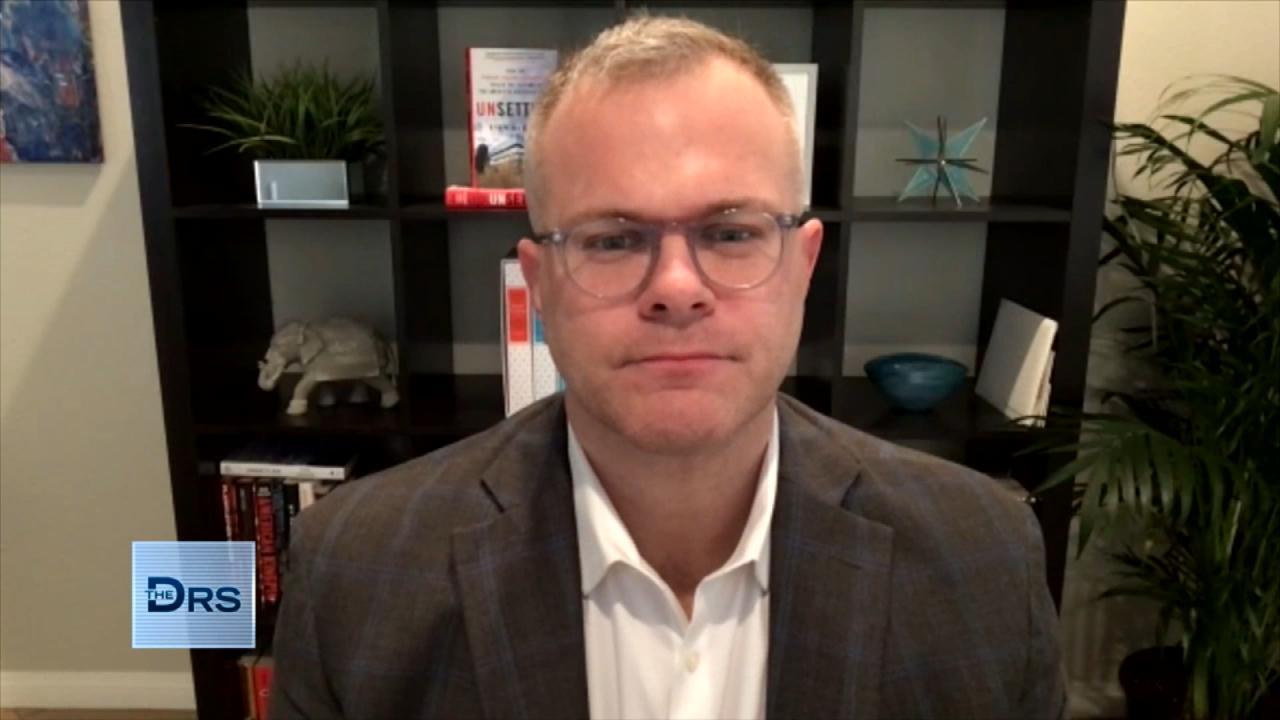 Man Prescribed Opiates after an Injury and Became Addicted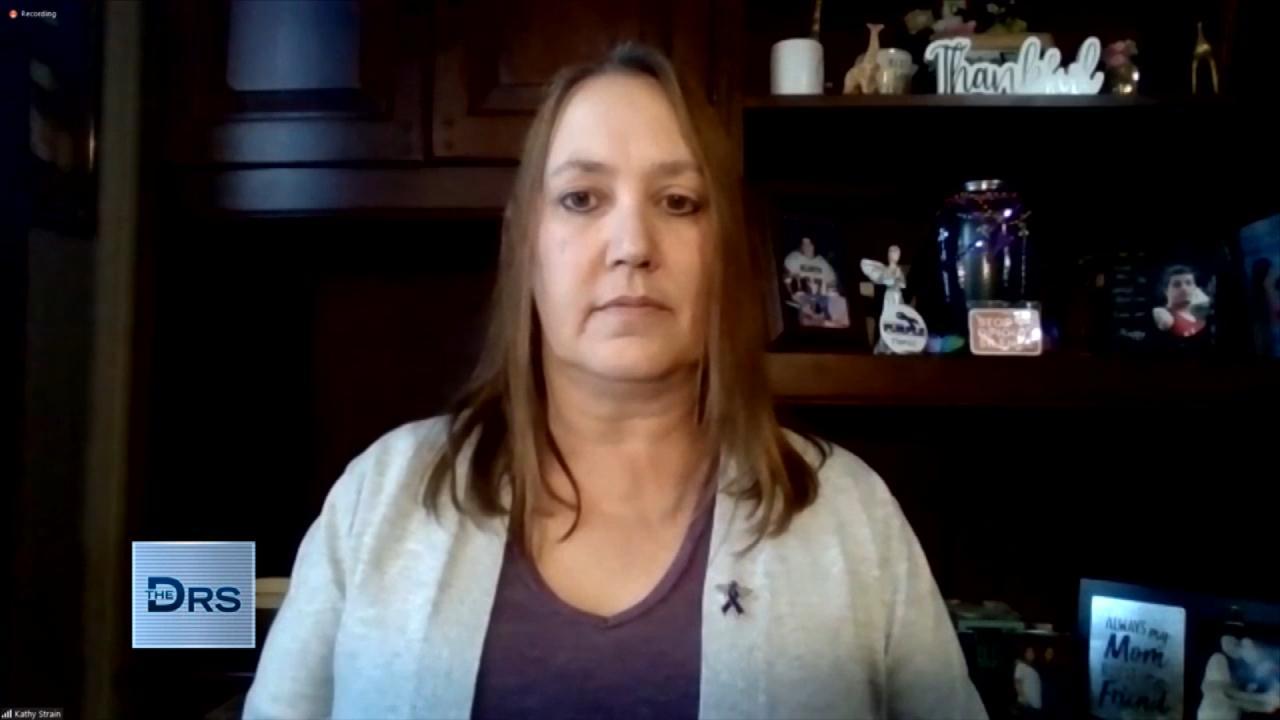 What a Grieving Mother Wants You to Ask Before Sending Your Love…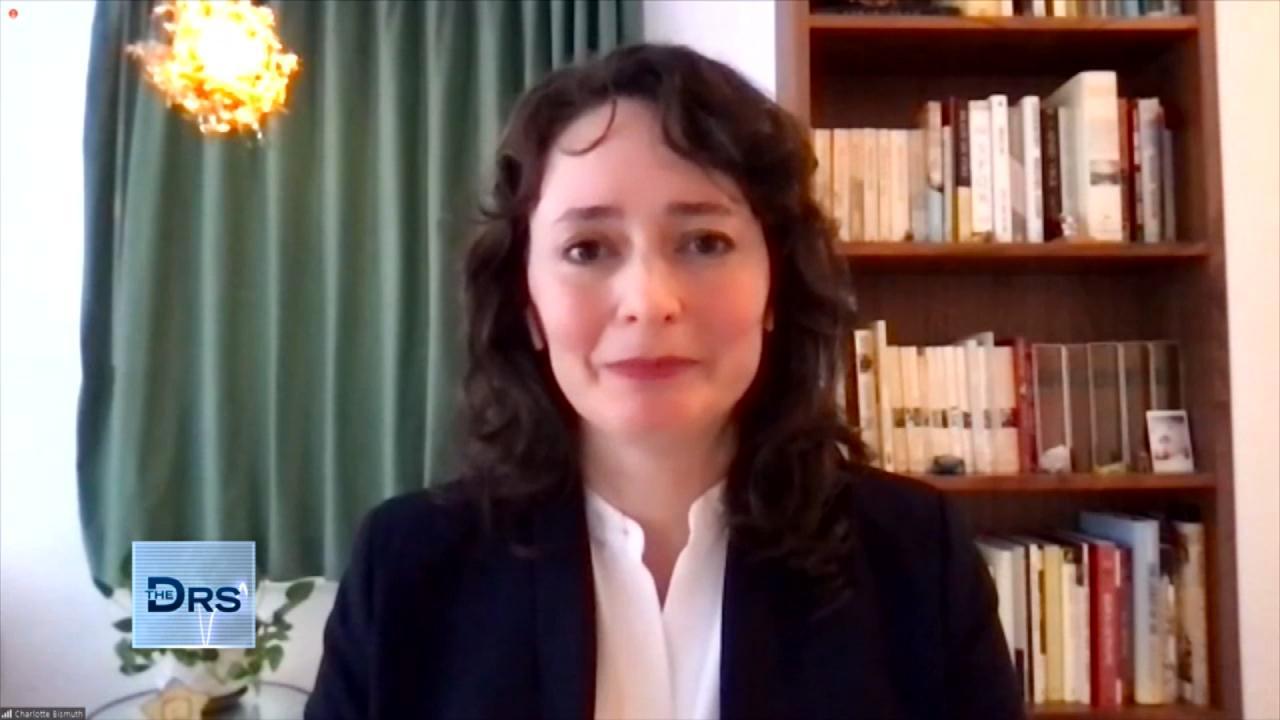 How a Prosecutor Busted a Dirty Doctor for Overprescribing Patie…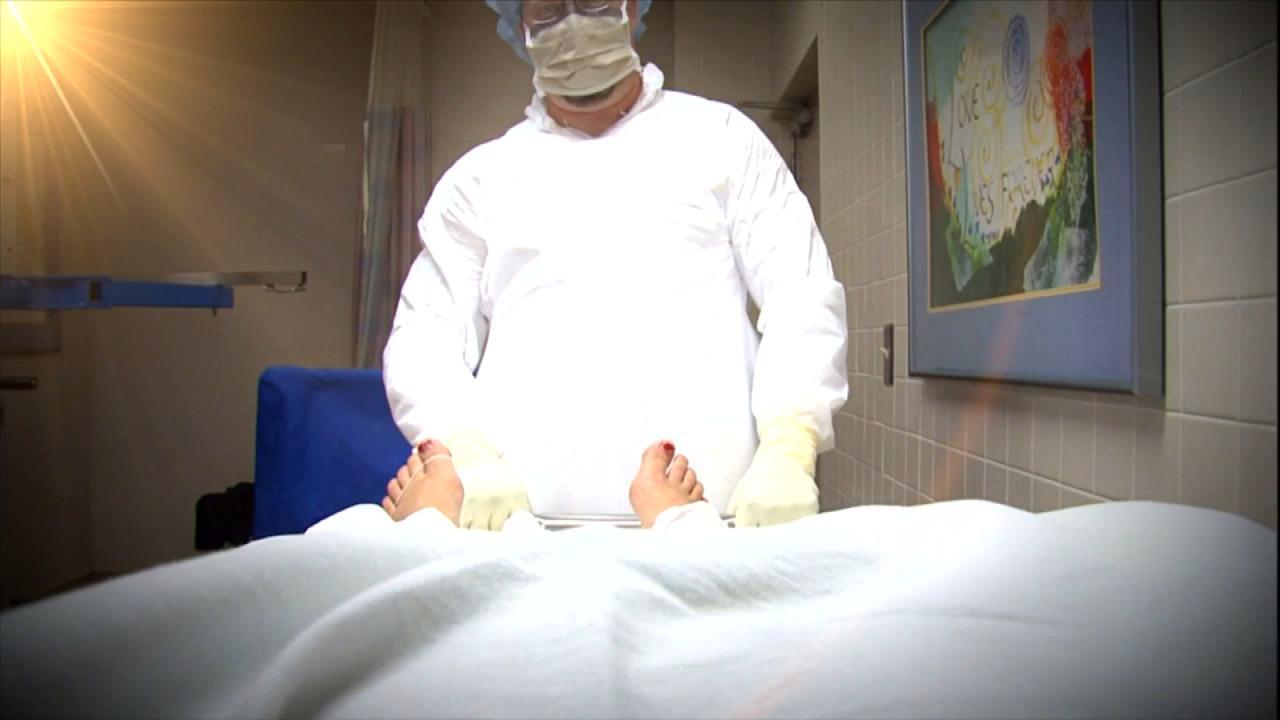 Is the Sackler Family to Blame for the Opioid Drug Epidemic?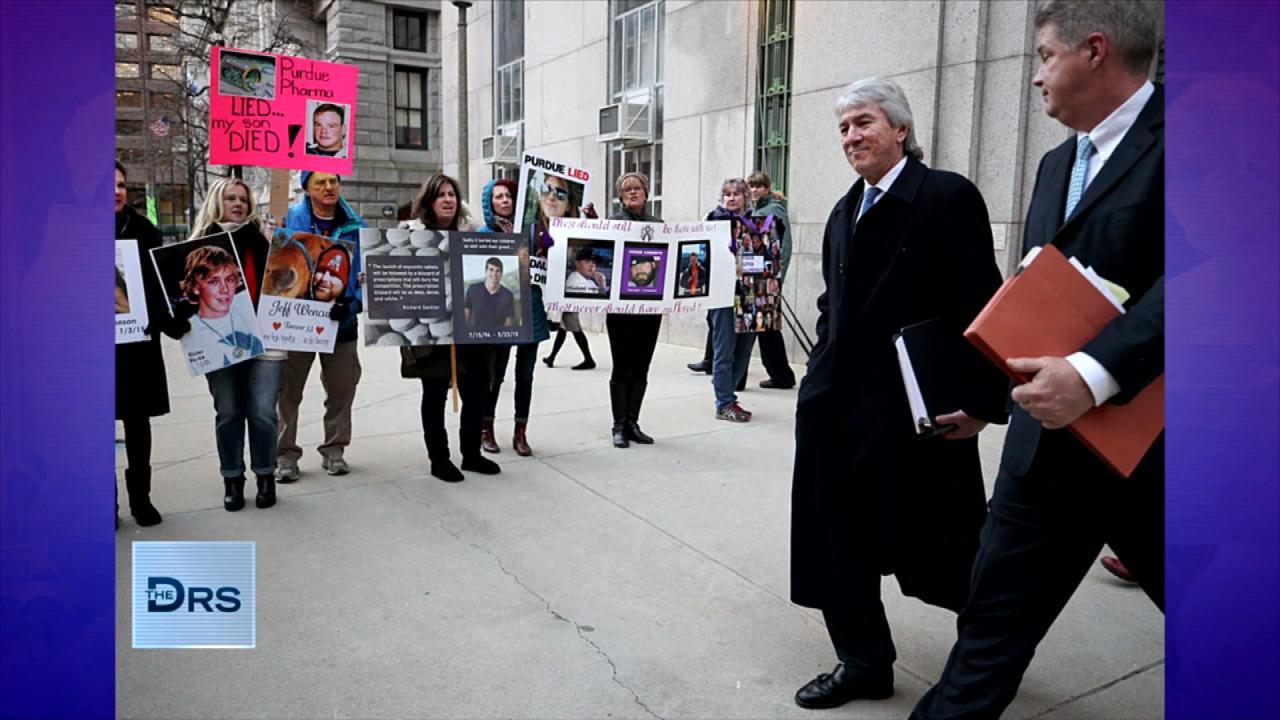 Former Opioid Addict Shares about His Fight against the Sackler …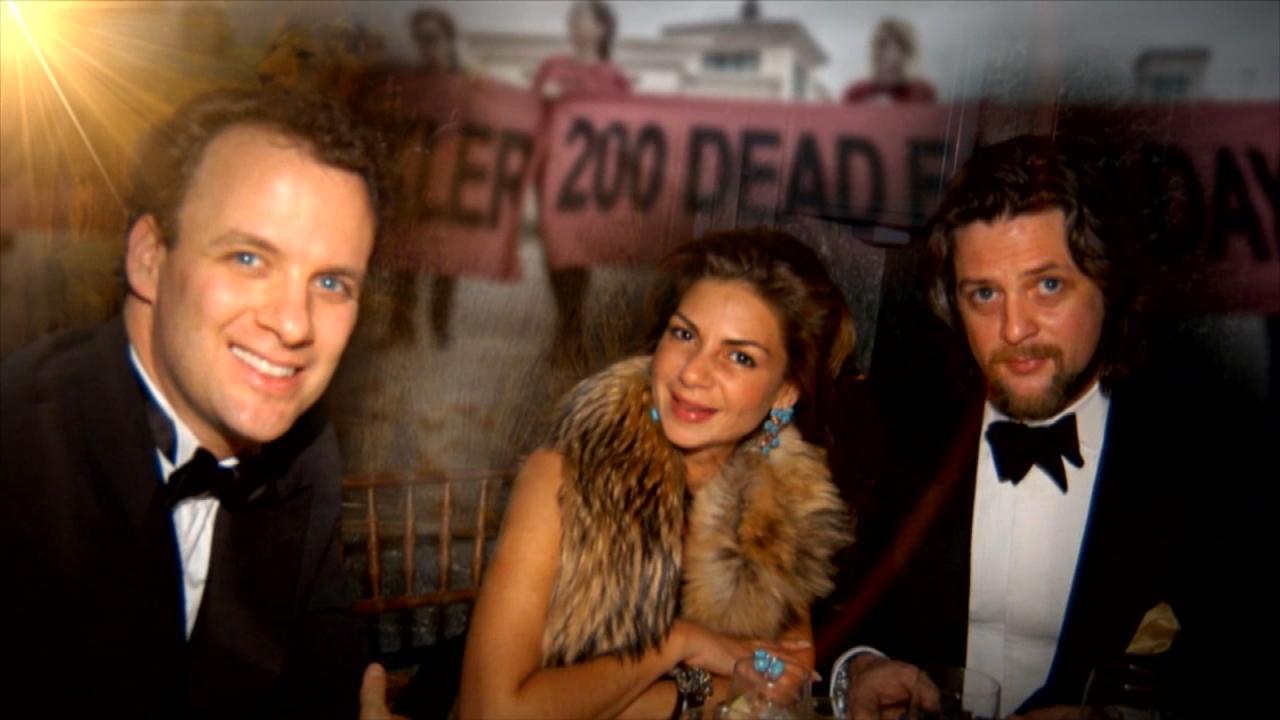 Former Addict Shares about the Sackler Family's Ties to the FDA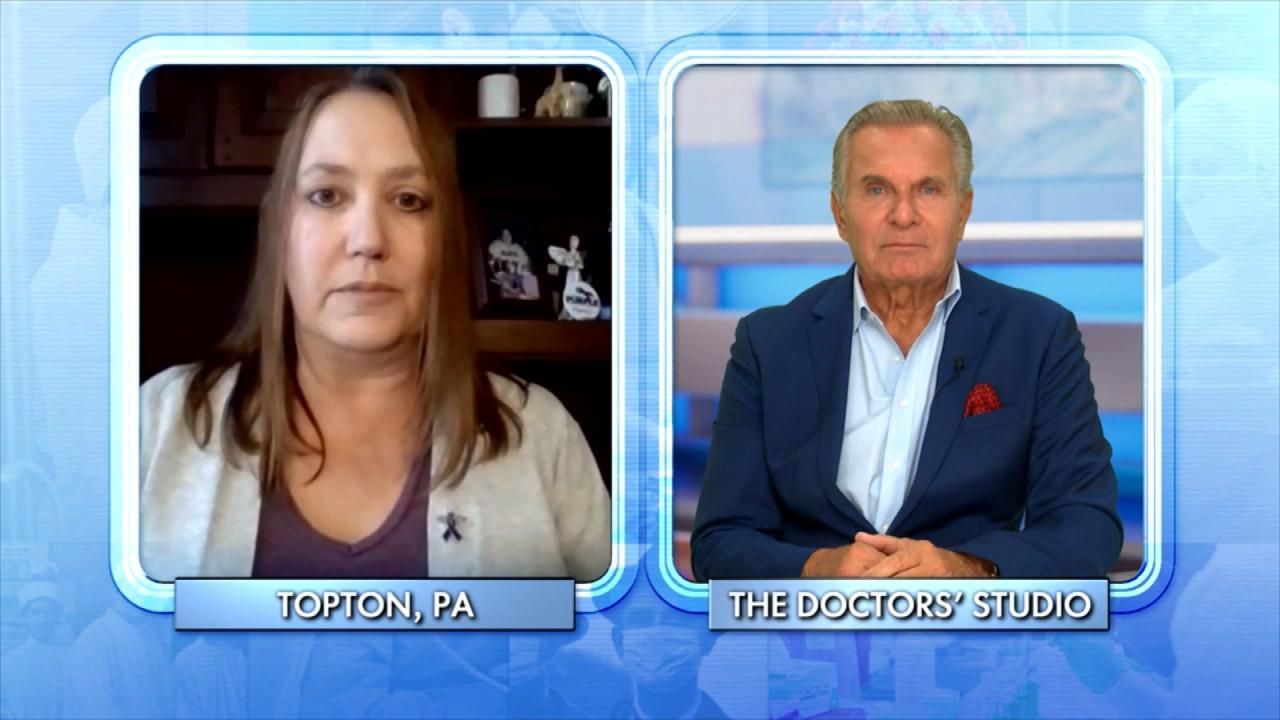 Mom Lost Her Son to an Overdose While He Was in a Rehab Facility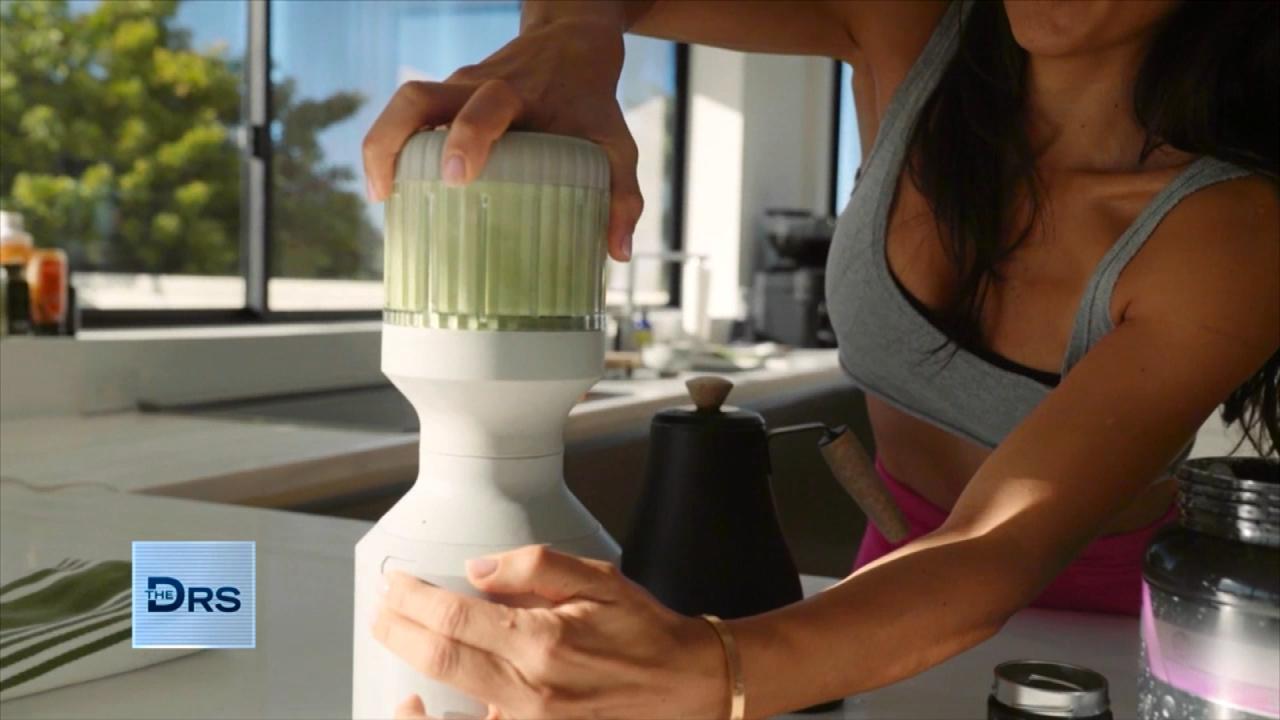 How to Add Vegetables to Every Meal – Yes, Even Breakfast!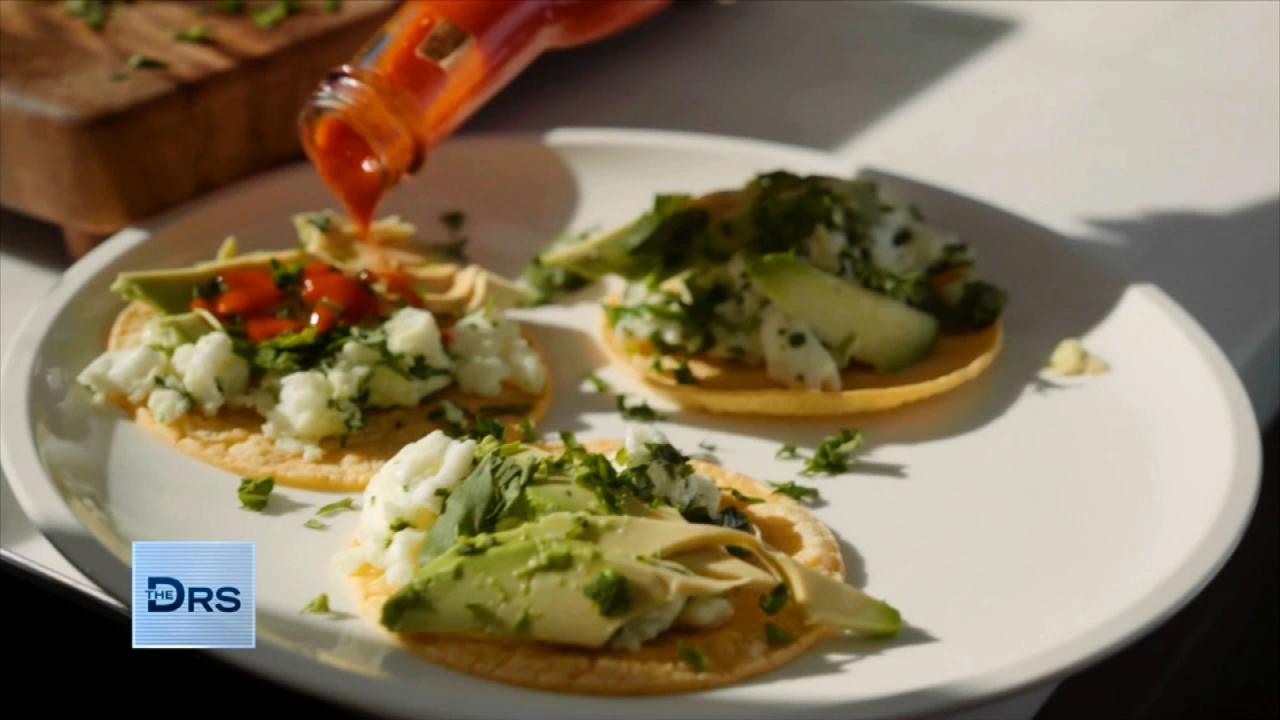 Fitness Expert Shares to Focus on Nutrition Not Food Restriction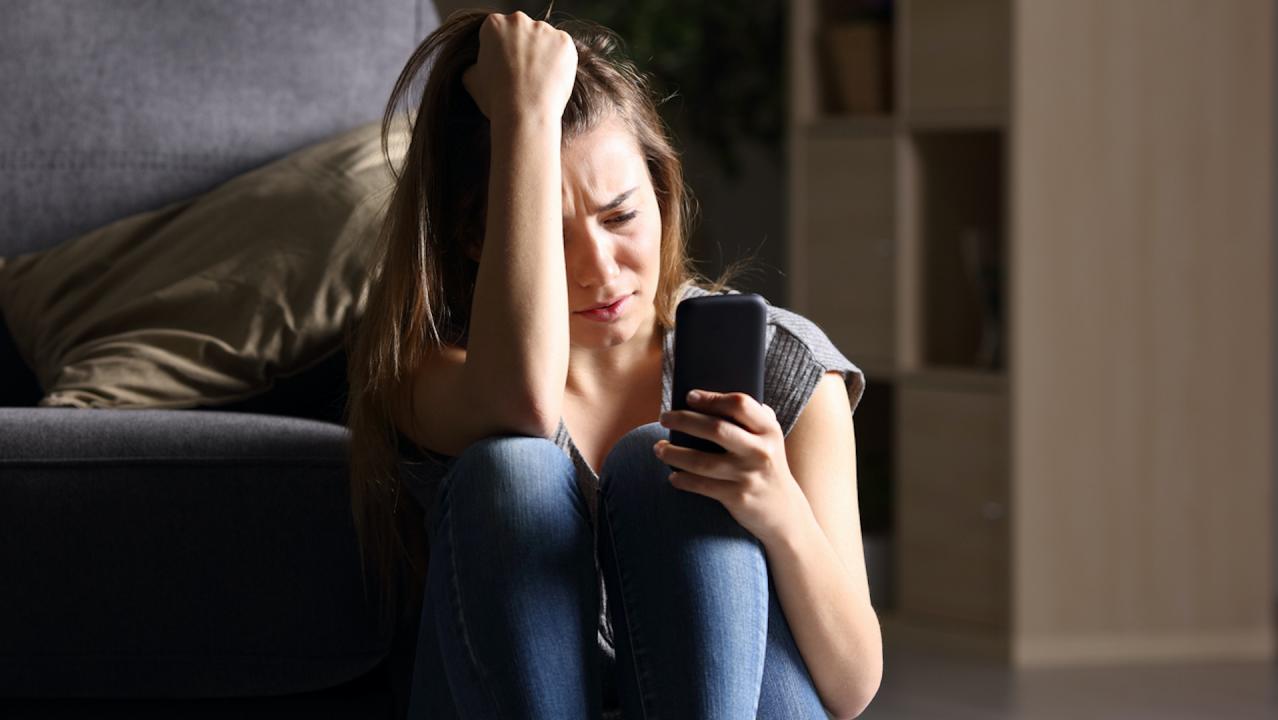 The Mental Health Conditions On the Rise Thanks to Social Media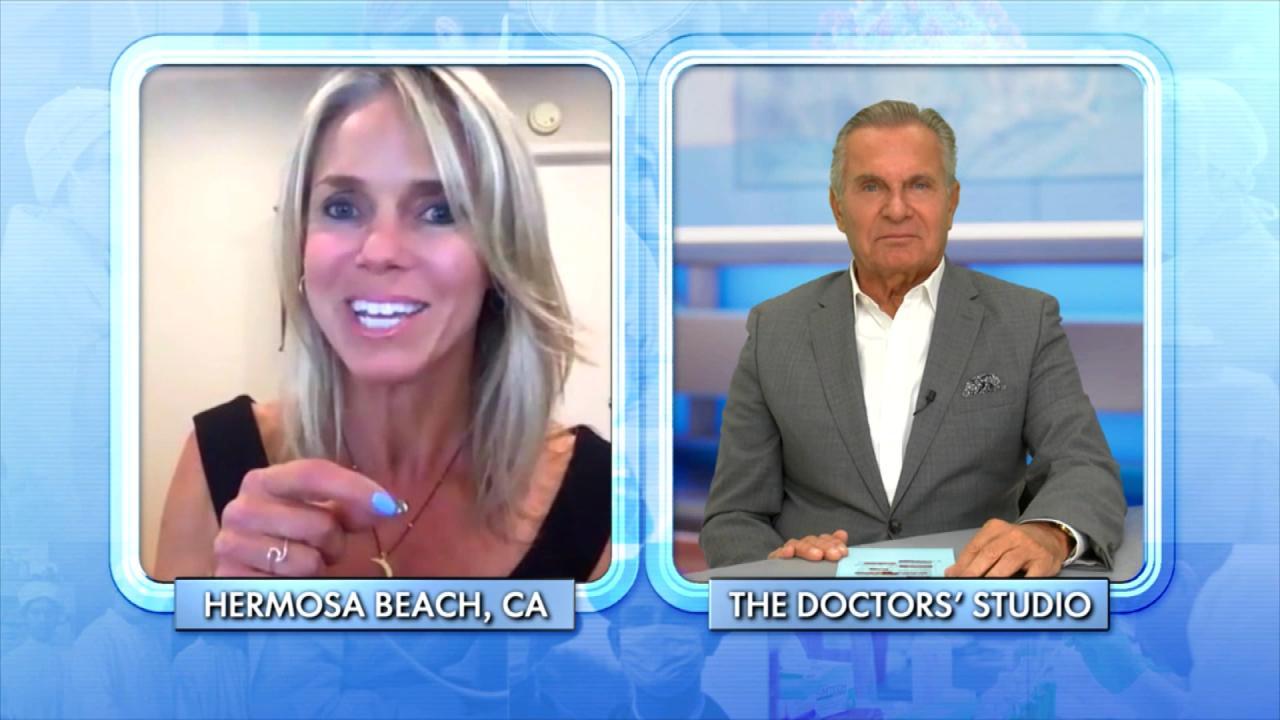 How Woman Found Forgiveness after Learning Her Husband Was Leadi…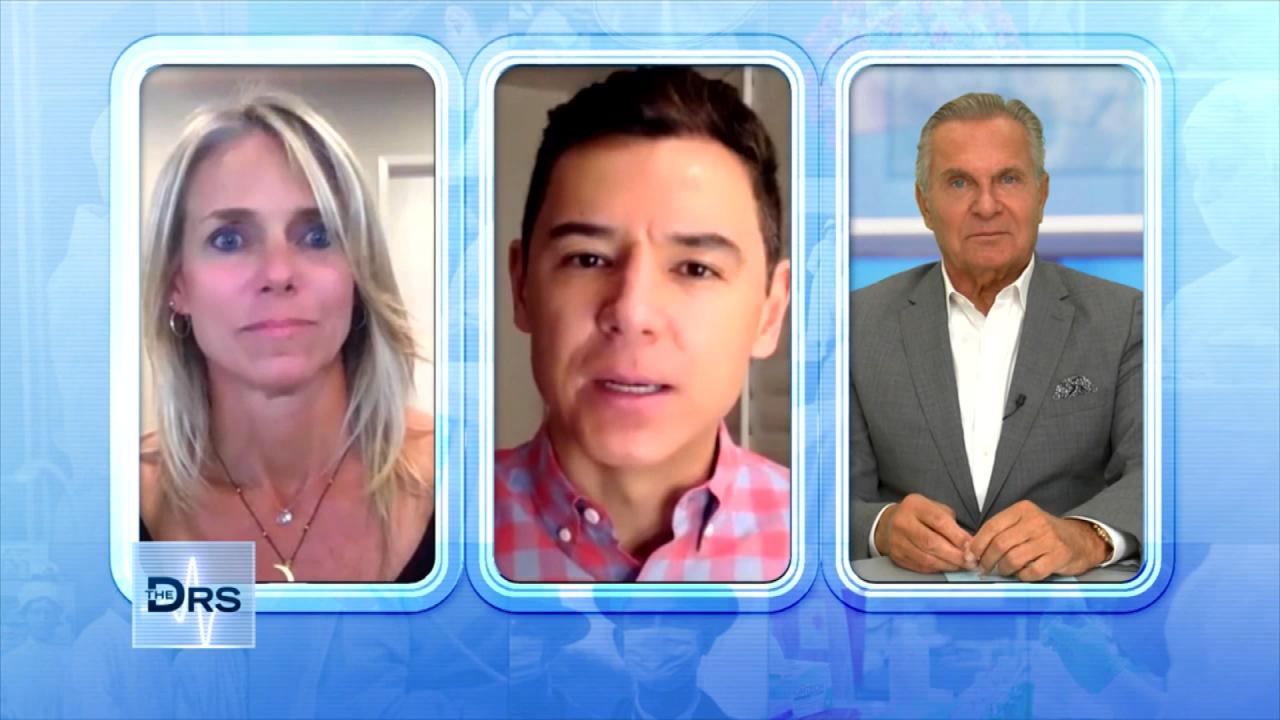 The Important Lessons Woman Has Learned from a Lifetime of Trauma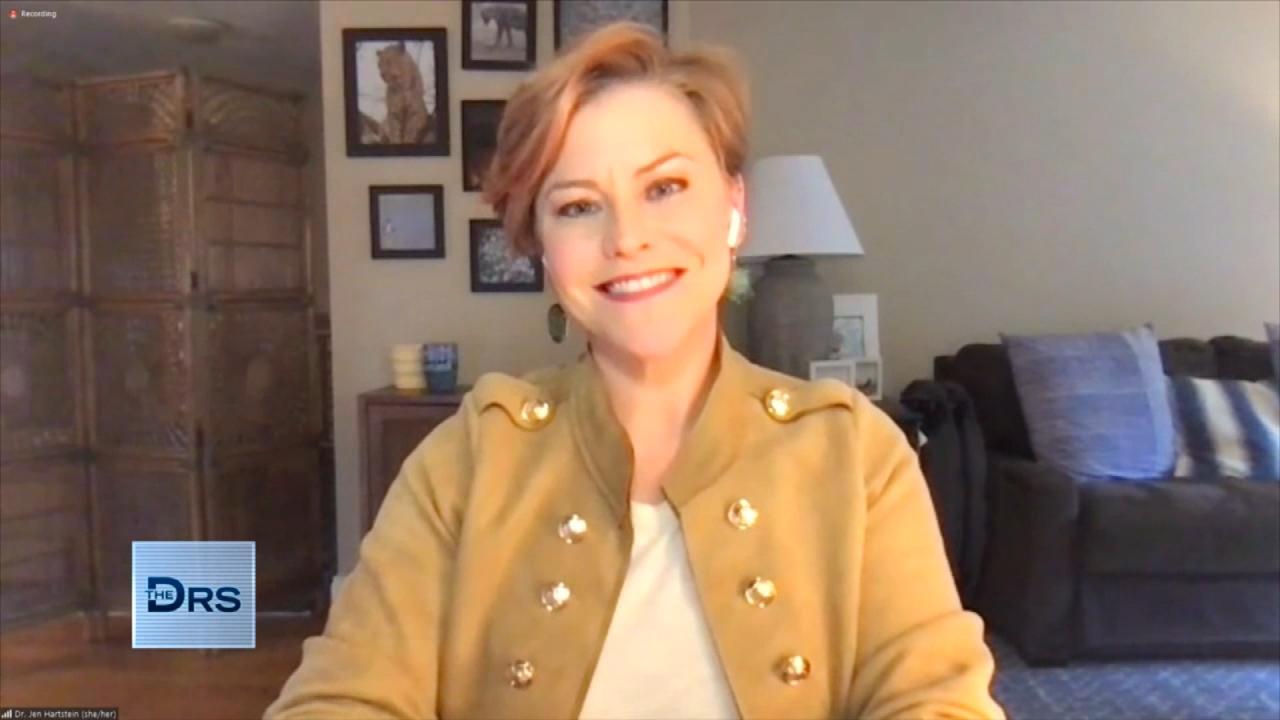 How to Get Involved in Your Kid's Social Media Usage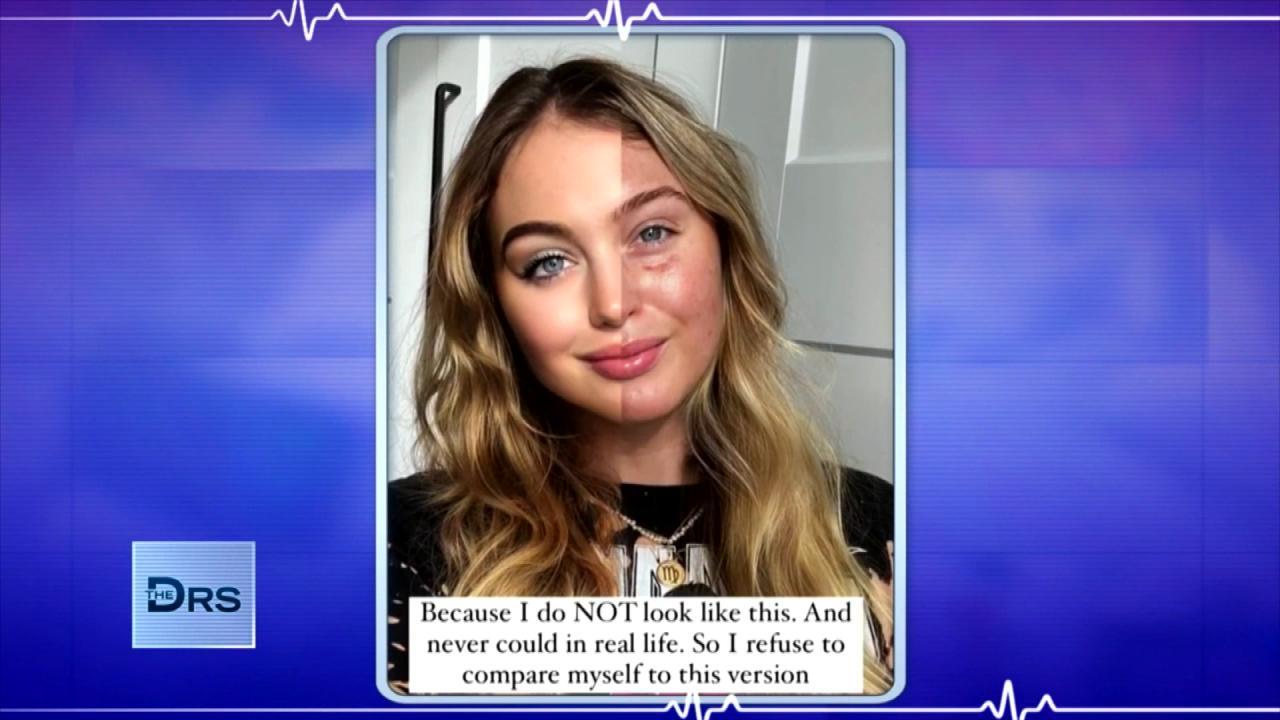 Are Photo Filters Destroying Your Body Image and Self Esteem?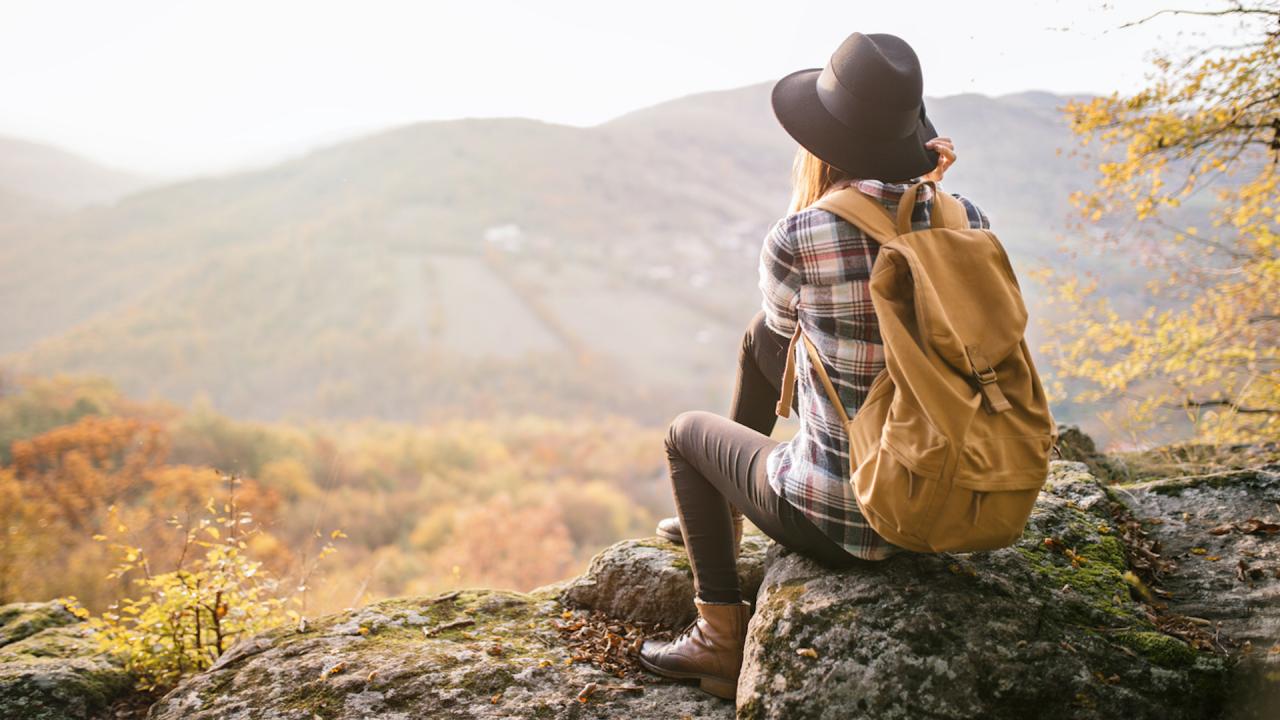 How Nature Helped Woman Heal after Discovering Her Husband Led a…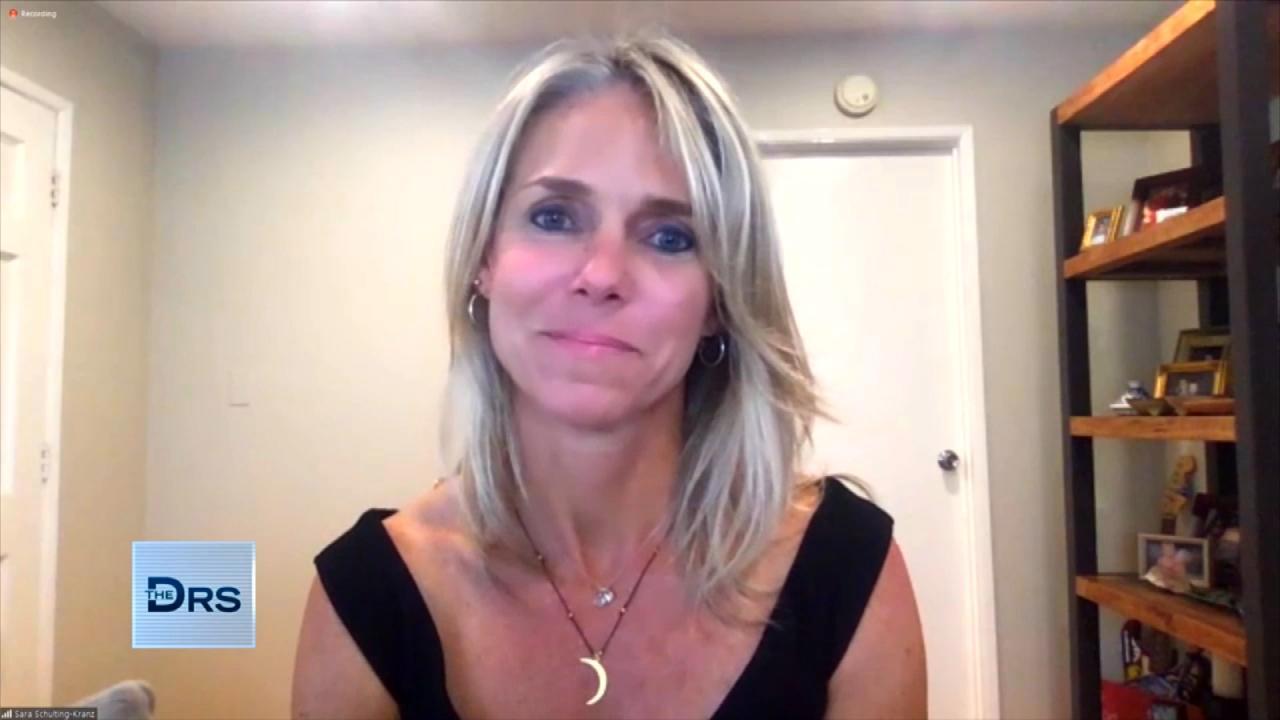 Woman Shares Her Path of Trauma to Triumph after a Lifetime of B…
Meet Kyle, a college student who is a natural sperm donor, which means he offers to have sexual intercourse with women who want to become pregnant. Kyle advertises his services, which are free, on an online known donor registry.
Some say known sperm donors provide an alternative to sperm banks, which can be costly. However, The Doctors warn that there are many risks associated with the practice, including contracting sexually transmitted infections.
Kyle reveals that he is willing to get STD tests if the recipient requests, but he doesn't always request the recipients to show evidence that they've been tested.
"That's, how do we say it in medicine, ill-advised," says OB-GYN Dr. Jennifer Ashton. "You do understand medically it is only a matter of time until you get a sexually transmitted infection."
"Jane," a woman considering using Kyle's service who wishes to remain anonymous, says she found that the success rate of sperm banks is low.
"You have to keep going in and just putting in tons of money, and honestly, I would rather put that money toward my child," she says.
She says she chose Kyle because he lives "only a few cities over."
Kyle says he averages having sex with recipients about once or twice a month.
Psychotherapist Jenn Berman warns that Kyle is putting himself at tremendous legal risk.
"You could have 50 kids and 50 women coming after you for support," she says. "How are you doing this without any legal protection? This is going to cost you a fortune one day. A fortune."
ER physician Dr. Travis Stork asks "Jane" if the discussion has changed her decision.
Related: