DNA Test for Potential Siblings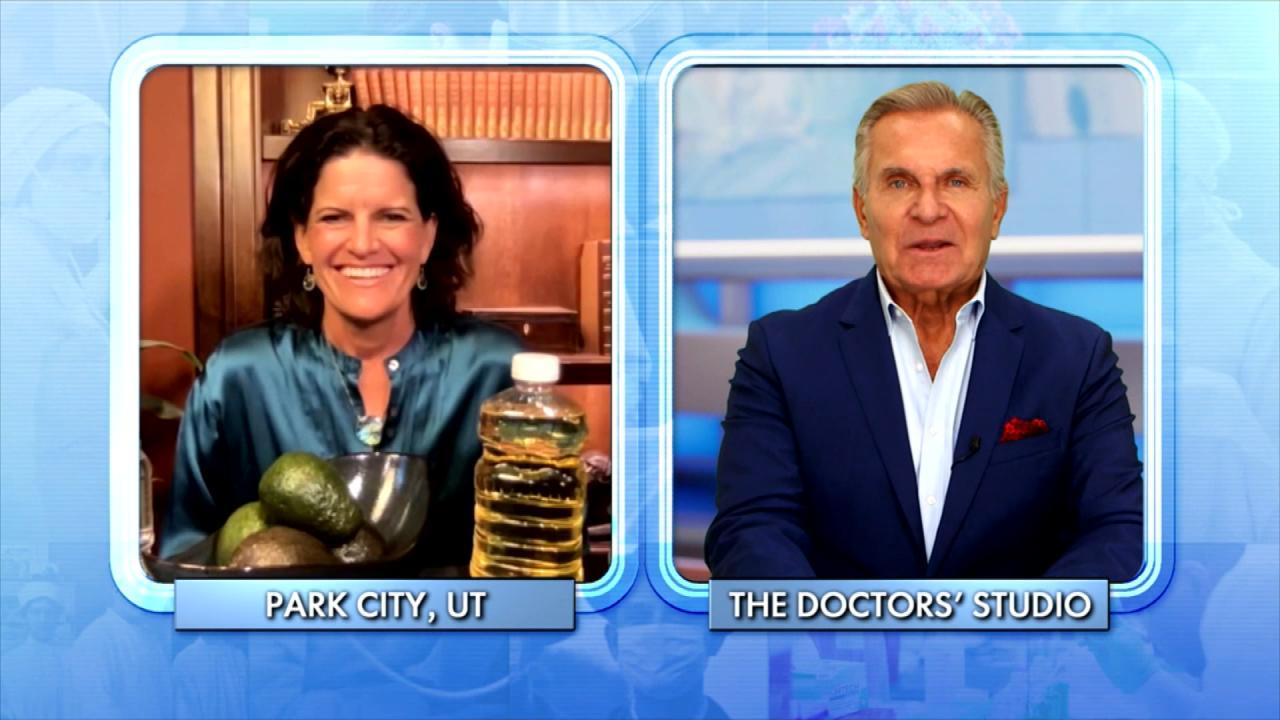 The Surprising Things That Could be Causing Your Weight Gain!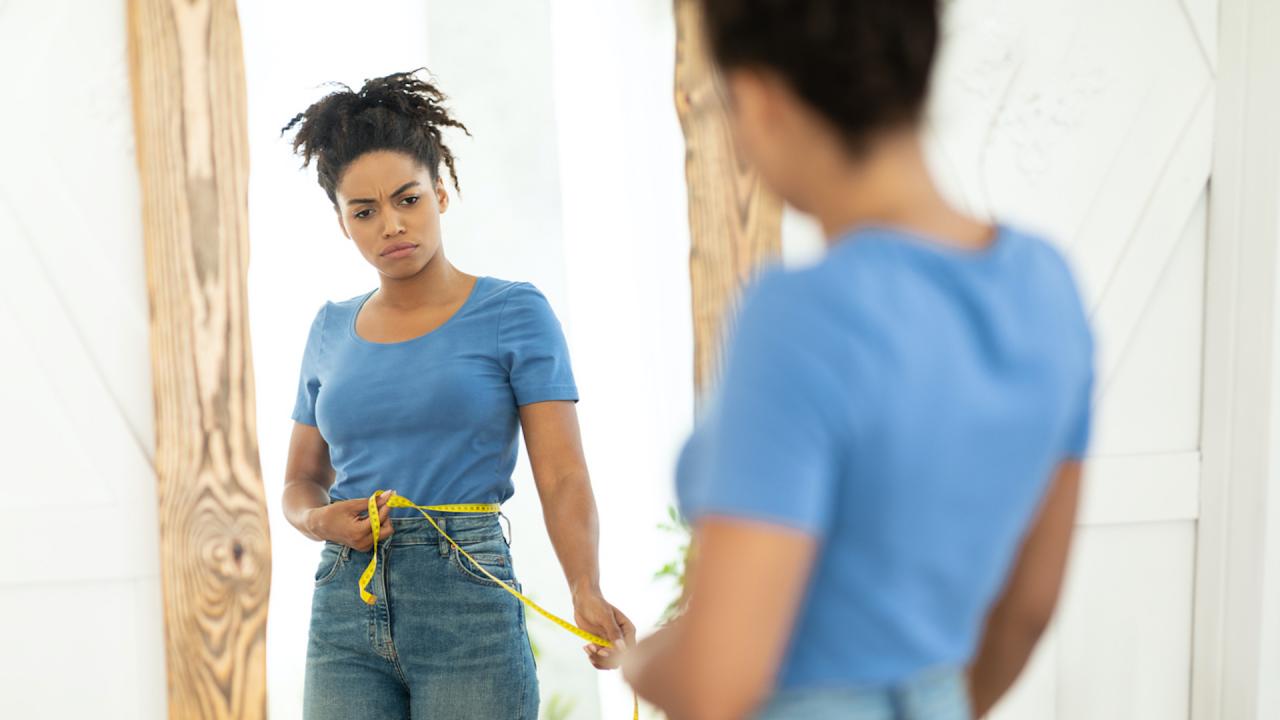 When Does Body Dissatisfaction Turn Into Dysmorphia?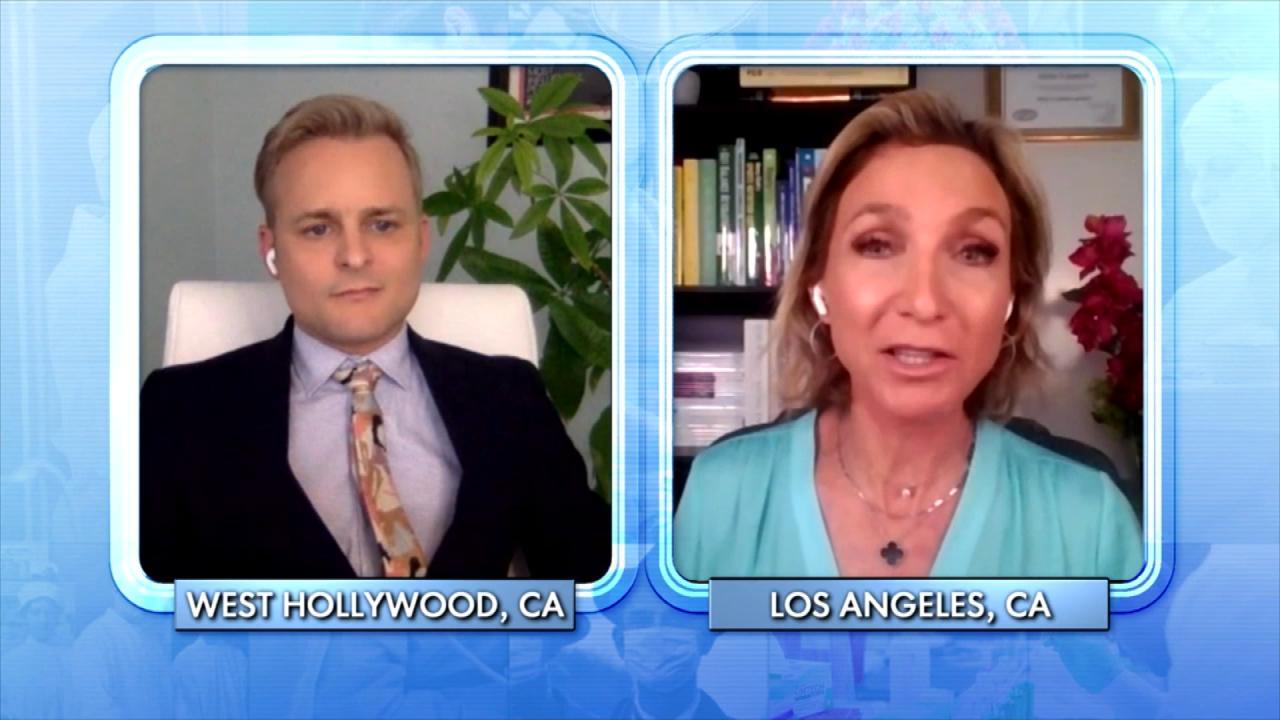 What Can Happen to Your Body When You Overdo It at the Gym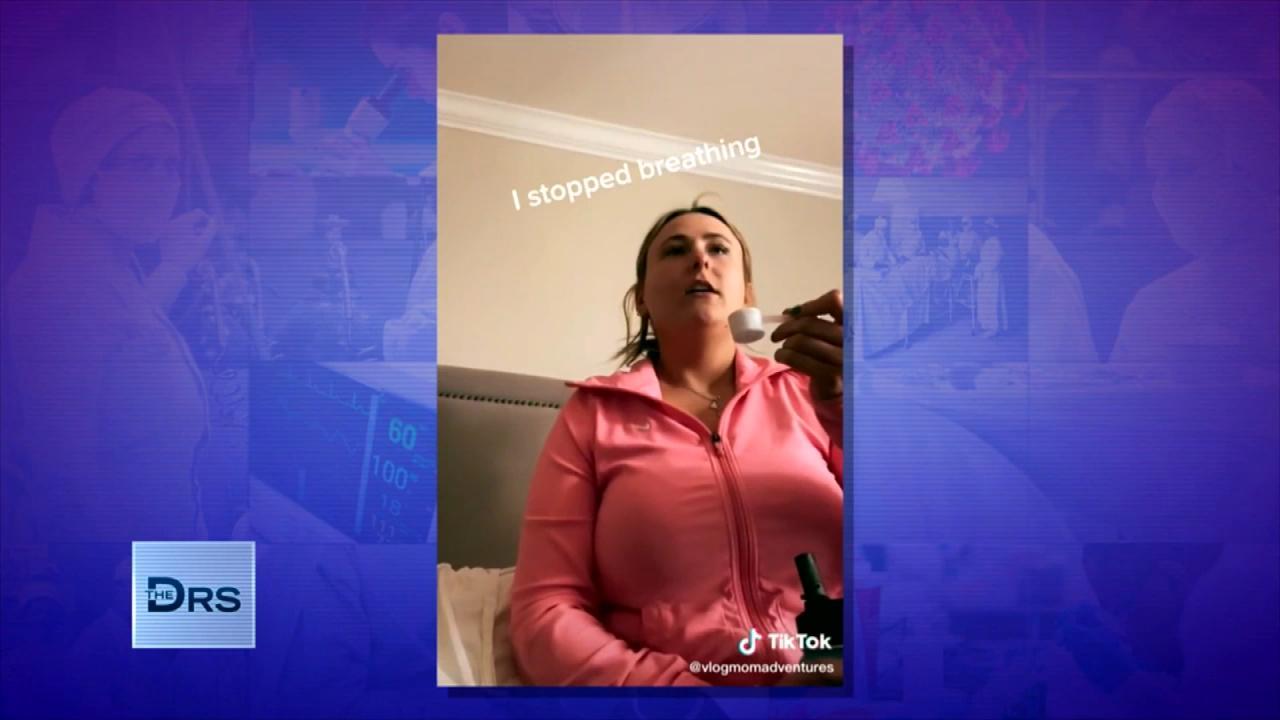 What Is the 'Dry Scooping' Workout Trend?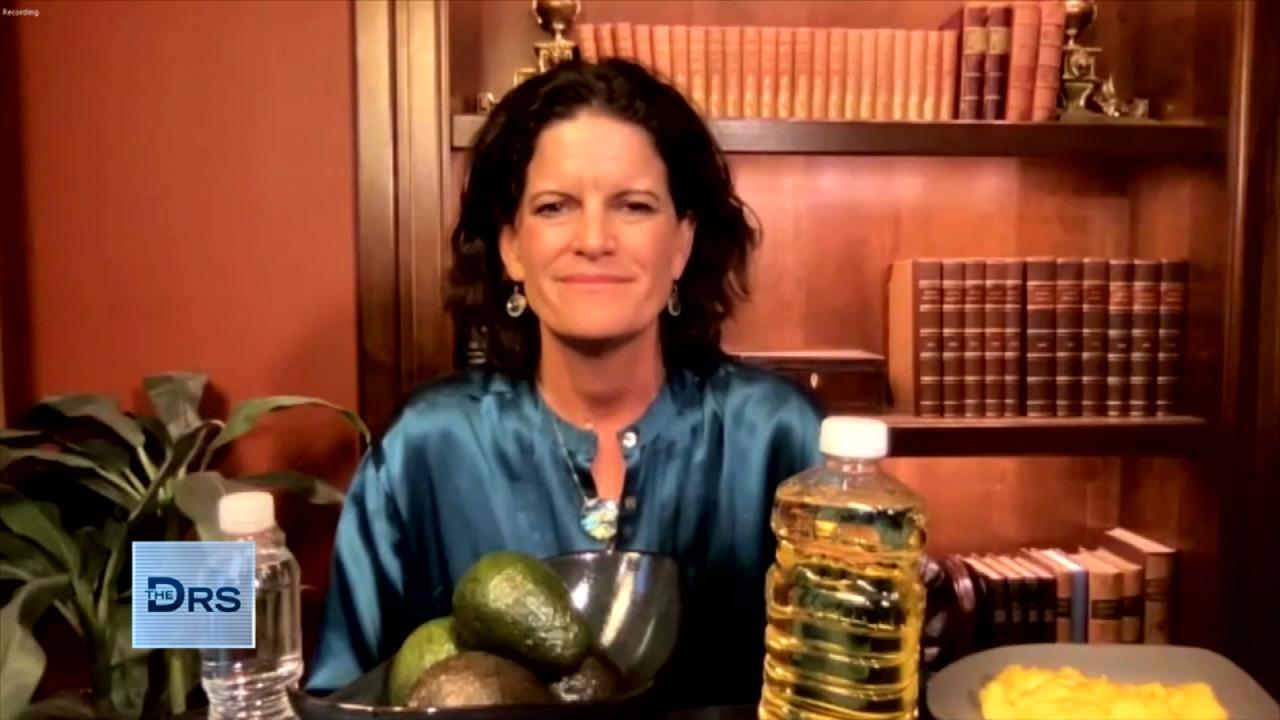 Is Eating 6 Small Meals a Weight Loss Myth?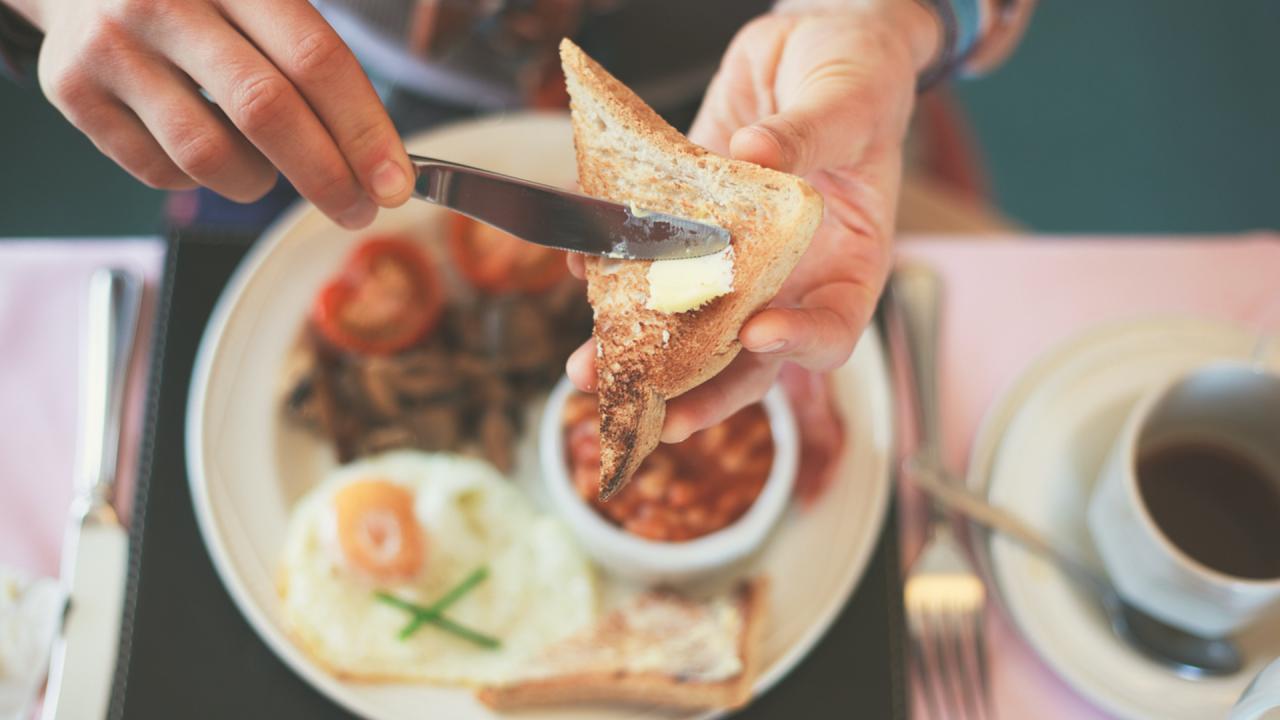 Are You Gaining Weight Because You're Eating Breakfast at the Wr…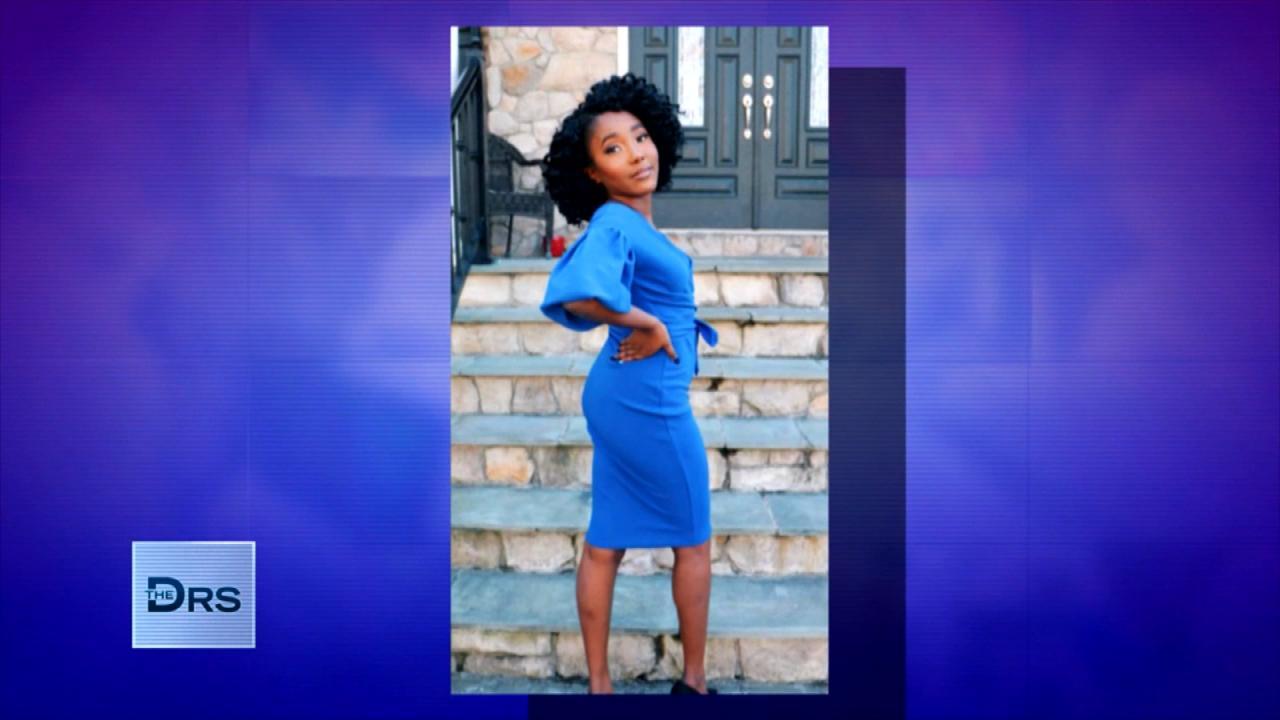 Women Are Taking Dangerous Drug to Get DIY Kardashian Curves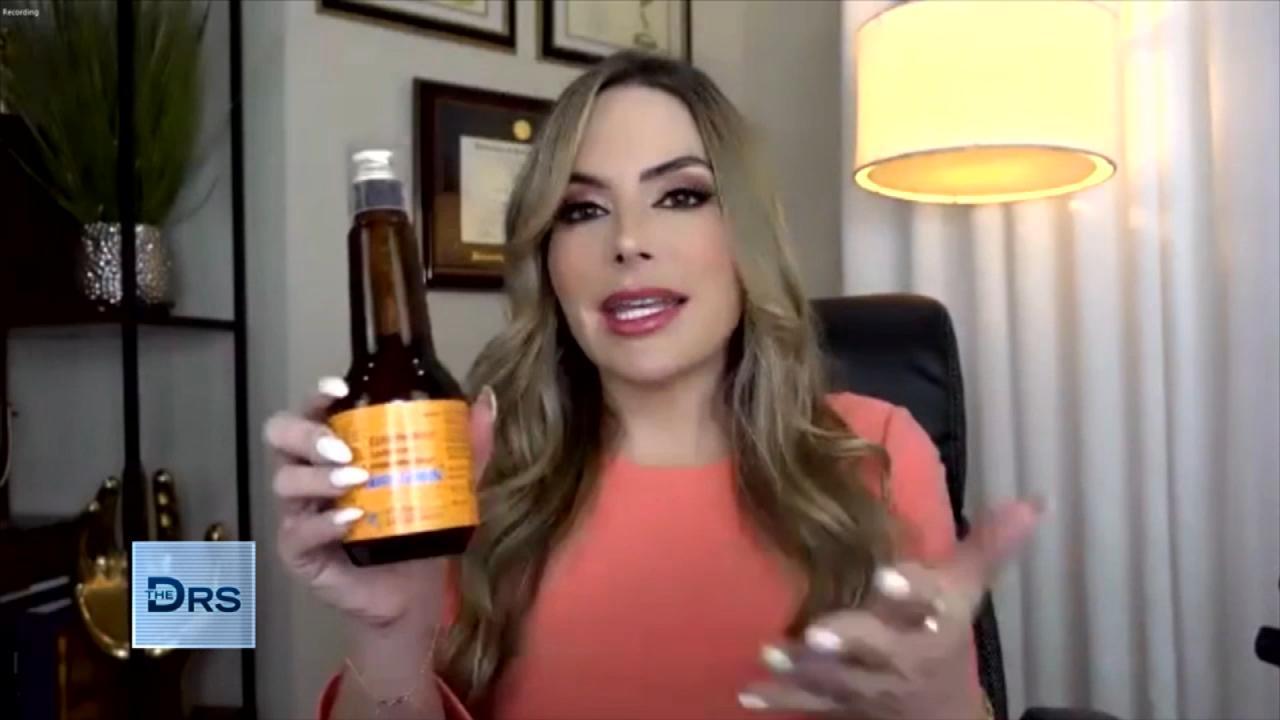 How Far Would You Go For a Curvy Body?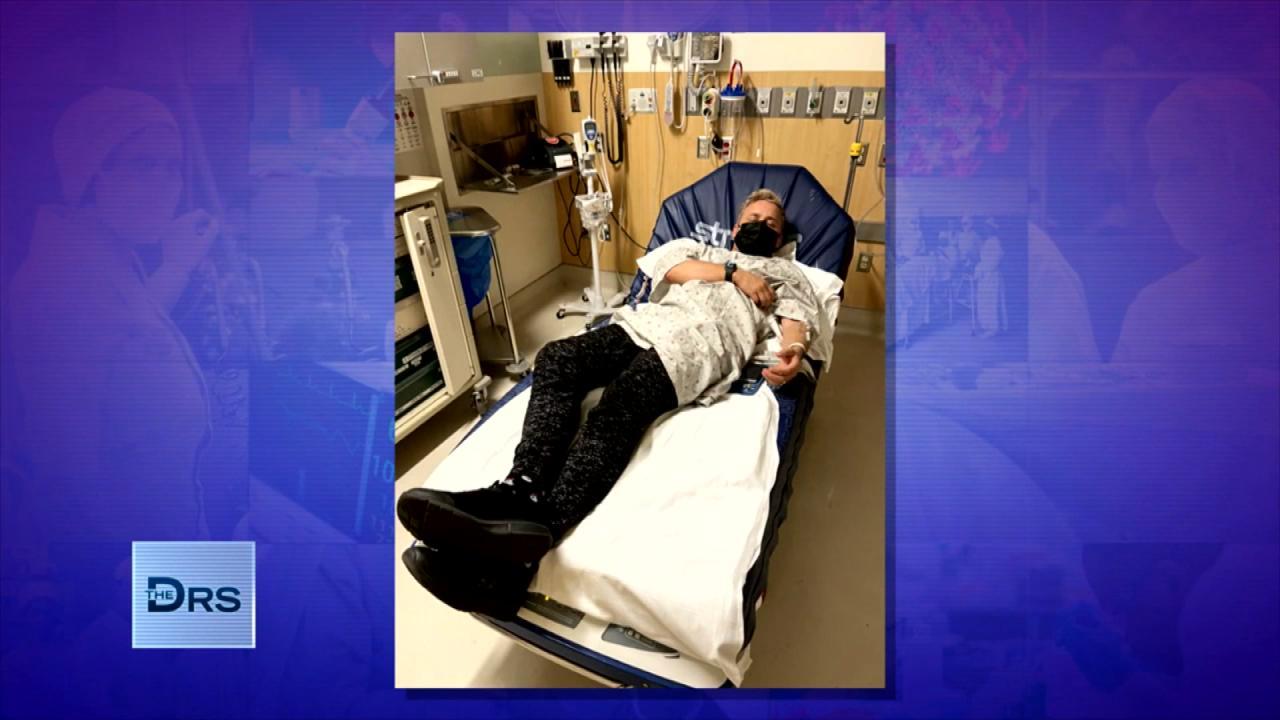 Man Found Himself in the Hospital after Going Too Hard at the Gym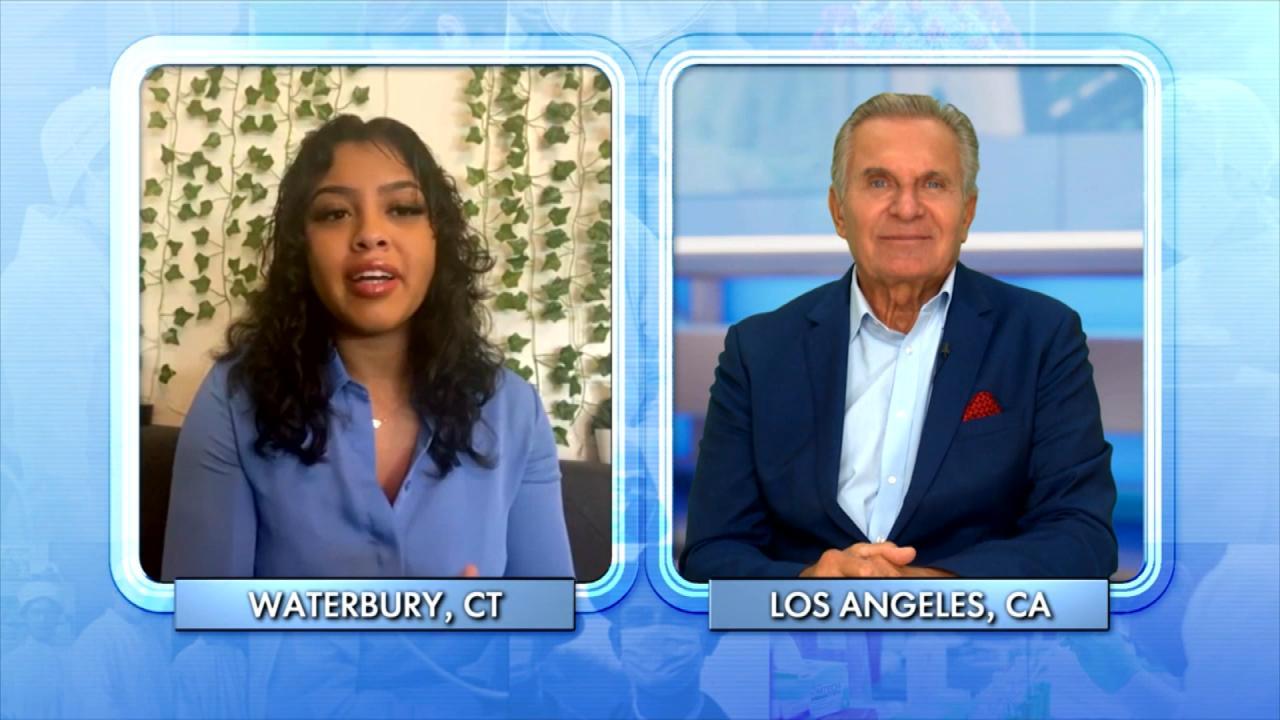 This TikTok Workout Trend Can Be Deadly!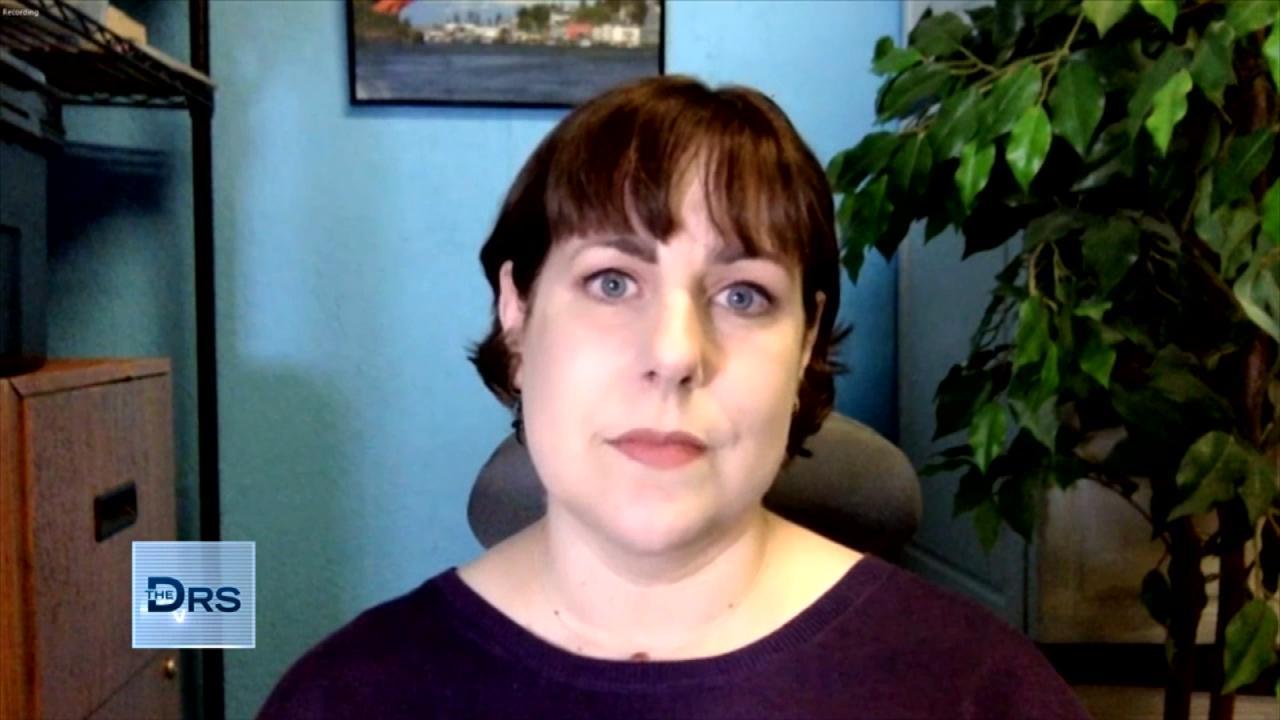 Hear How Woman's Belly Button Saved Her Life!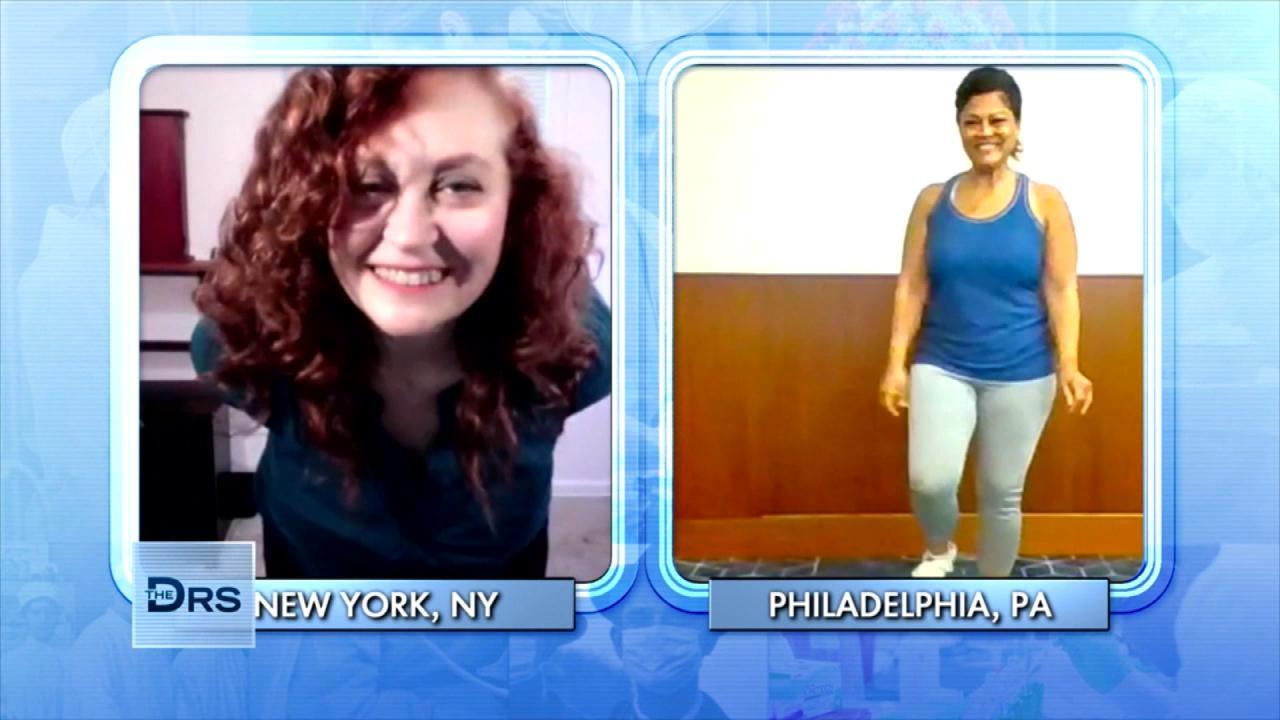 The Dance Workout Moves Great for Post-Menopausal Women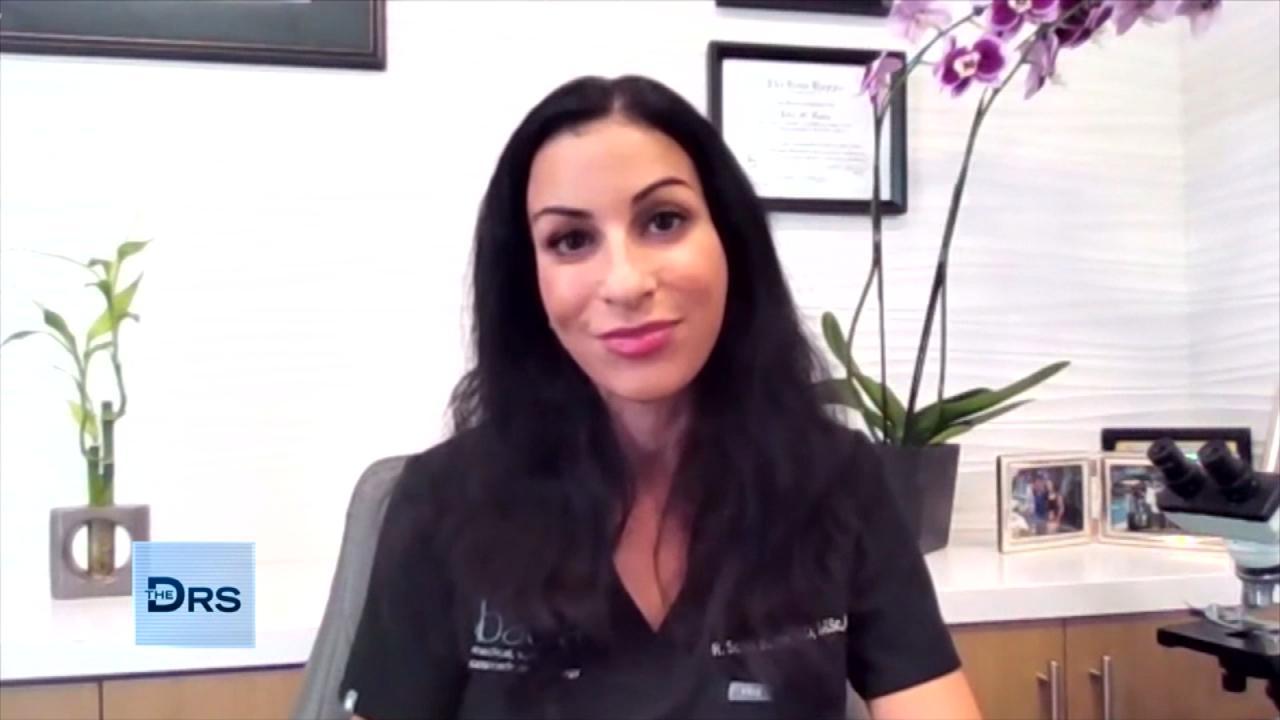 Internal Health Conditions Your Dermatologist Can See on Your Sk…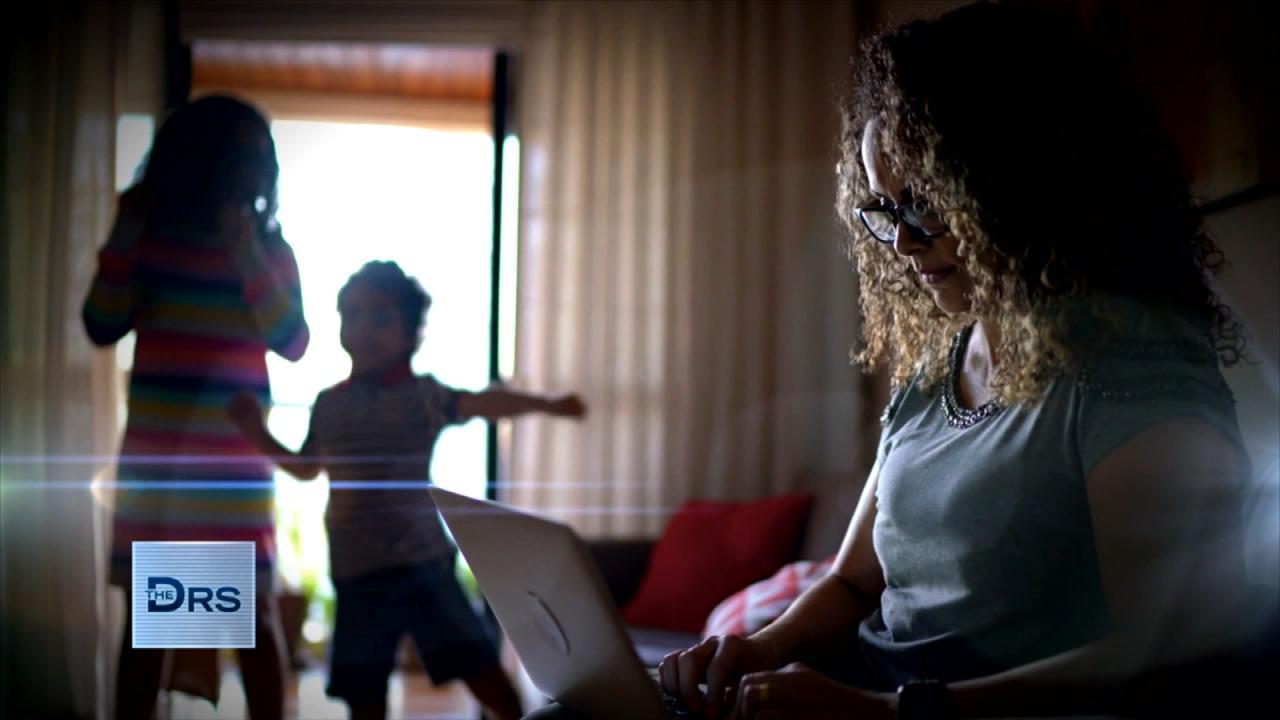 Is Working From Home Putting You at a Career Disadvantage?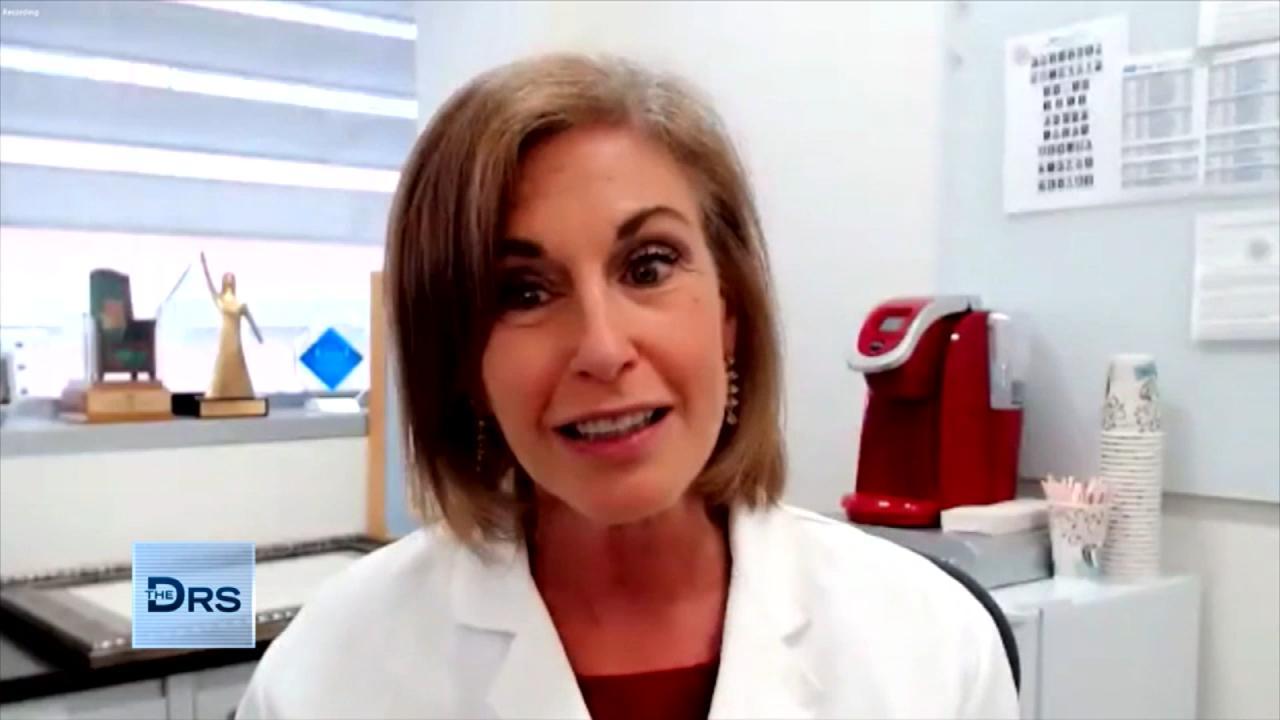 How to Lower Your Risk for Ovarian Cancer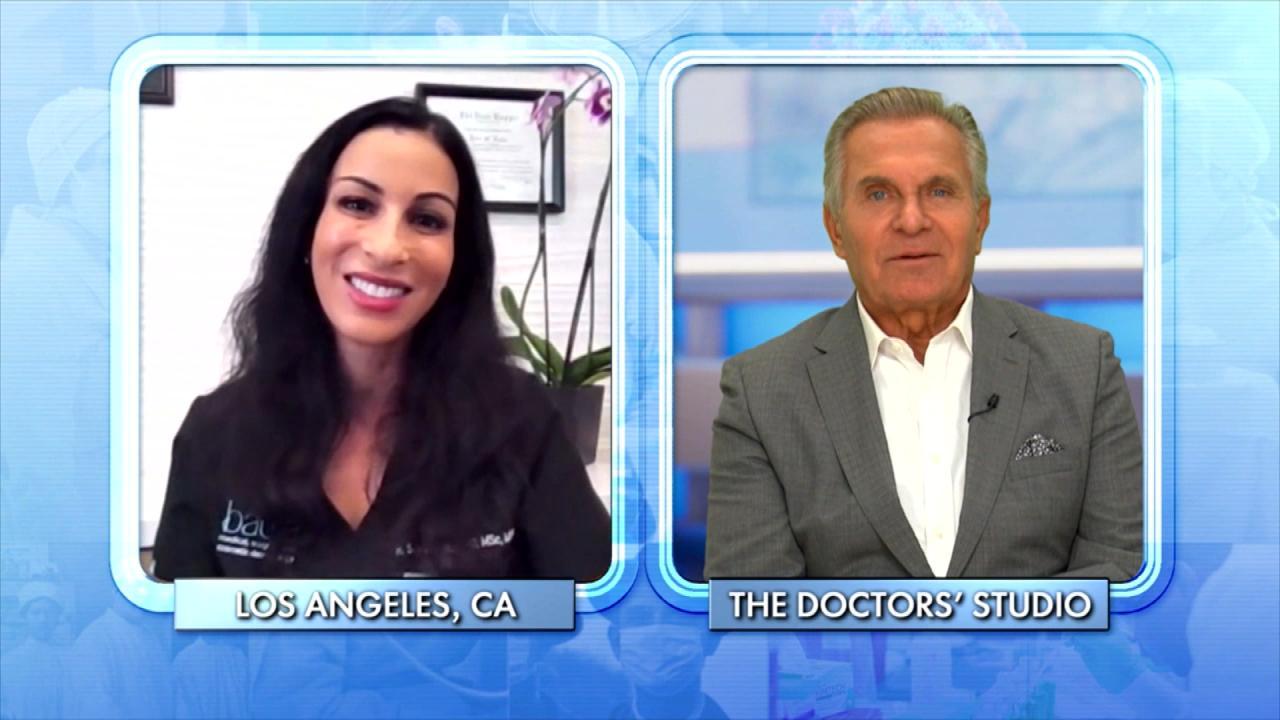 The Number One Illness Your Dermatologist Sees Every Day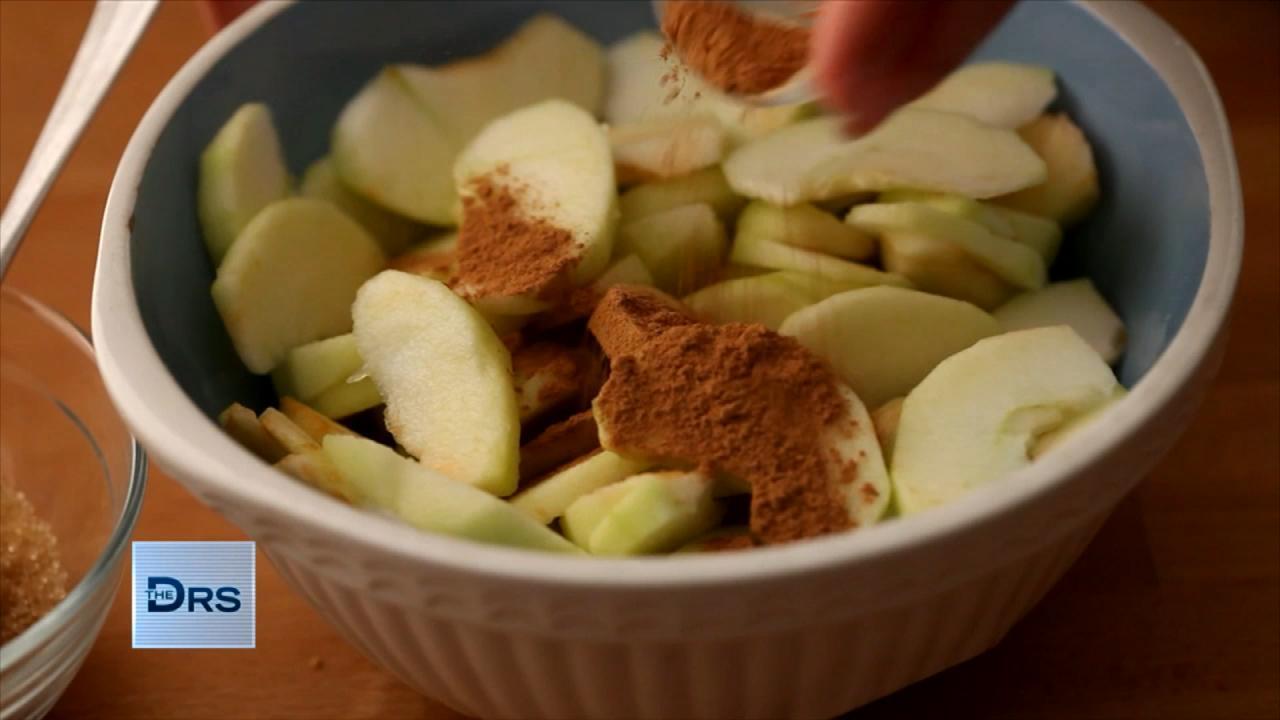 Can You Poison Yourself with Cinnamon?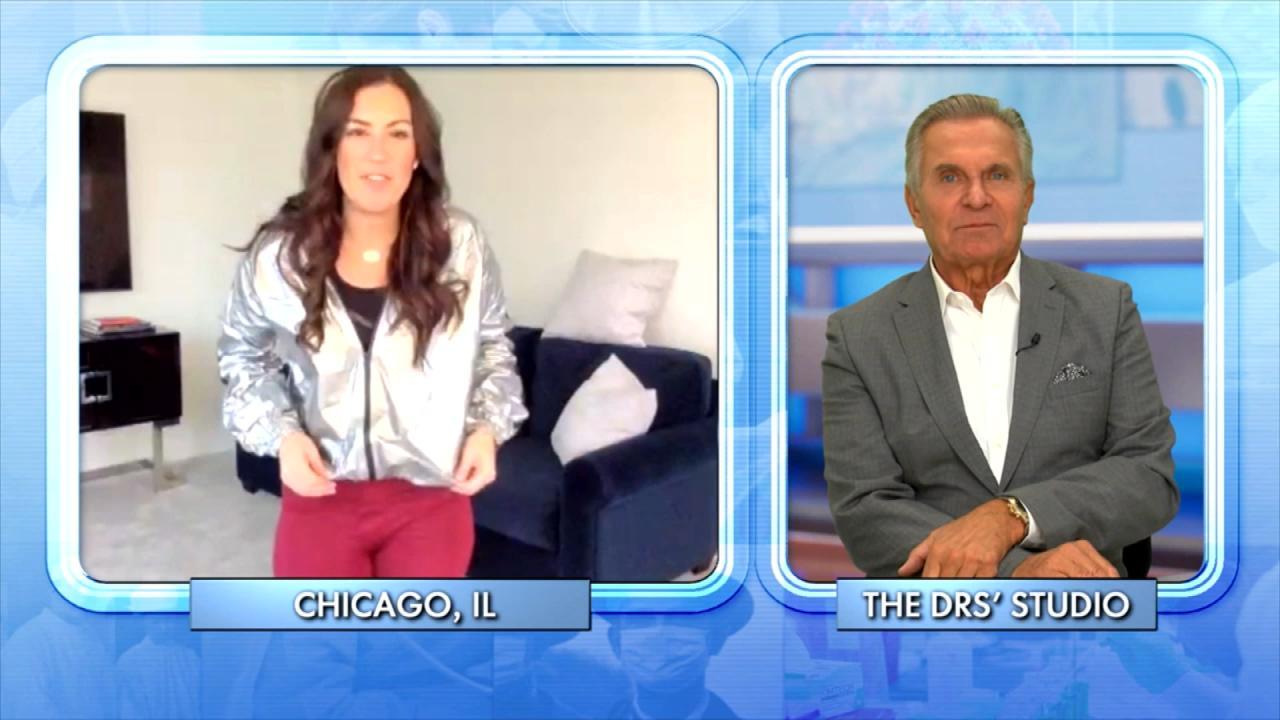 Could a Sauna Suit Help You Lose Weight?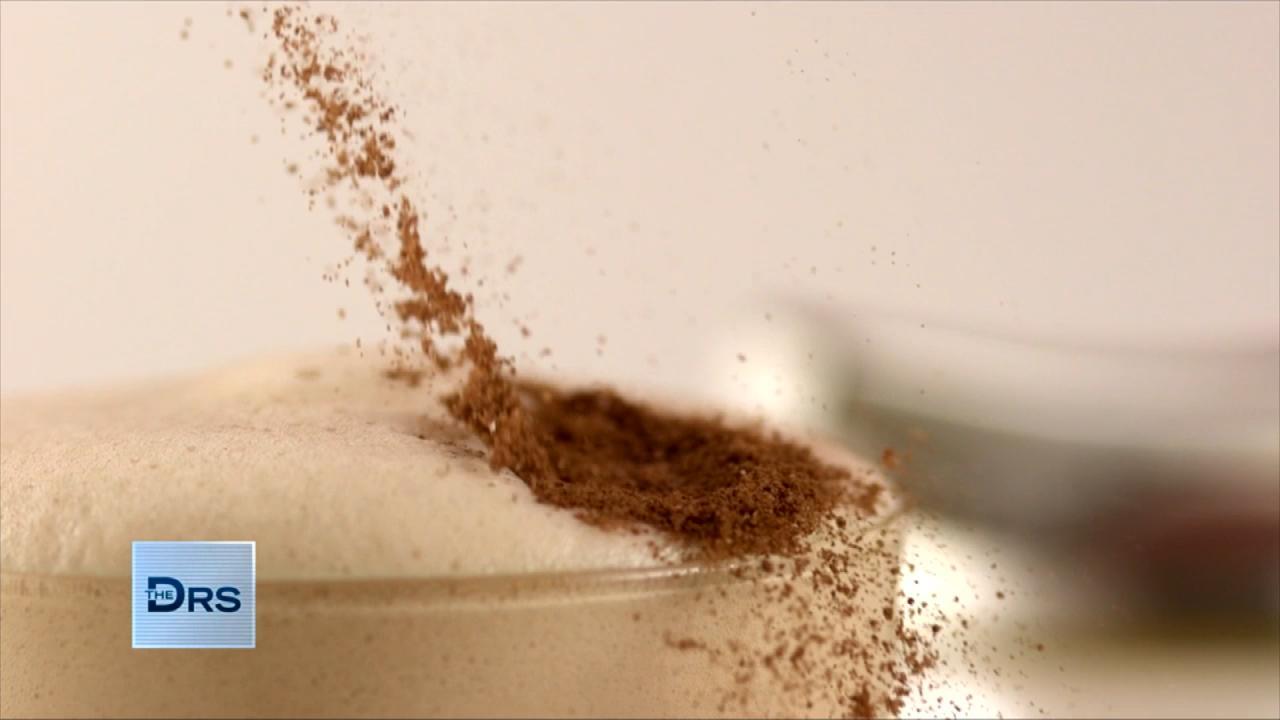 Can Eating Cinnamon Daily Make You Sick?
Janet Barnicoat and Dean Hundorf were similarly abandoned at birth within a mile of each other in Lawndale, California.
Janet was left in an alleyway in 1981, and Dean was deserted on a doorstep five years later. They both were found in brown paper bags with their umbilical cords still attached.
Janet and Dean were adopted into loving families, and although they grew up several states apart, they eventually learned of each other through an ancestry website that revealed they had shared DNA.
In August 2014, Dean contacted Janet and they began corresponding regularly and talking over the phone about their childhoods and families. Considering the nearly identical circumstances of their births, Janet and Dean soon suspected they were half-siblings.
"I was thinking he was my brother when I started looking at his pictures," Janet says. "And the way he would talk. Our mannerisms are similar."
Two months later, Dean and Janet formally met for the first time at Los Angeles International Airport. "It's still unreal to me," Dean says. "It's hard to put into words, because we're still just getting used to talking to each other."
To help Janet and Dean verify whether they truly are half-siblings, The Doctors reached out to DNA Diagnostics Center. Janet and Dean's DNA test results showed approximately a 75 percent probability that they have the same biological mother; however, if the probability is not 80 percent or higher, the results are considered inconclusive. In order to obtain a definitive answer, additional DNA testing of a relative is needed.
Despite the uncertain findings, Dean and Janet say they know in their hearts that they are brother and sister. "Since the day we met at the airport, the connection is there," Janet says.
Although they live in different states, Janet and Dean say they plan to spend as much time together as possible. To help them make up for all the lost years, The Doctors surprise them with a 5-night, 6-day vacation at The Resort at Longboat Key Club in Sarasota, Florida.
If you lived in Lawndale, California, circa 1981-1986 and have any potentially helpful information regarding Janet or Dean's story, please click here.