5-year-old Encourages Children with Cancer to Be Brave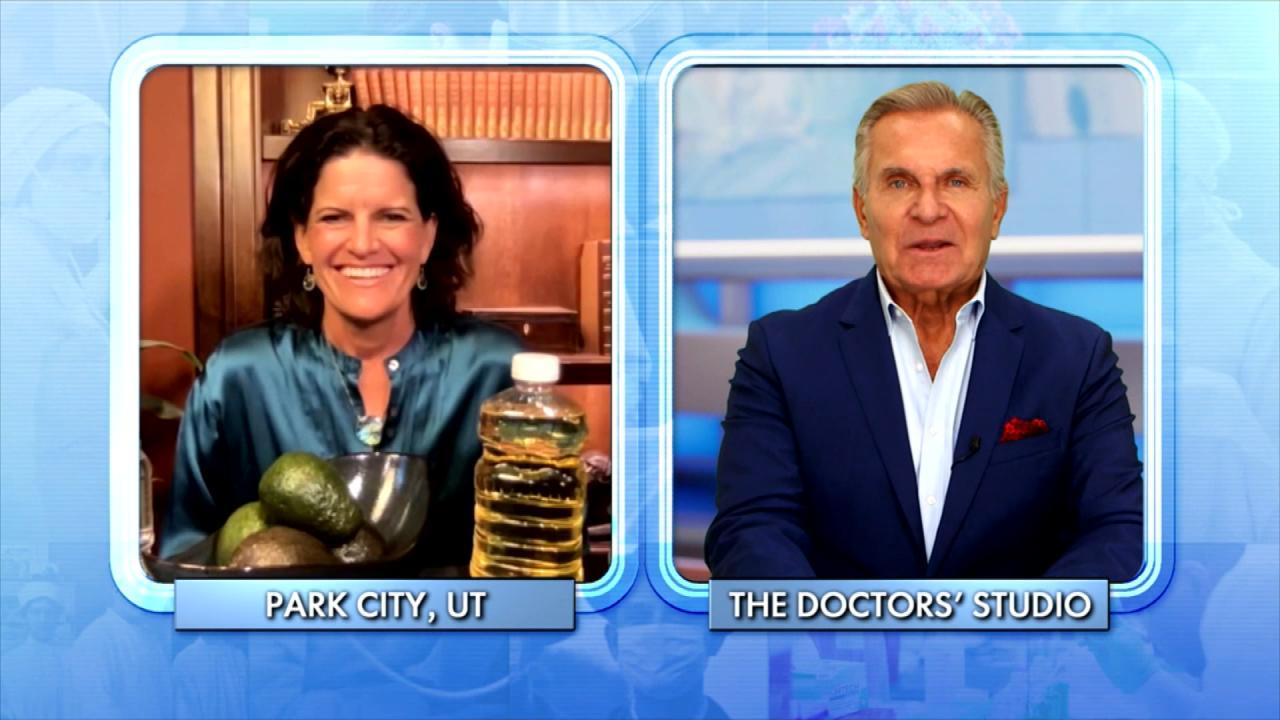 The Surprising Things That Could be Causing Your Weight Gain!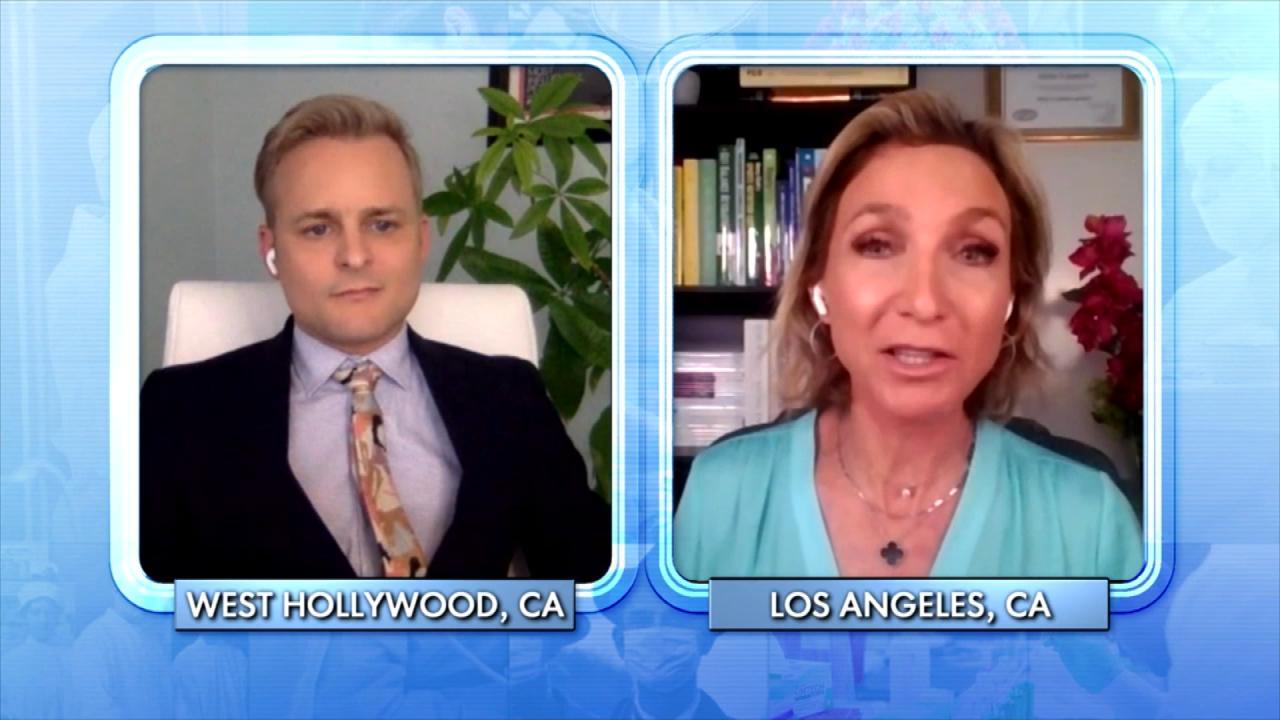 What Can Happen to Your Body When You Overdo It at the Gym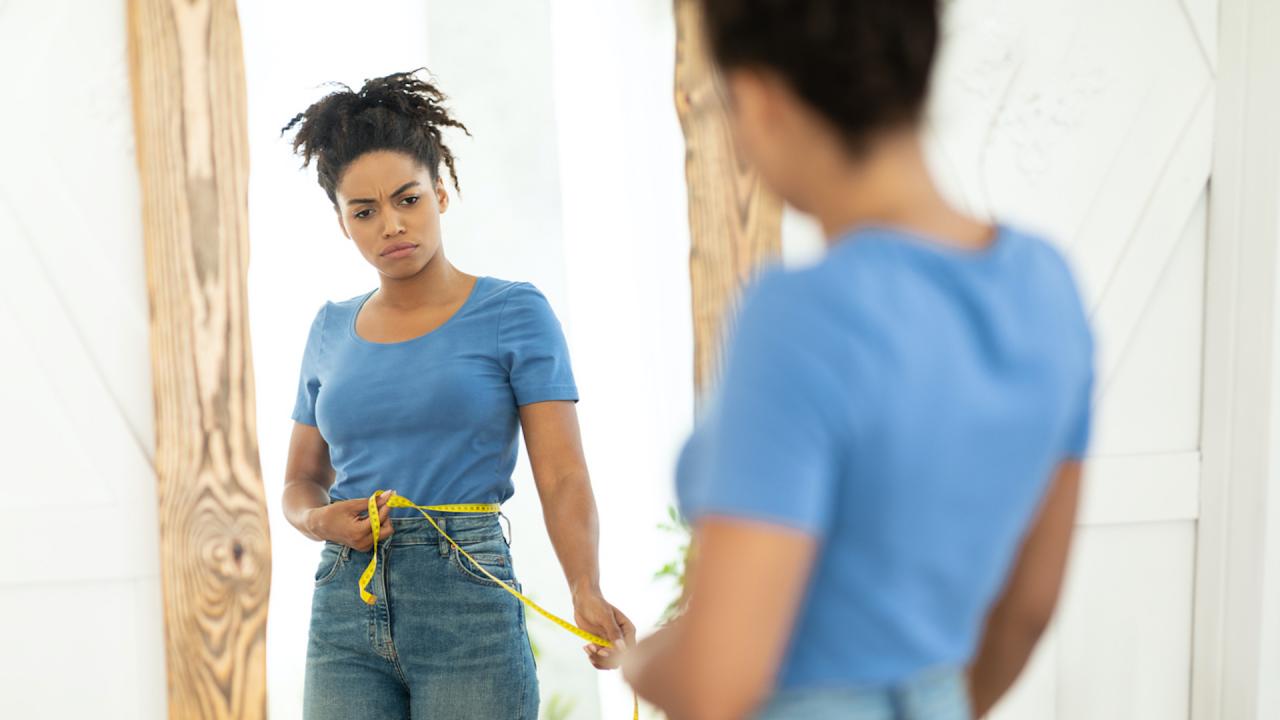 When Does Body Dissatisfaction Turn Into Dysmorphia?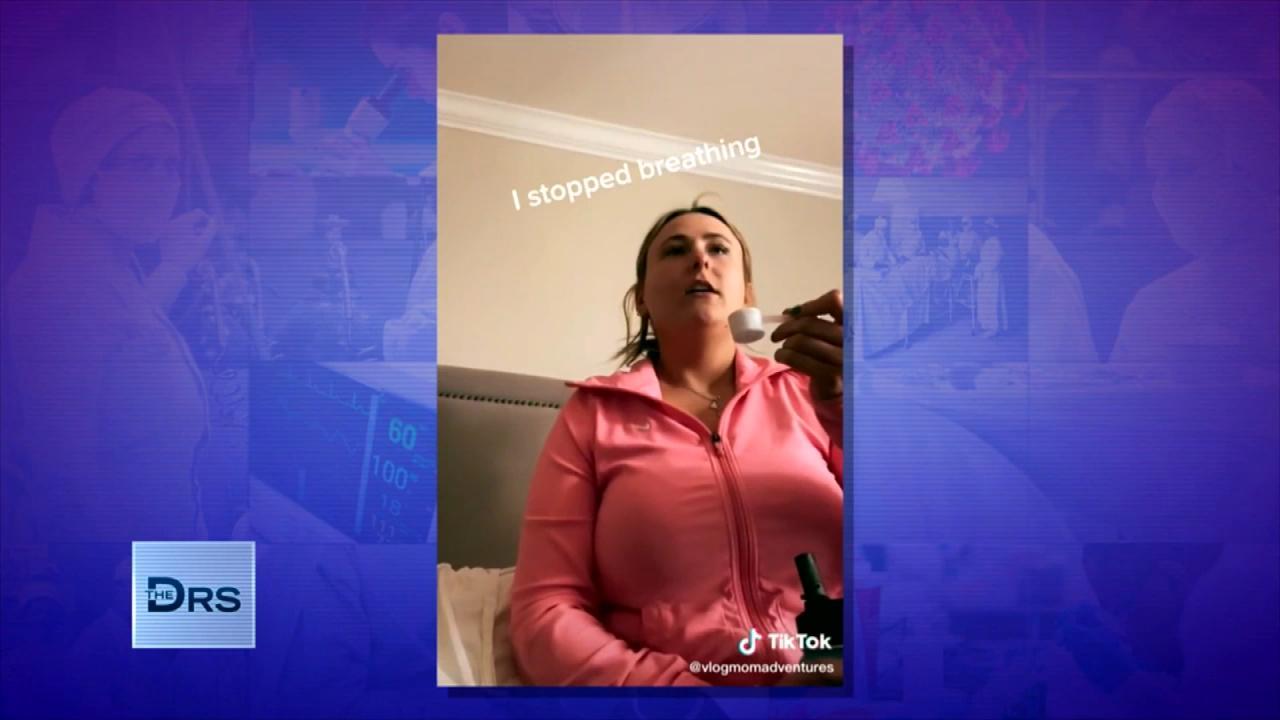 What Is the 'Dry Scooping' Workout Trend?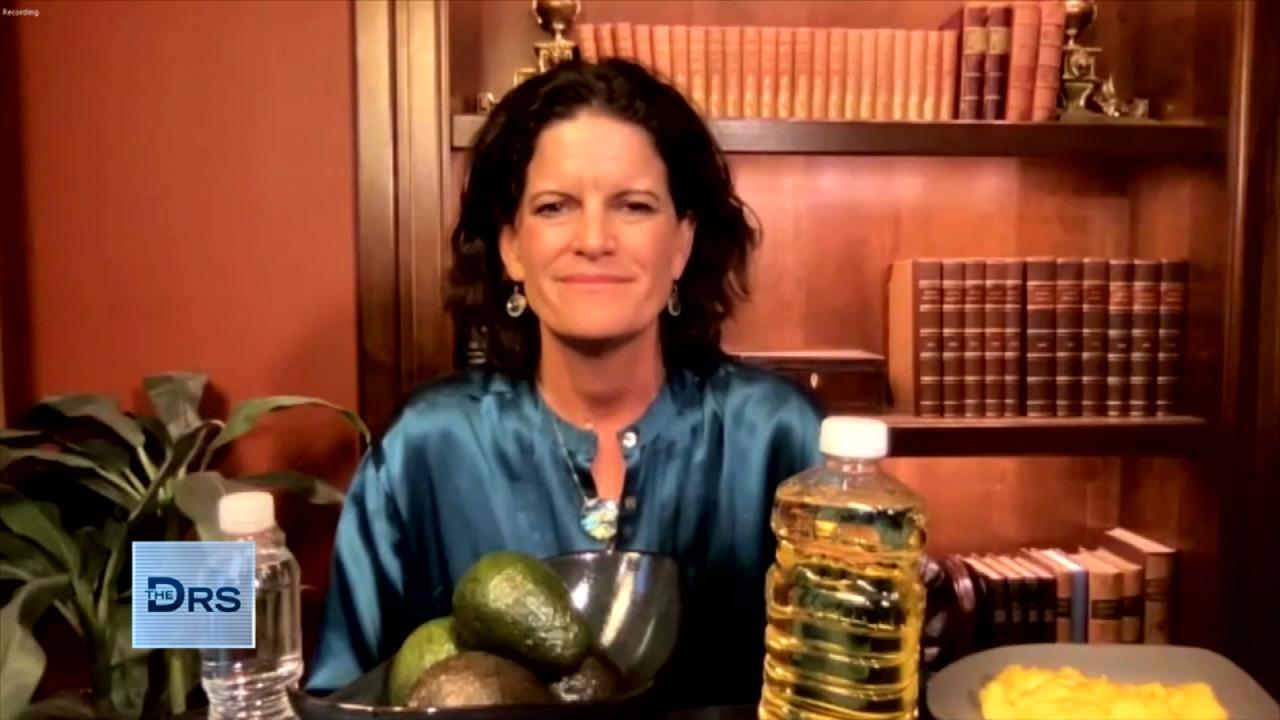 Is Eating 6 Small Meals a Weight Loss Myth?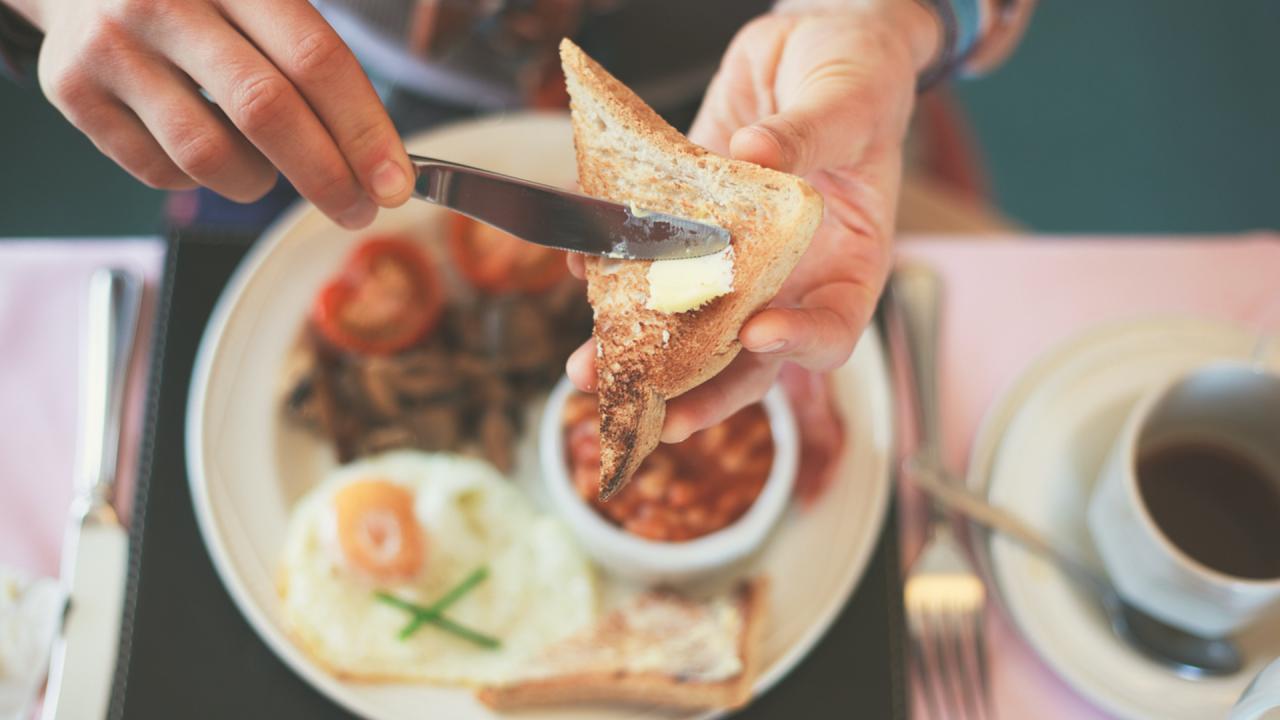 Are You Gaining Weight Because You're Eating Breakfast at the Wr…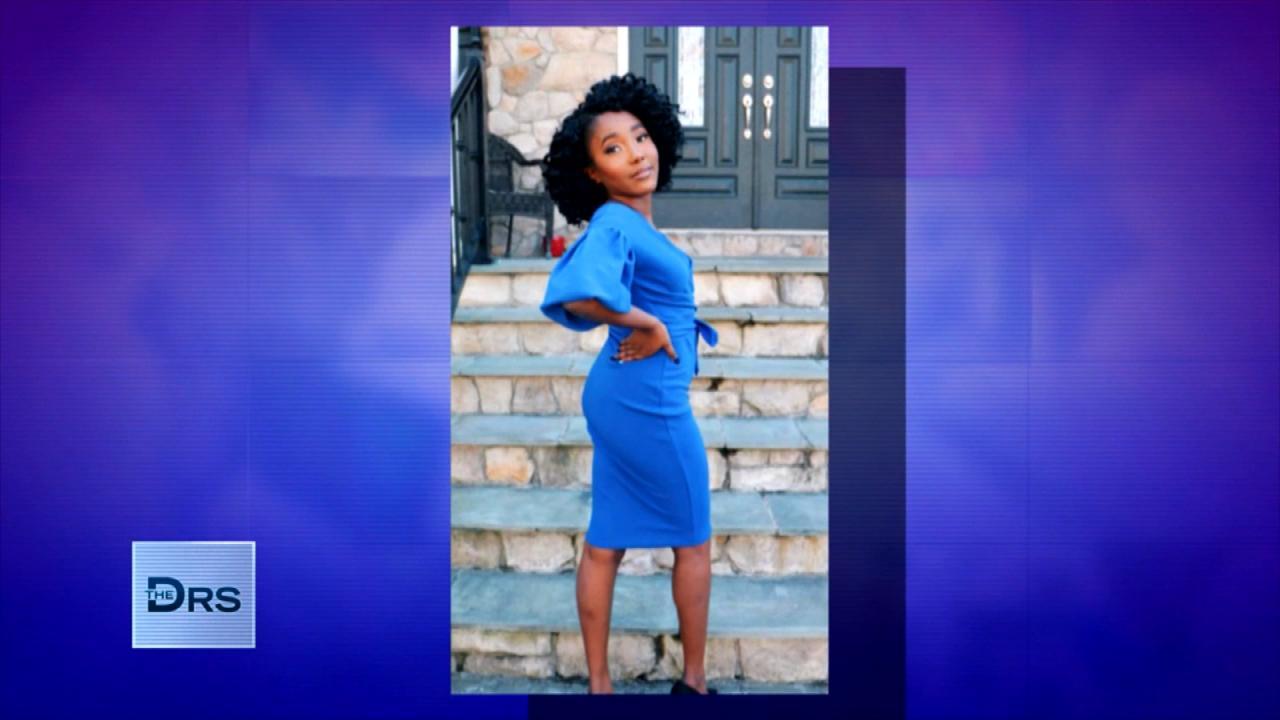 Women Are Taking Dangerous Drug to Get DIY Kardashian Curves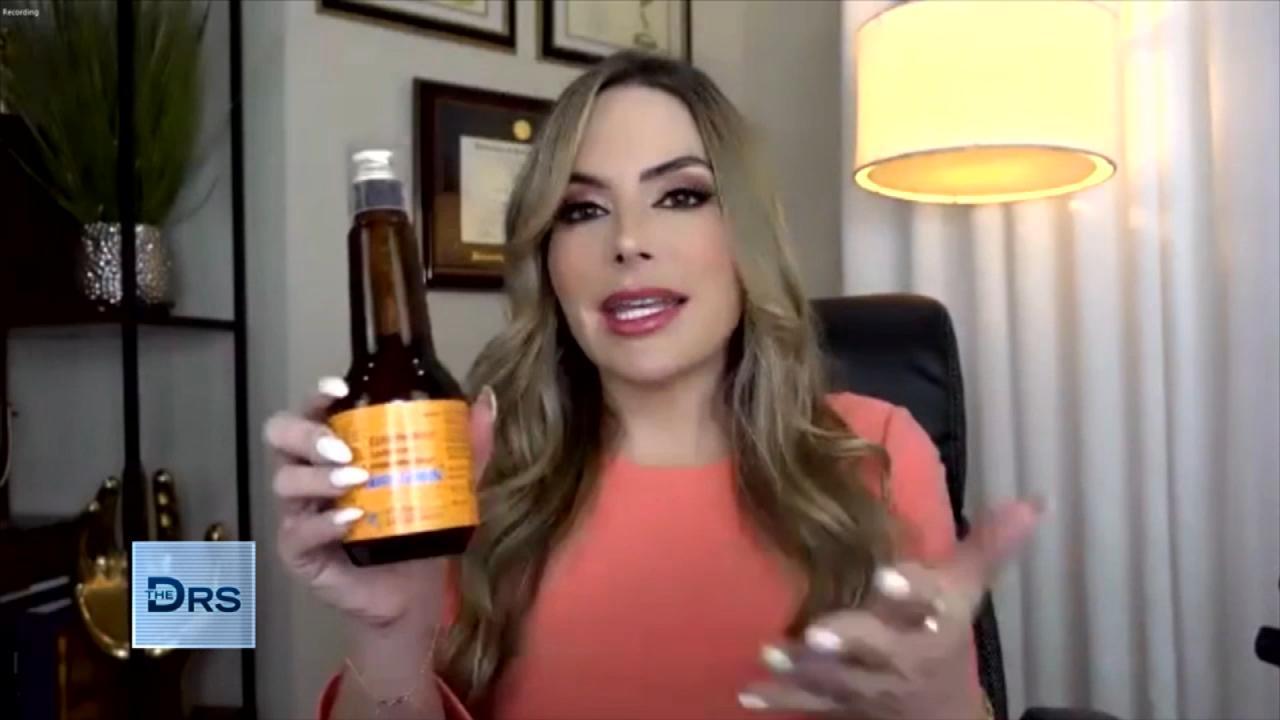 How Far Would You Go For a Curvy Body?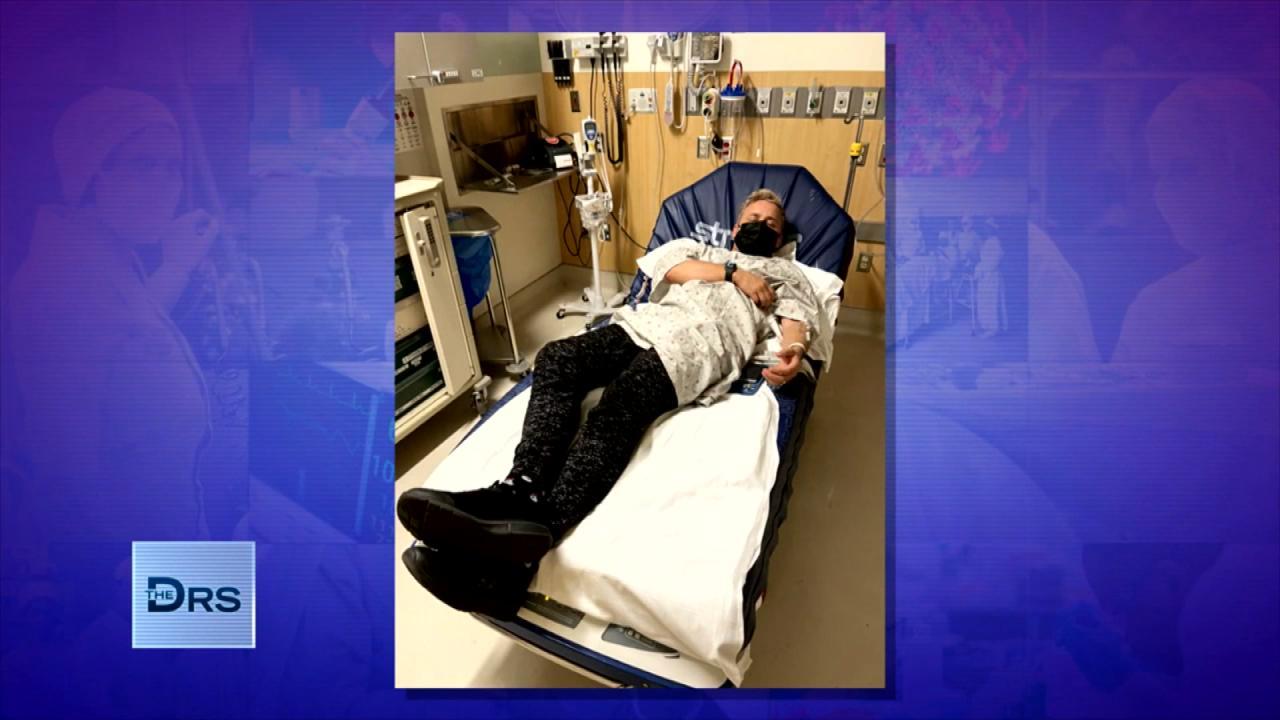 Man Found Himself in the Hospital after Going Too Hard at the Gym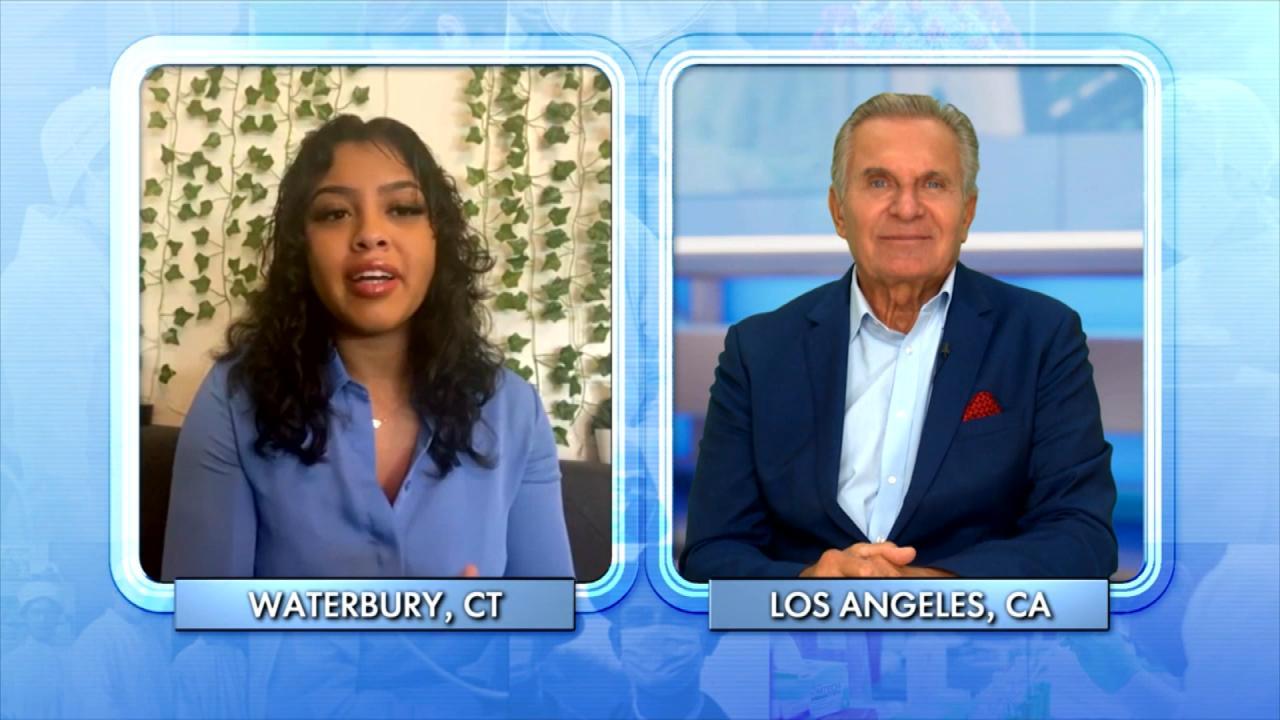 This TikTok Workout Trend Can Be Deadly!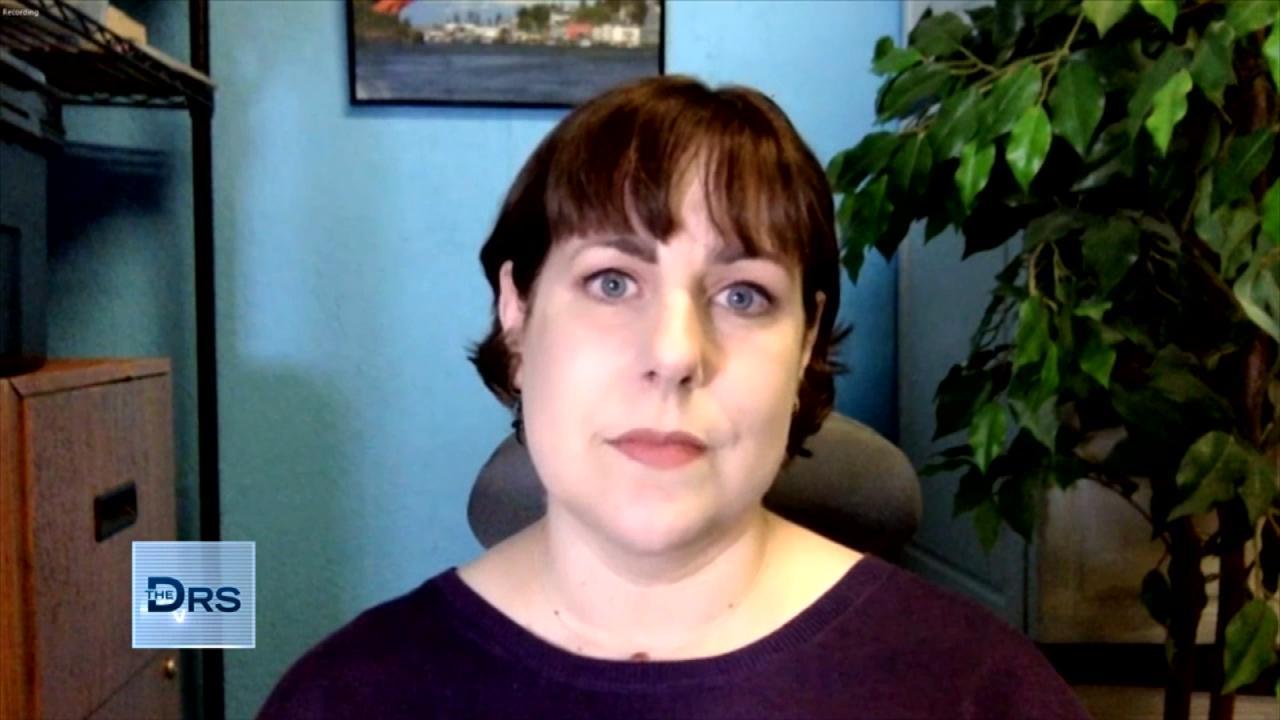 Hear How Woman's Belly Button Saved Her Life!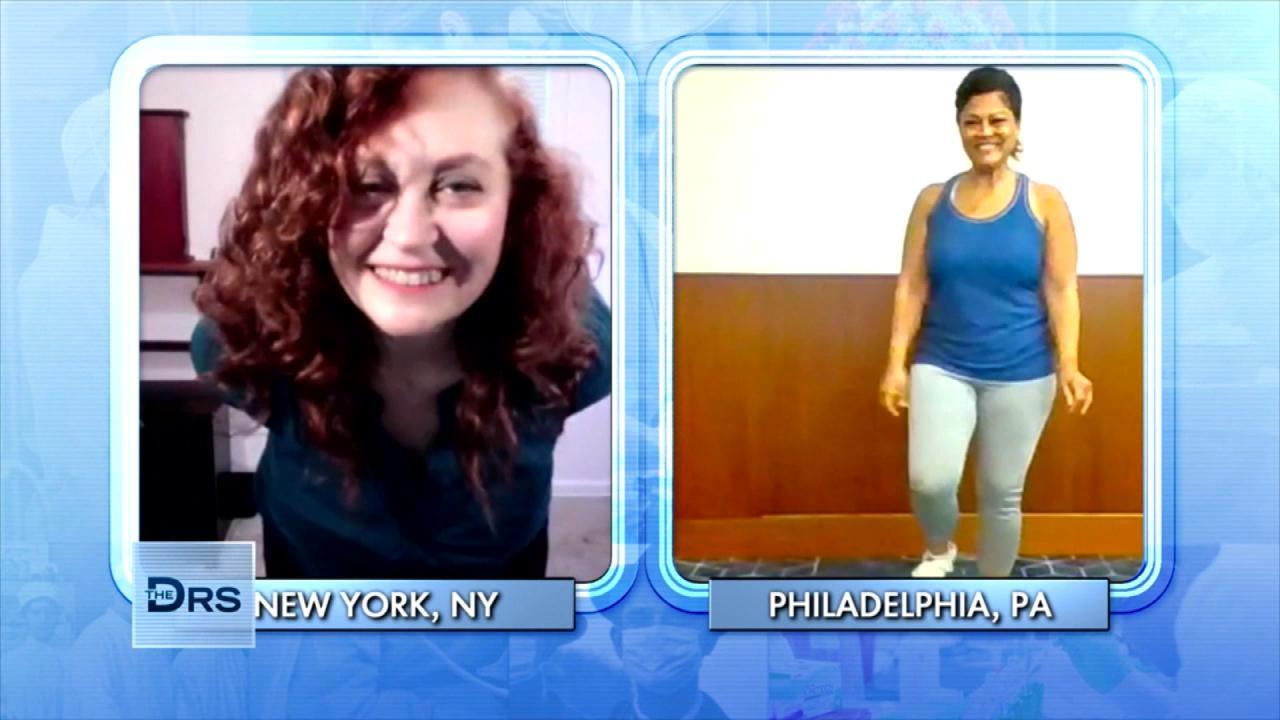 The Dance Workout Moves Great for Post-Menopausal Women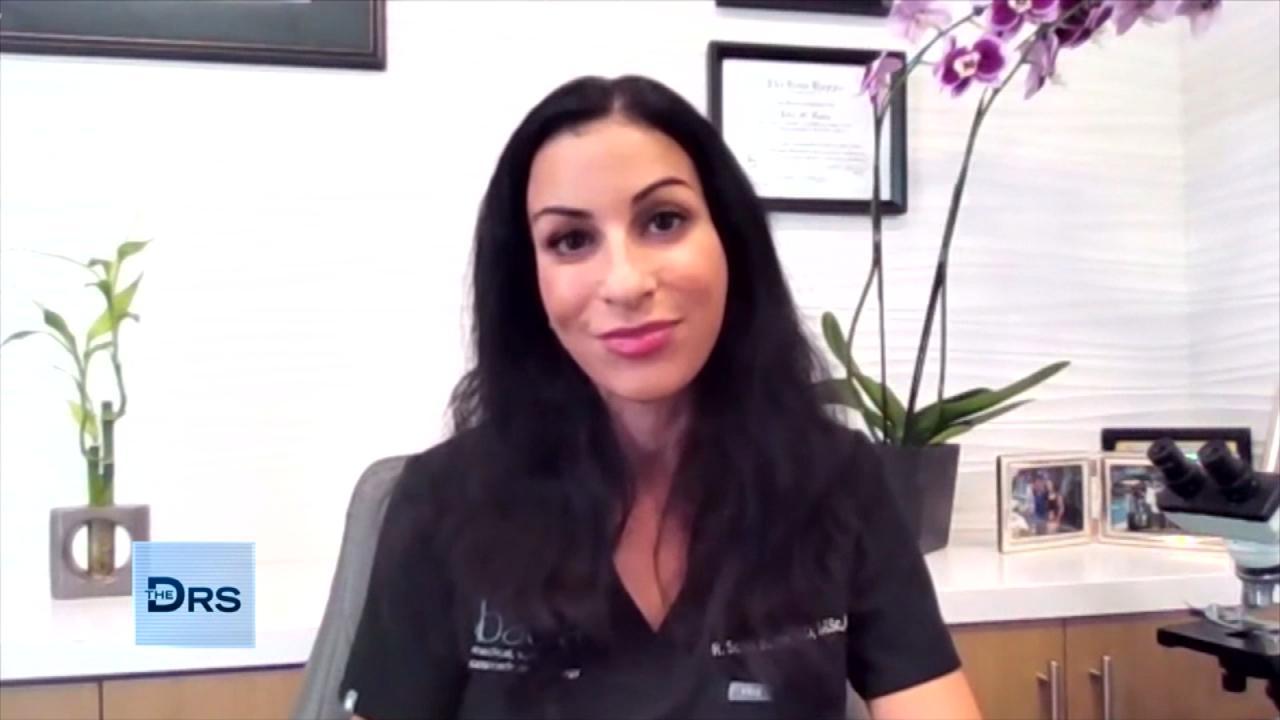 Internal Health Conditions Your Dermatologist Can See on Your Sk…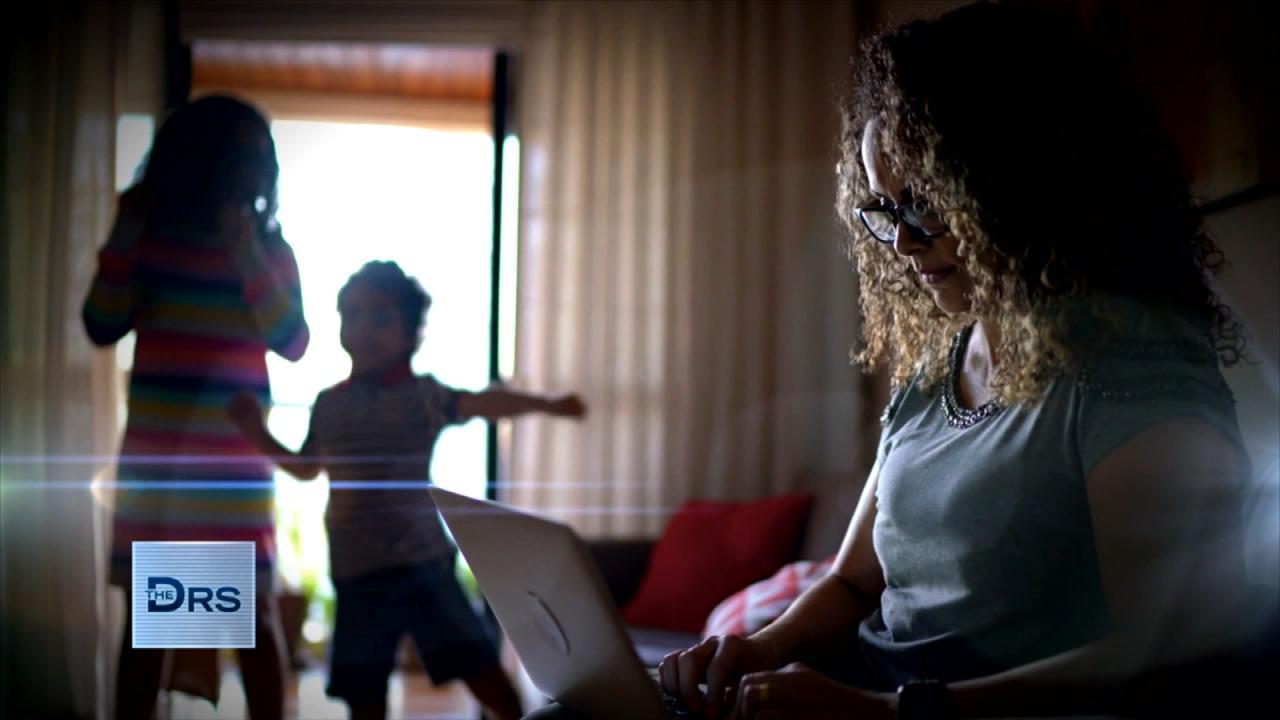 Is Working From Home Putting You at a Career Disadvantage?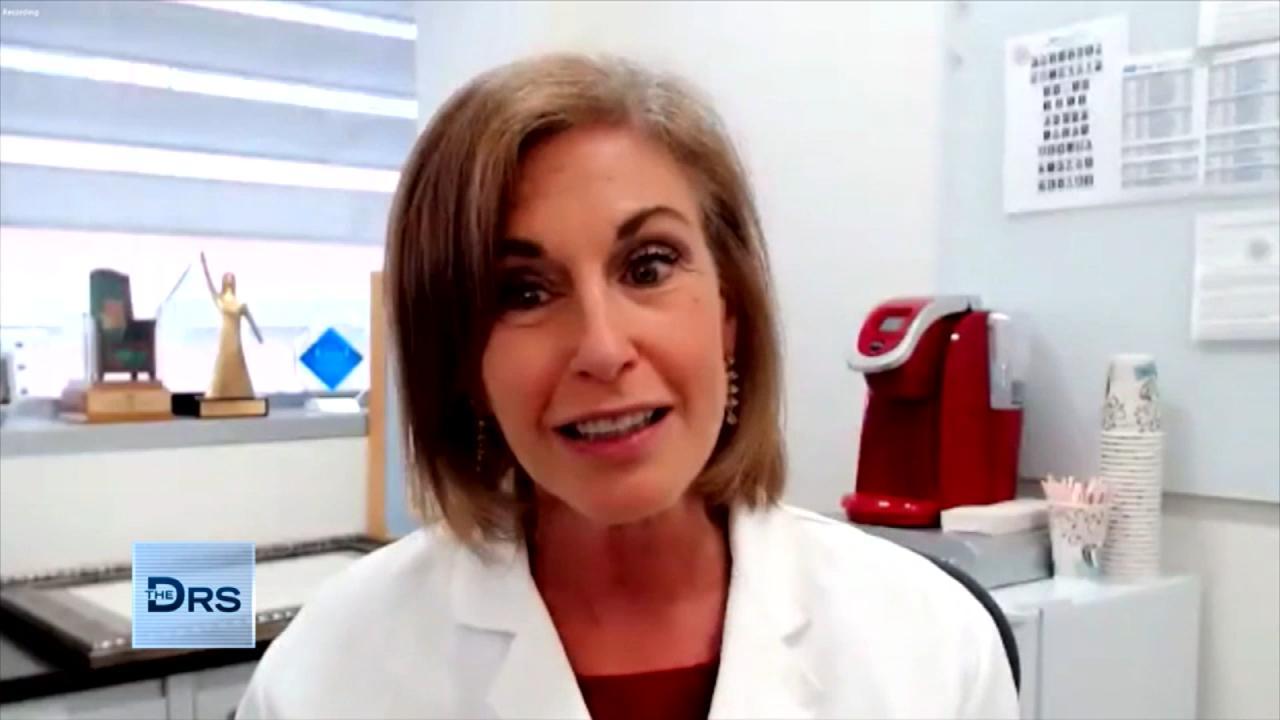 How to Lower Your Risk for Ovarian Cancer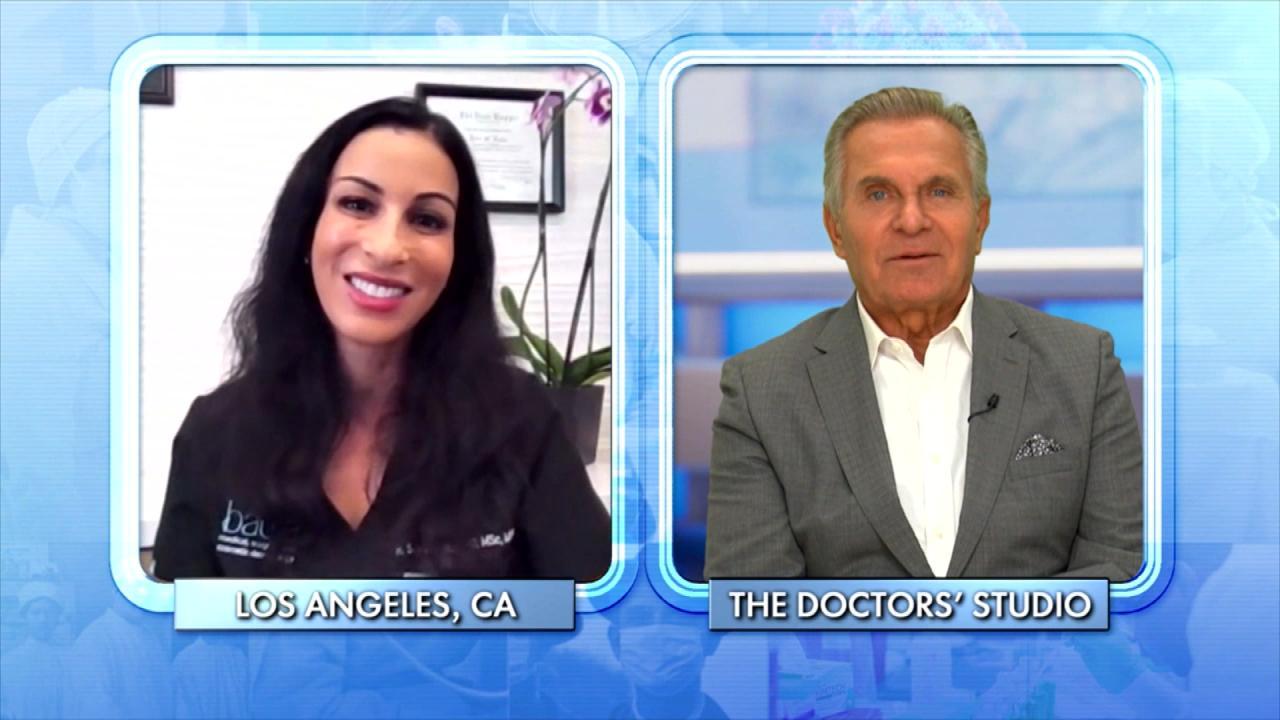 The Number One Illness Your Dermatologist Sees Every Day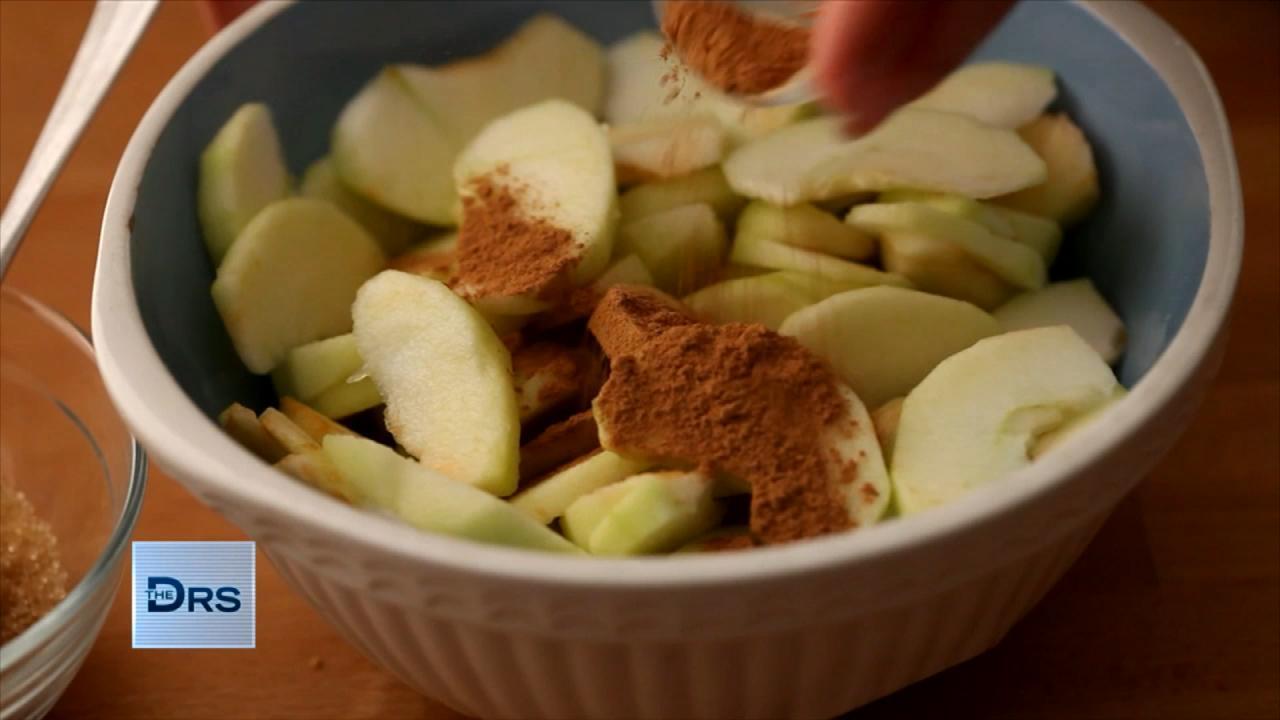 Can You Poison Yourself with Cinnamon?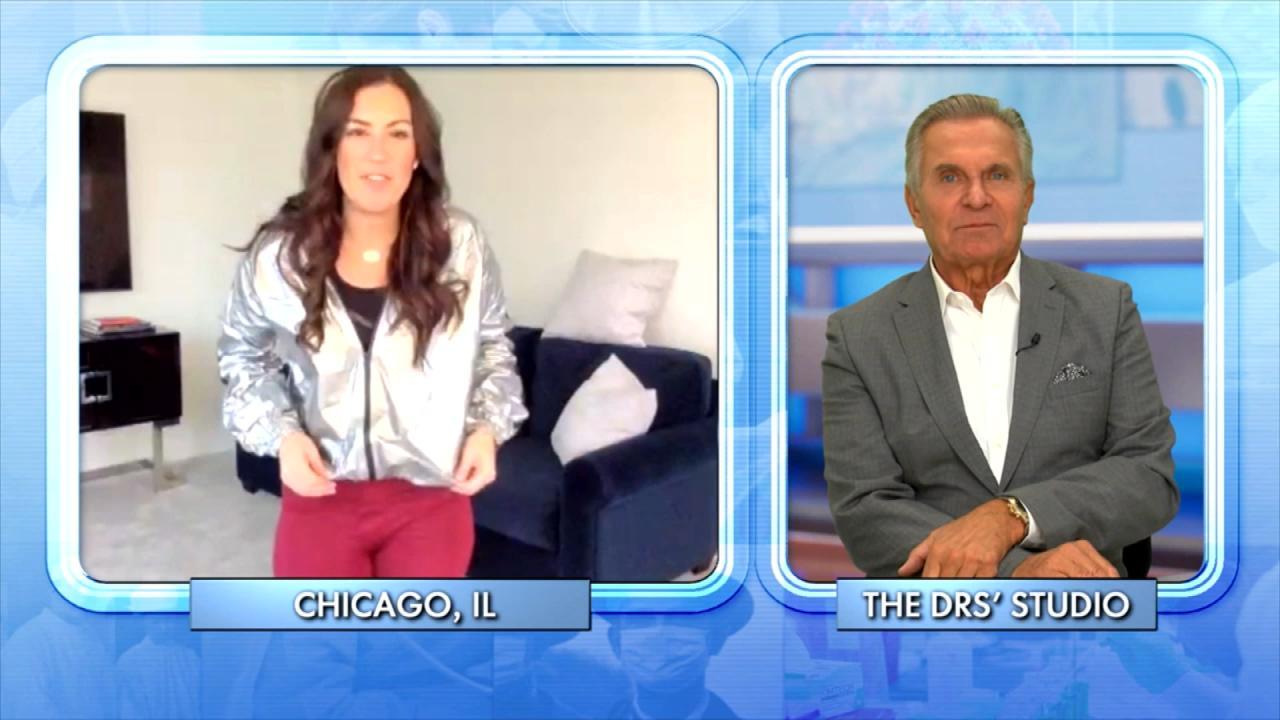 Could a Sauna Suit Help You Lose Weight?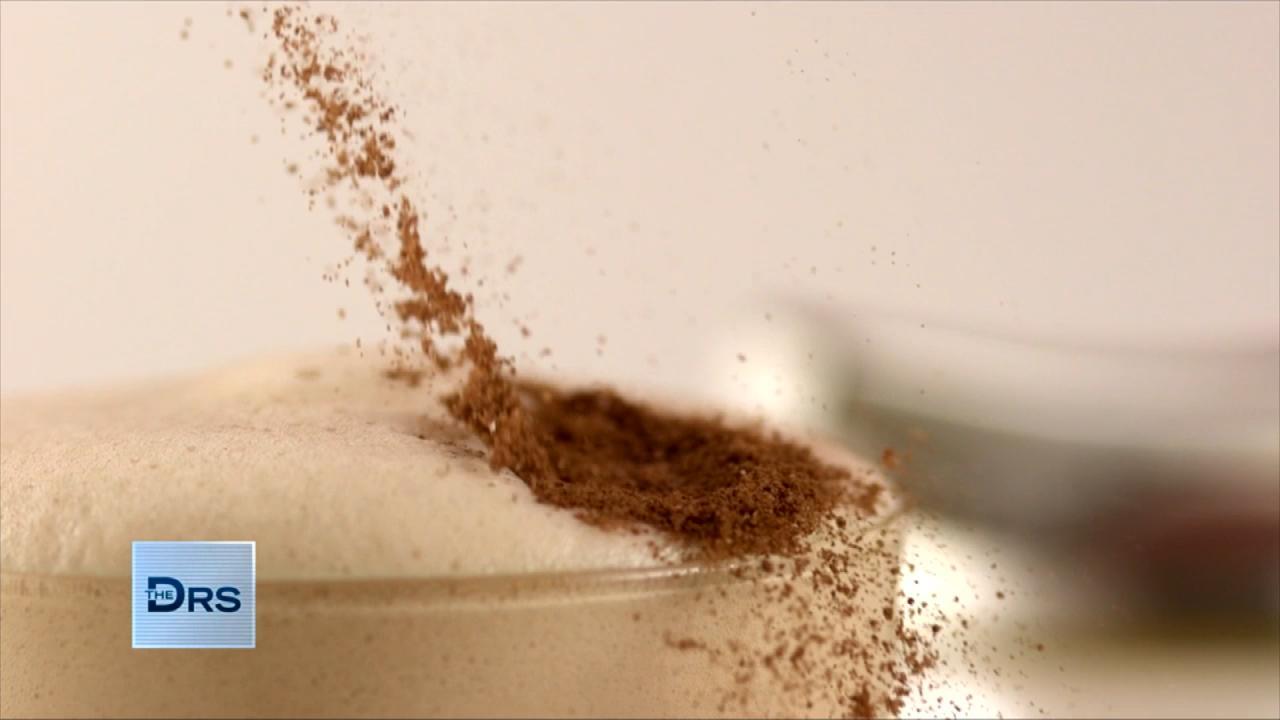 Can Eating Cinnamon Daily Make You Sick?
A 5-year-old girl who made a video to encourage other children to be brave in the face of cancer joins The Doctors.
In the video that went viral, Hannah describes her Wilms tumor as a "big meatball, but just on top of my kidney." She explains that chemotherapy "has medicine to kill the cells that are growing the tumor, and the medicine keeps going and going to try to kill it, and the medicine also damaged the cells that grow my hair, so all my hair fell out." She ends with this message to other children with cancer:
"If you have cancer, don't worry 'cause I am brave, and you can be brave also."
Pediatric surgeon Dr. Julie Grabowski explains that Hannah had bilateral Wilms tumors, which means she had a tumor on each kidney. Wilms tumors are the most common type of kidney cancer in children and usually are diagnosed when children are 2 to 3 years old. It is unusual for both kidneys to be affected. Symptoms can include swelling of the abdomen, fever, nausea, loss of appetite, blood in the urine and high blood pressure.
Hannah underwent chemotherapy, surgery and radiation and is now cancer free.
The Doctors surprise Hannah with a message from her favorite doctor, Disney's Doc McStuffins, and a Disney Cruise from Expedia.
Related: