Lose Weight in the New Year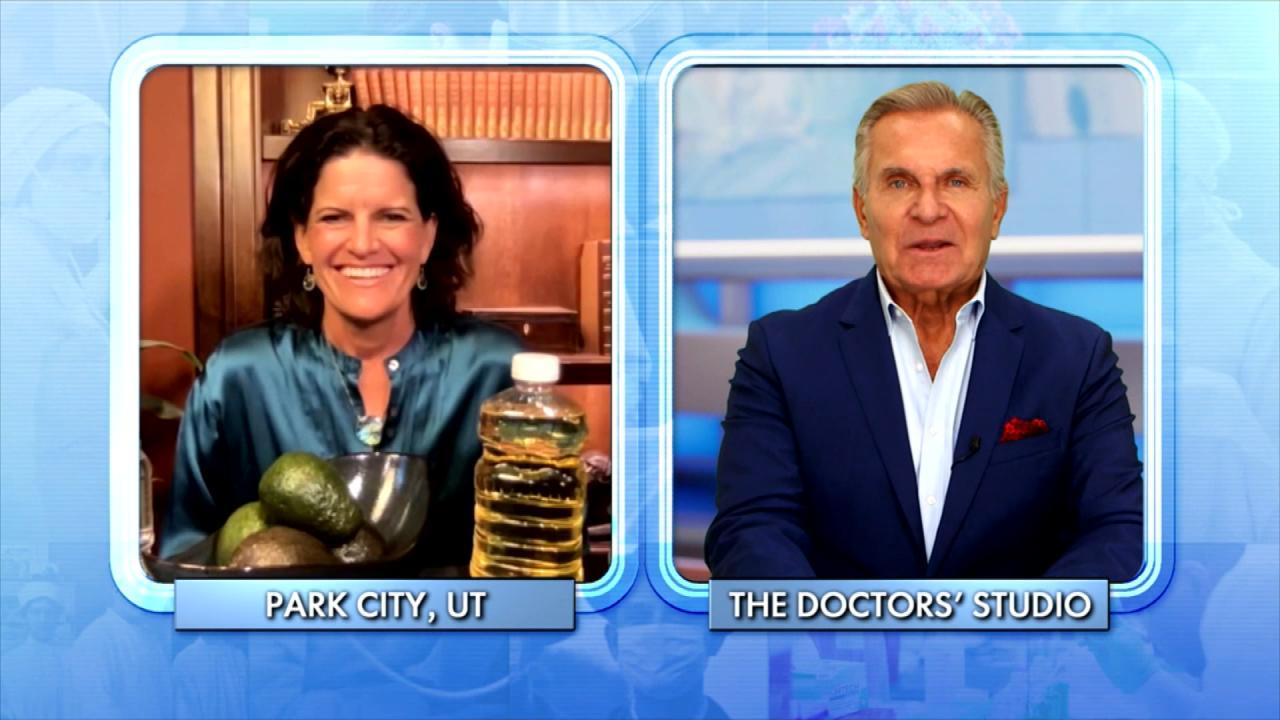 The Surprising Things That Could be Causing Your Weight Gain!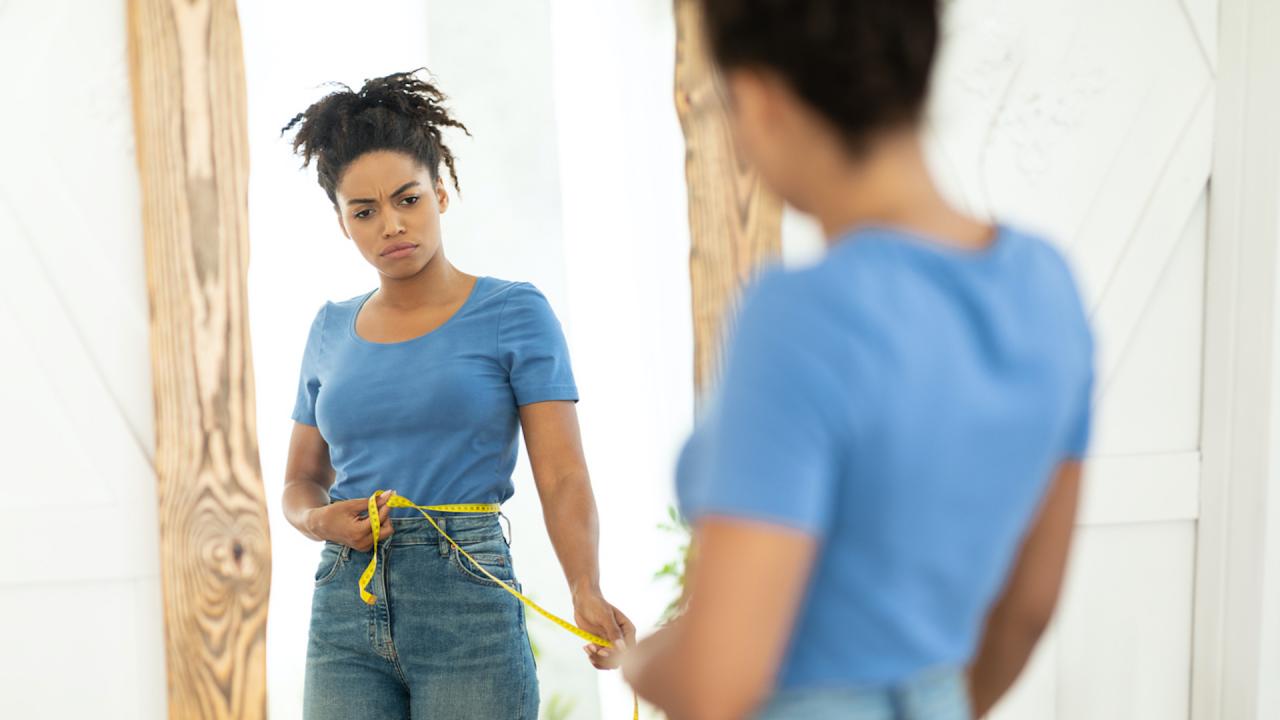 When Does Body Dissatisfaction Turn Into Dysmorphia?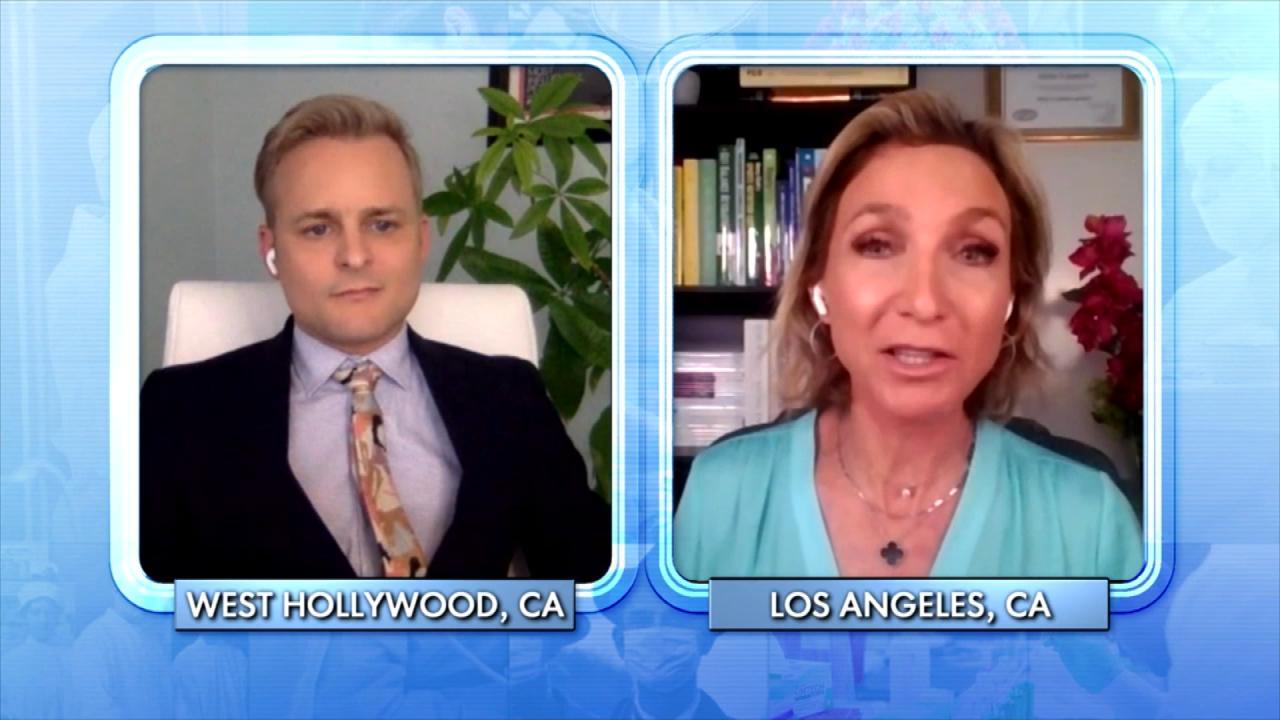 What Can Happen to Your Body When You Overdo It at the Gym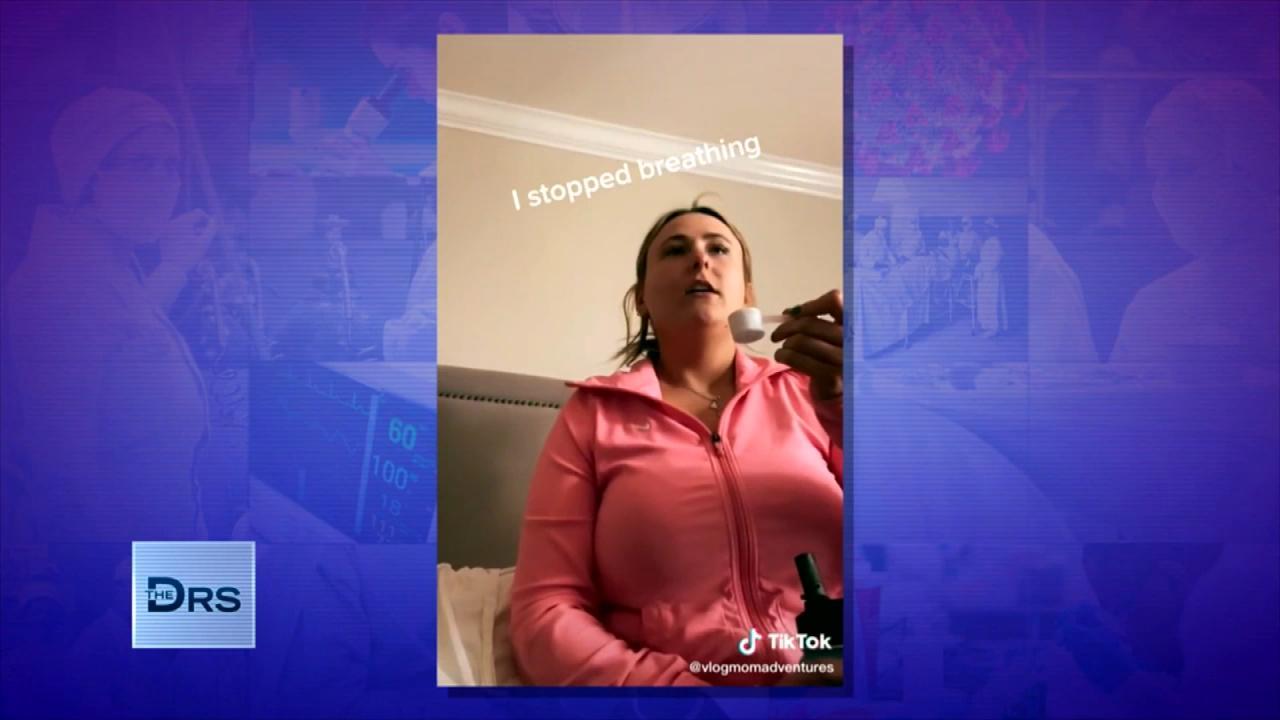 What Is the 'Dry Scooping' Workout Trend?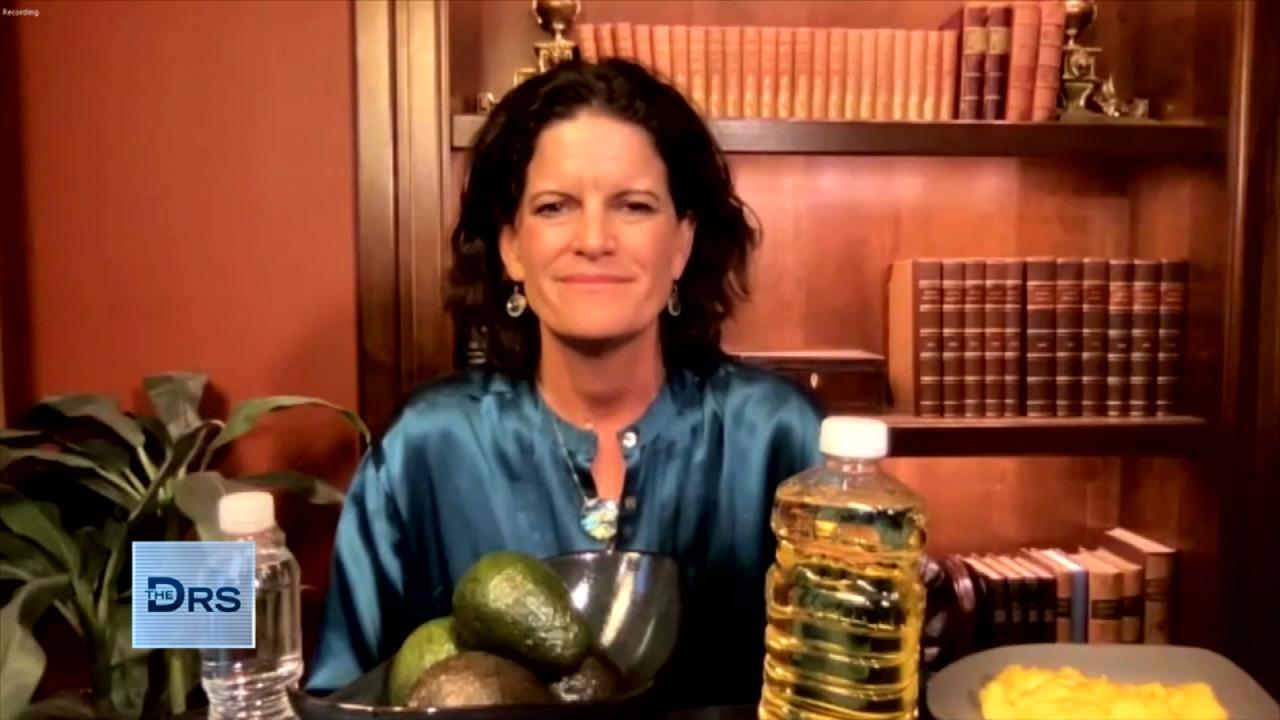 Is Eating 6 Small Meals a Weight Loss Myth?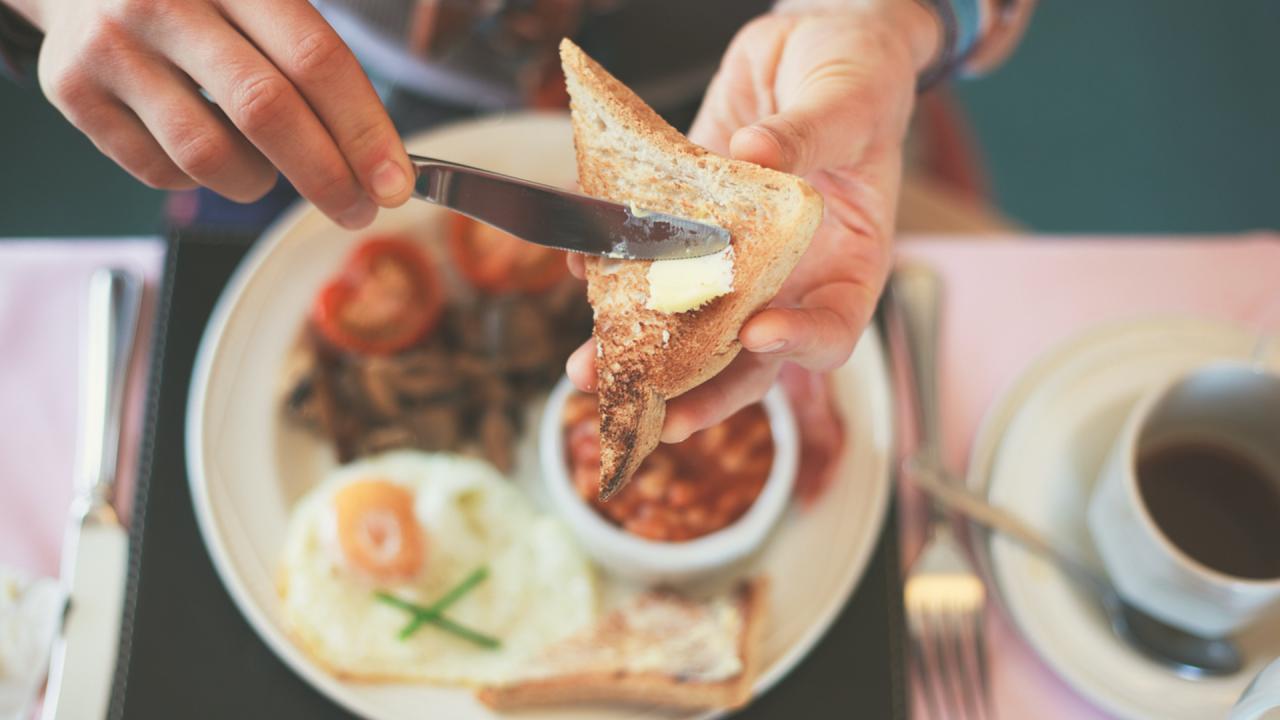 Are You Gaining Weight Because You're Eating Breakfast at the Wr…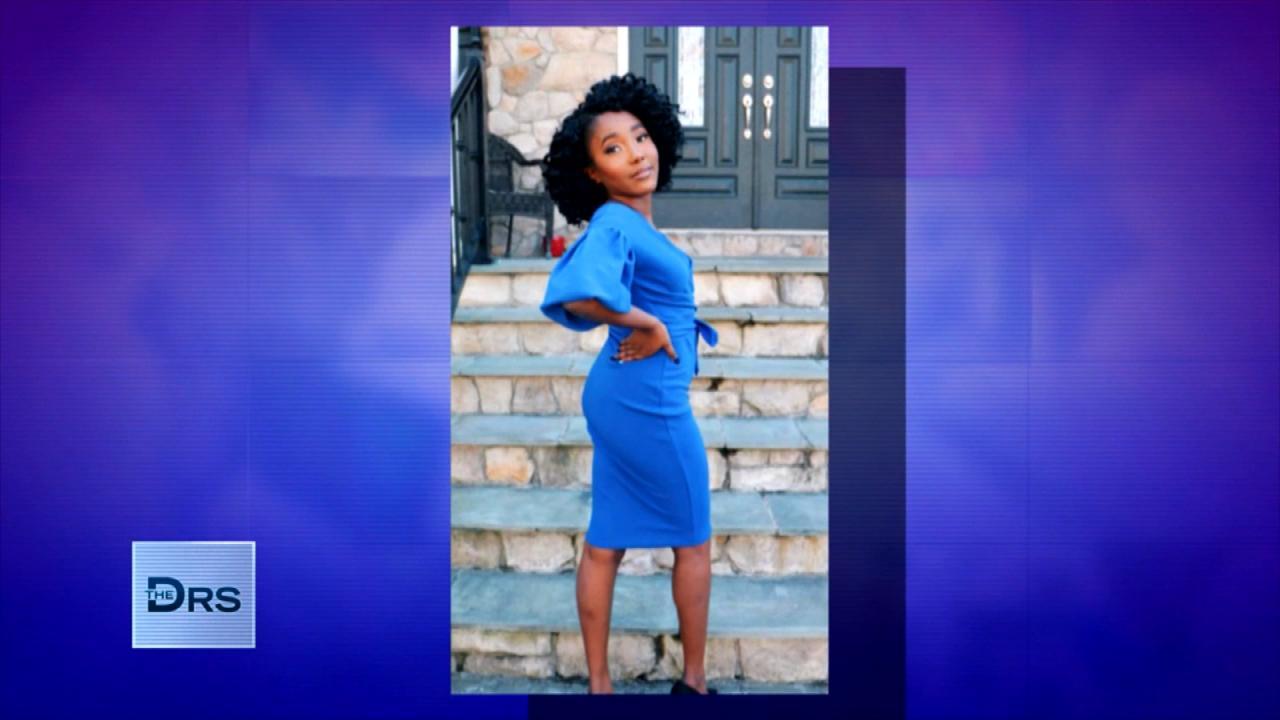 Women Are Taking Dangerous Drug to Get DIY Kardashian Curves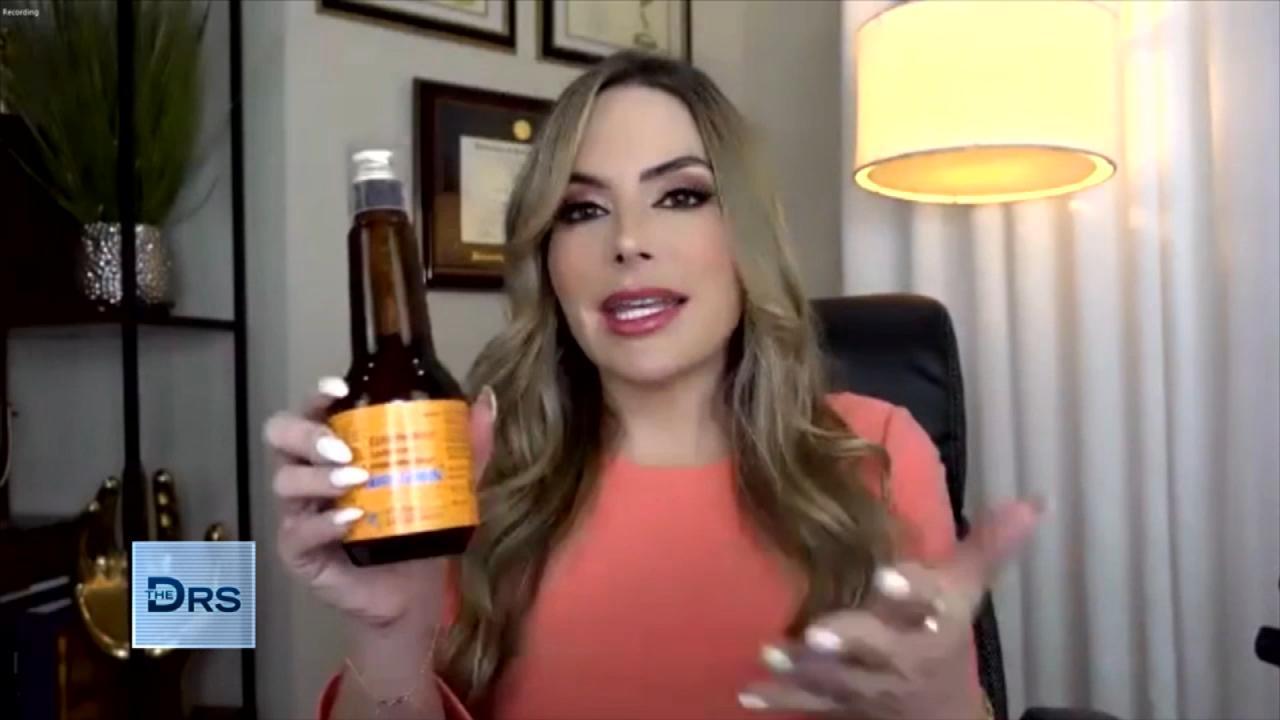 How Far Would You Go For a Curvy Body?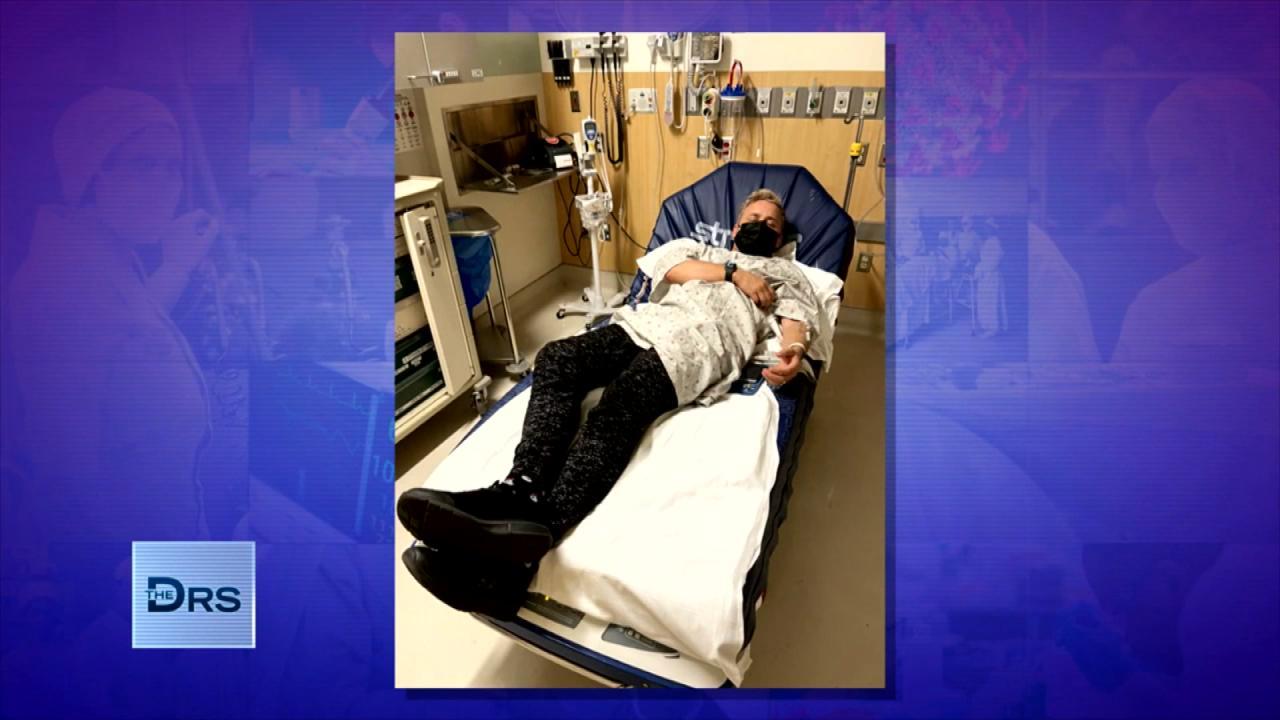 Man Found Himself in the Hospital after Going Too Hard at the Gym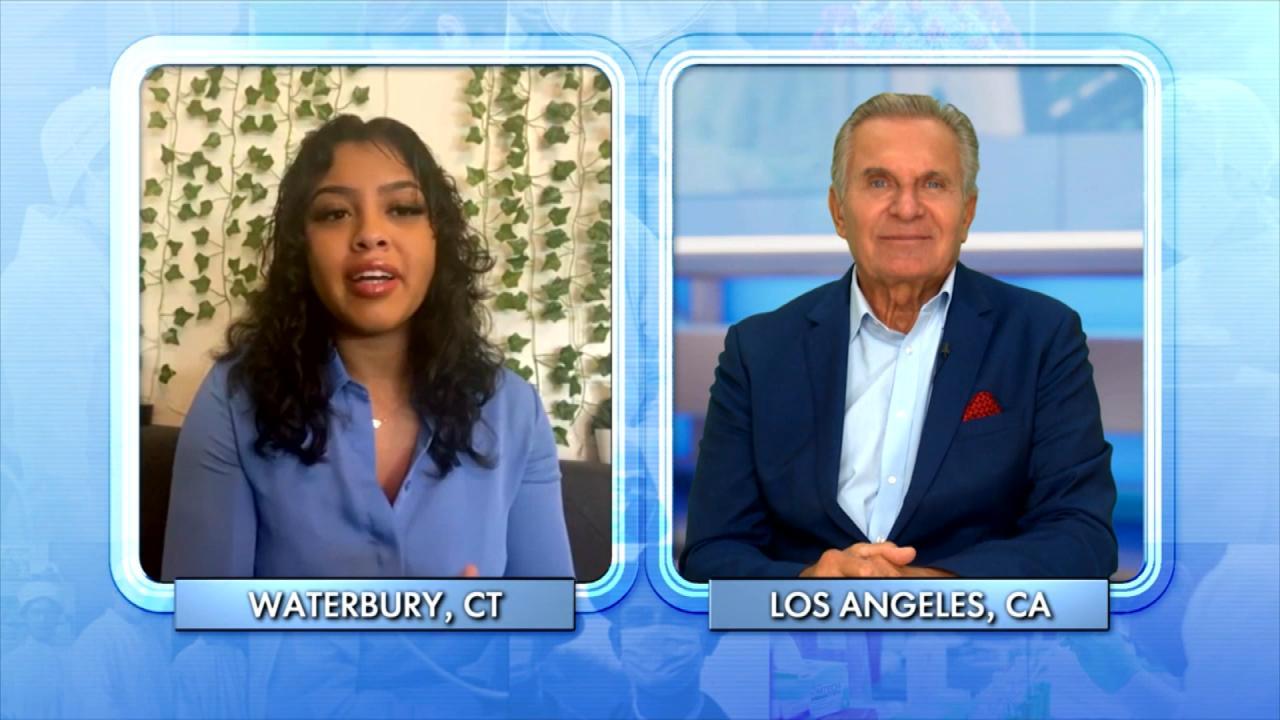 This TikTok Workout Trend Can Be Deadly!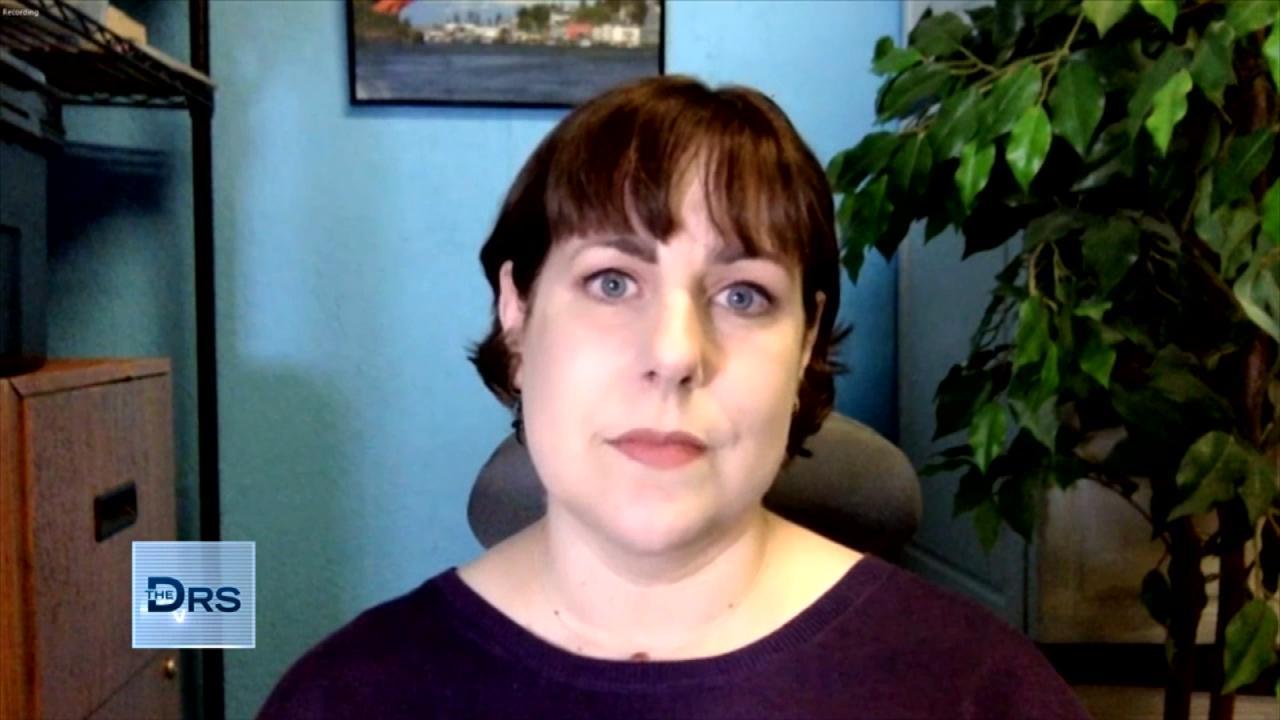 Hear How Woman's Belly Button Saved Her Life!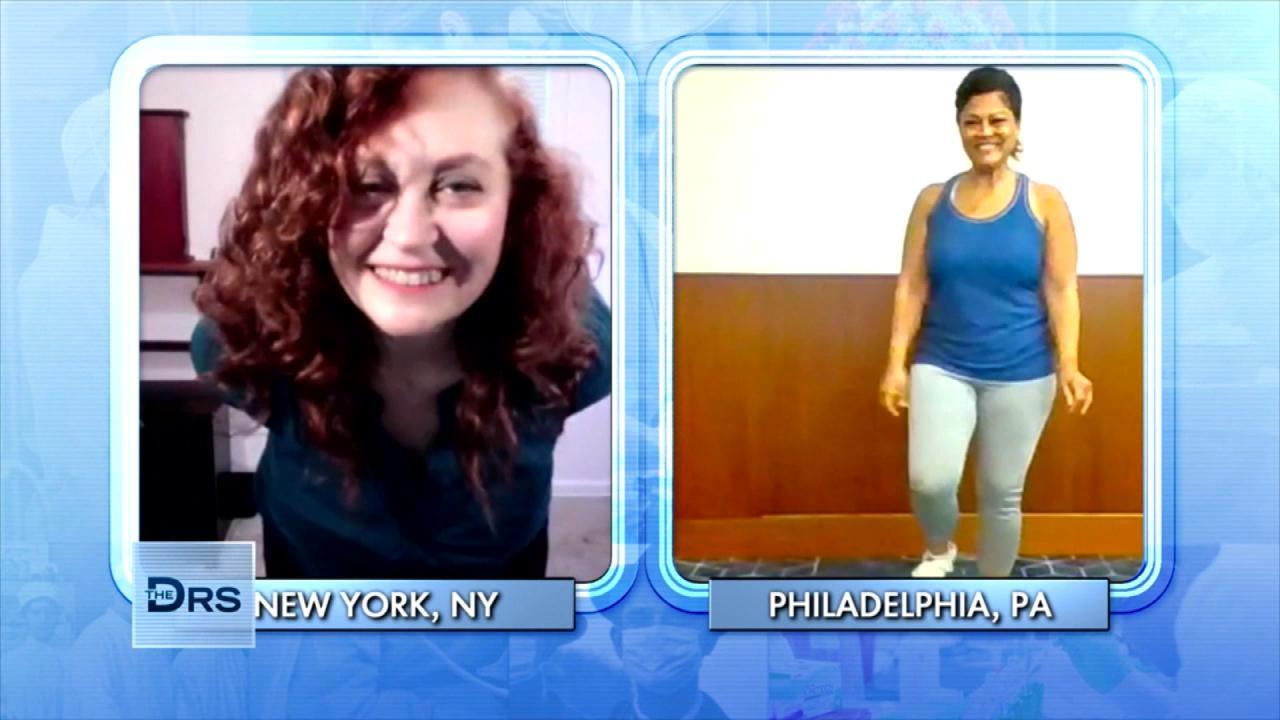 The Dance Workout Moves Great for Post-Menopausal Women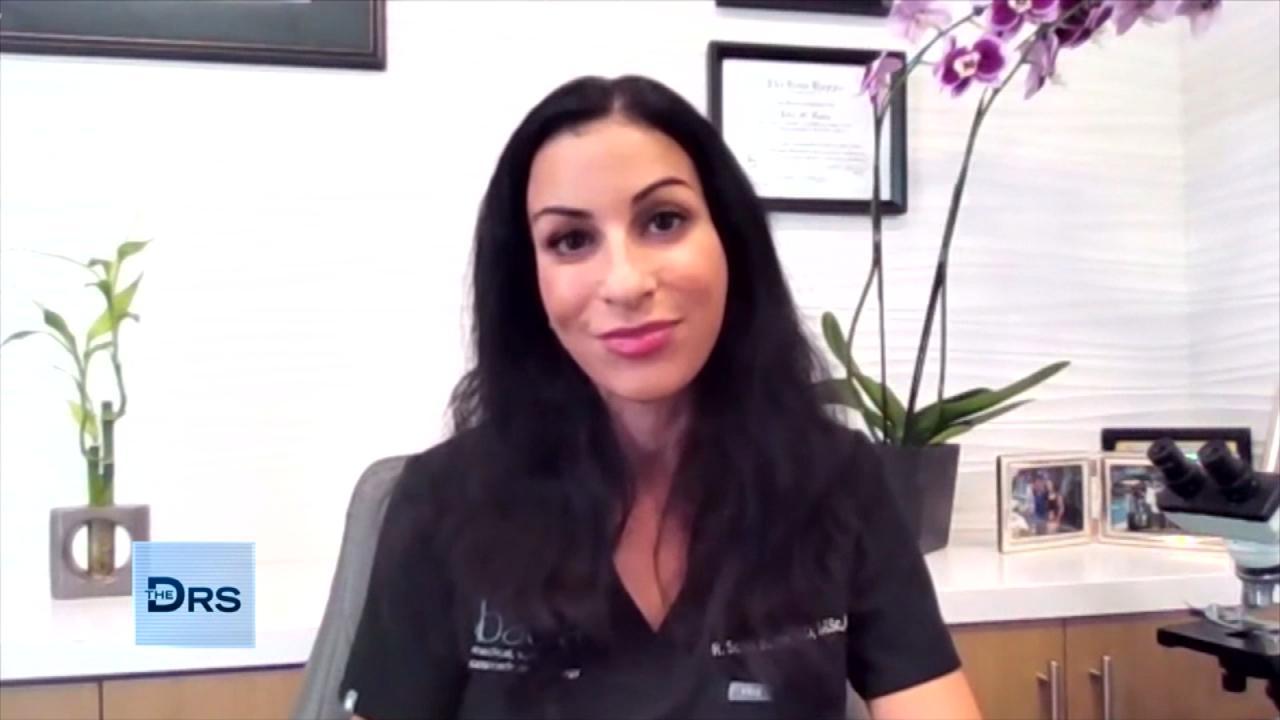 Internal Health Conditions Your Dermatologist Can See on Your Sk…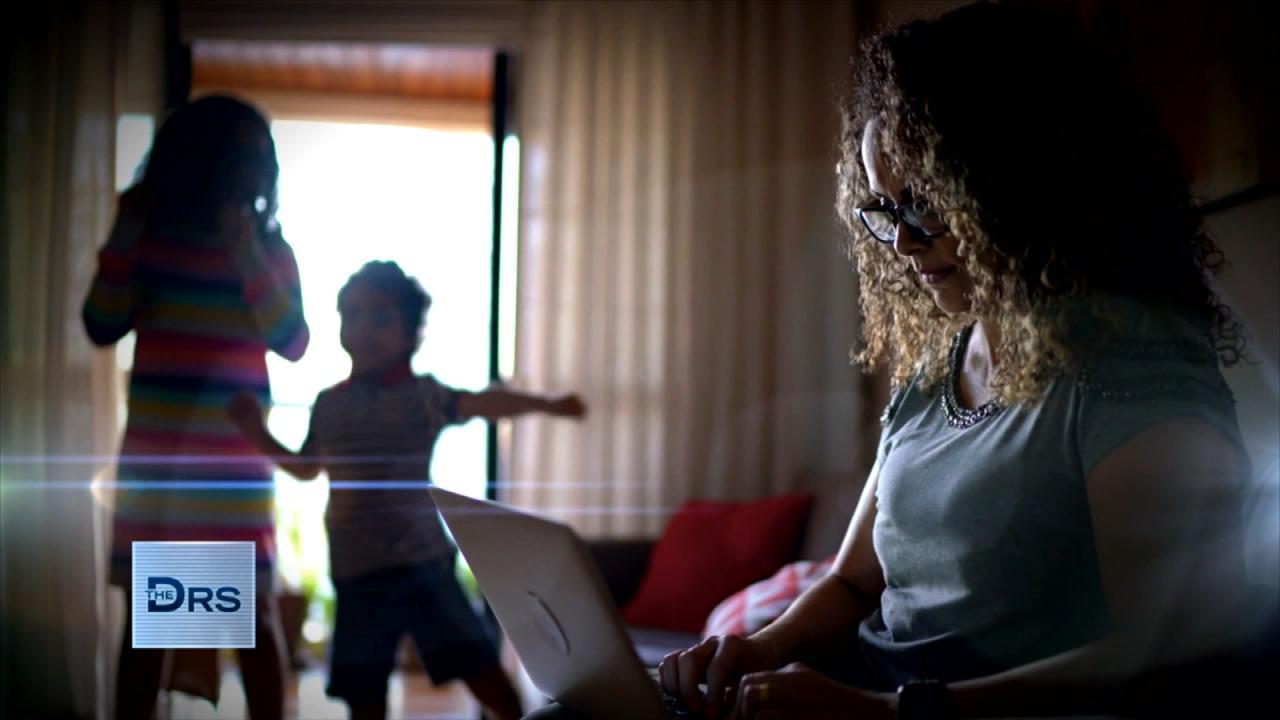 Is Working From Home Putting You at a Career Disadvantage?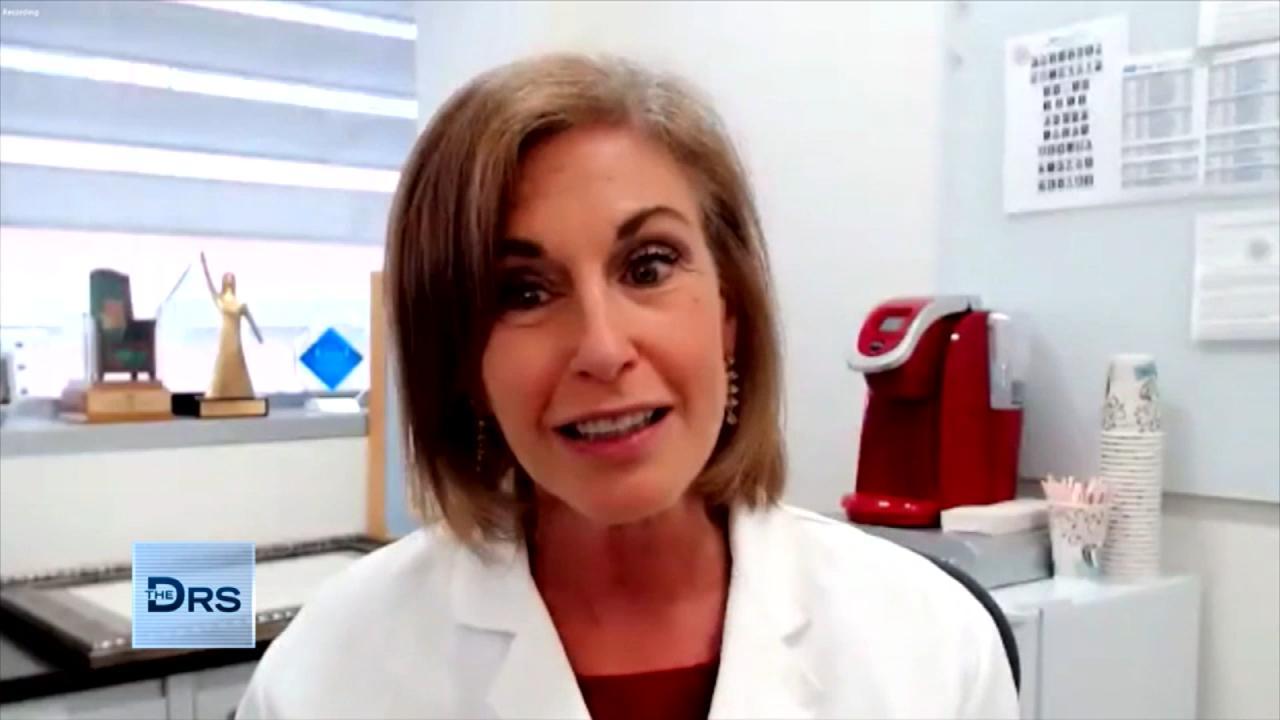 How to Lower Your Risk for Ovarian Cancer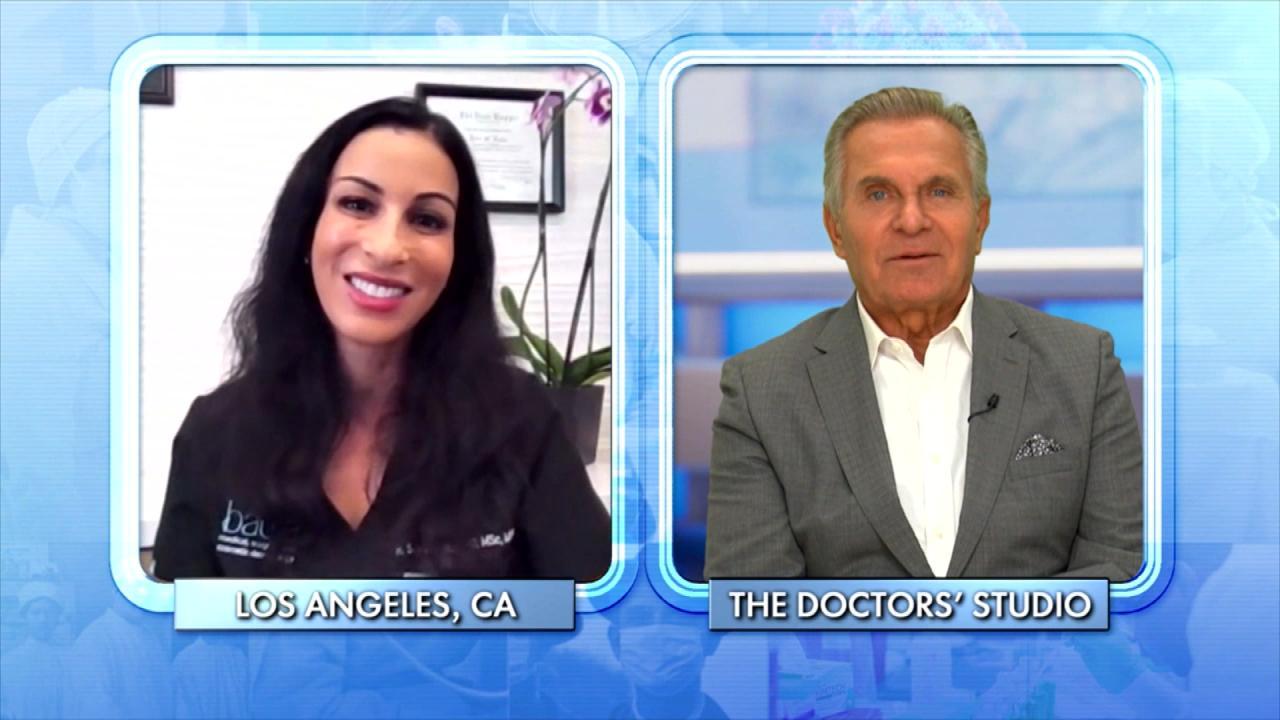 The Number One Illness Your Dermatologist Sees Every Day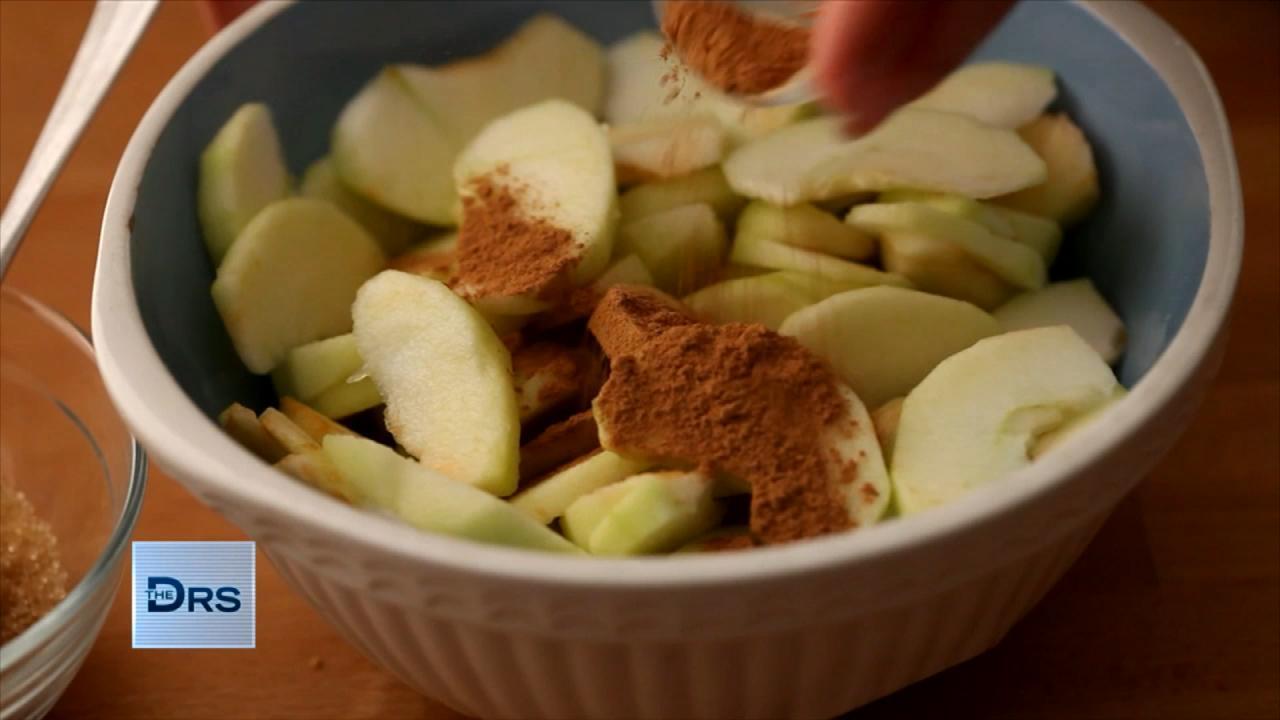 Can You Poison Yourself with Cinnamon?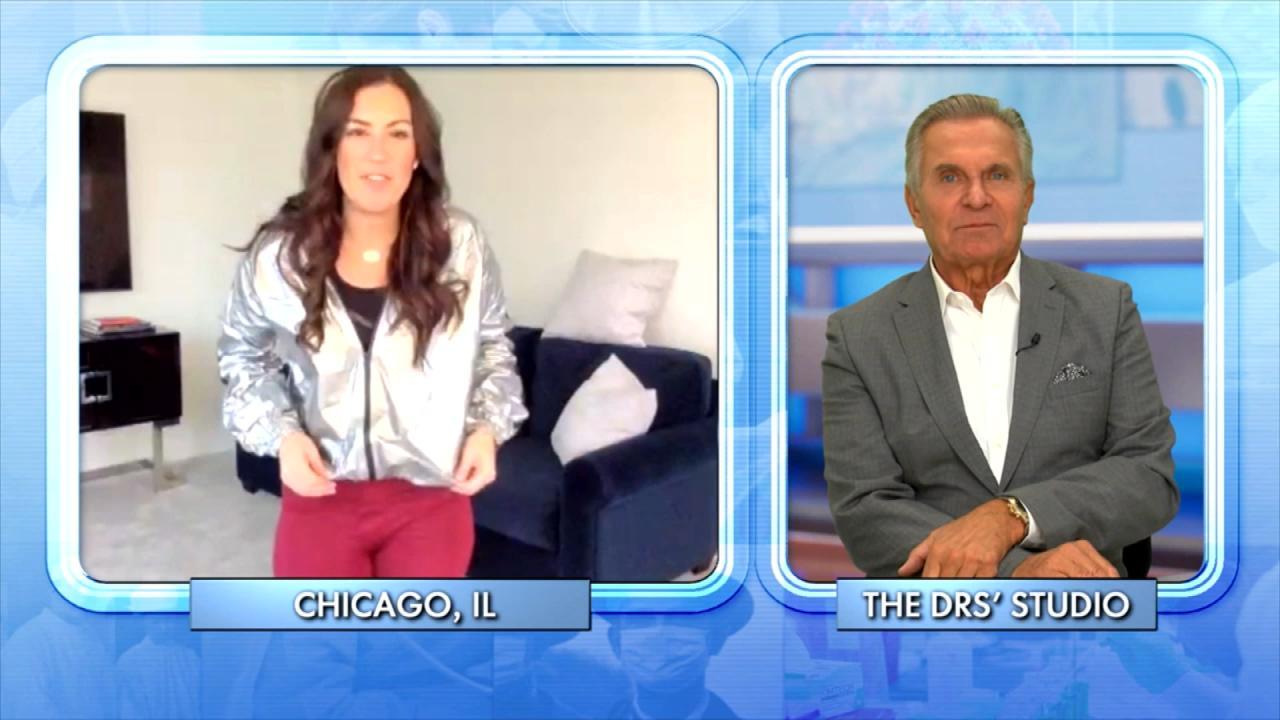 Could a Sauna Suit Help You Lose Weight?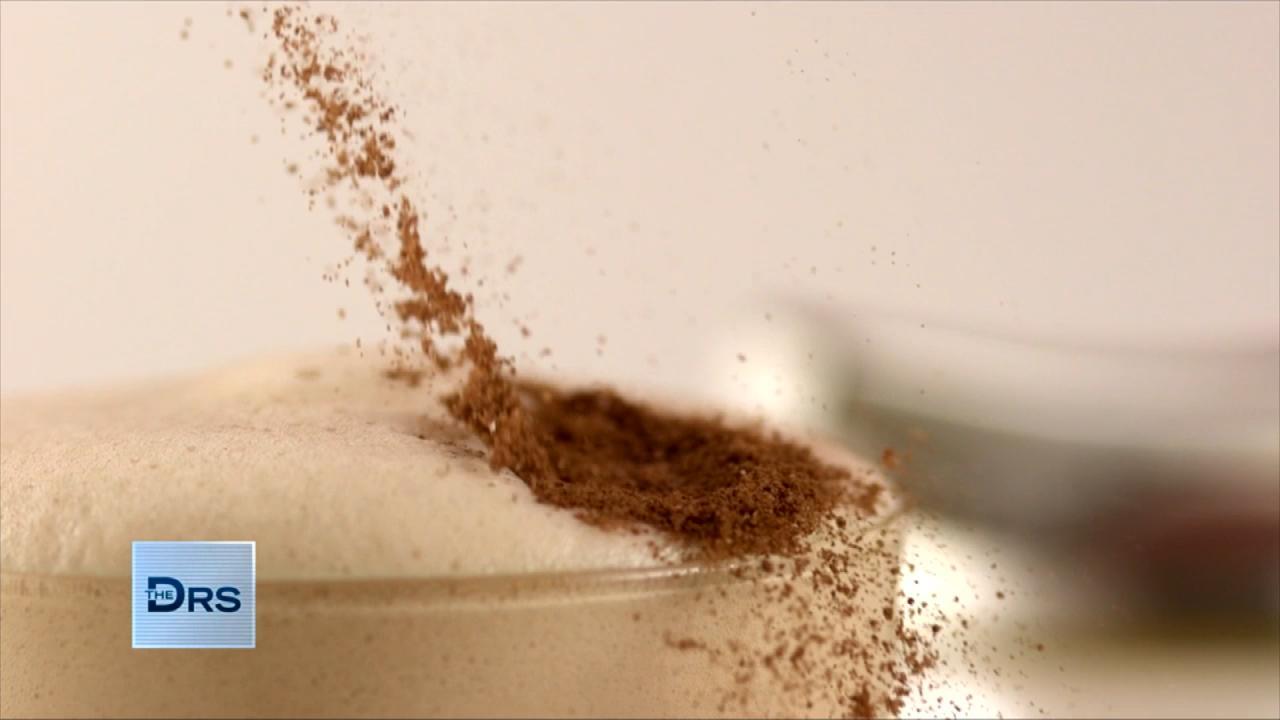 Can Eating Cinnamon Daily Make You Sick?
Did you make a New Year's resolution to lose weight? If so, you might be one of the 92 percent of resolution-makers who fail to keep it. Dr. Phil McGraw joins The Doctors to offer simple solutions from his new book, The 20/20 Diet, to help you stay on track and reach your goal once and for all.
"Here's why people fail," Dr. Phil says. "It's a myth that people do this by willpower. You have to program yourself for success. The difference between a dream and a goal is a timeline."
First, Dr. Phil advises you need to get real about your target weight, because you're probably not going to weigh what you did in high school. In order to succeed, you need to set a realistic and measurable goal.
Next, you have to identify the steps you need to take in order to reach your goal. Dr. Phil explains how easy losing weight can be if you truly commit to the task and make the necessary environmental, habitual and mindset changes to achieve your goal.
"Losing weight is not rocket science; it is very doable. It's just for some reason, people don't want to do it," he says. "They don't want to program themselves for it. They don't want to set their environments up to support the goal."
In his book, The 20/20 Diet, Dr. Phil empowers readers with an easy-to-follow, three-phase plan that starts with eating 20 super foods, chosen for their research-proven efficiency in supporting weight loss.
Becky, 48, says she has struggled with her weight since junior high school and has tried several different diets without success. Her main problem, she says, is that she is constantly hungry. Even after undergoing lap-band surgery, she says she never quite feels satiated and snacks multiple times between meals.
Dr. Phil advises that an important step to achieving long term weight loss is to learn to identify why you are eating. He defines three types of hunger: physical, mind and habit, and suggests that Becky is not, in fact, physically hungry all the time but is eating for reasons other than nutrition.
ER physician Dr. Travis Stork explains that physical hunger is caused by a drop in blood sugar, which results in the stomach producing the hormone ghrelin that signals to the brain that food is required.
Once you can distinguish between real physical hunger and habit hunger, Dr. Phil says you then can learn to change your habit.
"If you start telling yourself you're hungry when you're not, you got to do something else. Go do something incompatible with eating," he says.
Dr. Phil offers the following ways to counteract mind and habit hunger:
Accomplish a task

Slow down and eat more mindfully

Revamp your sleep

Turn off screens

Brush your teeth
To help Becky on her journey to weight loss success, Dr. Phil offers her a copy of his book, The 20/20 Diet, and says he'll check in with her to keep her accountable.
The 20/20 Diet is now available in stores nationwide. Click here to purchase a copy.
Related: