Landmine Survivor Receives Life-Changing Operations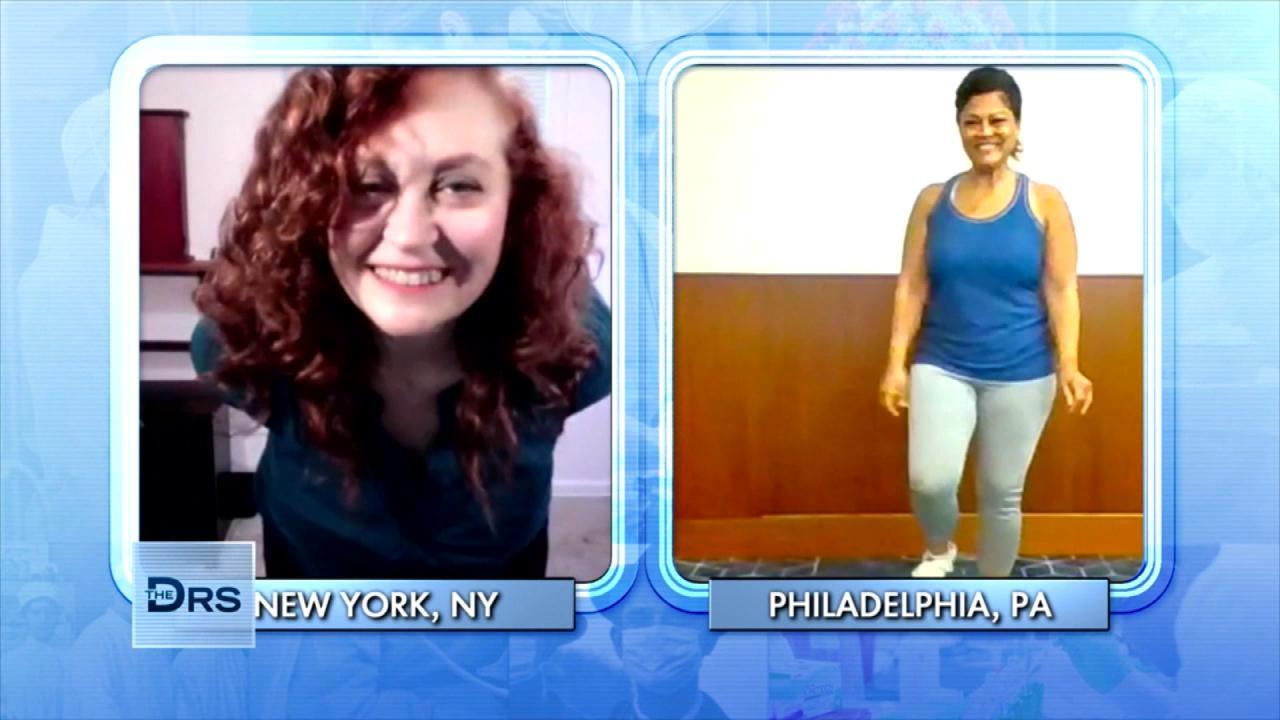 The Dance Workout Moves Great for Post-Menopausal Women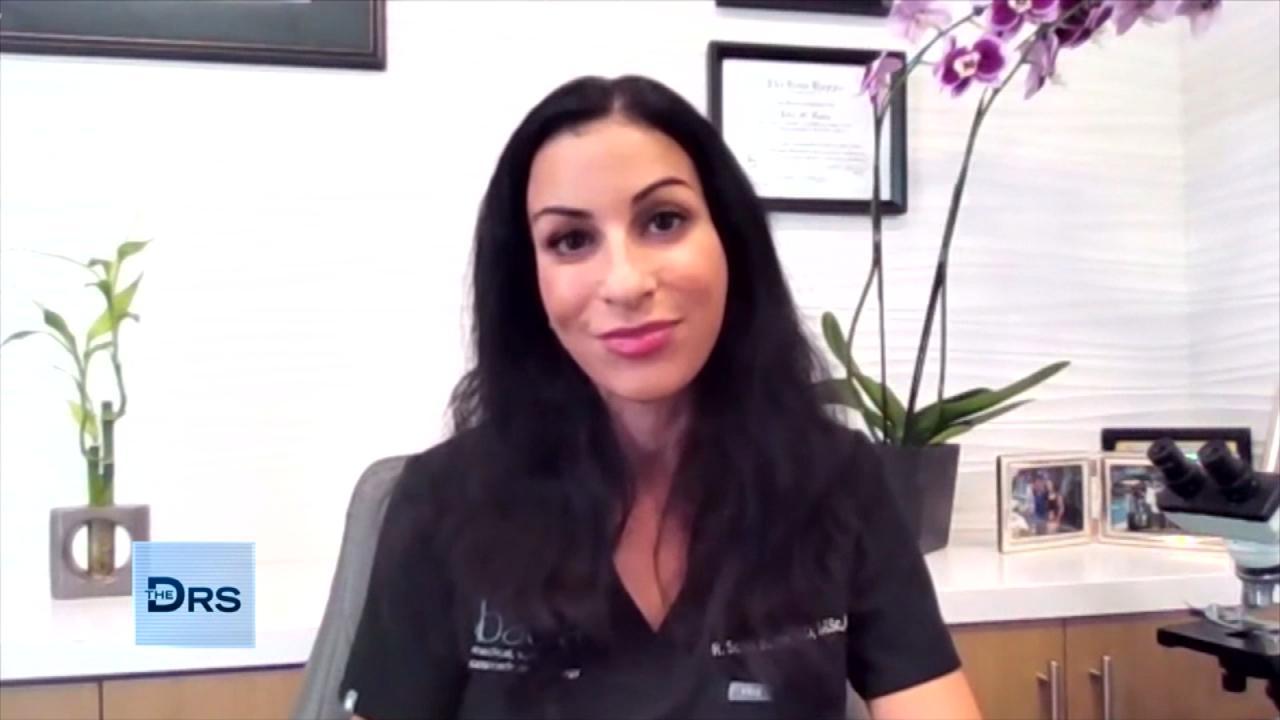 Internal Health Conditions Your Dermatologist Can See on Your Sk…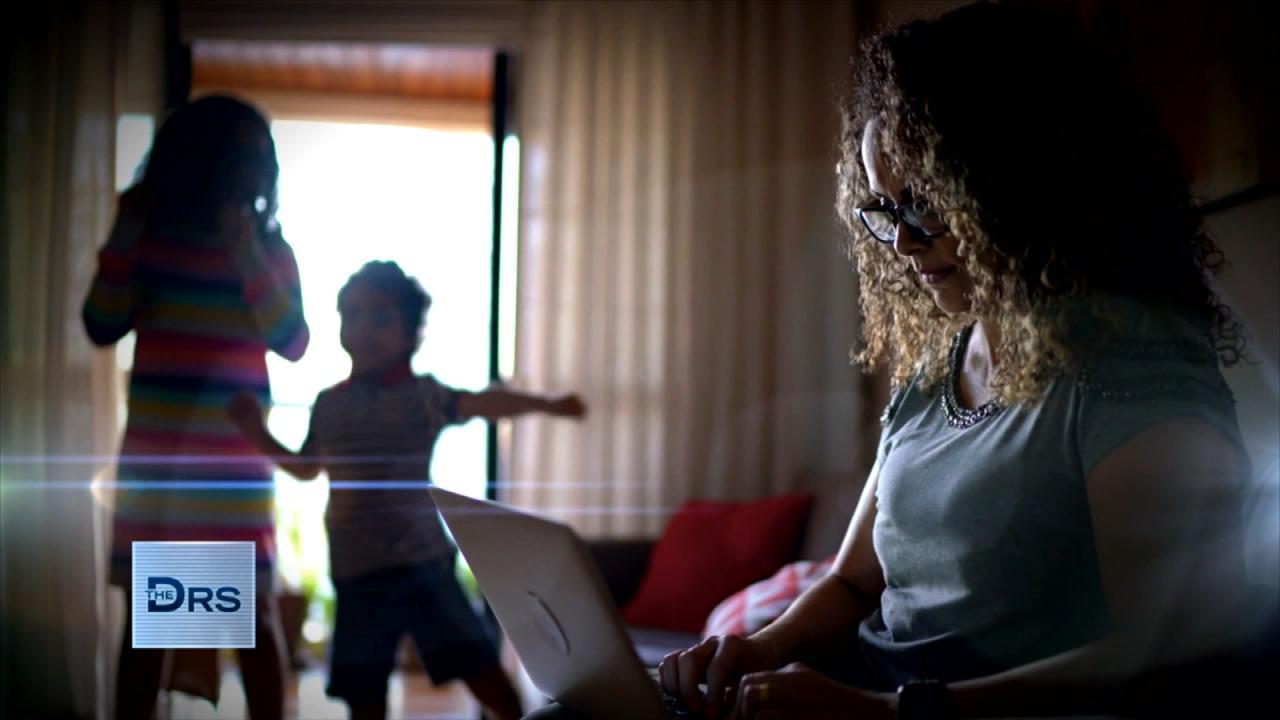 Is Working From Home Putting You at a Career Disadvantage?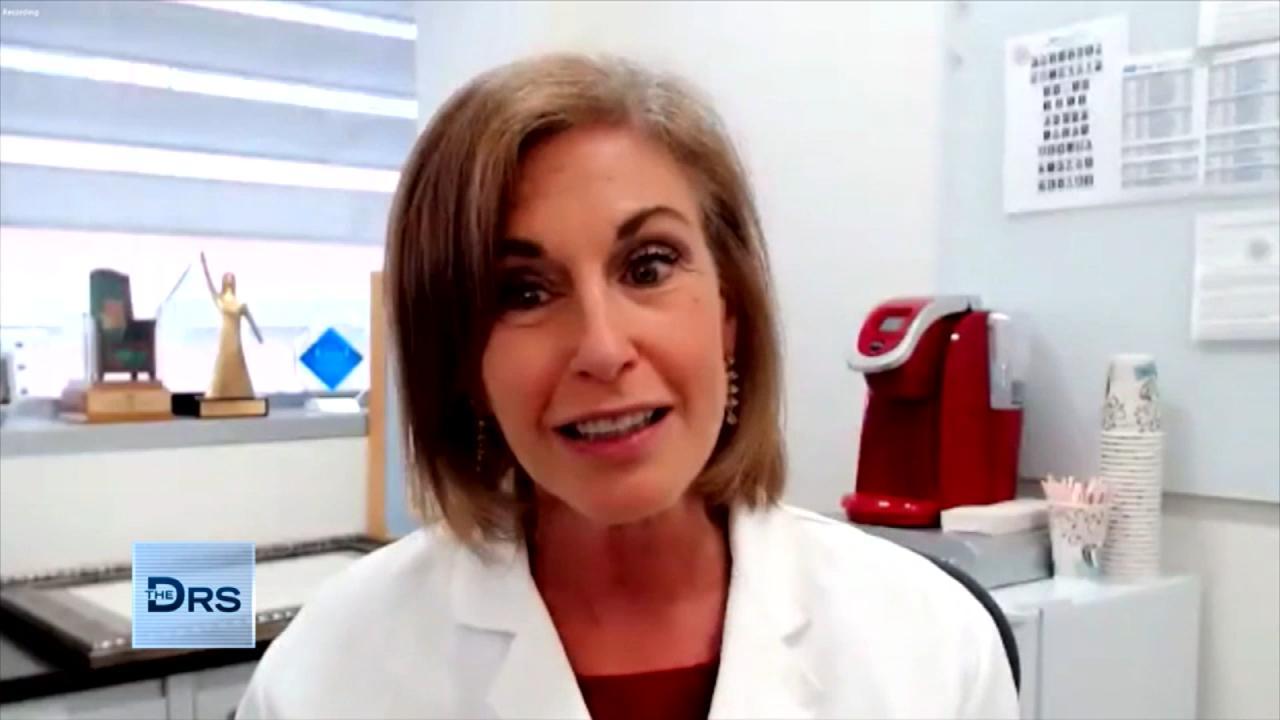 How to Lower Your Risk for Ovarian Cancer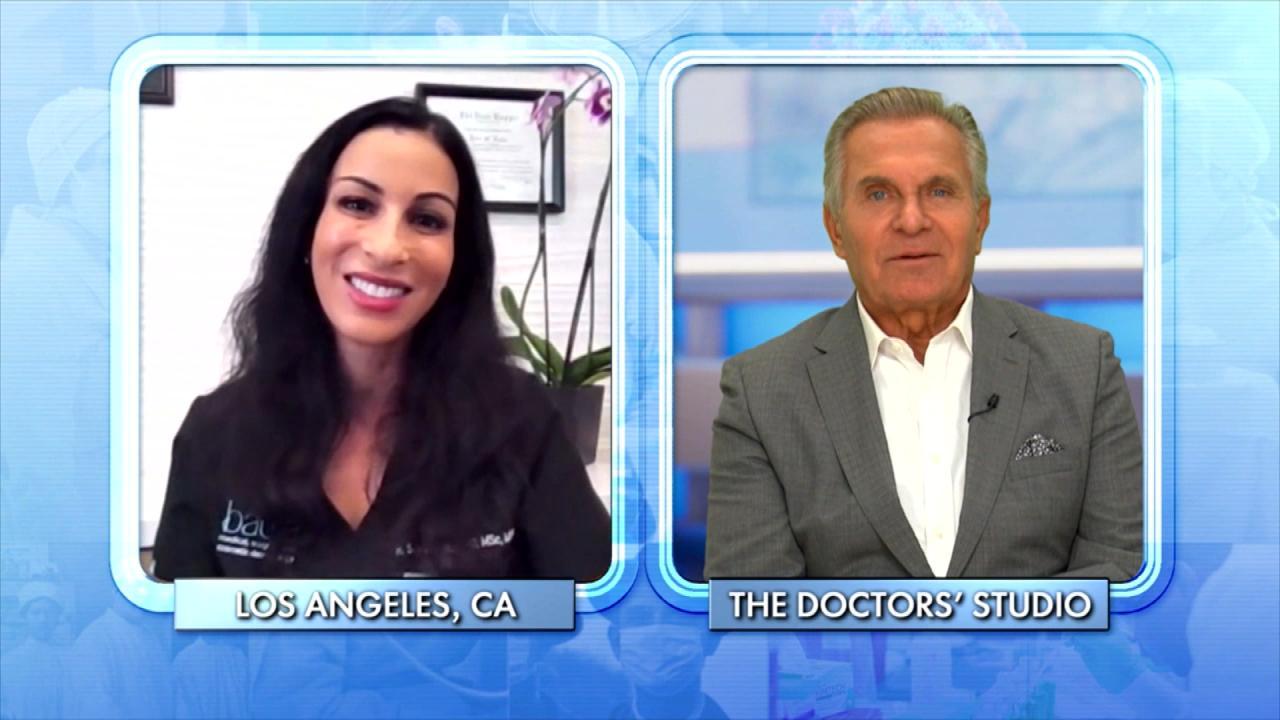 The Number One Illness Your Dermatologist Sees Every Day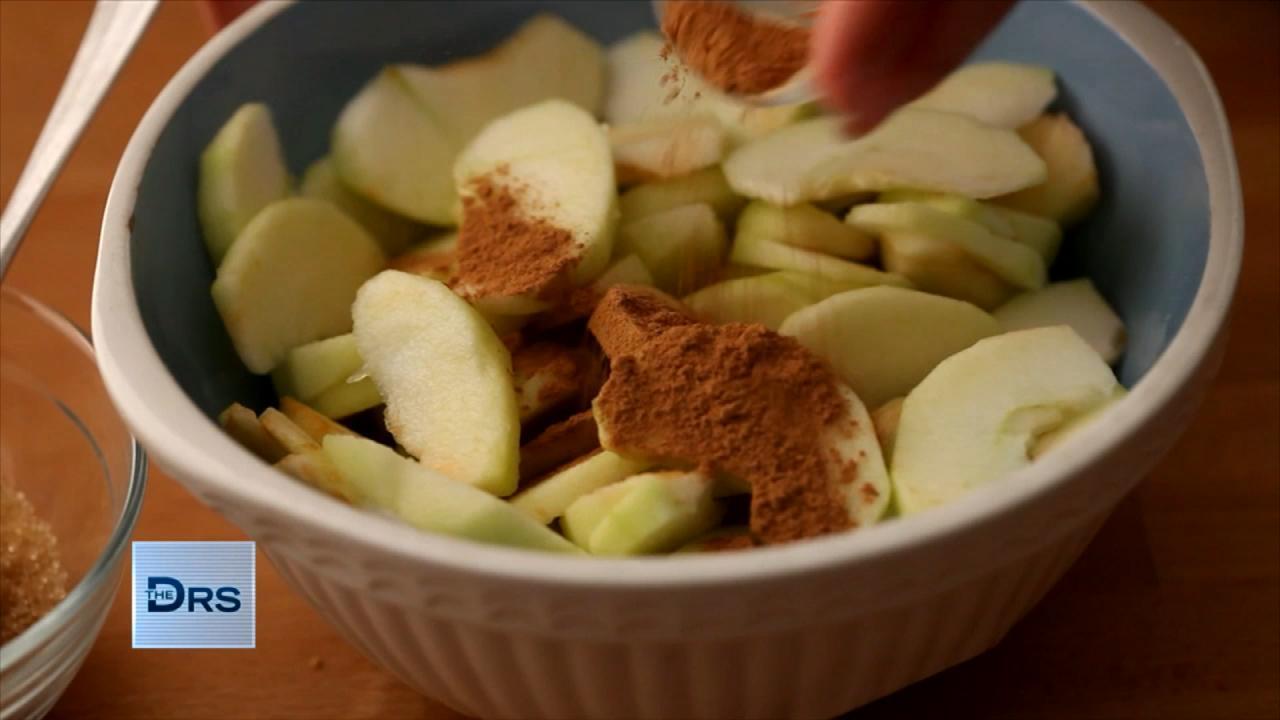 Can You Poison Yourself with Cinnamon?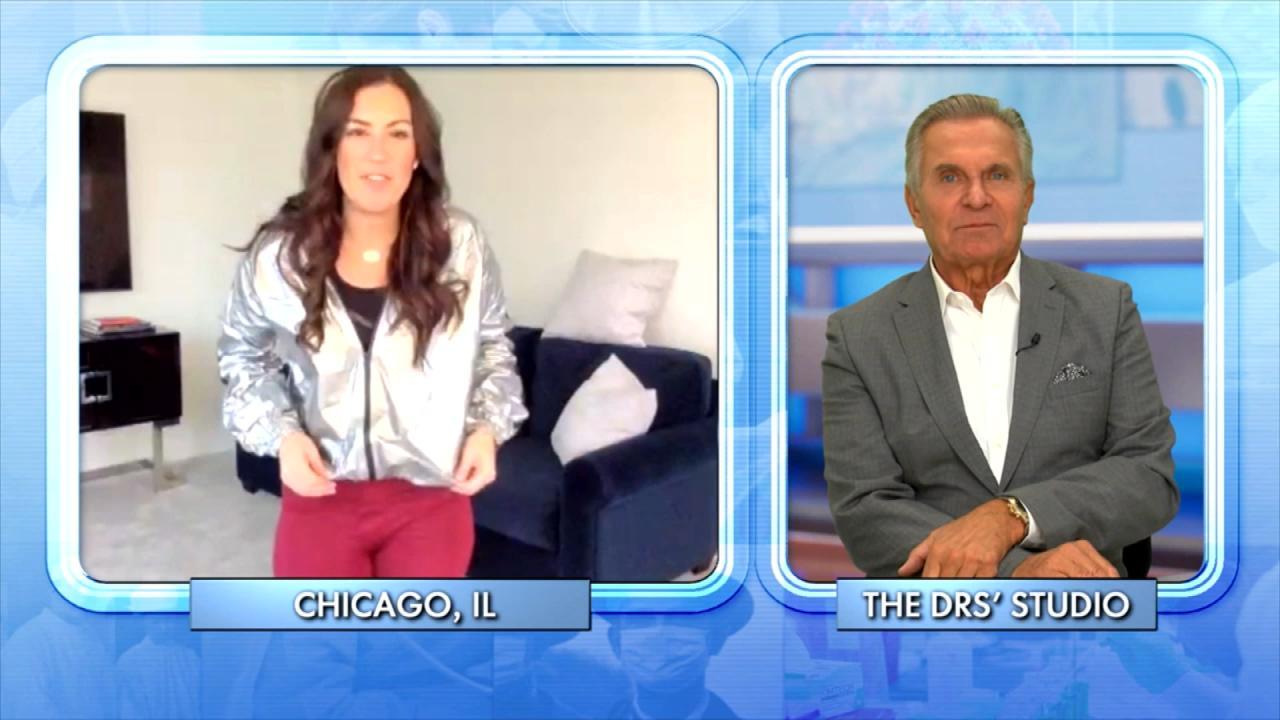 Could a Sauna Suit Help You Lose Weight?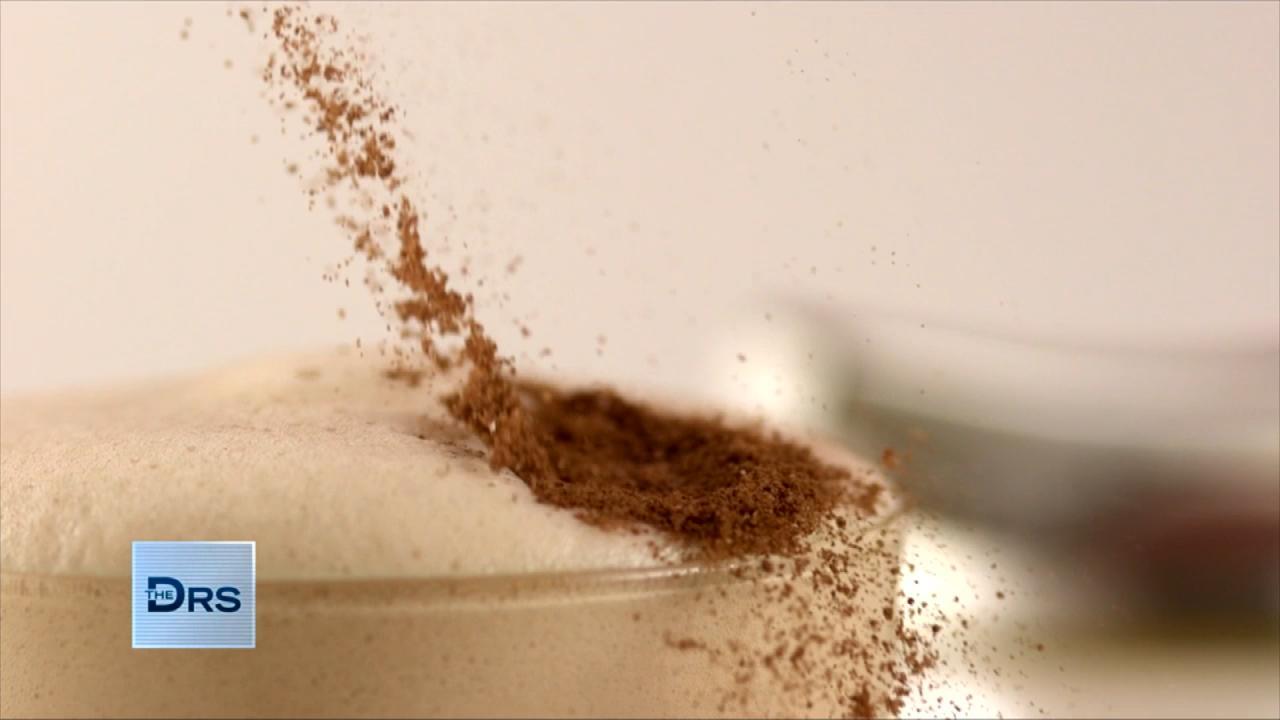 Can Eating Cinnamon Daily Make You Sick?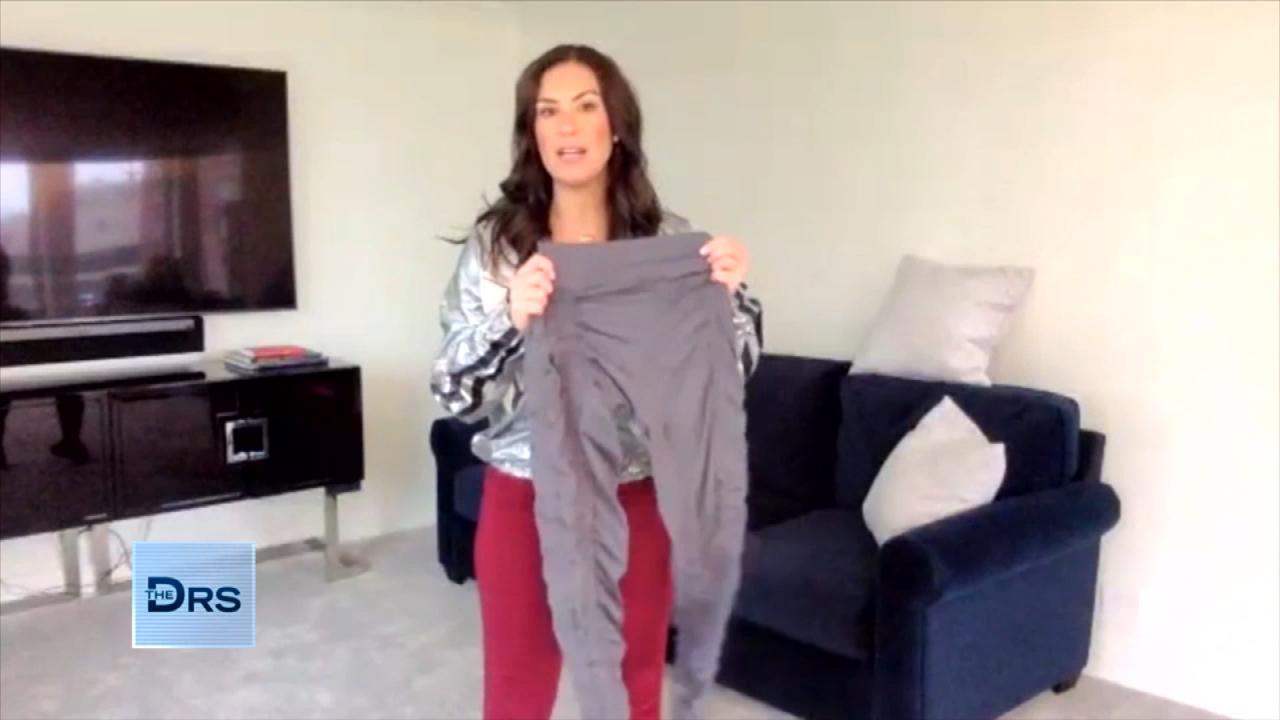 Do Resistance Band Leggings Work? A Fitness Expert Weighs In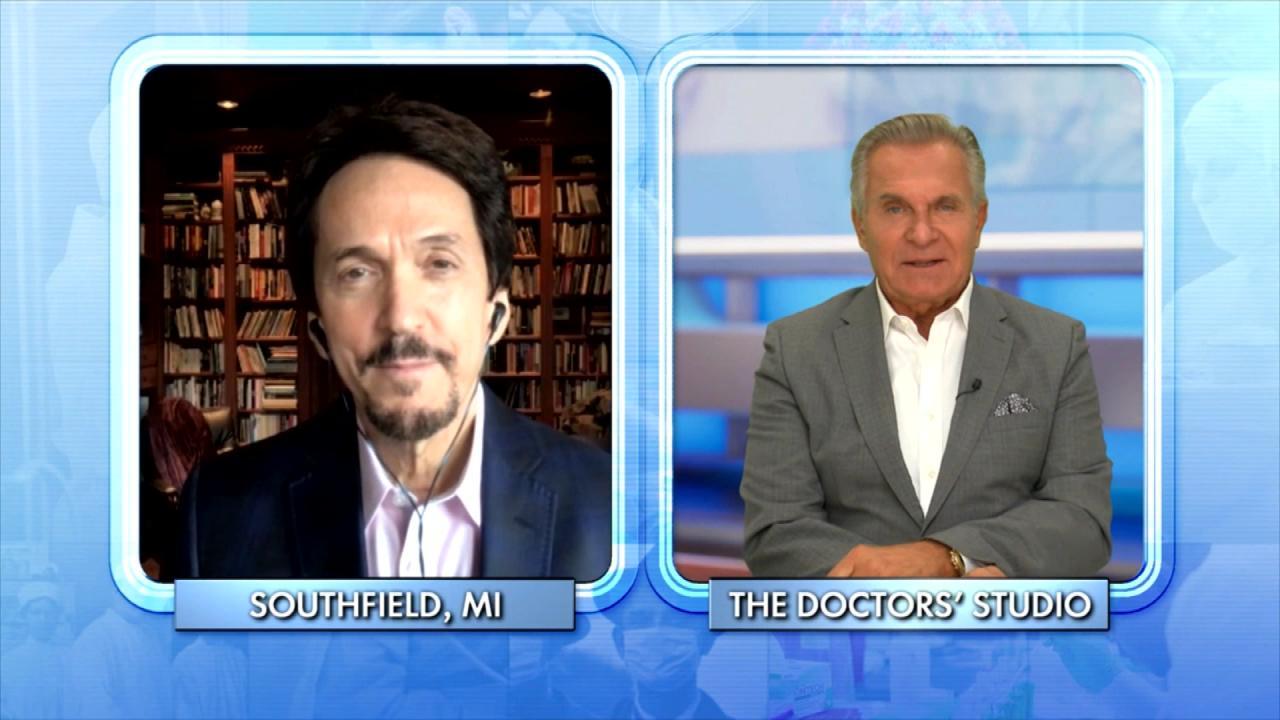 Why Giving to Others Can Create a 'Helper's High'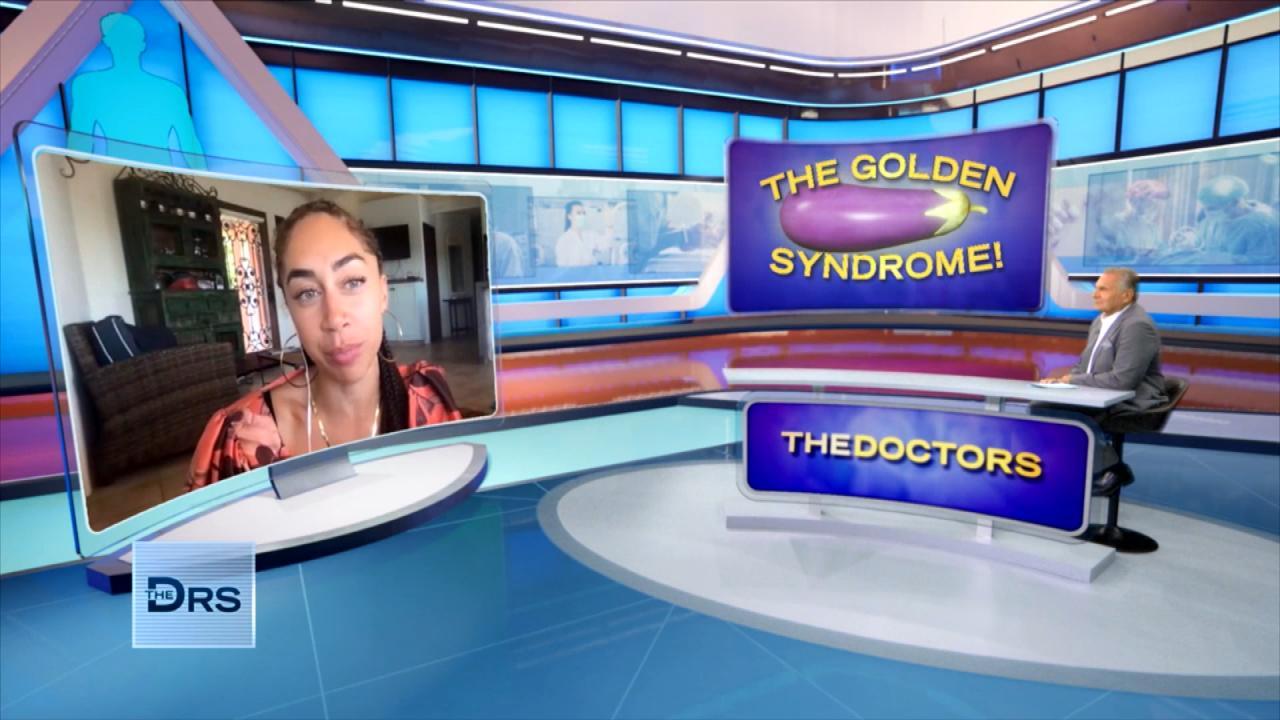 Why Some Men in College Suffer from "Golden Penis Syndrome"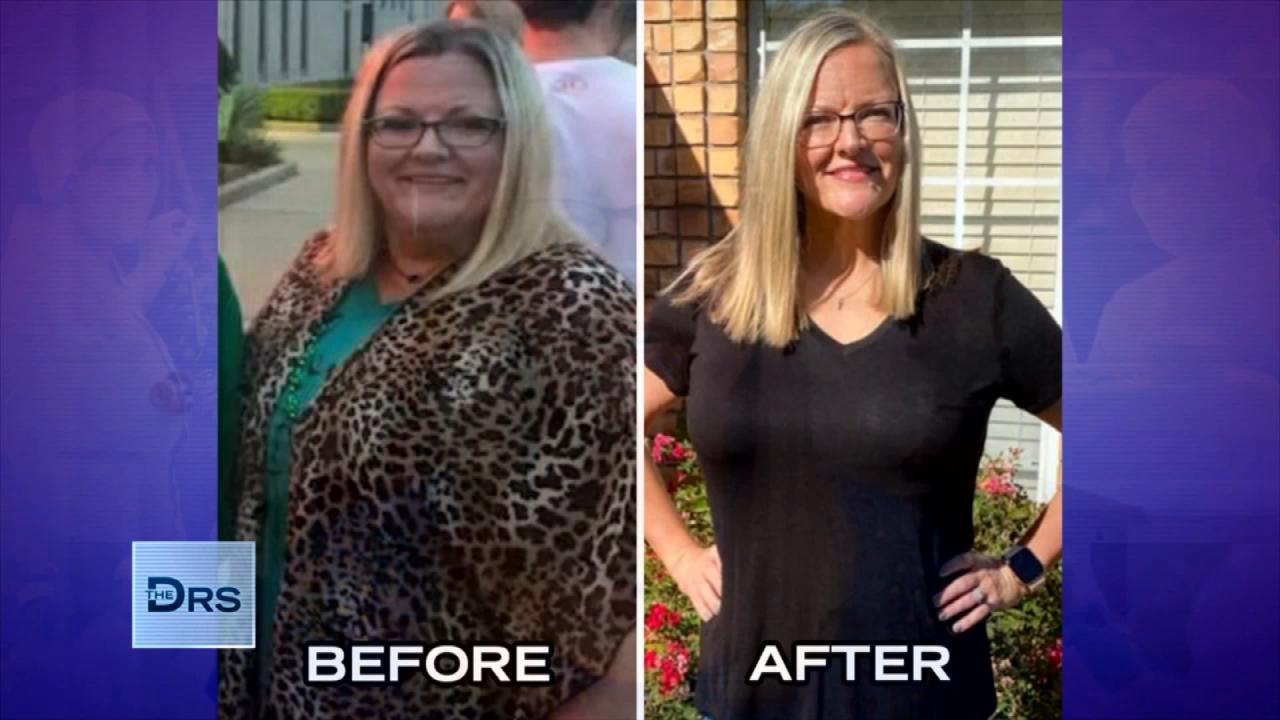 Meet Woman Who Lost Over 100 Pounds on the 17 Day Diet!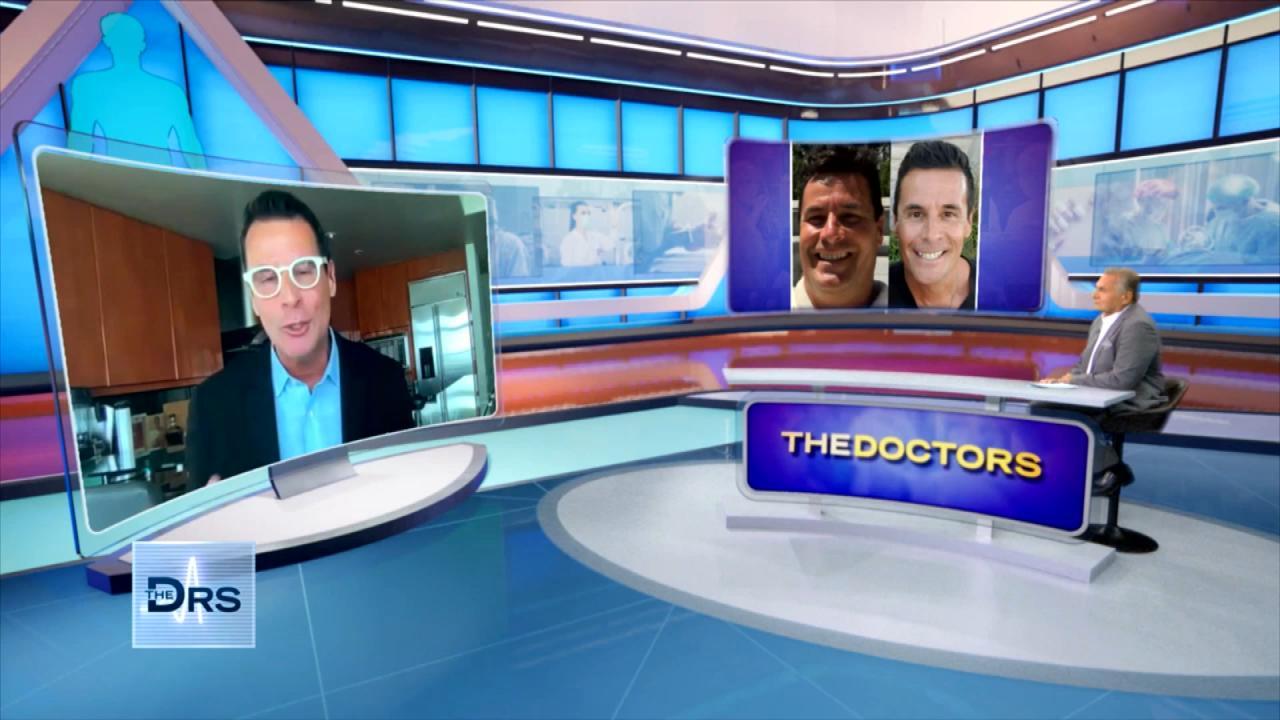 How the 17 Day Diet Helped Dr. Mike Moreno Lose 40 Pounds!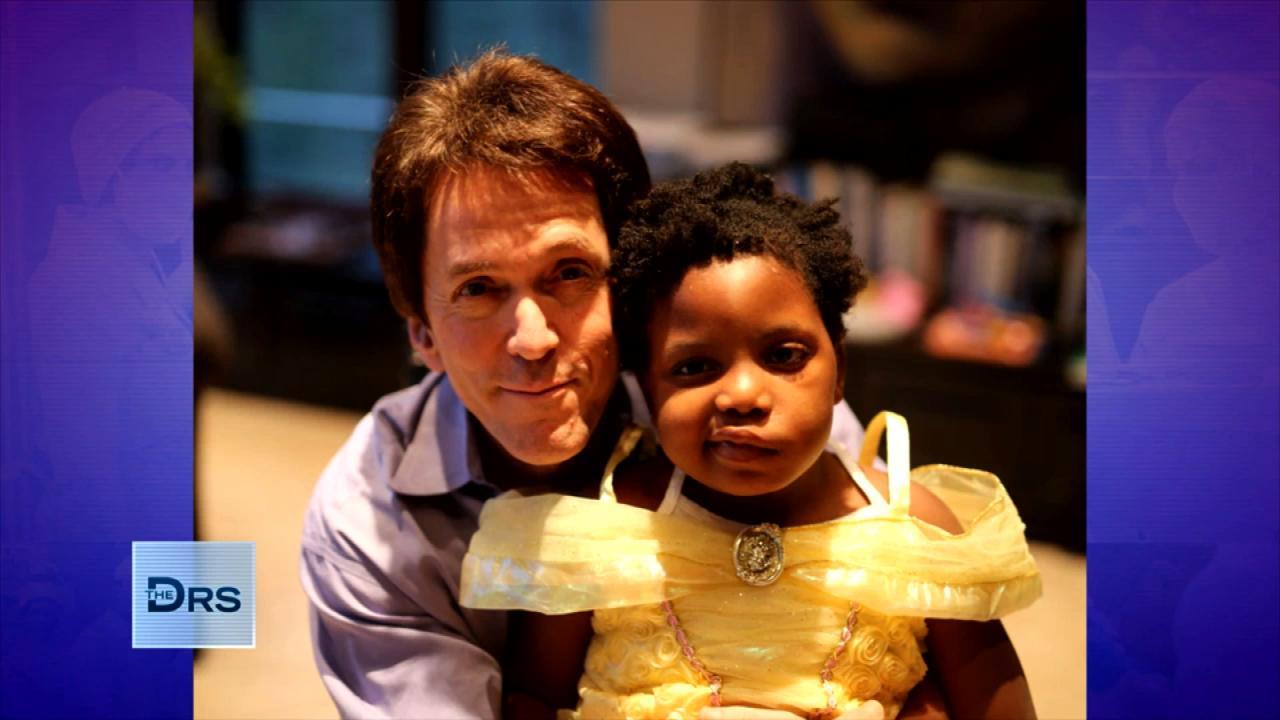 The Loss of His Daughter Inspired Mitch Albom's Latest Book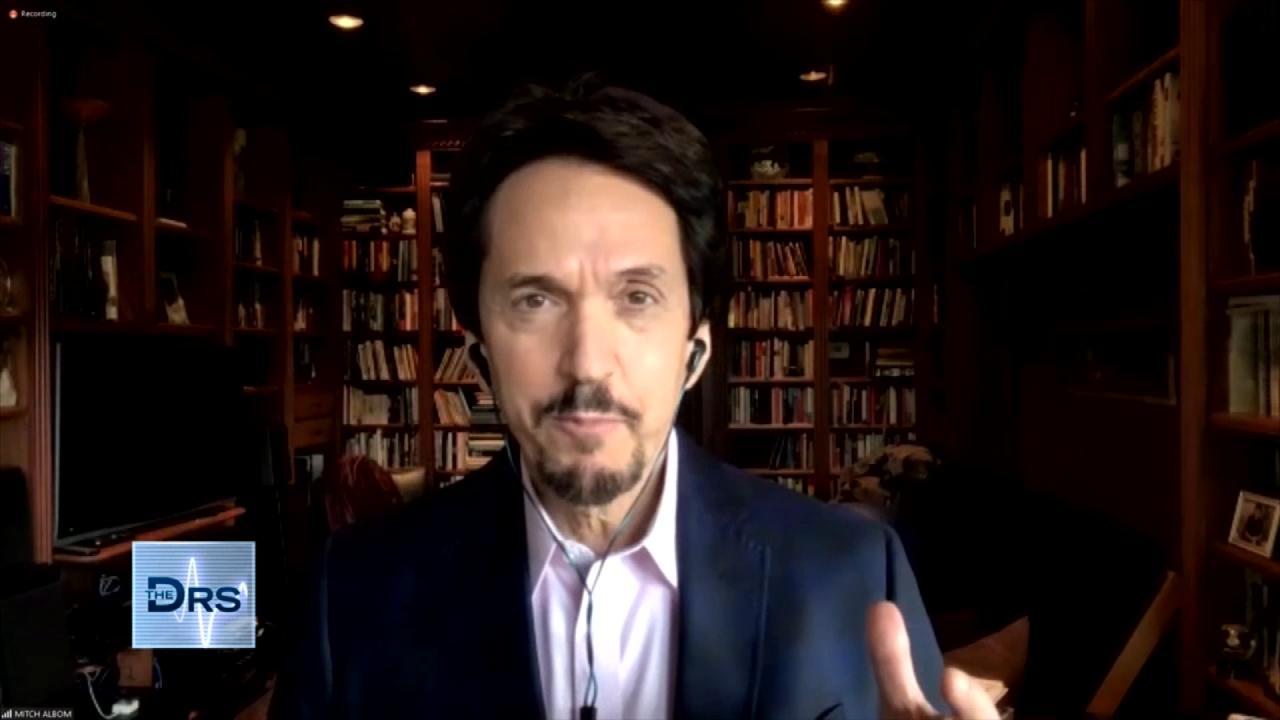 Mitch Albom on Having Faith When Life Gets Difficult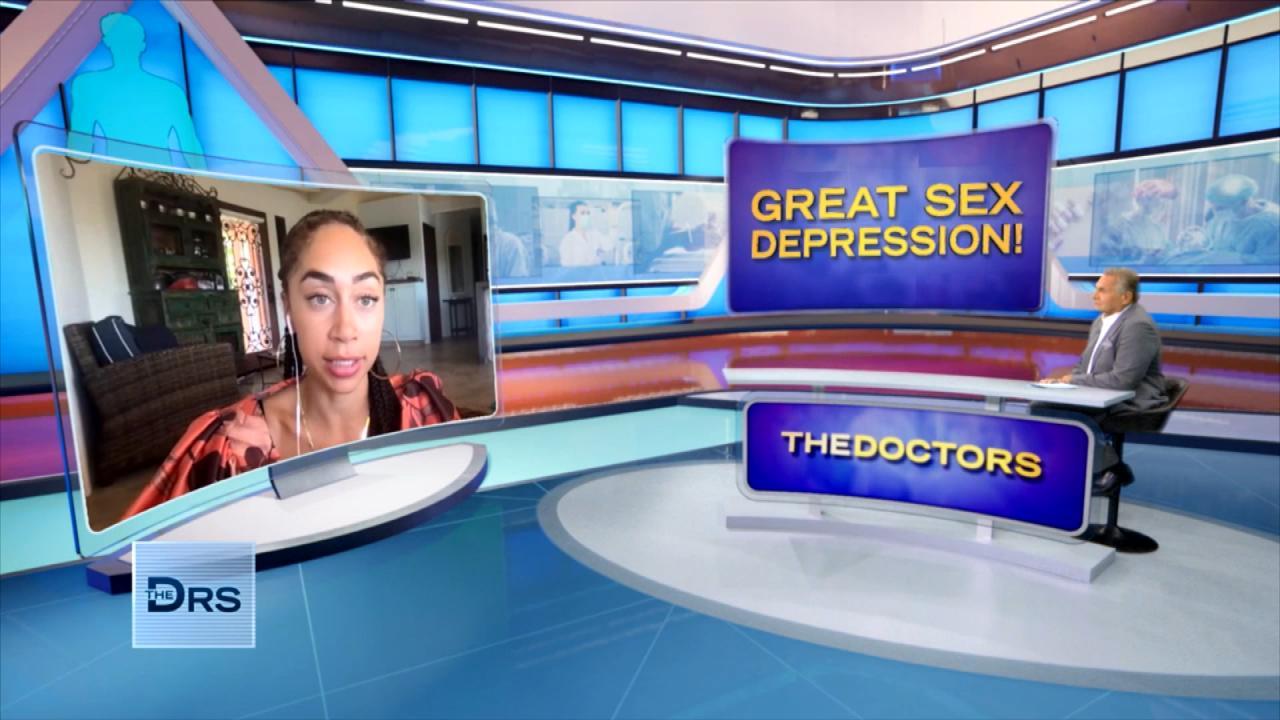 How Not Having Sex Can Impact Your Life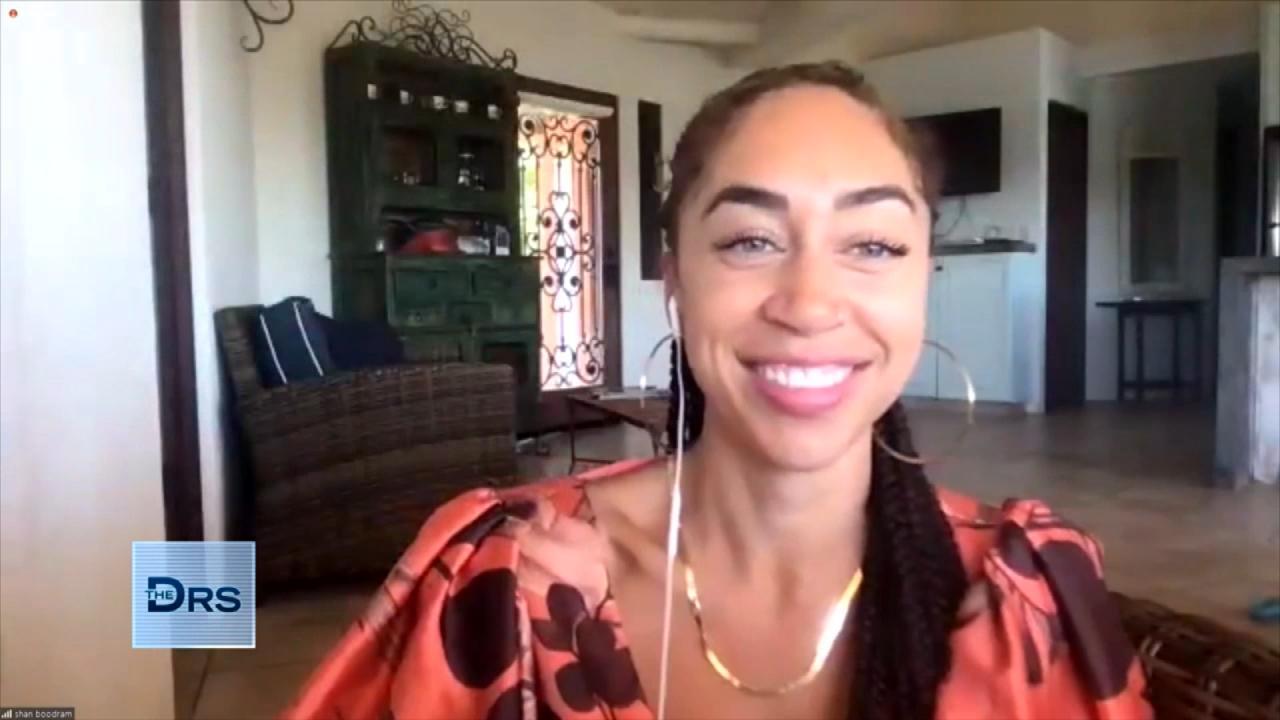 Why Are Single Adults Having Less Sex?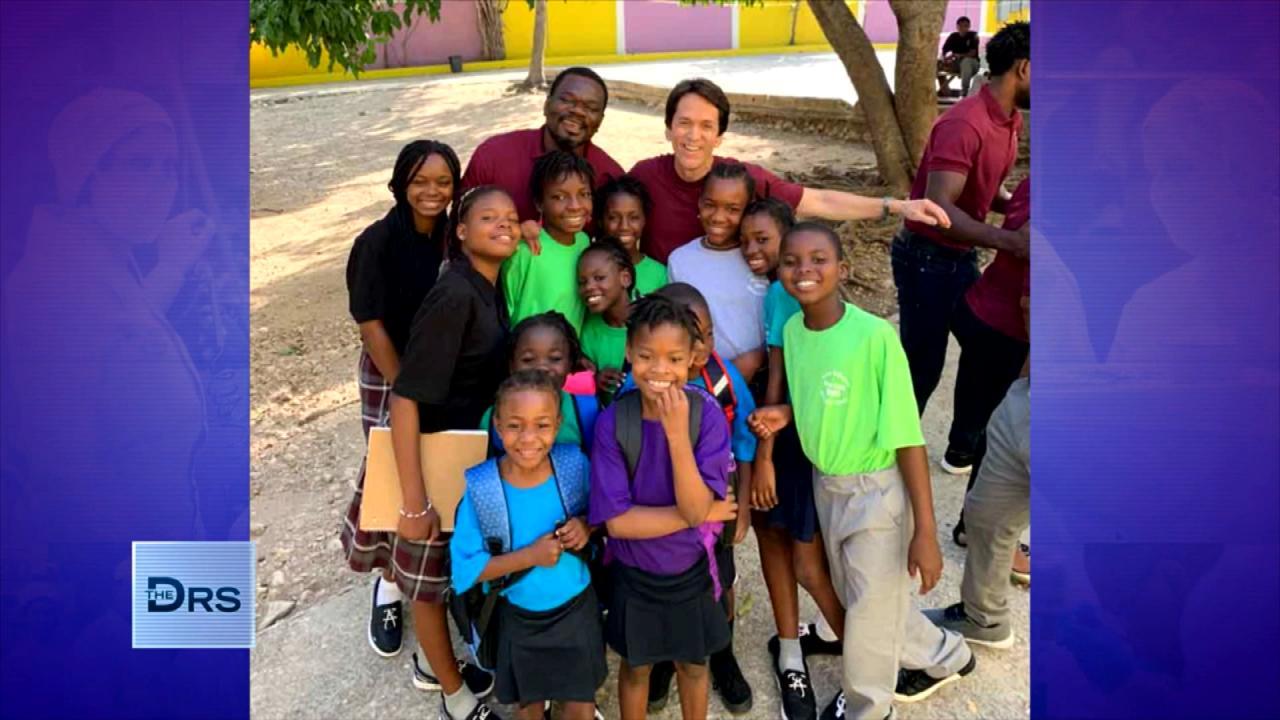 Mitch Albom Shares that Giving Back Helps Him Feel "Most Alive"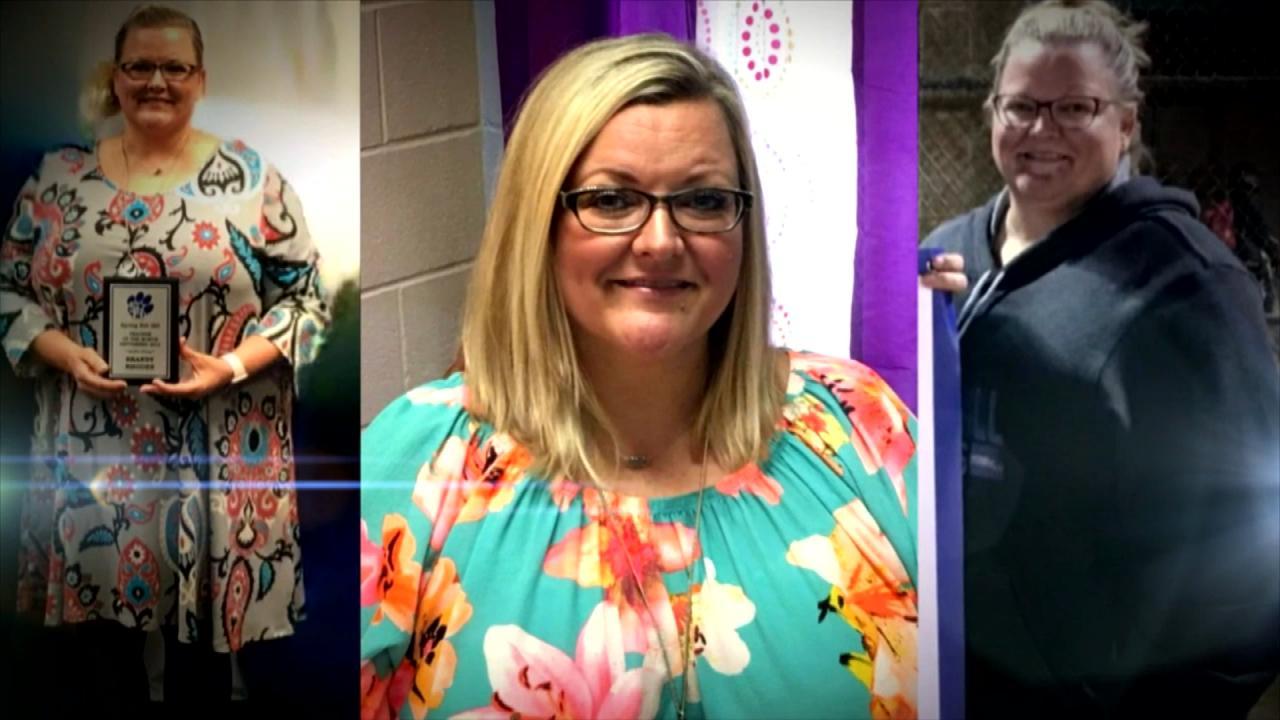 Can You Turn Your Life Around in Just 17 Days?
When Blessing Makwera was 14 years old, he found a landmine detonator in a field outside his town in Zimbabwe. Mistaking the detonator for an electric motor, Blessing began tinkering with the device, and when he hooked it up to a battery, it exploded in his face. The blast obliterated Blessing's lower jawbone, searing his tongue, lips and face and destroying almost all of his teeth.
Following the horrific accident, Blessing's mother abandoned him, and although his father remained by his side, Blessing was shunned by people in his community due to his appearance.
Two years later, while listening to Zimbabwe's only radio station, Blessing heard about Operation of Hope, a non-profit organization that provides free surgeries to children in underserved countries suffering from congenital and acquired facial deformities. Since it was founded in 1988, Operation of Hope has helped more than 3,000 children in need, and at the time, the organization was on a mission in Zimbabwe assisting children who were born with cleft lips and palates.
Driven by his own sense of hope, Blessing took a six-hour bus ride to Zimbabwe's capital, Harare, to introduce himself to the team of volunteer surgeons. After meeting Blessing and hearing his tragic story, Operation of Hope's President, Jennifer Trubenbach, began beseeching hospitals in the U.S. to provide Blessing with reconstructive surgeries to improve his quality of life. After three years of repeated refusals from health care centers across the country, Trubenbach contacted Sharp Memorial Hospital in San Diego, Calif., which agreed to perform Blessing's operations free of charge.
Blessing was then flown to the U.S., where a team of specialists, headed by oral and maxillofacial surgeon Dr. Joel Berger and plastic surgeons Dr. Thomas Vecchione and Dr. James Chao, performed a series of surgeries to repair the extensive damage to his mouth and face. The most complex procedure involved removing the fibula from Blessing's left leg to create a new lower jaw, which was then attached to blood vessels in his neck to form a live bone graft.
In November 2014, Blessing received a set of dental implants courtesy of prosthodontist Dr. Ben Javid. Upon seeing his new teeth for the first time, Blessing could neither contain his smile nor his tears of joy. "I have learned a lot of things ... one of them is not to lose hope," Blessing says.
Blessing joins The Doctors onstage, accompanied by his host mother and registered nurse, Lisa Rogien, and Operation of Hope's Vice President, Stephen Clawson. "From the moment we met [Blessing], we really fell in love with him," Clawson recalls. "Our team just enjoyed his personality, and we couldn't say, 'No.' "
Rogien adds that Blessing has become an important part of her life. "He's just filled in that missing piece of our family. We joke around that he's my oldest son's long-lost twin brother," she says.
Blessing is currently living in Boise, Idaho, while he awaits additional surgeries. In 2015, he hopes to attend college and study mechanical engineering. To assist with his tuition costs, Blessing created a fundraising page on CrowdRise.