Young Woman Scarred by Texting While Driving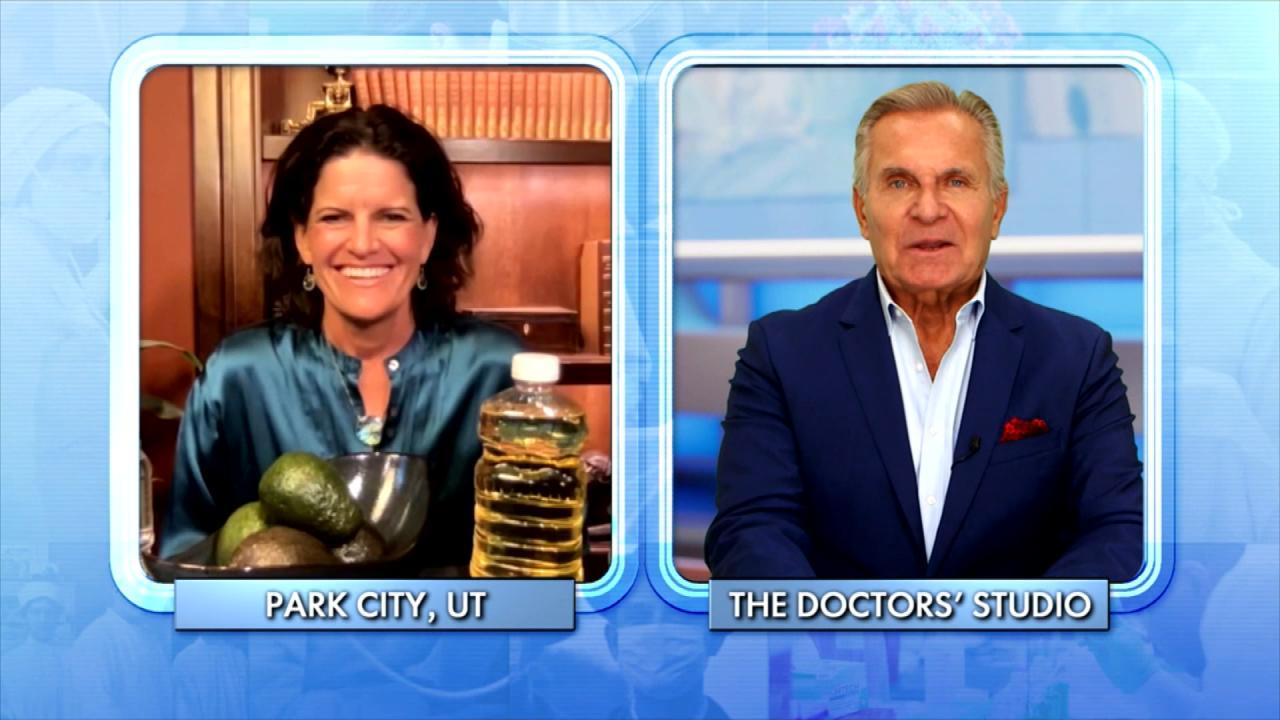 The Surprising Things That Could be Causing Your Weight Gain!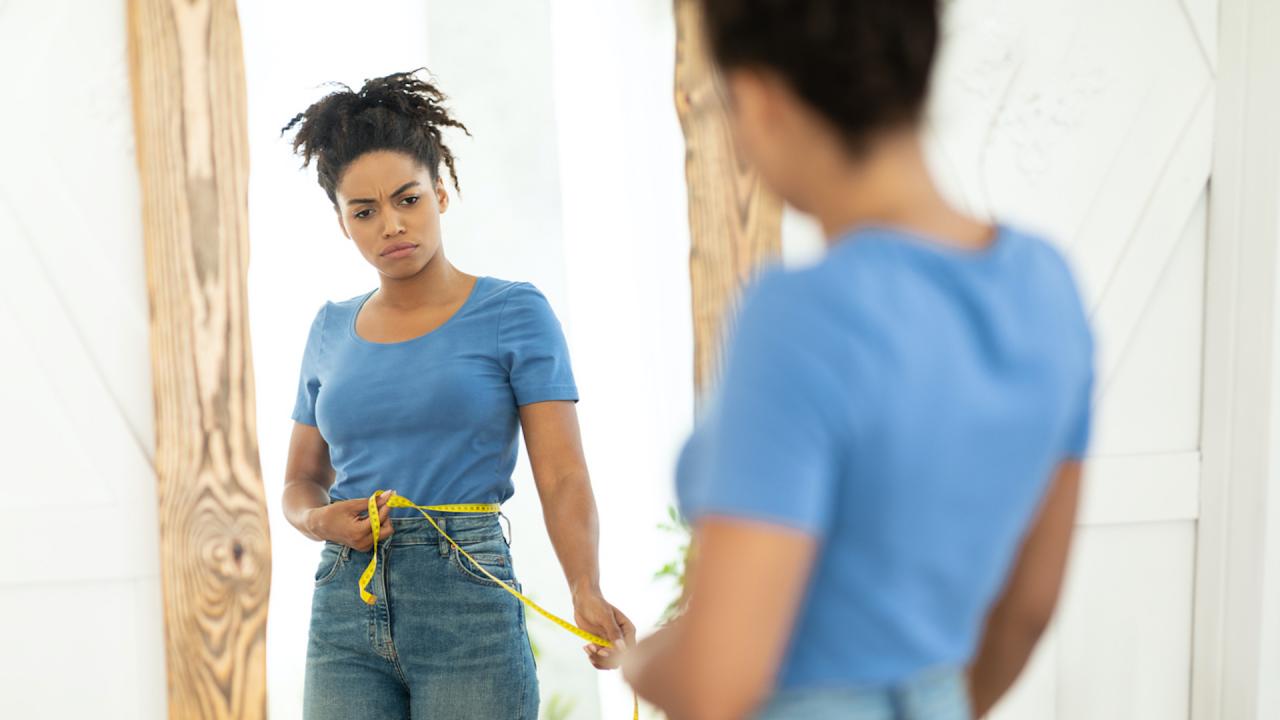 When Does Body Dissatisfaction Turn Into Dysmorphia?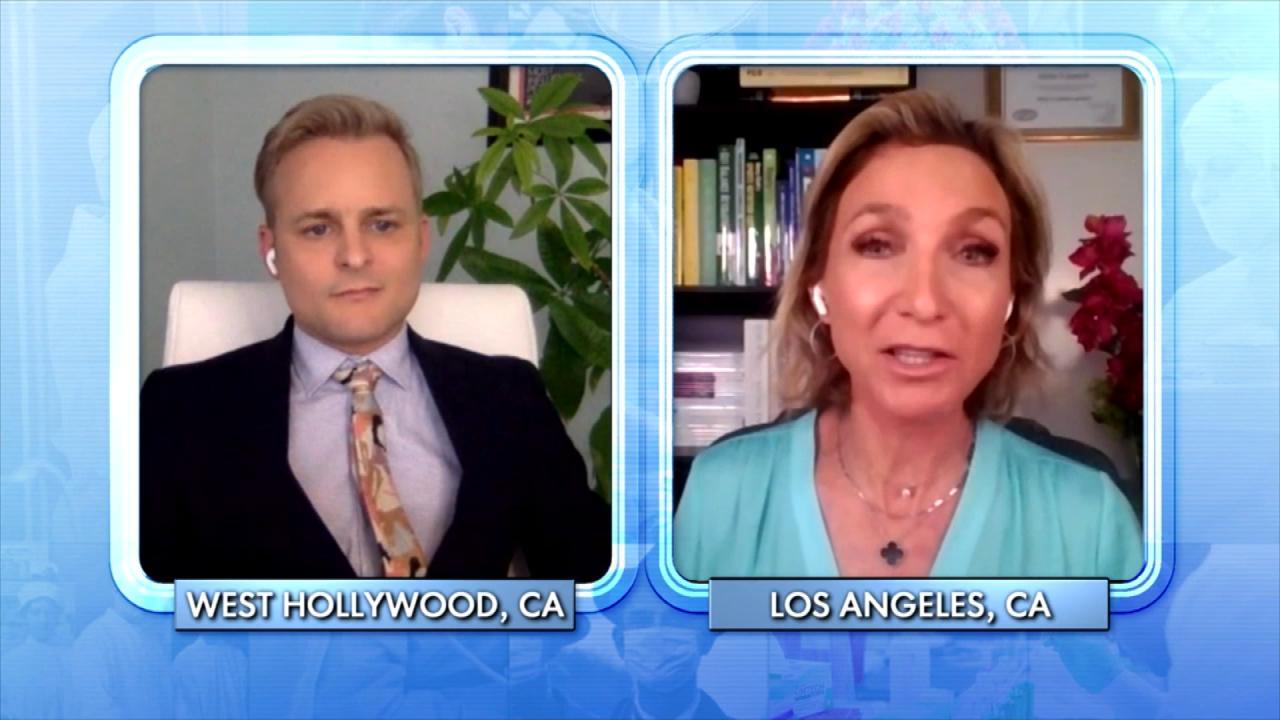 What Can Happen to Your Body When You Overdo It at the Gym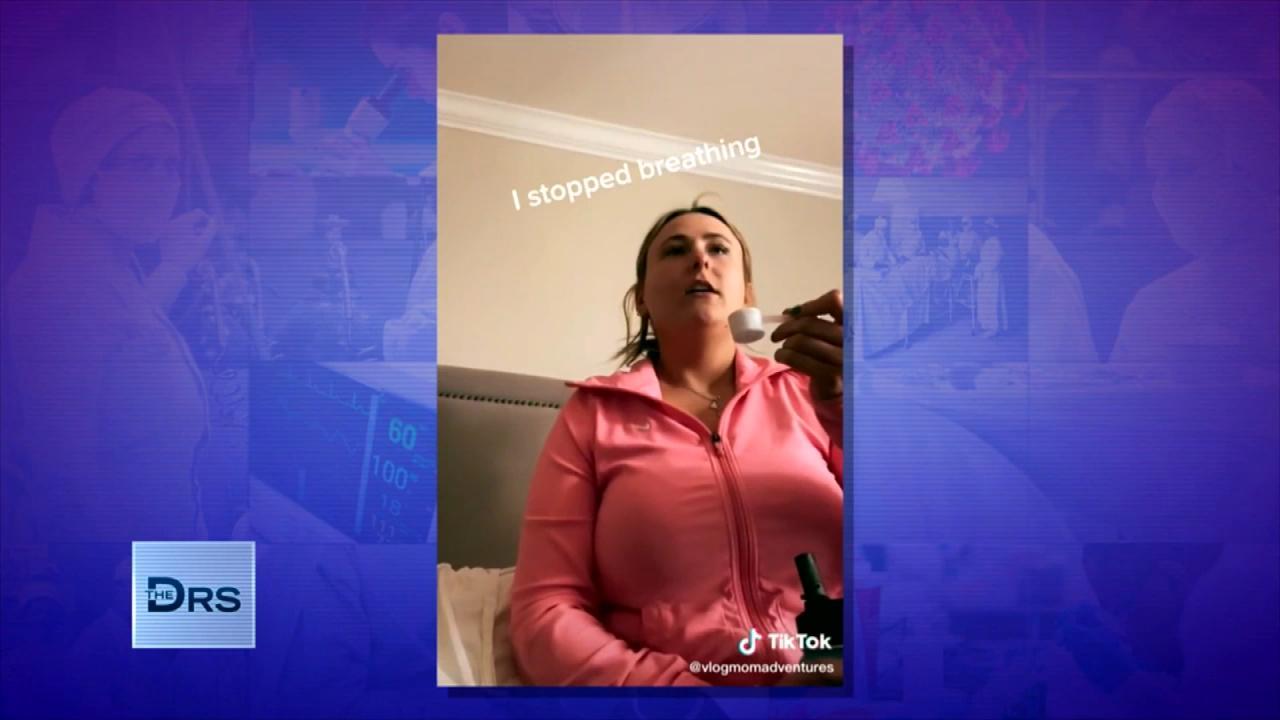 What Is the 'Dry Scooping' Workout Trend?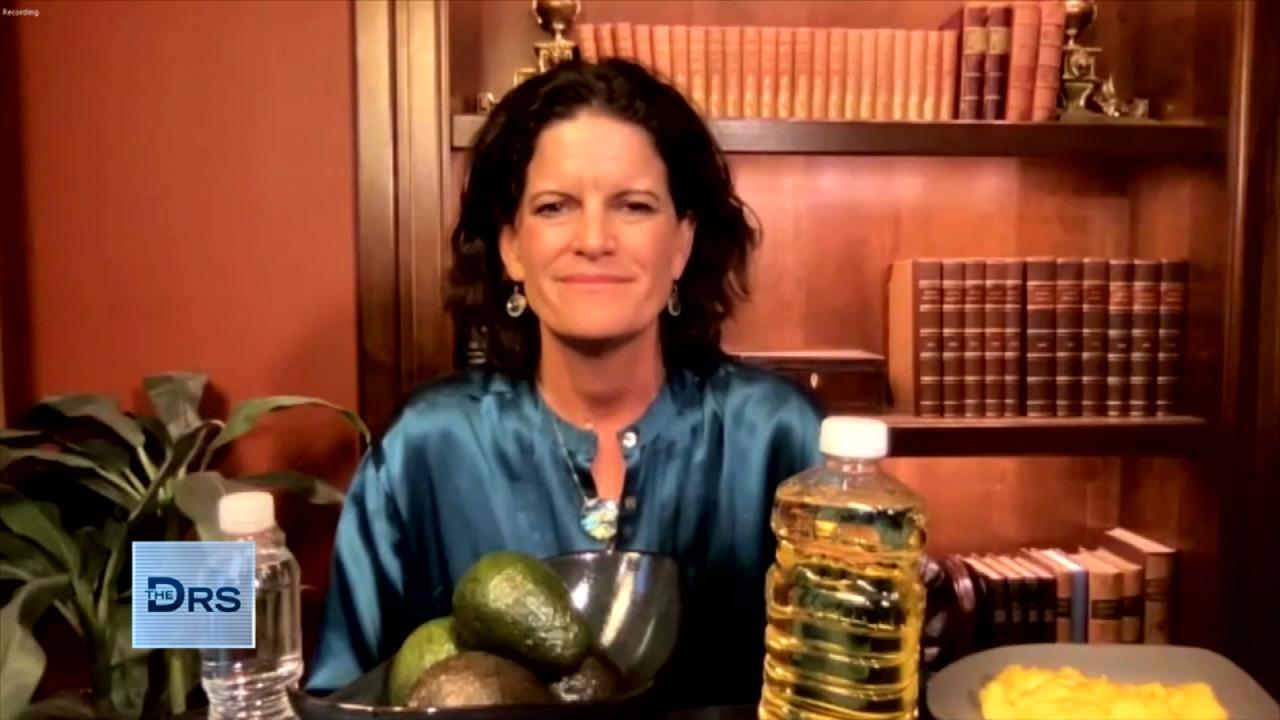 Is Eating 6 Small Meals a Weight Loss Myth?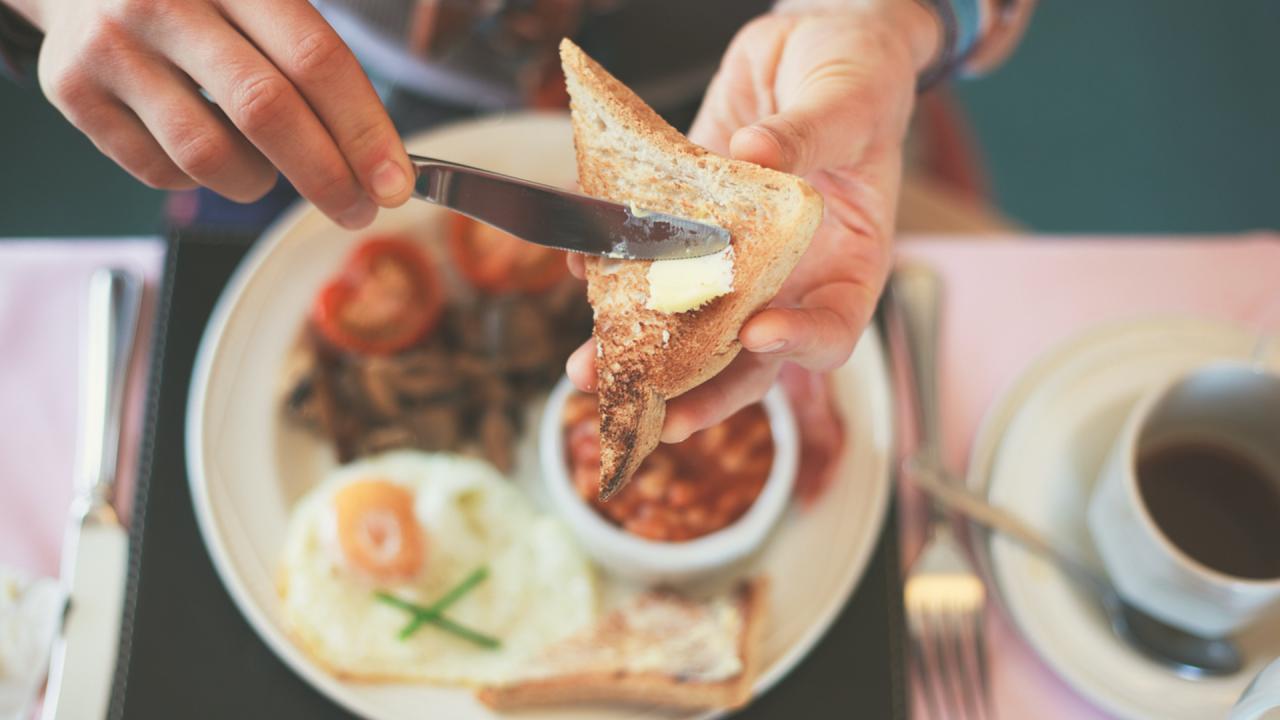 Are You Gaining Weight Because You're Eating Breakfast at the Wr…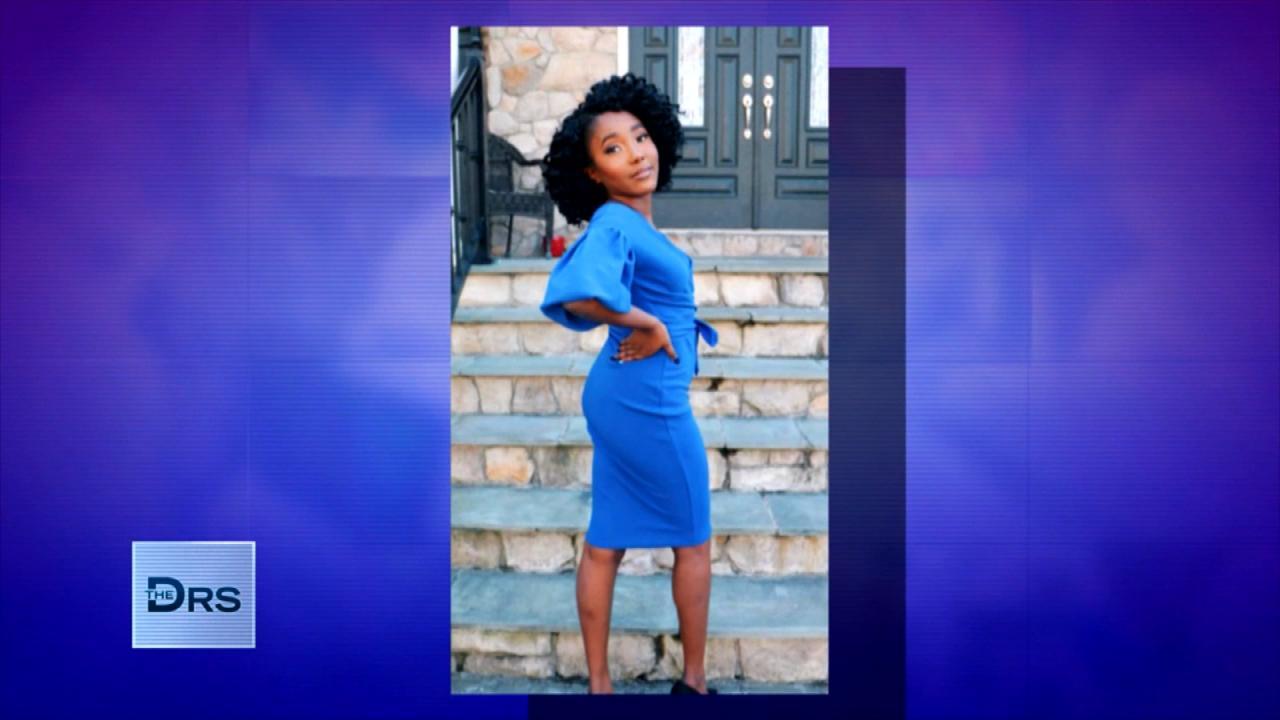 Women Are Taking Dangerous Drug to Get DIY Kardashian Curves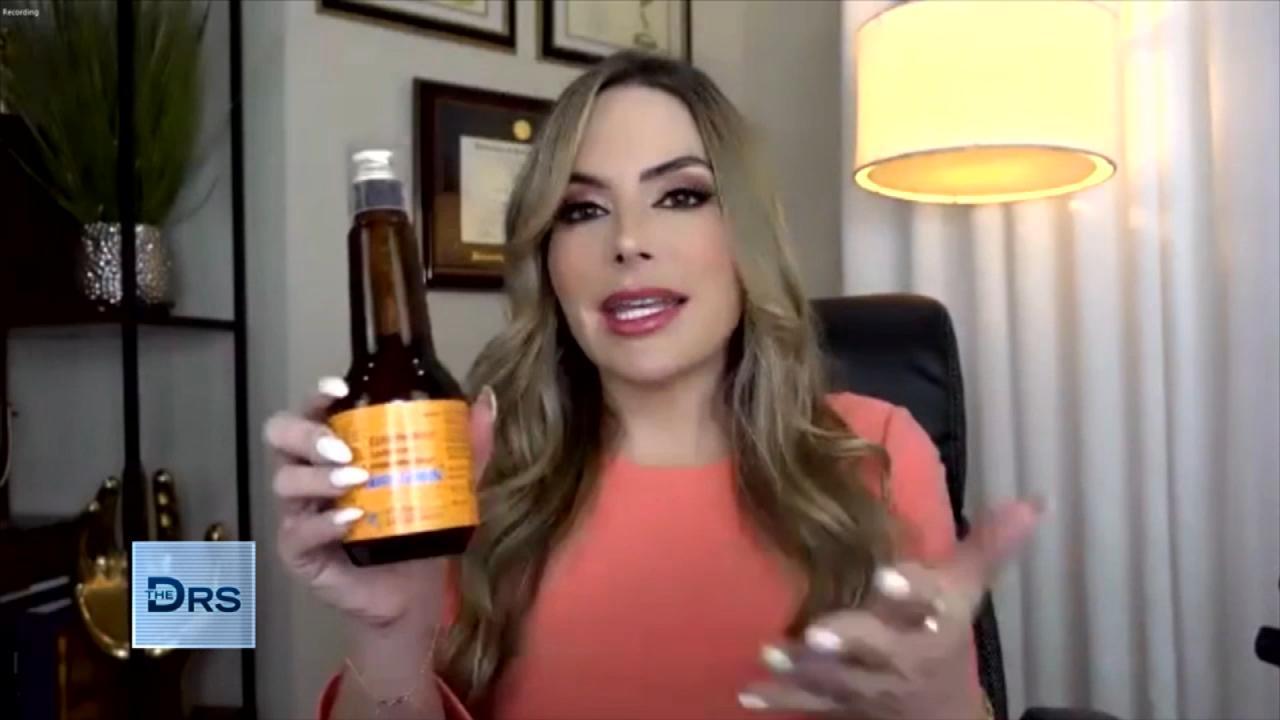 How Far Would You Go For a Curvy Body?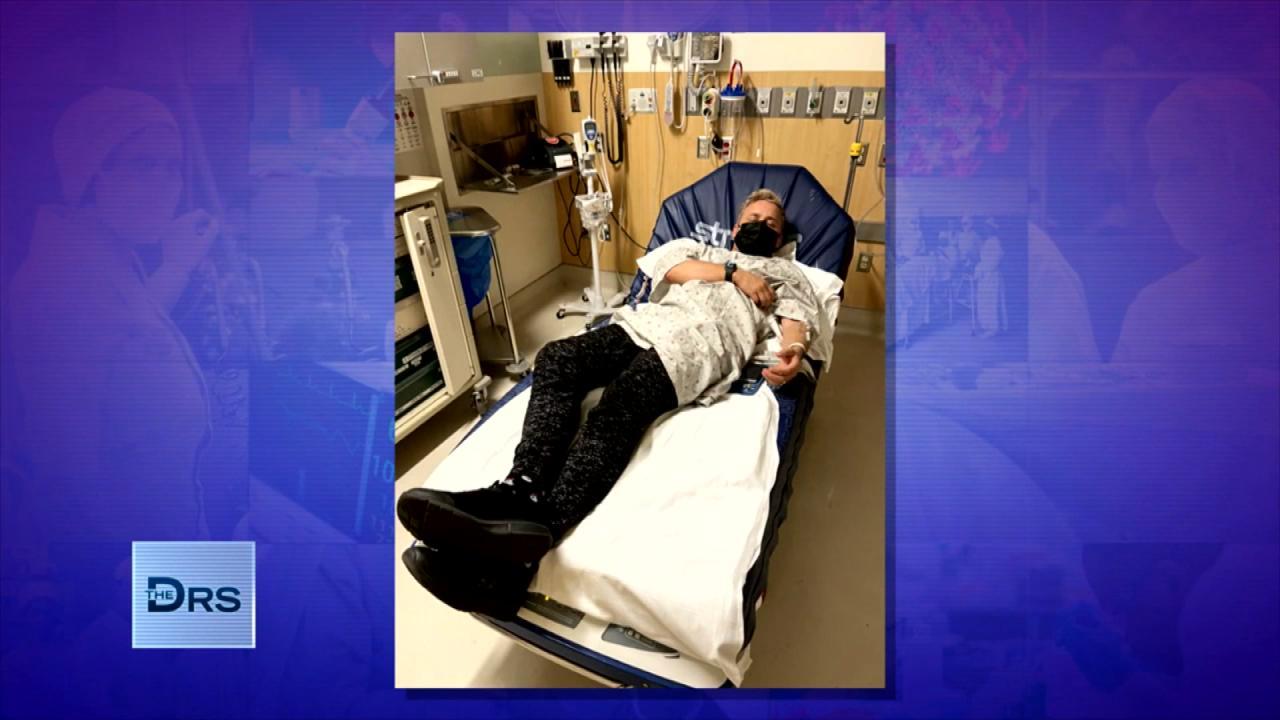 Man Found Himself in the Hospital after Going Too Hard at the Gym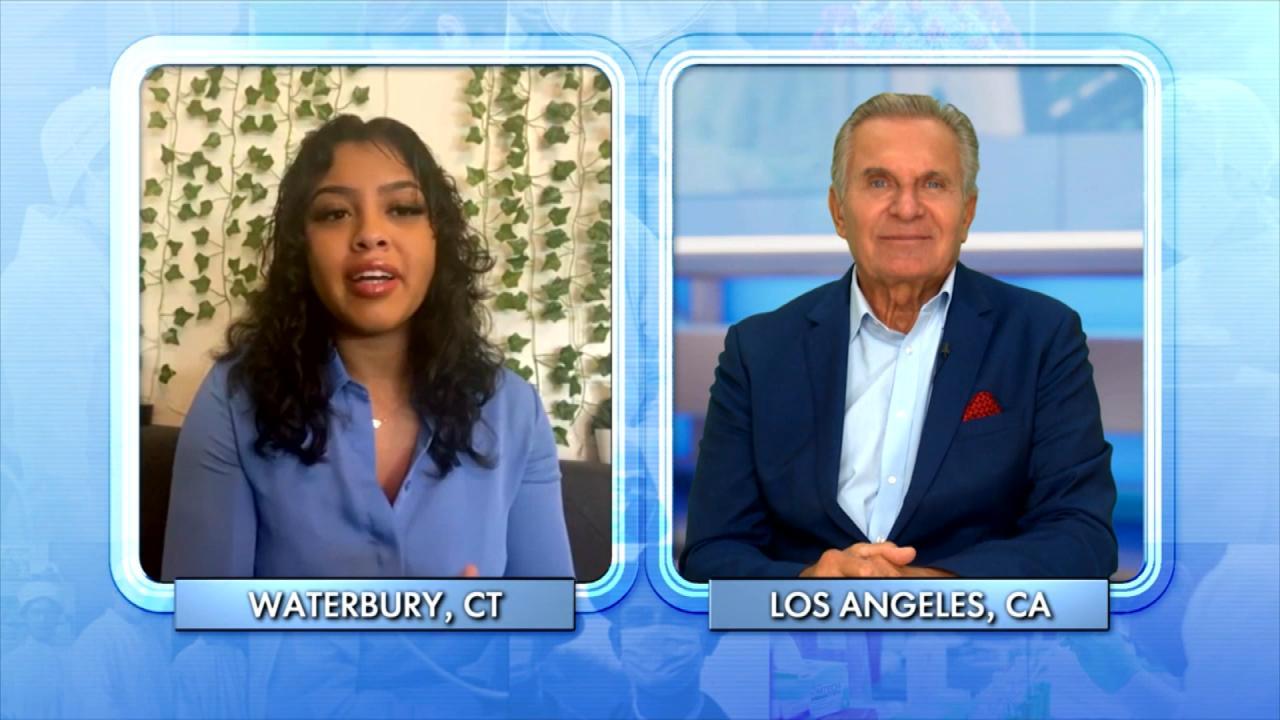 This TikTok Workout Trend Can Be Deadly!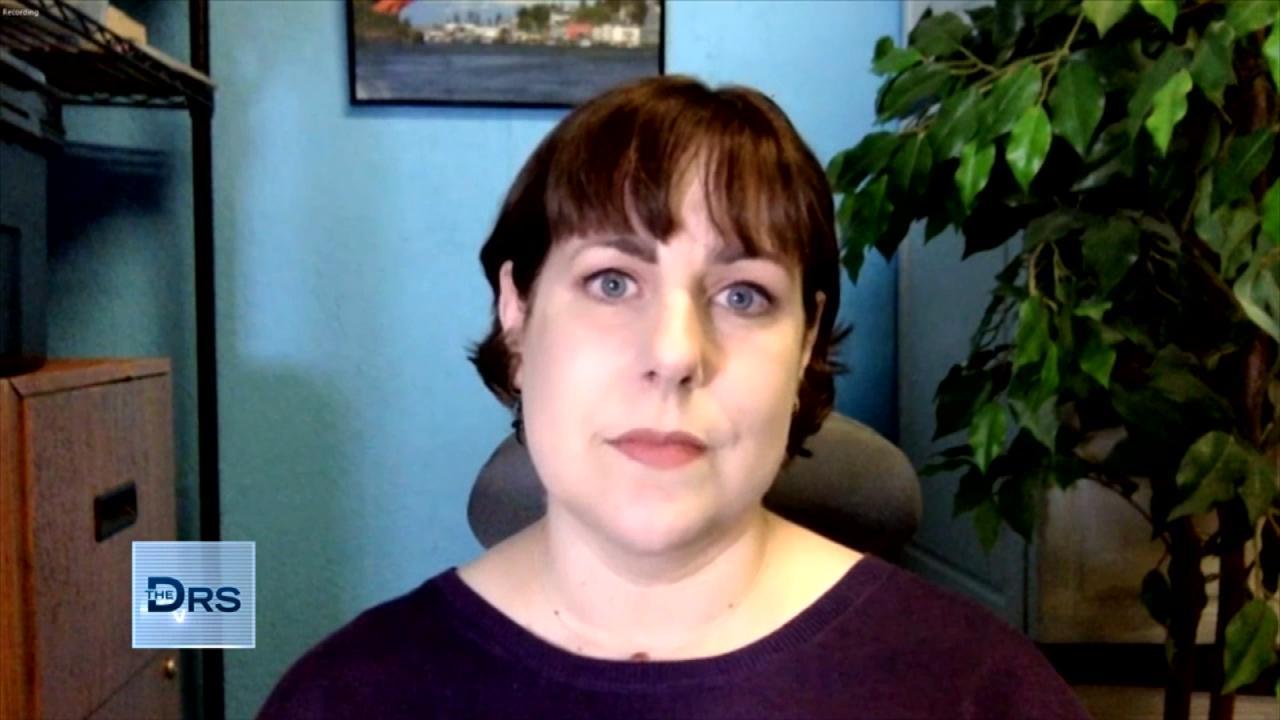 Hear How Woman's Belly Button Saved Her Life!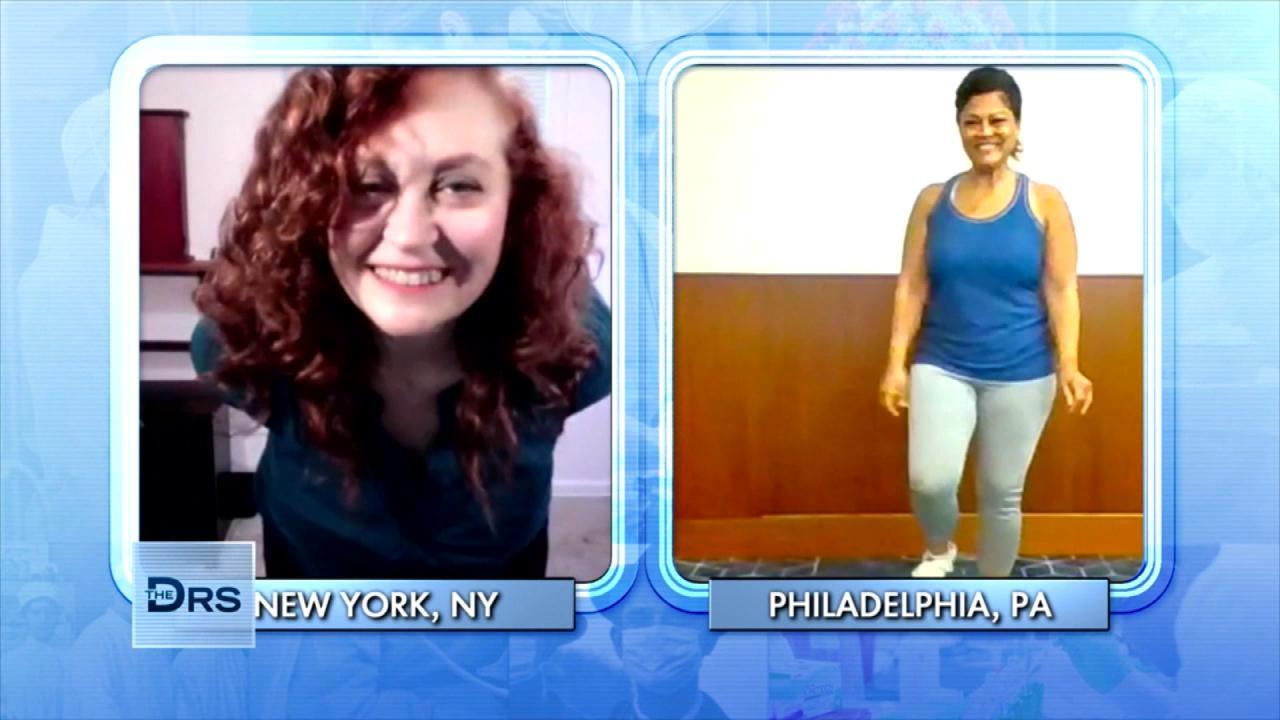 The Dance Workout Moves Great for Post-Menopausal Women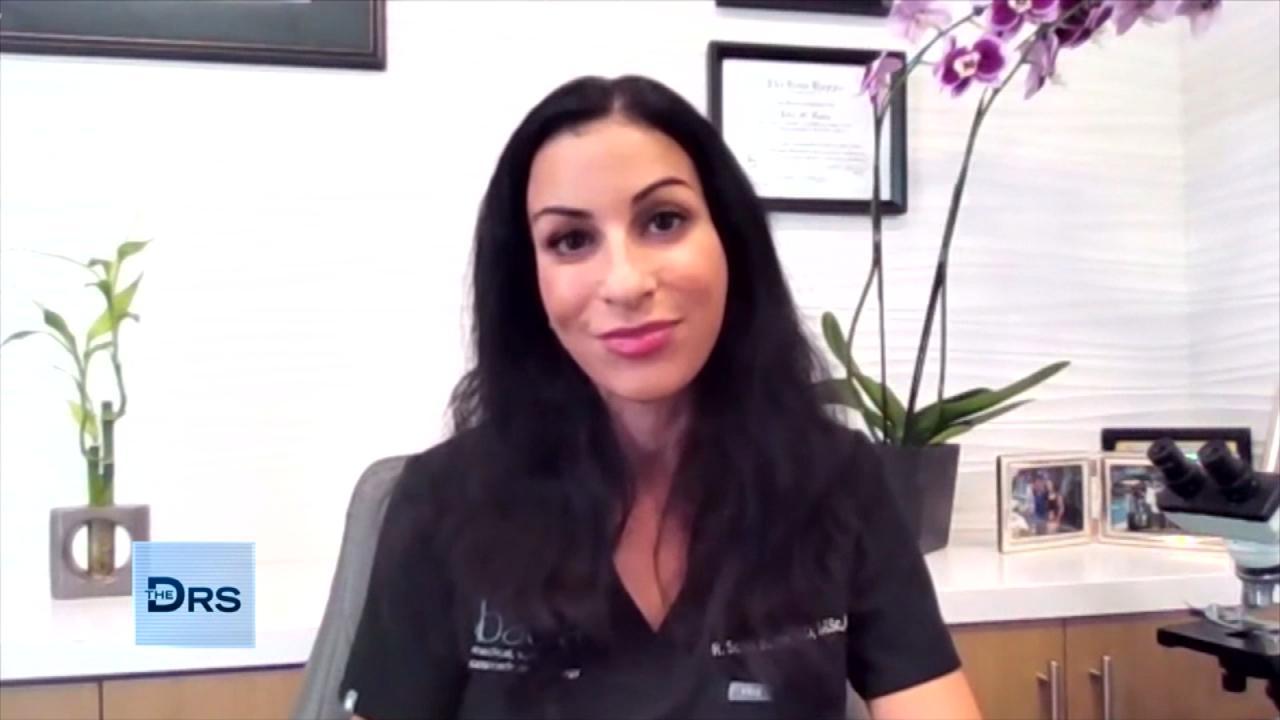 Internal Health Conditions Your Dermatologist Can See on Your Sk…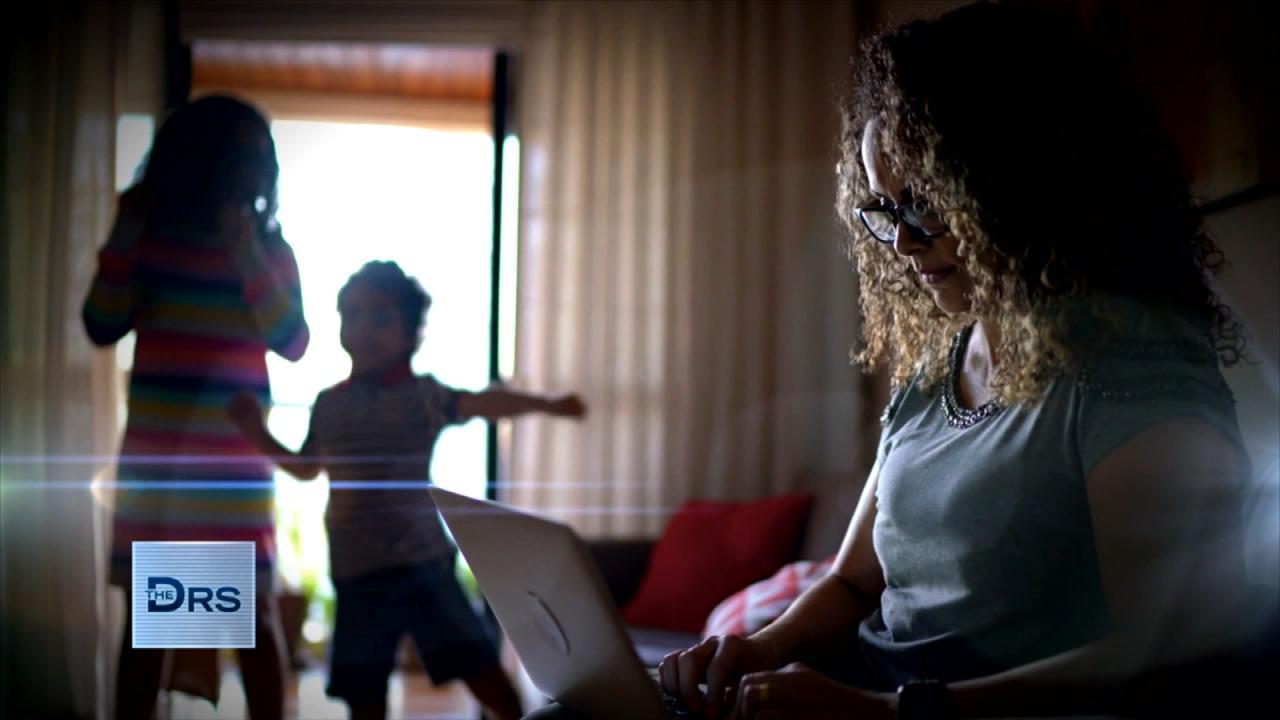 Is Working From Home Putting You at a Career Disadvantage?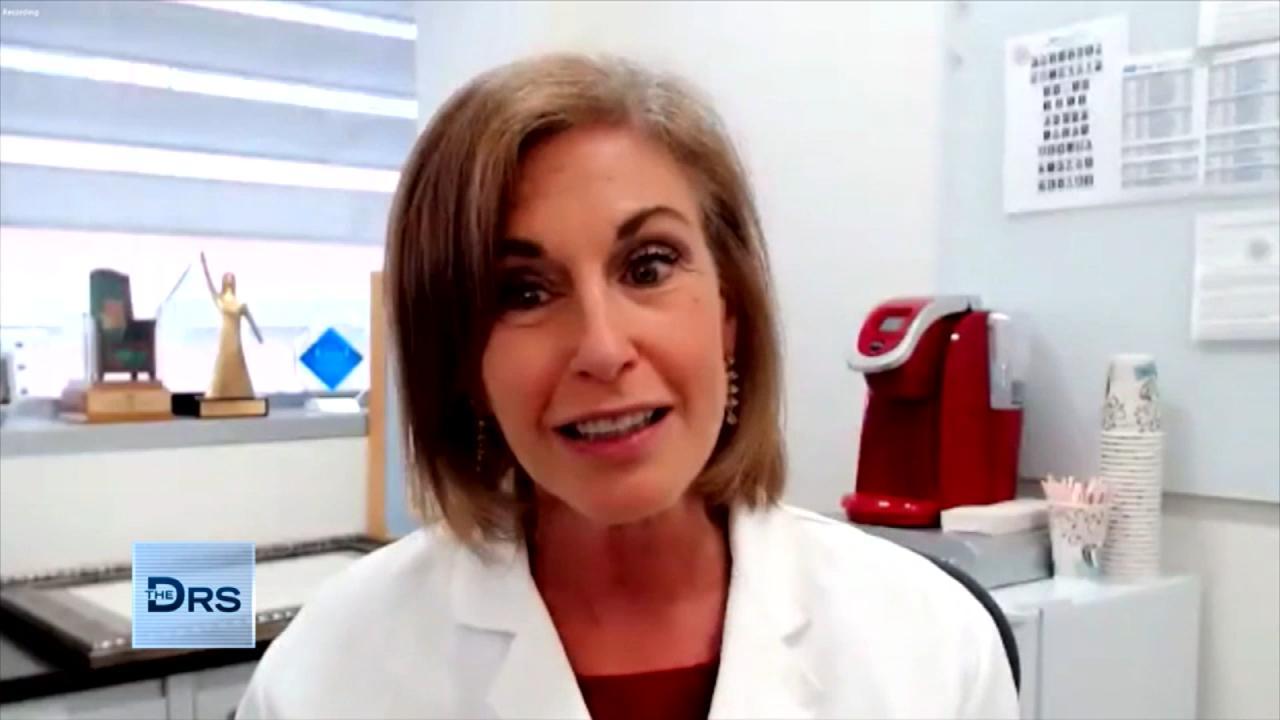 How to Lower Your Risk for Ovarian Cancer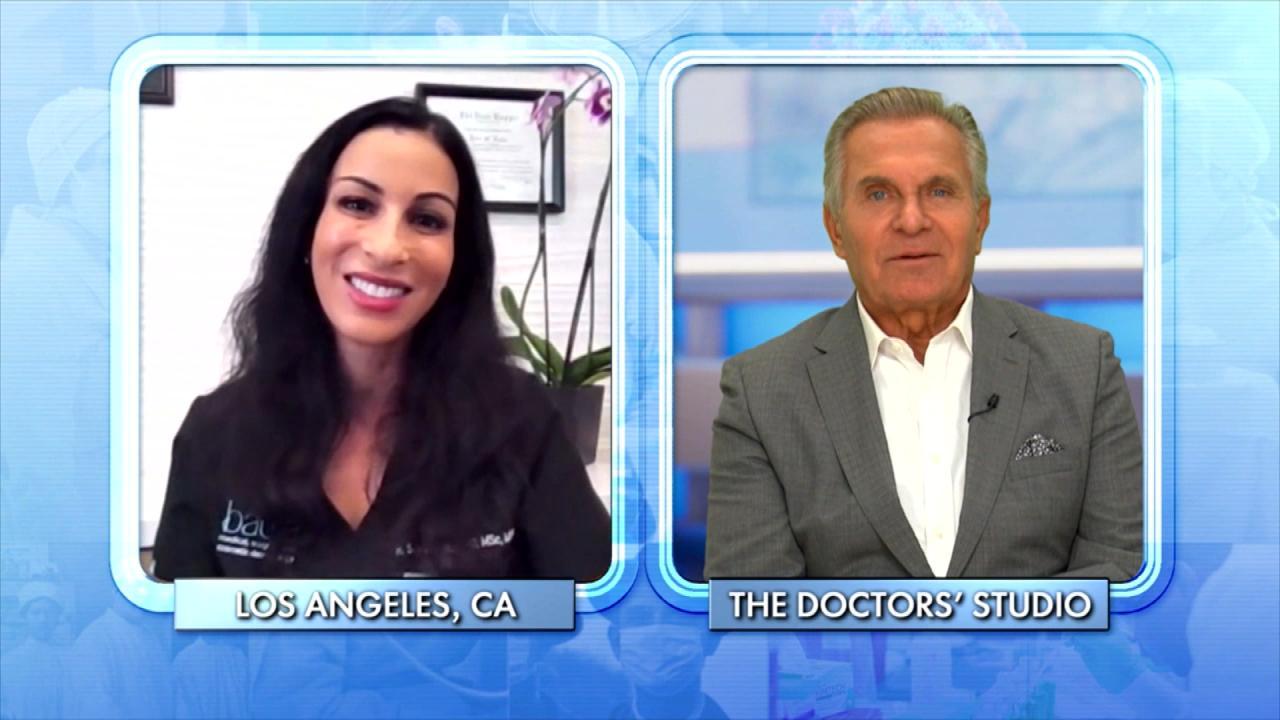 The Number One Illness Your Dermatologist Sees Every Day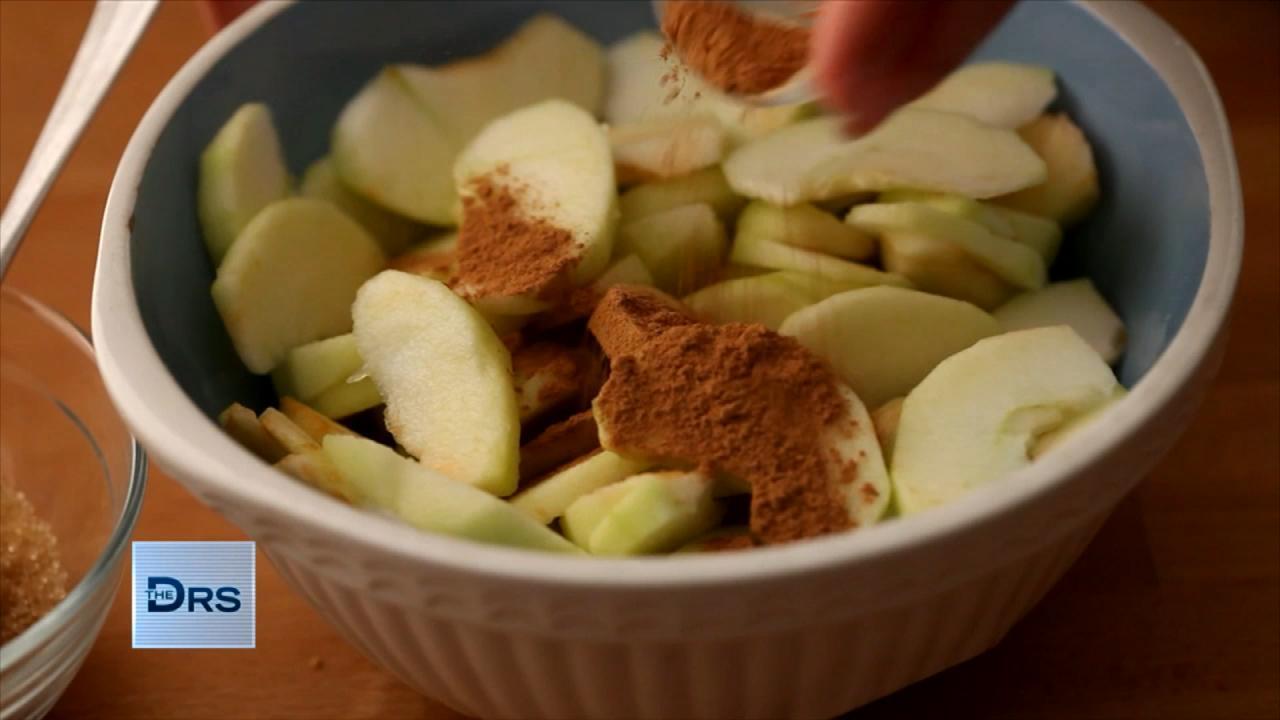 Can You Poison Yourself with Cinnamon?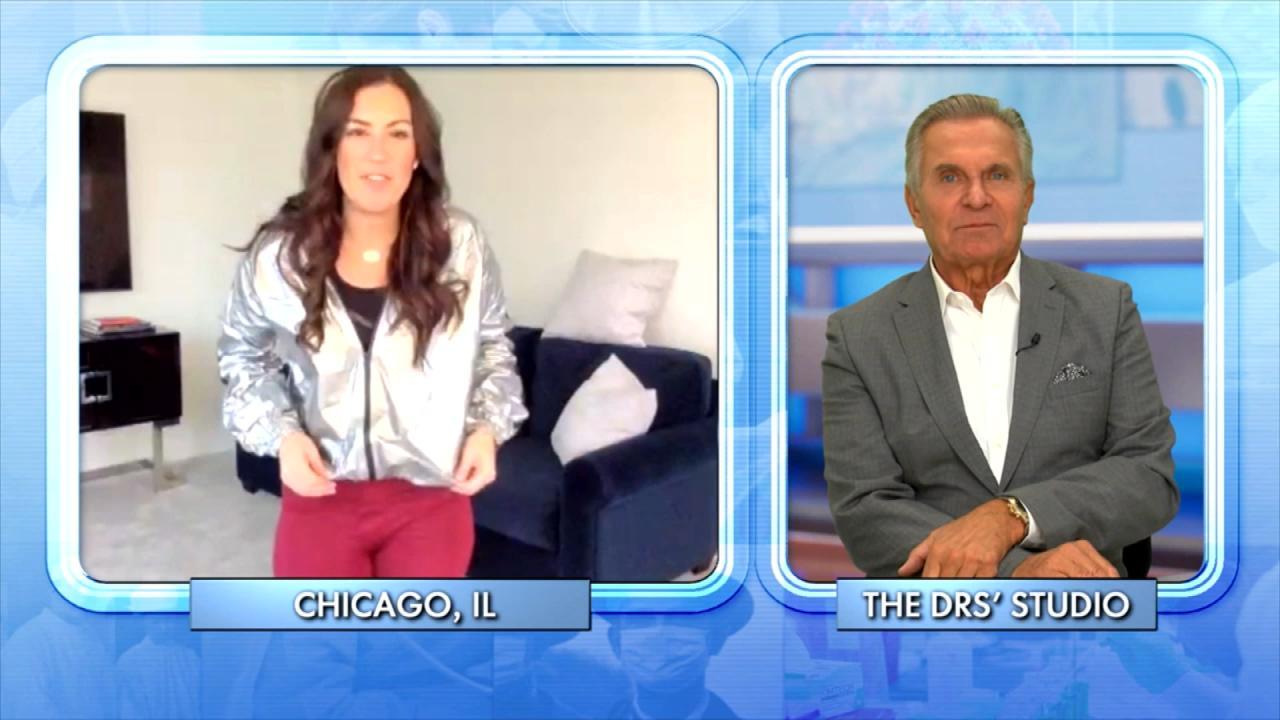 Could a Sauna Suit Help You Lose Weight?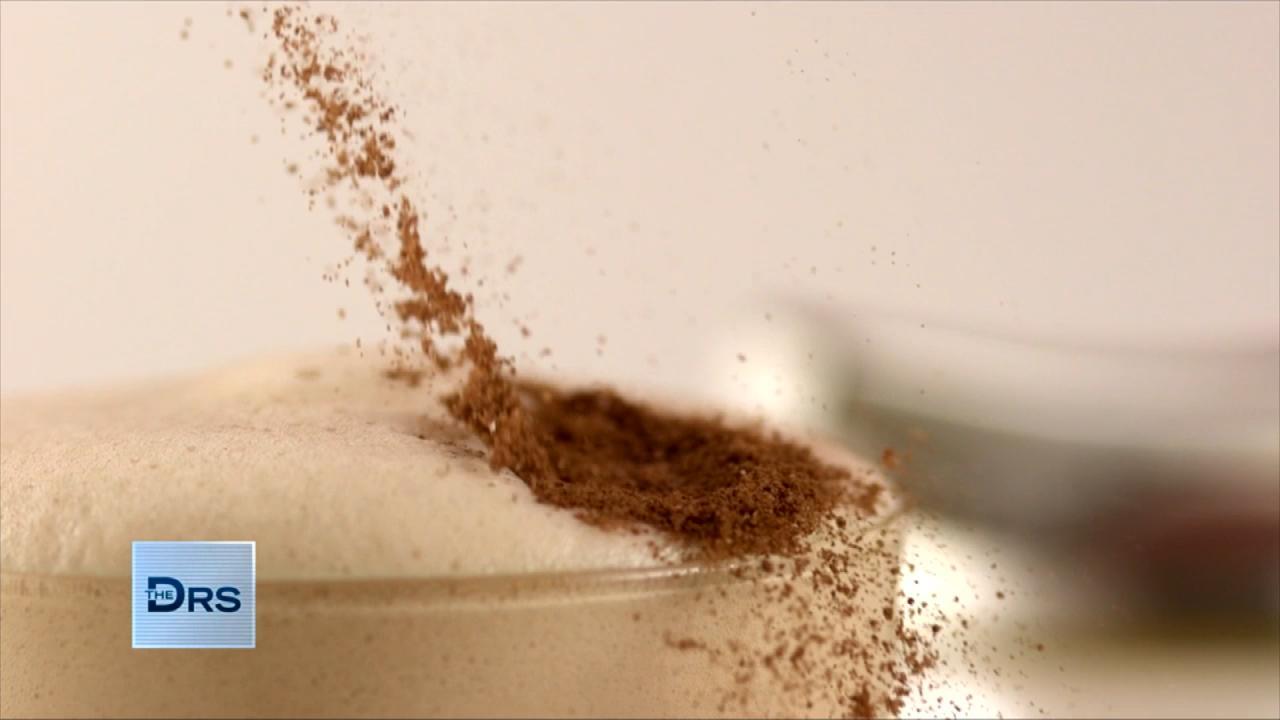 Can Eating Cinnamon Daily Make You Sick?
In the United States, more than nine people are killed every day and 1,153 more are injured as a result of distracted driving. Cell phones are the most common items that divert a driver's attention, and they are the most dangerous, as they not only take a driver's eyes off the road, but also require the driver to take his or her hands off the wheel and mind off of driving.
The Doctors are joined by a mother and daughter whose lives were changed irrevocably by the simple click of a "Send" button.
Liz, 20, was driving along a busy Maryland road in April 2012 when she heard her phone's text message notification sound. When she looked down to read the incoming text, she crashed into the back of a tow truck that had been waiting to turn left. The flatbed of the truck tore the roof off Liz's vehicle and collided with her face. First responders to the scene did not expect her to survive.
"I thought I was invincible, but clearly, I was completely wrong," Liz says.
The accident resulted in several physical and mental impairments for Liz, including severe facial scarring, blindness in one eye, hearing loss, the loss of the ability to smell, damage to her tear ducts, and an inability to fall asleep naturally. She says that she also lost many friends over time as she recovered from her injuries.
Her mother, Betty, was shocked when she discovered that it had been her text message that had caused the accident that nearly took her daughter's life. "I was embarrassed and ashamed," Betty says.
Although texting while driving is currently banned in 44 states, as well as Washington D.C., Puerto Rico, Guam and the U.S. Virgin Islands, nearly 31 percent of U.S. drivers ages 18-64 report that they have read or sent text messages while behind the wheel.
"We are not against cell phones; we love ours," Betty explains. "We are against them being used irresponsibly."
Pediatrician Dr. Jim Sears emphasizes the importance of ignoring your phone while you are behind the wheel and urges everyone to avoid sending text messages to a friend or loved one you know is currently driving.
Hear more from Liz and Betty and their powerful message to drivers everywhere: