Reducing Inflammation from Rheumatoid Arthritis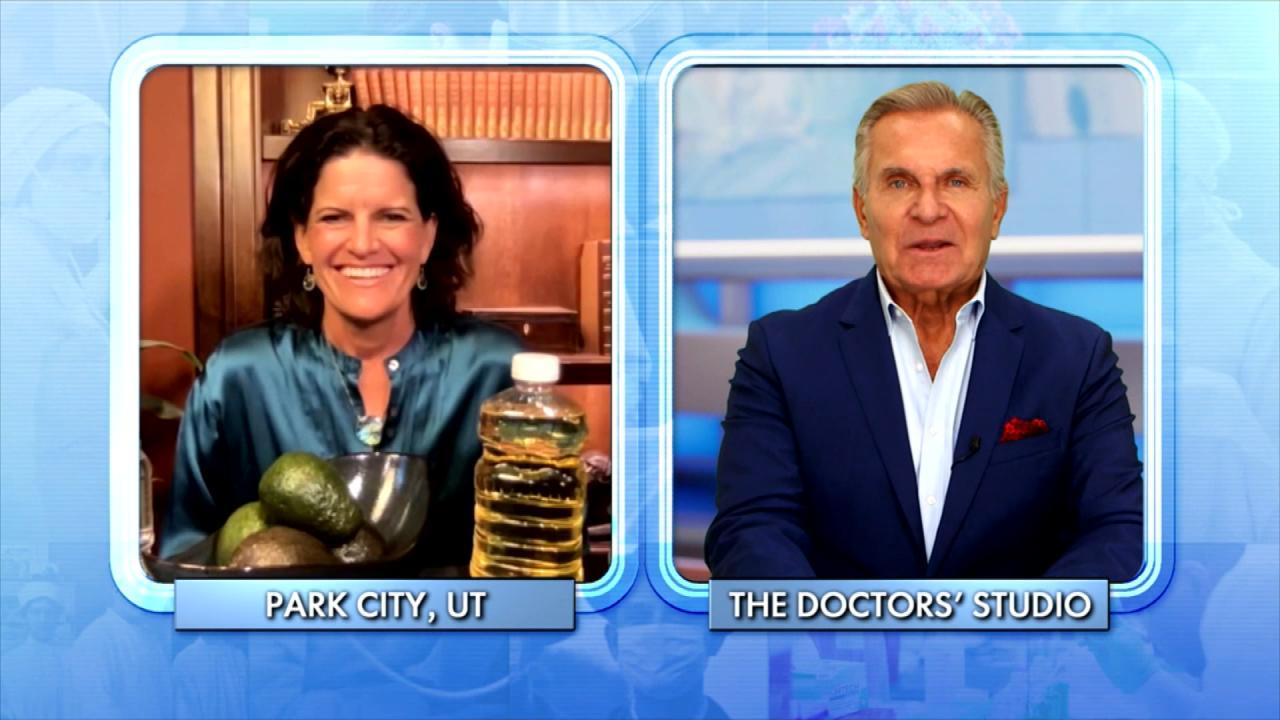 The Surprising Things That Could be Causing Your Weight Gain!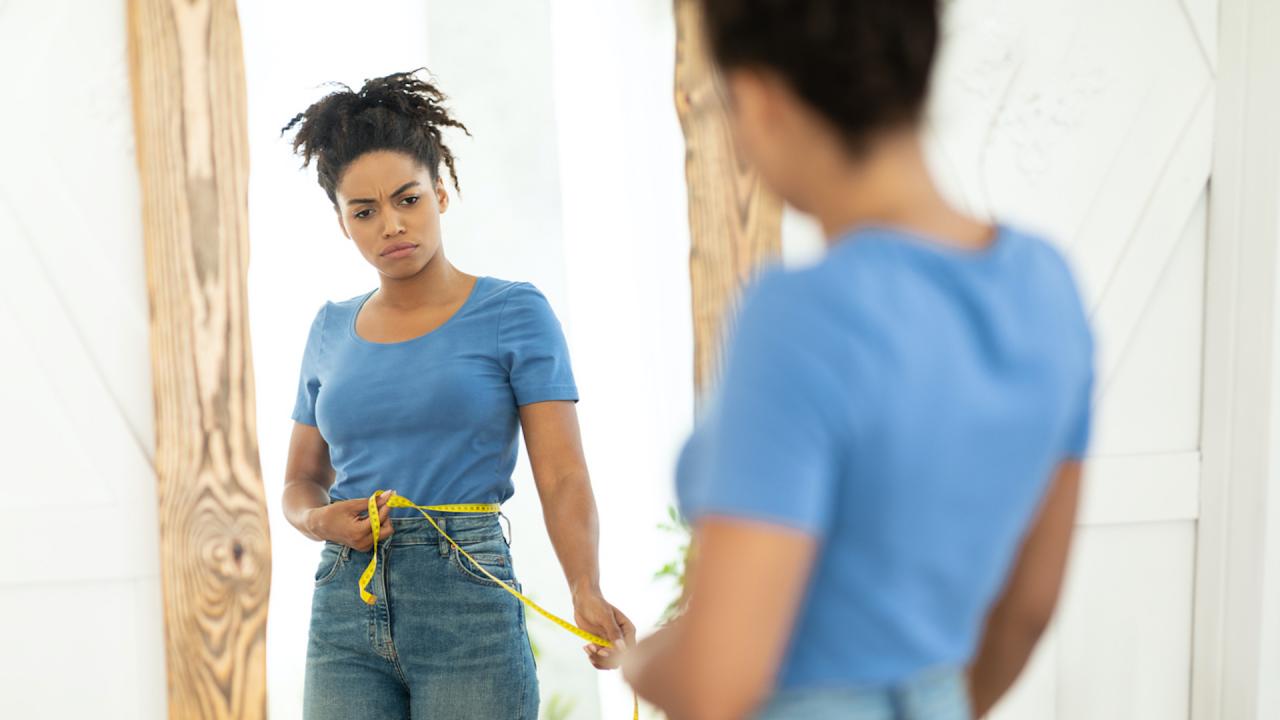 When Does Body Dissatisfaction Turn Into Dysmorphia?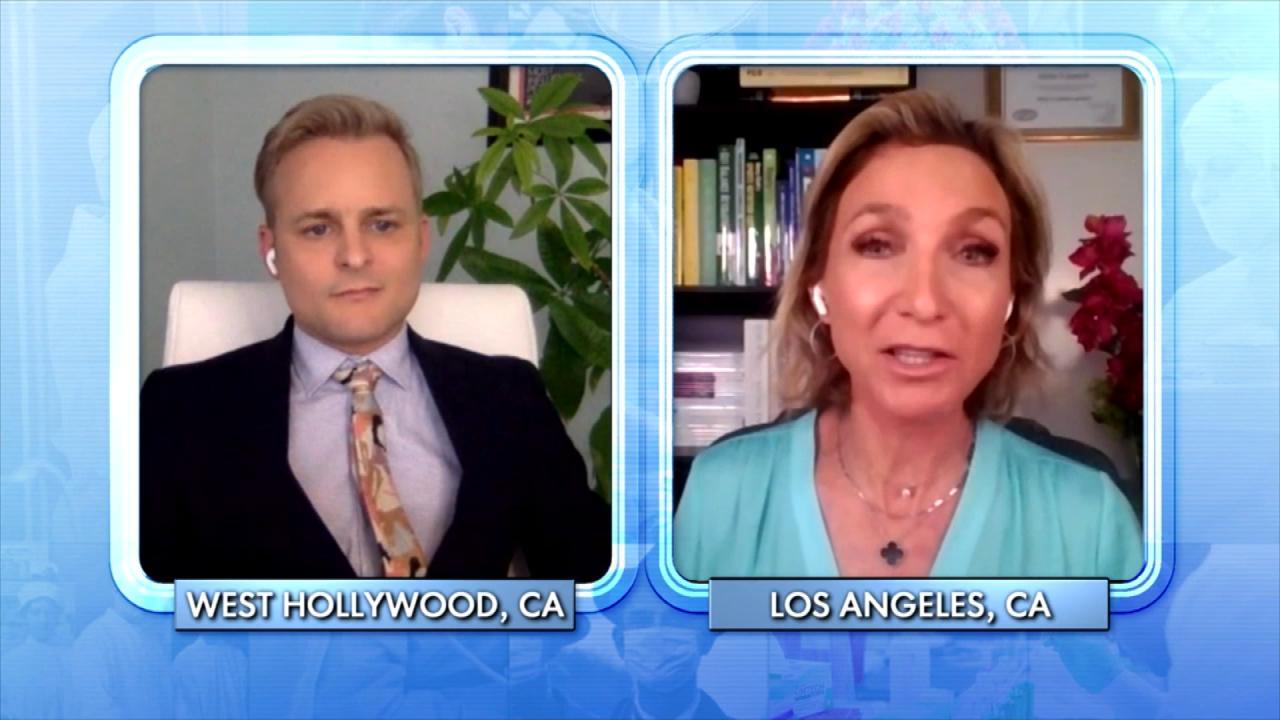 What Can Happen to Your Body When You Overdo It at the Gym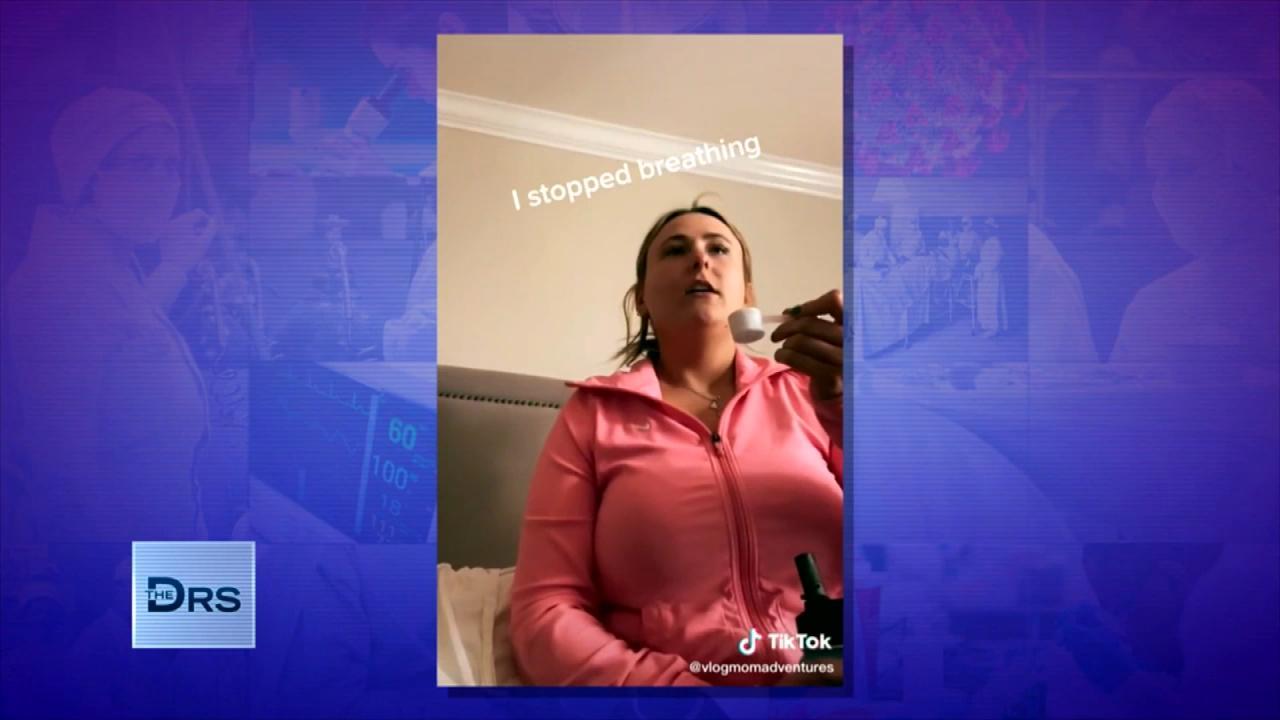 What Is the 'Dry Scooping' Workout Trend?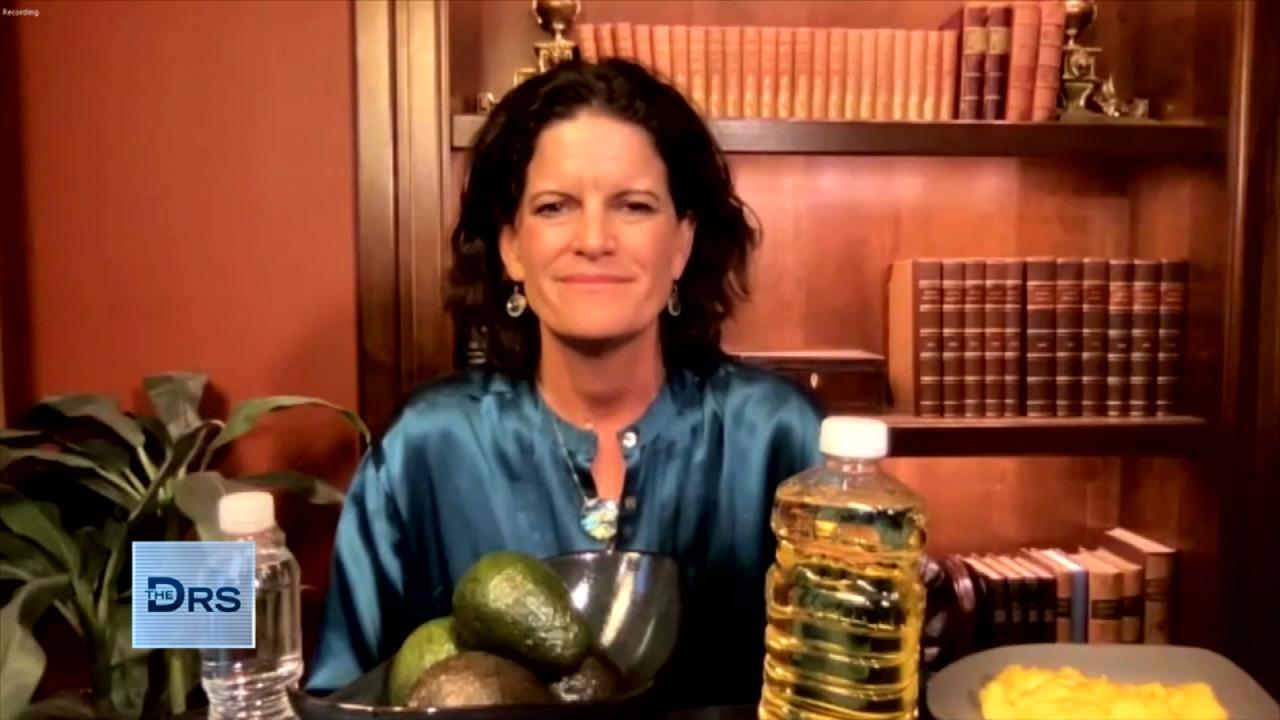 Is Eating 6 Small Meals a Weight Loss Myth?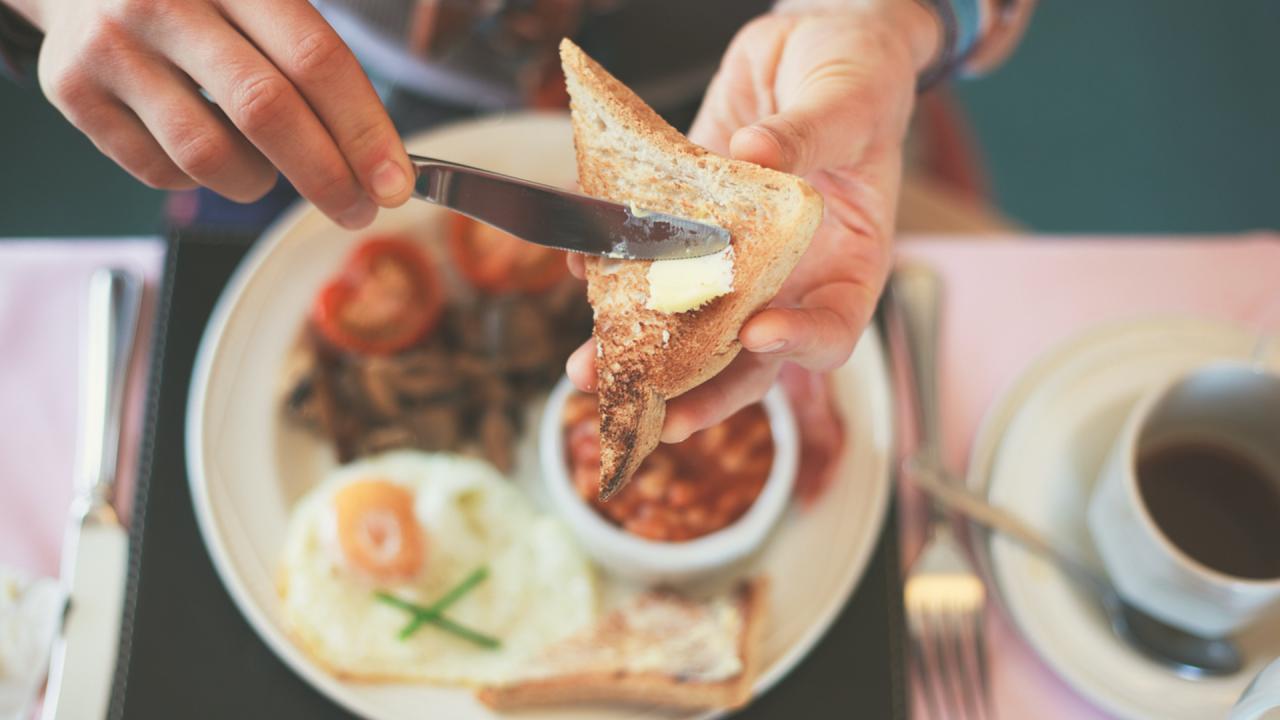 Are You Gaining Weight Because You're Eating Breakfast at the Wr…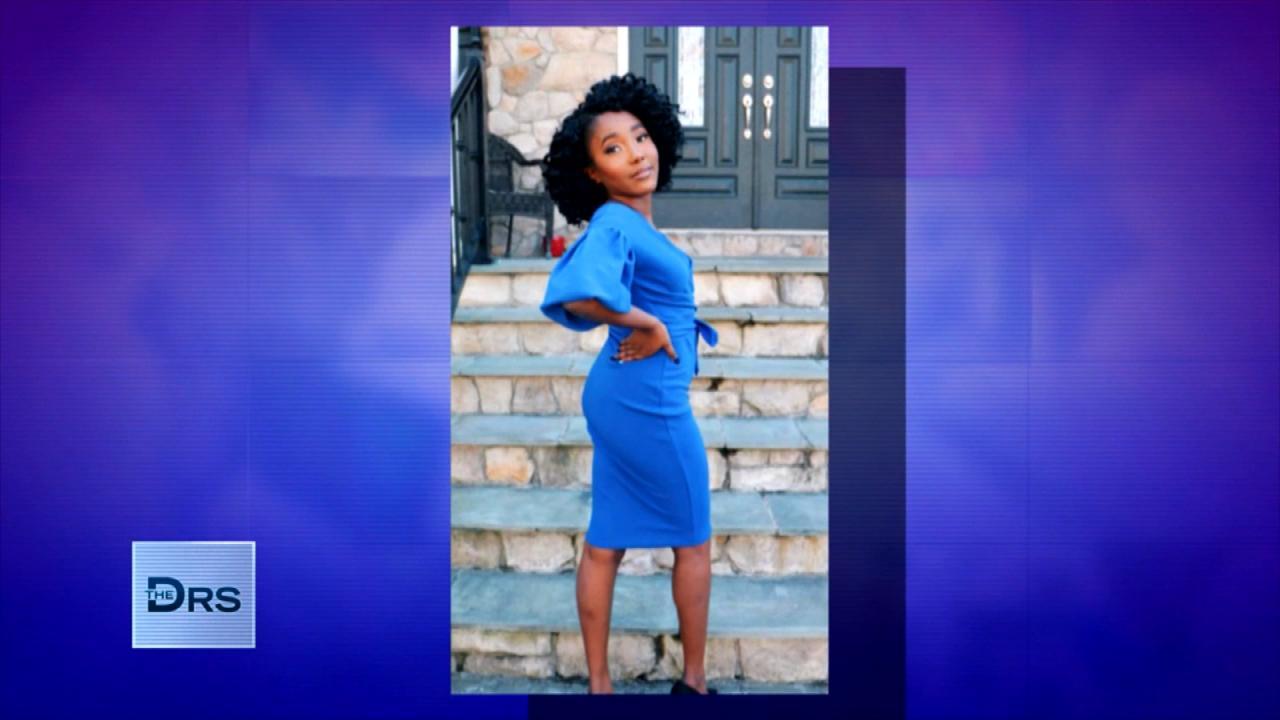 Women Are Taking Dangerous Drug to Get DIY Kardashian Curves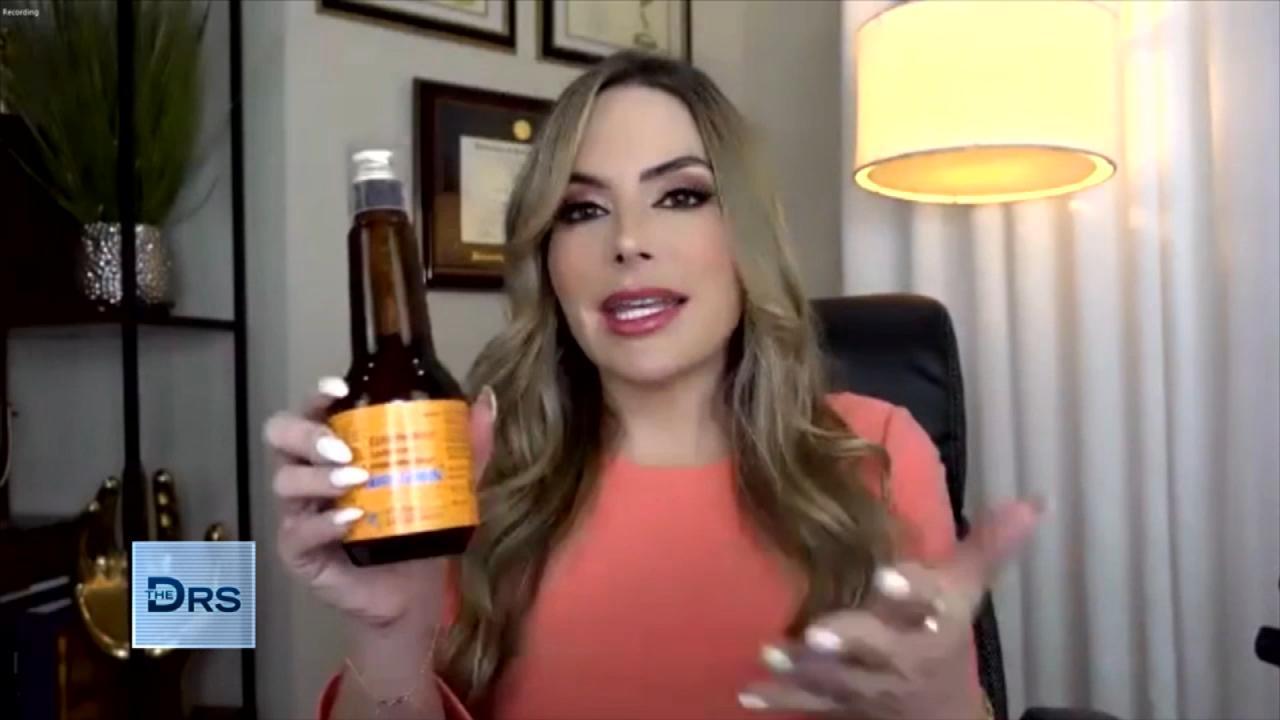 How Far Would You Go For a Curvy Body?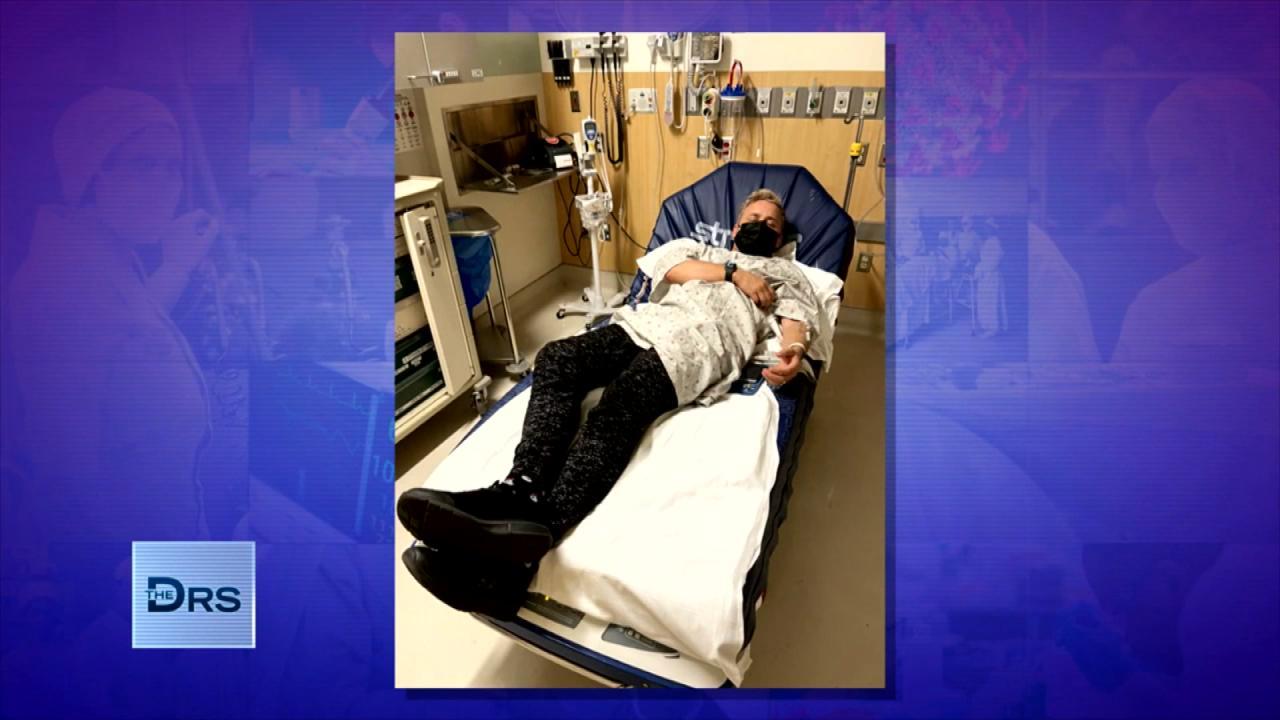 Man Found Himself in the Hospital after Going Too Hard at the Gym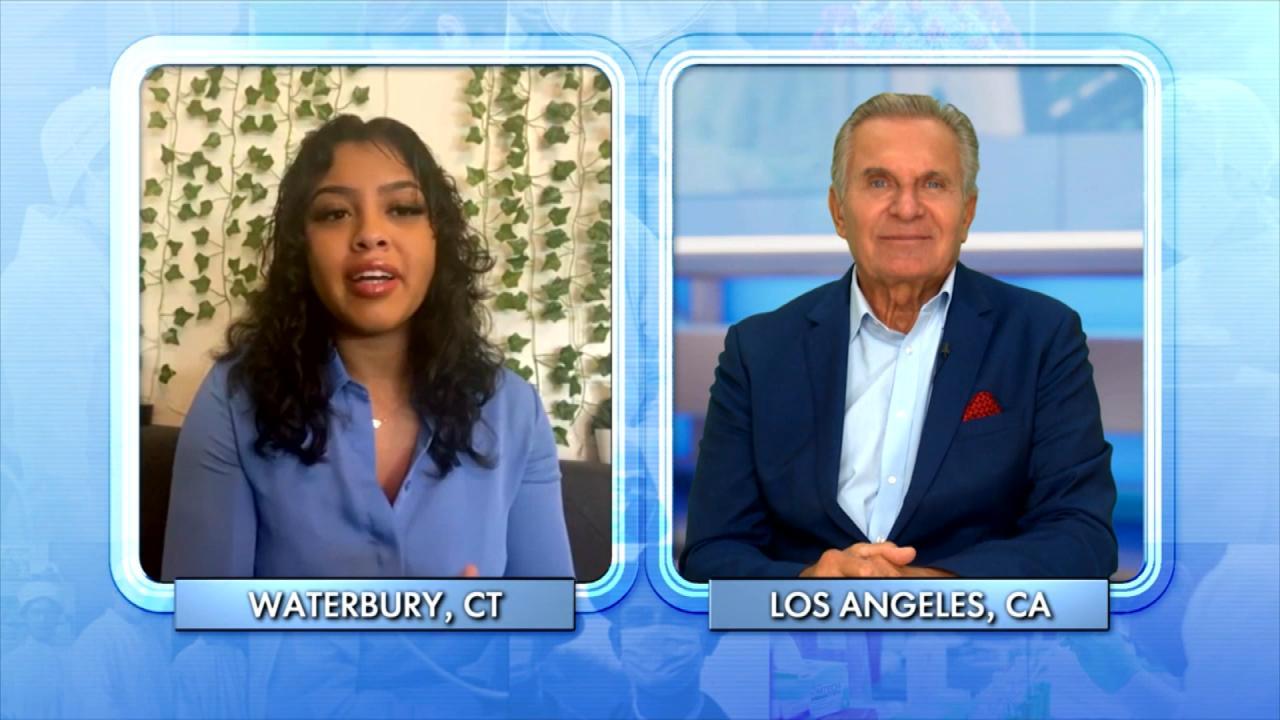 This TikTok Workout Trend Can Be Deadly!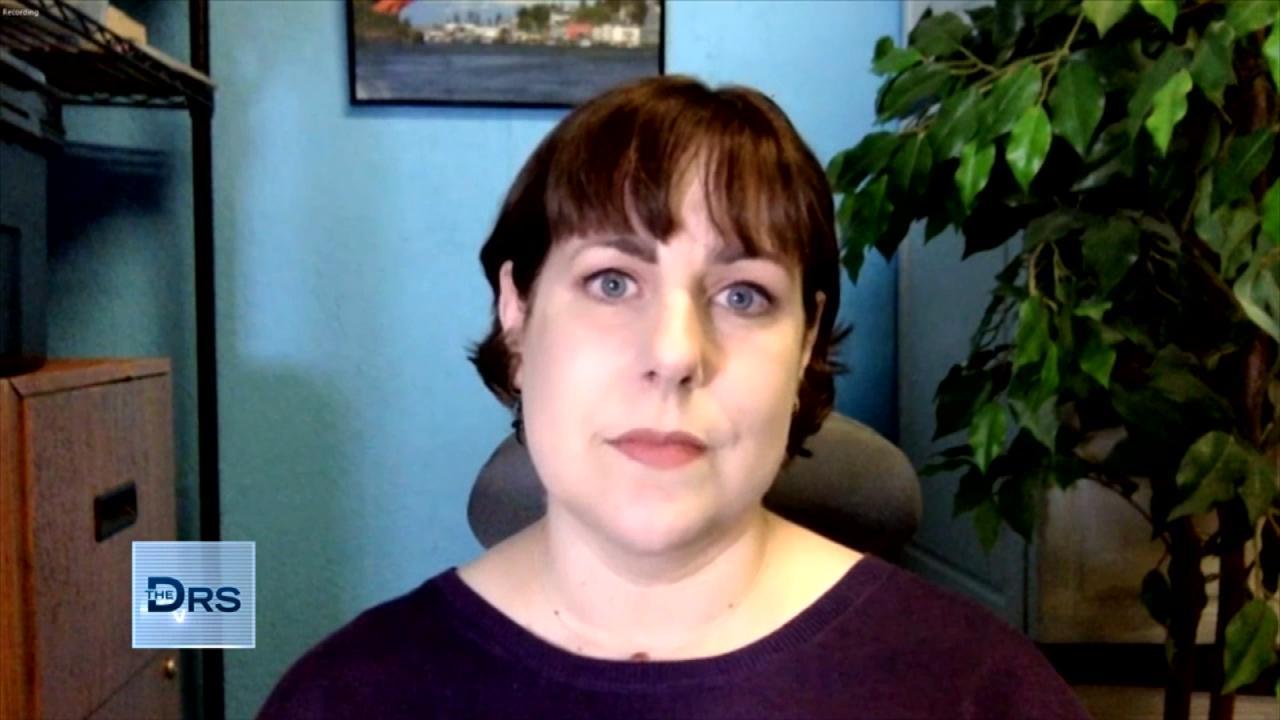 Hear How Woman's Belly Button Saved Her Life!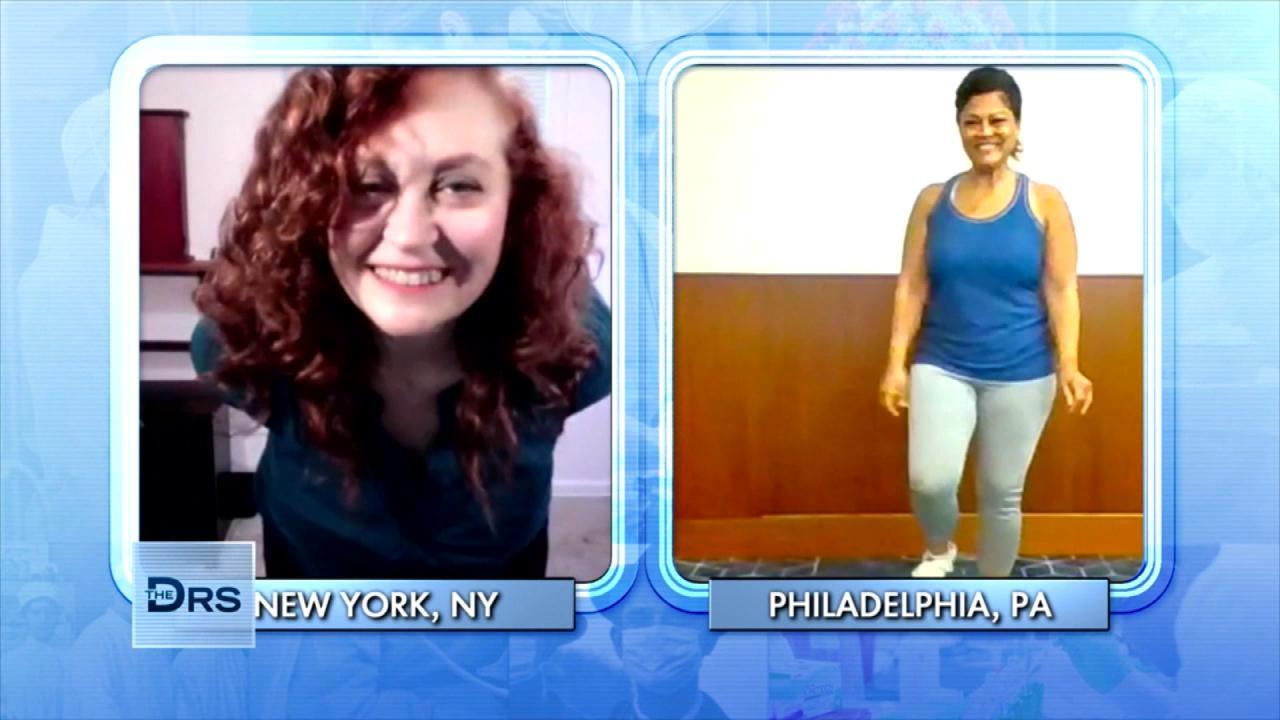 The Dance Workout Moves Great for Post-Menopausal Women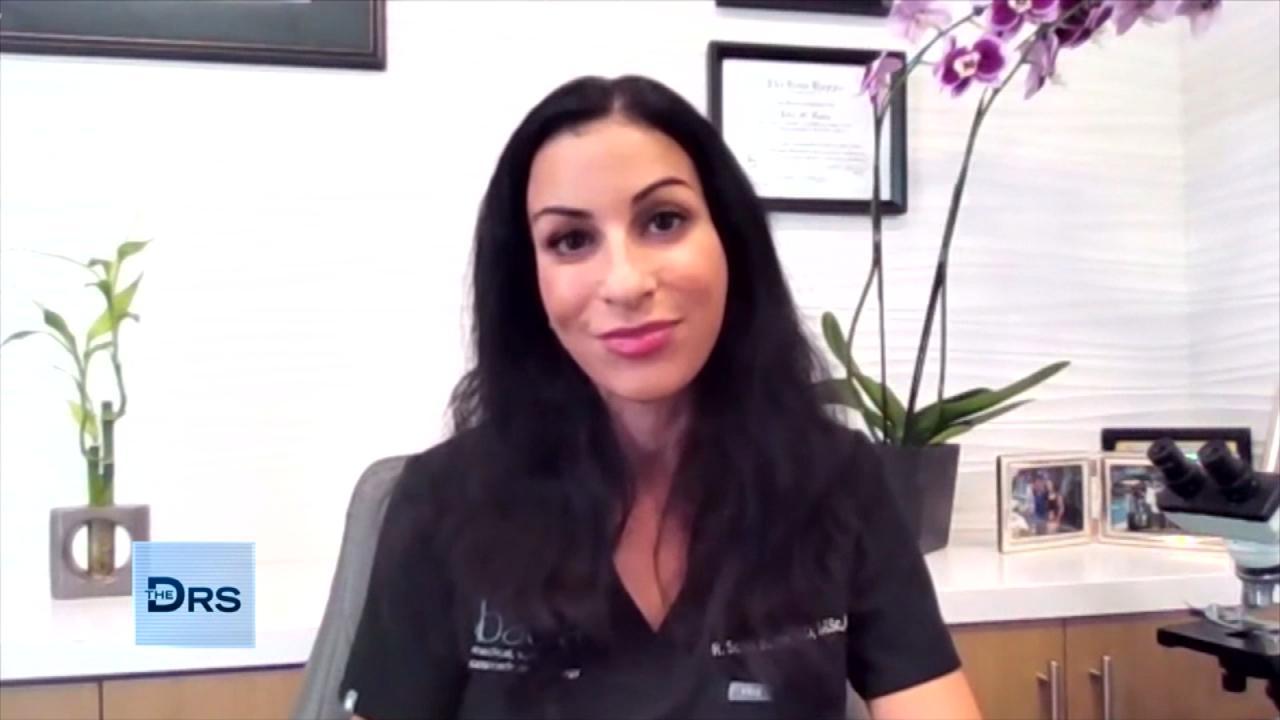 Internal Health Conditions Your Dermatologist Can See on Your Sk…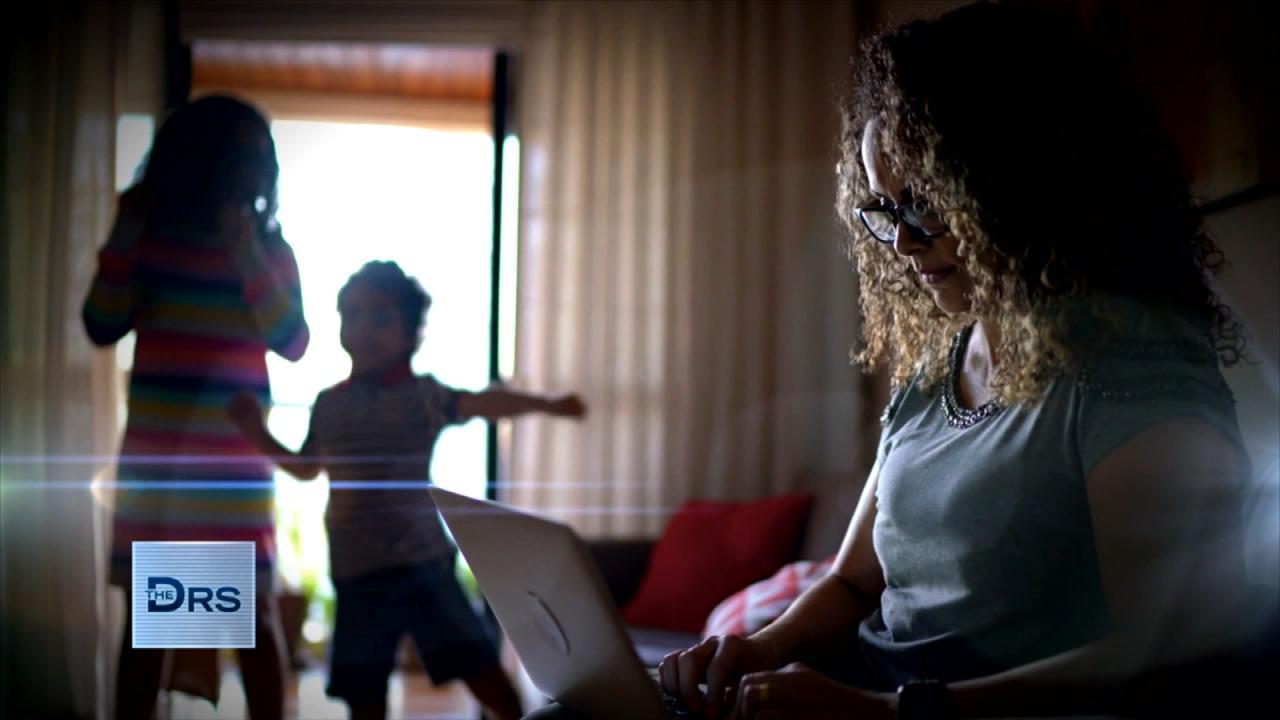 Is Working From Home Putting You at a Career Disadvantage?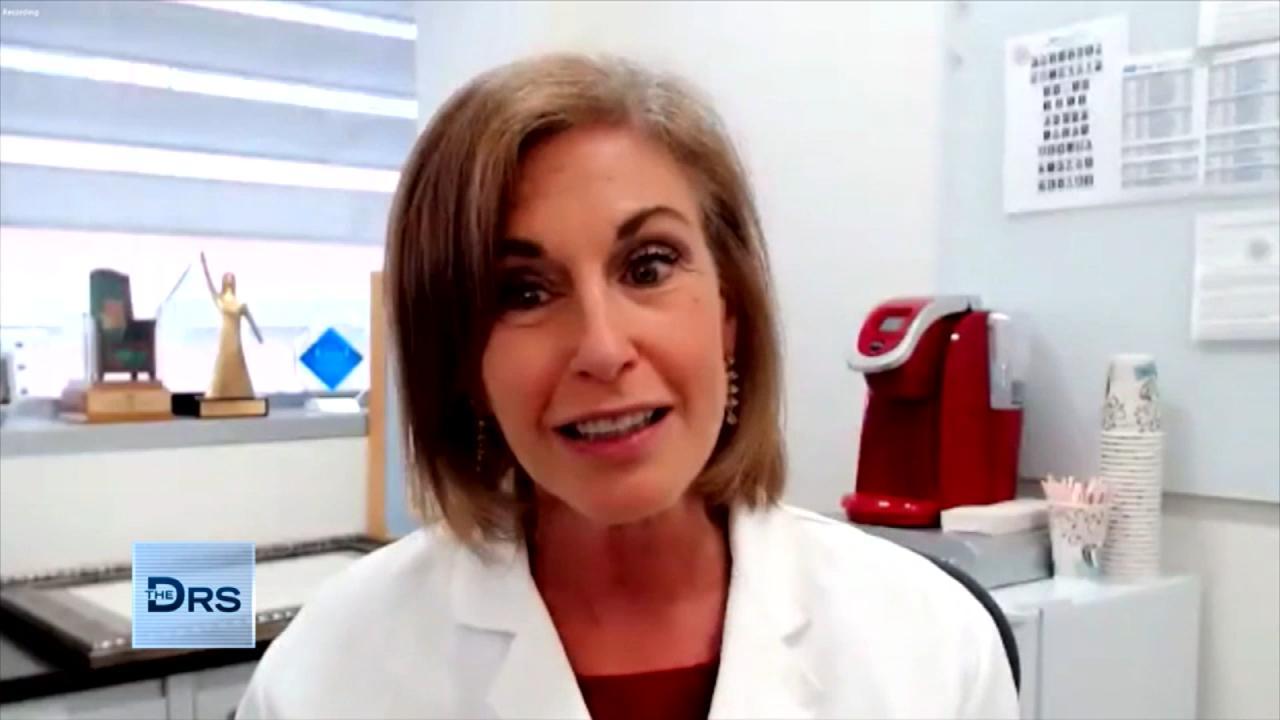 How to Lower Your Risk for Ovarian Cancer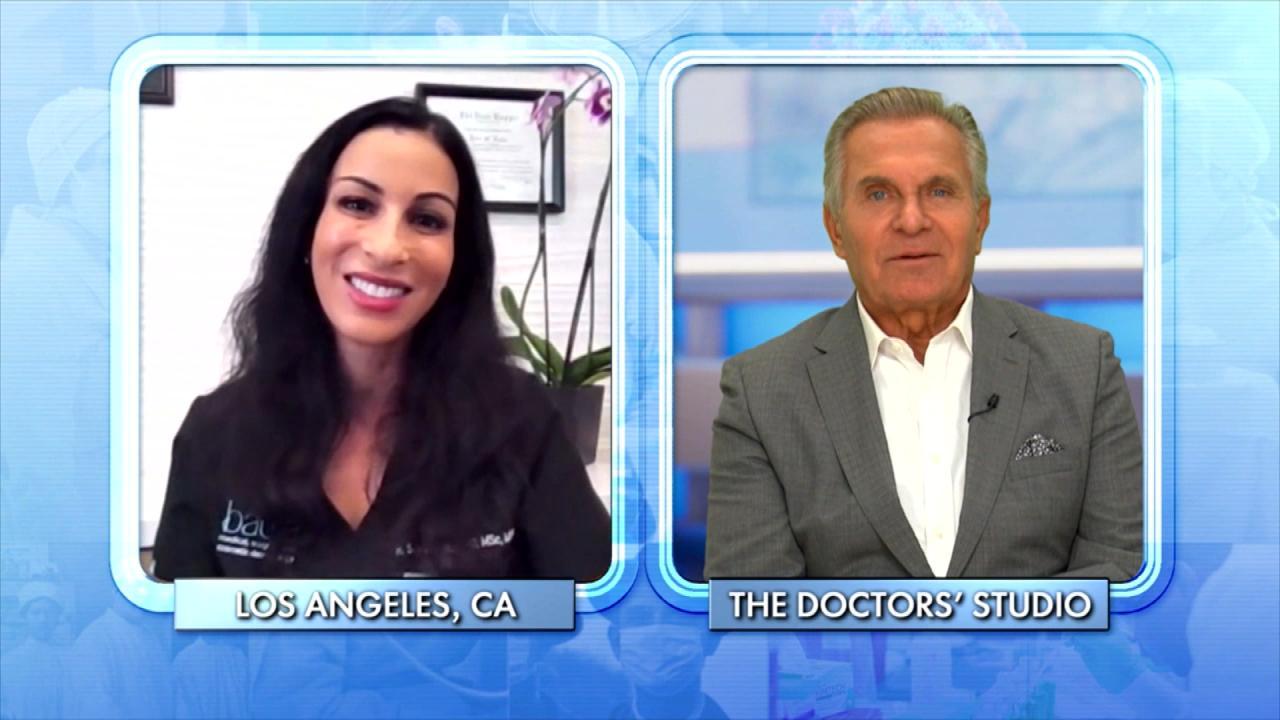 The Number One Illness Your Dermatologist Sees Every Day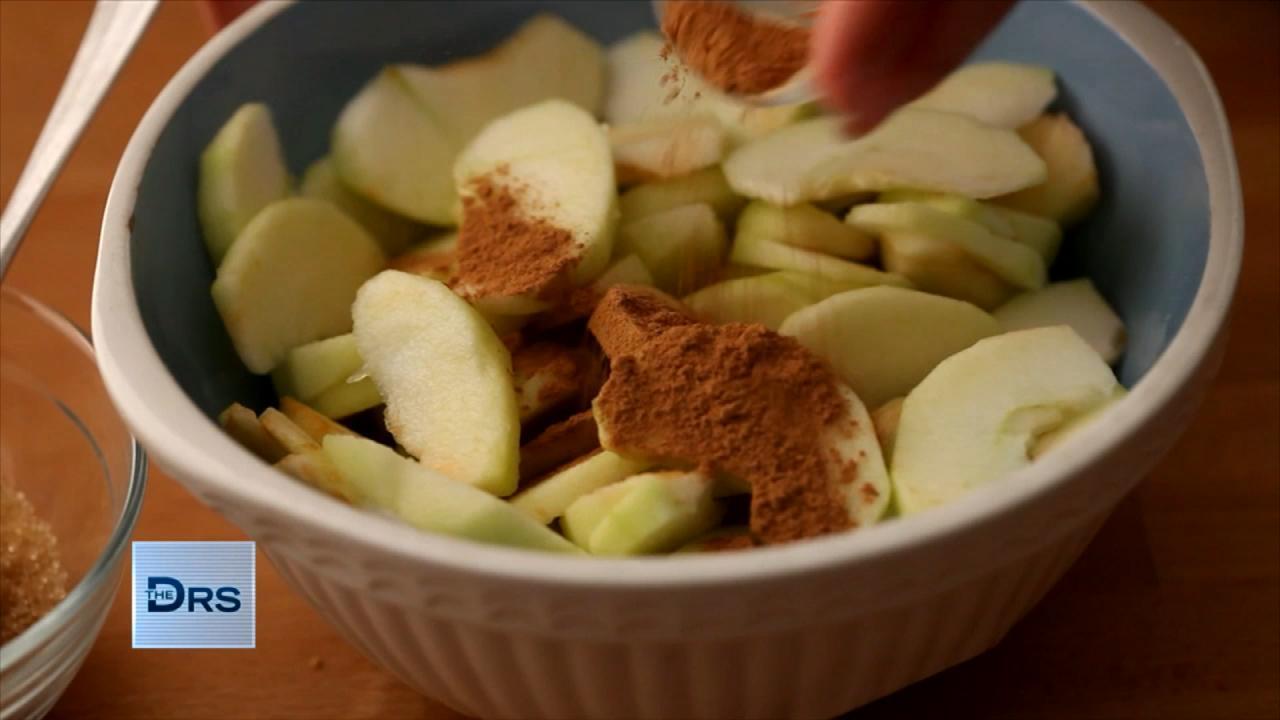 Can You Poison Yourself with Cinnamon?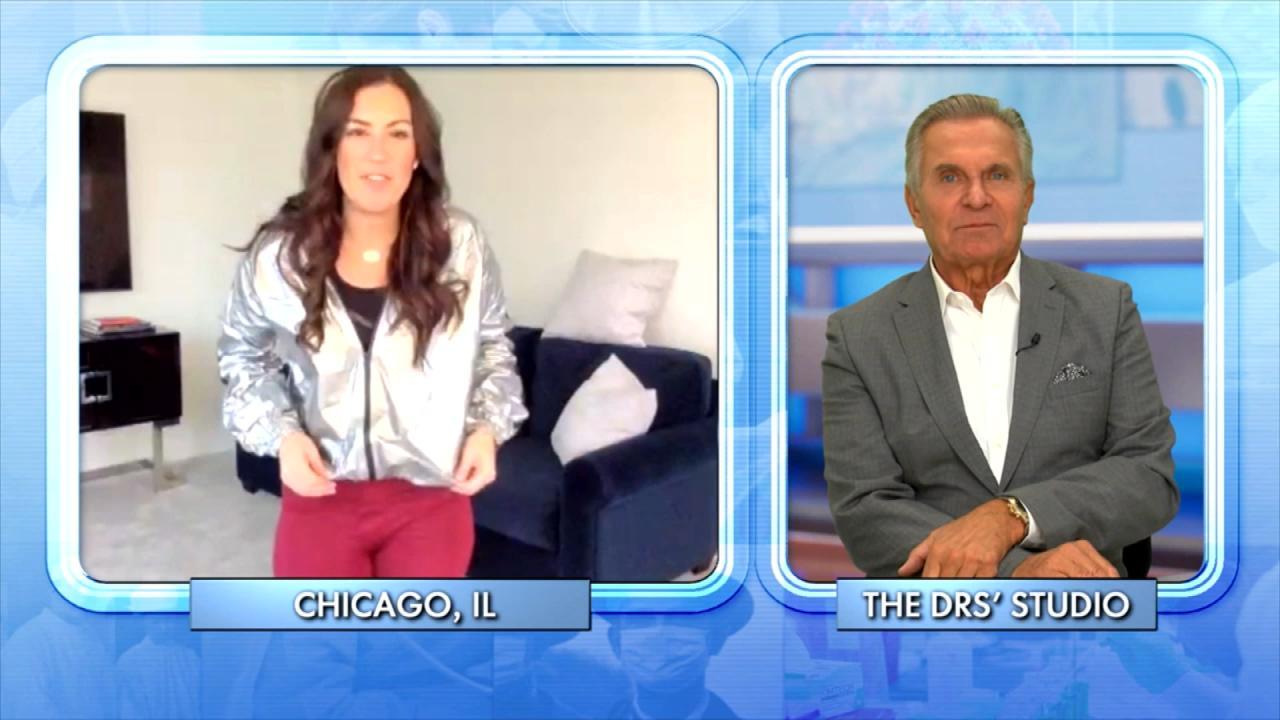 Could a Sauna Suit Help You Lose Weight?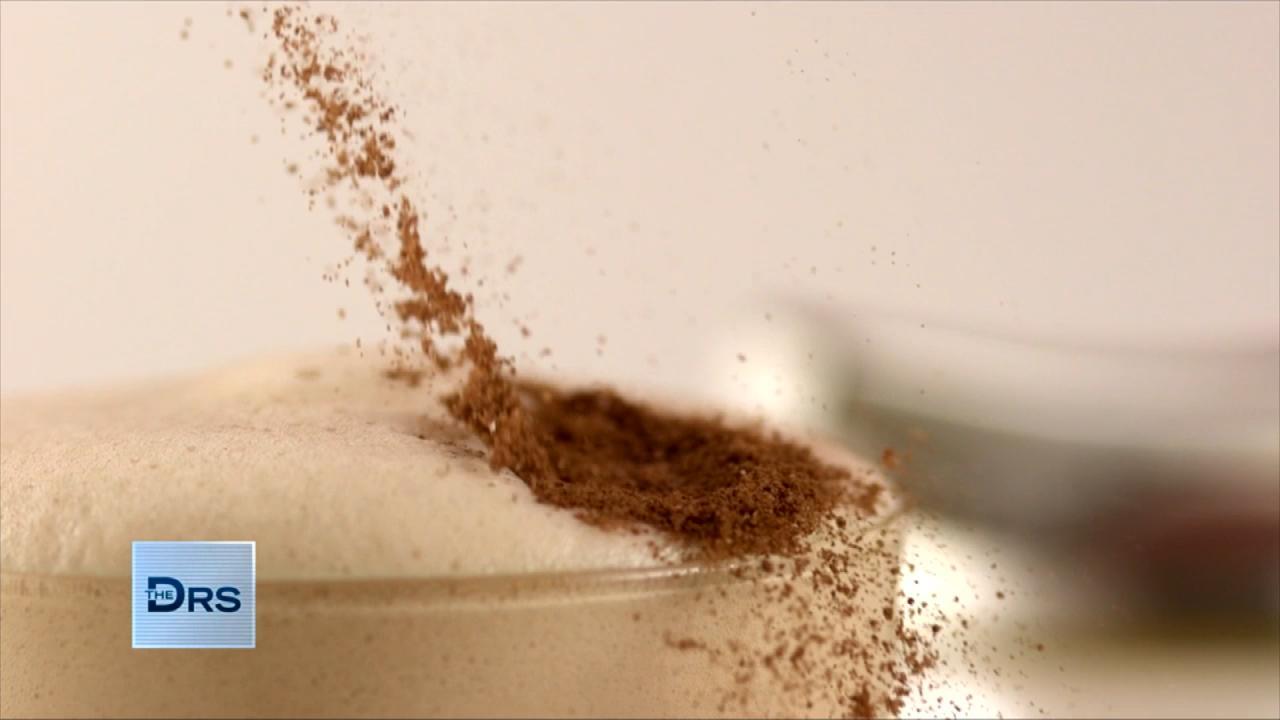 Can Eating Cinnamon Daily Make You Sick?
An estimated 1.3 million people in the U.S. suffer from rheumatoid arthritis (RA), a potentially debilitating disease in which the body's immune system attacks itself for unknown reasons. There is currently no cure for RA.
"At the root of rheumatoid arthritis is the destruction that happens in the joint over time, because, literally, it's attacking the joint lining," ER physician Dr. Travis Stork explains. "As that occurs, you can get fluid buildup, swelling of your joints [and] wearing down of those joints. It can become bone-on-bone pain."
Unlike the more common osteoarthritis, which only affects joints, RA degenerates joints, tissue and organs as it progresses.
While RA affects men and women of all races, statistics show that females are nearly three times more likely to develop the autoimmune disease than their male counterparts. RA usually affects both sides of the body, and the symptoms often mirror each other. Symptoms of RA range from mild to severe, and they can differ from person to person. At the onset of RA, certain patients present with warning signs that are typically not associated with the textbook definition of the disease.
Such is the case for Tiffany, 43, who was diagnosed with RA in 2009 but had been experiencing frequent fevers and unexplained fatigue for the previous two years. "My joint and tissue pain initially presented itself only on one side of my body," she says. "Once I started keeping a medical calendar, a pattern emerged and it showed fatigue, fevers and tenderness all occurring at the same time."
Tiffany says her RA triggers extreme exhaustion, requiring her to take breaks from physical activity every two to three hours. "Grocery shopping, for example, can sometimes use up so much energy that I can't even cook what I just bought," she says.
Tiffany copes with her RA through a combination of medications, vitamins and low-impact activities, such as hiking and swimming. In addition, she started The International Foundation for Autoimmune Arthritis, a global non-profit organization that helps raise awareness about RA and other autoimmune diseases.
Healthy dietary choices also are important to prevent the progression of RA. Eliminating excess sugars and processed foods that cause bodily inflammation and incorporating more fish, olive oil, whole grains, fruits and vegetables may help alleviate symptoms.
Since RA affects everyone differently, a proper balance of nutrition, rest and exercise, as well as a thorough evaluation by a rheumatologist or physician trained to take care of RA patients is crucial for managing the chronic condition.
Related: