Shooting Victim Receives Nonsurgical Treatment for Chronic Pain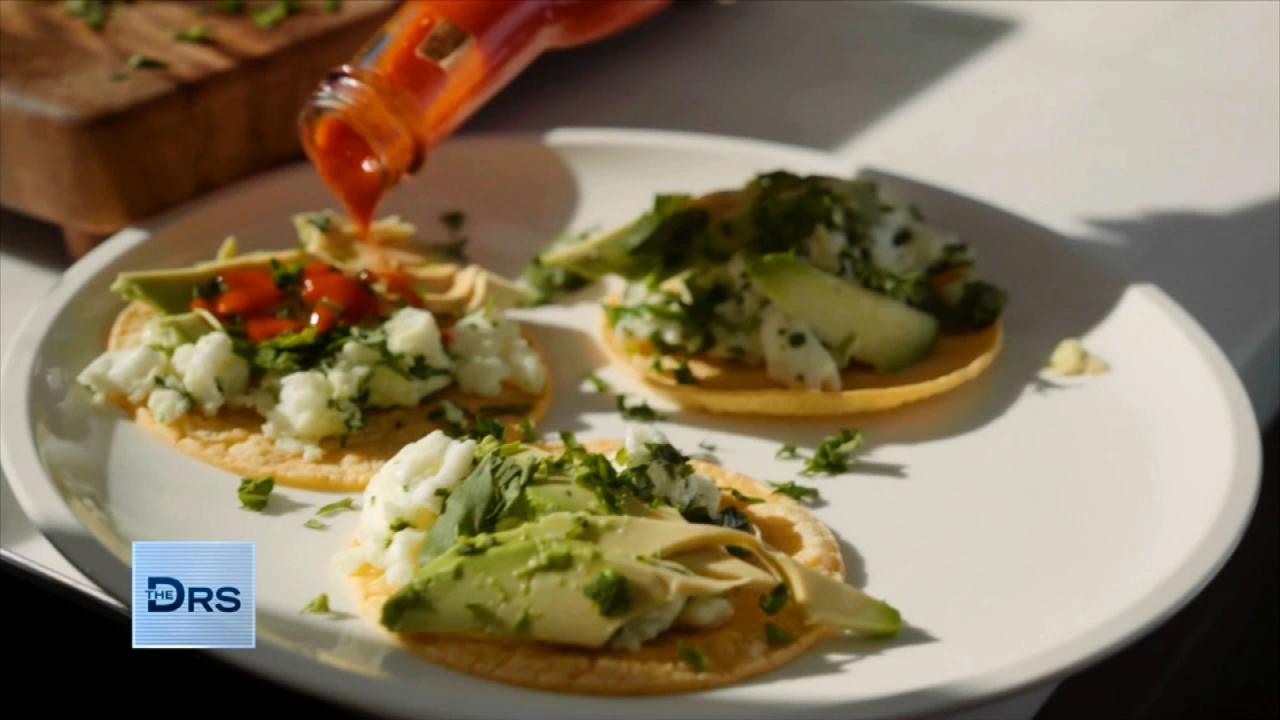 Fitness Expert Shares to Focus on Nutrition Not Food Restriction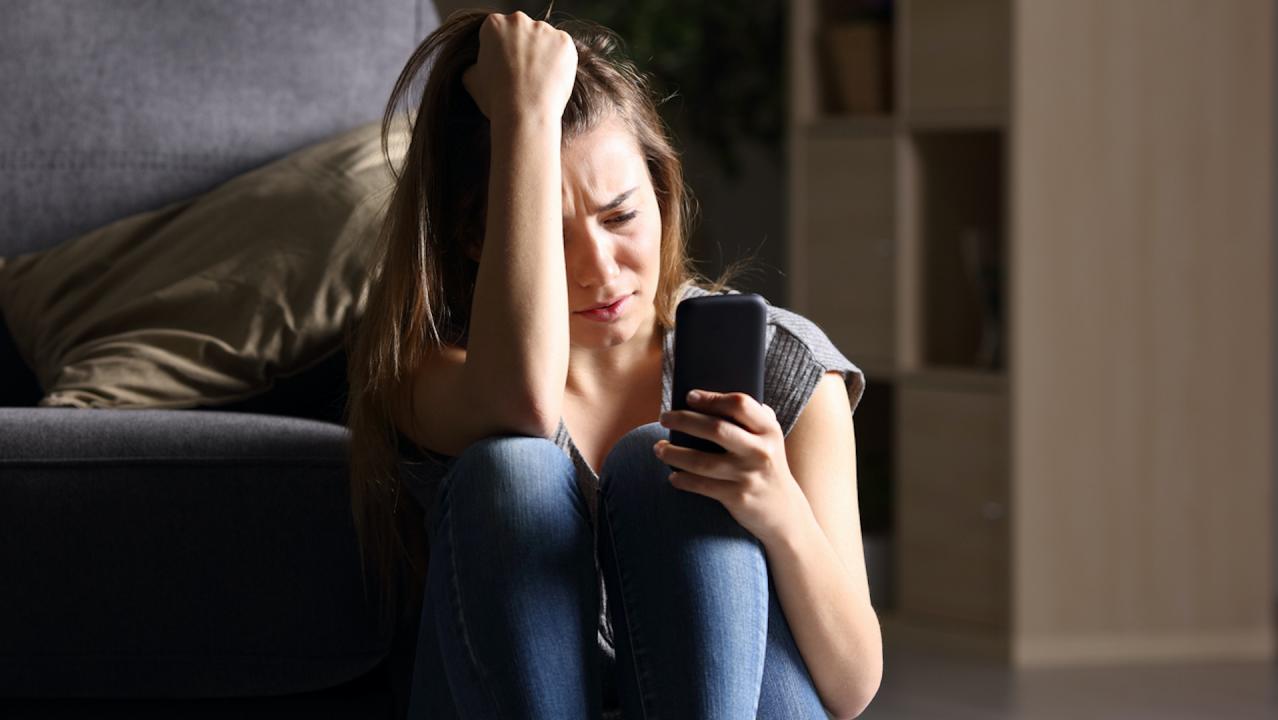 The Mental Health Conditions On the Rise Thanks to Social Media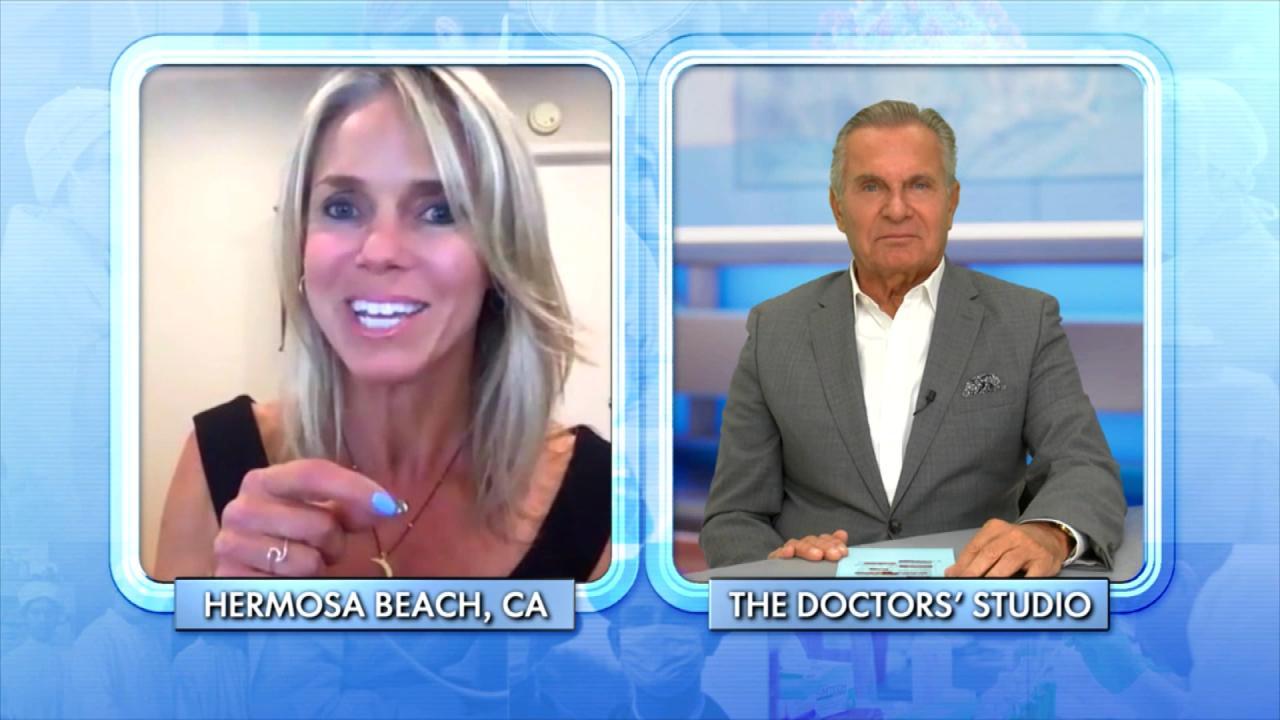 How Woman Found Forgiveness after Learning Her Husband Was Leadi…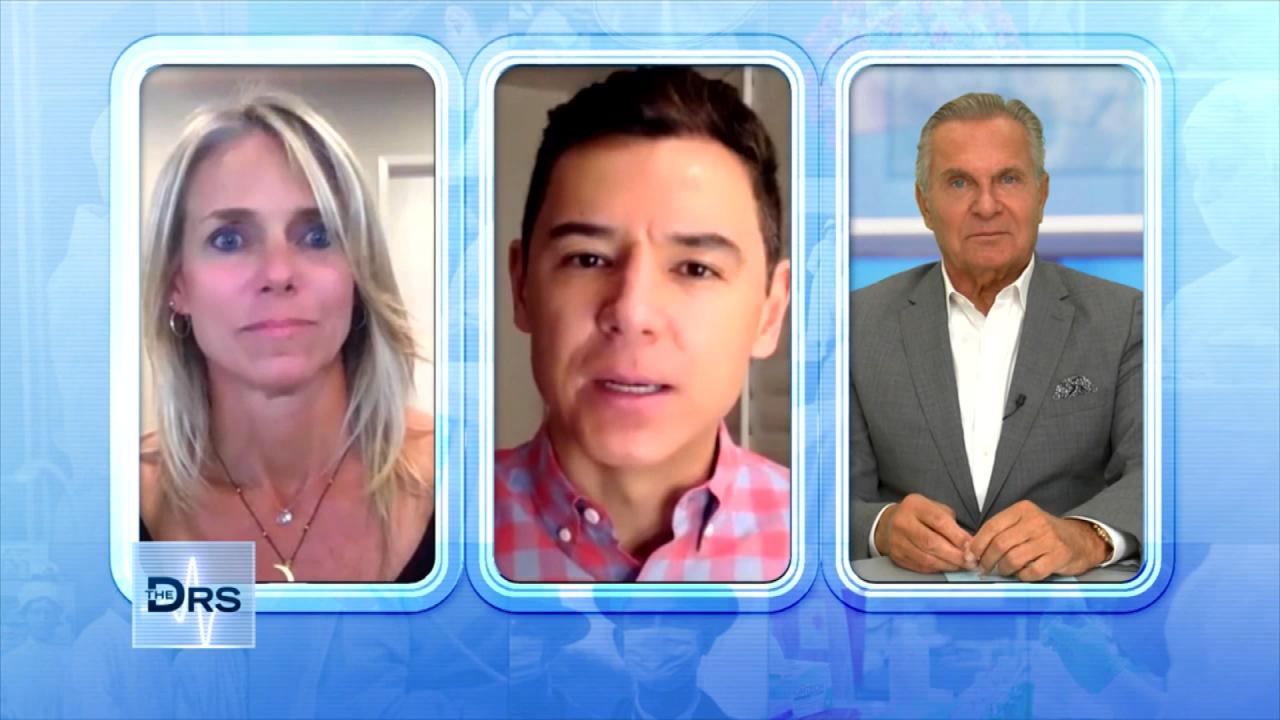 The Important Lessons Woman Has Learned from a Lifetime of Trauma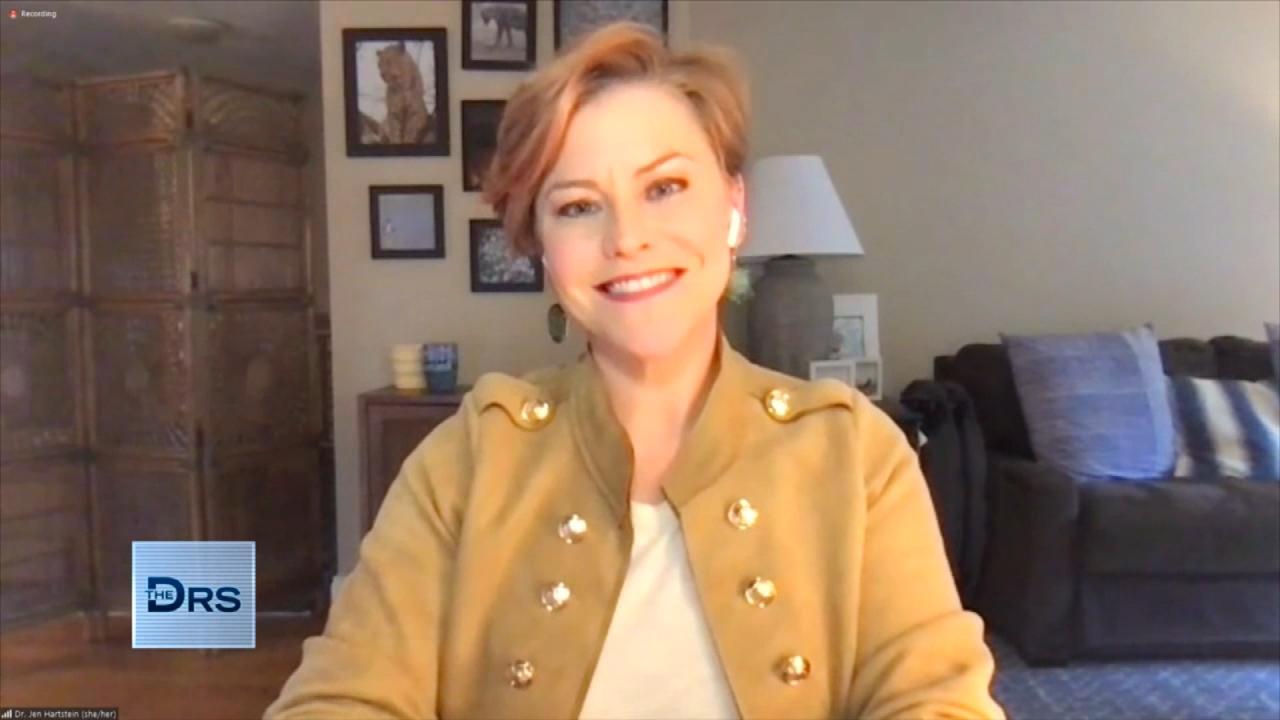 How to Get Involved in Your Kid's Social Media Usage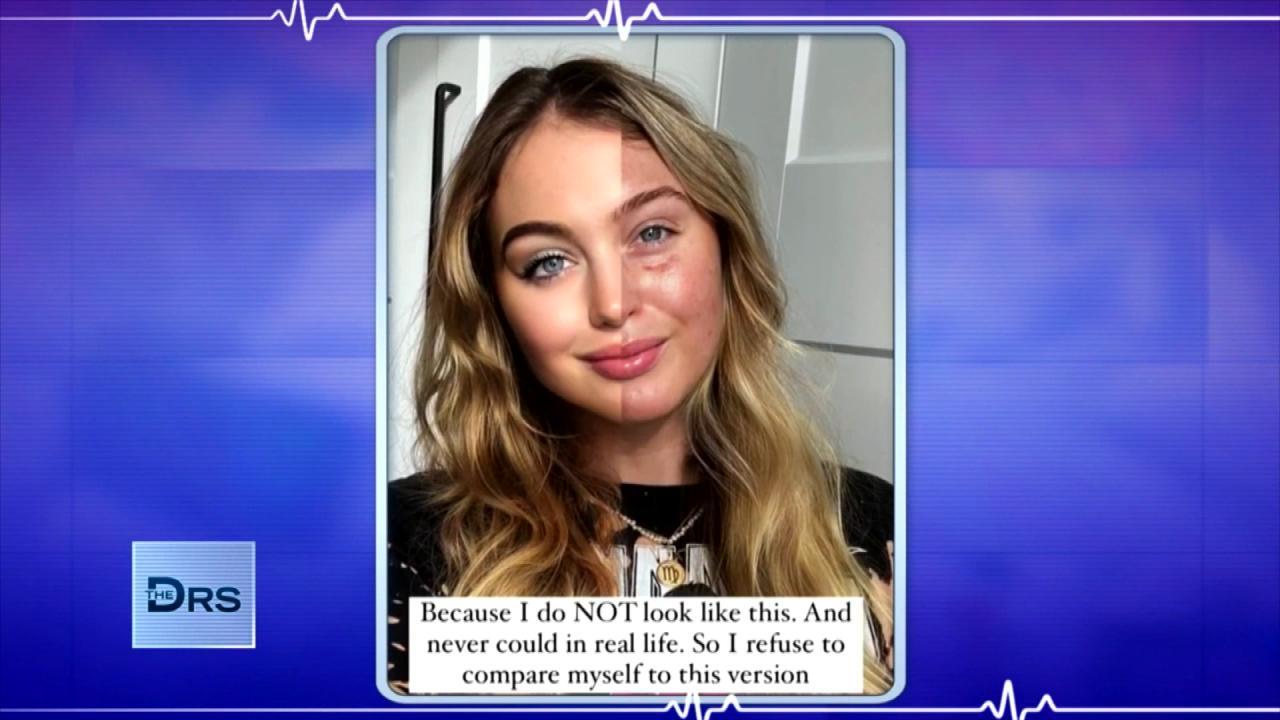 Are Photo Filters Destroying Your Body Image and Self Esteem?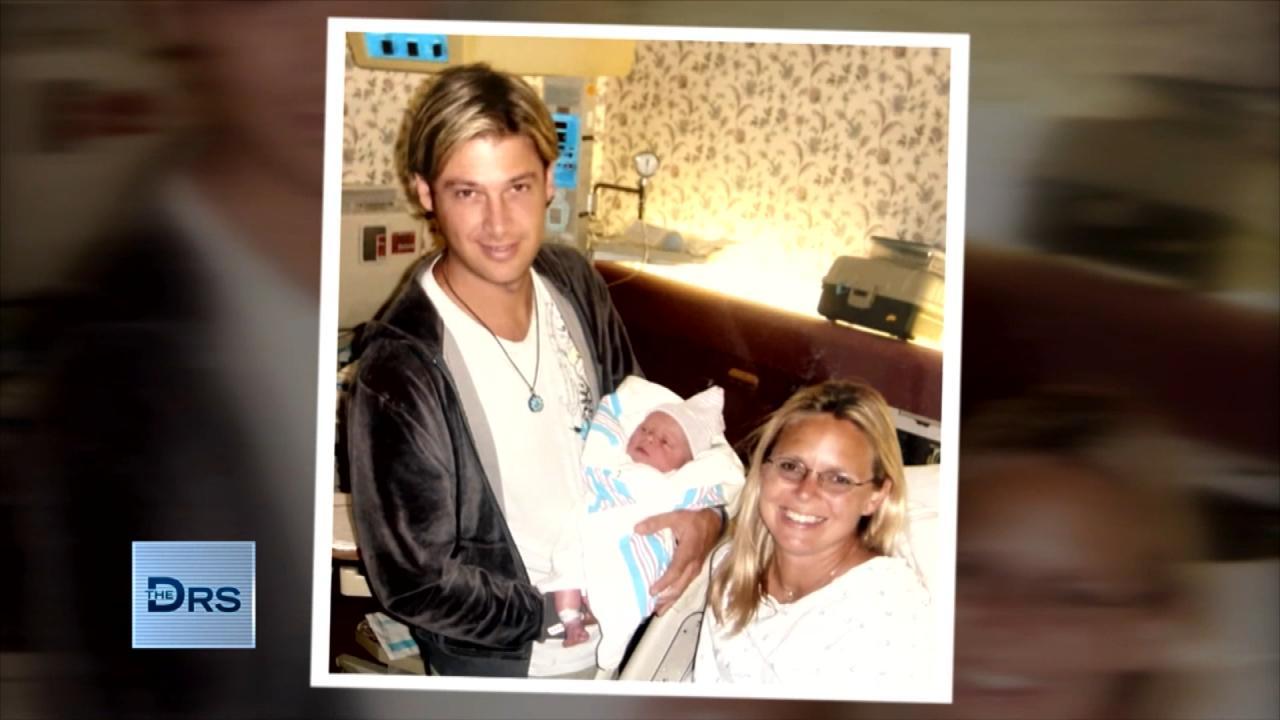 Woman Discovered Her Husband Was Leading a Double Life for 14 Ye…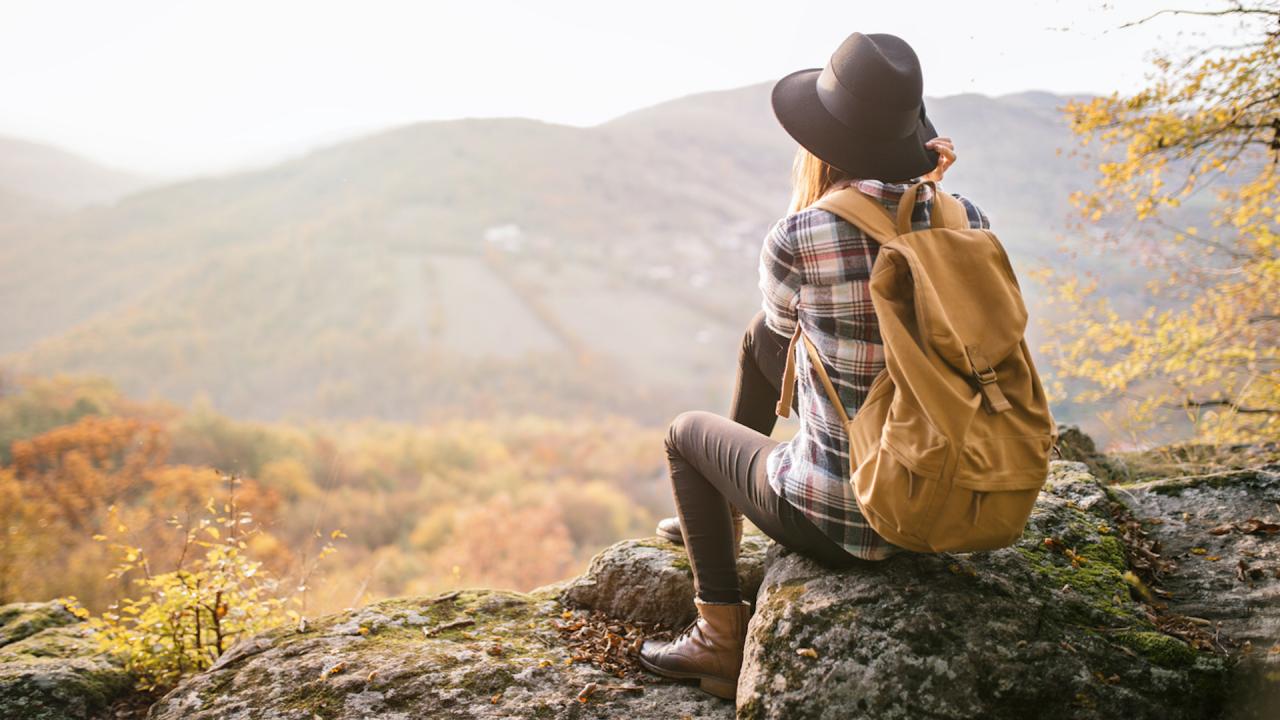 How Nature Helped Woman Heal after Discovering Her Husband Led a…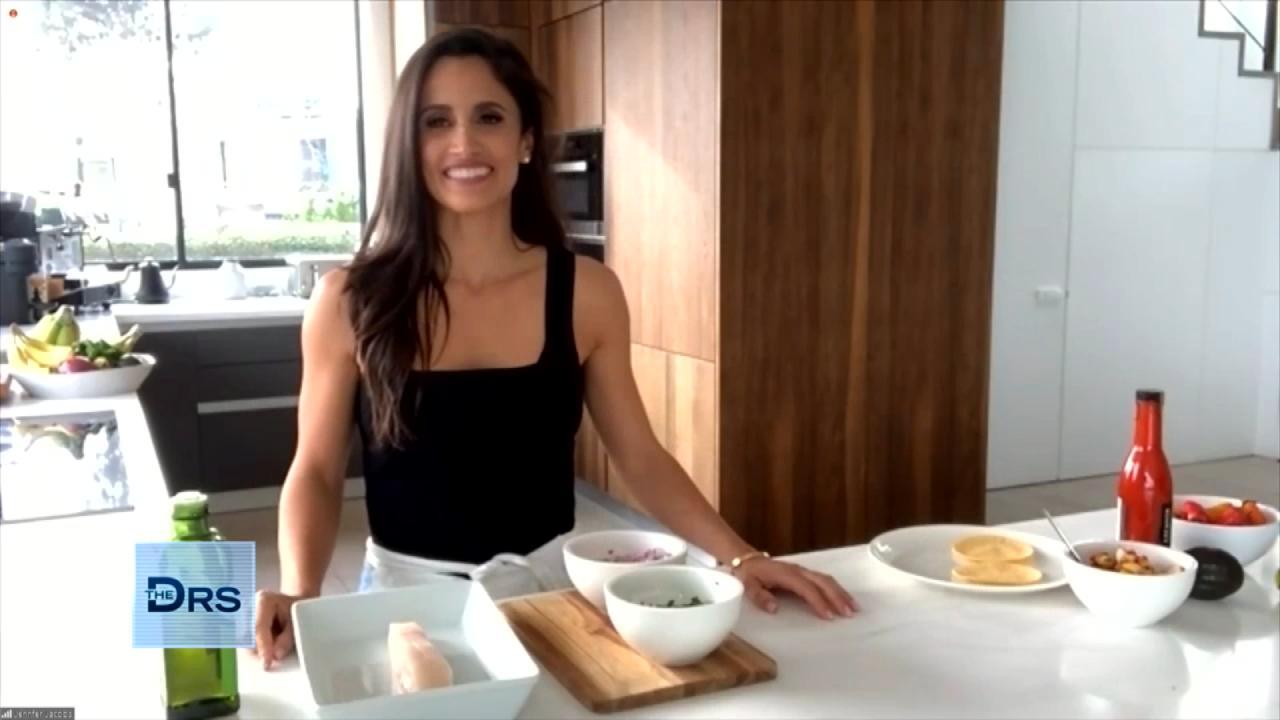 Fitness Expert Jennifer Jacobs Shares Her Favorite Healthy Fish …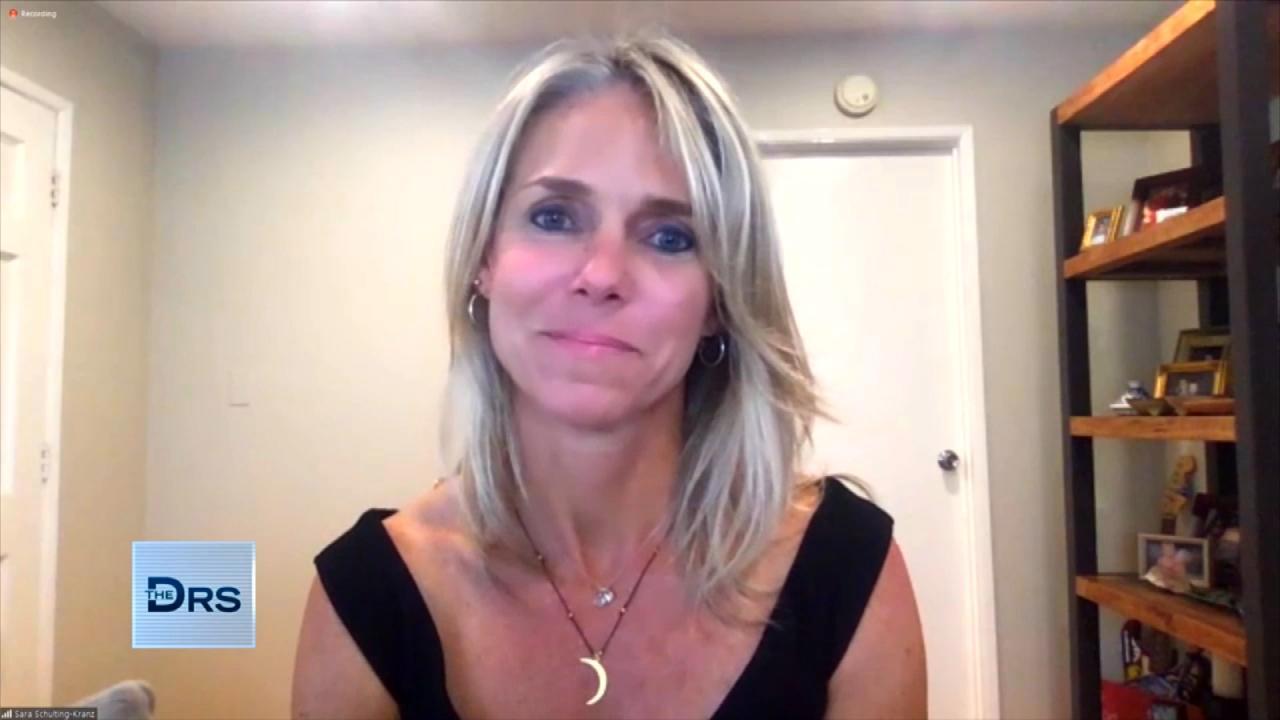 Woman Shares Her Path of Trauma to Triumph after a Lifetime of B…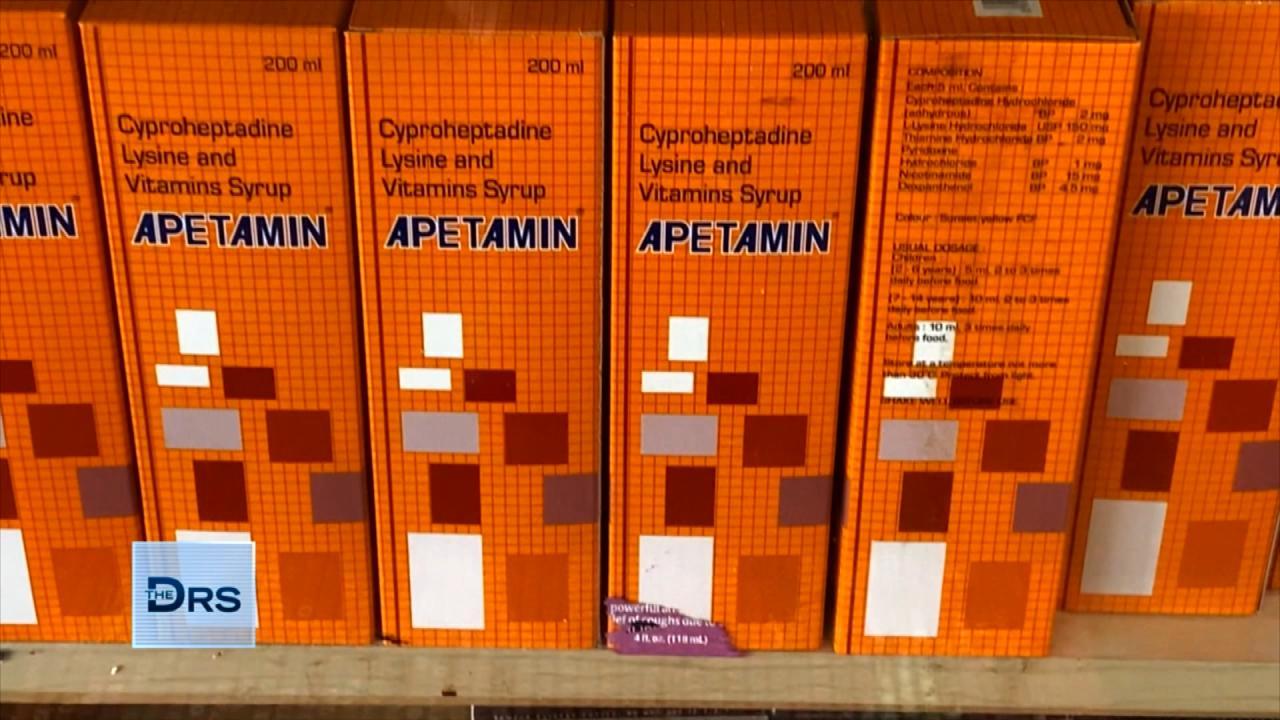 What the Supplement Apetamin Can Do to Your Body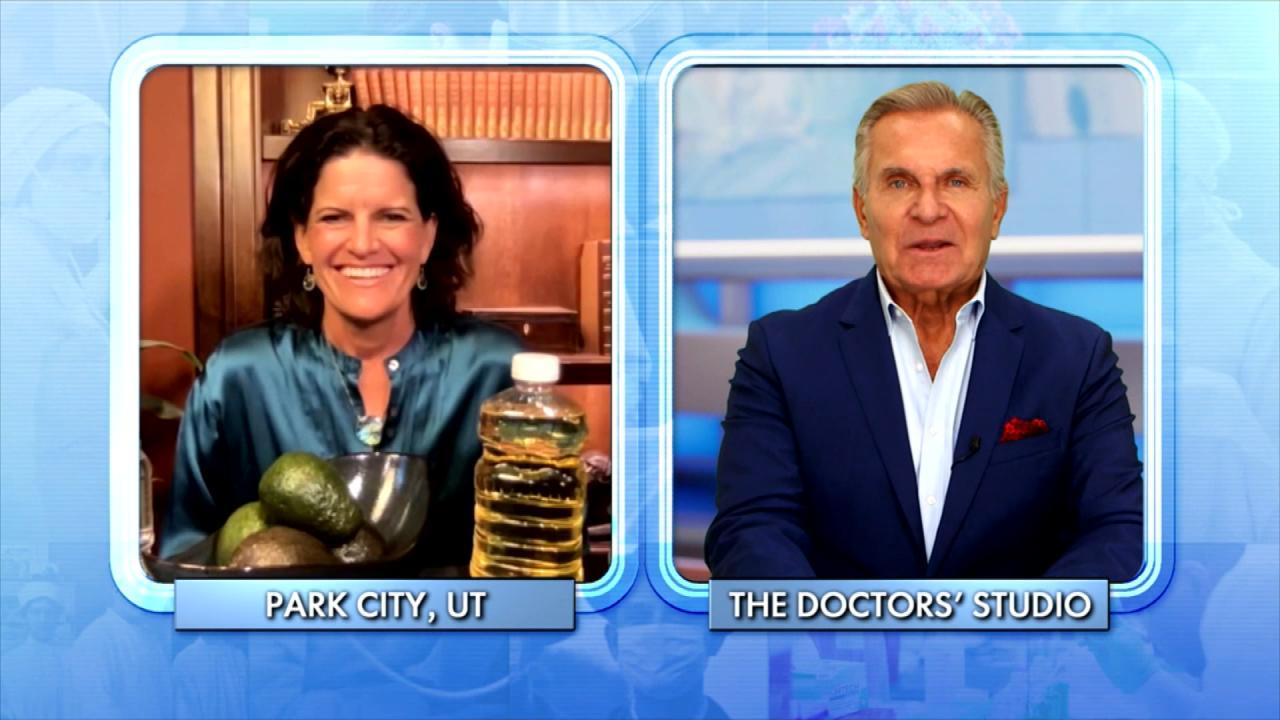 The Surprising Things That Could be Causing Your Weight Gain!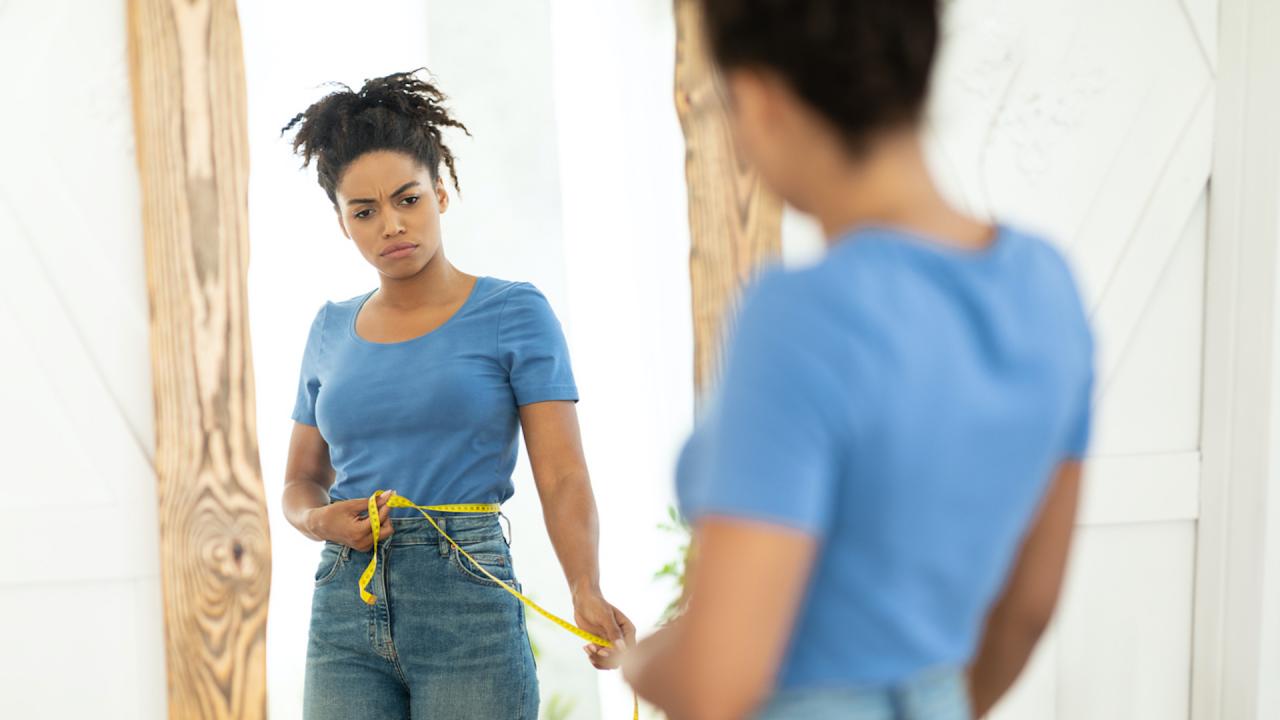 When Does Body Dissatisfaction Turn Into Dysmorphia?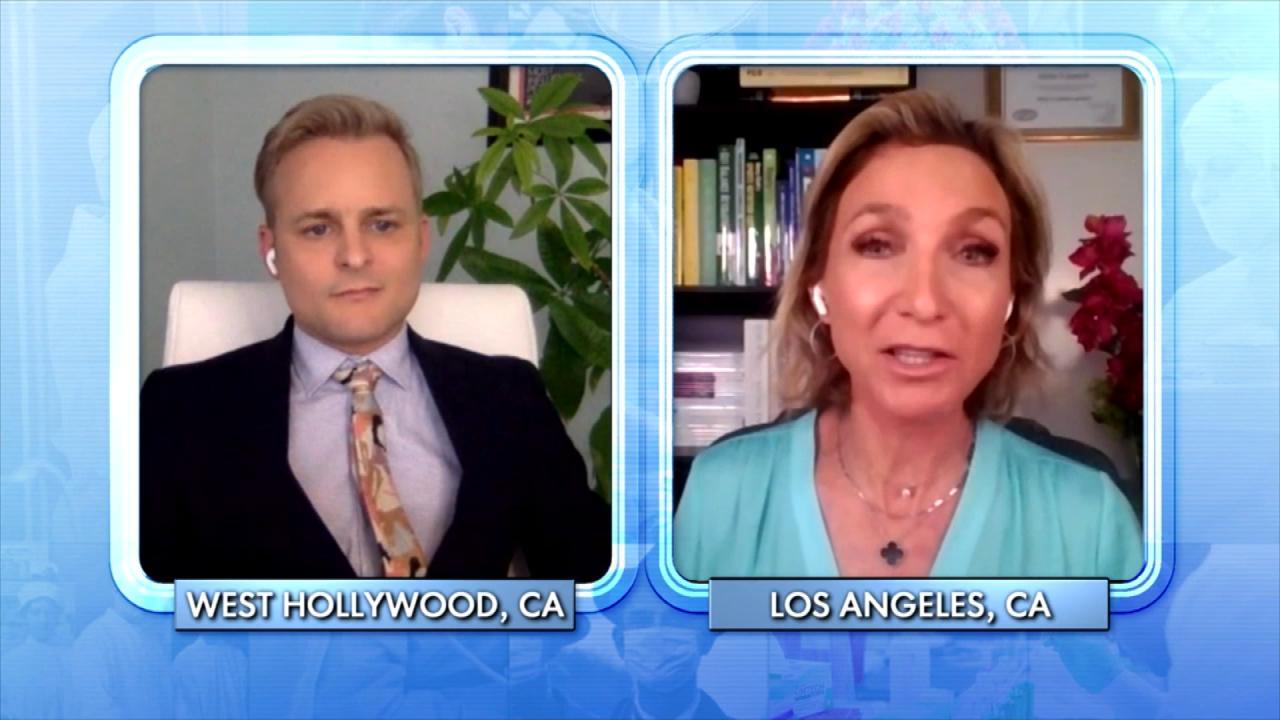 What Can Happen to Your Body When You Overdo It at the Gym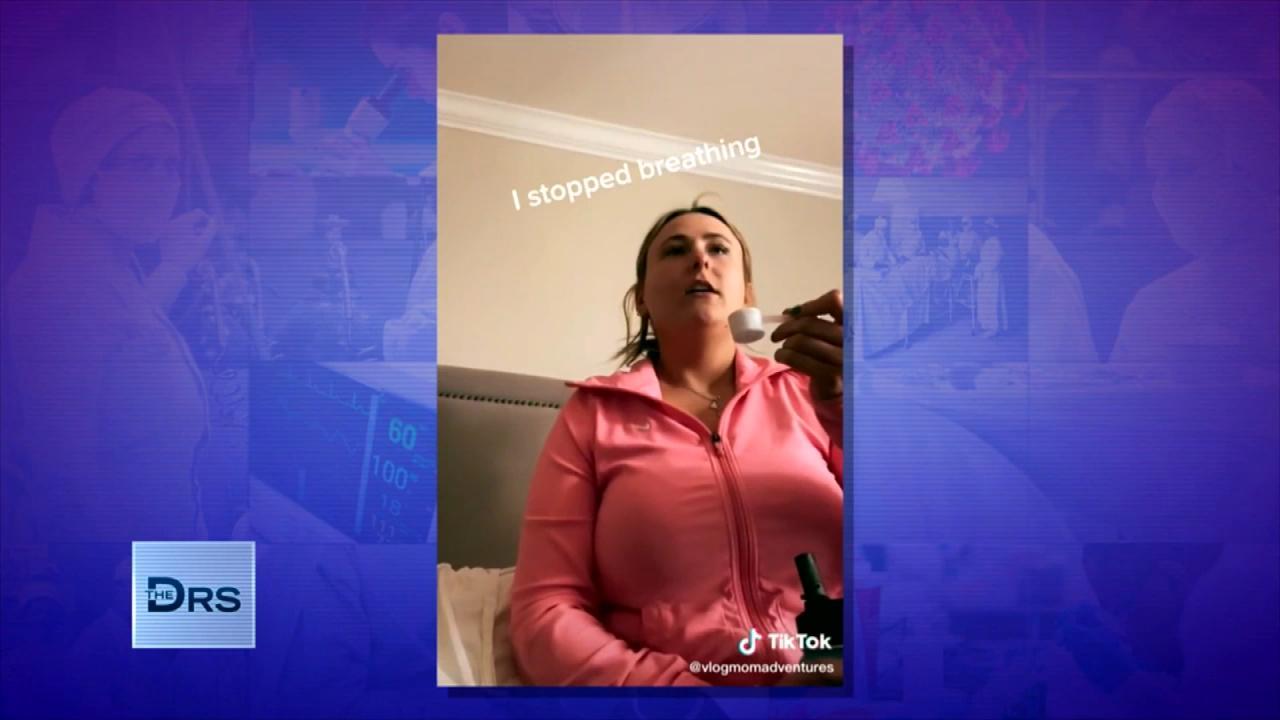 What Is the 'Dry Scooping' Workout Trend?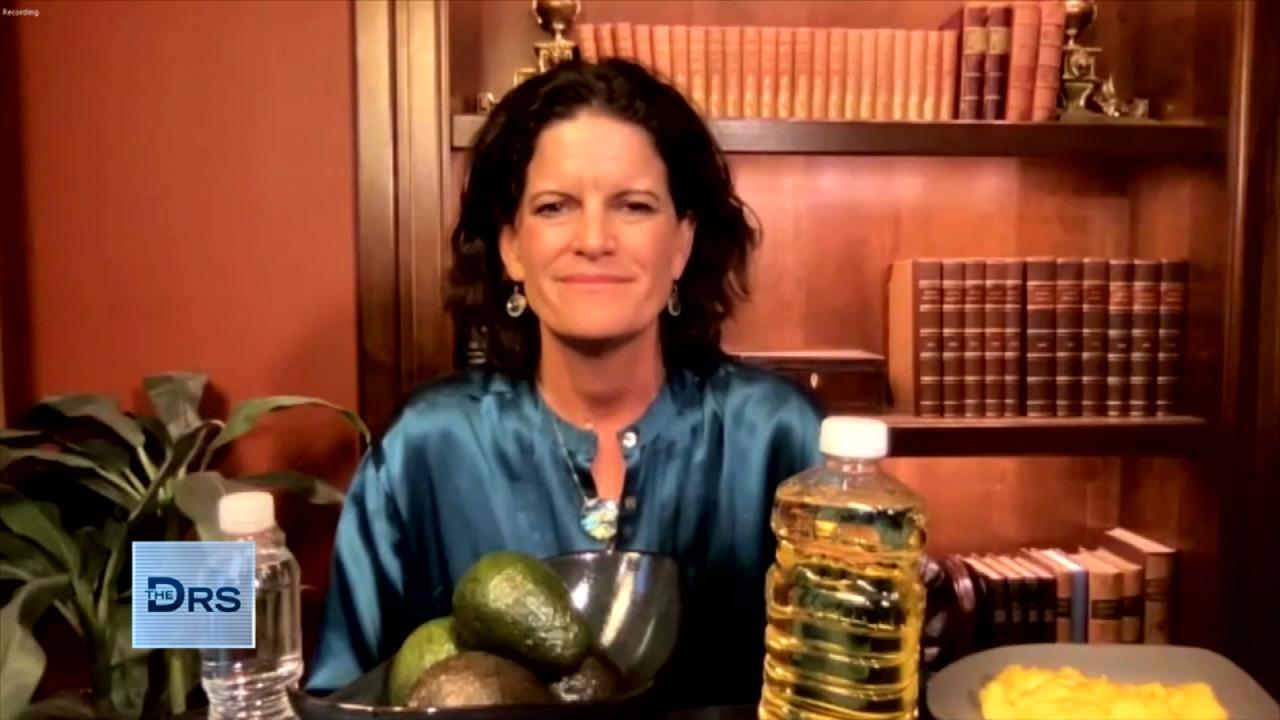 Is Eating 6 Small Meals a Weight Loss Myth?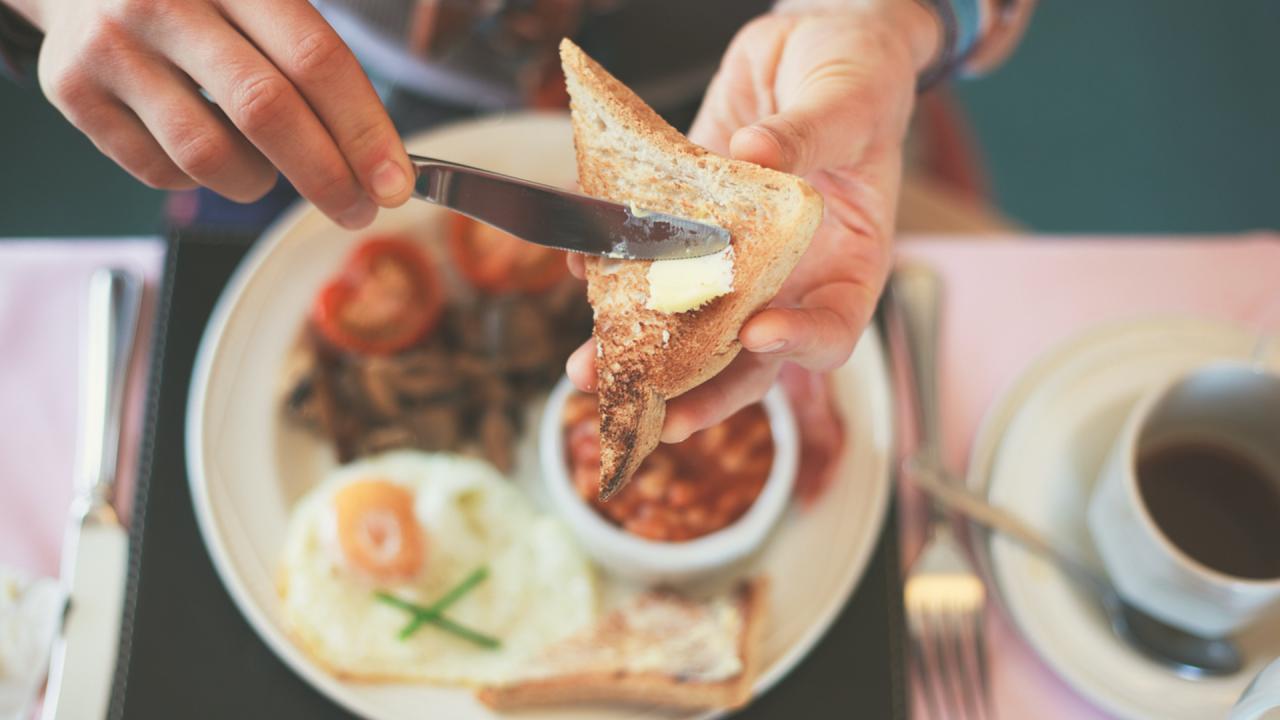 Are You Gaining Weight Because You're Eating Breakfast at the Wr…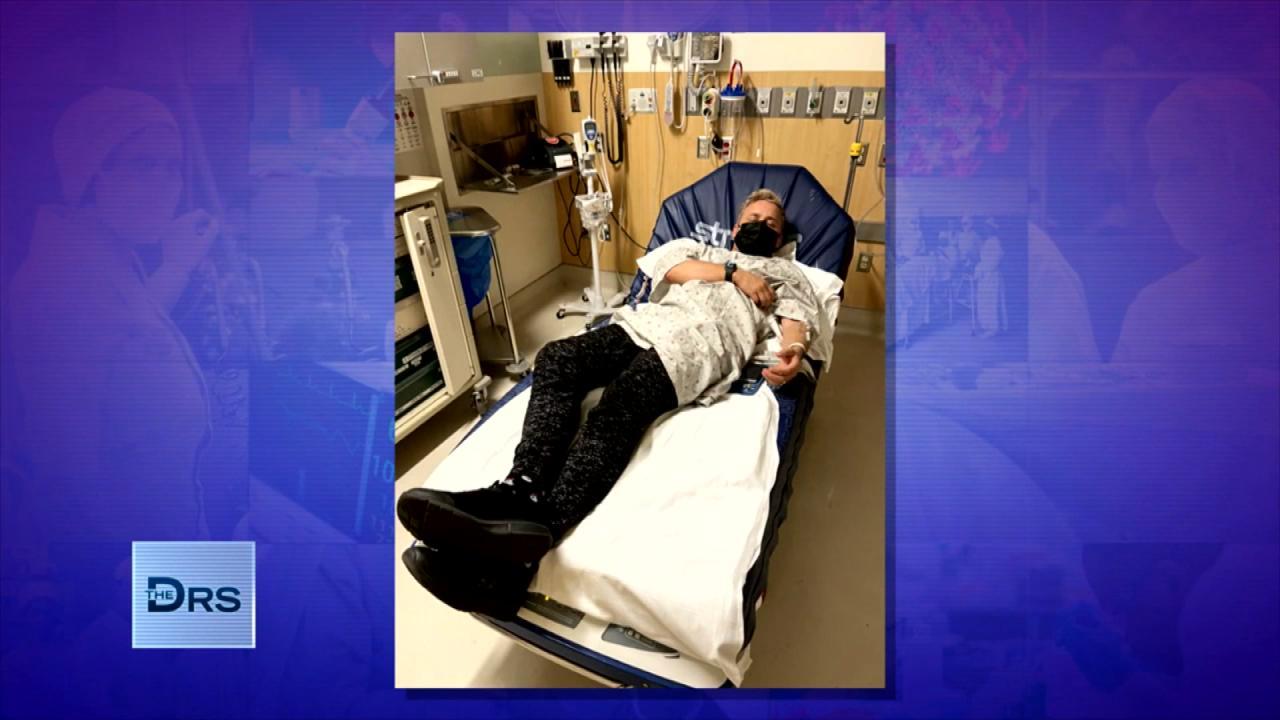 Man Found Himself in the Hospital after Going Too Hard at the Gym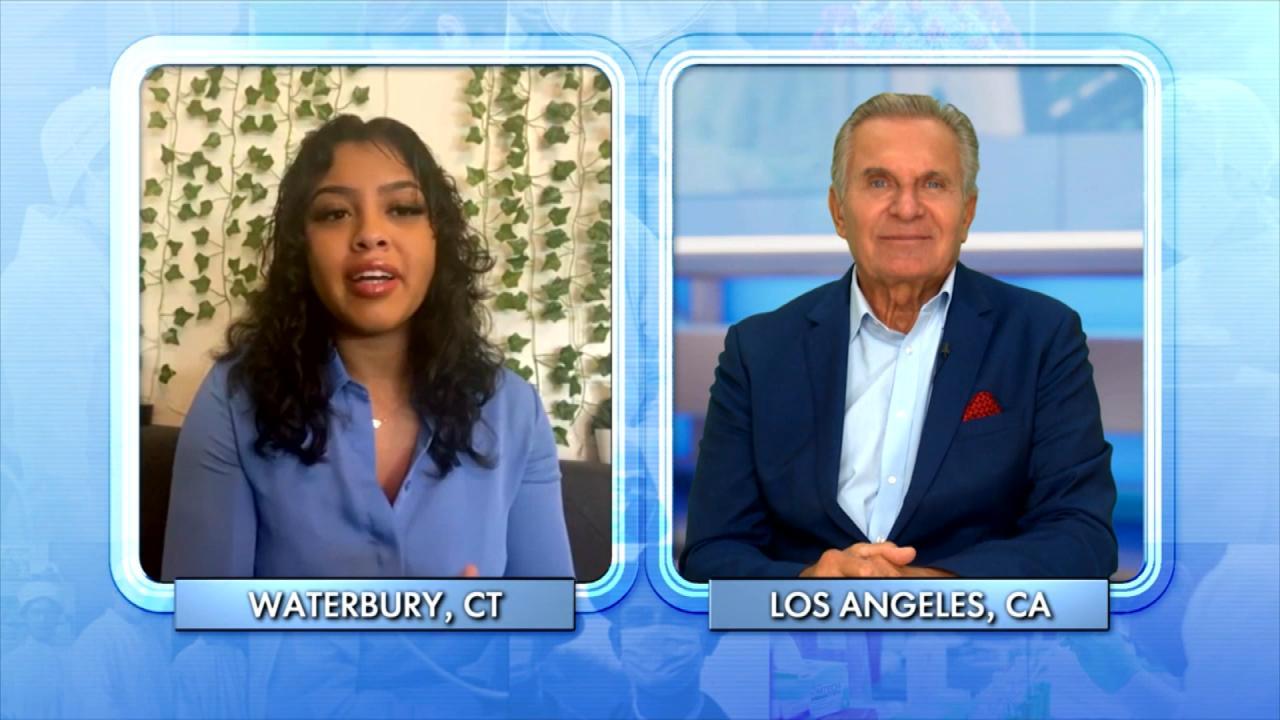 This TikTok Workout Trend Can Be Deadly!
On July 20, 2012, a masked gunman opened fire inside a crowded movie theater in Aurora, Colorado, during a midnight screening of "The Dark Knight Rises." Twelve people were killed and 70 others were wounded.
Bonnie Kate, 22, narrowly survived the mass shooting. "I felt a big bang in my leg, and it jolted my whole body," she says. "I knew right away that I had been shot."
Bonnie Kate recalls her knee buckling underneath her when she attempted to stand up and run. She most likely would have been counted among the deceased, had the gunman's weapon not jammed while she was crawling toward the exit.
Since the tragic incident occurred, Bonnie Kate has undergone six surgeries on her leg, but she still suffers from constant, excruciating knee pain. "The daily grind of choosing to put a smile on my face and keep walking when there's this overwhelming burden of pain is just … it's really hard," she says.
To help alleviate her persistent pain, The Doctors sent Bonnie Kate to board-certified physiatrist and orthopedic pain specialist Dr. Timothy Davis for a nonsurgical stem cell treatment that stimulates the body's natural regenerative response to promote healing.
Stem cell therapy is used to treat a variety of conditions, ranging from leukemia to osteoarthritis. The outpatient procedure involves harvesting healthy stem cells from bone marrow then injecting it into specific areas that have been damaged by trauma or disease.
Prior to performing the stem cell treatment, Dr. Davis extracted platelet-rich plasma from Bonnie Kate's blood to inject into her injured knee joint to help prevent further degeneration.
"Platelets have a lot of growth factors in them, but [they] also have something called alpha-2-macroglobulin," Dr. Davis explains to Bonnie Kate. "It binds up enzymes that are breaking down cartilage in your knee."
Dr. Davis also performed a genicular neurotomy on Bonnie Kate's knee with the COOLIEF Cooled Radiofrequency System, a minimally invasive, therapeutic procedure that uses cooled radiofrequency energy to selectively destroy sensory nerves that trigger pain.
A day after receiving the treatments, Bonnie Kate joins The Doctors onstage, accompanied by her husband, Max, and Dr. Davis. While more time is needed to feel the potential effects of the procedure, Dr. Davis is hopeful that Bonnie Kate will experience a significant decrease in pain over the following weeks and months.
"A lot of her pain is obviously coming from down in the tibia, where the bullet went in, and that has created a defect in the joint line," Dr. Davis says. "So, we knocked out those nerves as the first portion [of the procedure]. I don't really expect that to be working for two to three weeks from now. The second part is more of the 'Hail Mary' — trying to use her growth factors from her platelets and her stem cells from her bone marrow to get the cartilage and the joint surface to regenerate."
Related: