Mystery Hives Horror Story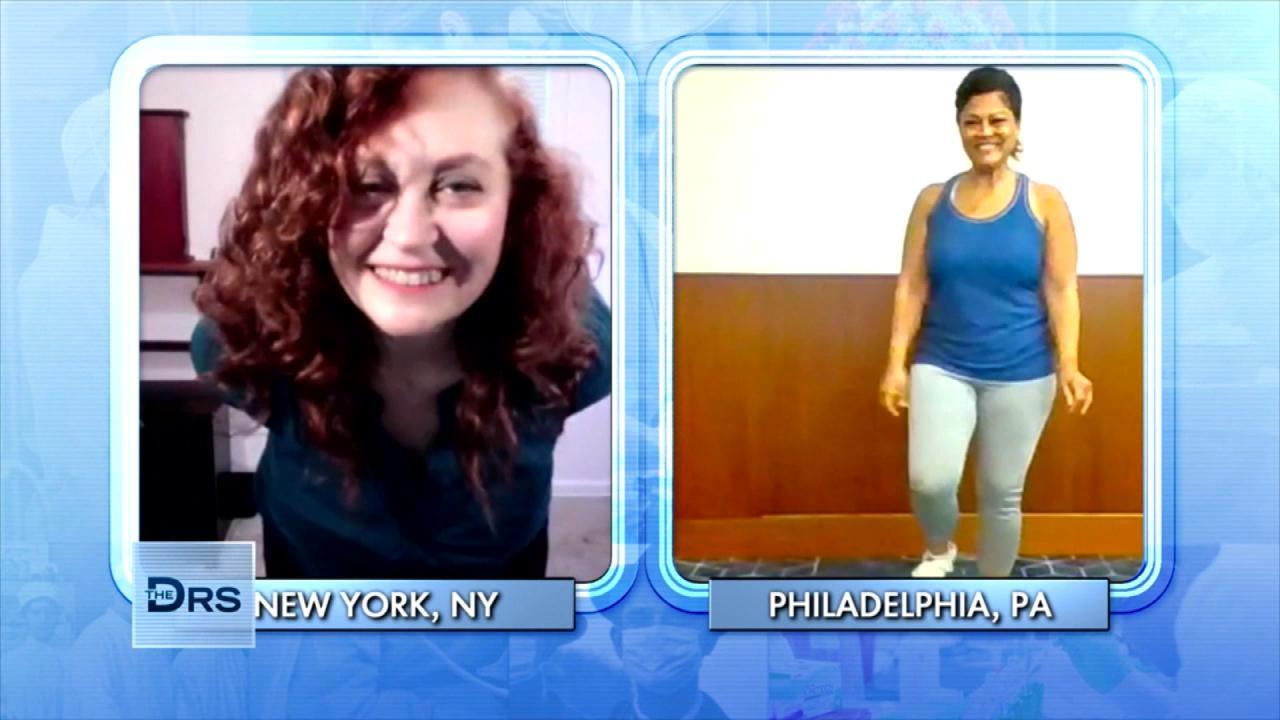 The Dance Workout Moves Great for Post-Menopausal Women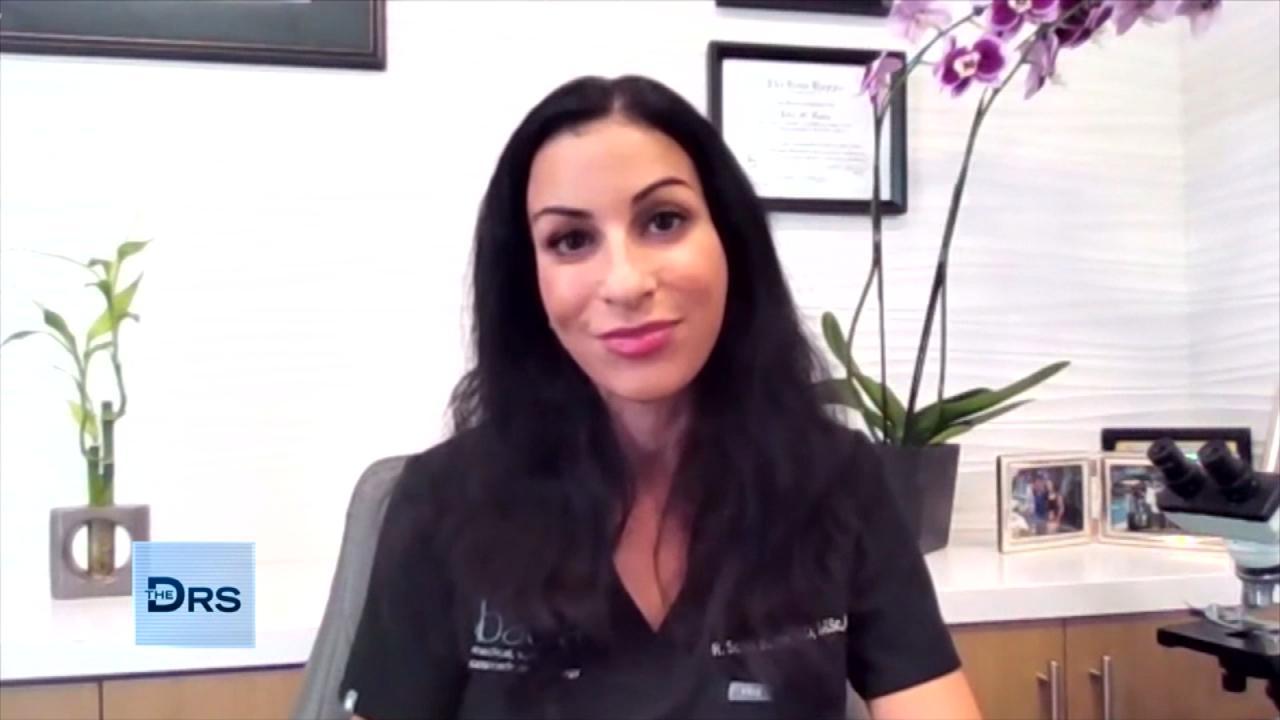 Internal Health Conditions Your Dermatologist Can See on Your Sk…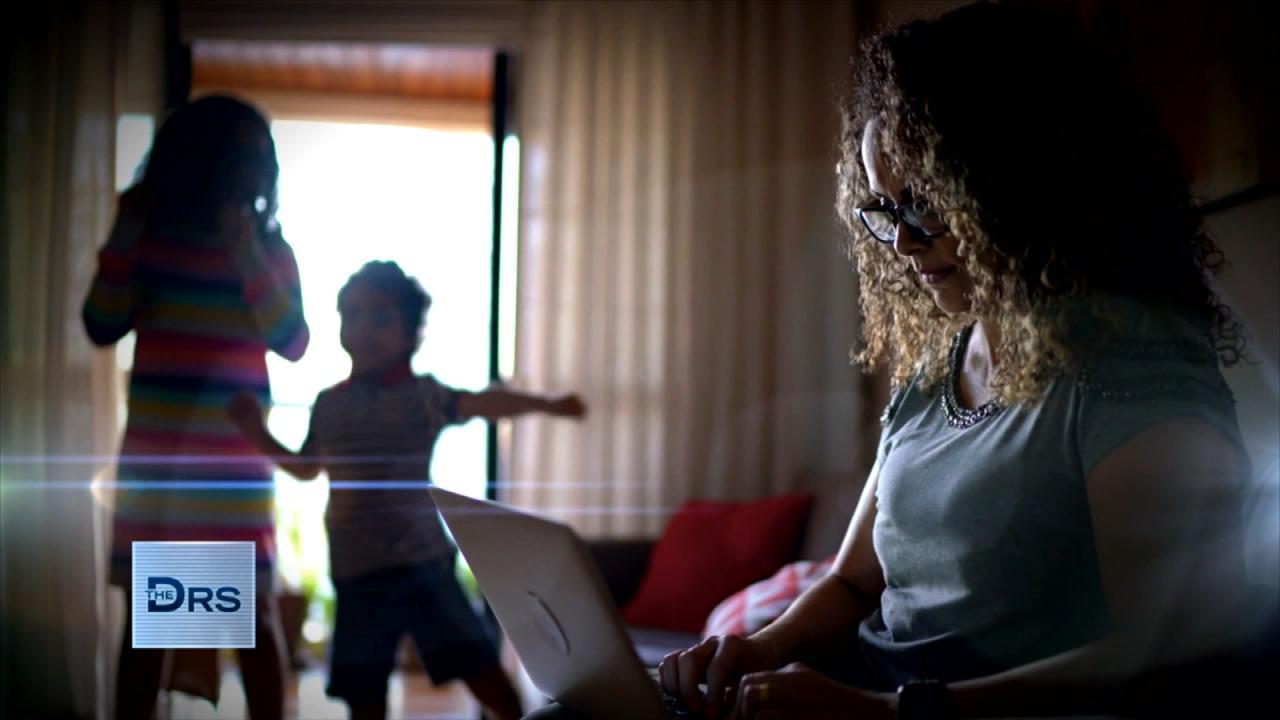 Is Working From Home Putting You at a Career Disadvantage?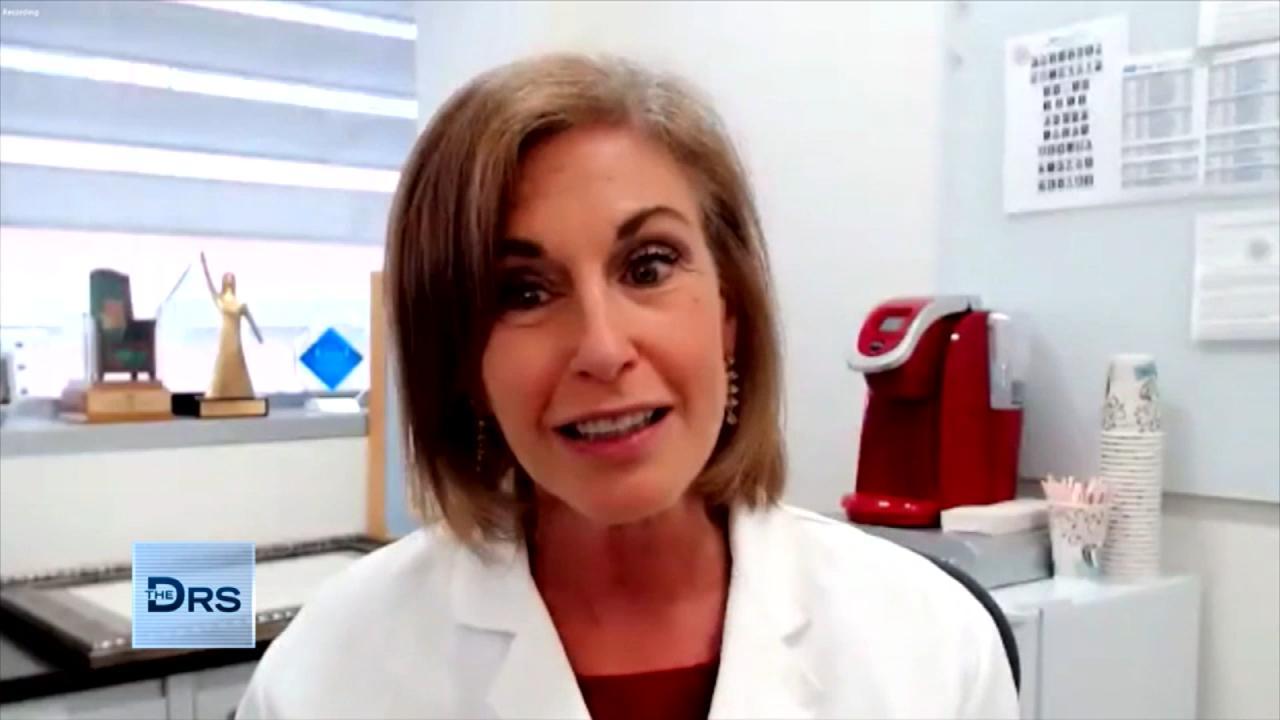 How to Lower Your Risk for Ovarian Cancer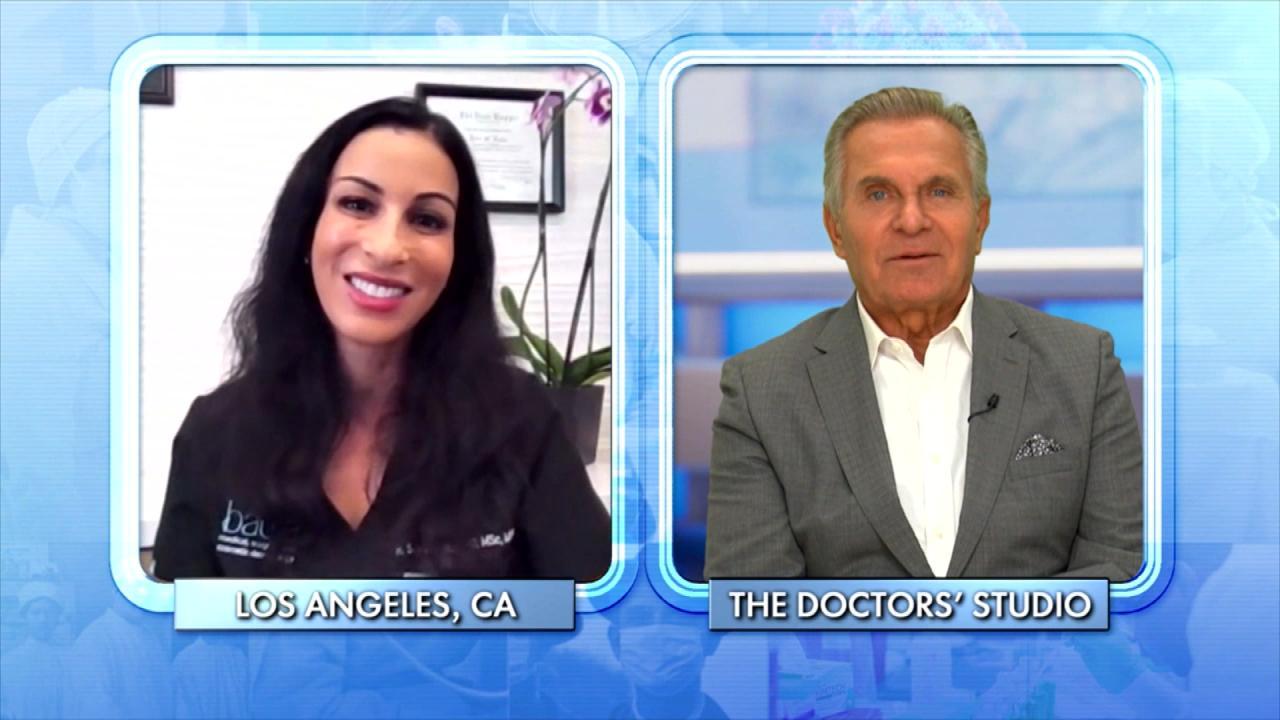 The Number One Illness Your Dermatologist Sees Every Day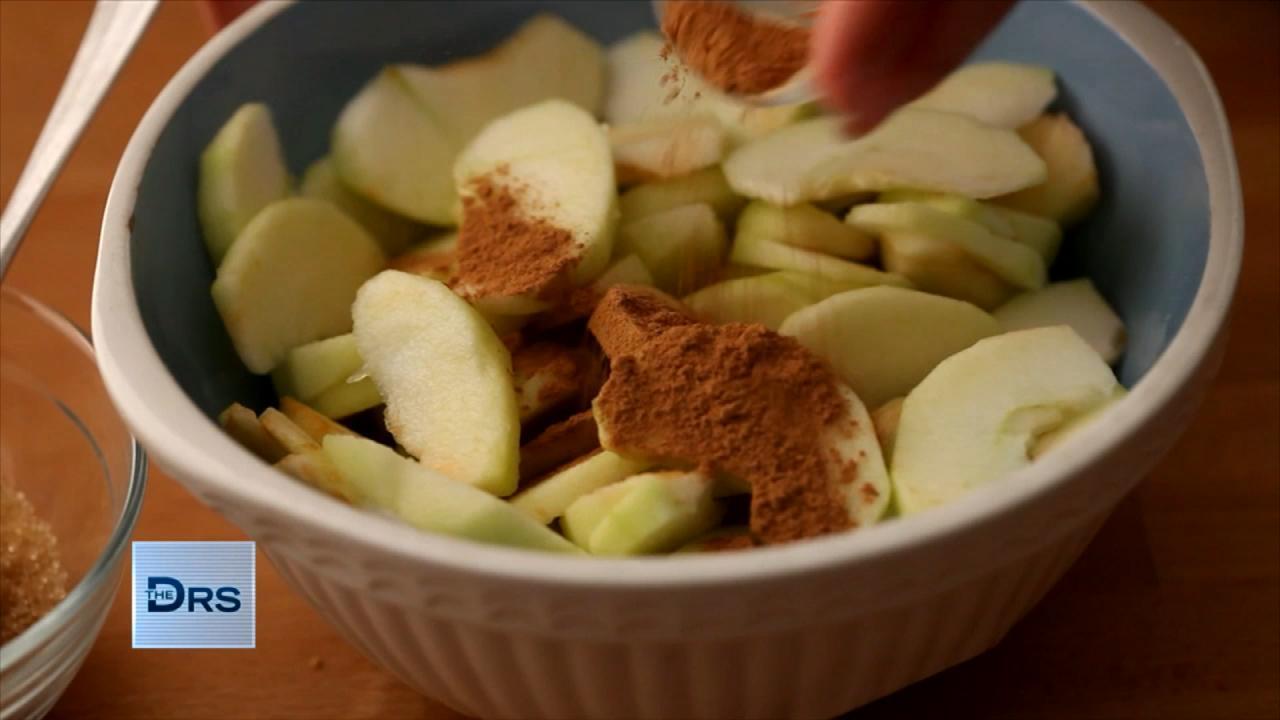 Can You Poison Yourself with Cinnamon?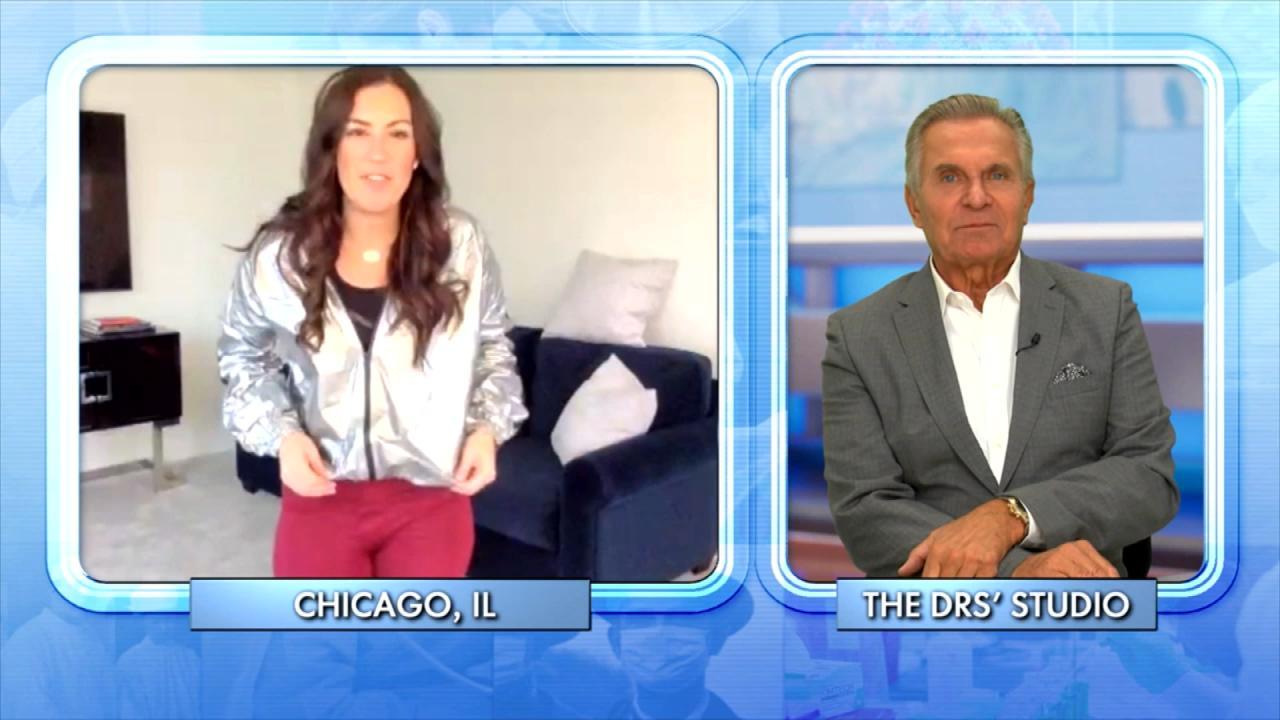 Could a Sauna Suit Help You Lose Weight?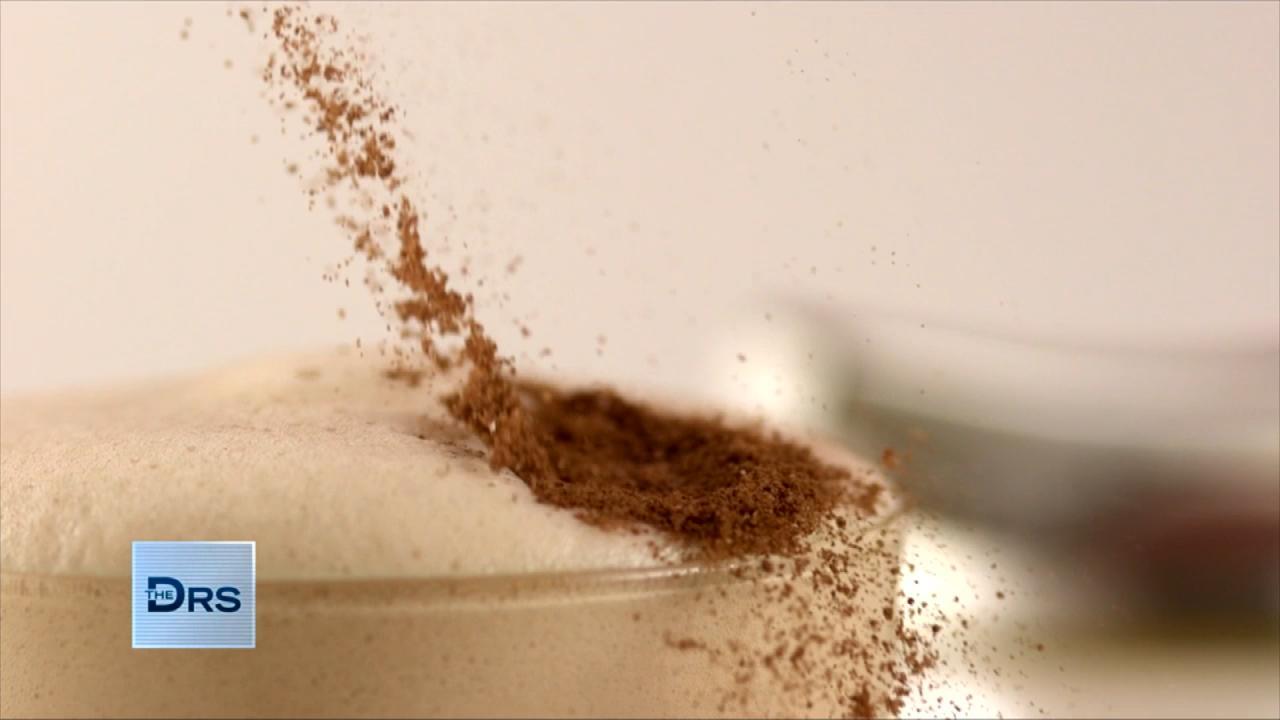 Can Eating Cinnamon Daily Make You Sick?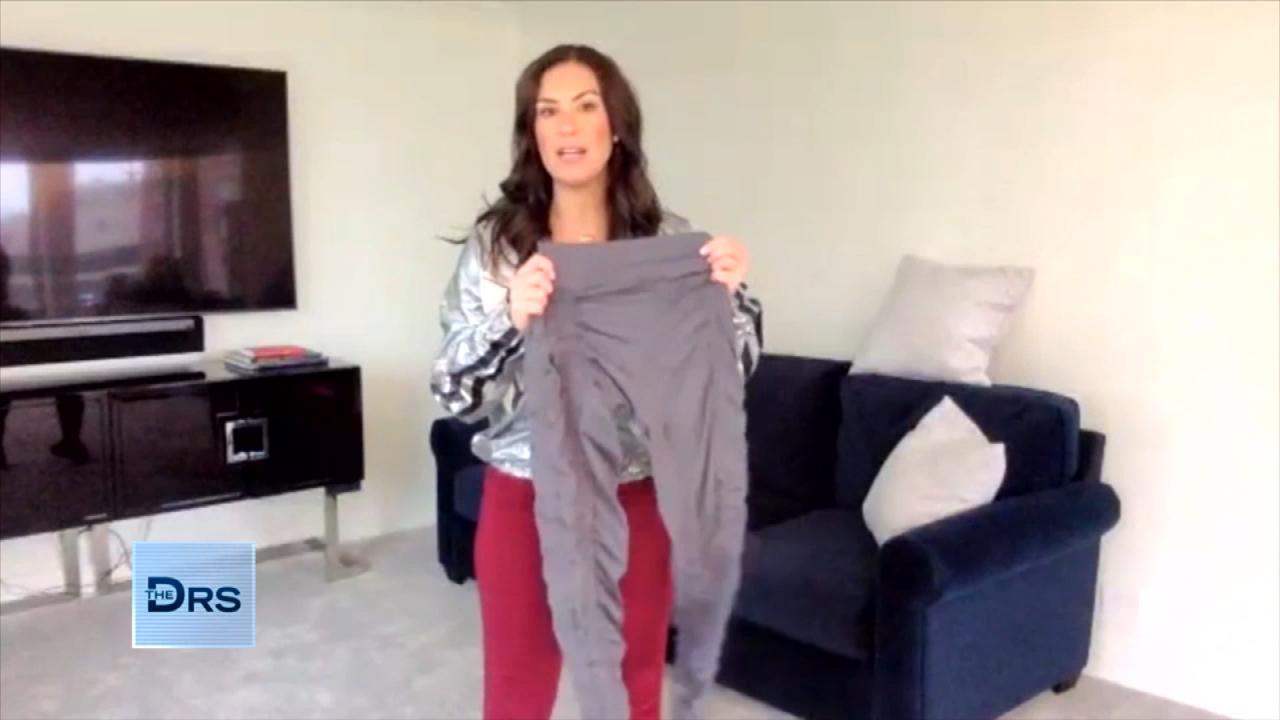 Do Resistance Band Leggings Work? A Fitness Expert Weighs In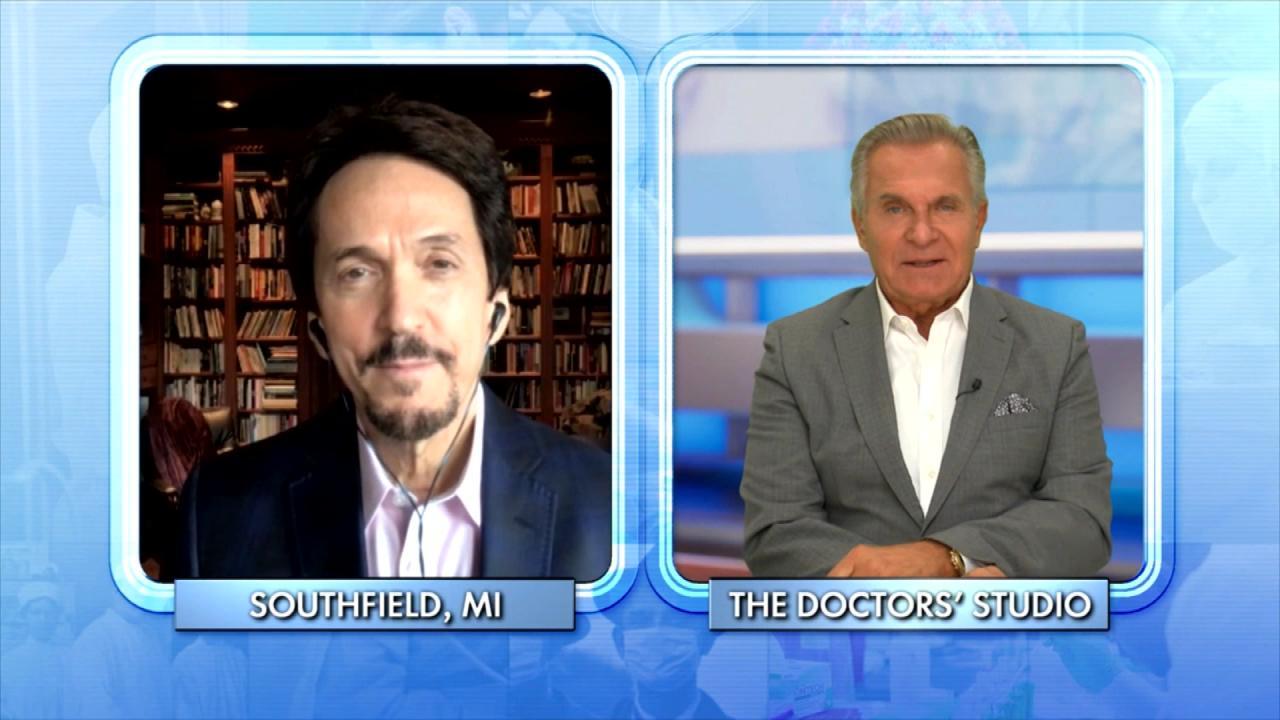 Why Giving to Others Can Create a 'Helper's High'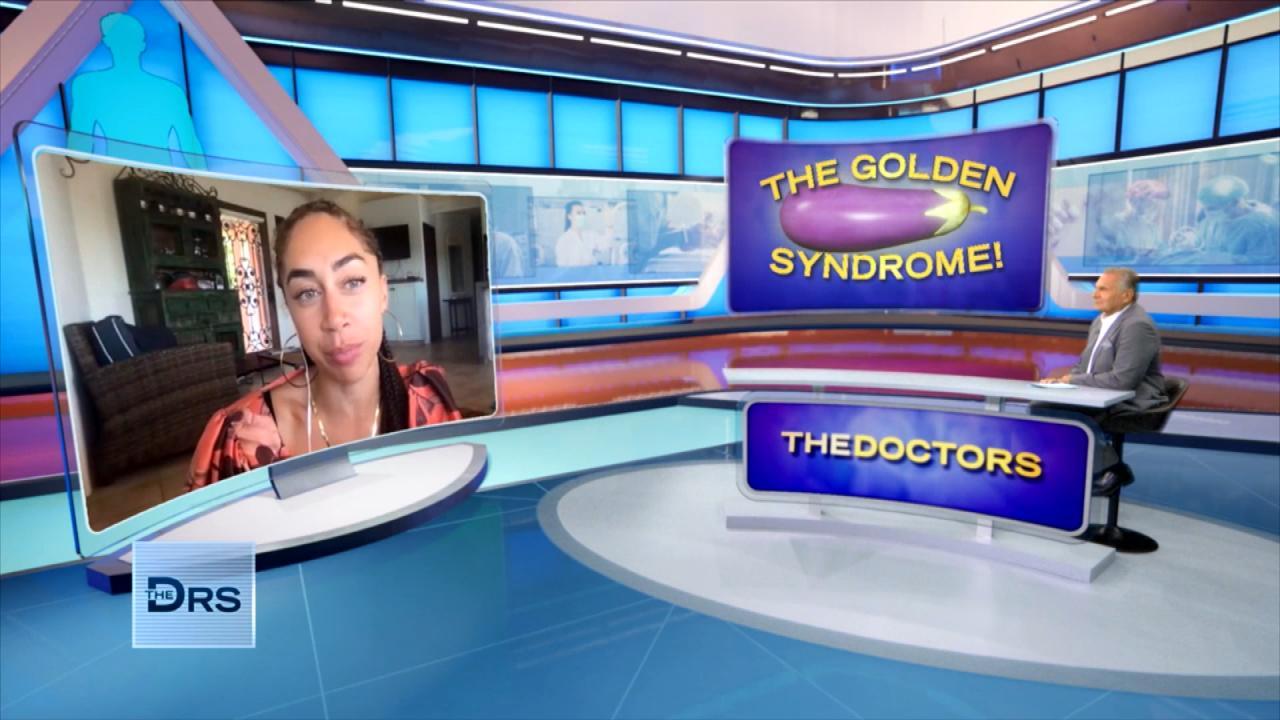 Why Some Men in College Suffer from "Golden Penis Syndrome"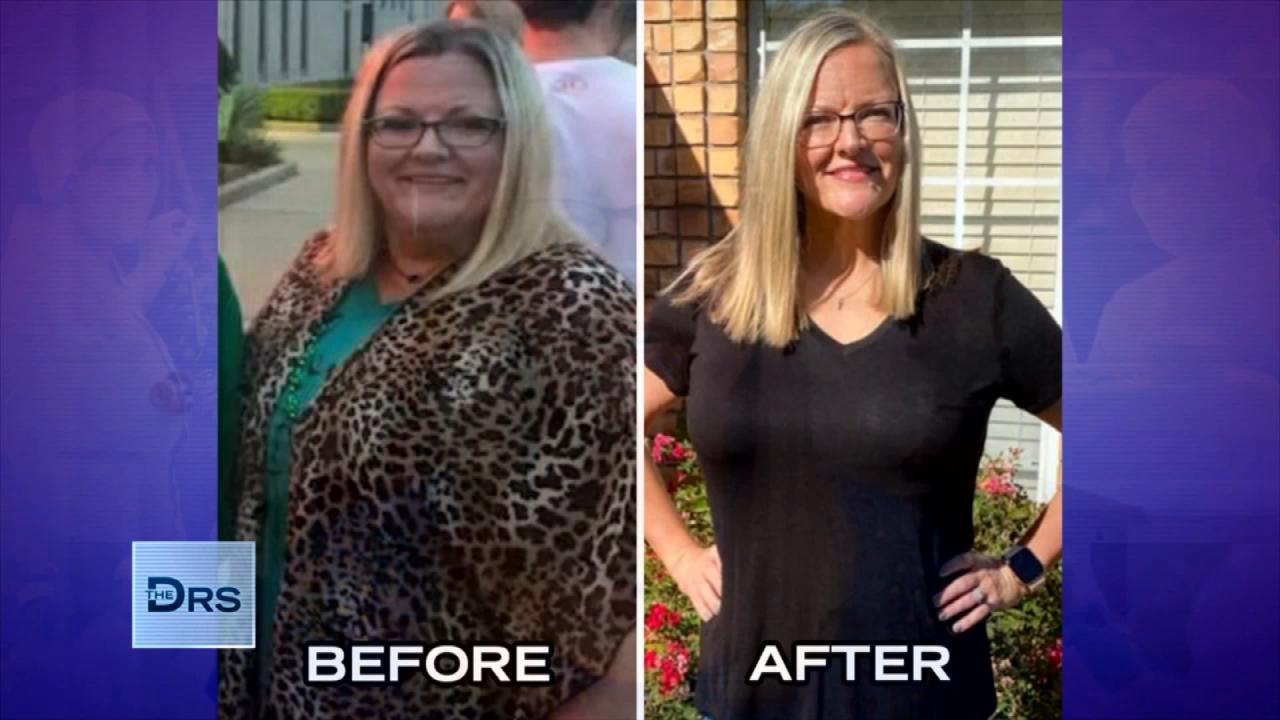 Meet Woman Who Lost Over 100 Pounds on the 17 Day Diet!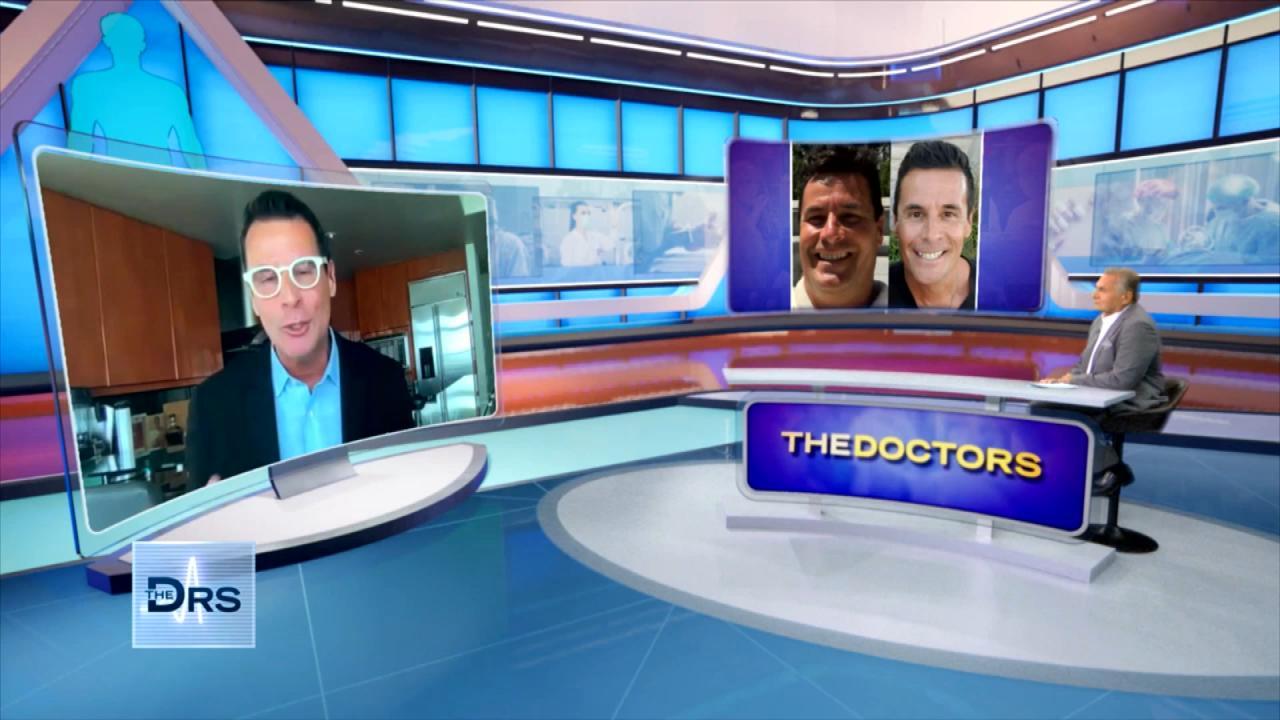 How the 17 Day Diet Helped Dr. Mike Moreno Lose 40 Pounds!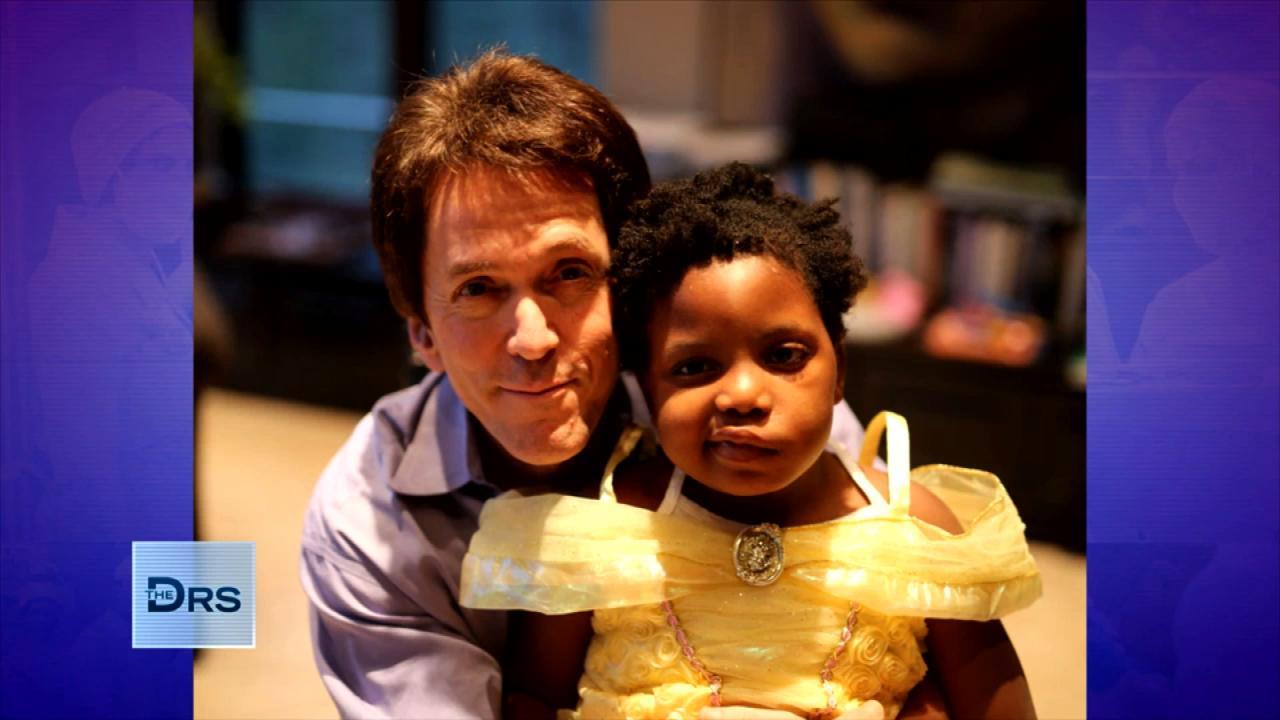 The Loss of His Daughter Inspired Mitch Albom's Latest Book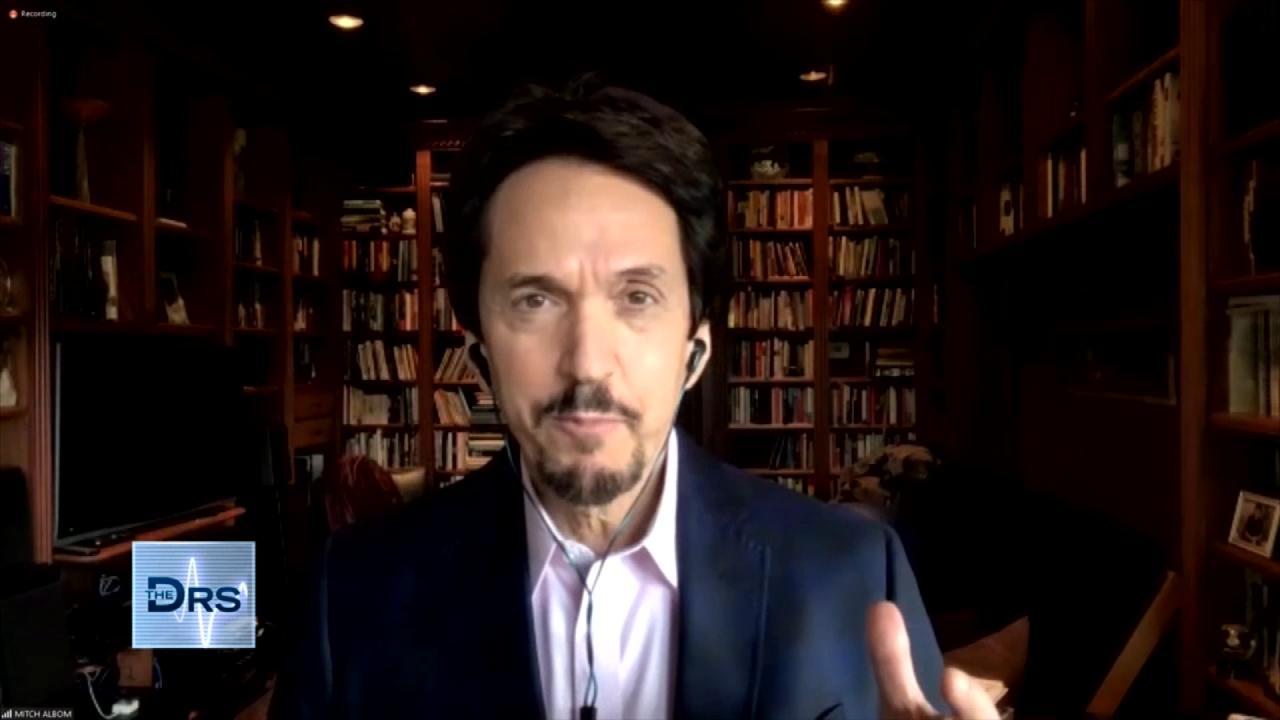 Mitch Albom on Having Faith When Life Gets Difficult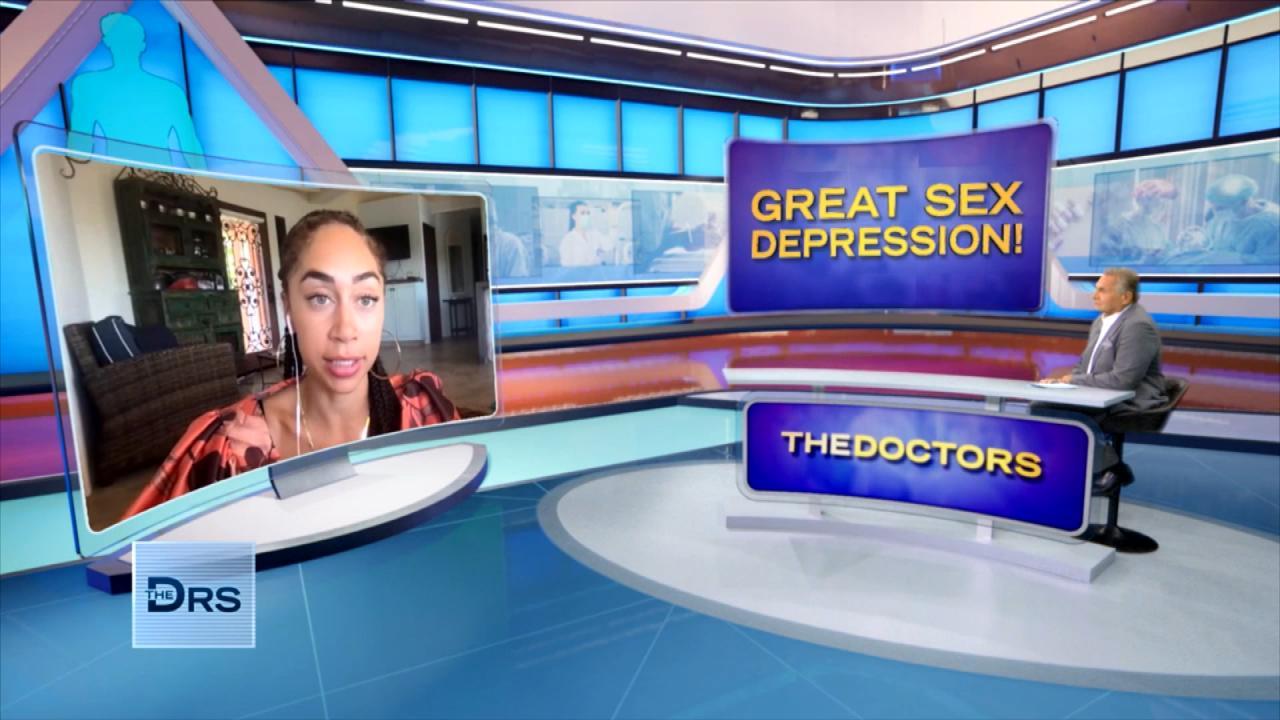 How Not Having Sex Can Impact Your Life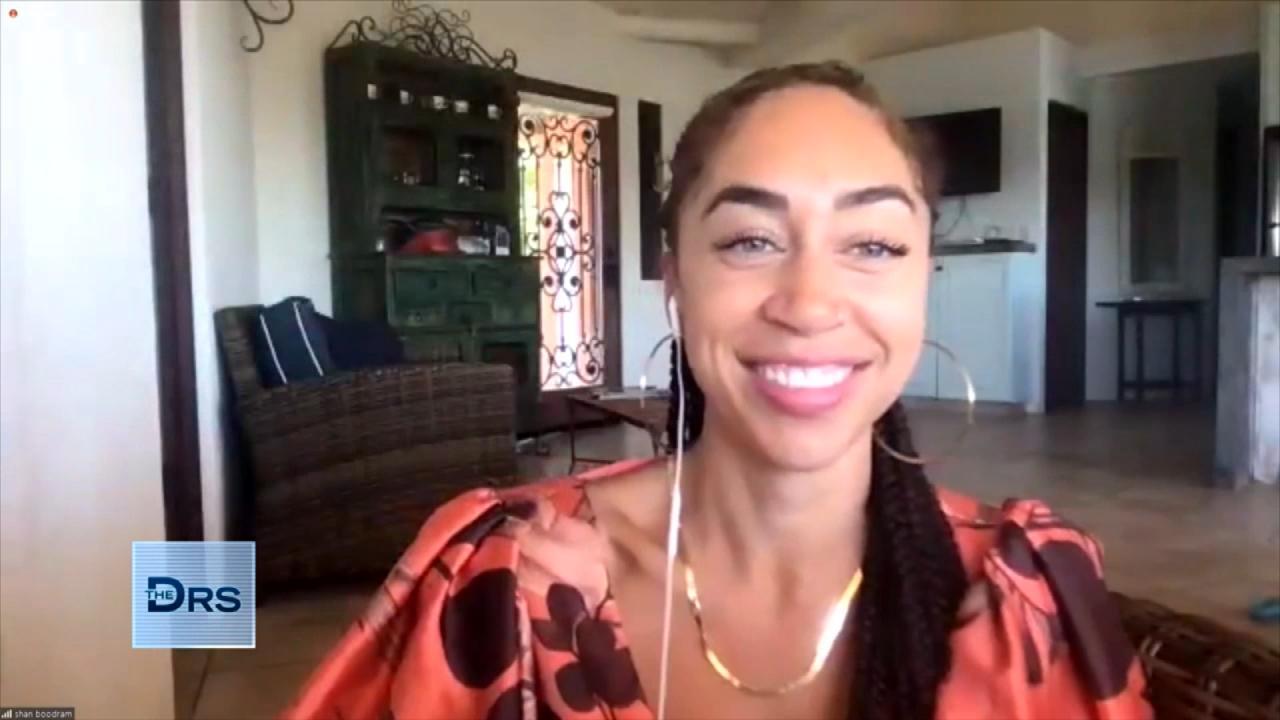 Why Are Single Adults Having Less Sex?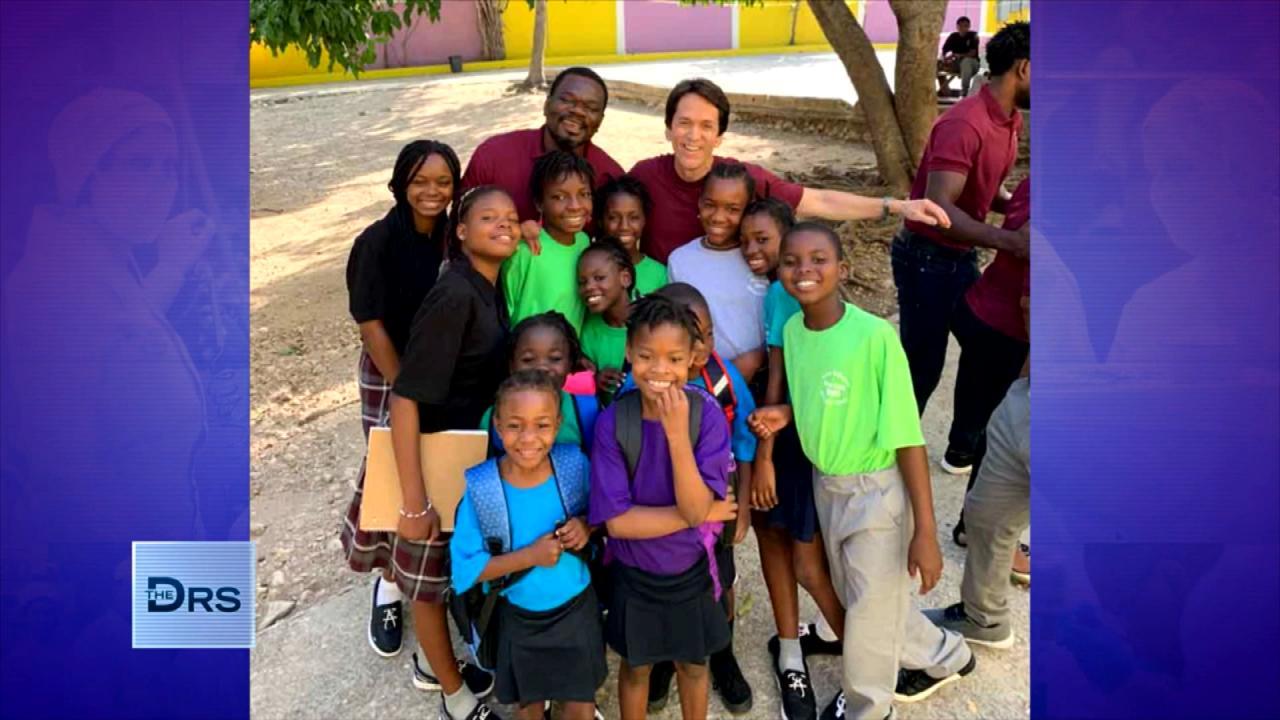 Mitch Albom Shares that Giving Back Helps Him Feel "Most Alive"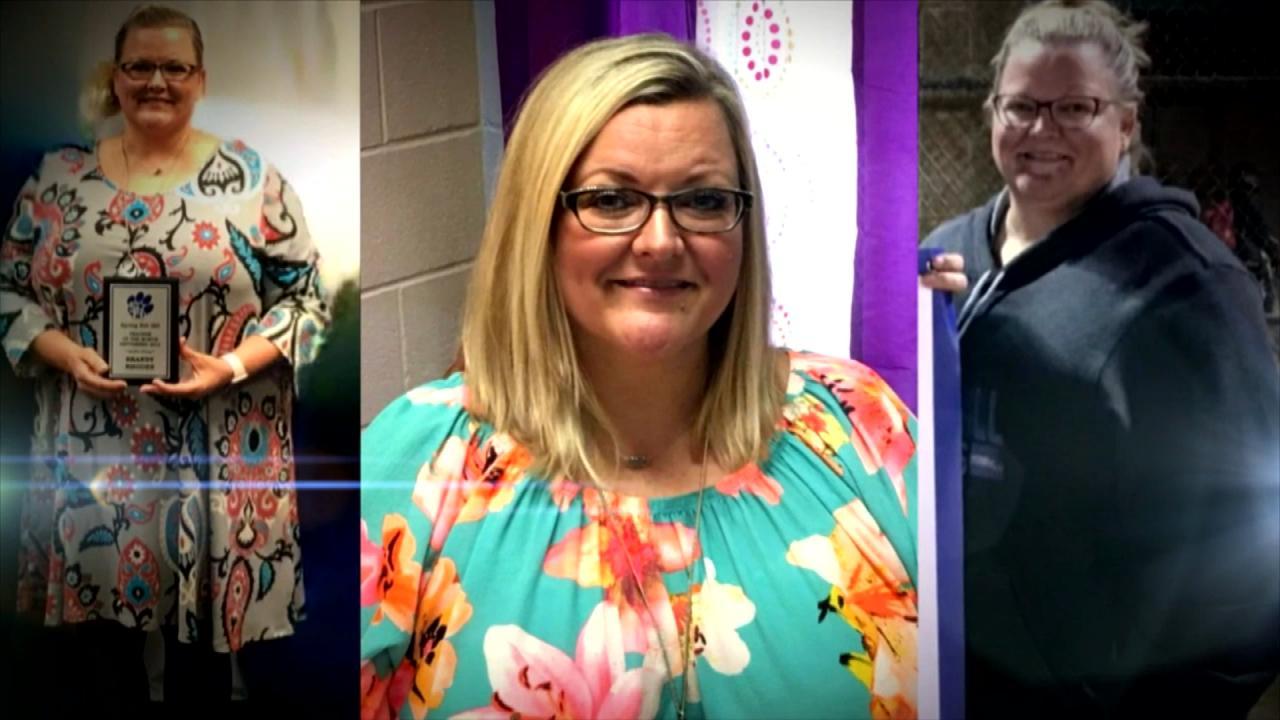 Can You Turn Your Life Around in Just 17 Days?
Lindsey, a publicity coordinator for The Doctors, says she has been suffering from severe, chronic hives for the past eight months. She says she assumed the rash was caused by an allergy, so she slowly eliminated her shampoo, detergent and skin care products in the hope of discovering the source of her allergy, to no avail.
"Sometimes they're itchy; sometimes they're burning and painful. You never really know what to expect with these things," Lindsey says.
The Doctors send Lindsey to board-certified allergy and immunology specialist Dr. Marc Meth, who diagnoses her with chronic idiopathic urticaria, a common skin condition characterized by red, raised itchy bumps that occur daily or almost daily for at least six weeks.
"Most people think that hives are from an allergy. That's not the case," Dr. Meth says. "If you have hives for more than a week, it's more of an immunological or an autoimmune phenomenon."
Causes
While the cause of chronic idiopathic urticarial is unknown, the reaction may be caused by certain triggers, including pain medications, infection, insect bites or parasites, exposure to heat, cold or sunlight, stress, consumption of food or alcohol, or pressure on the skin.
Common symptoms:
Clusters of red or white welts on the face, trunk, arms or legs. Welts can vary in size and may change shape or can appear and fade repeatedly.

Moderate to severe itching

Pain or burning caused by swelling
Treatment options
Dr. Meth explains that many individuals with chronic idiopathic urticaria can find relief from taking daily antihistamine medications. Oral steroids may also be recommended as a short term solution to help severe cases of inflammation.
For Lindsey, however, Dr. Meth recommends a new injectable medication called Xolair, which was recently approved by the FDA to treat chronic, severe hives without an identifiable cause. After one week of treatment, Lindsey says she is clear of hives.