Update from Couple Struggling to Conceive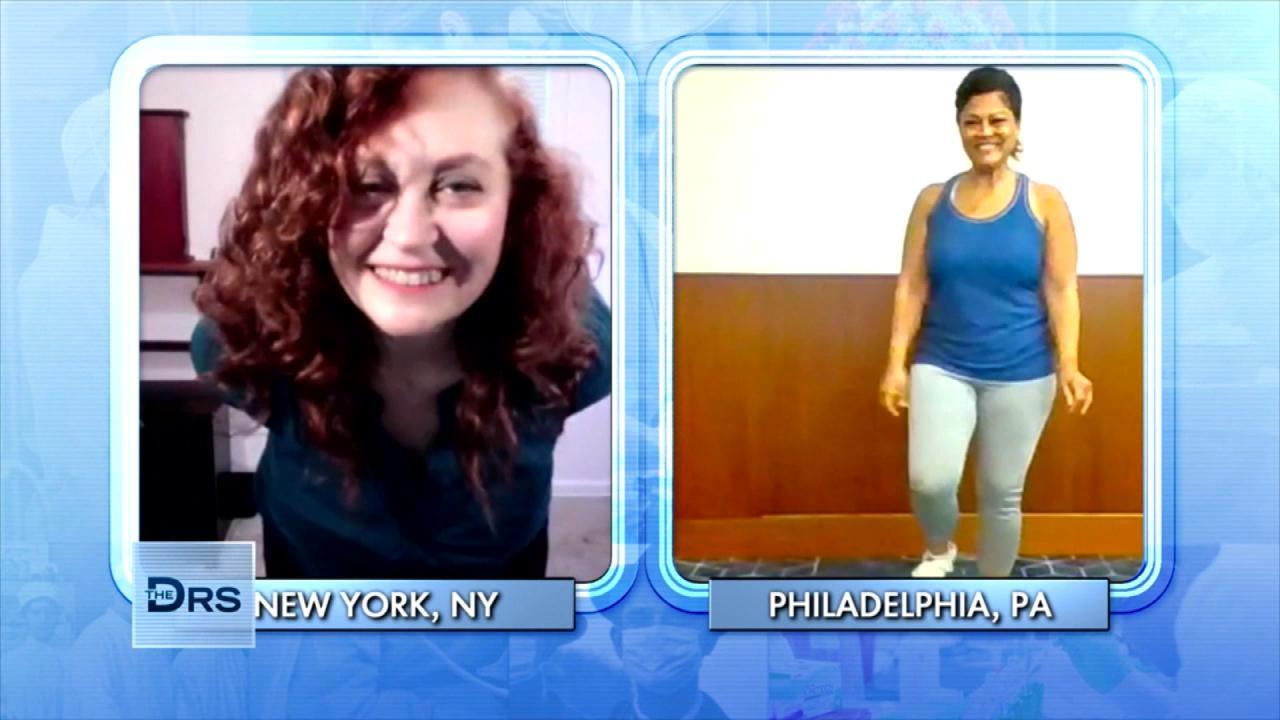 The Dance Workout Moves Great for Post-Menopausal Women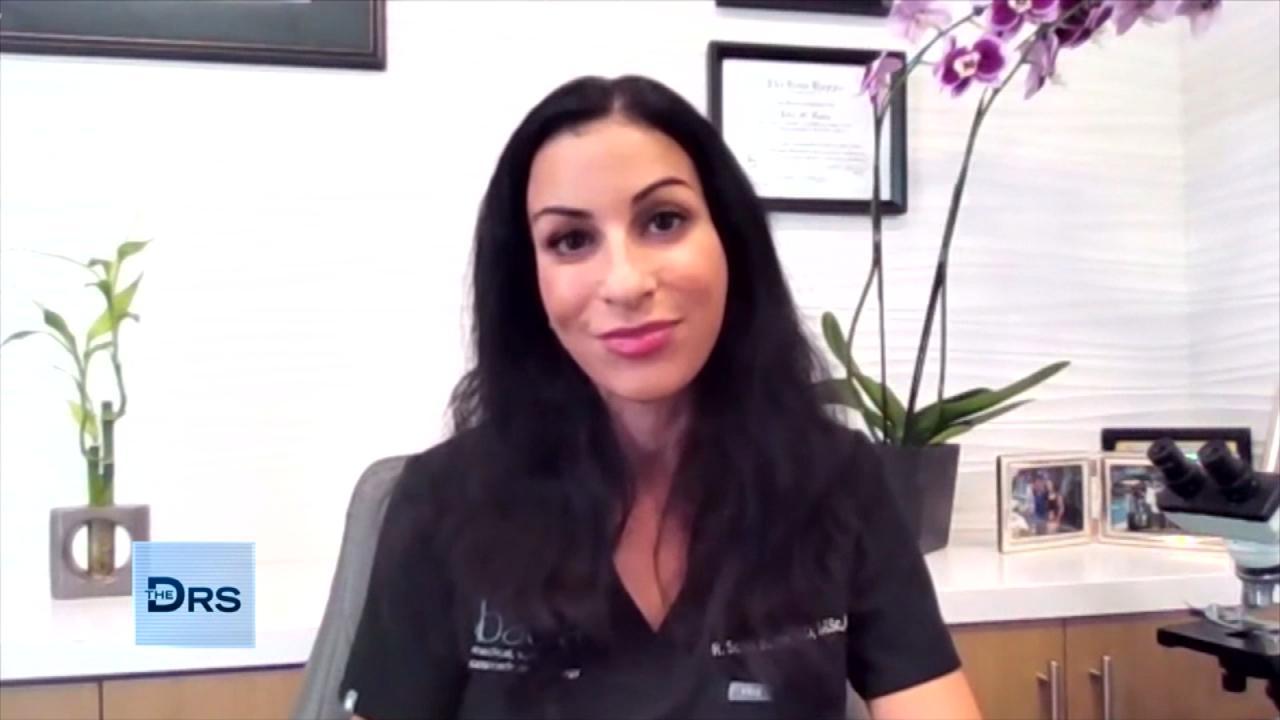 Internal Health Conditions Your Dermatologist Can See on Your Sk…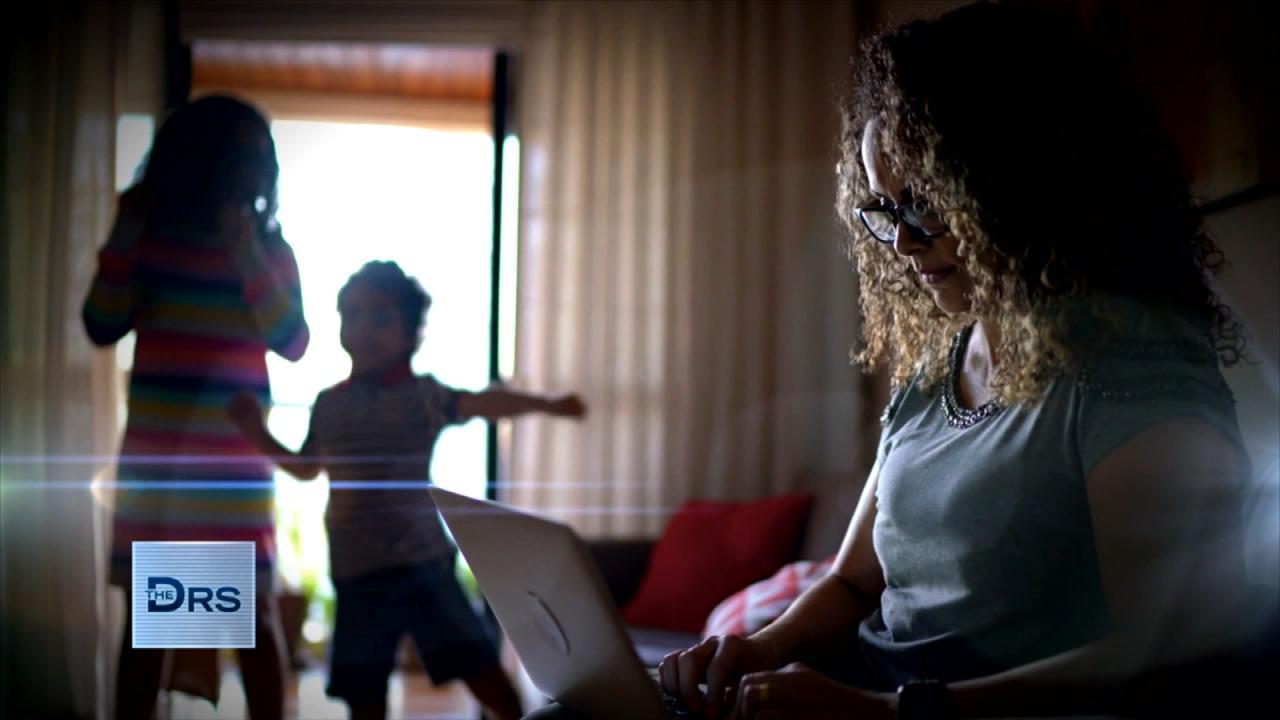 Is Working From Home Putting You at a Career Disadvantage?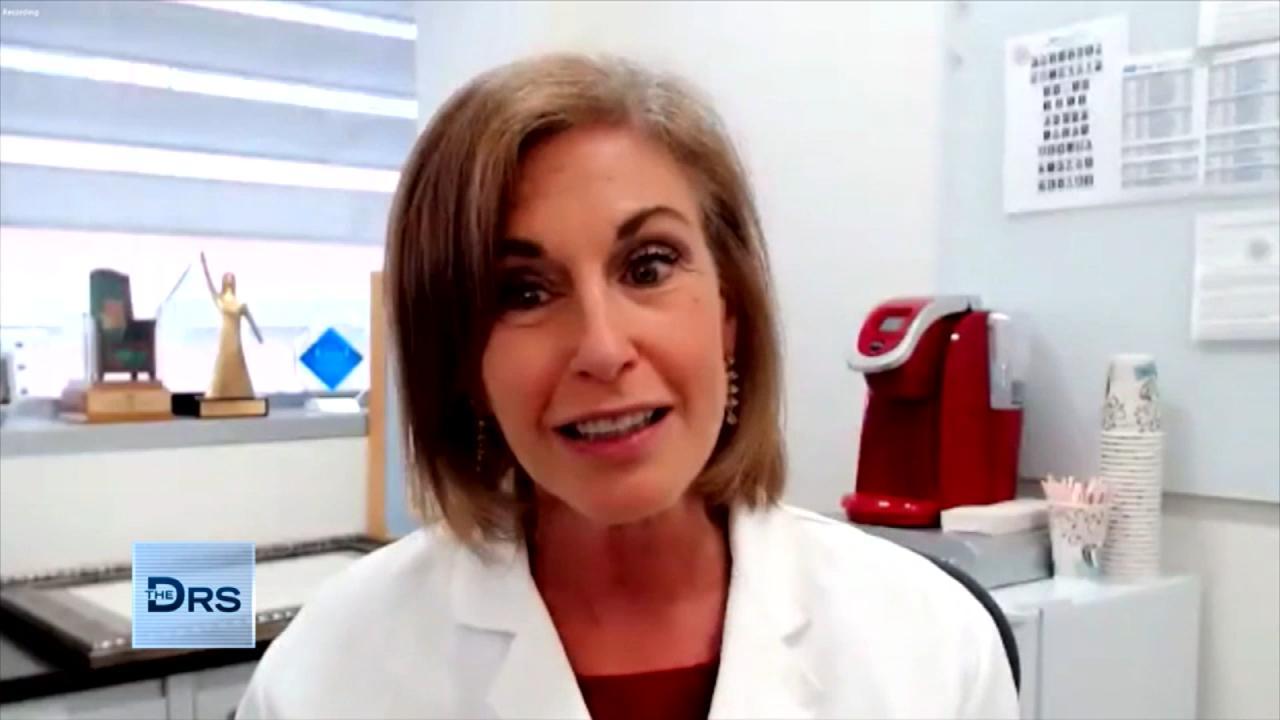 How to Lower Your Risk for Ovarian Cancer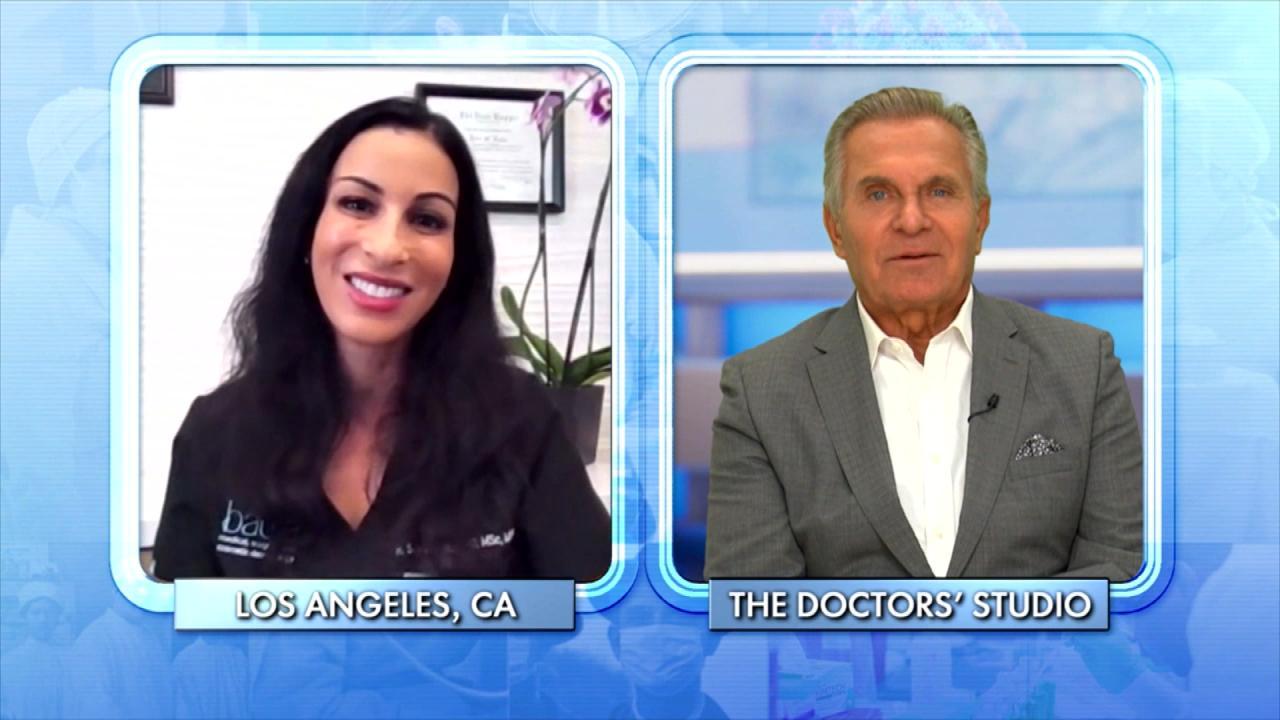 The Number One Illness Your Dermatologist Sees Every Day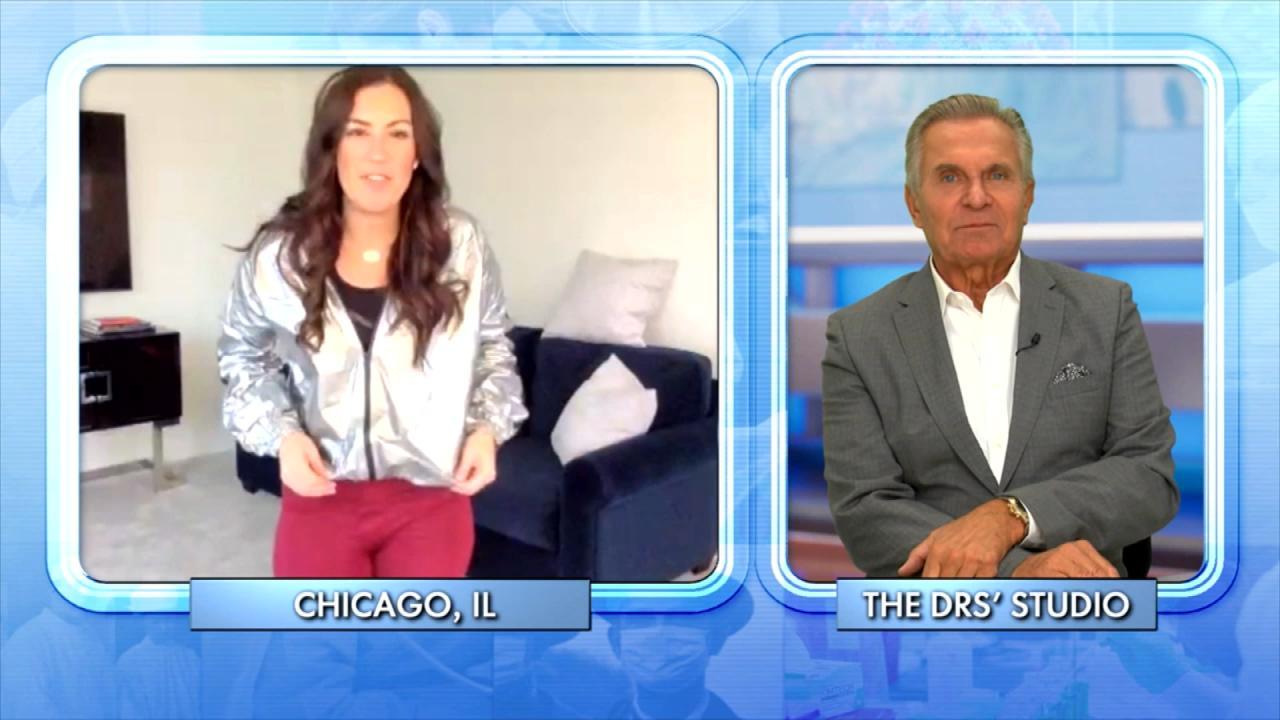 Could a Sauna Suit Help You Lose Weight?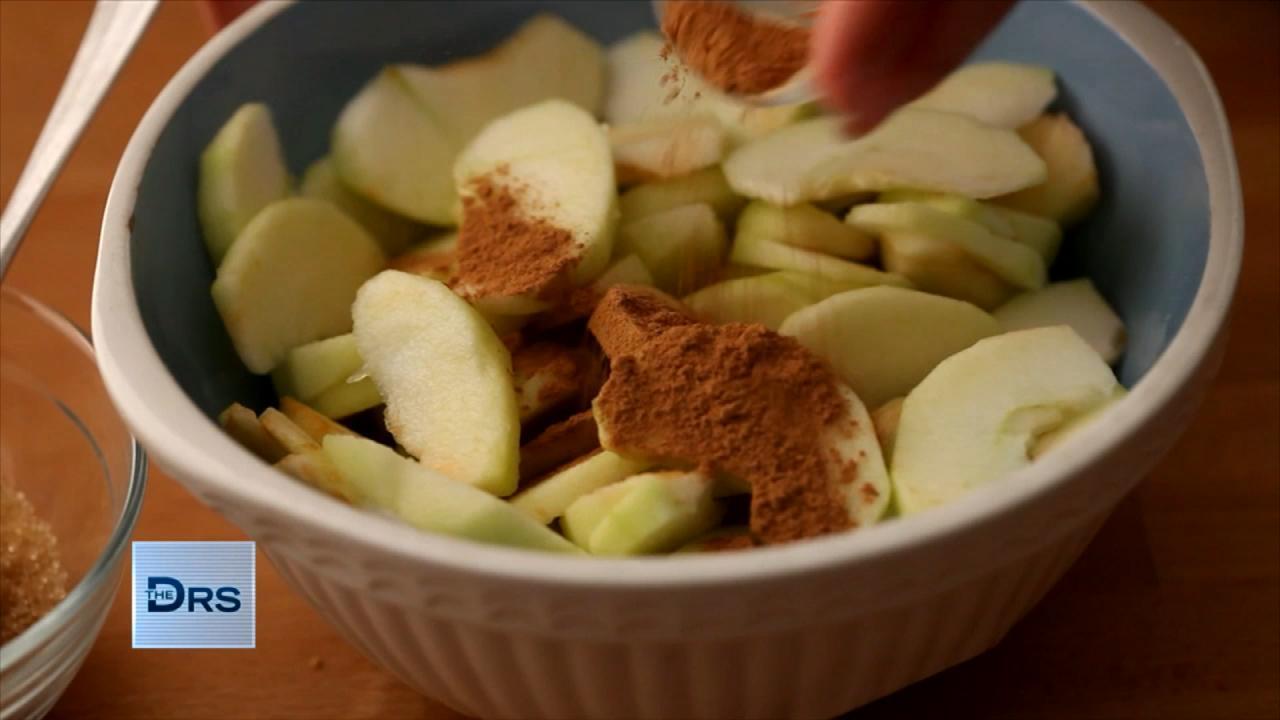 Can You Poison Yourself with Cinnamon?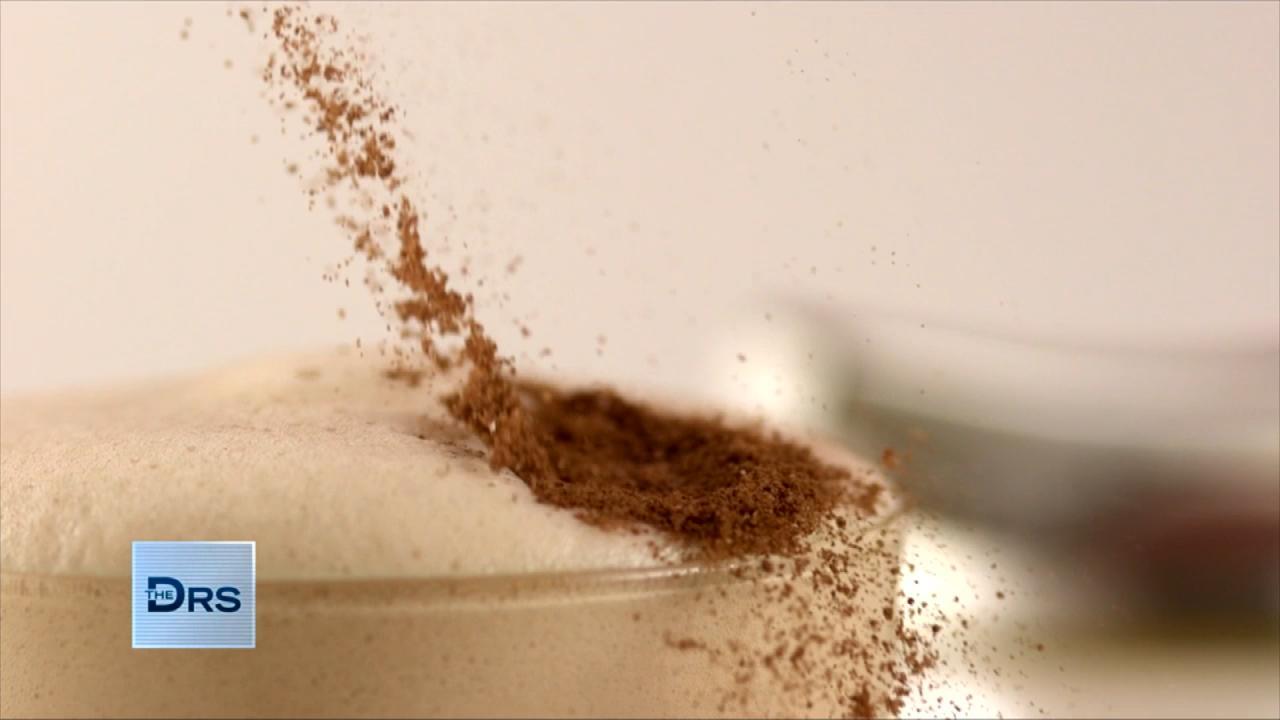 Can Eating Cinnamon Daily Make You Sick?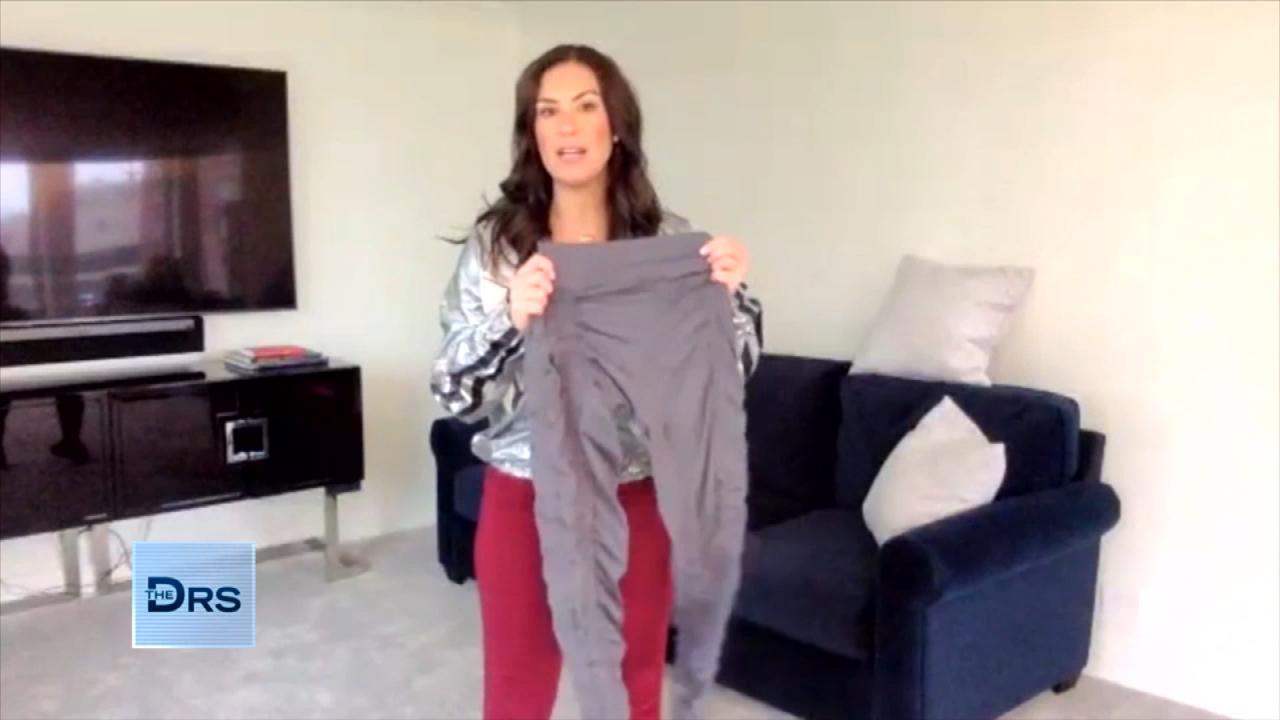 Do Resistance Band Leggings Work? A Fitness Expert Weighs In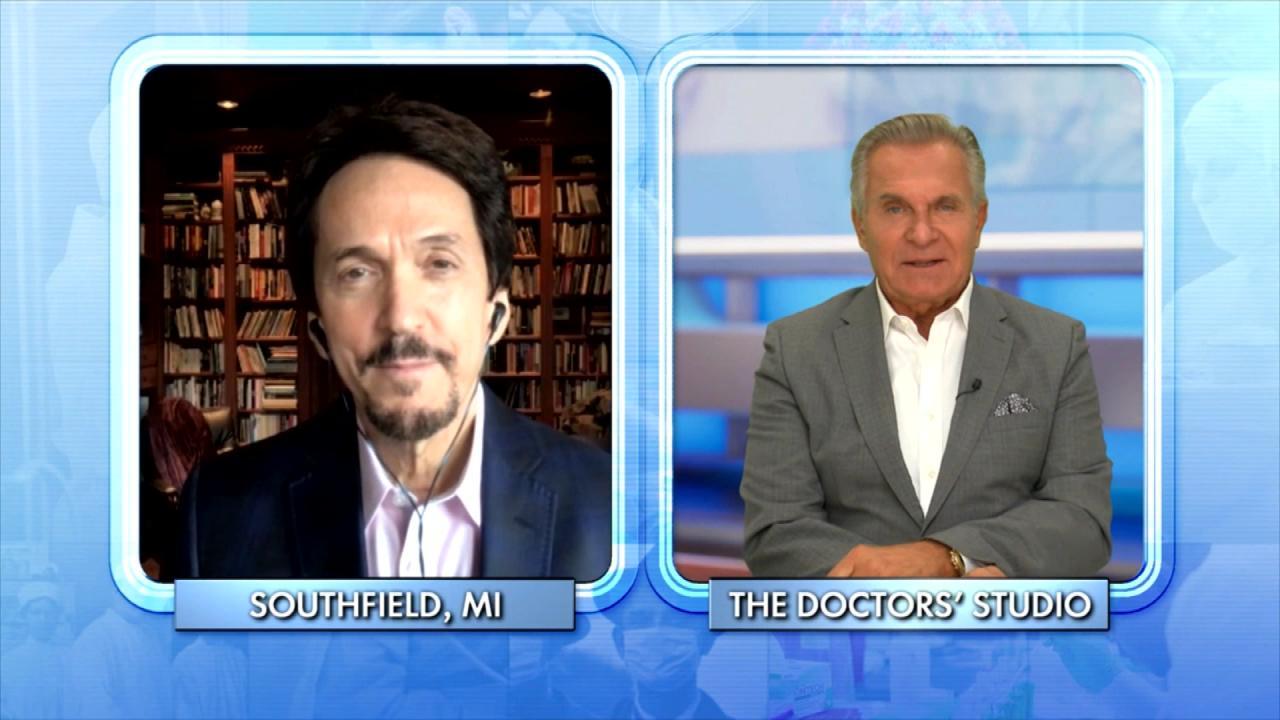 Why Giving to Others Can Create a 'Helper's High'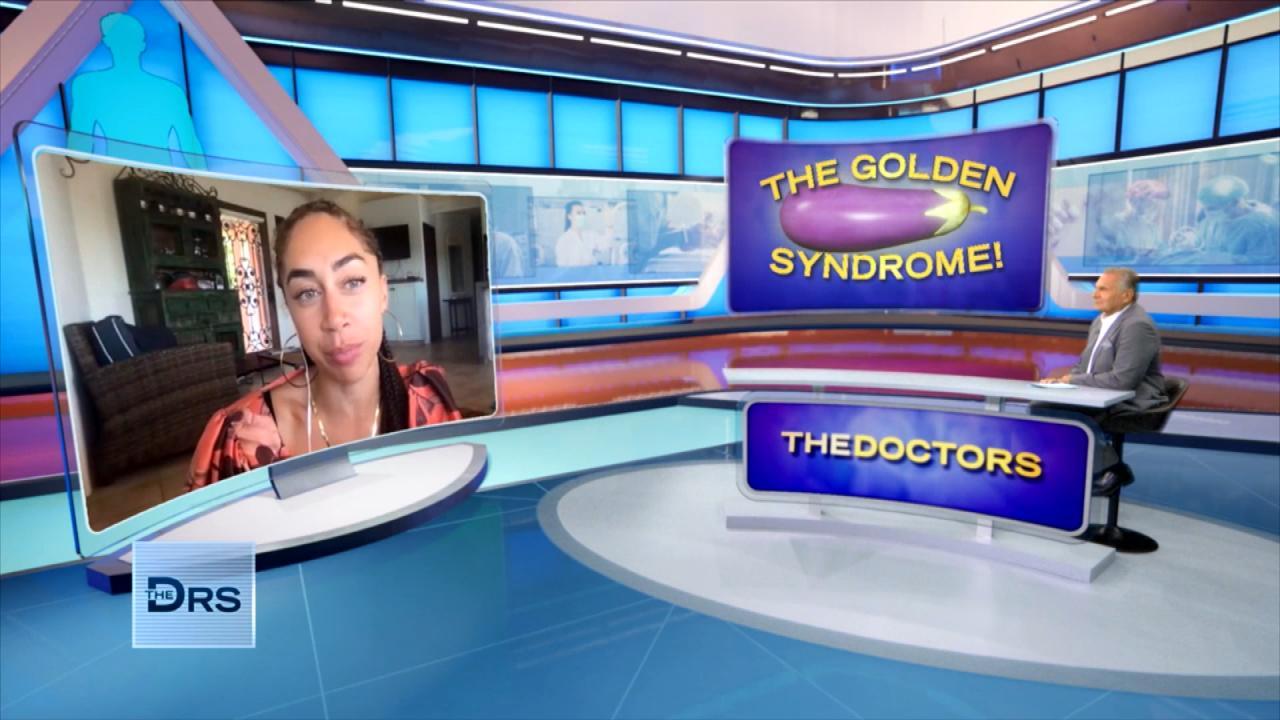 Why Some Men in College Suffer from "Golden Penis Syndrome"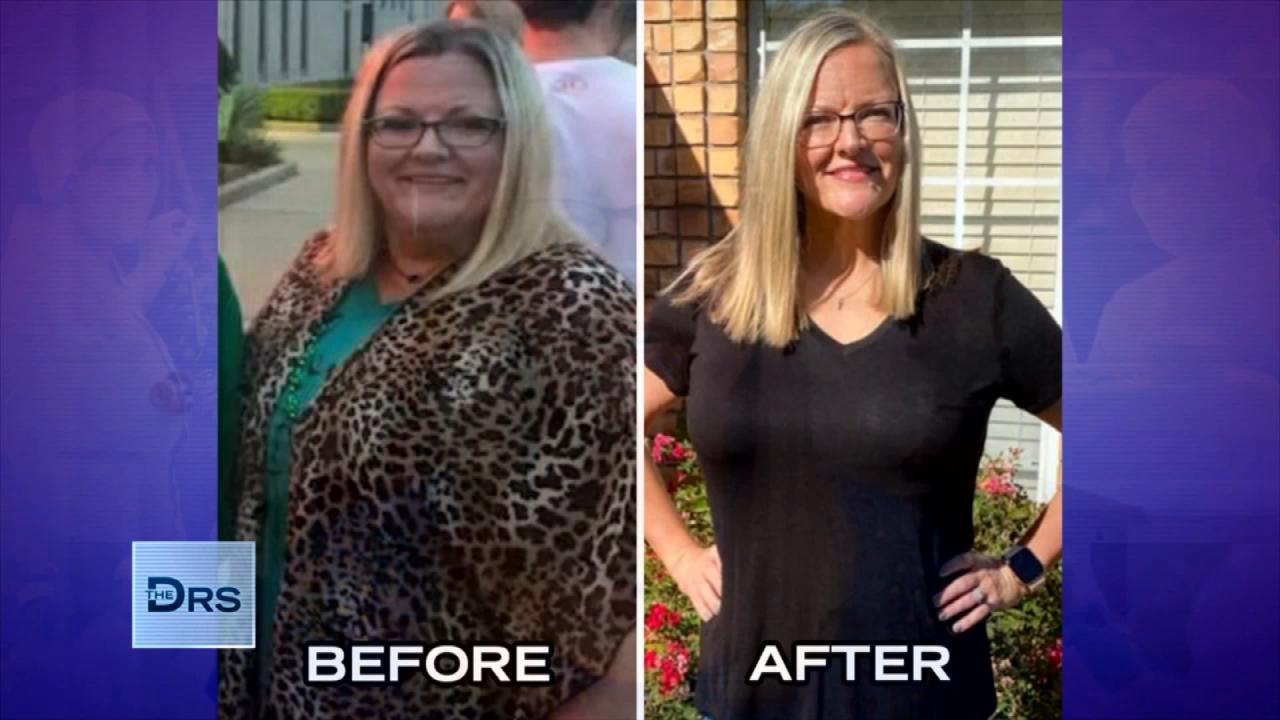 Meet Woman Who Lost Over 100 Pounds on the 17 Day Diet!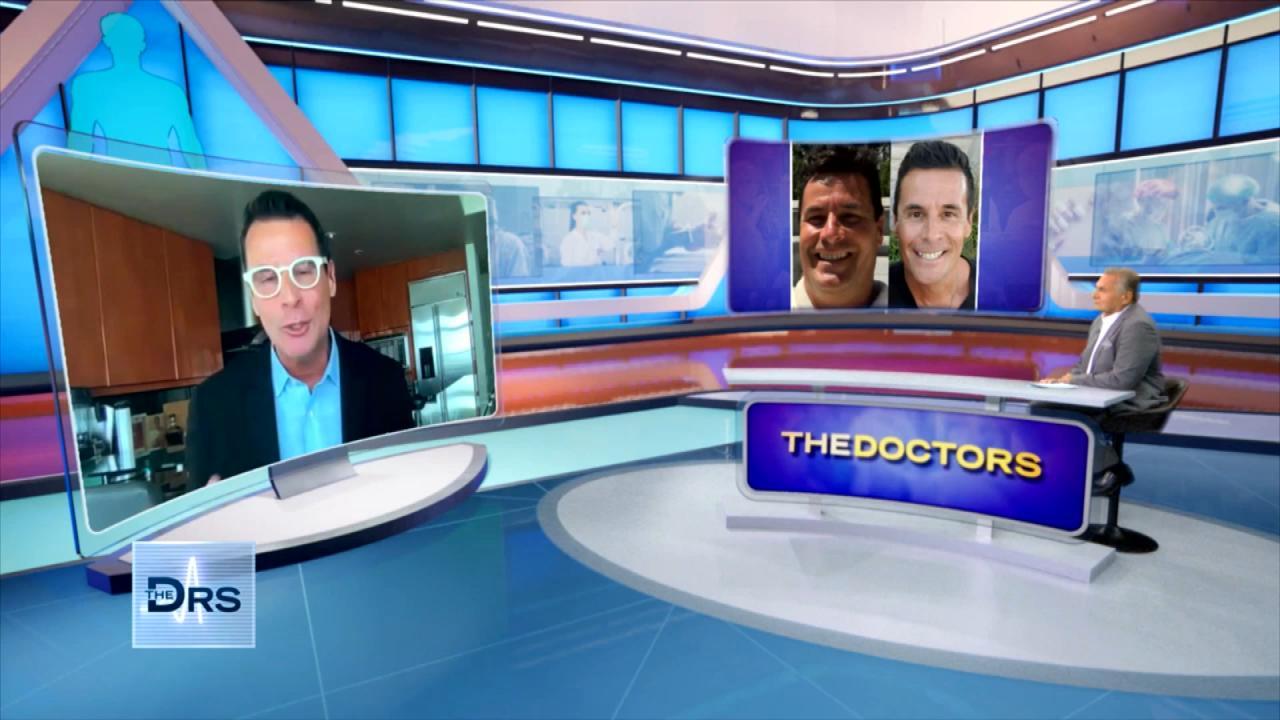 How the 17 Day Diet Helped Dr. Mike Moreno Lose 40 Pounds!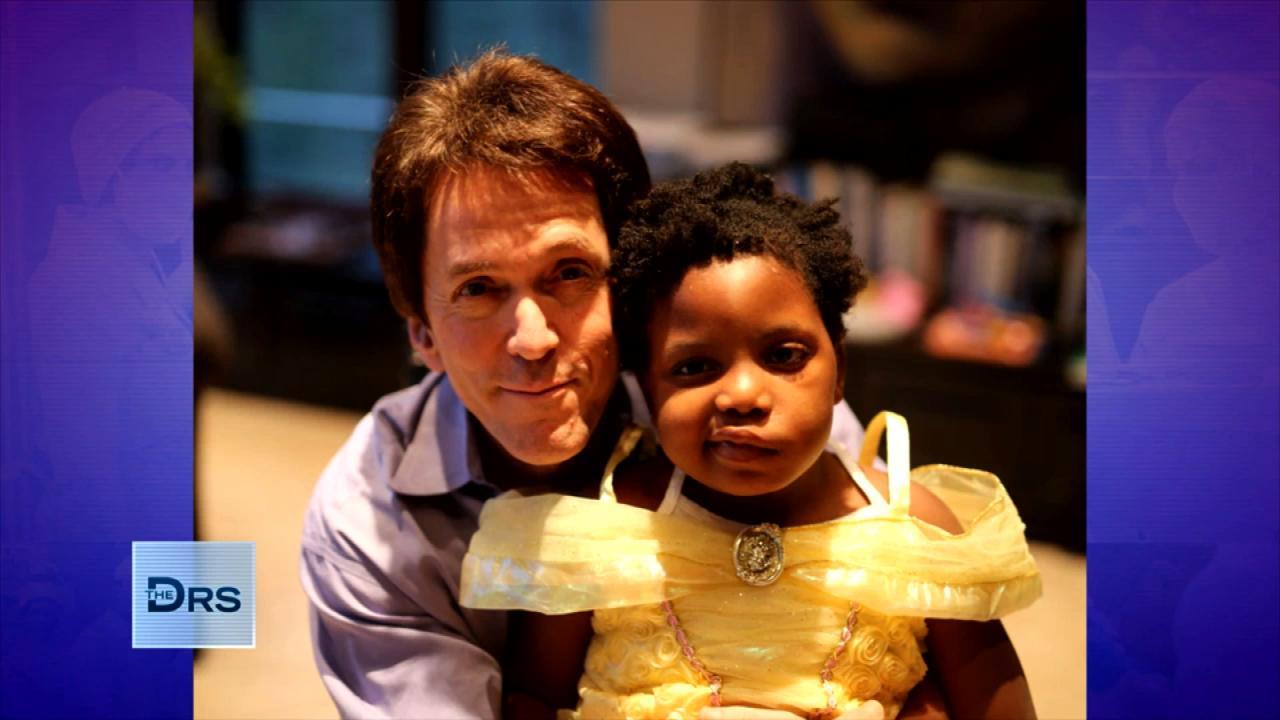 The Loss of His Daughter Inspired Mitch Albom's Latest Book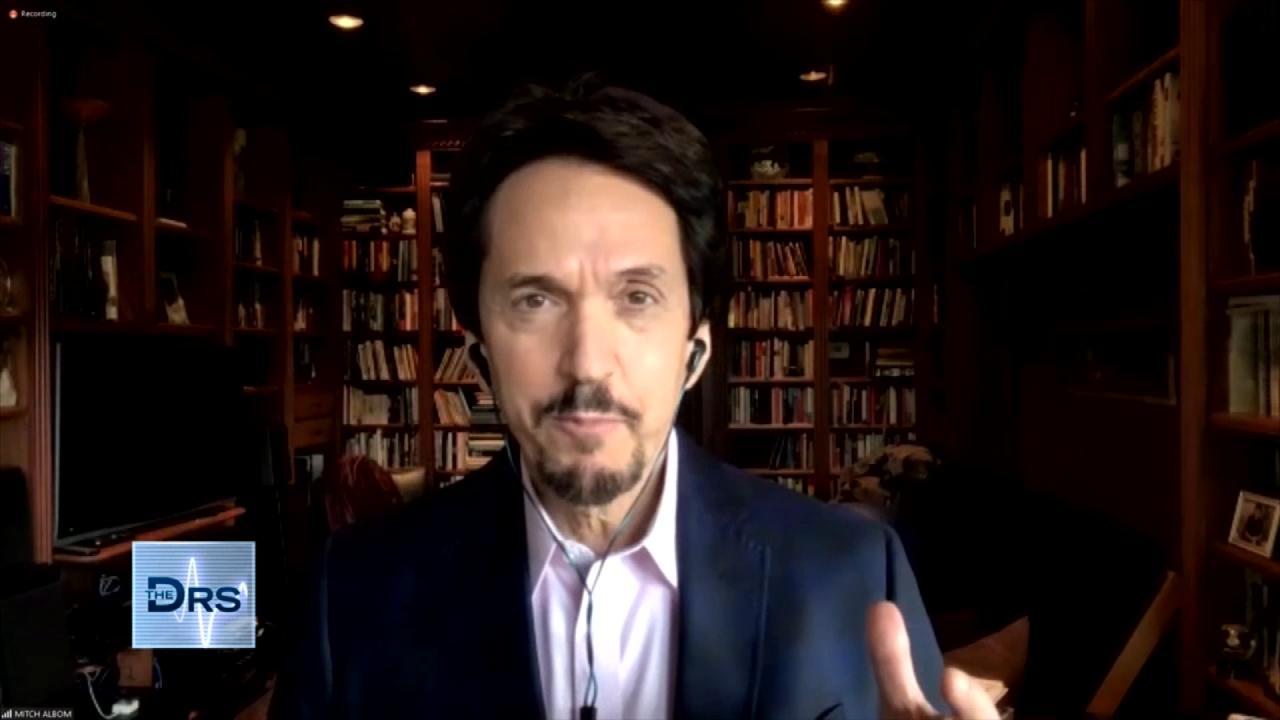 Mitch Albom on Having Faith When Life Gets Difficult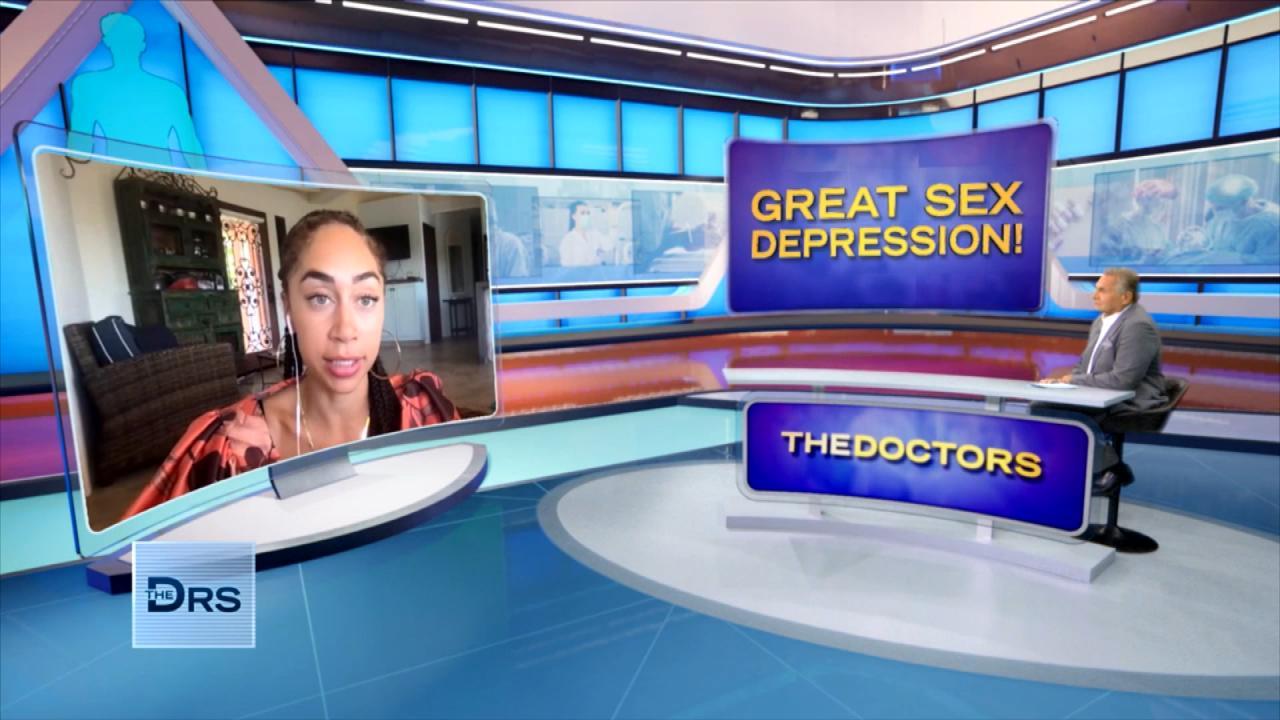 How Not Having Sex Can Impact Your Life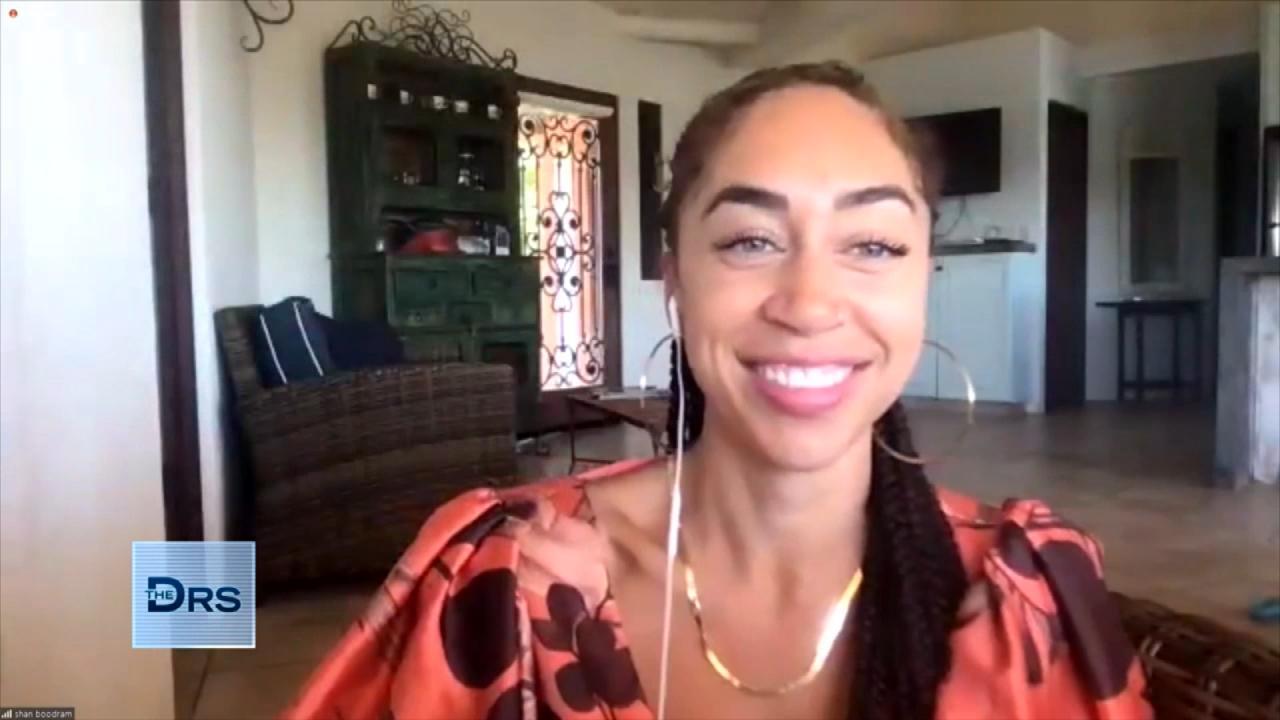 Why Are Single Adults Having Less Sex?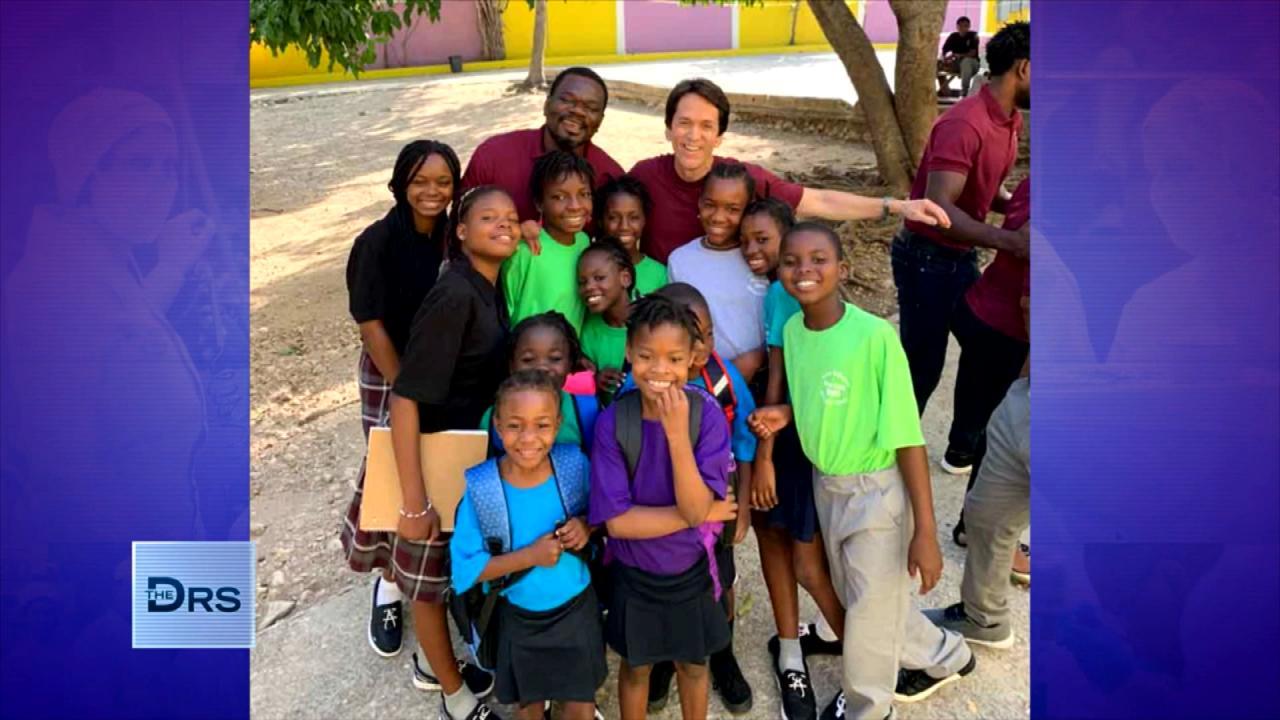 Mitch Albom Shares that Giving Back Helps Him Feel "Most Alive"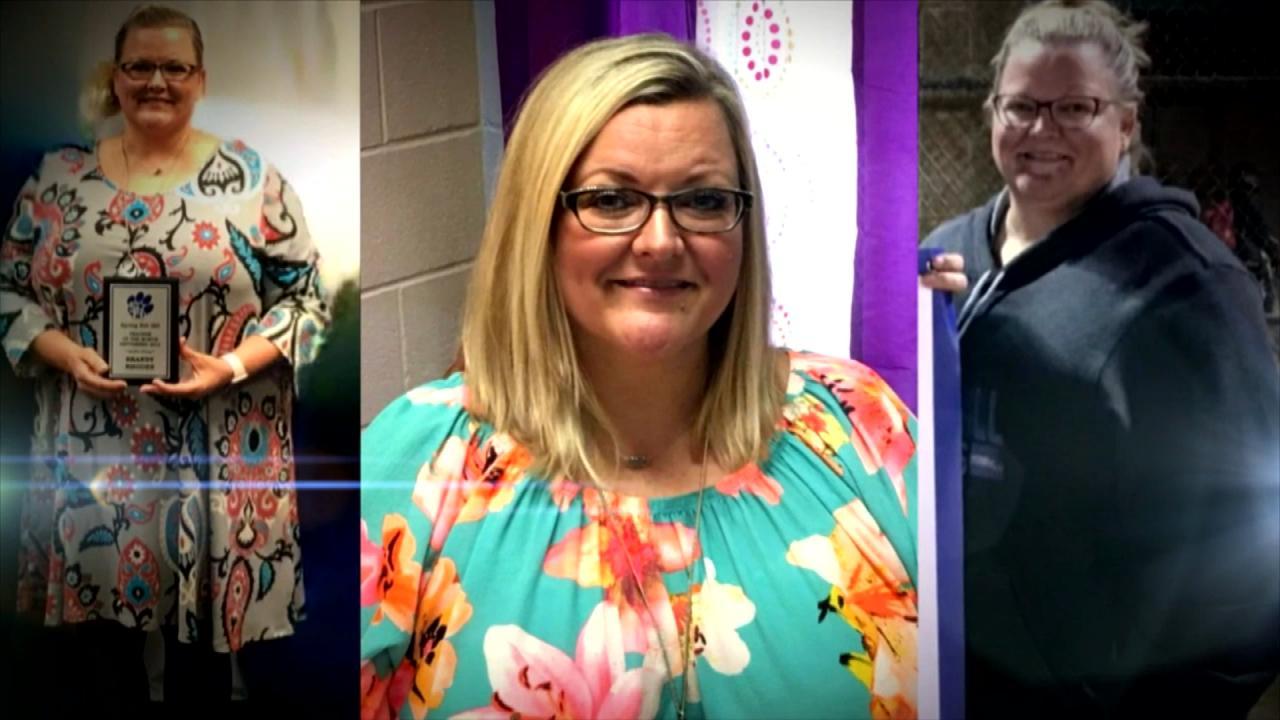 Can You Turn Your Life Around in Just 17 Days?
When Alexis and Gabe first appeared on The Doctors in September 2014, they had been struggling to conceive since getting married two years earlier. Having tried hormone medications, insemination, two rounds of in-vitro fertilization and suffering two miscarriages, the couple was undeterred in their commitment to becoming parents.
In November 2014, the couple revealed to The Doctors that they had met with Rebecca Fett, author of It Starts With the Egg, who offered tips to help Alexis improve the quality of her eggs through diet and nutrition.
Now, the couple shares that their third attempt at in-vitro fertilization has also failed.
"I've never thought that we wouldn't be parents," Alexis says through tears. "That thought has never crossed my mind. It's just, how much pain do we have to endure until we get there? We just want to be parents."
Gabe says that they are proceeding with the adoption process while continuing to pursue methods of conceiving biological children. Alexis adds that they recently suffered the loss of an adoption when the biological mother changed her mind.
"While a lot of people jump to adoption right away – and I think it's a beautiful option – it is just as difficult and painful as struggling with infertility," she says.
Gabe says that he recently met with urologist and reproductive micro surgeon Dr. Paul Turek for a consultation. Dr. Turek joins The Doctors to share his findings.
Dr. Turek discusses the physical issue that may be affecting Gabe's ability to impregnate Alexis: