Glutathione Explained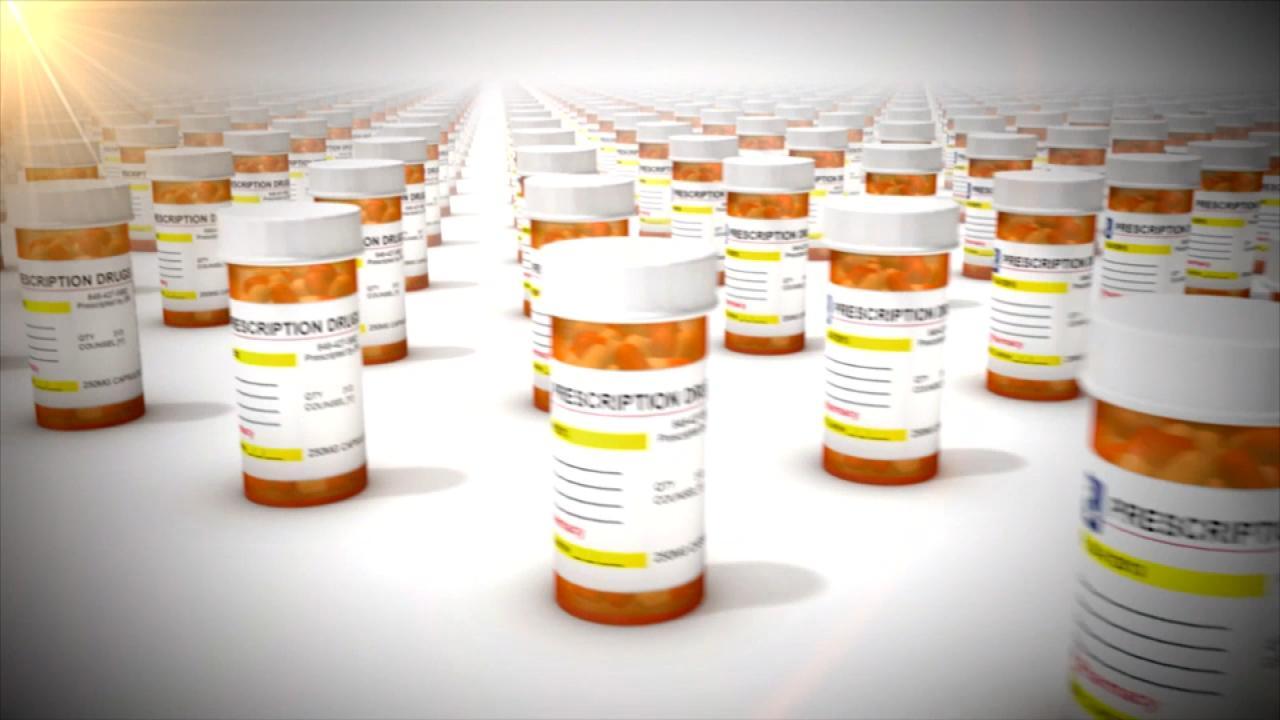 The Prescription Opiate That Got America Addicted to Painkillers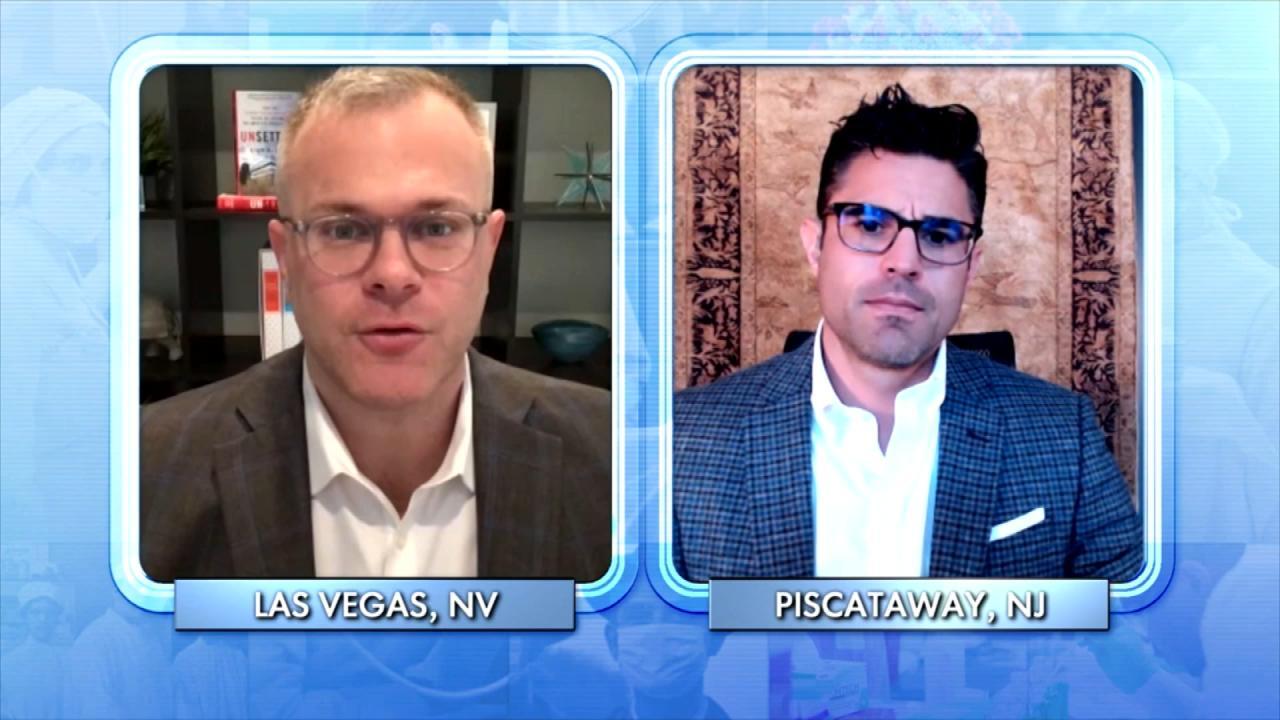 How Addiction to Opiates Became an Epidemic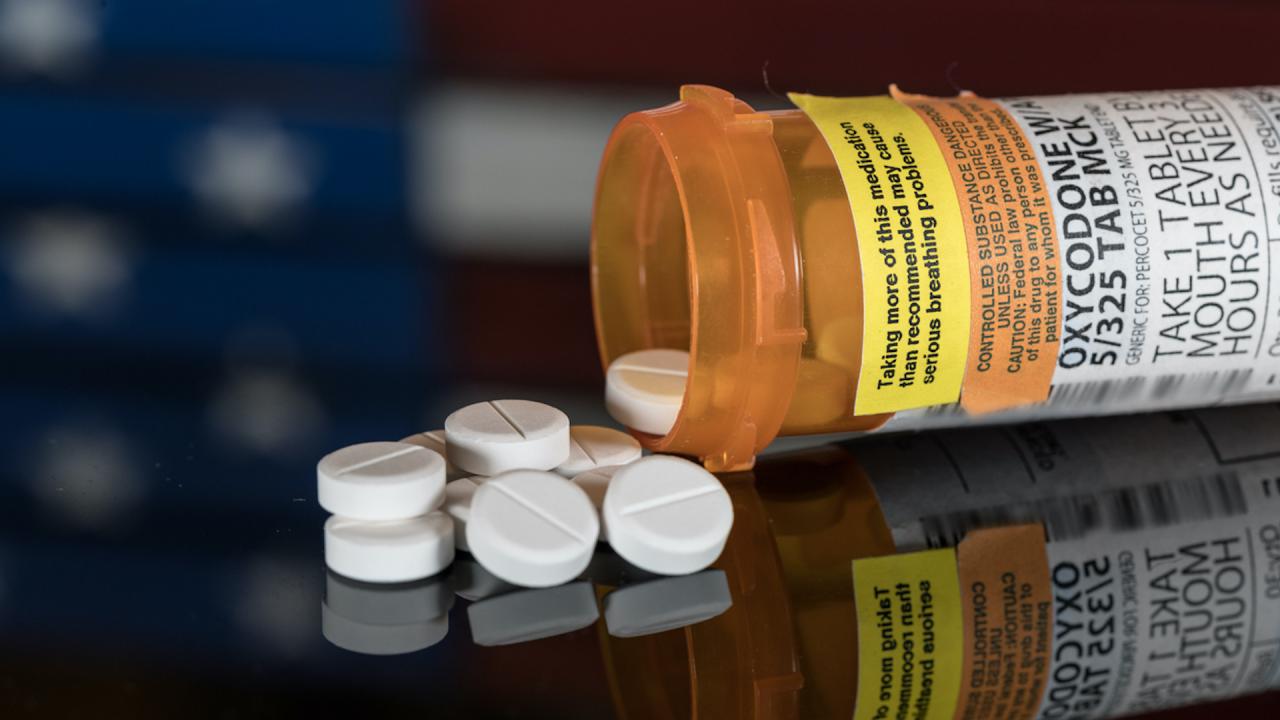 Opioid Addiction: The Worst Drug Epidemic in American History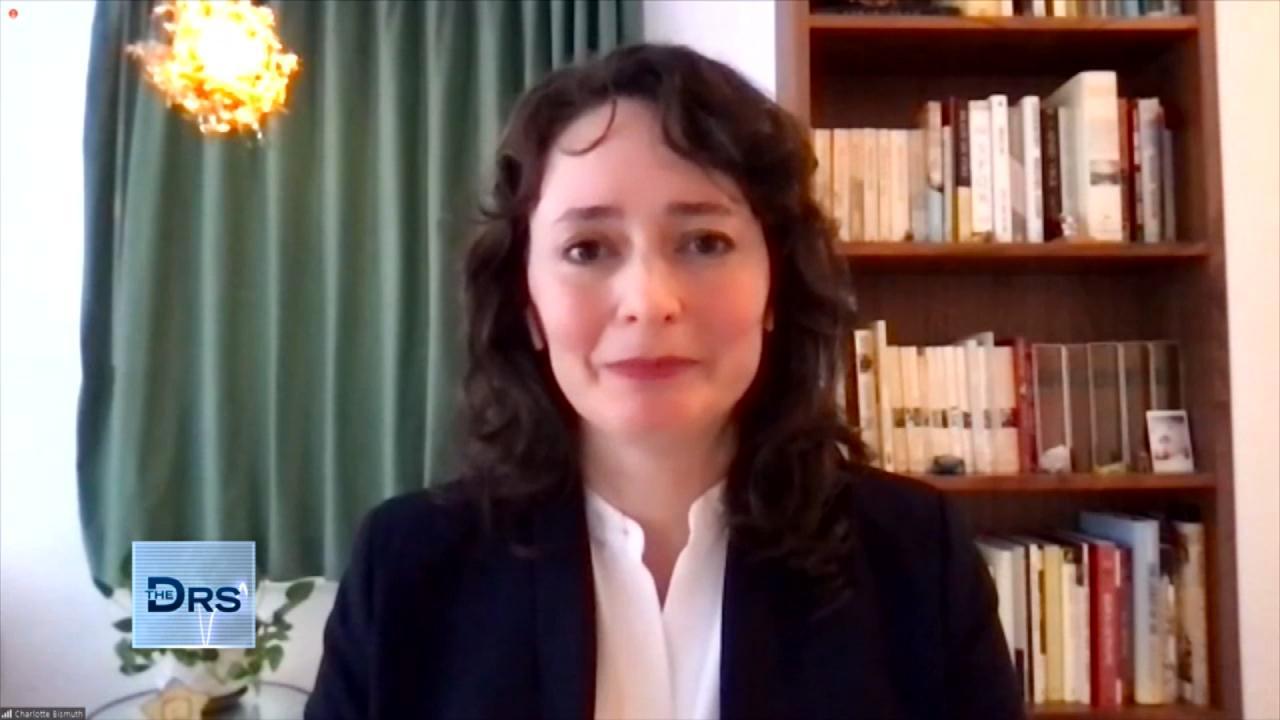 How a Prosecutor Busted a Dirty Doctor for Overprescribing Patie…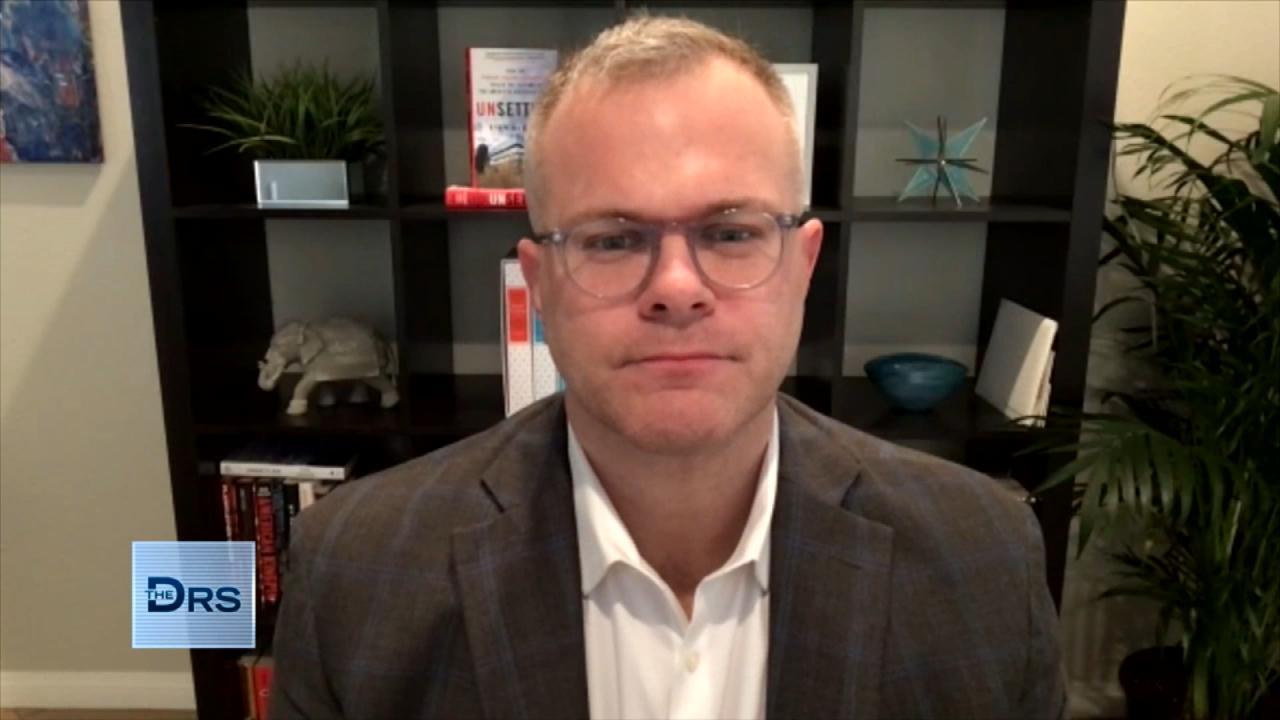 Man Prescribed Opiates after an Injury and Became Addicted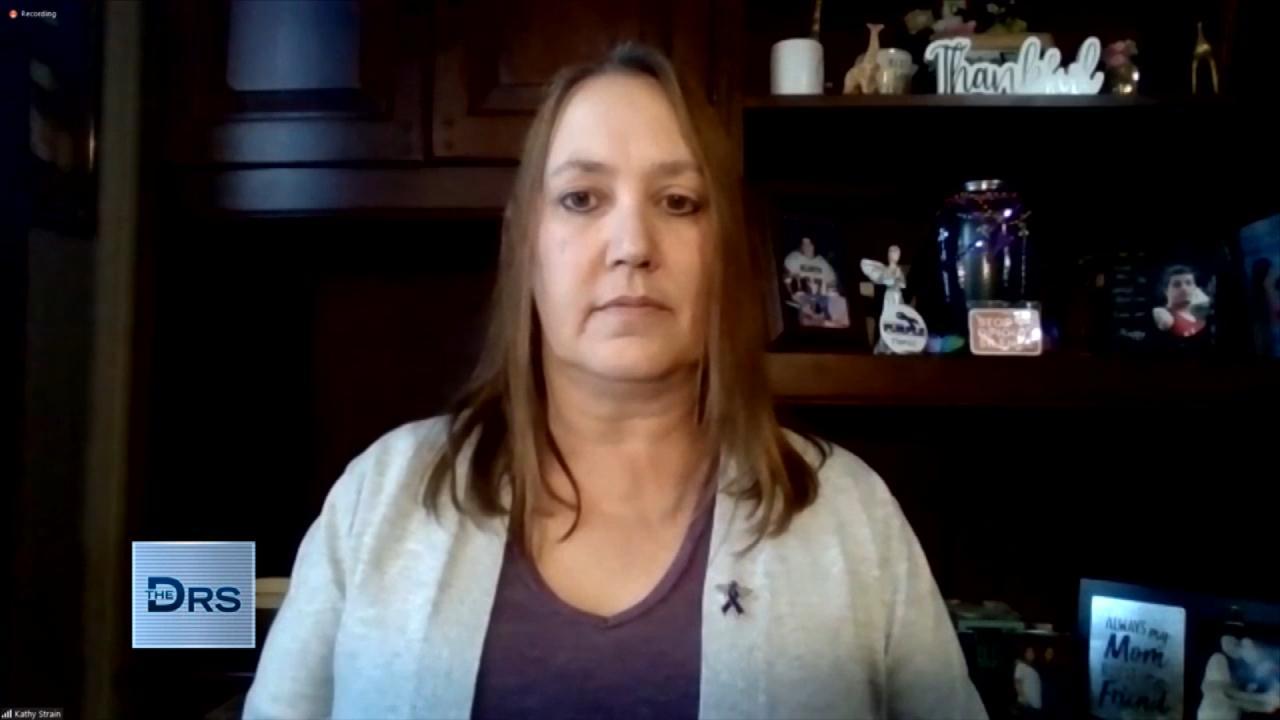 What a Grieving Mother Wants You to Ask Before Sending Your Love…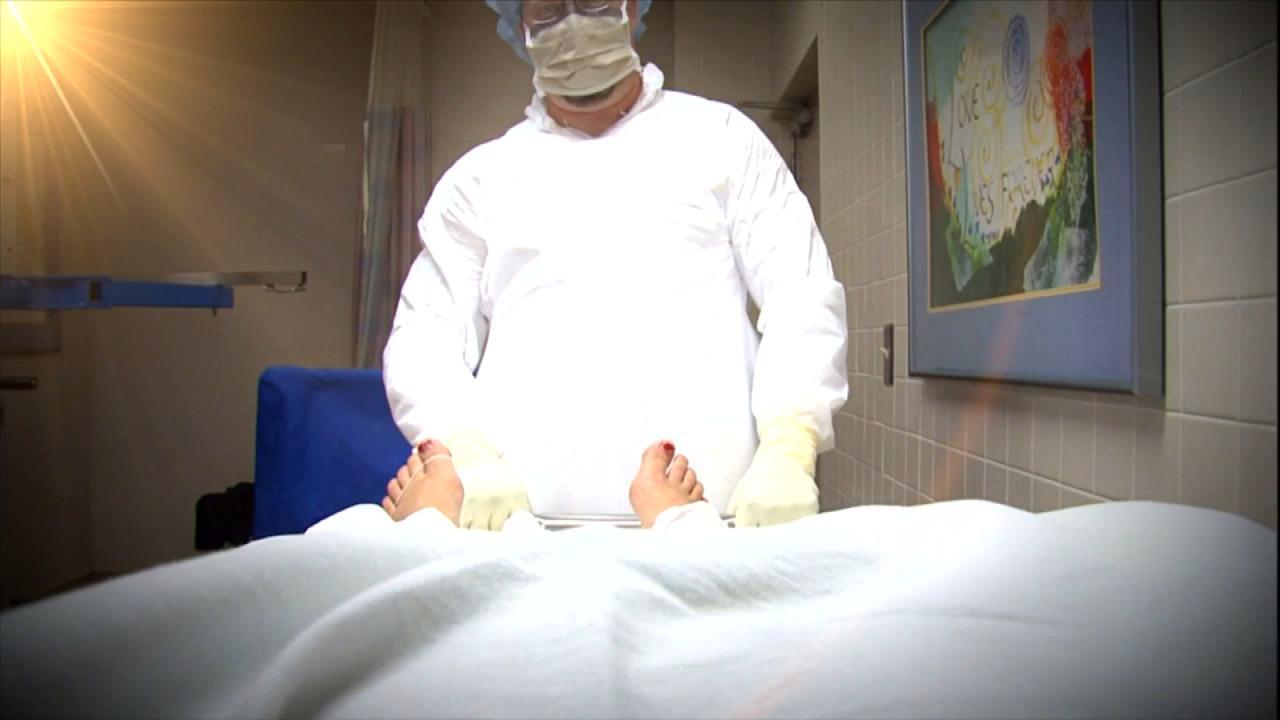 Is the Sackler Family to Blame for the Opioid Drug Epidemic?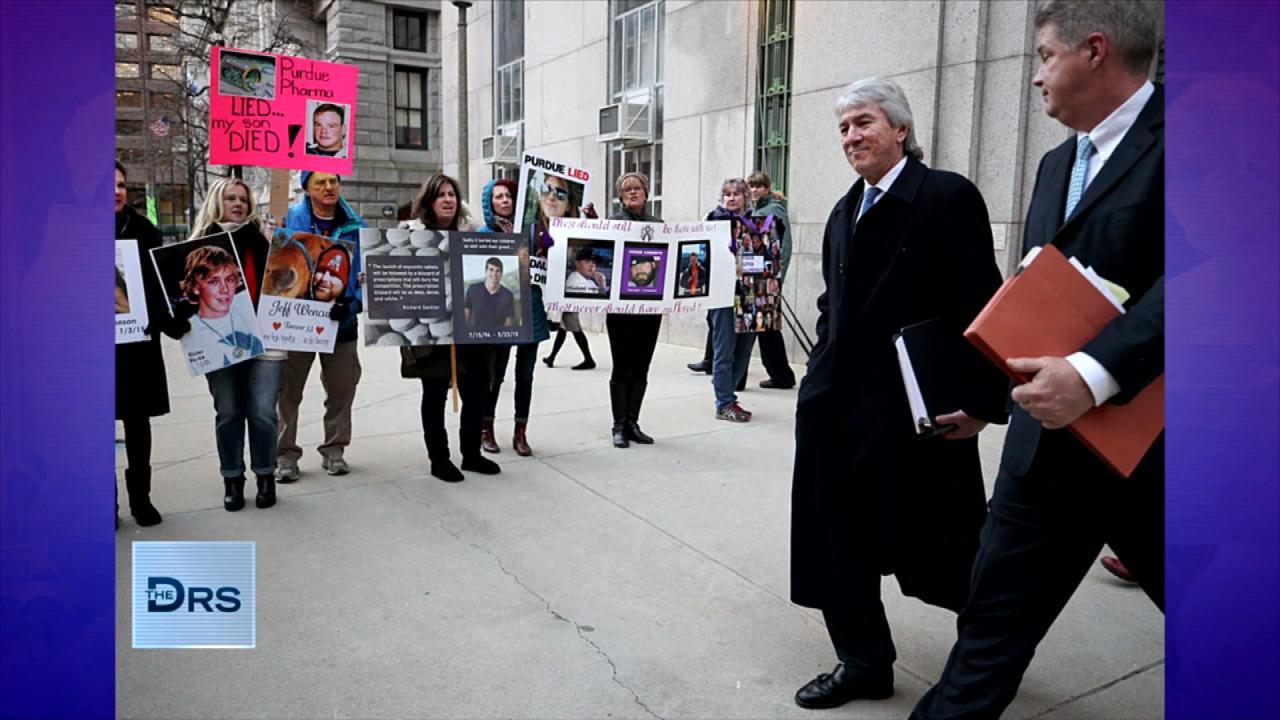 Former Opioid Addict Shares about His Fight against the Sackler …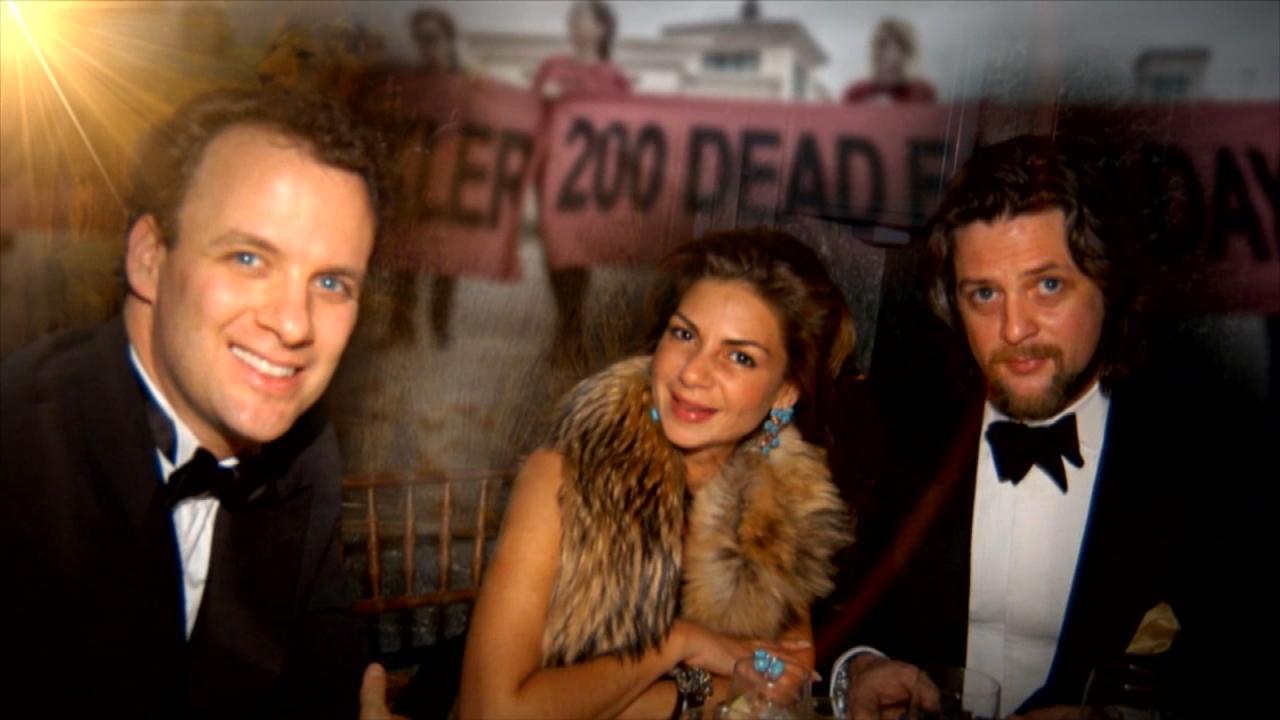 Former Addict Shares about the Sackler Family's Ties to the FDA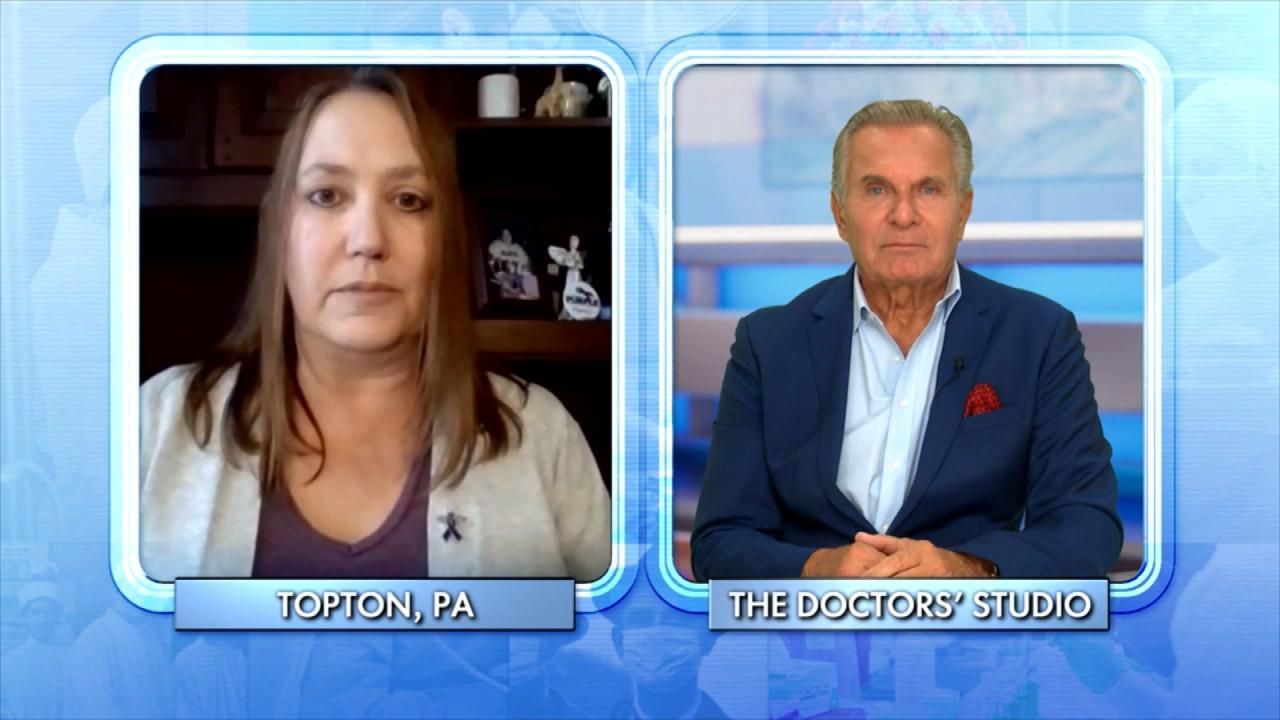 Mom Lost Her Son to an Overdose While He Was in a Rehab Facility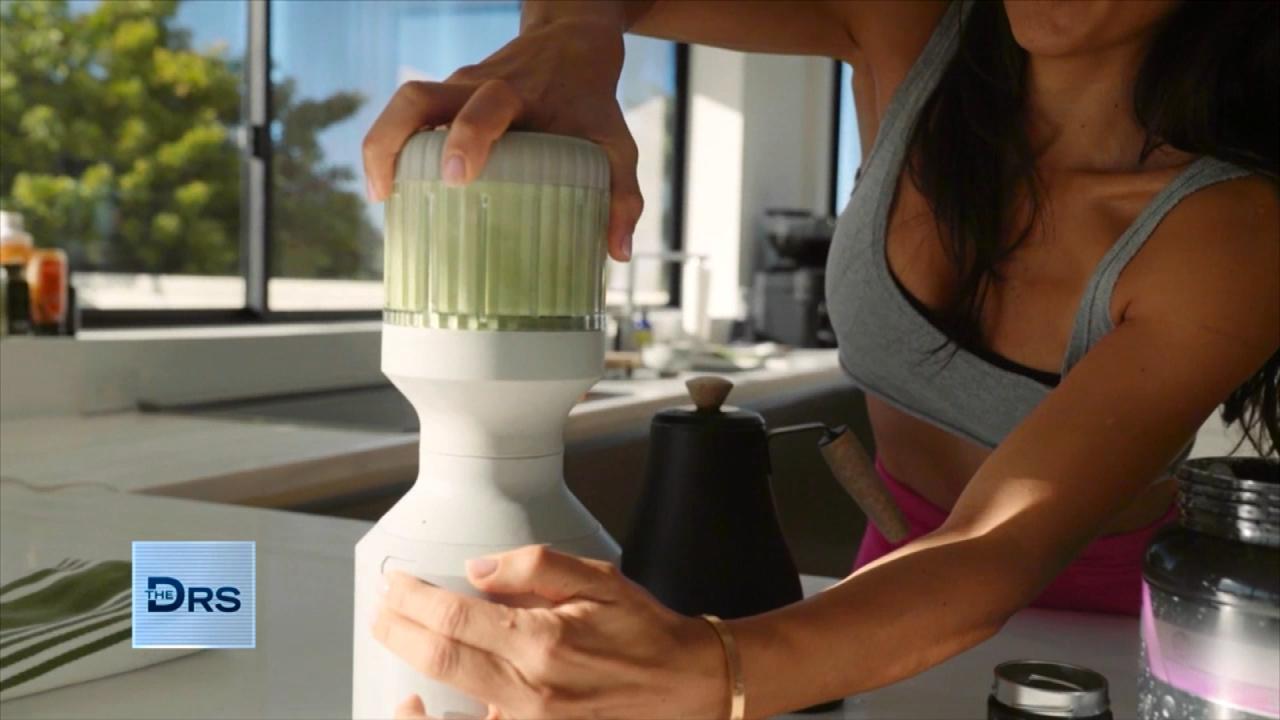 How to Add Vegetables to Every Meal – Yes, Even Breakfast!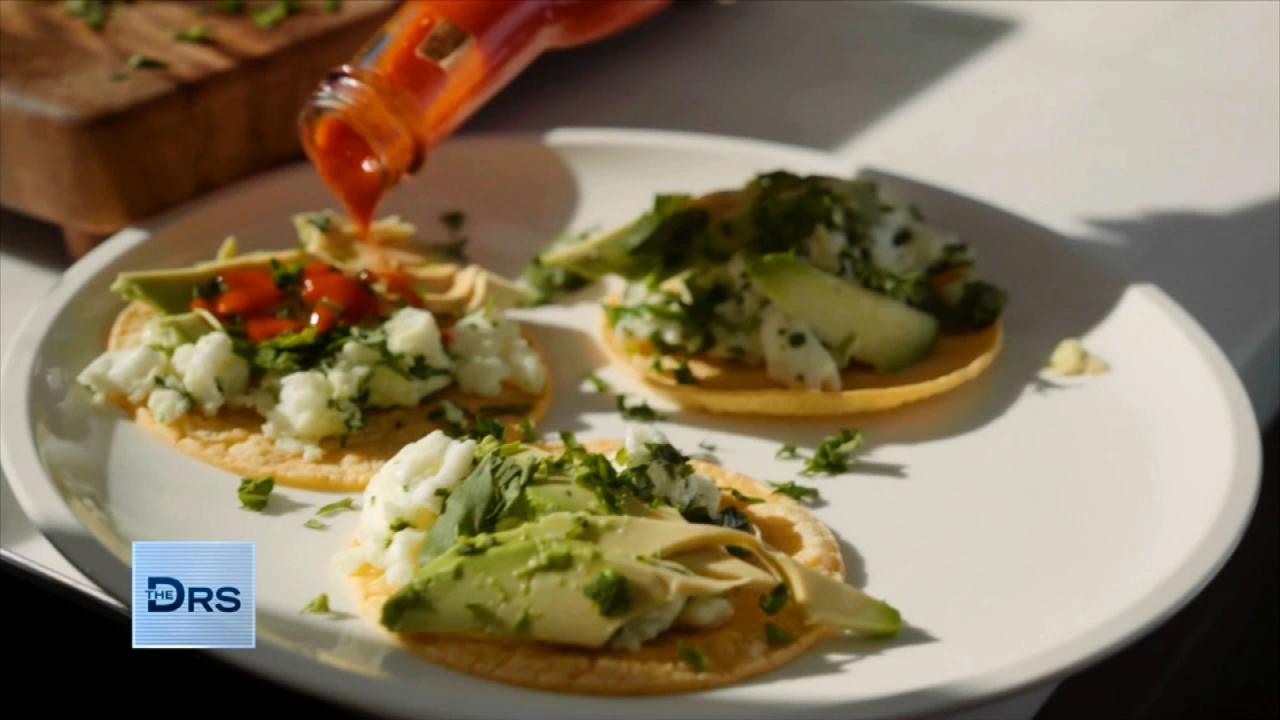 Fitness Expert Shares to Focus on Nutrition Not Food Restriction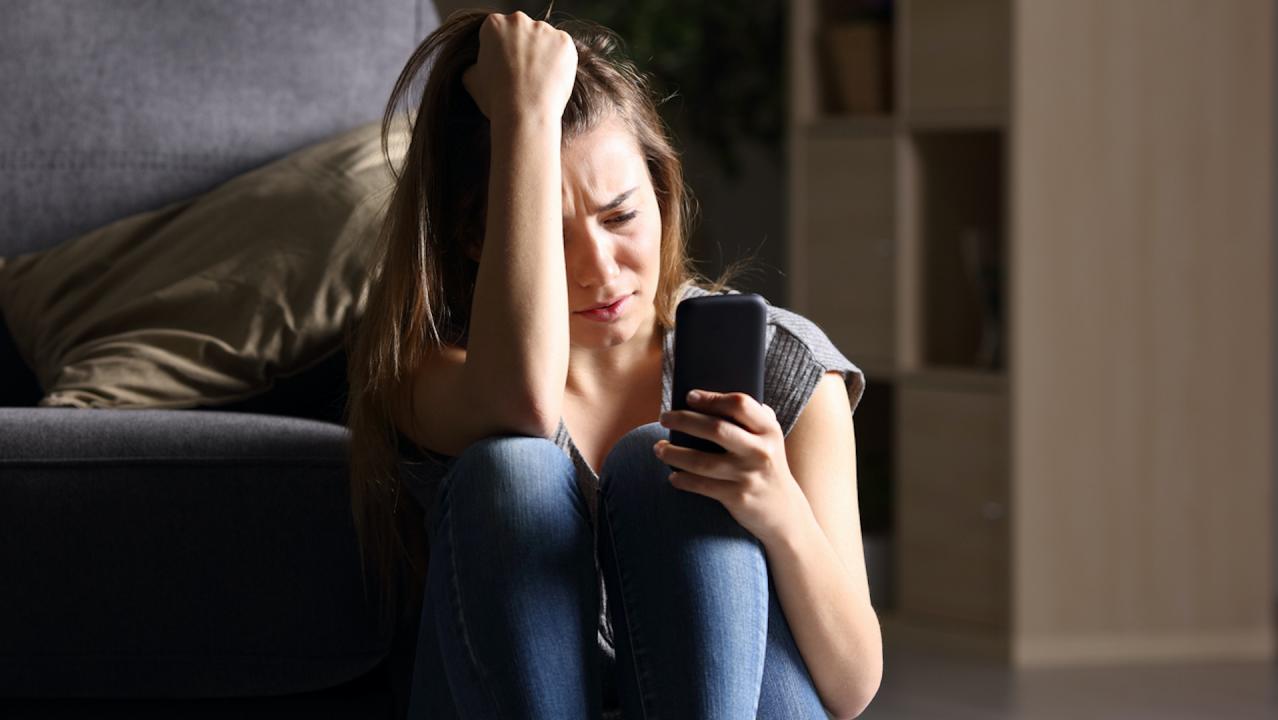 The Mental Health Conditions On the Rise Thanks to Social Media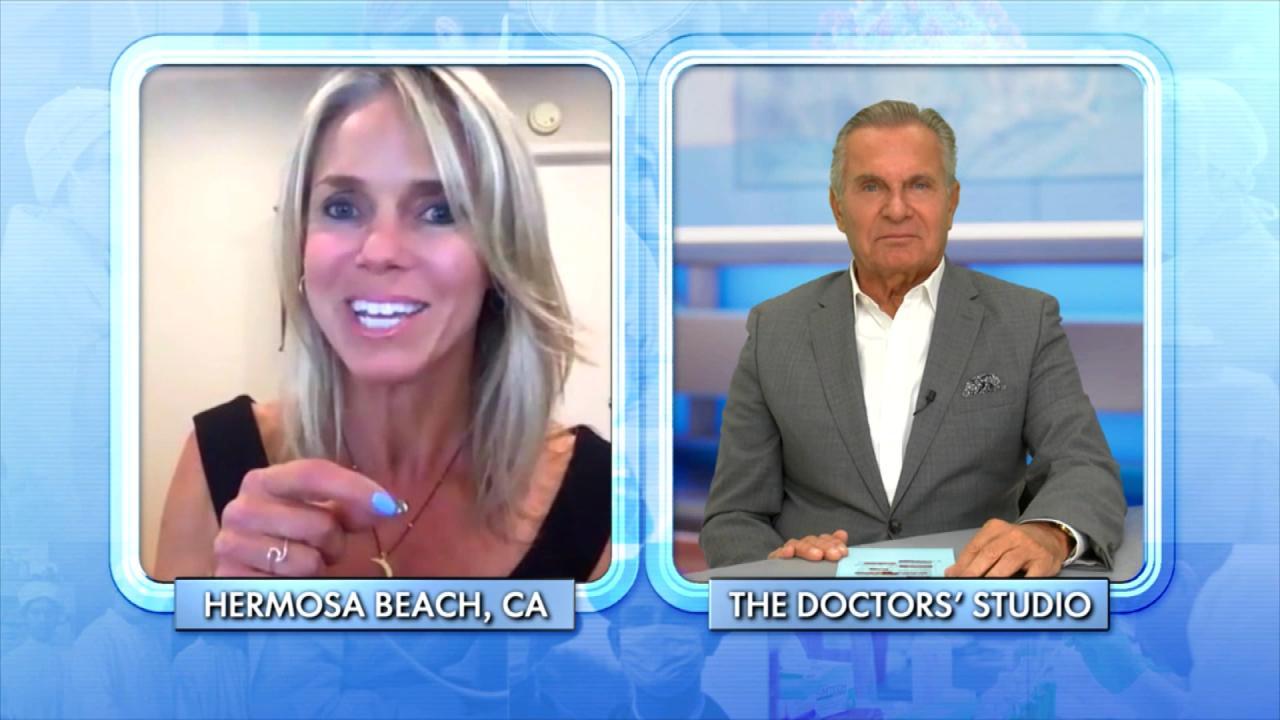 How Woman Found Forgiveness after Learning Her Husband Was Leadi…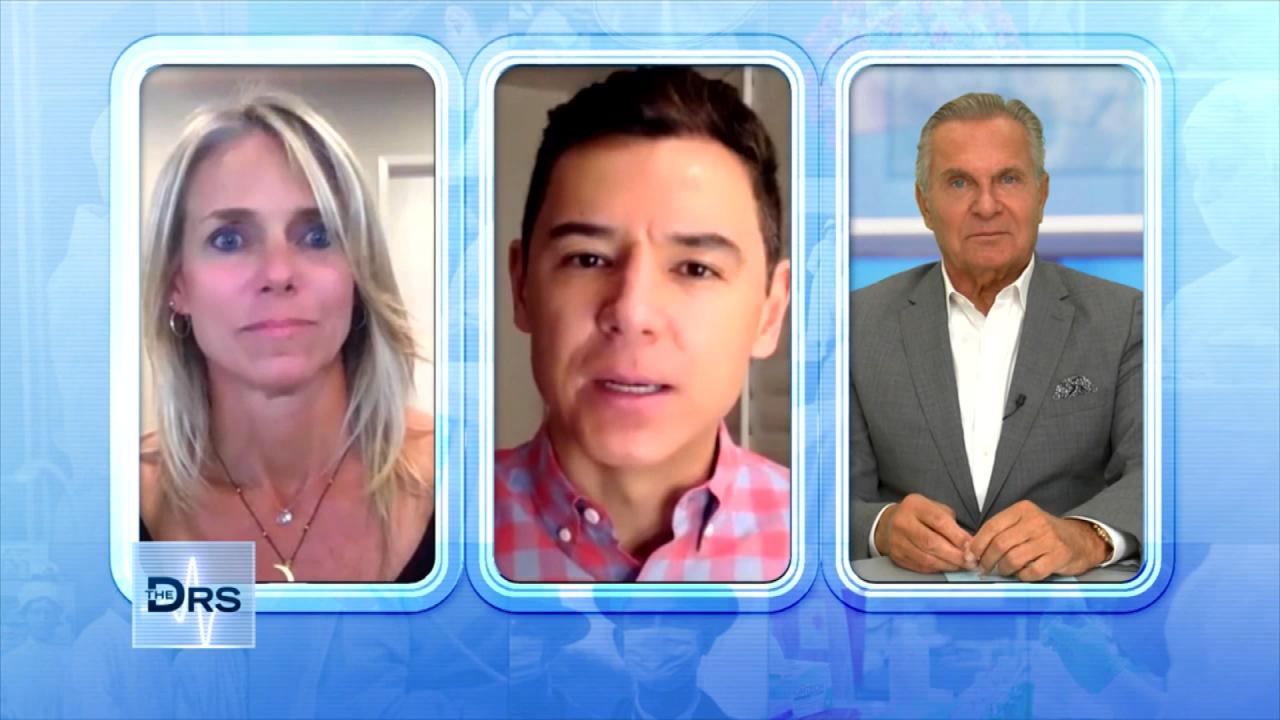 The Important Lessons Woman Has Learned from a Lifetime of Trauma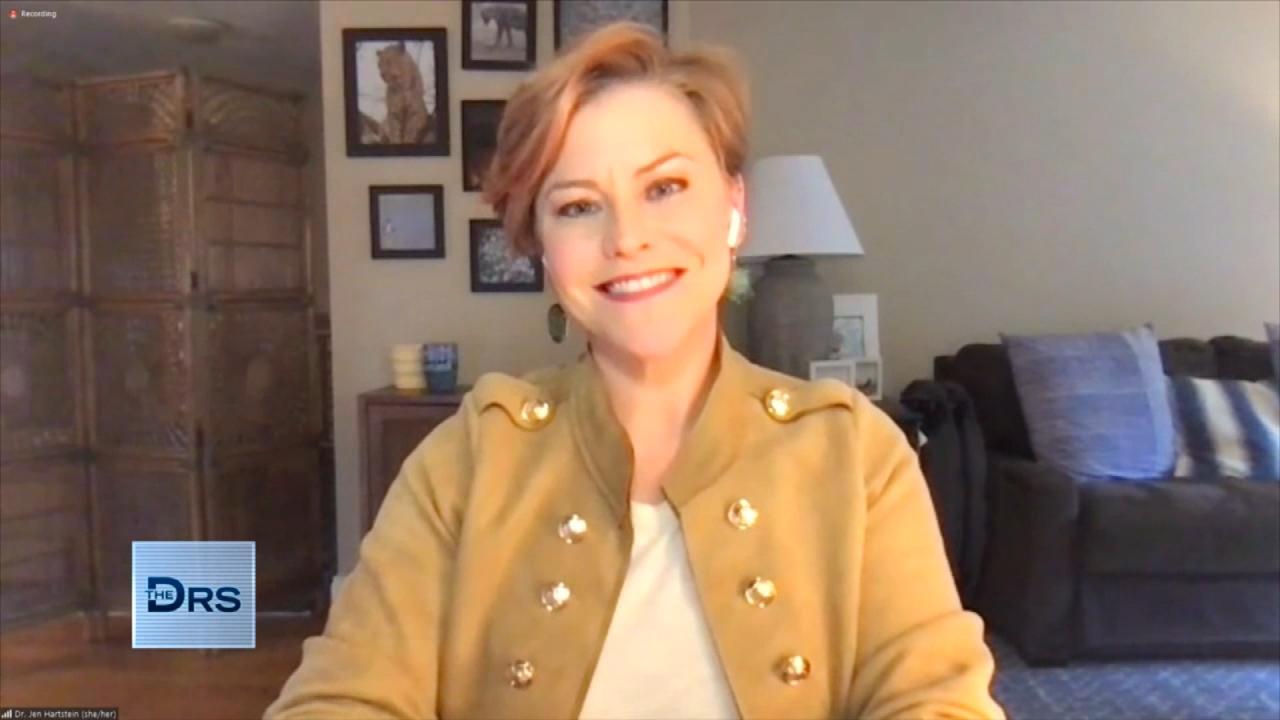 How to Get Involved in Your Kid's Social Media Usage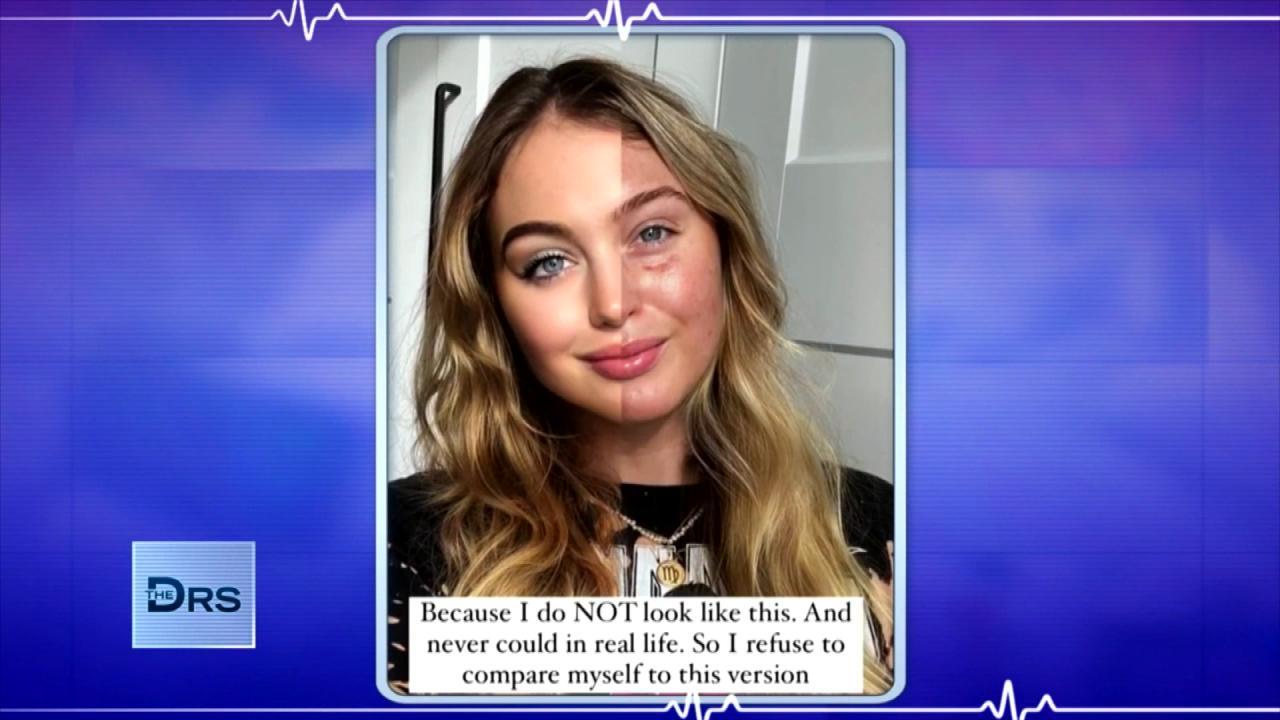 Are Photo Filters Destroying Your Body Image and Self Esteem?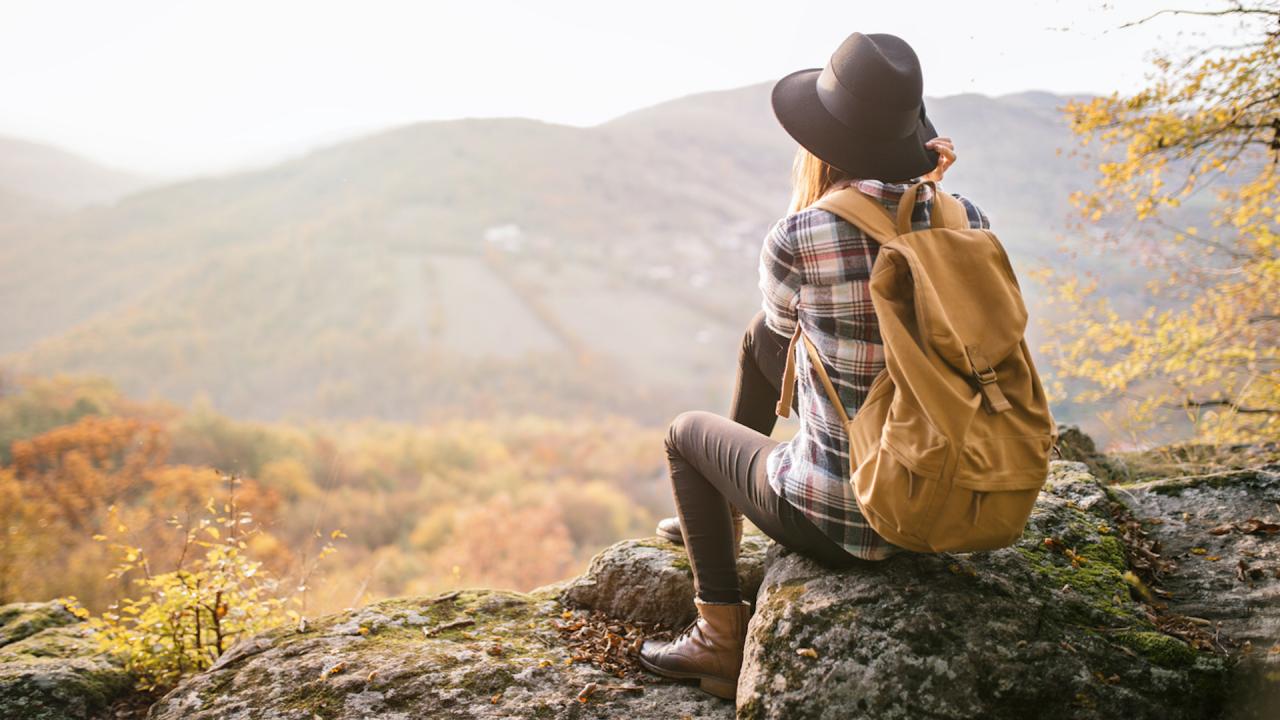 How Nature Helped Woman Heal after Discovering Her Husband Led a…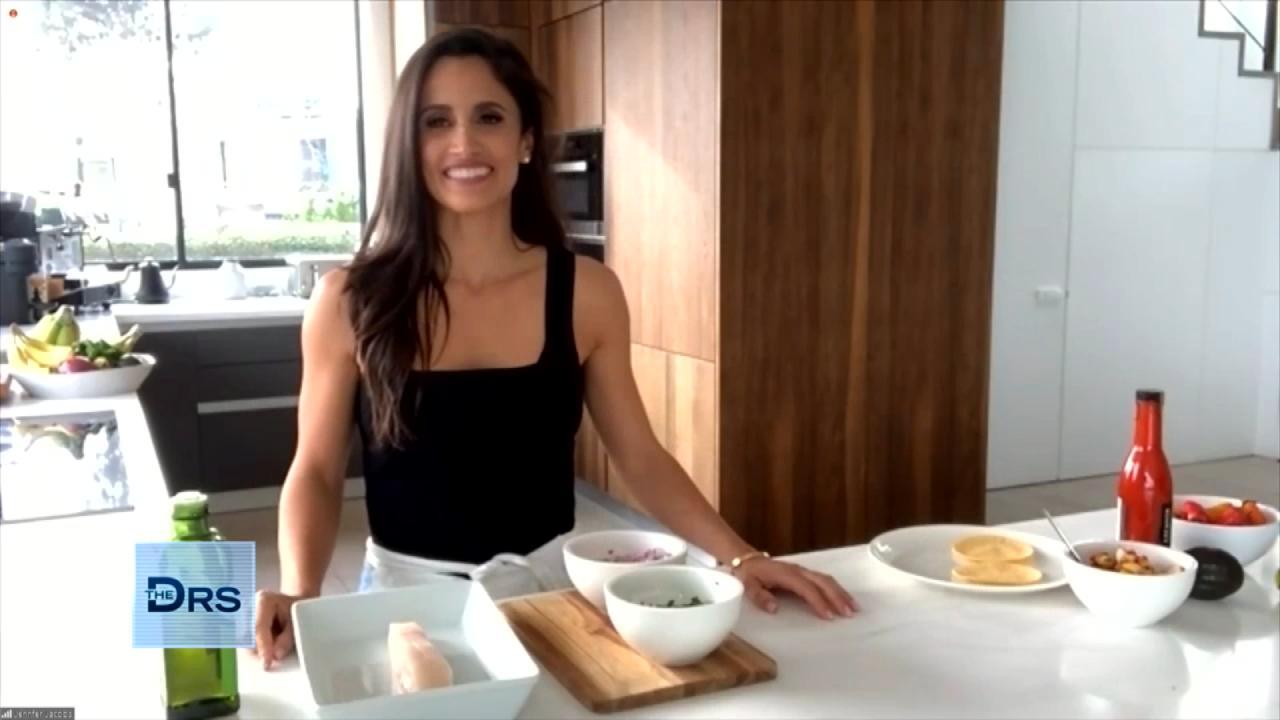 Fitness Expert Jennifer Jacobs Shares Her Favorite Healthy Fish …
Urologist Dr. Jennifer Berman sits down with researcher Dr. John P. Richie Jr. from Penn State University to discuss a recent study about the benefits of glutathione, a naturally occurring antioxidant found in human cells, tissues and organs.
Dr. Richie explains that glutathione helps protect cells from toxins, heavy metals, pesticides and solvents and is involved in excreting these agents from the body through the liver and kidneys. It also combats free radicals, which can attack the body through air pollution and trigger cell damage.
Dr. Richie adds that natural levels of glutathione can become depleted as we age, as well as through unhealthy habits. Although certain foods can boost glutathione in the body, including avocado, asparagus, broccoli and spinach, some individuals may benefit from taking a nutritional additive.
For more information about glutathione, visit www.setriaglutathione.com.