Glutathione Explained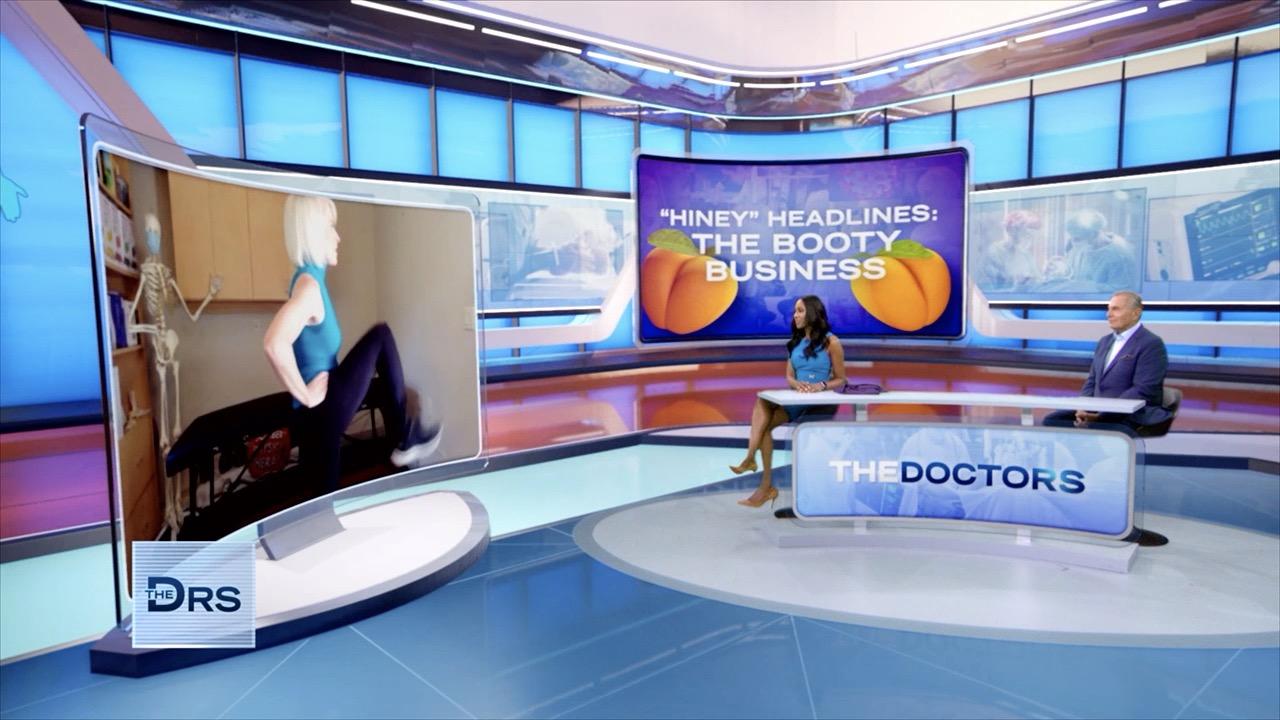 How to Tell if You Have Symptoms of Dead Butt Syndrome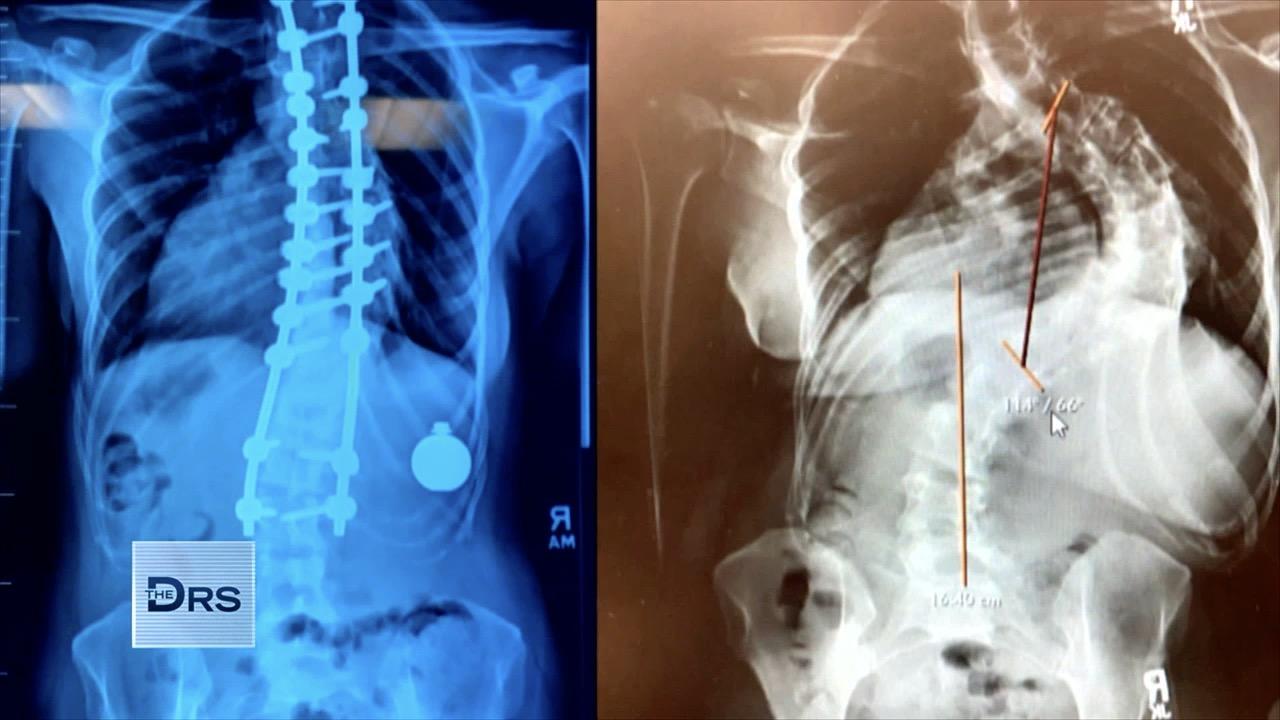 Woman Underwent Life-Changing Surgeries to Correct Her Extreme S…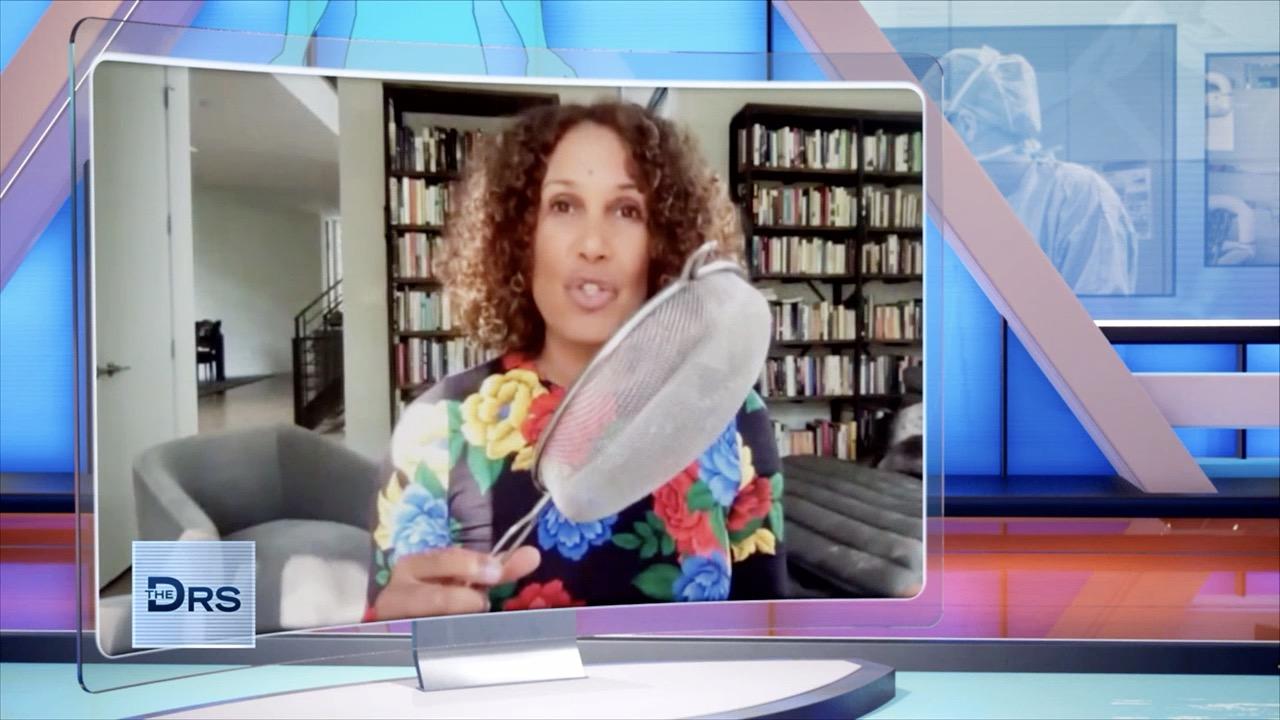 Is It Possible for Humans to Breathe through Their Butt?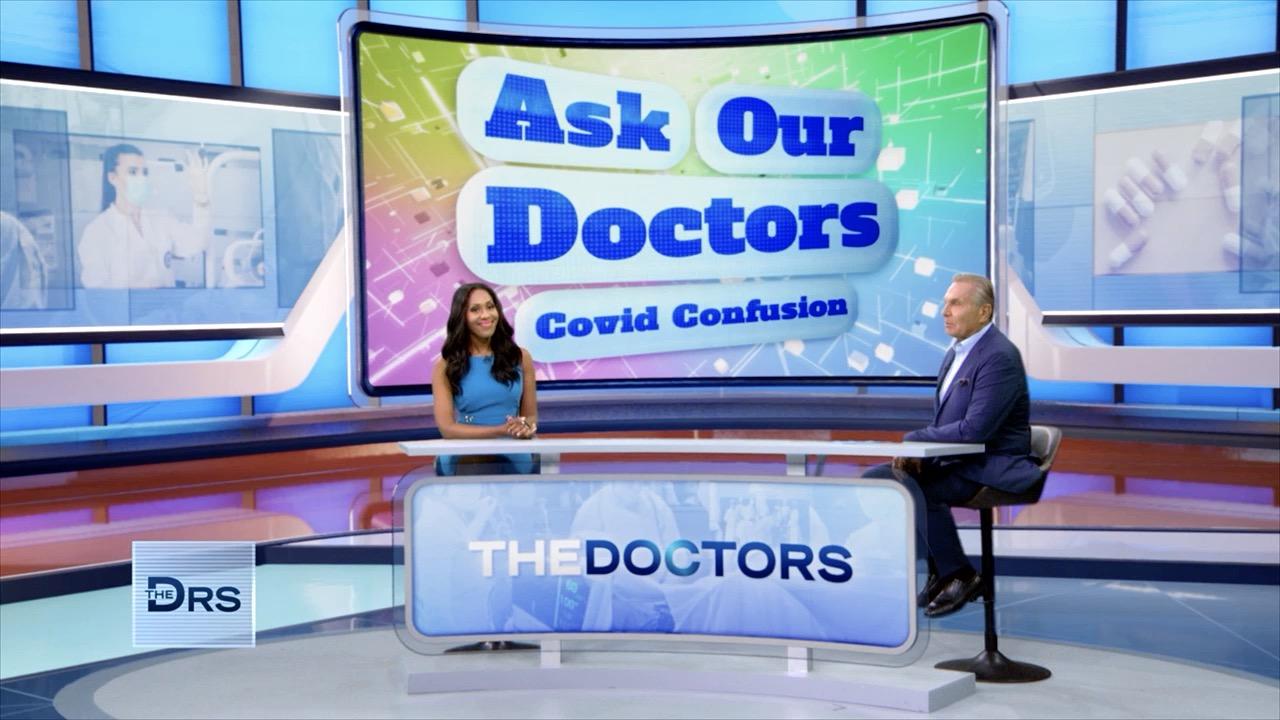 Your COVID-19 Questions Answered!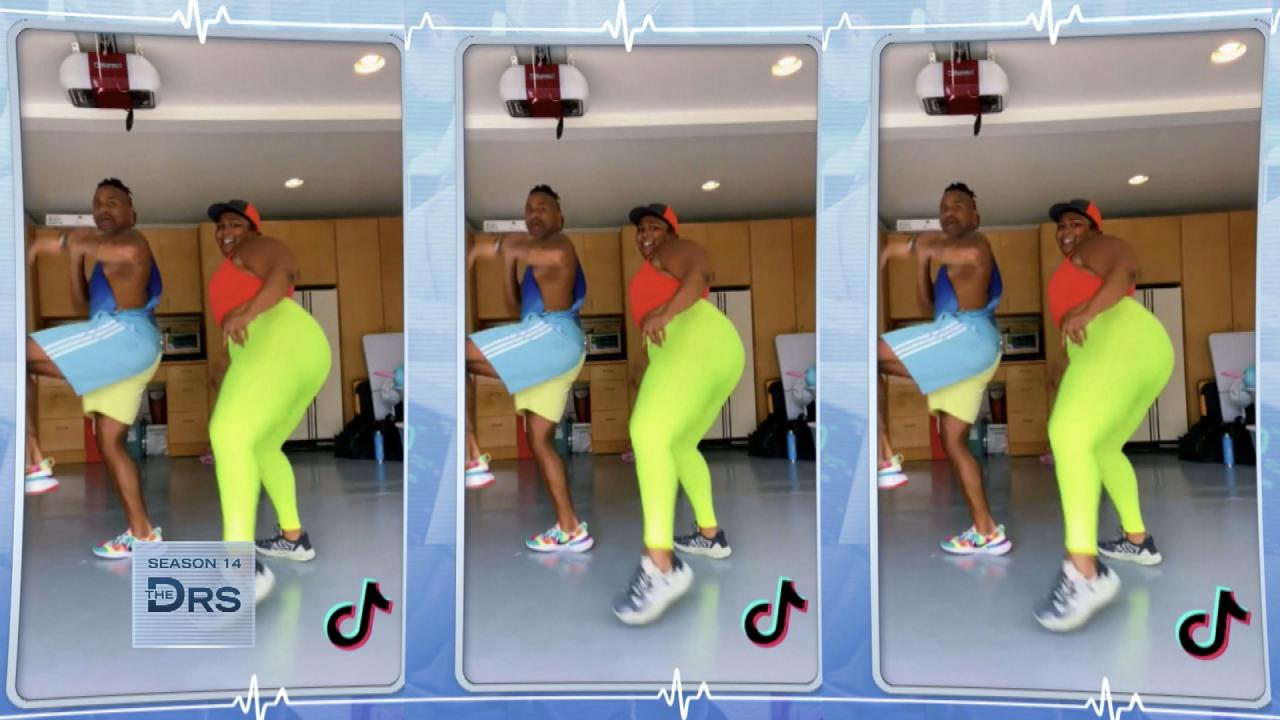 Boost Your Tush with a Pair of Leggings?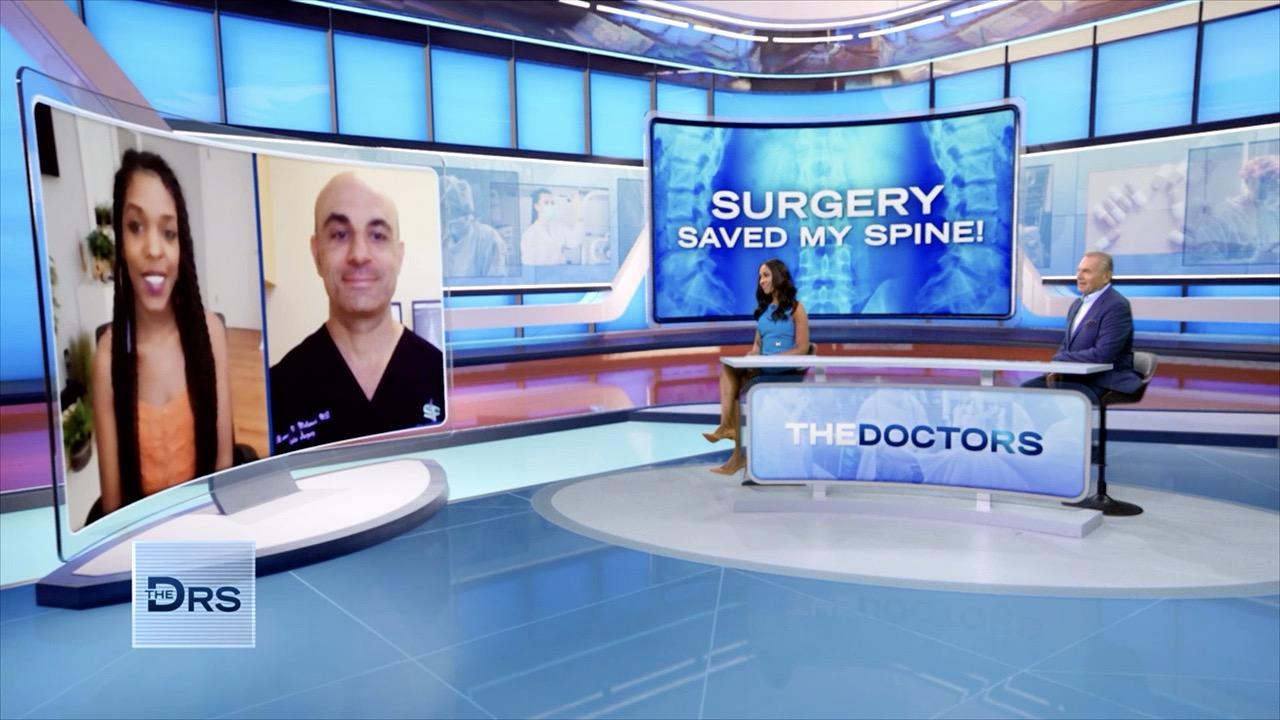 Hear about the Difficult Scoliosis Surgeries That Changed One Wo…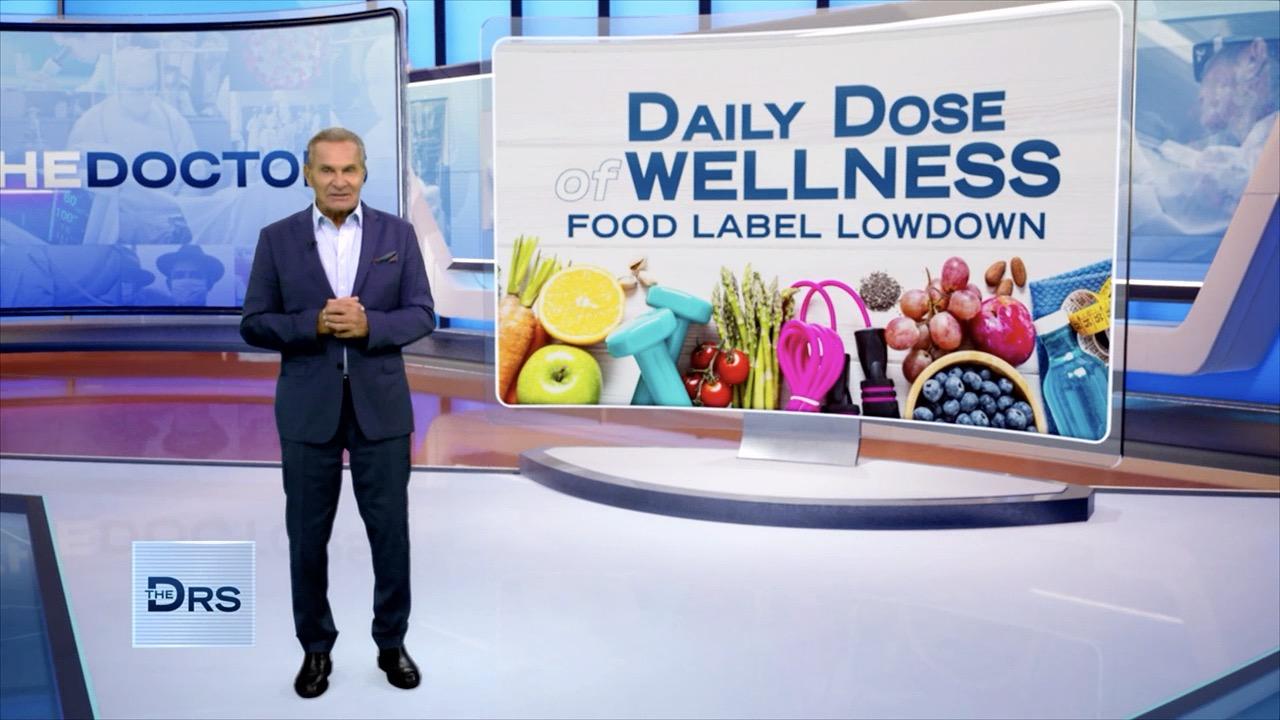 What You Need to Know about Common Food Labels!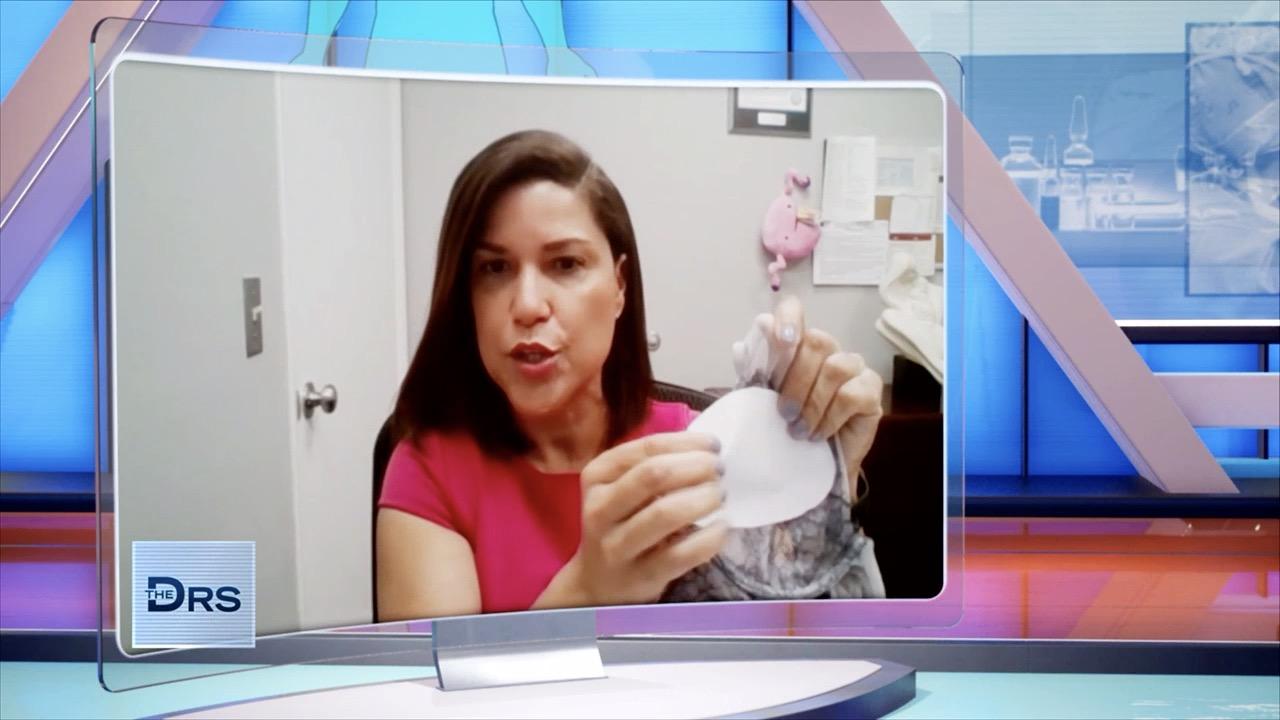 Will Going Braless Cause Your Breasts to Sag?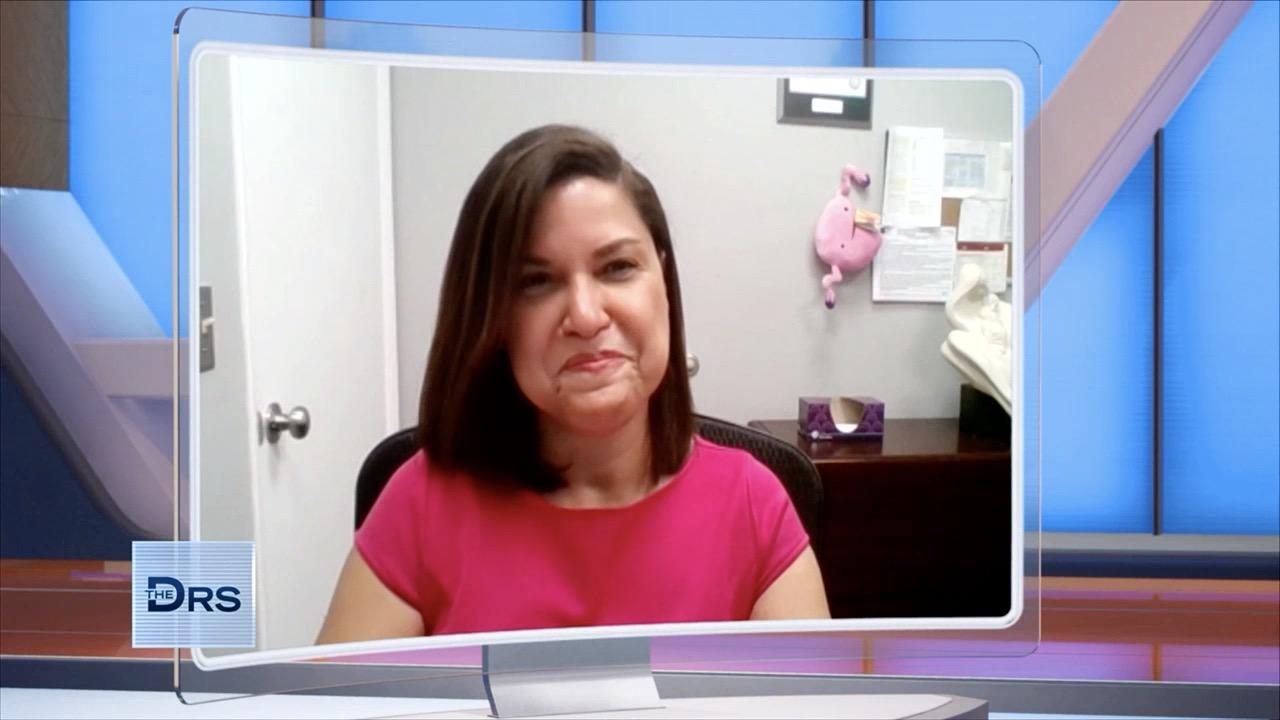 Should You Wear Your Bra to Bed?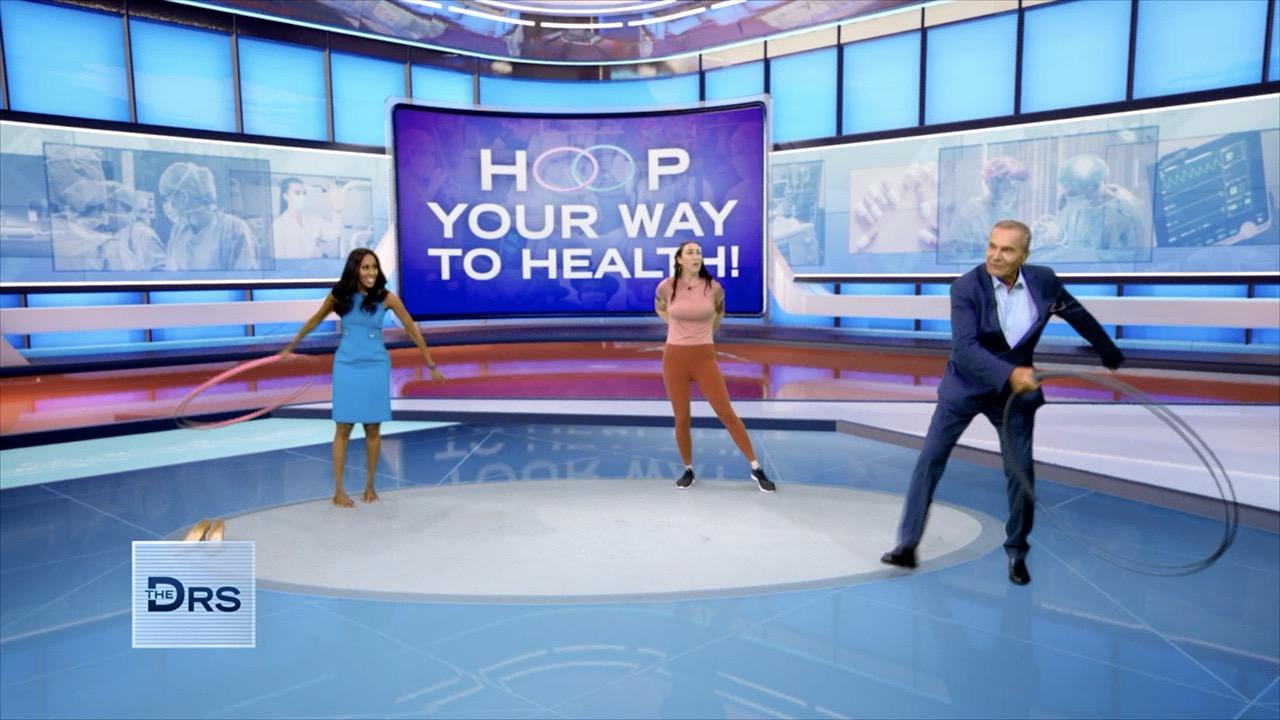 The Calorie Burning Benefits of Hula Hooping!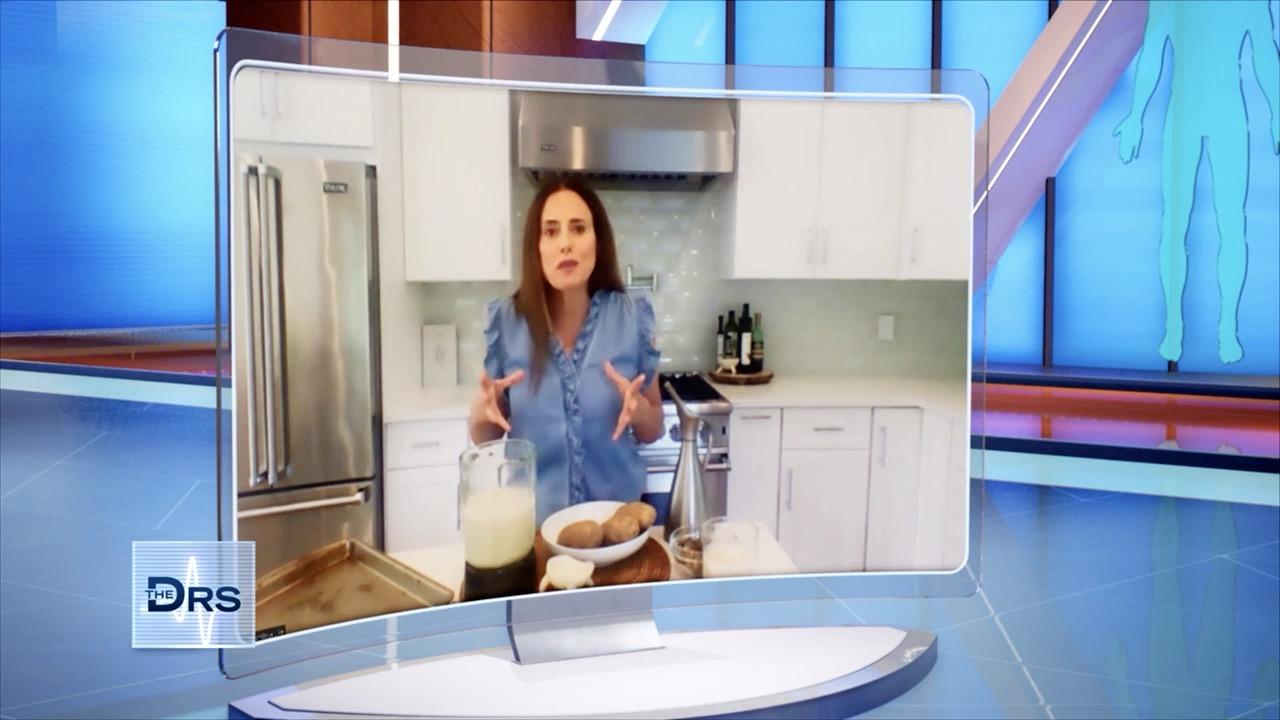 Potato Milk Is Here: Why It's Good and How to Make it at Home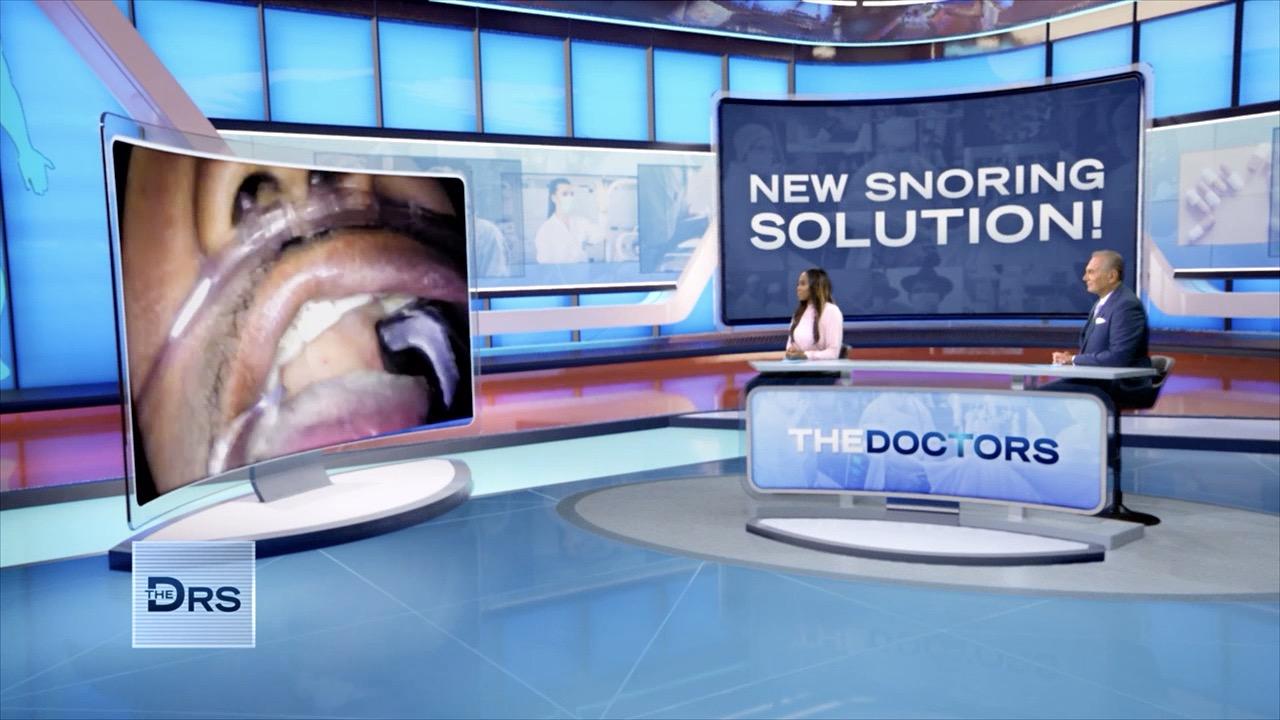 Watch This 3-Minute Minimally Invasive Snoring Procedure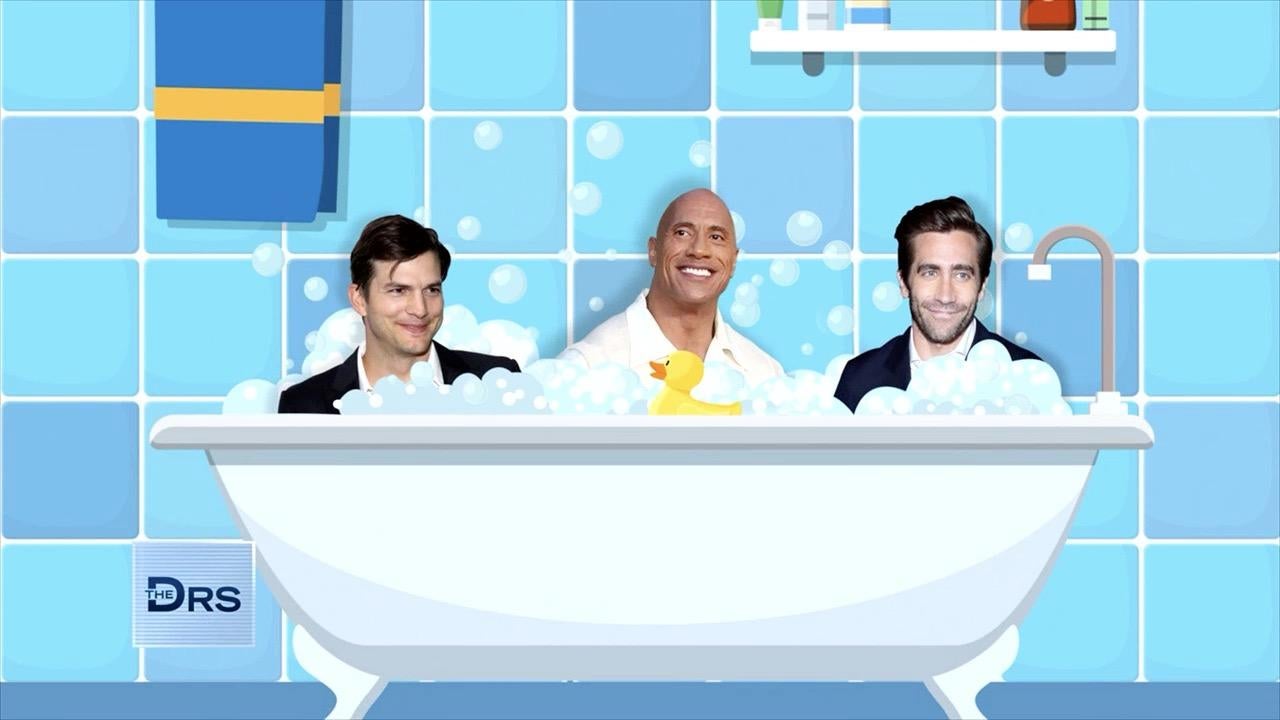 How Often Should You Be Showering?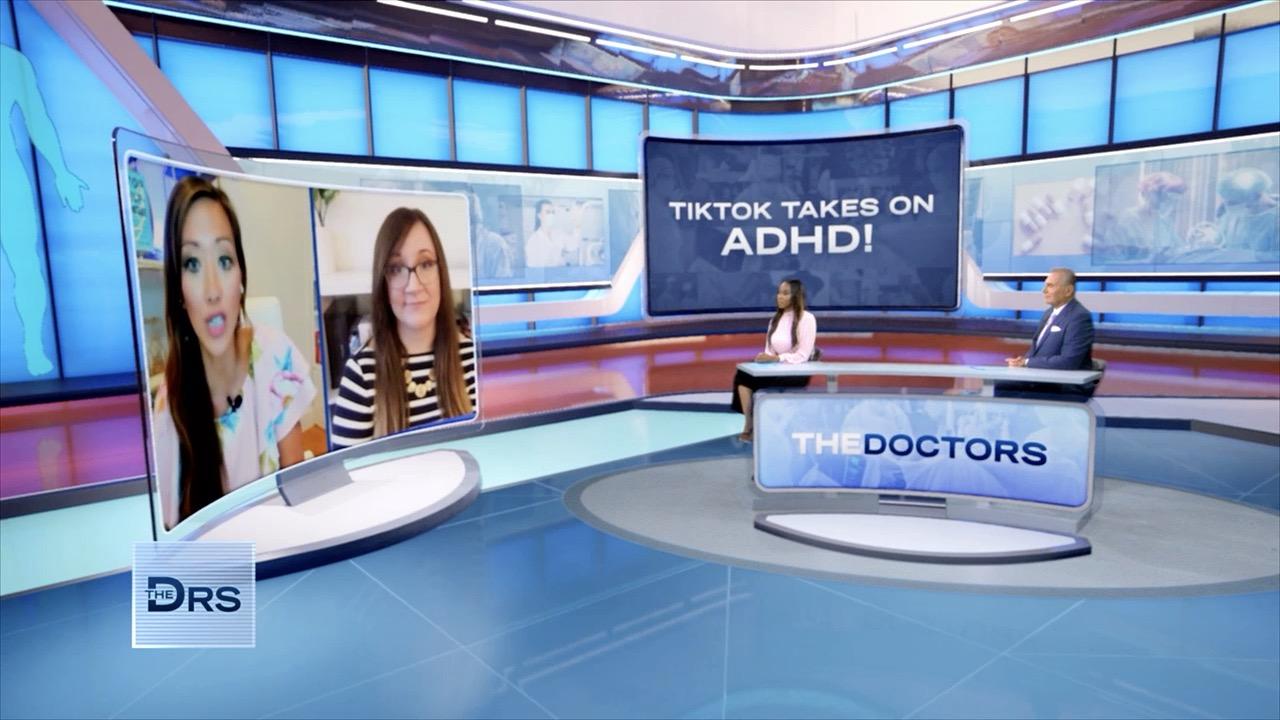 Concerned You Might Have ADHD?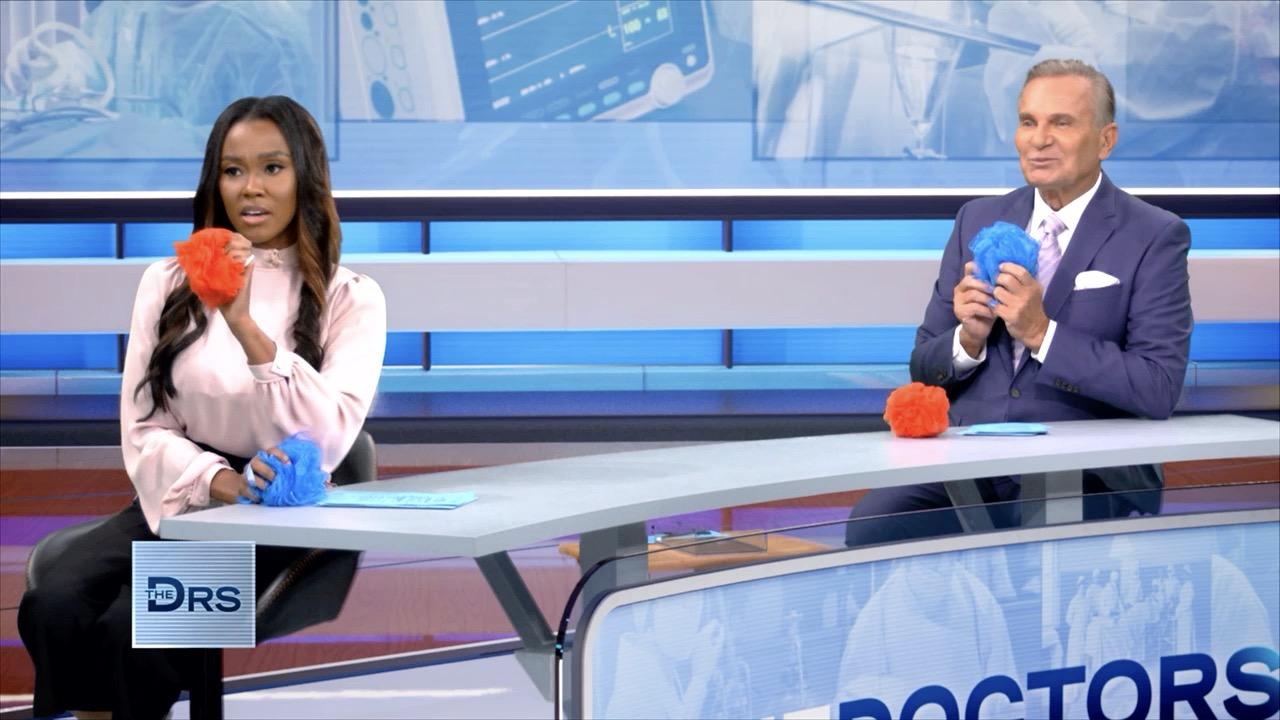 The Doctors Put Your Shower Knowledge to the Test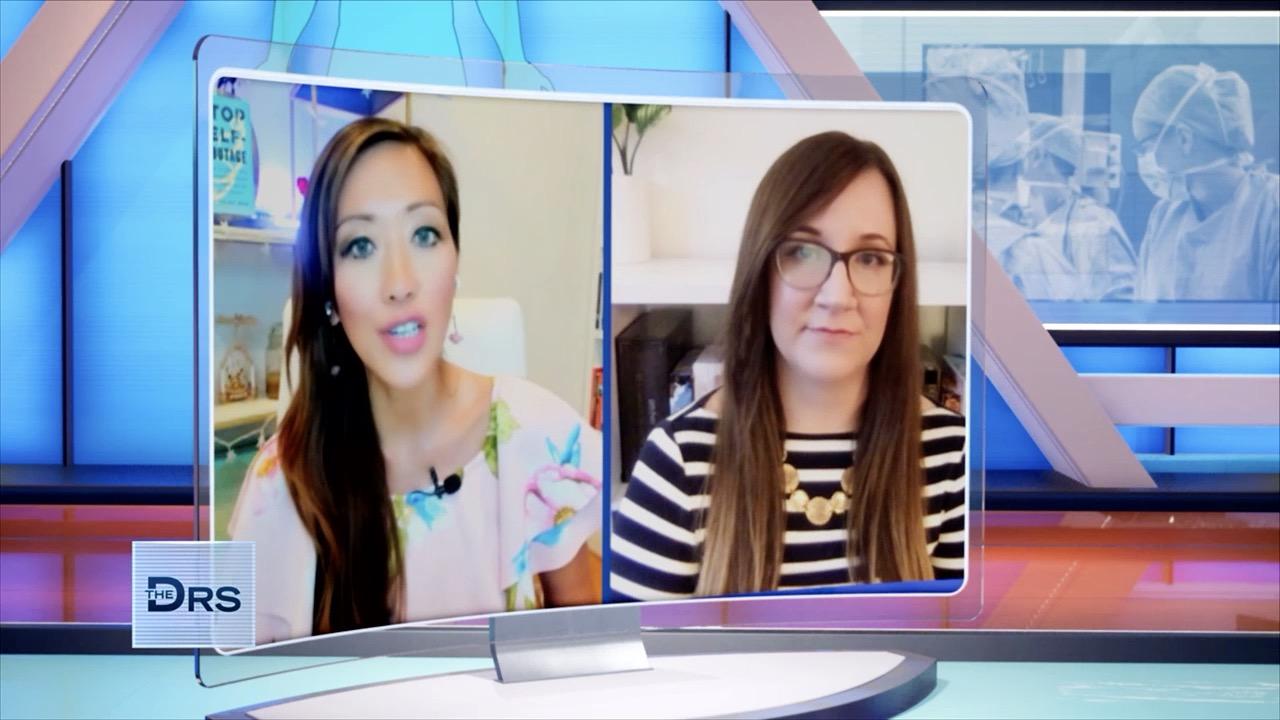 Adults with ADHD are Taking Their Power Back on TikTok!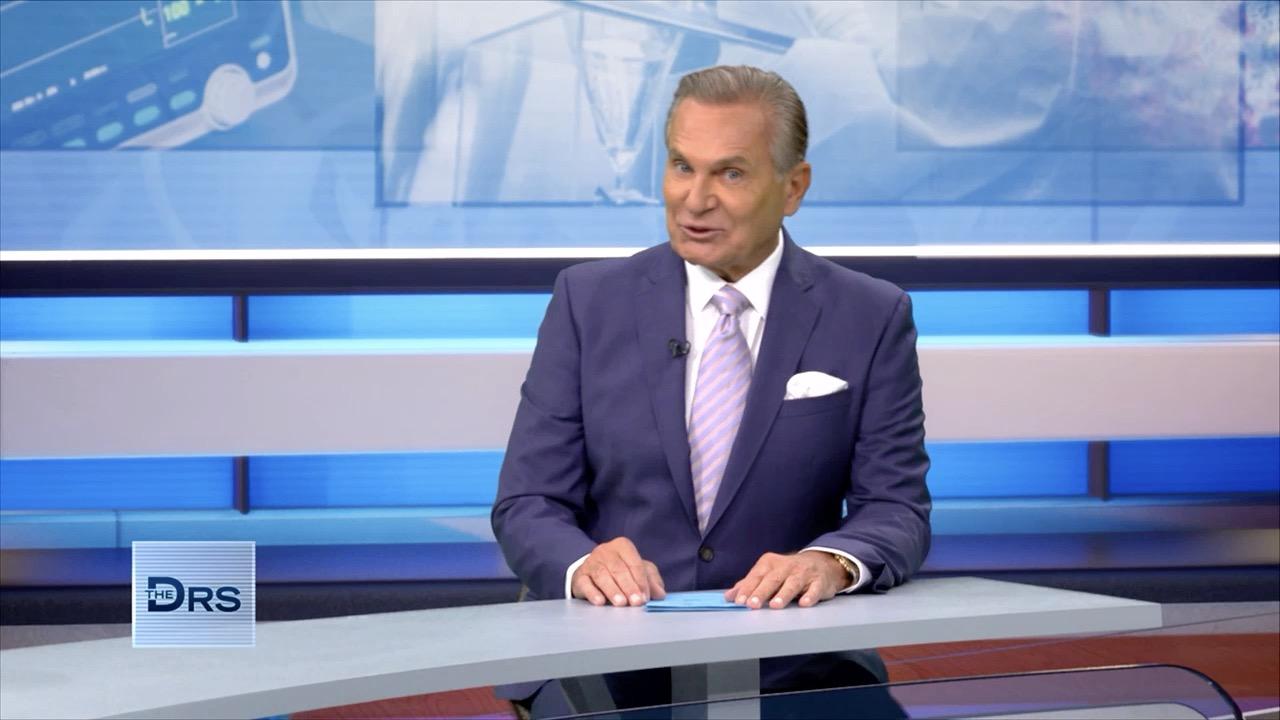 Why You Should Be Telling Others You Have Been Vaccinated for CO…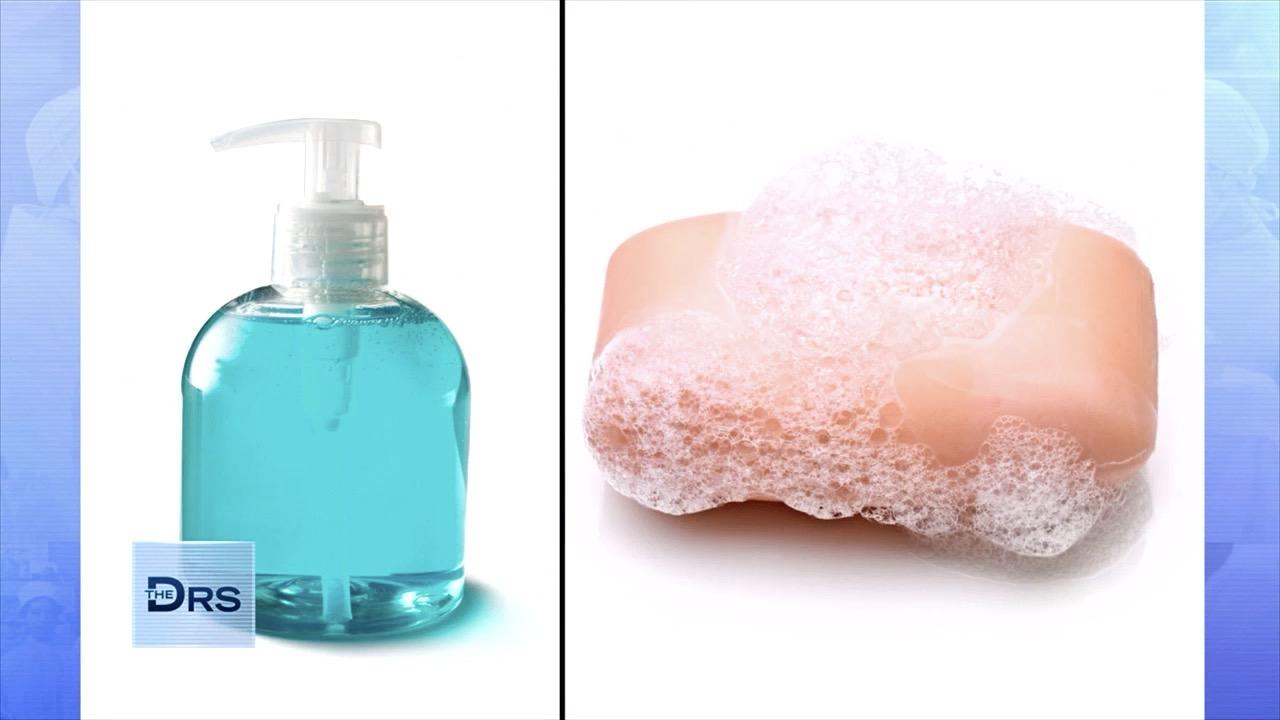 Are You Using the Right Shower Products to Get Clean?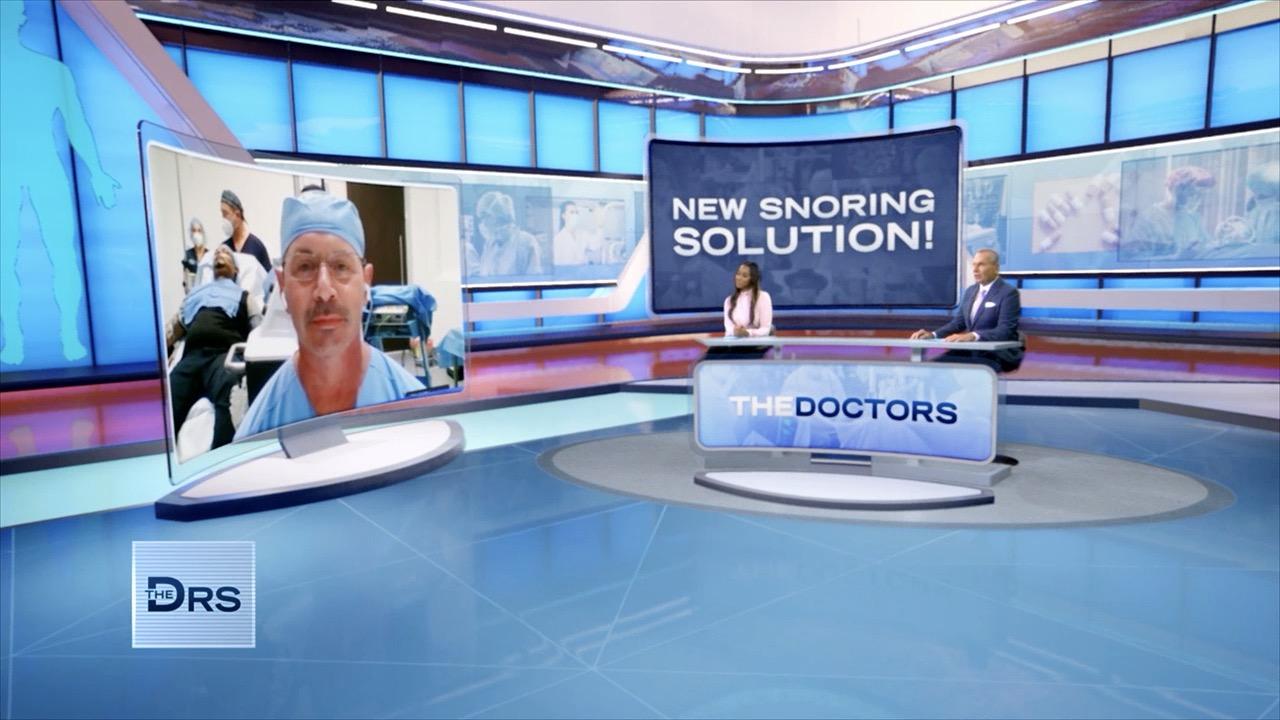 Is This Procedure the Solution to Your Snoring?
Urologist Dr. Jennifer Berman sits down with researcher Dr. John P. Richie Jr. from Penn State University to discuss a recent study about the benefits of glutathione, a naturally occurring antioxidant found in human cells, tissues and organs.
Dr. Richie explains that glutathione helps protect cells from toxins, heavy metals, pesticides and solvents and is involved in excreting these agents from the body through the liver and kidneys. It also combats free radicals, which can attack the body through air pollution and trigger cell damage.
Dr. Richie adds that natural levels of glutathione can become depleted as we age, as well as through unhealthy habits. Although certain foods can boost glutathione in the body, including avocado, asparagus, broccoli and spinach, some individuals may benefit from taking a nutritional additive.
For more information about glutathione, visit www.setriaglutathione.com.