"Miracle Baby" Beats Medical Odds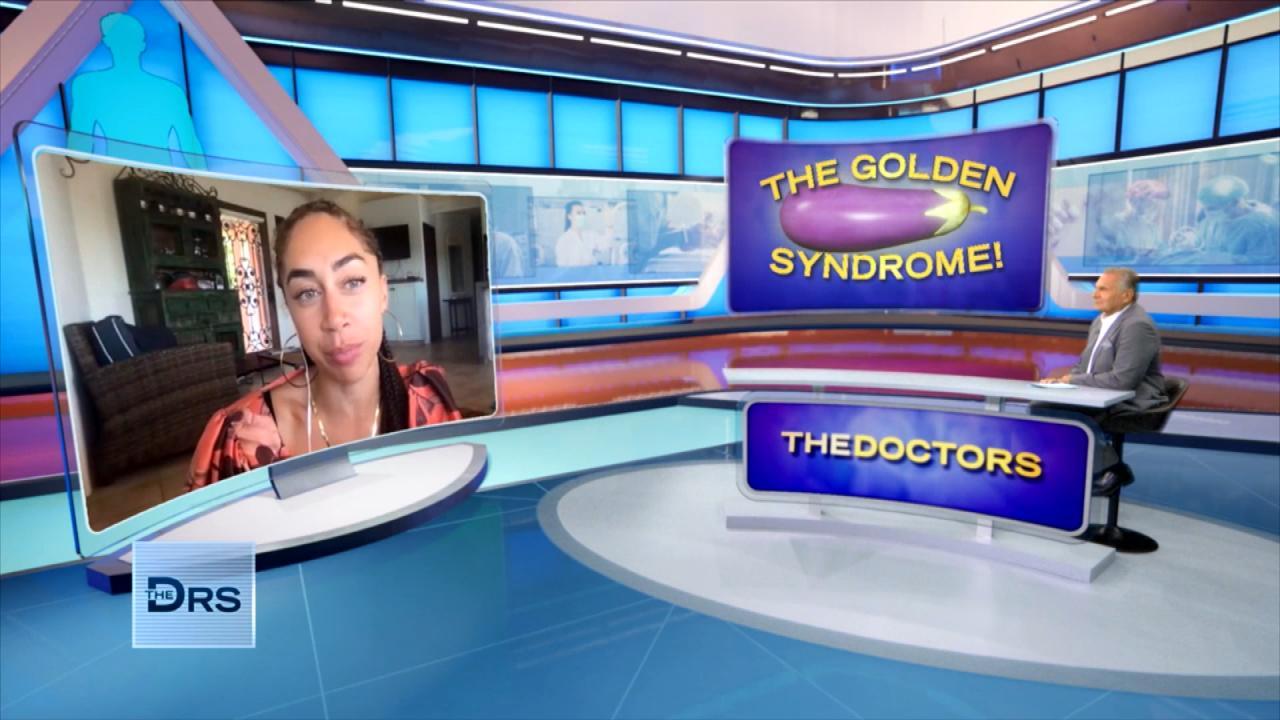 Why Some Men in College Suffer from "Golden Penis Syndrome"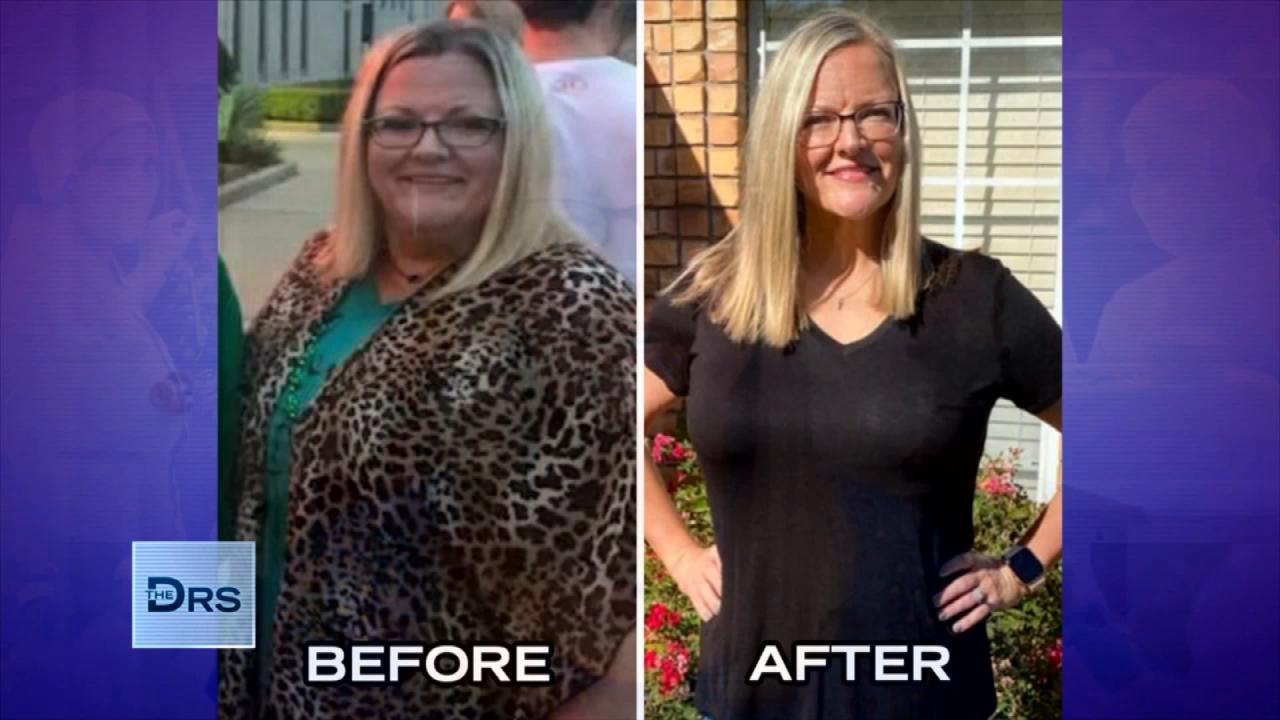 Meet Woman Who Lost Over 100 Pounds on the 17 Day Diet!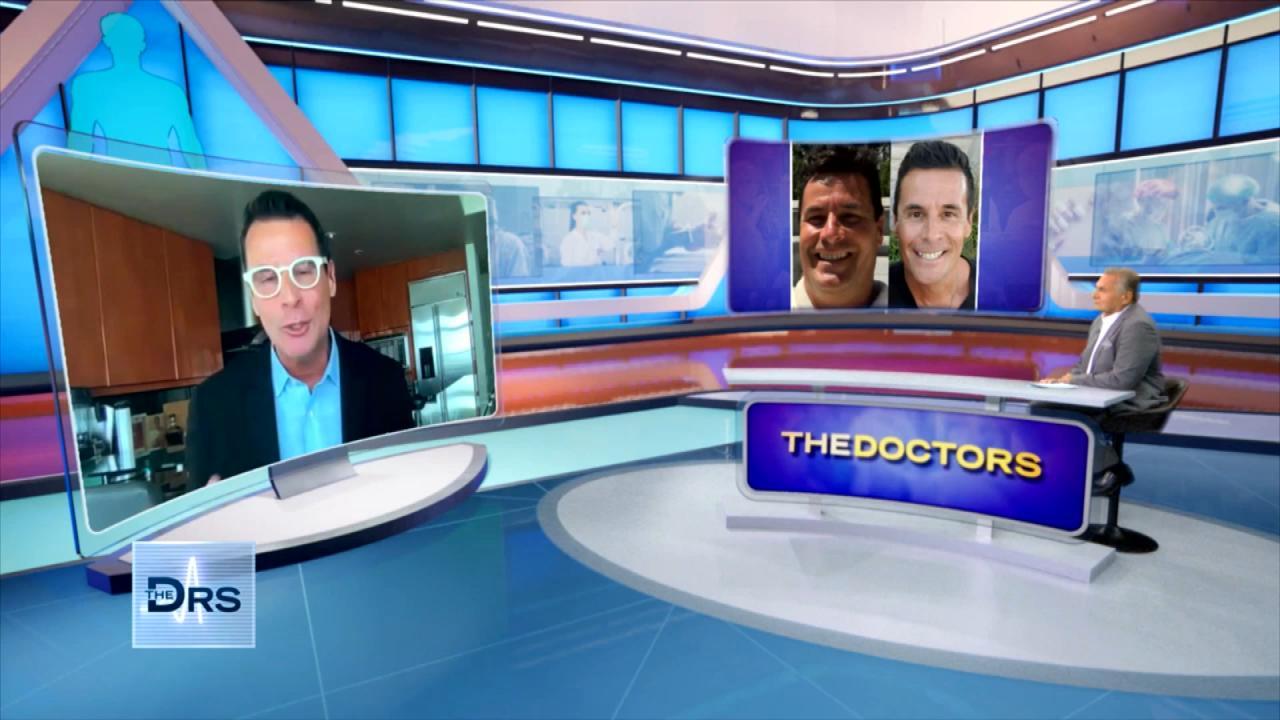 How the 17 Day Diet Helped Dr. Mike Moreno Lose 40 Pounds!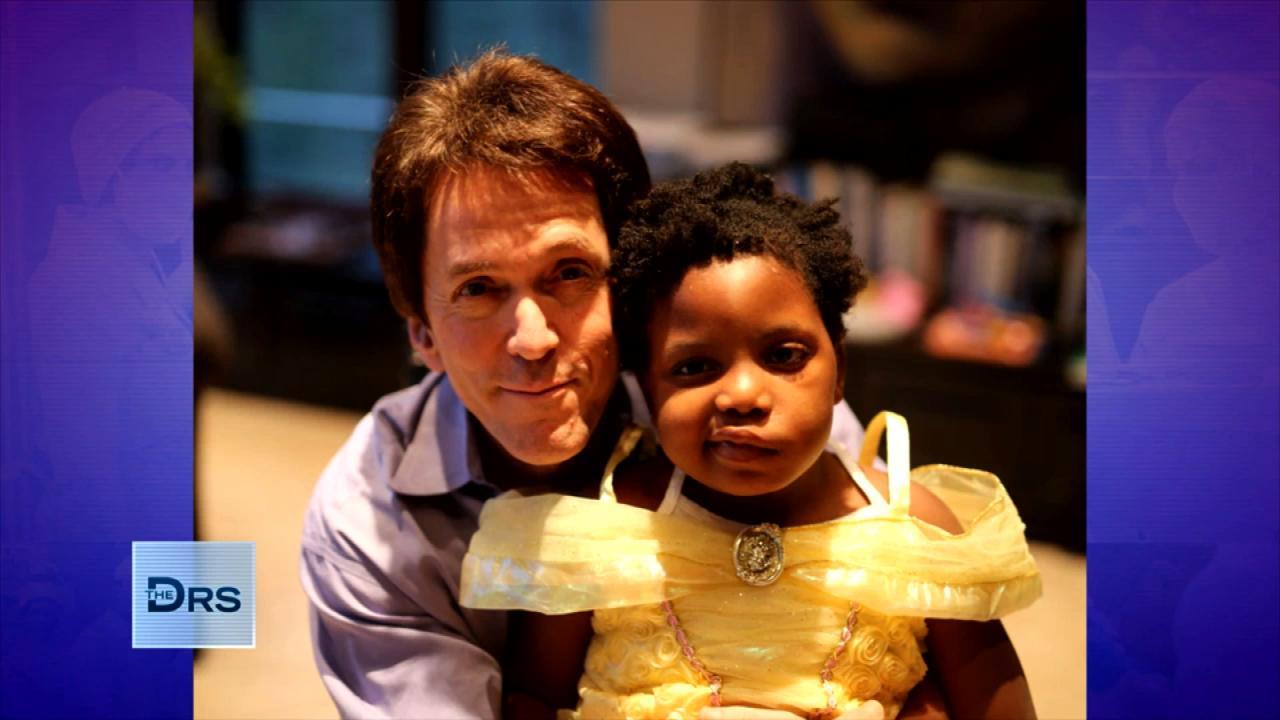 The Loss of His Daughter Inspired Mitch Albom's Latest Book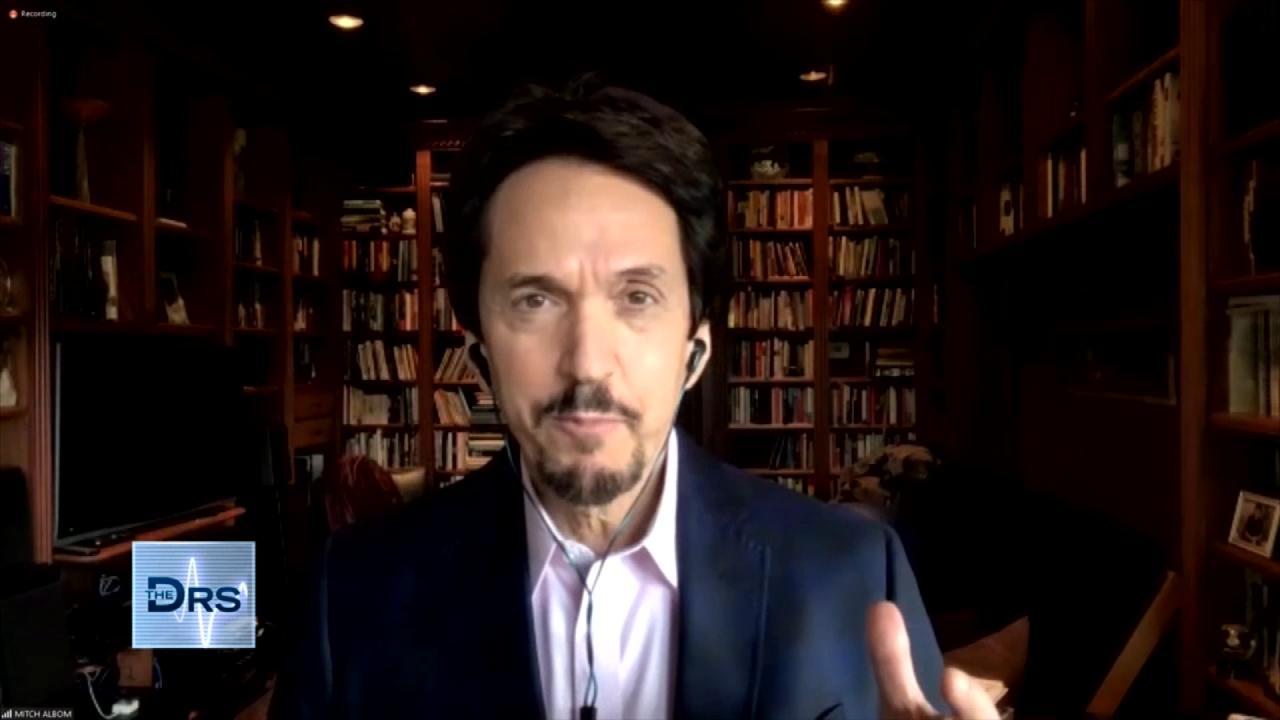 Mitch Albom on Having Faith When Life Gets Difficult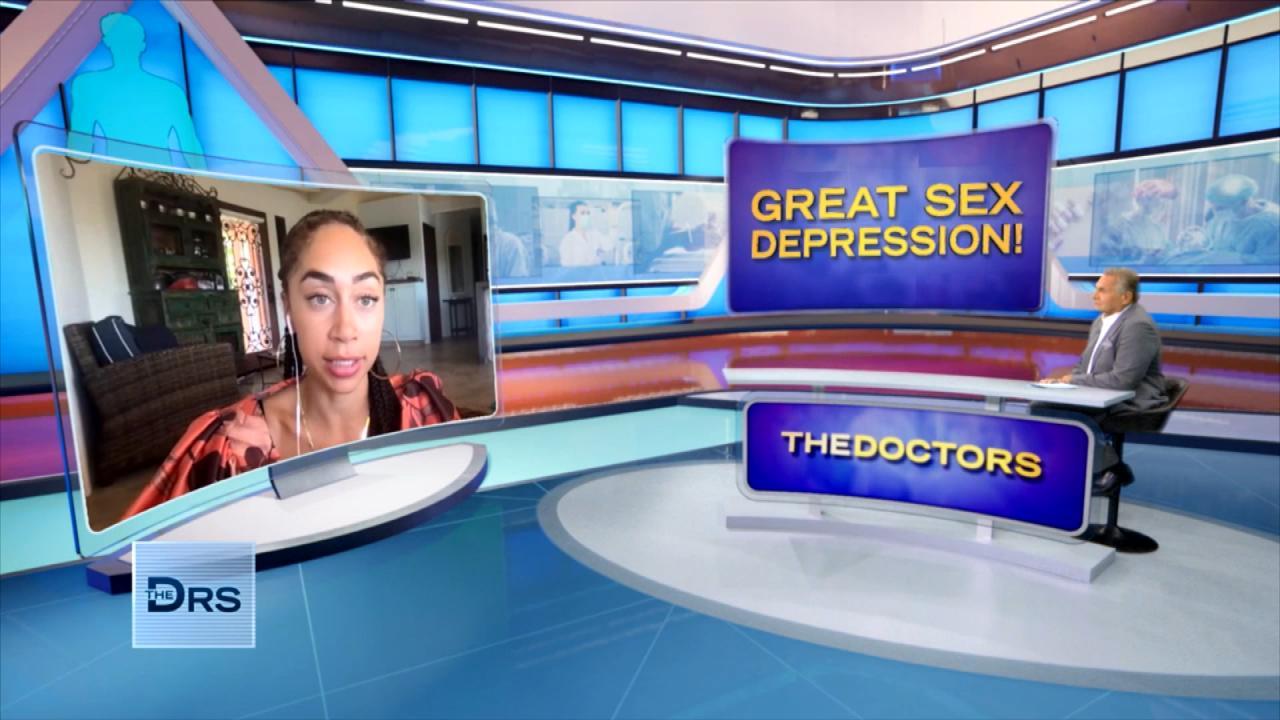 How Not Having Sex Can Impact Your Life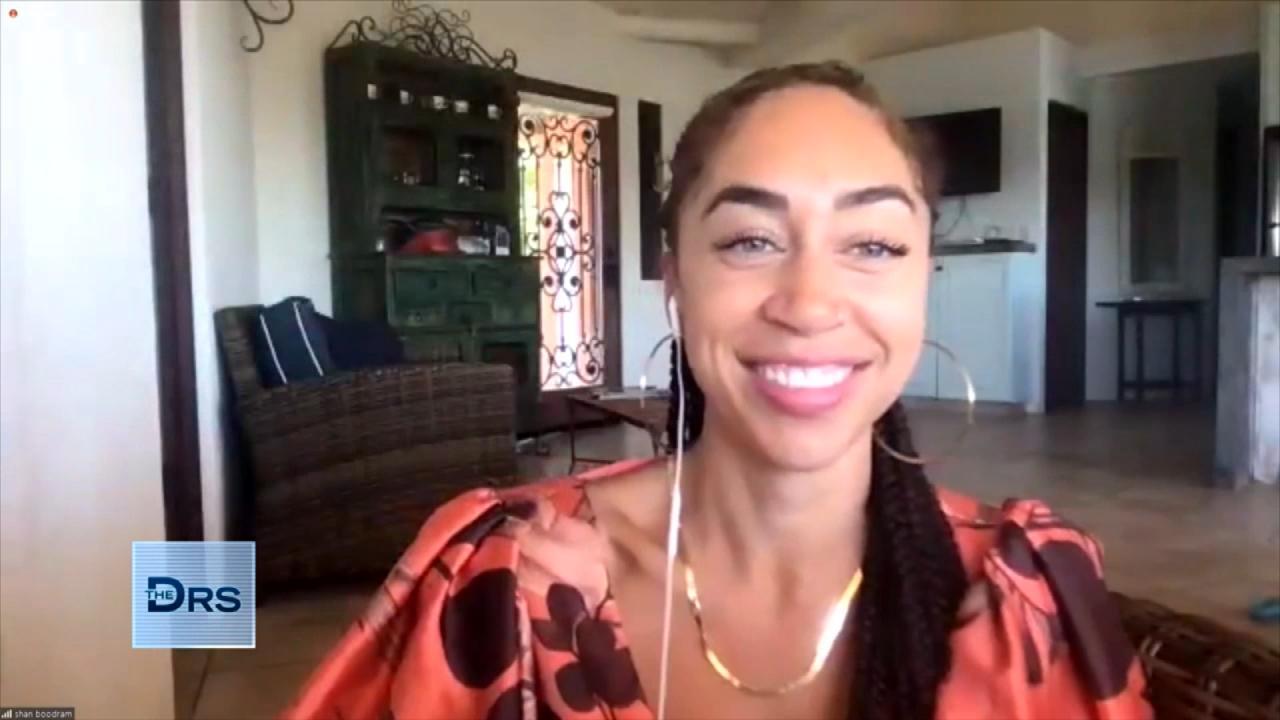 Why Are Single Adults Having Less Sex?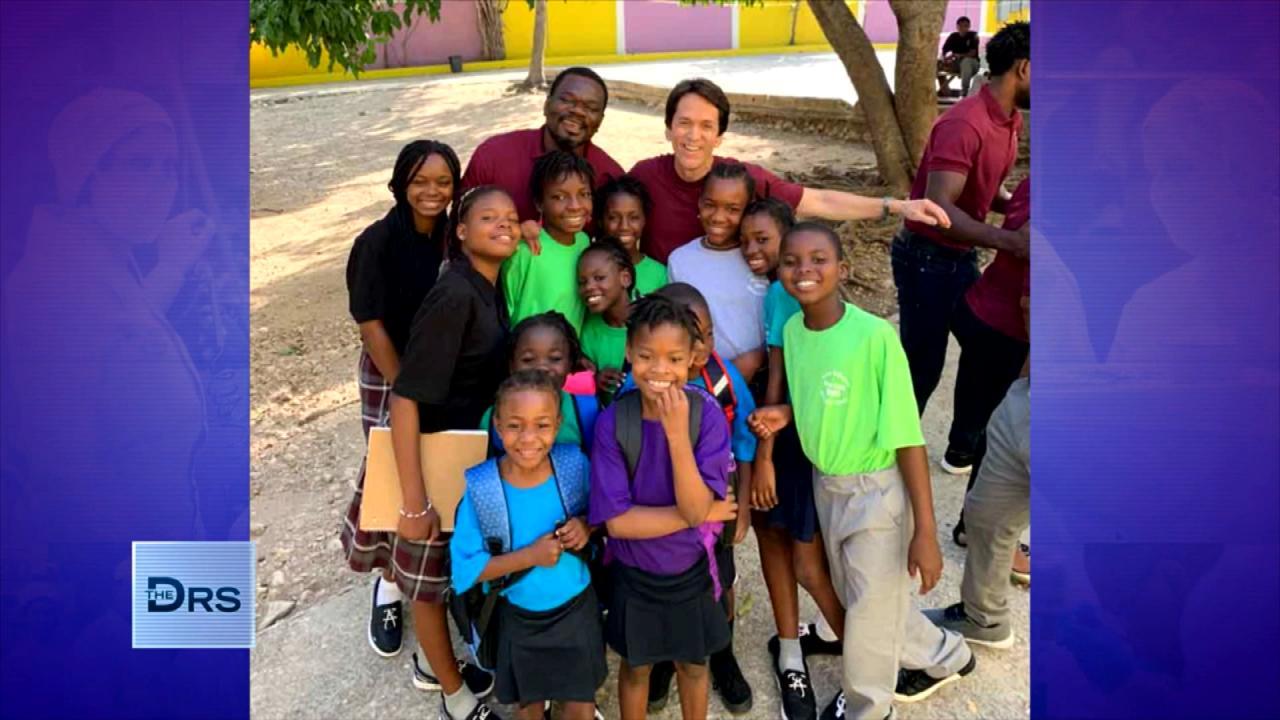 Mitch Albom Shares that Giving Back Helps Him Feel "Most Alive"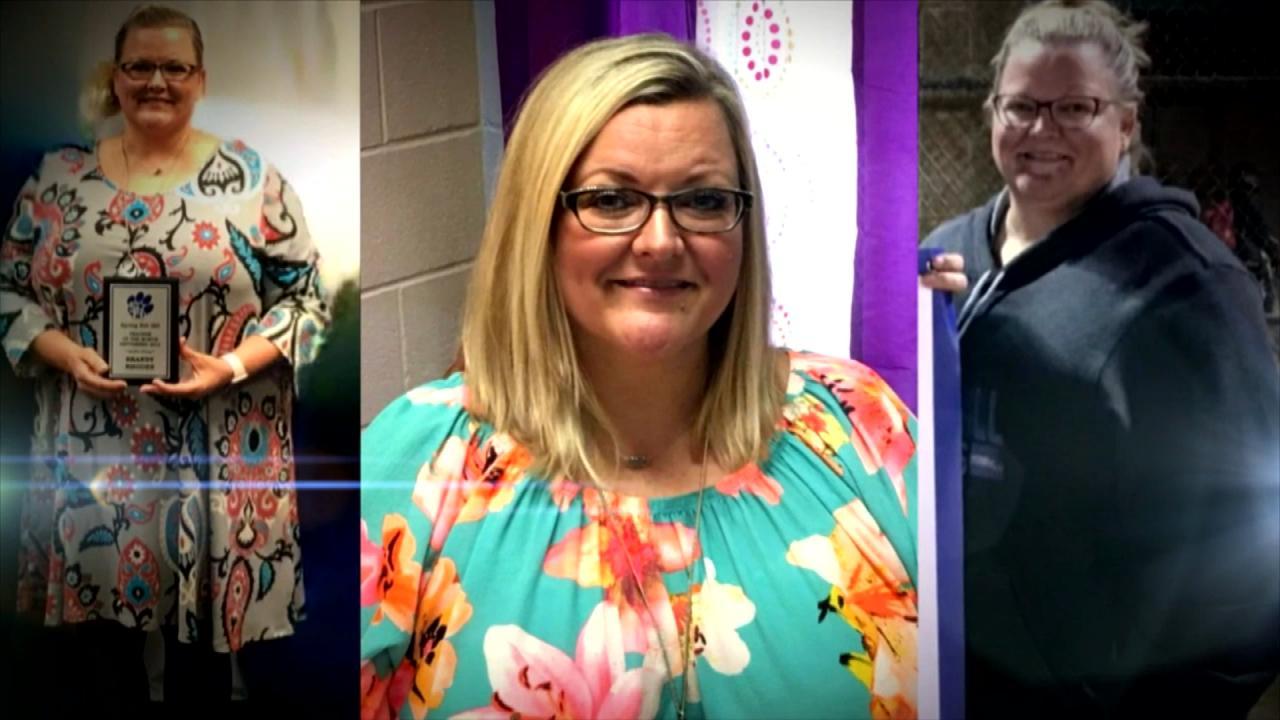 Can You Turn Your Life Around in Just 17 Days?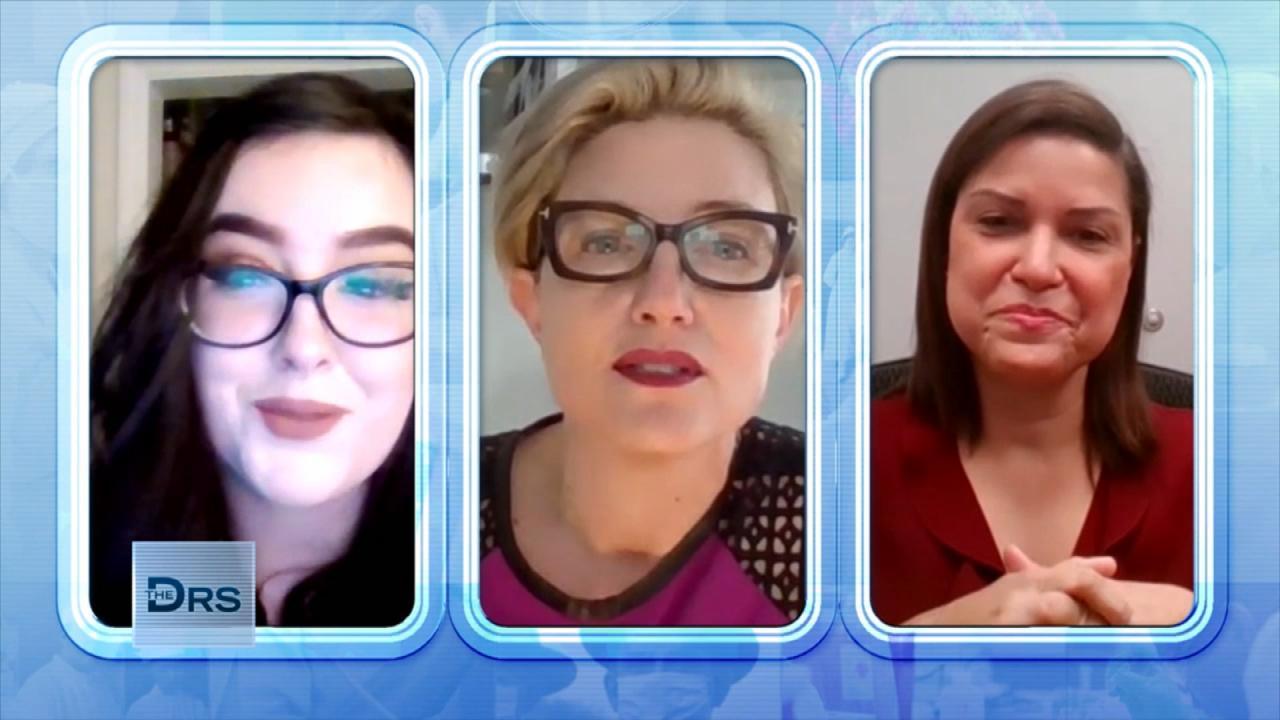 Why Would Women Consider a Permanent Birth Control Procedure?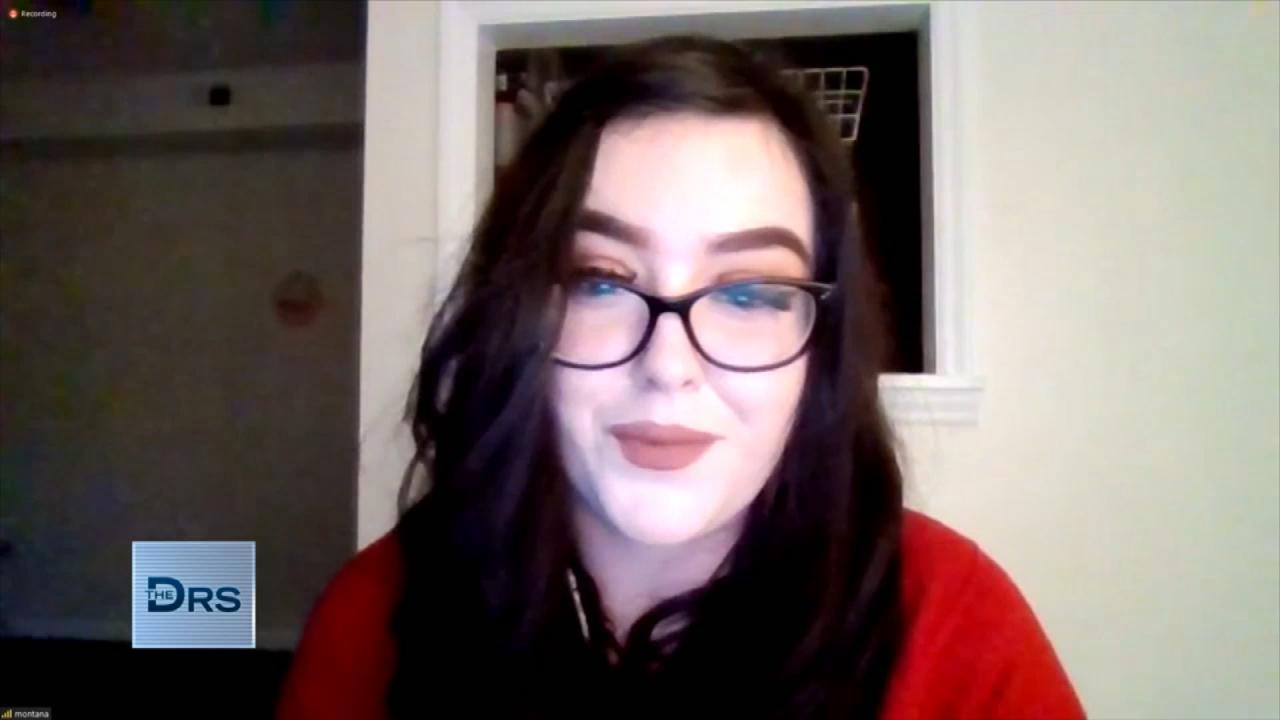 Hear Why Some Women Are Choosing to Get Sterilized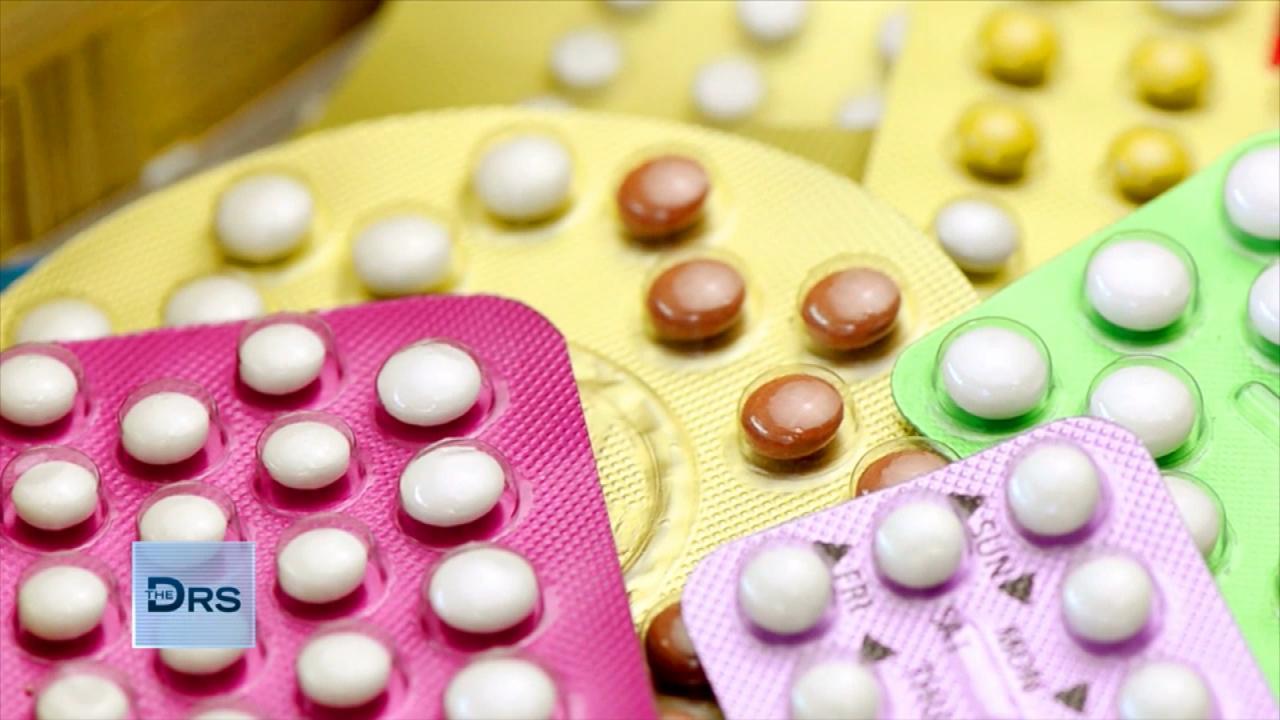 Why Some Millennials are Choosing Sterilization as Birth Control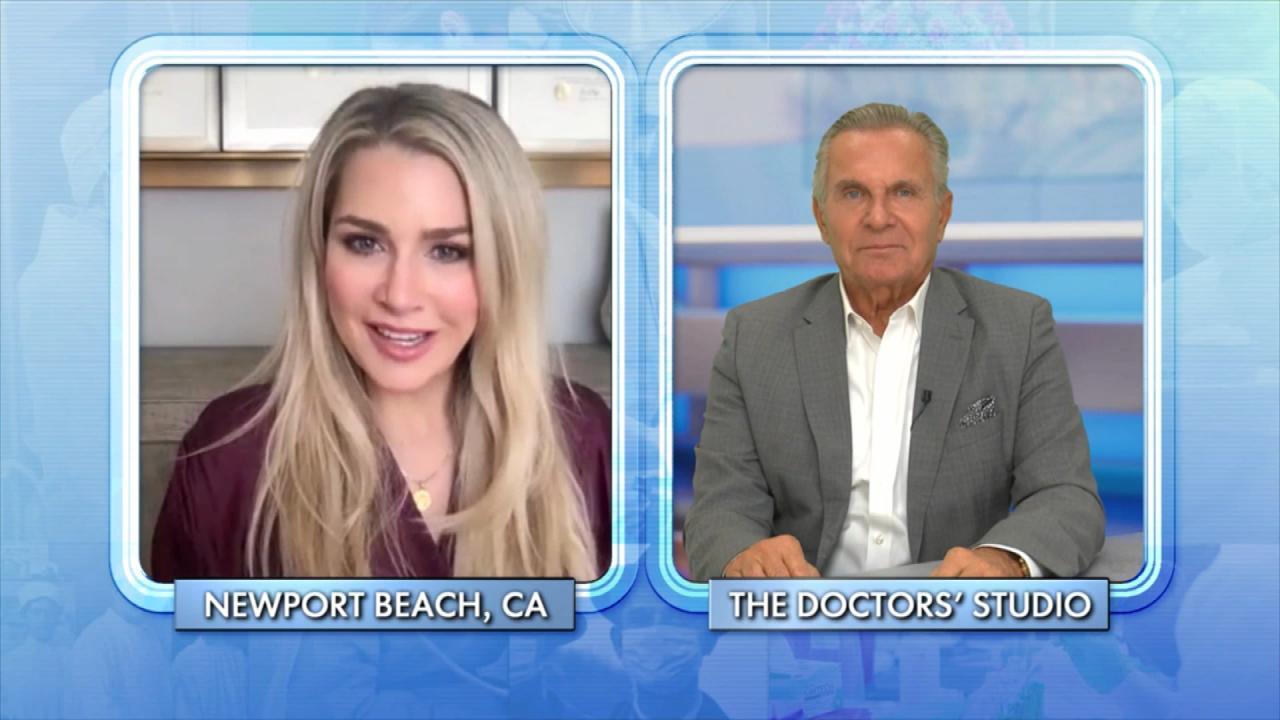 Child-Free by Choice Is a Growing Movement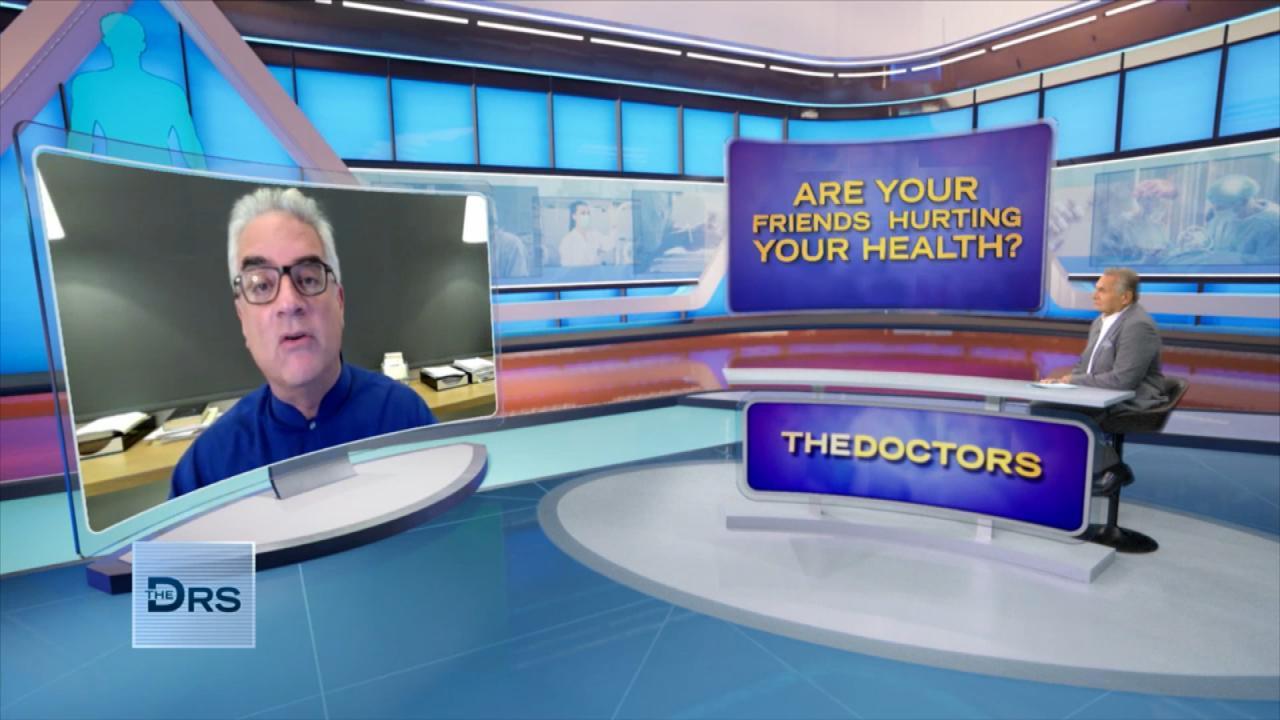 Could Your Friends Be Harmful to Your Health?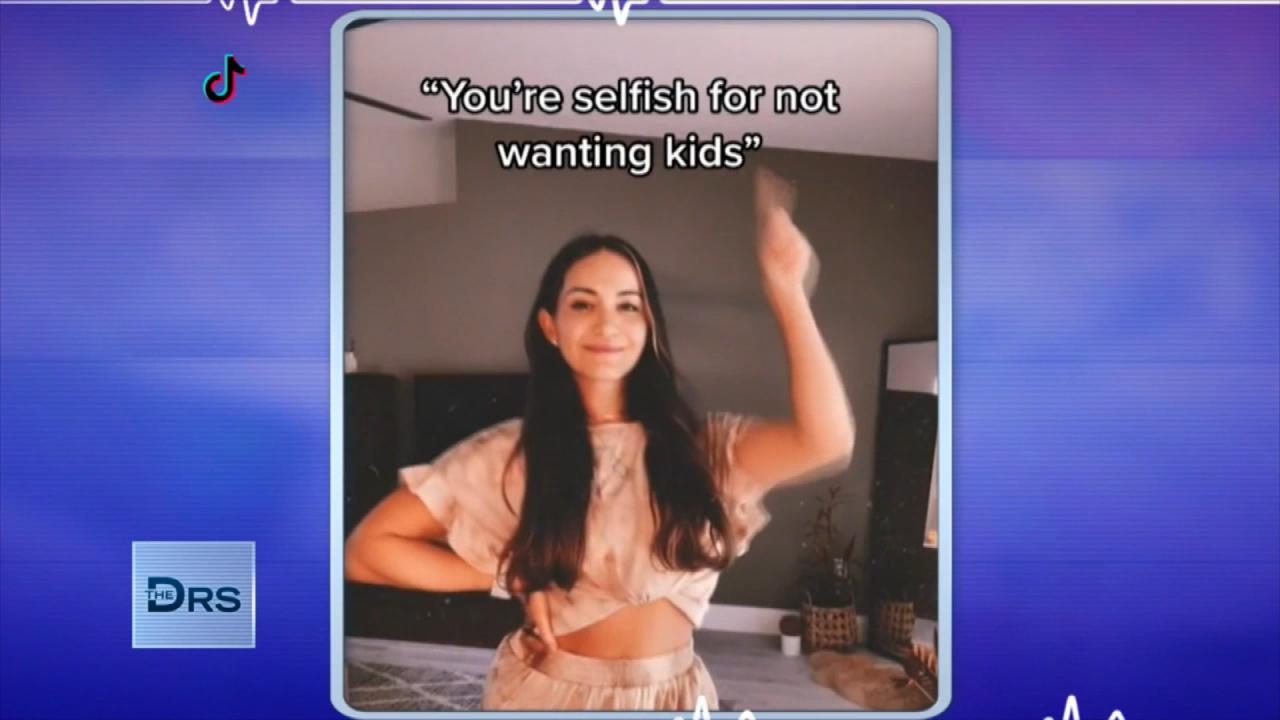 Women Should Trust Their Choice to Not Have Kids!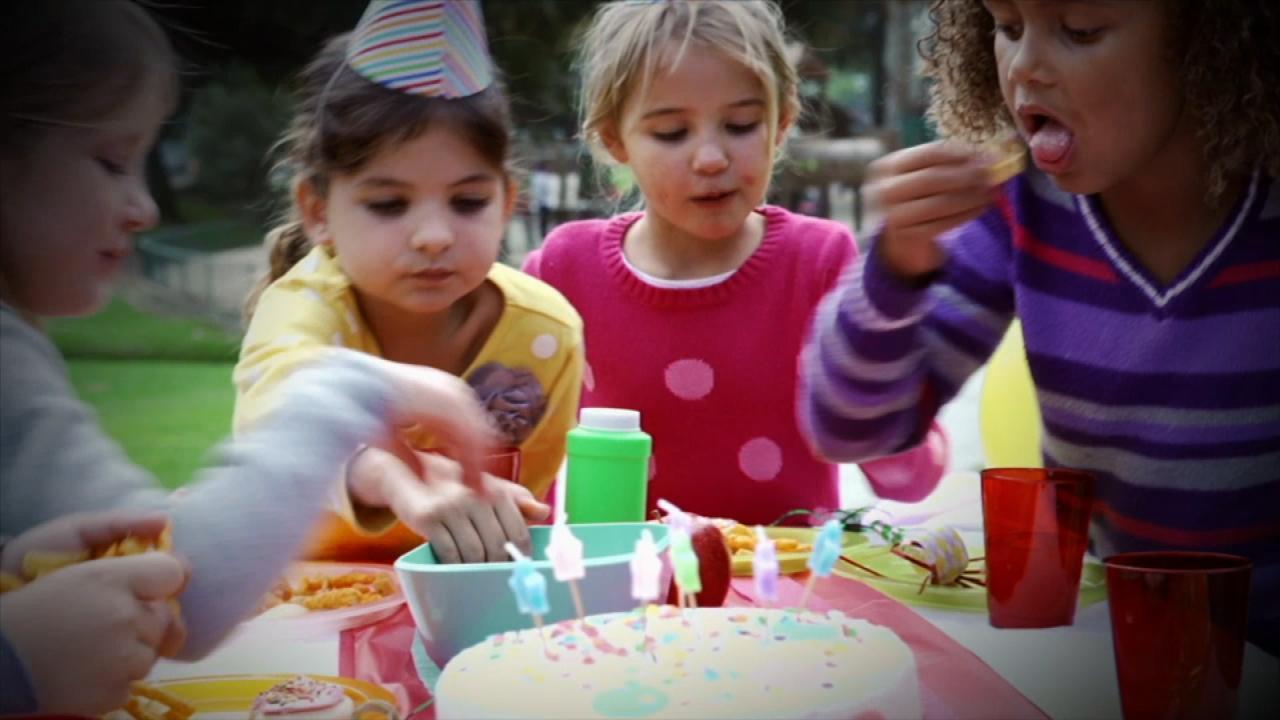 Kids Found with Metal Poisoning after Eating This at Birthday Pa…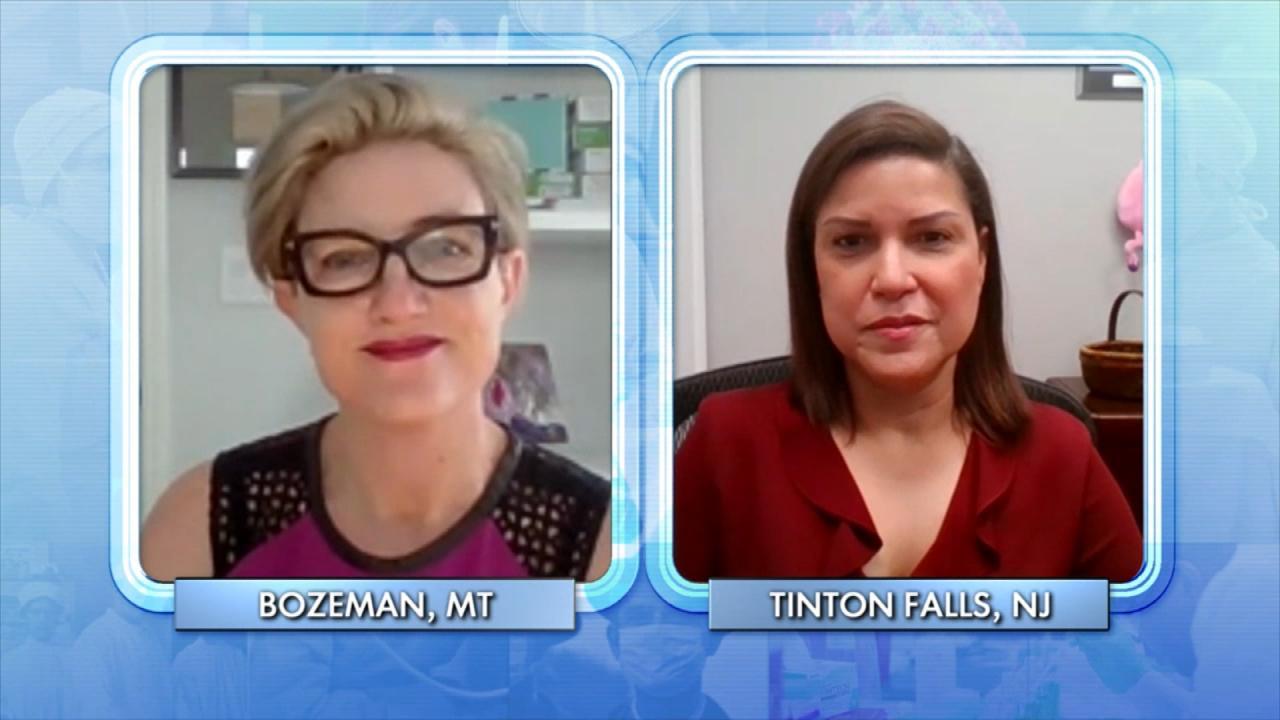 Do Doctors Have the Right to Stand in the Way of a Patient's Pla…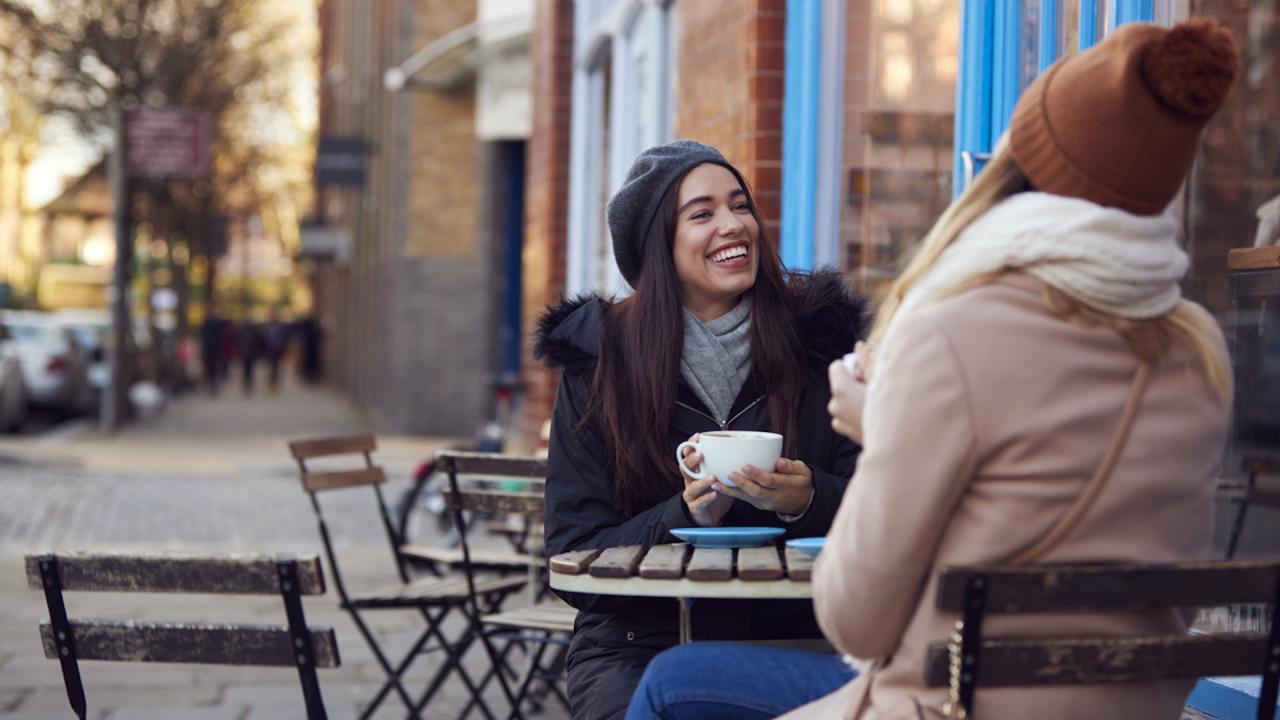 Why Do Humans Need Friends?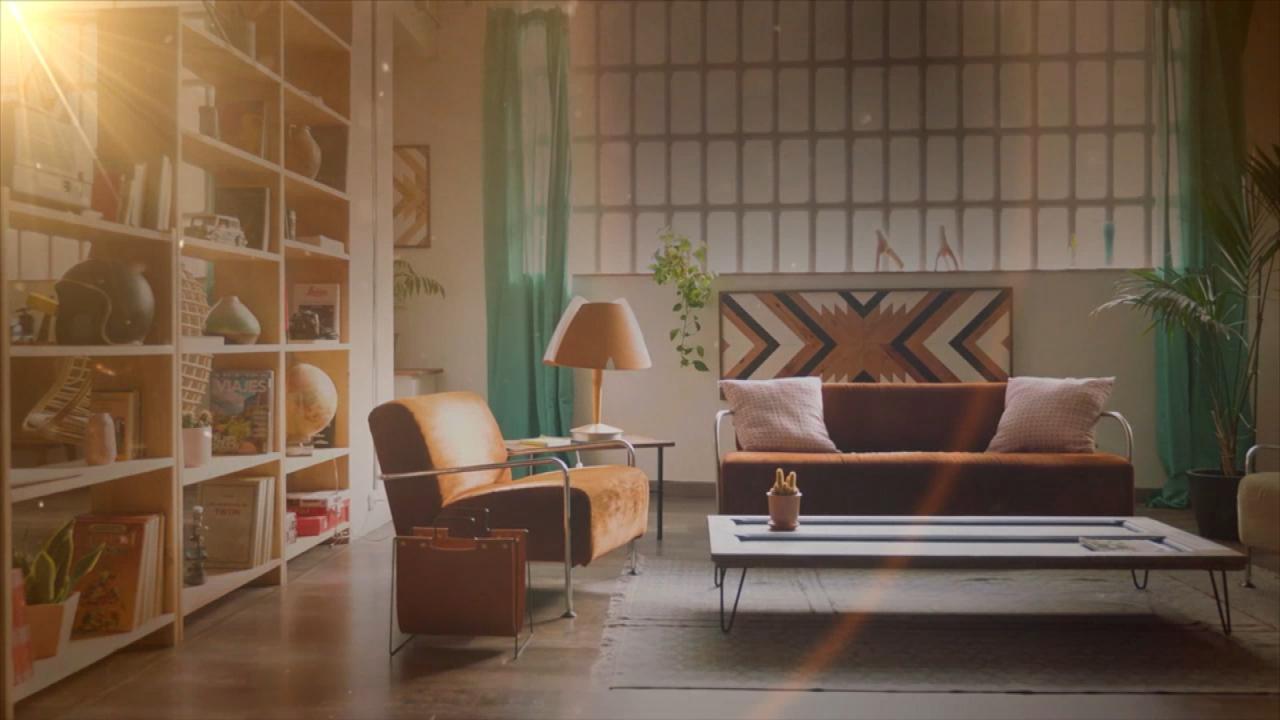 The Surprising Toxins In Your Home That Could Be Making You Sick!
In October, 2013, first-time expectant parents Jonas and Christy were eagerly awaiting the arrival of their baby boy, David, when they received devastating news about his health.
During Christy's 28-week checkup, she and Jonas expressed minor concern about their son's lack of movement, so an ultrasound was performed to give them peace of mind; however, the couple says they sensed something was wrong, as the ultrasound tech they had seen multiple times before was unusually quiet while performing the procedure.
The sonogram revealed that David had fetal hydrops, a rare, life-threatening condition in which large amounts of fluid accumulate in two or more areas of the body. Fetal hydrops is not a disease, but rather a symptom of other underlying problems. It is typically triggered by chromosomal abnormalities, congenital infections, severe anemia and defects of the heart, lungs and liver. Roughly half of unborn babies diagnosed with fetal hydrops do not survive.
After seeing several specialists, it was determined that the fluid buildup inside David's developing body was a result of restrictive cardiomyopathy, an uncommon disorder that causes a weakening and enlargement of the heart. Christy and Jonas were informed that David most likely would die.
"They made sure we were aware of the condition of our son," Jonas says. "We had to walk through each step of labor: medication, autopsy after delivery — yes or no — and we had to be OK with letting him pass if he did go into cardiac arrest … that was the hardest hour of our lives."
Despite the grim prognosis, Christy and Jonas never gave up hope. The couple says they prayed daily in hopes that God would save their son.
David's condition progressively worsened over the following weeks, so much so that doctors were surprised he was still alive. Then, an ultrasound in late October revealed something totally unexpected.
"The doctor walked in and the first words out his mouth were 'divine intervention,' " Christy says. The fluid surrounding David's vital organs had dramatically dissipated. An echocardiogram was then performed, which showed that David's heart had somehow returned to normal size.
By December, the excess fluid surrounding his abdomen, lungs, heart and brain was completely gone. The reason behind David's seemingly miraculous recovery remains unclear. While similar cases have been documented, the incidence is extremely rare.
David was born on Christmas Eve, and he was able to leave the hospital less than 24 hours later. Now 11 months old, David is slightly smaller than average but otherwise completely healthy. Christy and Jonas say their son's recovery reaffirmed their faith in a higher power. The couple is currently expecting their second child.
Related: