Paraplegic Vet Makes Dream Come True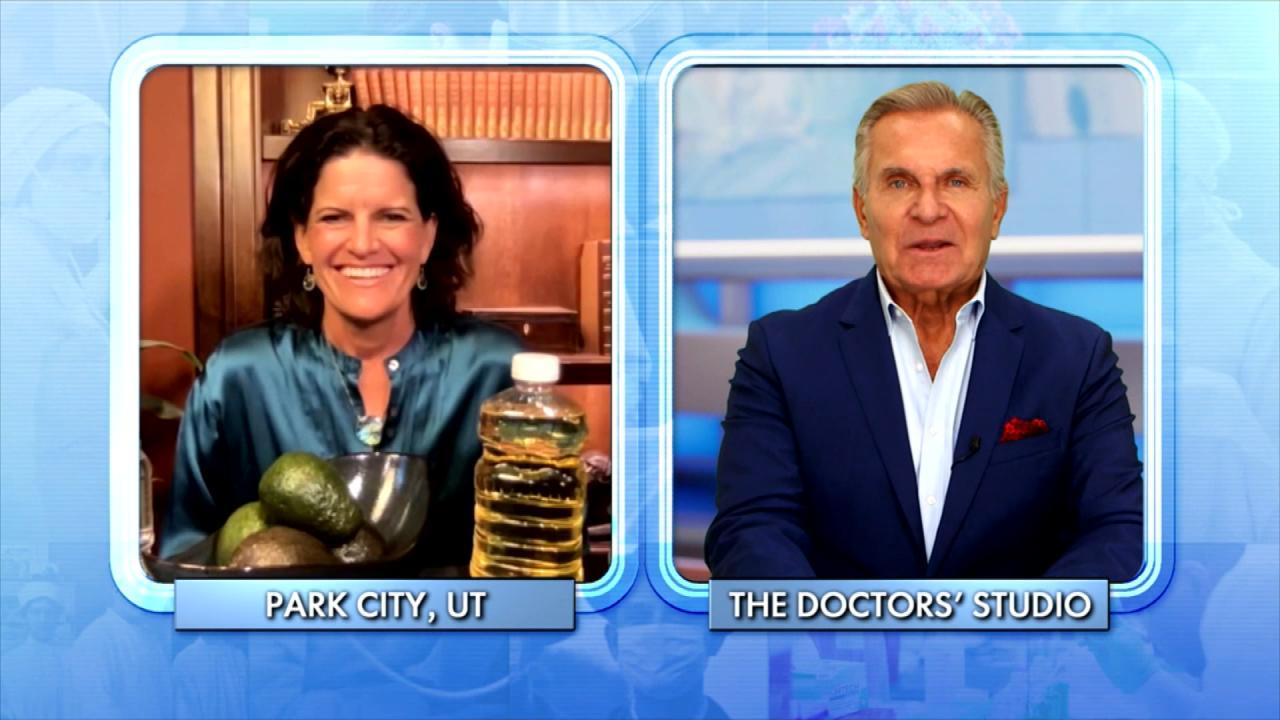 The Surprising Things That Could be Causing Your Weight Gain!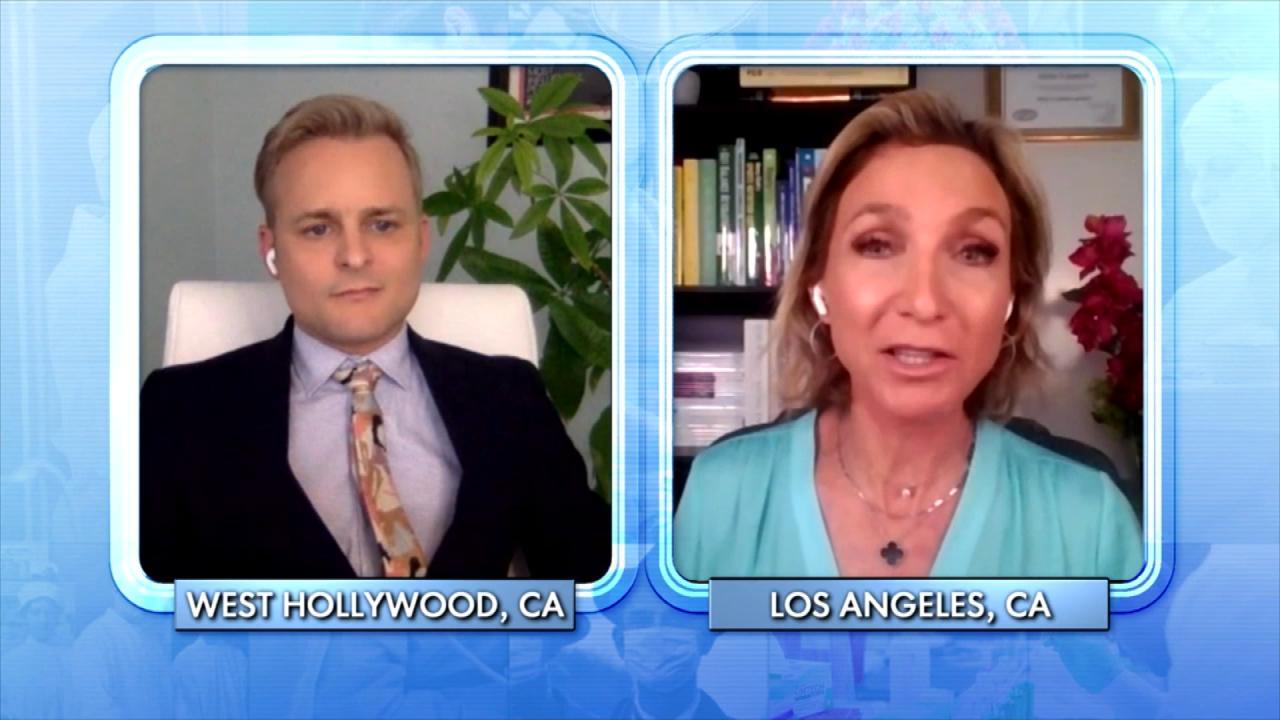 What Can Happen to Your Body When You Overdo It at the Gym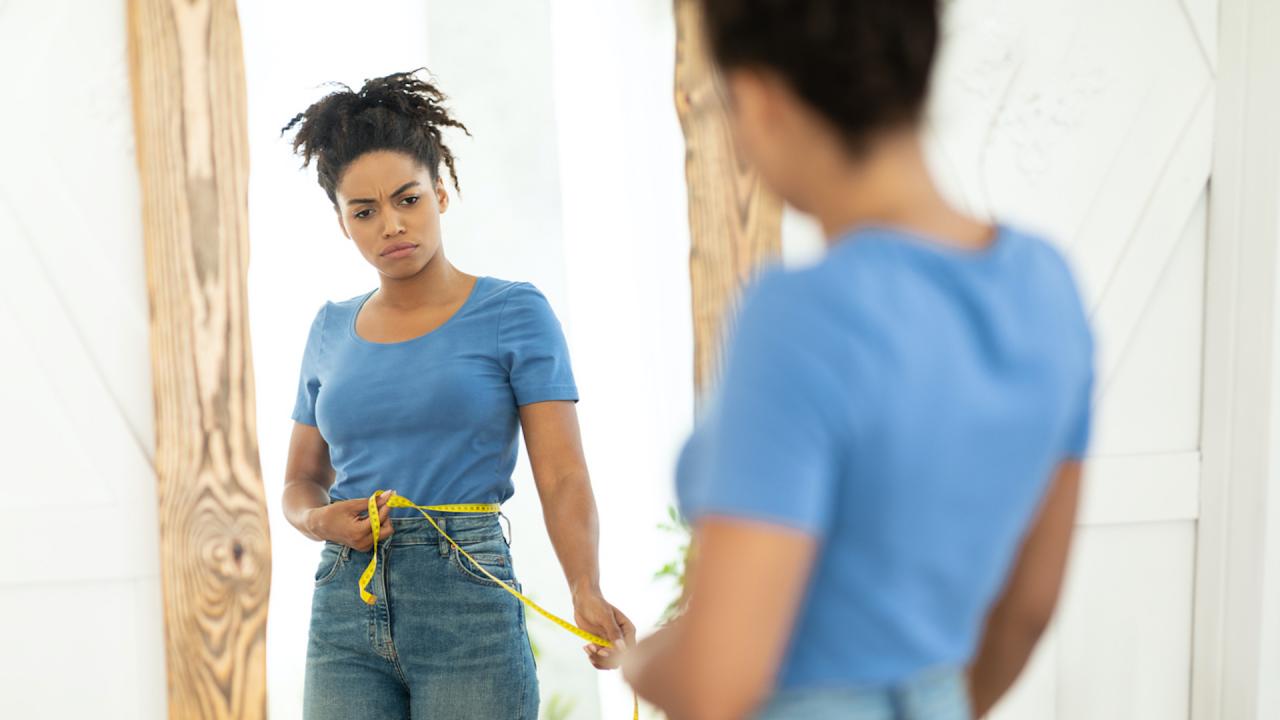 When Does Body Dissatisfaction Turn Into Dysmorphia?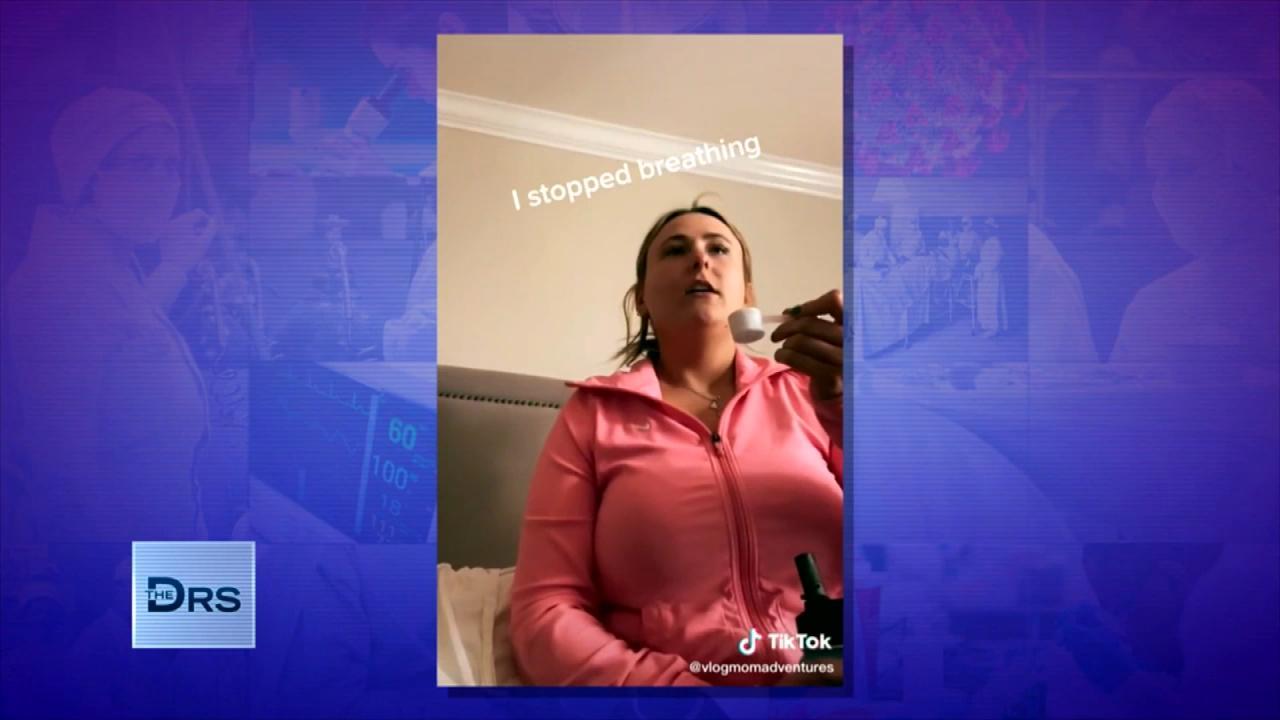 What Is the 'Dry Scooping' Workout Trend?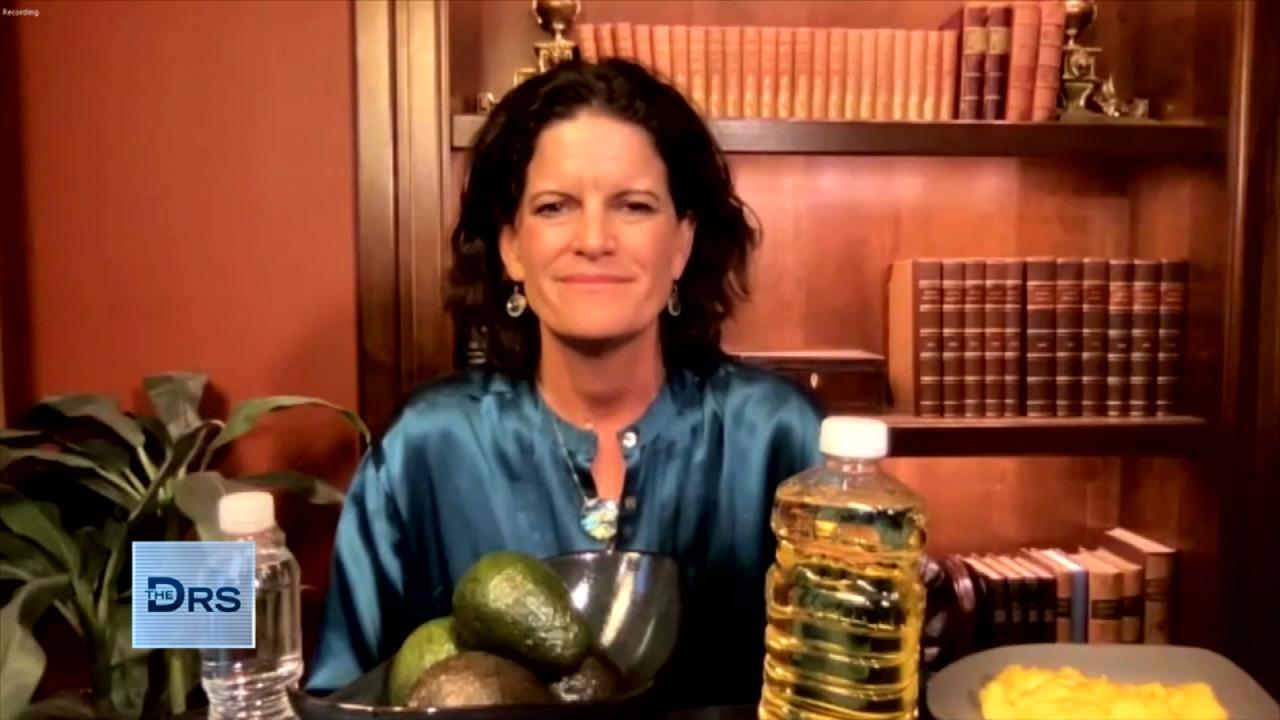 Is Eating 6 Small Meals a Weight Loss Myth?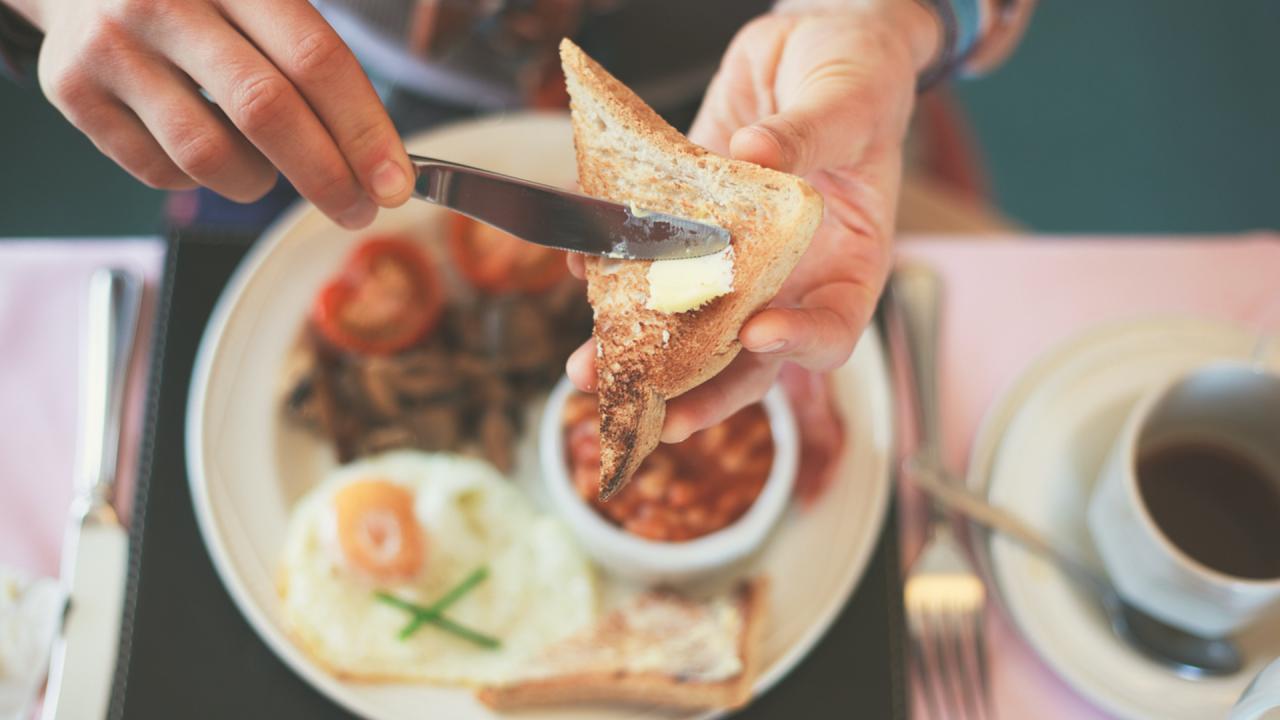 Are You Gaining Weight Because You're Eating Breakfast at the Wr…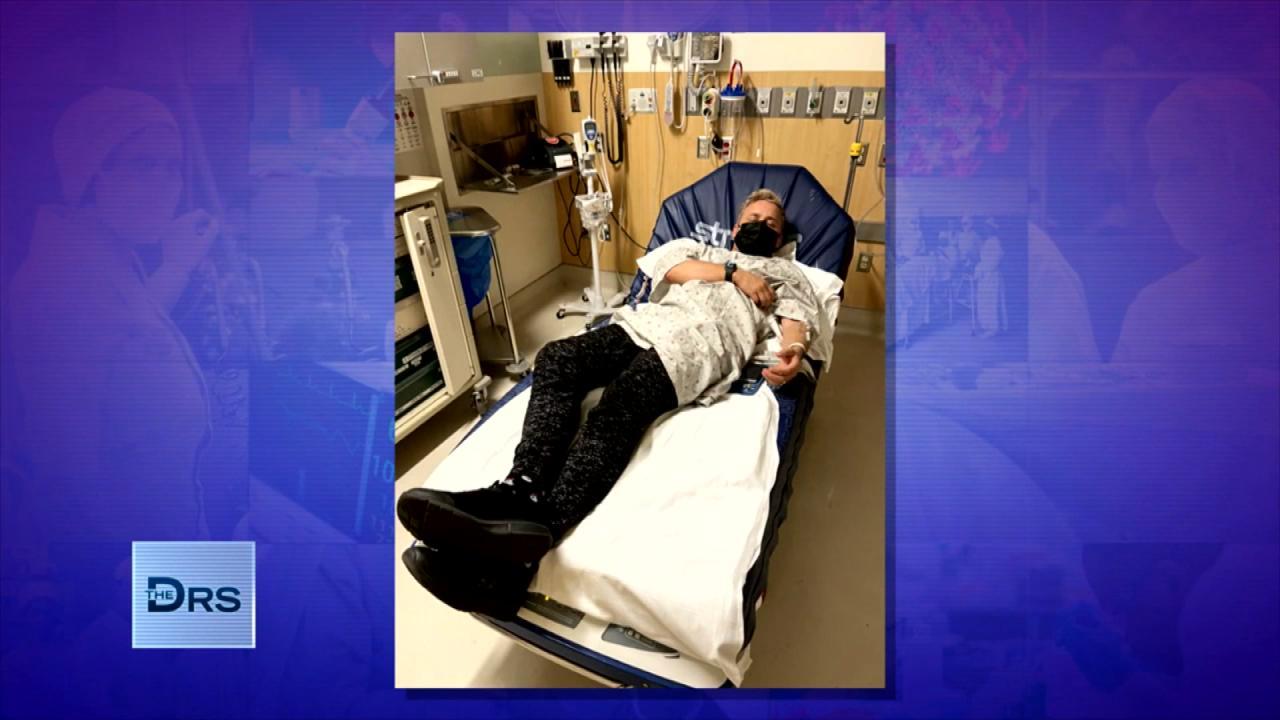 Man Found Himself in the Hospital after Going Too Hard at the Gym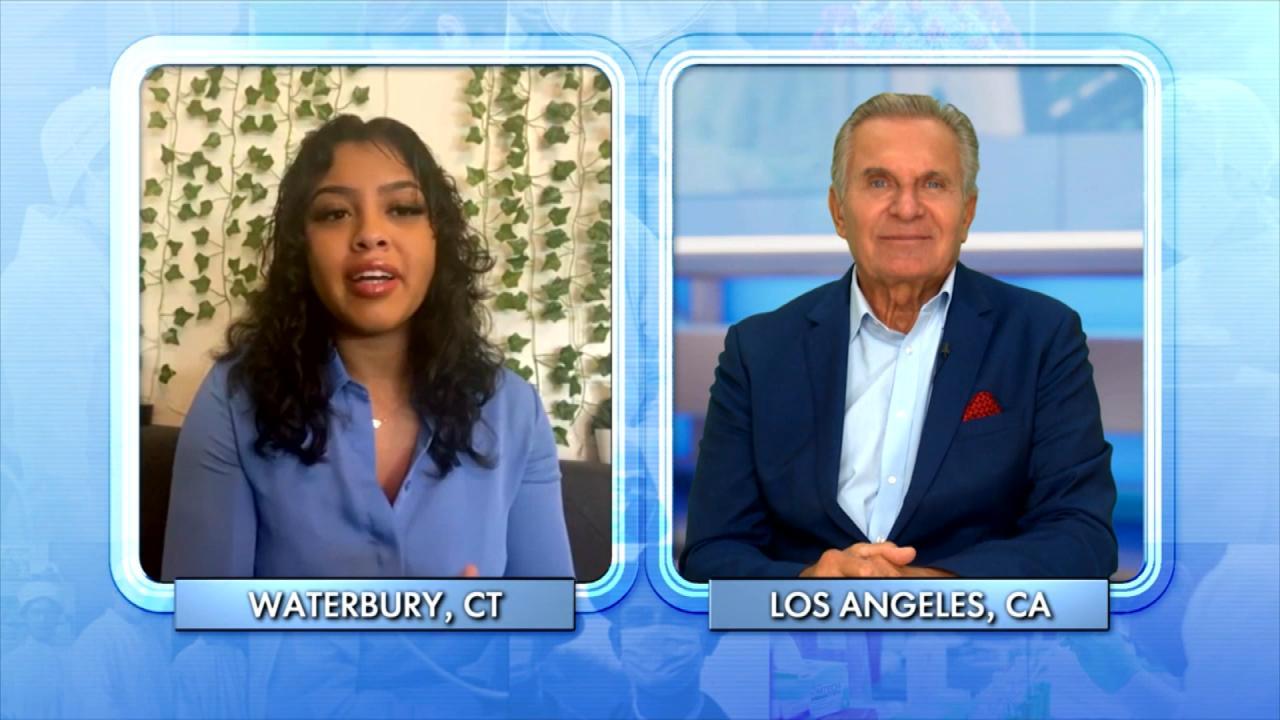 This TikTok Workout Trend Can Be Deadly!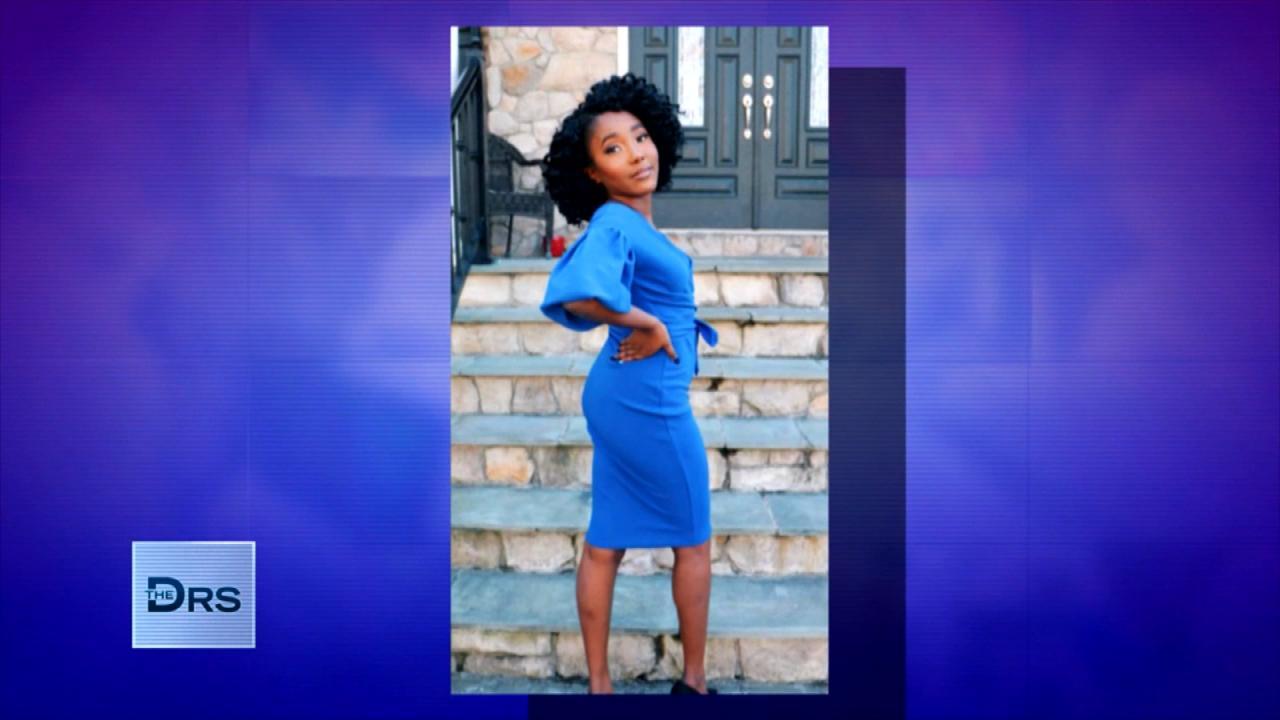 Women Are Taking Dangerous Drug to Get DIY Kardashian Curves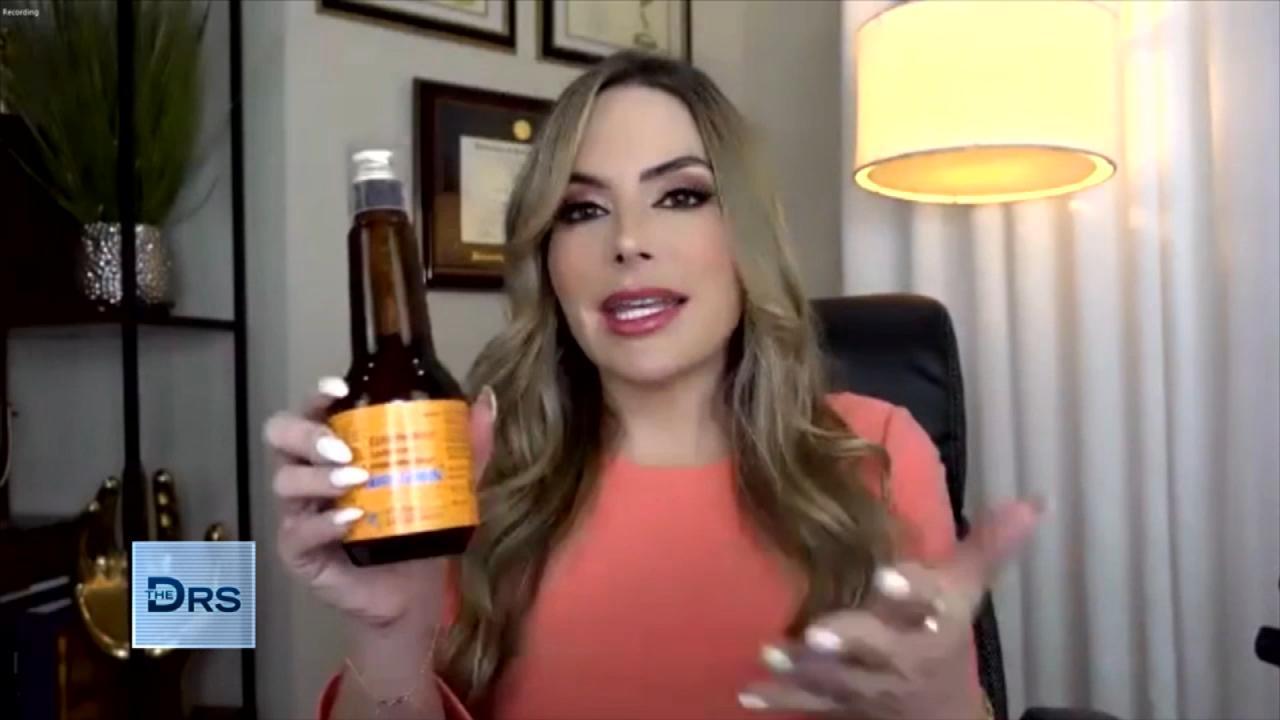 How Far Would You Go For a Curvy Body?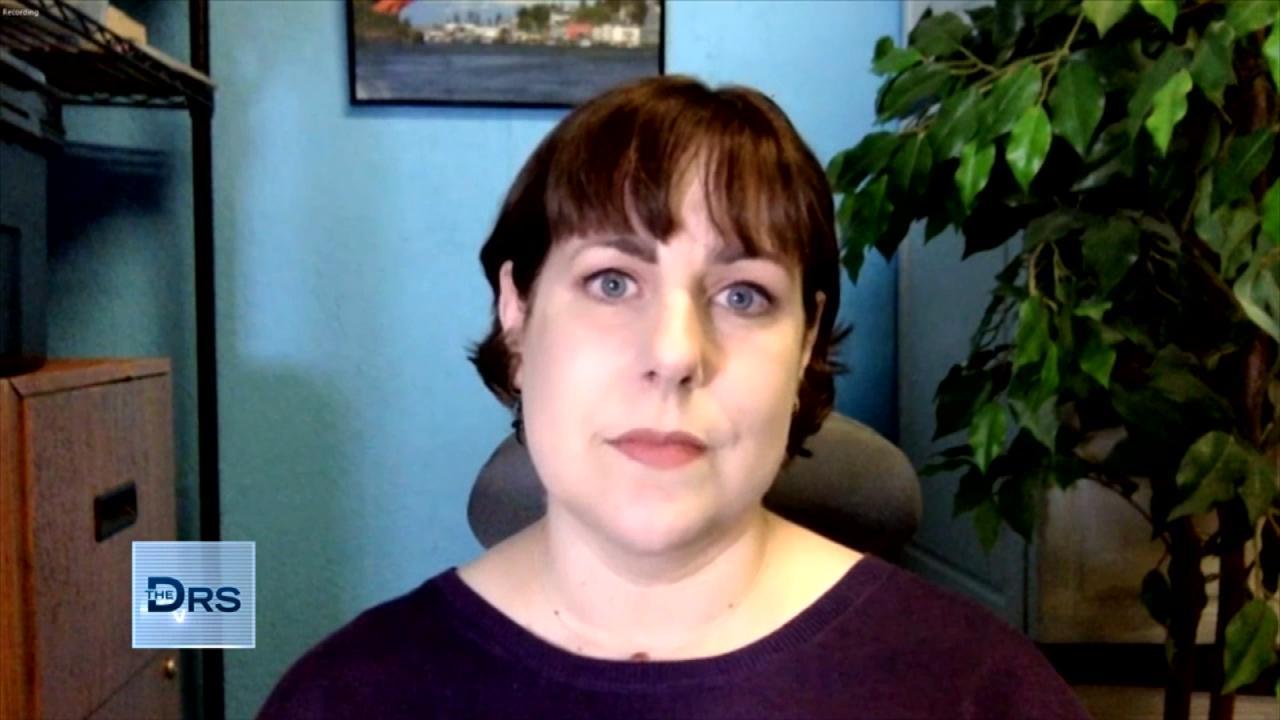 Hear How Woman's Belly Button Saved Her Life!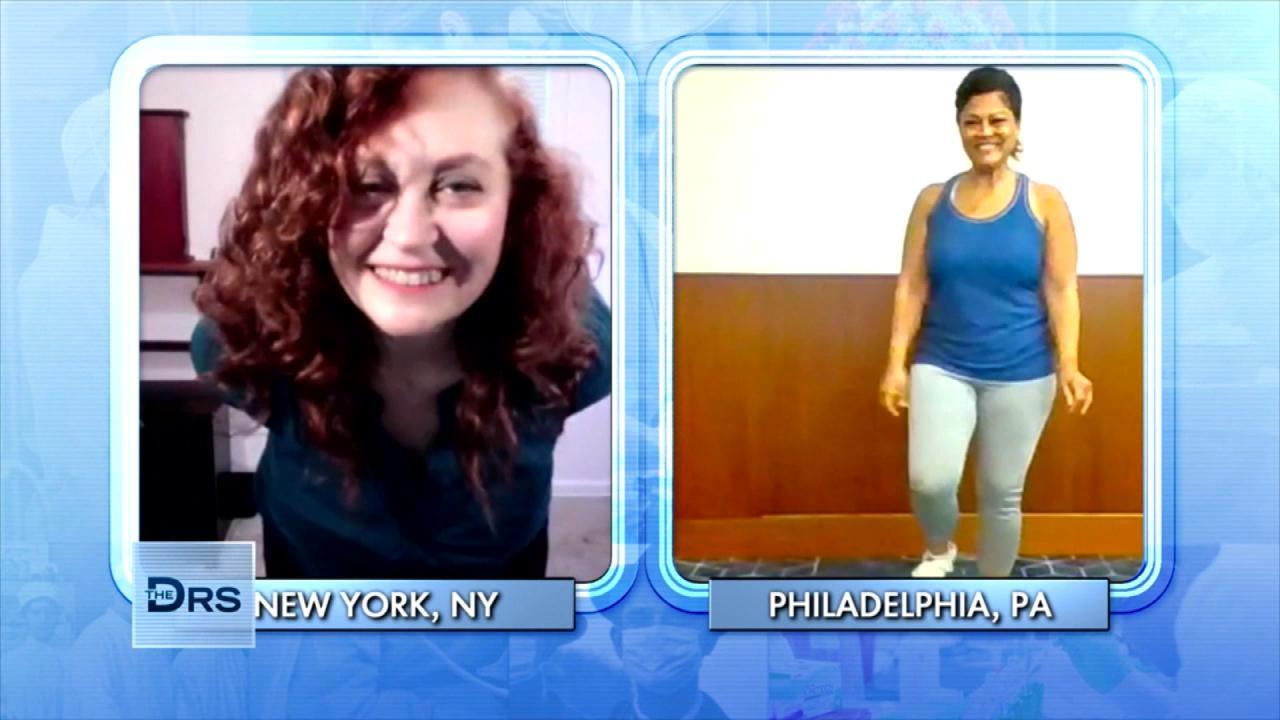 The Dance Workout Moves Great for Post-Menopausal Women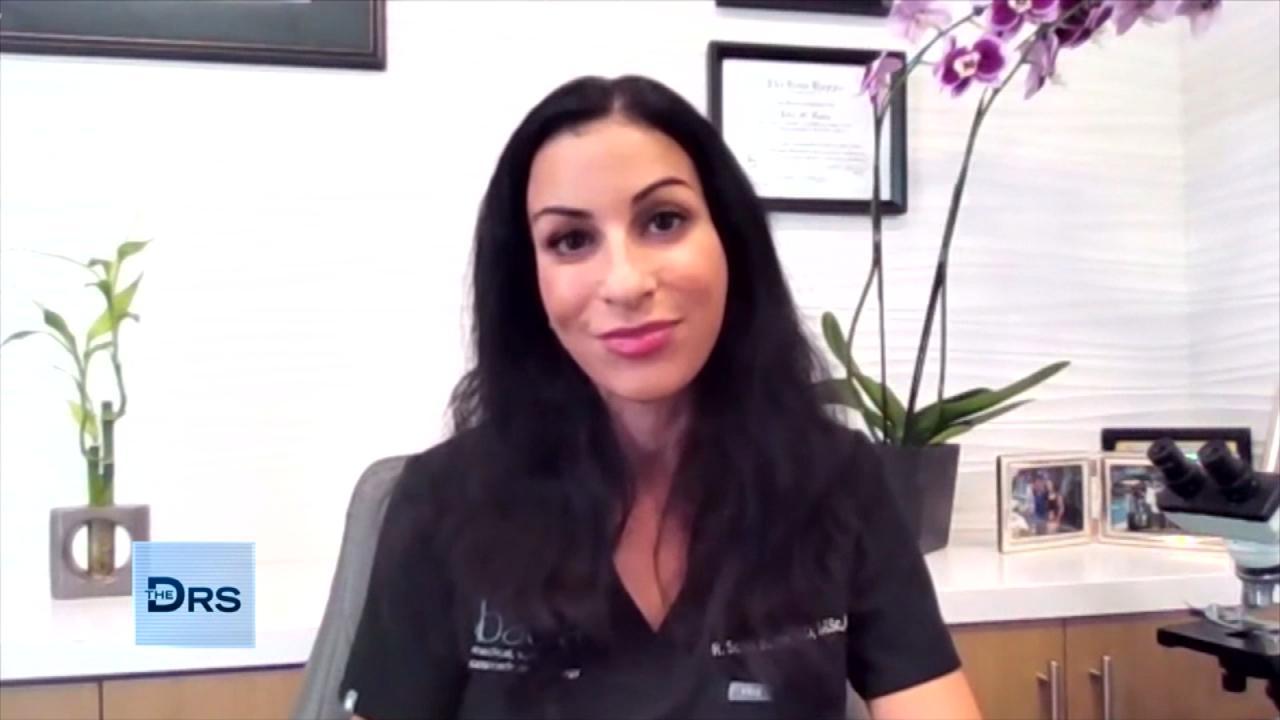 Internal Health Conditions Your Dermatologist Can See on Your Sk…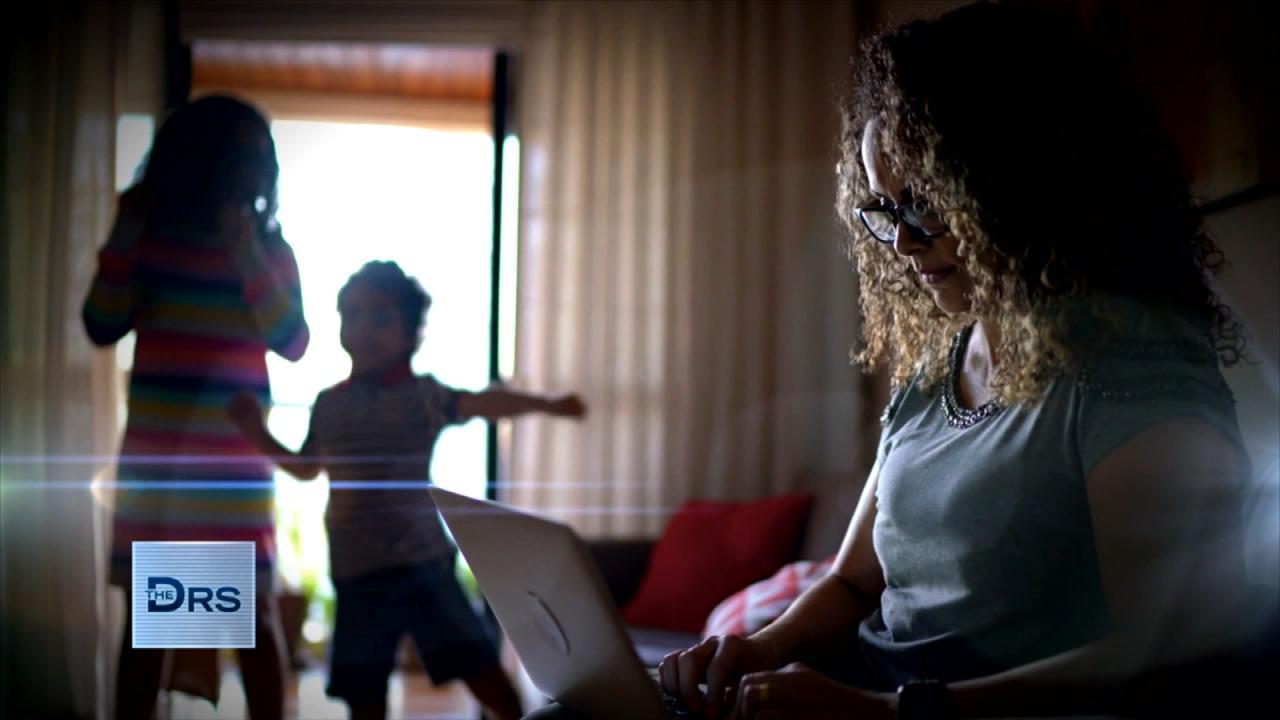 Is Working From Home Putting You at a Career Disadvantage?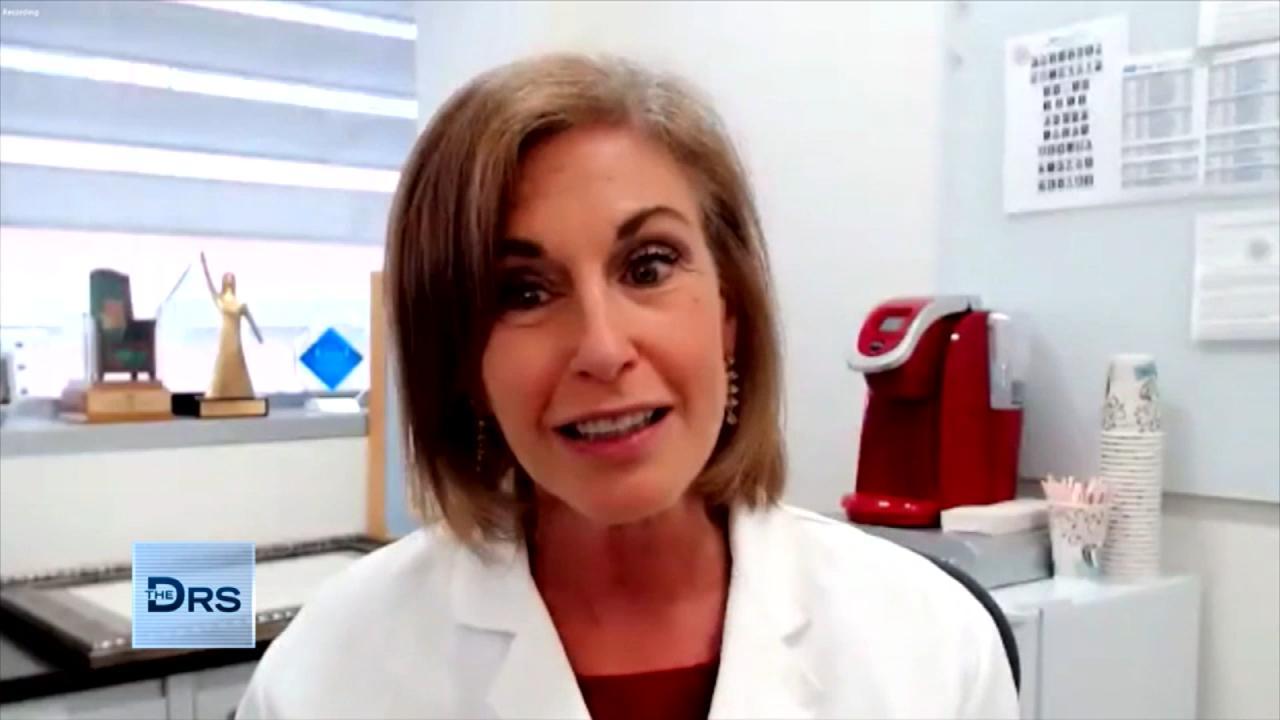 How to Lower Your Risk for Ovarian Cancer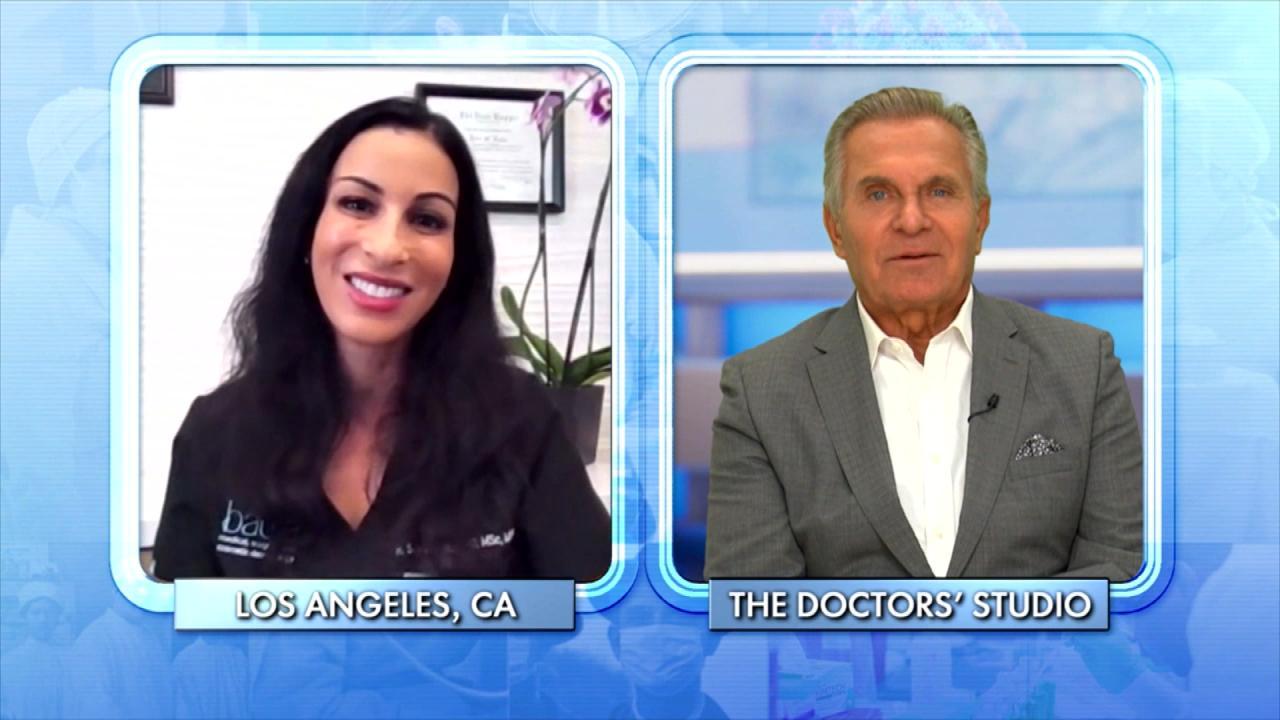 The Number One Illness Your Dermatologist Sees Every Day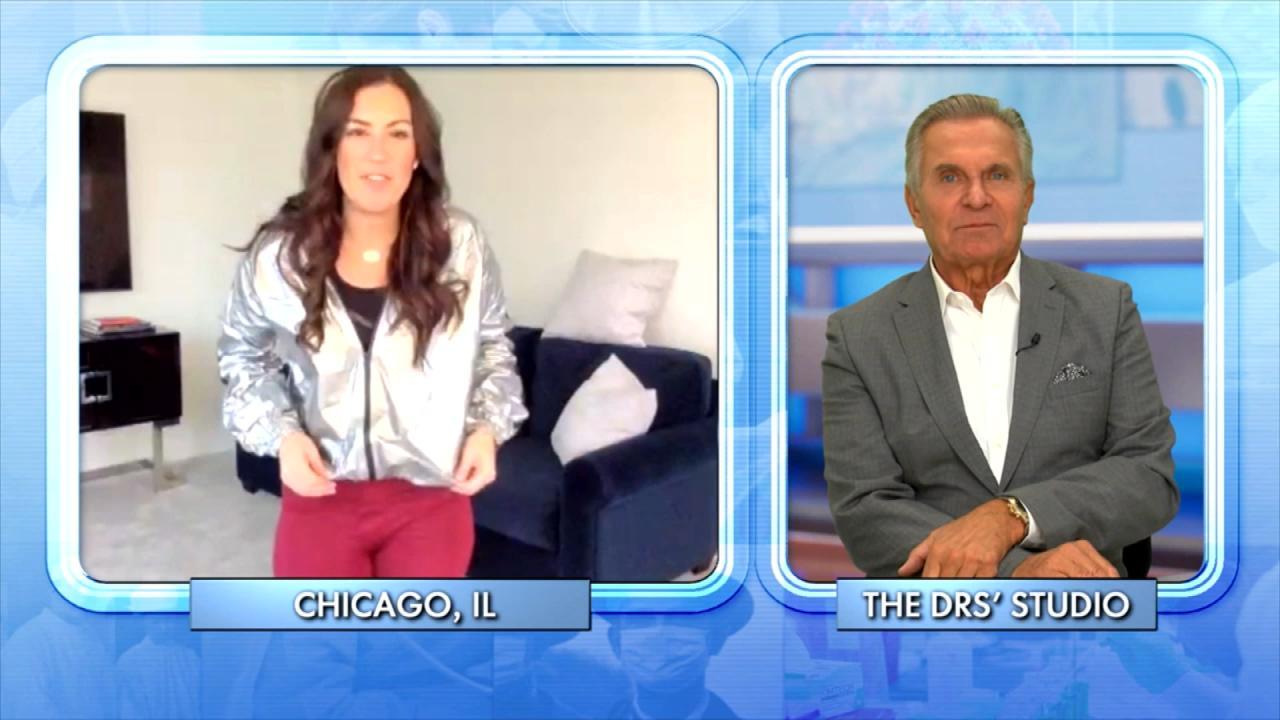 Could a Sauna Suit Help You Lose Weight?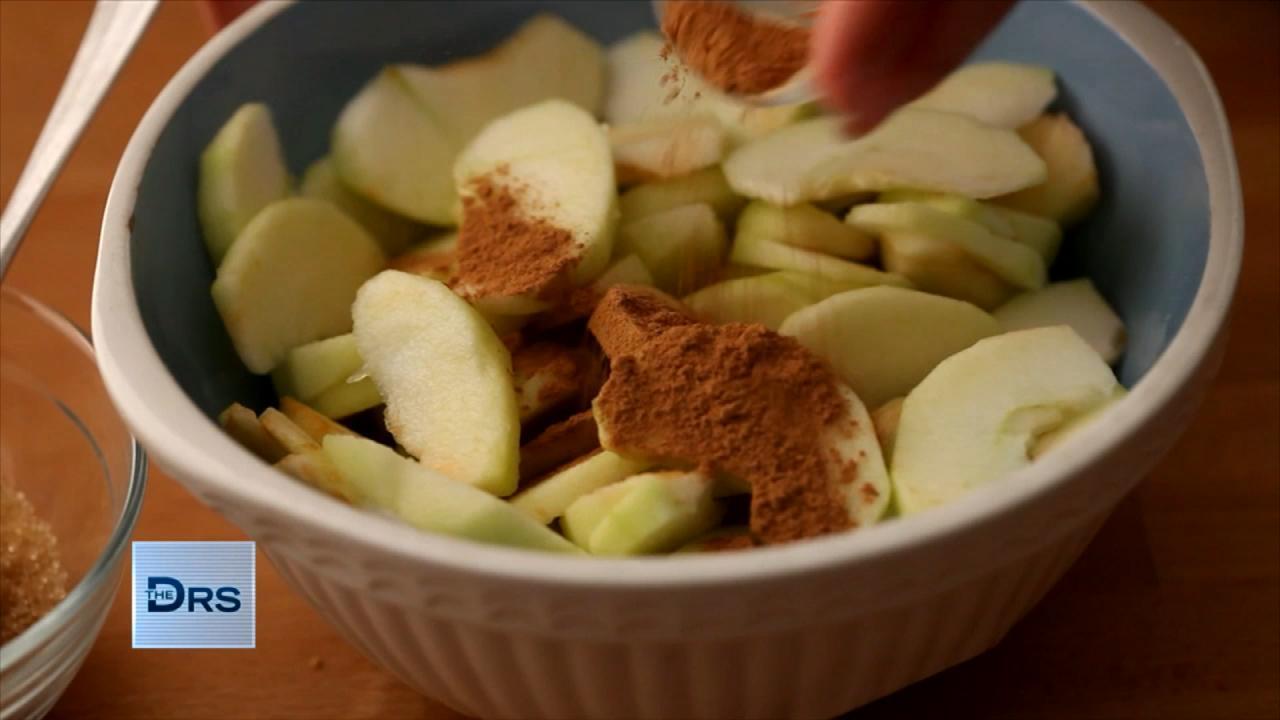 Can You Poison Yourself with Cinnamon?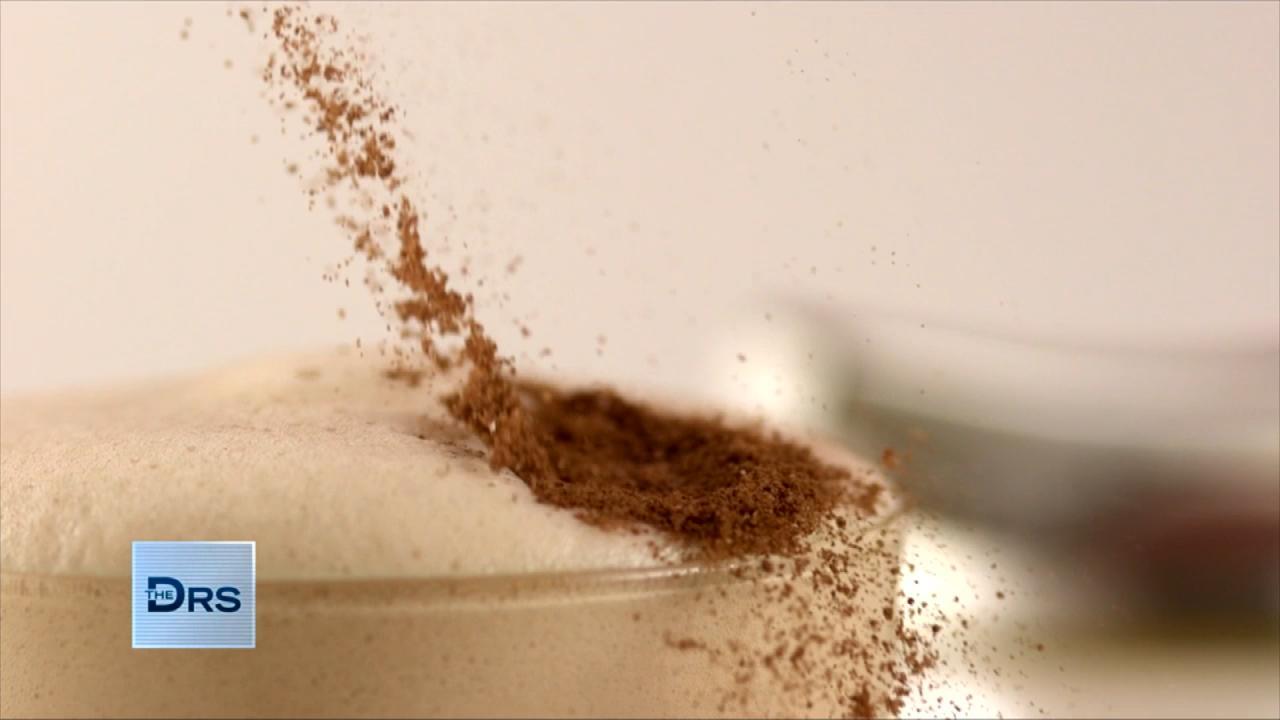 Can Eating Cinnamon Daily Make You Sick?
Shortly after returning from a year of duty in Afghanistan, Joey says he sought the adrenaline rush of combat and bought a motorcycle. He says he was driving too fast down a winding road, when he lost control of the bike and hit a mailbox while going almost 50 miles per hour.
"When I hit the ground, my calf muscles were touching above my left shoulder," he says.
Joey had severed his spinal cord. He recalls his mother walking into his hospital room and telling him he'd never be able to walk again.
By his side at the hospital and during his rehab was Michelle, whom he had met two months earlier.
Less than a year after the accident, the two were engaged.
When the couple was looking at the venue for their reception, Joey noticed the strong beams across the ceiling and started to devise a plan to surprise his wife on their wedding day.
"My plan was just to be standing there with my wife eye to eye for the first time in two years," he says.
He rigged a climbing harness from the beams, so he could stand for their first dance.
"There wasn't a dry eye in the room," he recalls. "The first dance. It was phenomenal."
Joey and Michelle join The Doctors, and Joey says he's dealing with post-traumatic stress disorder from his service in Afghanistan and the motorcycle accident. The Doctors have a big surprise of their own for the couple:
Dr. Eugene Lipov with Hope for PTSD offers an injection to help treat Joey's PTSD.
TiLite will provide a custom wheelchair.
ReWalk Robotics will assess whether Joey is a candidate for their exoskeleton, which could help him stand up.
"I thought you looked really good standing up," Dr. Travis says.
Update: Joey Gets Groundbreaking Treatment for PTSD
When Joey, a veteran paralyzed in a motorcycle accident shortly after returning from serving in Afghanistan, first appeared on The Doctors, he revealed that he suffered from symptoms of post-traumatic stress disorder. The Doctors offered Joey the opportunity to see Dr. Eugene Lipov, who has been using a stellate ganglion block injection to help treat PTSD. Learn more about the treatment and follow Joey as he visits Dr. Lipov for the injection: