Face Blindness Caused by Stroke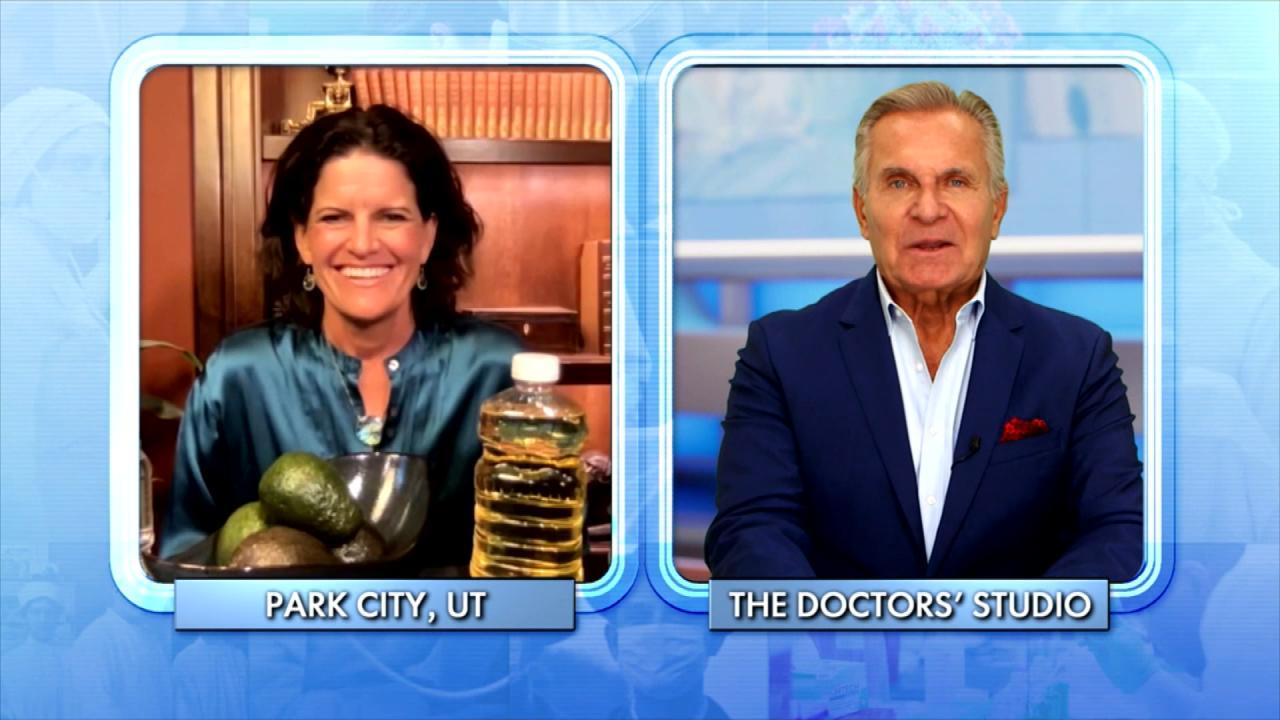 The Surprising Things That Could be Causing Your Weight Gain!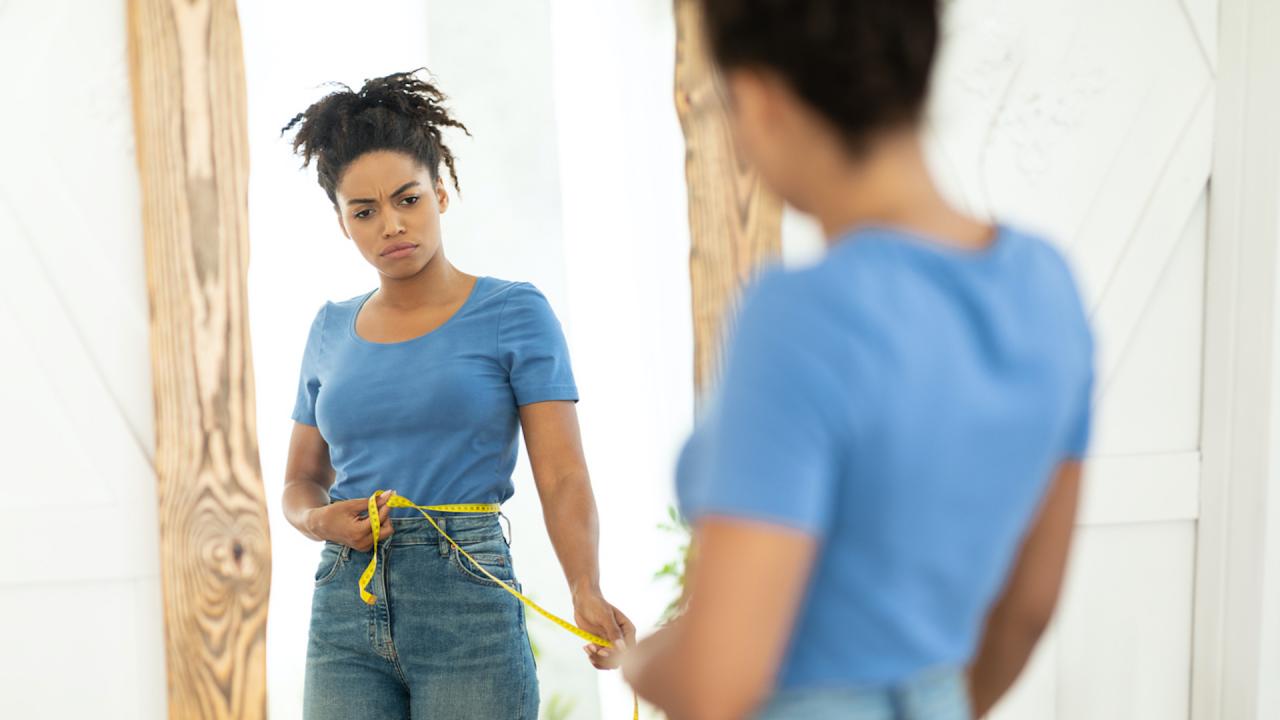 When Does Body Dissatisfaction Turn Into Dysmorphia?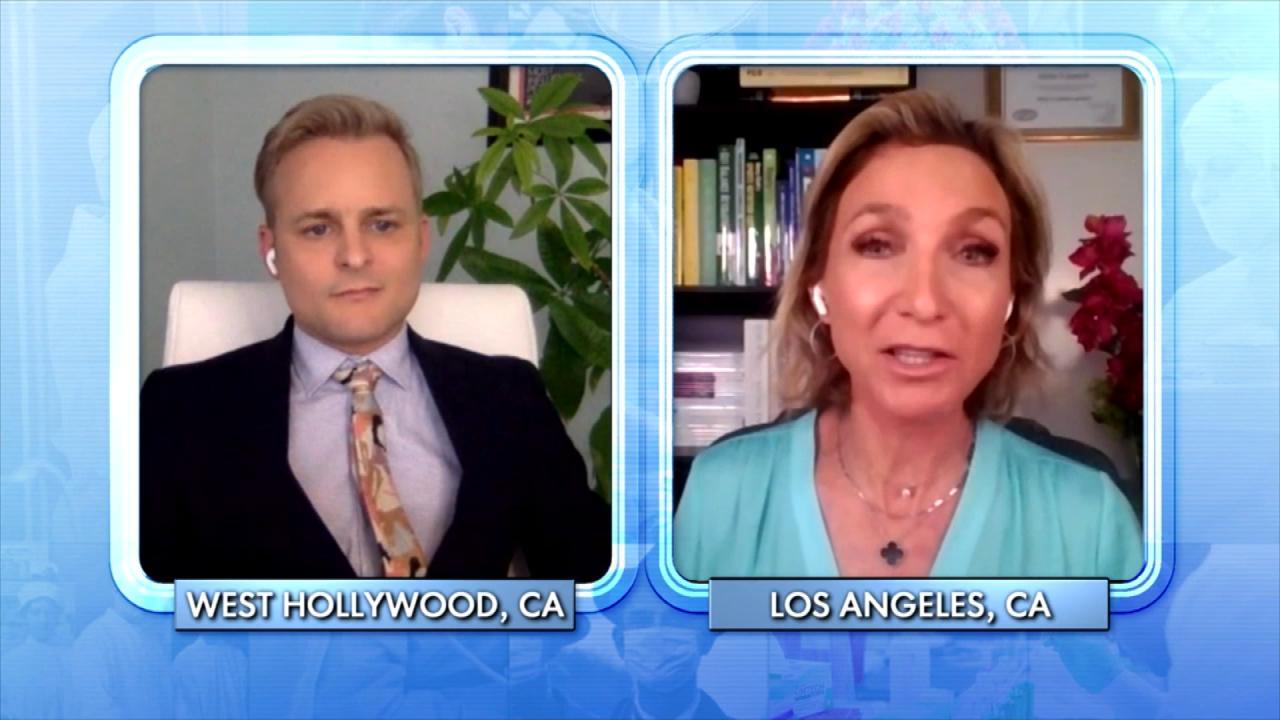 What Can Happen to Your Body When You Overdo It at the Gym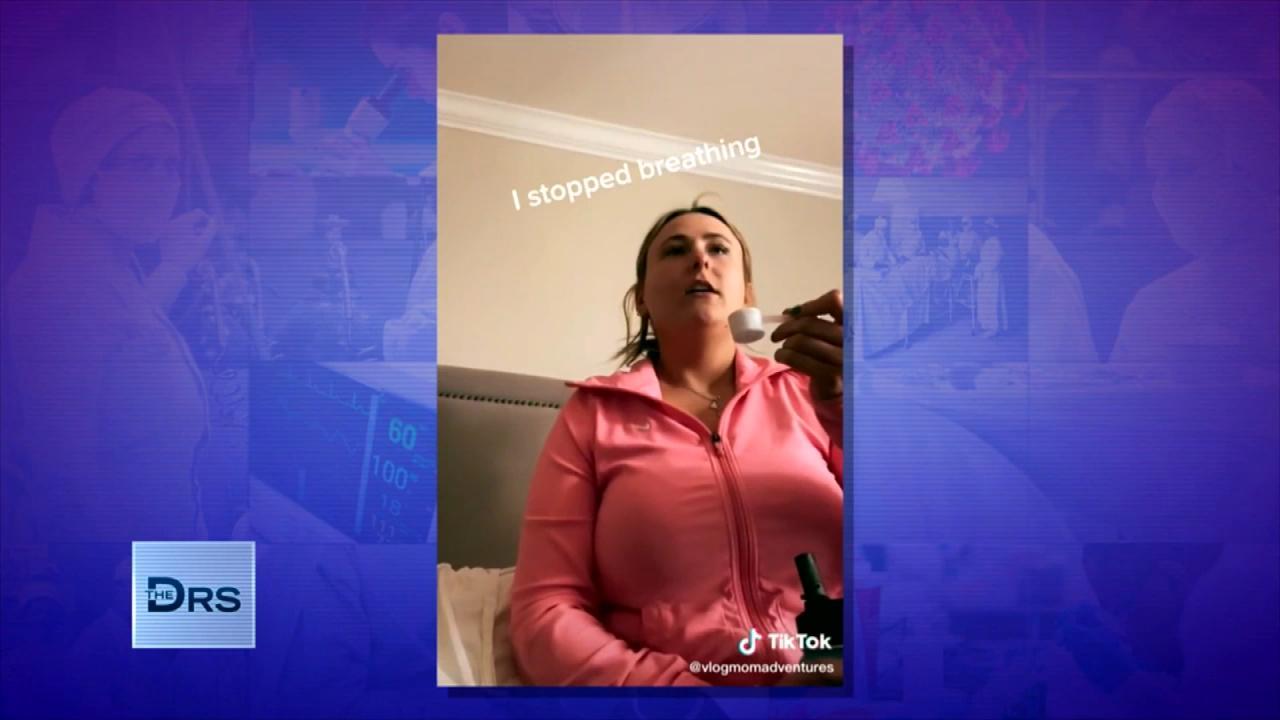 What Is the 'Dry Scooping' Workout Trend?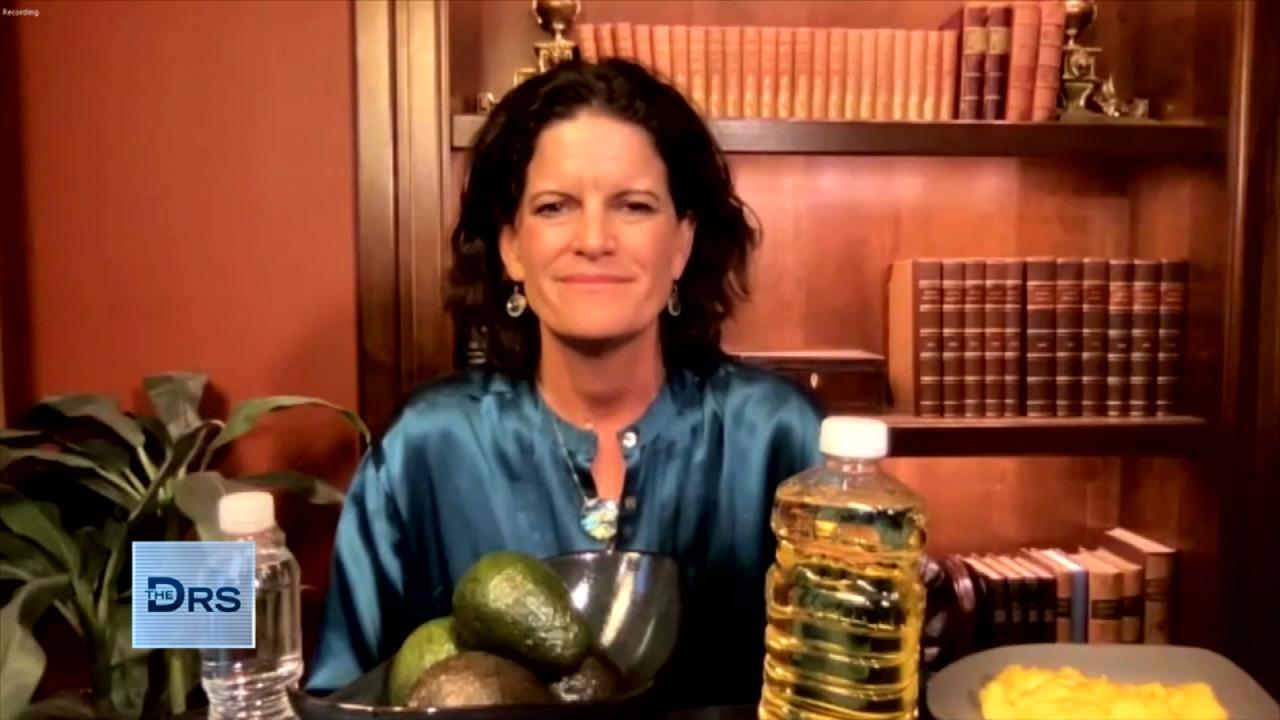 Is Eating 6 Small Meals a Weight Loss Myth?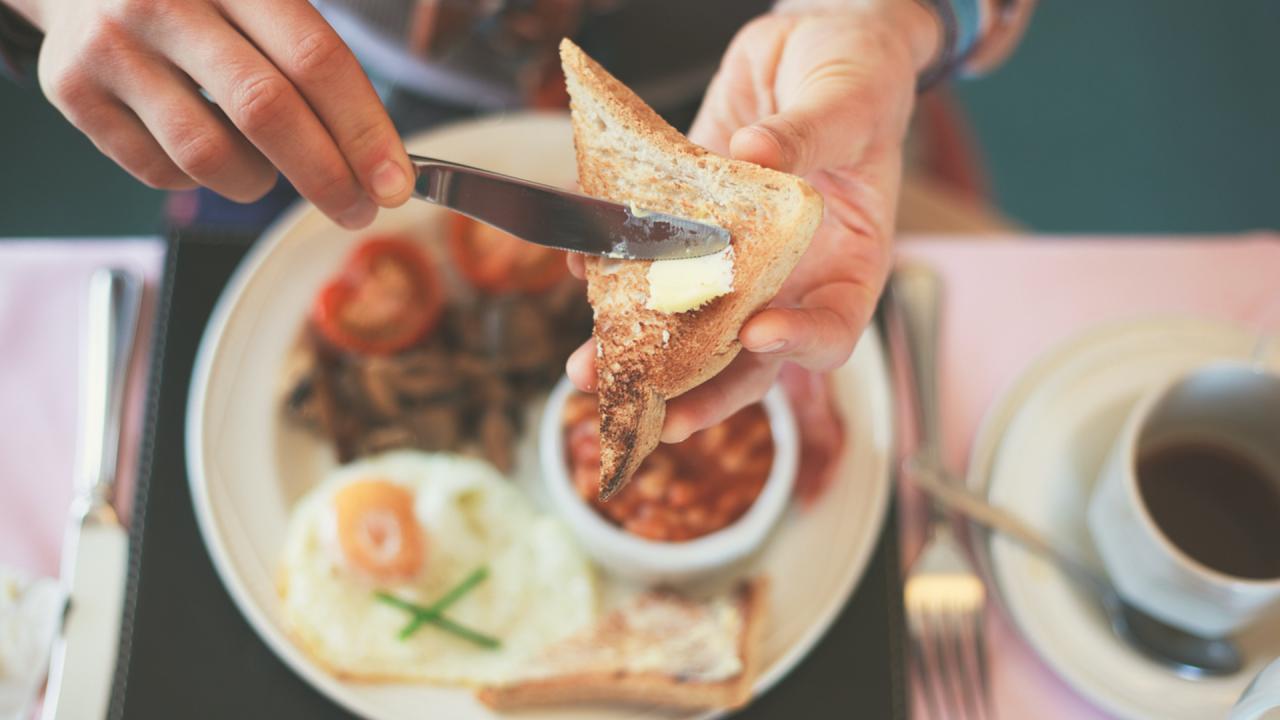 Are You Gaining Weight Because You're Eating Breakfast at the Wr…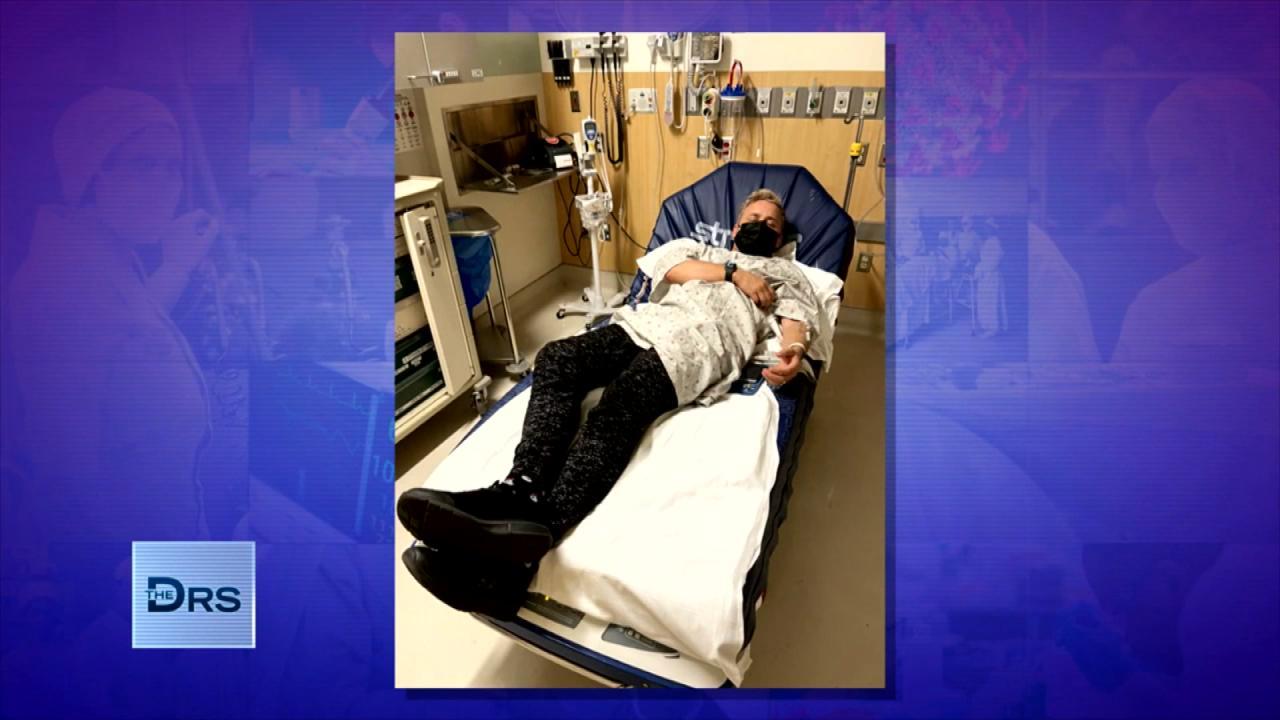 Man Found Himself in the Hospital after Going Too Hard at the Gym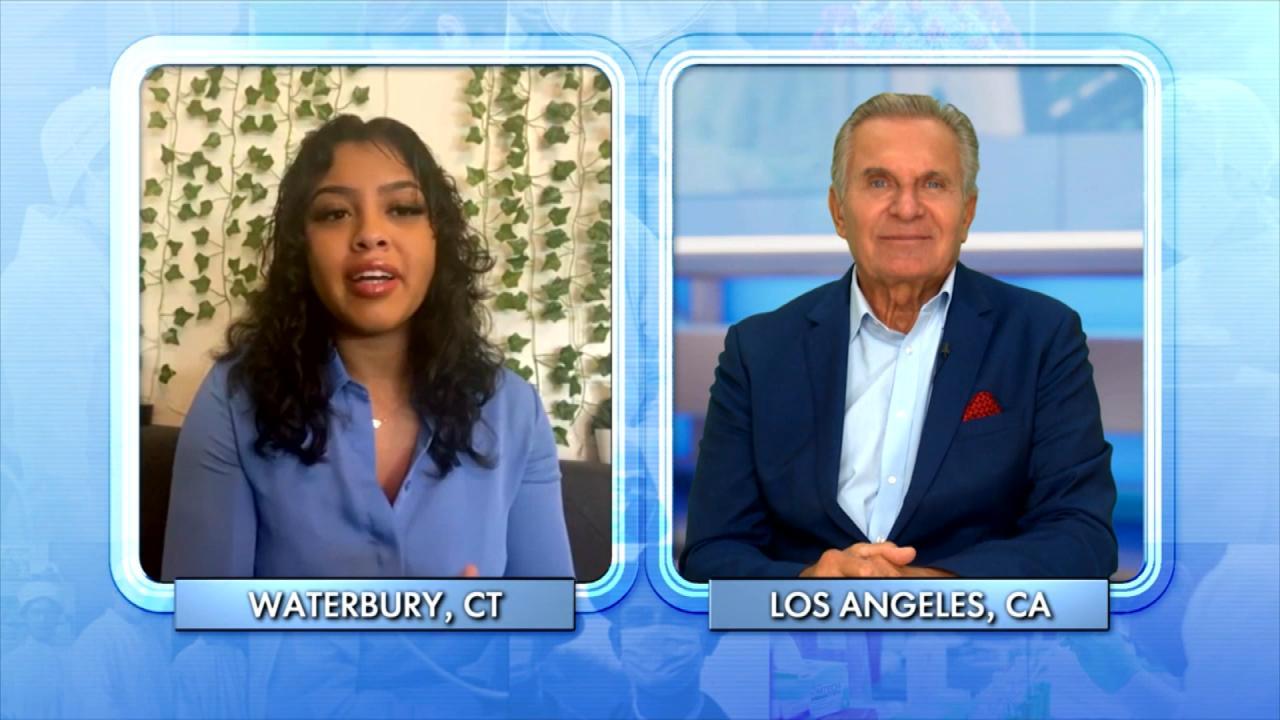 This TikTok Workout Trend Can Be Deadly!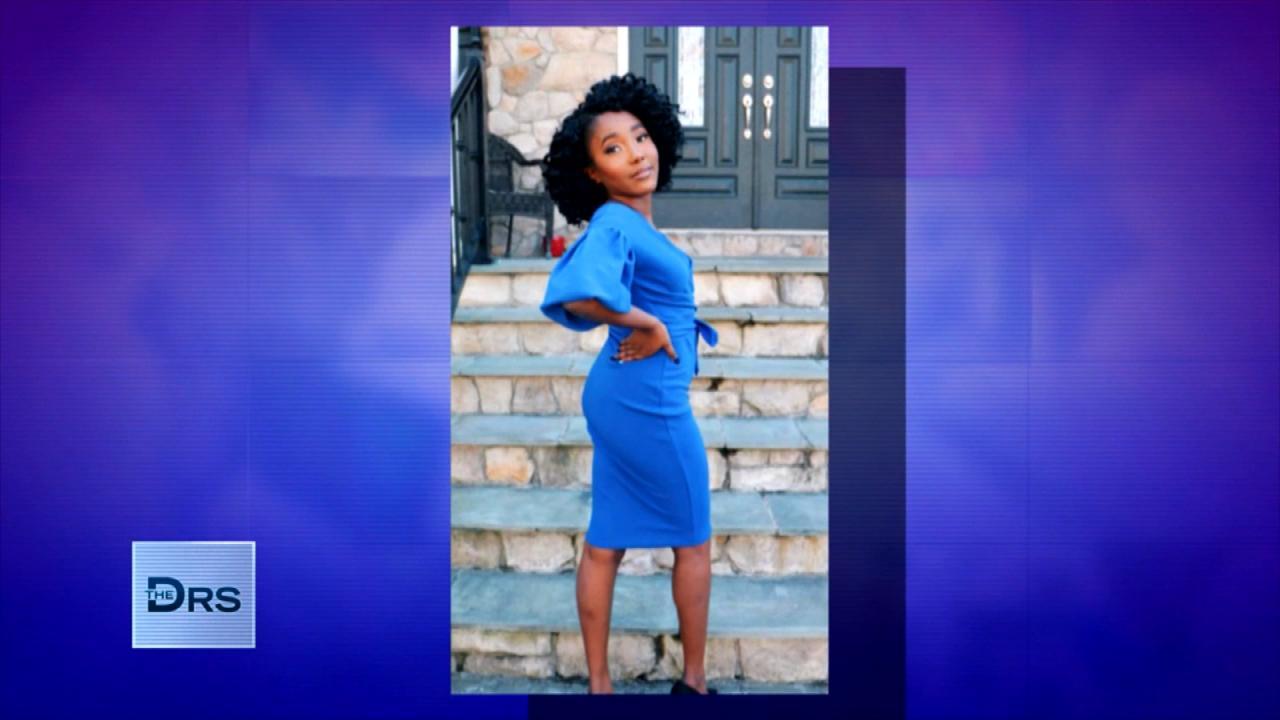 Women Are Taking Dangerous Drug to Get DIY Kardashian Curves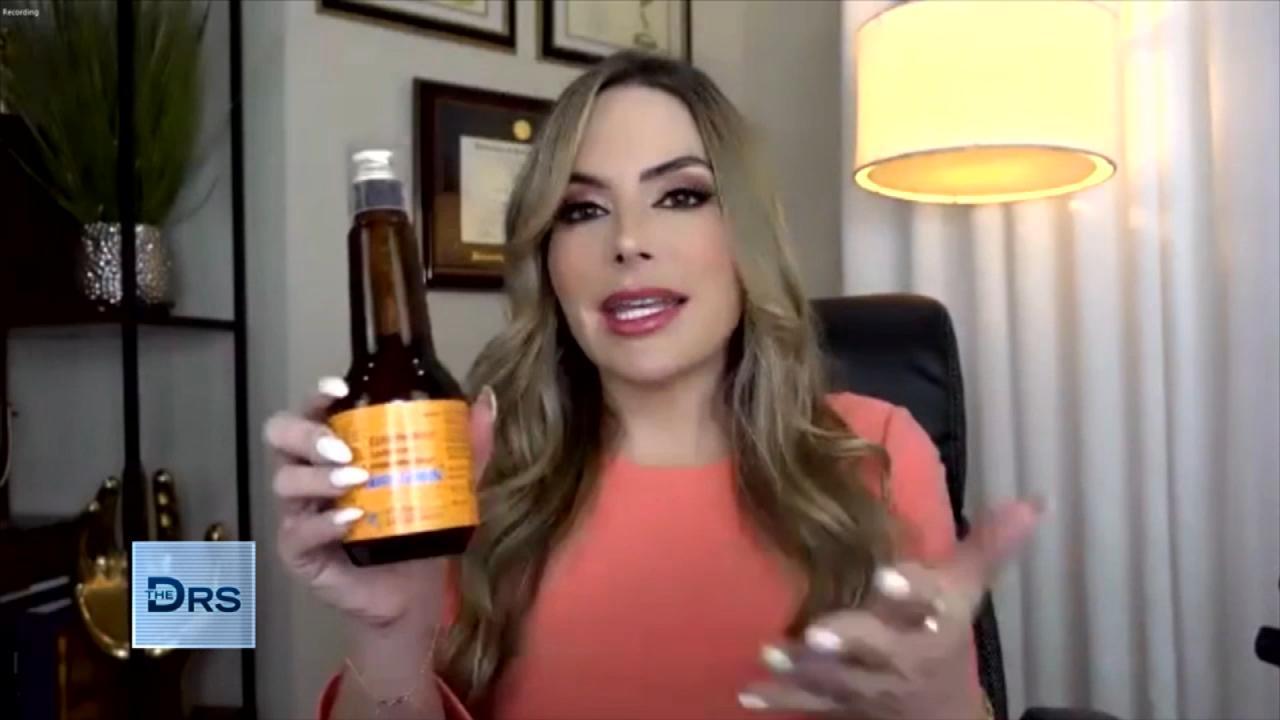 How Far Would You Go For a Curvy Body?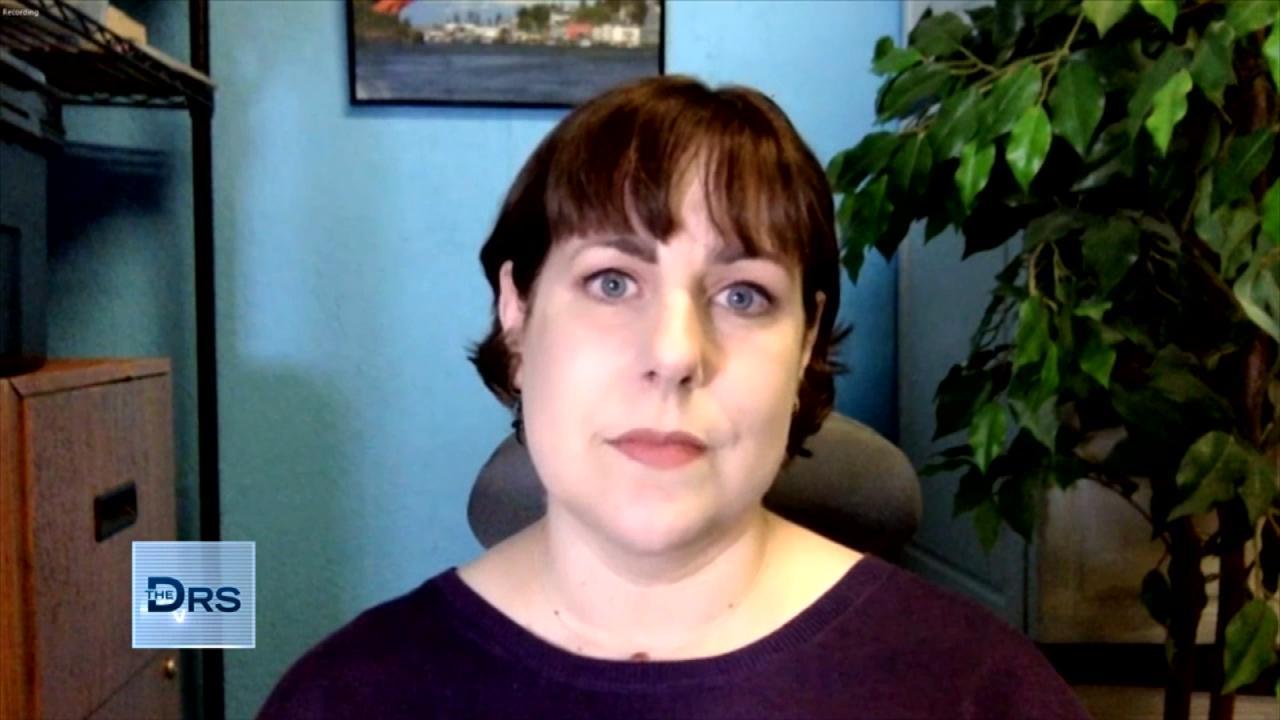 Hear How Woman's Belly Button Saved Her Life!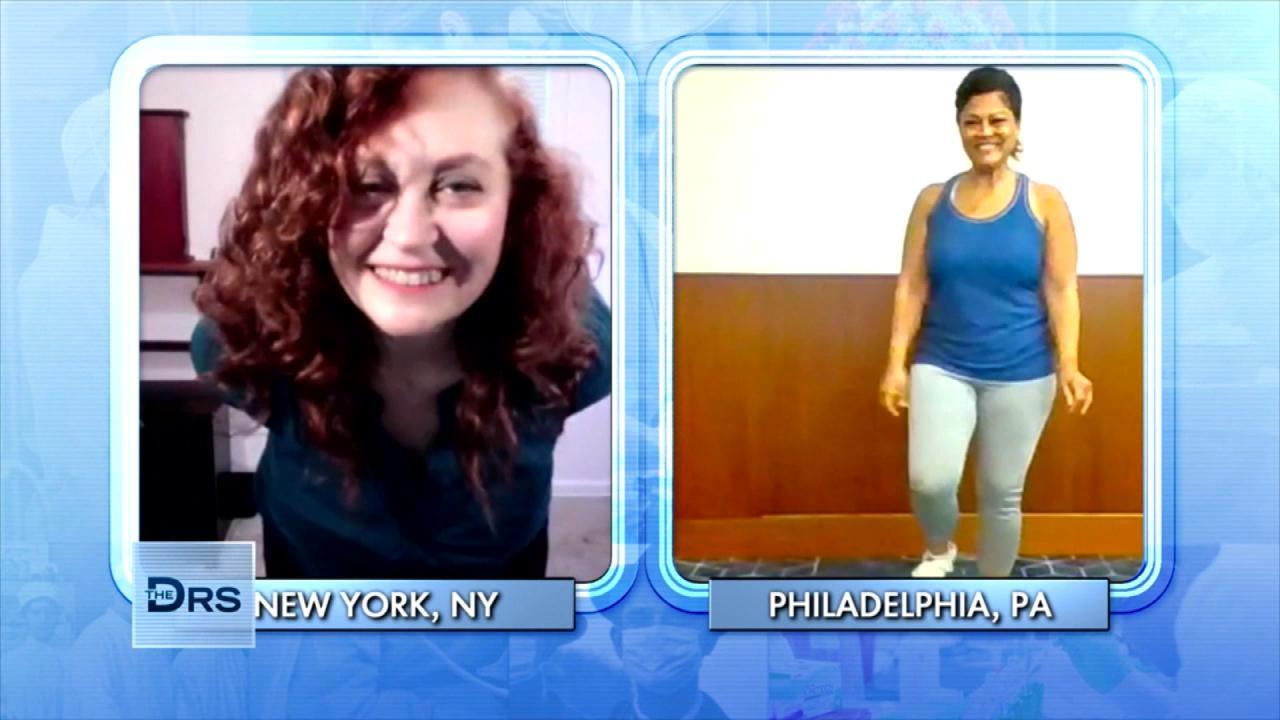 The Dance Workout Moves Great for Post-Menopausal Women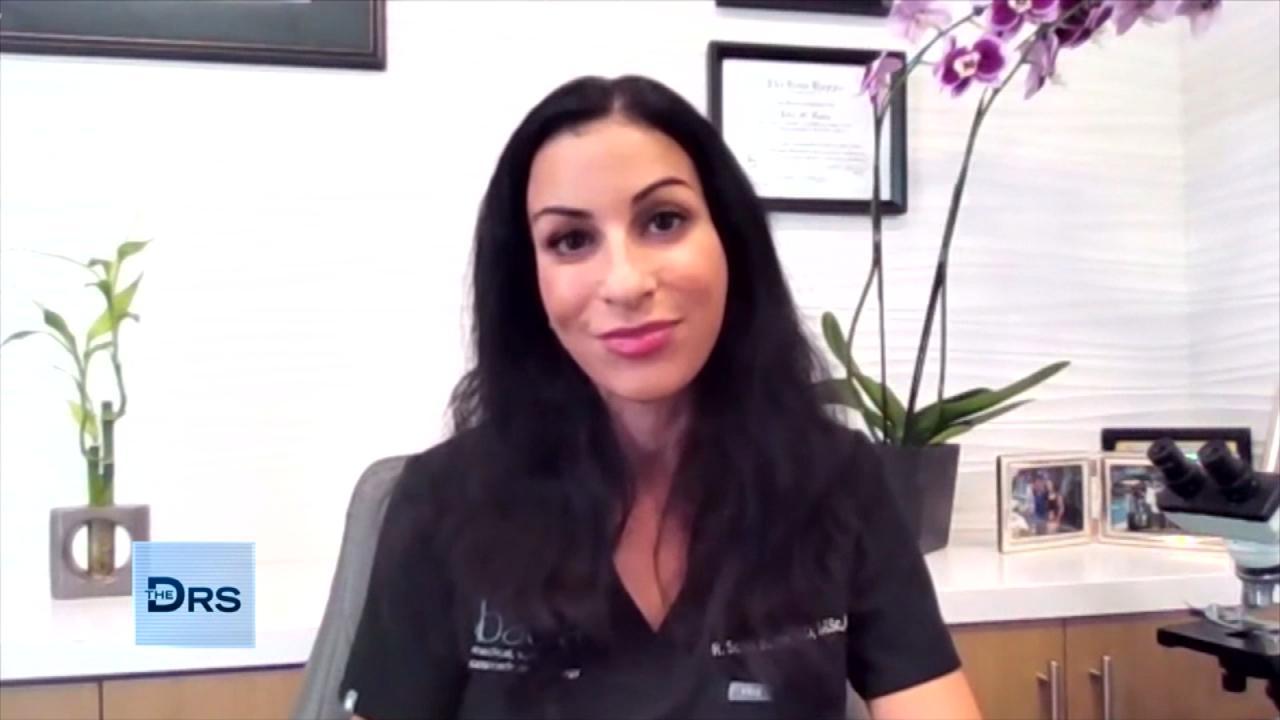 Internal Health Conditions Your Dermatologist Can See on Your Sk…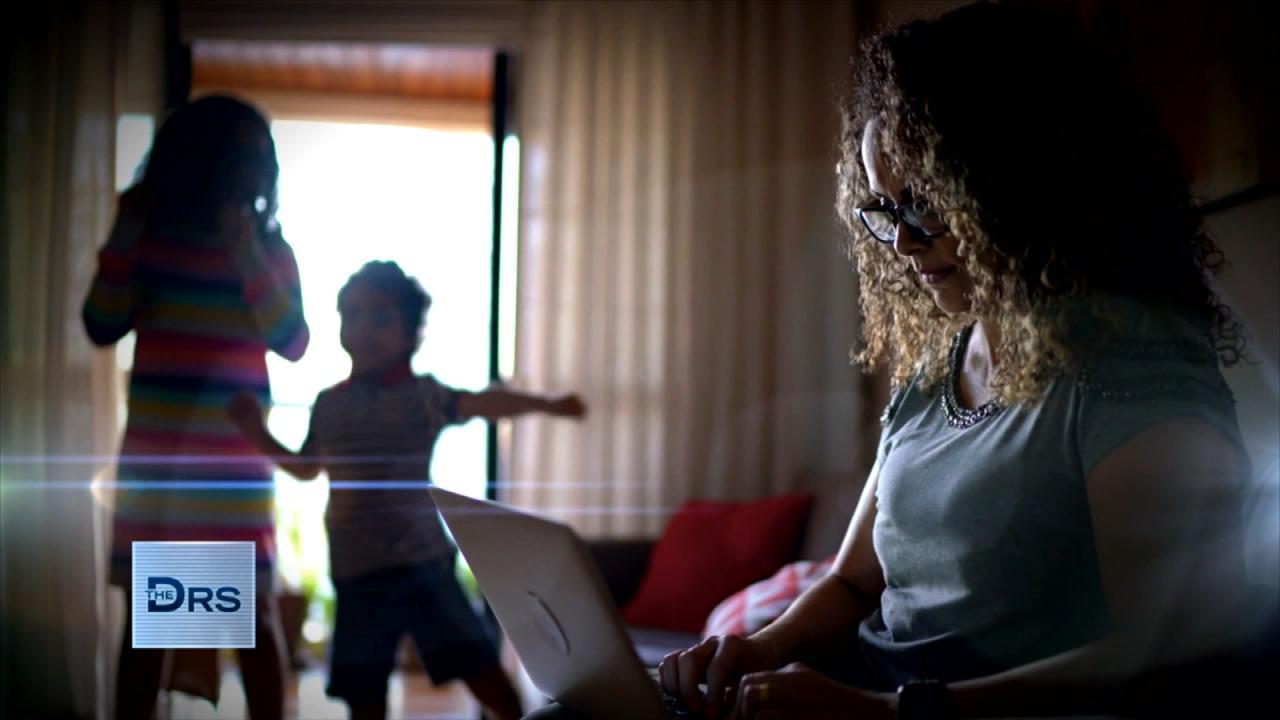 Is Working From Home Putting You at a Career Disadvantage?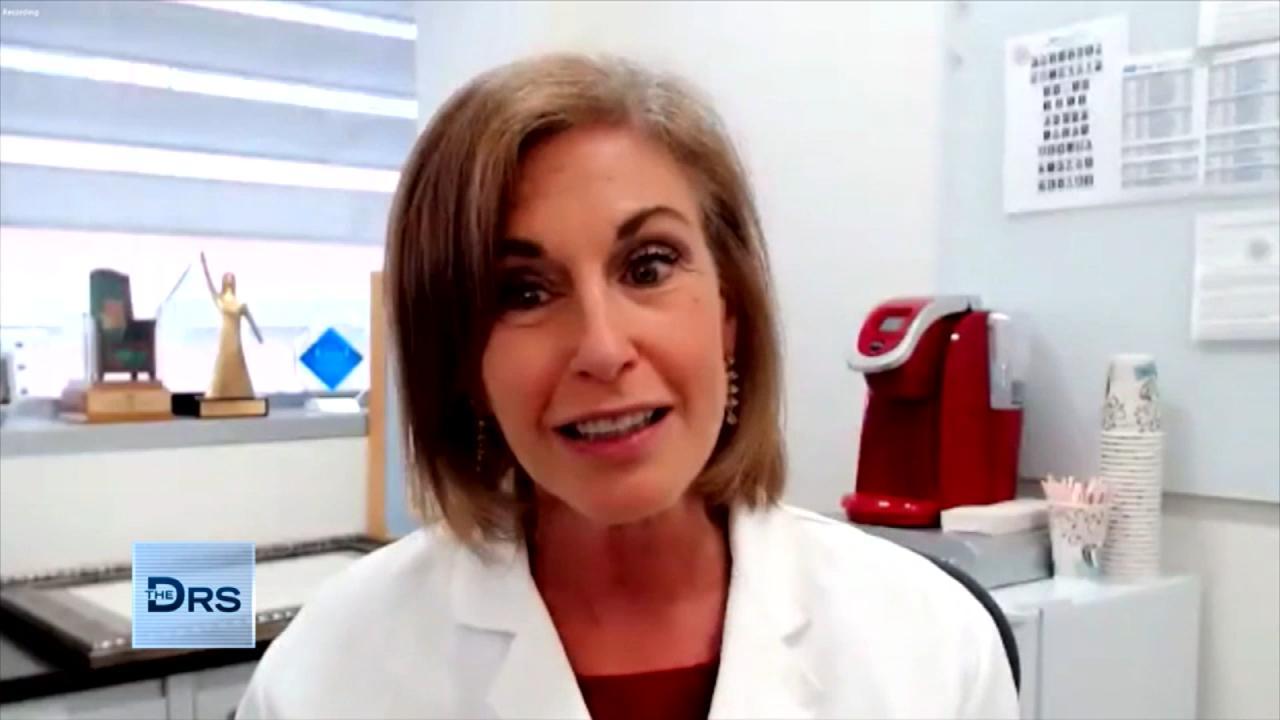 How to Lower Your Risk for Ovarian Cancer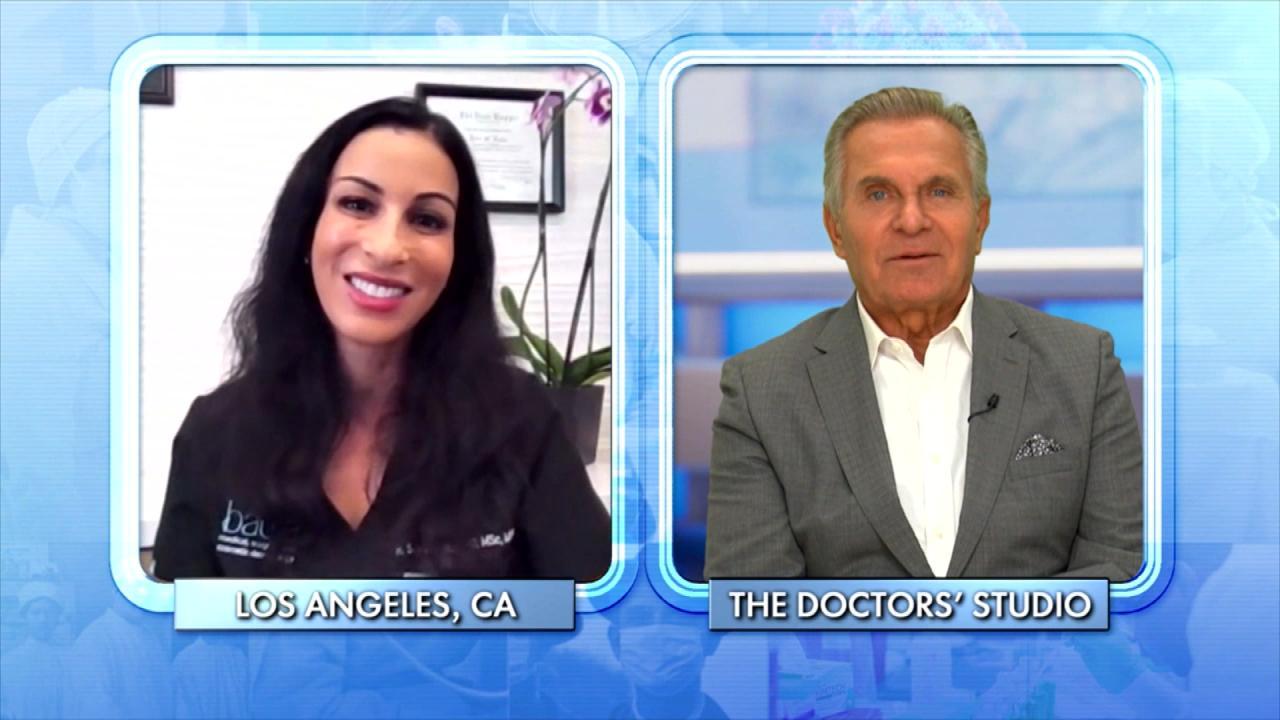 The Number One Illness Your Dermatologist Sees Every Day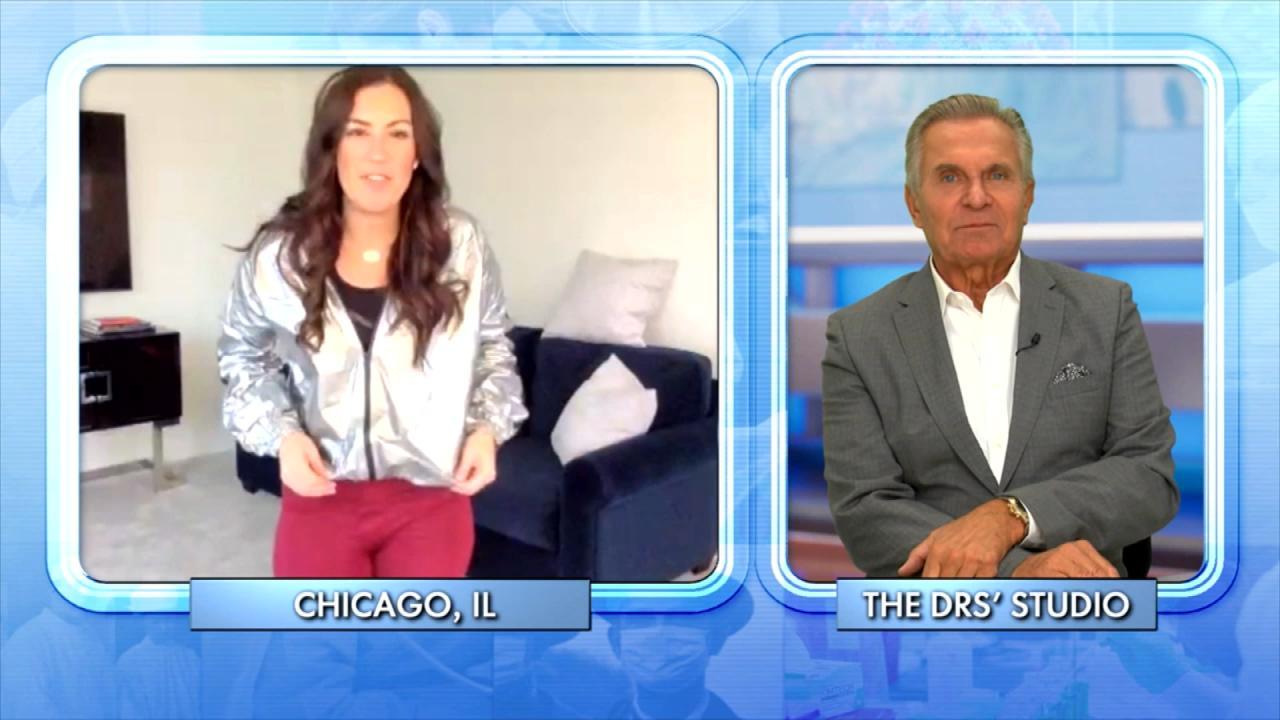 Could a Sauna Suit Help You Lose Weight?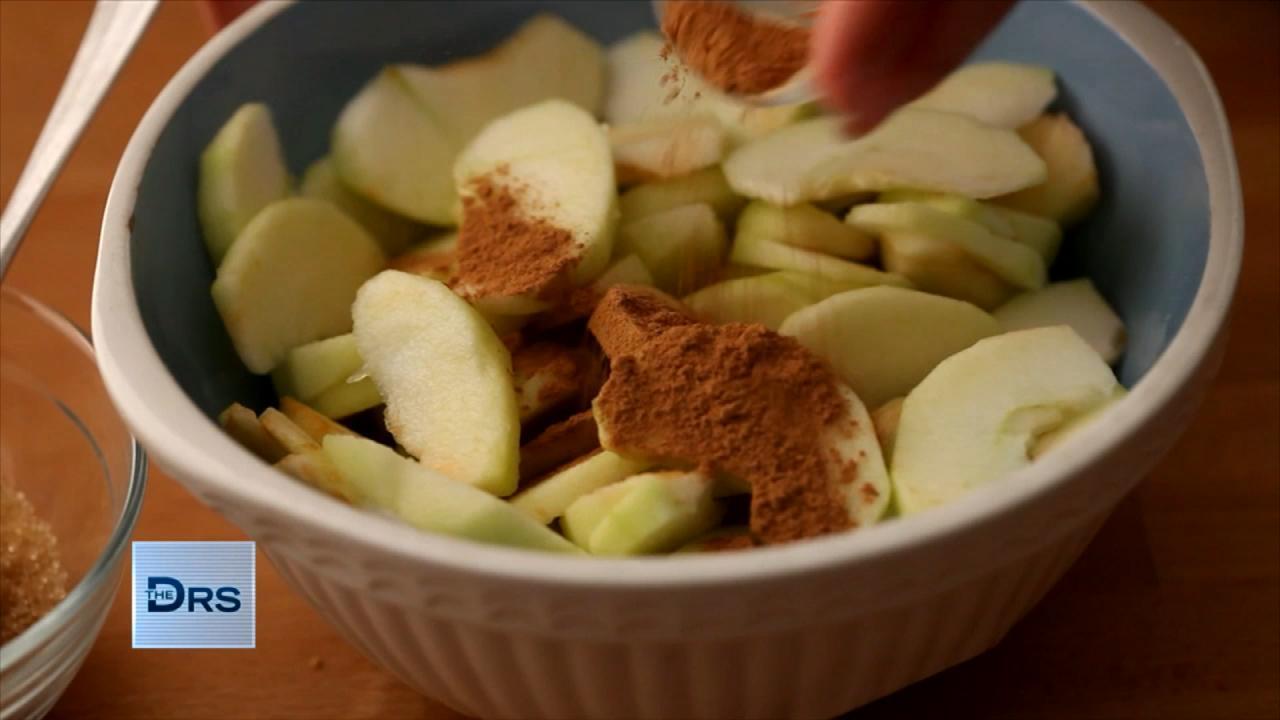 Can You Poison Yourself with Cinnamon?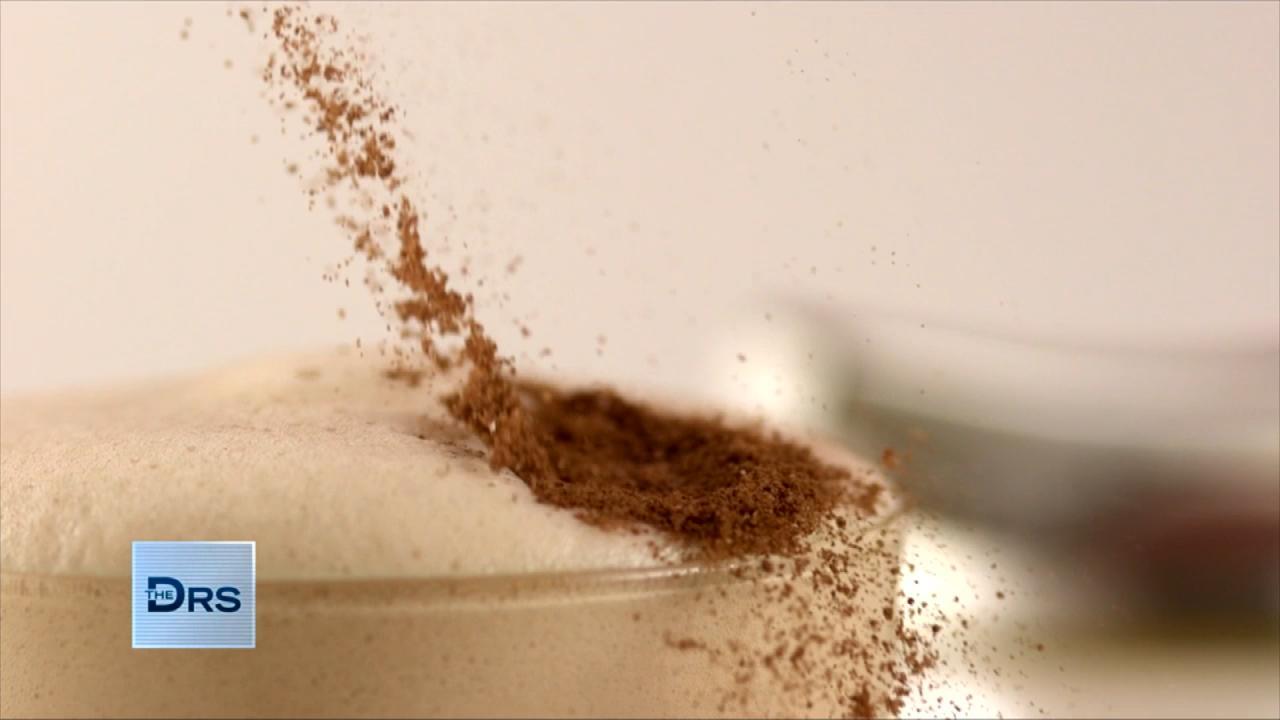 Can Eating Cinnamon Daily Make You Sick?
Tara, 39, was diagnosed with epilepsy during high school and suffered from seizures for years. When a serious and almost deadly seizure landed her in the hospital with temporary memory loss, Tara decided to undergo brain surgery to curb her epilepsy. During the surgery, however, Tara suffered a stroke and awoke almost completely blind, paralyzed and unable to speak.
Through intensive physical therapy over the course of 18 months, Tara slowly recovered and eventually was able to work again. After a couple months in her new position, however, Tara noticed that she was unable to recognize her boss' face. Her doctor then diagnosed her with acquired prosopagnosia, a rare neurological disorder characterized by the inability to recognize faces. Also known as face blindness, acquired prosopagnosia is not curable and may be caused by damage or impairment in the area of the brain that controls facial perception and memory. Developmental prosopagnosia, a genetic form of face blindness, occurs more commonly and results from a failure to develop normal face processing abilities.
In Tara's case, the faces she knew before the brain surgery are locked in her memory as they were then. As those people age and their faces change, she is no longer able to recognize them.
"My family, my friends and then even myself became complete strangers to me," Tara says.
Tara explains that although she cannot recognize her loved ones or herself by face, she has learned to distinguish alternate and unique characteristics about each person, including height, gait, voice and hair style, which help her recognize whom she is encountering.
Tara's book, Brainstorming: Functional Lessons from a Dysfunctional Brain, describes her experience living with acquired brain damage and provides hope and inspiration for others living with similar challenges.
Watch as Tara recounts the moment during her physical therapy treatments that made her feel hopeful that she would indeed recover: