Embarrassing Flushing Triggered by Anxiety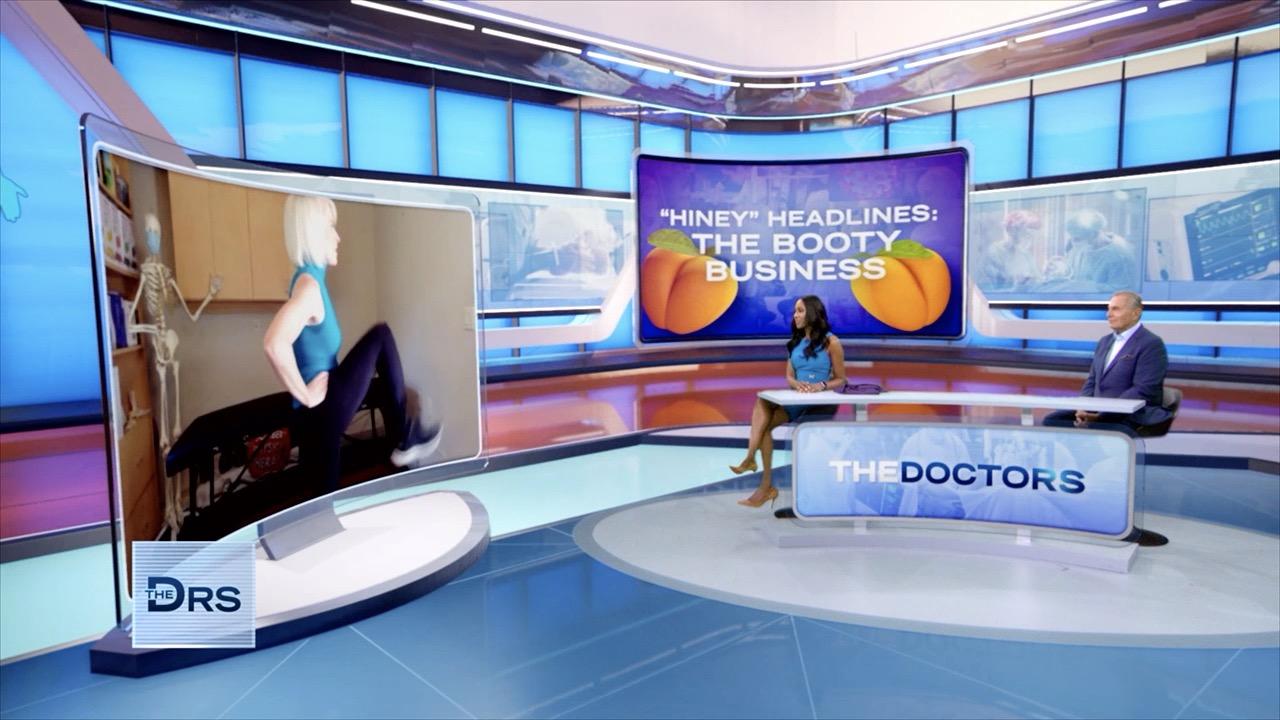 How to Tell if You Have Symptoms of Dead Butt Syndrome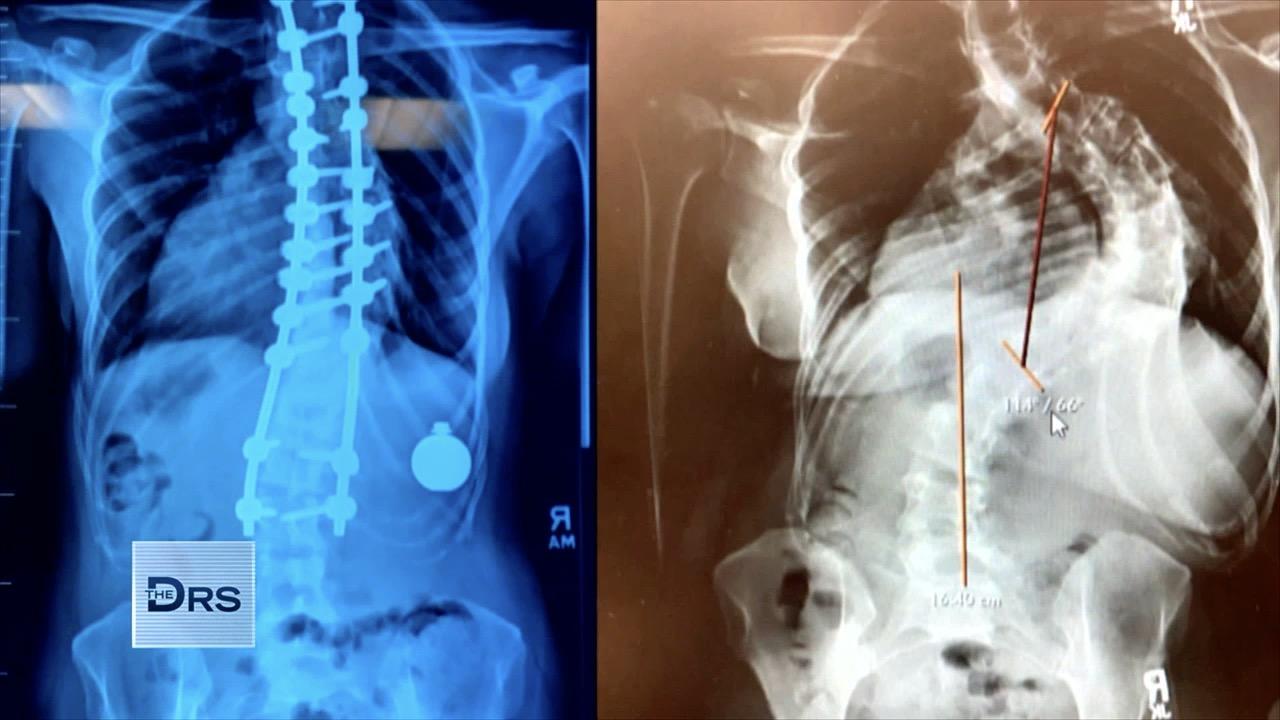 Woman Underwent Life-Changing Surgeries to Correct Her Extreme S…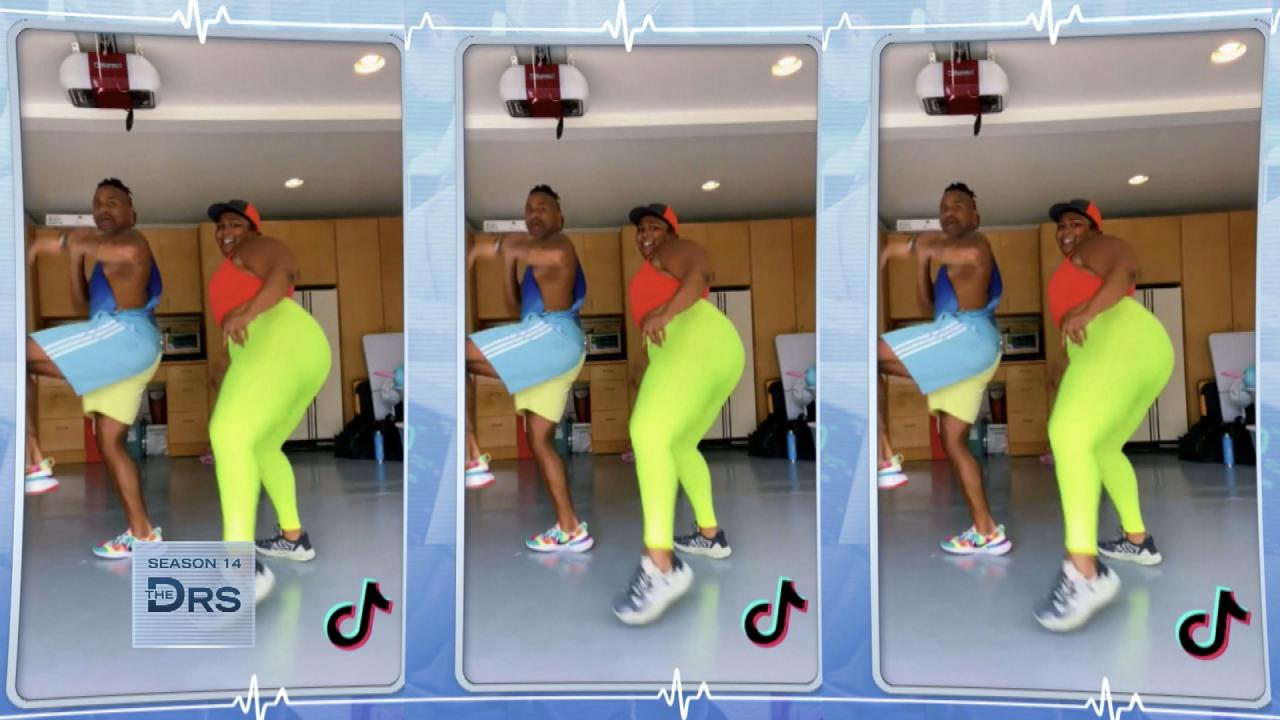 Boost Your Tush with a Pair of Leggings?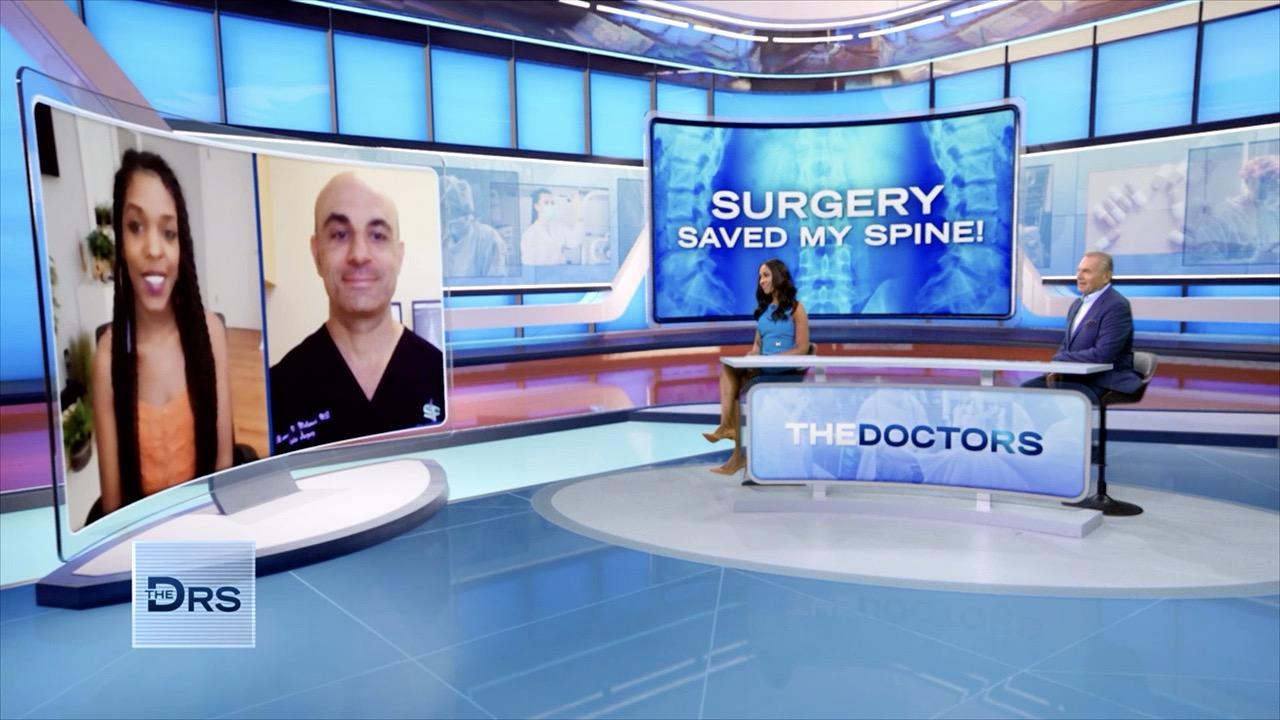 Hear about the Difficult Scoliosis Surgeries That Changed One Wo…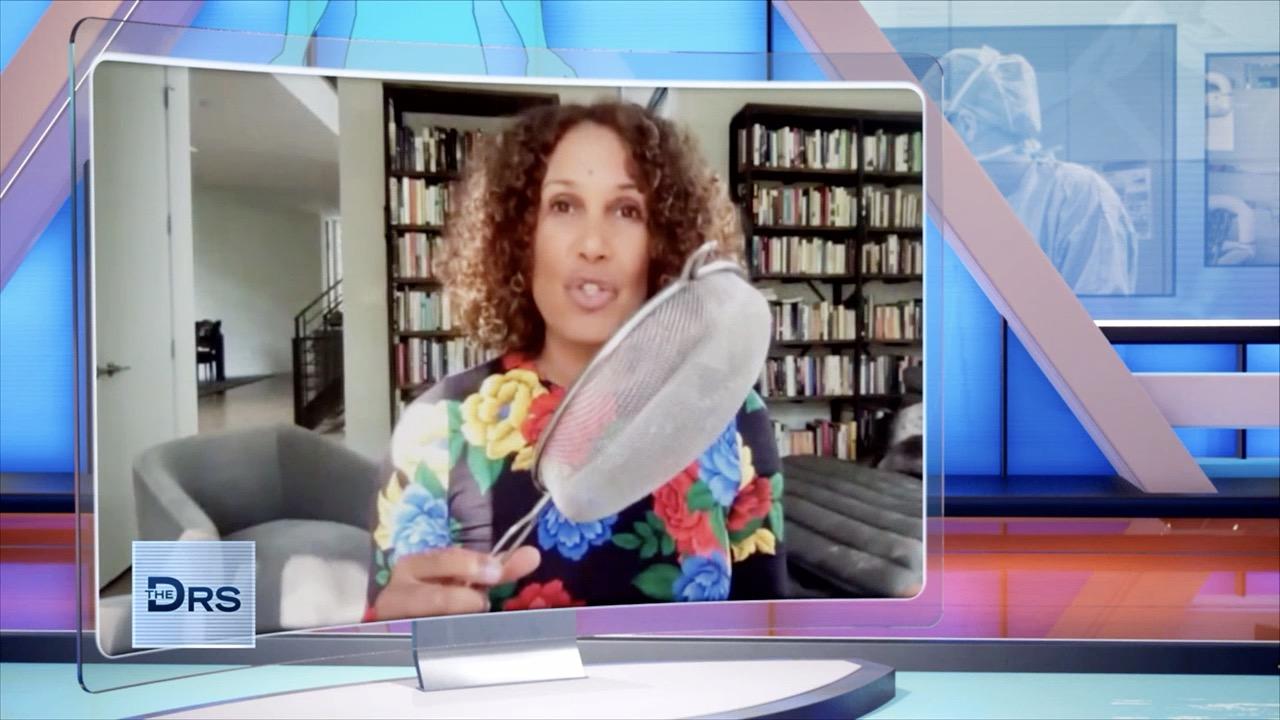 Is It Possible for Humans to Breathe through Their Butt?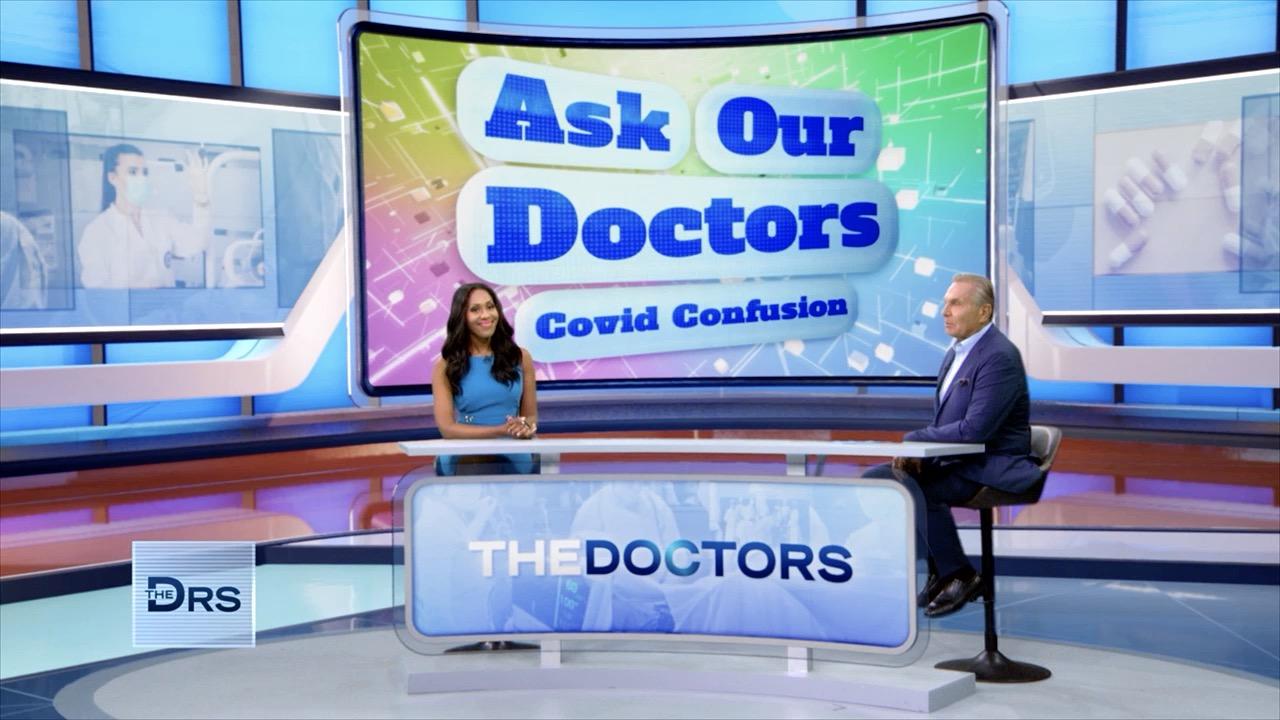 Your COVID-19 Questions Answered!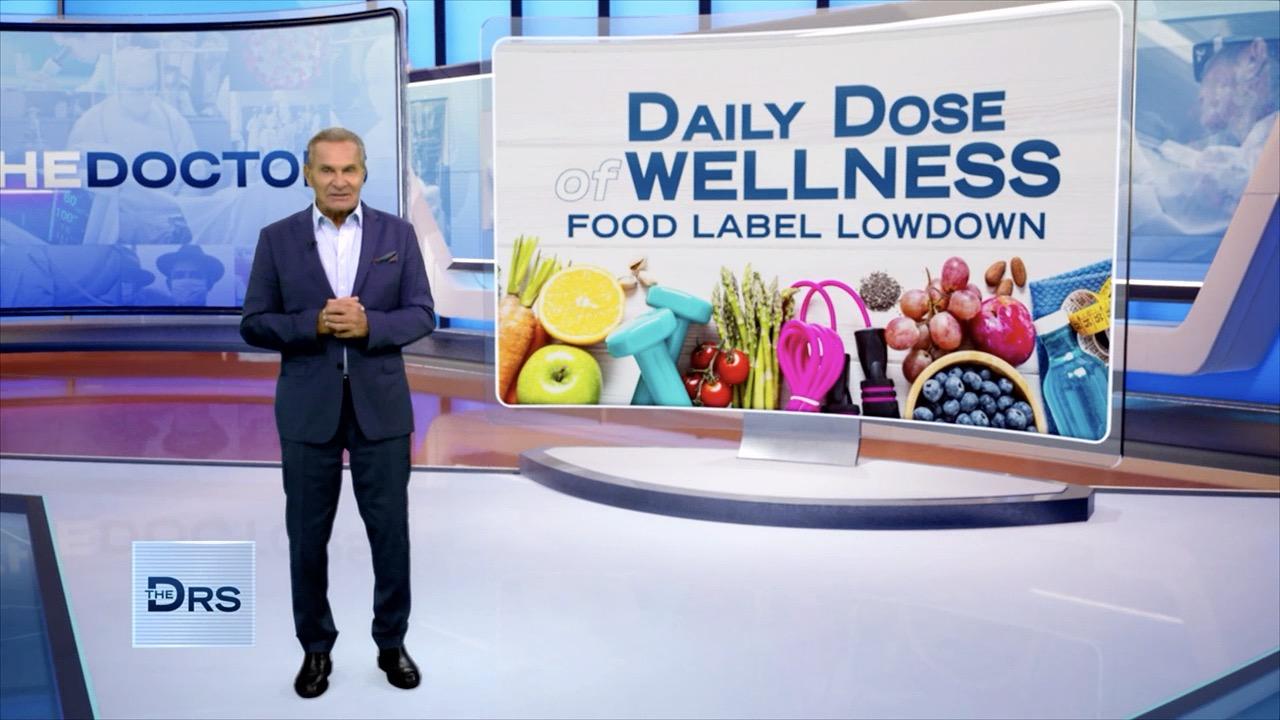 What You Need to Know about Common Food Labels!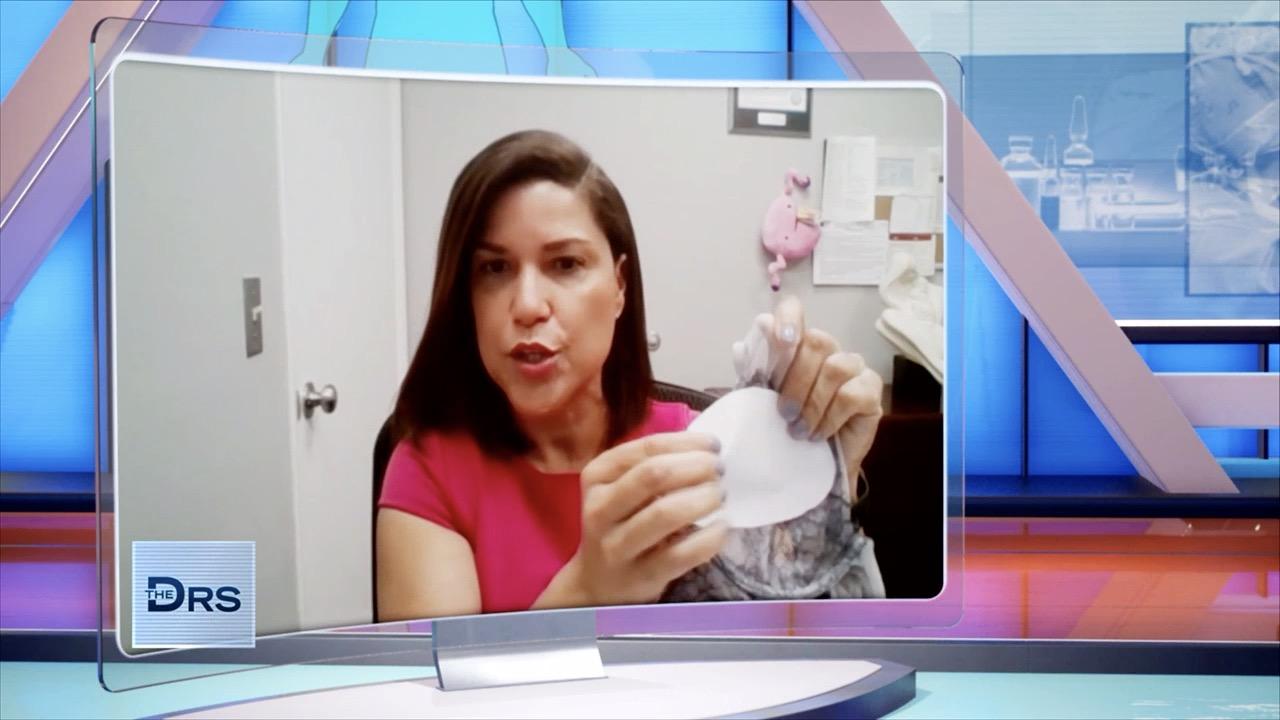 Will Going Braless Cause Your Breasts to Sag?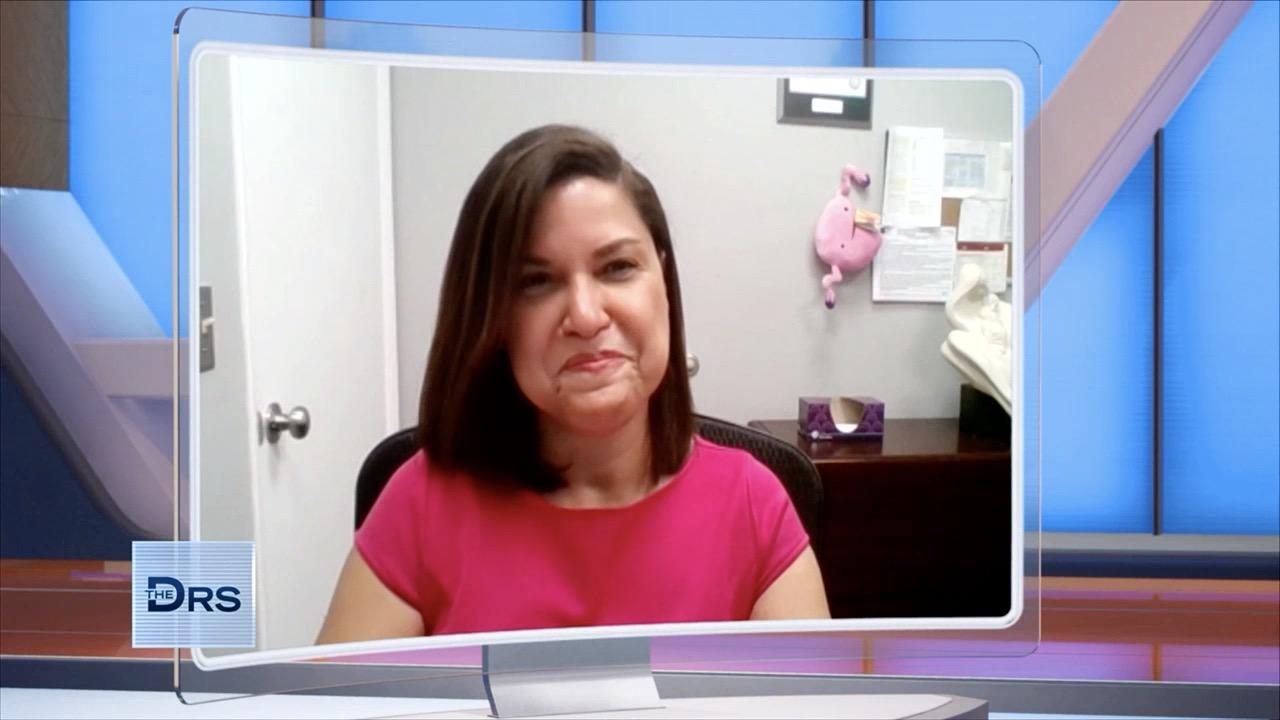 Should You Wear Your Bra to Bed?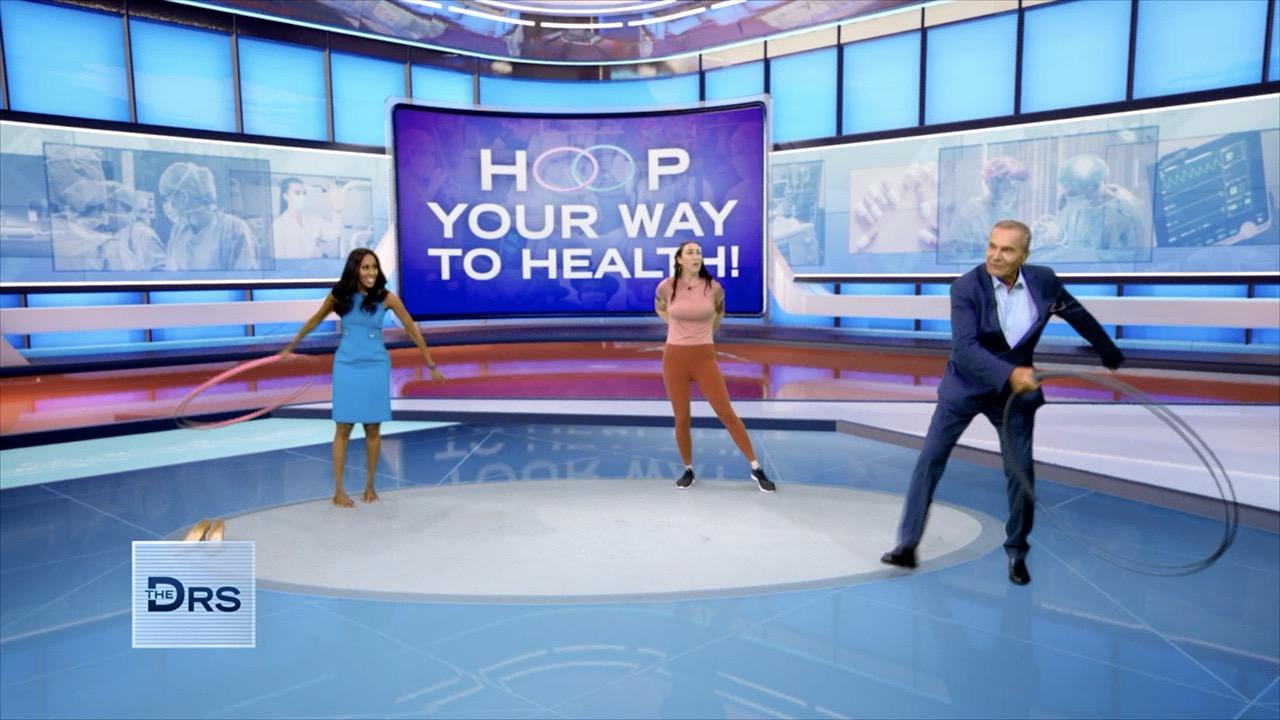 The Calorie Burning Benefits of Hula Hooping!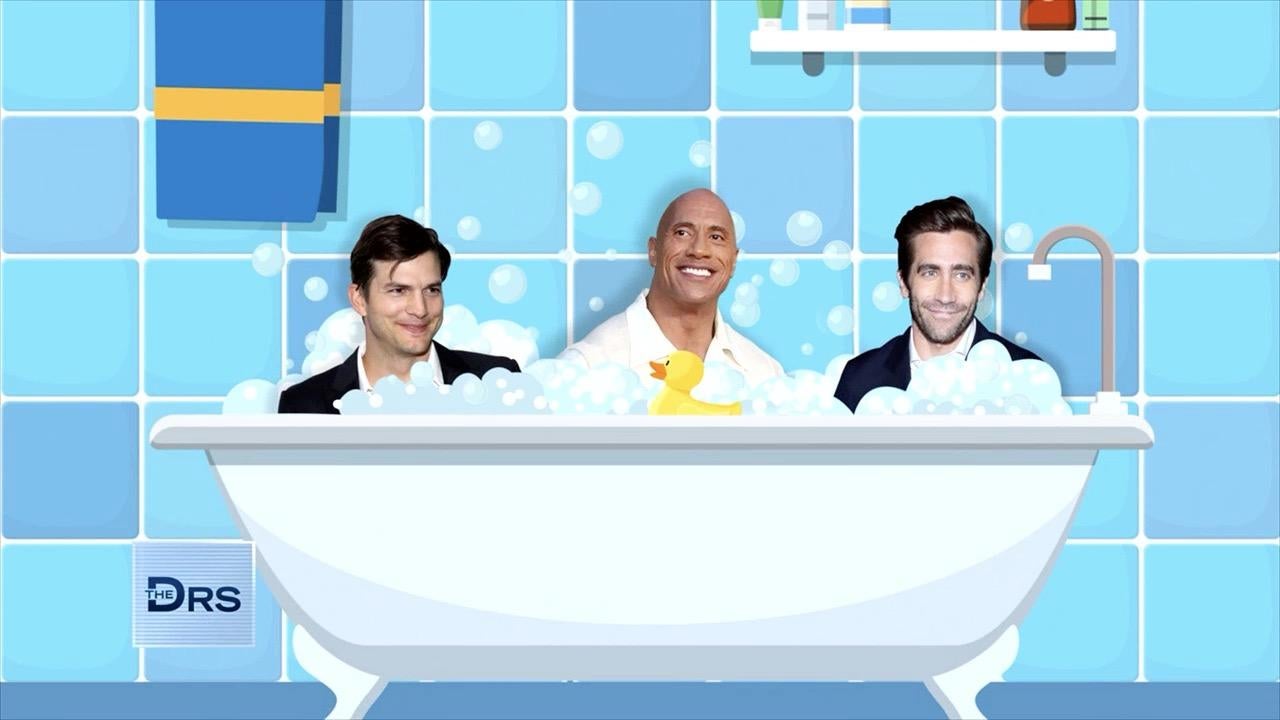 How Often Should You Be Showering?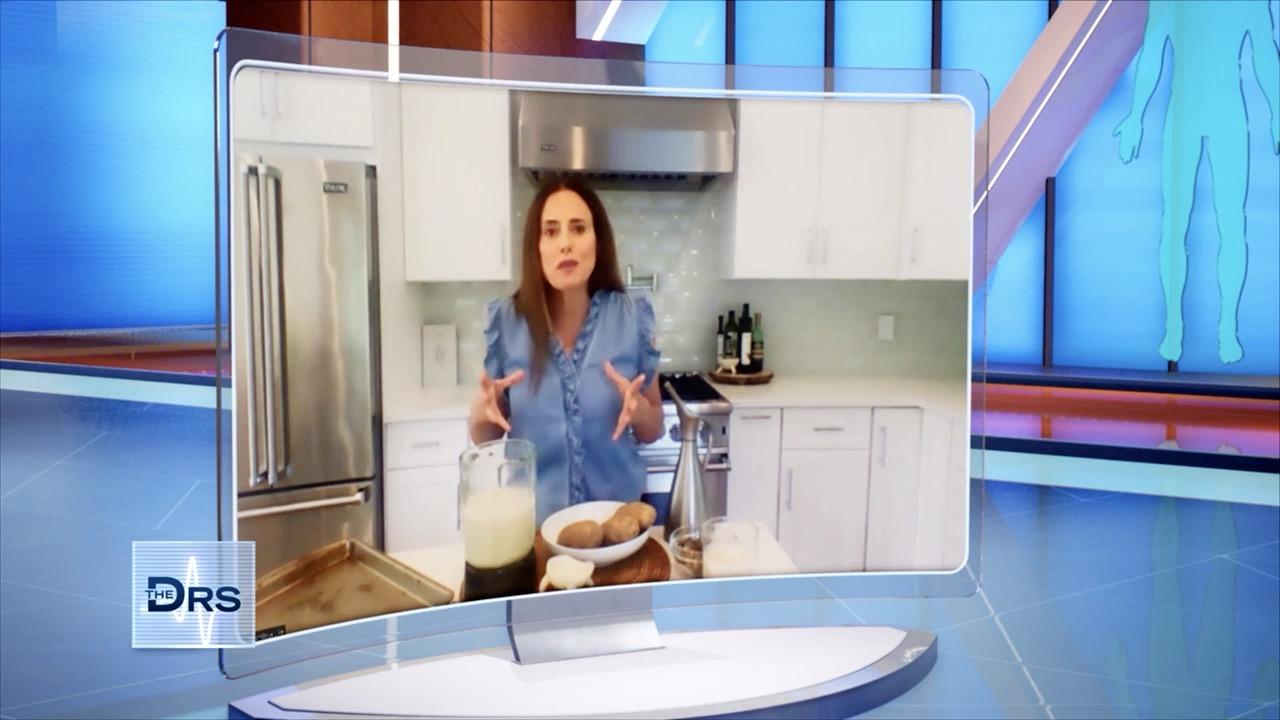 Potato Milk Is Here: Why It's Good and How to Make it at Home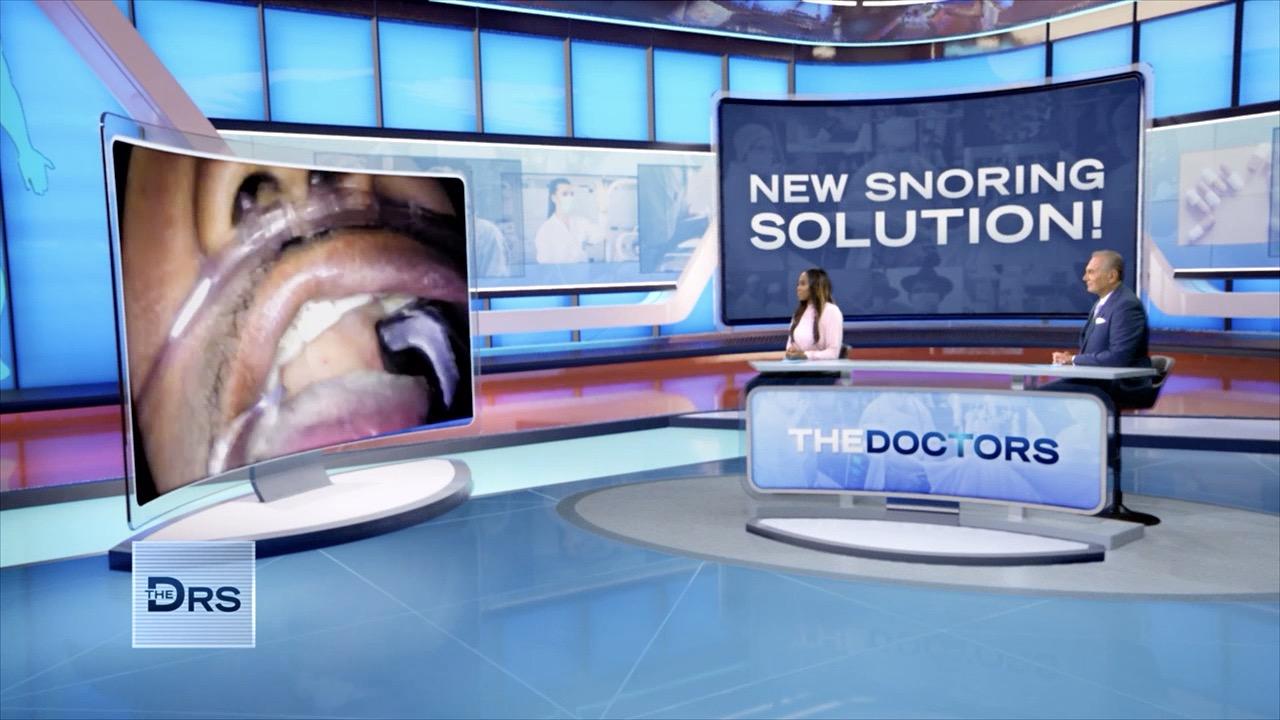 Watch This 3-Minute Minimally Invasive Snoring Procedure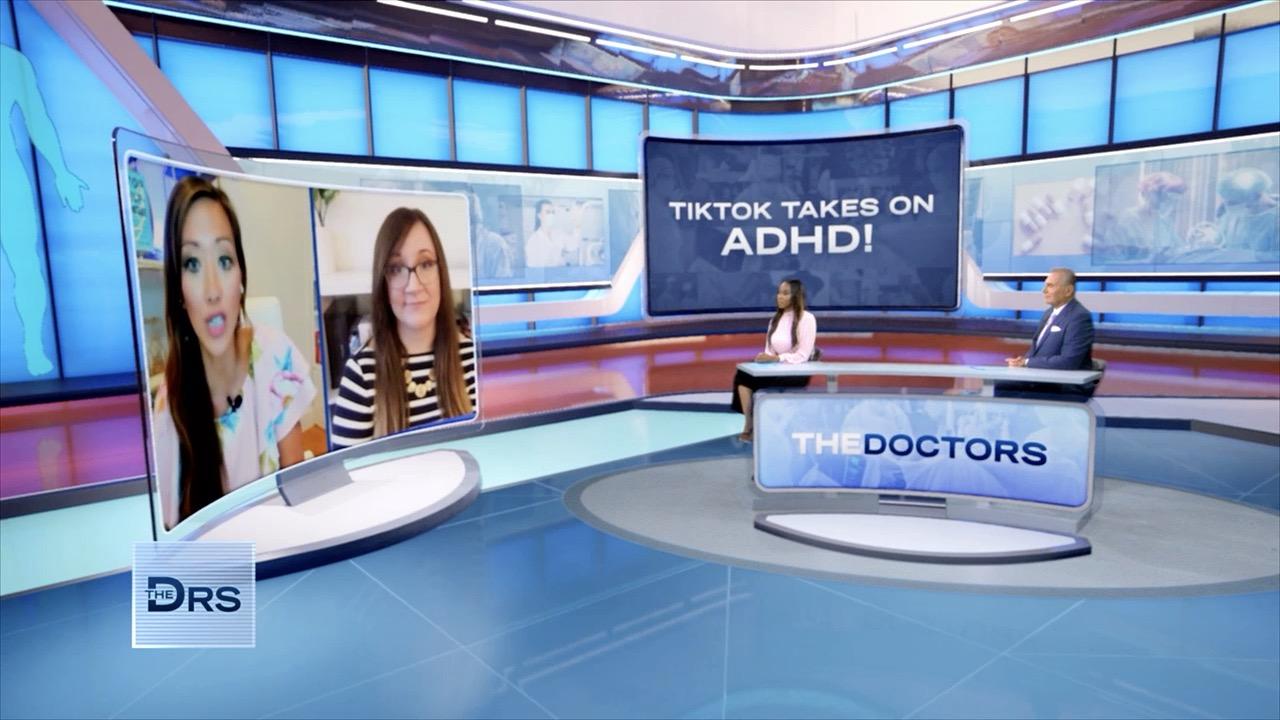 Concerned You Might Have ADHD?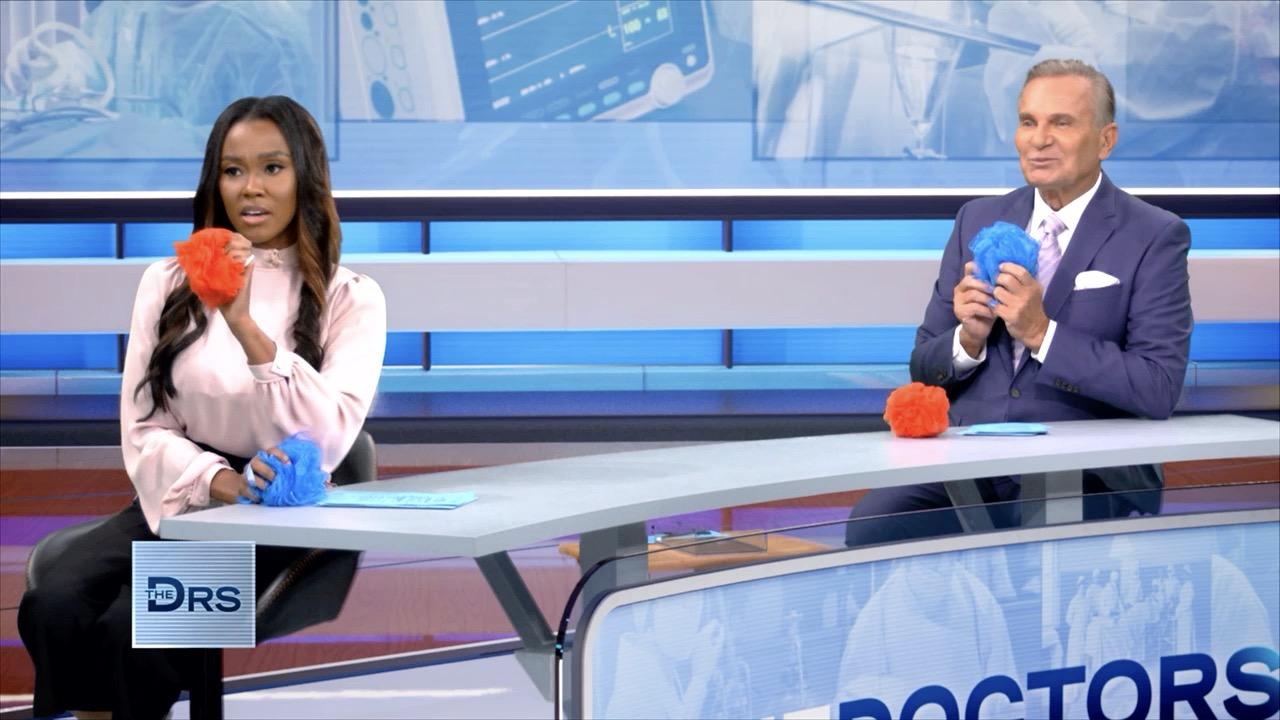 The Doctors Put Your Shower Knowledge to the Test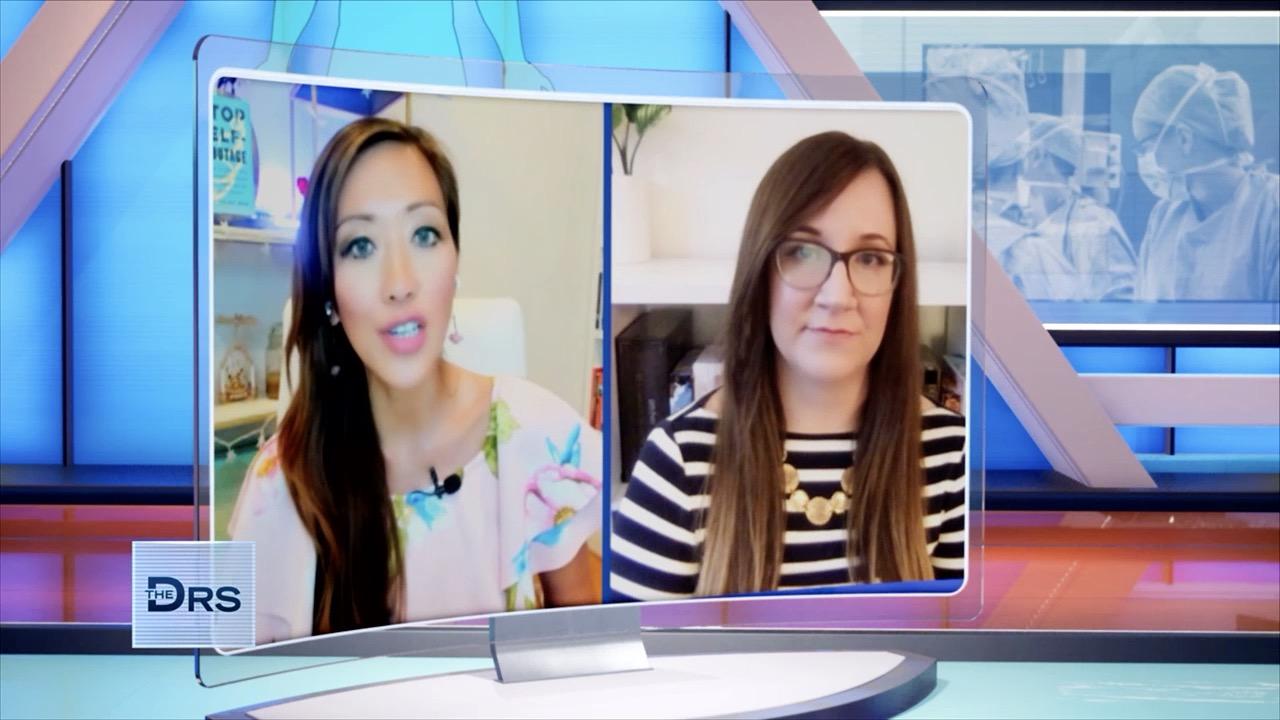 Adults with ADHD are Taking Their Power Back on TikTok!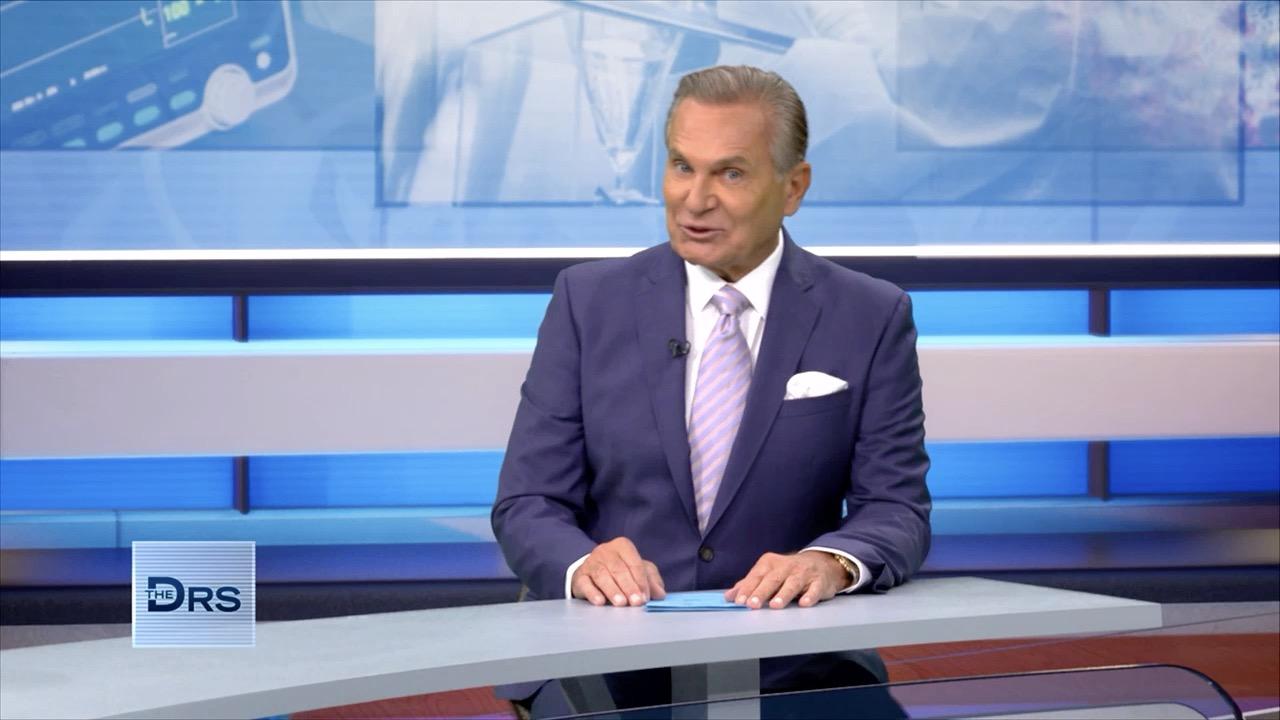 Why You Should Be Telling Others You Have Been Vaccinated for CO…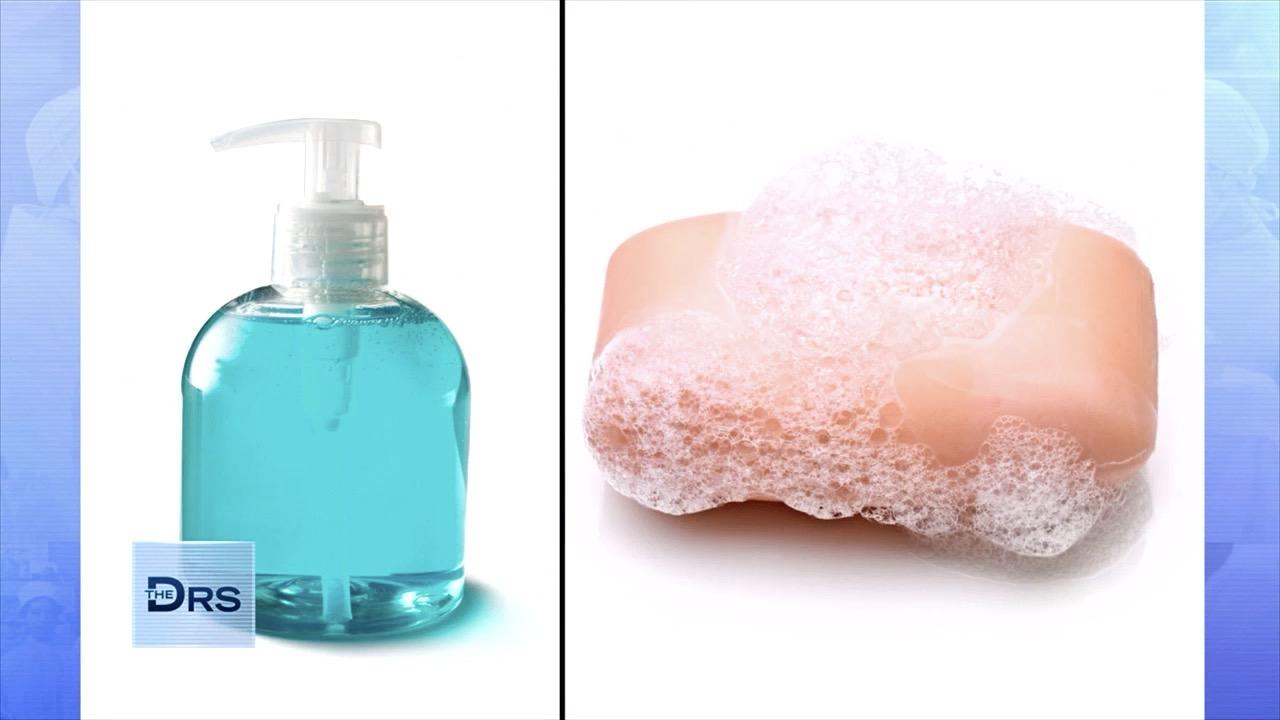 Are You Using the Right Shower Products to Get Clean?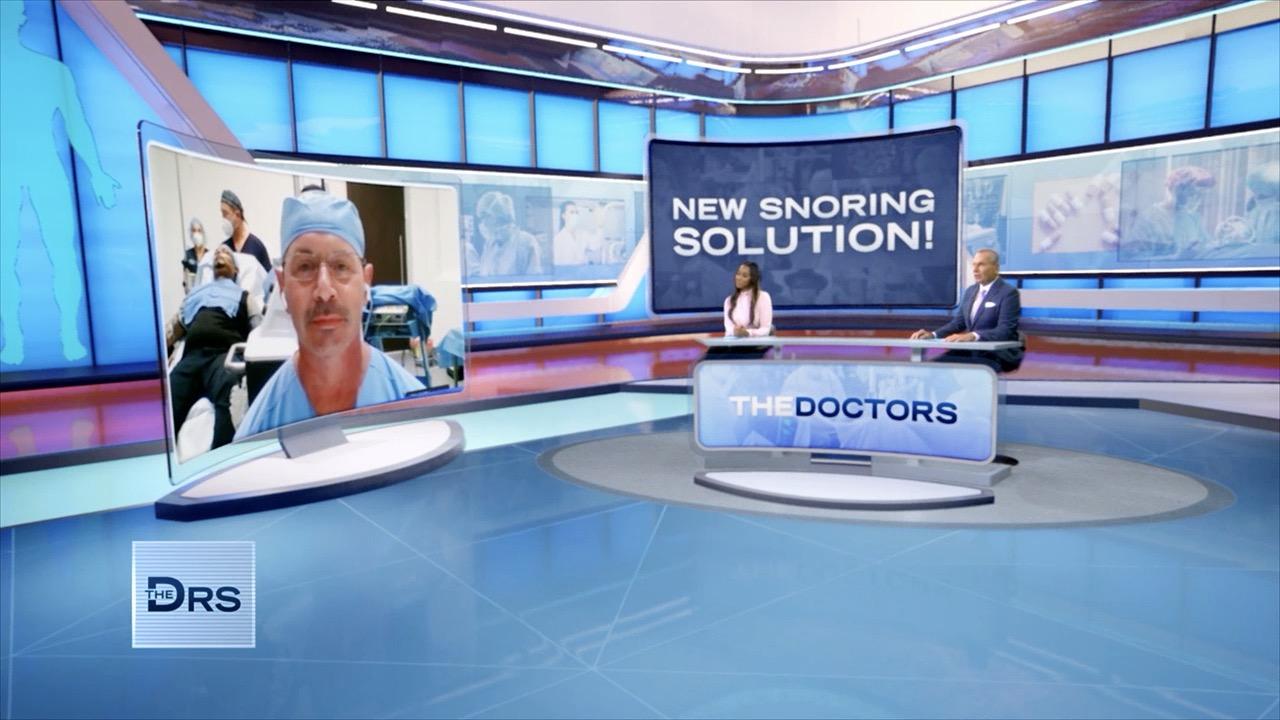 Is This Procedure the Solution to Your Snoring?
When Madison was in elementary school, her teacher called on her to answer a question, and she didn't know the answer. Madison recalls the teacher had the entire class laugh at her. She says she was humiliated.
"That situation was just traumatic. It's affected my entire life," Madison says. "I fear putting myself out there. She destroyed my confidence."
More than 16 years later, Madison breaks out in a red, splotchy rash when she is nervous or upset. The rash can last from 10 to 30 minutes, and Madison says it holds her back professionally and socially.
"It's really frustrating to be 27 and to be so fearful of success," she says.
Madison visits dermatologist Dr. Sandra Lee, who examines Madison's skin and blood vessels. Dr. Lee says lasers and topical creams can help constrict blood vessels, which could reduce the redness, but she suggests Madison see cognitive behavioral therapist Dr. Mike Dow to help with the underlying issue that causes the flushing.
Dr. Dow encourages Madison to confront her fears and seek out opportunities that trigger the flushing reaction.
"When that teacher shamed you, your brain said this is the physiological response when I get embarrassed," Dr. Dow says. "The great thing is you can unlearn it."
Madison bravely joins The Doctors onstage, aware that red splotches are spreading across her chest.
"It's hard to be this vulnerable," she says. "It's hard to have this insecurity that you share with the world."
Dr. Lee and Dr. Dow agree Madison has social anxiety disorder, and Dr. Dow recommends exposure therapy. Dr. Dow says that appearing on national television is a huge step therapeutically for Madison.
"You put yourself in situations and your experience starts to change the way you think about things, and when you change the way you think about things, you start to change the way you feel," he says. "You are the person who has the power to either choose those experiences every day or not."
ER physician Dr. Travis Stork commends Madison for appearing on the show.
"Do you realize you probably will never be in as vulnerable a spot as you are right now?" he says. "This show is viewed by millions of people."
The Doctors offer to send Madison for a consultation with Cognitive Behavior Therapy Associates of Denver. If doctors there agree with Dr. Dow's assessment, they will provide three months of therapy free of charge.
Related: