Woman Struggles with Thinning Hair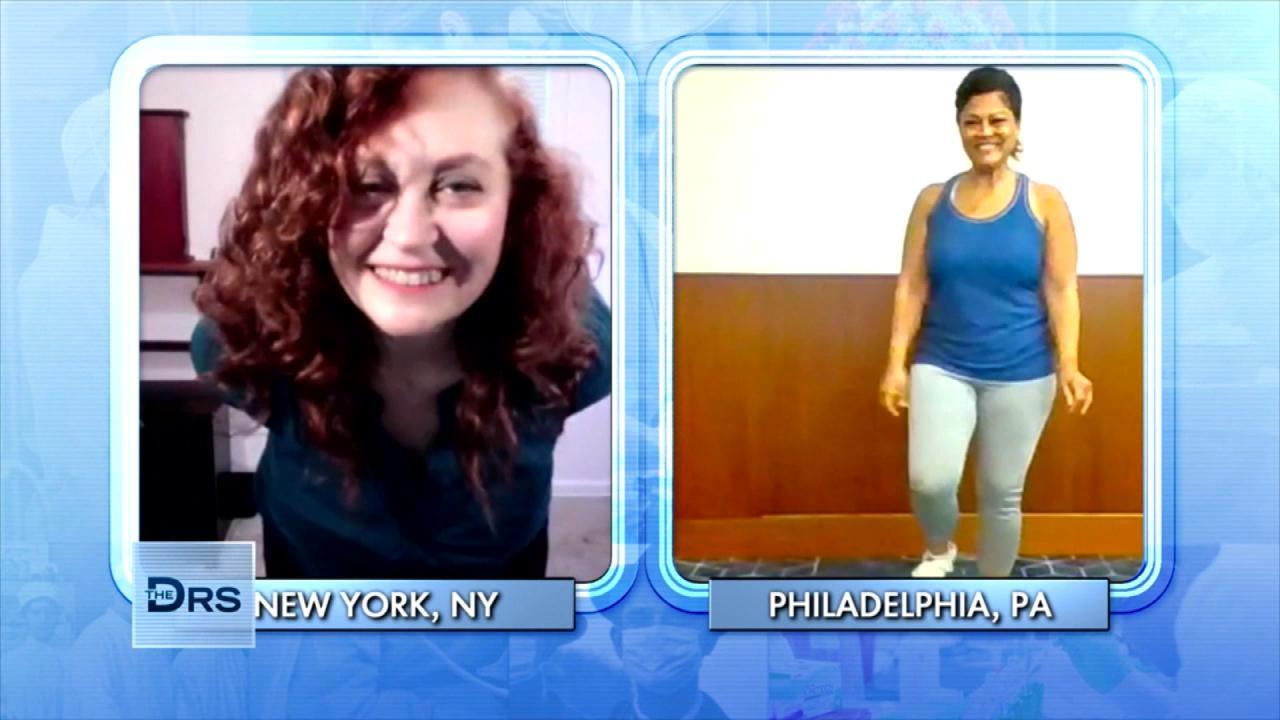 The Dance Workout Moves Great for Post-Menopausal Women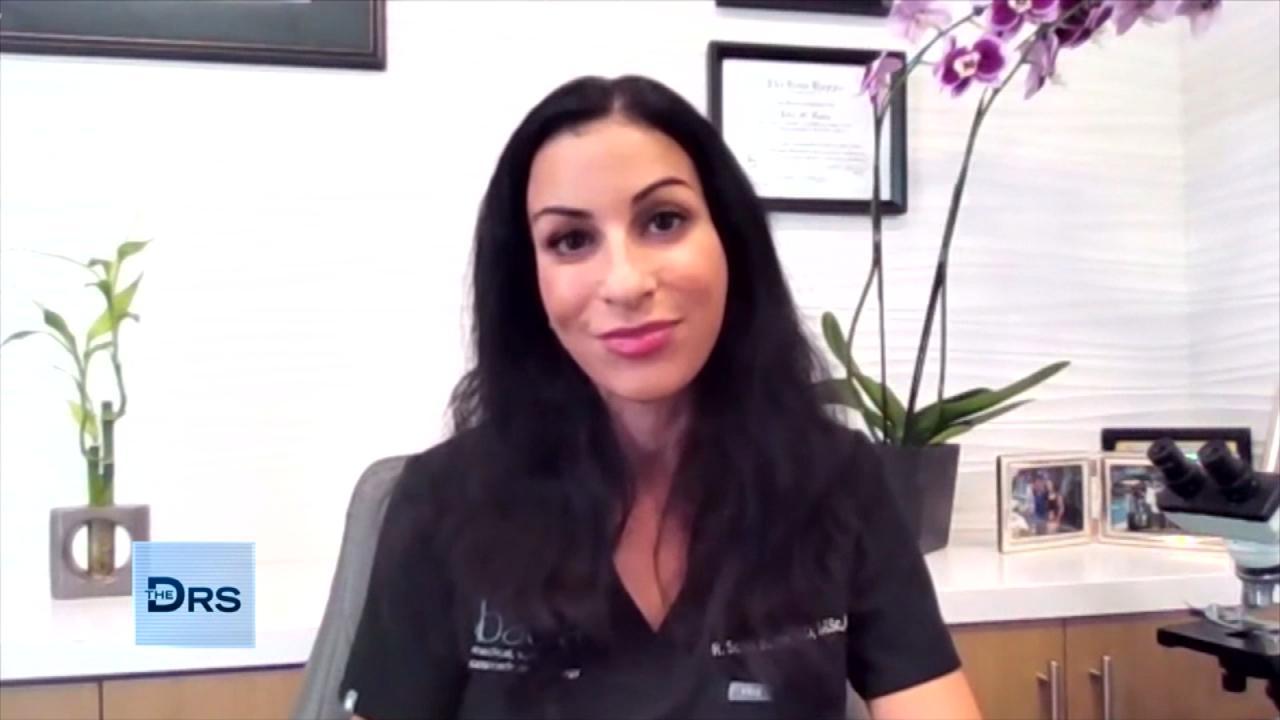 Internal Health Conditions Your Dermatologist Can See on Your Sk…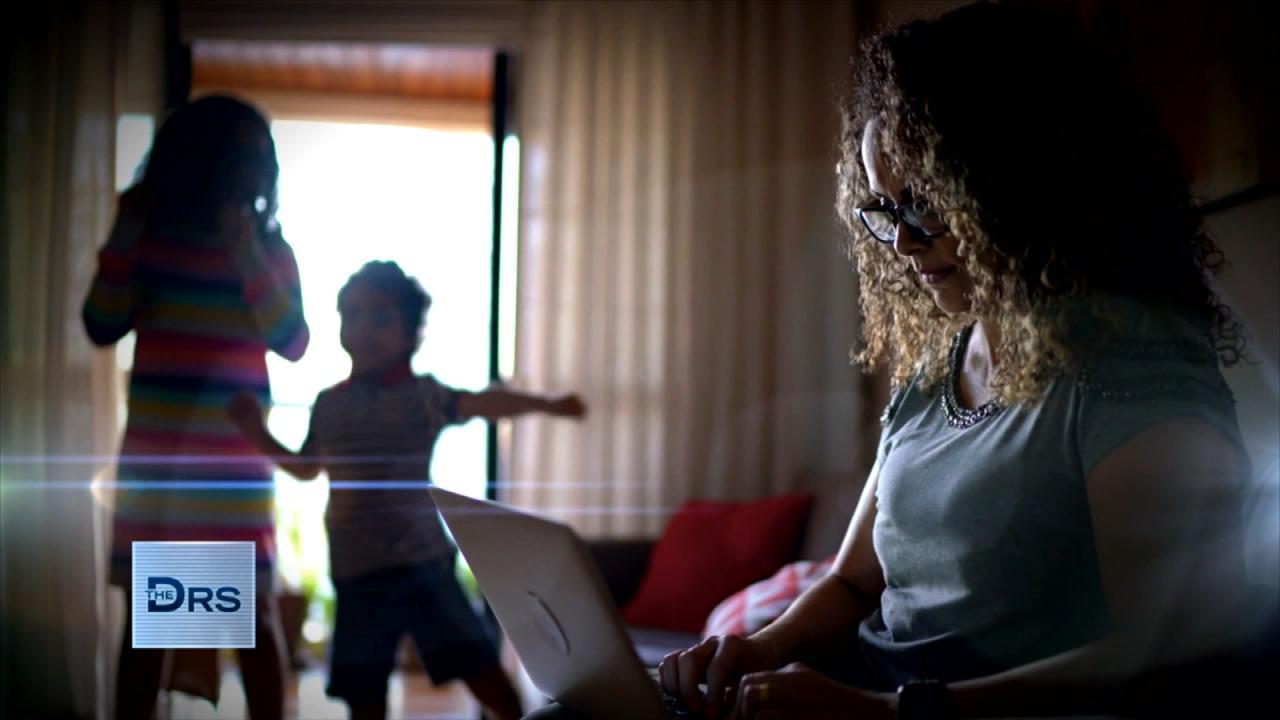 Is Working From Home Putting You at a Career Disadvantage?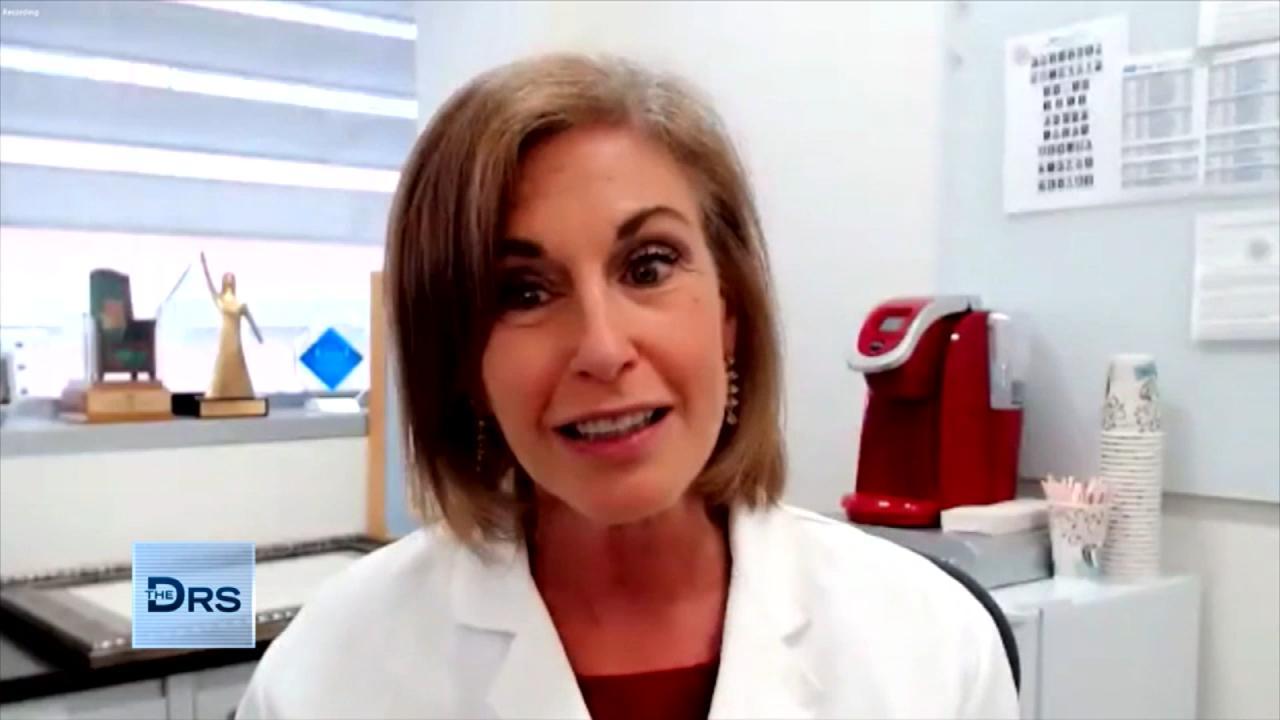 How to Lower Your Risk for Ovarian Cancer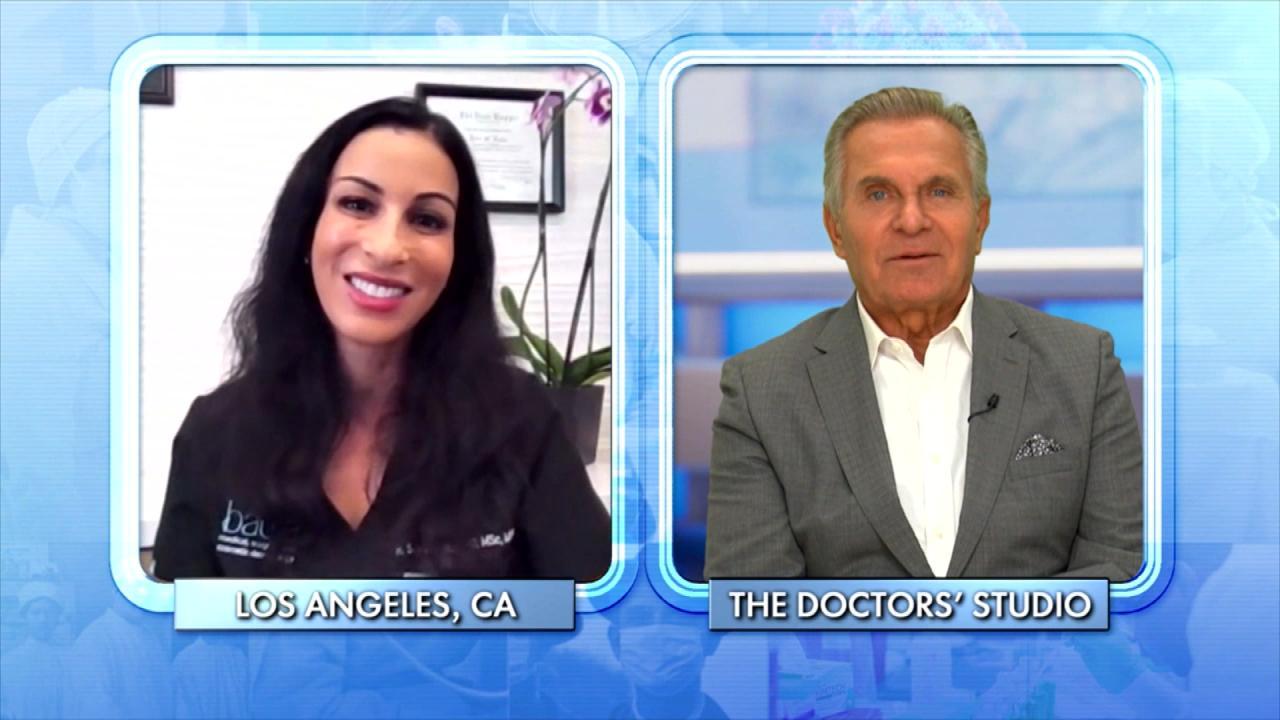 The Number One Illness Your Dermatologist Sees Every Day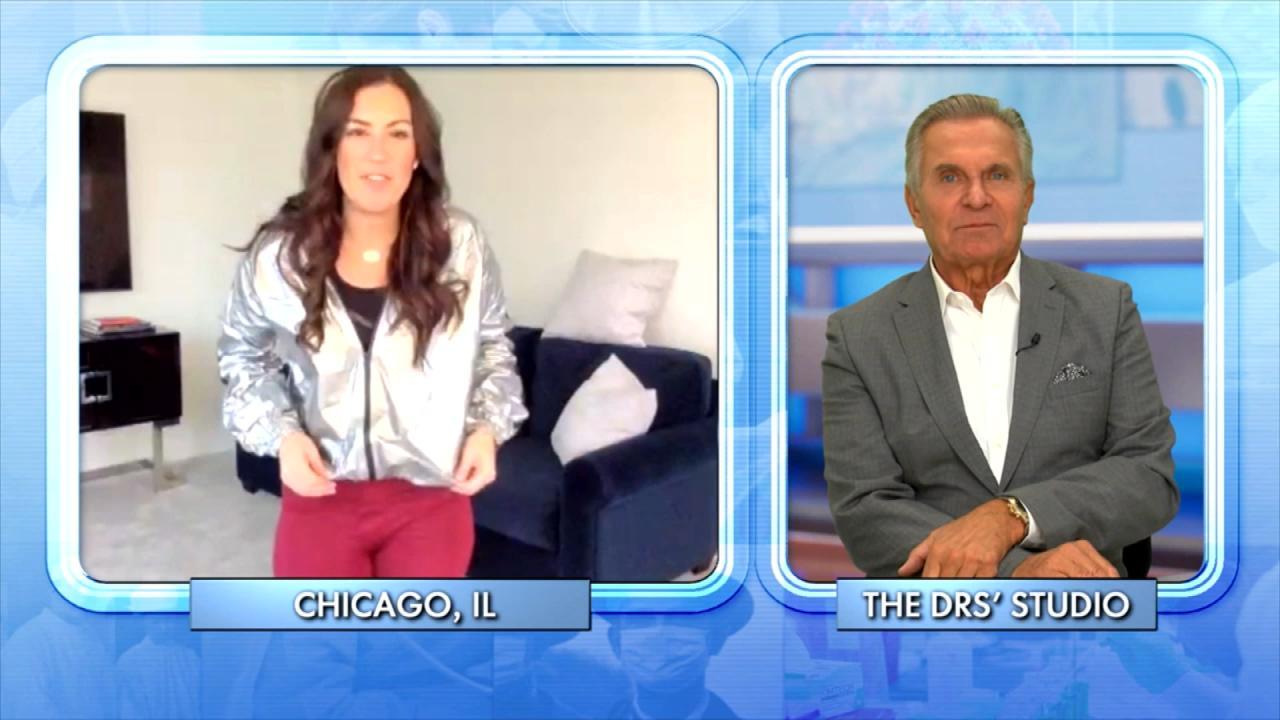 Could a Sauna Suit Help You Lose Weight?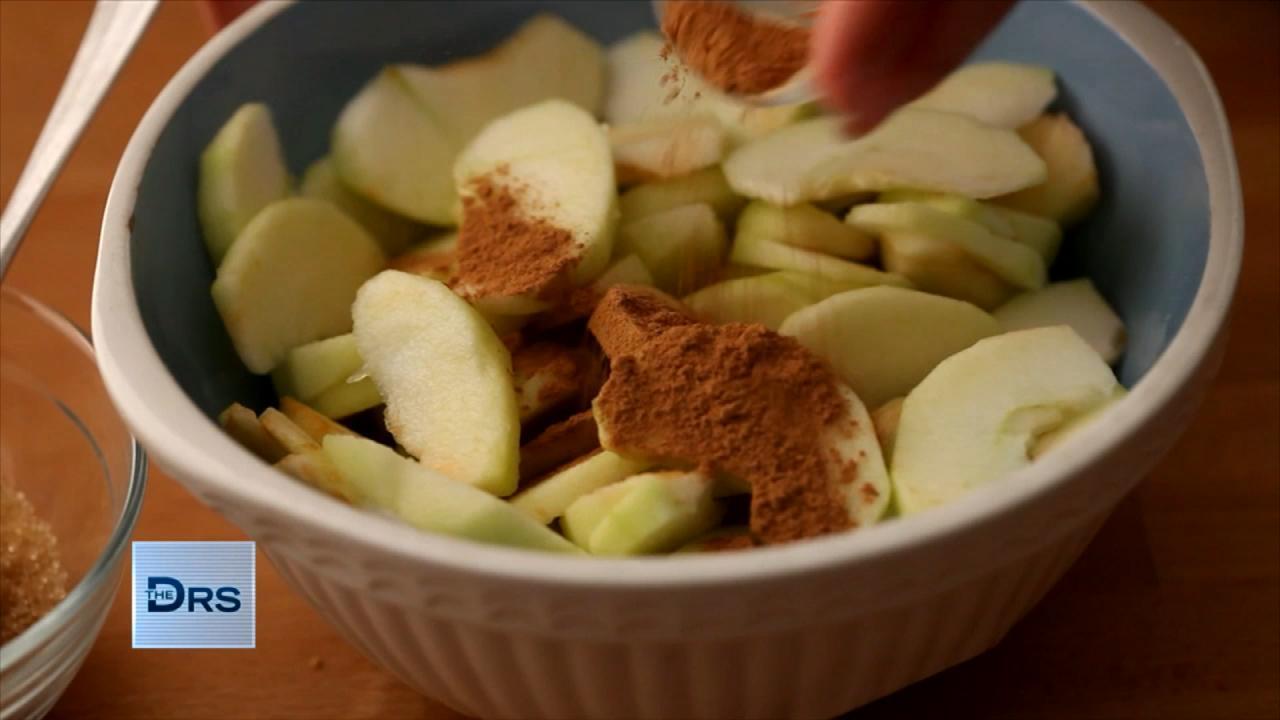 Can You Poison Yourself with Cinnamon?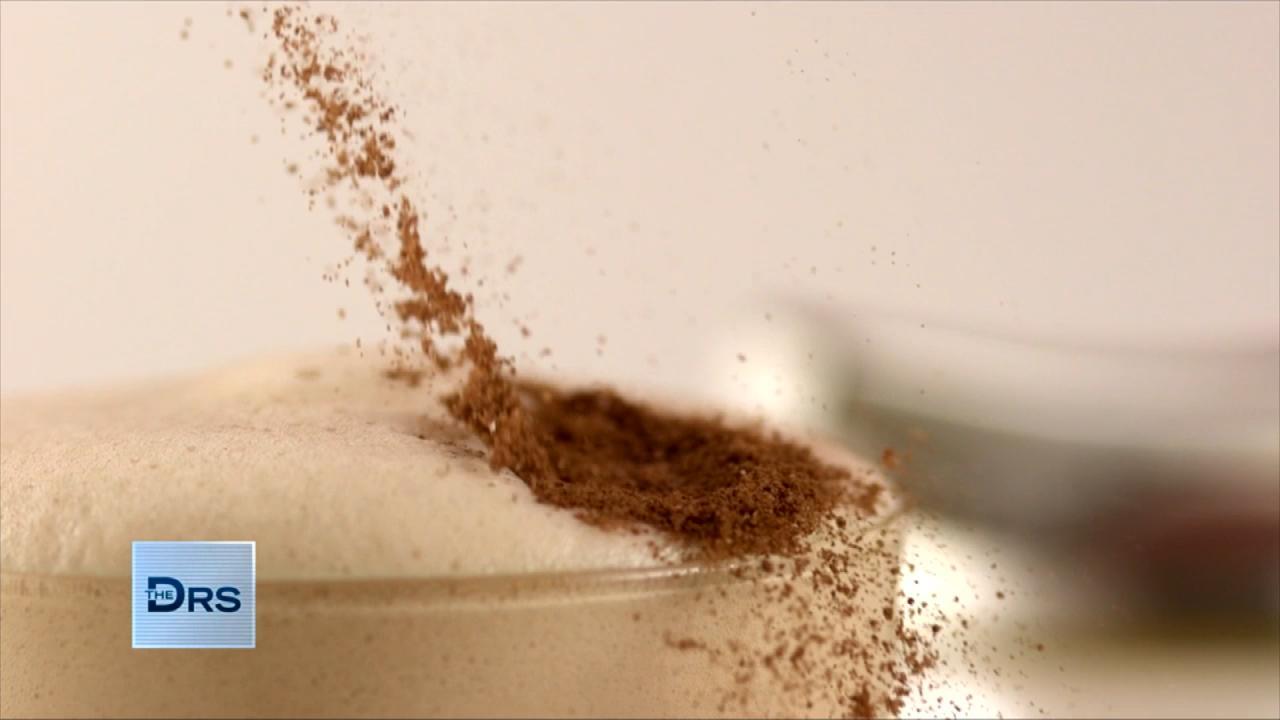 Can Eating Cinnamon Daily Make You Sick?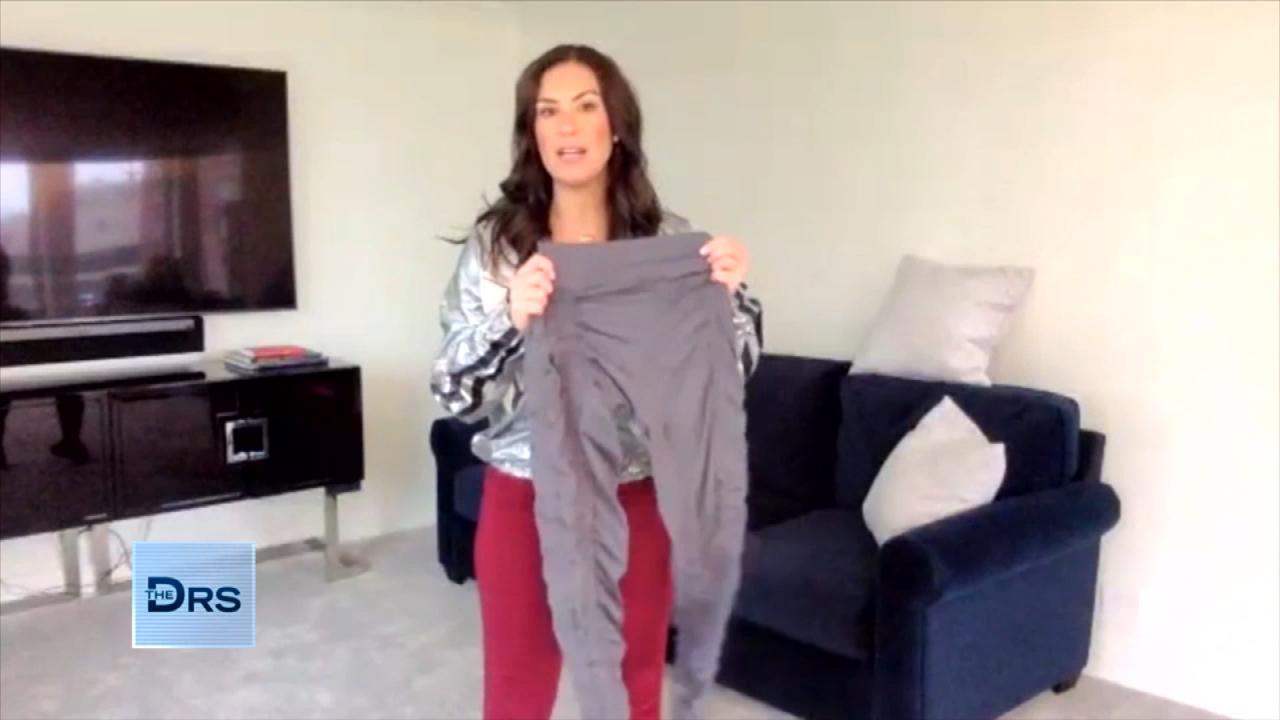 Do Resistance Band Leggings Work? A Fitness Expert Weighs In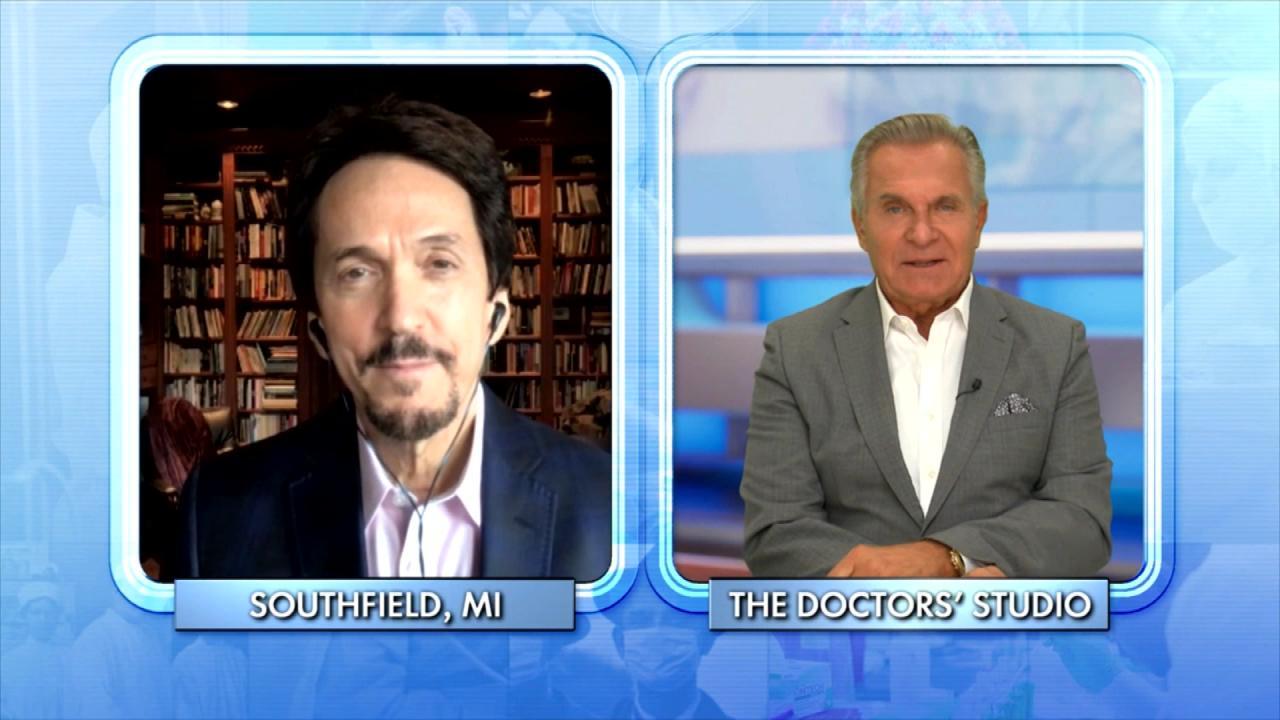 Why Giving to Others Can Create a 'Helper's High'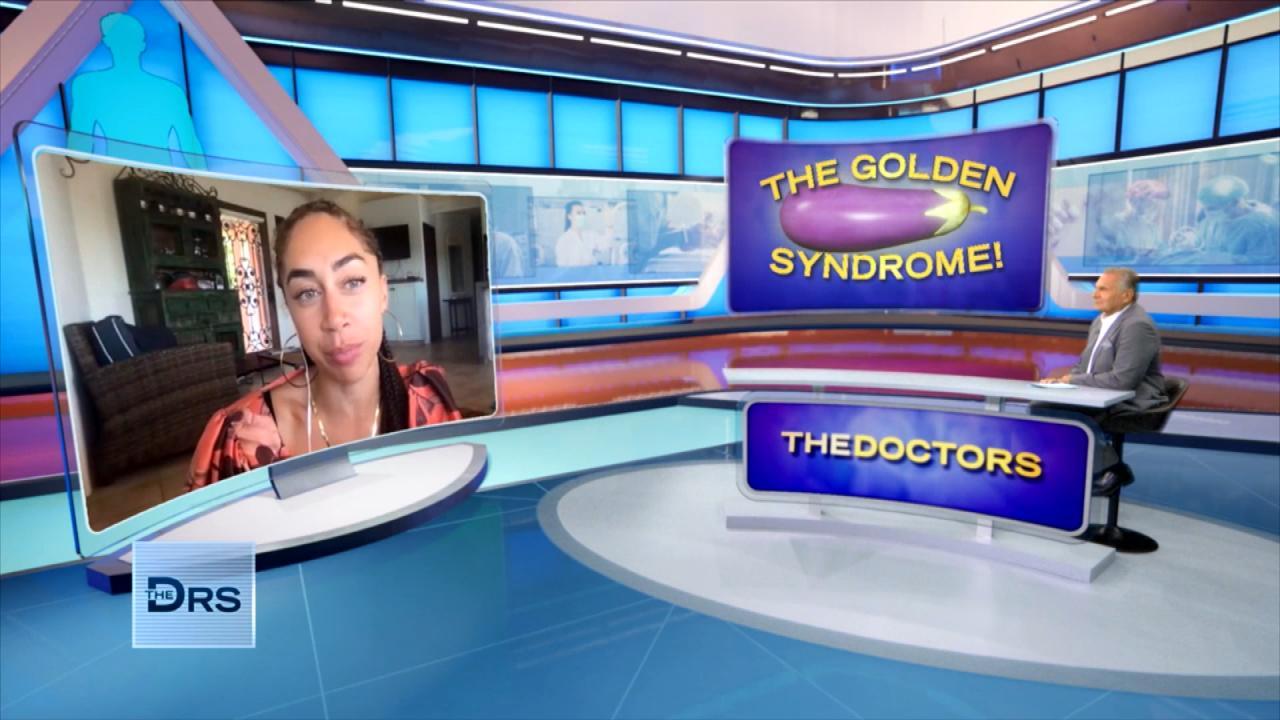 Why Some Men in College Suffer from "Golden Penis Syndrome"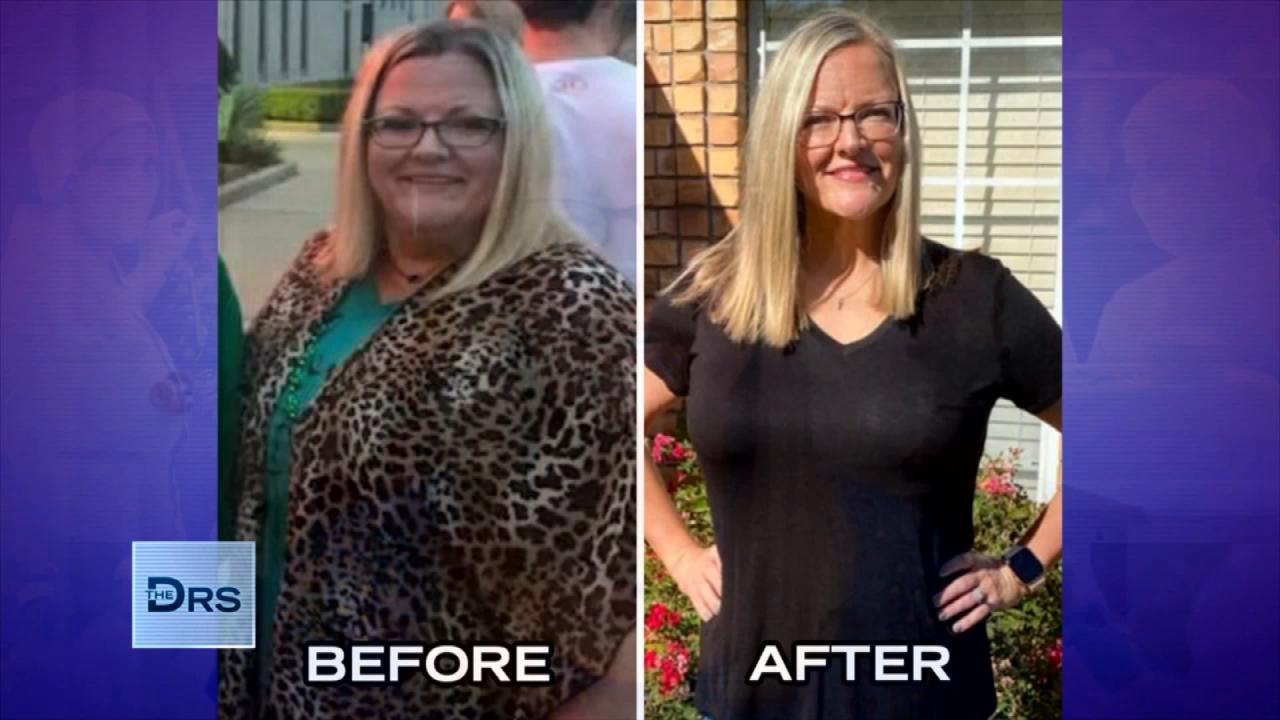 Meet Woman Who Lost Over 100 Pounds on the 17 Day Diet!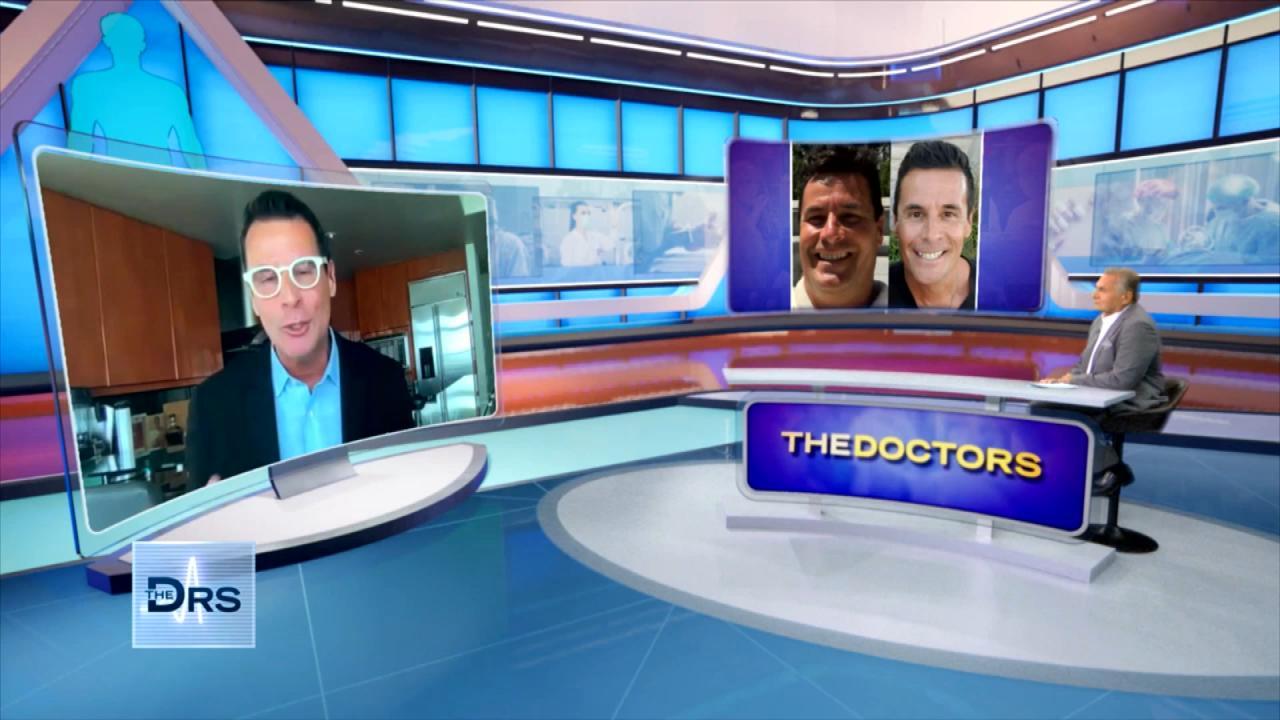 How the 17 Day Diet Helped Dr. Mike Moreno Lose 40 Pounds!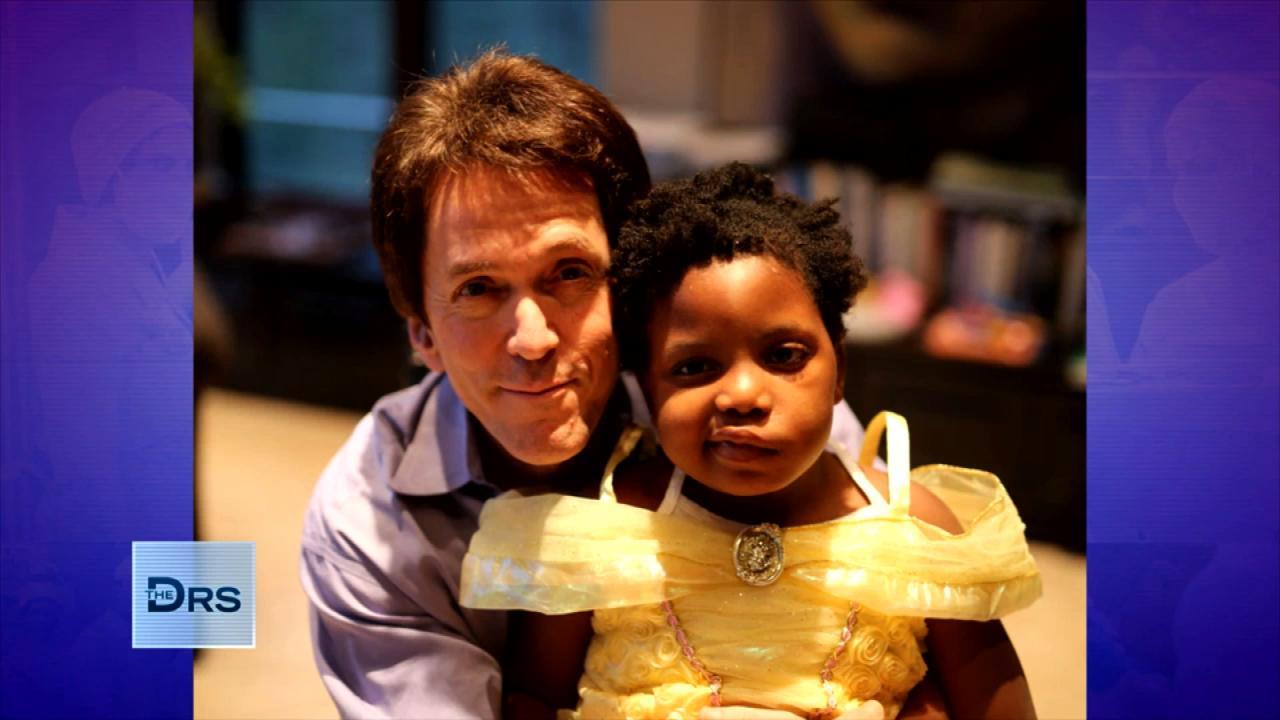 The Loss of His Daughter Inspired Mitch Albom's Latest Book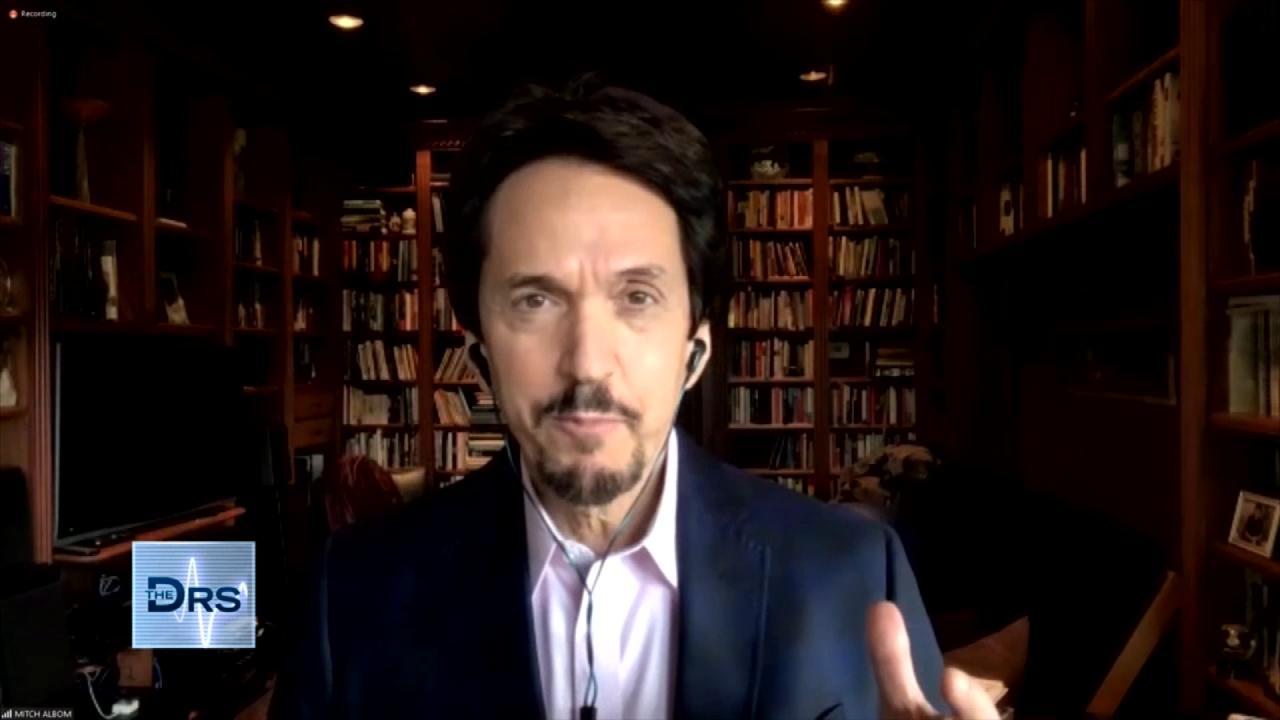 Mitch Albom on Having Faith When Life Gets Difficult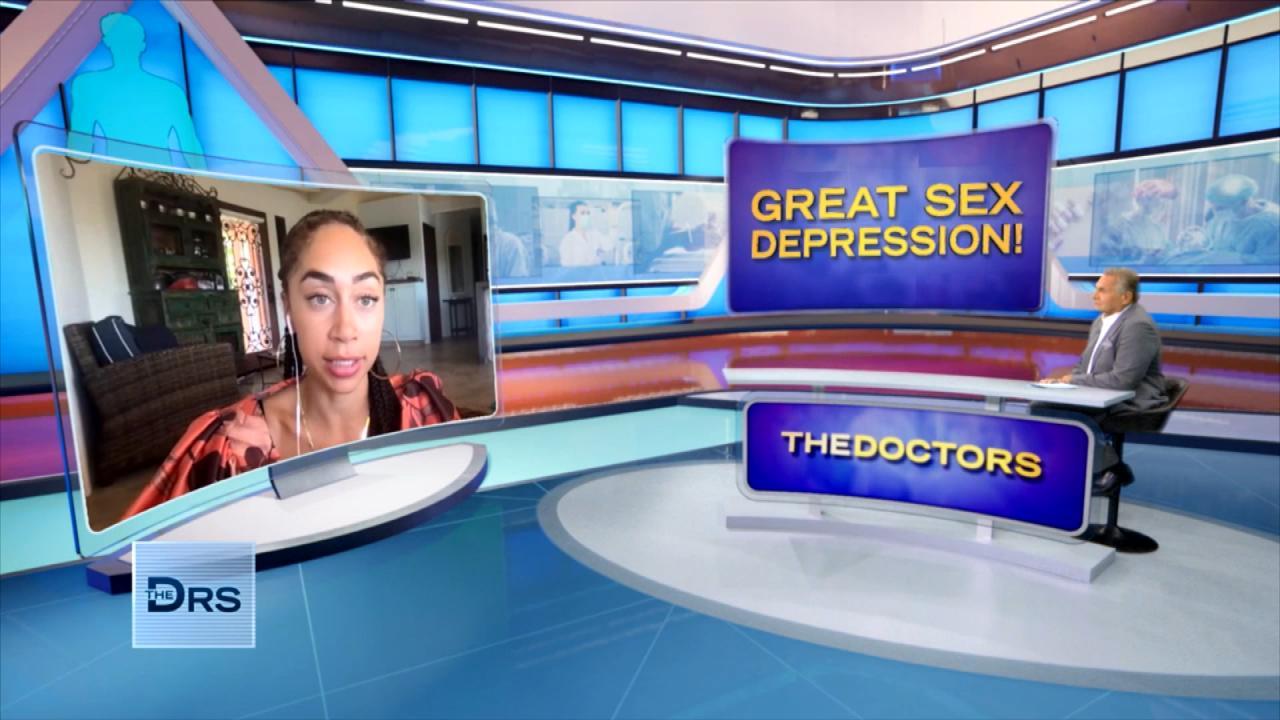 How Not Having Sex Can Impact Your Life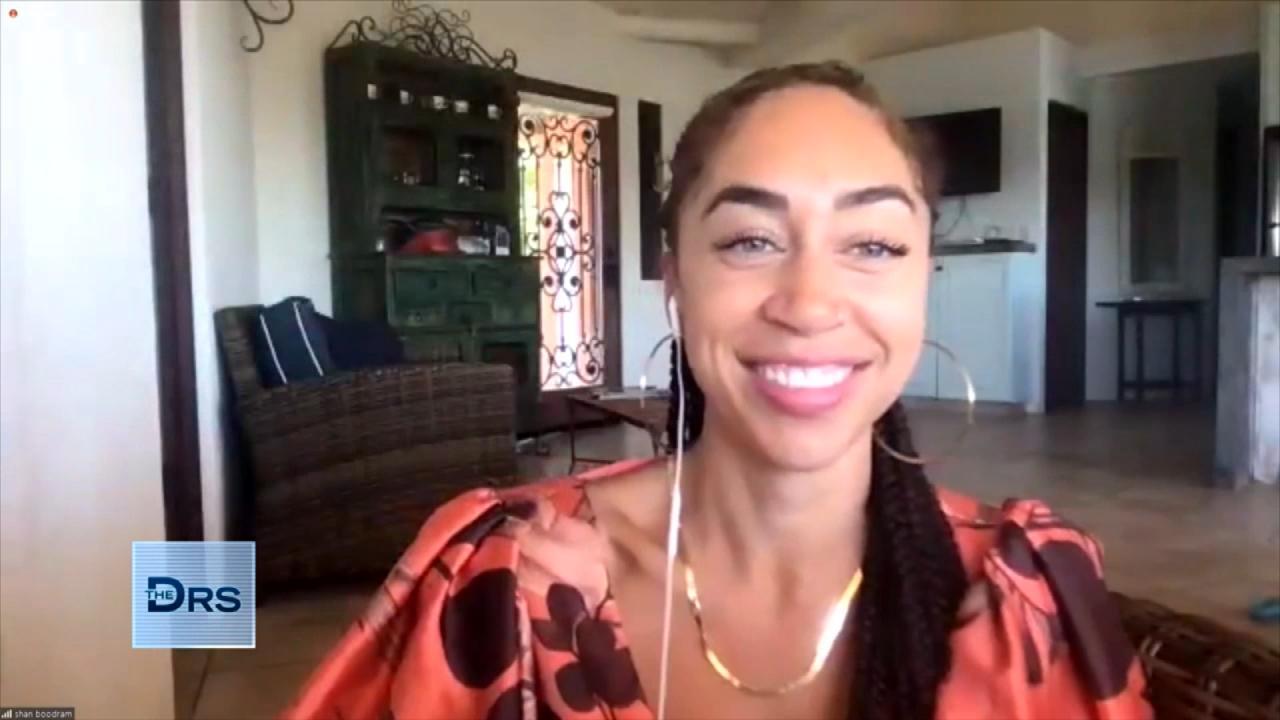 Why Are Single Adults Having Less Sex?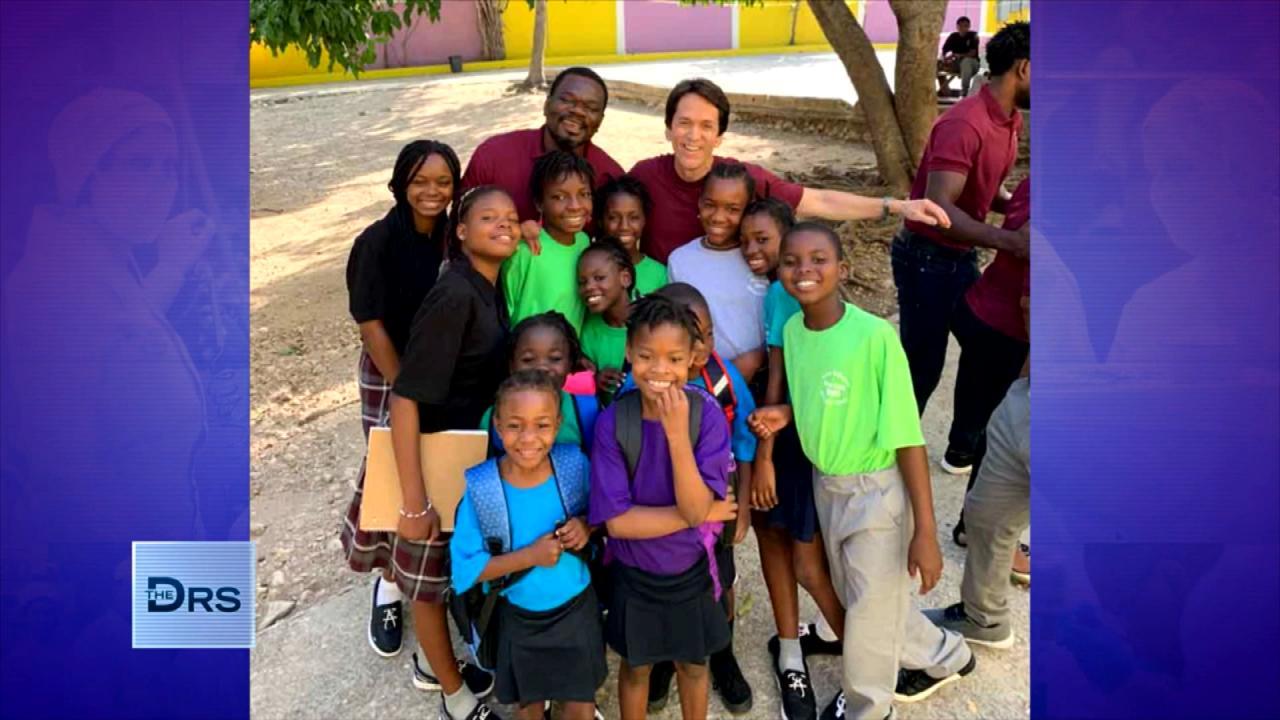 Mitch Albom Shares that Giving Back Helps Him Feel "Most Alive"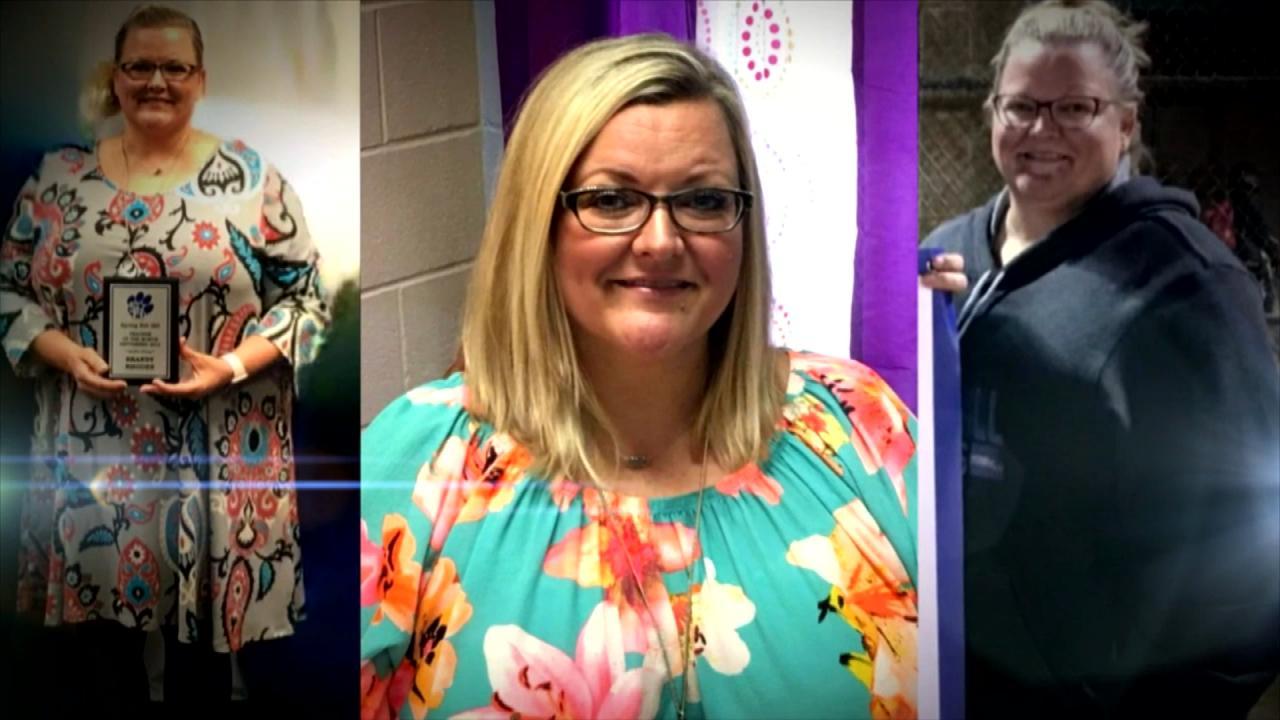 Can You Turn Your Life Around in Just 17 Days?
Jenny, a New York police officer, is concerned that her hair care routine, including straightening her naturally curly hair and wearing it pulled back every day for work, may be causing her receding hairline. She says she is very embarrassed by her thinning hair and has begun wearing hats often to hide her condition. She reached out to The Doctors for help regaining her full, luscious locks … and her confidence.
The Doctors send her to hair loss expert and stylist Shann Christen, who examines Jenny's scalp and determines that an overdevelopment of sebum has clogged her pores and disrupted her hair growth. He applies aromatherapy to her scalp to relax the nerves and muscles that connect to hair. He then examines a hair sample to determine the health of her hair and applies a treatment to remove the excess sebum. Shann's tests conclude that Jenny's hair has been damaged by the congestion on her scalp, and her weakened hair is more susceptible to being pulled out when she ties it back every day, resulting in the balding she has seen at her hairline.
"[This] is super common for women," OB-GYN Dr. Jennifer Ashton says.
Jenny shares Shann's recommended regimen to improve the health of her scalp and thereby reverse her hair loss: