Deforming Results of Liposuction (Part 1)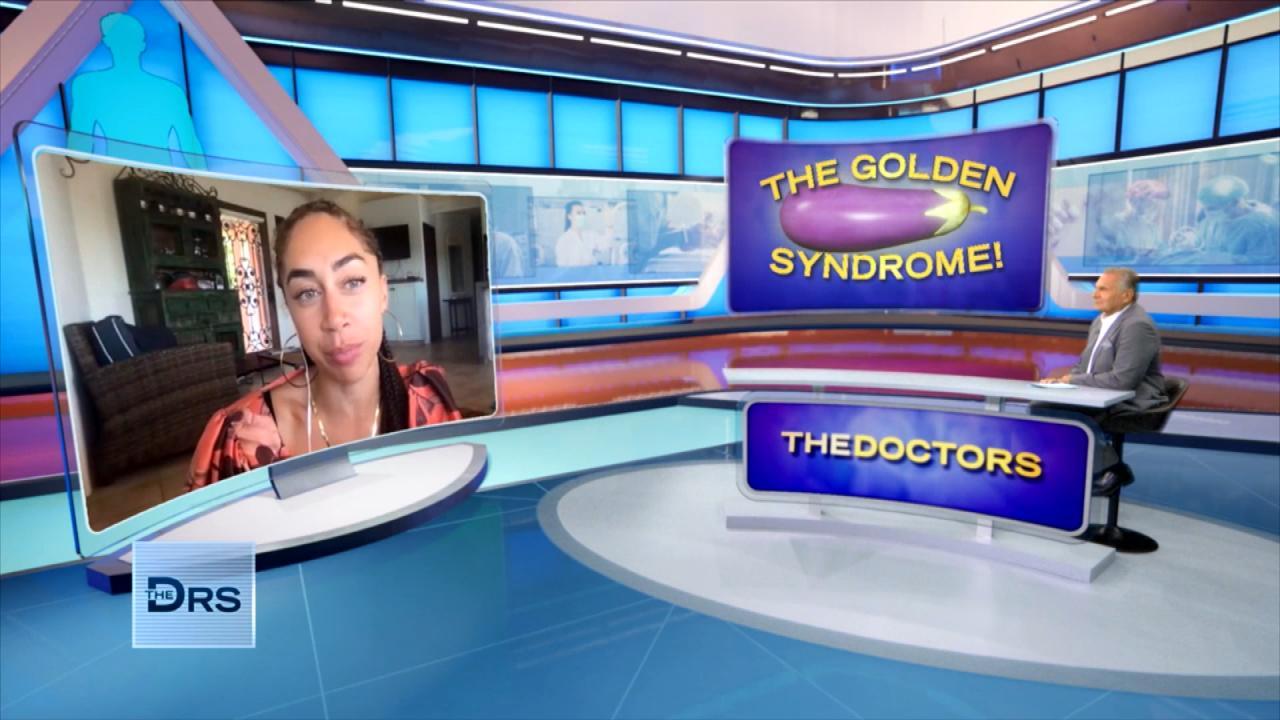 Why Some Men in College Suffer from "Golden Penis Syndrome"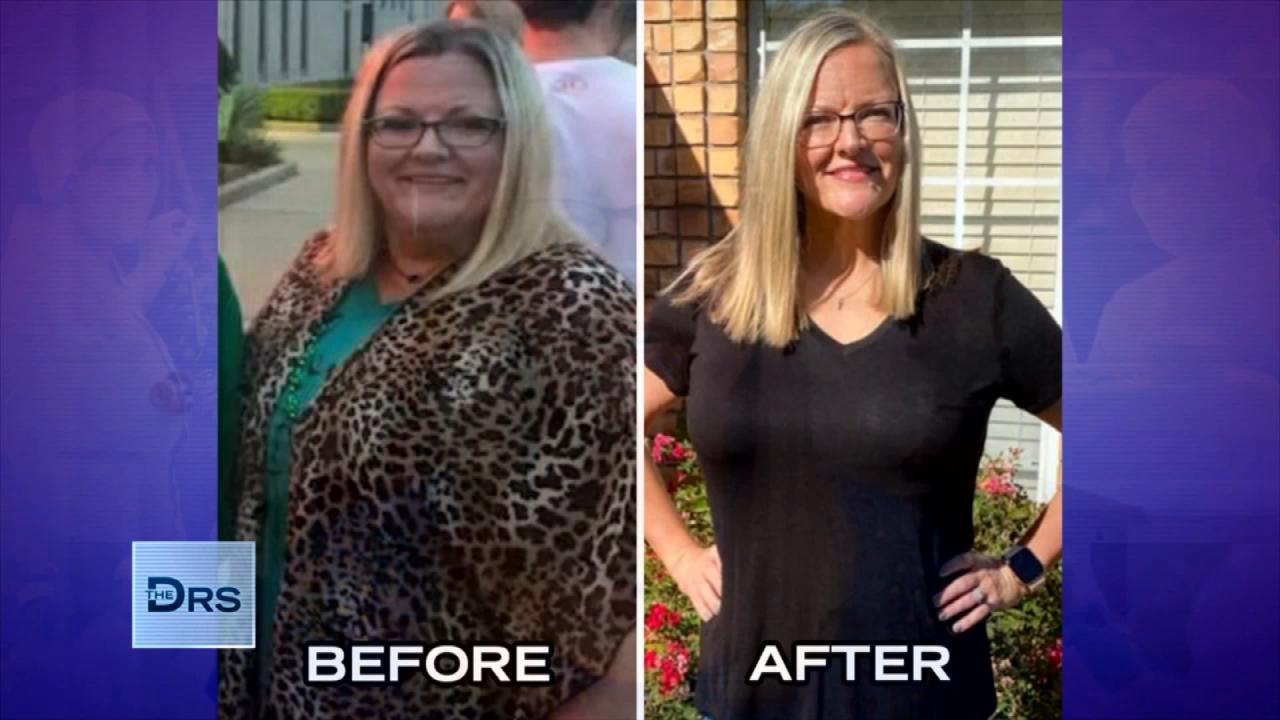 Meet Woman Who Lost Over 100 Pounds on the 17 Day Diet!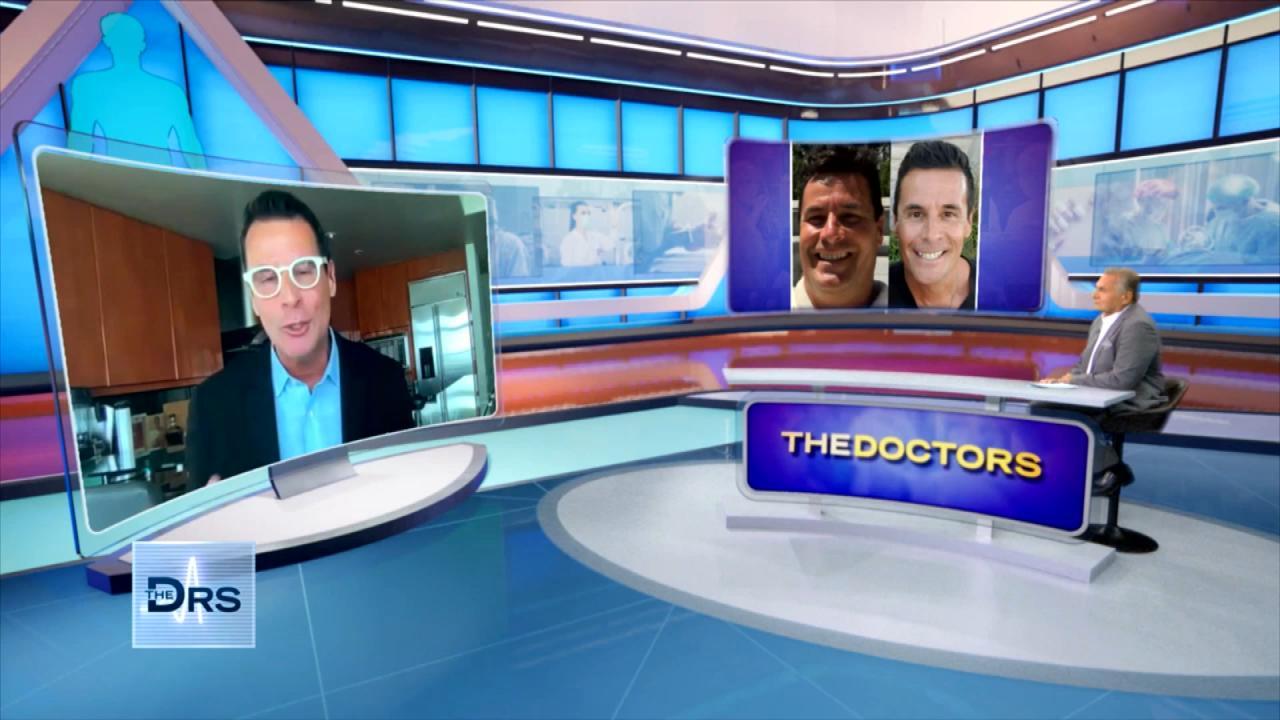 How the 17 Day Diet Helped Dr. Mike Moreno Lose 40 Pounds!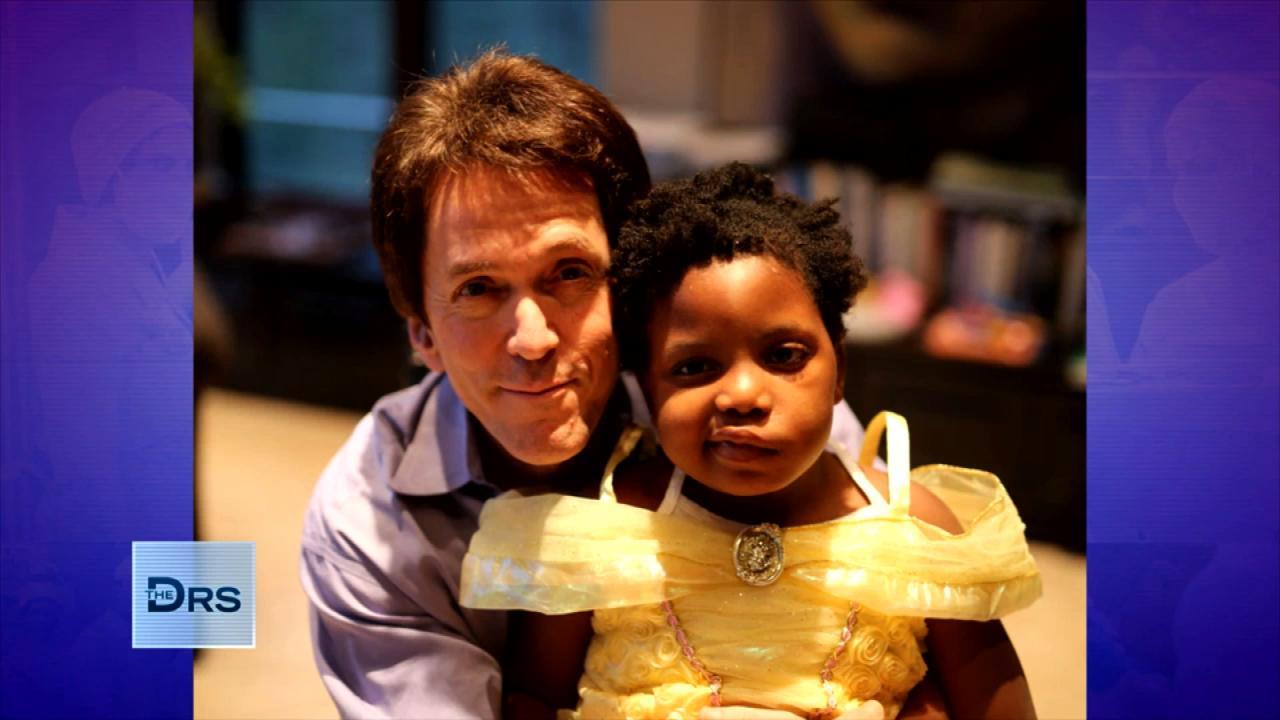 The Loss of His Daughter Inspired Mitch Albom's Latest Book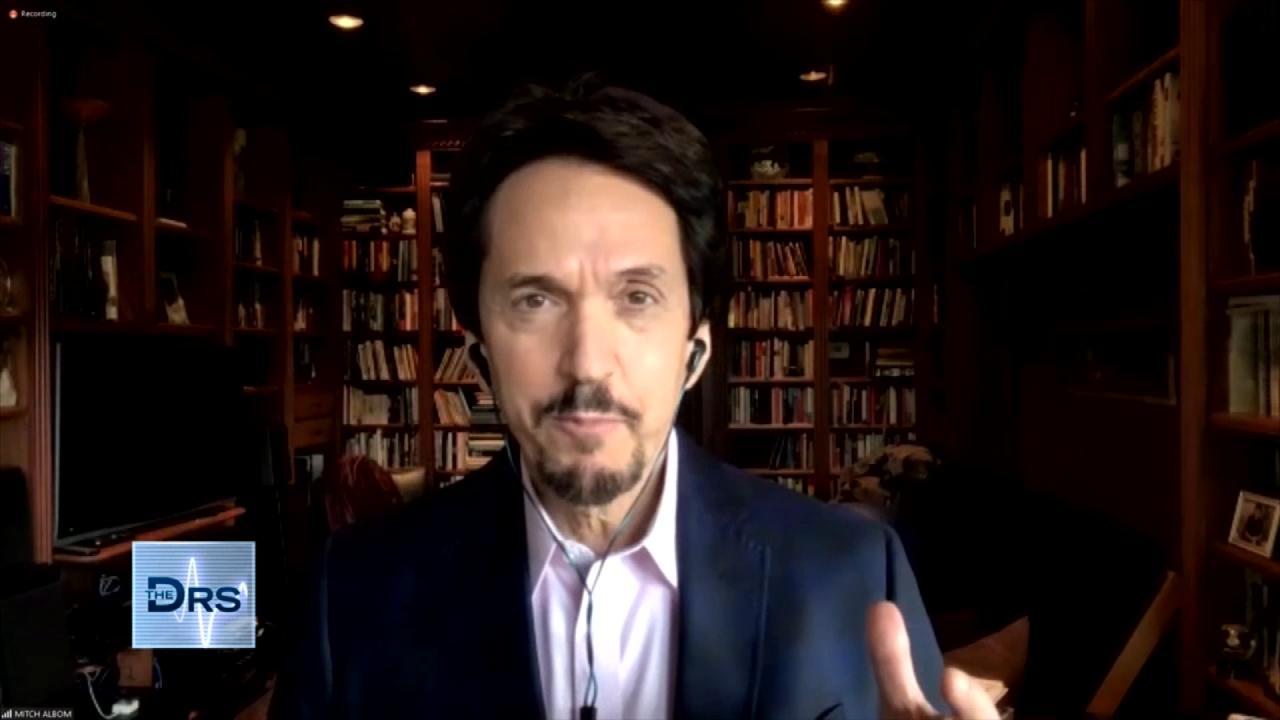 Mitch Albom on Having Faith When Life Gets Difficult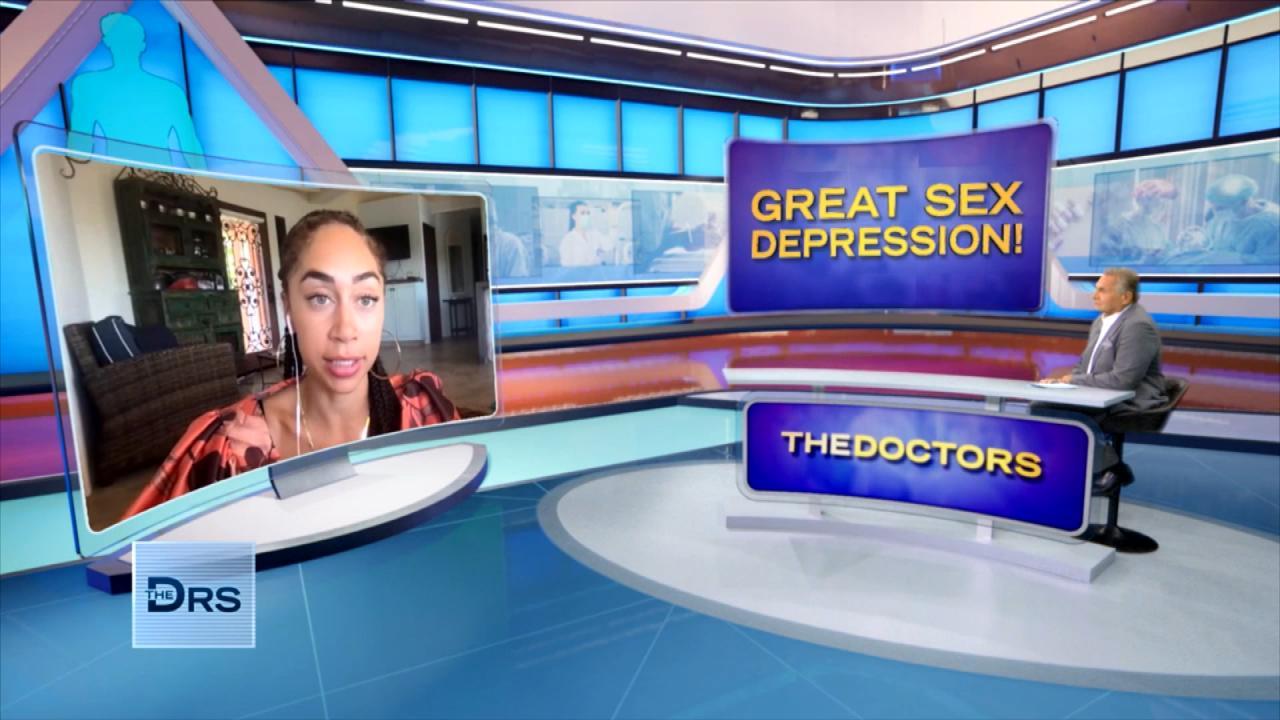 How Not Having Sex Can Impact Your Life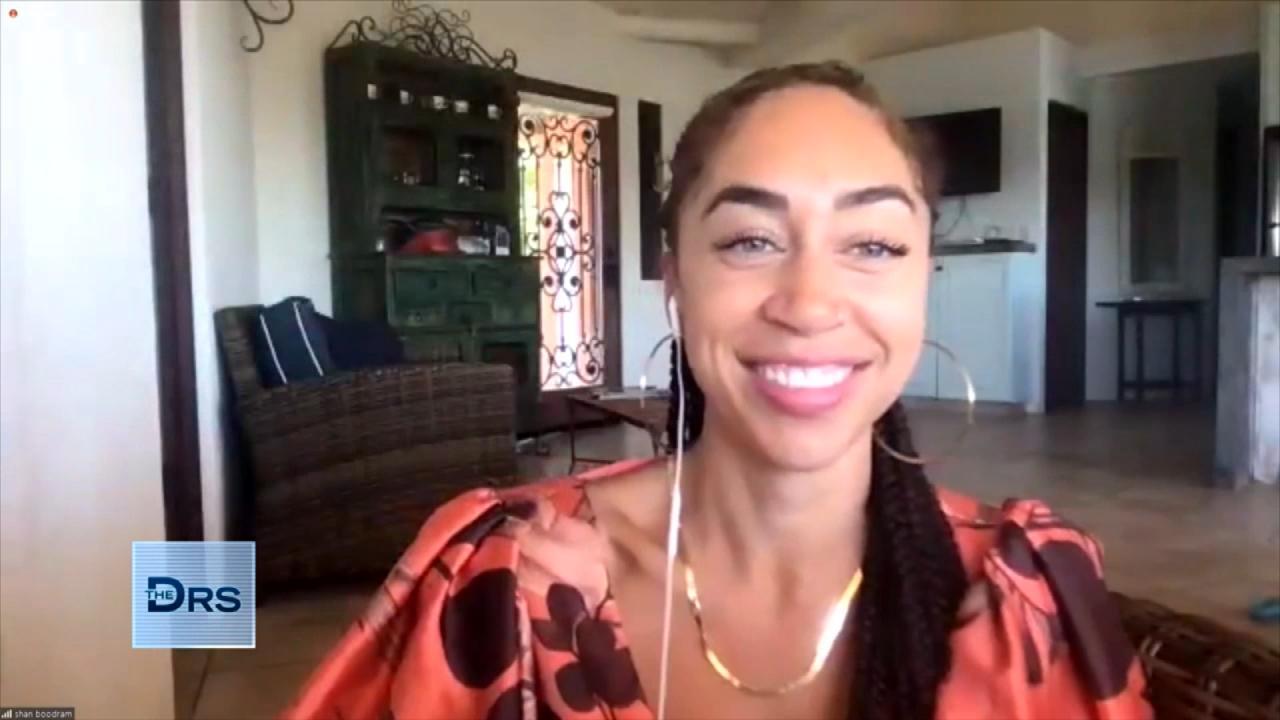 Why Are Single Adults Having Less Sex?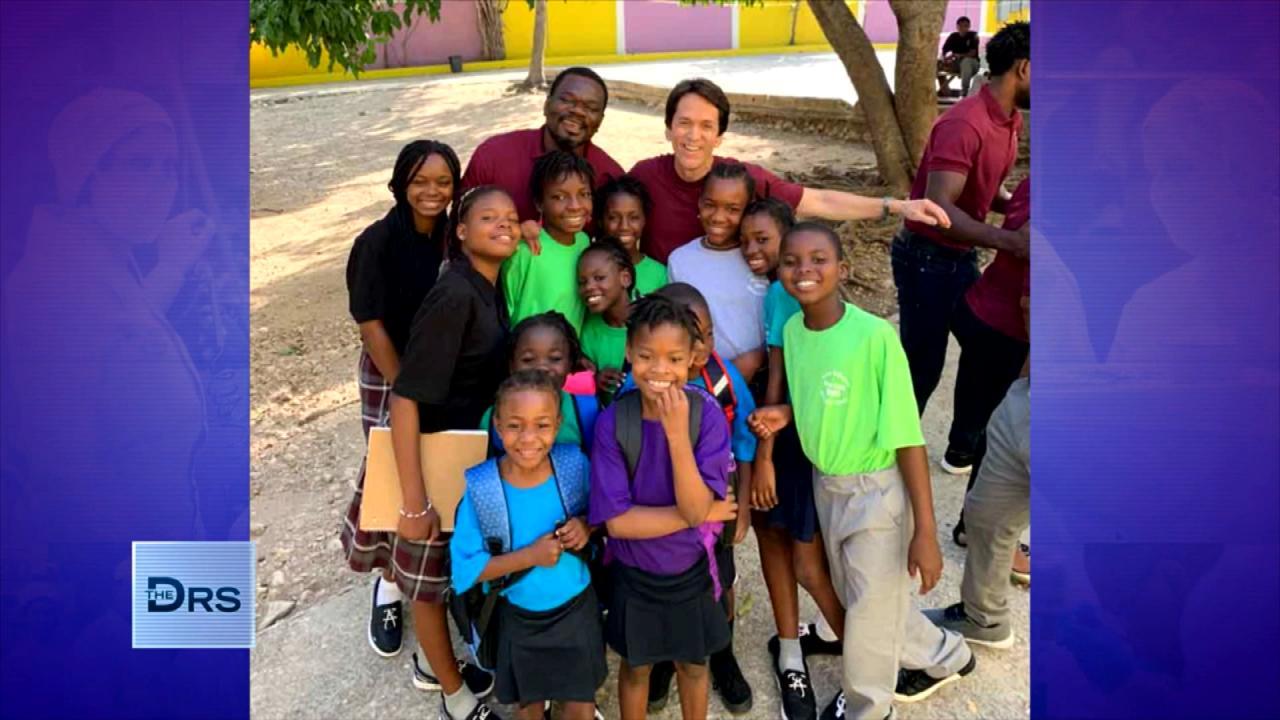 Mitch Albom Shares that Giving Back Helps Him Feel "Most Alive"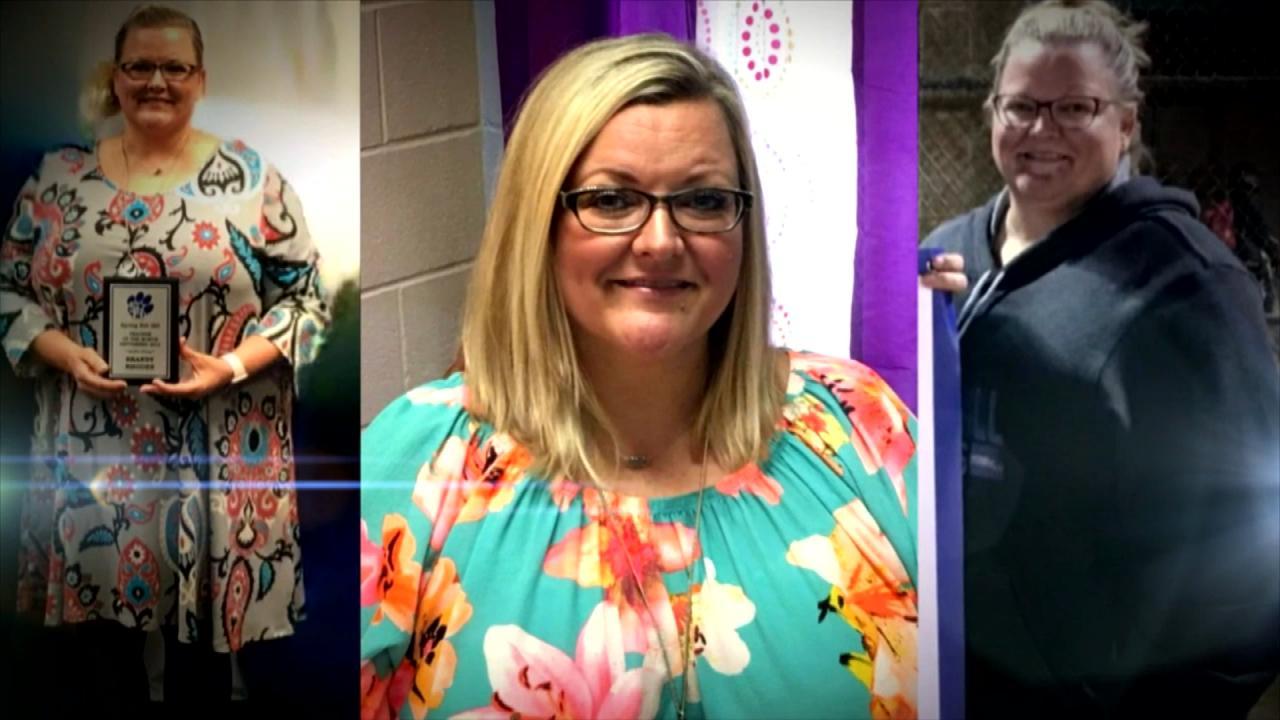 Can You Turn Your Life Around in Just 17 Days?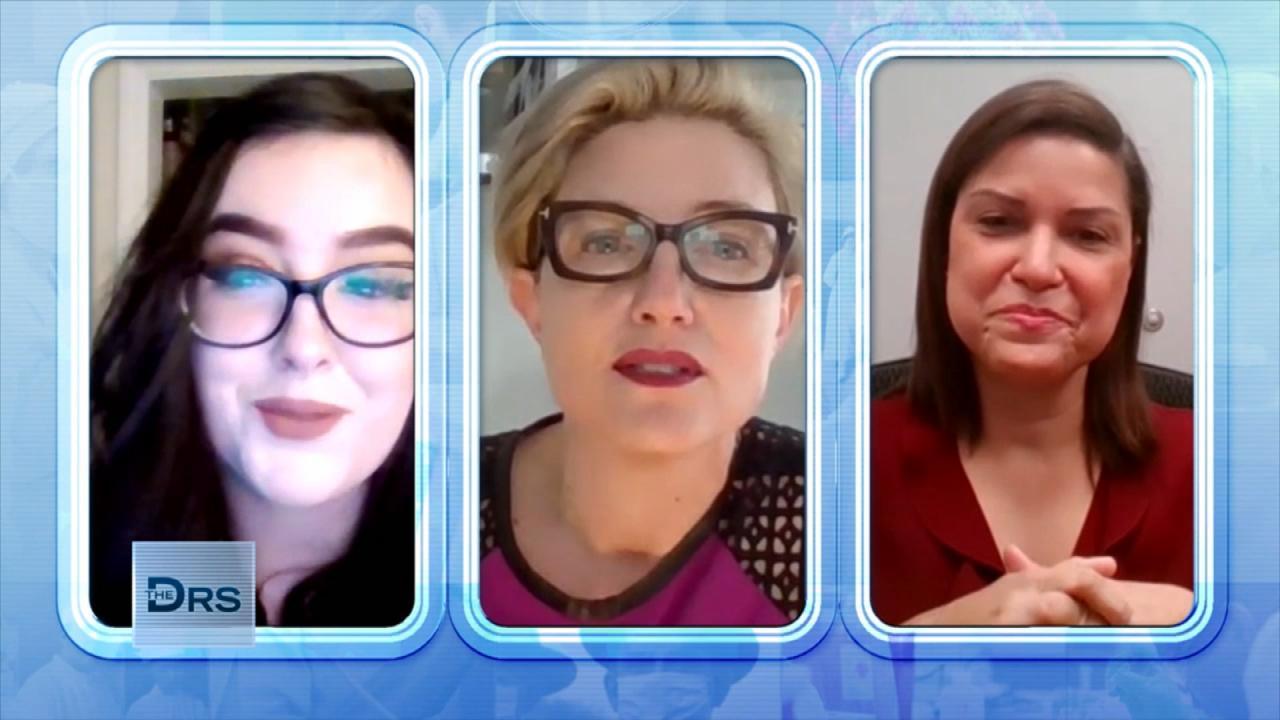 Why Would Women Consider a Permanent Birth Control Procedure?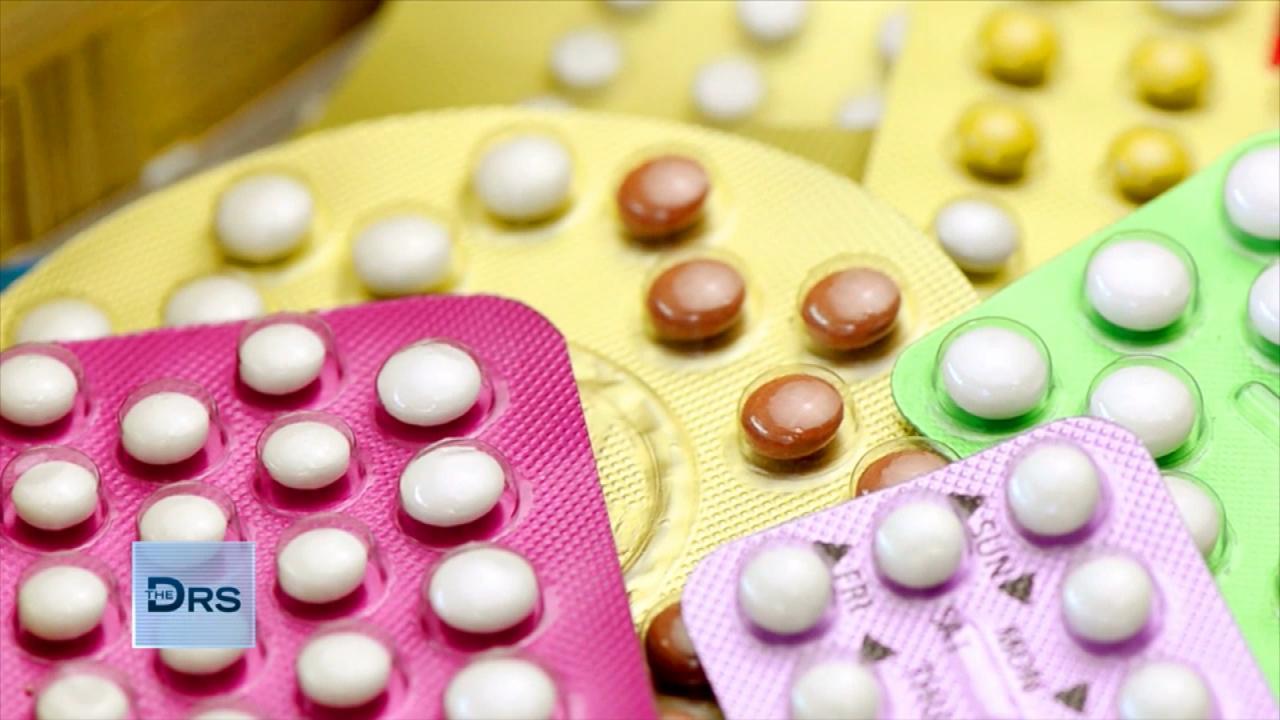 Why Some Millennials are Choosing Sterilization as Birth Control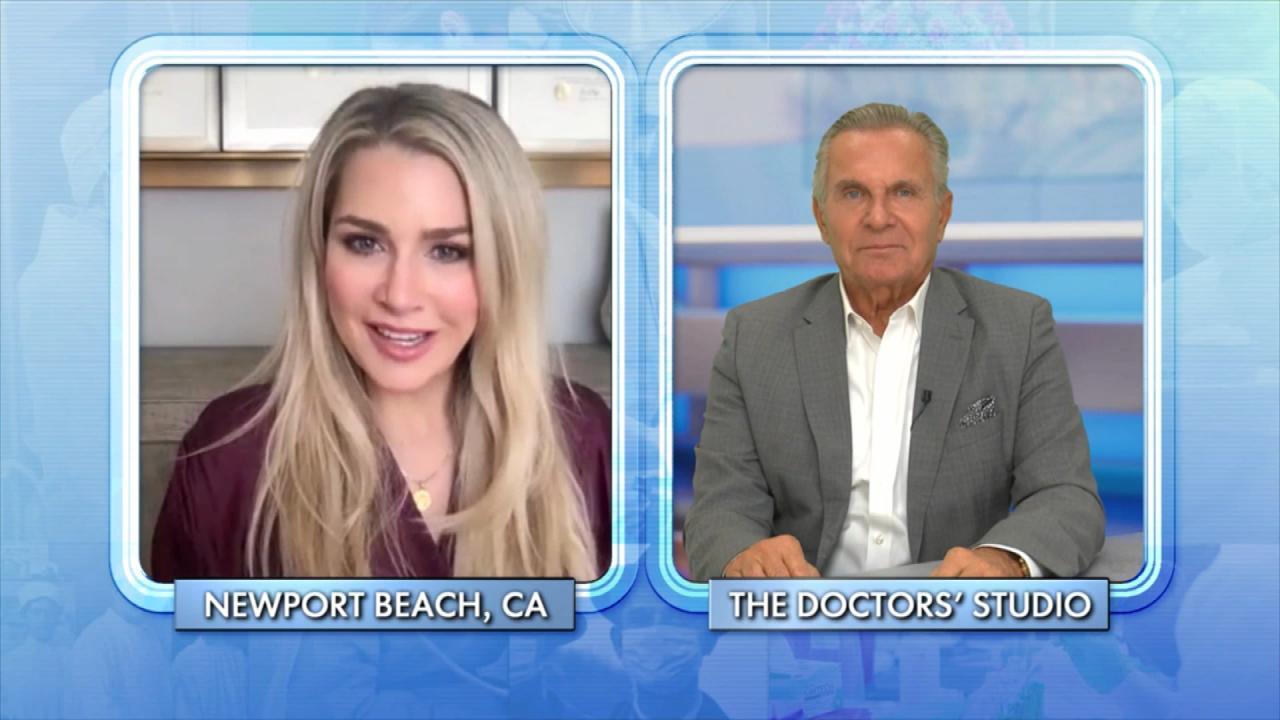 Child-Free by Choice Is a Growing Movement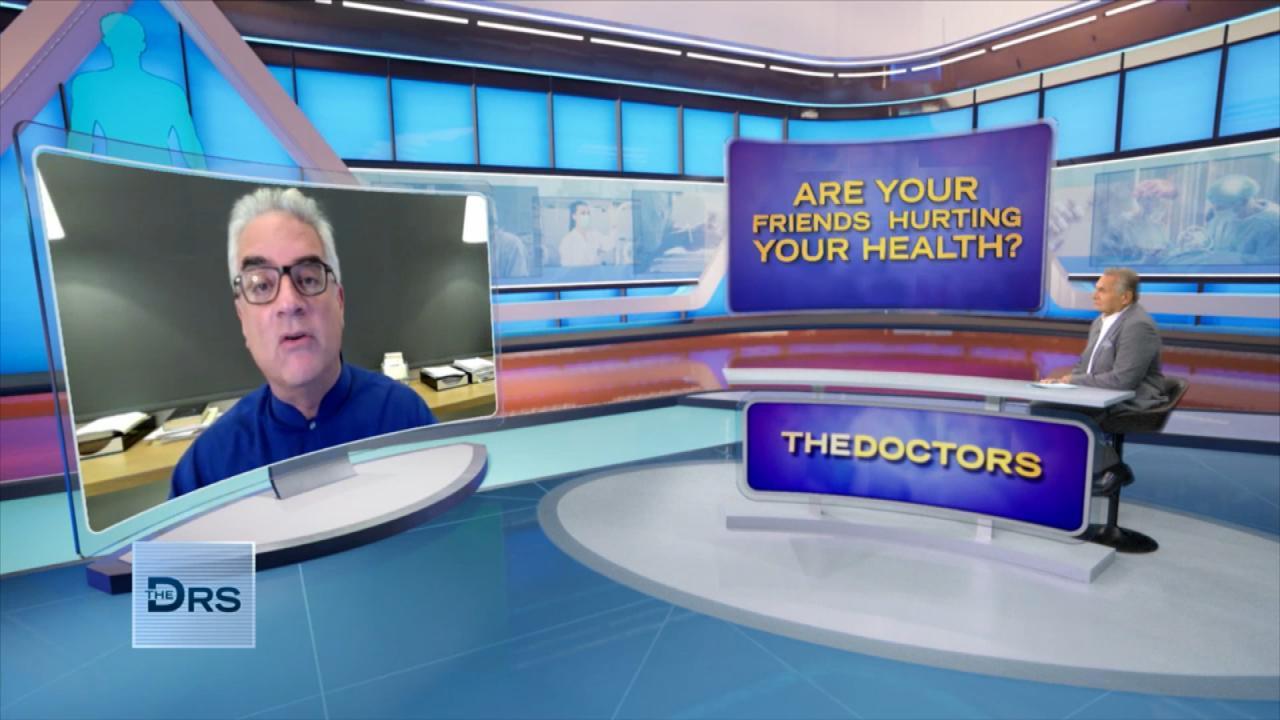 Could Your Friends Be Harmful to Your Health?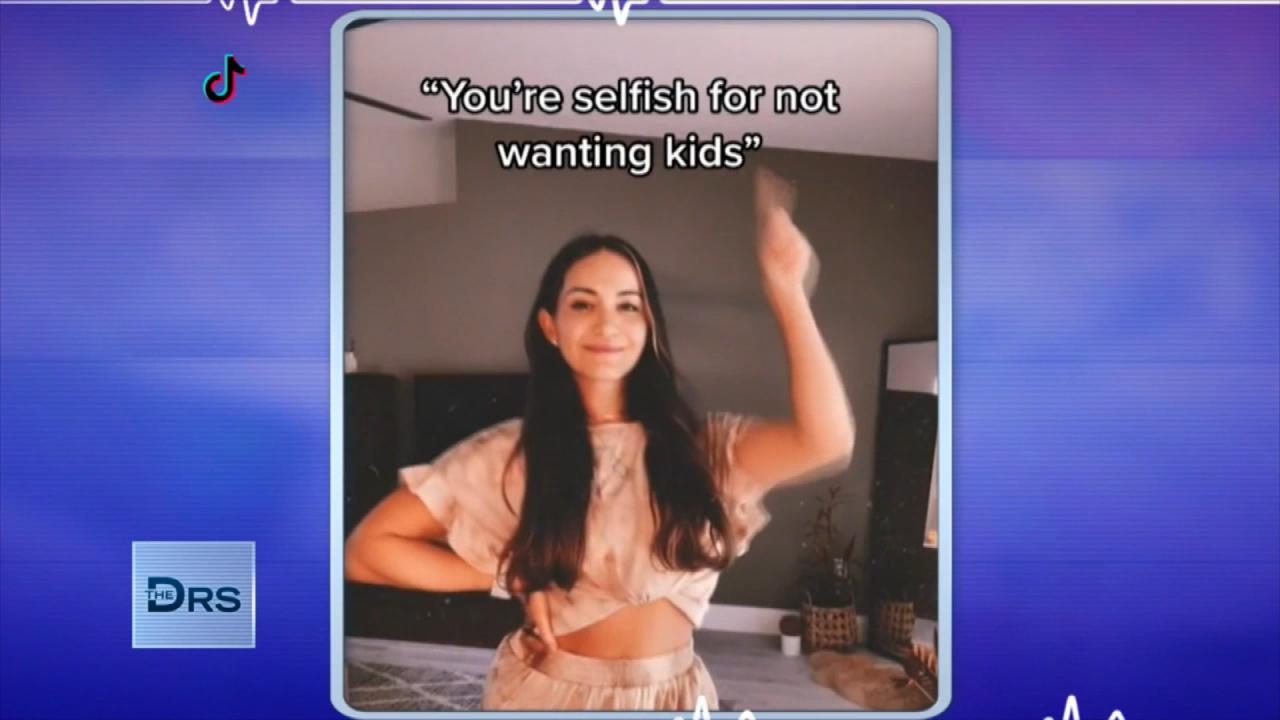 Women Should Trust Their Choice to Not Have Kids!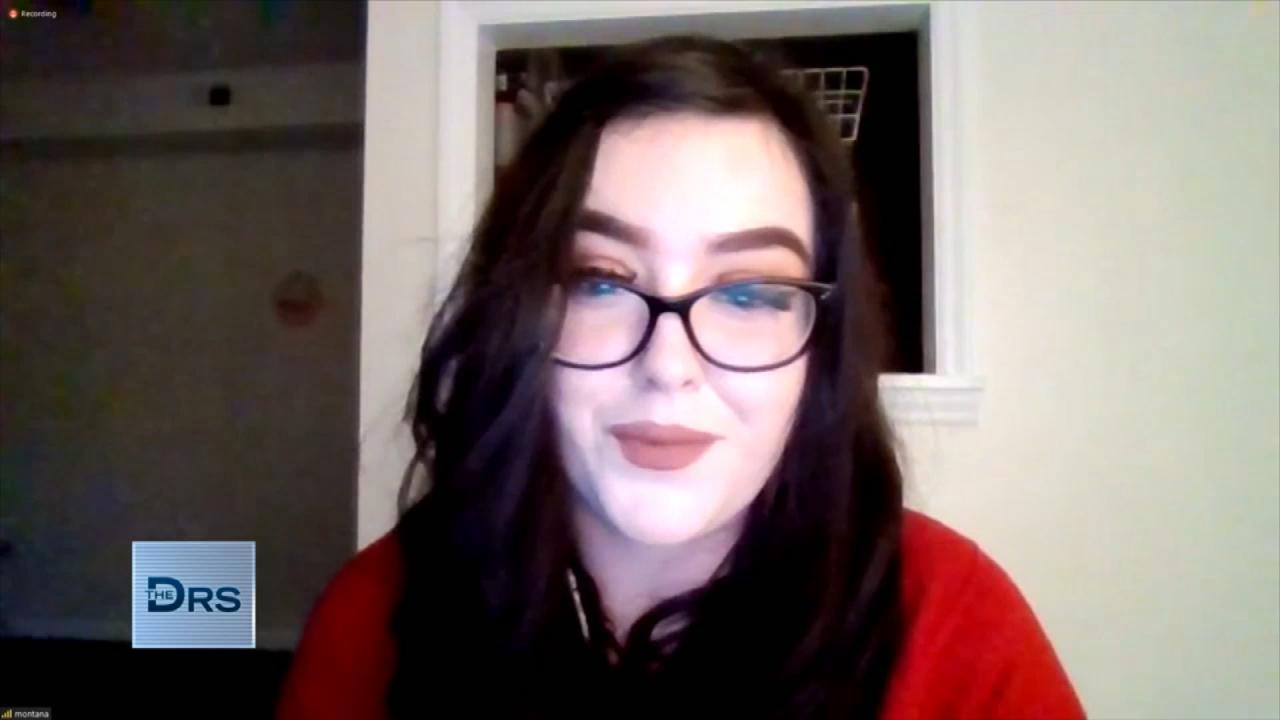 Hear Why Some Women Are Choosing to Get Sterilized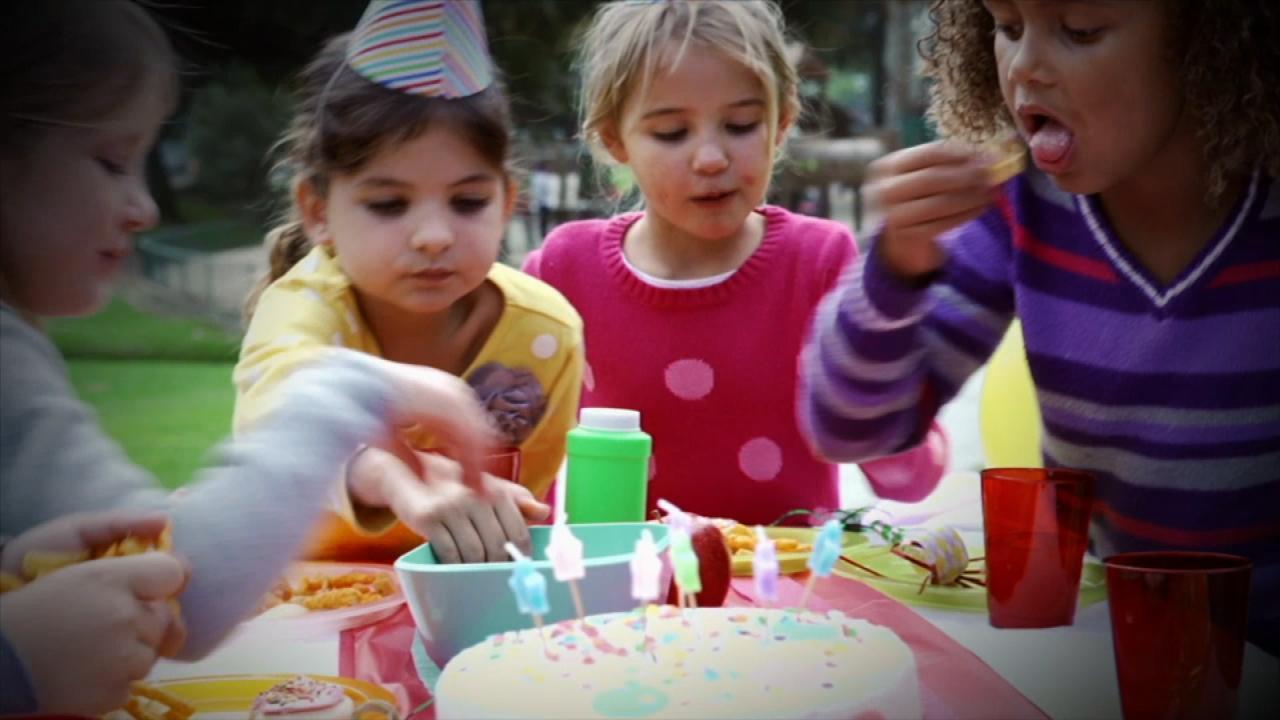 Kids Found with Metal Poisoning after Eating This at Birthday Pa…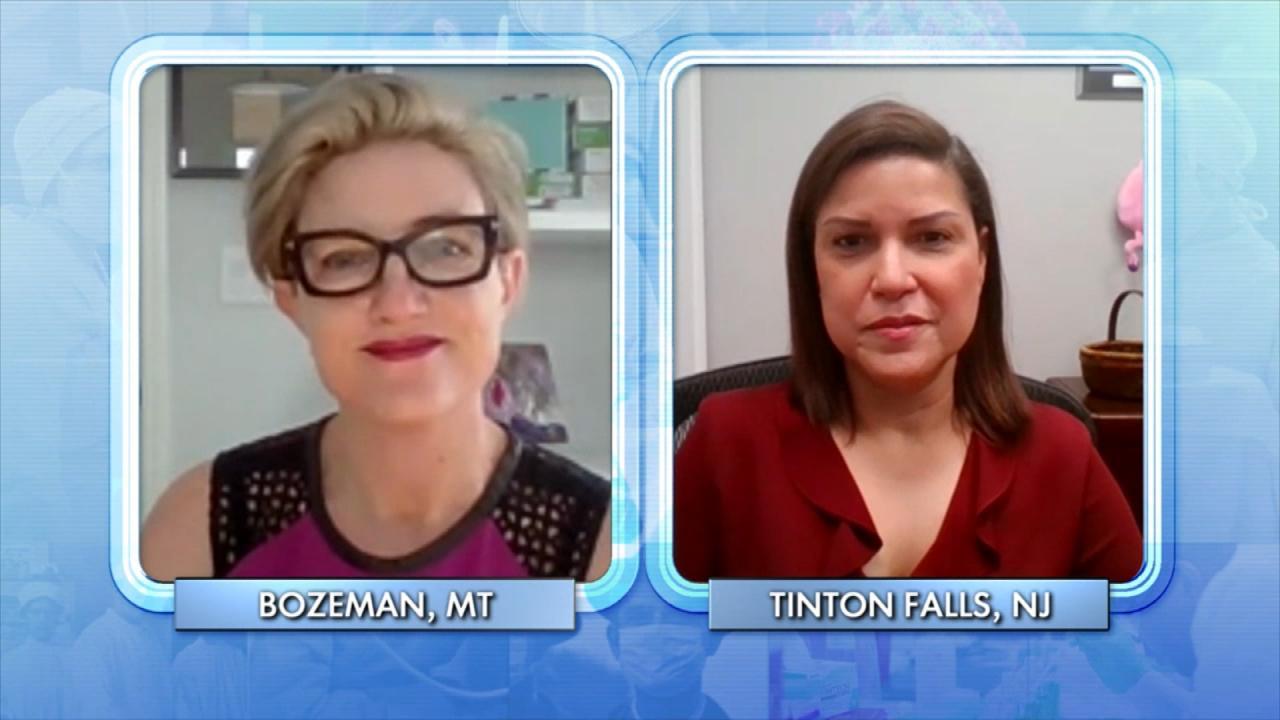 Do Doctors Have the Right to Stand in the Way of a Patient's Pla…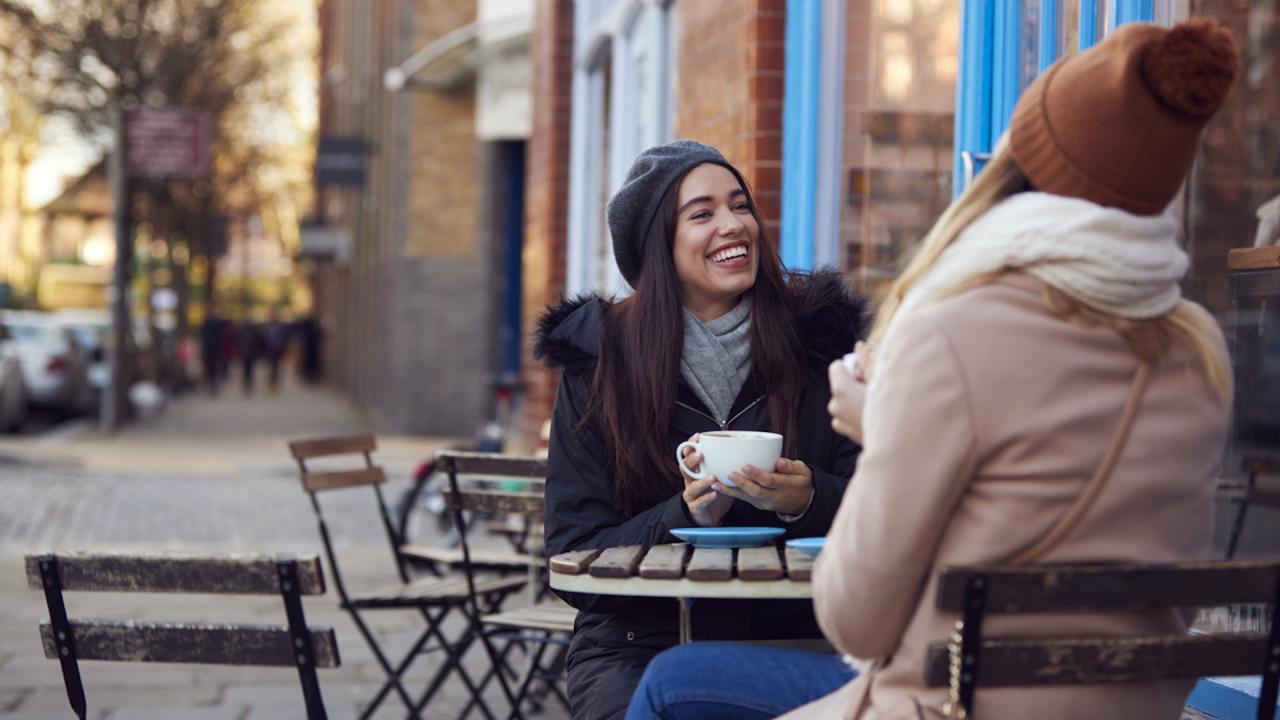 Why Do Humans Need Friends?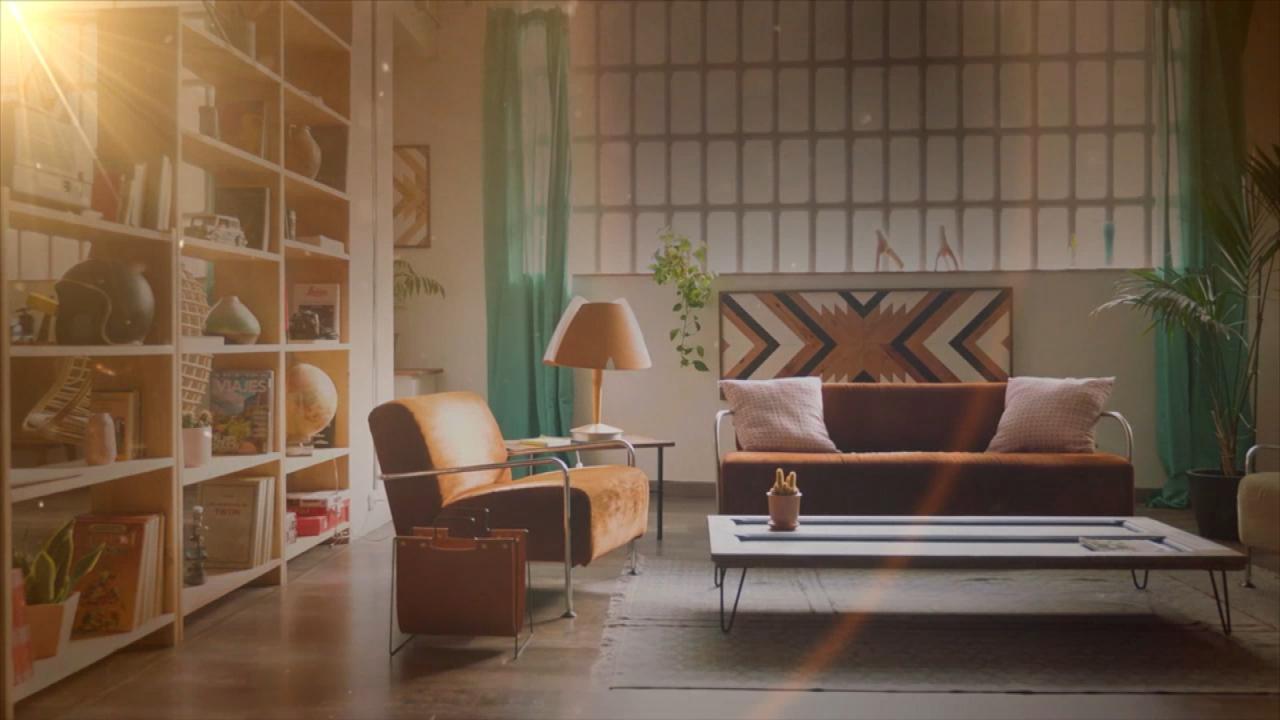 The Surprising Toxins In Your Home That Could Be Making You Sick!
In April 2013, Tracy, a professional model with a budding music career, had just signed a contract to appear in a music video. In an effort to look her best for the shoot, she decided to treat herself to minor liposuction on her thighs.
While researching options online, she came across a doctor who was offering a special deal on Smart Lipo, a minimally invasive technique that uses a thin, wire-sized laser to liquefy fat. After a consultation with the doctor, she elected to undergo the procedure.
Following the procedure, however, Tracy had an extremely uneven texture in the areas where the fat was extracted. She addressed the issue with her doctor, who told her she needed to wait until the healing process was complete to see the final results.
After a month passed, the appearance of her thighs had still not improved, so her doctor recommended additional liposuction. Tracy underwent three revisional procedures with the same surgeon, all of which exacerbated her condition. "I kept going back because I kept lying to myself, thinking it was going to be fine," she explains.
Tracy underwent two fat transfer operations with a different doctor in hopes of fixing the deformities, but the grafts failed to take due to damaged blood vessels caused by the repeated liposuction. "I don't have the confidence that I used to have," she says. "Every morning, I have to wake up and look at myself, and I don't like what I see in the mirror."
Plastic surgeon Dr. Andrew Ordon explains that Tracy's liposuction was performed too aggressively. "The key is that you want to leave fat on the muscle and on the skin so that when you put compression on it, it's going to leave a nice smooth contour," he says.
Tracy has filed a lawsuit against the doctor who performed her liposuction after she discovered that he is actually not a board-certified plastic surgeon, but rather an internist.
There are currently no laws prohibiting doctors from practicing only in the specialties in which they were trained, so anyone with a medical license can legally perform surgical procedures, whether they are qualified or not.
Tracy says she hopes her story will encourage people to do thorough research on doctors before electing to undergo liposuction or any other cosmetic or plastic surgery.
Related: