Couple's Marriage in Trouble Due to Infertility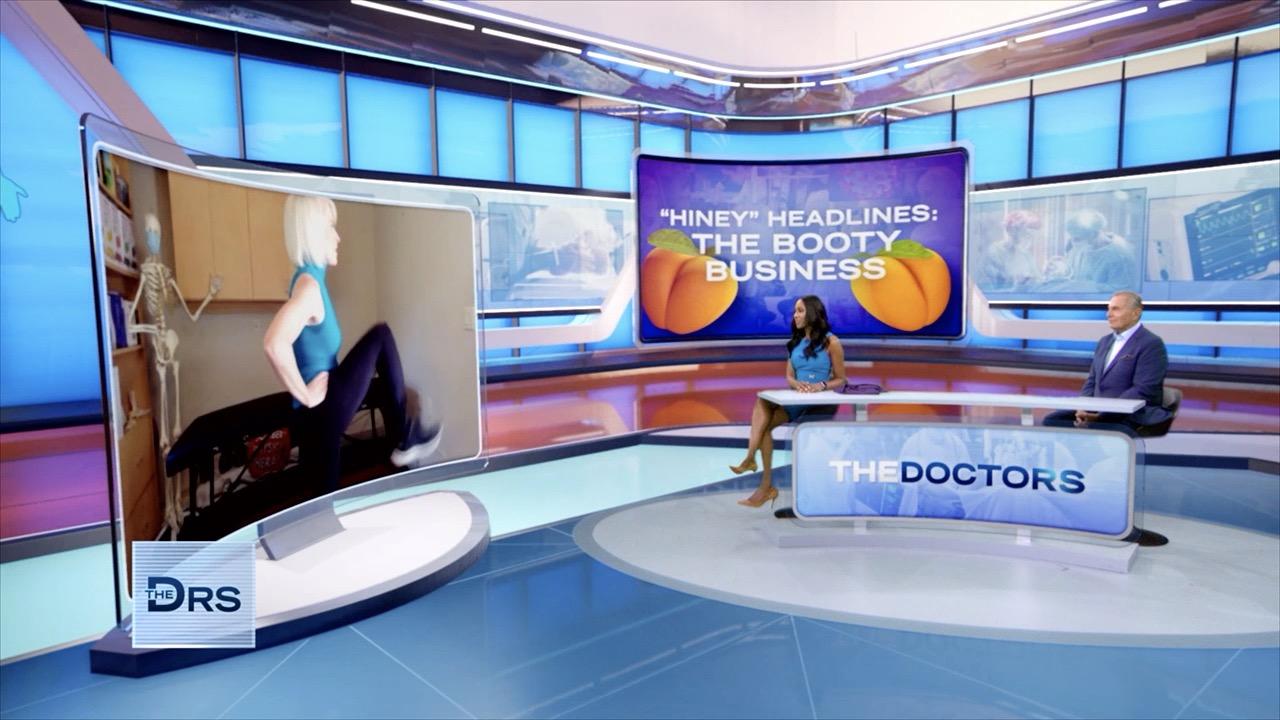 How to Tell if You Have Symptoms of Dead Butt Syndrome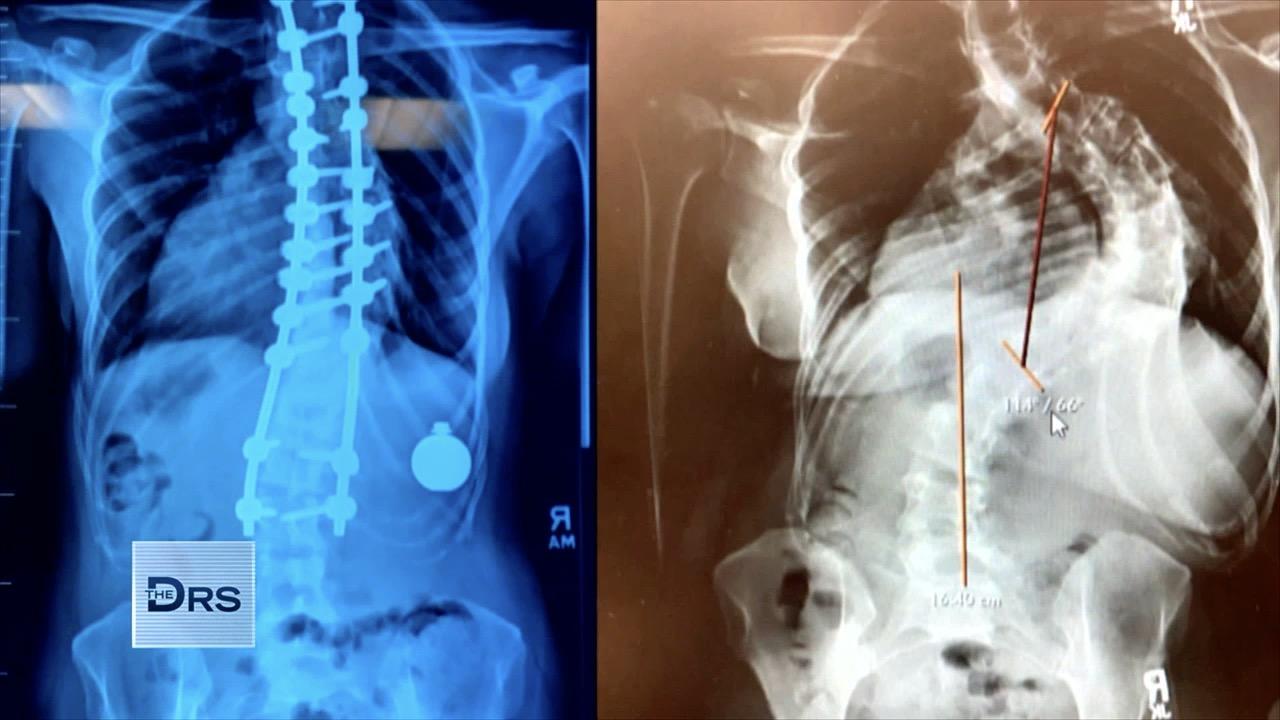 Woman Underwent Life-Changing Surgeries to Correct Her Extreme S…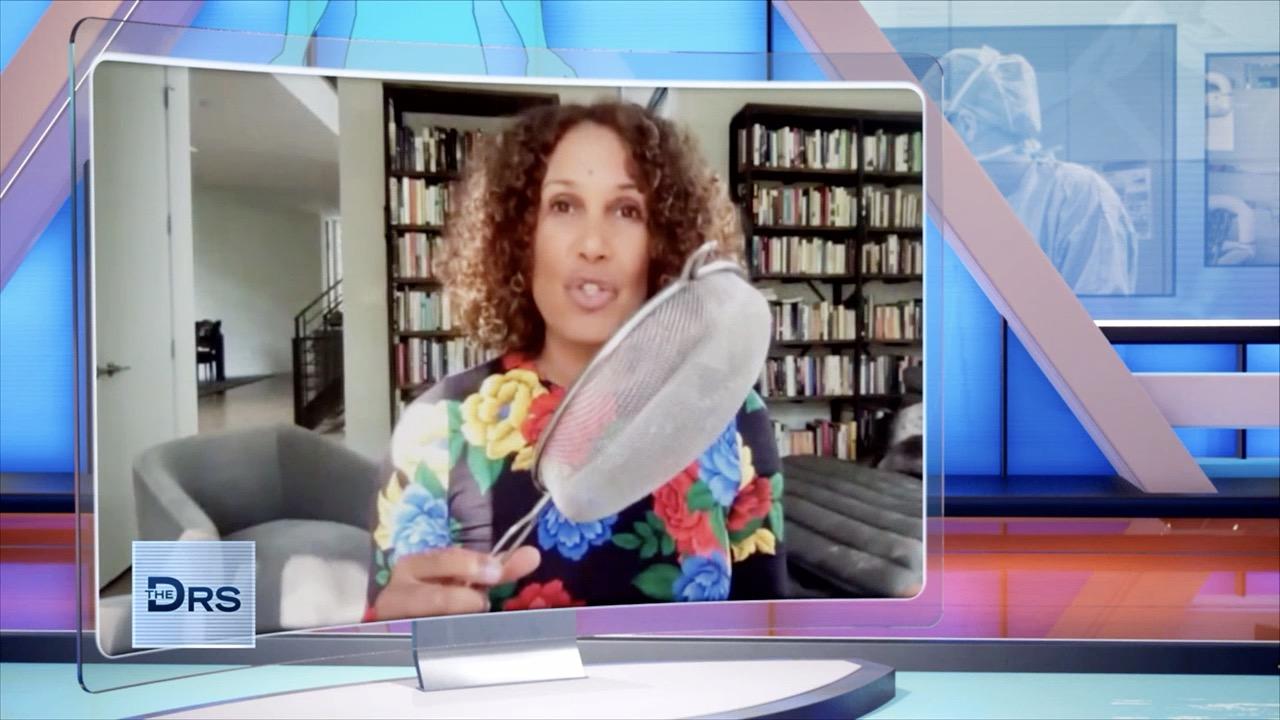 Is It Possible for Humans to Breathe through Their Butt?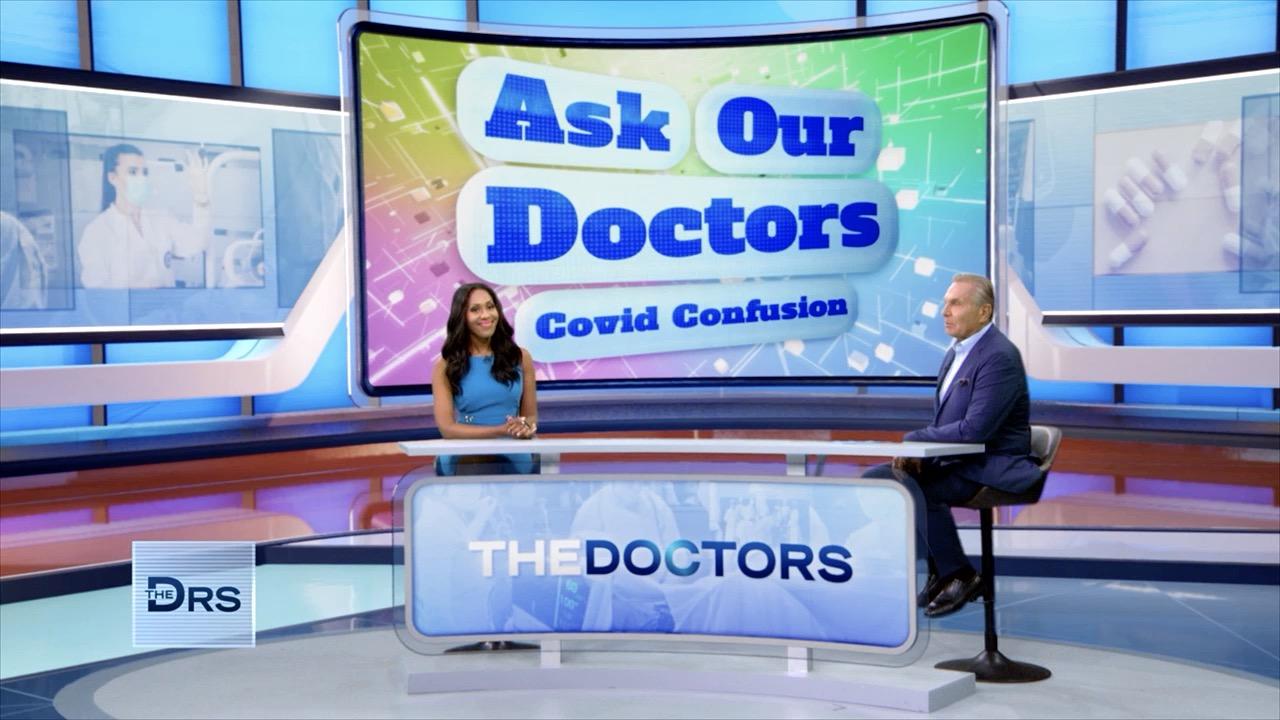 Your COVID-19 Questions Answered!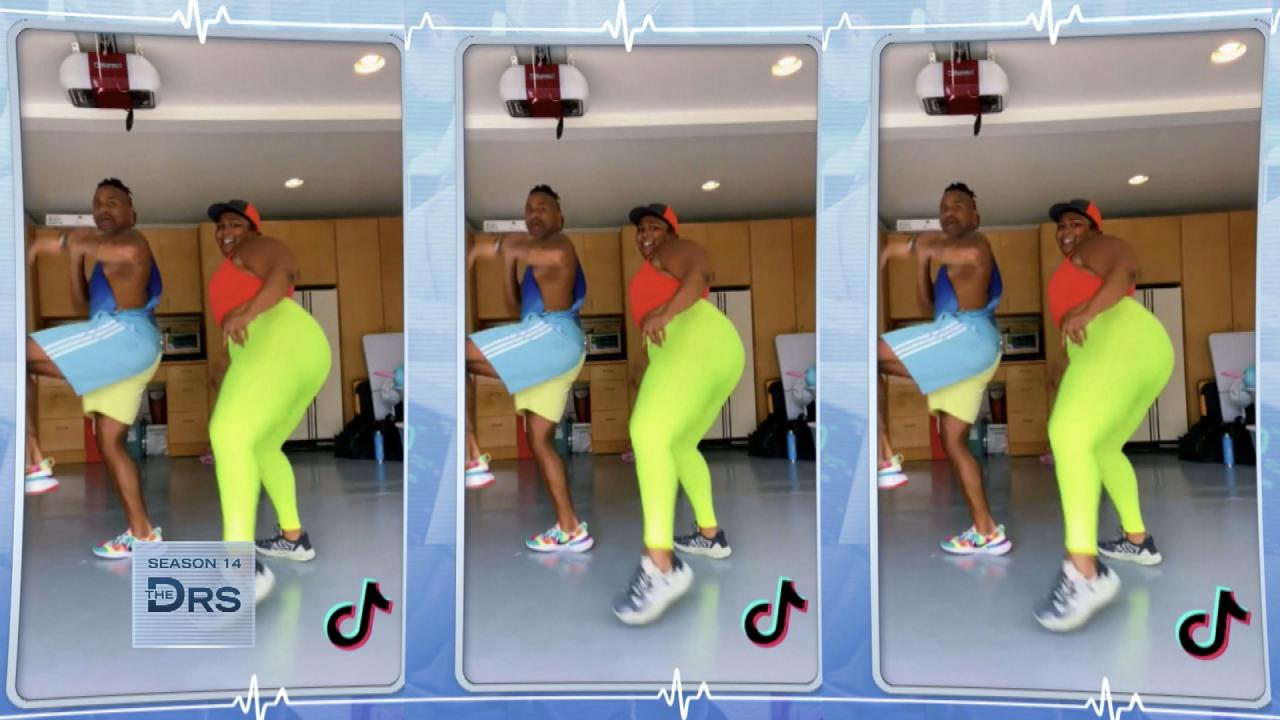 Boost Your Tush with a Pair of Leggings?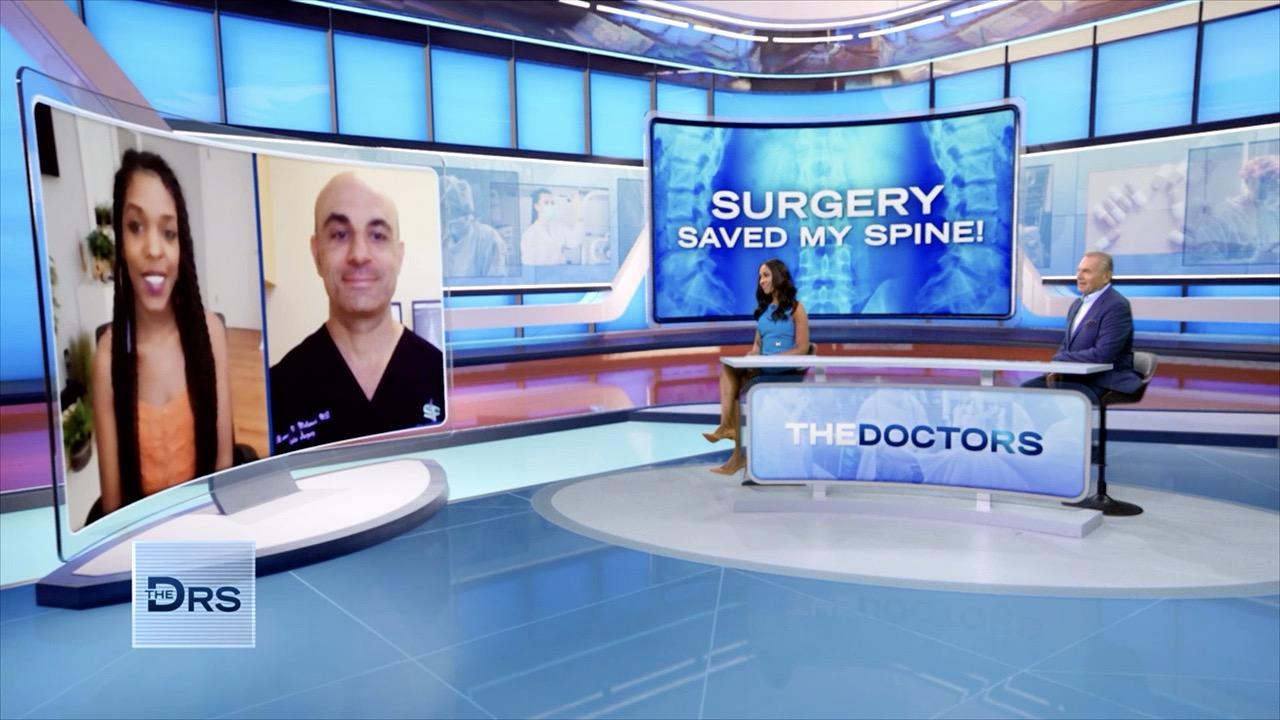 Hear about the Difficult Scoliosis Surgeries That Changed One Wo…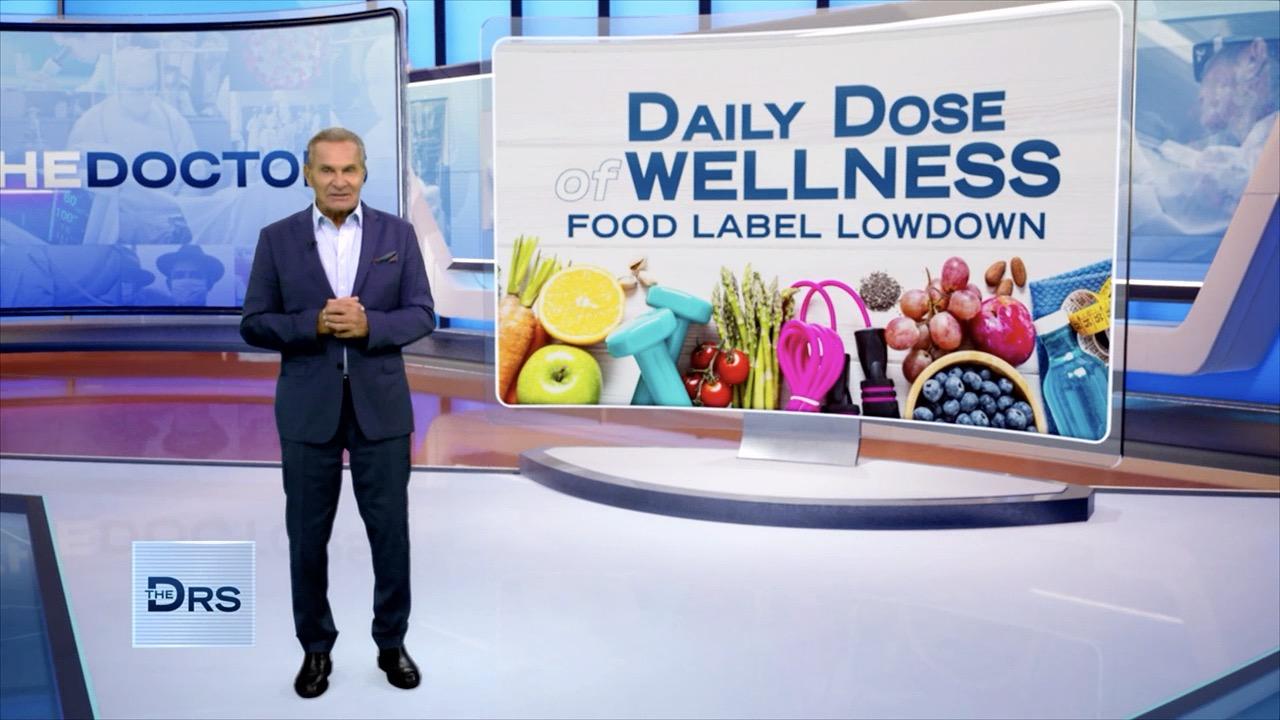 What You Need to Know about Common Food Labels!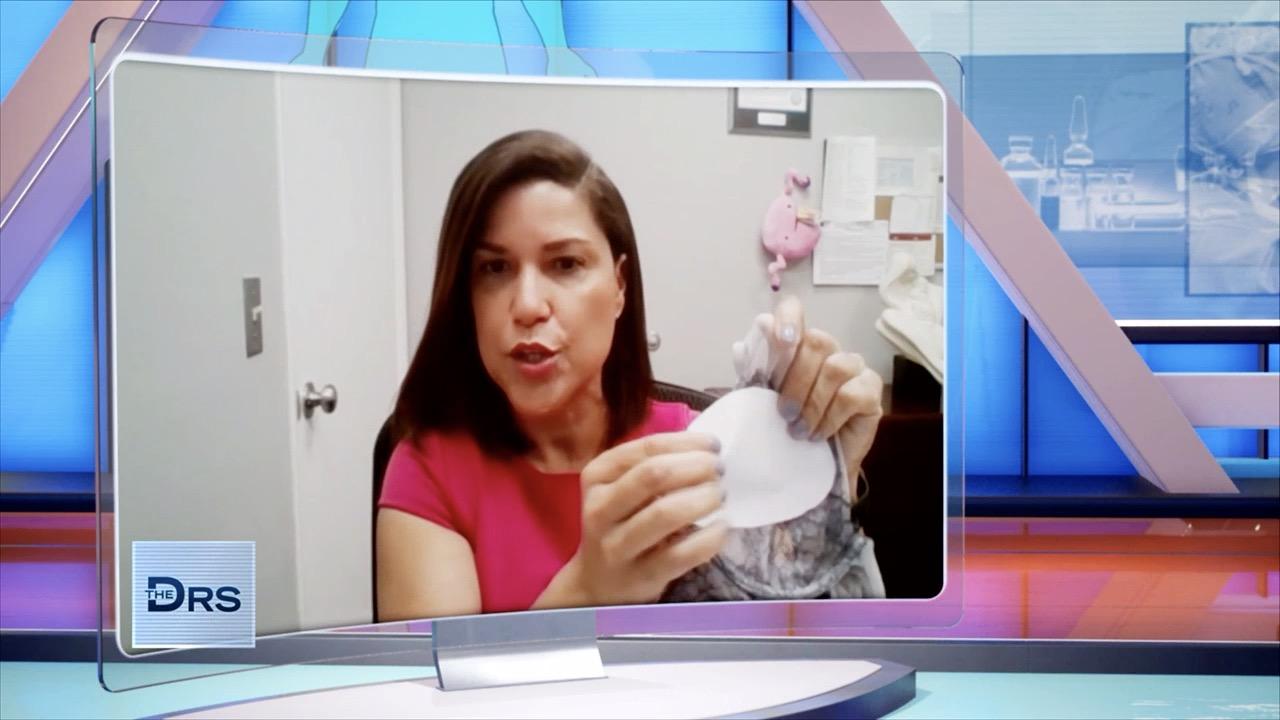 Will Going Braless Cause Your Breasts to Sag?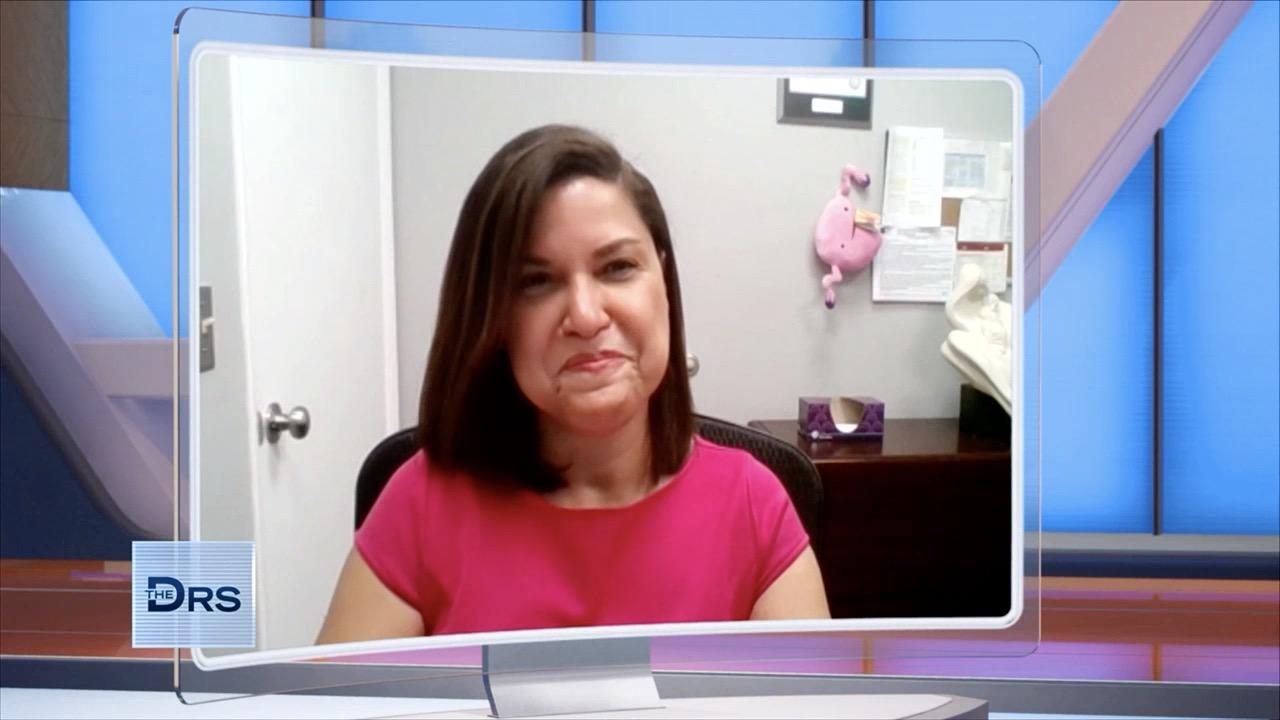 Should You Wear Your Bra to Bed?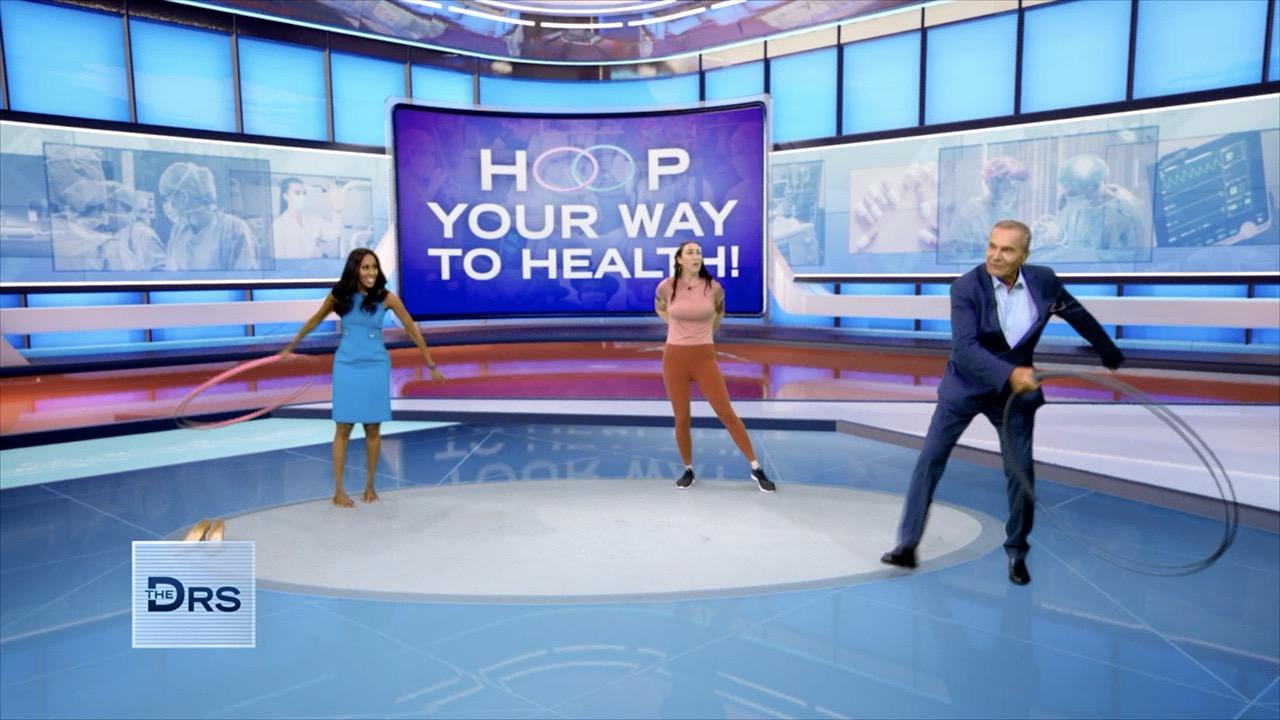 The Calorie Burning Benefits of Hula Hooping!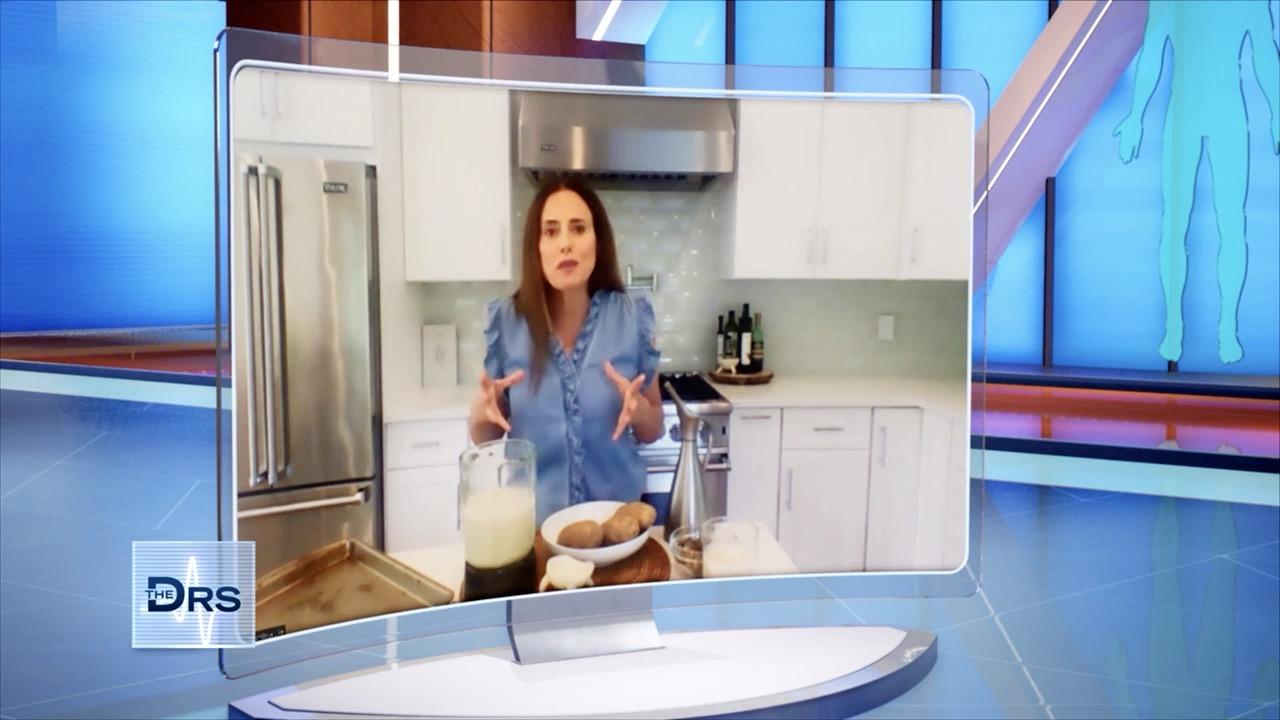 Potato Milk Is Here: Why It's Good and How to Make it at Home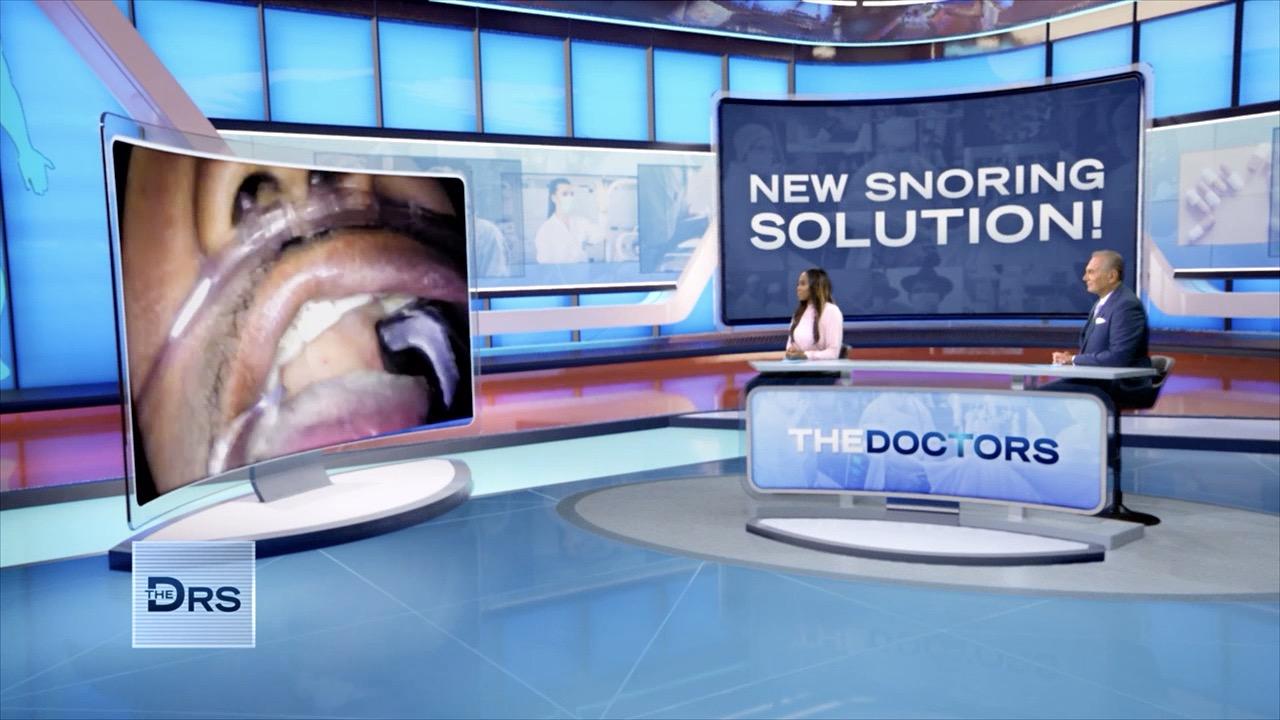 Watch This 3-Minute Minimally Invasive Snoring Procedure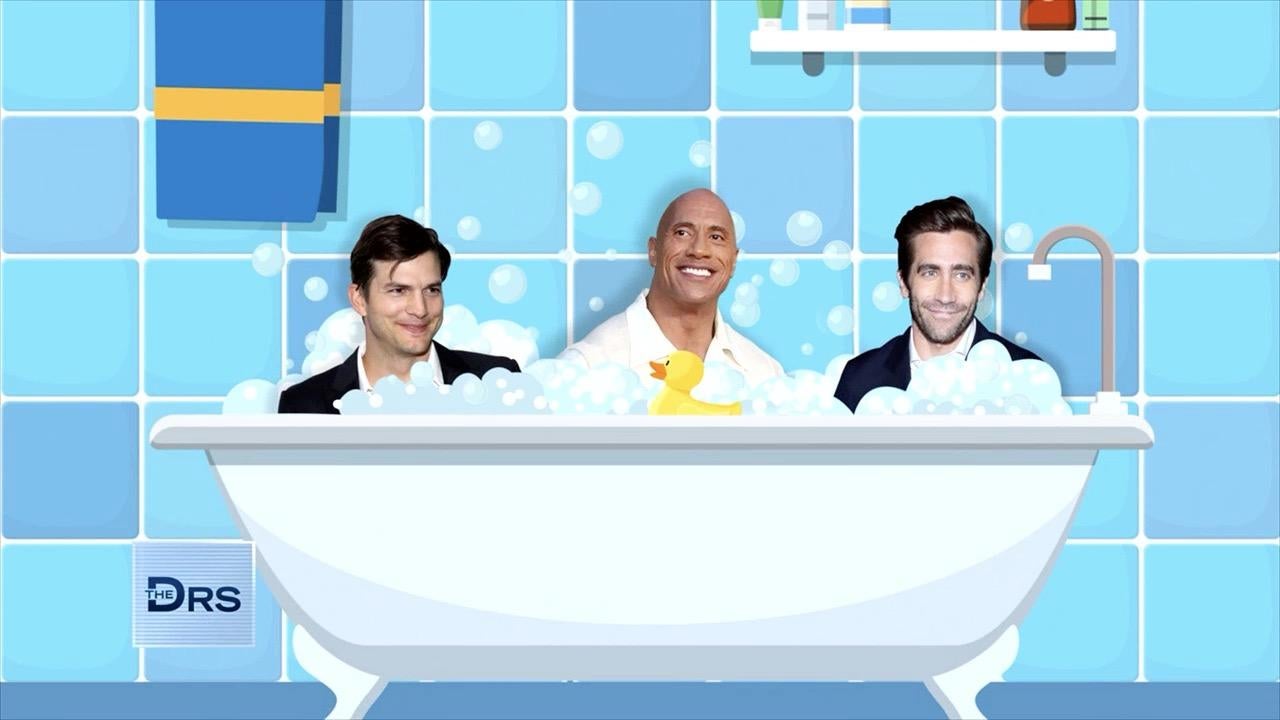 How Often Should You Be Showering?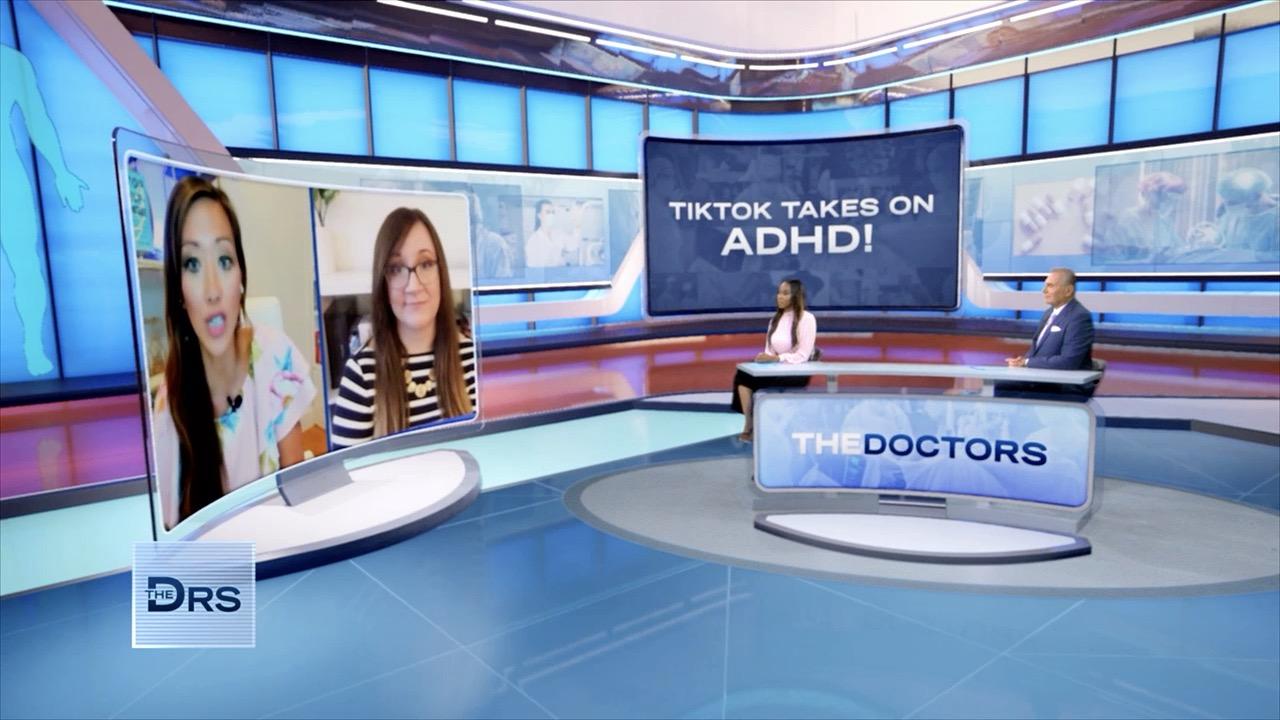 Concerned You Might Have ADHD?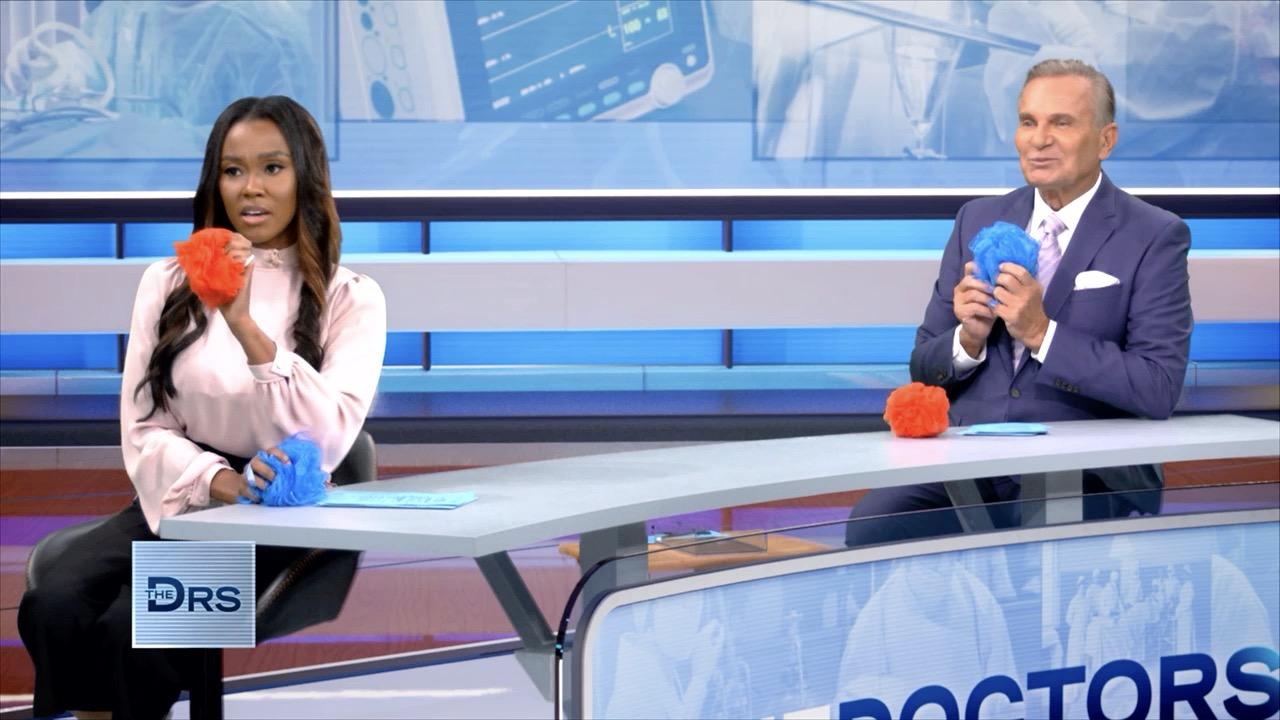 The Doctors Put Your Shower Knowledge to the Test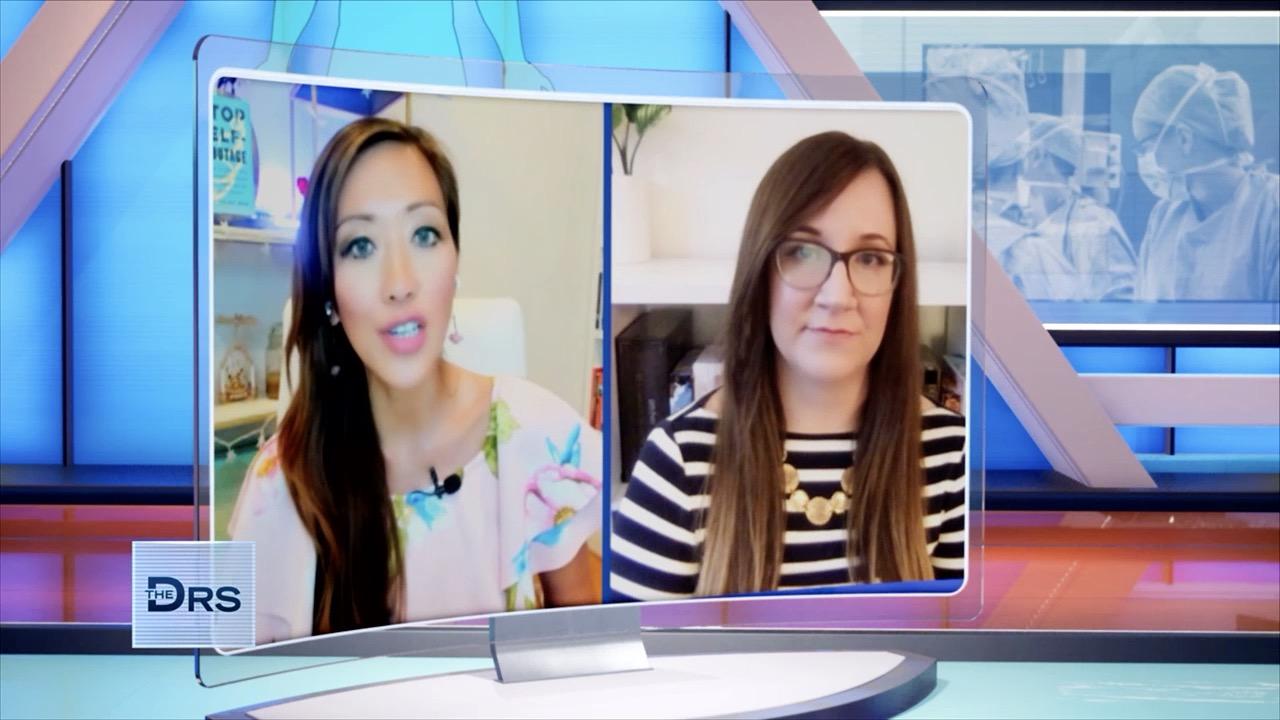 Adults with ADHD are Taking Their Power Back on TikTok!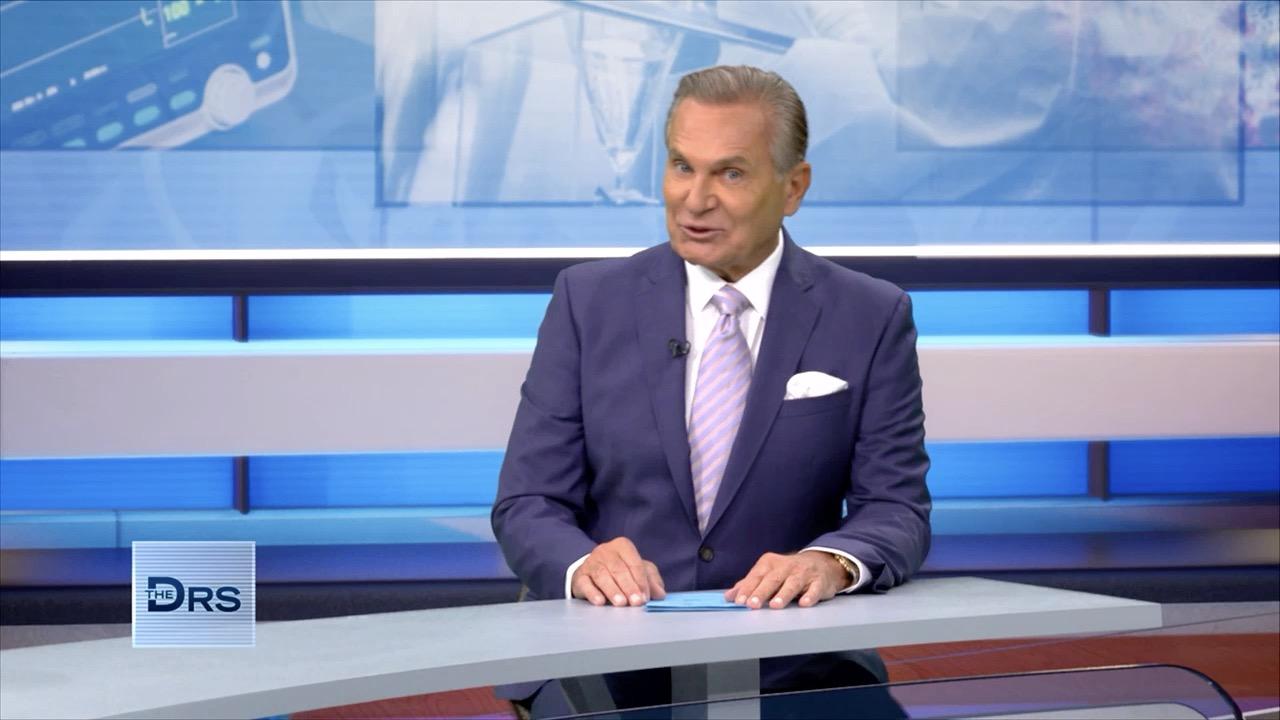 Why You Should Be Telling Others You Have Been Vaccinated for CO…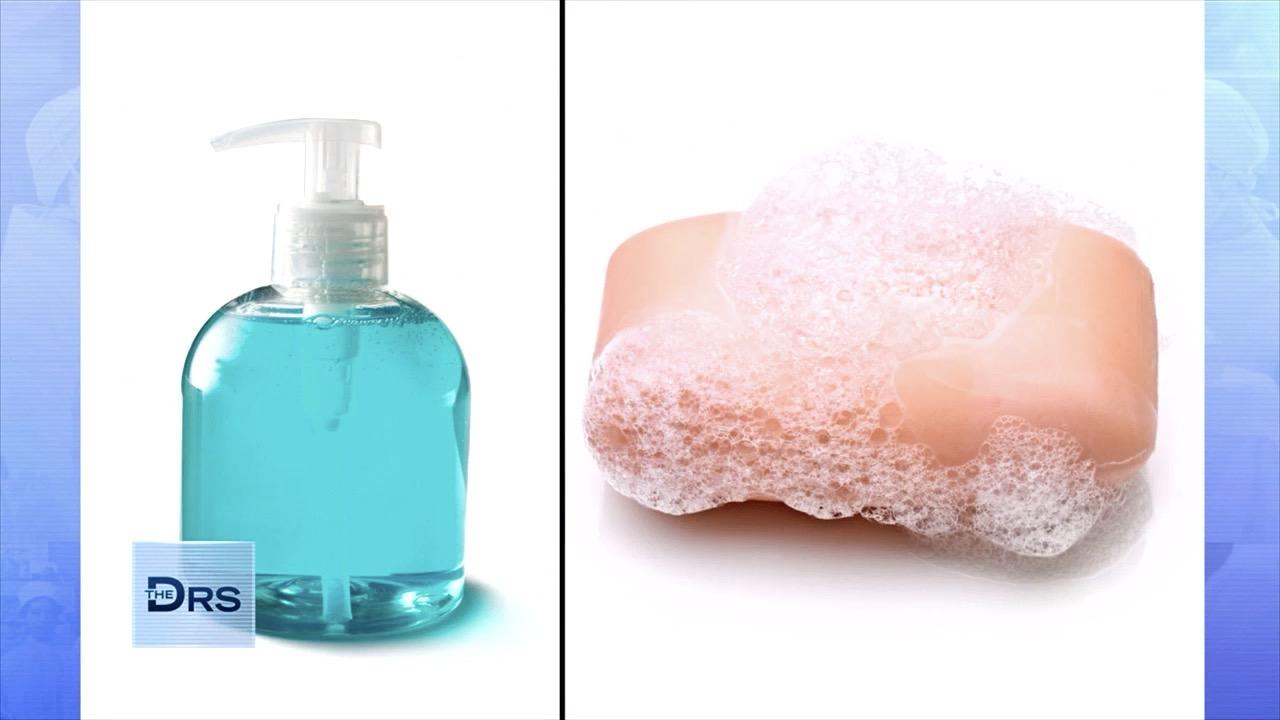 Are You Using the Right Shower Products to Get Clean?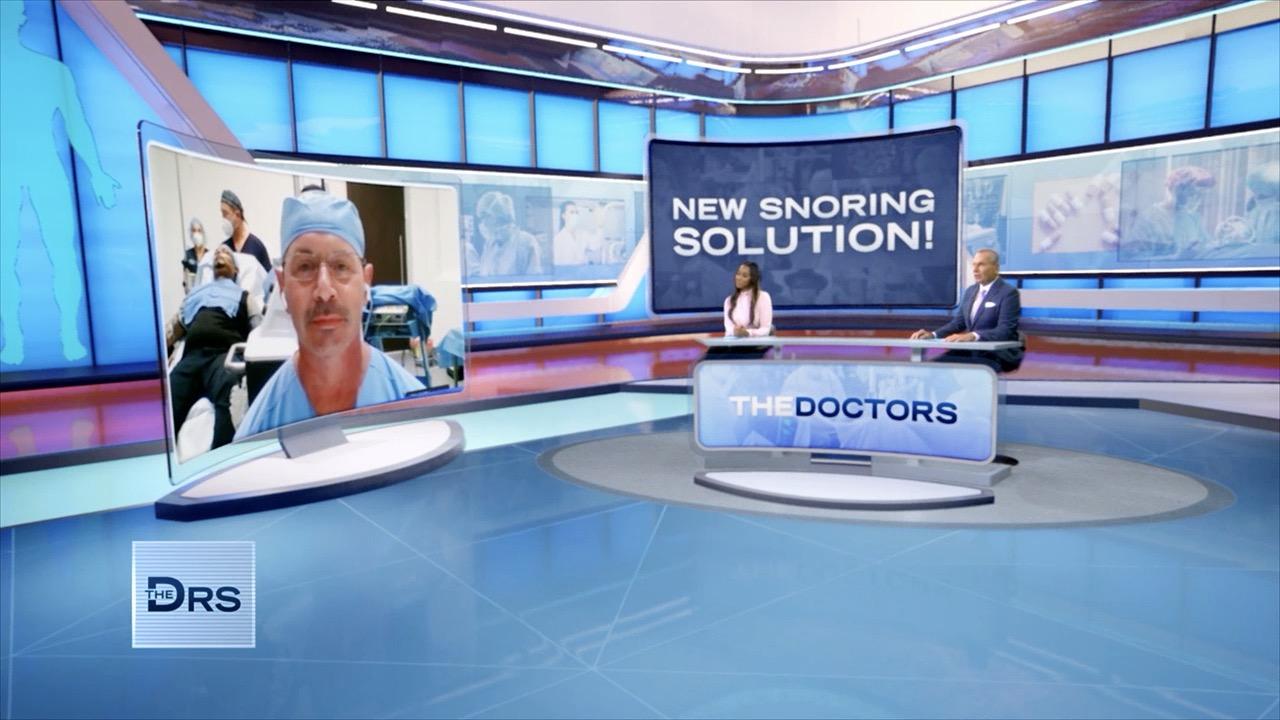 Is This Procedure the Solution to Your Snoring?
Cody and Nicole have been married for seven years and have been struggling to conceive a child for the past five years. Although they have discussed alternative options to become parents, including adoption and fostering, the couple longs to have a biological child. Both Cody and Nicole have undergone testing to determine their fertility, and although an early test showed Cody was fully fertile, a follow-up test showed that due to an injury he sustained years ago, his sperm can't fertilize eggs naturally.
Cody says he has dreamed of becoming a father since he was a child, and learning of his fertility challenges has been difficult for him. Nicole says her husband makes frequent comments to her that she picked the wrong man and that he feels terrible for not being able to give her the child she so desperately wants. The pain each partner feels has taken a toll on their marriage.
The couple reached out to The Doctors to learn the extent of the damage to Cody's fertility and to find out what their options are for becoming biological parents. Watch as Cody receives a consultation with board-certified urologist Dr. Aaron Spitz:
Cody learns that due to an injury he sustained to his pelvic floor after falling 18 feet from scaffolding, in addition to two hernia surgeries he has undergone in the past, he likely sustained damage to his vas deferens – the tube that carries sperm from the testes through the urethra. This damage caused an immune system response to his sperm antibodies, resulting in the sperm sticking together or sticking to the cervical mucus instead of entering the eggs.
"This doesn't make you any less of a man," OB-GYN Dr. Jennifer Ashton says to Cody.
Update:
A year after their first visit to The Doctors, Cody and Nicole return with a very big update! Click here to learn the good news!
Related: