Couple's Marriage in Trouble Due to Infertility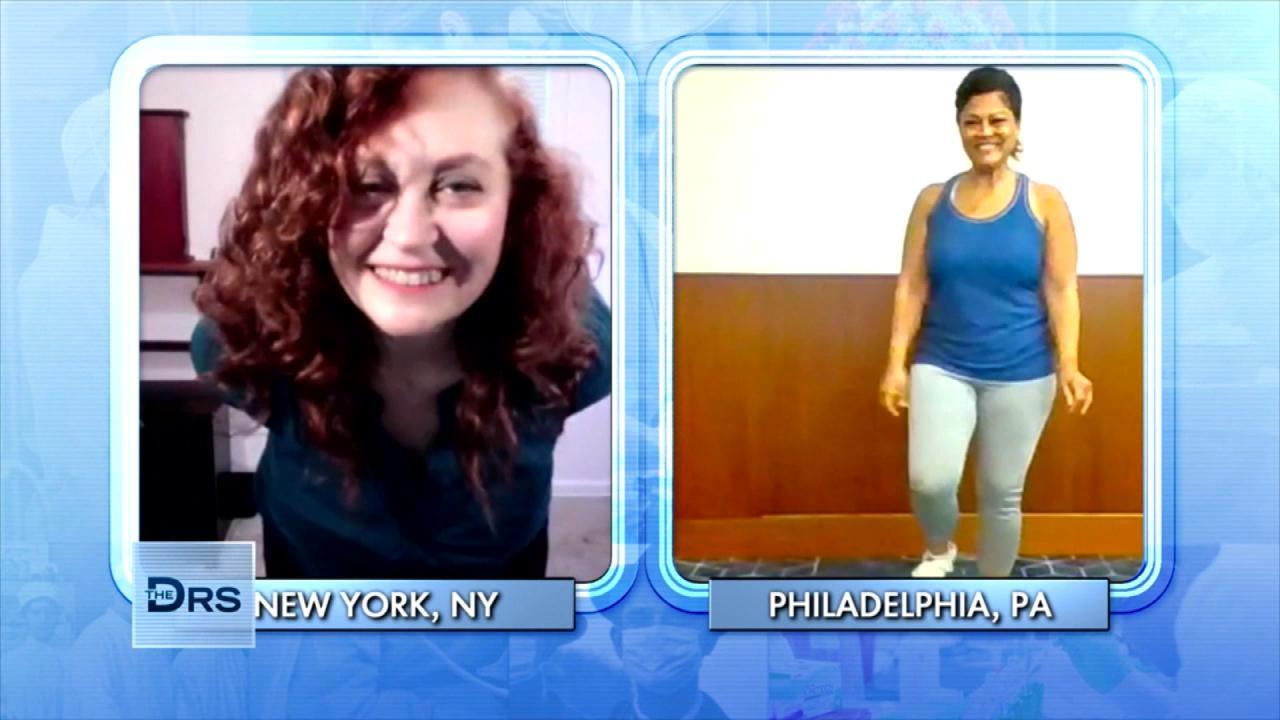 The Dance Workout Moves Great for Post-Menopausal Women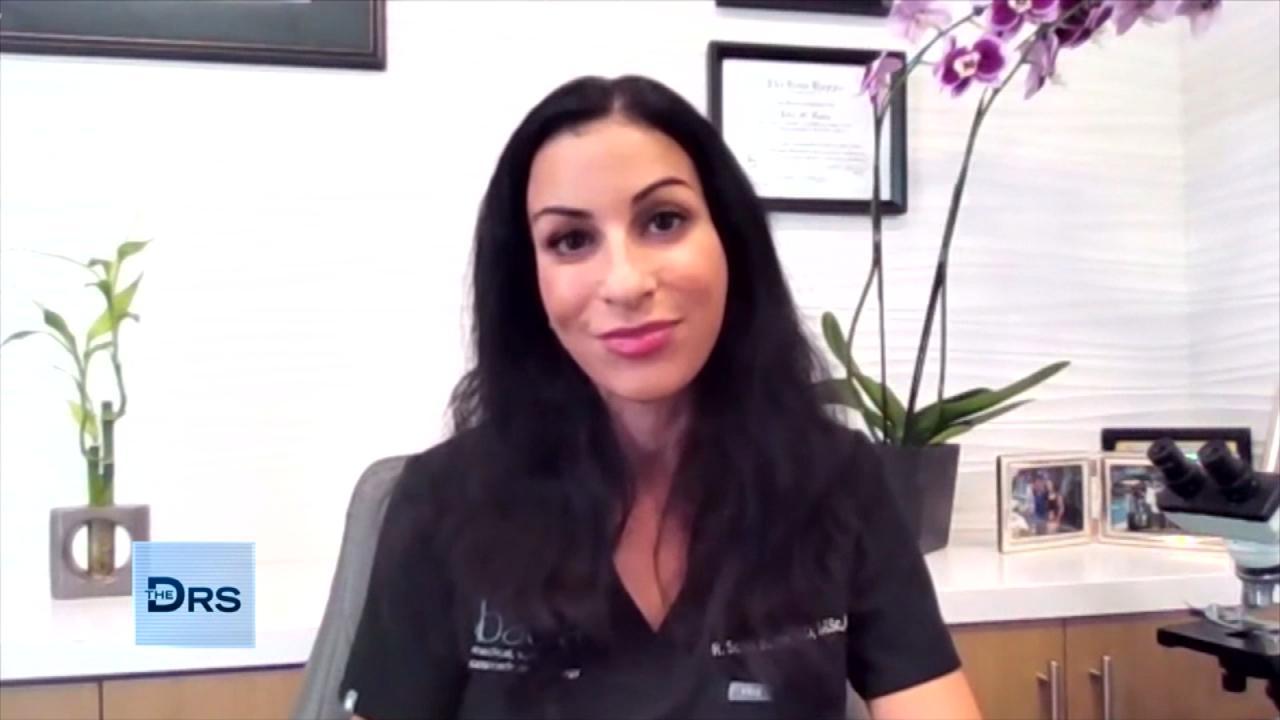 Internal Health Conditions Your Dermatologist Can See on Your Sk…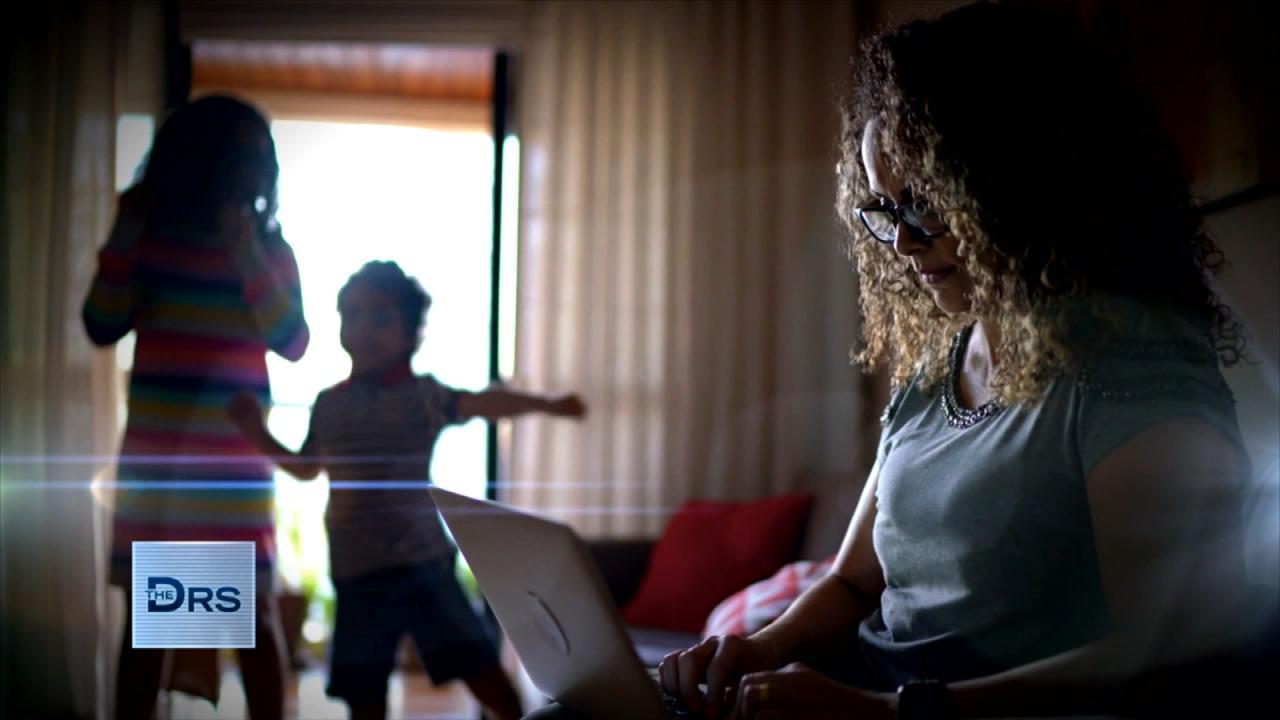 Is Working From Home Putting You at a Career Disadvantage?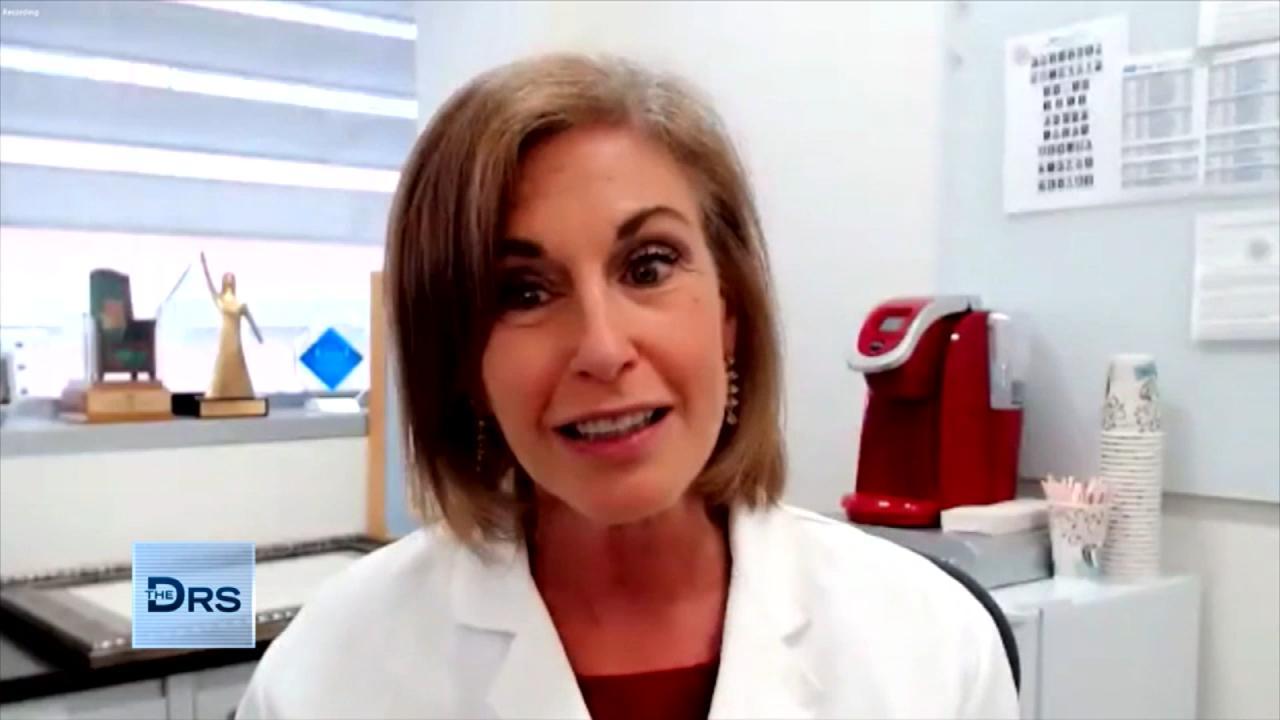 How to Lower Your Risk for Ovarian Cancer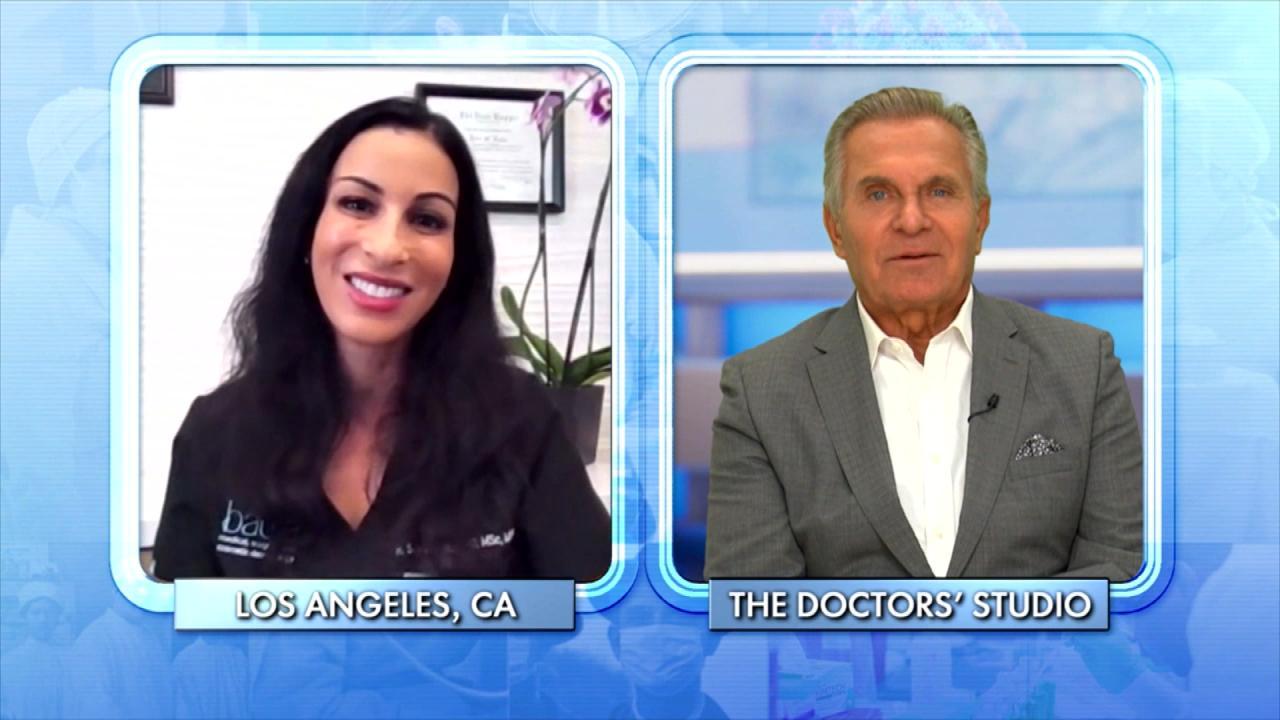 The Number One Illness Your Dermatologist Sees Every Day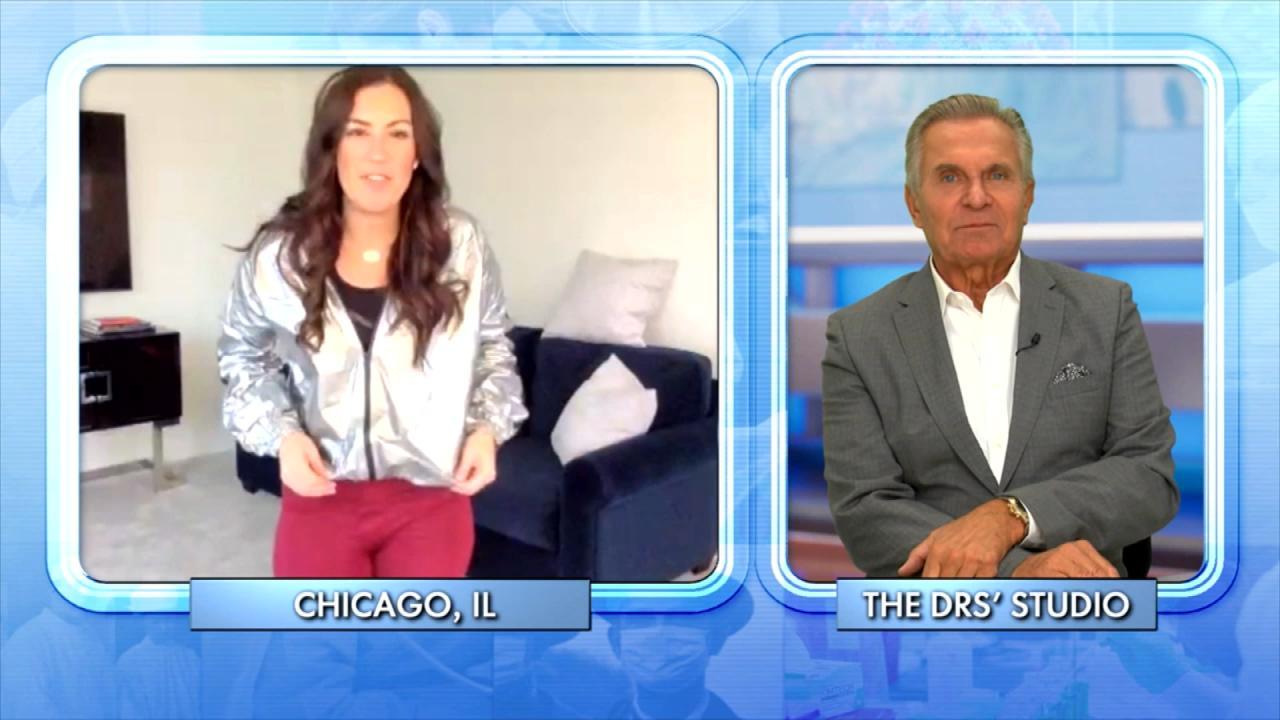 Could a Sauna Suit Help You Lose Weight?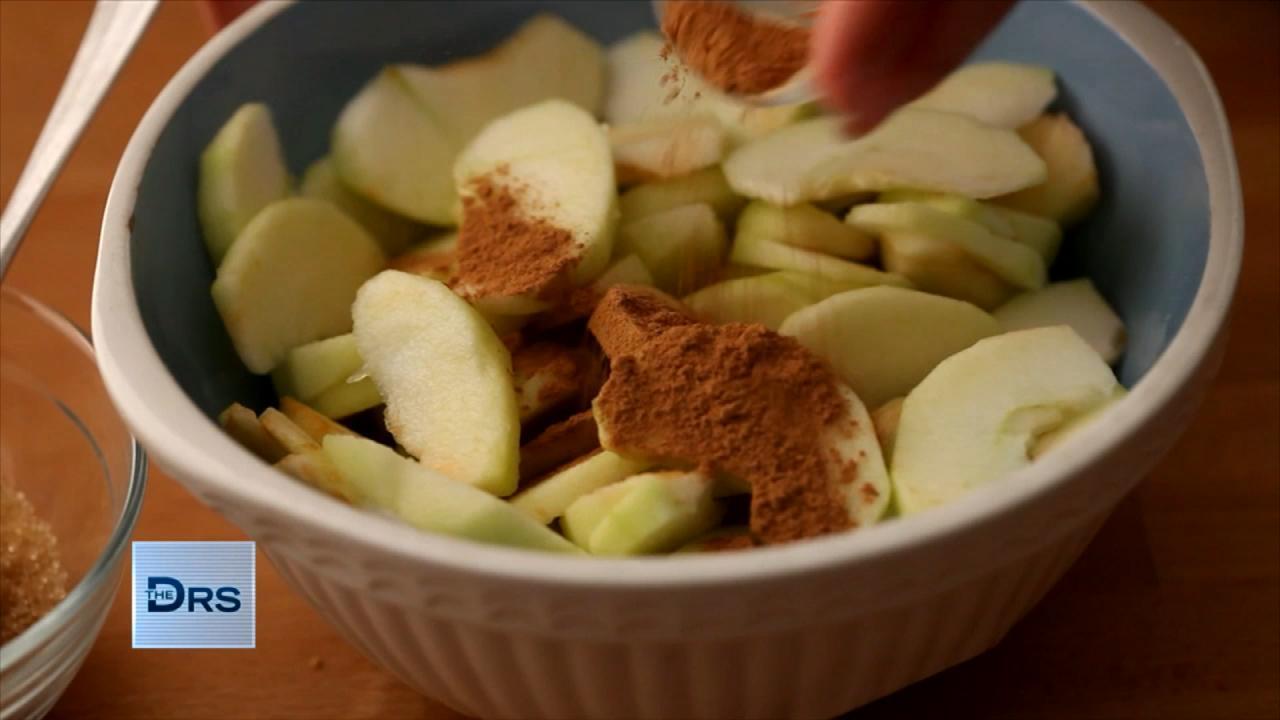 Can You Poison Yourself with Cinnamon?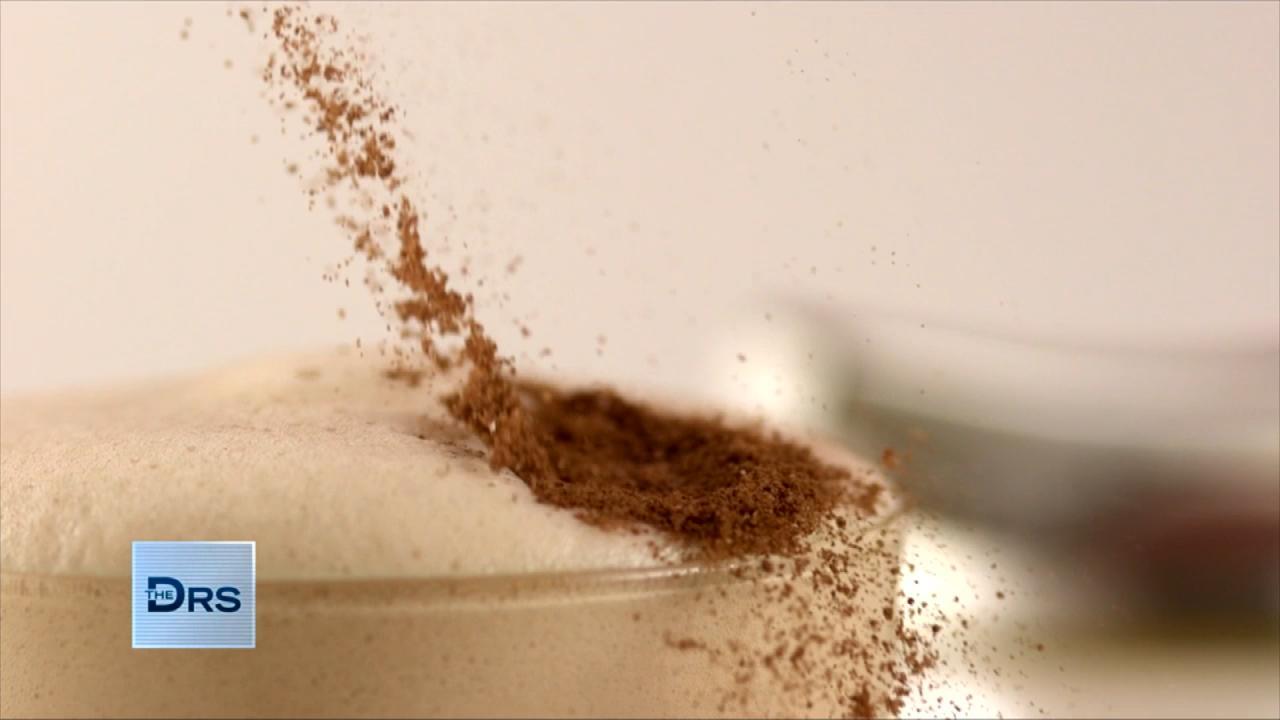 Can Eating Cinnamon Daily Make You Sick?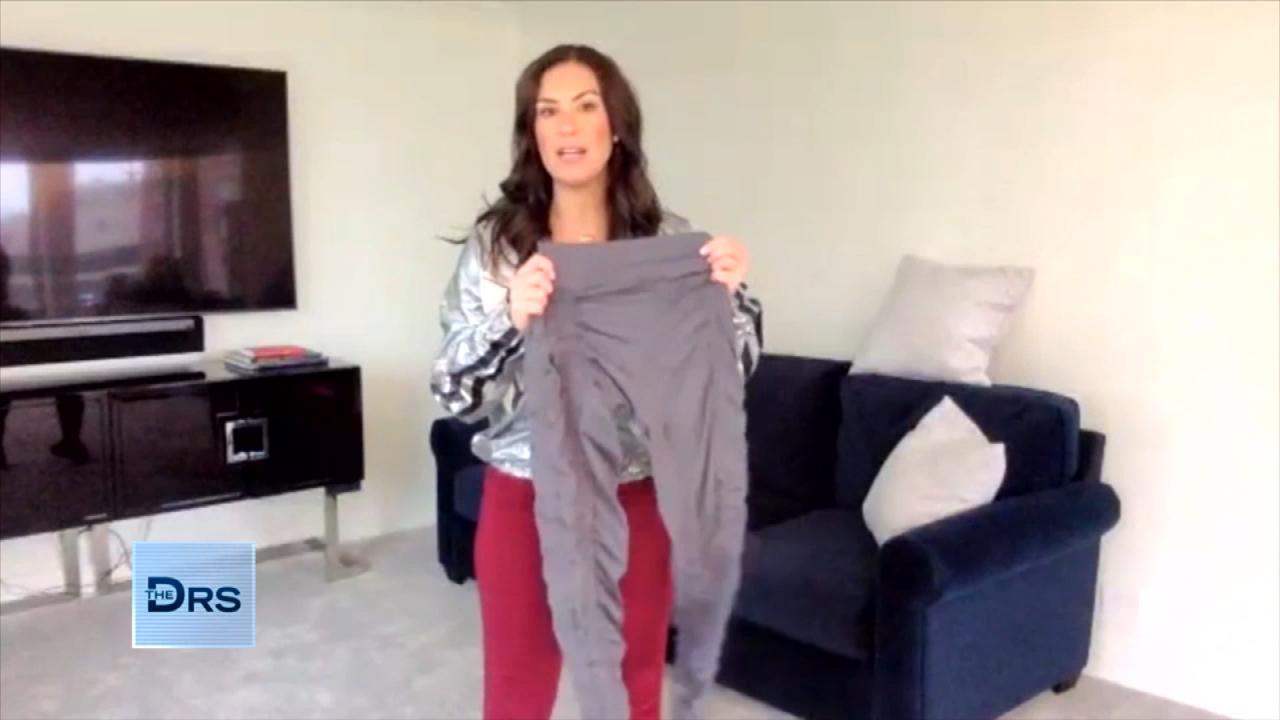 Do Resistance Band Leggings Work? A Fitness Expert Weighs In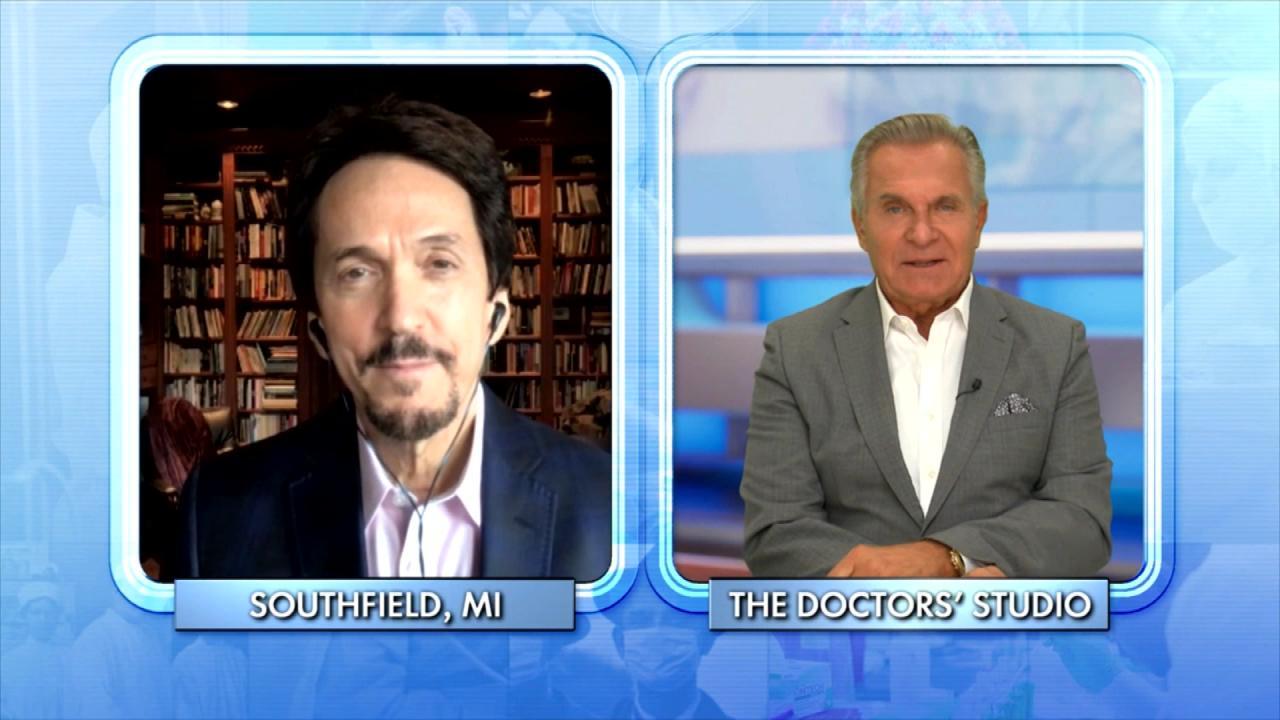 Why Giving to Others Can Create a 'Helper's High'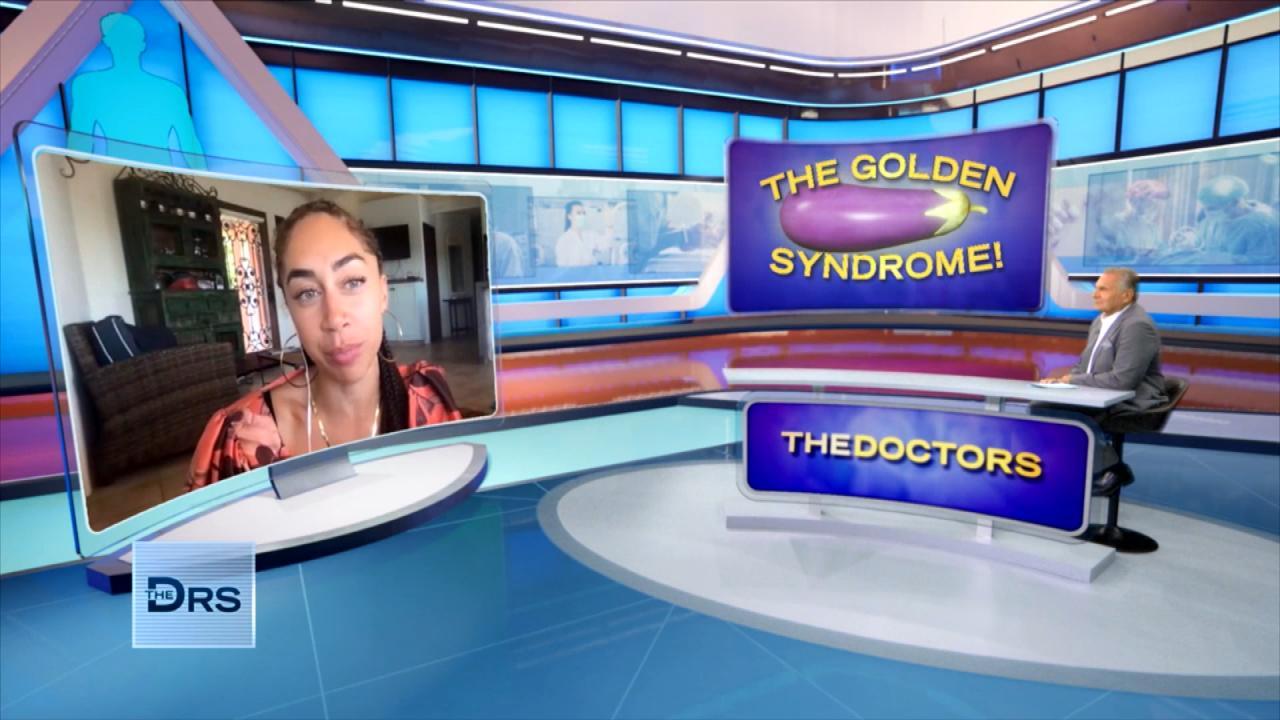 Why Some Men in College Suffer from "Golden Penis Syndrome"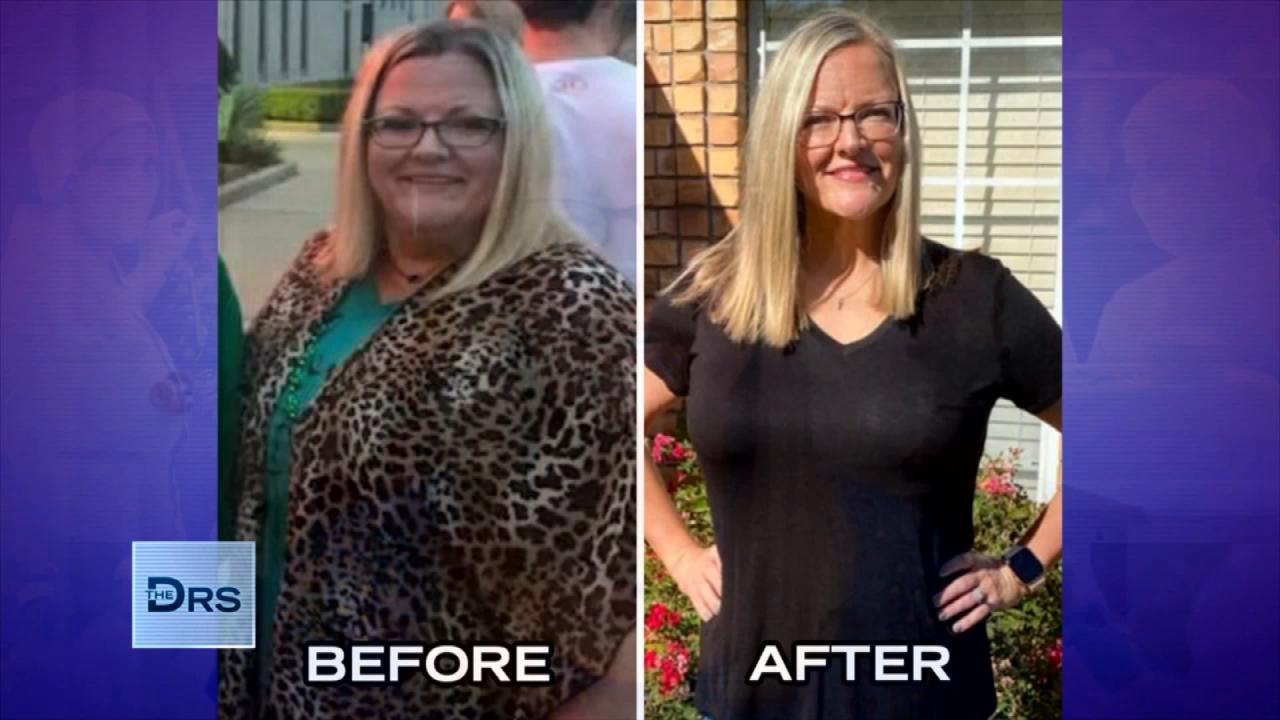 Meet Woman Who Lost Over 100 Pounds on the 17 Day Diet!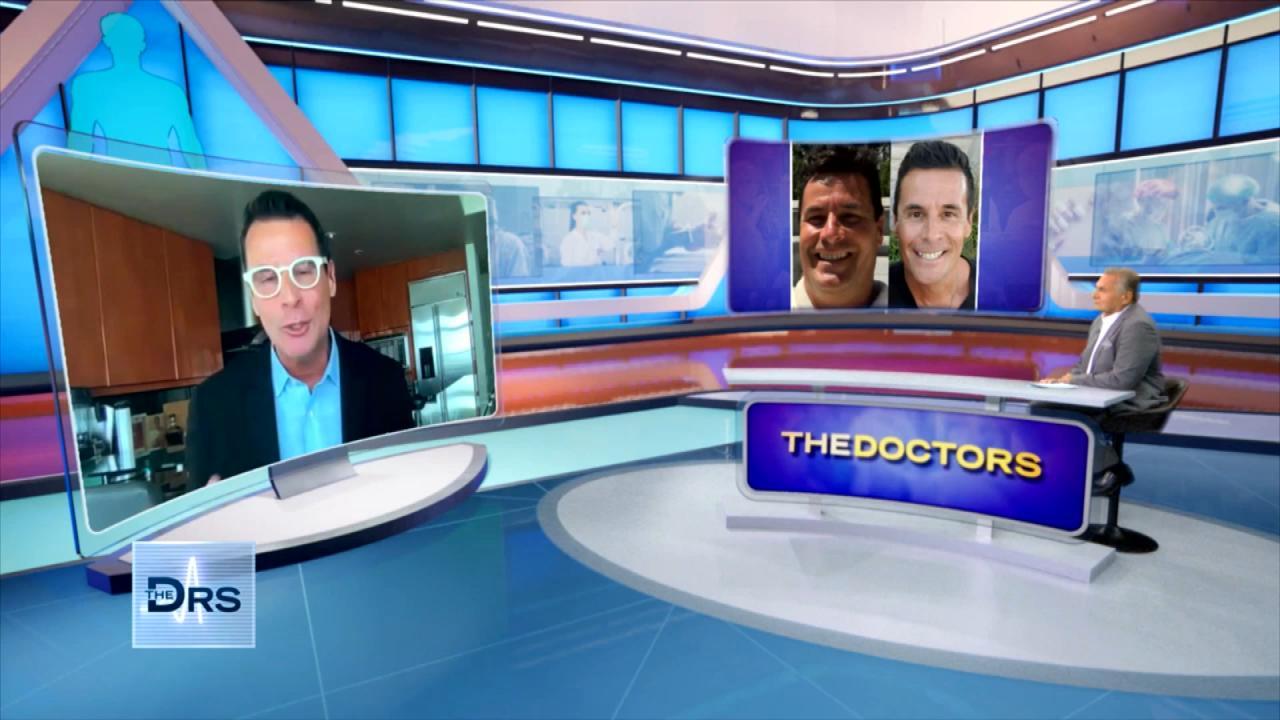 How the 17 Day Diet Helped Dr. Mike Moreno Lose 40 Pounds!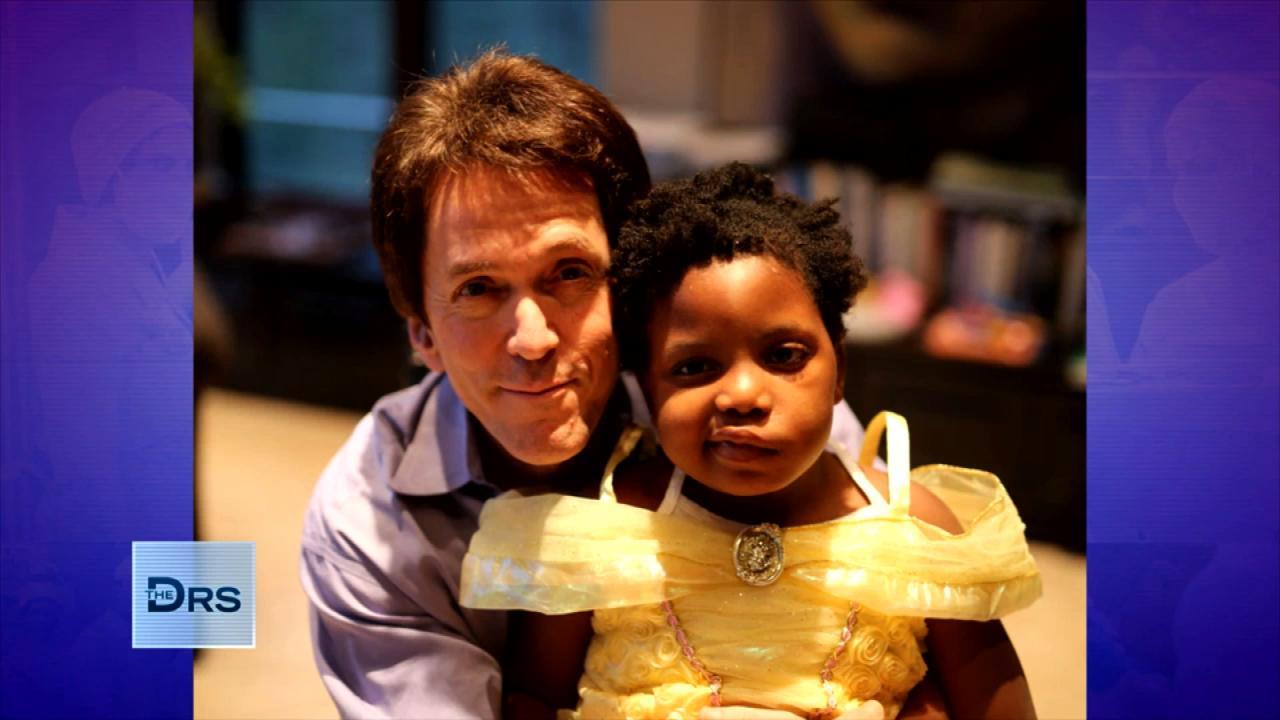 The Loss of His Daughter Inspired Mitch Albom's Latest Book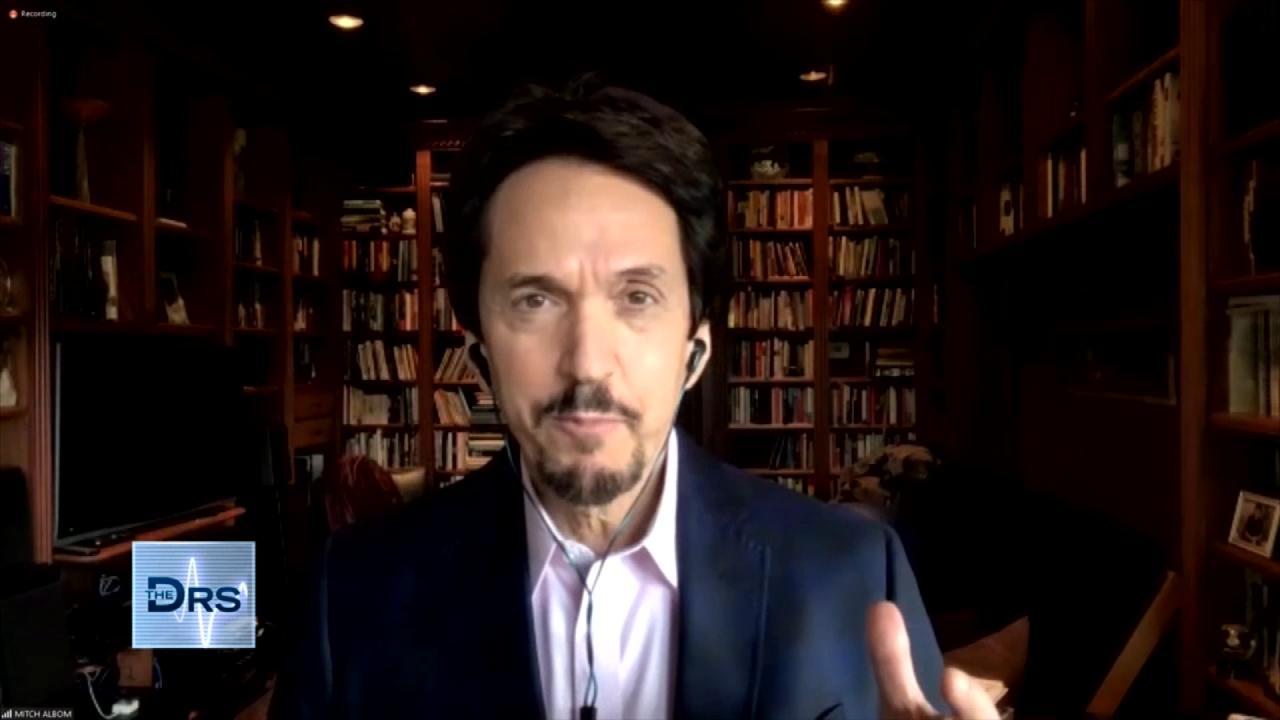 Mitch Albom on Having Faith When Life Gets Difficult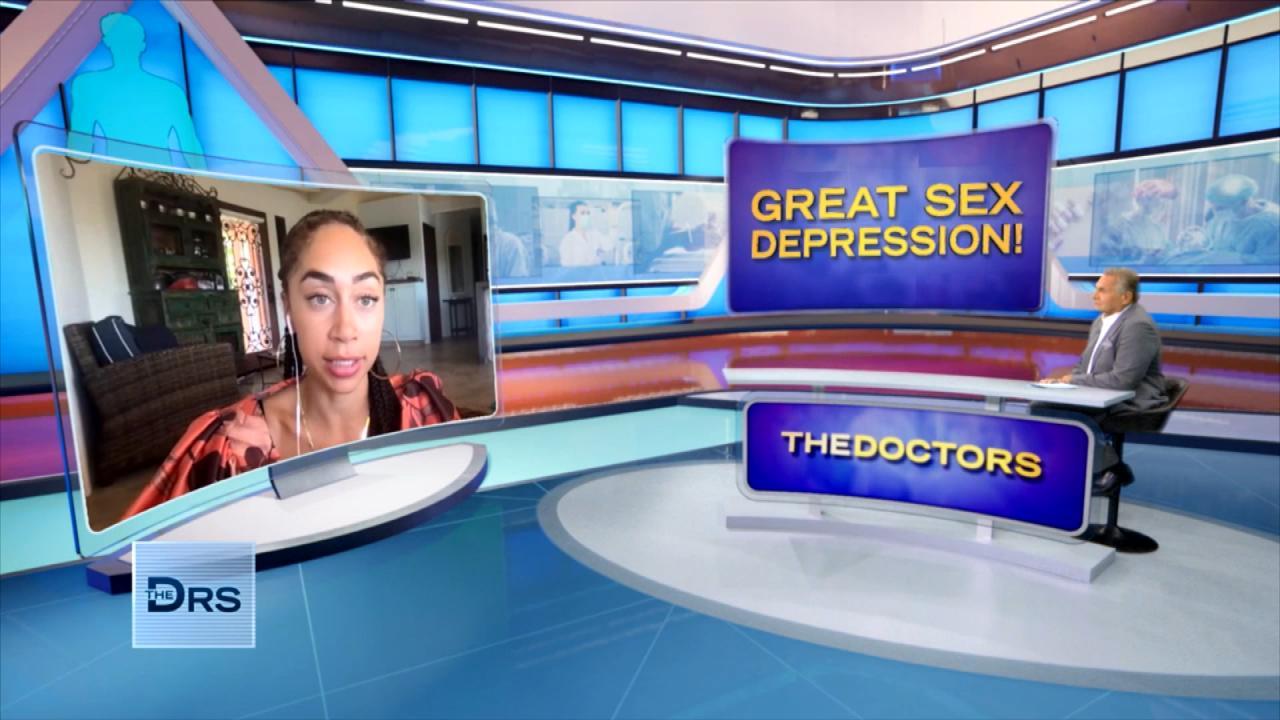 How Not Having Sex Can Impact Your Life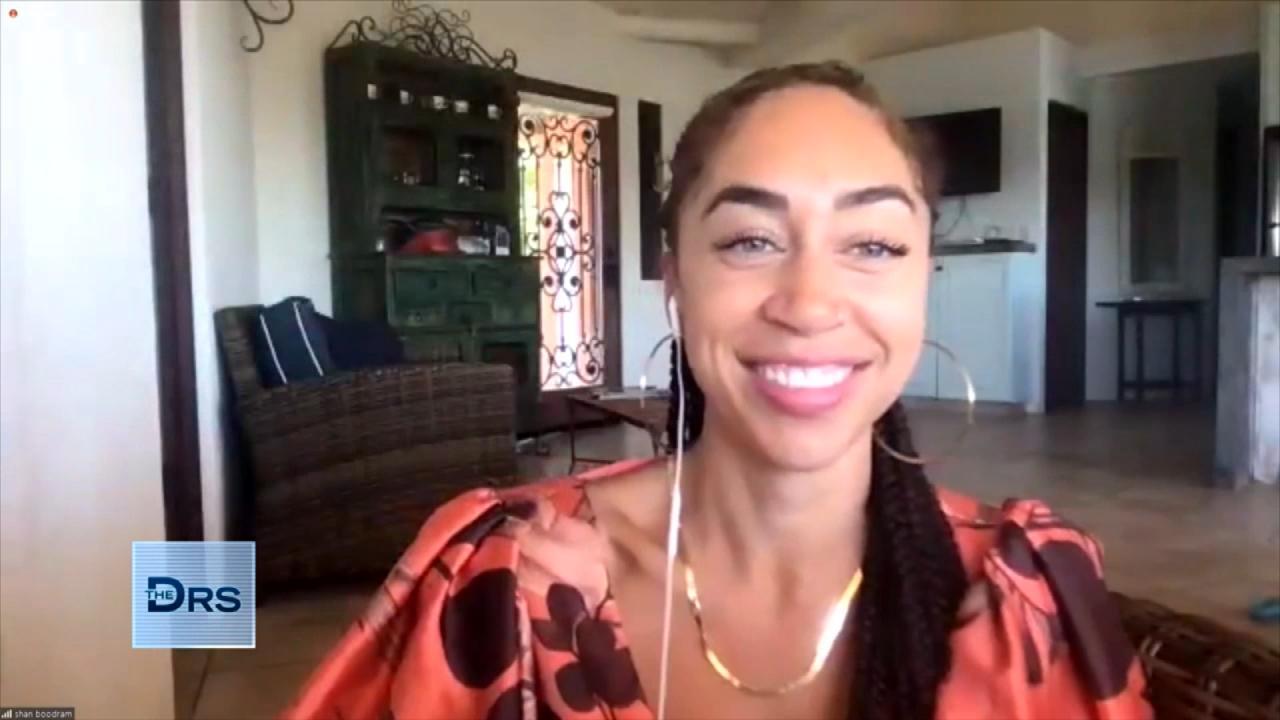 Why Are Single Adults Having Less Sex?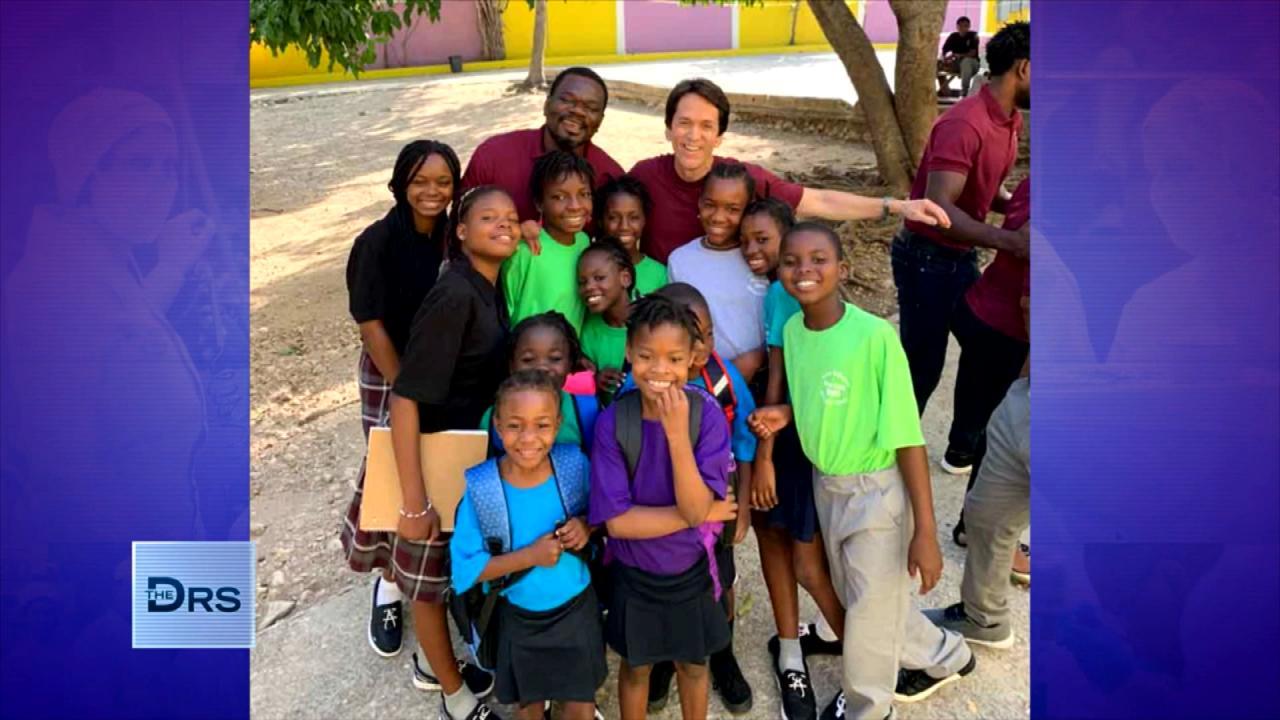 Mitch Albom Shares that Giving Back Helps Him Feel "Most Alive"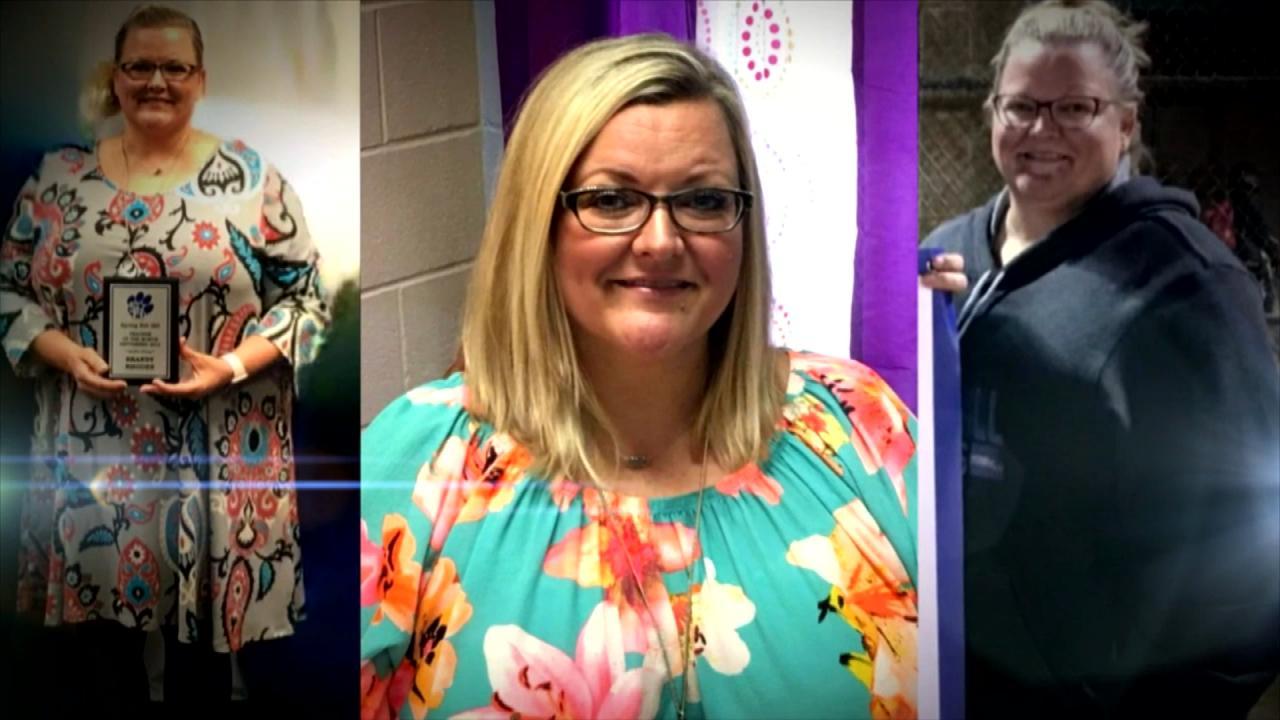 Can You Turn Your Life Around in Just 17 Days?
Cody and Nicole have been married for seven years and have been struggling to conceive a child for the past five years. Although they have discussed alternative options to become parents, including adoption and fostering, the couple longs to have a biological child. Both Cody and Nicole have undergone testing to determine their fertility, and although an early test showed Cody was fully fertile, a follow-up test showed that due to an injury he sustained years ago, his sperm can't fertilize eggs naturally.
Cody says he has dreamed of becoming a father since he was a child, and learning of his fertility challenges has been difficult for him. Nicole says her husband makes frequent comments to her that she picked the wrong man and that he feels terrible for not being able to give her the child she so desperately wants. The pain each partner feels has taken a toll on their marriage.
The couple reached out to The Doctors to learn the extent of the damage to Cody's fertility and to find out what their options are for becoming biological parents. Watch as Cody receives a consultation with board-certified urologist Dr. Aaron Spitz:
Cody learns that due to an injury he sustained to his pelvic floor after falling 18 feet from scaffolding, in addition to two hernia surgeries he has undergone in the past, he likely sustained damage to his vas deferens – the tube that carries sperm from the testes through the urethra. This damage caused an immune system response to his sperm antibodies, resulting in the sperm sticking together or sticking to the cervical mucus instead of entering the eggs.
"This doesn't make you any less of a man," OB-GYN Dr. Jennifer Ashton says to Cody.
Update:
A year after their first visit to The Doctors, Cody and Nicole return with a very big update! Click here to learn the good news!
Related: