"The 20/20 Diet" Offers Clear Vision for Weight Loss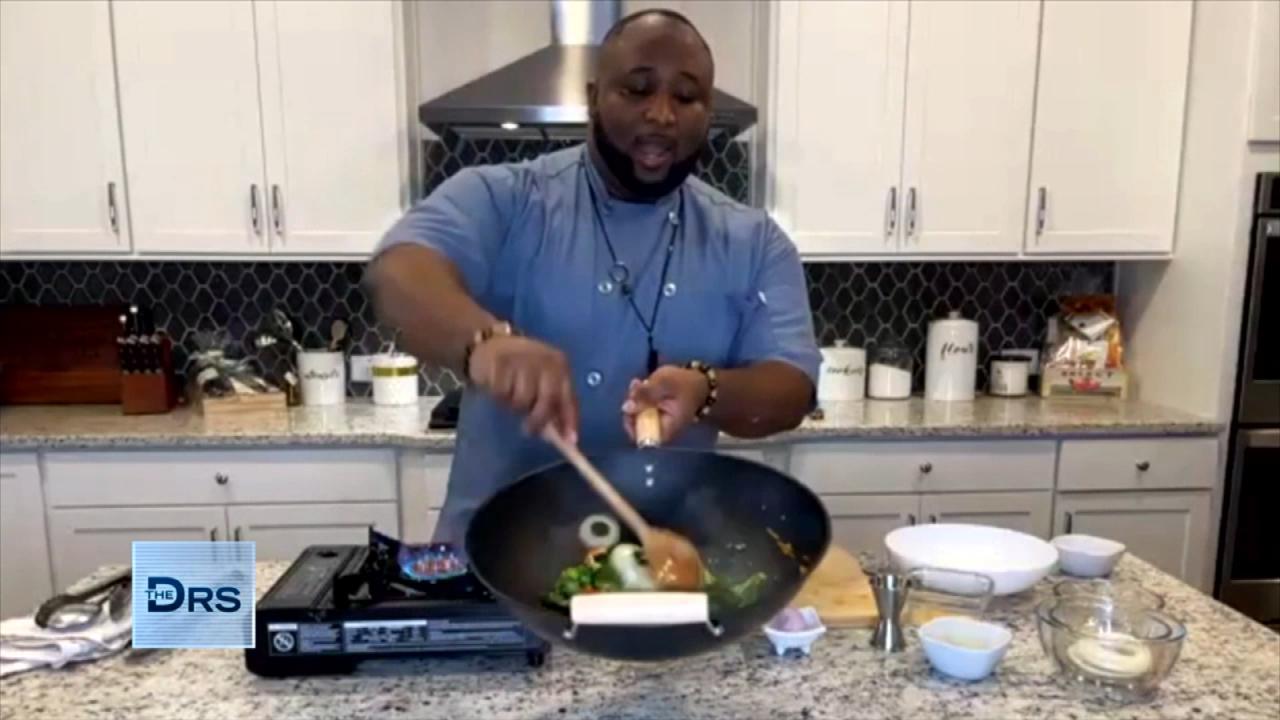 How to Make a Healthy Stir-Fry the Whole Family Will Love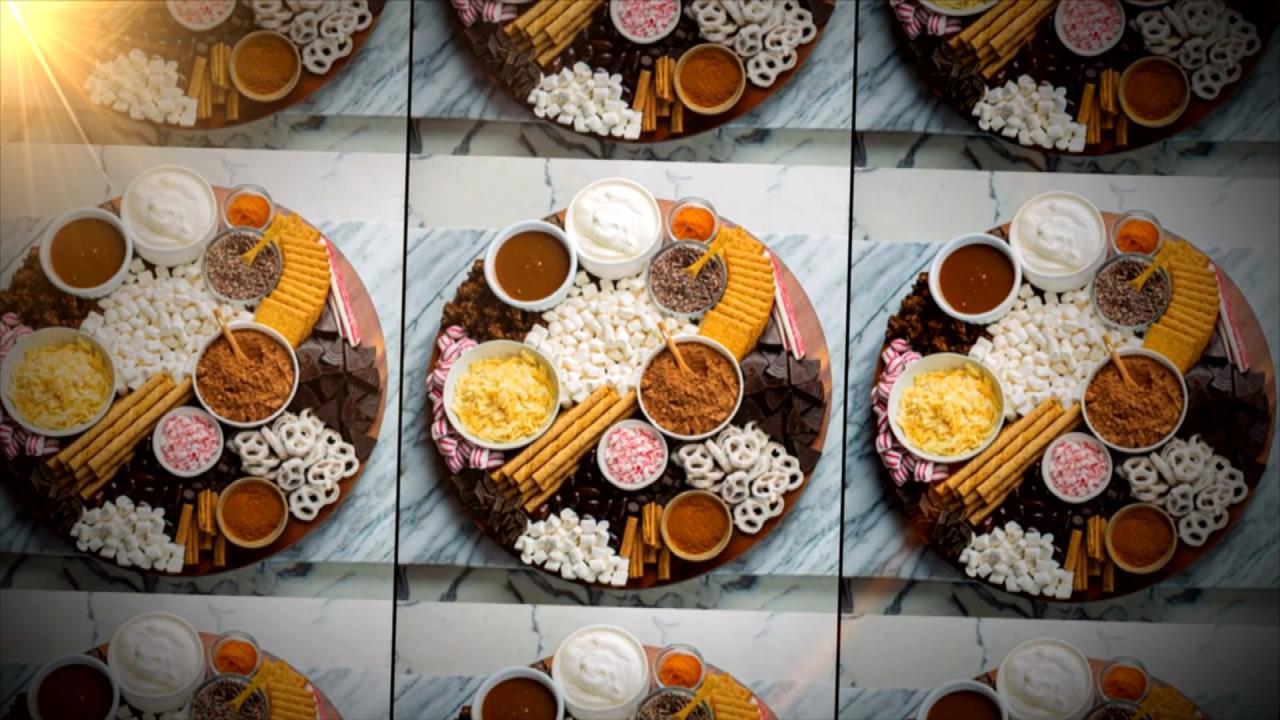 Tis' the Season for the DIY Hot Chocolate Charcuterie Board!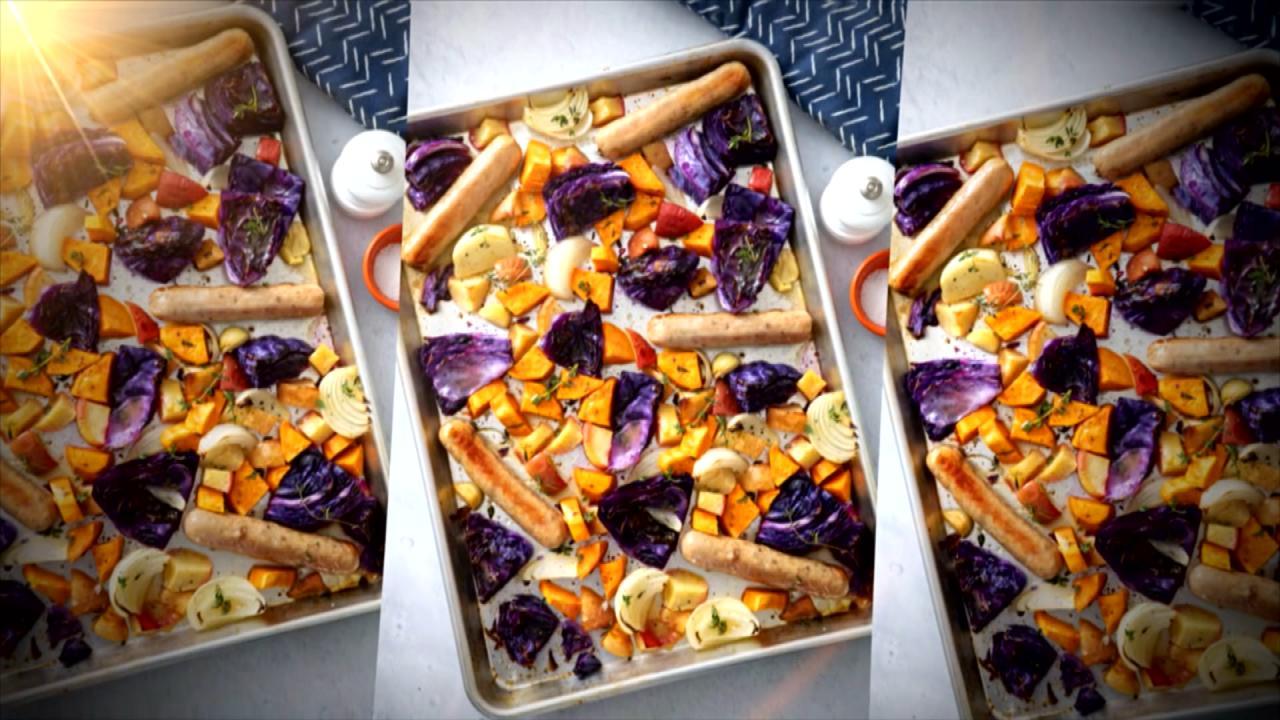 Why Sheet Pan Dinners Are All the Rage Right Now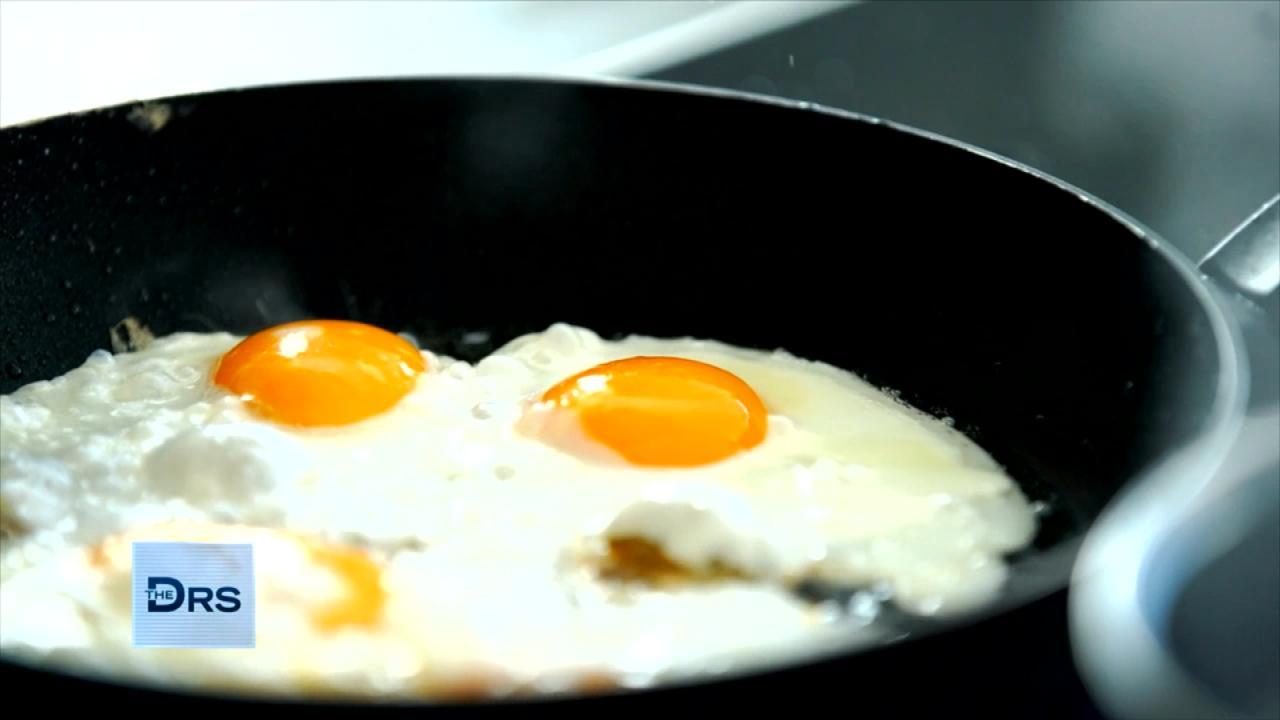 Is Breakfast Really the Most Important Meal of the Day?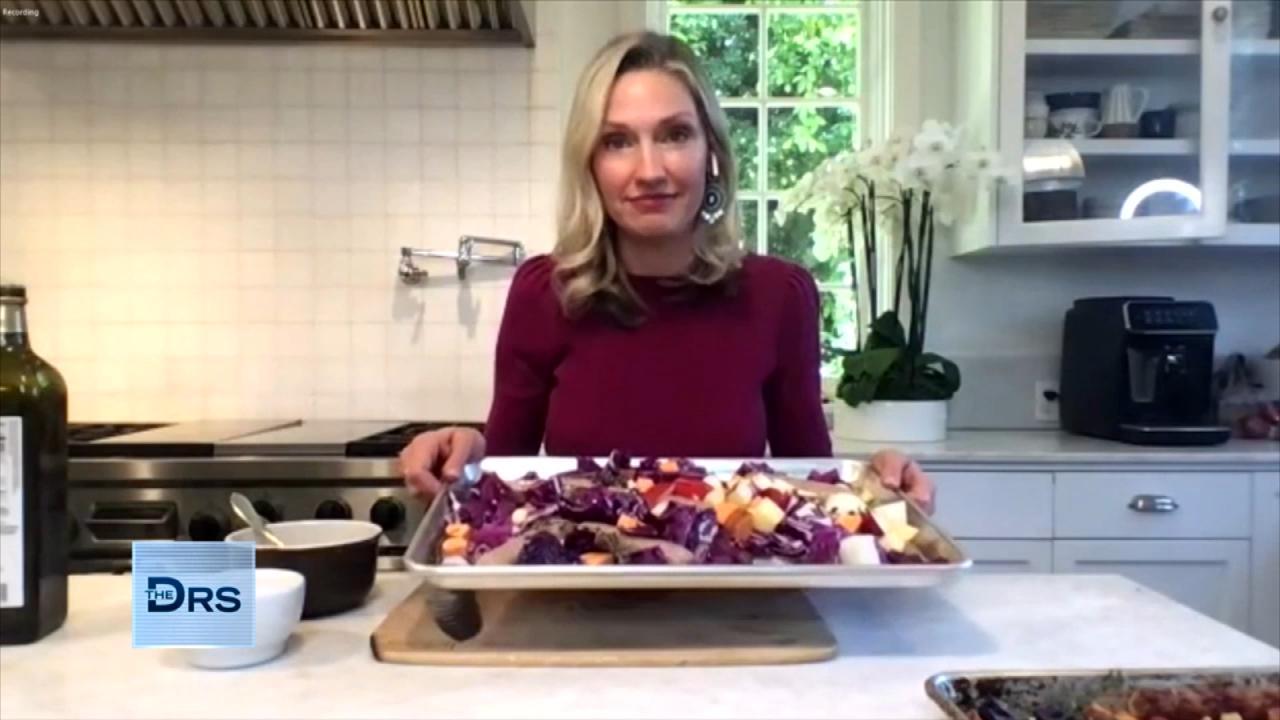 2 Easy Sheet Pan Meals for Busy Weeknights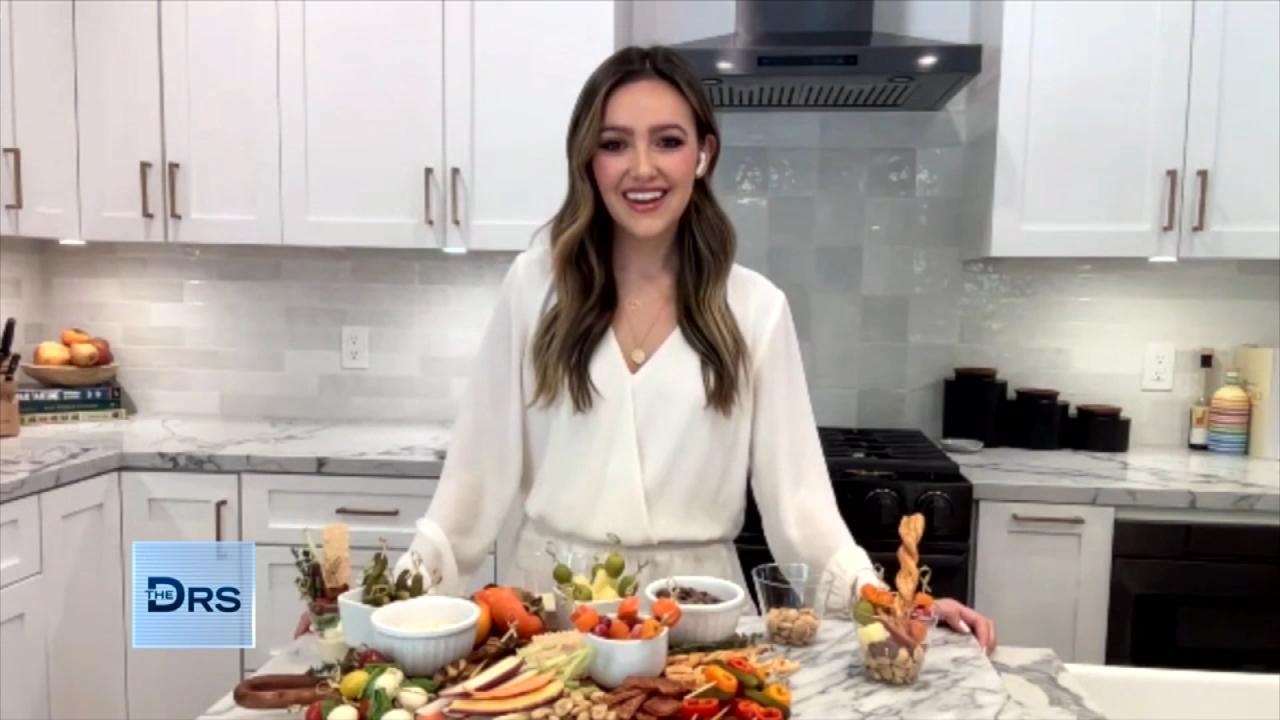 What's Trending: A Mini Version of Your Charcuterie Faves or 'Th…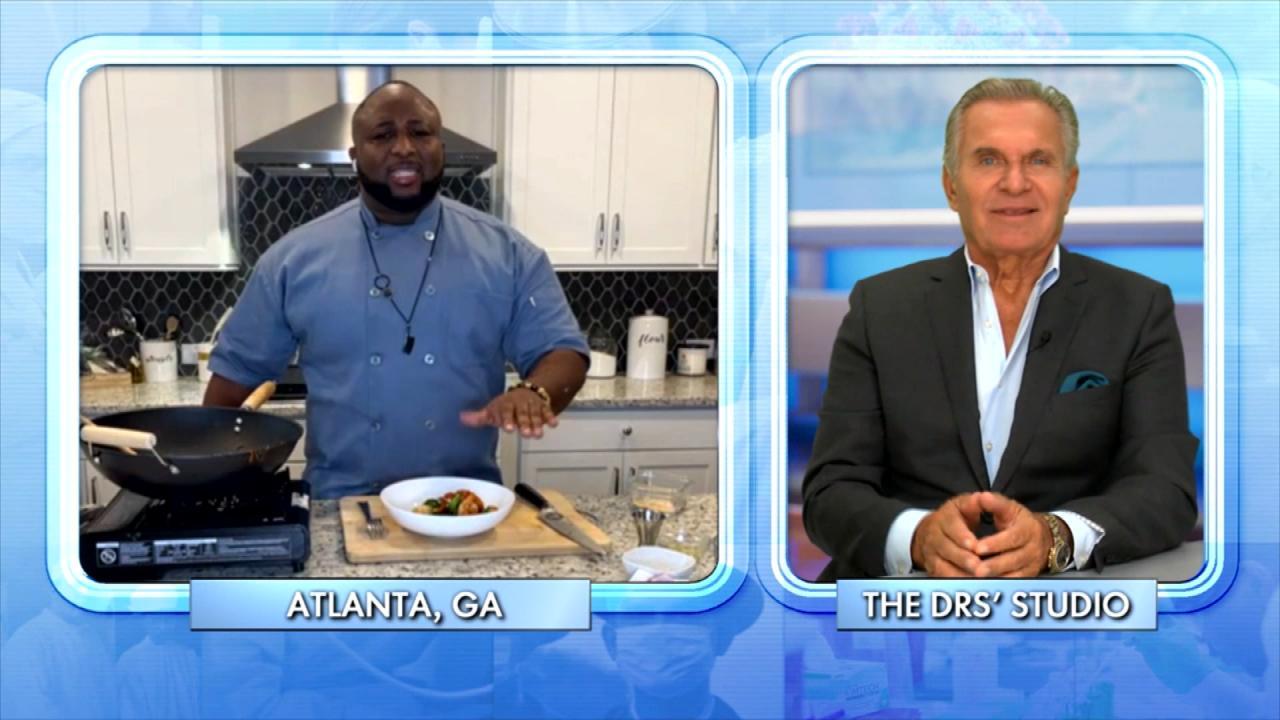 Chef Shares the Health Benefits of This Shrimp and Vegetable Sti…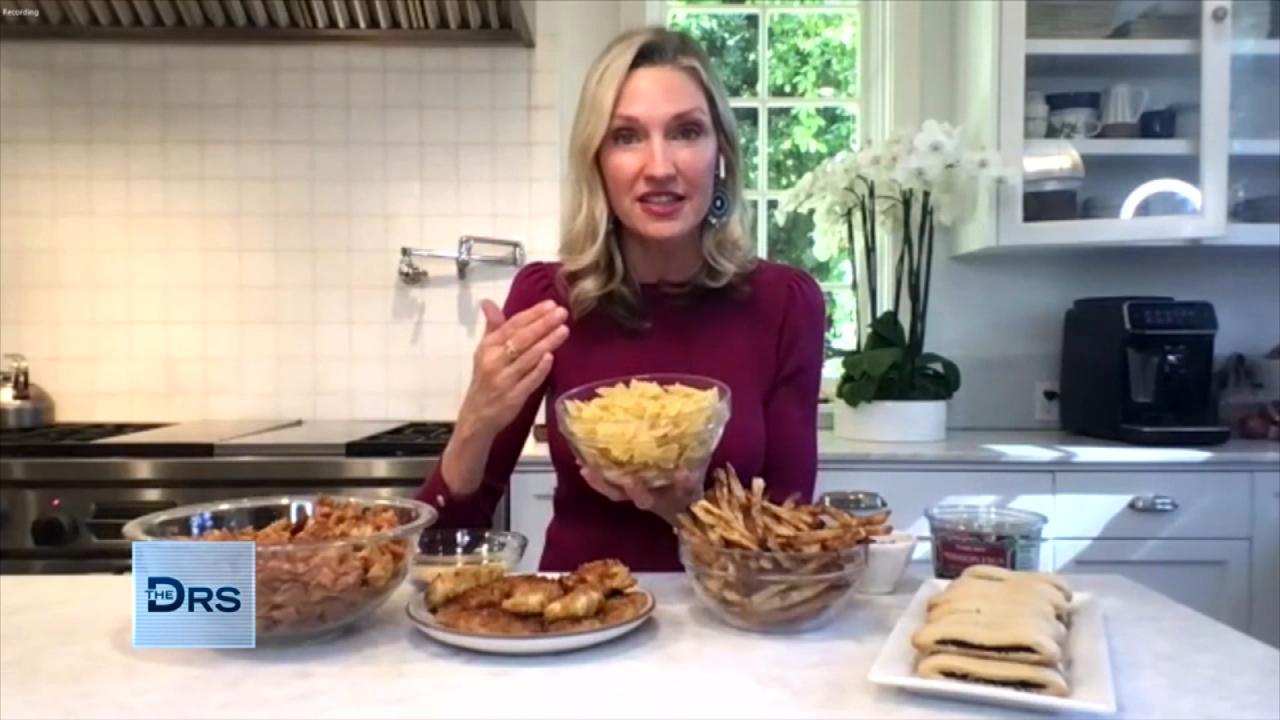 Healthy Kid-Friendly Alternatives to Their Favorites Snacks!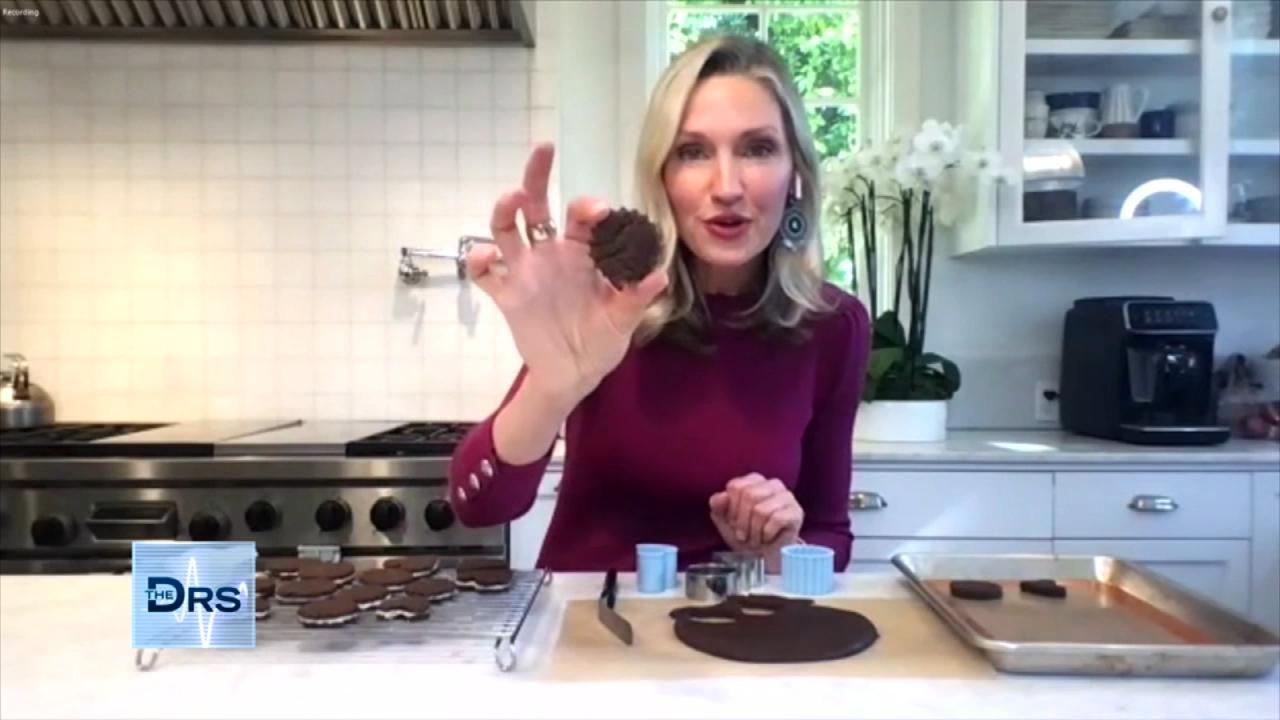 Indulge Your Kid's Sweet Tooth with These Healthier Hacks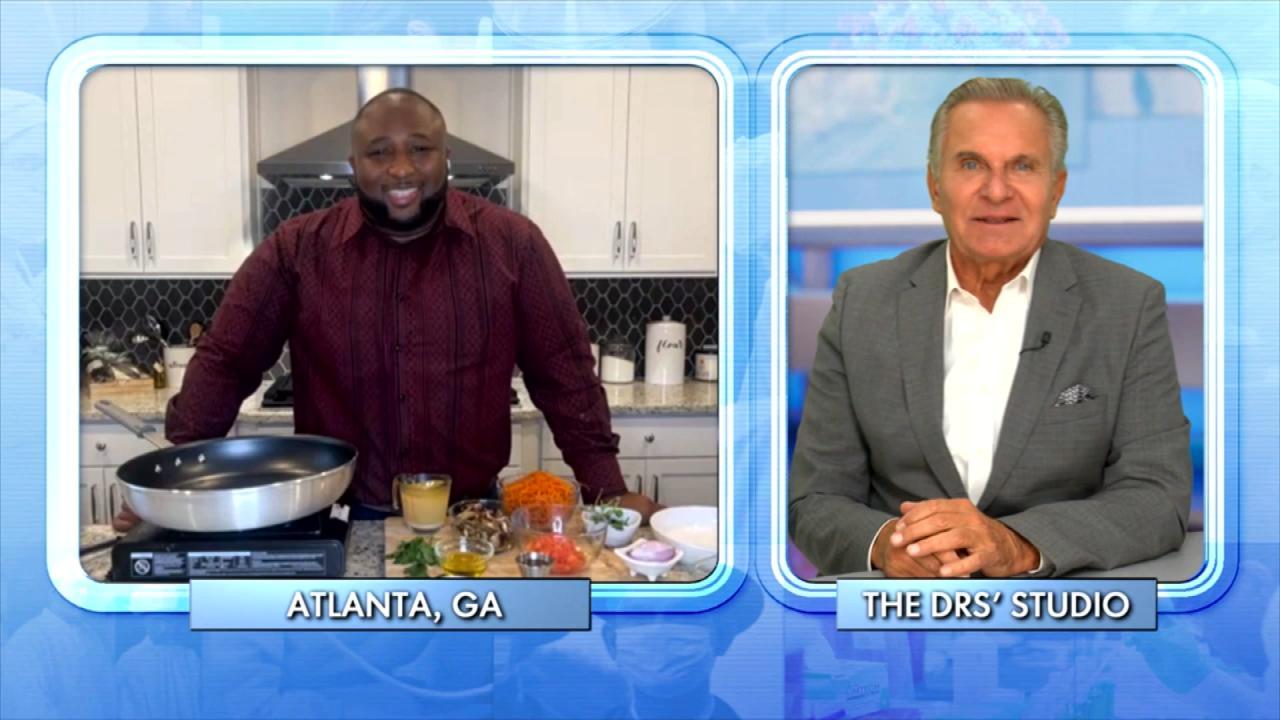 Chef Jernard's Top Tips for Jumpstarting Your New Year's Resolut…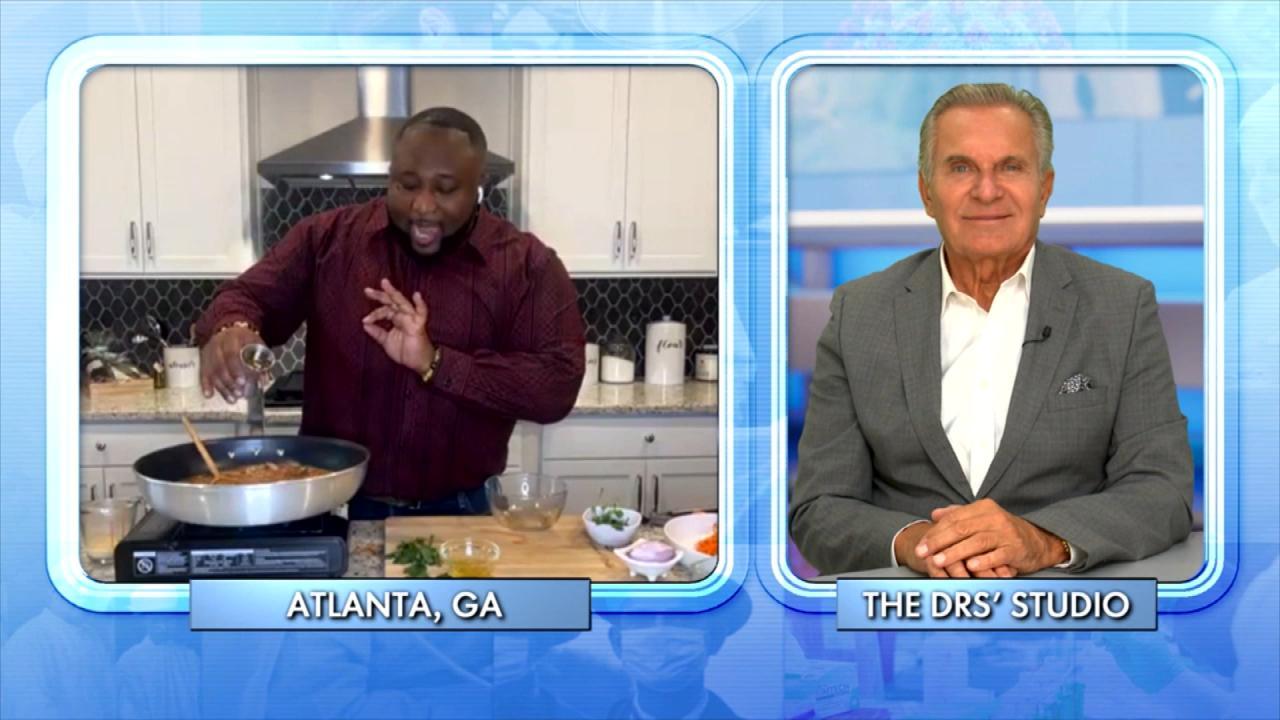 Healthy Plant-Based 'Spaghetti' Recipe to Start Your New Year Ri…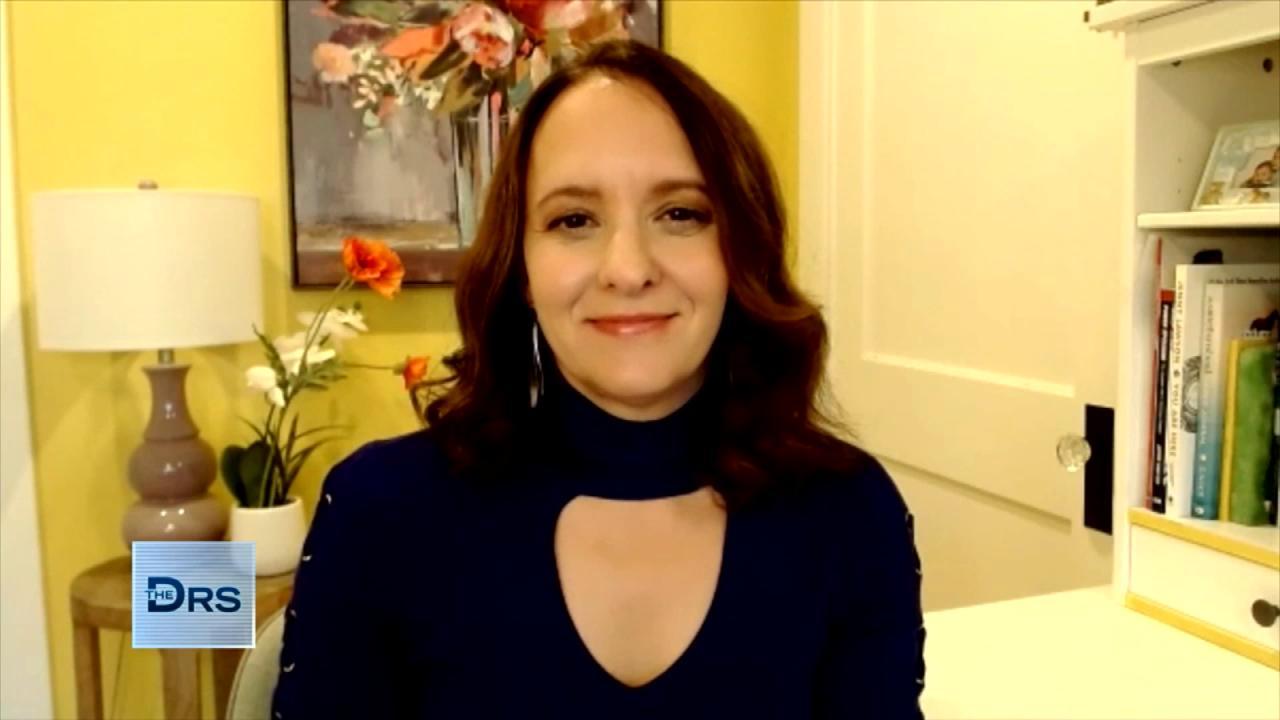 How to Teach Your Kids to Be Savvy about Their Content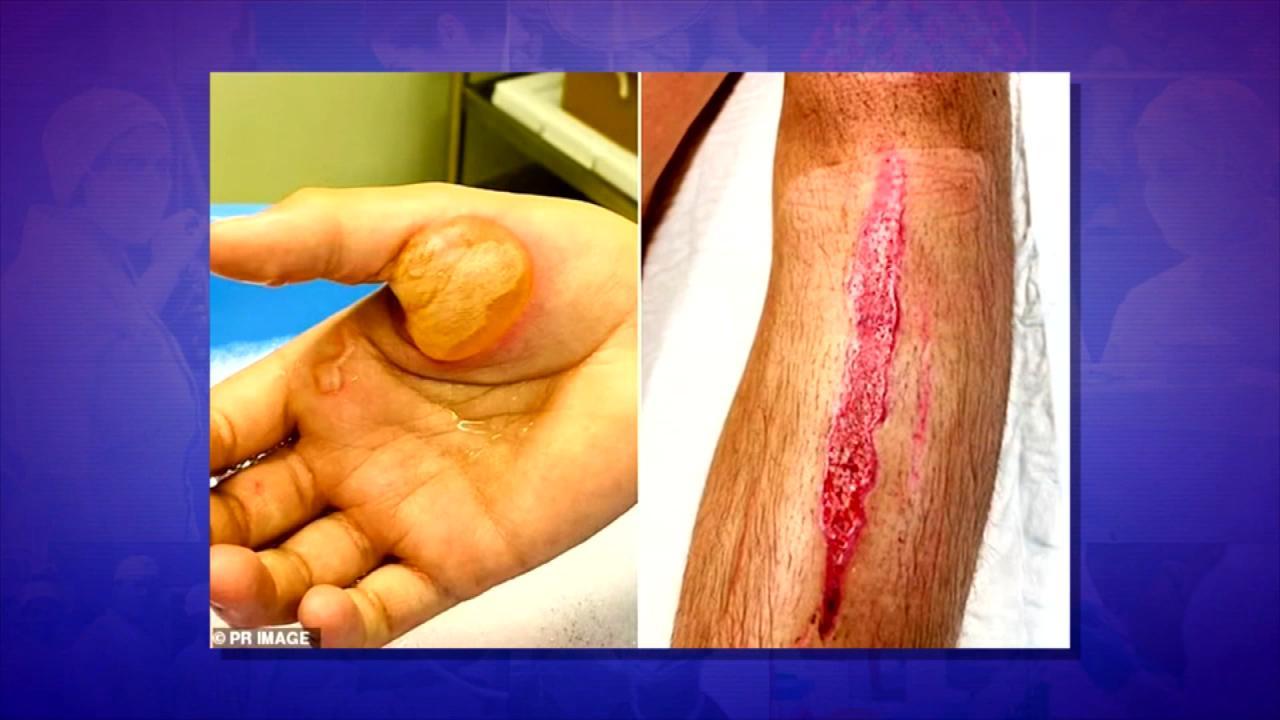 Parents, Don't Let Your Kids Try This TikTok Challenge at Home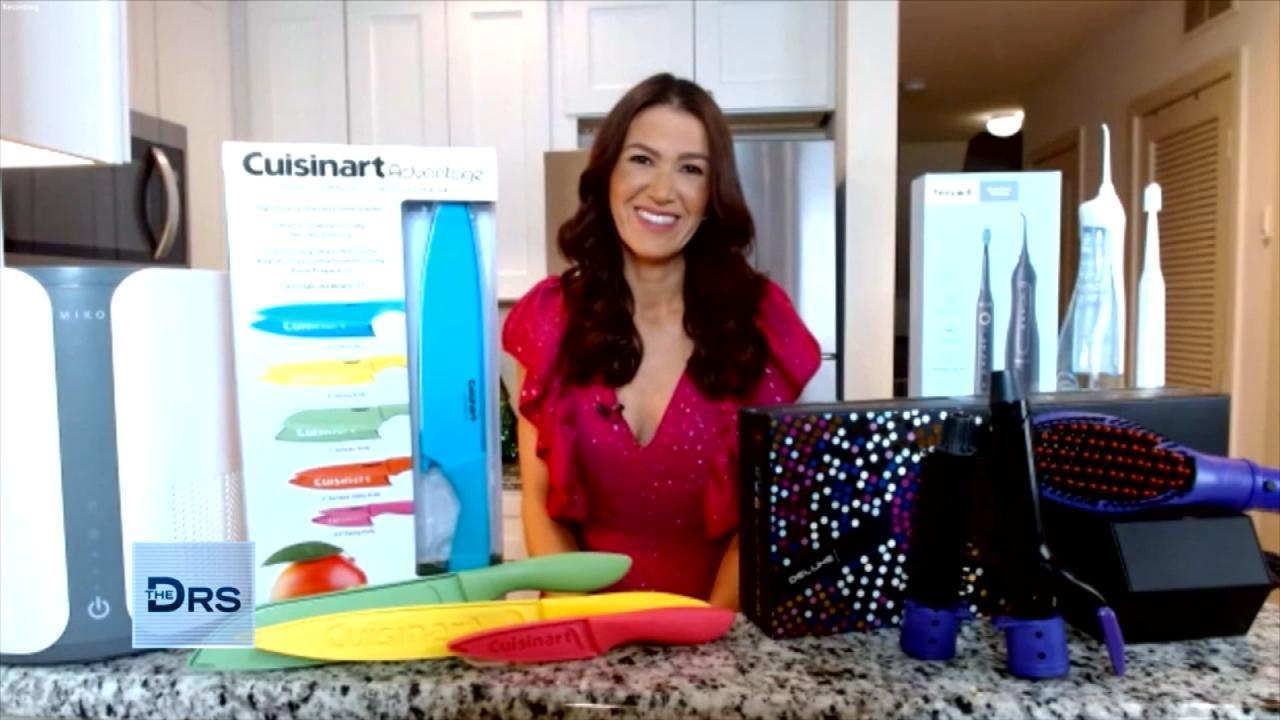 Drs. Retail Therapy – Starting Jan 3rd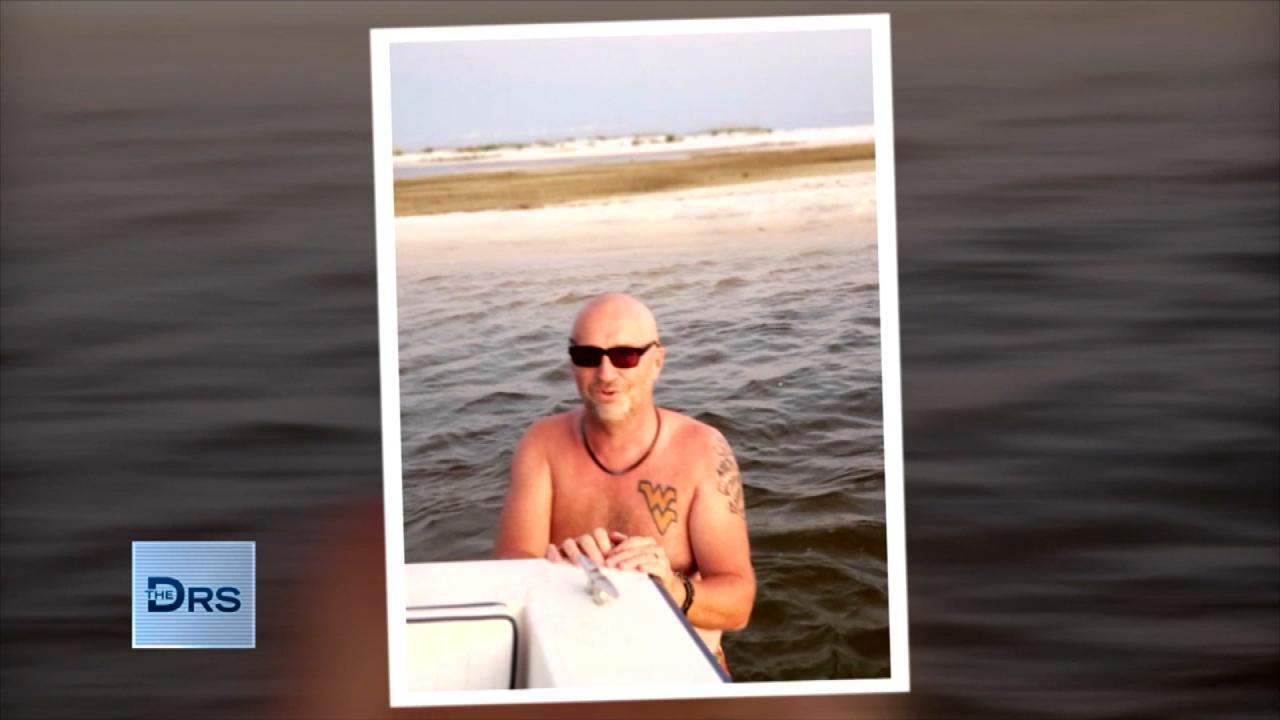 Wife Saved Husband after Boating Accident Nearly Took His Life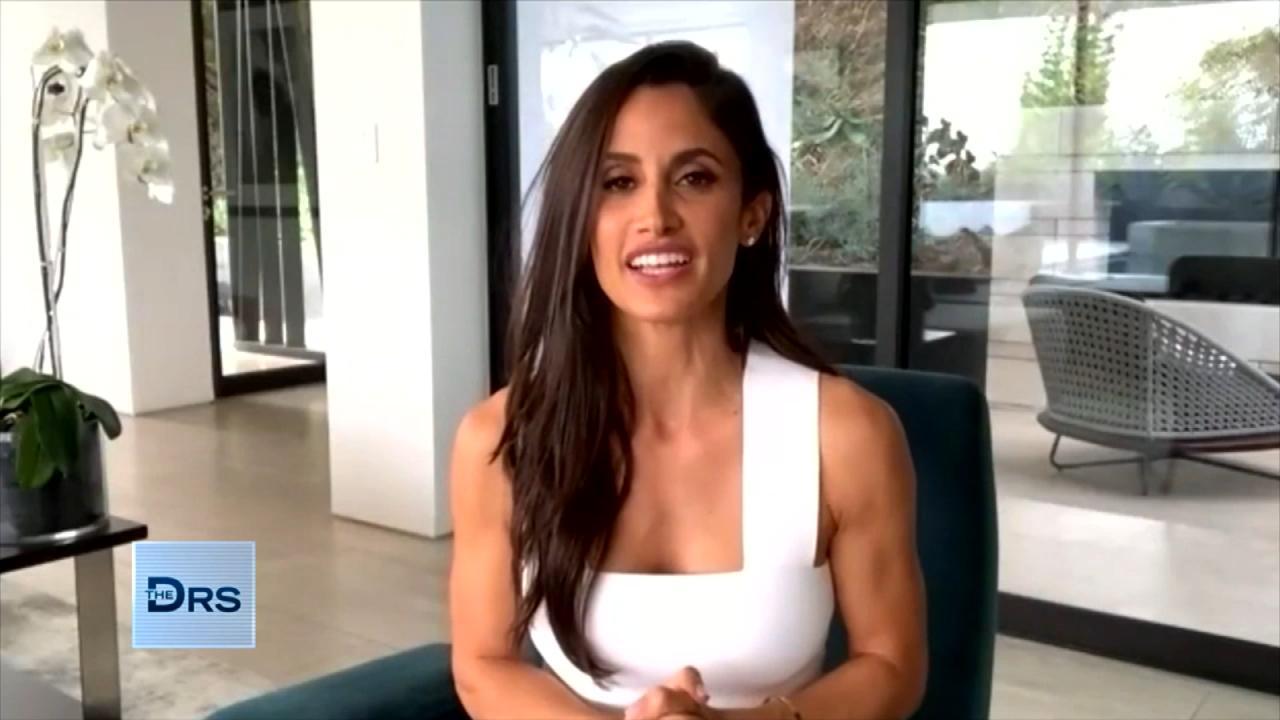 Fitness Expert Shares Transforming Your Body Starts in Your Mind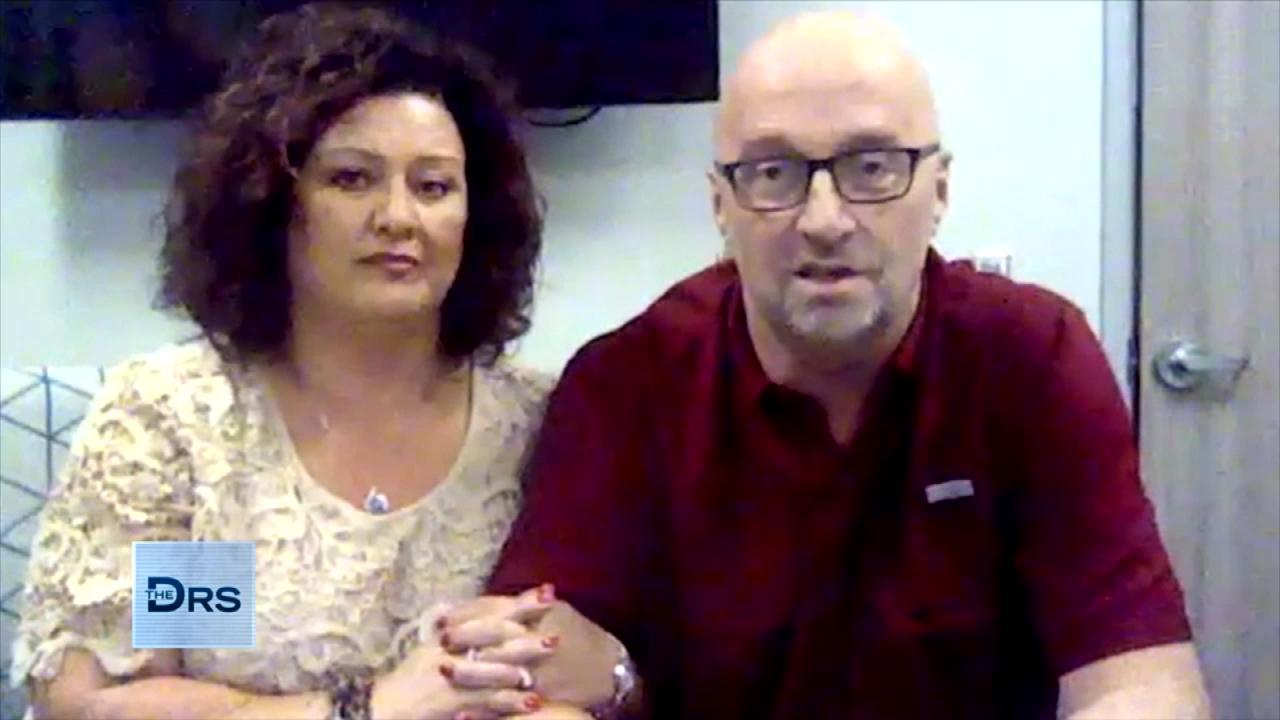 After 5 Surgeries Man Lost His Leg But Thankful for His Life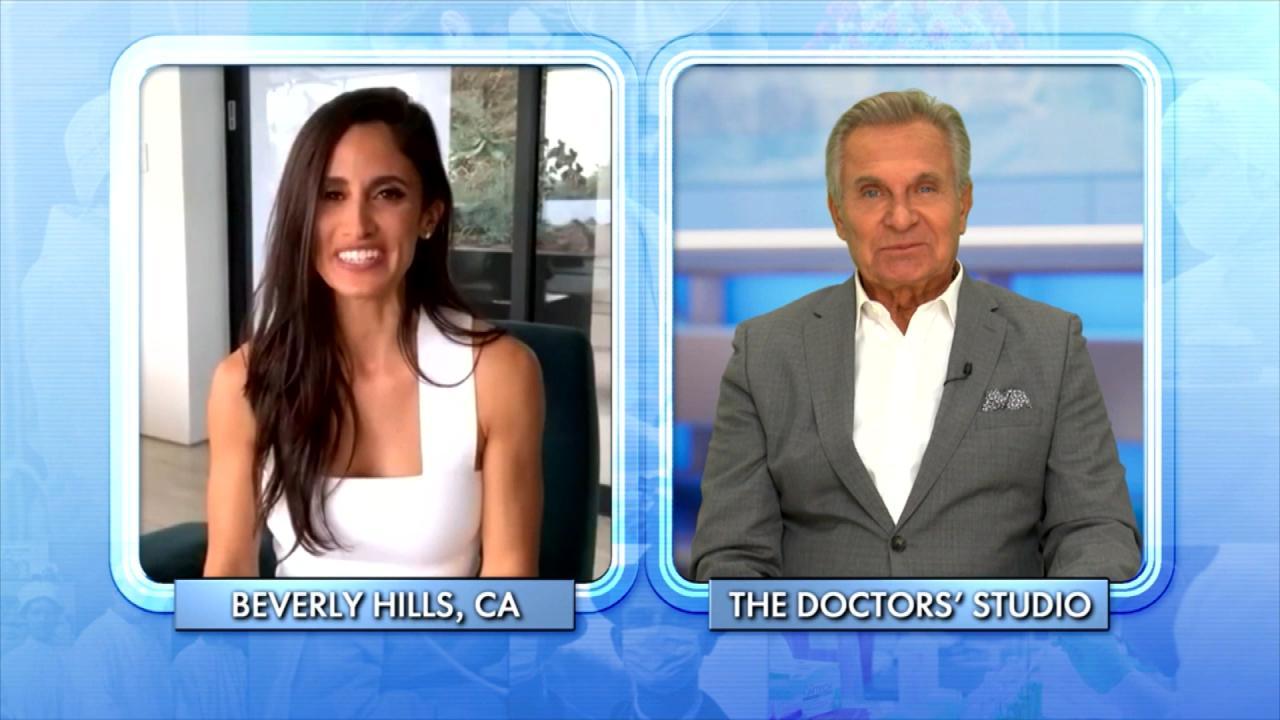 Fitness Expert Jennifer Jacobs Shares Tips to Make Your Health Y…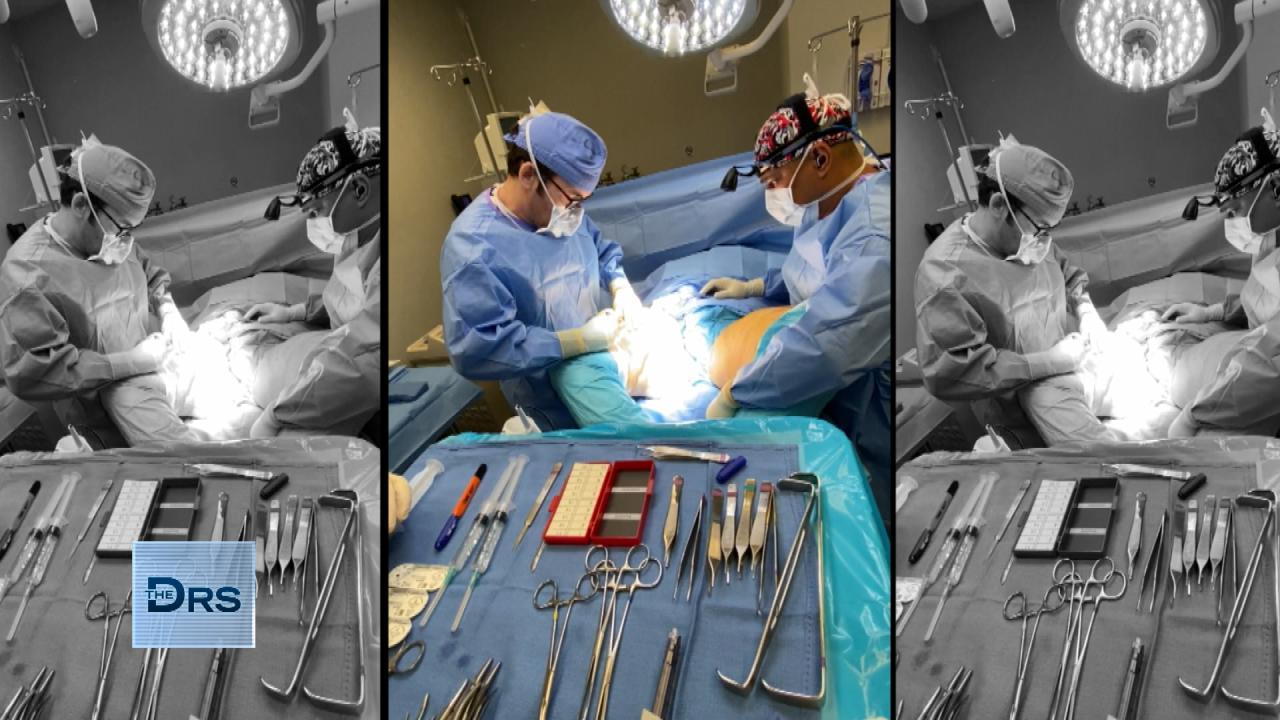 Thighplasty for Man Who Lost a Record 570 Pounds
Why Diets Fail
Have you tried every diet, and nothing is working? Special guest Dr. Phil McGraw joins The Doctors to offer guidance for how to get in the right mindset when it comes to eating.
"The truth is you just simply have to use food for the right reason. If you use food for nutritional purposes, you're in good shape," Dr. Phil says. "The problem is when you use food to celebrate, when you use food because you are lonely, you use food because you are depressed, you use food because you are happy."
Dr. Phil introduces his latest book, The 20/20 Diet, which offers a clear plan for turning your weight loss vision into reality. As he researched his book, Dr. Phil conducted a national survey to find out why people fail when dieting. He discovered that 40 percent of people who lose weight gain 100 percent of the weight back within 90 days. The No. 1 reason people say those diets usually fail? Hunger.
"People on diets get hungry, and you know what? Hungry people are going to eat," Dr. Phil says. "If we put you on a diet where you are hungry, you're going to eat anything that is dead or seriously slowed down."
Dr. Phil also cites boredom, cravings and lack of time and expense as reasons diets fail.
"Most of the things that you are asked to do are impractical, and they are expensive, so you say, 'I've got kids, I've got a job, I've got stuff. I can't do all of this, but I'll go by and pick something up,'" he says.
Ending the Cycle of Obesity
Meet Jennifer, a mother of two, who is seeking help ending the cycle of obesity in her family. She recalls that her mother would send her to pick up fast food every day. One day when she was 19, she returned to find her mother, who had a history of heart disease, had died sitting on the back porch swing. Jennifer says she is concerned because her 12-year-old daughter weighs 190 pounds and her 9-year-old son weighs 146 pounds. Jennifer says she and her family have tried diets in the past, but they have not been successful.
"Diet foods are very expensive, and with our schedules, it's easy just to get the fattening food that's easy to heat up," she says.
The Doctors sent Jennifer to have a physical exam and found that she's in the morbidly obese category and has elevated blood pressure.
"You are at risk for so many of the illnesses that can lead to an early death, and I hope today is that turning point," ER physician Dr. Travis Stork says.
Dr. Phil challenges Jennifer, asking why he should believe she's committed to losing weight and improving her family's health. "You say it, but you don't do it," he says.
"You modeled your mother, and your daughter is now modeling you," he says.
"The truth is the way you are living now, you don't have a chance," Dr. Phil adds, telling her she has to change her lifestyle.
Knowing When You're Really Hungry
Dr. Phil explains it is important to know when you are physically hungry and when you are eating to fill emotional needs. He developed a hunger scale from 1 to 10 to help you rate your hunger.
"You want to be around a three, because this is normal hunger. You get a little stomach growling. Your body is telling you, you need to eat. That's normal hunger," he says. "Now, if you get down to one or two, you've starved yourself for too long. Now you're weak. You can't concentrate. You don't want to fall below three. That's when you just start devouring stuff in a frantic way."
The First Phase
Dr. Phil explains the first phase of The 20/20 Diet cleanses the palate, so you no longer have cravings for sugar and fat. Dr. Travis says the first place to look is your refrigerator and what you have to cook in your home. Watch as Dr. Phil and The Doctors help Jennifer clean out her refrigerator:
Dr. Travis says he sees lots of bad fats and foods that are high in sugar, while OB-GYN Dr. Jennifer Ashton notes there are not a lot of natural foods in Jennifer's refrigerator.
"If you can't recognize the form or what animal or plant it came from, it shouldn't be in there," Dr. Ashton says.
Foods You Should Be Eating
Dr. Phil explains the first phase of The 20/20 Diet calls for you to eat foods that will help clean your palate and boost your energy. He shares a list of his 20/20 foods that include foods that may help increase thermogenesis, which is the body's ability to burn calories, and foods that can help you feel full longer.
"When the food you eat, you know it's healthy for you, you enjoy eating it more than you ever have before," Dr. Travis says.
Success Stories for Inspiration
Four people who tried The 20/20 Diet celebrate their success after 12 weeks on the plan and share words of encouragement with Jennifer.
A typical user of the Dr. Phil 20/20 Diet Plan can expect to lose about one to two pounds per week.
For More Information: