Live in the Operating Room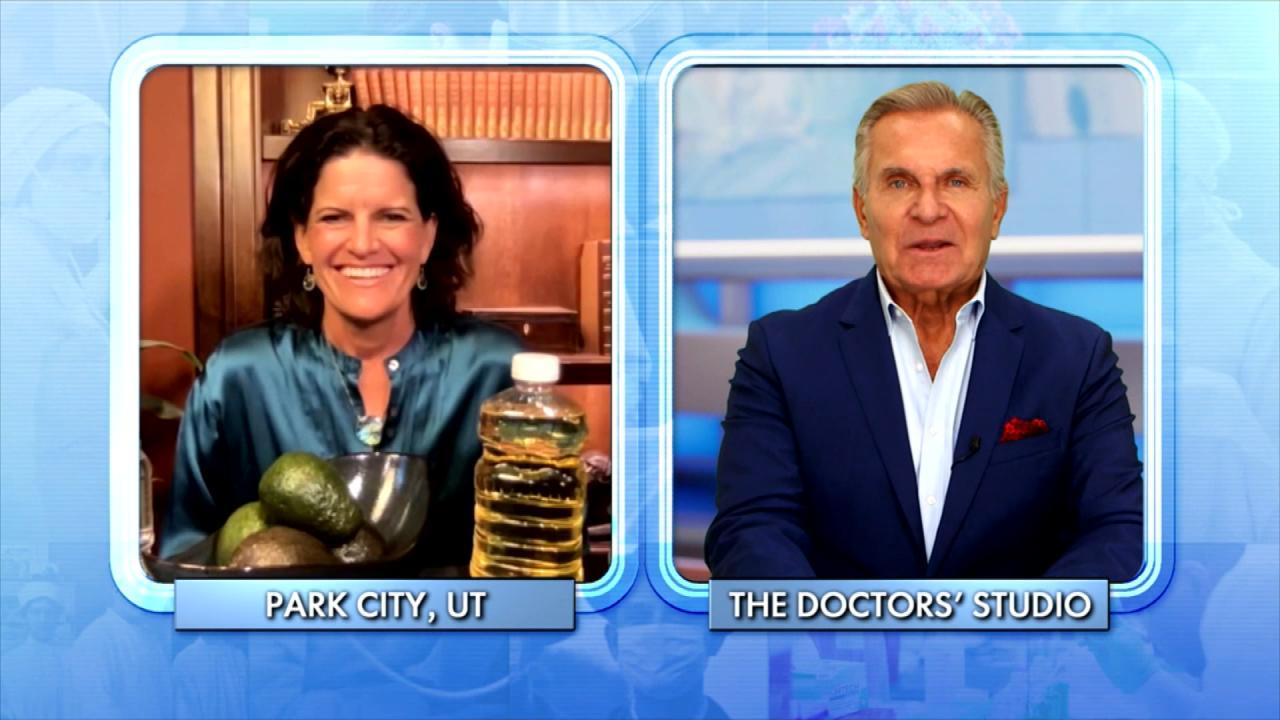 The Surprising Things That Could be Causing Your Weight Gain!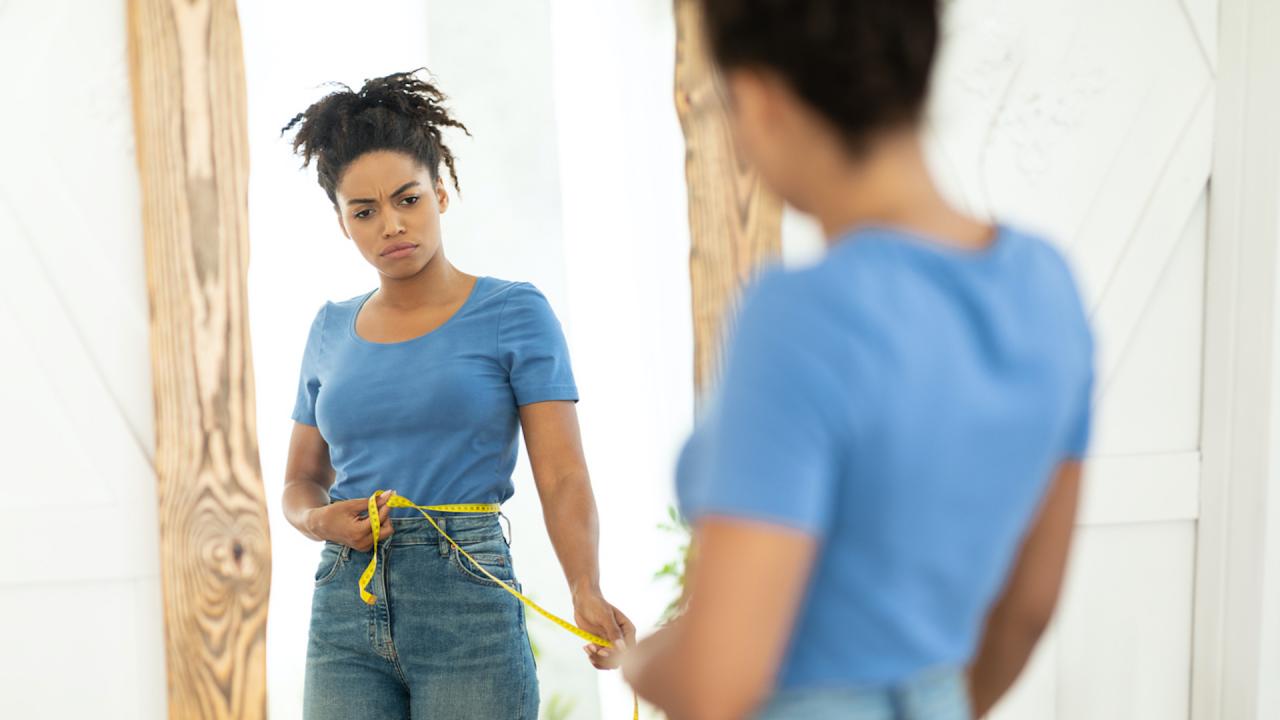 When Does Body Dissatisfaction Turn Into Dysmorphia?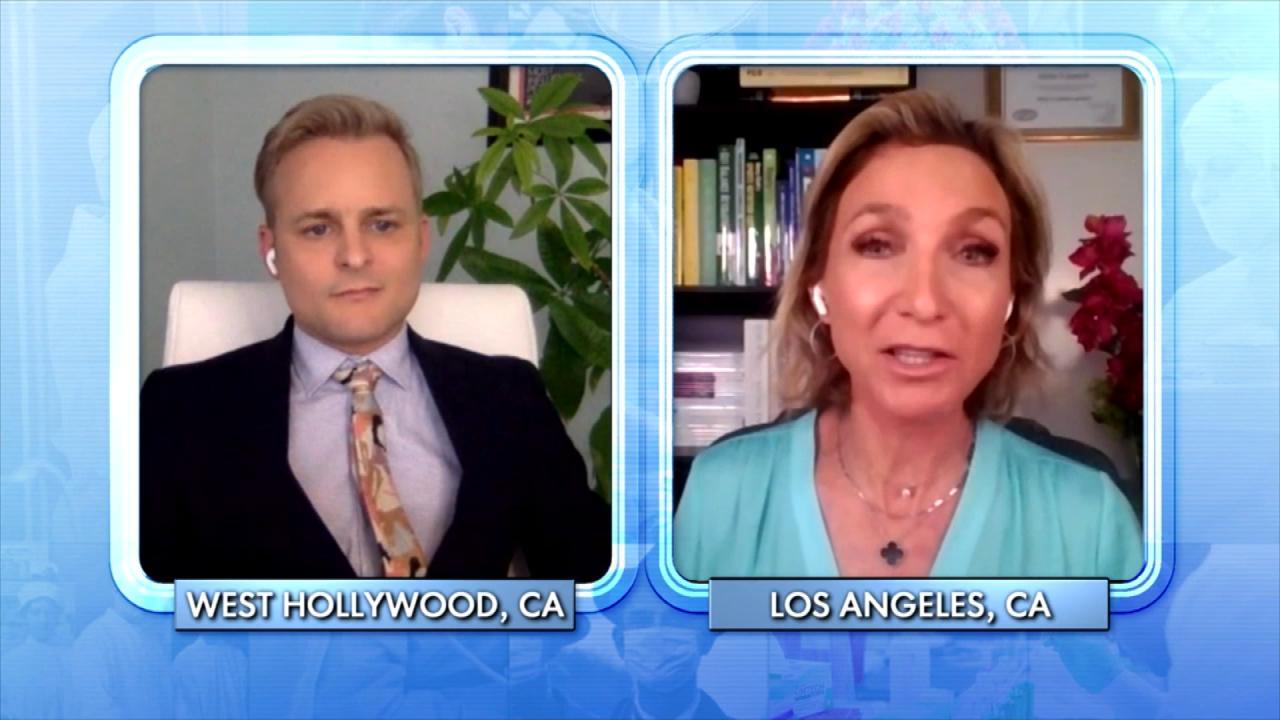 What Can Happen to Your Body When You Overdo It at the Gym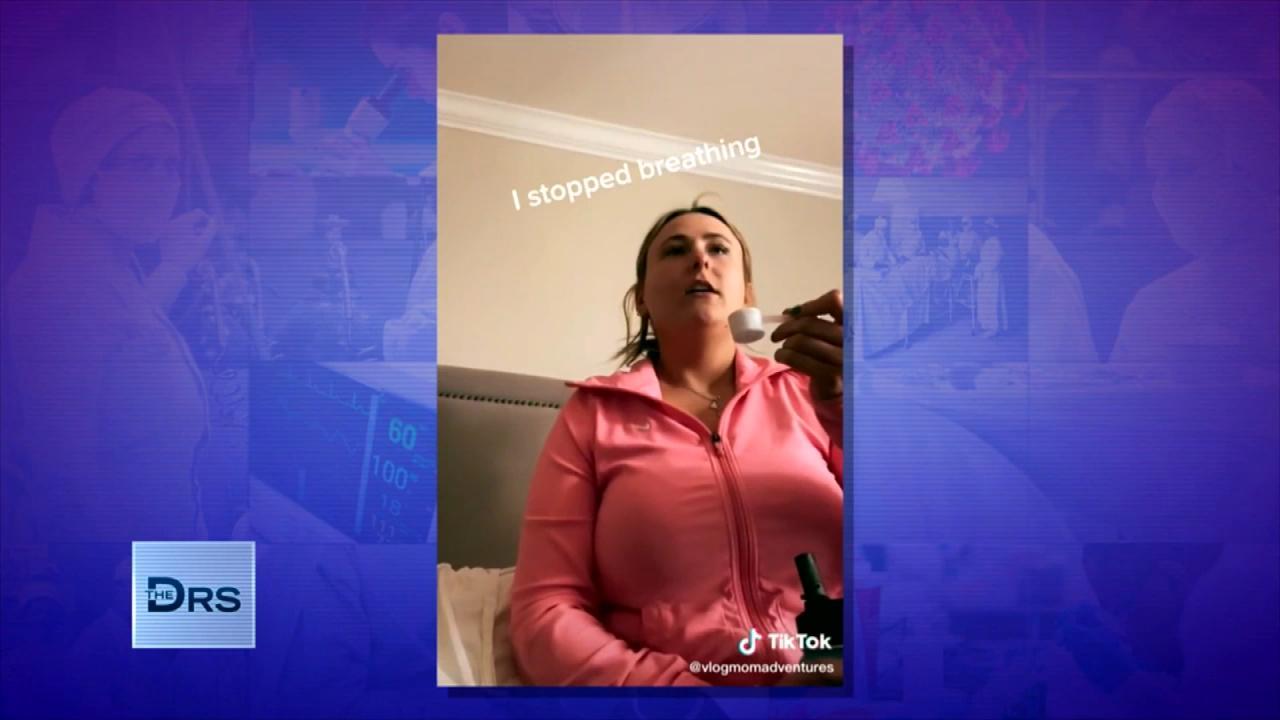 What Is the 'Dry Scooping' Workout Trend?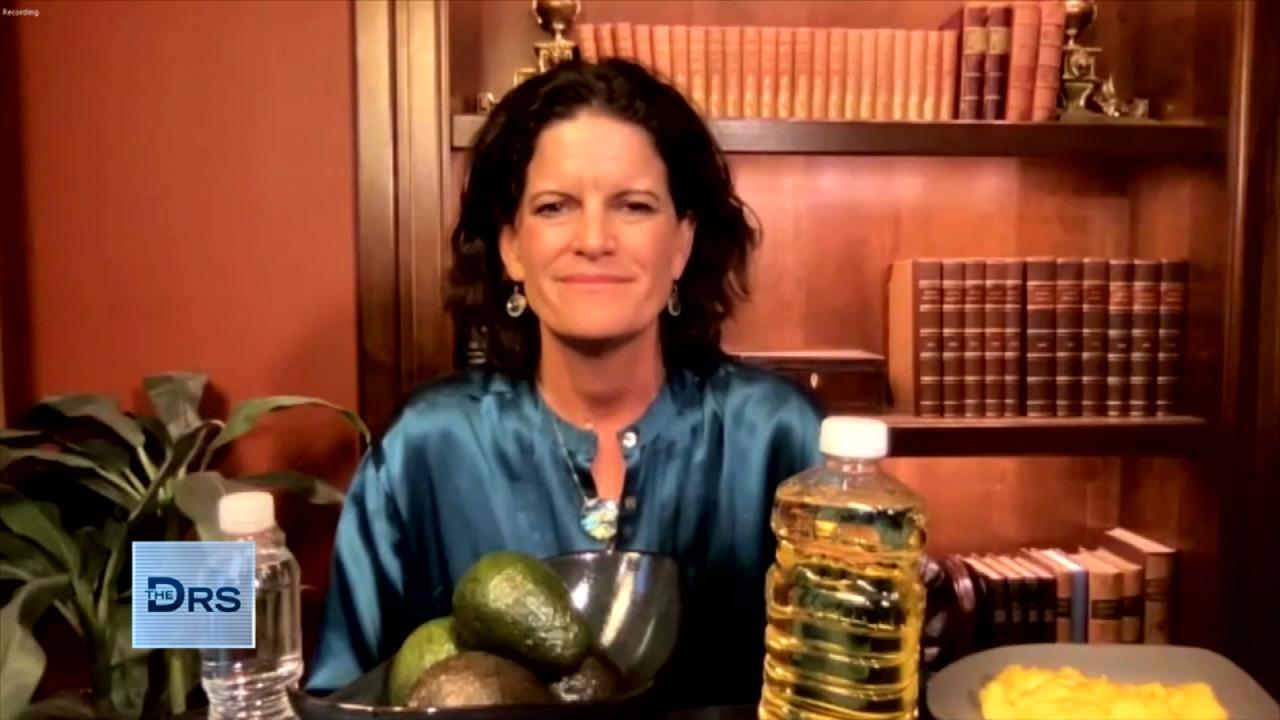 Is Eating 6 Small Meals a Weight Loss Myth?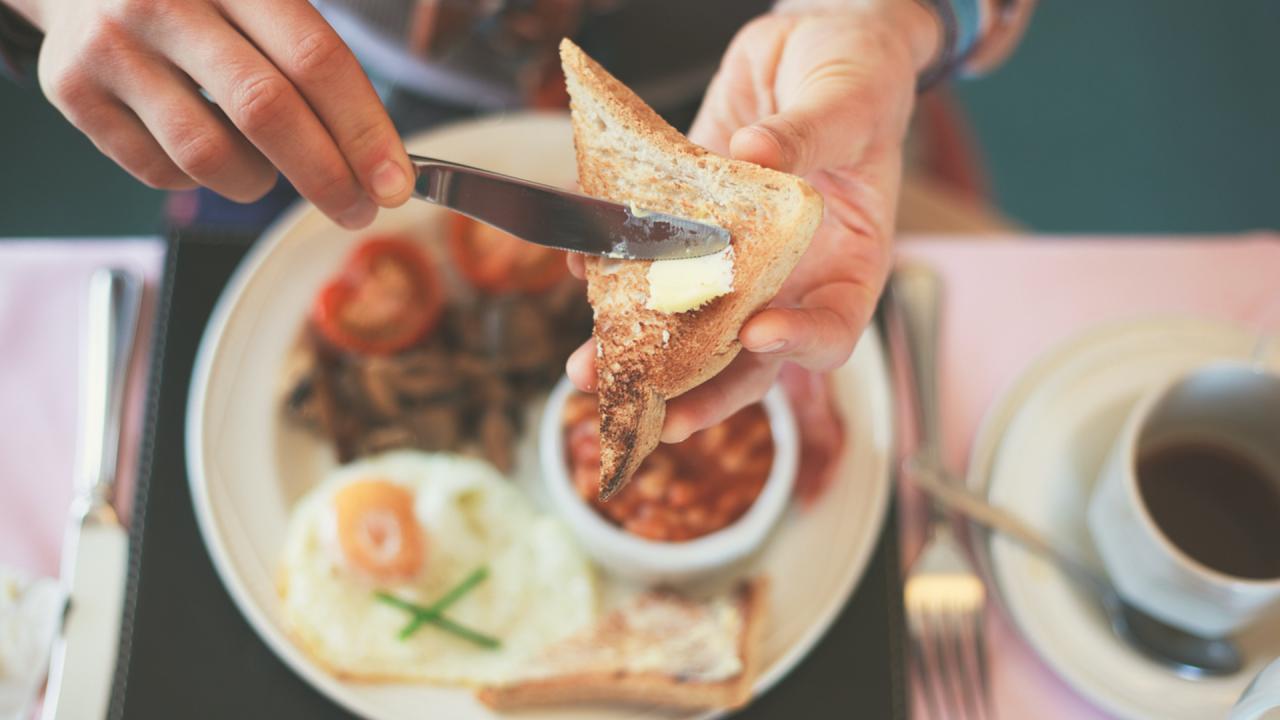 Are You Gaining Weight Because You're Eating Breakfast at the Wr…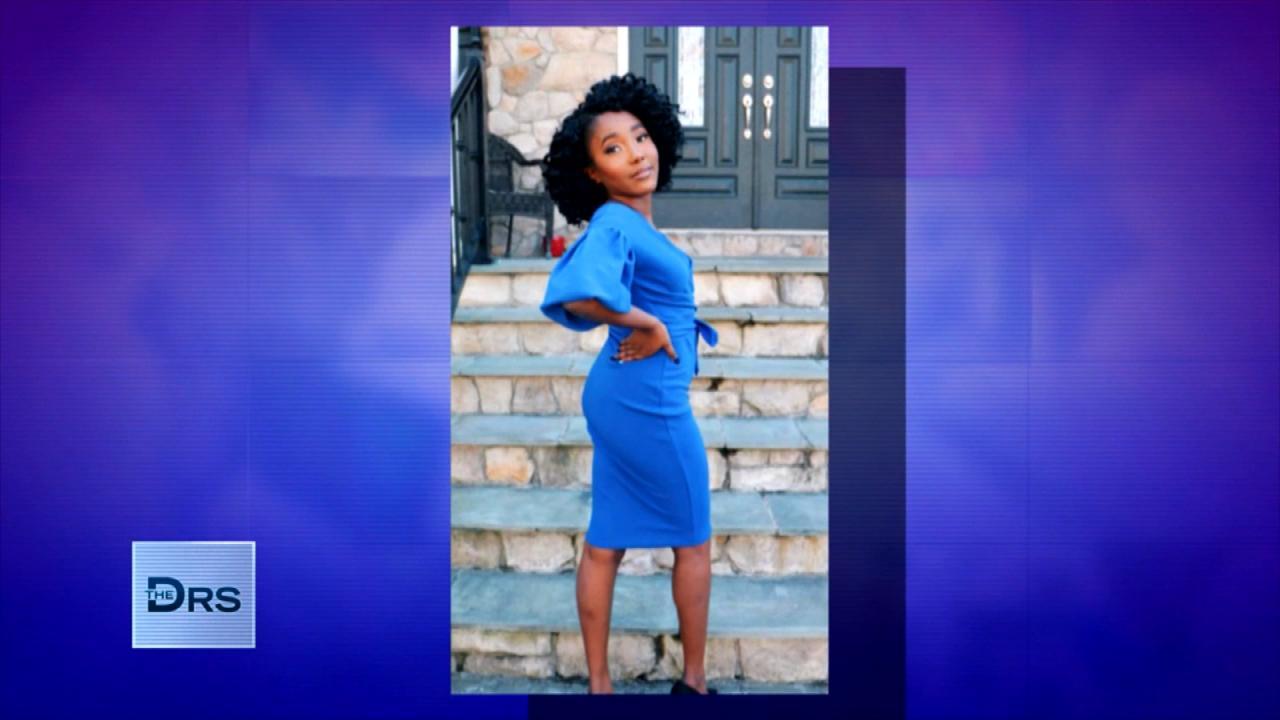 Women Are Taking Dangerous Drug to Get DIY Kardashian Curves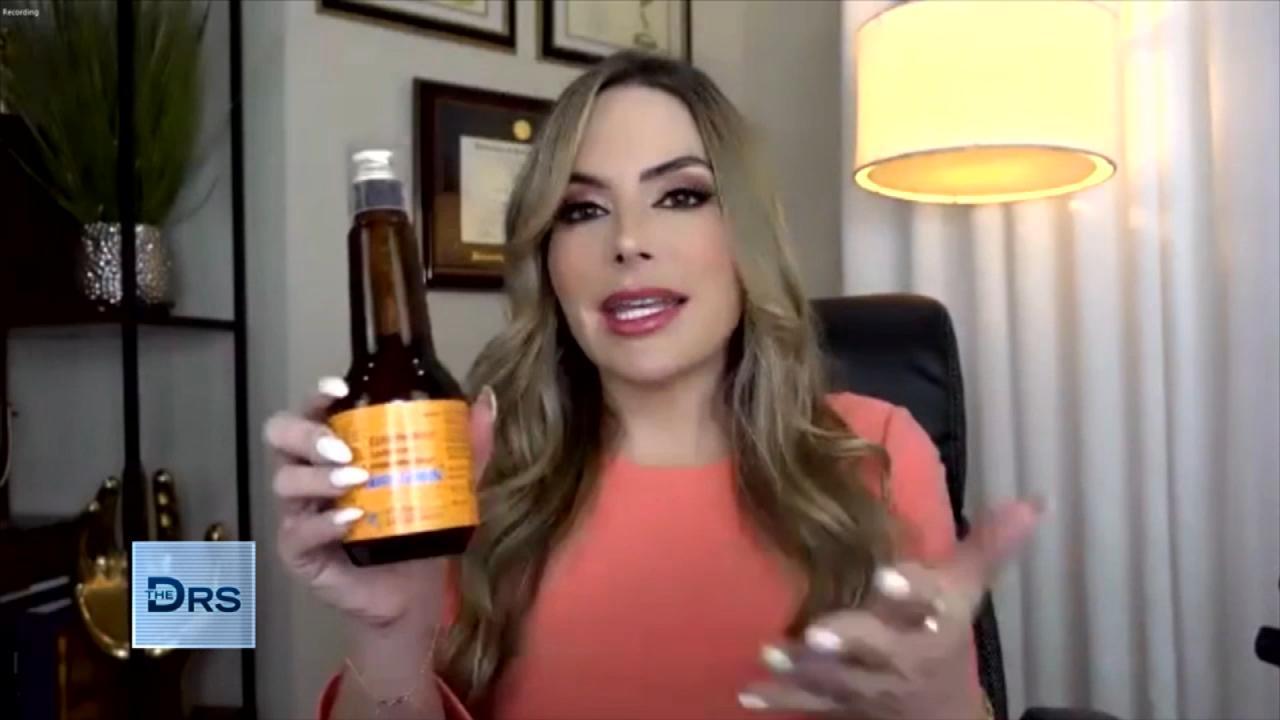 How Far Would You Go For a Curvy Body?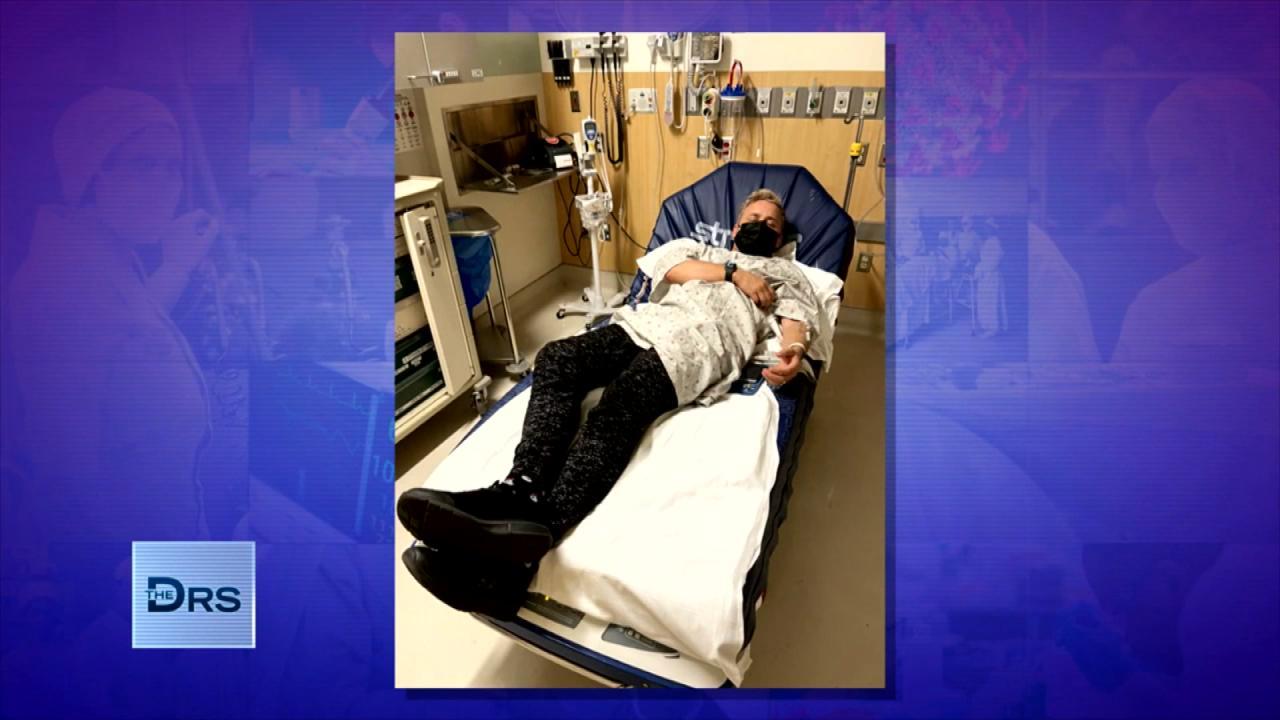 Man Found Himself in the Hospital after Going Too Hard at the Gym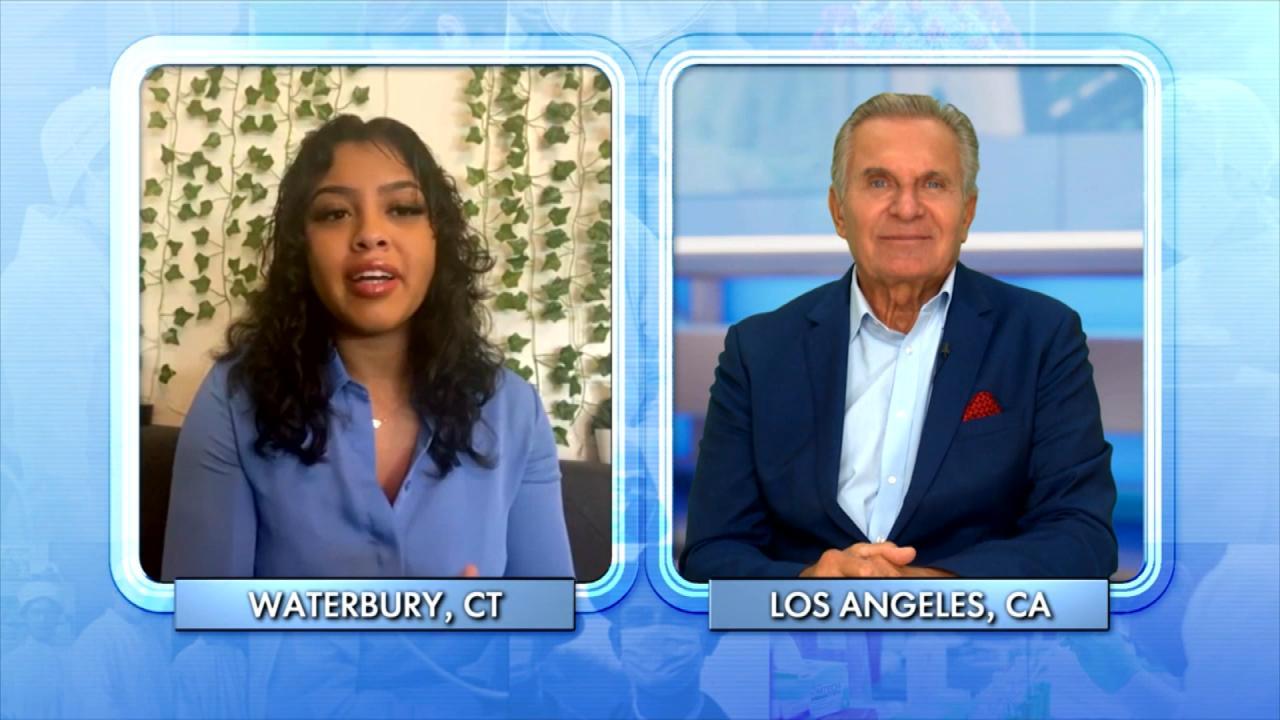 This TikTok Workout Trend Can Be Deadly!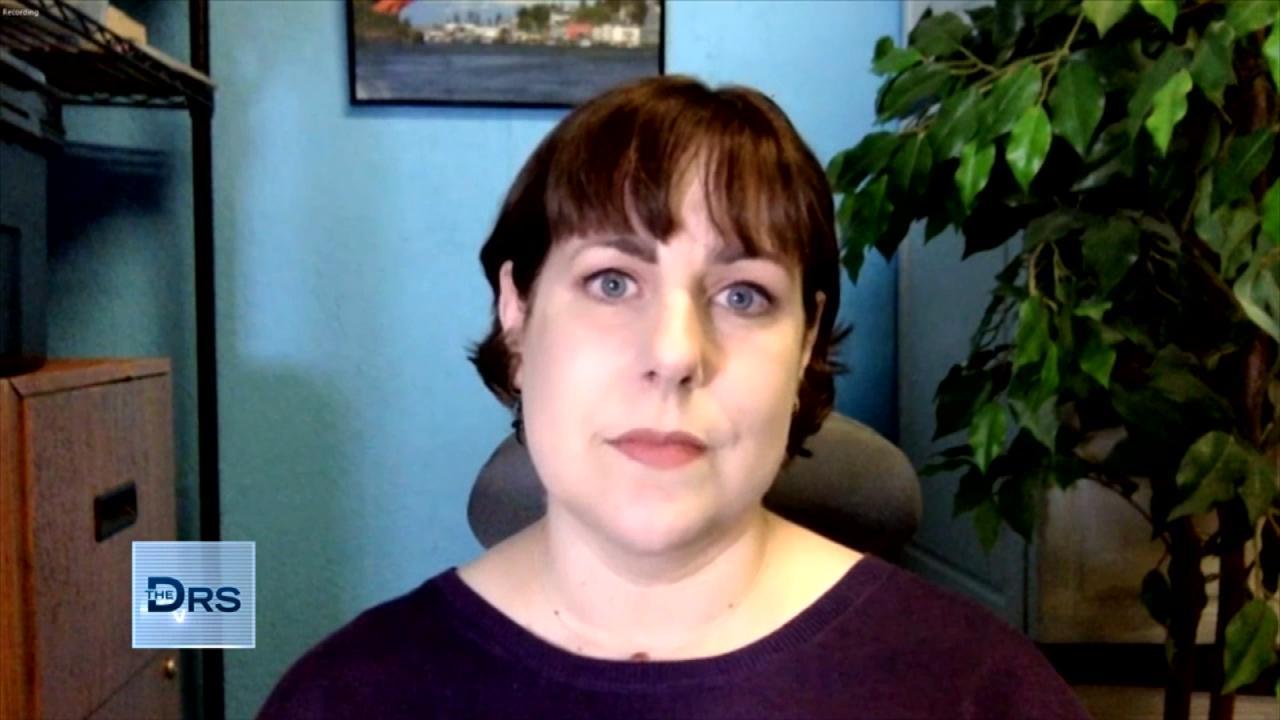 Hear How Woman's Belly Button Saved Her Life!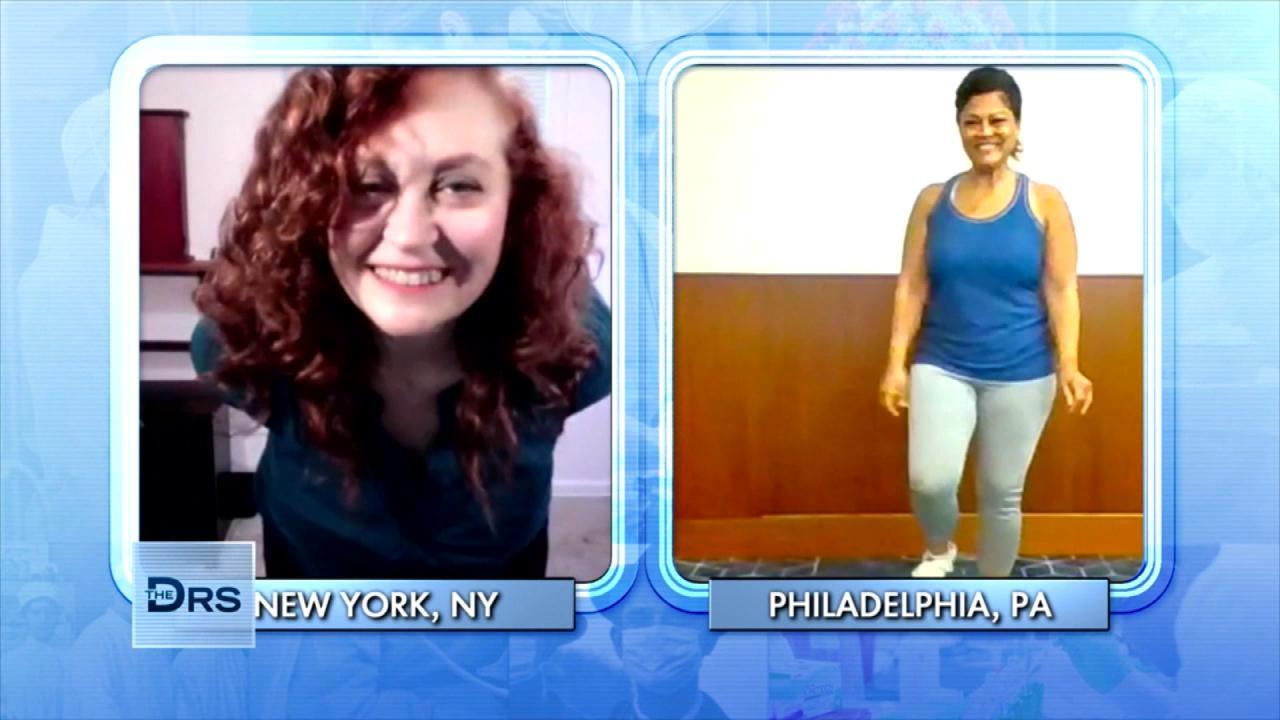 The Dance Workout Moves Great for Post-Menopausal Women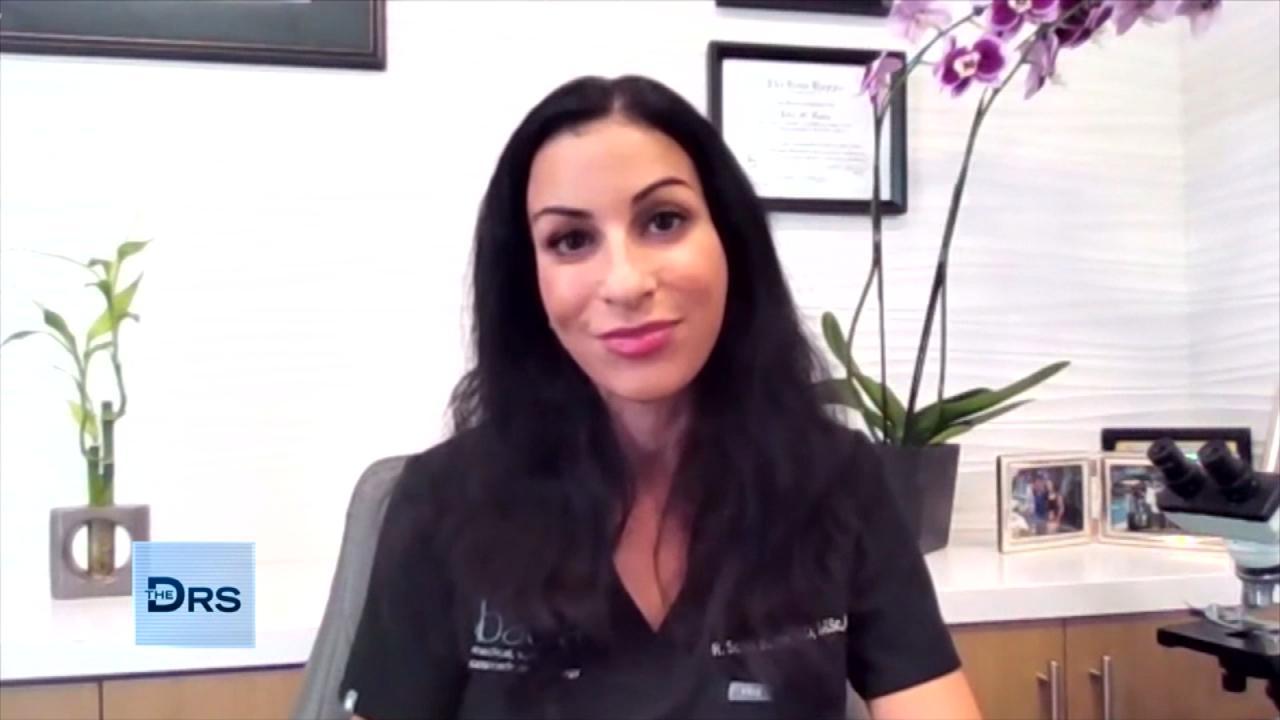 Internal Health Conditions Your Dermatologist Can See on Your Sk…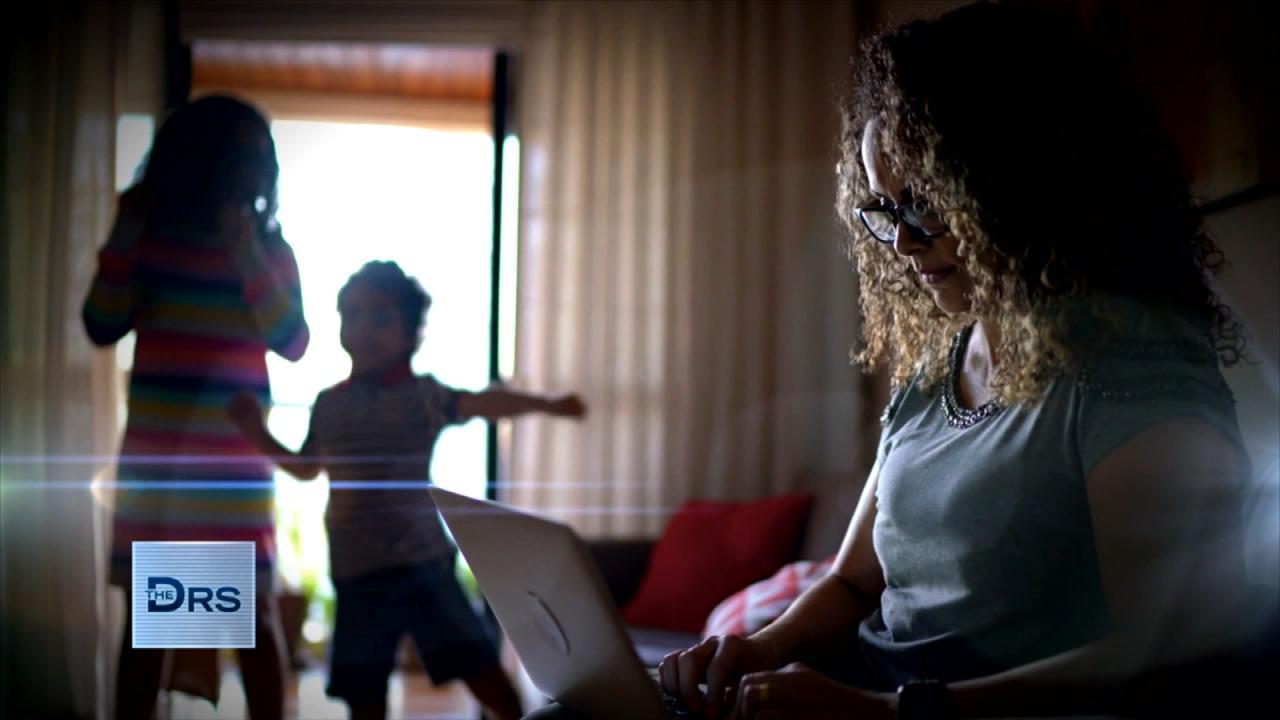 Is Working From Home Putting You at a Career Disadvantage?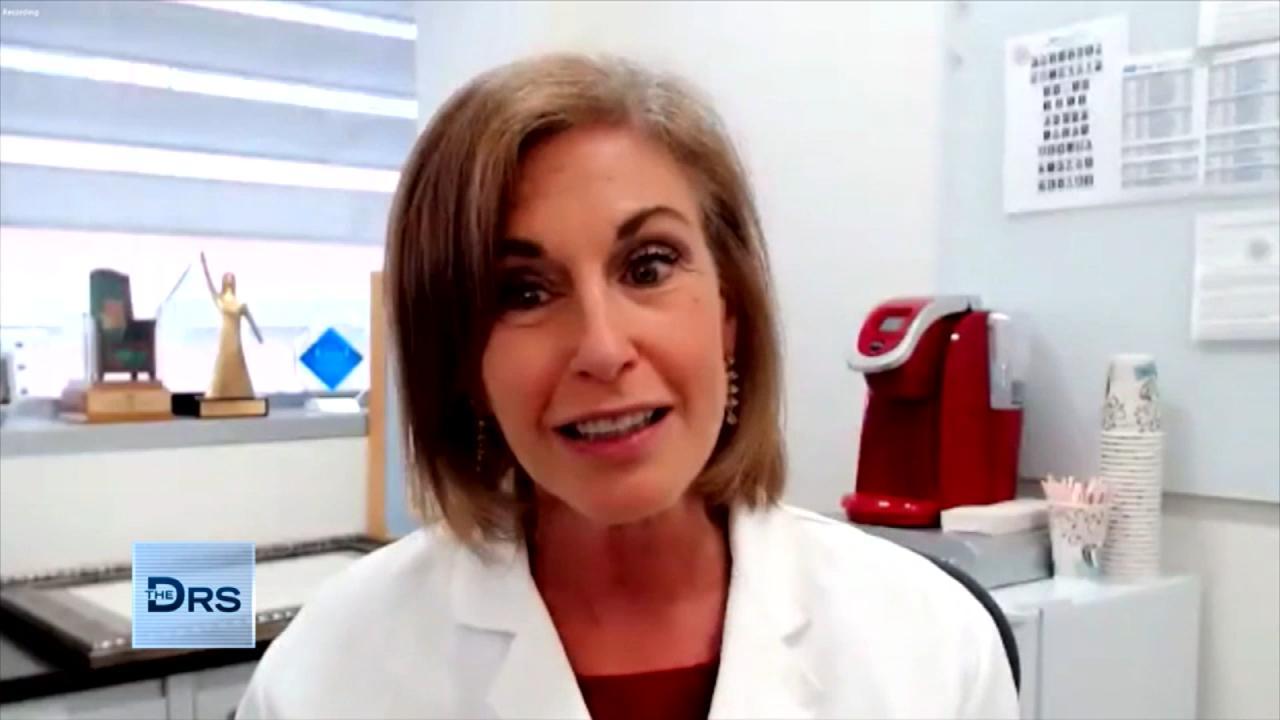 How to Lower Your Risk for Ovarian Cancer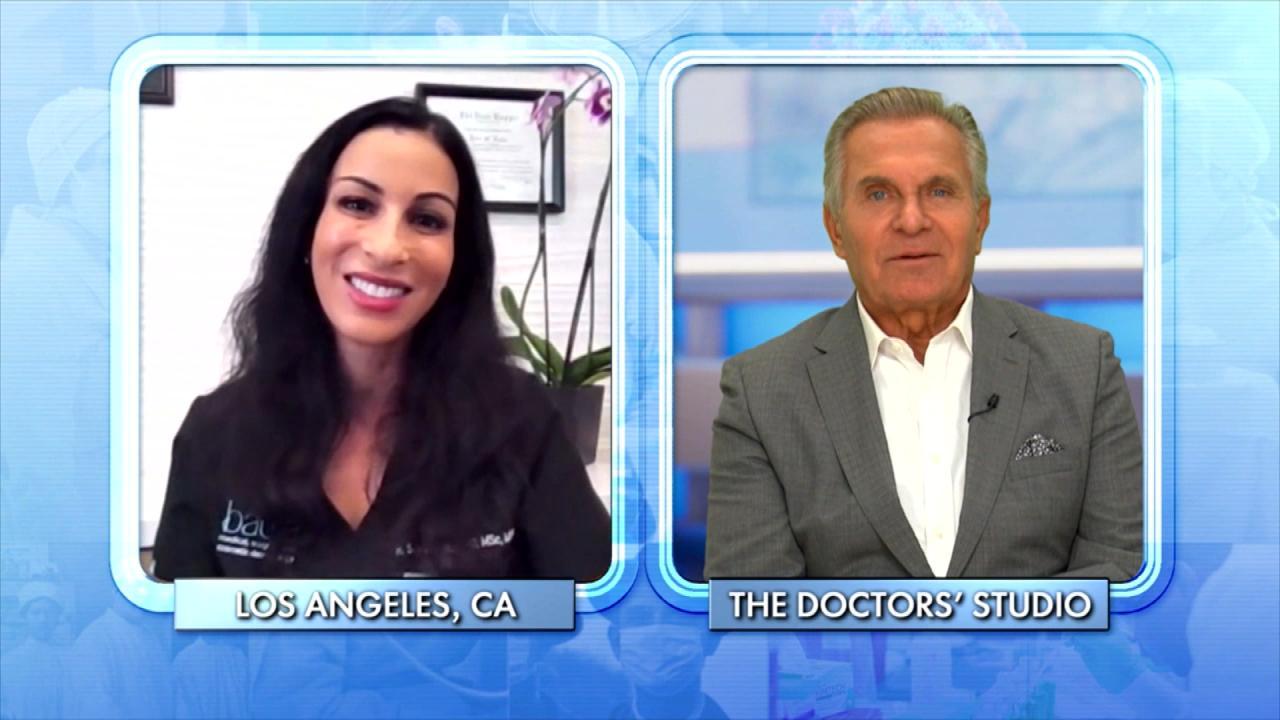 The Number One Illness Your Dermatologist Sees Every Day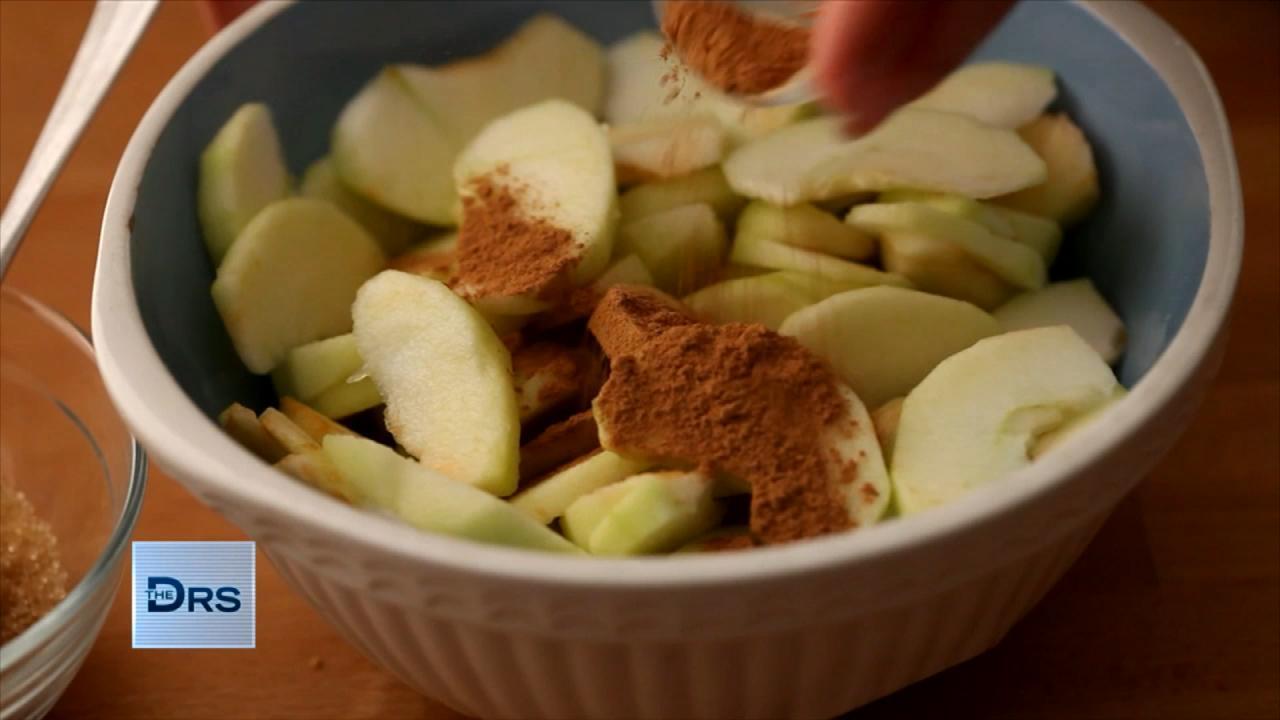 Can You Poison Yourself with Cinnamon?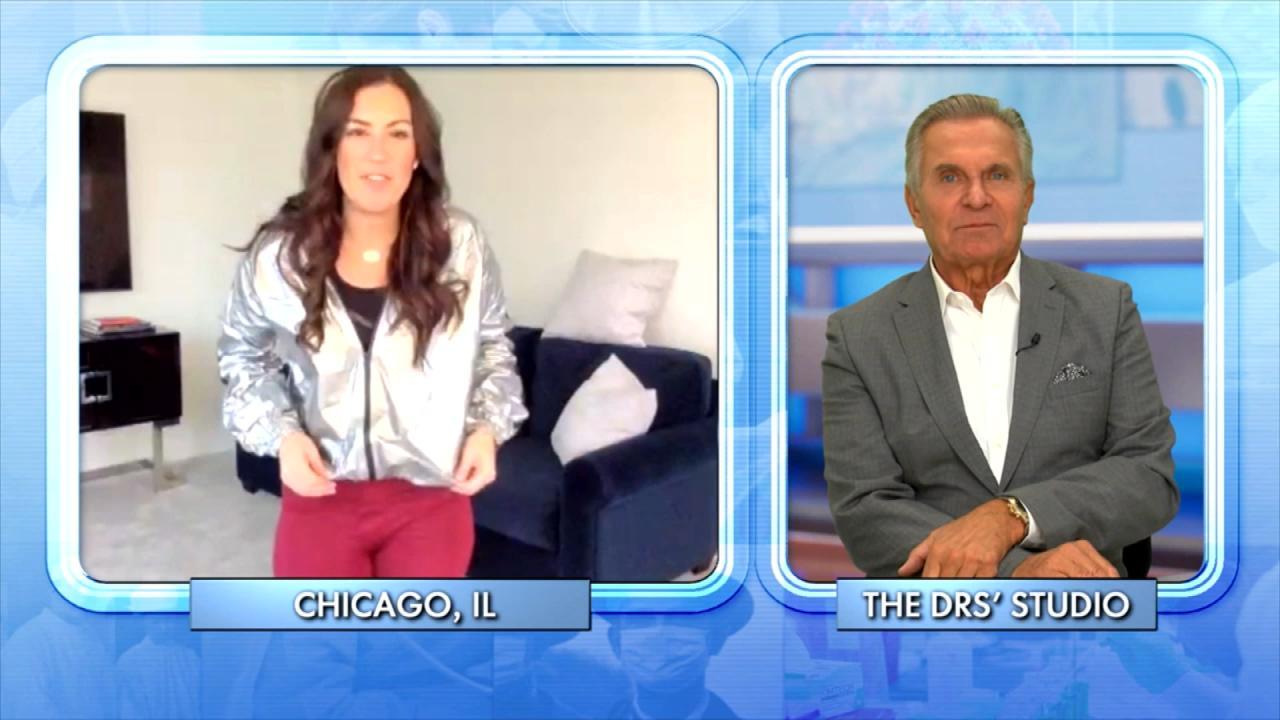 Could a Sauna Suit Help You Lose Weight?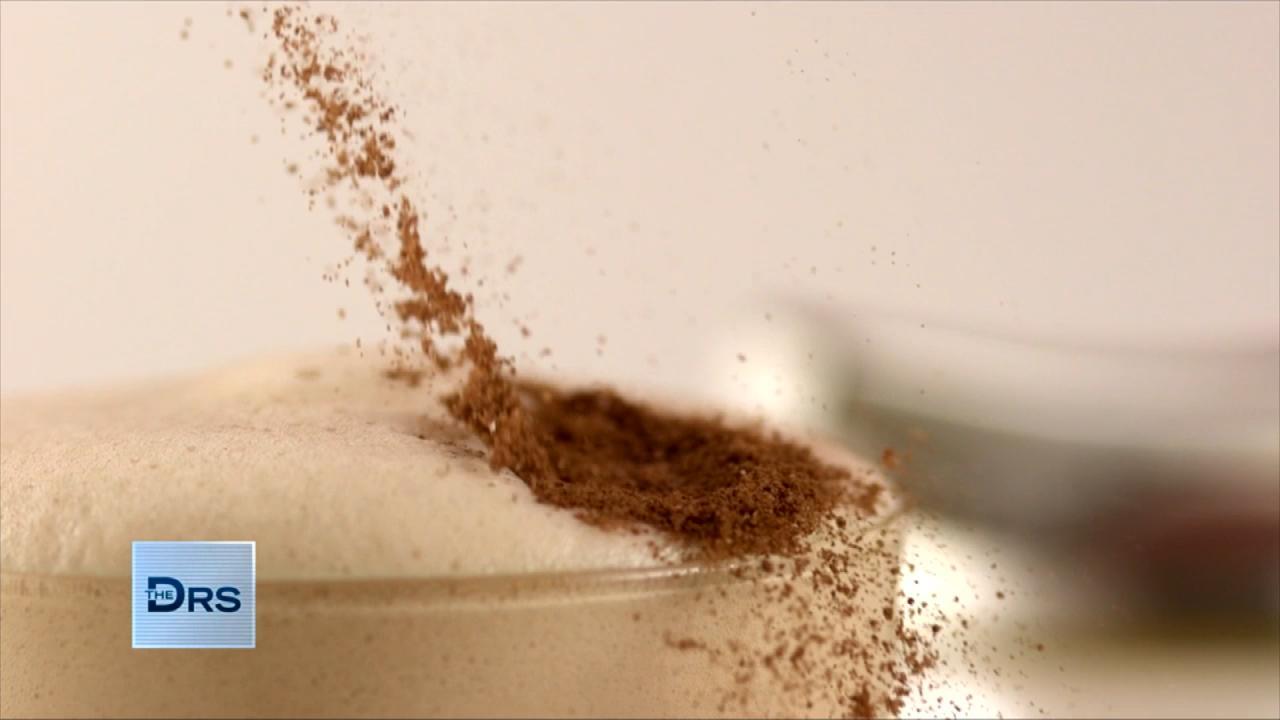 Can Eating Cinnamon Daily Make You Sick?
Get a never-before-seen look inside the OR with The Doctors in a daytime television first as gynecological surgeon Dr. Warren Volker performs a total laparoscopic hysterectomy in real time during the show.
The minimally invasive procedure involves removing the entire uterus, including the cervix, through the vagina.
Meet the Patient
Dawn grew concerned after her menstrual cycles became debilitatingly painful and went to see her doctor, who found a tumor on her right ovary. Dawn, who is 45 and not planning to have any more children, decided to have a full hysterectomy to eliminate her risk of ovarian cancer.
"It gives me peace of mind, and I'm very much looking forward to feeling better after it's over," Dawn says.
Although most ovarian tumors are benign, some can be cancerous and lead to ovarian cancer, which is very aggressive. Symptoms of ovarian tumors include pain or bloating in the abdomen, difficulty urinating or frequent need to urinate, painful sex and painful menstrual cycles.
Identifying the Tumor
Dr. Volker makes the first incision so he can insert the laparoscope, a thin lighted tube, into the abdomen. The laparoscope allows him to see the internal operating field on a high-definition video monitor, often providing a better view of the area than he would be able to see with his naked eye during an open abdominal surgery, which allows him to be extremely precise. Dr. Volker explains that he can perform the entire surgery through three, five-millimeter incisions.
He examines Dawn's abdomen area, pointing out her uterus, her left and right ovaries and fallopian tubes and her colon. He also identifies a fibroid tumor on her uterus and the tumor on her right ovary that led her to have a hysterectomy.
"This is a very common reason women get hysterectomies, and it causes pain and bleeding and some of the symptoms that Dawn is having," Dr. Volker explains, pointing out a tumor.
Removing the Uterus
Watch as Dr. Volker separates the uterus and the cervix from the vaginal wall and extracts the uterus, ovaries and fallopian tubes.
The following video contains content that may not be suitable for young audiences.
Dr. Volker shows the area at the back of the pelvis, which is where doctors often find endometriosis, when tissue that usually lines the inside of the uterus grows outside of the uterus. "That's why women who do have endometriosis are in so much pain and discomfort, because all these organs are so close to one another," he explains.
OB-GYN Dr. Jennifer Ashton says than any woman considering having a hysterectomy should ask her doctor if she's a candidate for laparoscopic surgery. She says women who have an extremely enlarged uterus might not be candidates for the surgery.
"I think the take-home for people watching at home, if you're considering a hysterectomy, you want to talk to your doctor about whether or not to remove the ovaries, whether or not to remove the cervix, and what type of surgical approach you will be getting, whether it's laparoscopic, robotic, or, in some cases, open."
Web Exclusive: What Women with Fibroids Should Ask Their Doctors
Dr. Ashton explains that fibroids are benign tumors that form from the uterine muscle. She says that about 50 percent of women have fibroids and not all of the tumors require surgery.
Recovery
Dr. Volker reports that the surgery was successful and Dawn is recovering and expected to go home within a couple hours to spend the rest of the day relaxing with her family. A major advantage of the minimally invasive laparoscopic surgery is the recovery time, which is expected to take three to five days rather than six to eight weeks for an open abdominal surgery.
Web Exclusive
The following video contains content that may not be suitable for young audiences.
Watch the entire surgery.