Allegations of Sexual Assault against Bill Cosby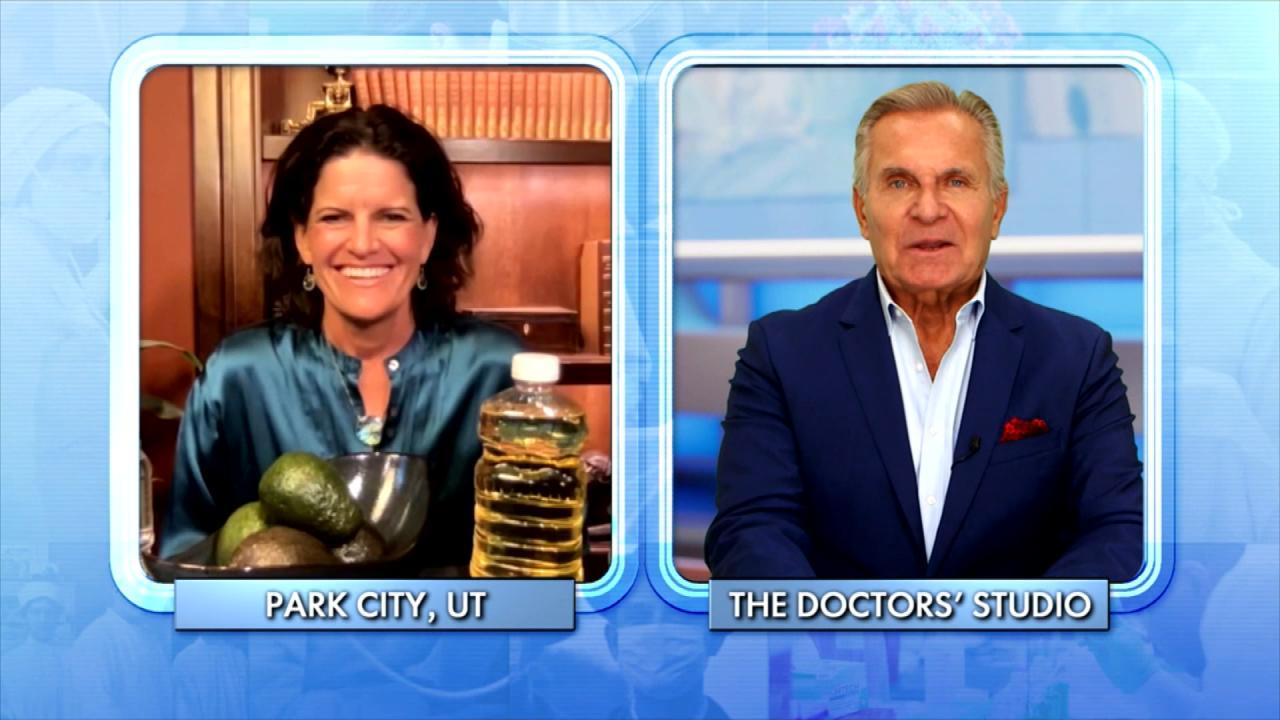 The Surprising Things That Could be Causing Your Weight Gain!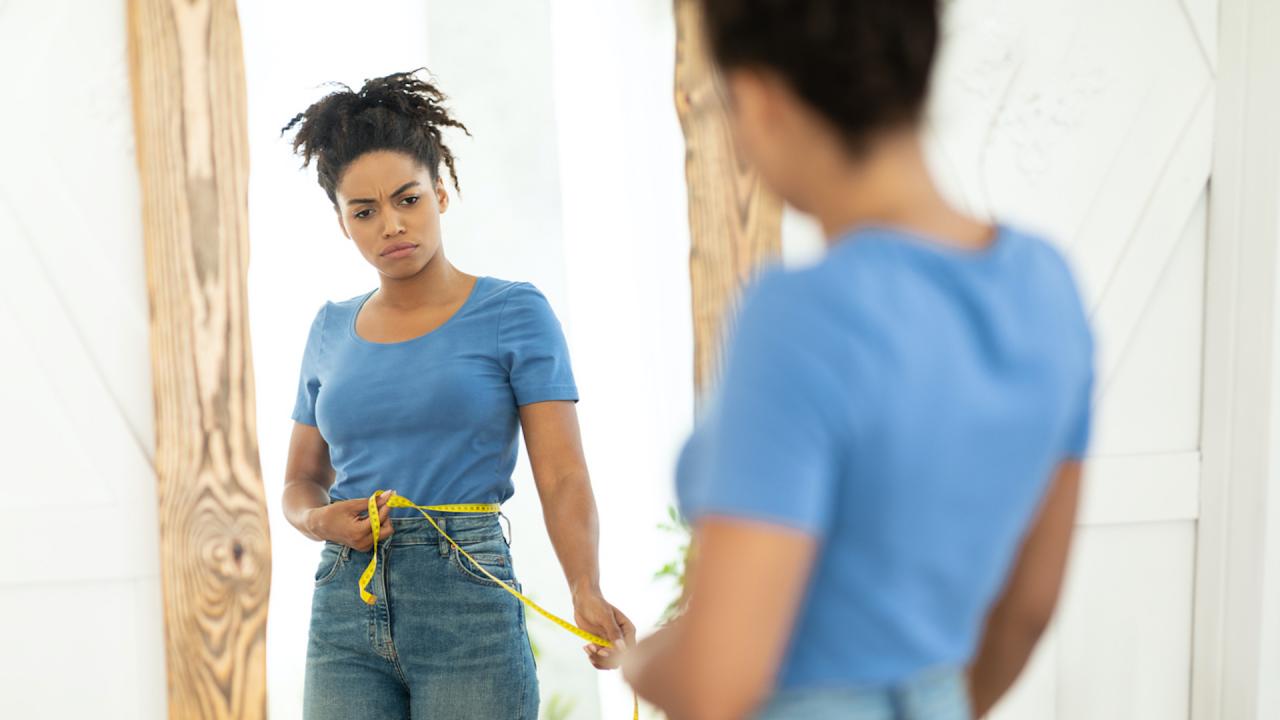 When Does Body Dissatisfaction Turn Into Dysmorphia?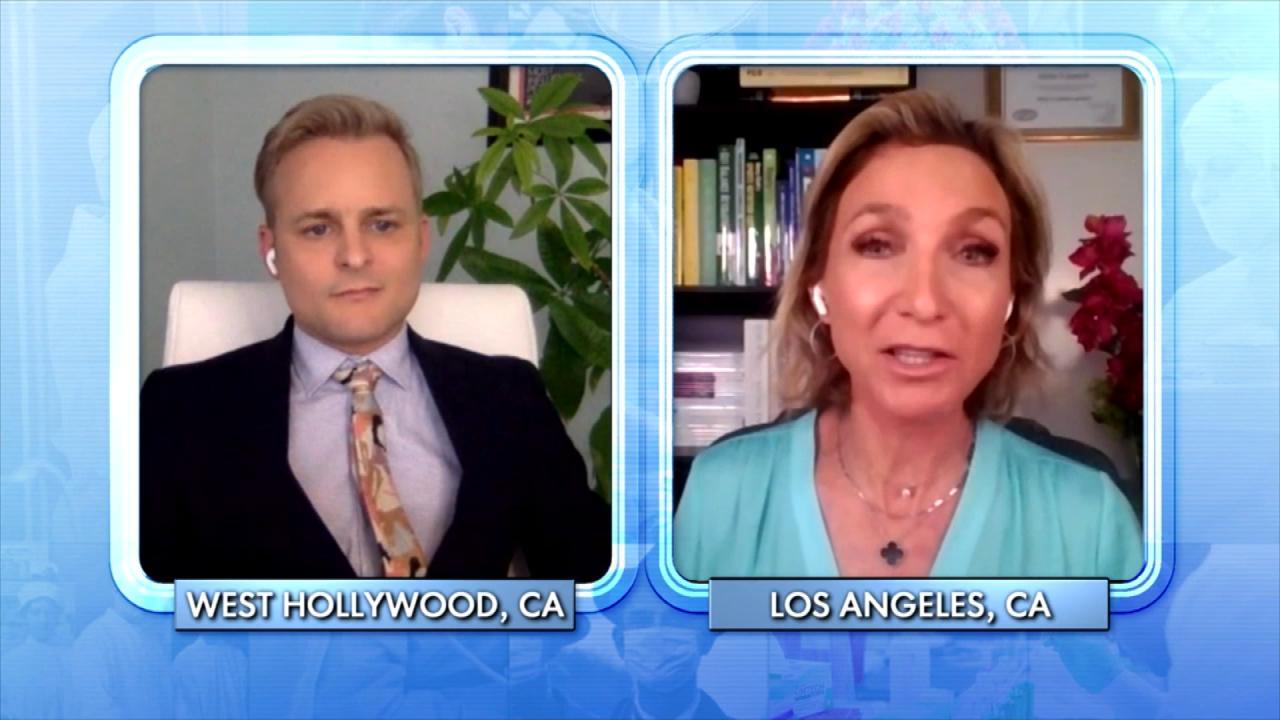 What Can Happen to Your Body When You Overdo It at the Gym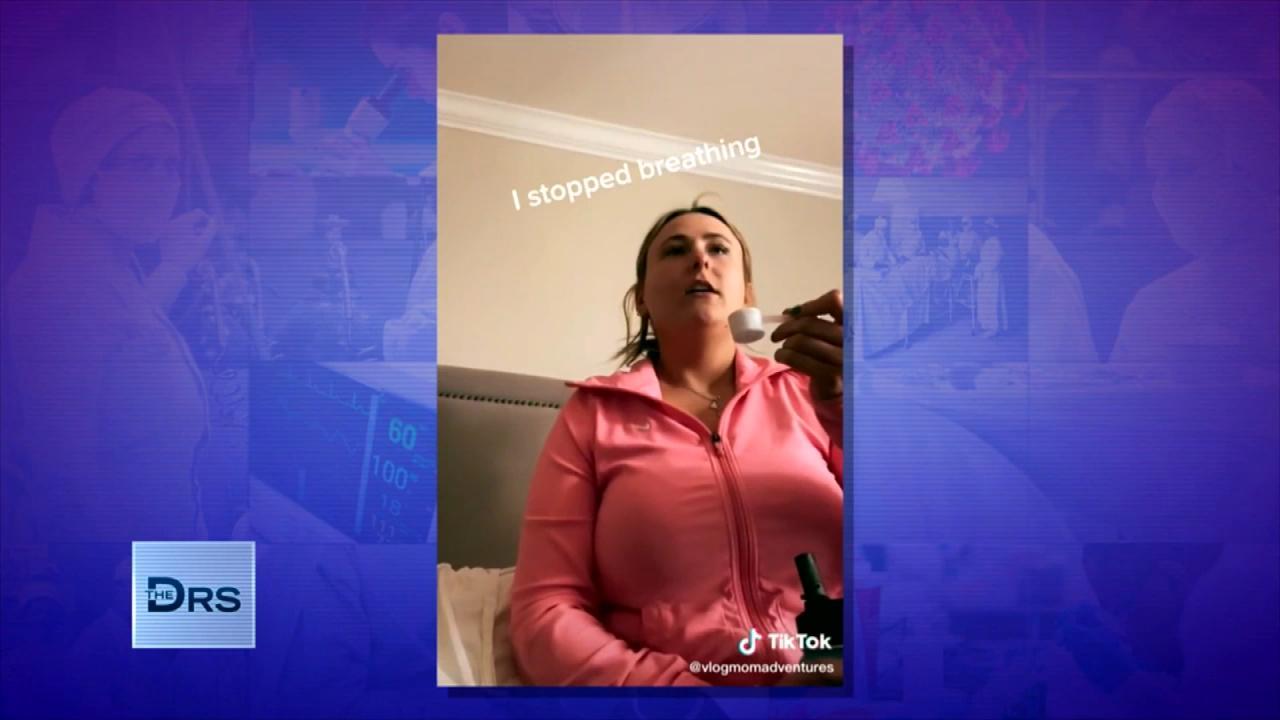 What Is the 'Dry Scooping' Workout Trend?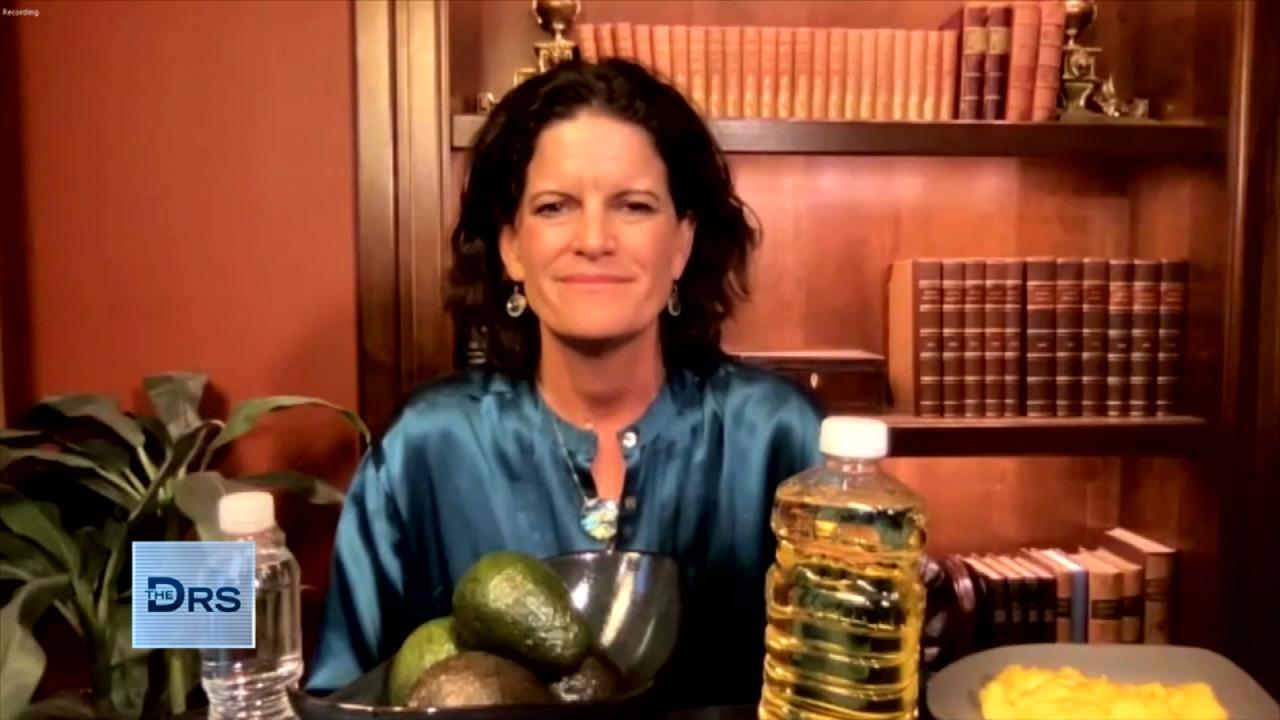 Is Eating 6 Small Meals a Weight Loss Myth?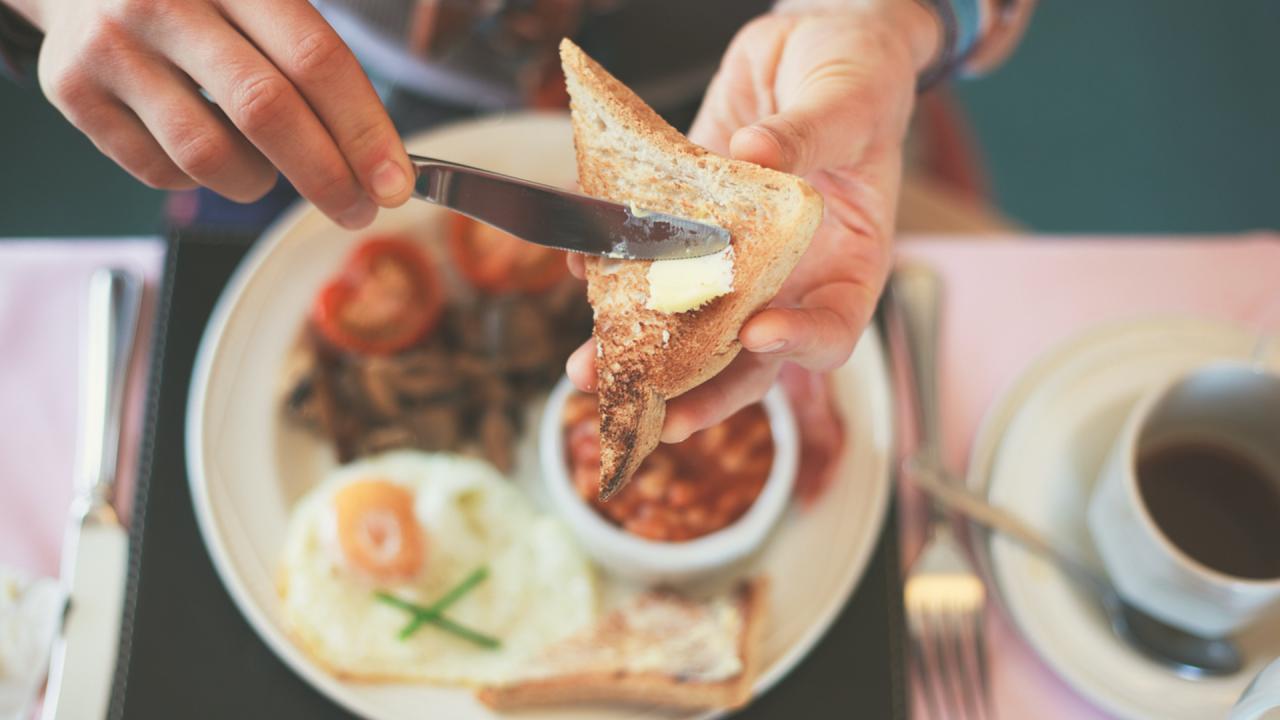 Are You Gaining Weight Because You're Eating Breakfast at the Wr…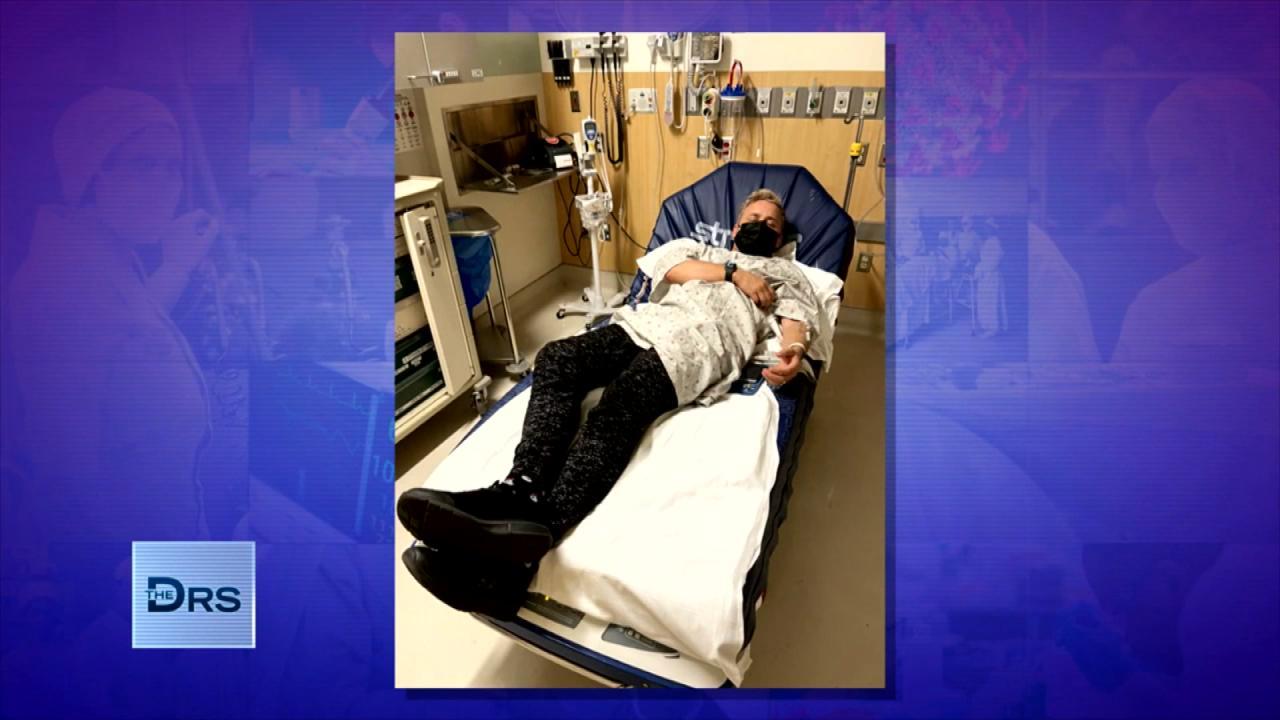 Man Found Himself in the Hospital after Going Too Hard at the Gym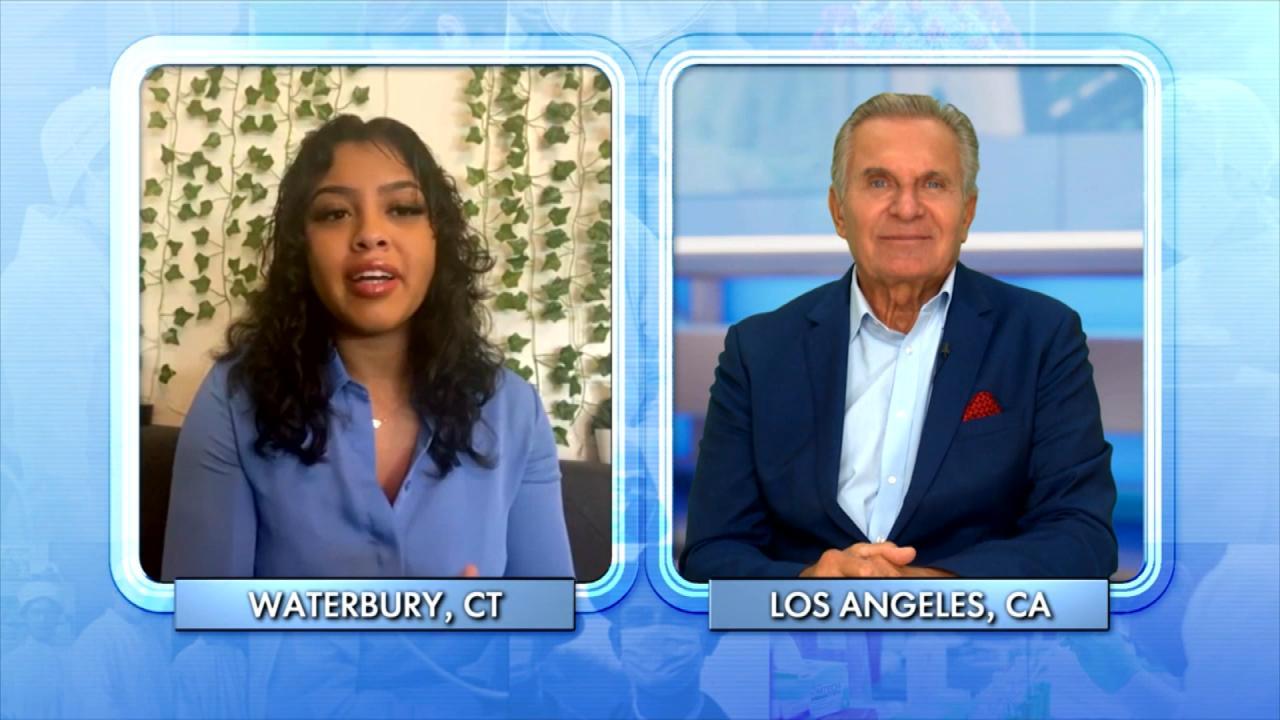 This TikTok Workout Trend Can Be Deadly!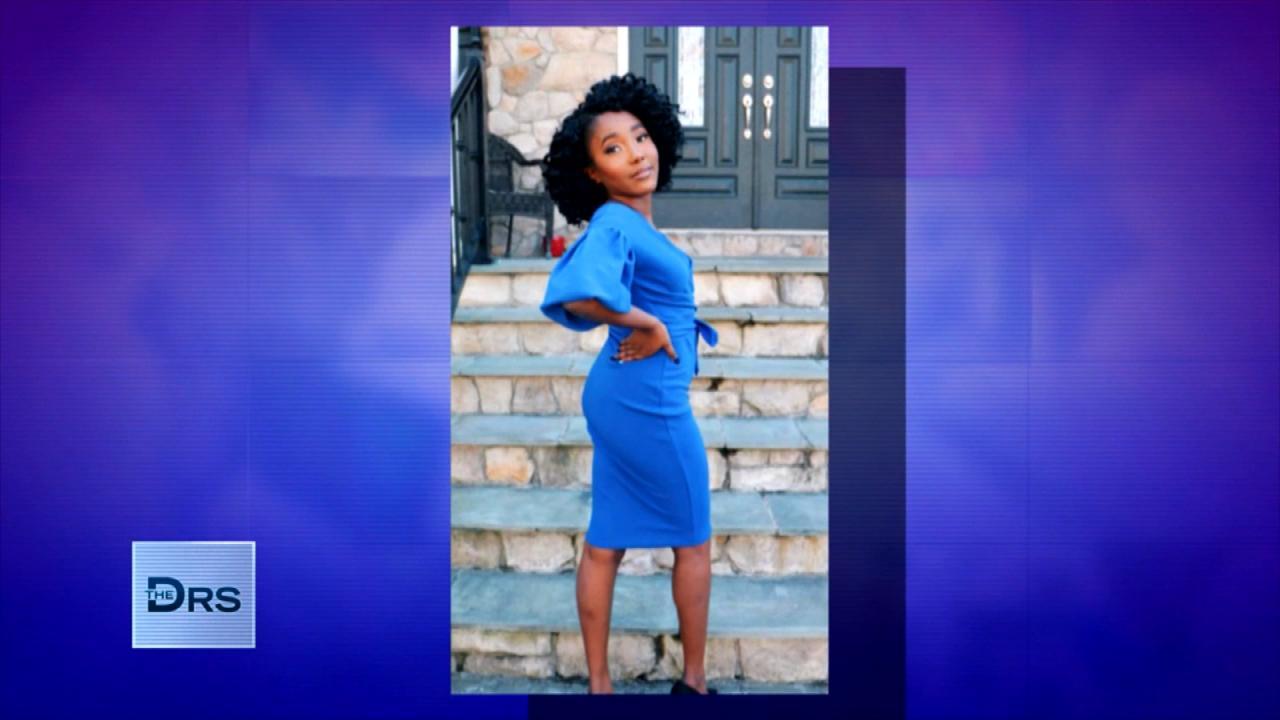 Women Are Taking Dangerous Drug to Get DIY Kardashian Curves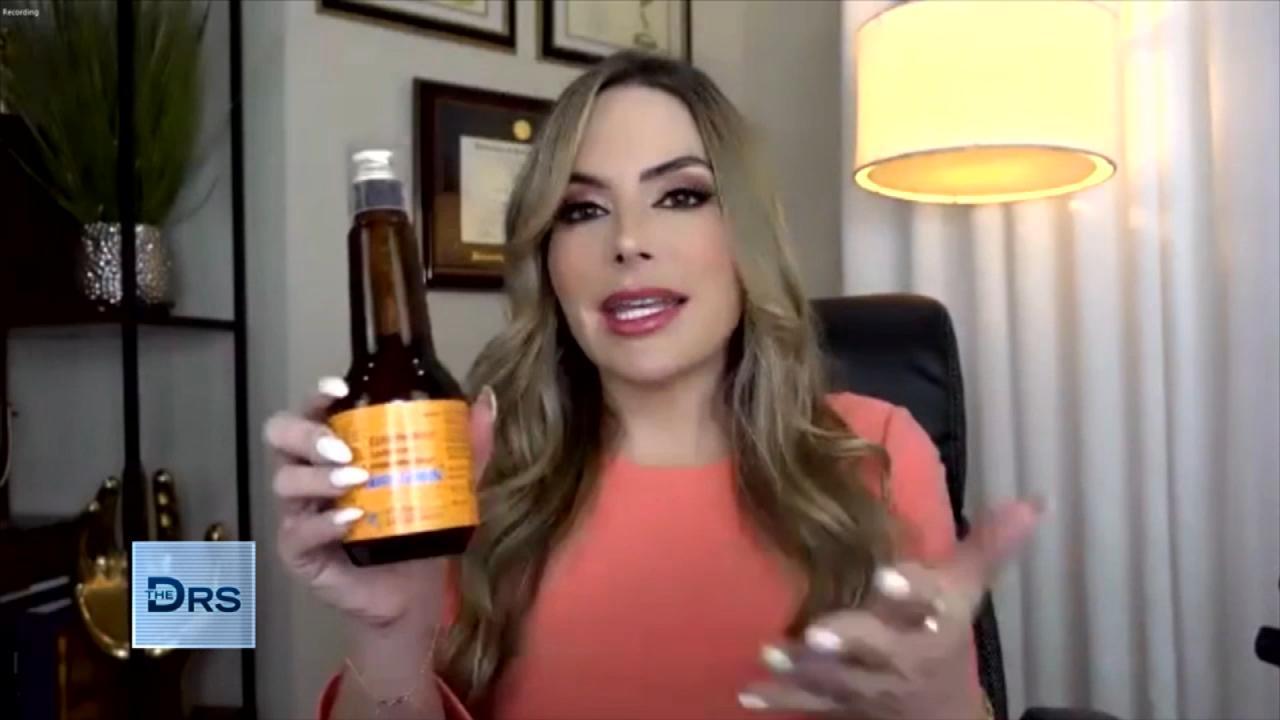 How Far Would You Go For a Curvy Body?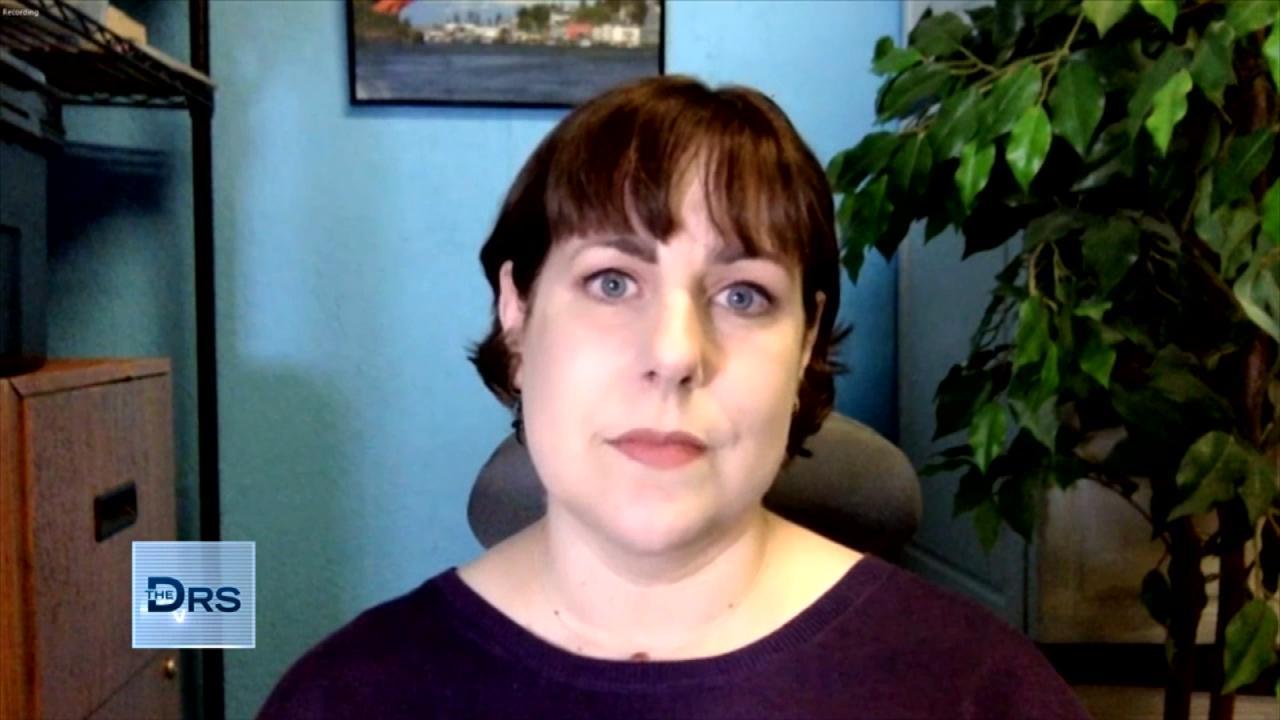 Hear How Woman's Belly Button Saved Her Life!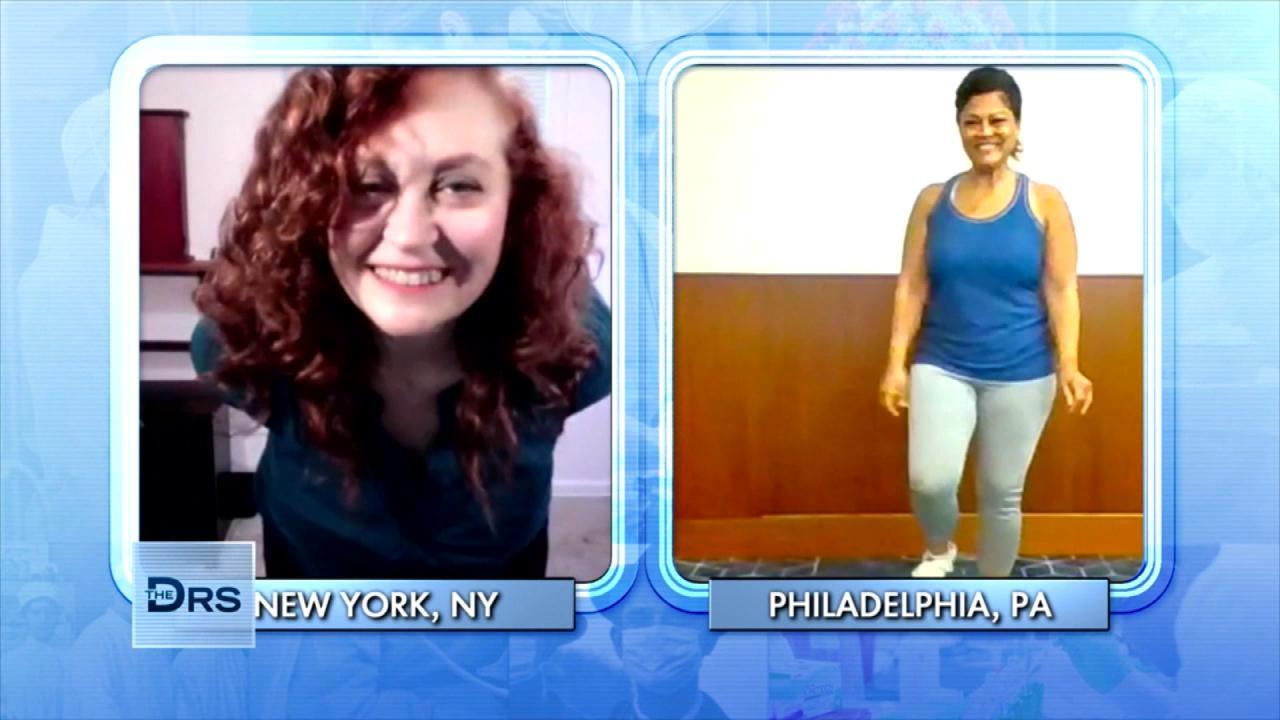 The Dance Workout Moves Great for Post-Menopausal Women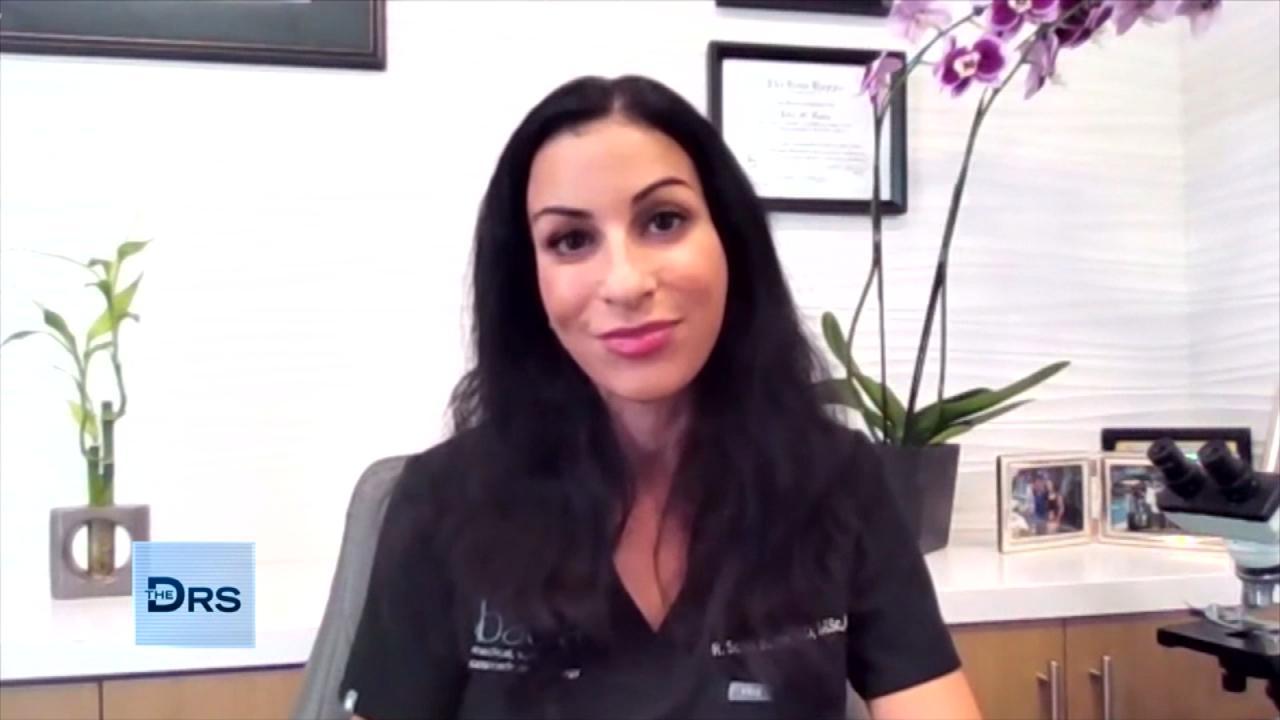 Internal Health Conditions Your Dermatologist Can See on Your Sk…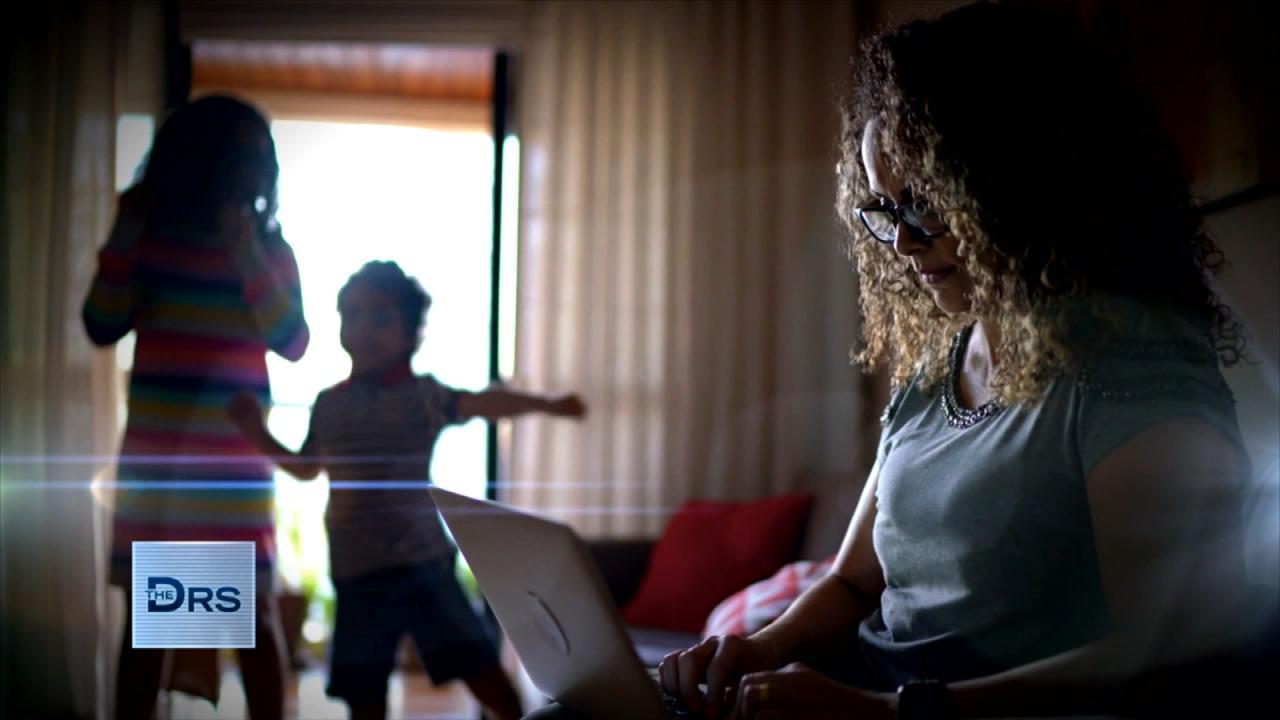 Is Working From Home Putting You at a Career Disadvantage?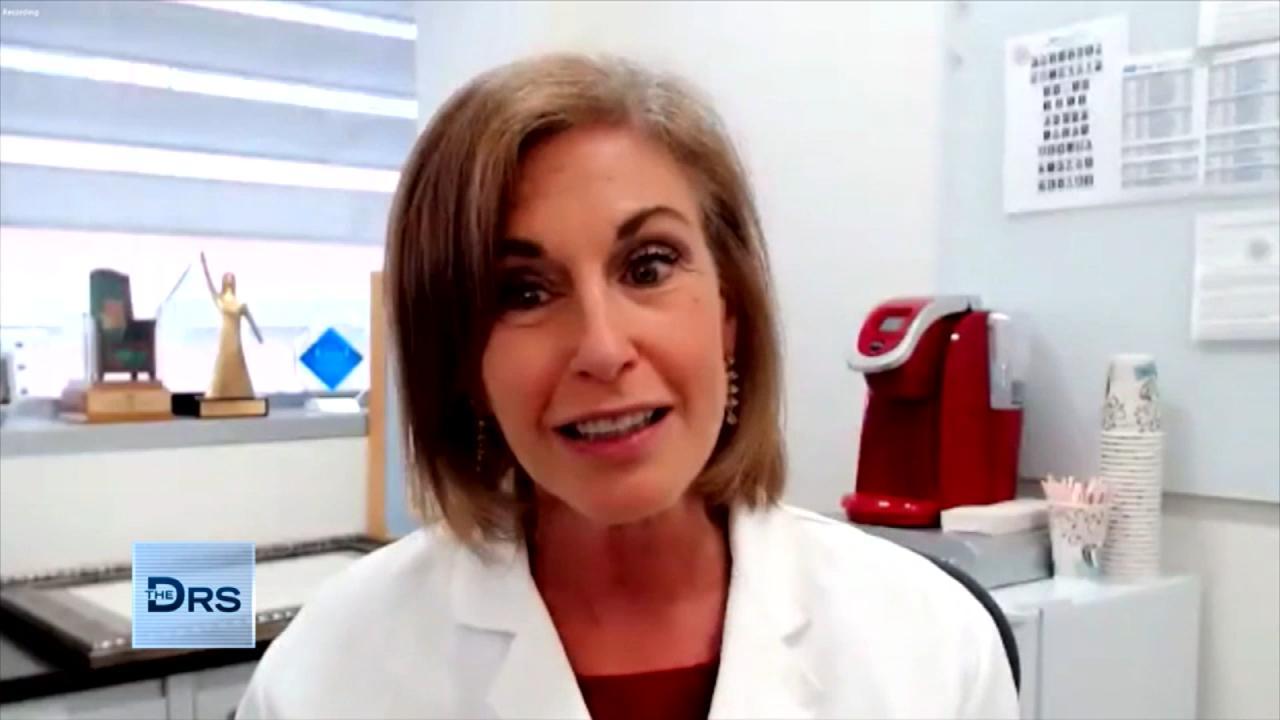 How to Lower Your Risk for Ovarian Cancer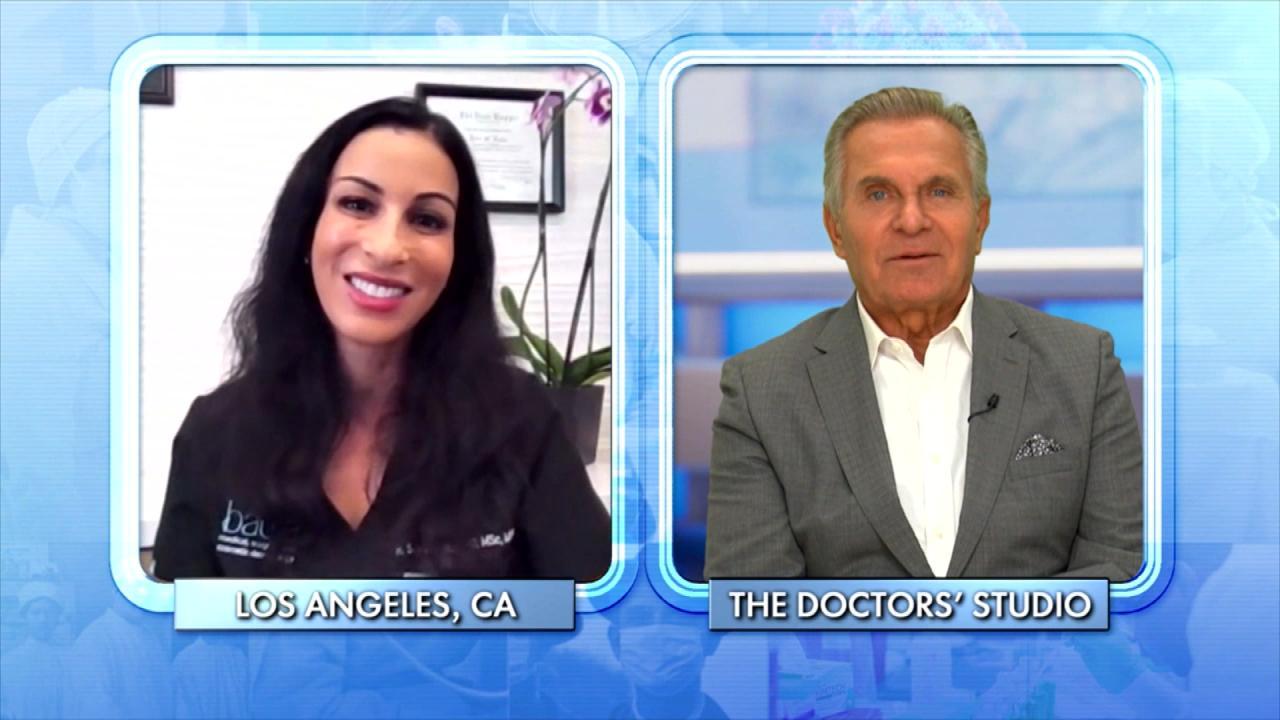 The Number One Illness Your Dermatologist Sees Every Day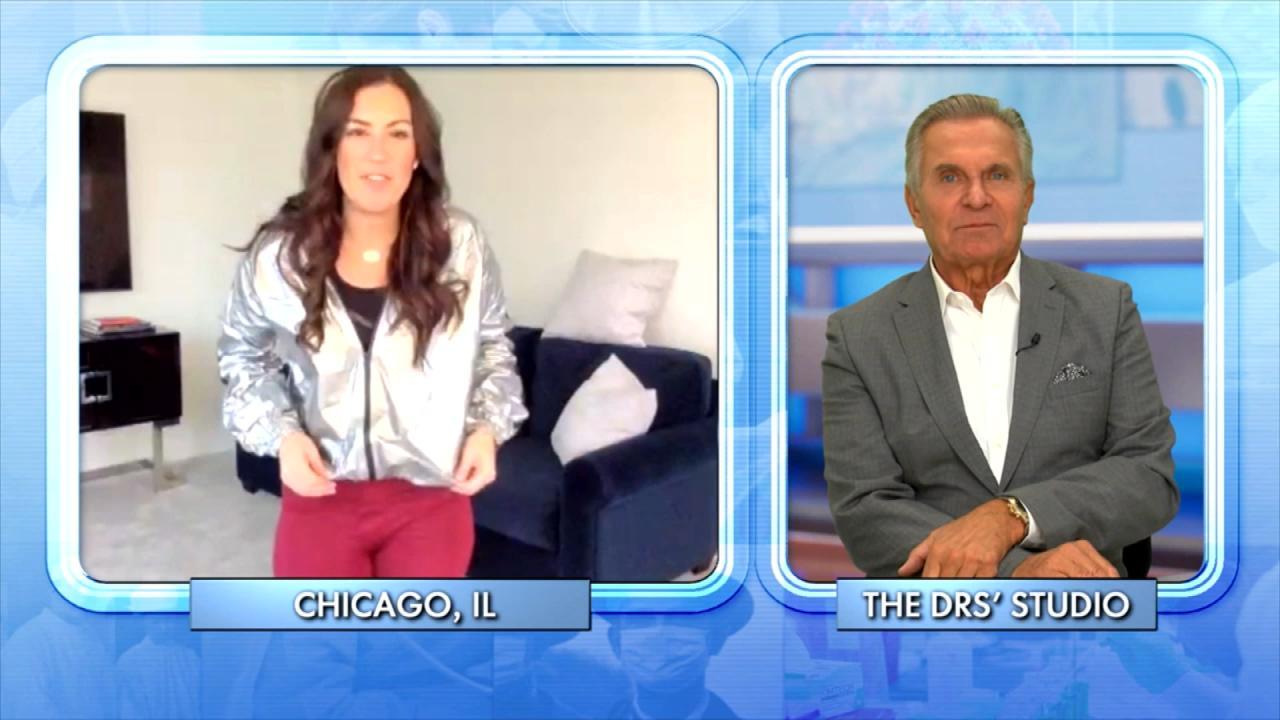 Could a Sauna Suit Help You Lose Weight?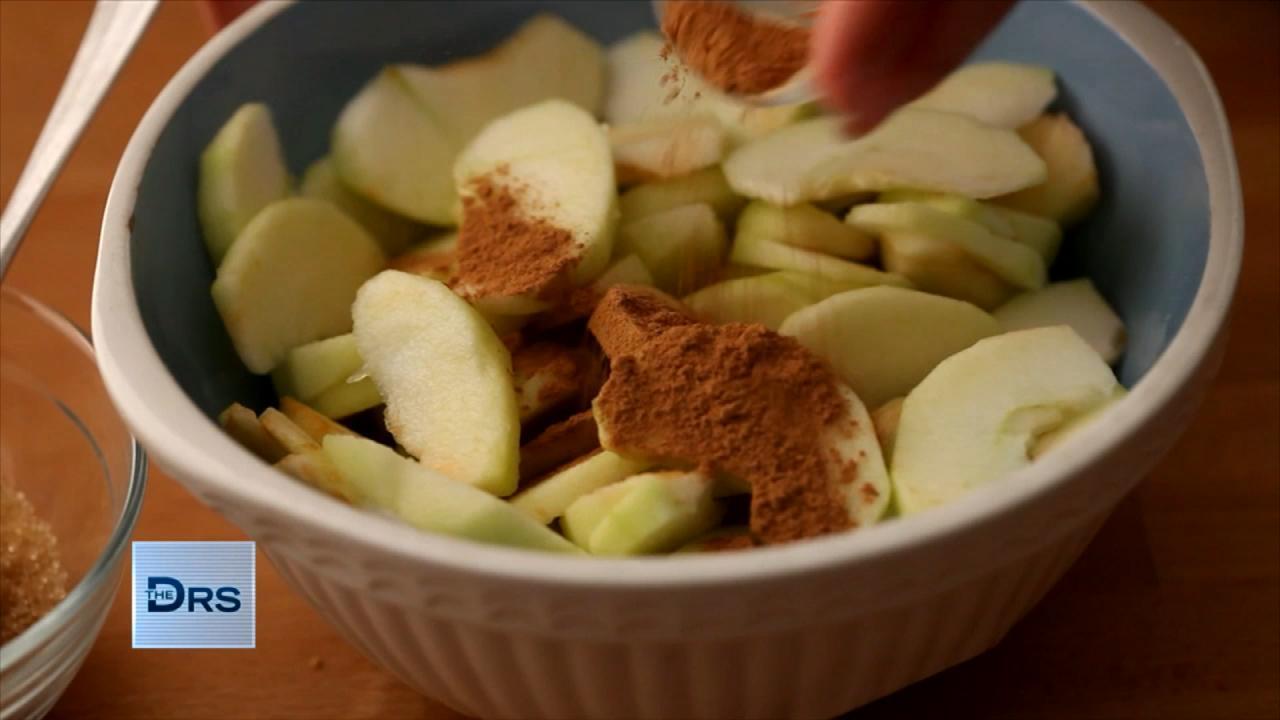 Can You Poison Yourself with Cinnamon?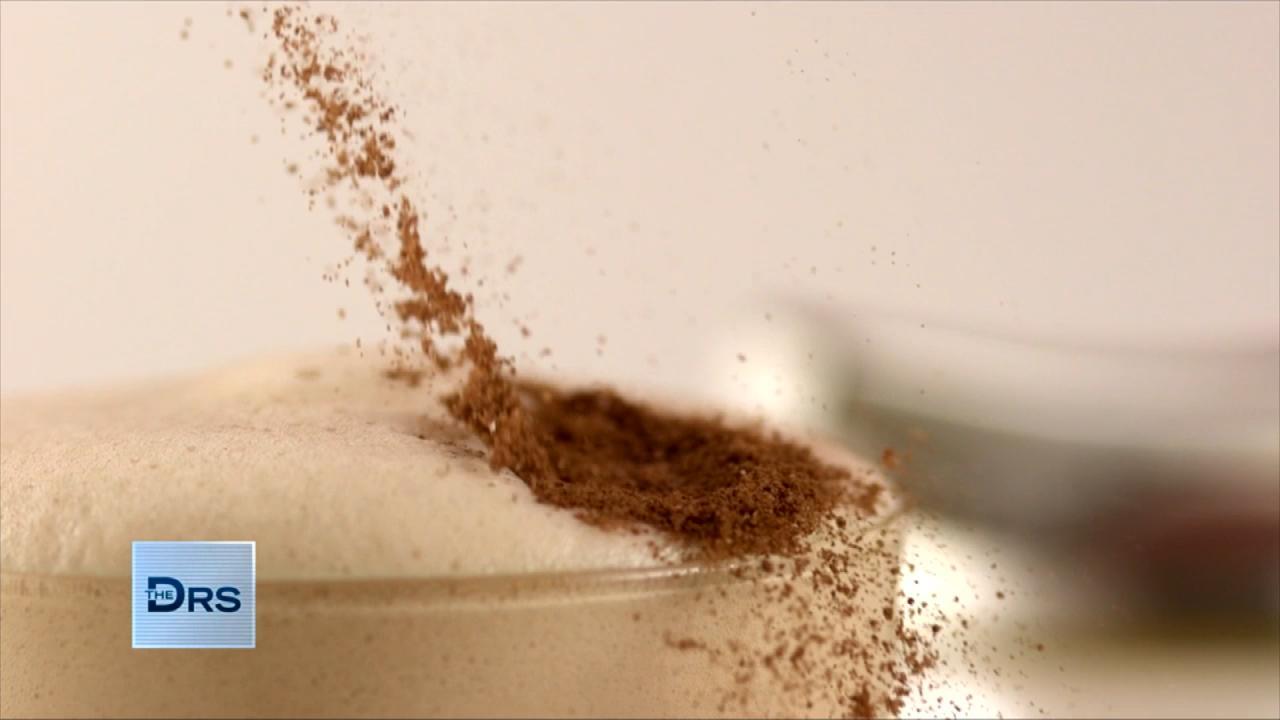 Can Eating Cinnamon Daily Make You Sick?
Actor and comedian Bill Cosby is under pressure to respond to a mounting number of rape allegations that date as far back as 1969. During a recent interview on NPR, Cosby declined to comment on the accusations.
Most recently, supermodel Janice Dickinson came forward saying that Cosby sexually assaulted her in 1982. In response to Dickinson's allegation, Cosby's lawyer, Martin D. Singer, released the following statement:
"Janice Dickinson's story accusing Bill Cosby of rape is a lie. There is a glaring contradiction between what she is claiming now for the first time and what she wrote in her own book and what she told the media back in 2002. Ms. Dickinson did an interview with the New York Observer in September 2002 entitled "Interview with a Vamp" completely contradicting her new story about Mr. Cosby. That interview a dozen years ago said "she didn't want to go to bed with him and he blew her off." Her publisher Harper Collins can confirm that no attorney representing Mr. Cosby tried to kill the alleged rape story (since there was no such story) or tried to prevent her from saying whatever she wanted about Bill Cosby in her book. The only story she gave 12 years ago to the media and in her autobiography was that she refused to sleep with Mr. Cosby and he blew her off. Documentary proof and Ms. Dickinson's own words show that her new story about something she now claims happened back in 1982 is a fabricated lie."
In light of the claims, The Doctors are joined by attorney, author and advocate Areva Martin to discuss what victims of rape or sexual assault should and should not do following an incident.
OB-GYN Dr. Jennifer Ashton stresses that seeking immediate medical attention and notifying the police are crucial for collecting forensic evidence. "You can't have showered. You can't have changed your clothes. That is evidence that could be critically important," she explains. "Also, I think it's important for women to know that rape is more about violence than it is about sex. It's not because you wore something promiscuous or flirted or sent the wrong messages."
Areva reiterates the importance of promptly alerting law enforcement, due to the various statutes of limitations for prosecuting cases of sexual assault.
"Sometimes, women may tell a friend. They may even tell their private attorney, but those people don't have the power to take action," she explains. "Your memory is going to be freshest right after the attack occurs, so lots of details about what happened that give your story credibility need to be told to the police as soon as possible. By telling your story, you're not only potentially preventing someone else from being raped or attacked, but you're also empowering women to come forward and talk about rape and assault."
Related: