Money-Saving Tips for Pet Owners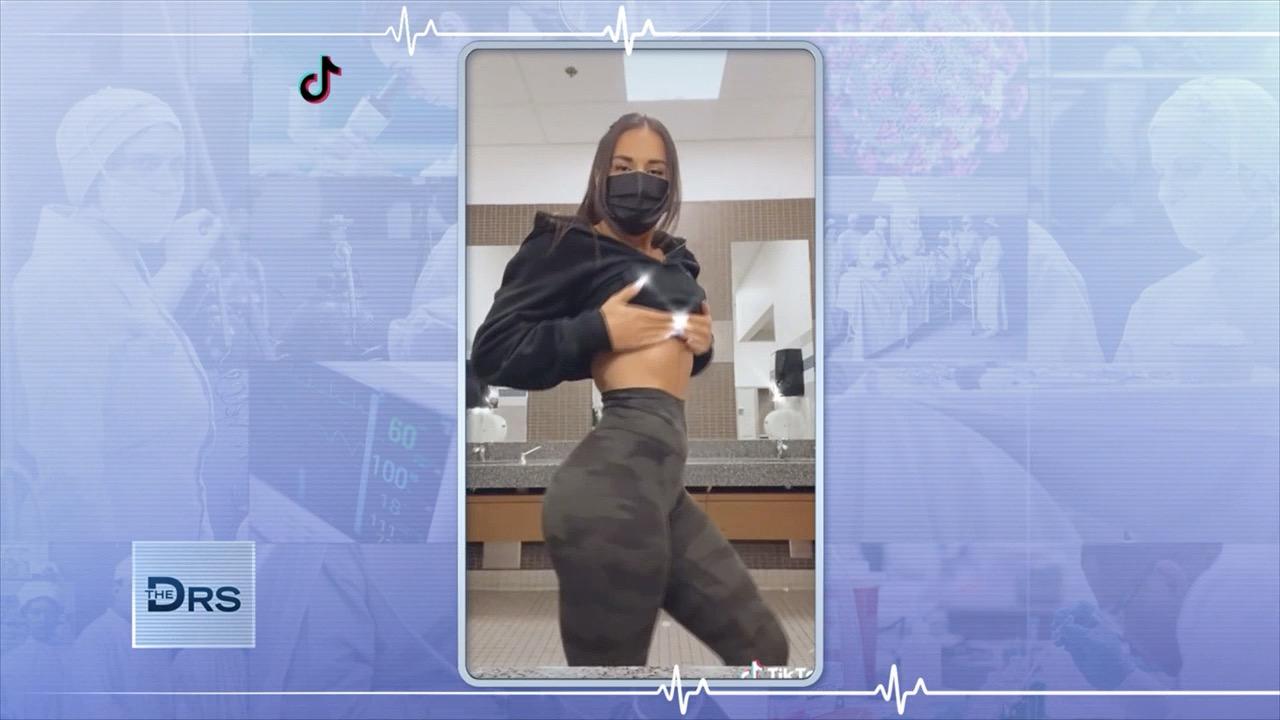 Why Are So Many Teens Oversexualized on TikTok?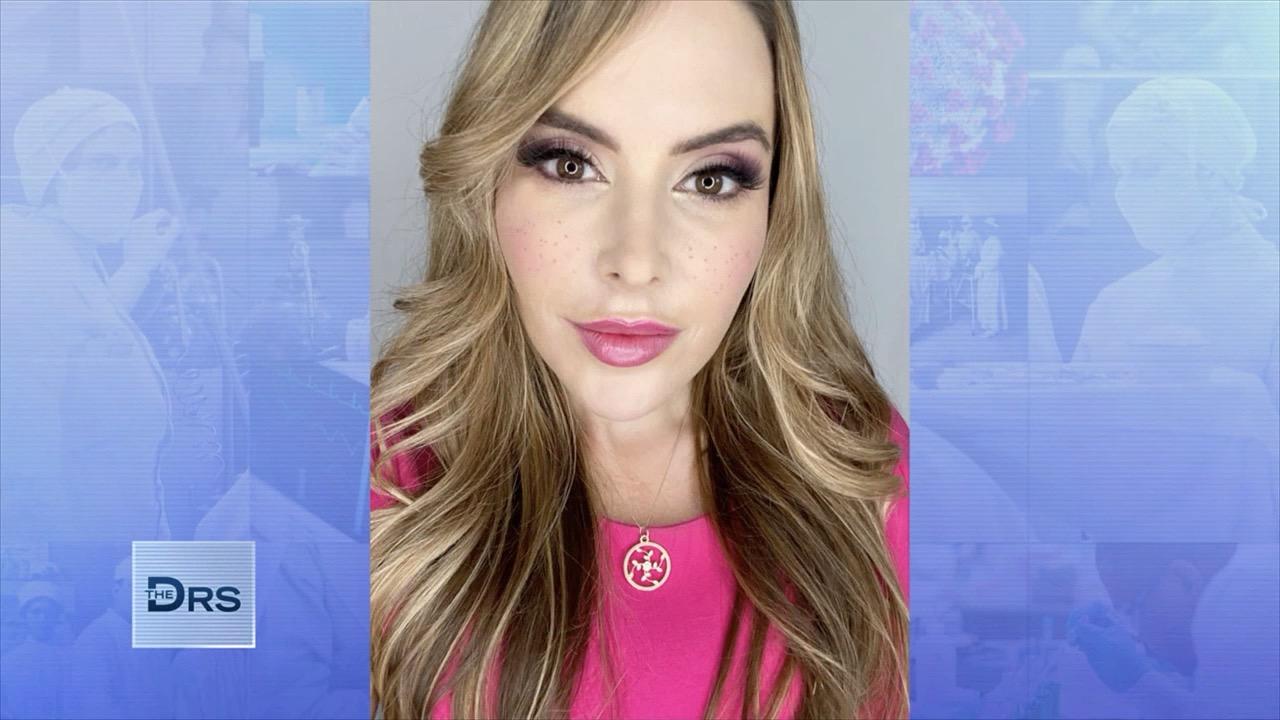 DIY Freckles and an Oil-Blasting Facial Roller for Under $20!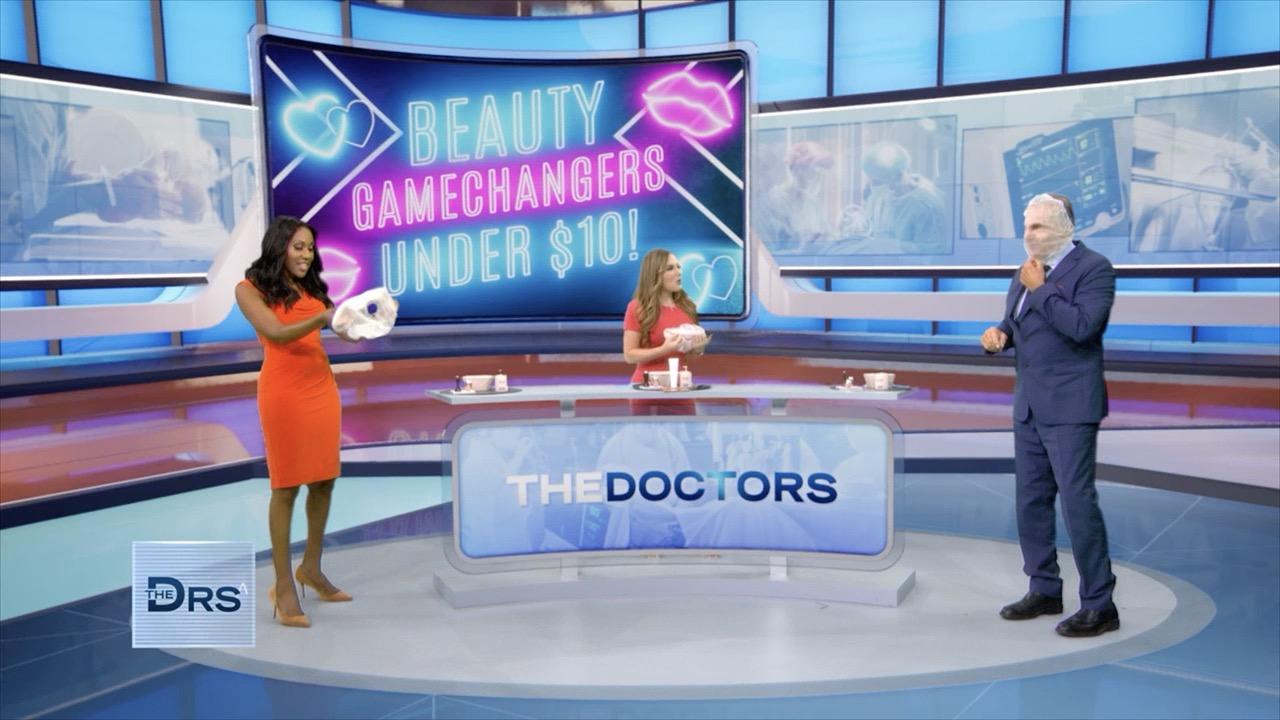 A Makeup Mask and Facial Cleanser Foamer You Need to Try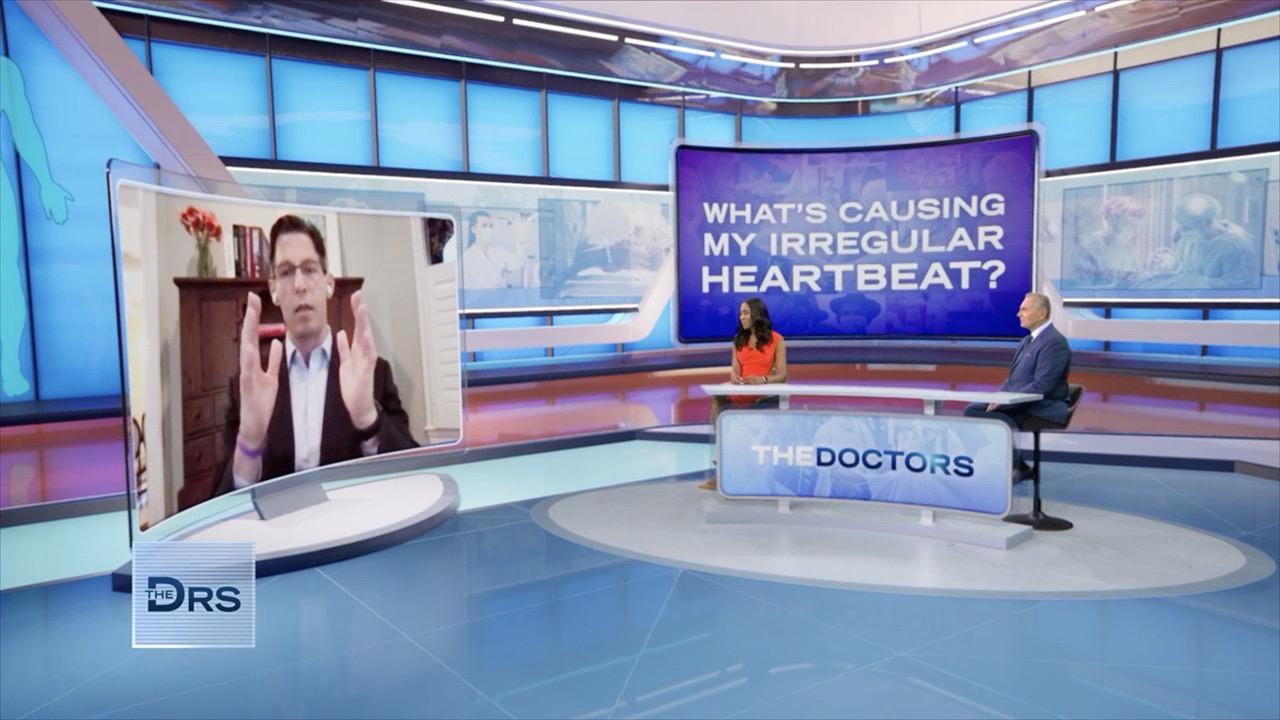 What Lifestyle Factors Could be Affecting Your Heartbeat?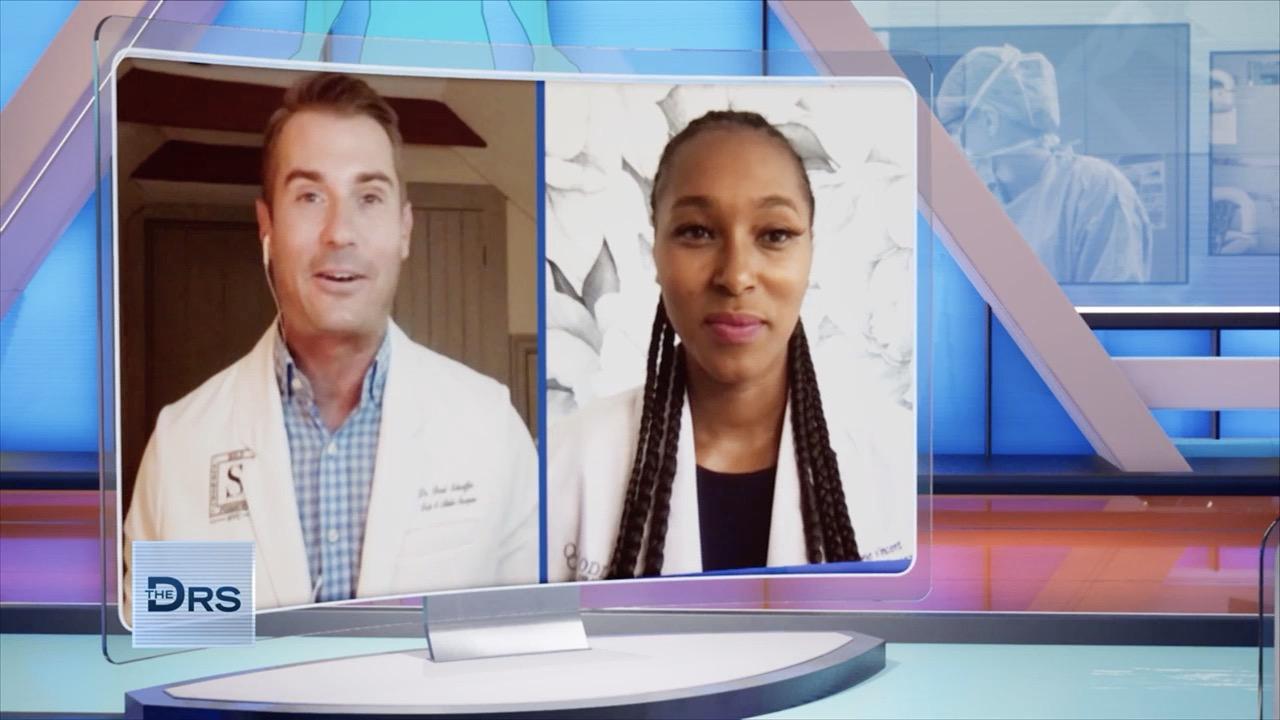 The Most Common Reasons You're Experiencing Foot Pain!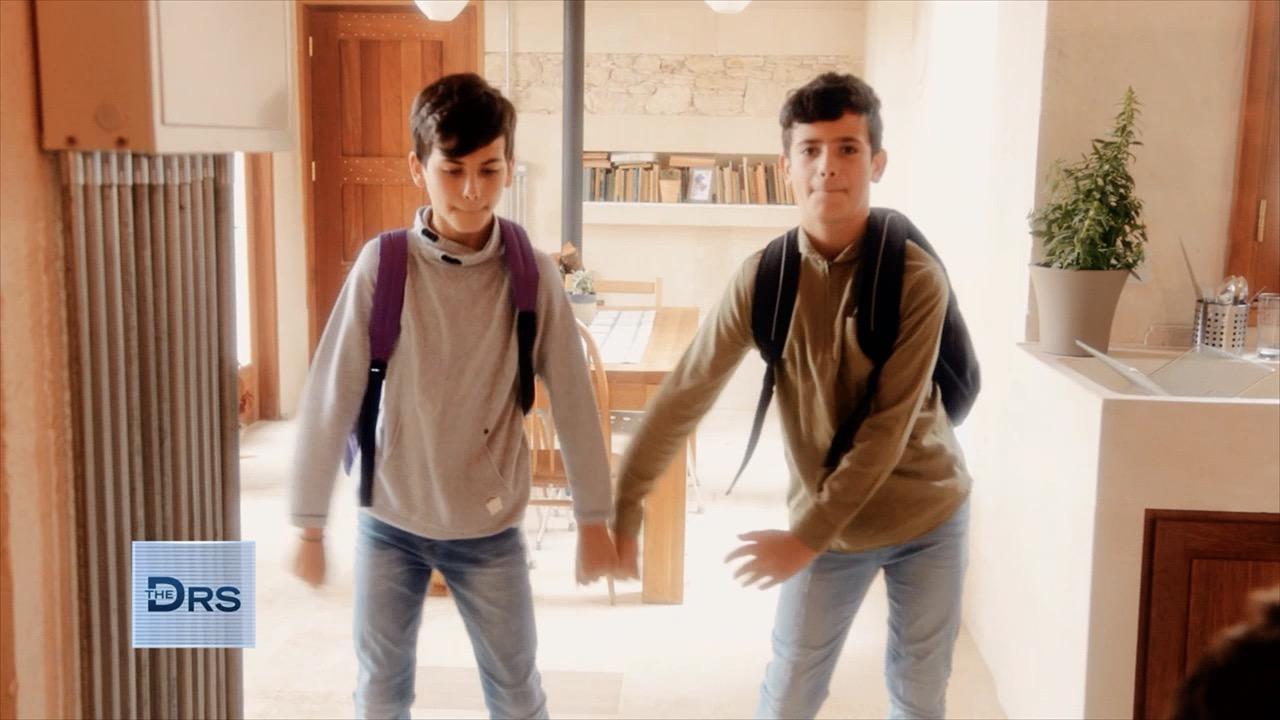 Could TikTok be Toxic for Your Kids?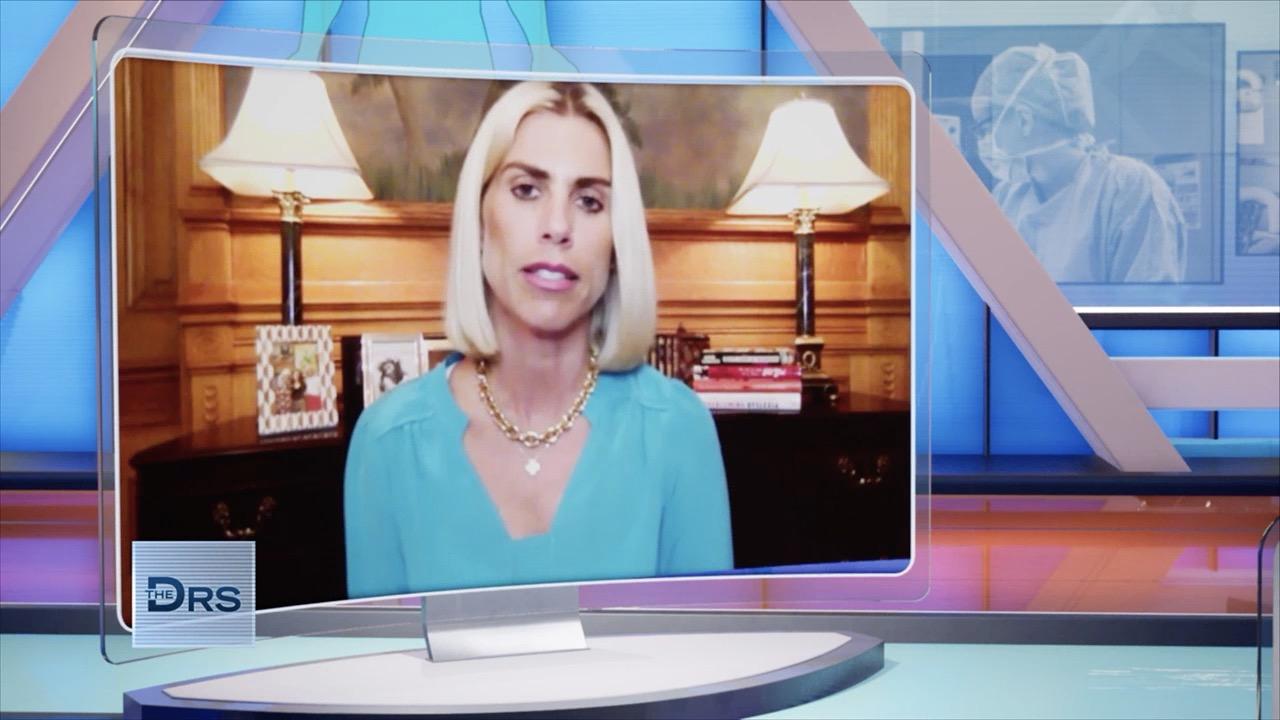 How Parents Can Set Boundaries for Their Kids on Social Media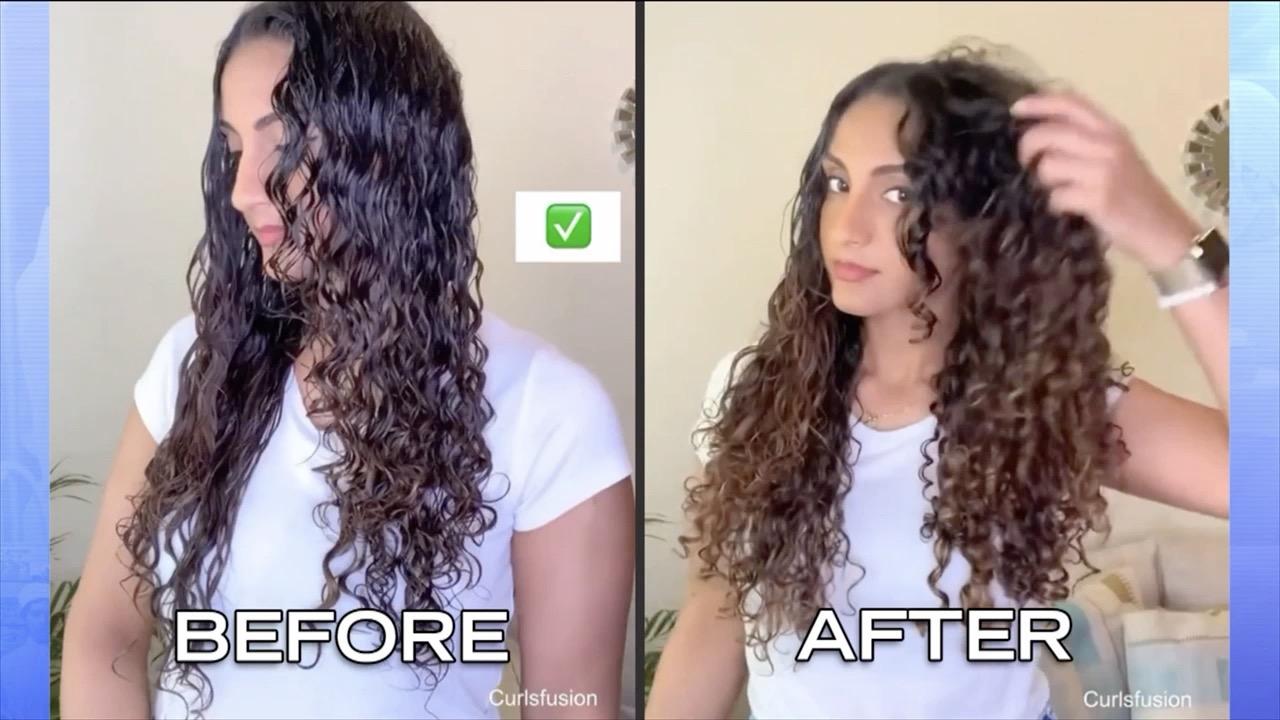 Boost Your Curls with a Product Already in Your Shower!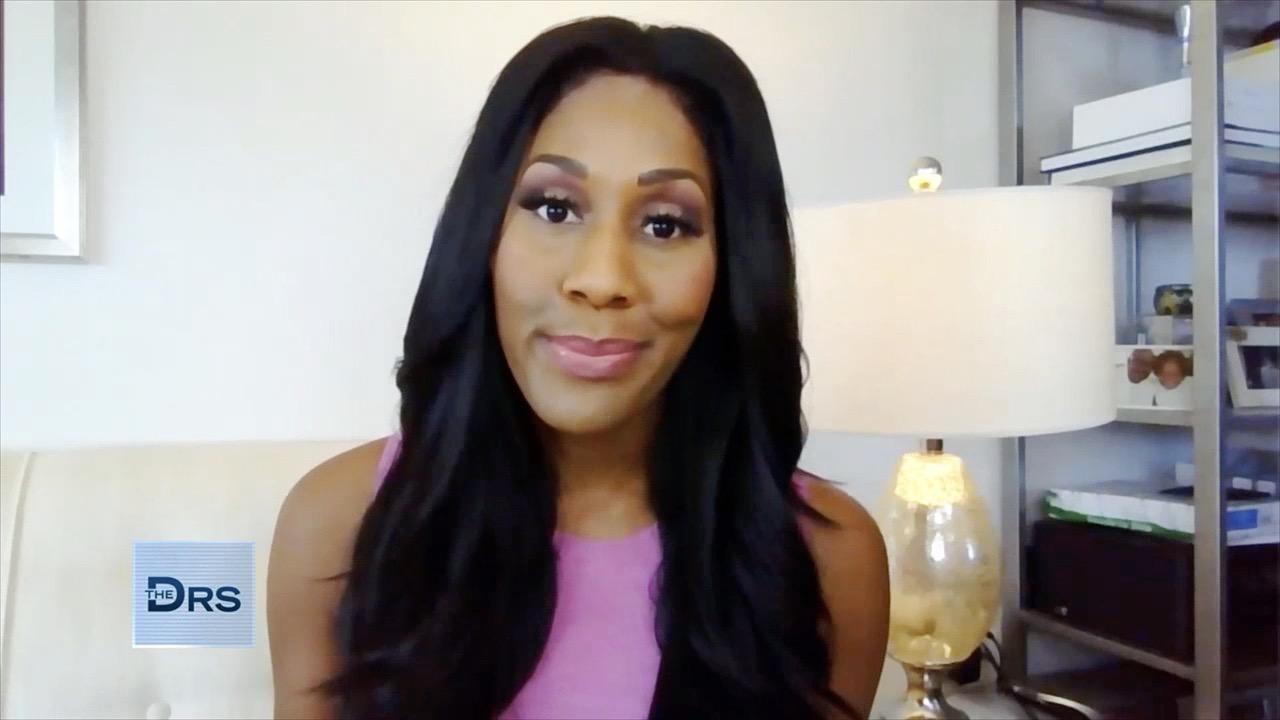 What to Do When You Notice Your Heart Is Racing More Than Normal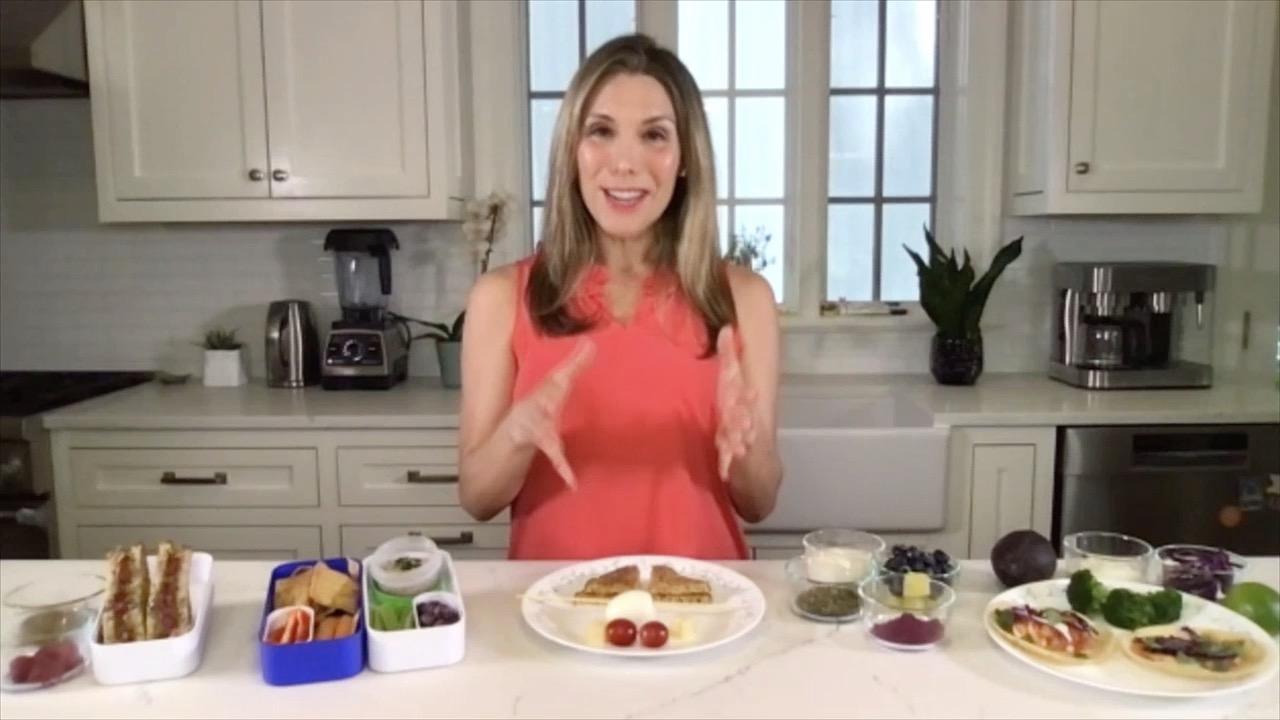 Fill Your Kids Breakfast and Lunch with Brain-Boosting Foods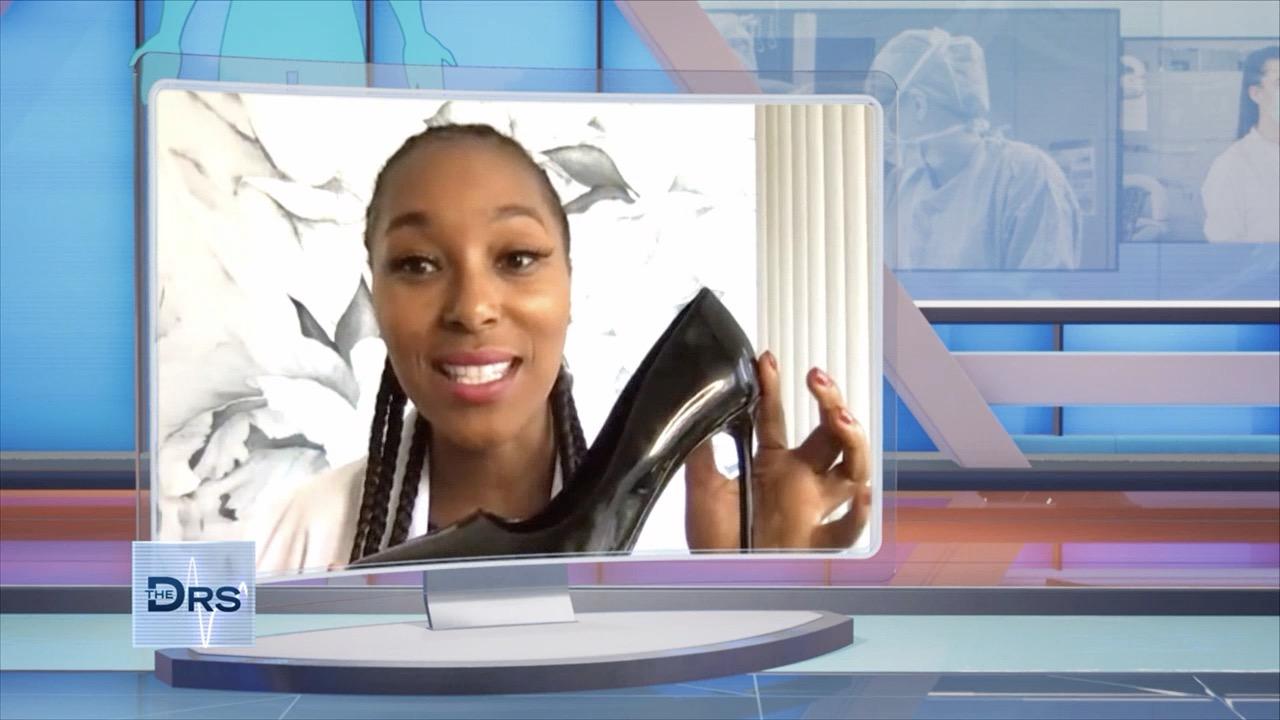 Why Do Your High Heels Feel Worse Than Ever Before?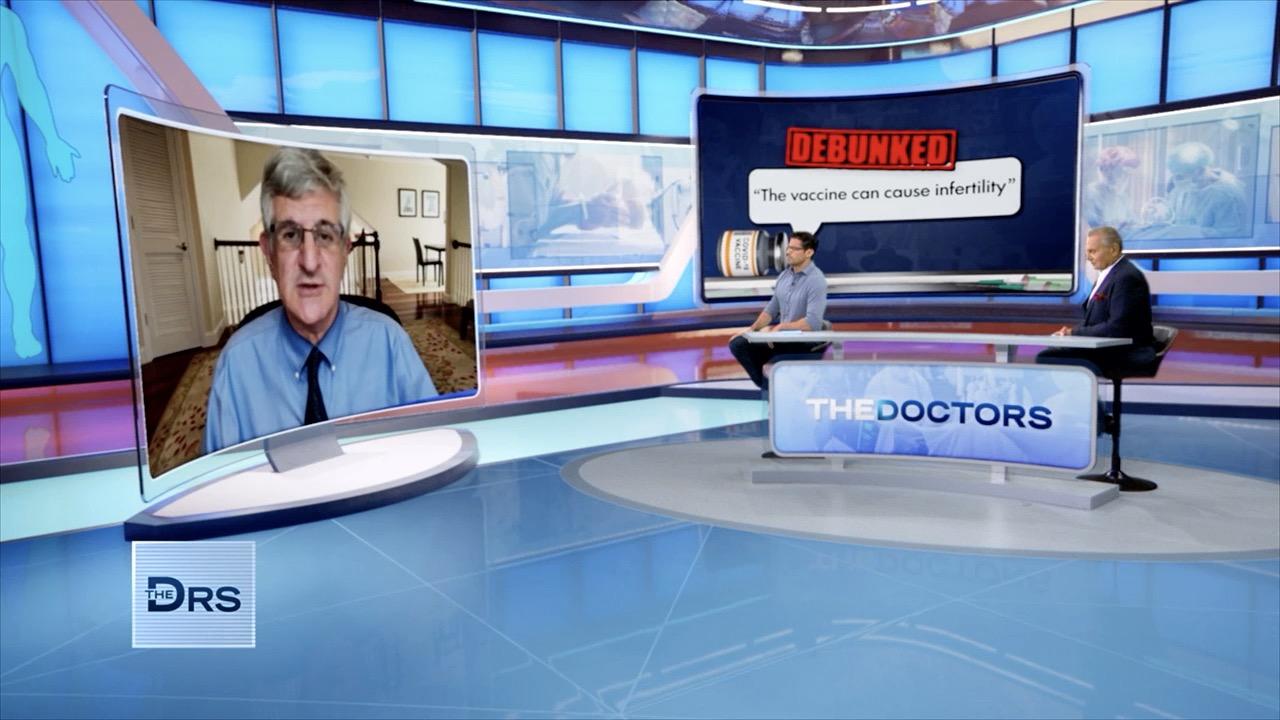 Can the COVID-19 Vaccine Make You Infertile?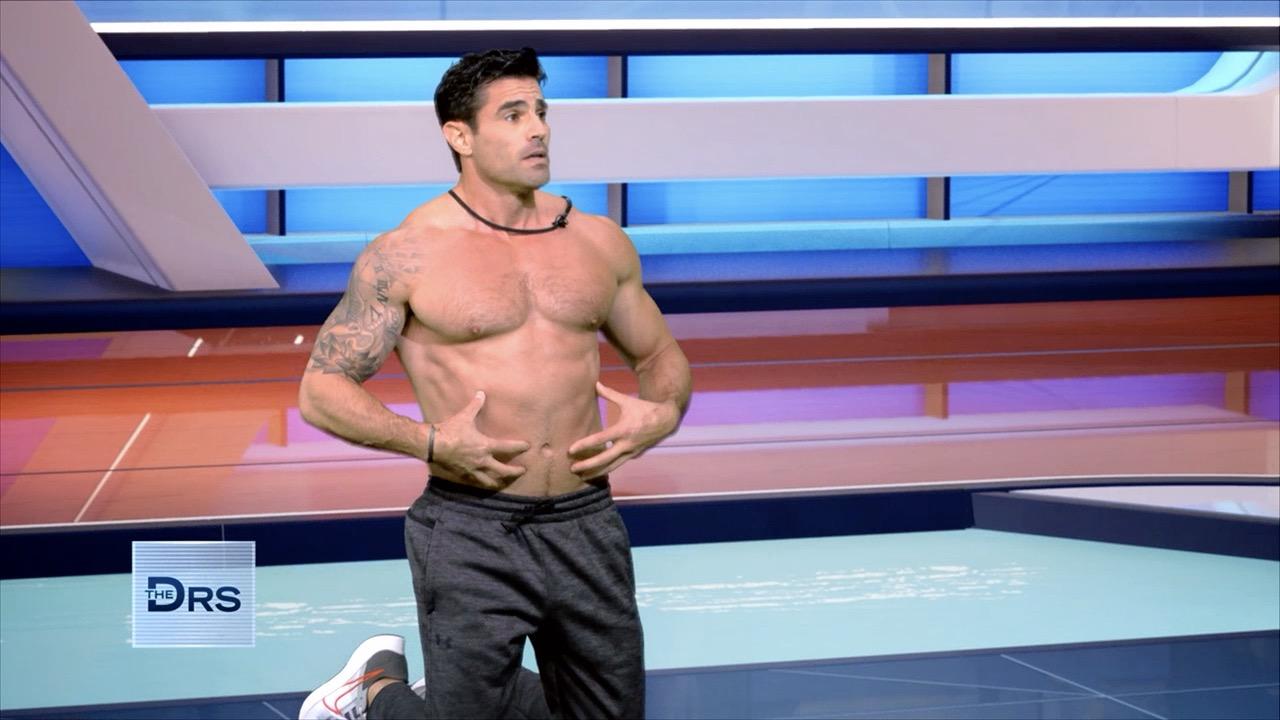 The Daily Moves You Should Do to Rock Your Core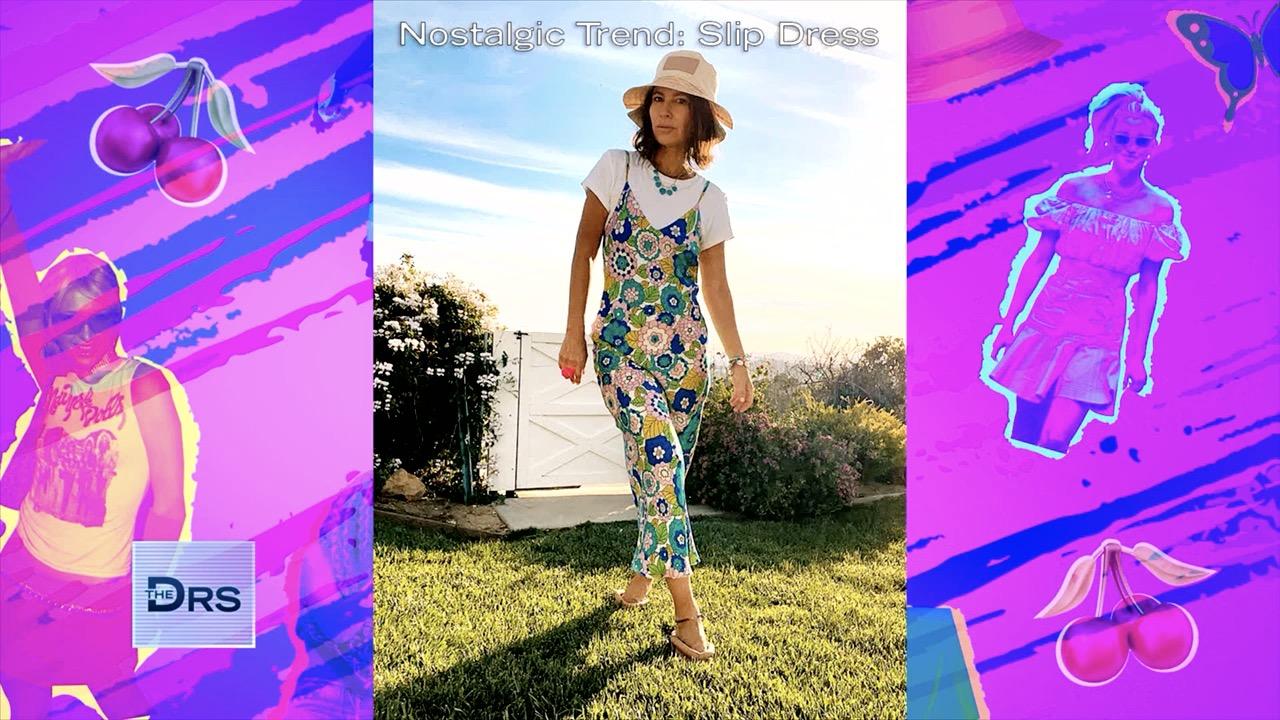 How to Wear Y2K Fashion at Any Age with Celeb Stylist Nicole Cha…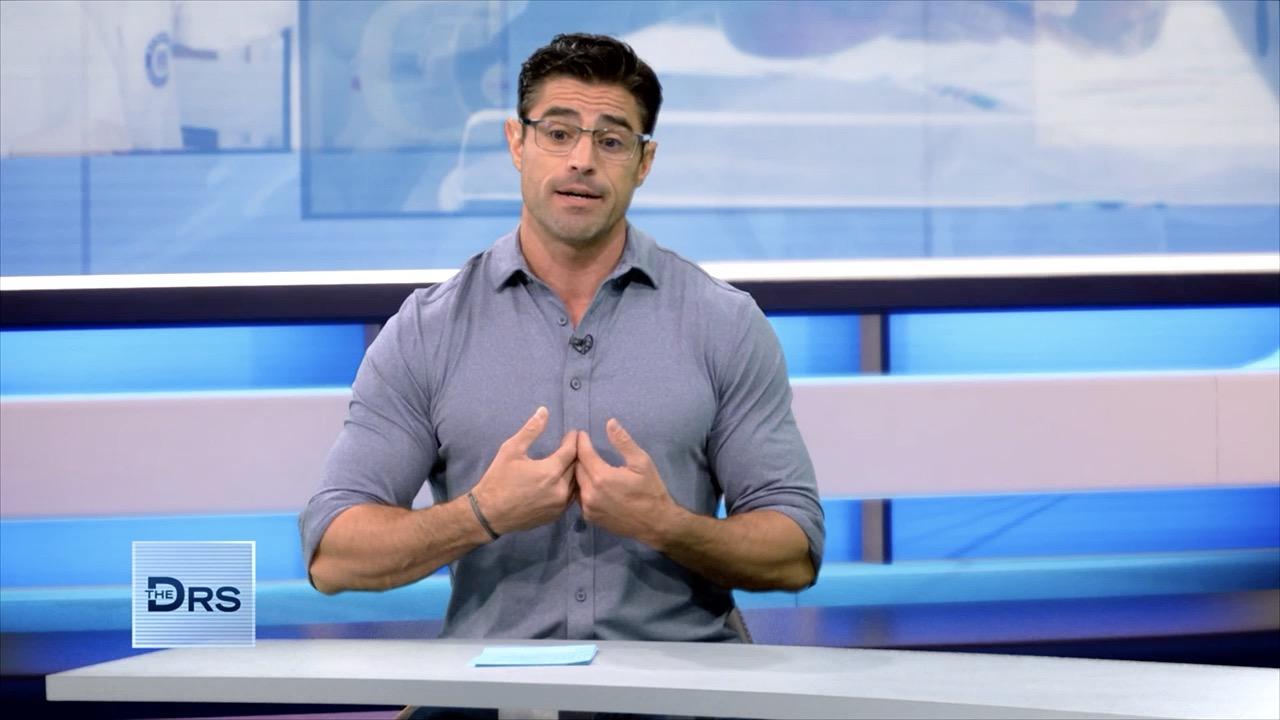 Find out the 5 Tactics Anti-Vaxxers Use to Manipulate People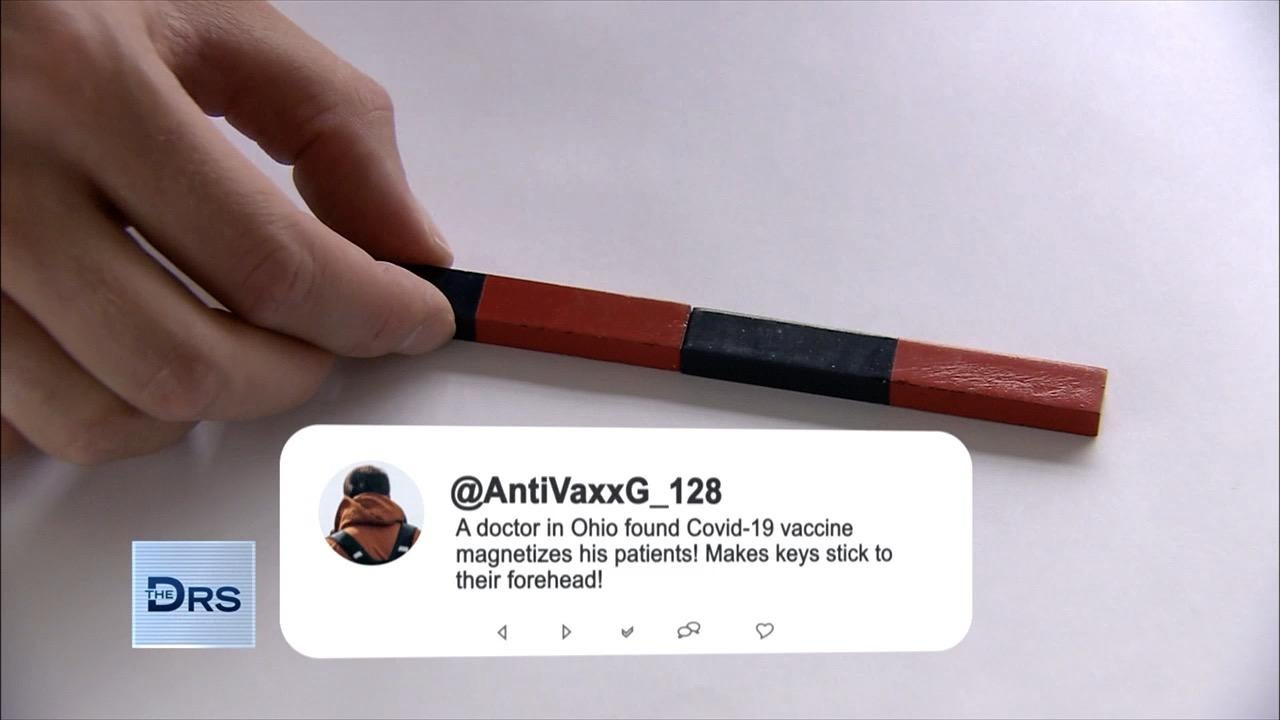 Can the COVID-19 Vaccine Make You Magnetic?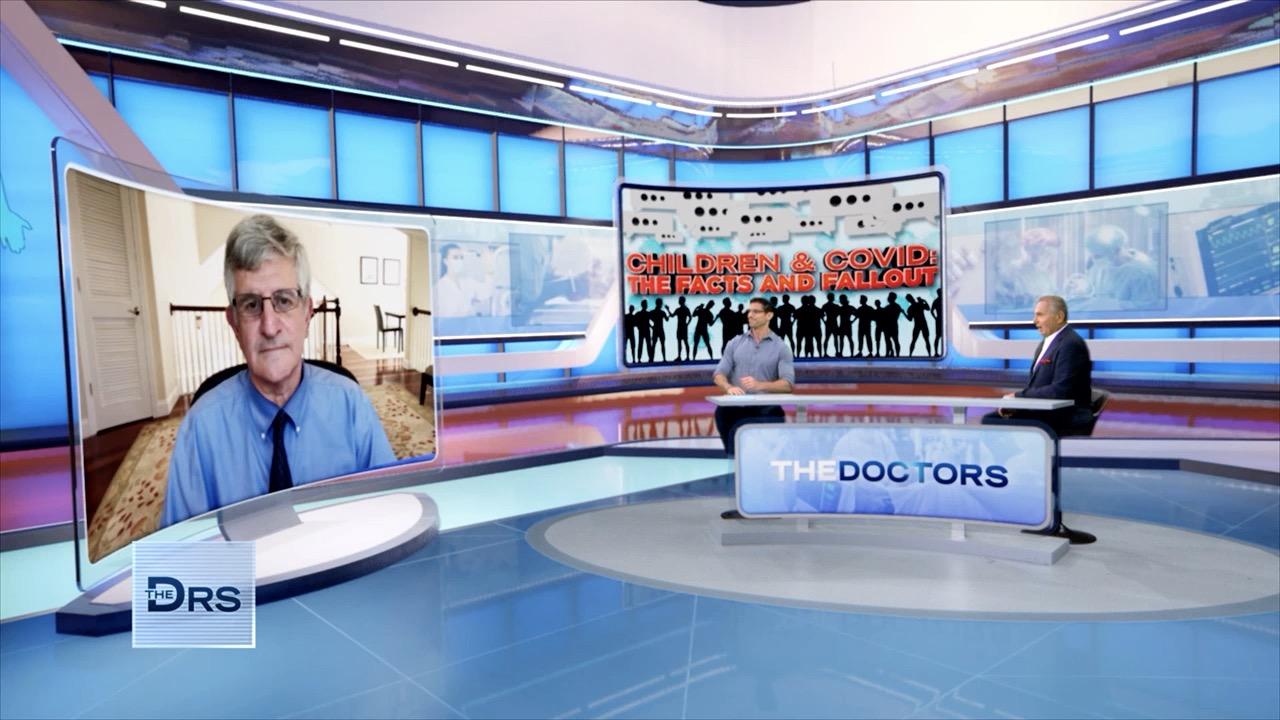 The Best Thing Parents Can Do to Protect Their Kids from COVID-19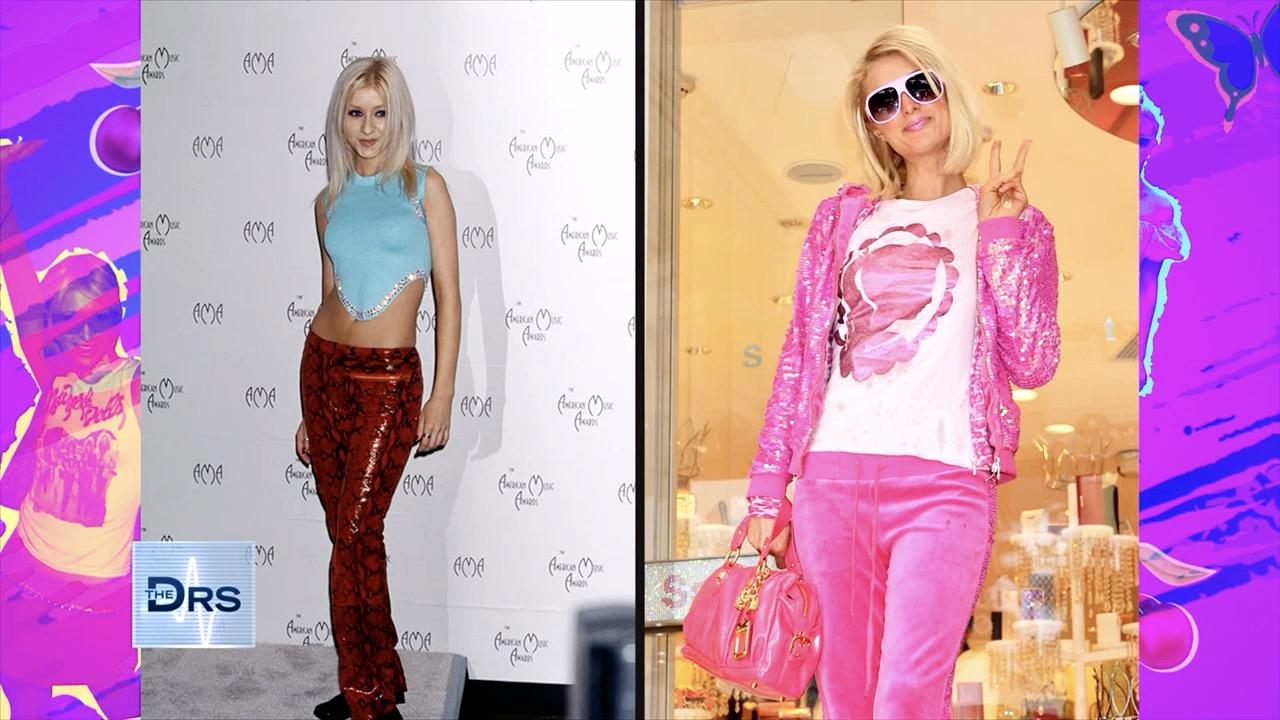 How Throwback Trends are Helping You Through the Pandemic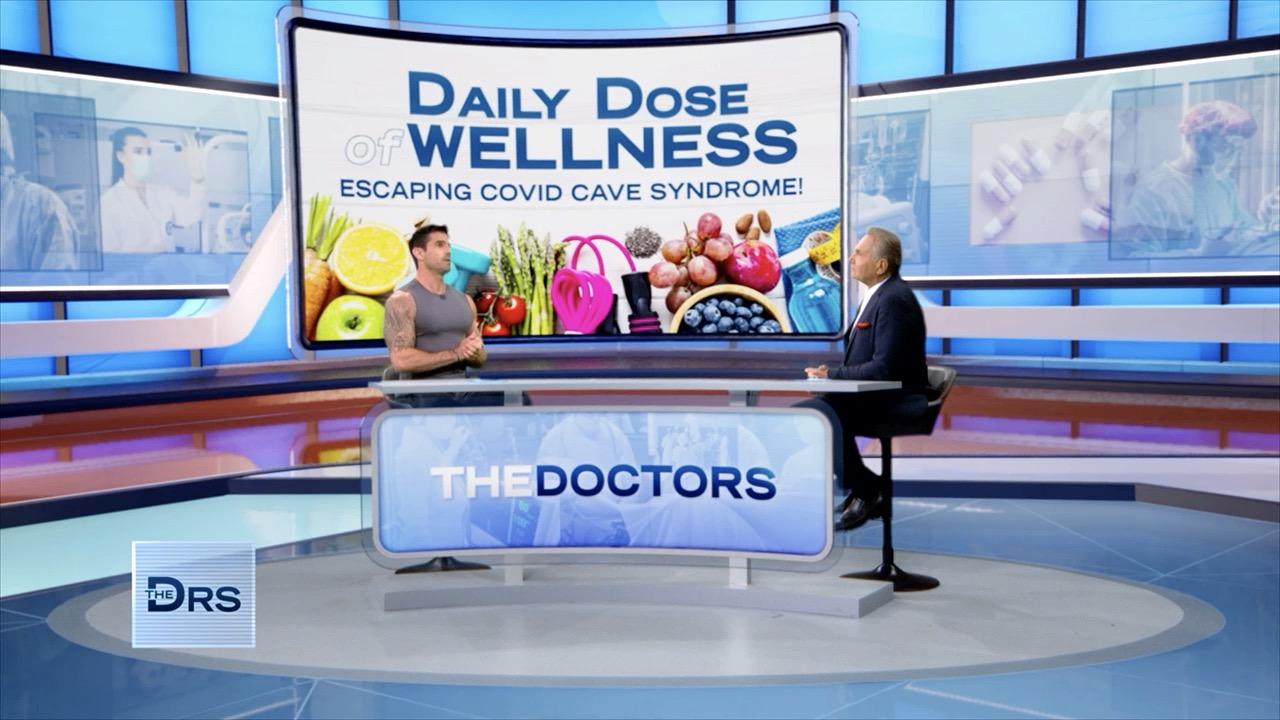 5 Tips for Overcoming COVID-19 Cave Syndrome
Veterinarian Dr. Karen Halligan shares tips for prolonging the lives of your four-legged friends and saving money on your pet's health care expenses:
Spay or neuter your pet early. Spaying or neutering greatly reduces vet bills from serious medical conditions such as breast, uterine and testicular cancer.
Ask about discounts. Many vet hospitals offer discounts to senior citizens, reduced rates on procedures during certain times of the year and package deals like puppy or kitten packages or senior workups.
Ask your vet for any samples of new products. Vets routinely get samples from reps that often go unused.
Avoid switching your pet's diet. Find a high-quality diet that your pet likes and stick with it. If you must switch, do so gradually to avoid stomach upset.
Keep cats indoors. The average life expectancy of a cat that goes outside is only three to five years, compared to 14 years for indoor cats, due to the high incidence of cat fights, contagious diseases, car accidents and dog attacks.
Do a weekly at-home exam on all pets. This is an important way to keep potential health issues from developing into more serious, expensive problems. If you discover a problem, notify your vet immediately.
Practice good hygiene. This includes daily or weekly brushing, regular grooming, and nail trims and ear cleanings, if appropriate.
Pets should be on leashes or in carriers when outside. Never take your pets outside unless they are properly restrained with collar and leash, or collar and carrier.
Brush your pet's teeth at least three times a week. Proper dental care prevents bacteria from getting into the bloodstream, which leads to costly health problems including heart and kidney disease.
Get yearly physical exams. Annual checkups give your vet the chance to detect any developing illnesses and treat them immediately, avoiding big expenses.
Keep your pet up to date on heartworm, flea, and tick preventatives. Don't wait until your pet is infested with fleas and ticks, or worse, has contracted heartworm disease. Prevention is so much cheaper than treatment.
Consider pet health insurance. Enrolling your pet when it's young and healthy can help decrease your vet bills.
Keep pets at an ideal weight. Obesity leads to a host of orthopedic problems as well as diabetes, heart disease, and other medical disorders.
Make sure your pets get plenty of exercise. Daily exercise keeps your cat and dog physically and mentally fit, and helps channel aggressive and destructive behaviors.
Keep your pets current on vaccines. By having your pets vaccinated against preventable diseases, you may save thousands of dollars on treatment.
Ask your vet for generic prescription medications. Some antibiotics and anti-inflammatory drugs come in generic forms. If a human drug equivalent exists, your vet may write a prescription for the generic form.
Develop a good relationship with your vet. You can save money by giving an accurate history of your pet's illness or injury and asking plenty of questions.
Contact the national club for your specific breed. Some breeds have clubs that offer veterinary financial assistance.
The American Animal Hospital Association has a fund called the Helping Pets Fund. You may be able to have your vet submit an assistance request if his or her hospital is a member of this organization.
Contact your local animal control. Most animal control organizations offer low-cost vaccines, including rabies.
Go to a vet school. Many vet schools operate a low-cost or reduced-cost clinic.
Pet-proof your home and yard. Pet-proofing includes storing medications and chemicals out of your pet's reach, making sure that fences and gates are secure, and knowing the list of poisonous plants your pets need to avoid.
Trim your pet's nails regularly. Trimming their nails could save you up to $500 if you pet accidentally breaks off a nail. This would include the vet's exam fee, anesthesia, surgery, bandages and antibiotics.
Related: