Plus-Size Price for Plus-Size Clothing?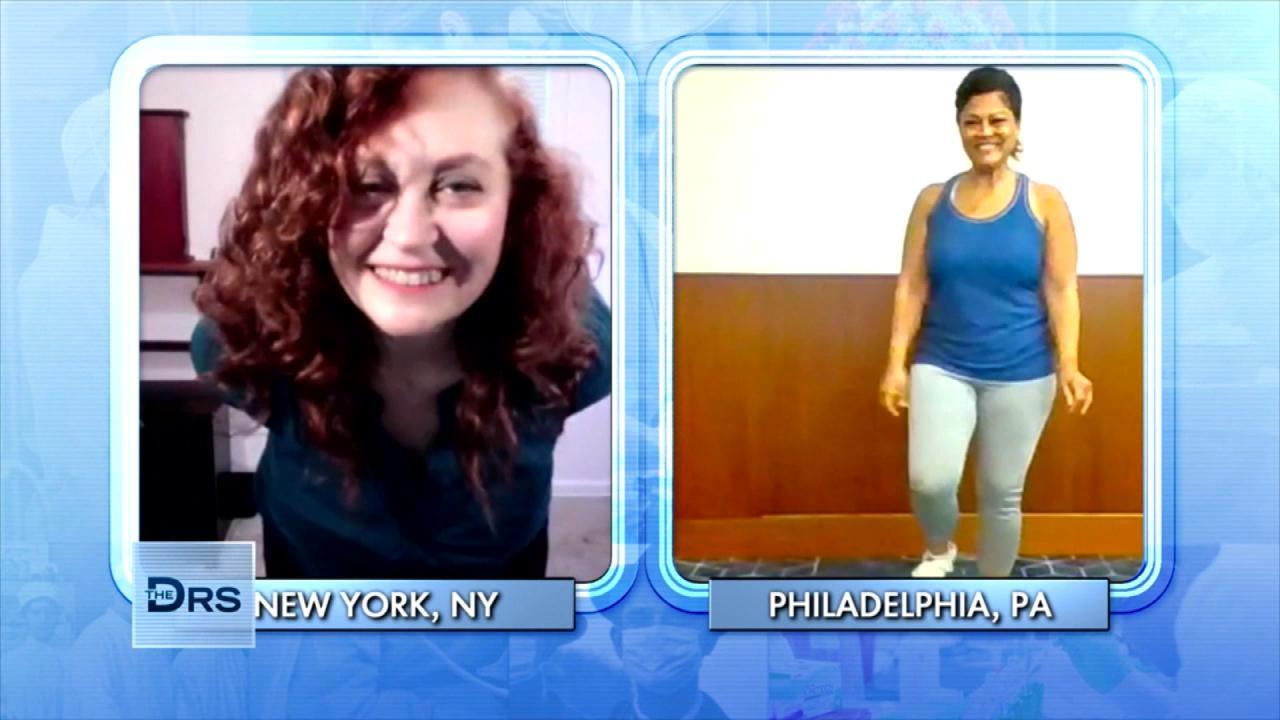 The Dance Workout Moves Great for Post-Menopausal Women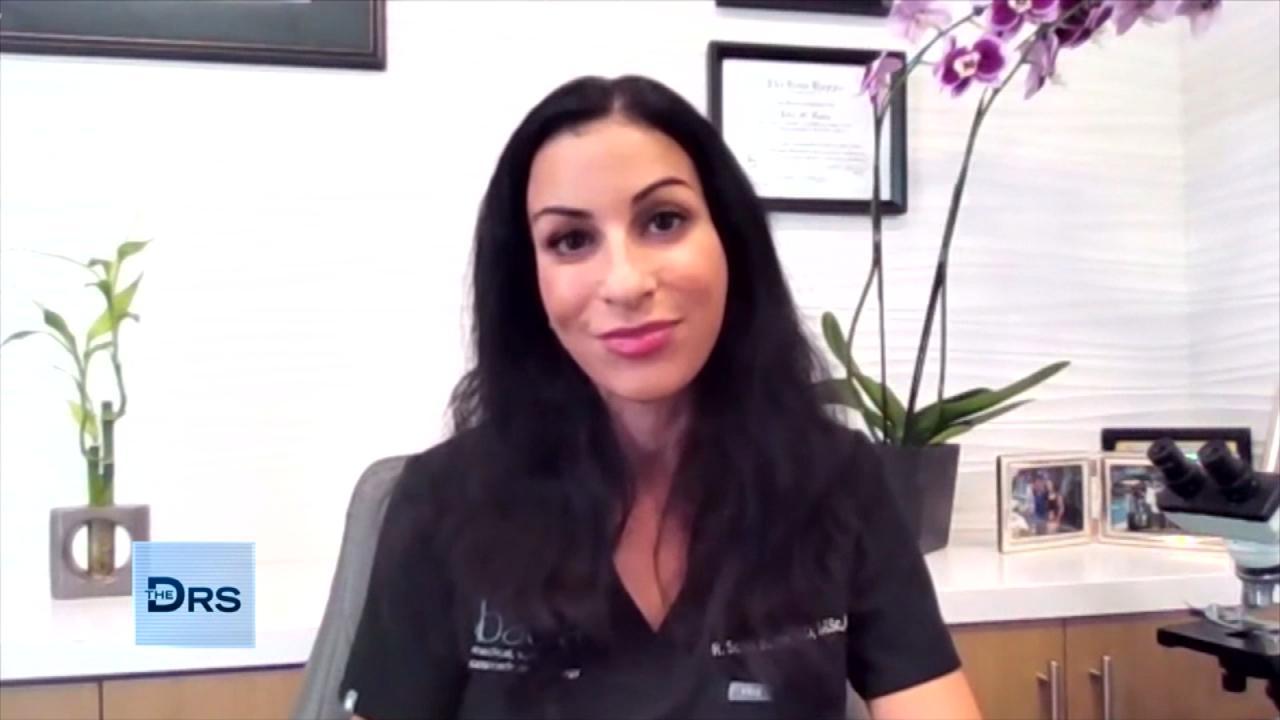 Internal Health Conditions Your Dermatologist Can See on Your Sk…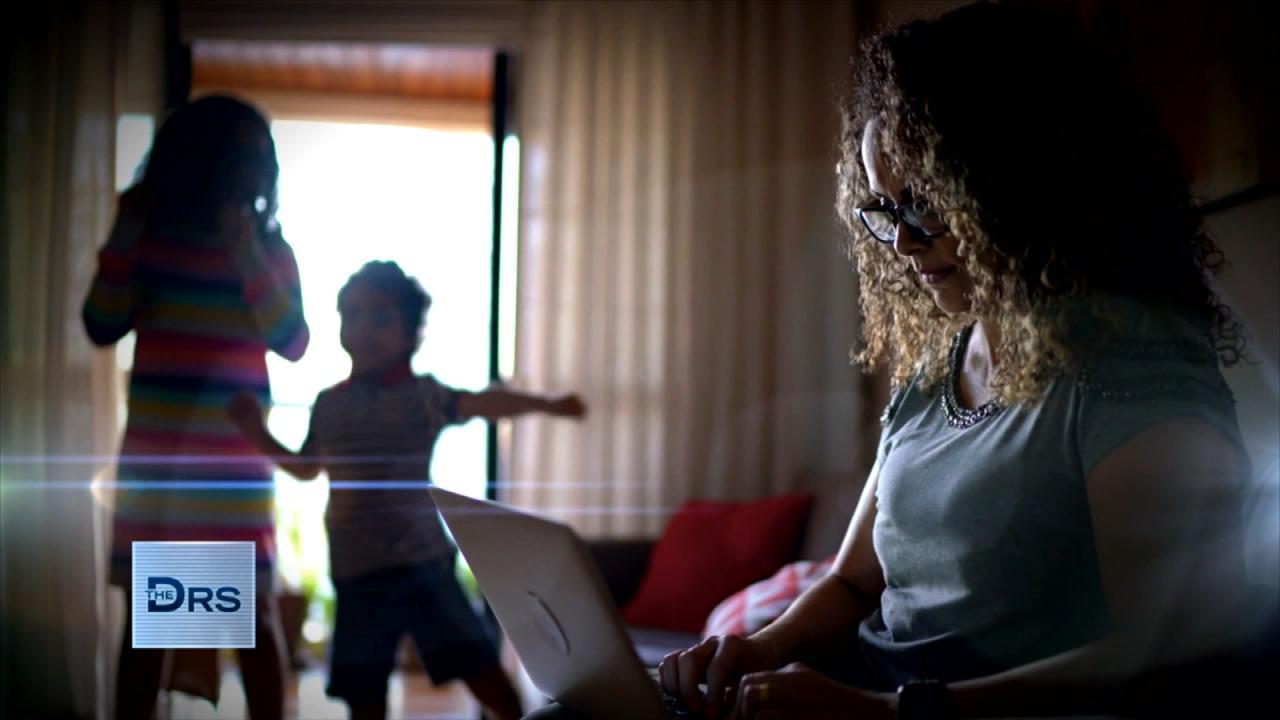 Is Working From Home Putting You at a Career Disadvantage?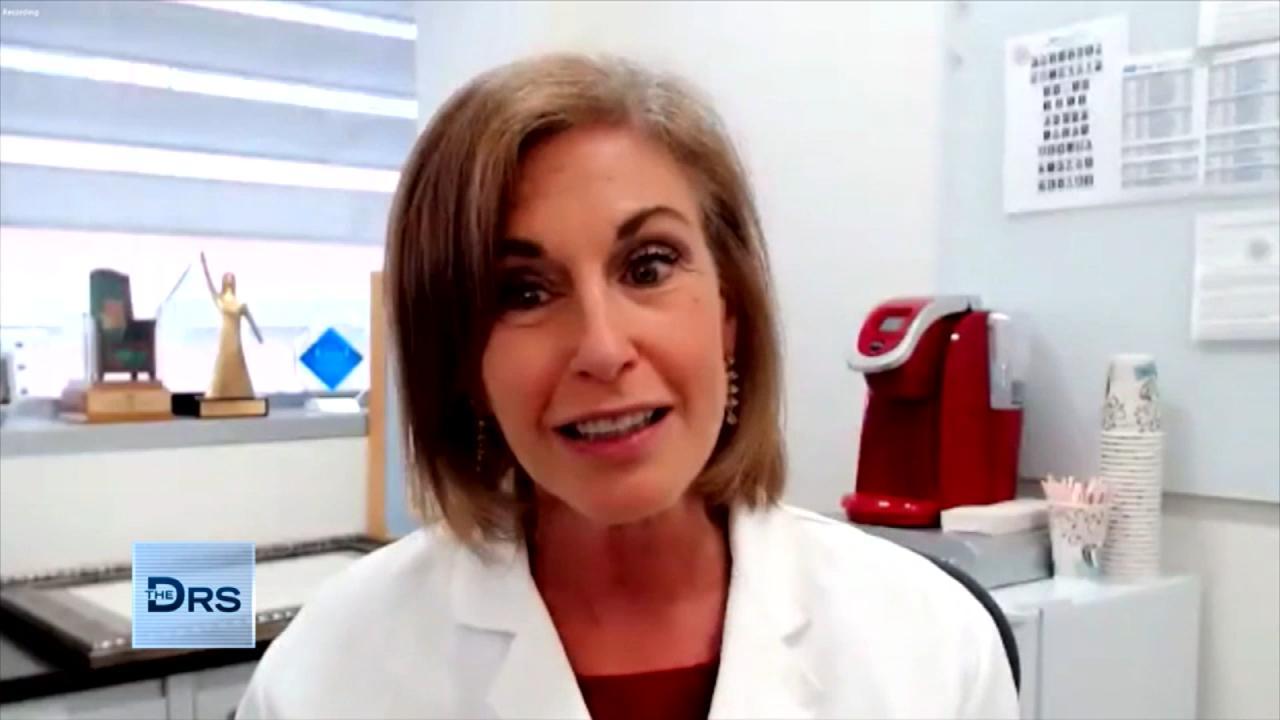 How to Lower Your Risk for Ovarian Cancer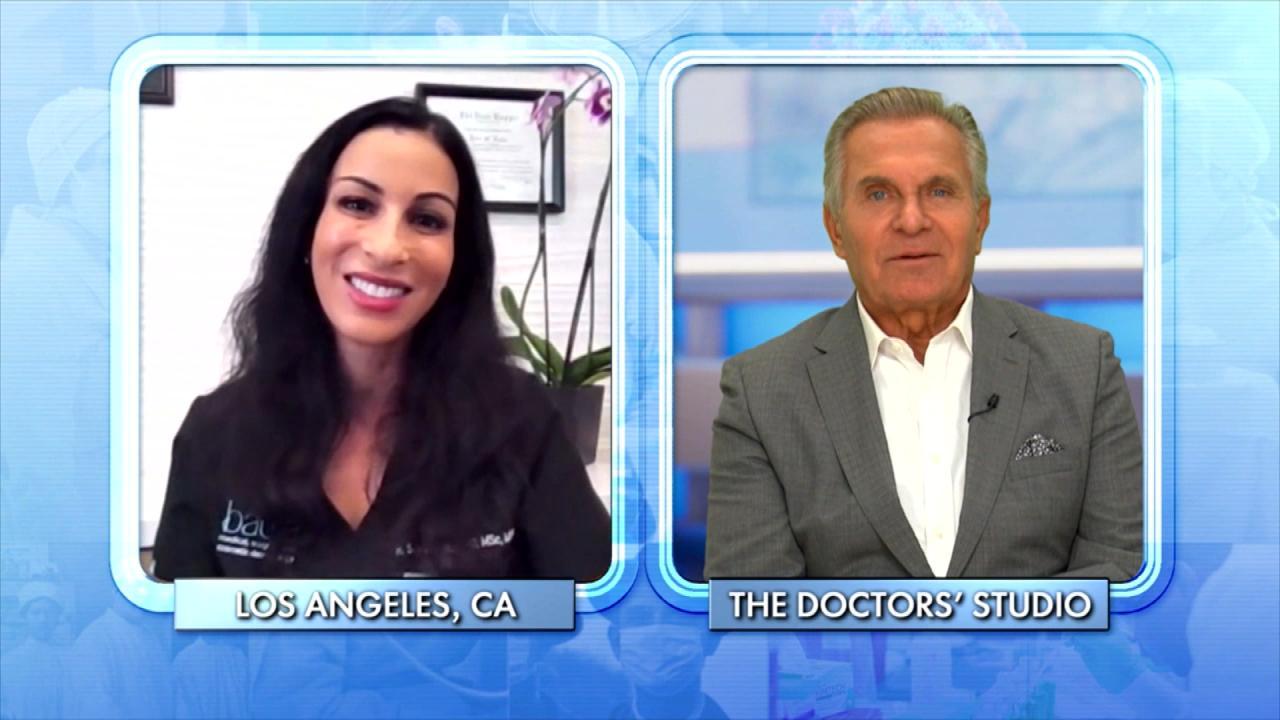 The Number One Illness Your Dermatologist Sees Every Day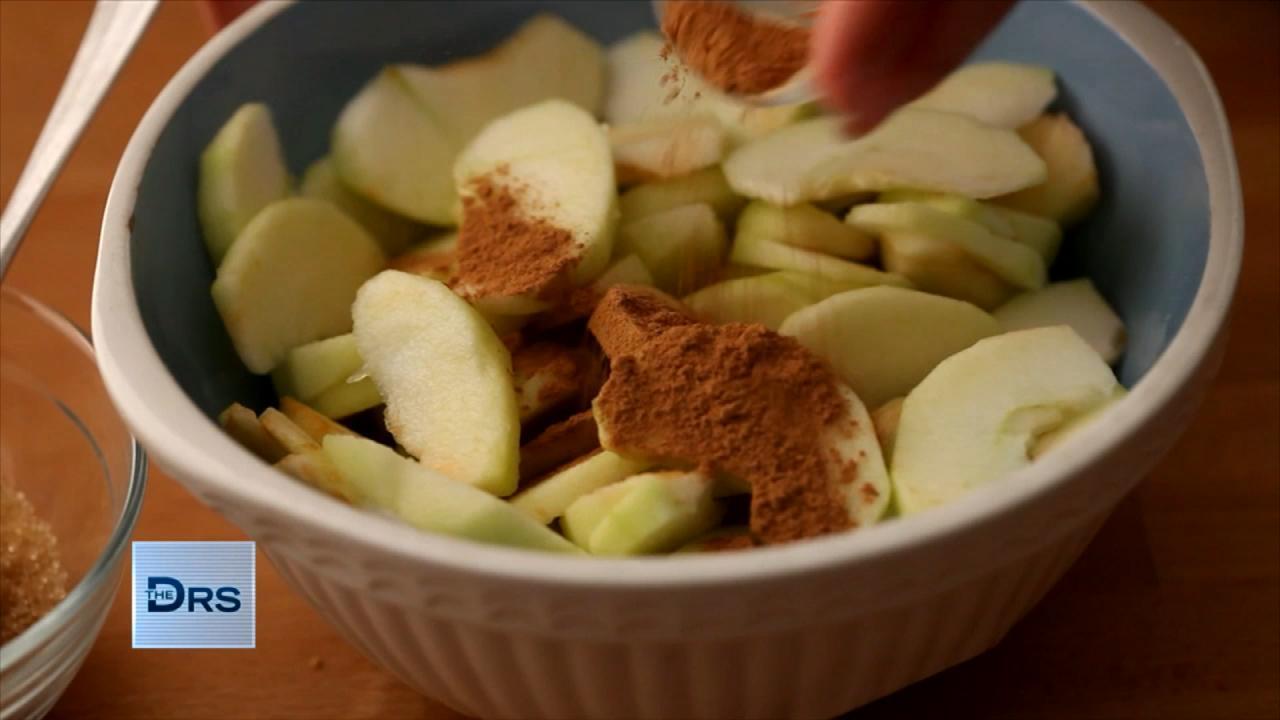 Can You Poison Yourself with Cinnamon?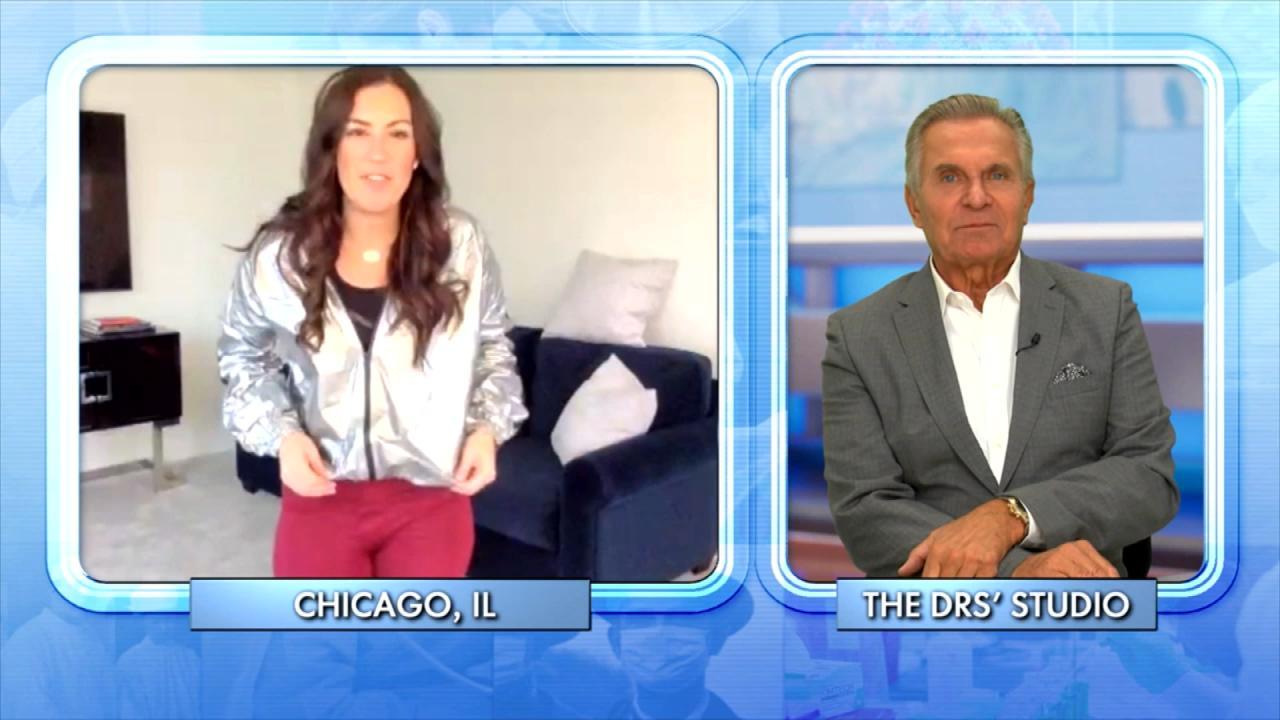 Could a Sauna Suit Help You Lose Weight?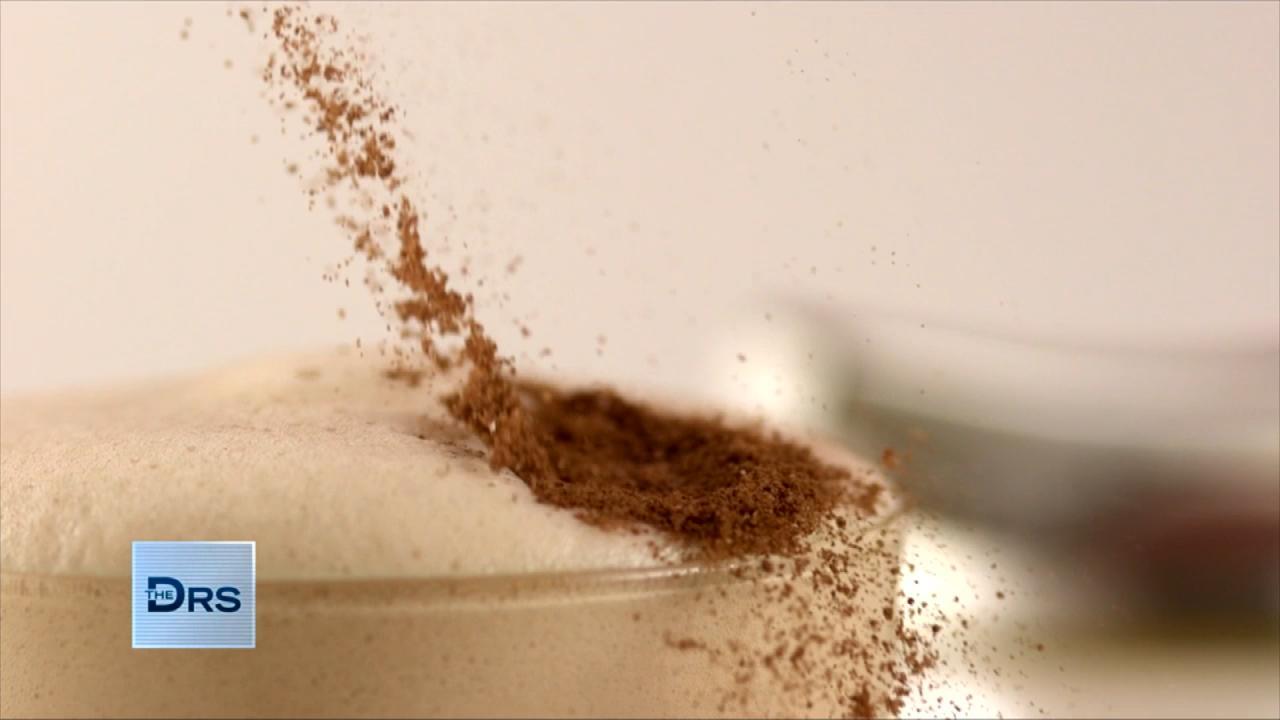 Can Eating Cinnamon Daily Make You Sick?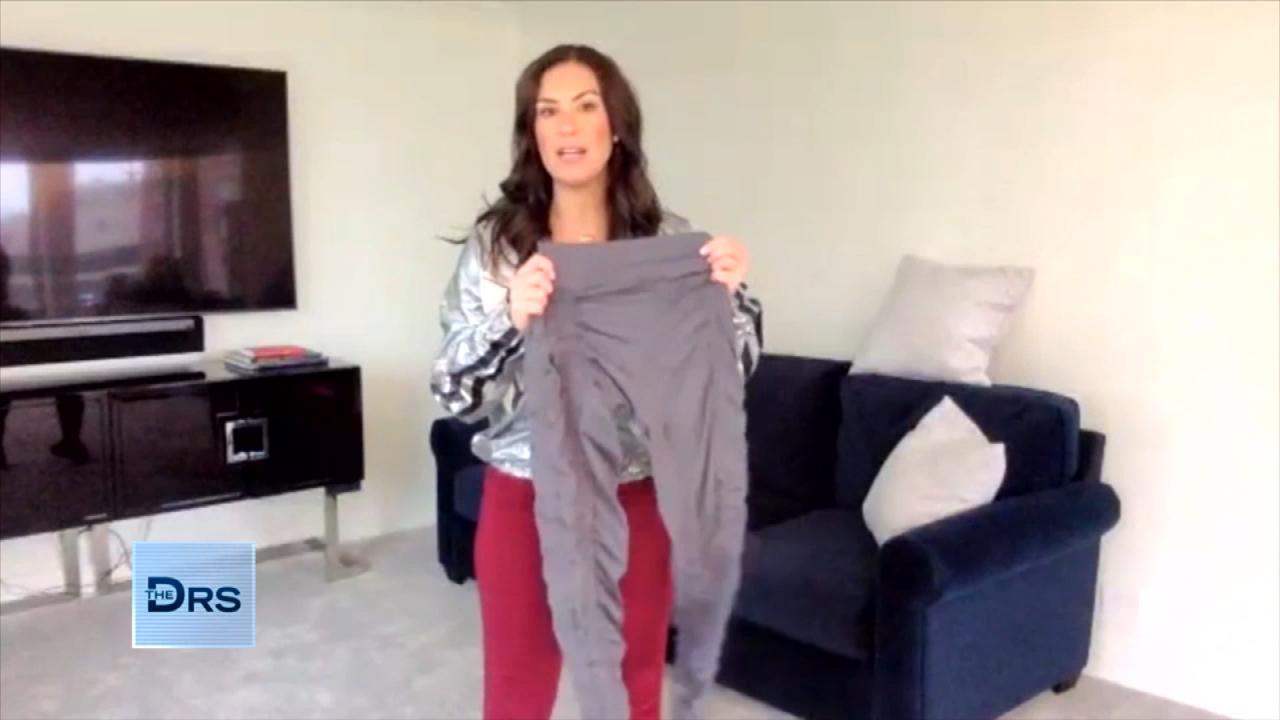 Do Resistance Band Leggings Work? A Fitness Expert Weighs In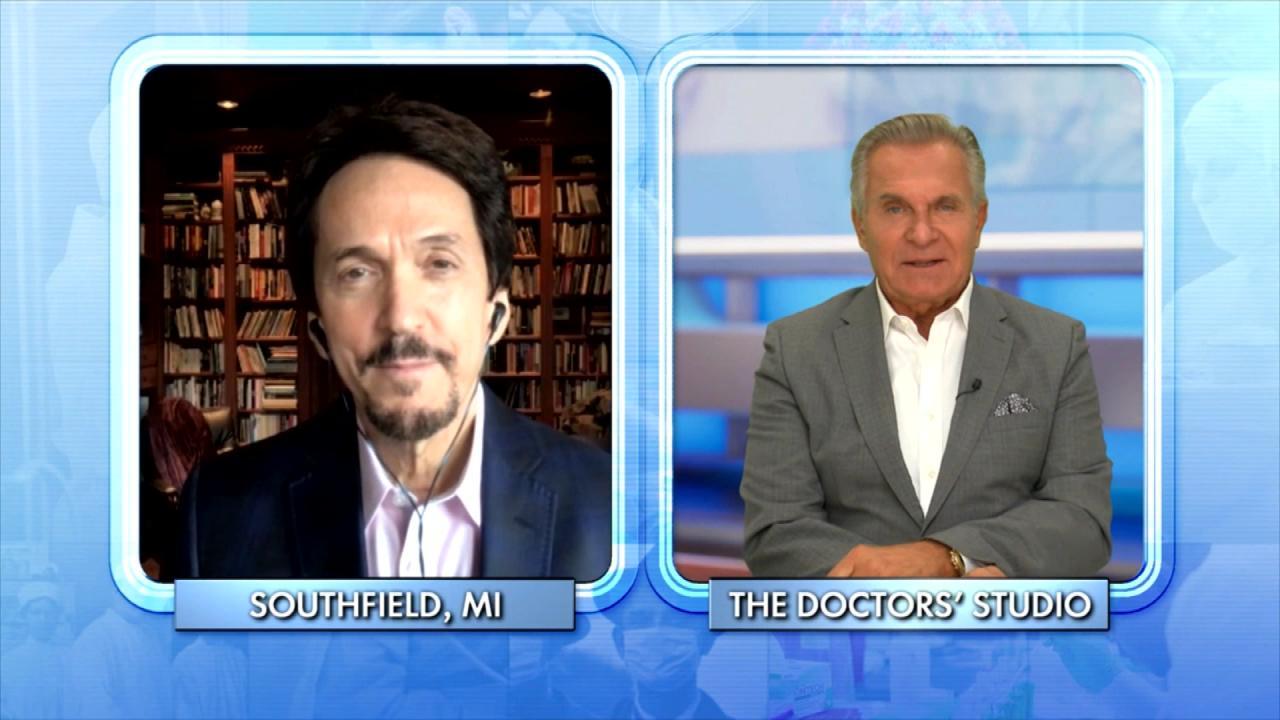 Why Giving to Others Can Create a 'Helper's High'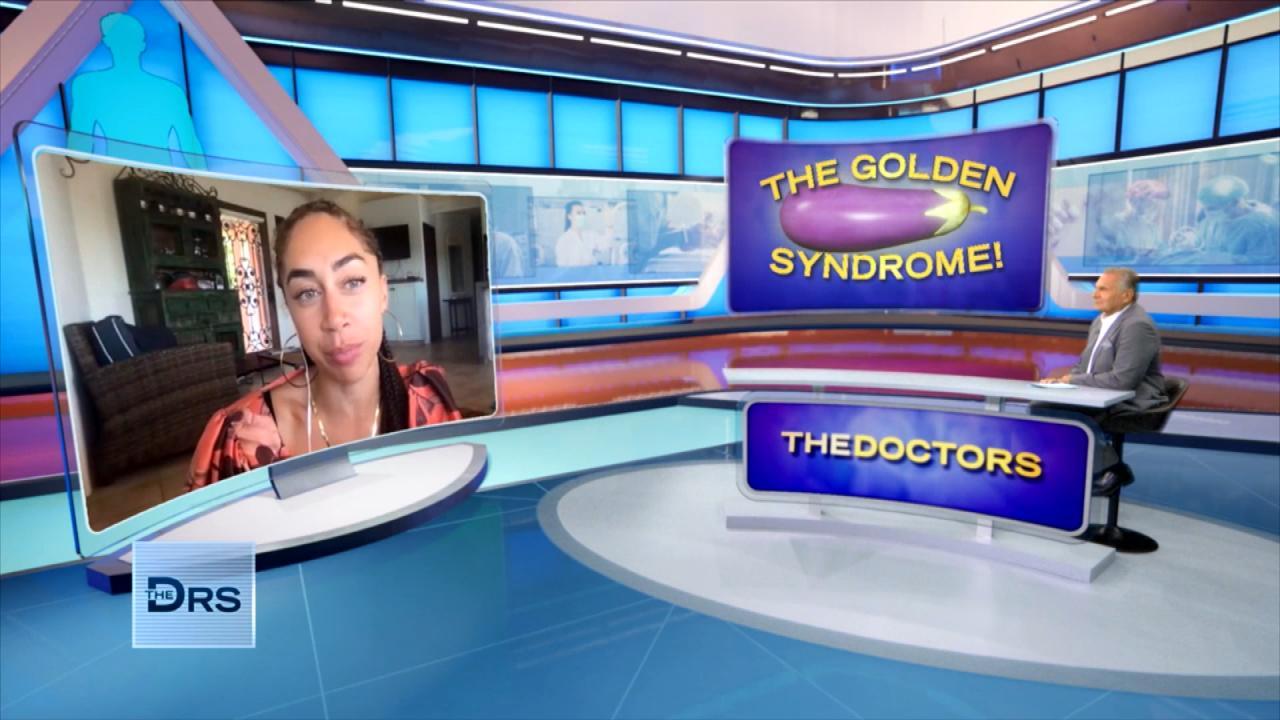 Why Some Men in College Suffer from "Golden Penis Syndrome"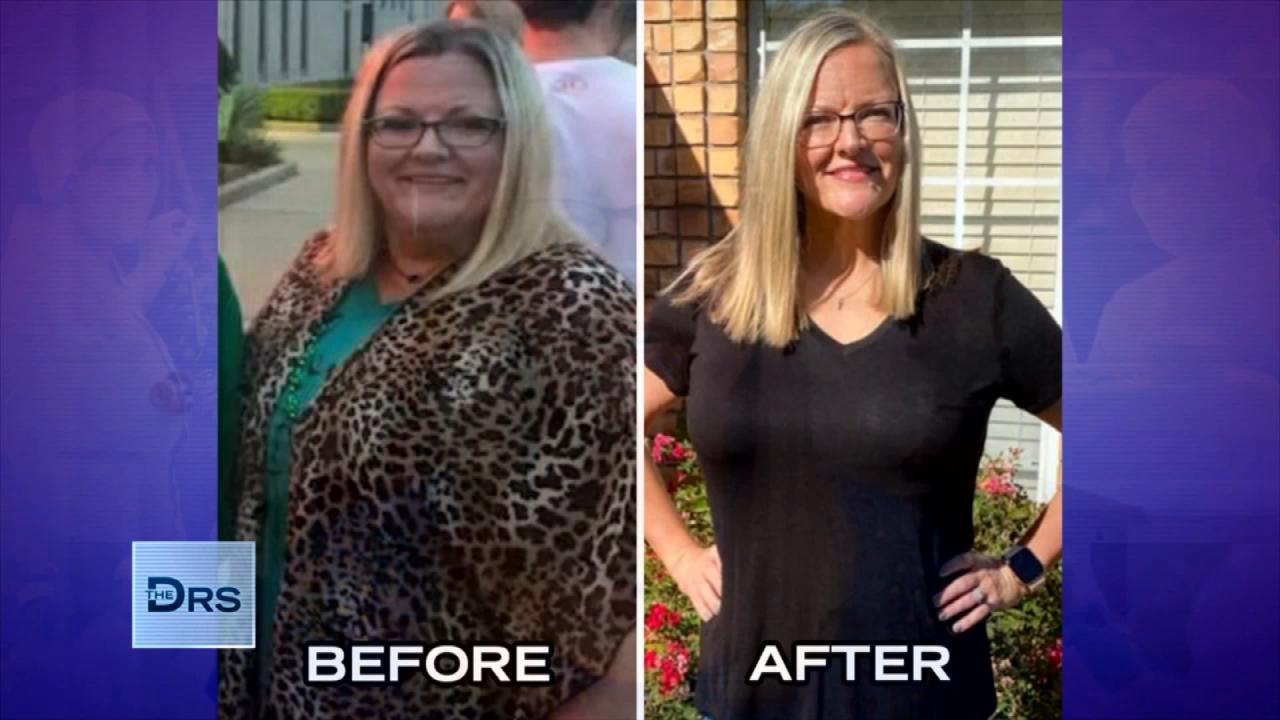 Meet Woman Who Lost Over 100 Pounds on the 17 Day Diet!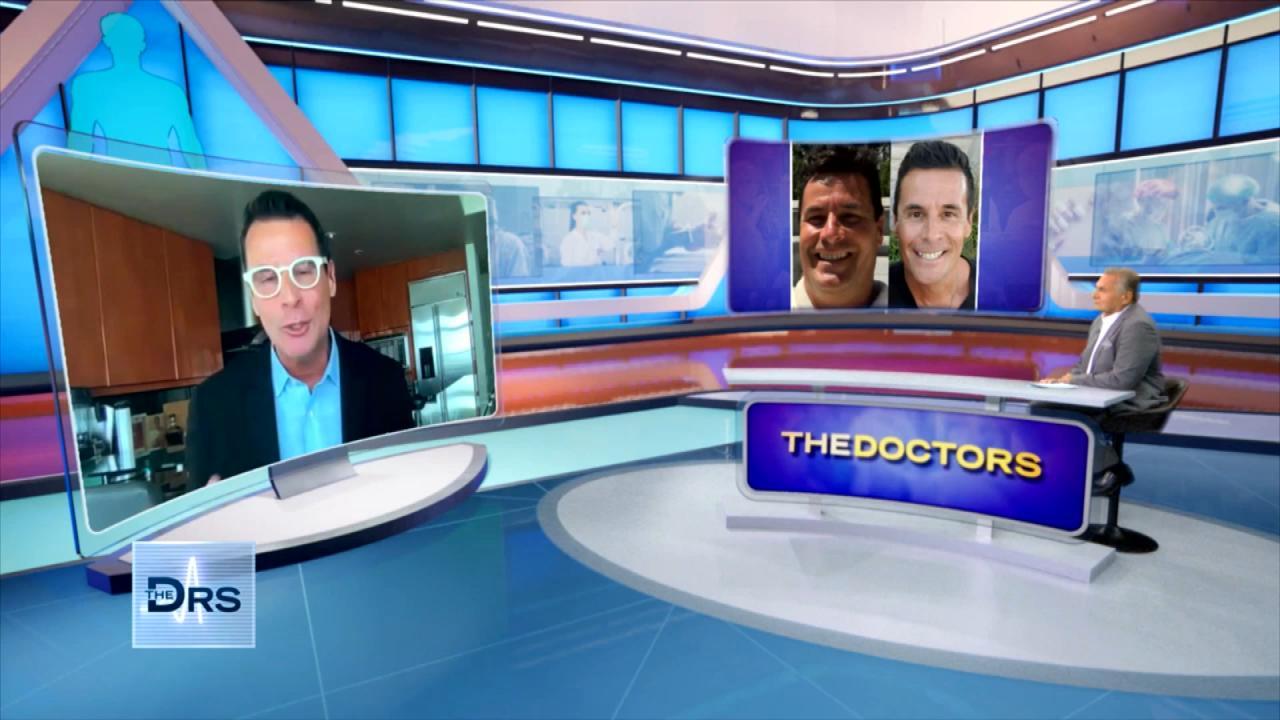 How the 17 Day Diet Helped Dr. Mike Moreno Lose 40 Pounds!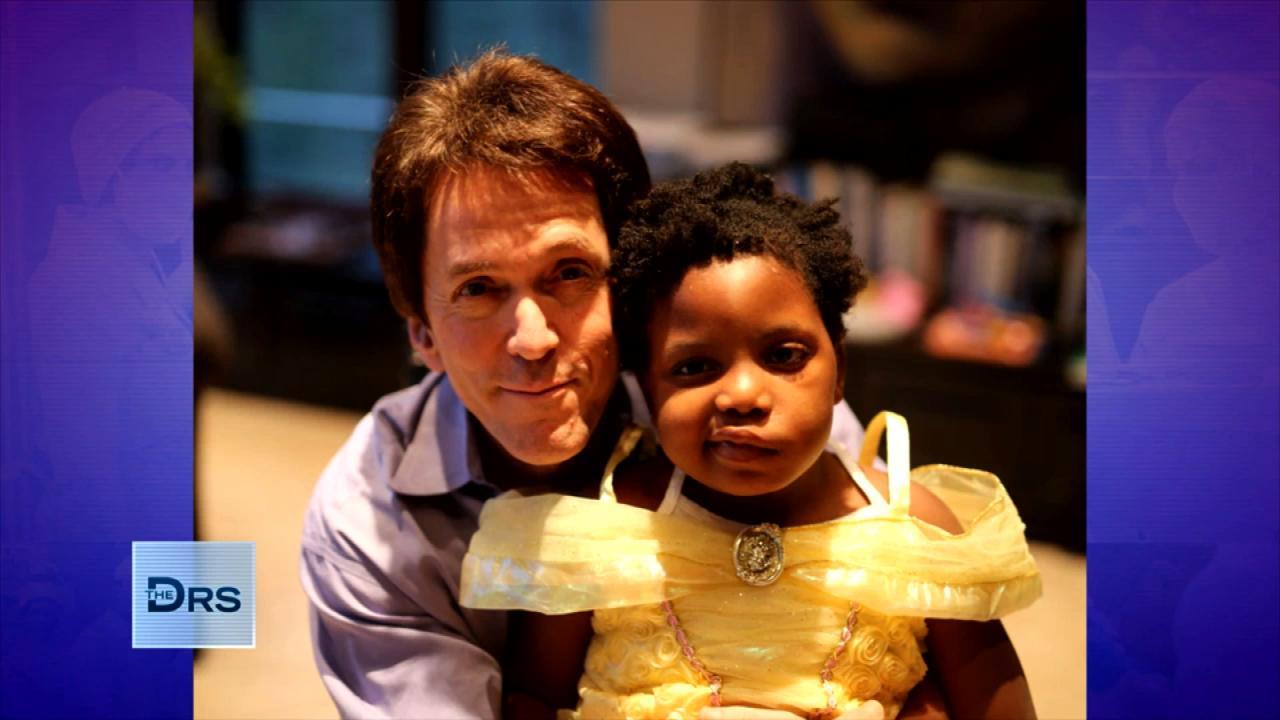 The Loss of His Daughter Inspired Mitch Albom's Latest Book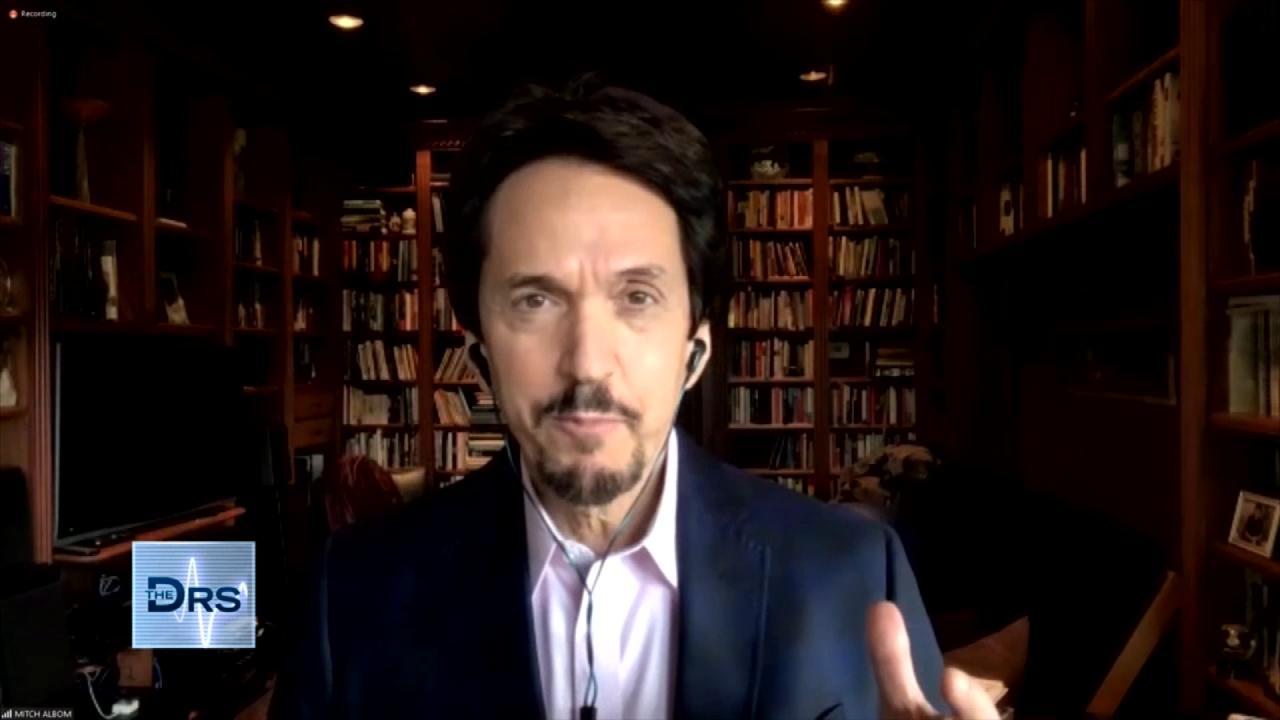 Mitch Albom on Having Faith When Life Gets Difficult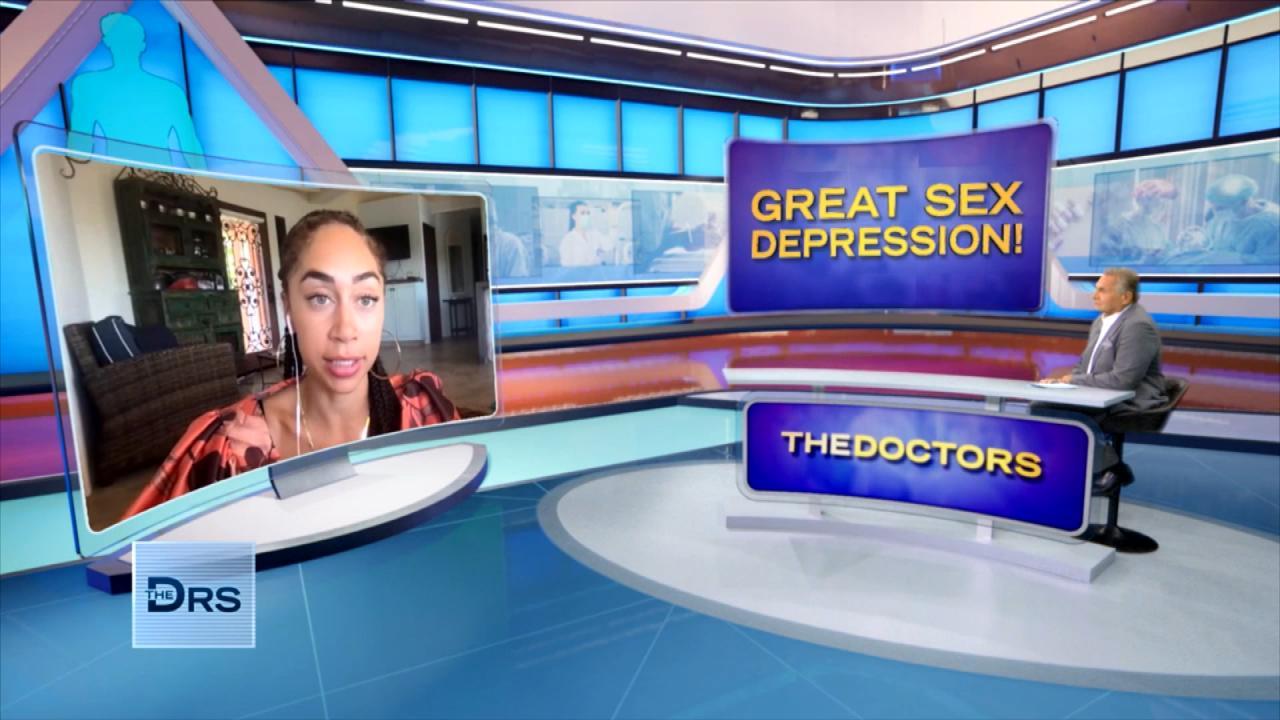 How Not Having Sex Can Impact Your Life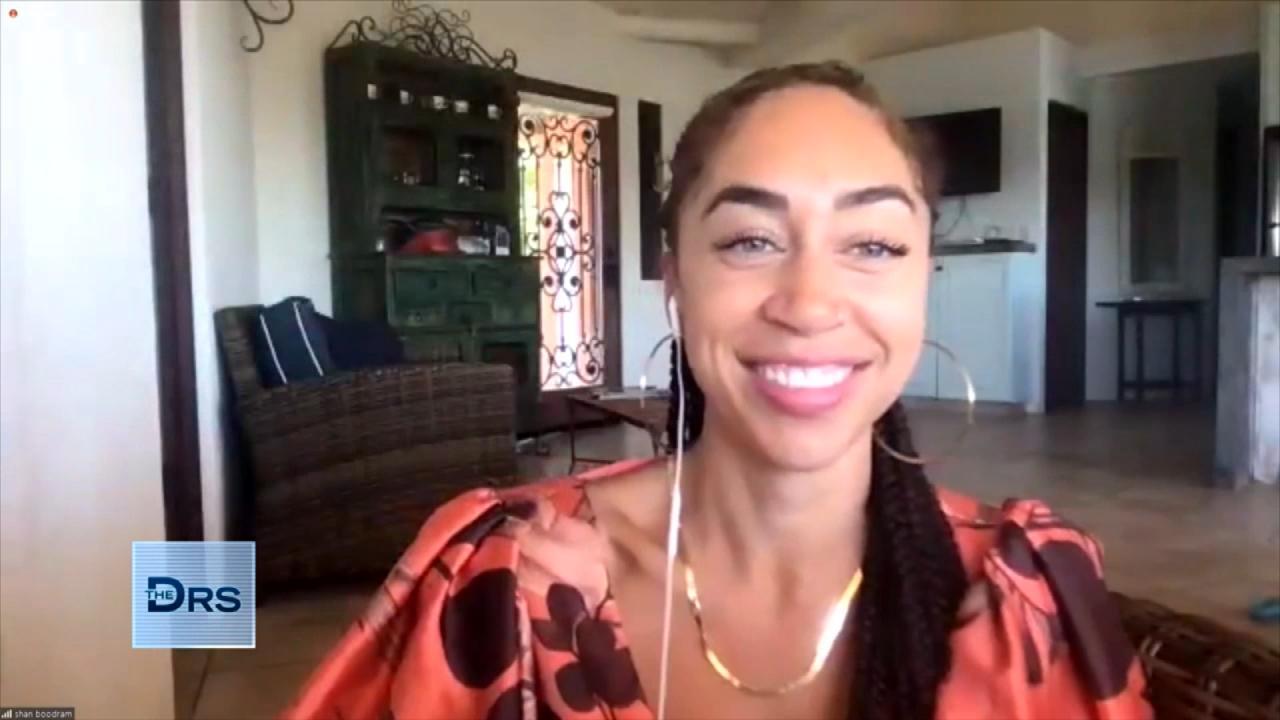 Why Are Single Adults Having Less Sex?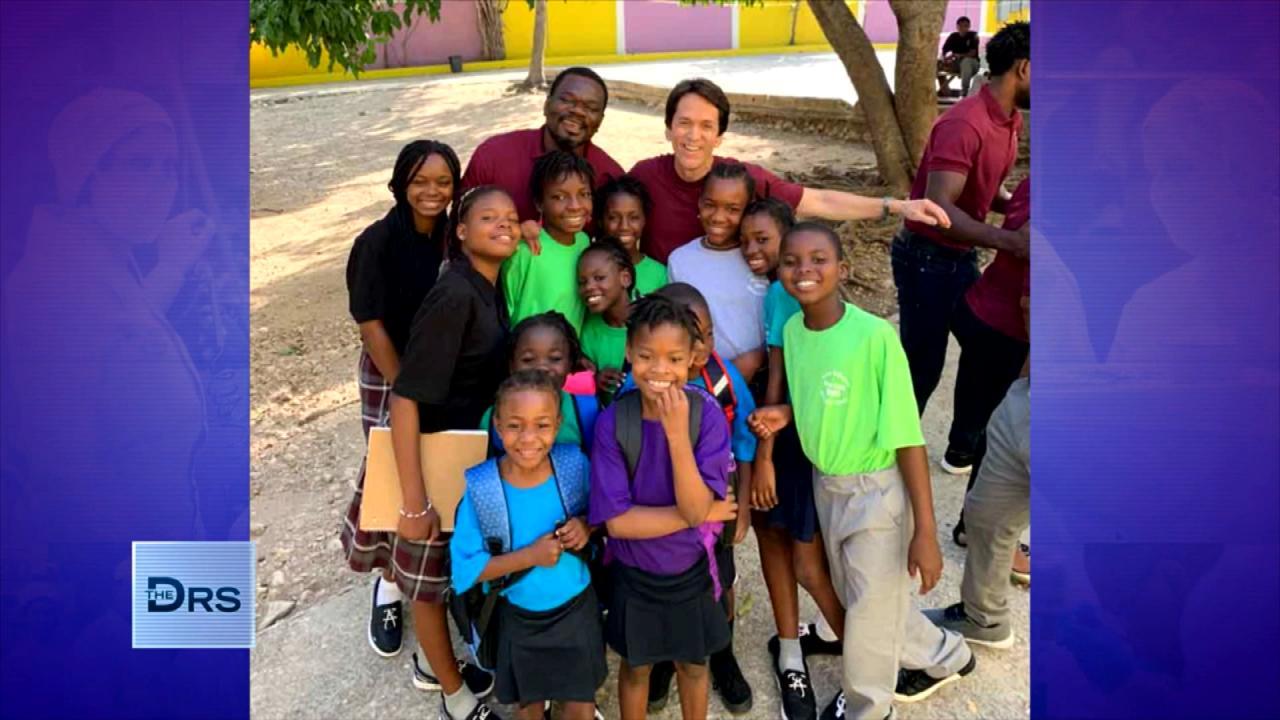 Mitch Albom Shares that Giving Back Helps Him Feel "Most Alive"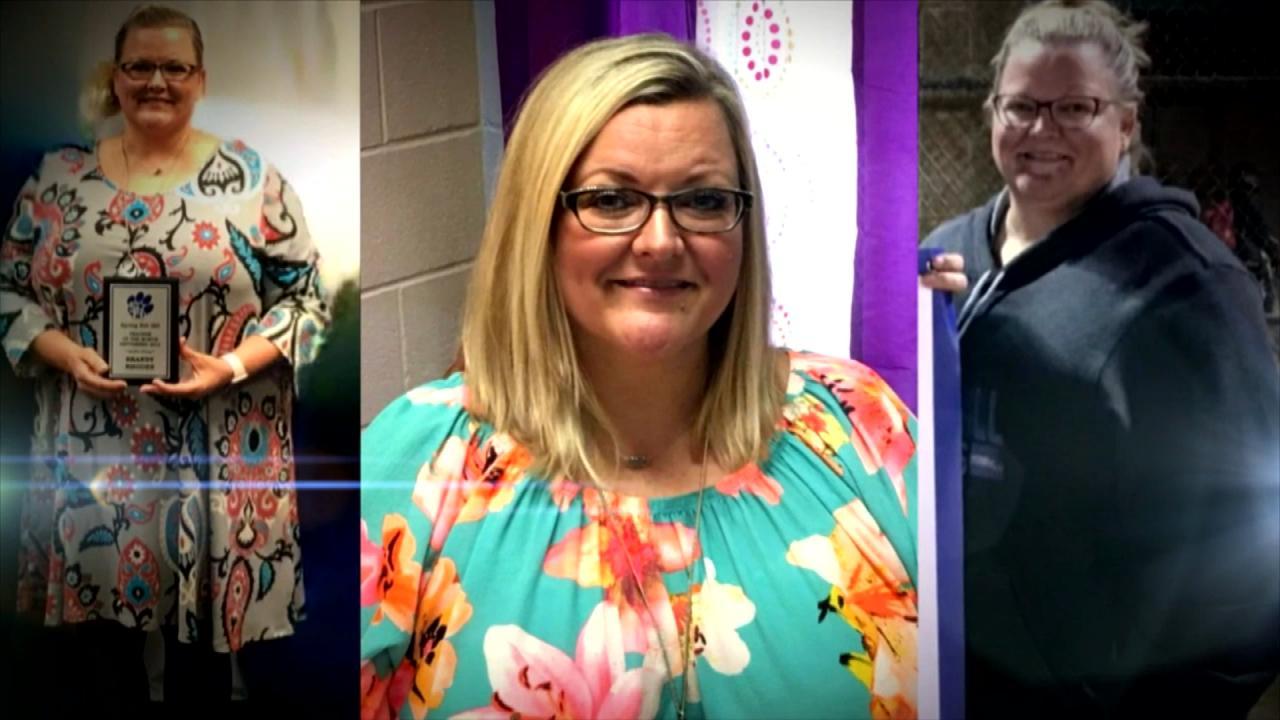 Can You Turn Your Life Around in Just 17 Days?
The Doctors weigh in on a recent controversy regarding clothing retailer Old Navy's policy of charging between $12 and $15 more for plus-sized women's clothing while charging the same price for men's clothing regardless of size. The brand's practice has been labeled sexist and sizeist by some consumers and consumer advocates.
"I think it's price discrimination," OB-GYN Dr. Jennifer Ashton exclaims. She says that she believes the additional cost of materials required for plus-sized clothing should be built into the company's price structure and should not be charged at the cash register. "Are you going to discount a size zero?" she adds.
Gap, Inc., the parent company of Old Navy, issued the following statement in response:
Old Navy is proud to offer styles and apparel designed specifically for our plus-size female customer, which includes curve-enhancing and curve-flattering elements such as four-way stretch materials and contoured waistbands, which most men's garments do not include. This higher price point reflects this section of unique fabrics and design elements.
Do you think it's fair for clothing companies to charge a higher price for plus-size clothing? Share your thoughts in the comments section below!