The Healing Power of Love?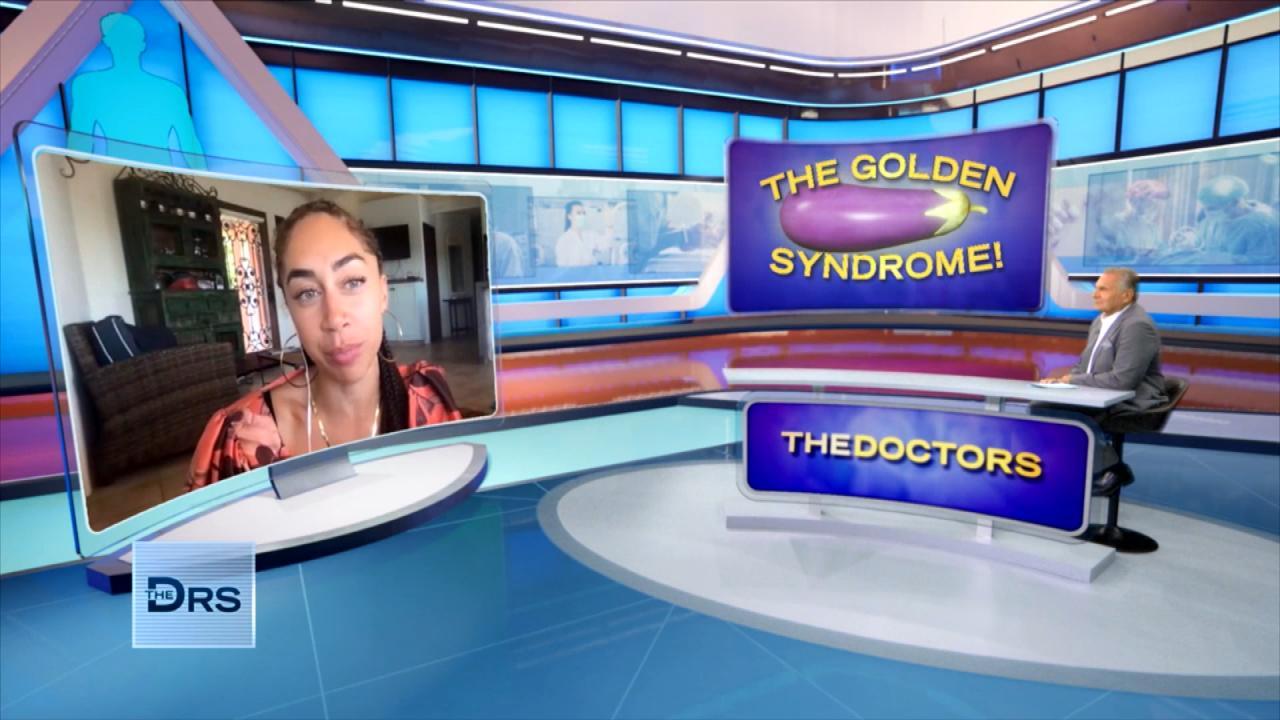 Why Some Men in College Suffer from "Golden Penis Syndrome"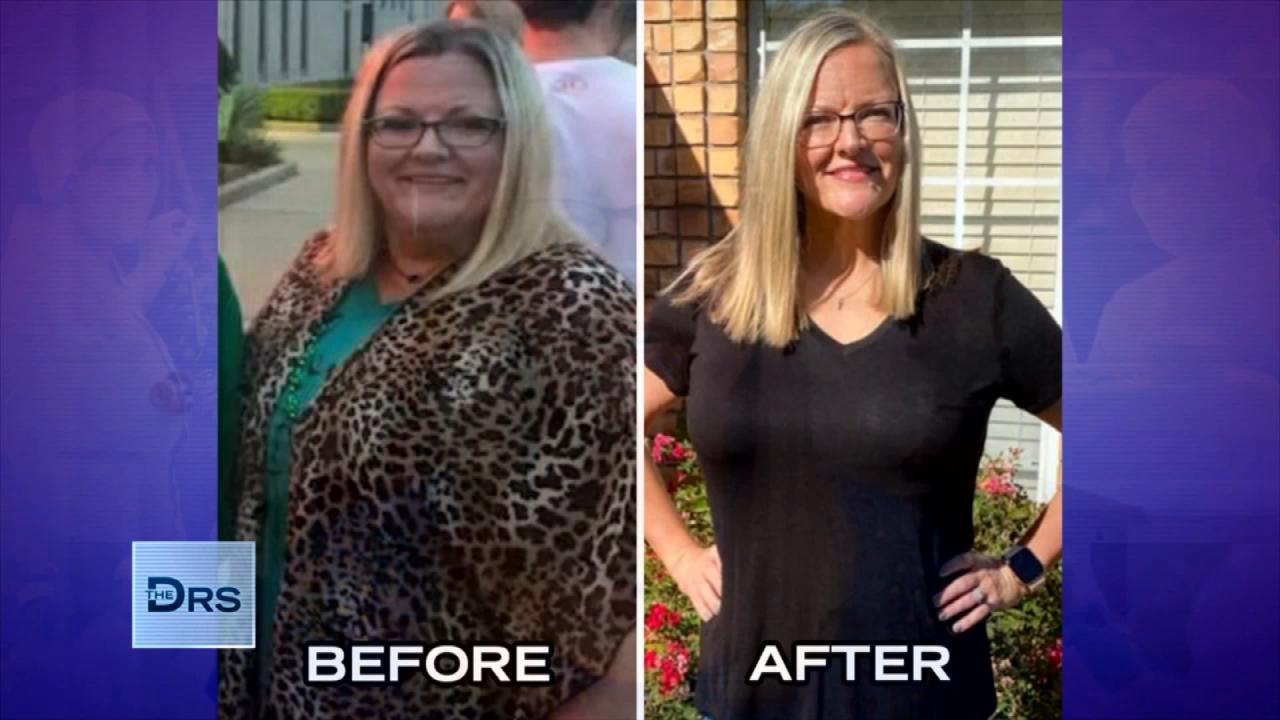 Meet Woman Who Lost Over 100 Pounds on the 17 Day Diet!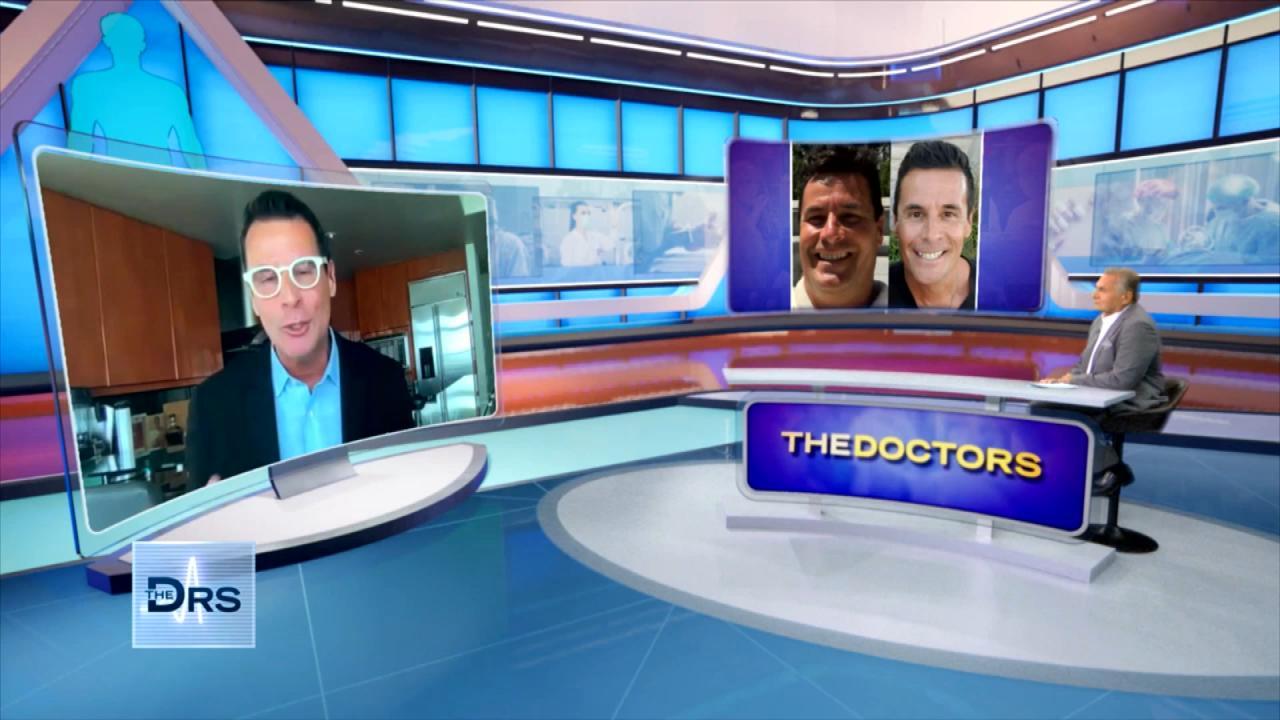 How the 17 Day Diet Helped Dr. Mike Moreno Lose 40 Pounds!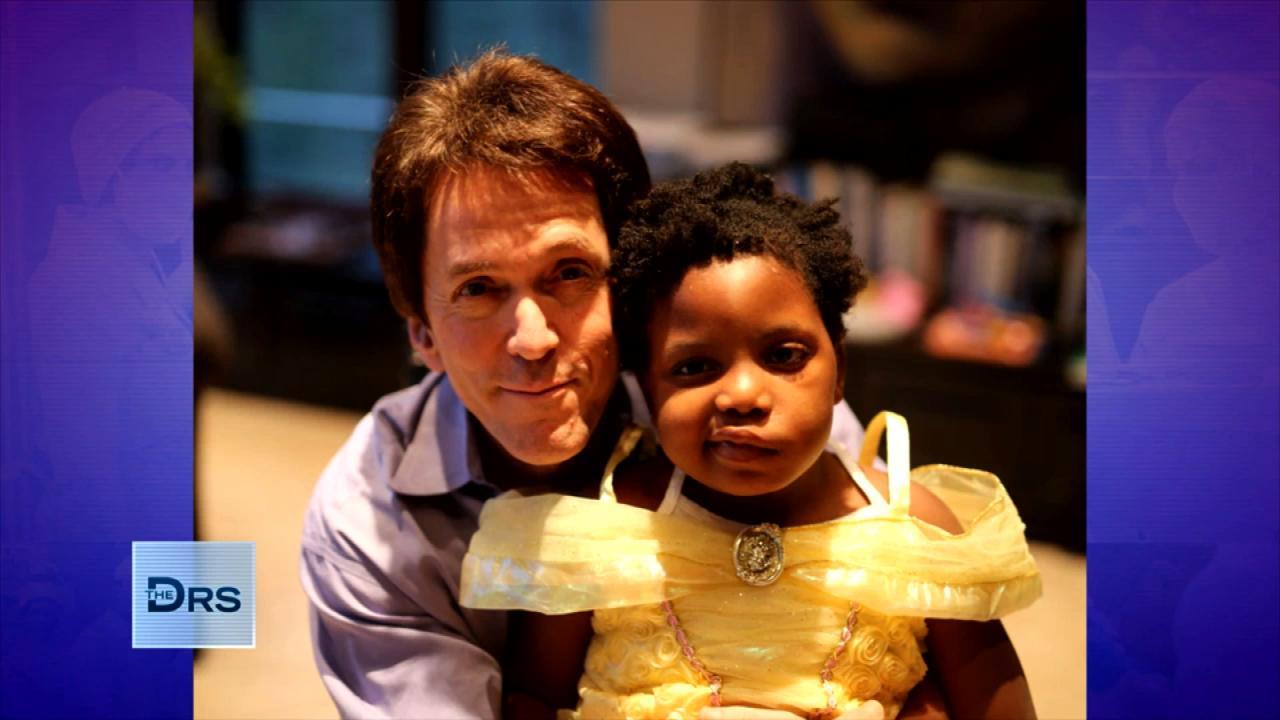 The Loss of His Daughter Inspired Mitch Albom's Latest Book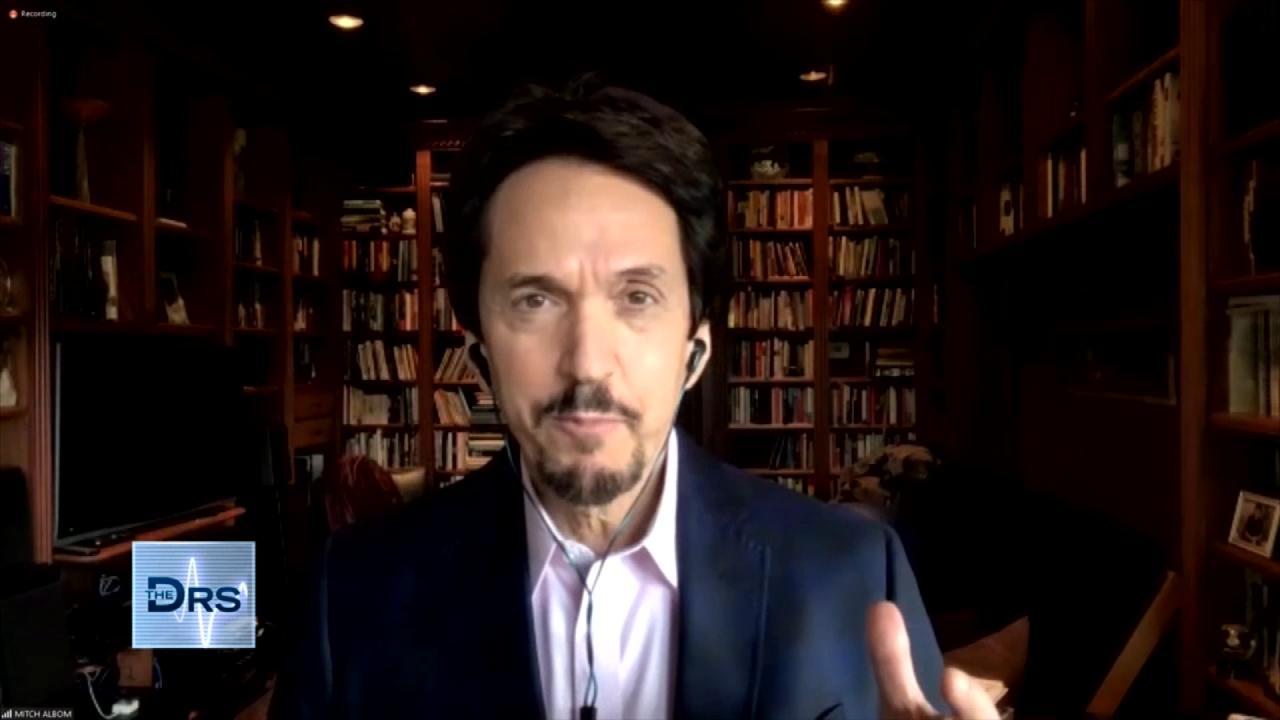 Mitch Albom on Having Faith When Life Gets Difficult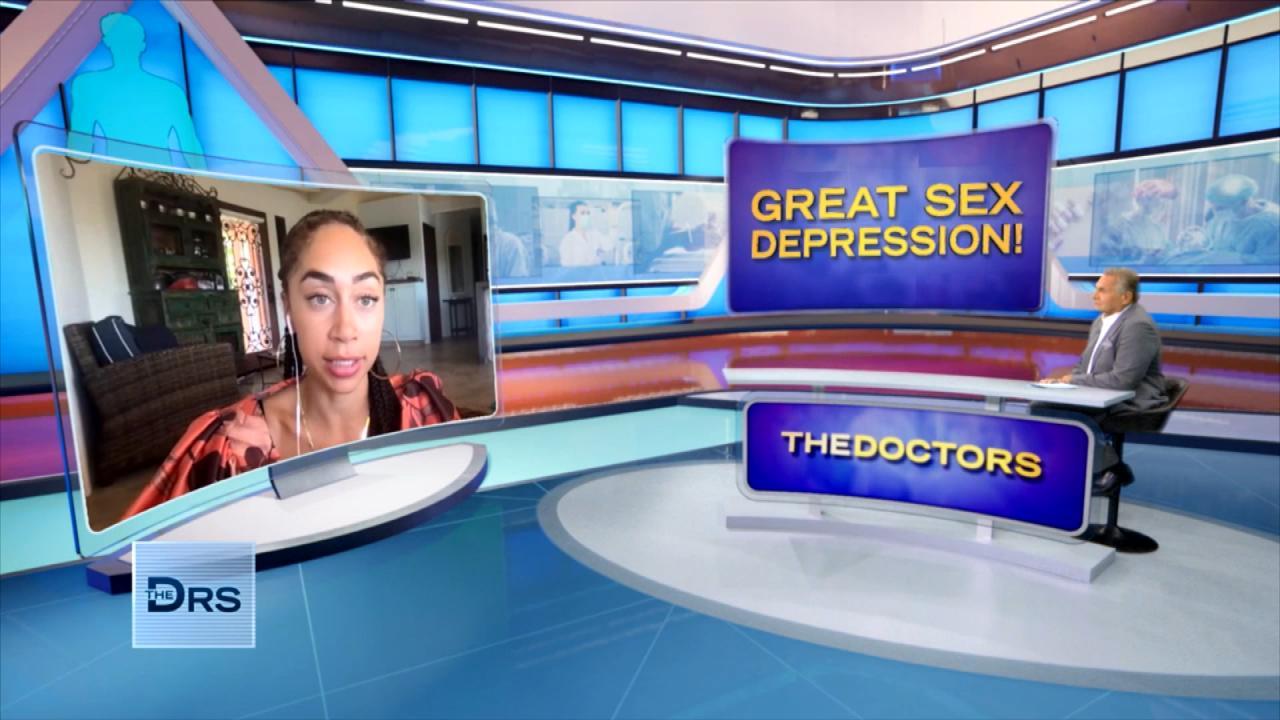 How Not Having Sex Can Impact Your Life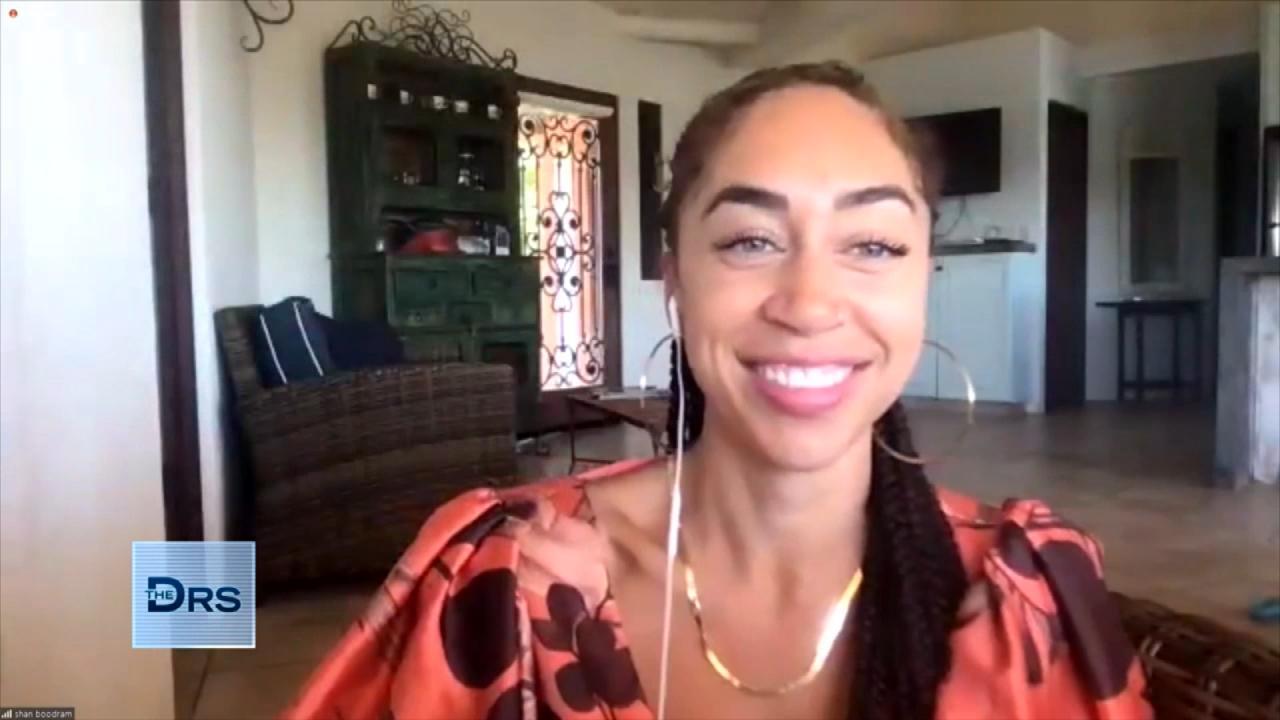 Why Are Single Adults Having Less Sex?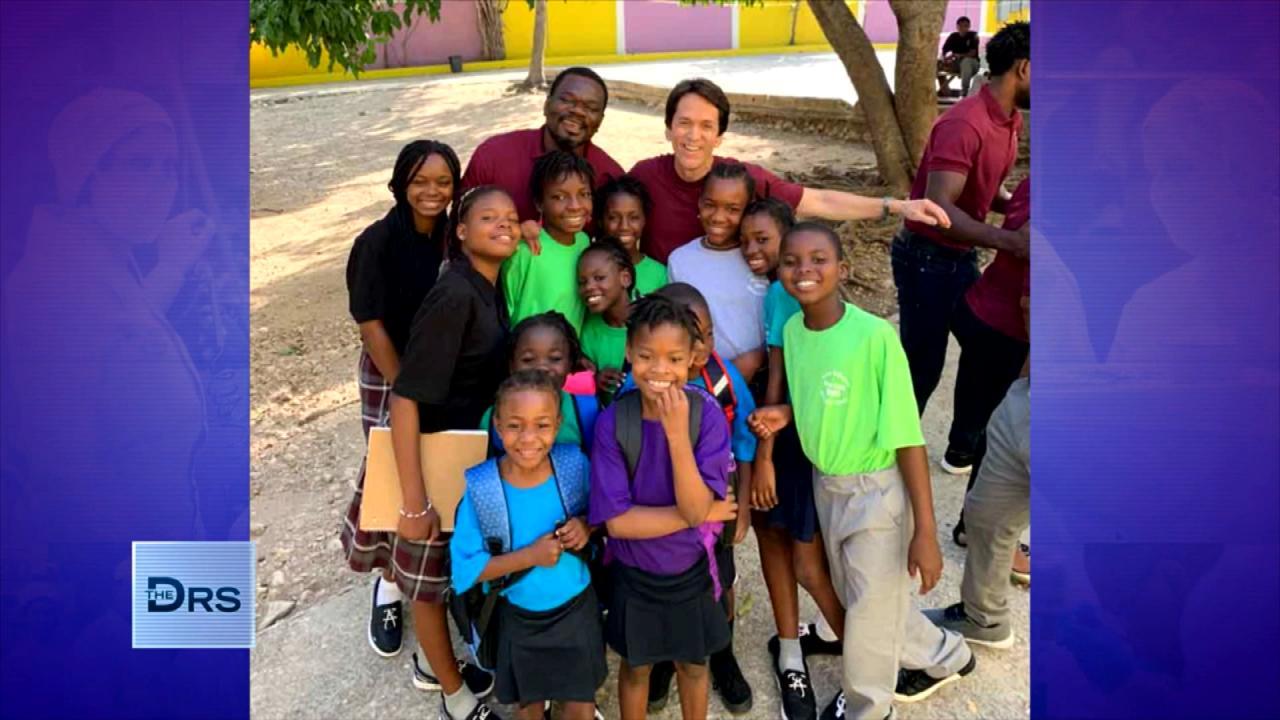 Mitch Albom Shares that Giving Back Helps Him Feel "Most Alive"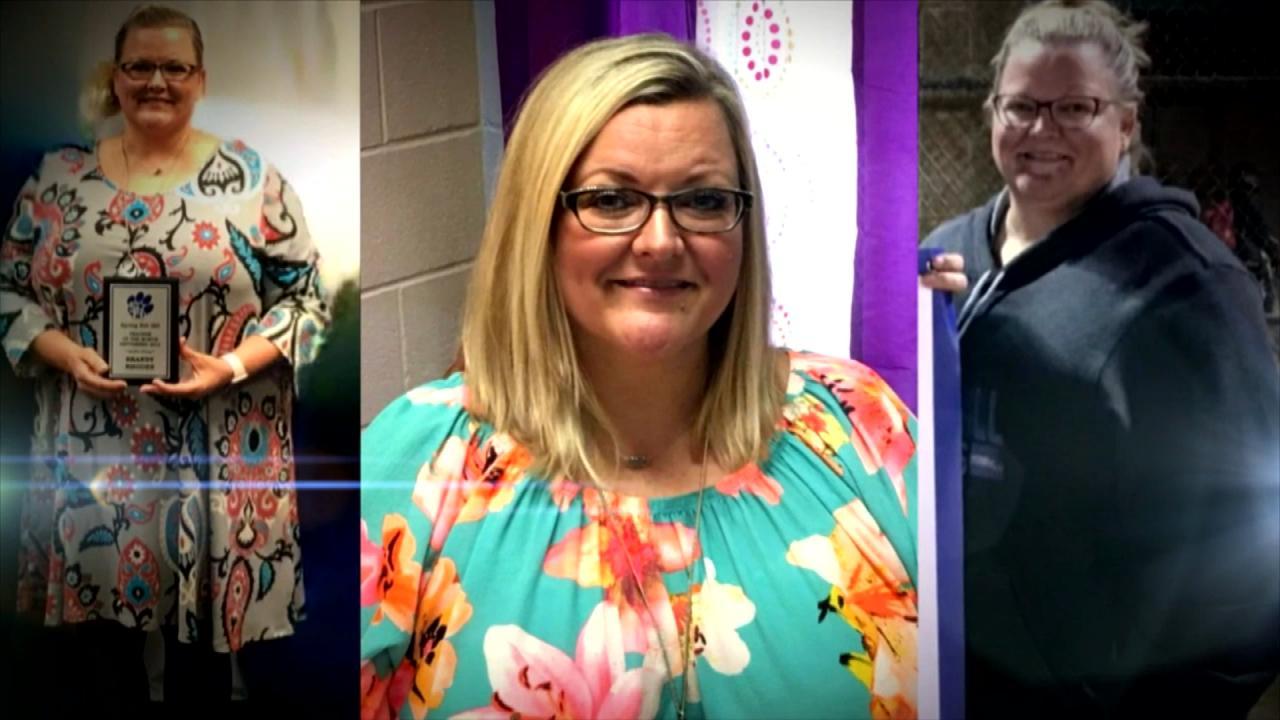 Can You Turn Your Life Around in Just 17 Days?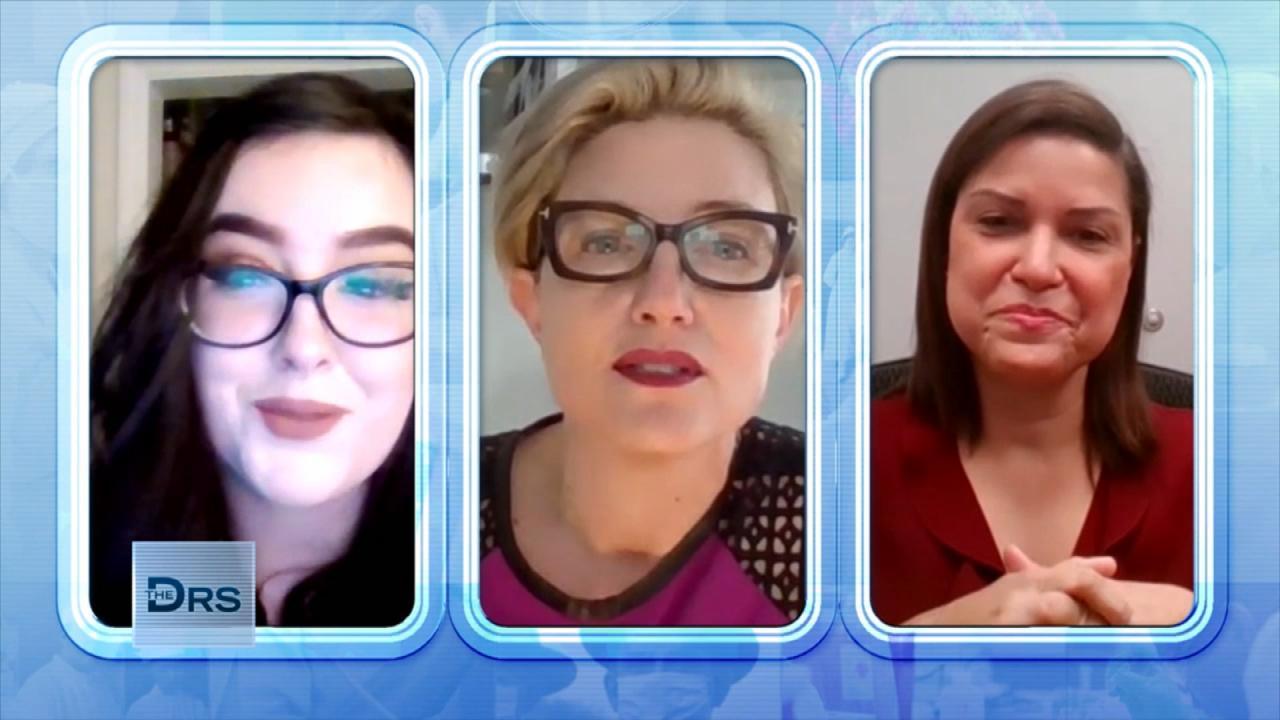 Why Would Women Consider a Permanent Birth Control Procedure?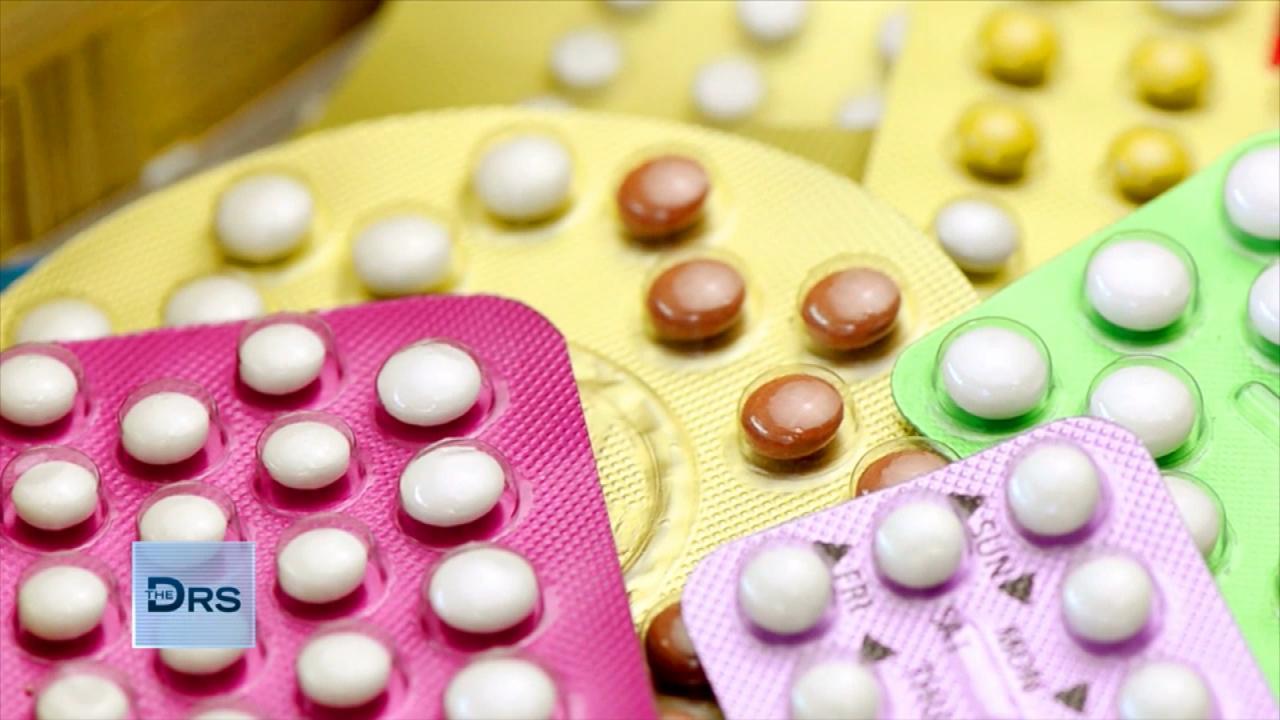 Why Some Millennials are Choosing Sterilization as Birth Control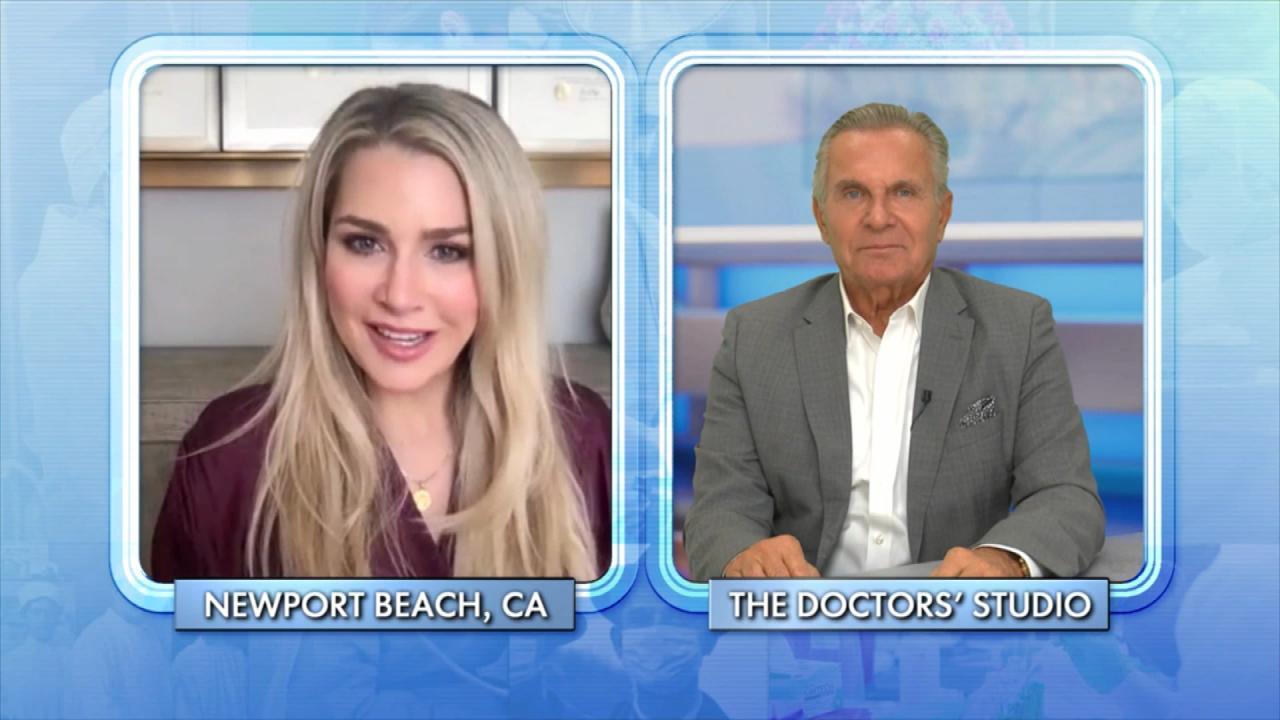 Child-Free by Choice Is a Growing Movement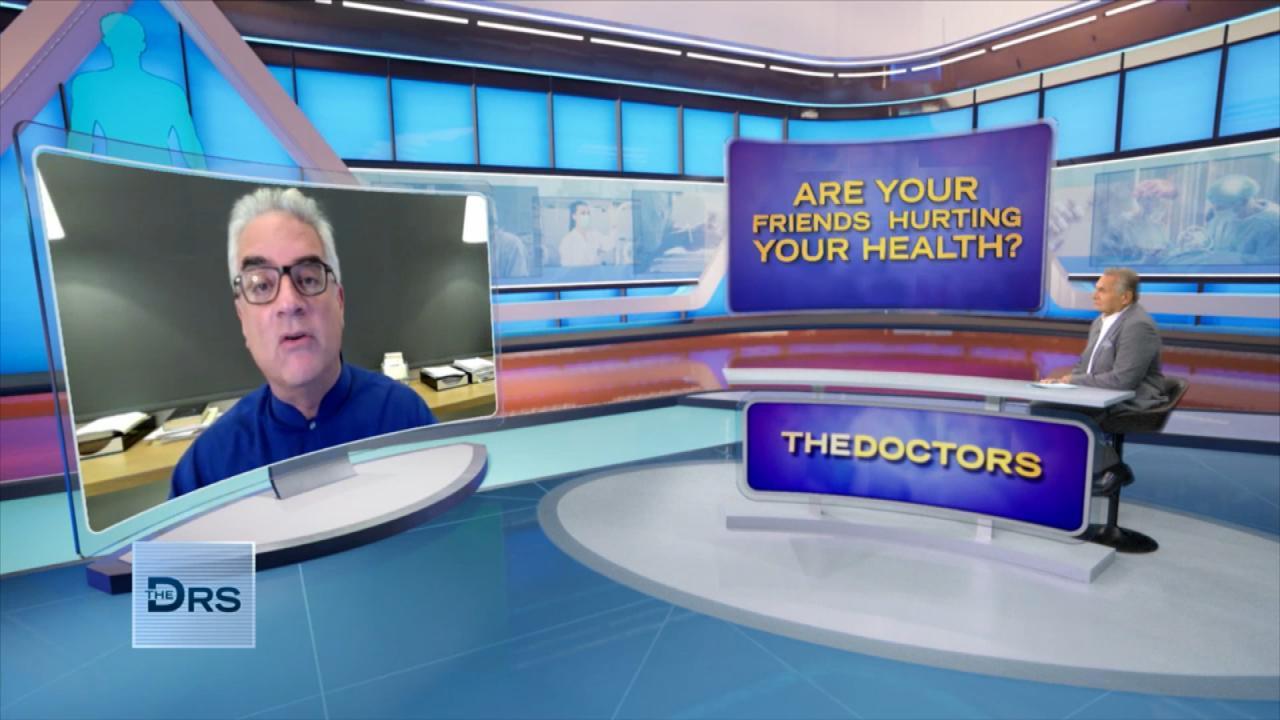 Could Your Friends Be Harmful to Your Health?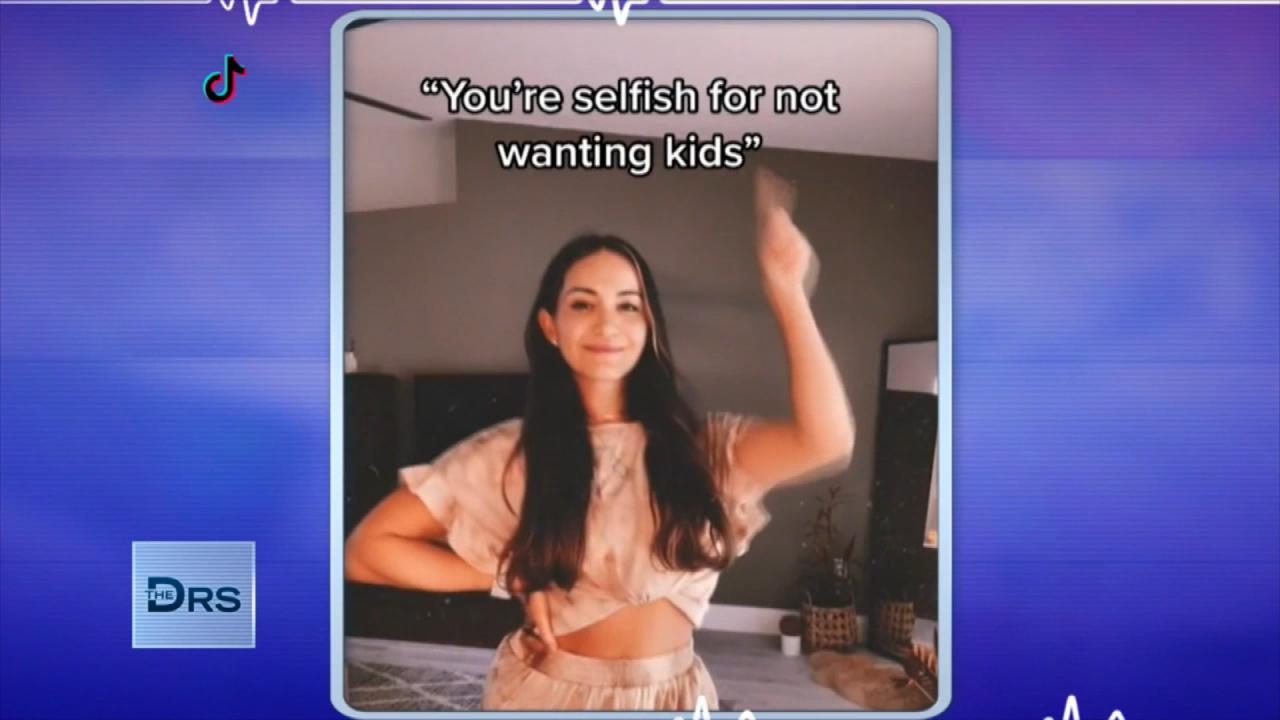 Women Should Trust Their Choice to Not Have Kids!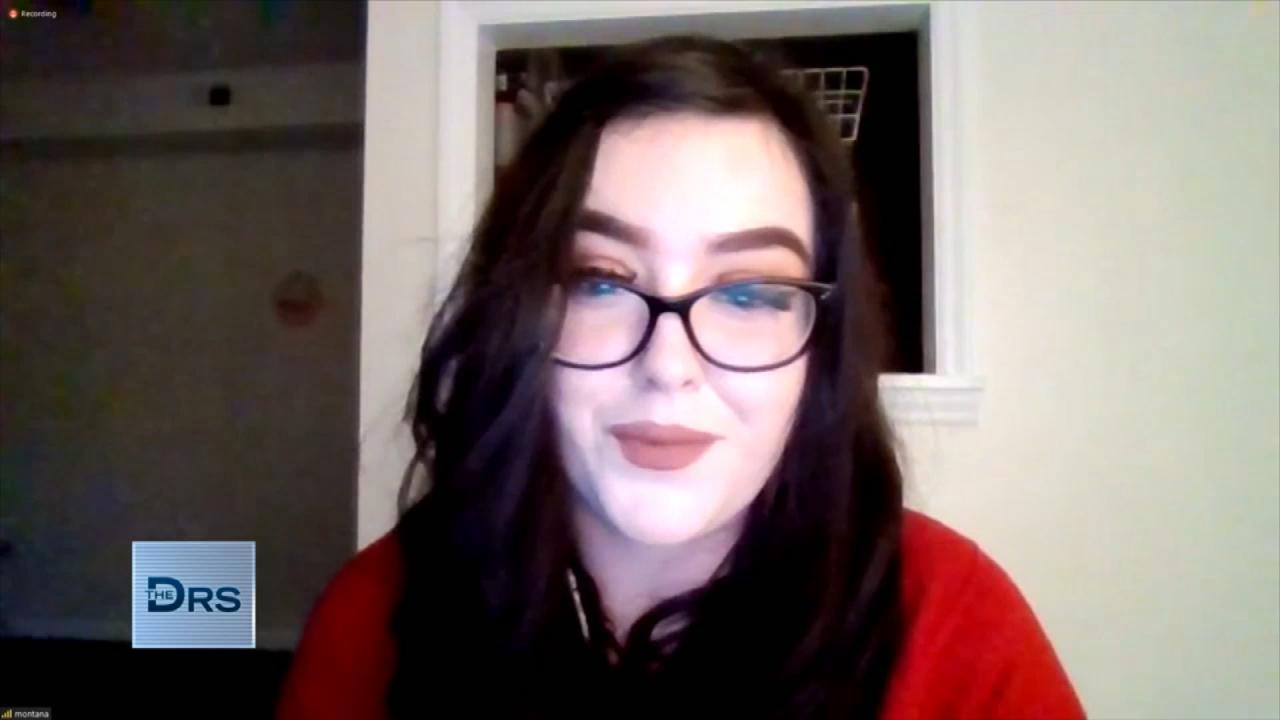 Hear Why Some Women Are Choosing to Get Sterilized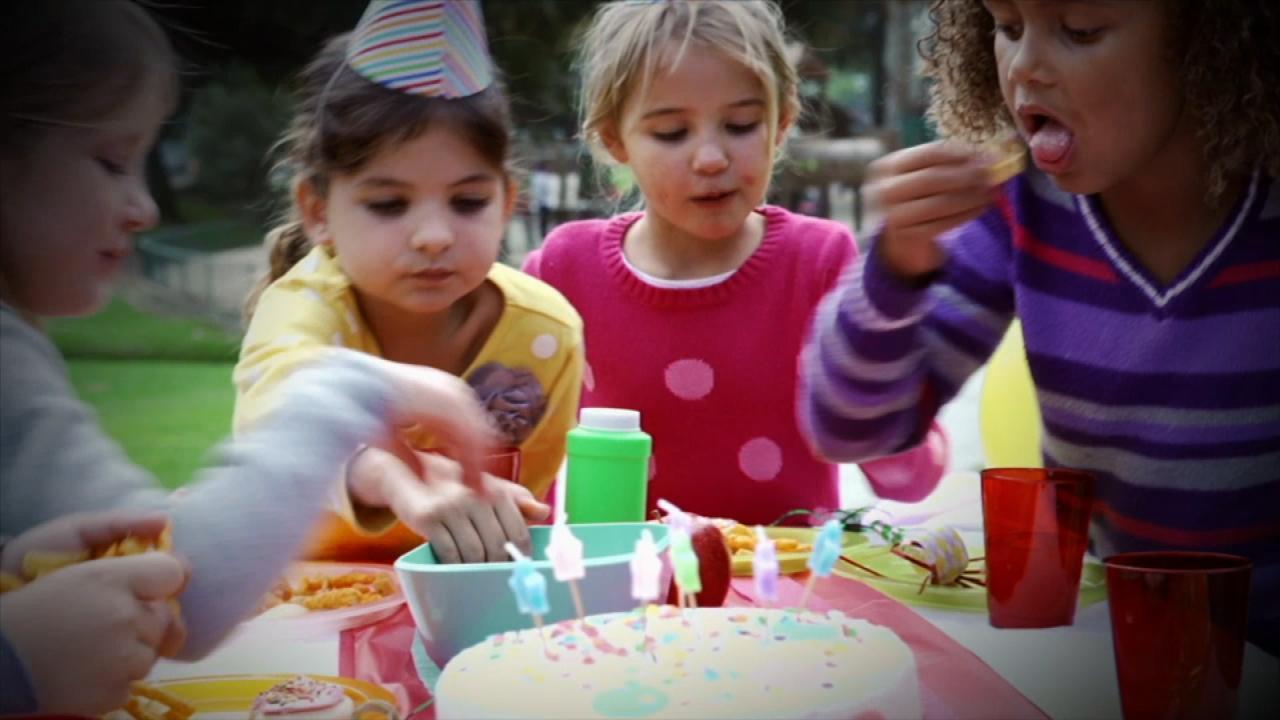 Kids Found with Metal Poisoning after Eating This at Birthday Pa…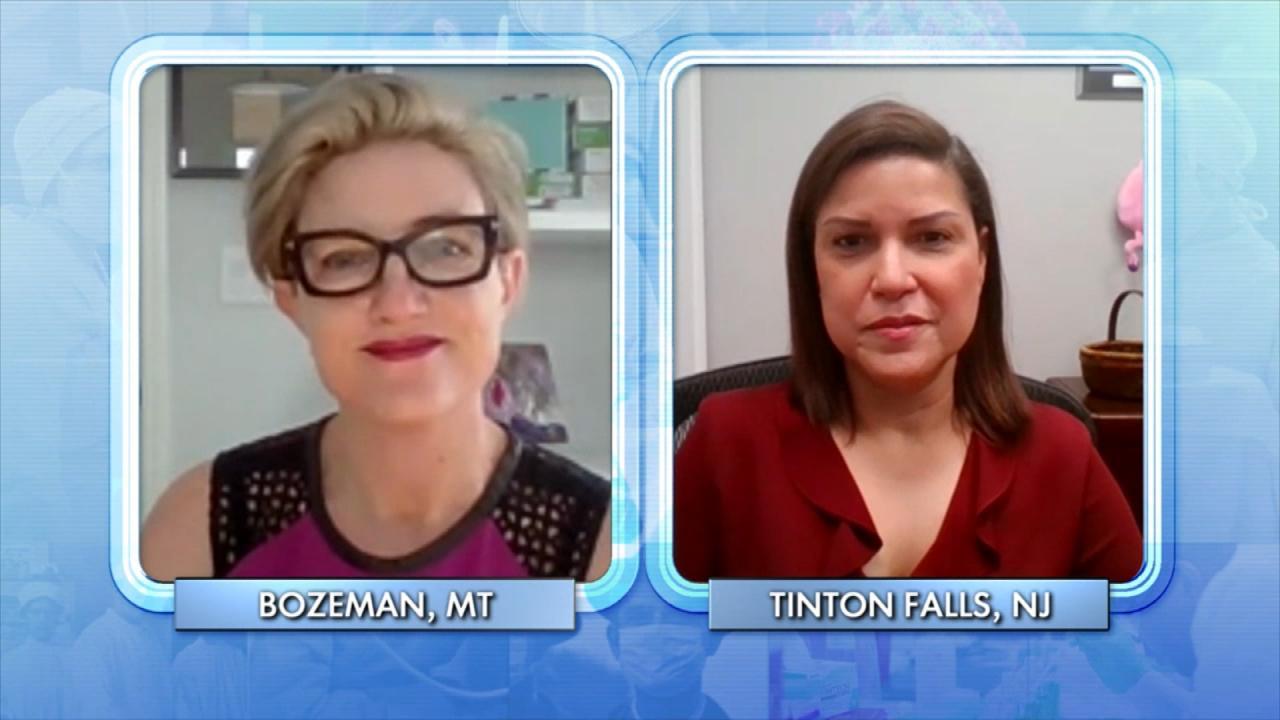 Do Doctors Have the Right to Stand in the Way of a Patient's Pla…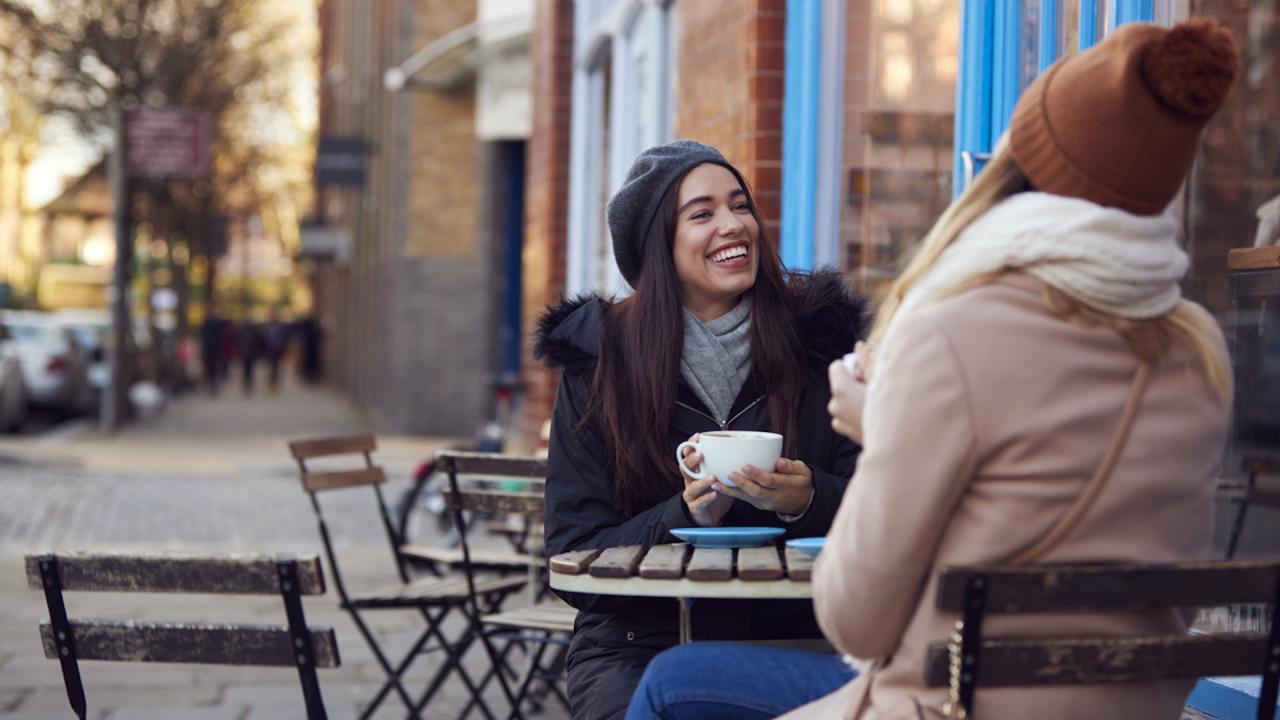 Why Do Humans Need Friends?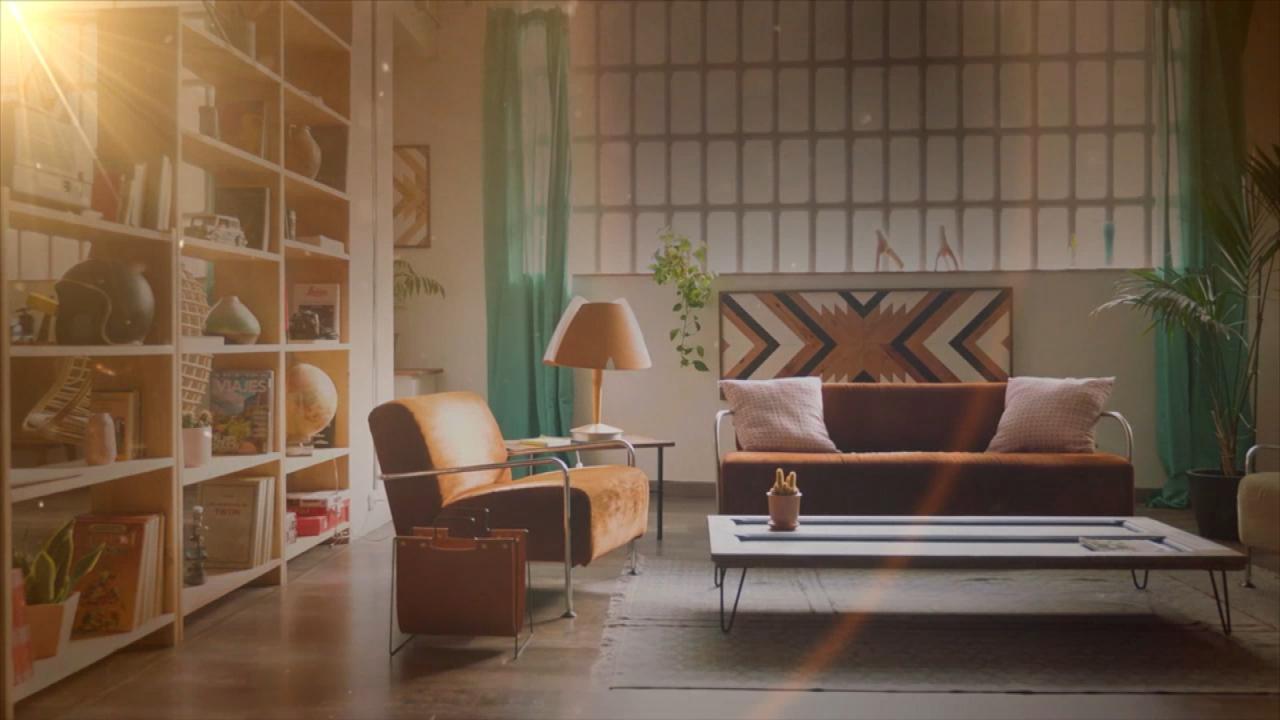 The Surprising Toxins In Your Home That Could Be Making You Sick!
The medical industry is constantly striving to find breakthrough treatments and cutting-edge cures, but sometimes the simplest of acts can have profound effects on a patient's recovery. Such was the case for one newlywed couple that proved, in certain circumstances, love conquers all.
Prior to getting married in June 2014, Raleigh and Tunicia Hall had been friends for 30 years. They grew up in the same neighborhood in Queens, NY, and first met in a community choir. Raleigh and Tunicia grew closer over time and after several years of dating, Raleigh proposed. One month after their wedding, however, their lives were upended by a sudden health scare.
Tunicia had just returned home from work when she abruptly developed a severe, splitting headache followed by intermittent stabbing pains in the back of her neck. Her symptoms rapidly progressed, and she started vomiting and showing signs of disorientation.
Realizing that something was seriously wrong, Raleigh called 911. Paramedics rushed Tunicia to North Shore University Hospital in Manhasset, NY. At the time, she could neither remember the current year nor the president of the United States, so doctors ordered an urgent cranial CT scan.
"When the doctors saw the CAT scan, it was their faces that scared me," Raleigh says.
Tunicia was diagnosed with a subarachnoid hemorrhage caused by a ruptured aneurysm in her brain. The condition often results in short-term memory loss, permanent brain damage and death. Statistics shows that approximately 35 percent of people who develop subarachnoid hemorrhages die shortly after symptoms present, and 15 percent end up dying several weeks later from subsequent ruptures.
Tunicia underwent an emergency surgery to stop the hemorrhaging and drain the blood that had built up in her brain. Following the operation, her memory was worse than before. "She knew I was her husband; however, she couldn't remember that we had a wedding," Raleigh explains.
A week before the incident occurred, Raleigh and Tunicia had received roughly 1,700 pictures from their wedding photographer. Determined to help his wife recover her memory, Raleigh began to post the pictures all over the walls of her hospital room to serve as a visual reminder of their marriage.
"I started telling the story, one by one, of the beginning of our wedding to the time that we pronounced that we were married," Raleigh says.
One day, while looking at a photo of Raleigh and herself cutting their wedding cake, Tunicia says her memory suddenly started to return. Over the following days and weeks, Raleigh continued to use pictures to help Tunicia recollect the precious moments she had forgotten.
After spending 27 days in the intensive care unit, Tunicia was cleared to go home. Since that time, she has been attending regular family gatherings and utilizing music and photographs to help fill in her additional memory gaps.
Tunicia's hospitalization prevented her and Raleigh from going on their honeymoon, so The Doctors surprise the couple with an all-expenses-paid trip to Nassau Paradise Island in The Bahamas.
The most common warning sign of a subarachnoid hemorrhage is an instantaneous, pounding headache that often is accompanied by a snapping or popping sensation in the skull.
"We classically call these thunderclap headaches," explains Dr. Richard Temes, director of The Neurocritical Care Center at North Shore University Hospital. "These are not headaches that gradually build up over time like a migraine. These are very sudden [and] severe, and when you develop this, it's very important that you get to the emergency room right away, because the adage of 'time is brain' really holds true for this condition."
OB-GYN Dr. Jennifer Ashton adds that patients who come to the ER experiencing this telltale symptom should describe it as being the worst headache of their lives, as those words can help doctors diagnose intracranial hemorrhaging before it causes severe stroke or death.
Related: