Man Seeks Relief from Debilitating Back Pain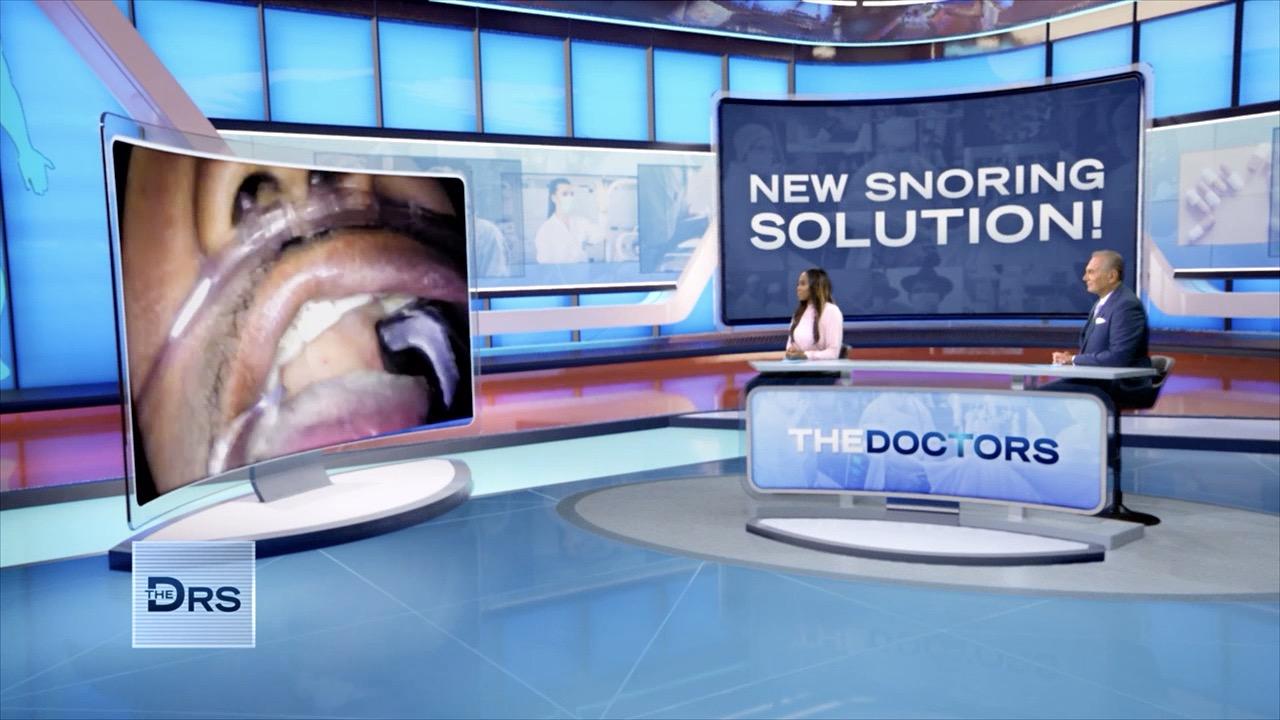 Watch This 3-Minute Minimally Invasive Snoring Procedure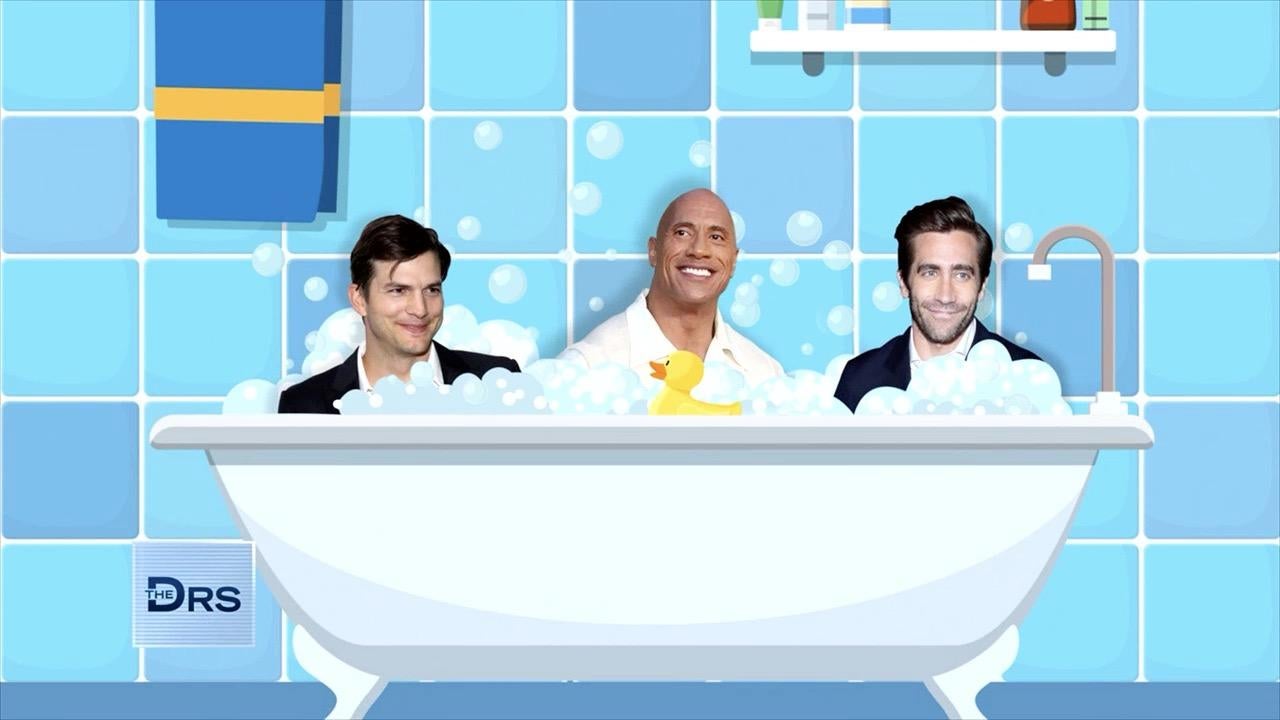 How Often Should You Be Showering?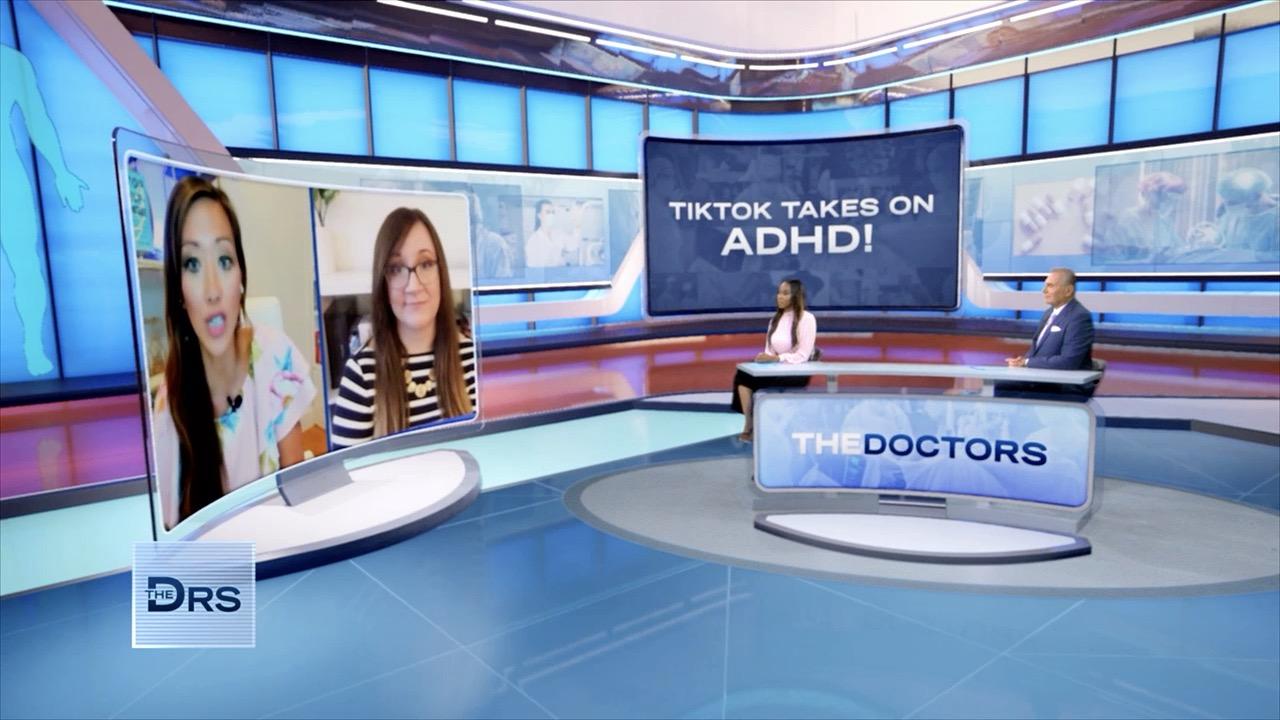 Concerned You Might Have ADHD?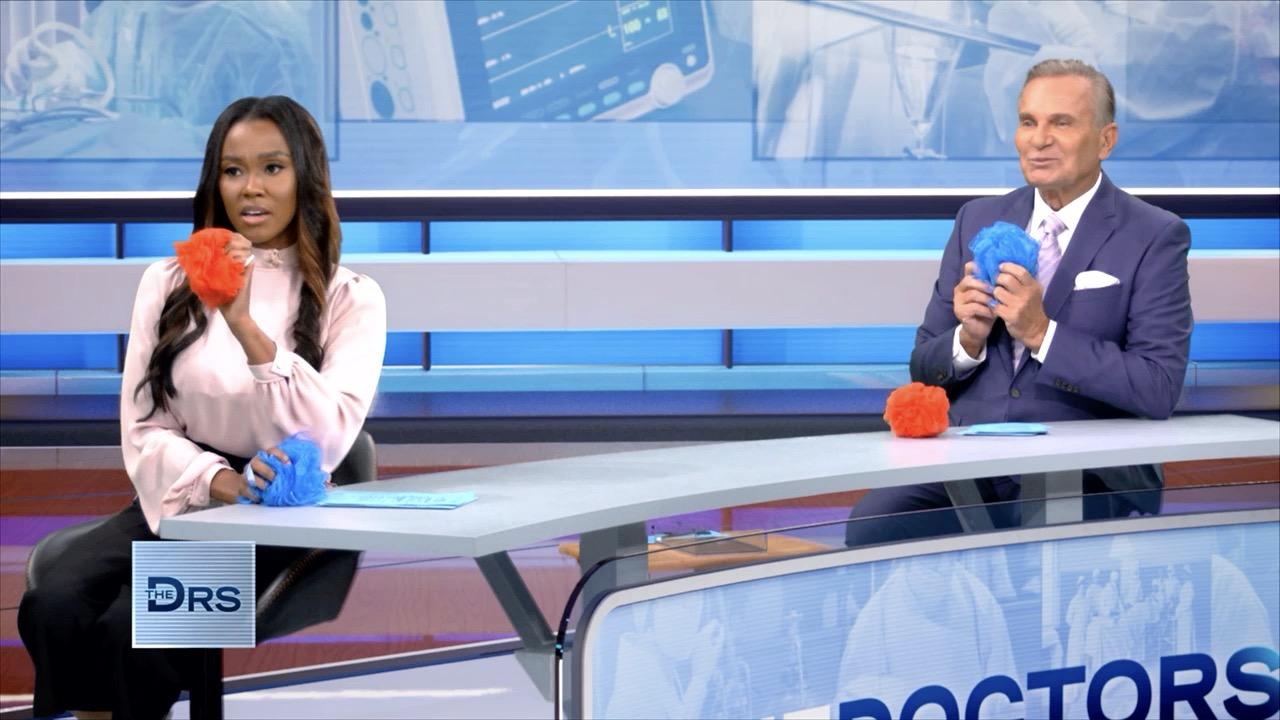 The Doctors Put Your Shower Knowledge to the Test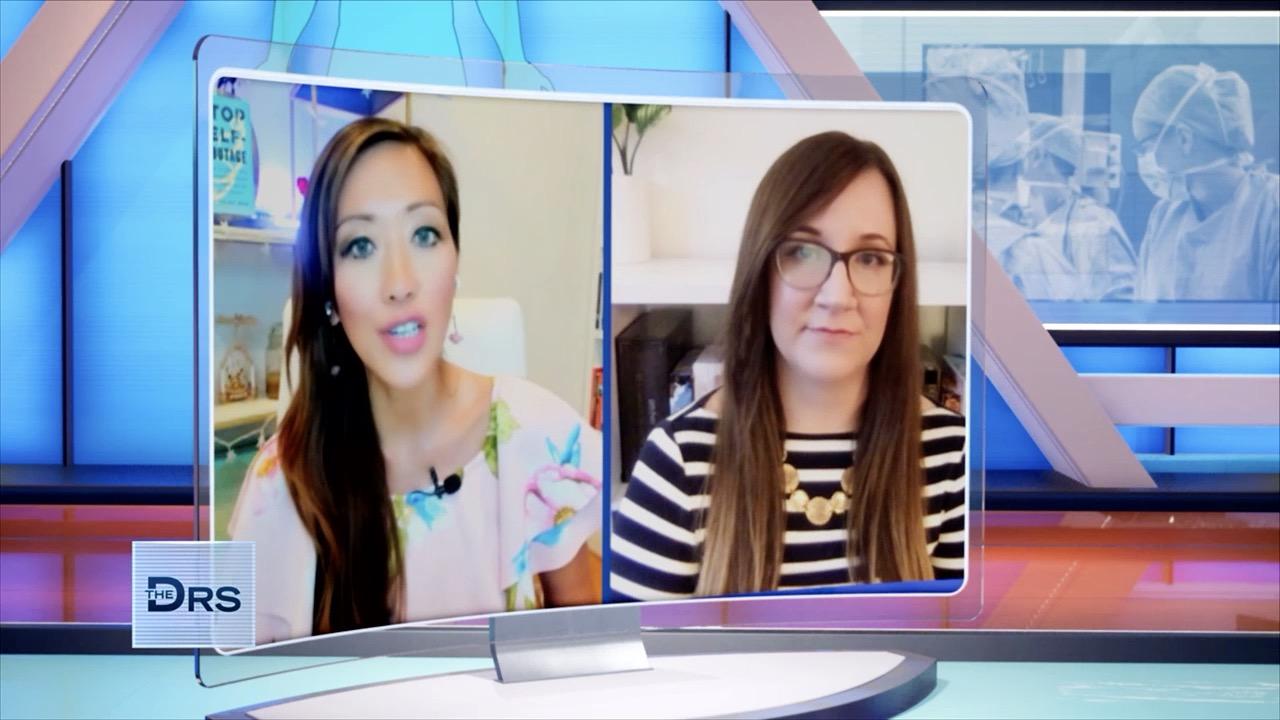 Adults with ADHD are Taking Their Power Back on TikTok!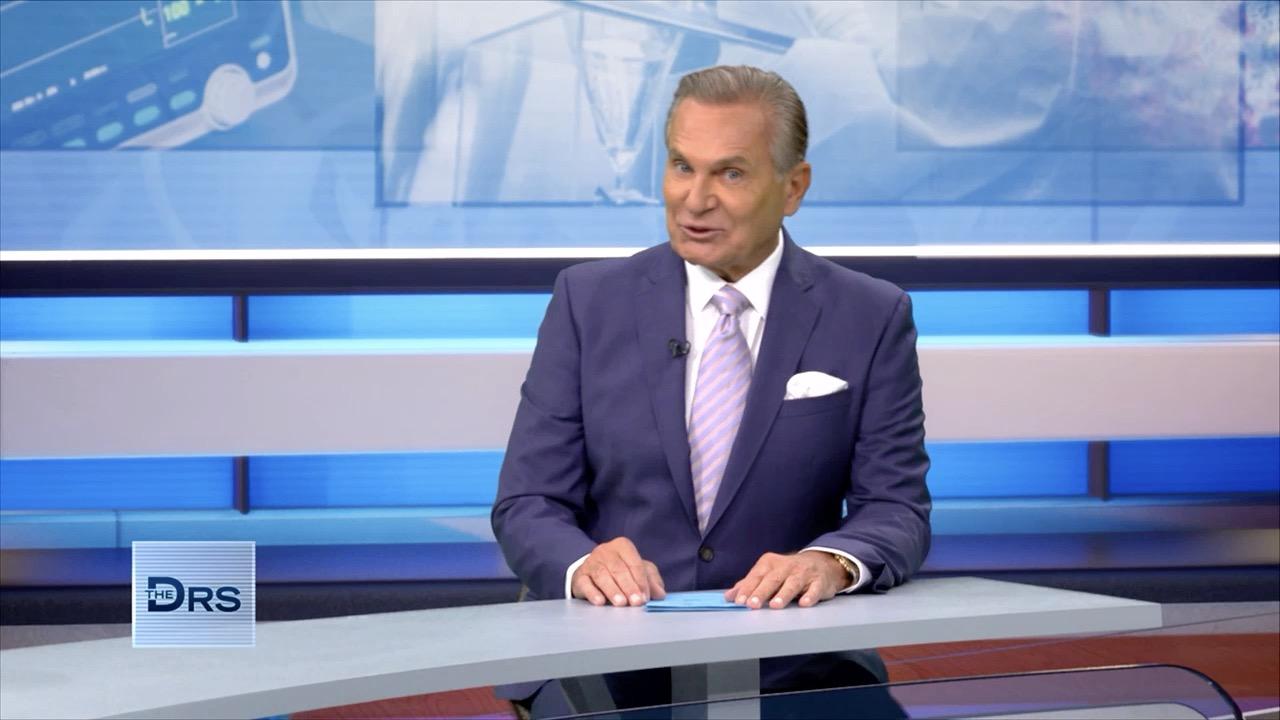 Why You Should Be Telling Others You Have Been Vaccinated for CO…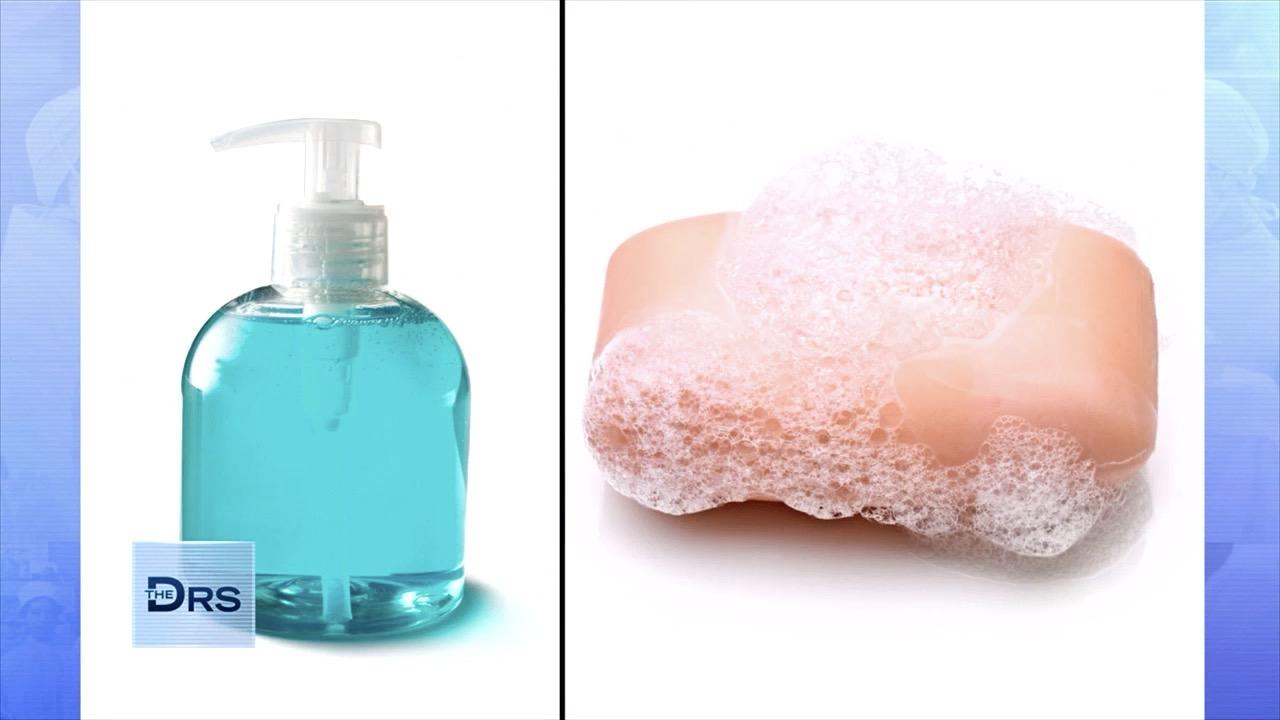 Are You Using the Right Shower Products to Get Clean?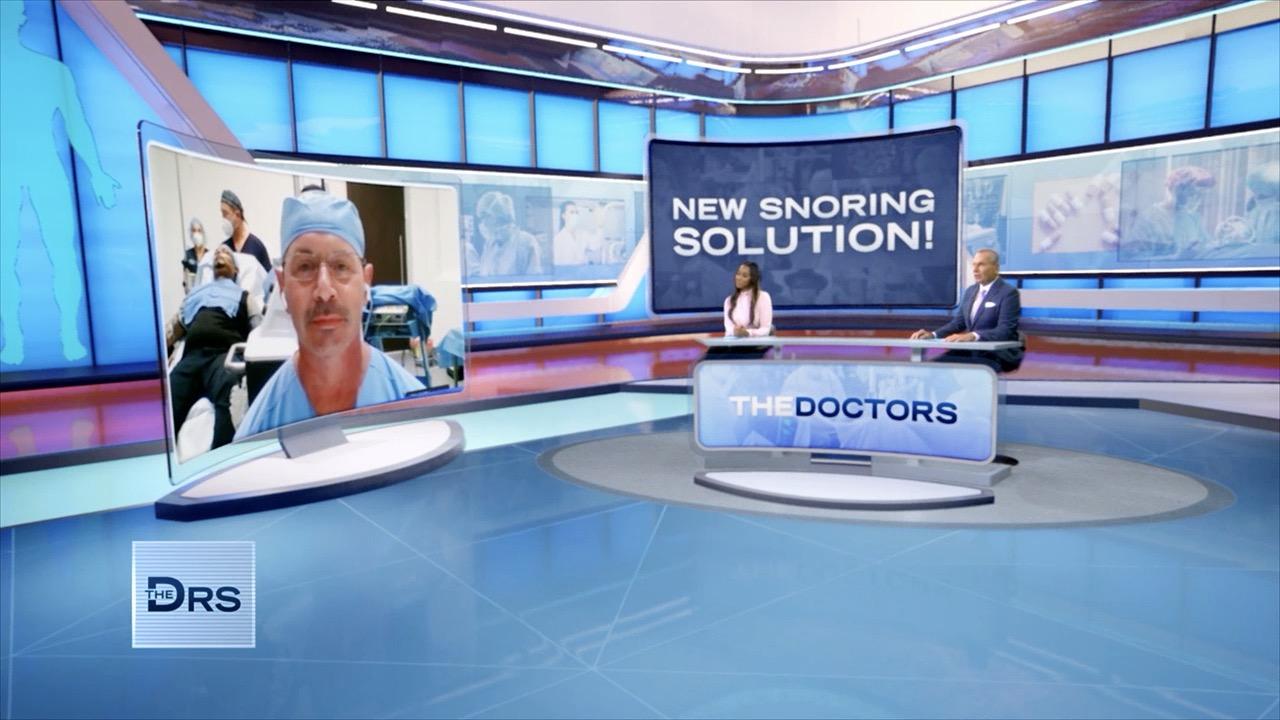 Is This Procedure the Solution to Your Snoring?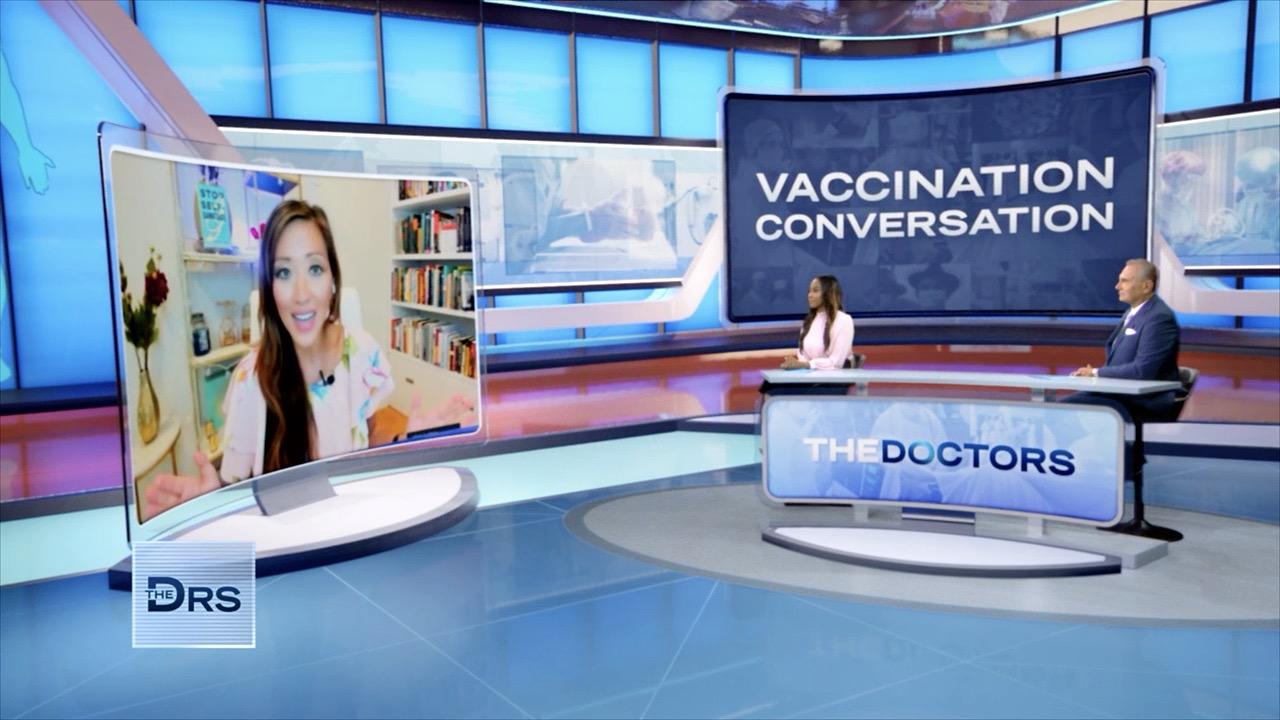 What Is the Right Way to Ask Others about Their Vaccine Status?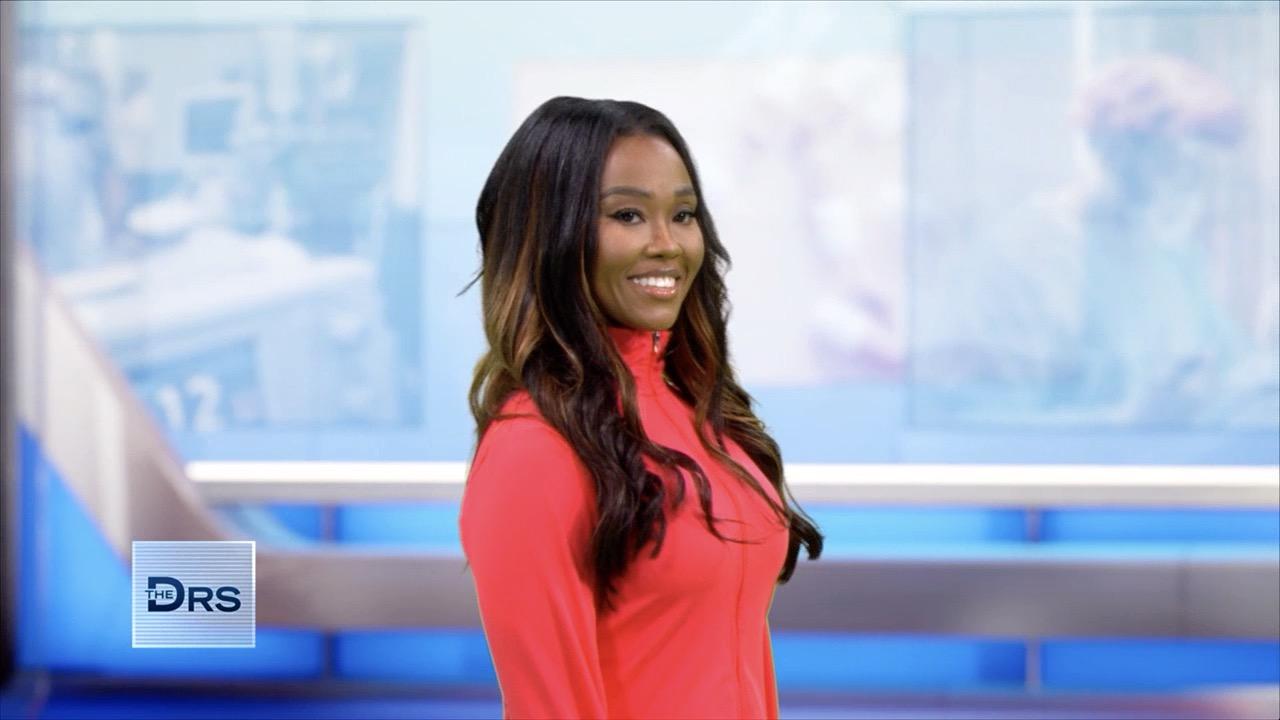 Get Your Posture Back on Track in Just 5 Minutes!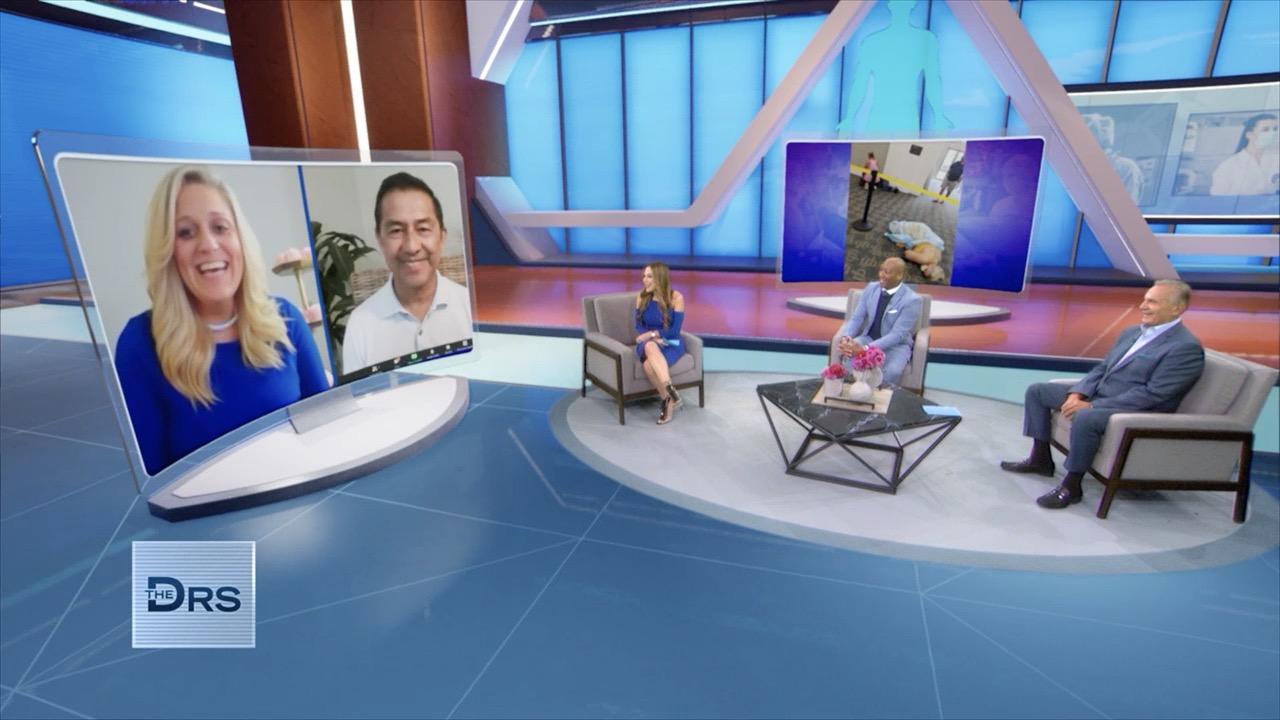 The Stranger Who Helped COVID-Infected Woman in Her Time of Need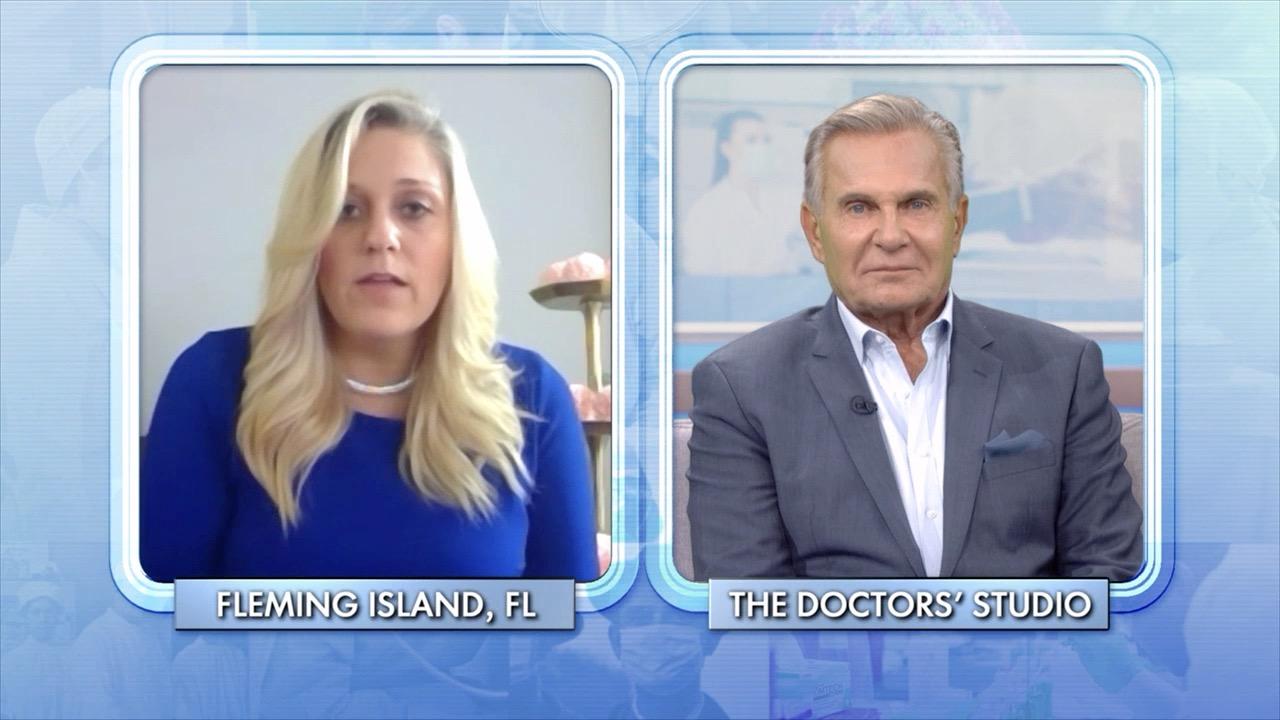 Florida Woman Who Almost Lost Her Life to COVID-19 Shares to Get…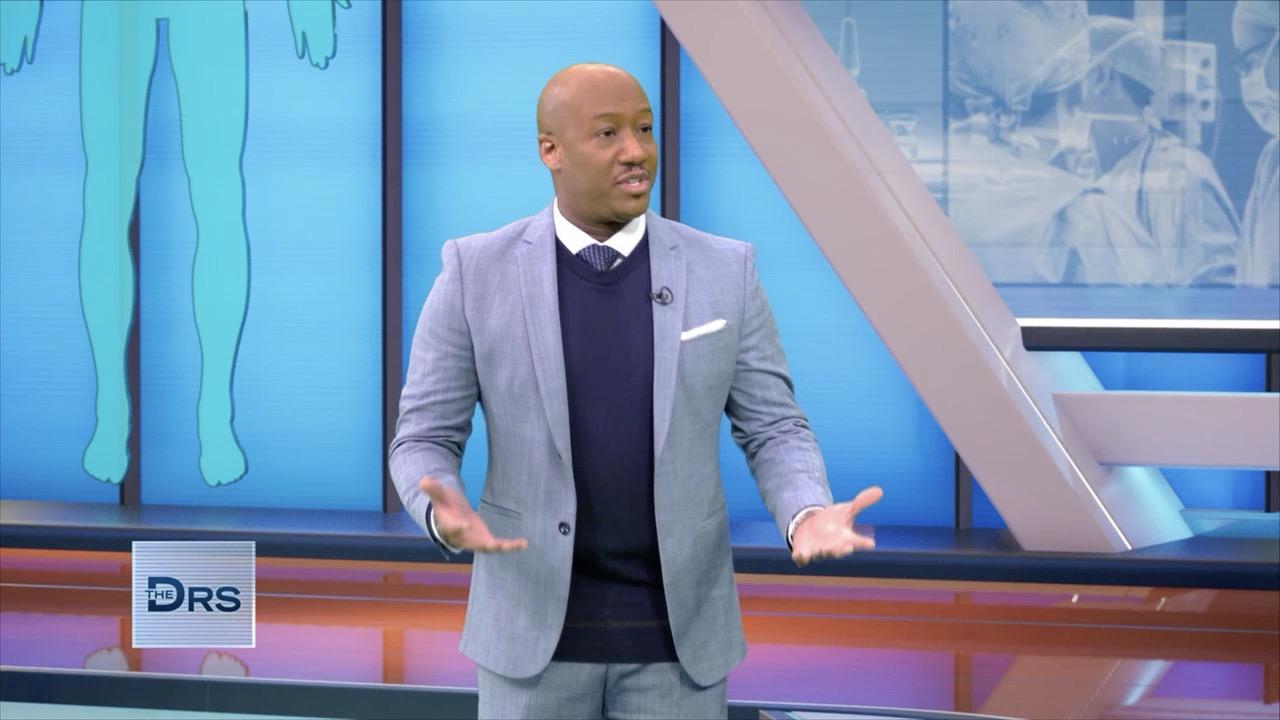 Is the U.S. Experiencing an Empathy Drought?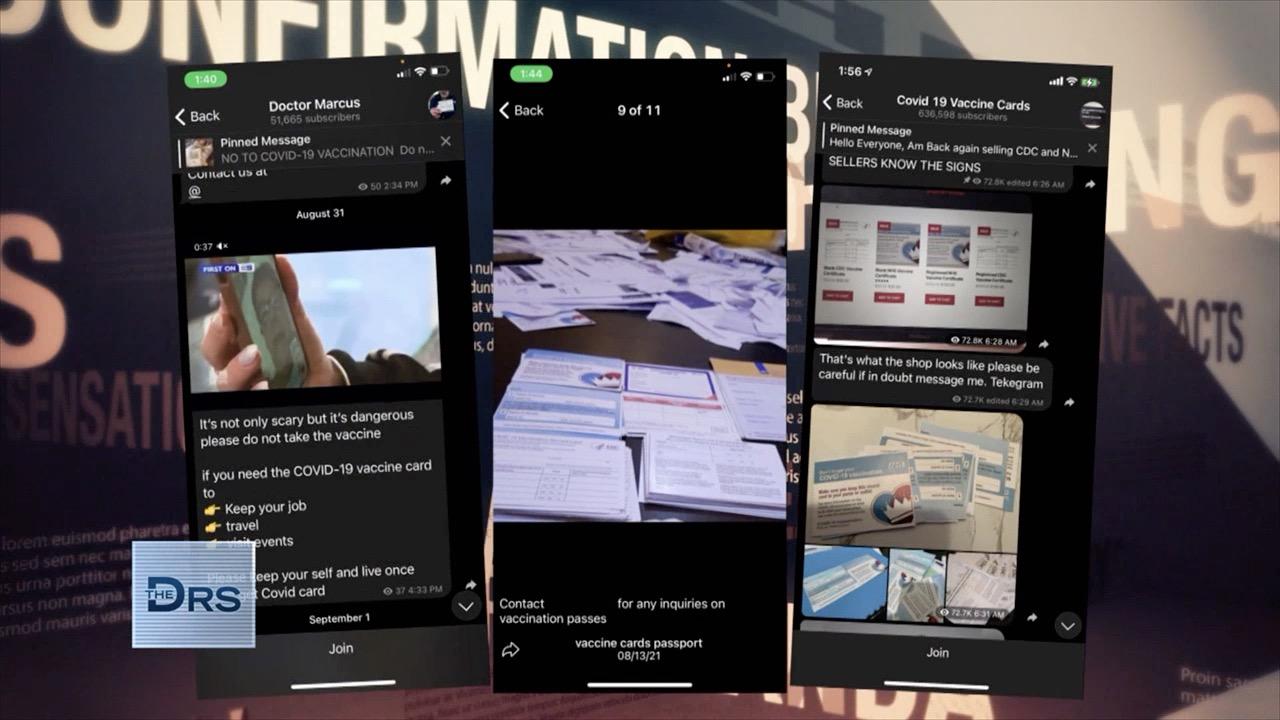 Why You Should Never Buy a Black Market Vaccine Card!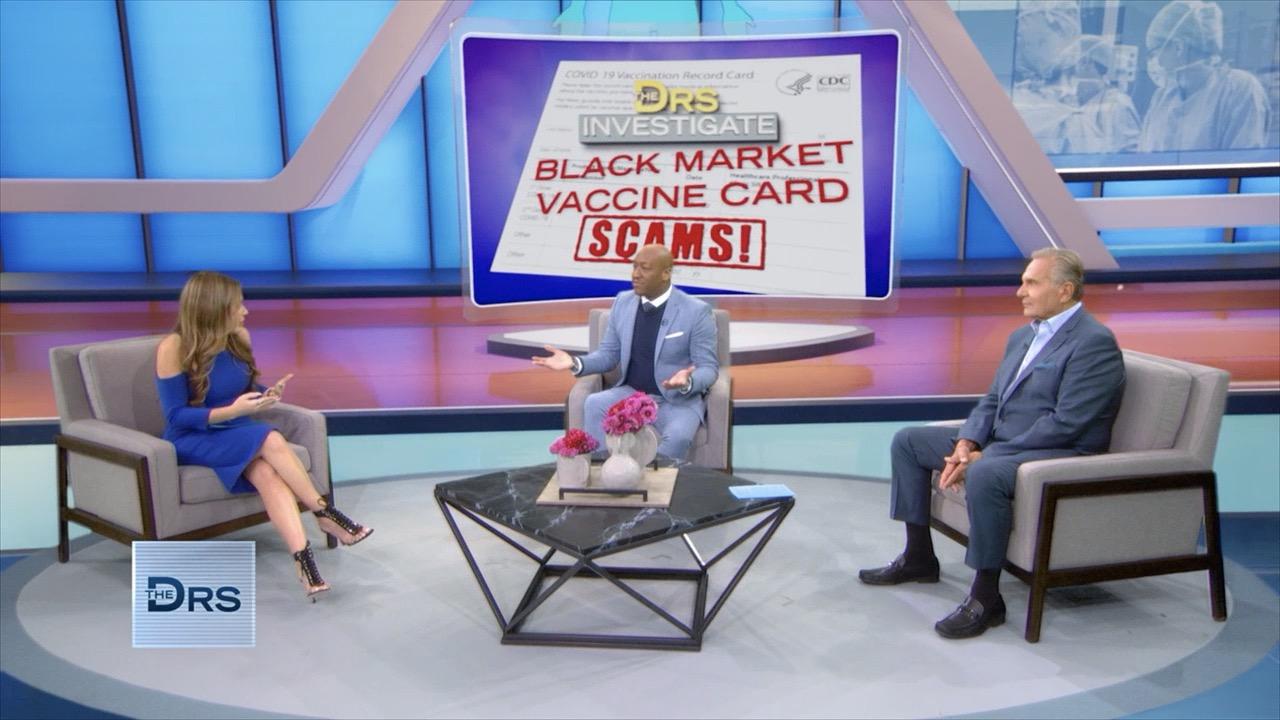 Why Buying a Black Market Vaccine Card Could Land You In Jail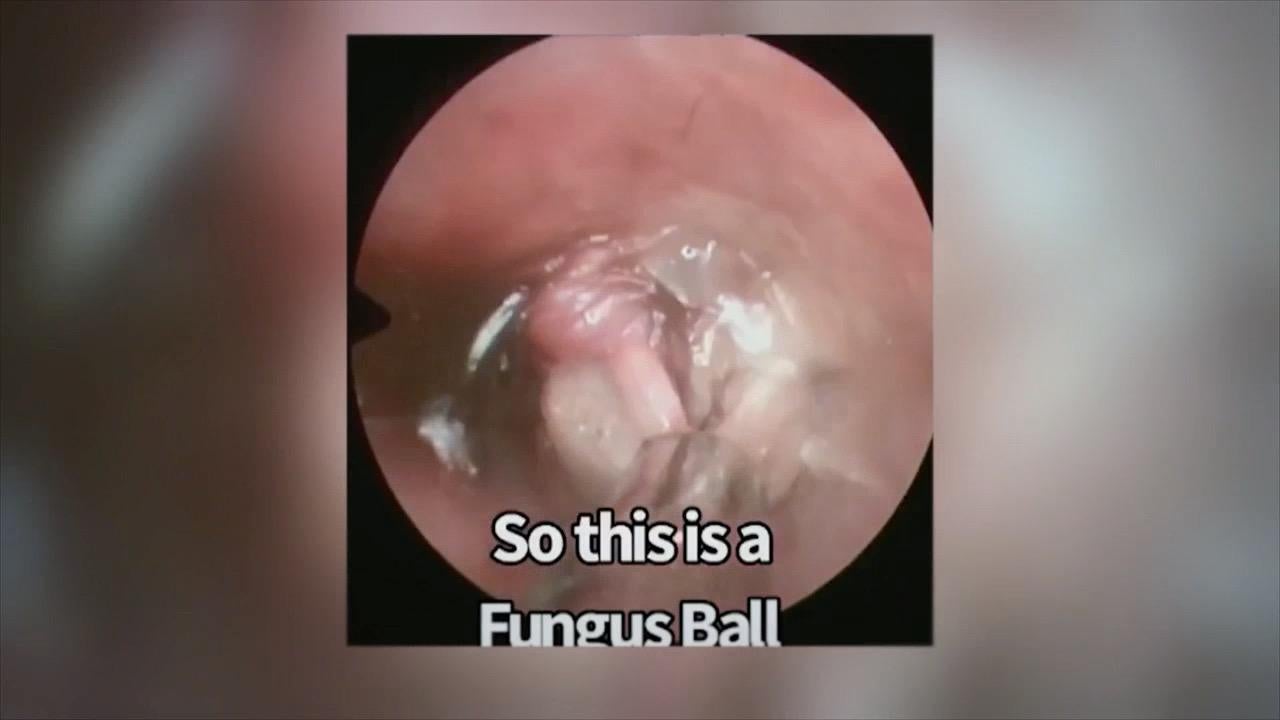 Is There Fungus Growing in Your Ears?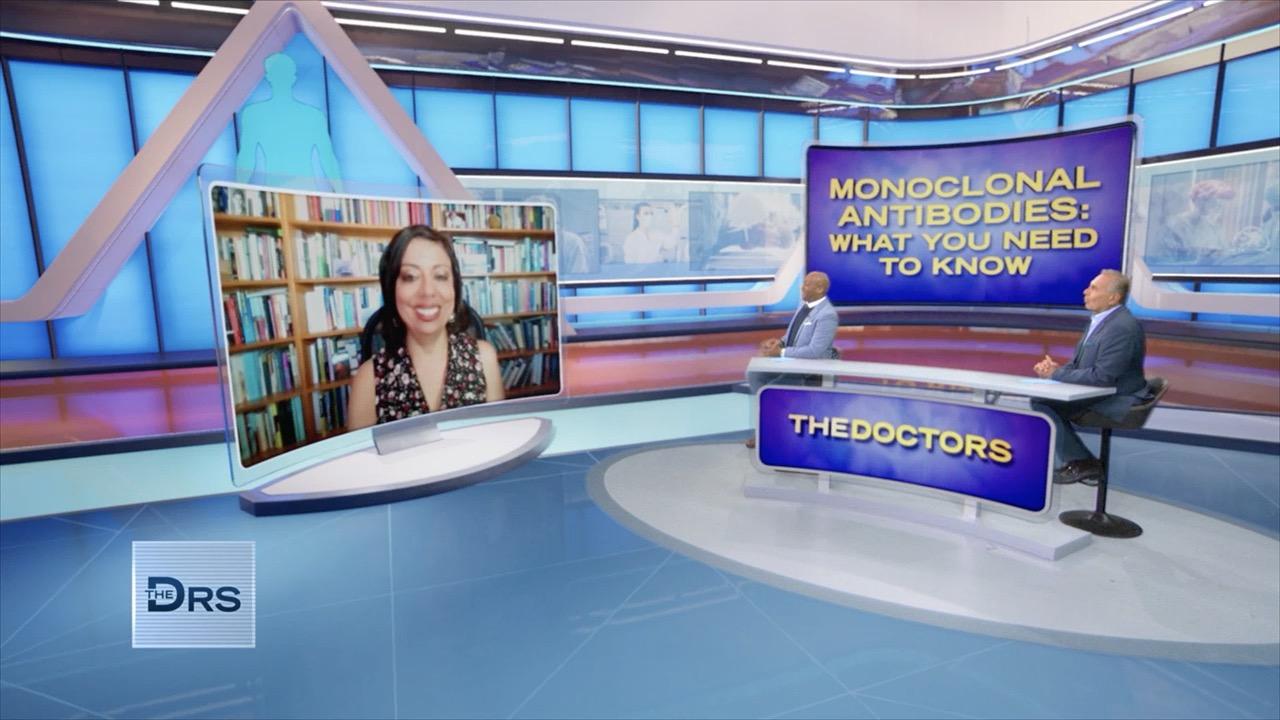 The COVID-19 Treatment that Just May Save Your Life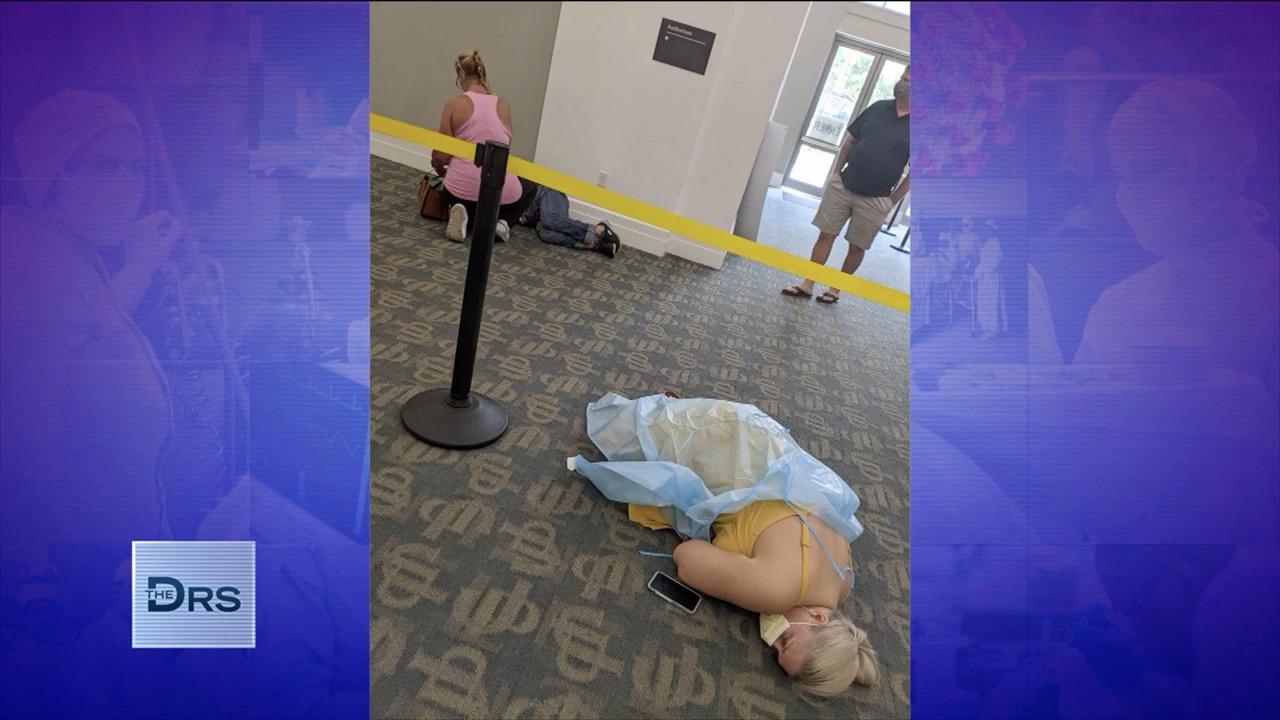 Meet the Florida Woman Whose COVID-19 Photo Went Viral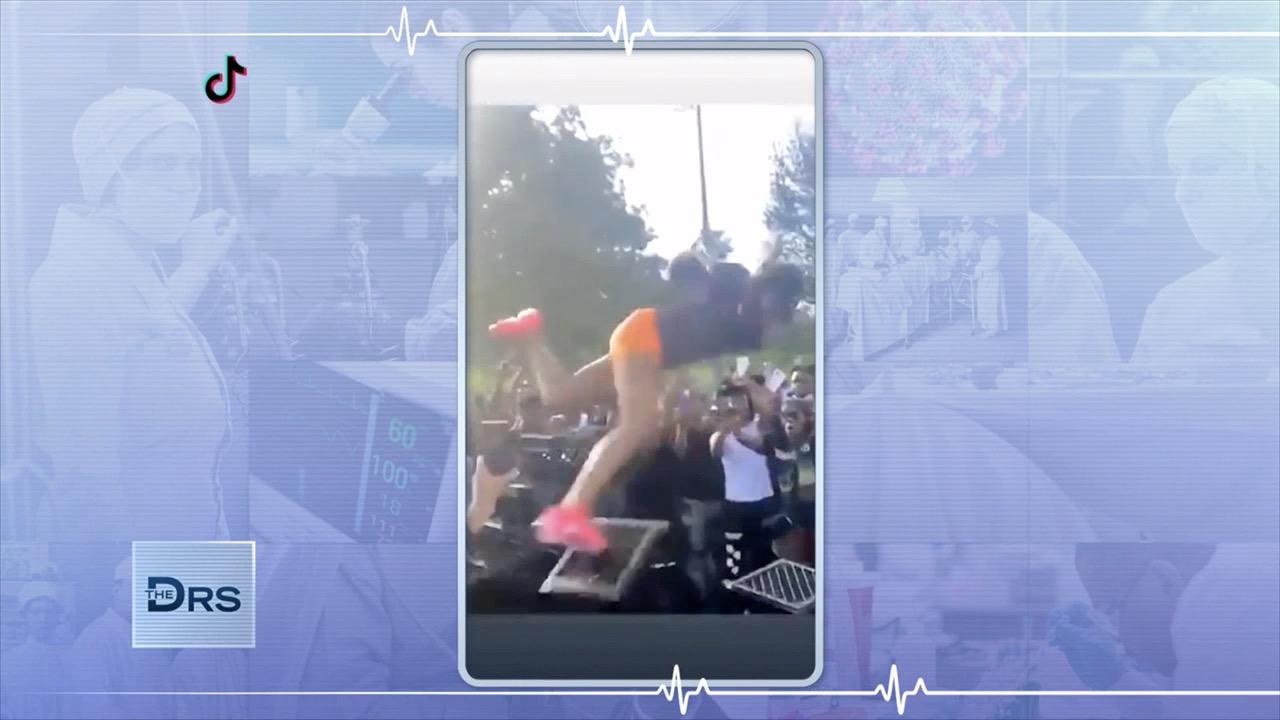 The Bone Breaking Realities of the Milk Crate Challenge!
When Tom was 16 years old, he was the passenger in a car that was hit head-on by a drunken driver. Tom's back was broken in five places.
In the 33 years since, Tom has had 19 surgical procedures to try to stabilize and align his back, all the while trying to manage the pain.
"There are days that I have to lie in bed all day because it's so painful. I just can't get out of bed. I've tried everything," Tom says. "There is no relief. I've gotten to the point I'm sick and tired of taking pain pills. I don't like how they make me feel. I don't want to take them anymore."
The Doctors call in the "IV League," a team of experts in their fields who tackle the most complicated medical cases.
"We have to bring in the best of the best," says Dr. Kerry Assil, an ophthalmologist and member of the IV League.
Pain-management specialist Dr. Payam Vahedifar recommends implanting a pain pump, a small pump surgically placed under the skin of the abdomen that delivers medication through a catheter to the area around the spinal cord. The pump is programmed to release medication over a period of time. It allows pain to be controlled with smaller doses and fewer side effects than with oral medication. Pain pumps can lessen pain caused by cancer, cerebral palsy, multiple sclerosis, stroke and spinal cord injuries.
"Basically, it's the purest way of delivering medication to the brain," orthopedic surgeon Dr. Hyun Bae explains.
But because Tom's spine has been fused and is encased in bone, there's no access point to insert the catheter where it can reach the spinal cord. Dr. Bae says he needs to drill a hole over the spinal cord to allow Dr. Vahedifar to place the catheter.
"Imagine having to drill through an inch and a half of bone and stop just shy of something as delicate as the spinal cord," Dr. Assil says. "There's going to be one shot at this. We simply can't fail him."
Dr. Assil, Dr. Bae and Dr. Vahedifar join ER physician Dr. Travis Stork to discuss the procedure, and Tom reveals how he is feeling.
Related: