Should Child's HIV Status be a Secret?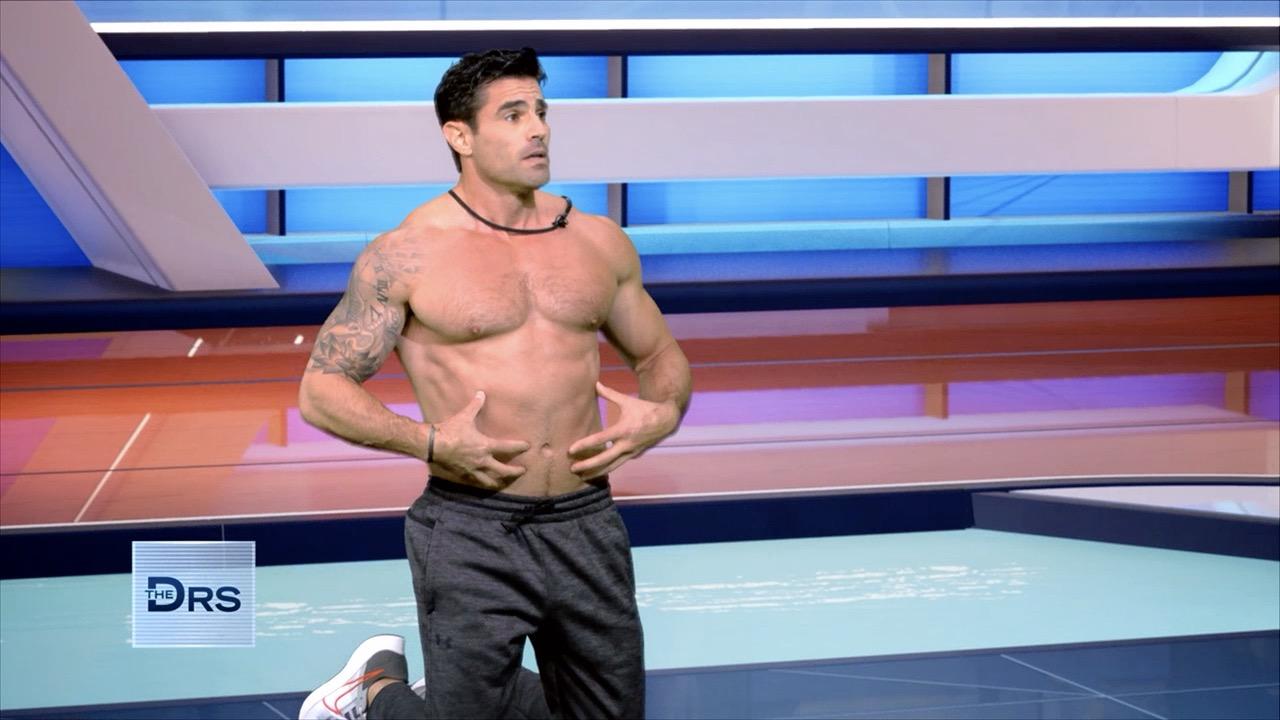 The Daily Moves You Should Do to Rock Your Core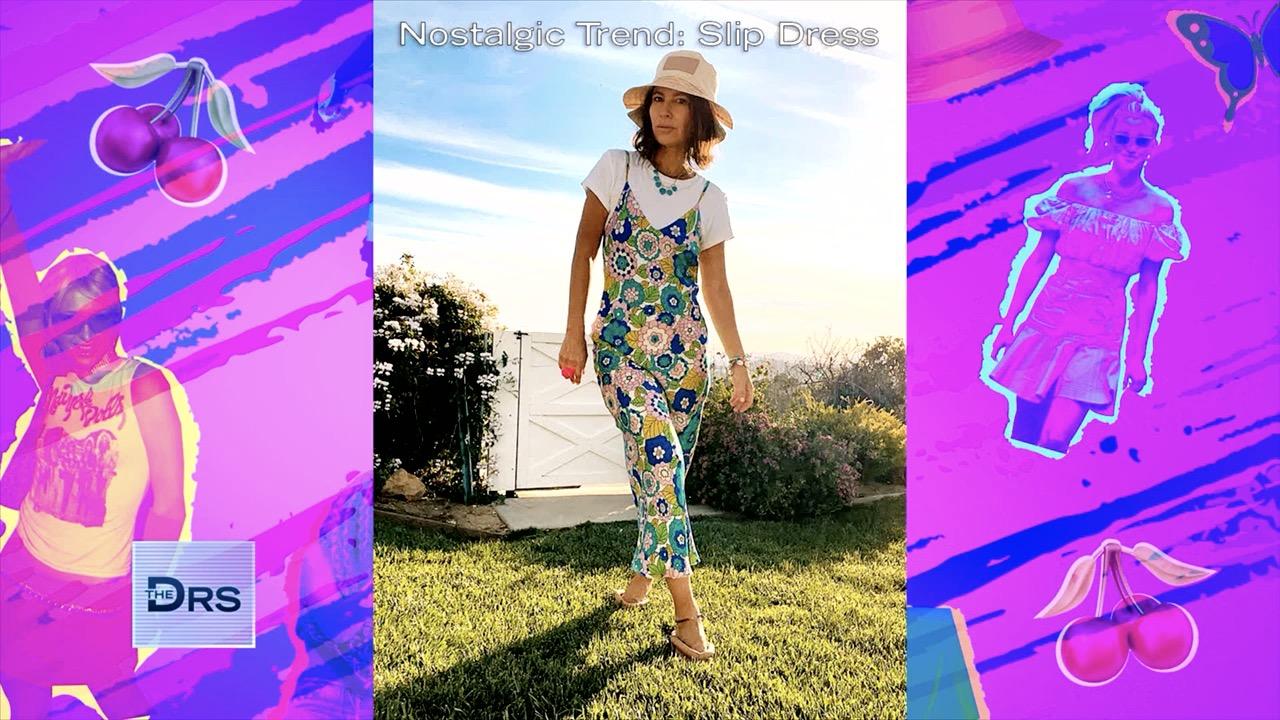 How to Wear Y2K Fashion at Any Age with Celeb Stylist Nicole Cha…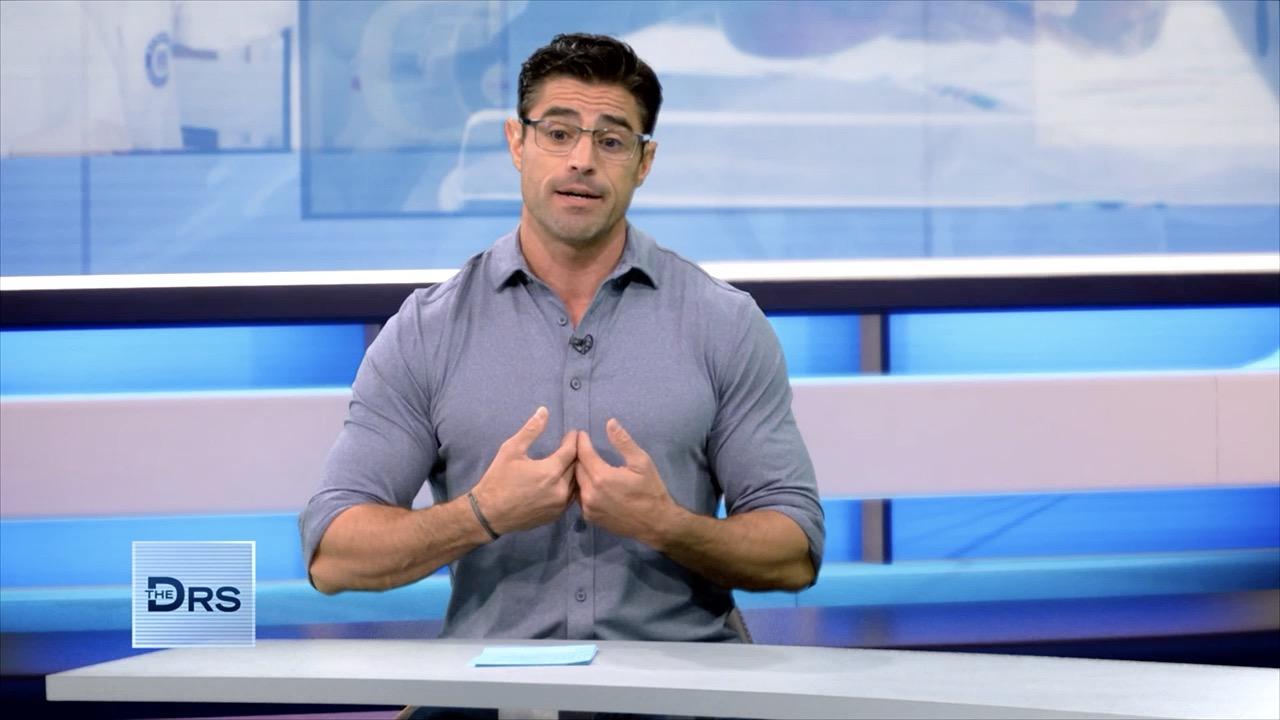 Find out the 5 Tactics Anti-Vaxxers Use to Manipulate People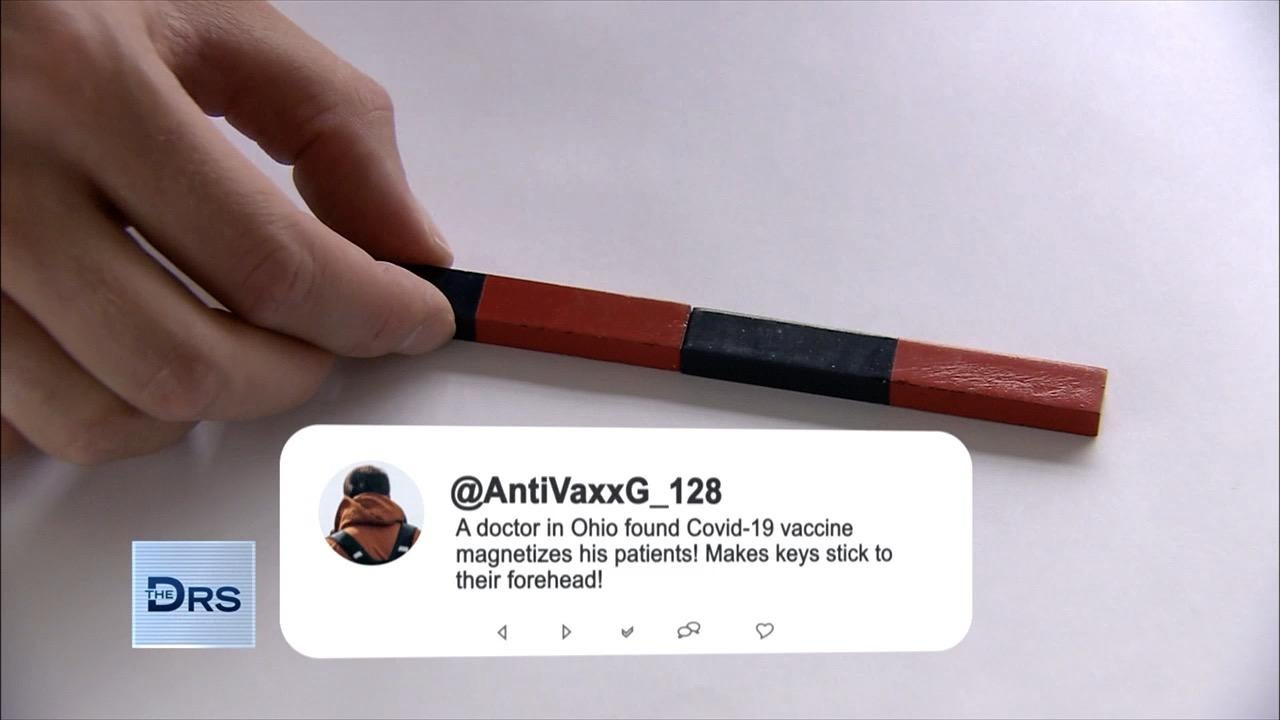 Can the COVID-19 Vaccine Make You Magnetic?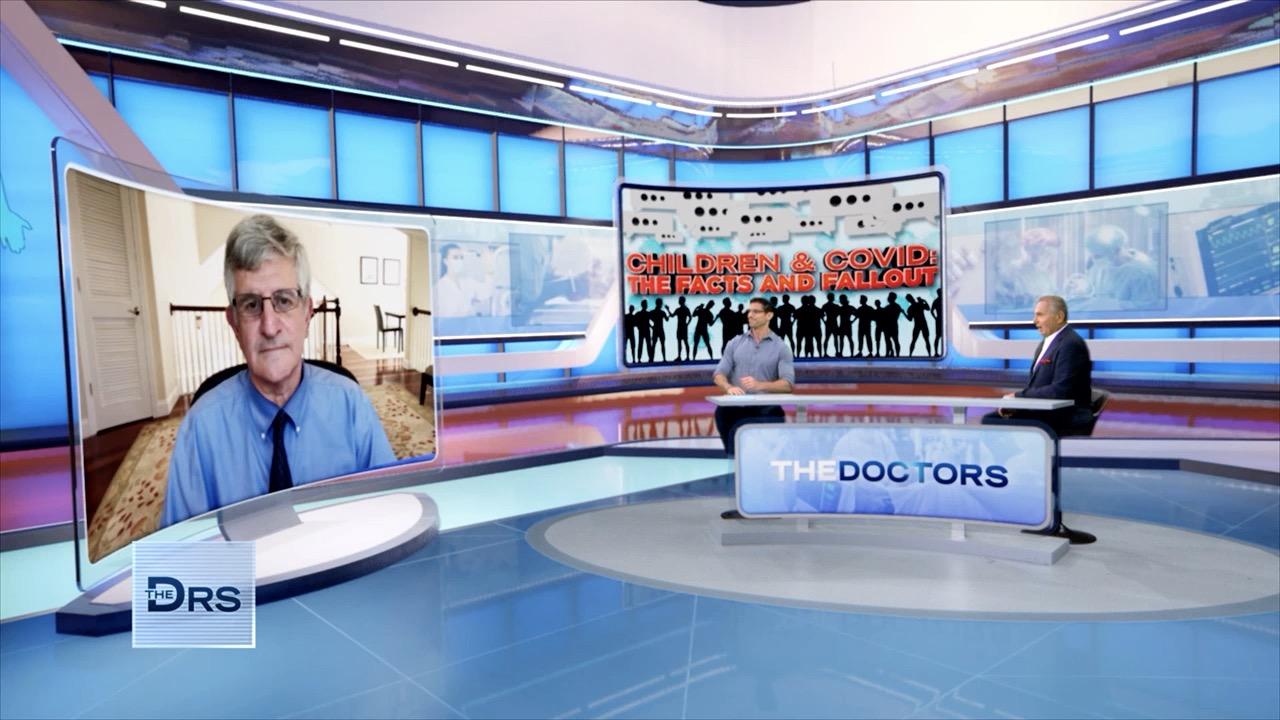 The Best Thing Parents Can Do to Protect Their Kids from COVID-19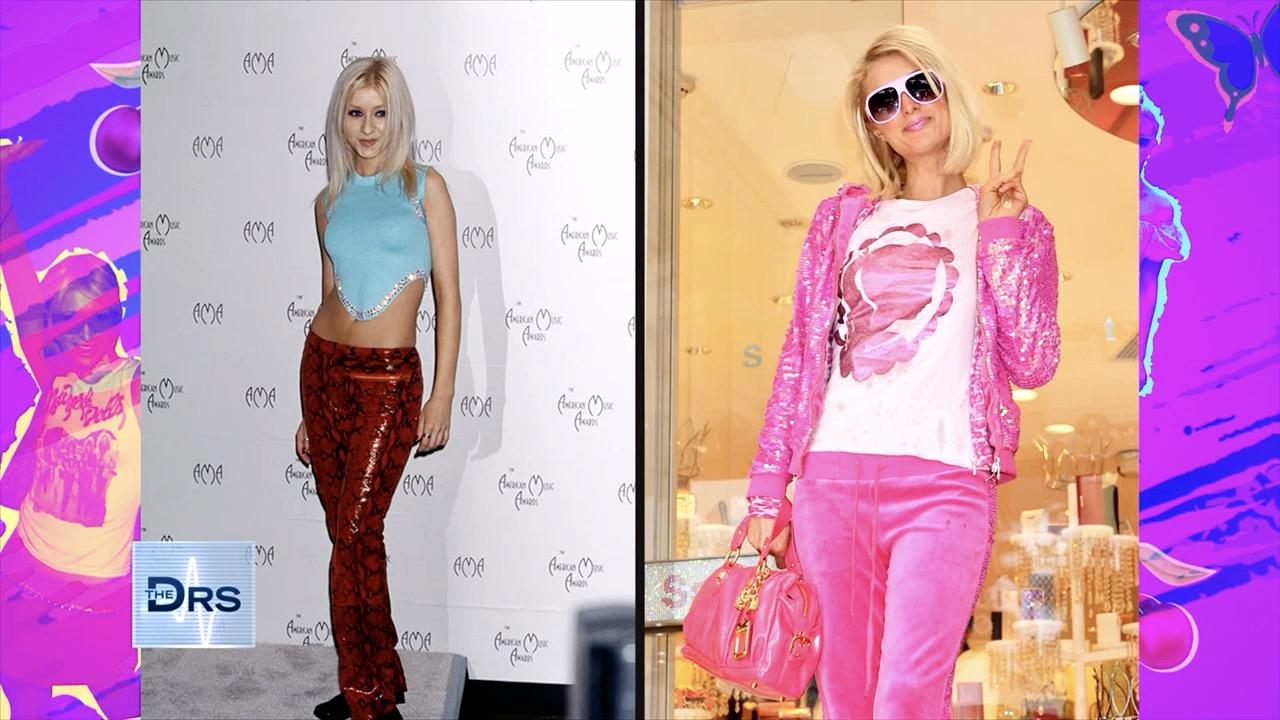 How Throwback Trends are Helping You Through the Pandemic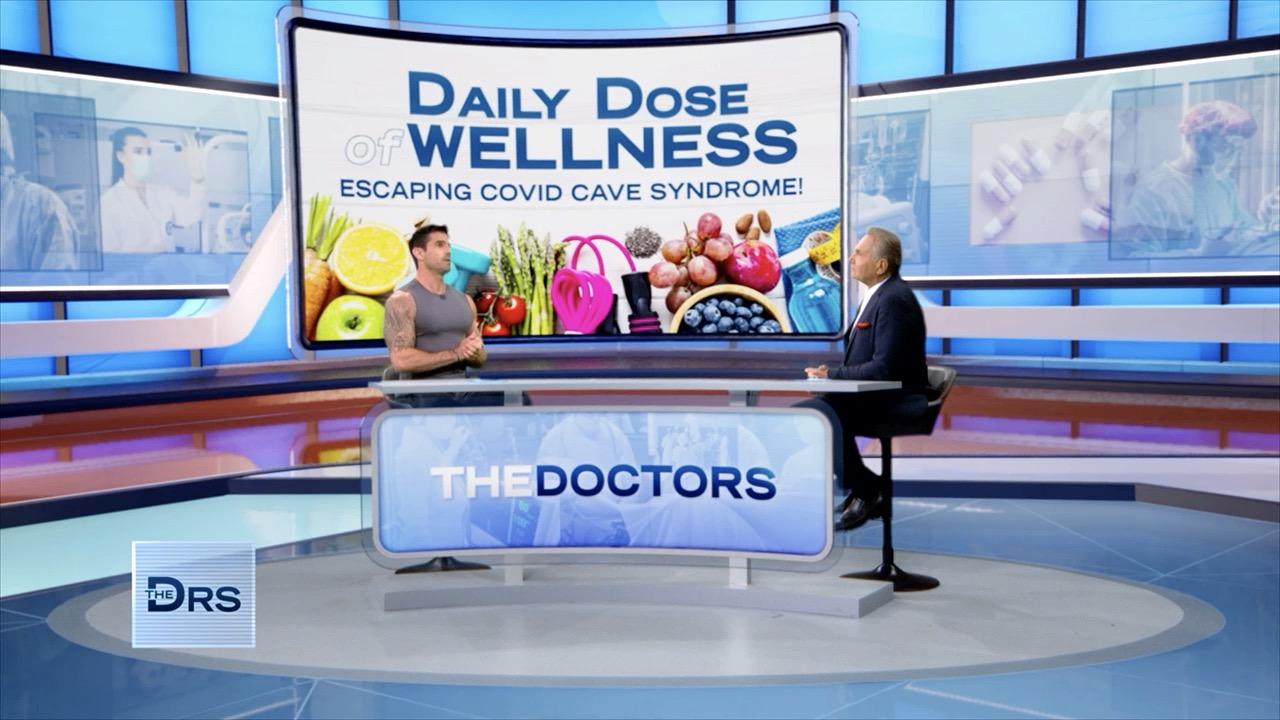 5 Tips for Overcoming COVID-19 Cave Syndrome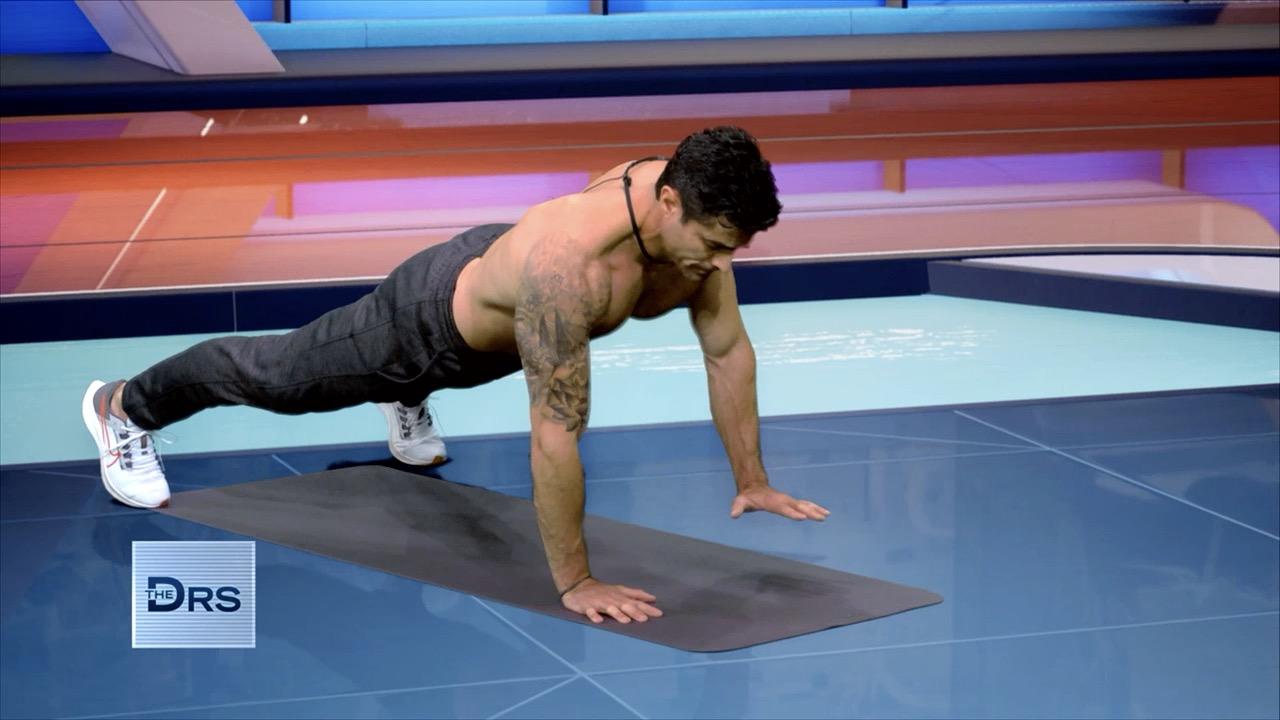 The Quick Pre-Shower Workout for Your Whole Body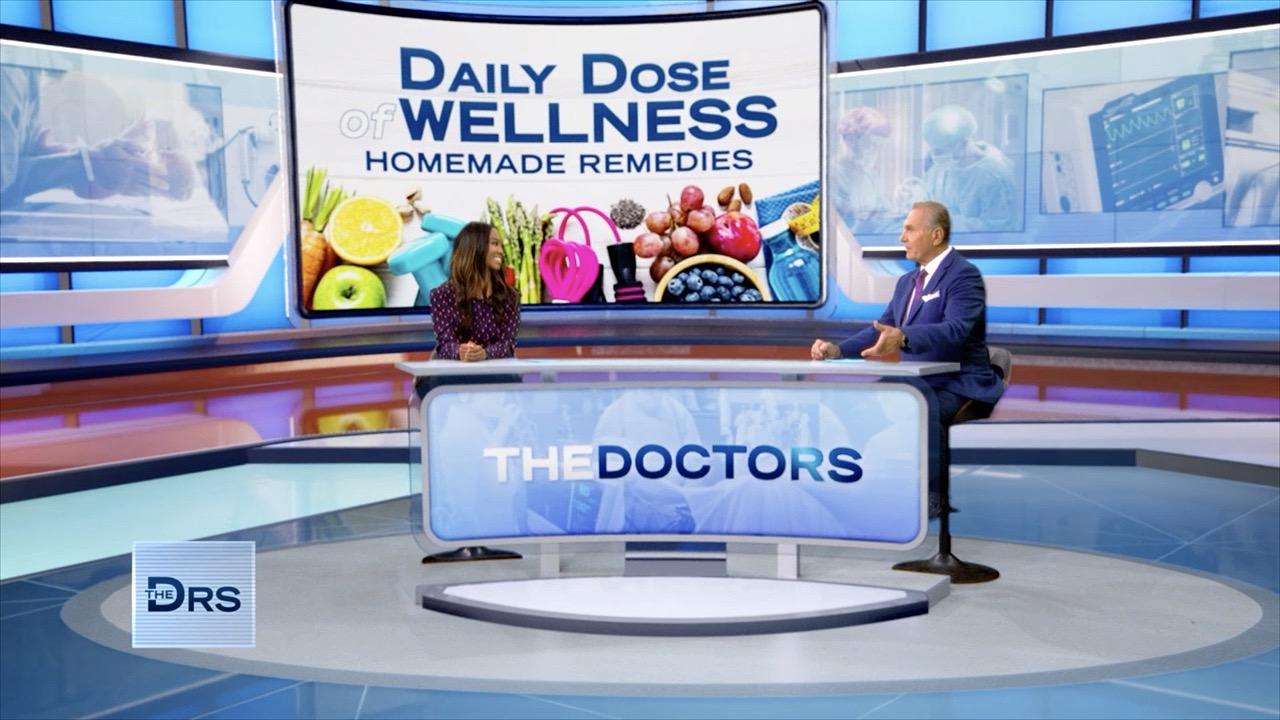 Are These Homemade Remedies a Must or a Bust?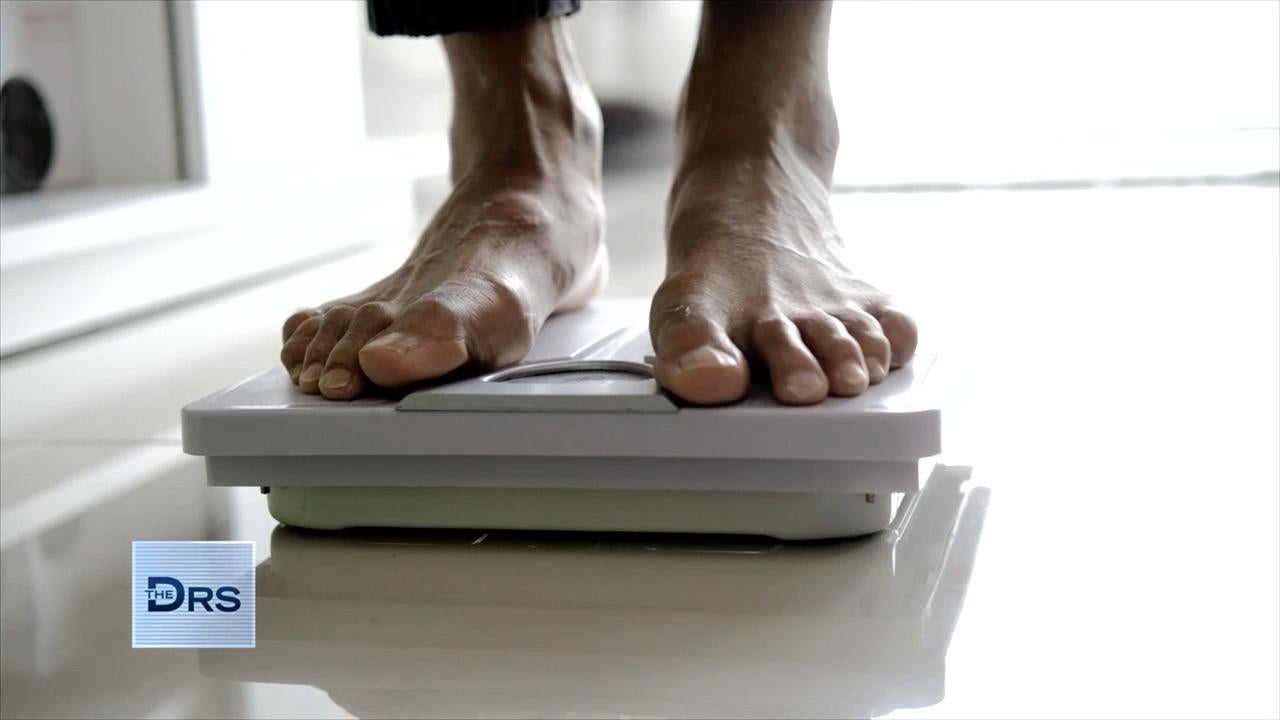 Does a Higher BMI Mean Less Money in Your Bank Account?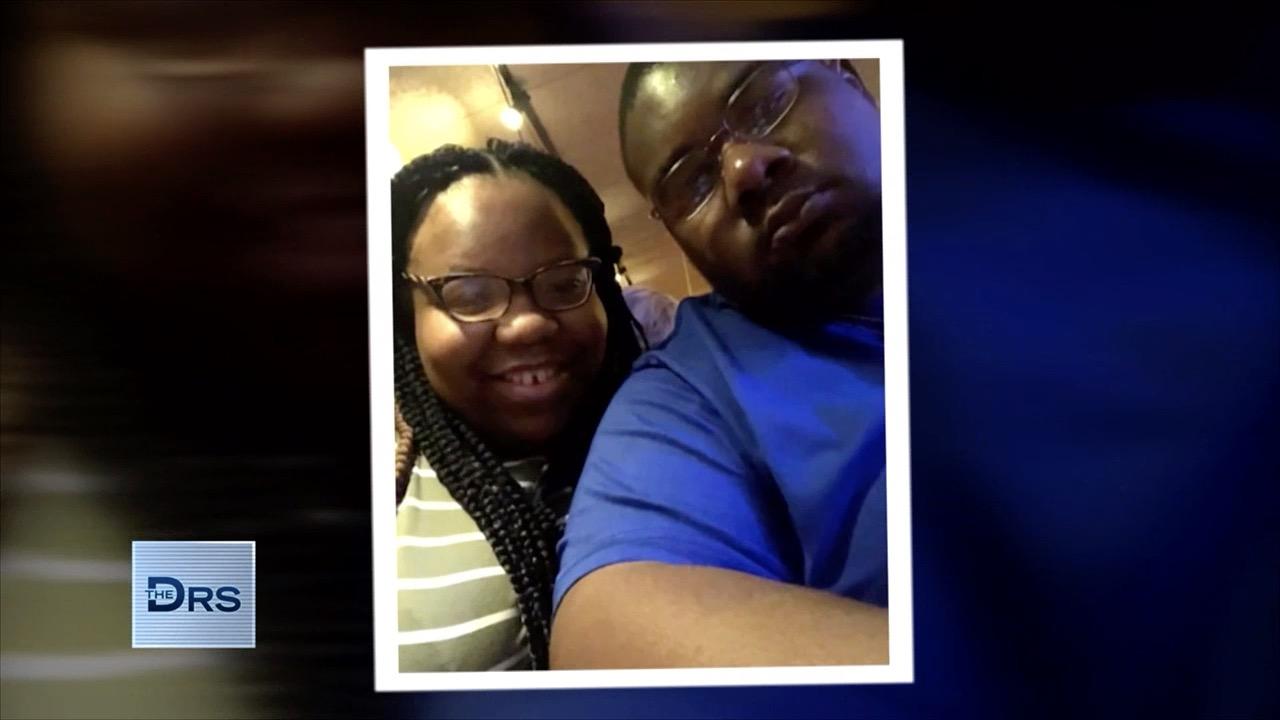 Meet Woman Who Lost Her Vaccine-Hesitant Husband to COVID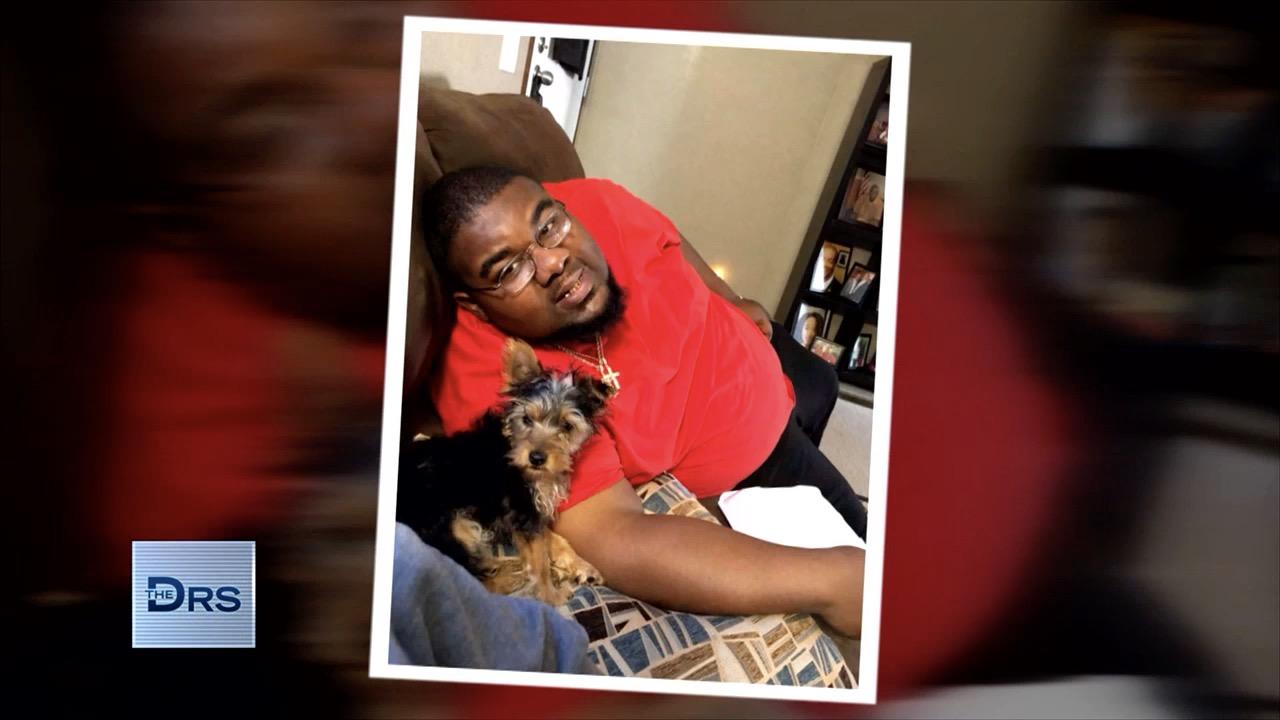 Woman's Unvaccinated Husband Died a Week after Heading to the Ho…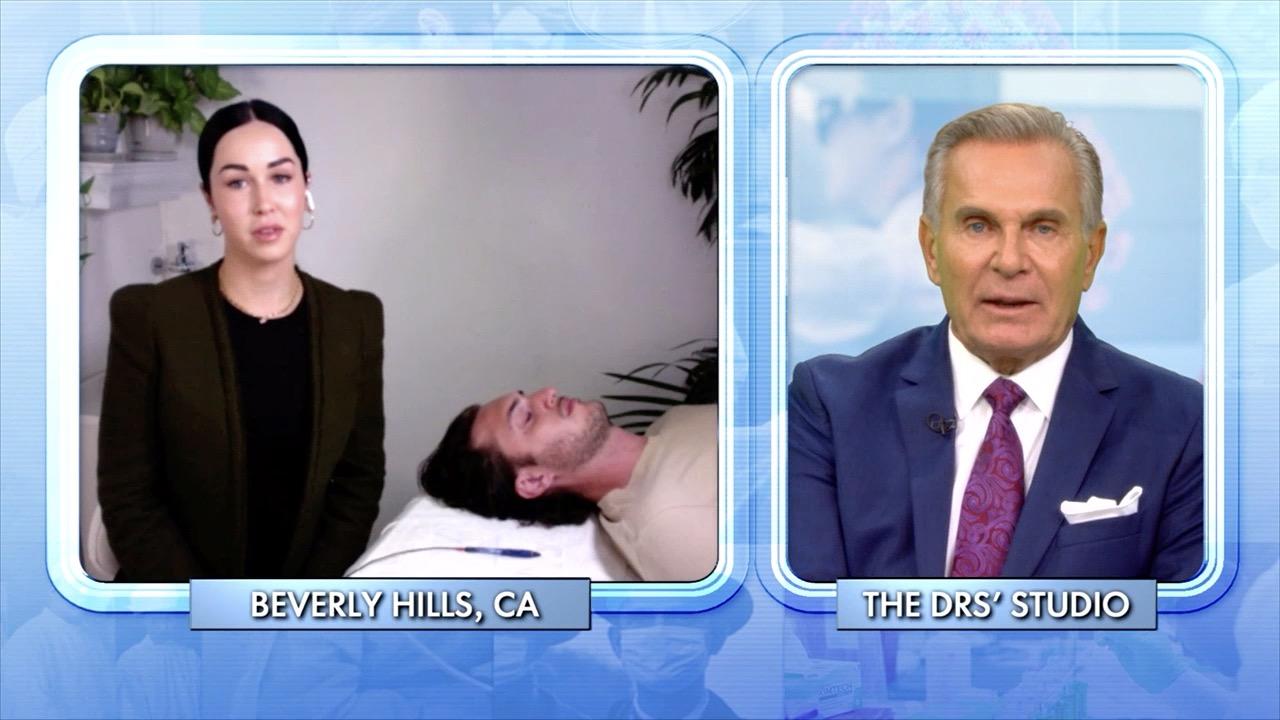 Watch Impressive Before and After Vein Removal Treatment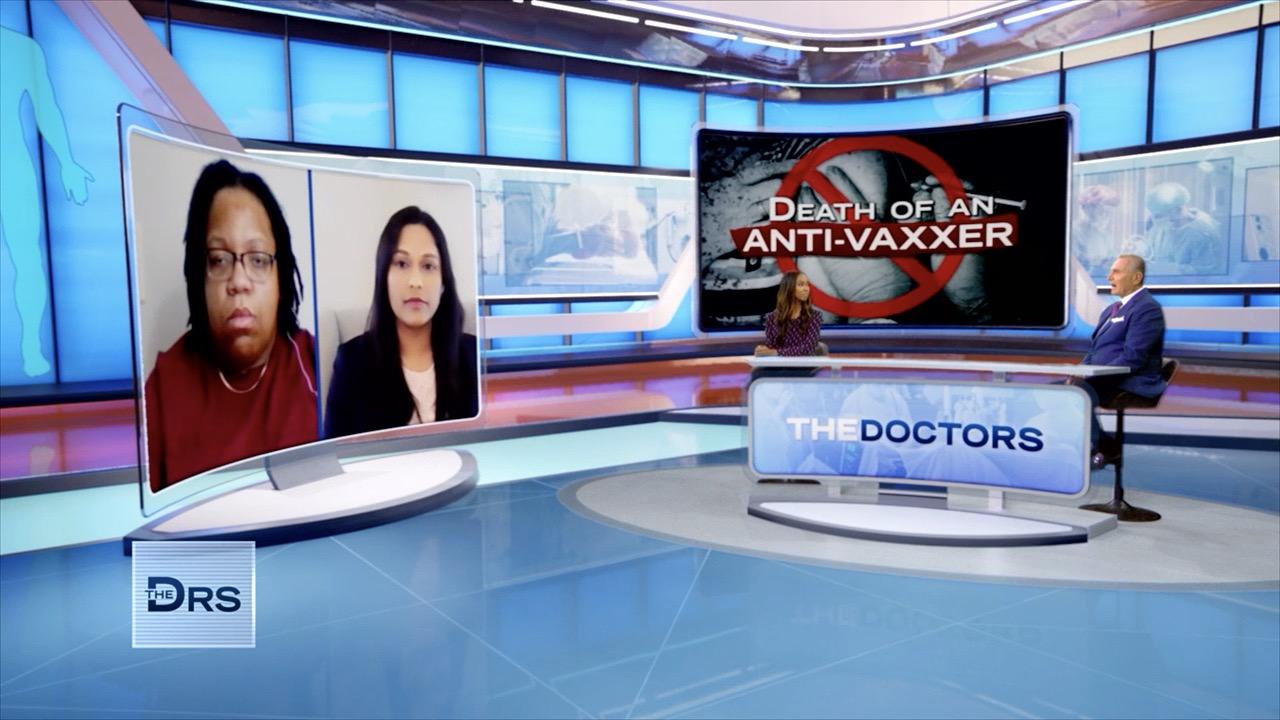 Why Do Pre-Existing Conditions Make COVID-19 Worse?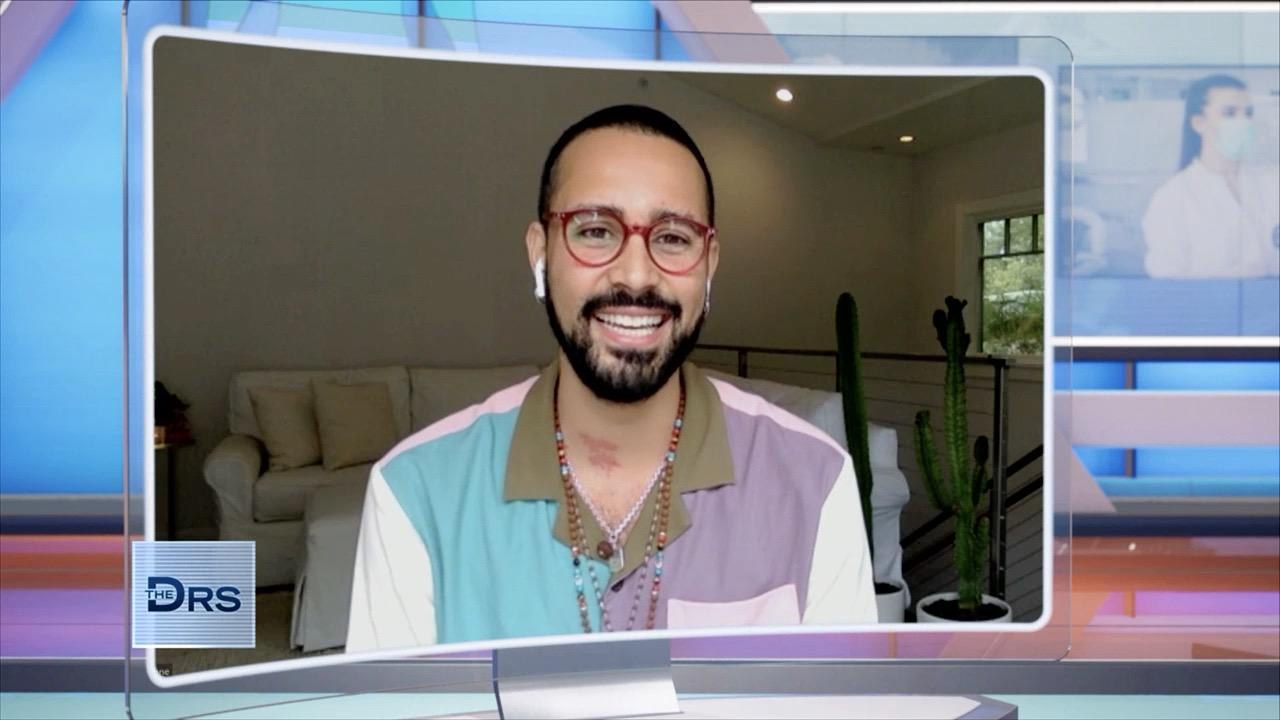 Are You on a Spiritual Path that Allows for Your Sassy?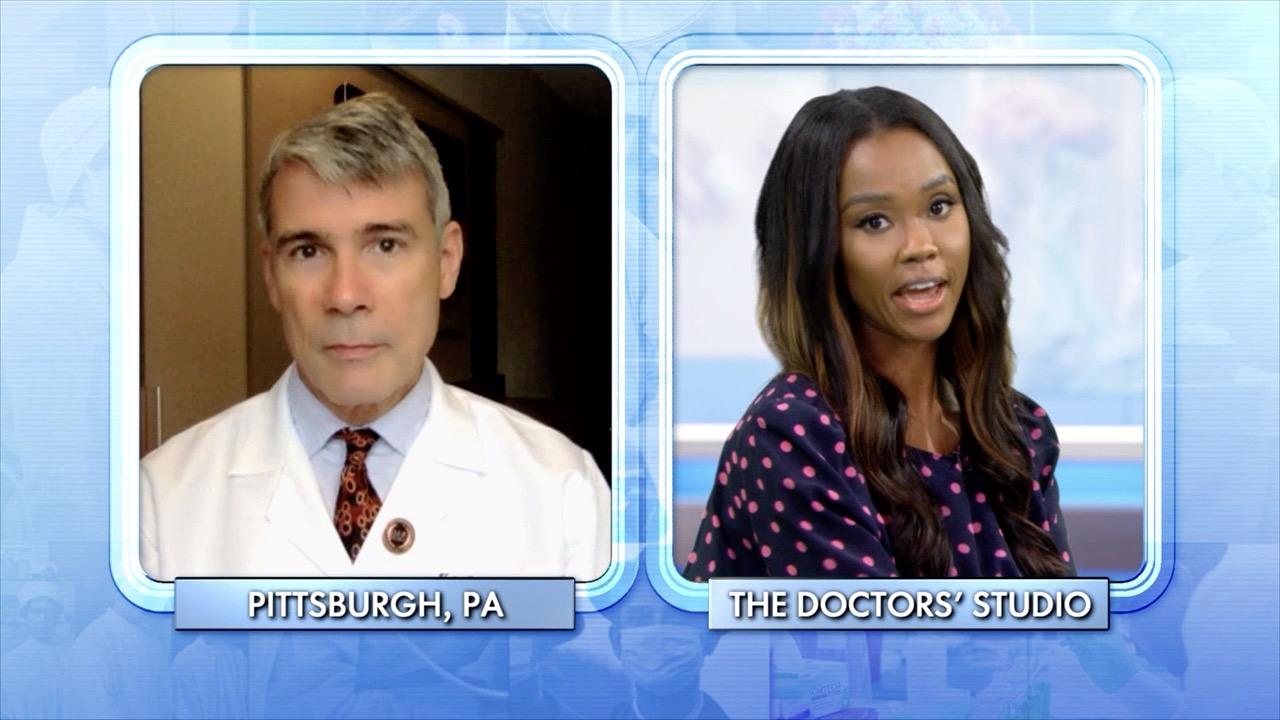 Do Pandemic-Born Babies Have Lower IQs?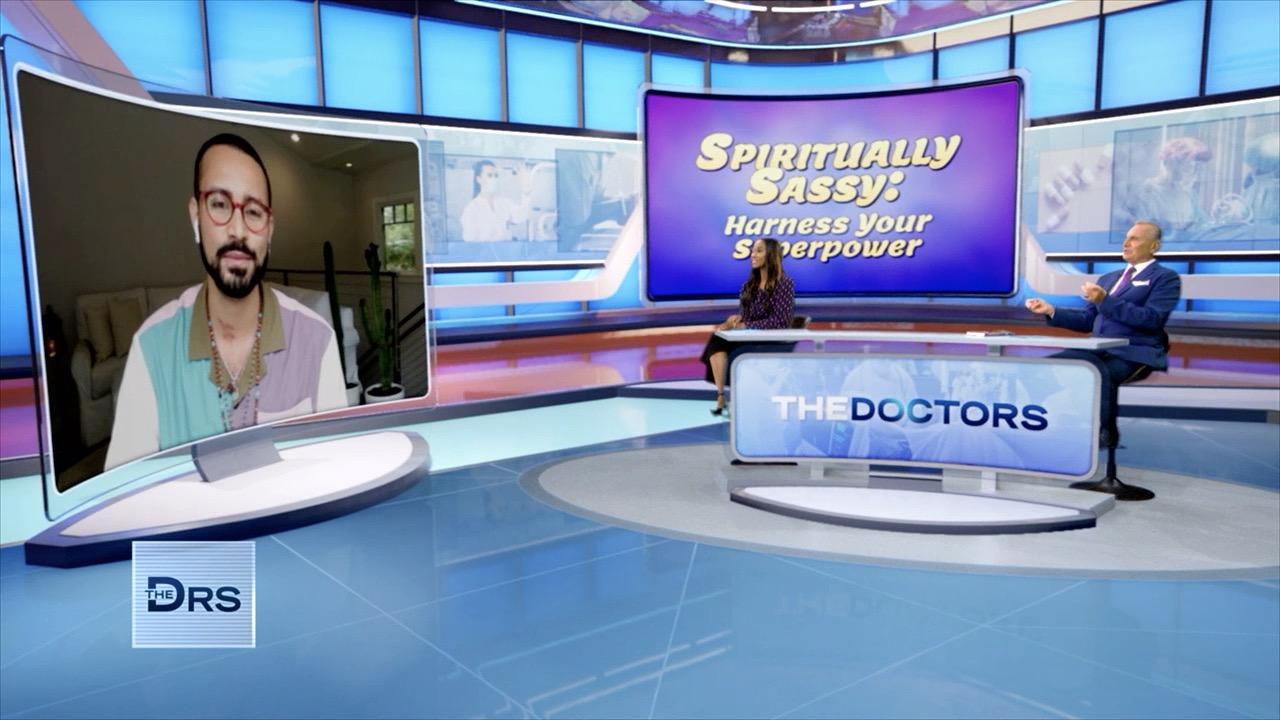 Hear 5 Ways to Harness Your Spiritual Superpowers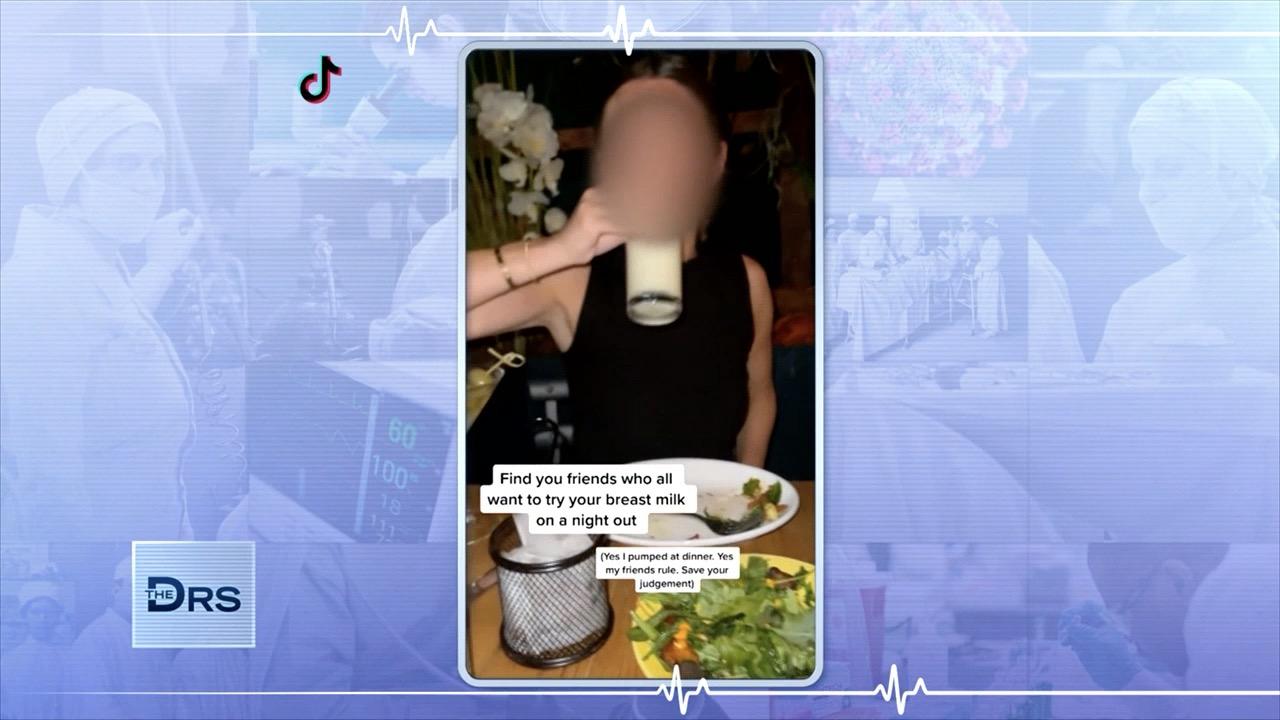 Would You Let Your Friends Try Your Breast Milk?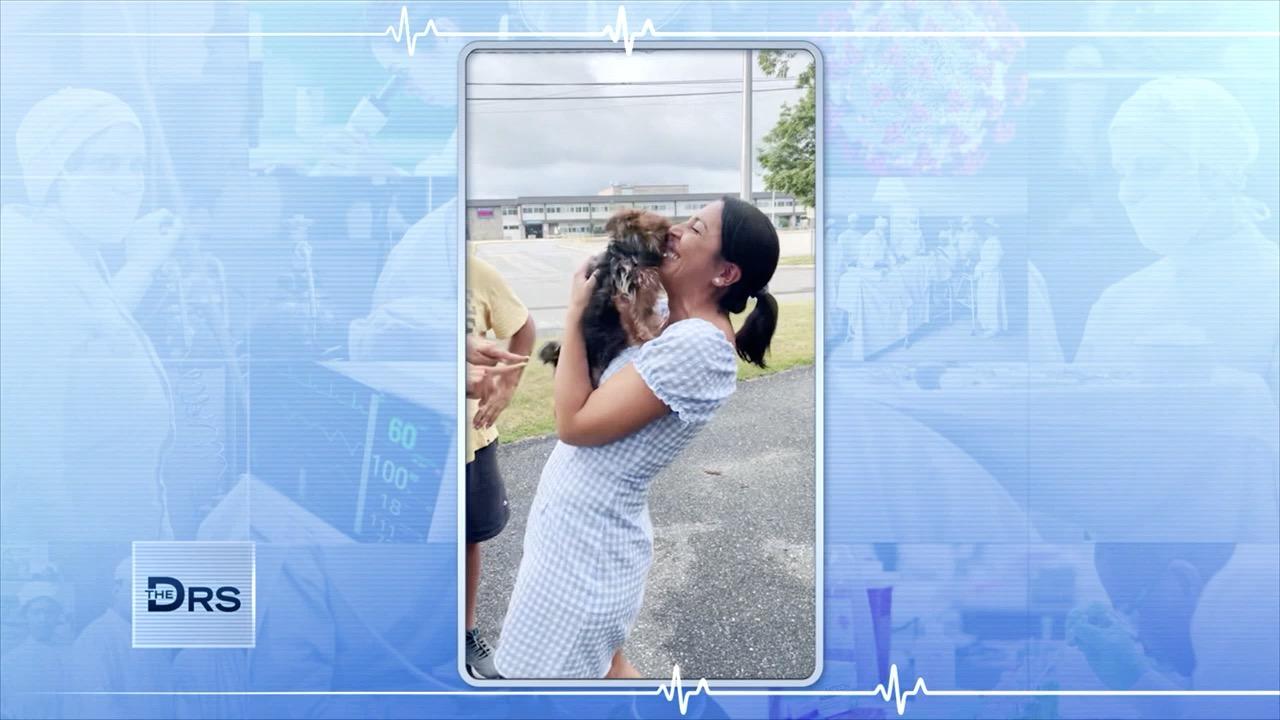 See Woman Reunited with Her Dog Louie after 2 Years!
When Jenn adopted a little girl born with HIV, her social worker and doctors warned her against disclosing her daughter's status to school officials, in order to protect her child against the stigma that still is associated with the disease.
Jenn explained her decision to keep her daughter's HIV a secret in an essay titled, "My HIV Child Is Playing With Your Child."
Jenn joins The Doctors via telephone to discuss her decision and explains there's no legal requirement to inform school, day care or church officials about her daughter's status, because there is no risk to other children.
HIV attacks cells in the immune system and over time reduces the body's ability to fight off other illnesses. Treatment for HIV is antiretroviral therapy and can prolong the lives of people infected with HIV and decrease their chance of infecting others.
Family medicine physician Dr. Rachael Ross explains HIV can be transmitted only through an exchange of blood, semen, vaginal secretions or breast milk.
"The idea that a child is going to contract HIV from playing with another HIV-positive child is ludicrous," Dr. Rachael says.
Pediatrician Dr. Jim Sears adds that new medications for HIV can suppress the level of the virus in the blood so that it is not detectable.
Carolyn, the founder of Project Hopeful, an organization that advocates for the adoption of children with HIV, joins The Doctors with her adopted daughter, Selah, who is HIV positive. Carolyn notes there is a difference between secrecy and privacy. She says she's concerned secrecy can invite shame.
Paige, the author of the memoir Positive , says her mom told her she was HIV positive when she was in fifth grade. She recalls telling a close friend about her status in sixth grade, and within a couple of hours, her classmates were saying, "Don't share a drink with her. You're going to contract AIDS." She says she was bullied to the point where she had to leave middle school in the eighth grade. She says deciding when to disclose your HIV status is a personal decision that affects your family and friends.
Jenn says her 7-year-old increasingly is curious about the disease that requires her to take medication every day, and she knows that she soon will have to tell her daughter that she is HIV-positive and what that means.
"We don't want her to feel ashamed, and we don't want her to feel like she has a secret," Jenn says.