Dysphagia Explained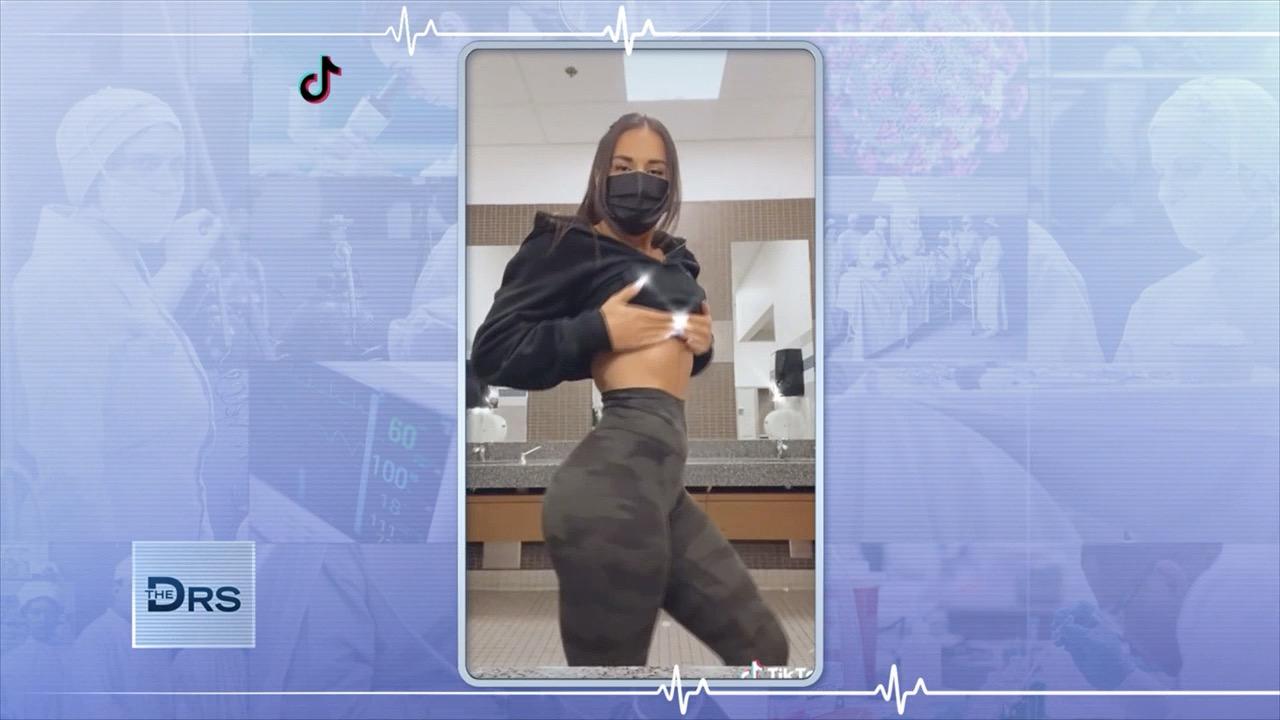 Why Are So Many Teens Oversexualized on TikTok?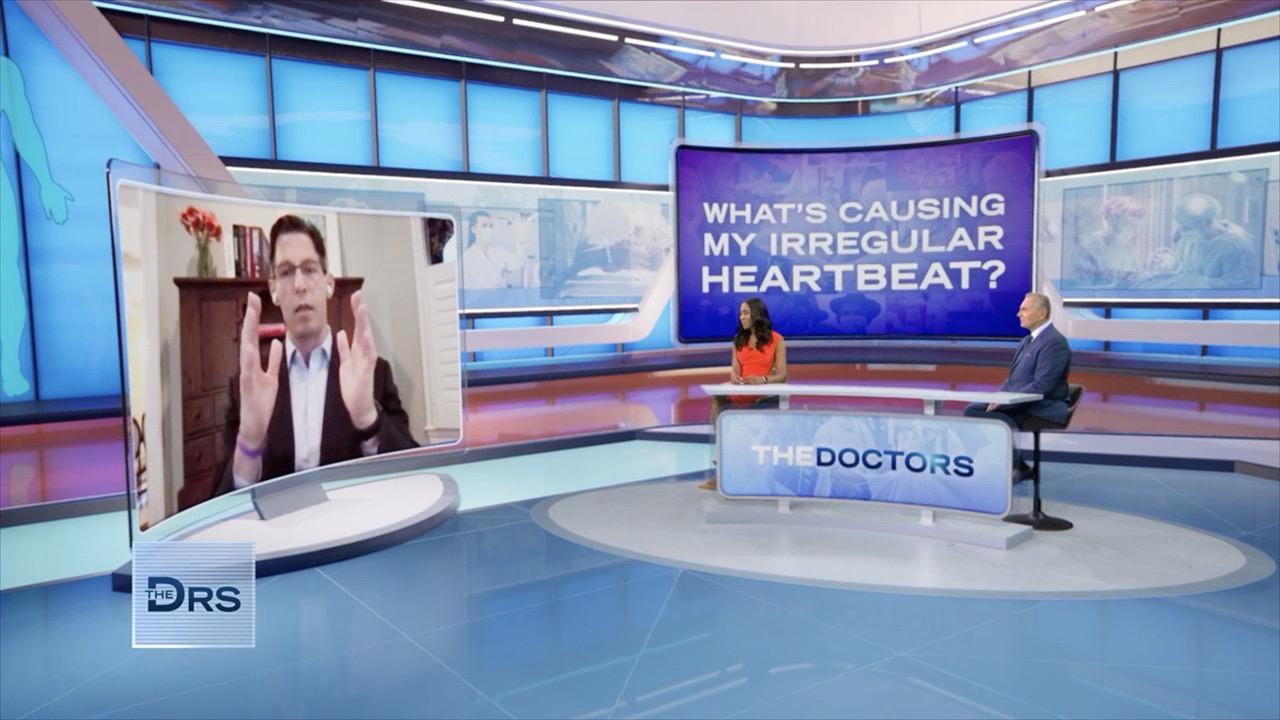 What Lifestyle Factors Could be Affecting Your Heartbeat?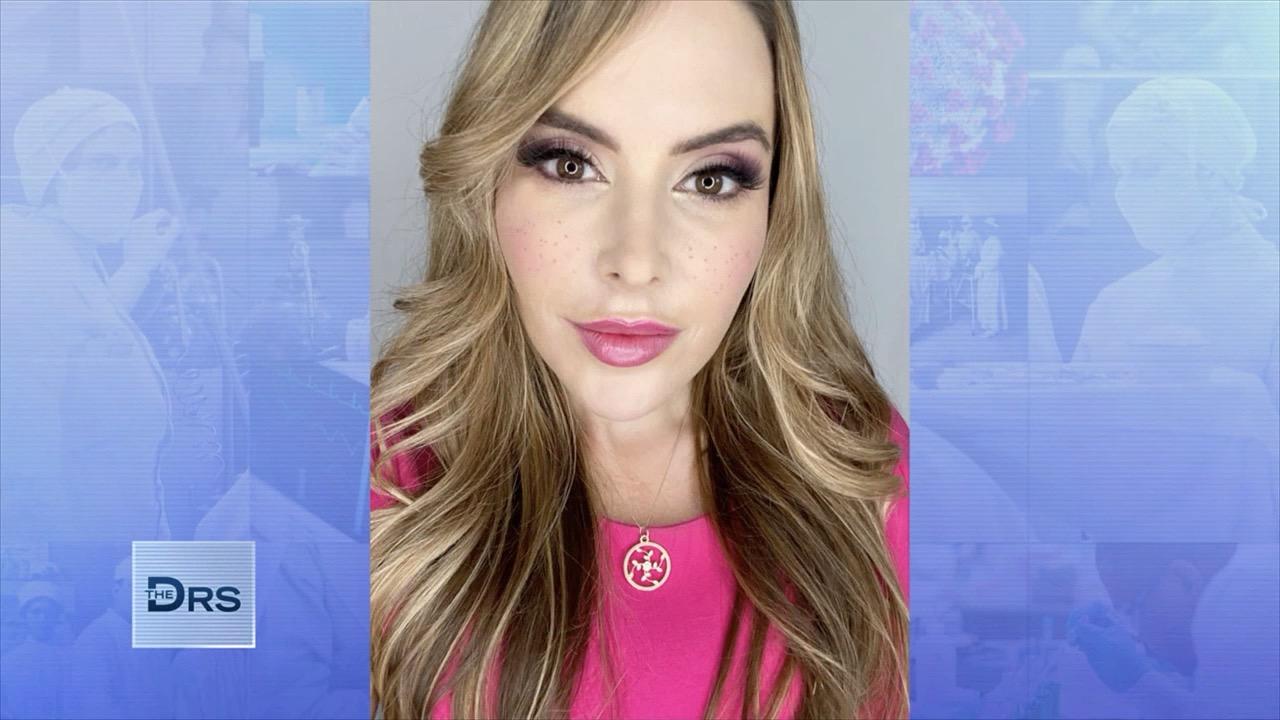 DIY Freckles and an Oil-Blasting Facial Roller for Under $20!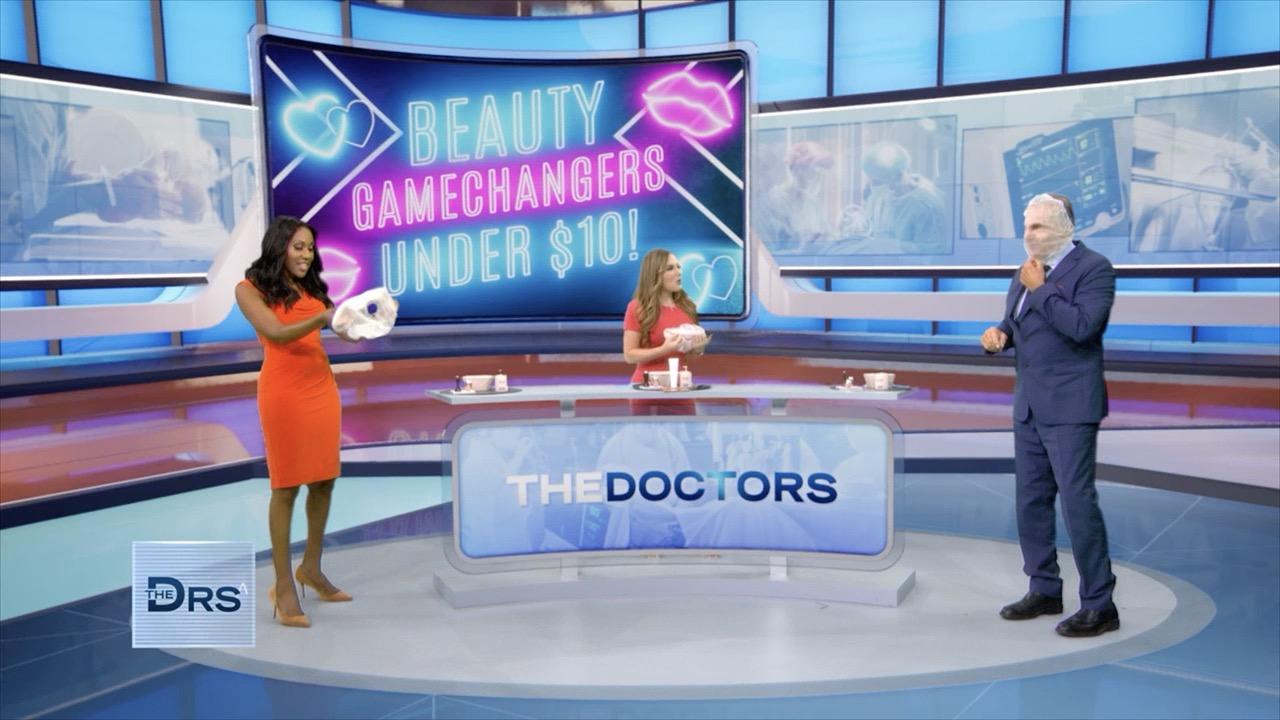 A Makeup Mask and Facial Cleanser Foamer You Need to Try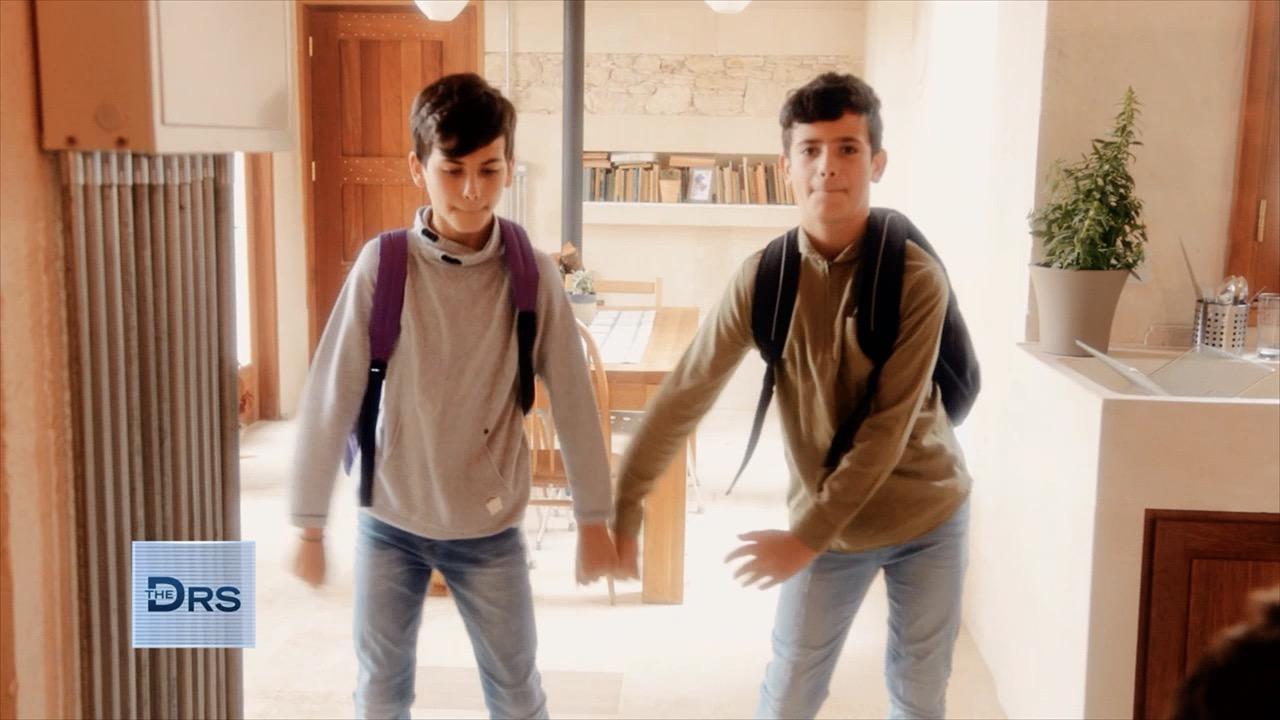 Could TikTok be Toxic for Your Kids?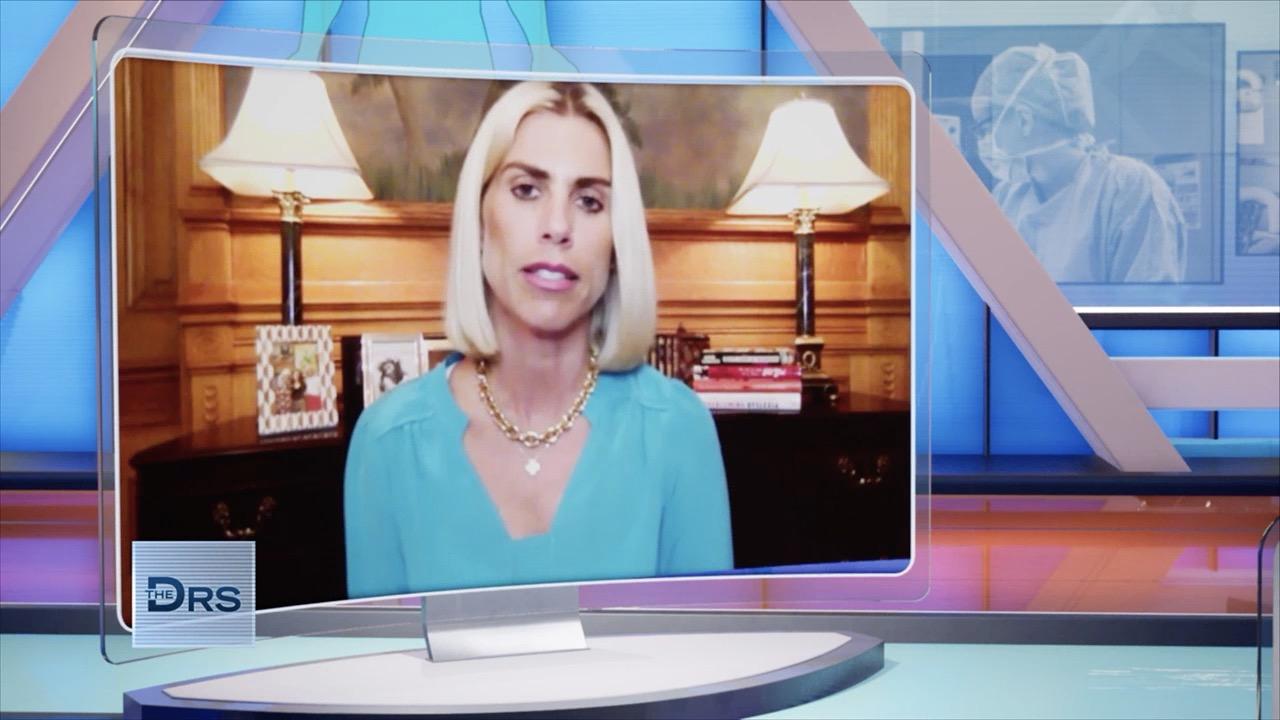 How Parents Can Set Boundaries for Their Kids on Social Media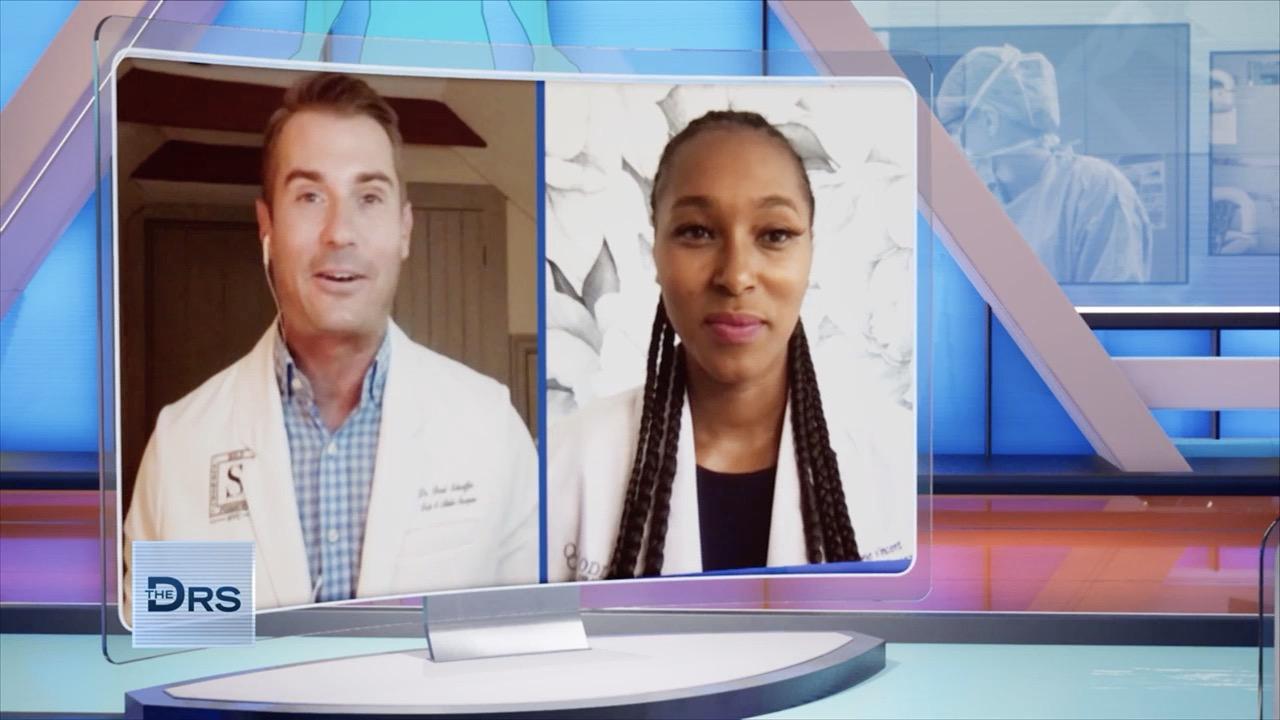 The Most Common Reasons You're Experiencing Foot Pain!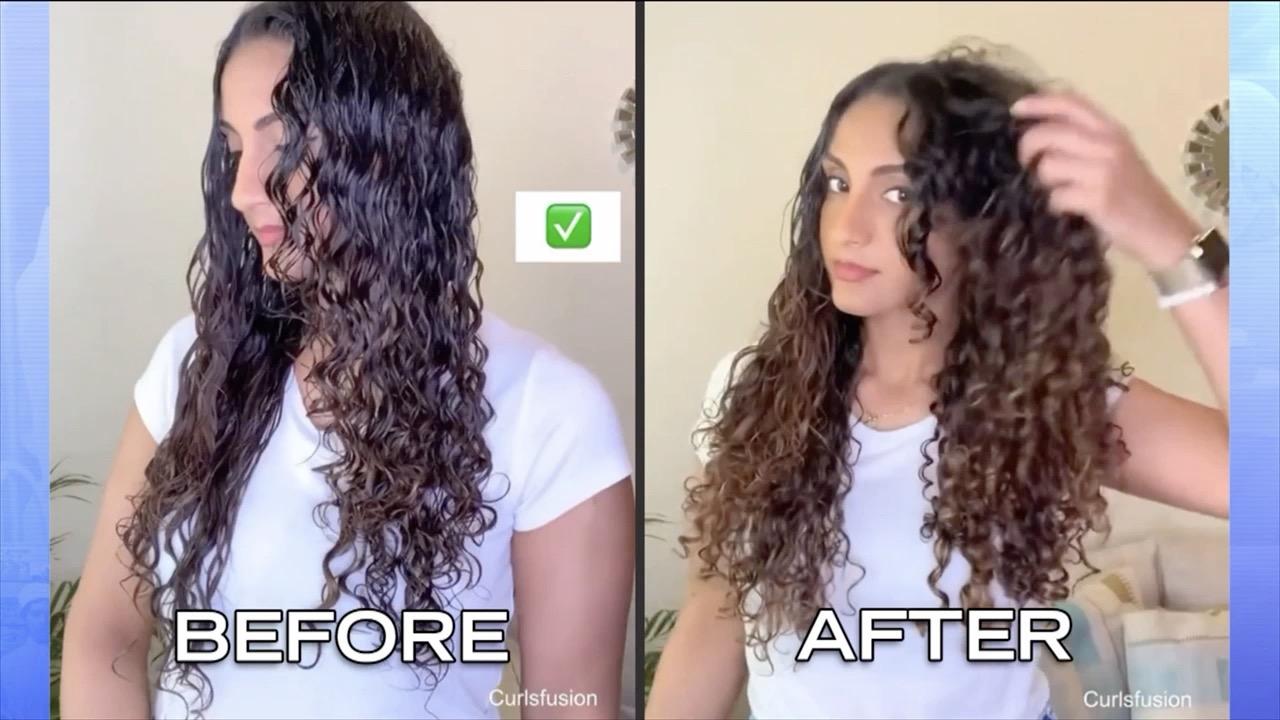 Boost Your Curls with a Product Already in Your Shower!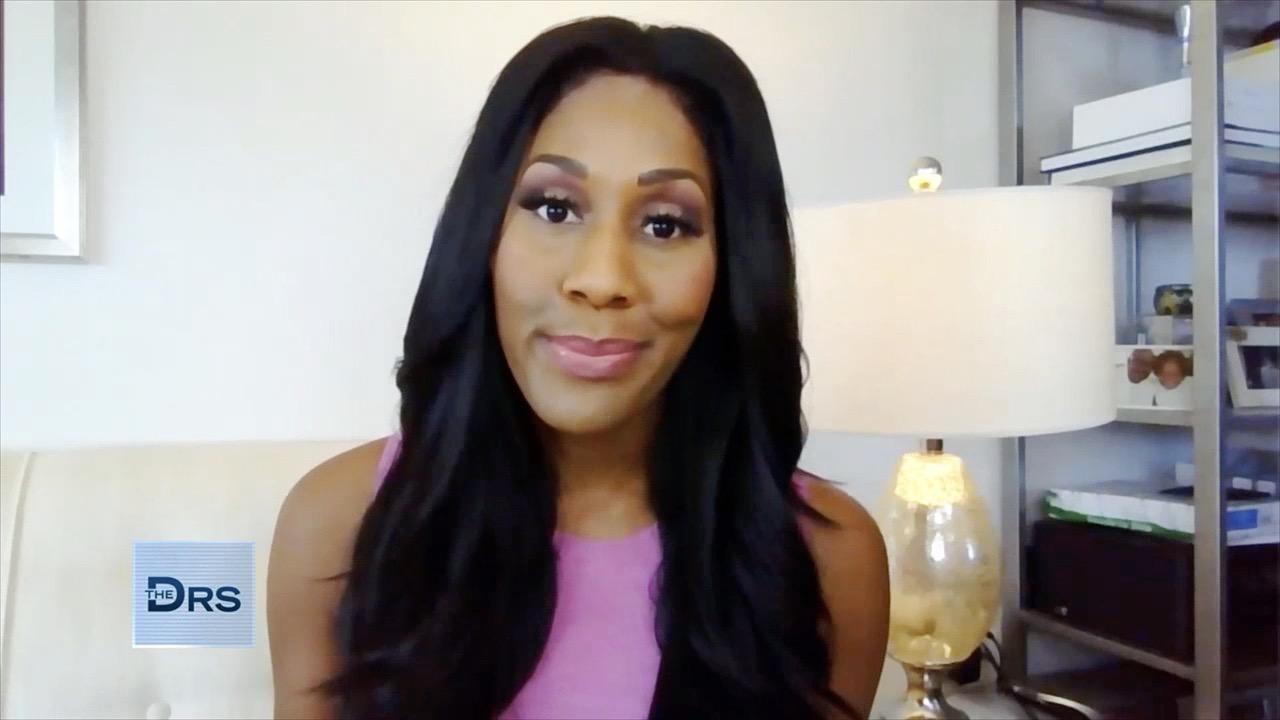 What to Do When You Notice Your Heart Is Racing More Than Normal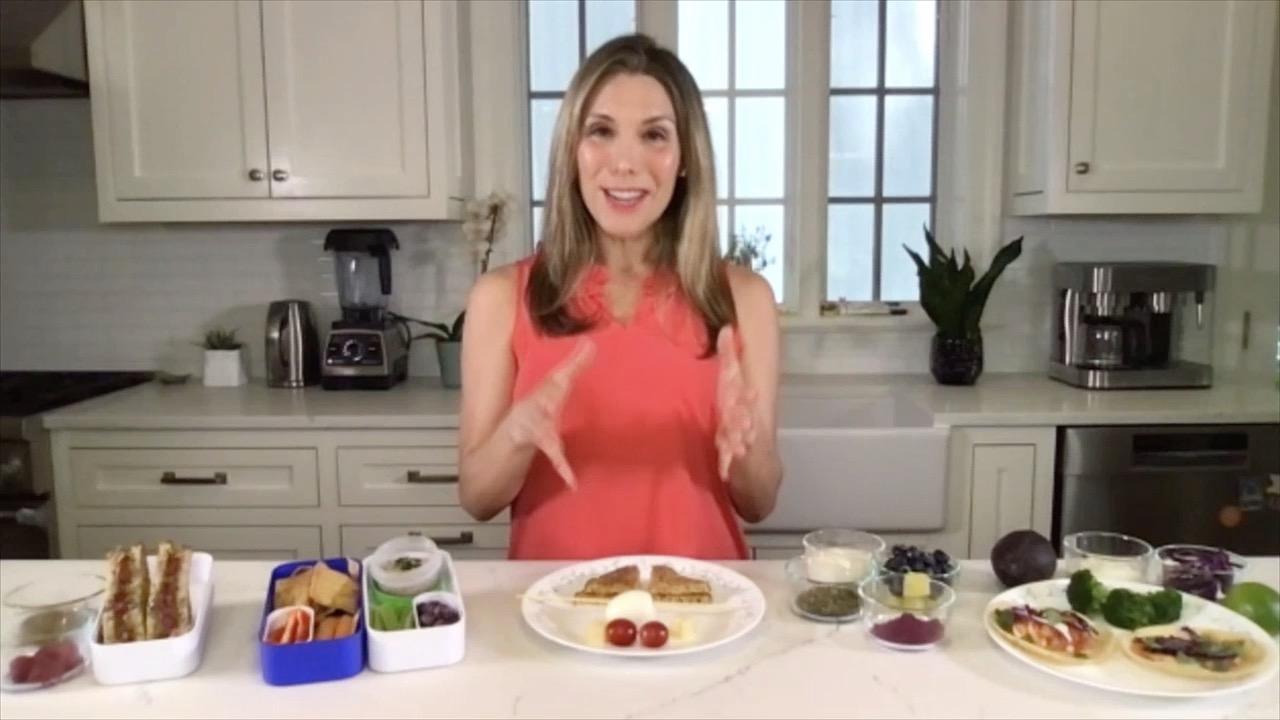 Fill Your Kids Breakfast and Lunch with Brain-Boosting Foods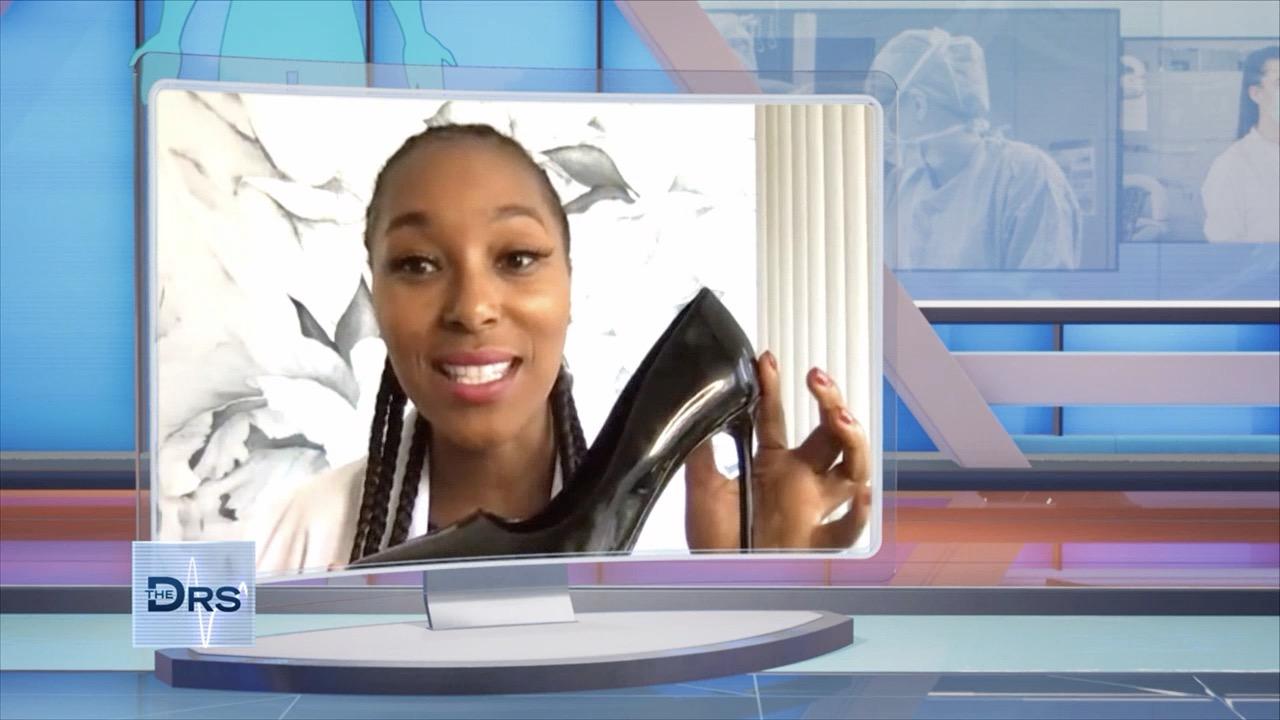 Why Do Your High Heels Feel Worse Than Ever Before?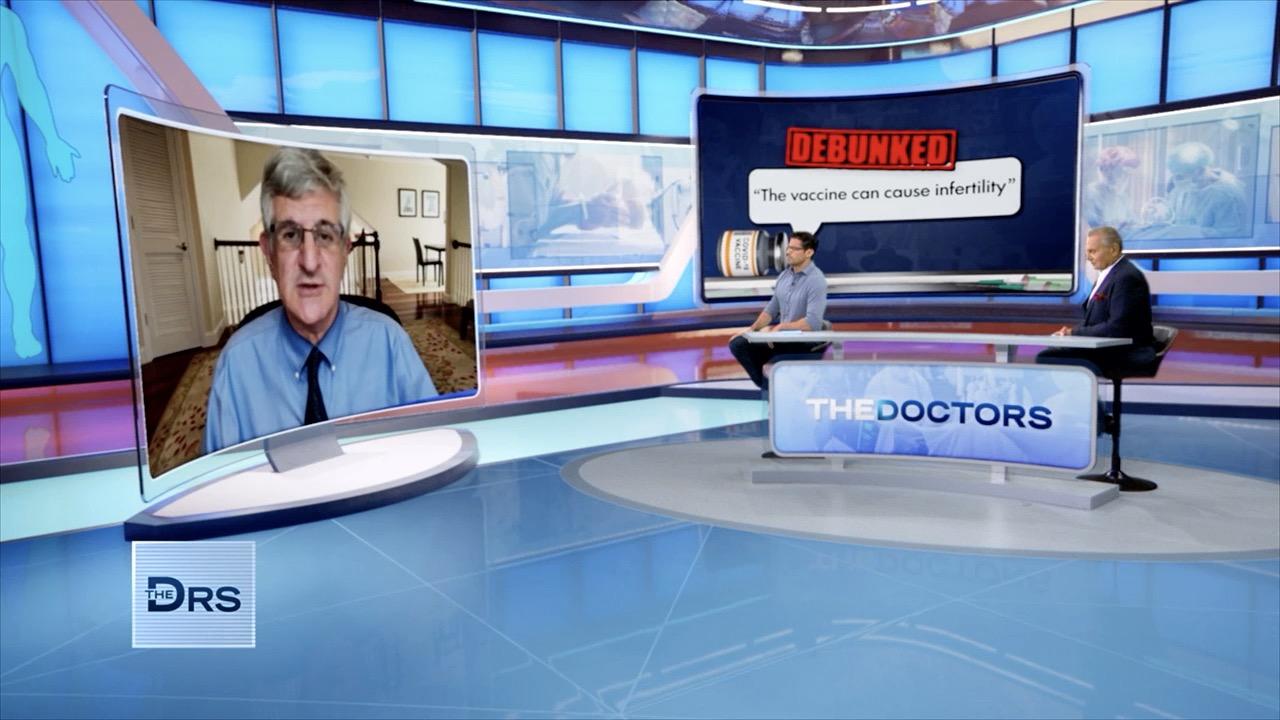 Can the COVID-19 Vaccine Make You Infertile?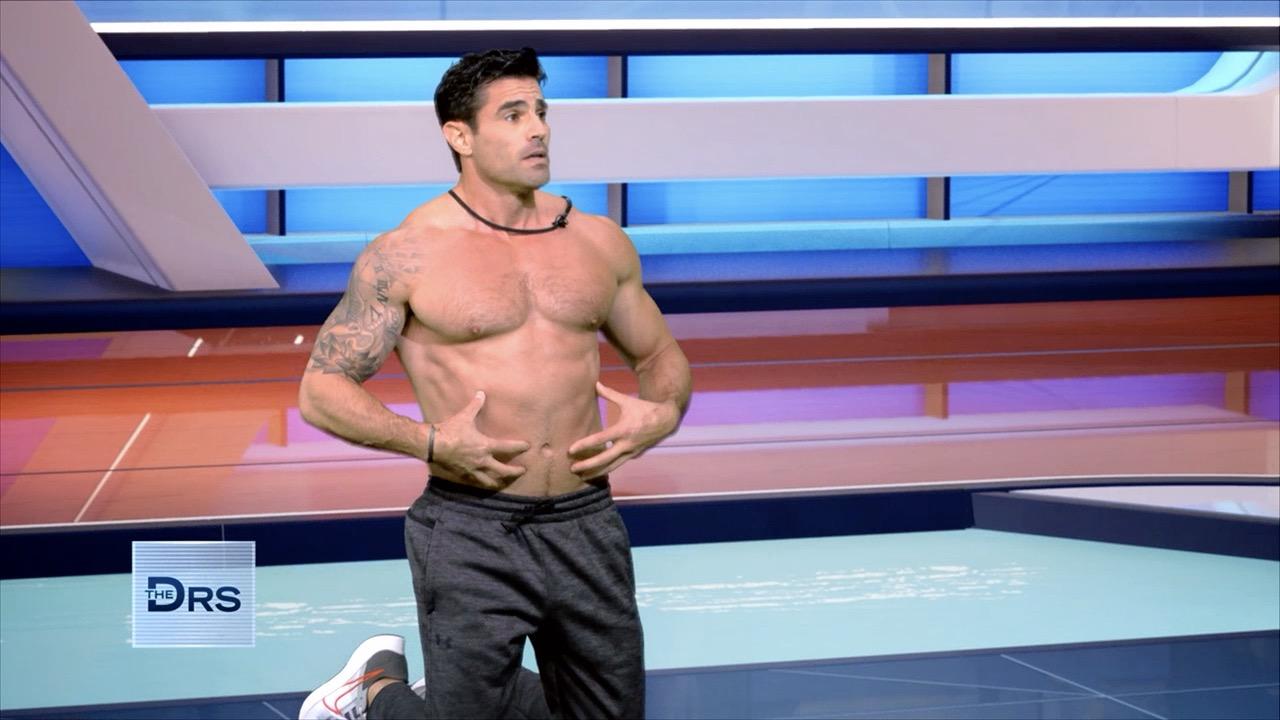 The Daily Moves You Should Do to Rock Your Core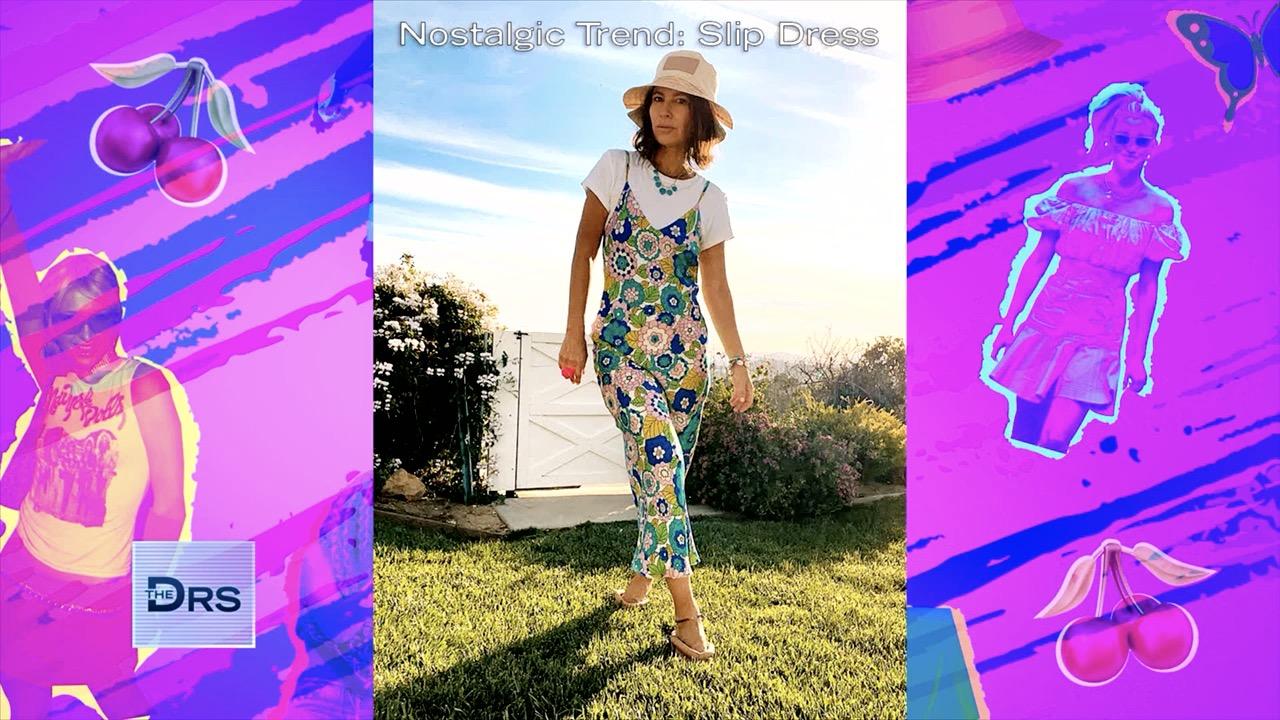 How to Wear Y2K Fashion at Any Age with Celeb Stylist Nicole Cha…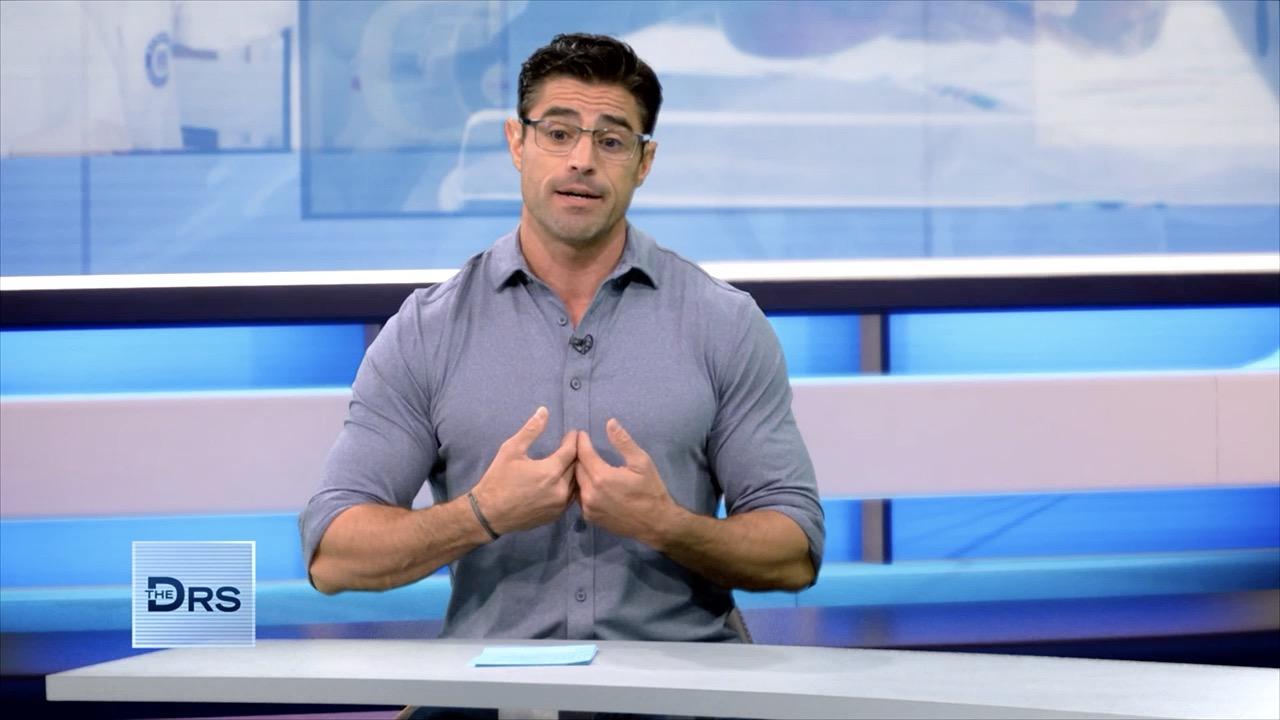 Find out the 5 Tactics Anti-Vaxxers Use to Manipulate People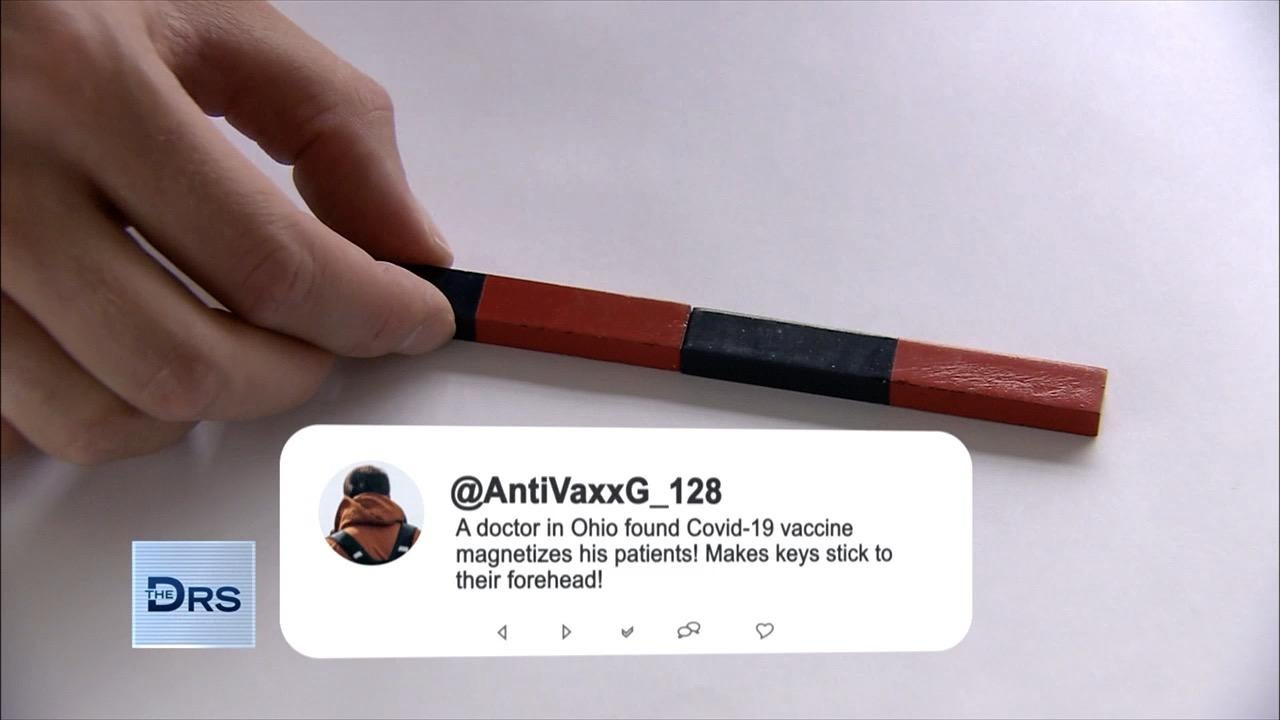 Can the COVID-19 Vaccine Make You Magnetic?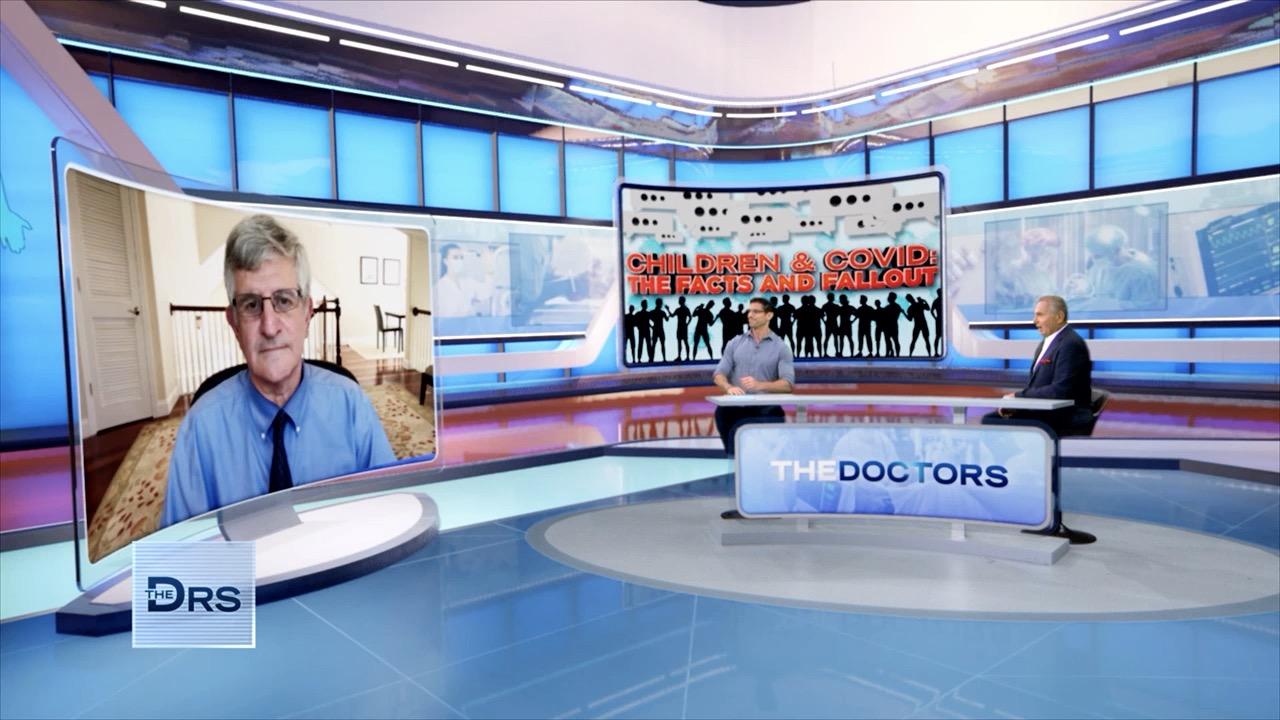 The Best Thing Parents Can Do to Protect Their Kids from COVID-19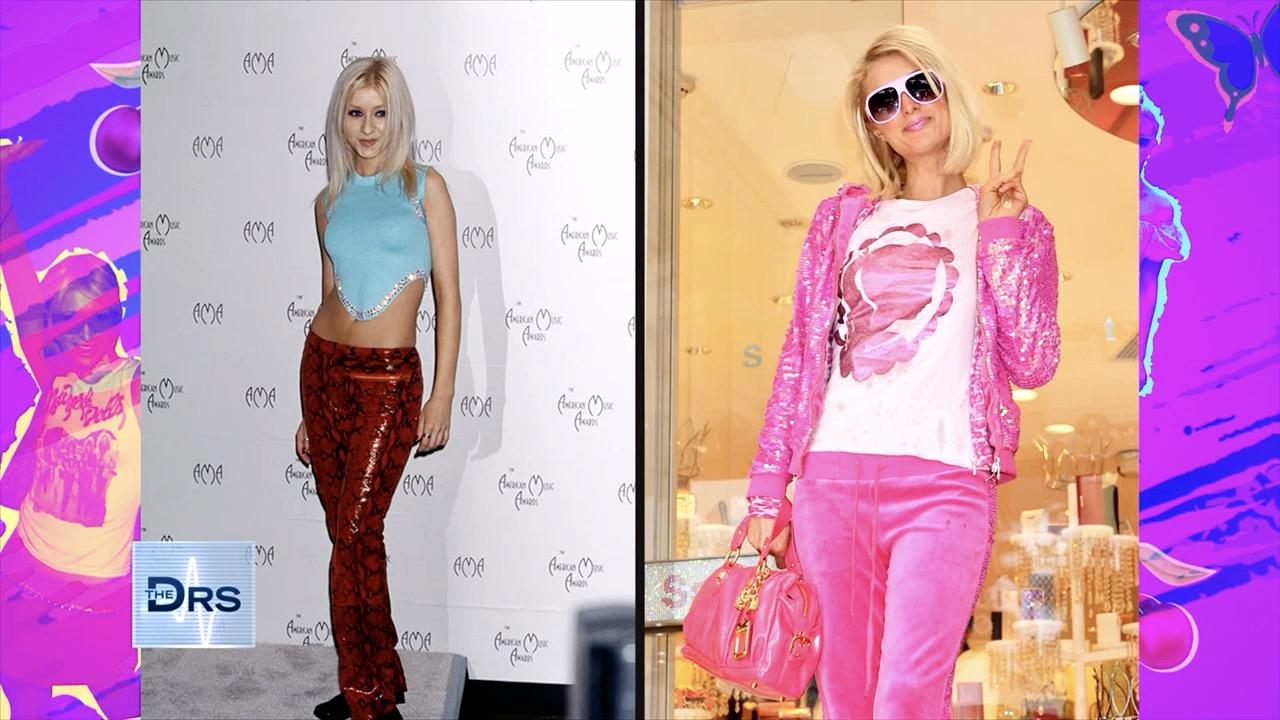 How Throwback Trends are Helping You Through the Pandemic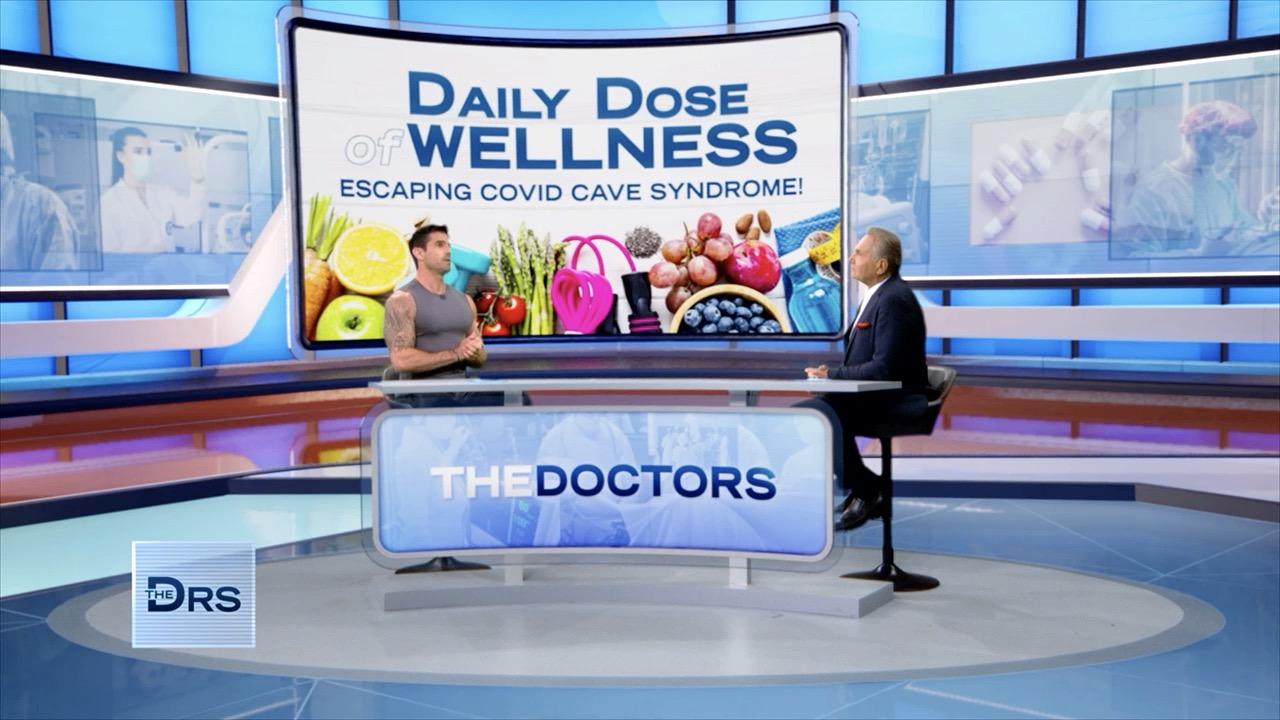 5 Tips for Overcoming COVID-19 Cave Syndrome
When Caleb and Tasha's daughter, Tristan, was born, they immediately noticed unusual and worrisome symptoms. Tasha says that Tristan would constantly choke as she tried to breast-feed and had trouble breathing. Just two days after she was born, Tristan was admitted to the NICU, where nurses noticed her oxygen levels would drop as she tried to drink from a bottle. She was then diagnosed with dysphagia, a condition that makes swallowing difficult to impossible.
Most common in older adults, dysphagia can occur at any age, and the cause and treatments can vary depending on the individual. In Tristan's case, the condition causes her to inhale food into her lungs instead of swallowing it down her esophagus. Doctors have since inserted a tube directly into Tristan's stomach, which allows her to eat and drink without impacting her breathing.
Tasha says the hardest part of this ordeal has been the conflicting information she has received from various doctors and being unsure of how to proceed to help her daughter live a normal life. The Doctors send the family to board-certified otolaryngologist Dr. Sunil Verma for a consultation.
Dr. Verma explains that through physical exercises Tristan has already been performing, her abilities have greatly improved, and he believes she could eventually make a full recovery and no longer require the feeding tube. The biggest challenge, he says, is just staying on top of the condition.
"When food and saliva enter the lungs, they can become infected," Dr. Verma explains. This type of infection, called pneumonia, can be life-threatening.
According to the Mayo Clinic, symptoms of dysphagia can include:
Pain while swallowing

Inability to swallow

Drooling

Frequent heartburn

Coughing or gagging while swallowing

Feeling the sensation of having food stuck in your throat or chest
Physical therapy, including exercises to stimulate the nerves that trigger the swallowing reflex, is a common treatment option for the condition. Other treatment options can include: esophageal dilation, surgical removal of blockages, feeding tubes, liquid diets, or medication to reduce stomach acid.