Injection to Cure PTSD?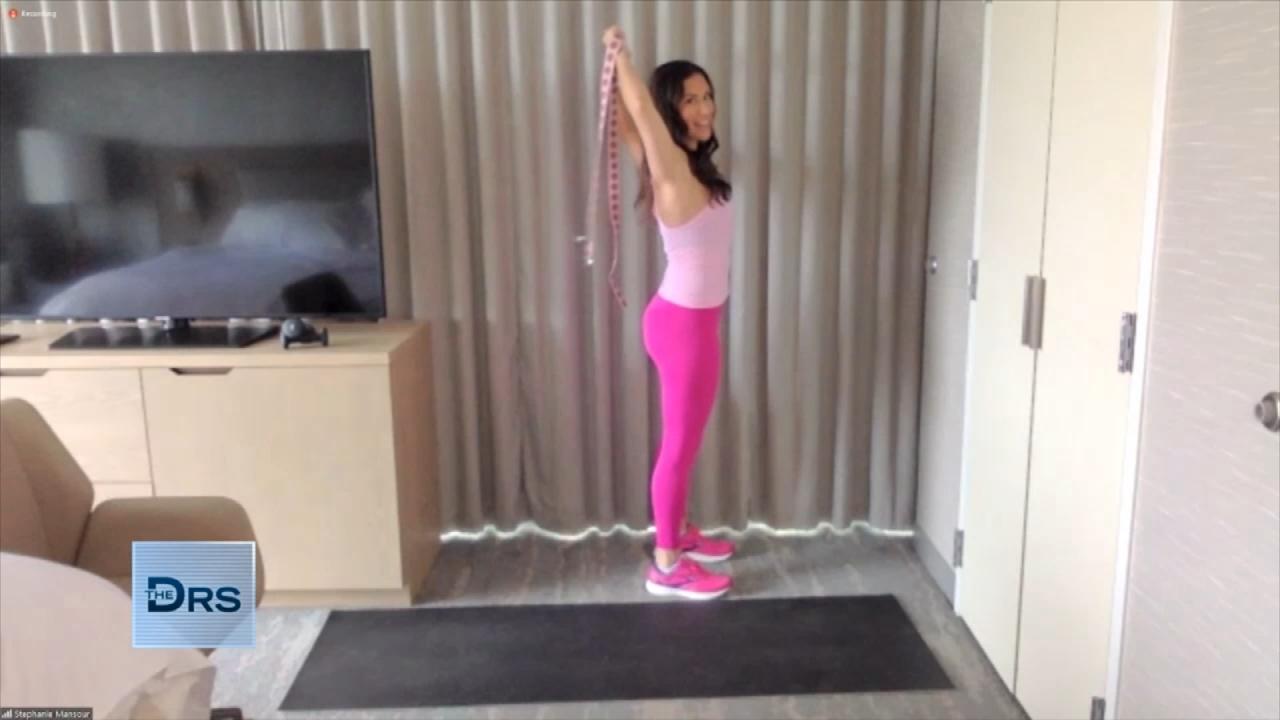 Do You Know How to Muscle Floss?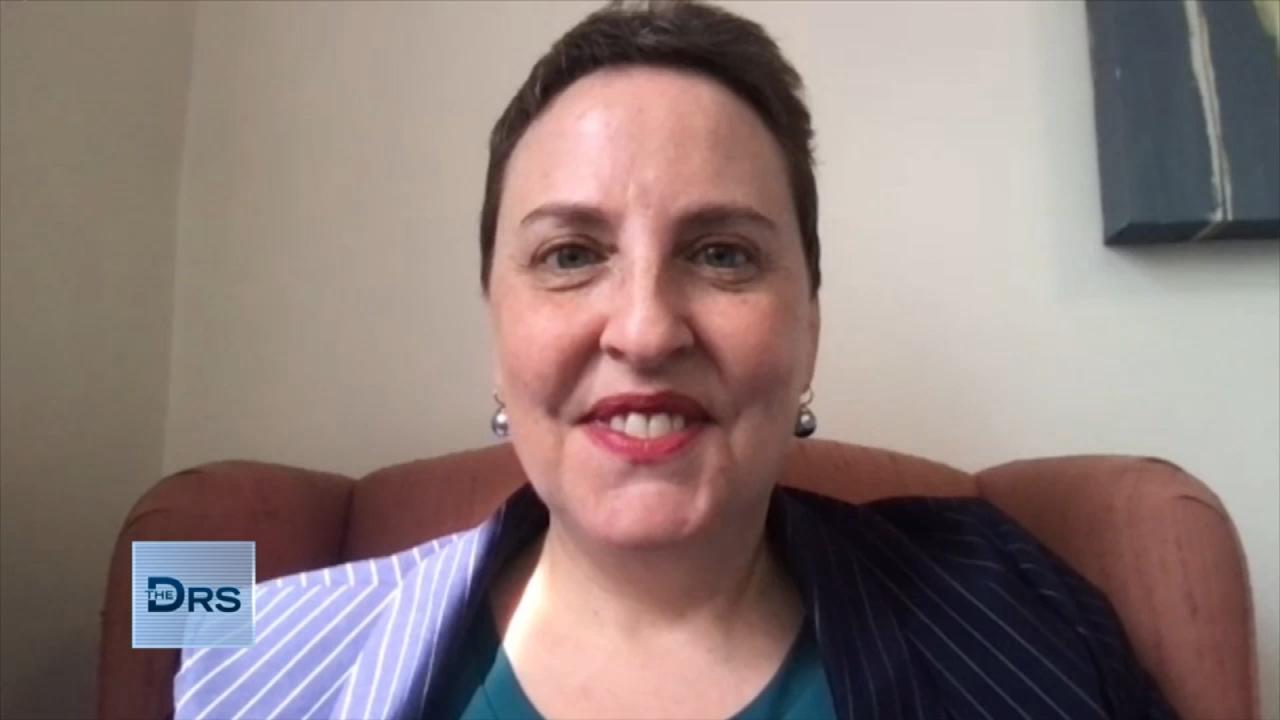 Meet Woman Diagnosed with Autism at 46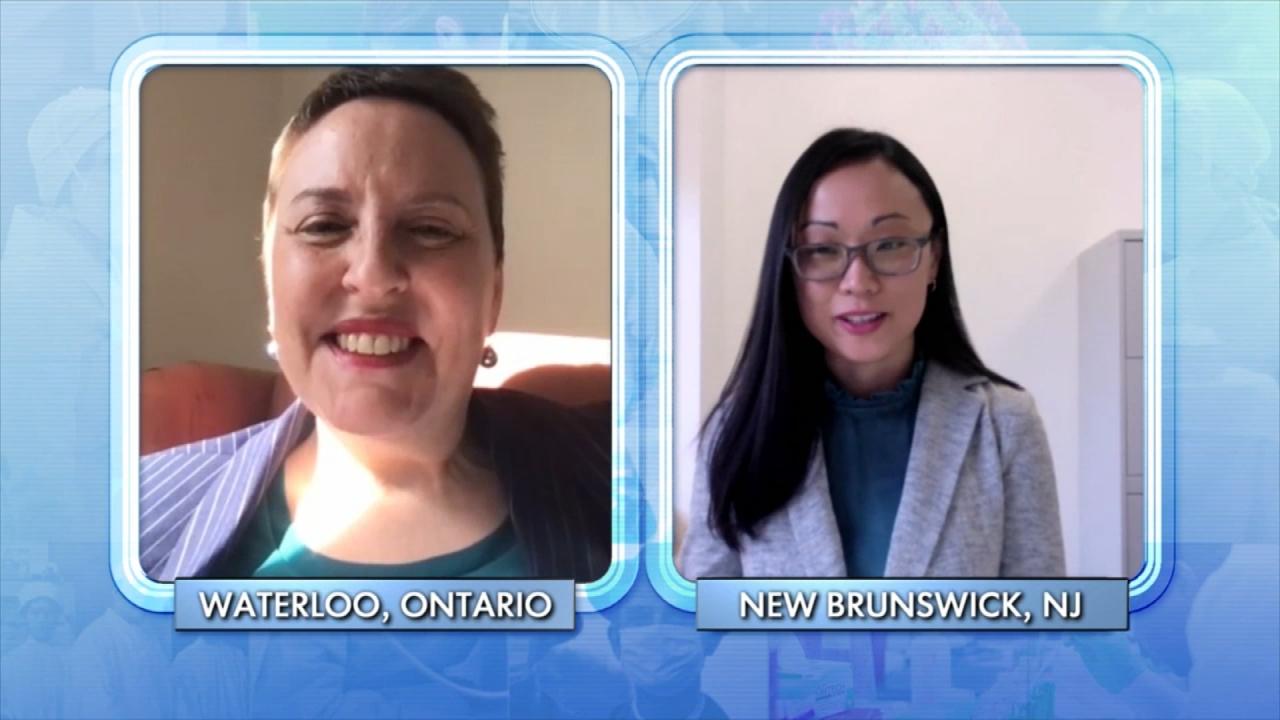 How Woman's Life Changed after Autism Diagnosis at 46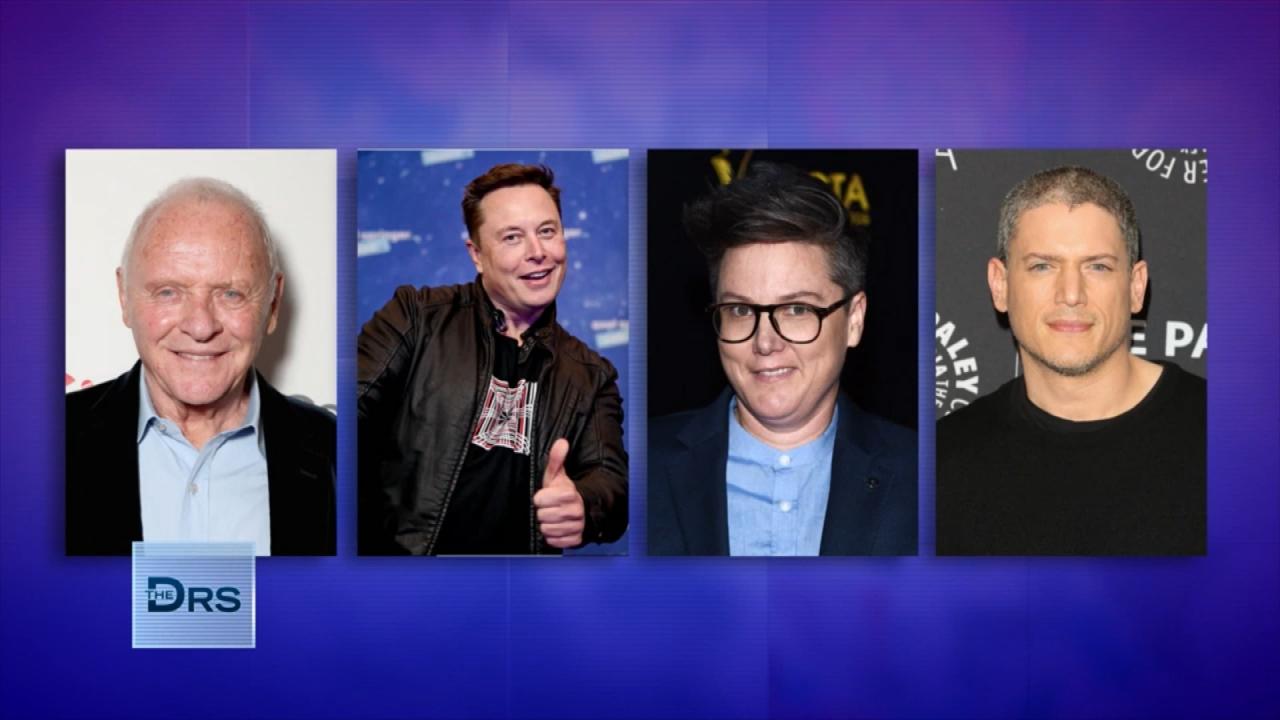 Signs of Undiagnosed Autistic Adults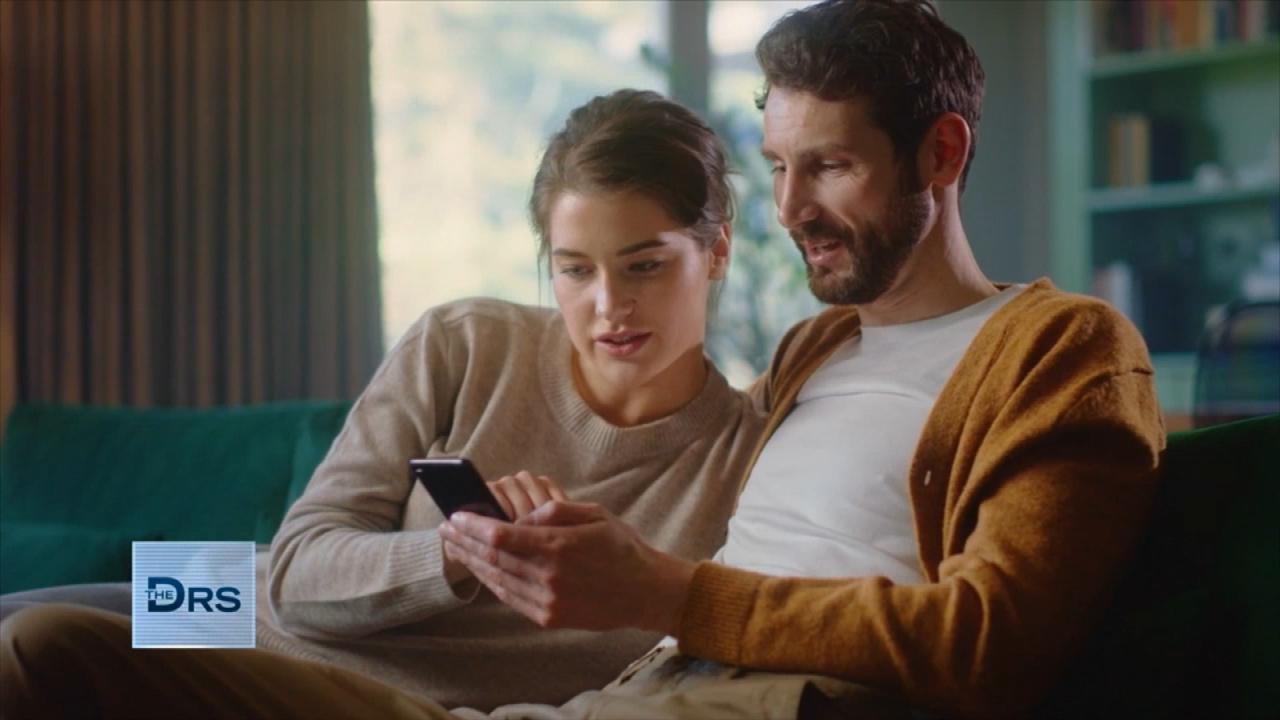 Would You Pass the Loyalty Test?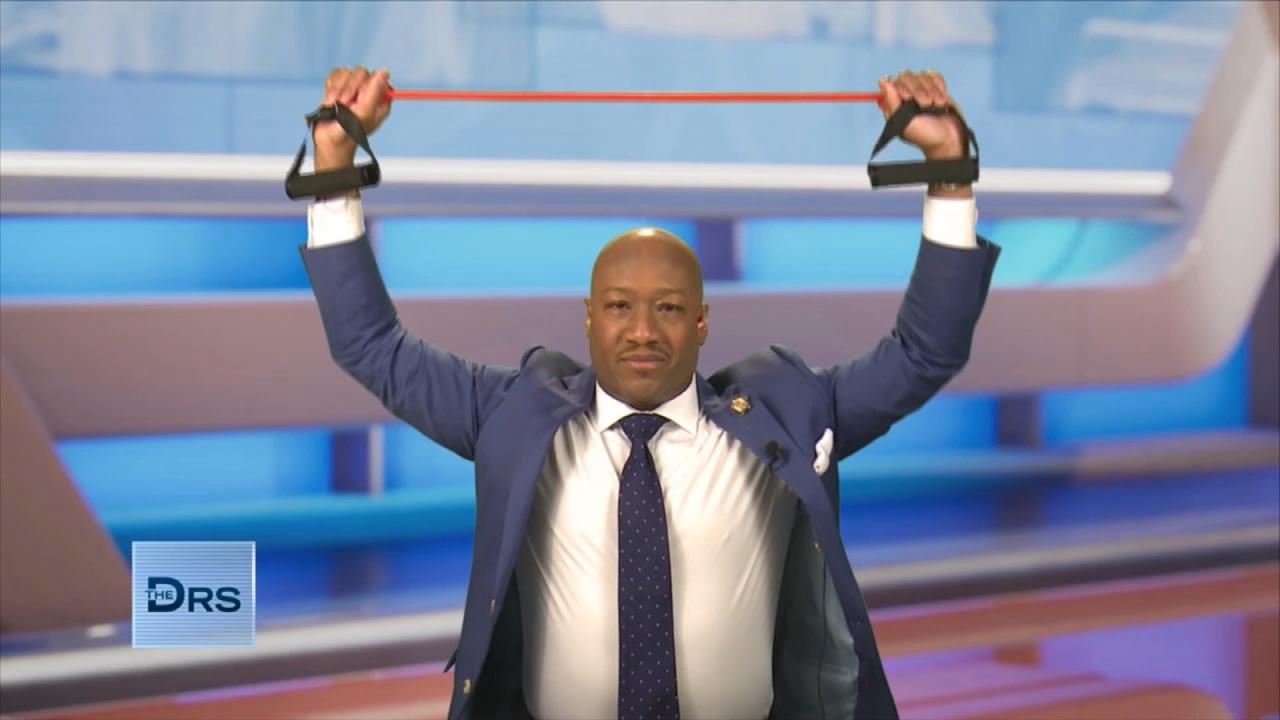 How to Muscle Floss Like a Boss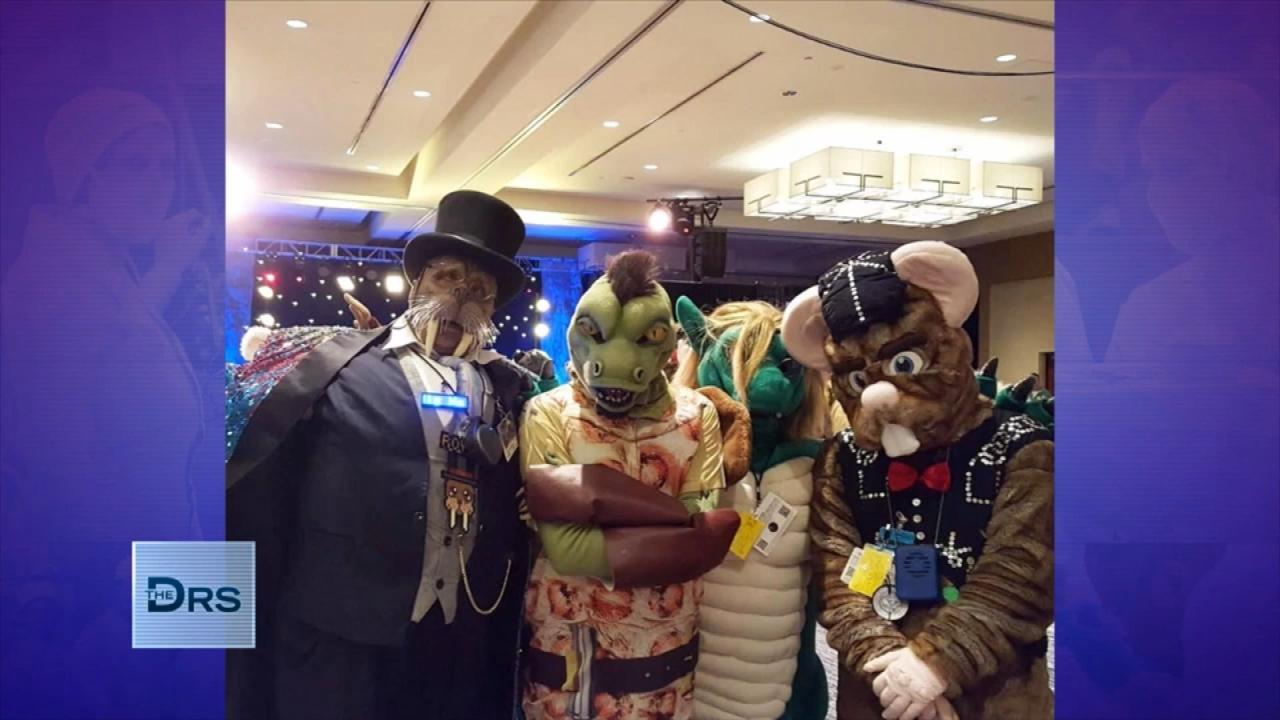 Do You Identify as a Furry?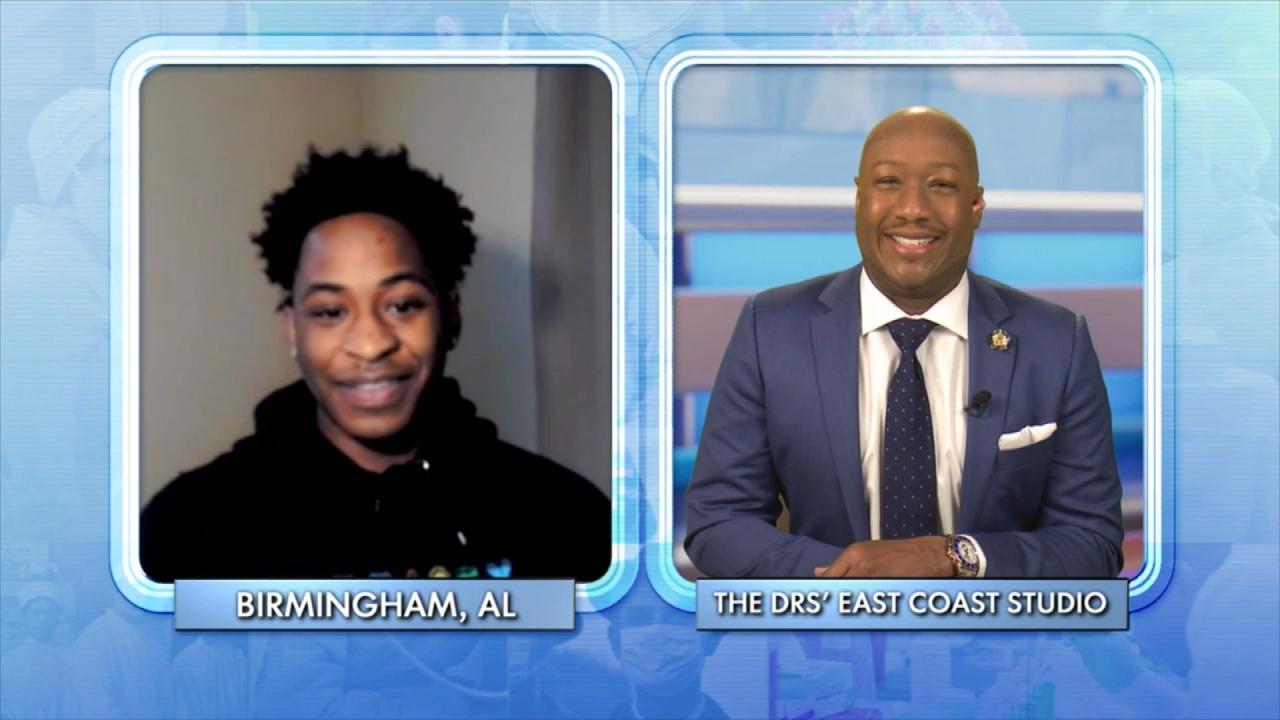 What Should You Do If You Think Your Partner Might Be Cheating?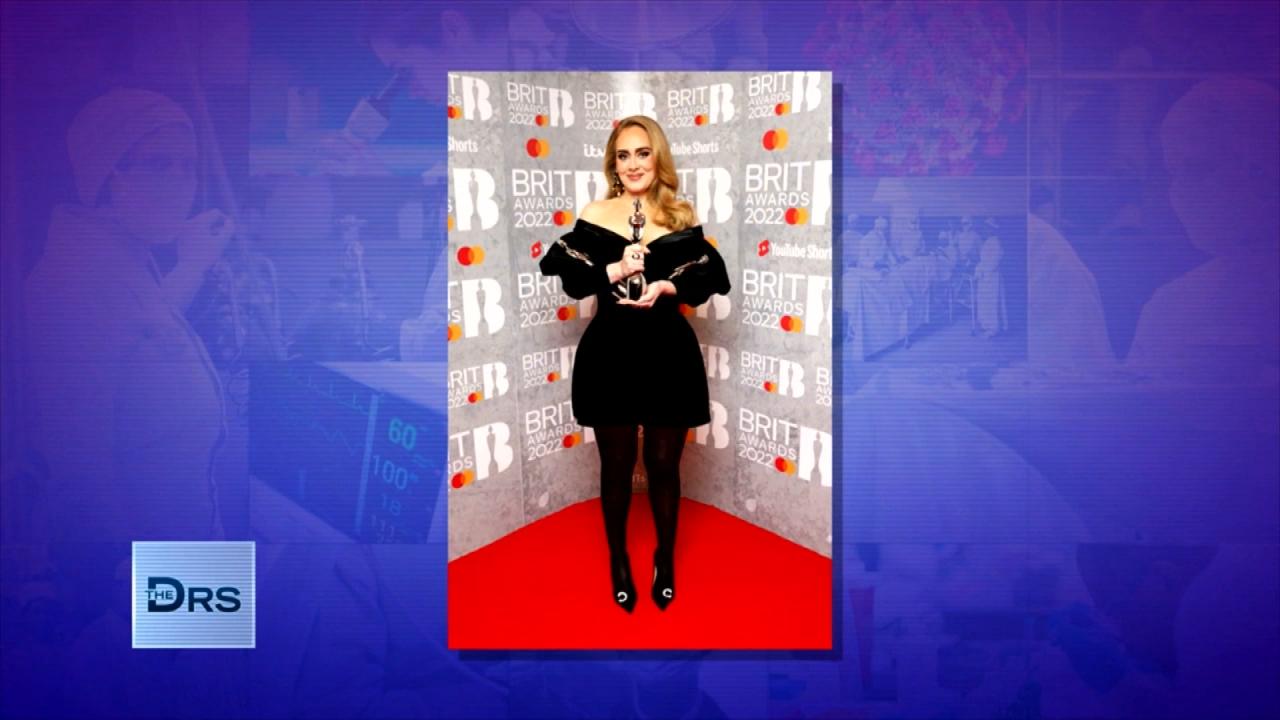 The Secrets Behind Adele's Weight Loss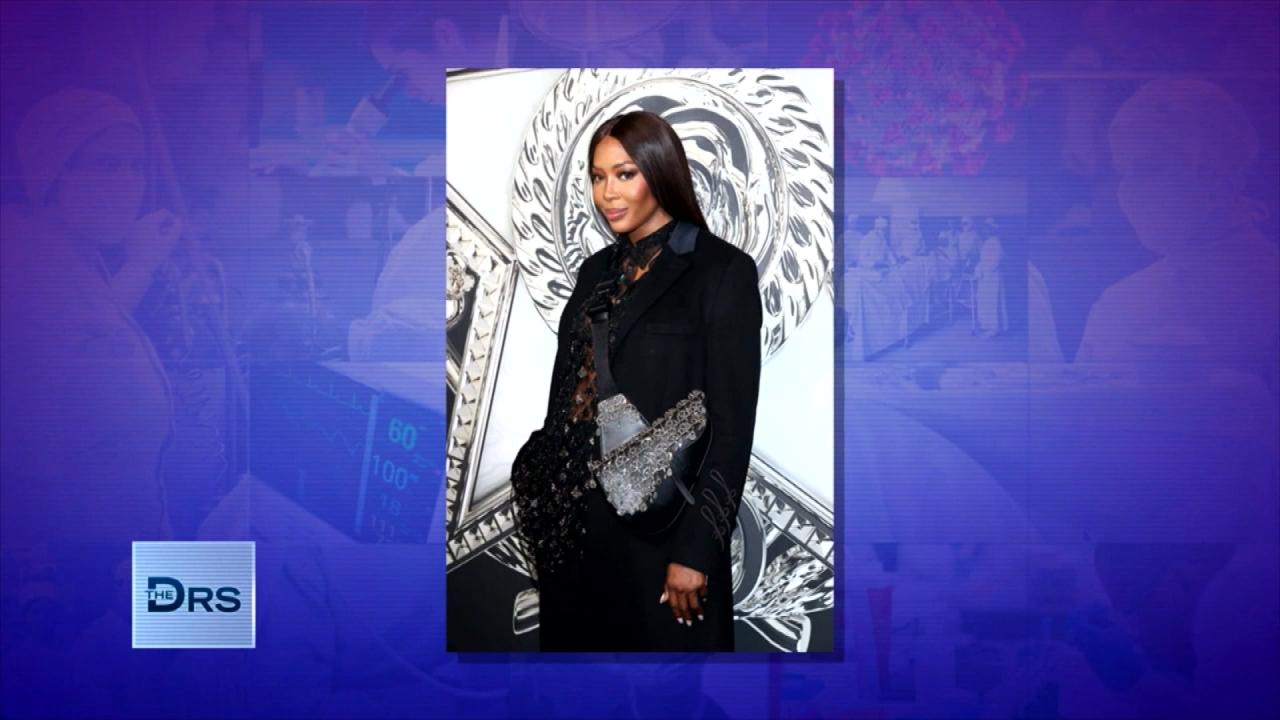 What Being a Supermodel Entails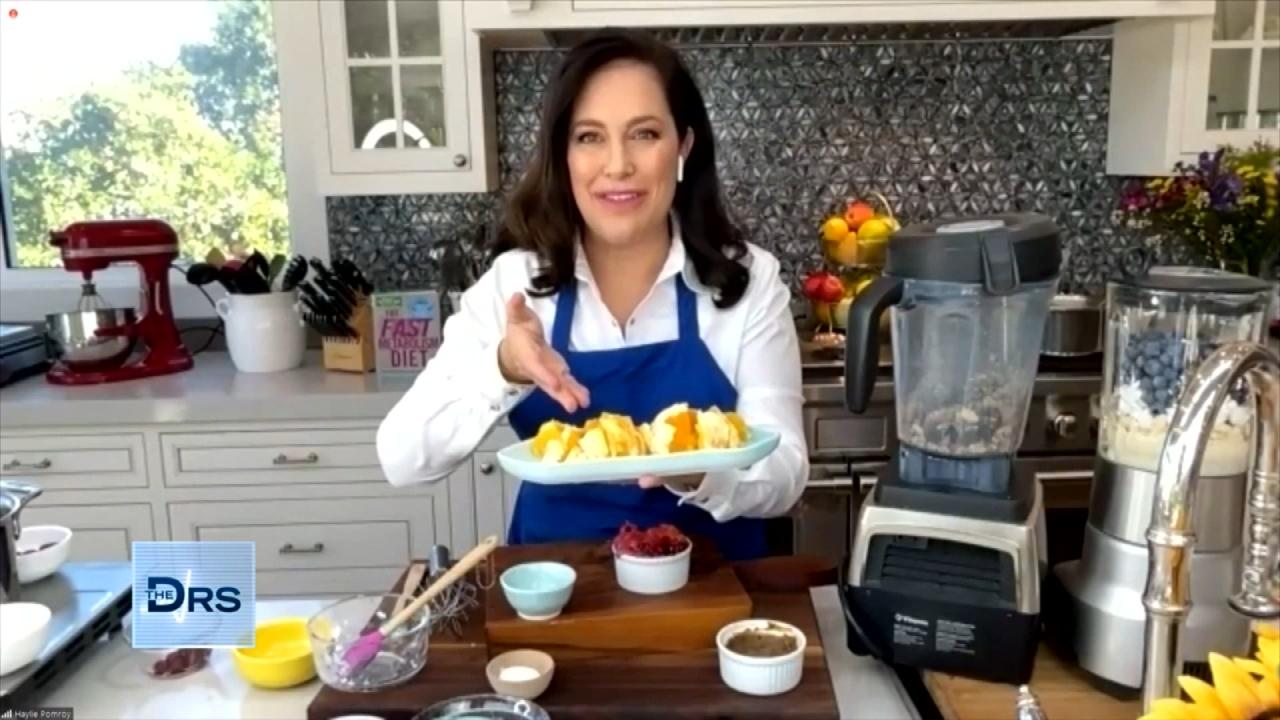 A Dessert That Can Ignite Your Metabolism?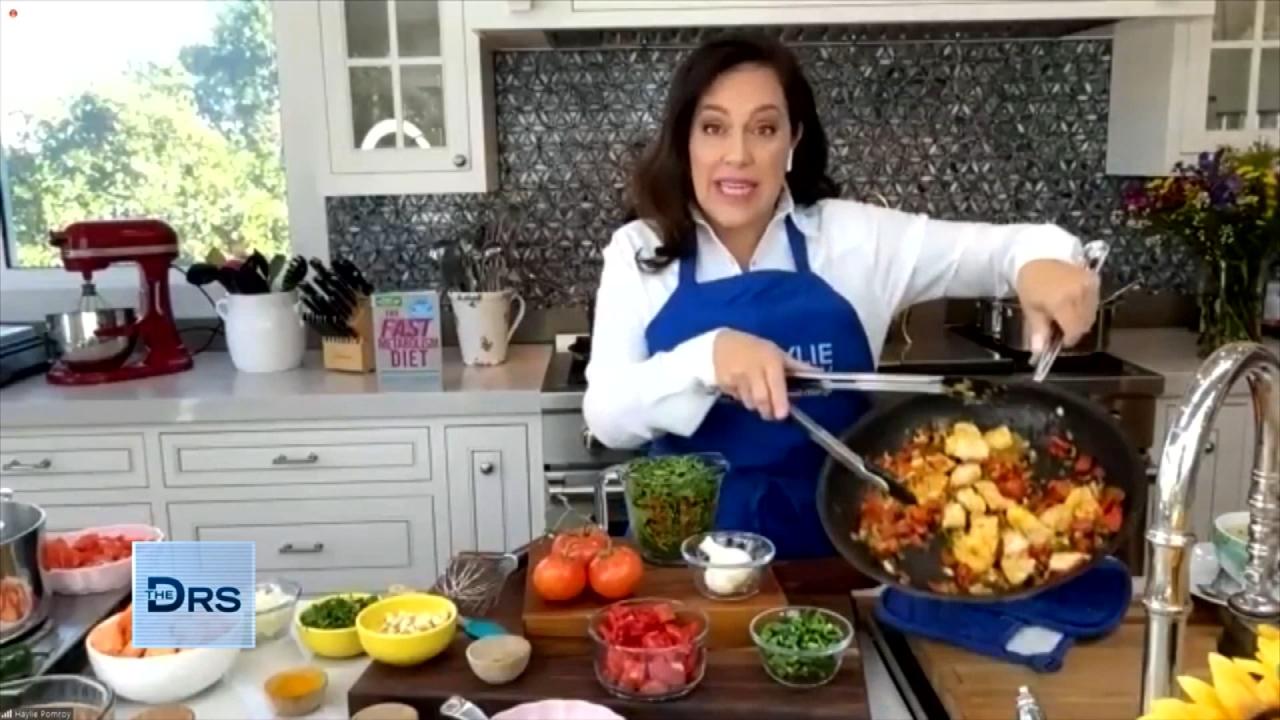 Tips to Rev Up Your Metabolism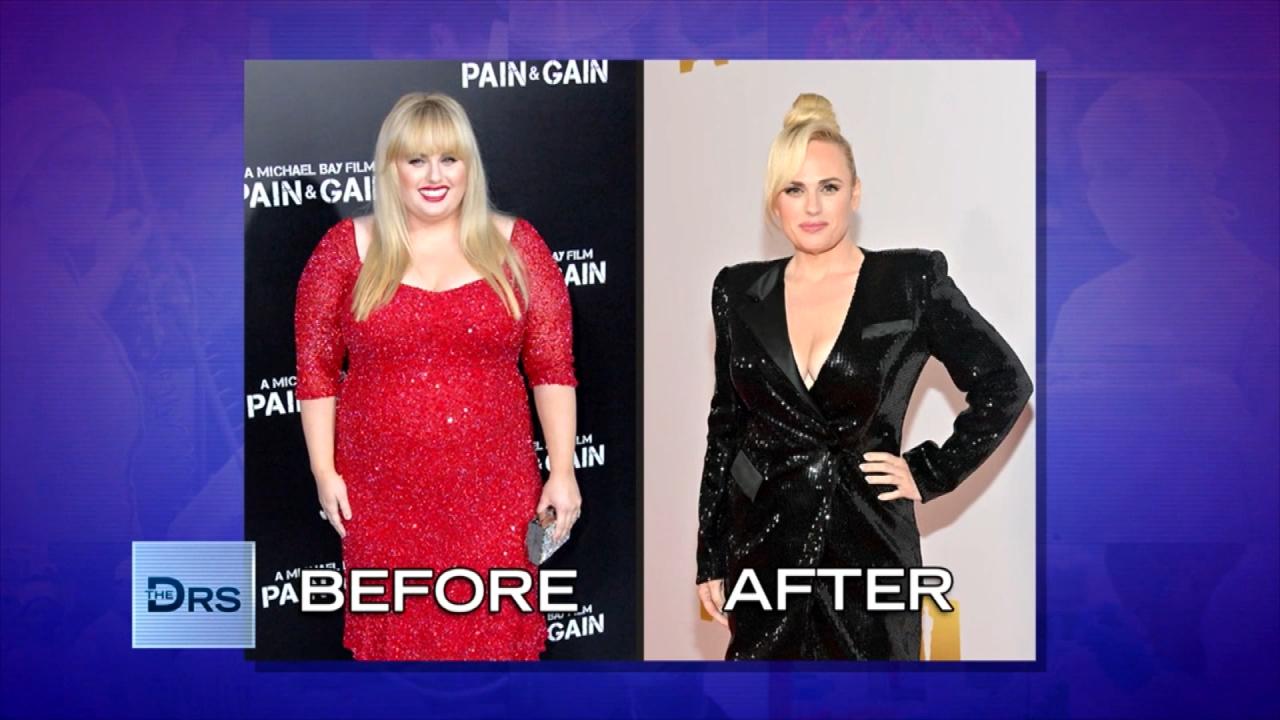 How Rebel Wilson Lost 70+ Pounds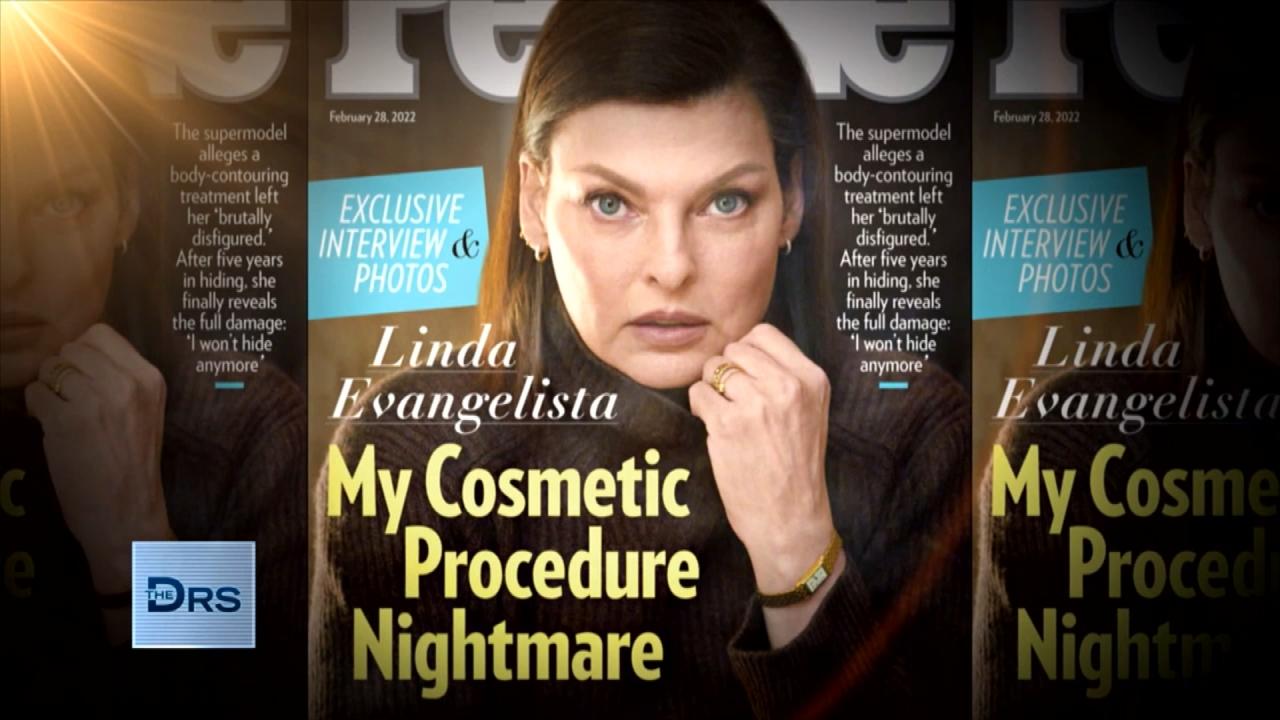 What Happened with Linda Evangelista and the Fat Freezing Proced…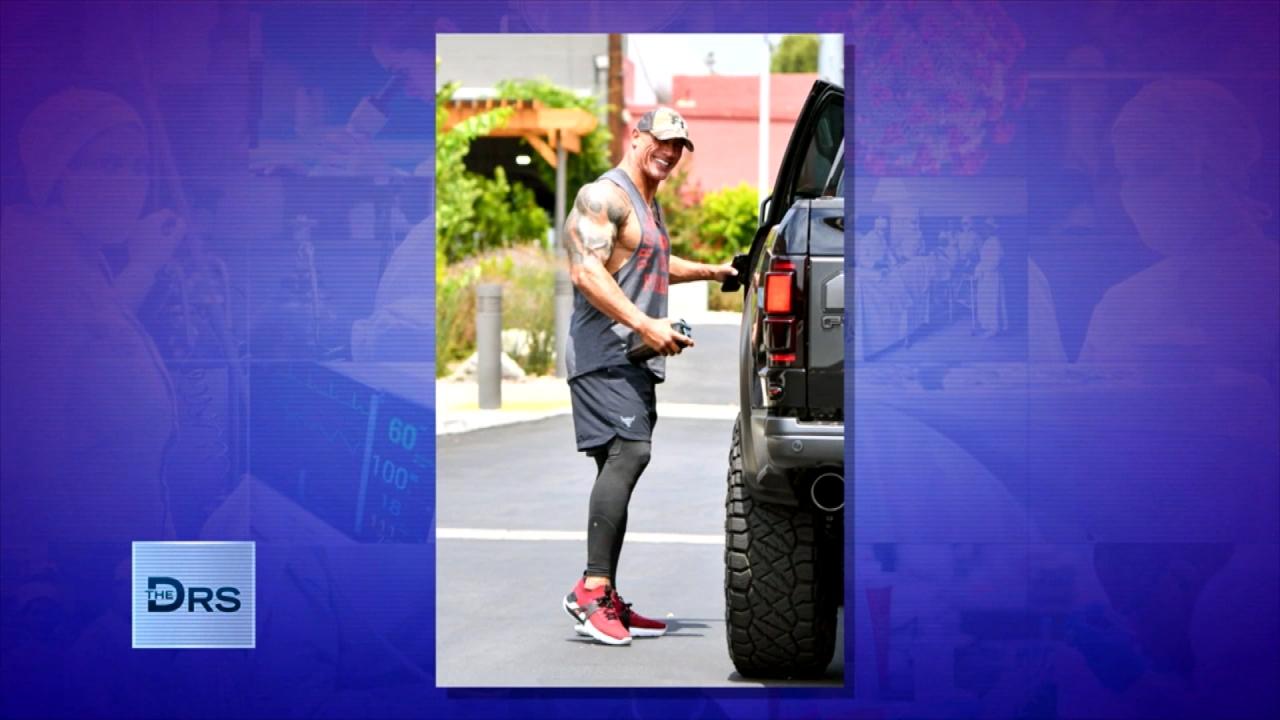 Should You Work Out on an Empty Stomach?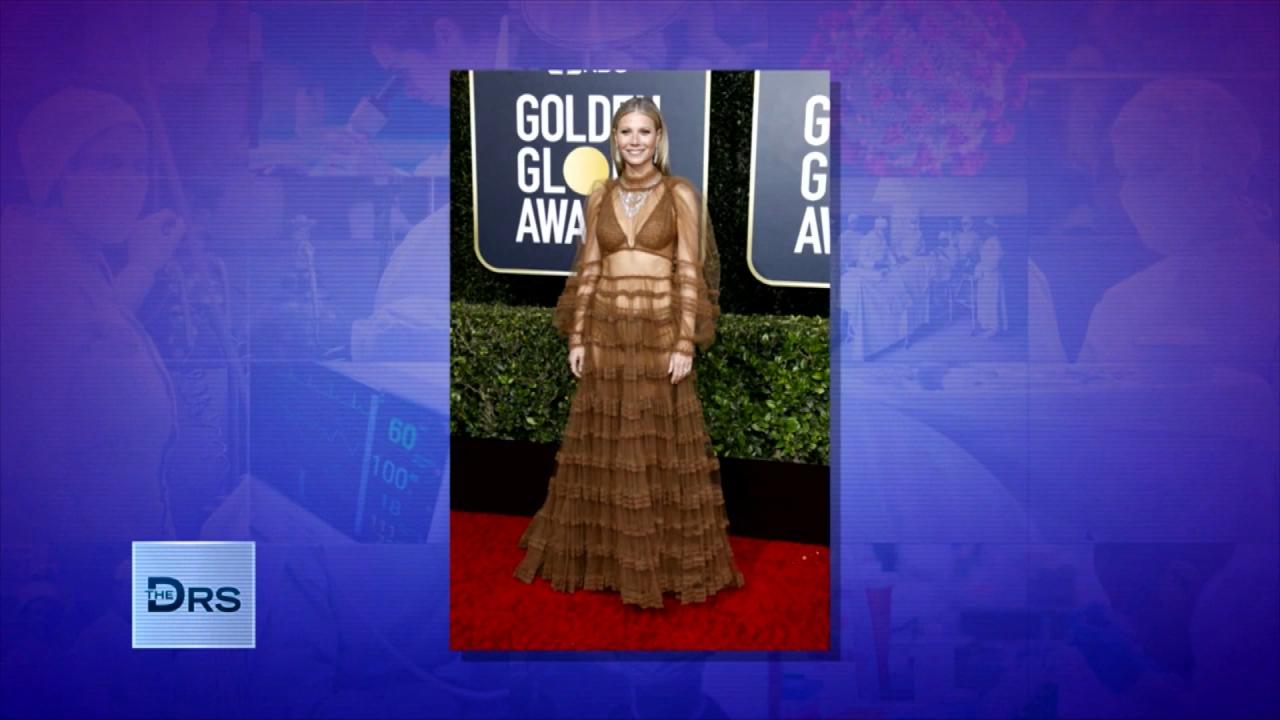 Is the Gwyneth Paltrow-Popular Prolon Diet Healthy?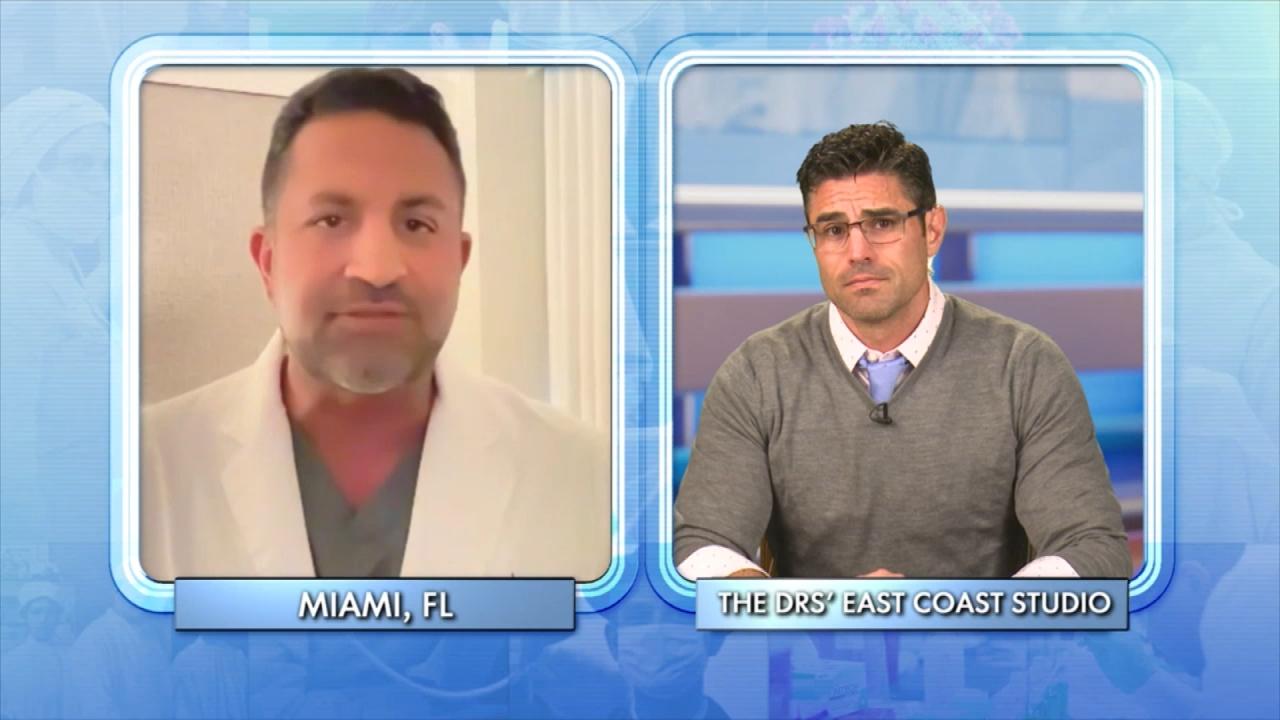 What Biomarkers Can Tell You About Your Health!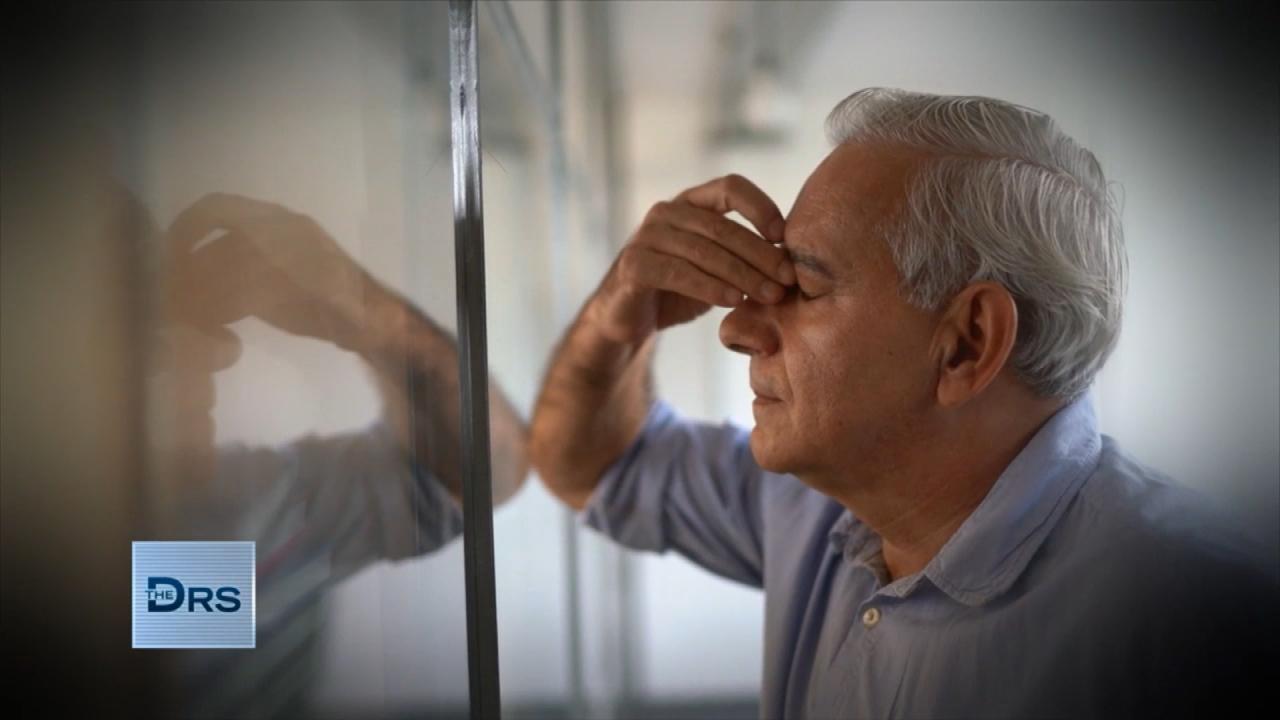 How to Determine If You Have Chronic Inflammation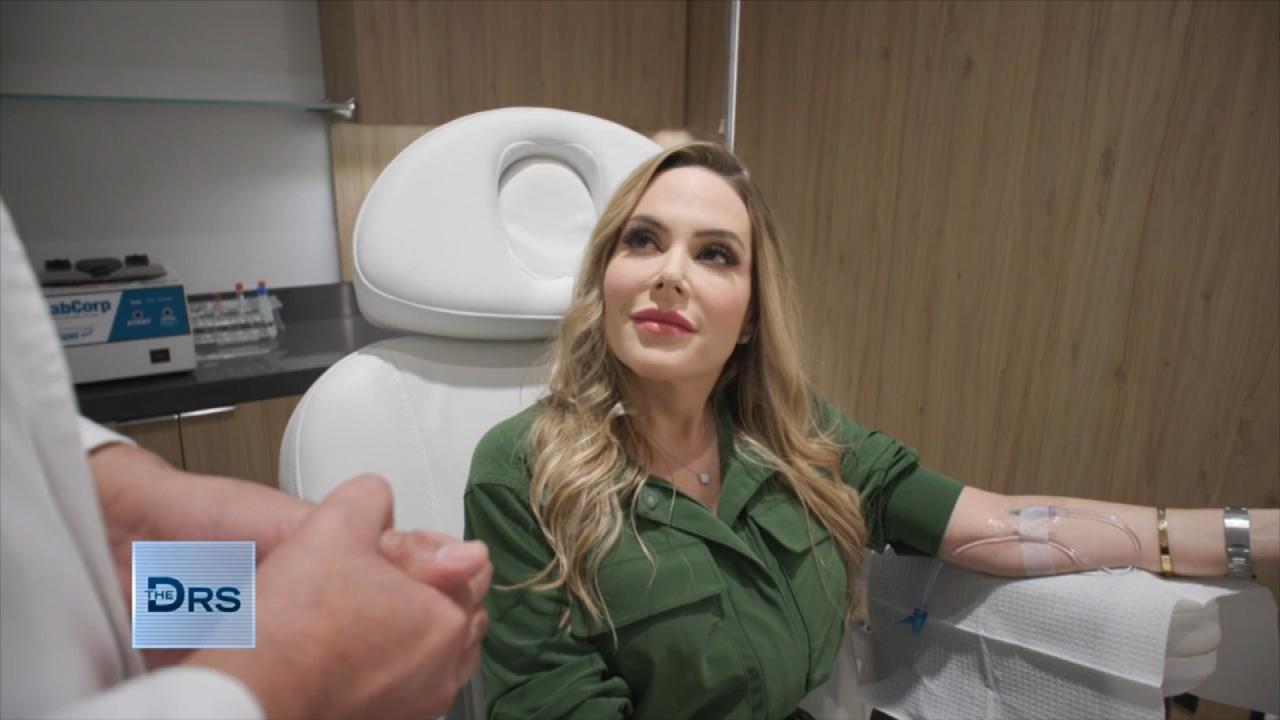 Can IV Infusions Actually Boost Your Health?
When Matt, who served in the Marines for eight years and was deployed to Iraq twice, returned home, he often scanned the sides of roads looking for signs of IEDs and artillery shells. He secluded himself in his house and found it difficult to be affectionate with his wife.
Matt was diagnosed with post-traumatic stress disorder two years ago. He tried antidepressant medication and counseling but saw only limited improvements.
Then, a neighbor told him about Dr. Eugene Lipov, who is using an injection called a stellate ganglion block to treat PTSD. A recent study of 166 patients at Walter Reed National Military Medical Center had a 72 percent success rate.
"I have been sleeping great, and I'm not dwelling on things that I've done or seen in the past," Matt says after the treatment. "My memory, my concentration, seems to be a lot better."
PTSD is triggered by witnessing or experiencing physical harm or the threat of physical harm. People with PTSD feel stress and anxiety even though they no longer are in danger. The symptoms of PTSD can include having recurrent, intrusive memories; avoidance of reminders of the trauma; negative changes in mood; or changes in emotional reactions, such as increased irritability and aggressive behavior.
Dr. Lipov found he could inject a local anesthetic, usually the same drug used in epidurals for women giving birth, into the stellate ganglion, the structure in the neck that controls the sympathetic nervous system to the brain. He explains that after a trauma, a substance is secreted into the body that causes a change in the brain that leads to an increase in adrenaline production, putting the body into a hyper state. The anesthetic blocks the nerves and returns the body to its pre-trauma state.
"In the simplest fashion, what it seems to do is re-boot the brain to a pre-trauma state," he says.
Dr. Lipov says the term post-traumatic stress disorder implies it's a psychological condition that you can help. He says some doctors suggest the term should be changed to PTSI, for post-traumatic stress injury, indicating a biological condition.
"The way I see PTSD, it is a physical change of the sympathetic nerve fibers in the brain," Dr. Lipov says.
OB-GYN Dr. Jennifer Ashton says Dr. Lipov's research shows the connection between the mind and body.
"These types of disorders are not all in someone's head," she says. "There is an actual physical connection there."
Web Exclusive: Learn more about how Dr. Lipov is treating PTSD.
For more information, visit www.hopeforptsd.org.
Related: