Breaking Ground on the Million Dollar Healthy Home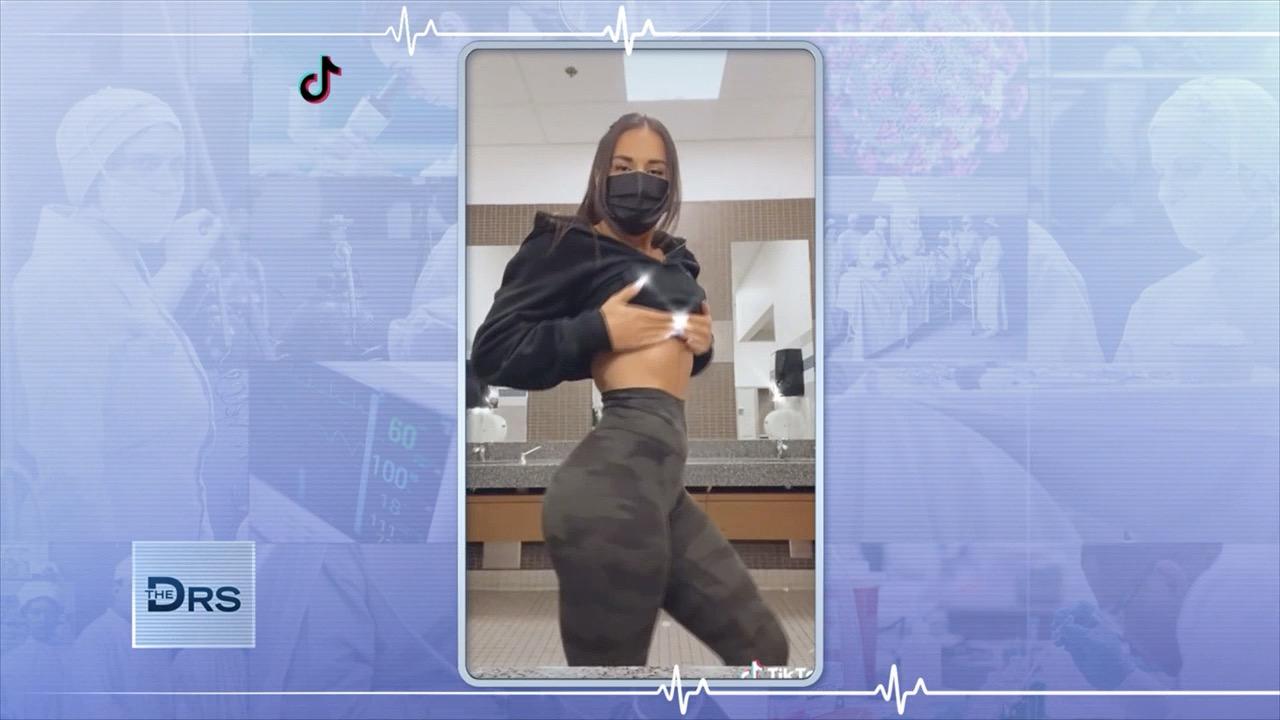 Why Are So Many Teens Oversexualized on TikTok?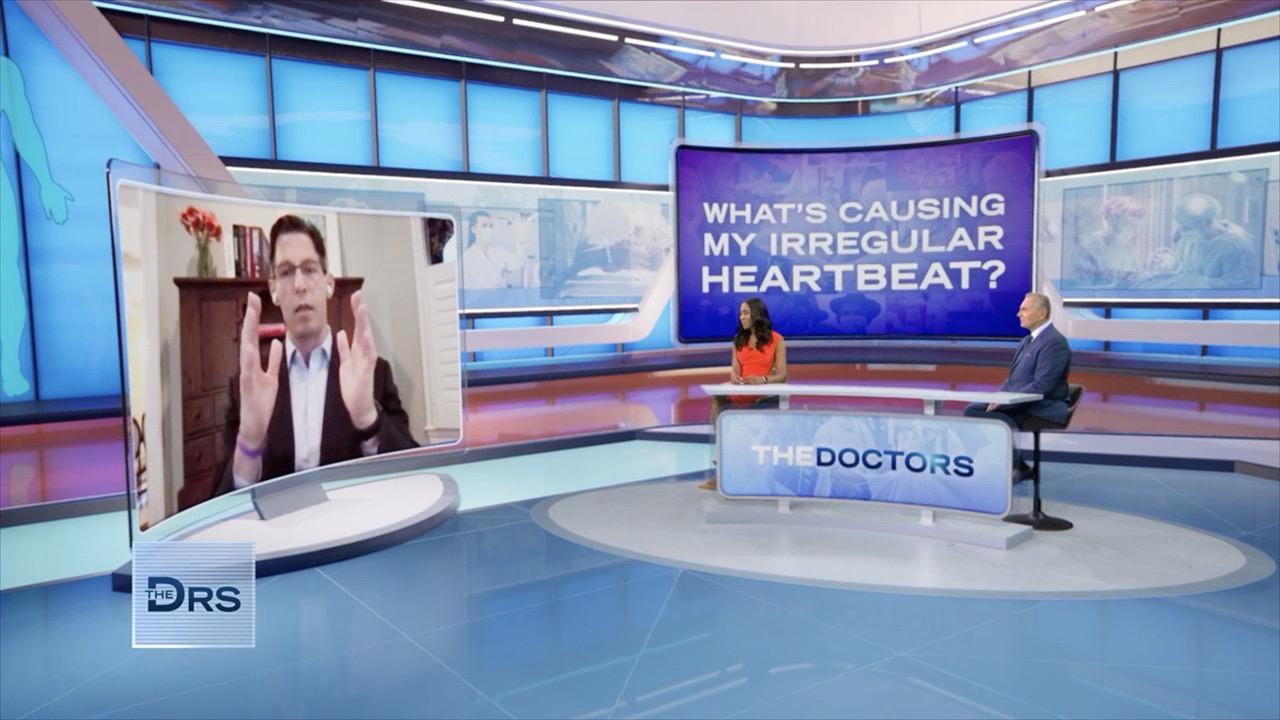 What Lifestyle Factors Could be Affecting Your Heartbeat?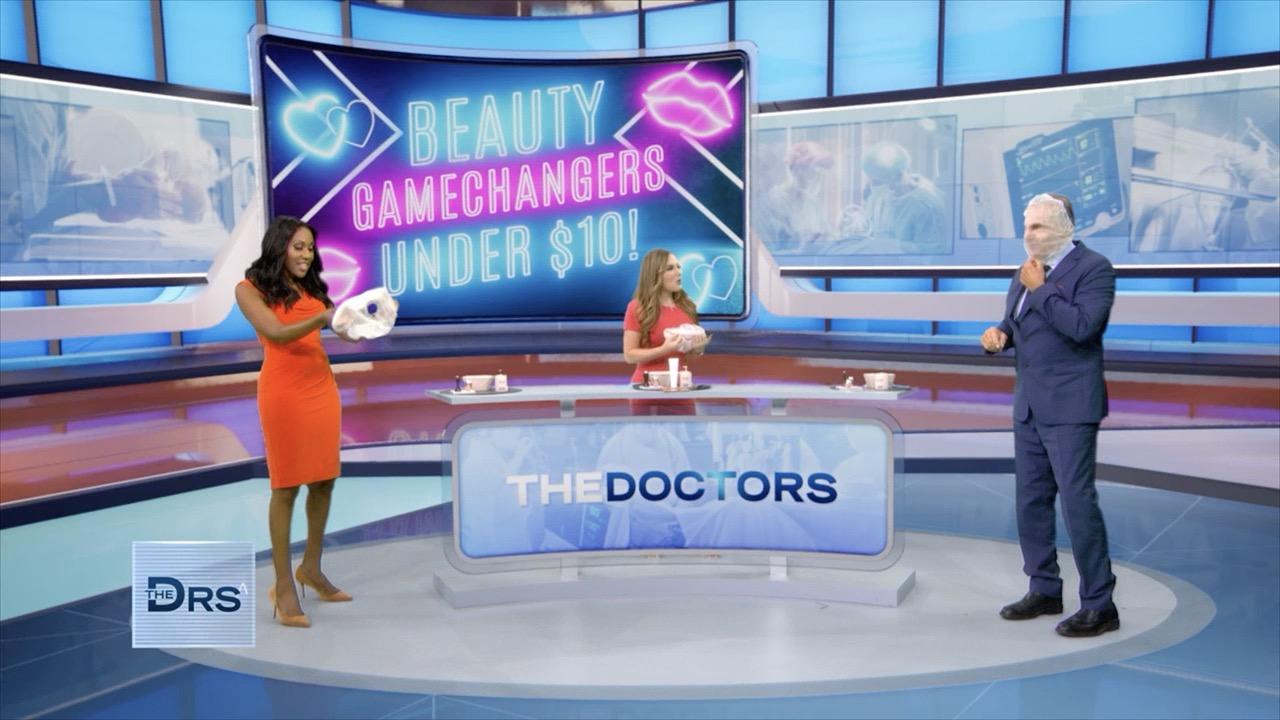 A Makeup Mask and Facial Cleanser Foamer You Need to Try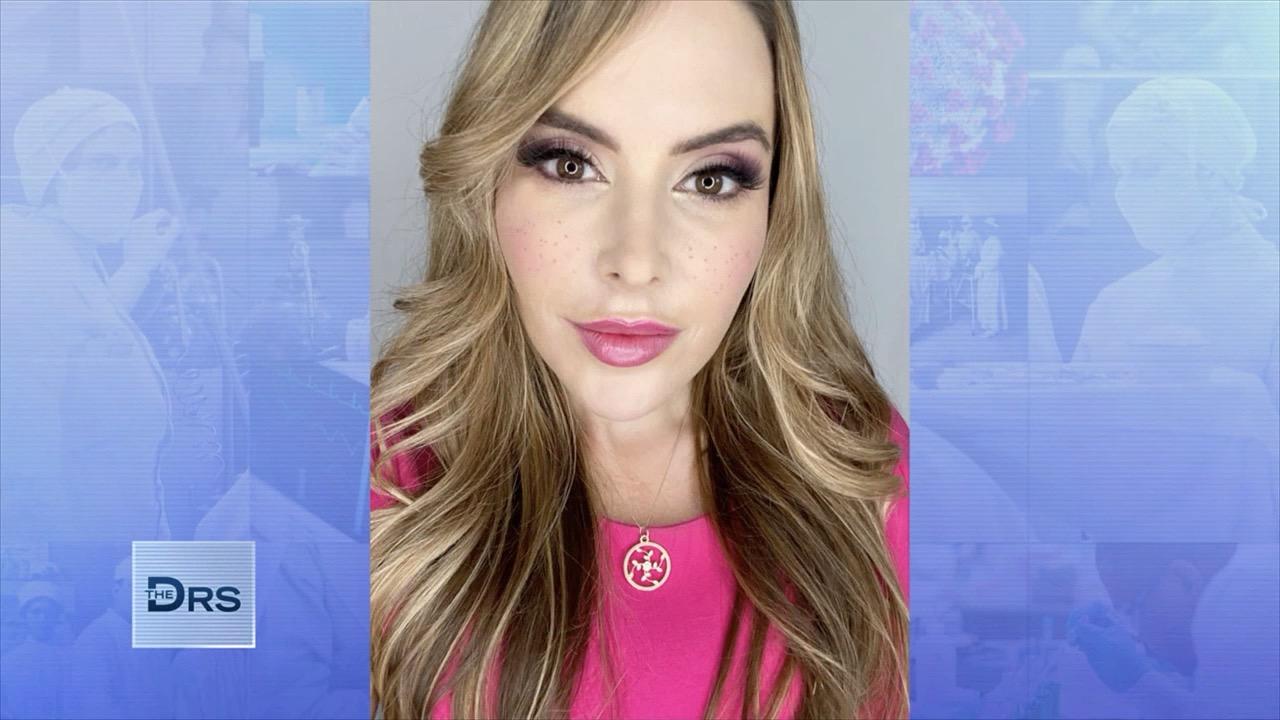 DIY Freckles and an Oil-Blasting Facial Roller for Under $20!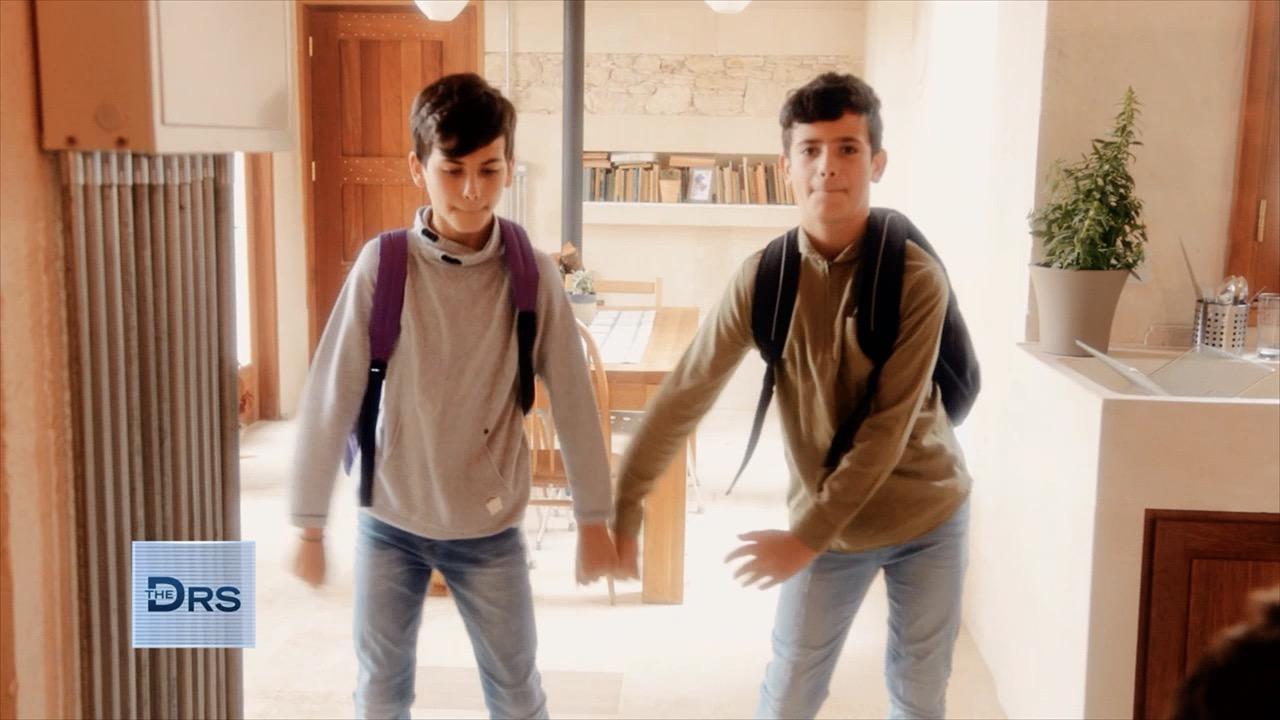 Could TikTok be Toxic for Your Kids?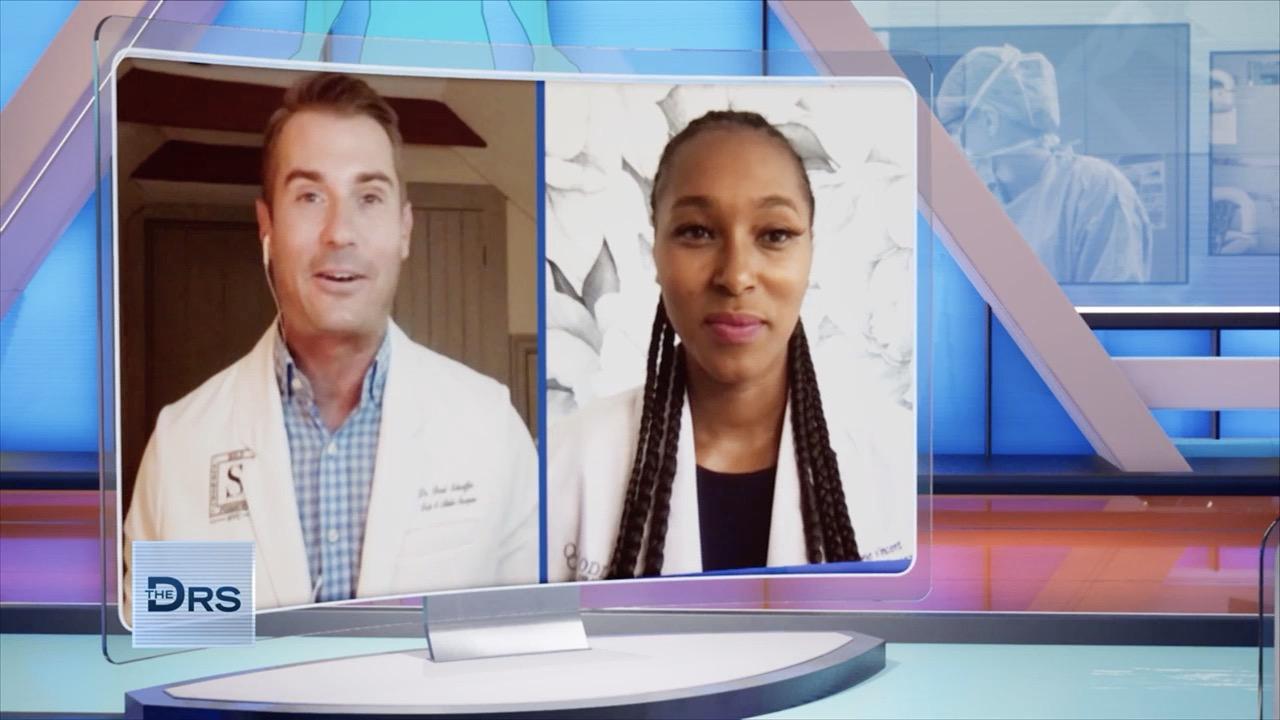 The Most Common Reasons You're Experiencing Foot Pain!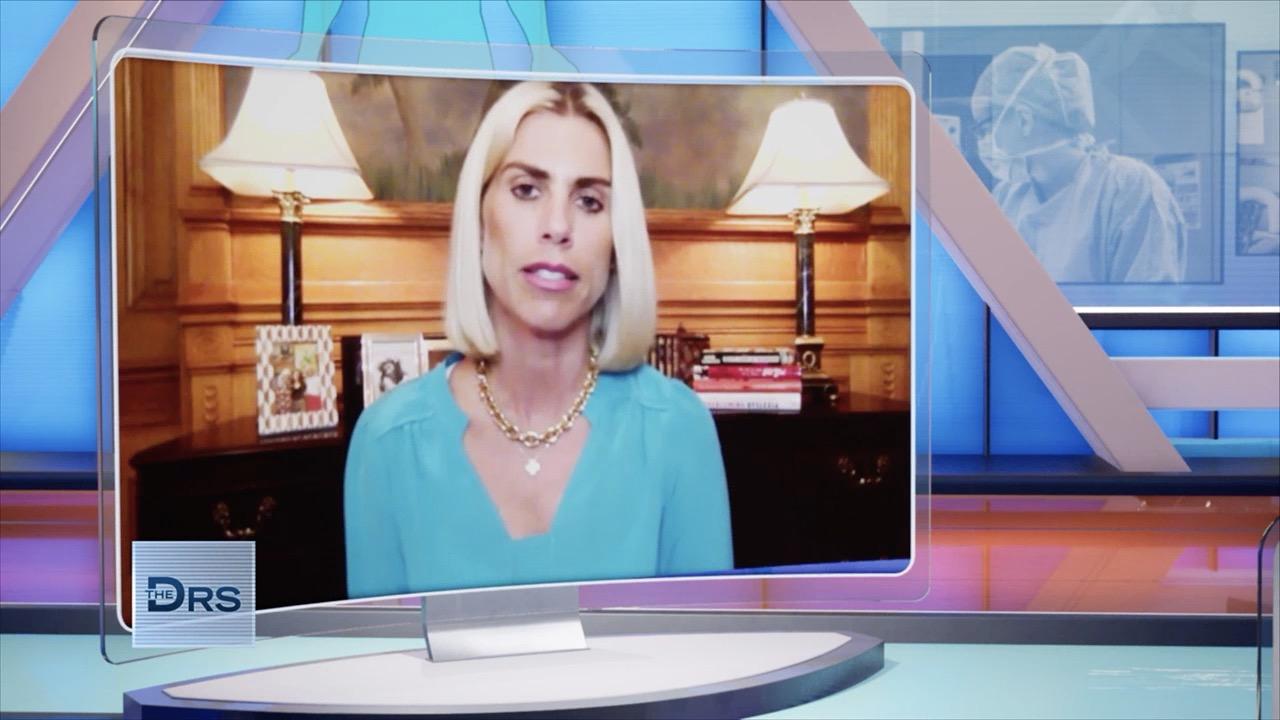 How Parents Can Set Boundaries for Their Kids on Social Media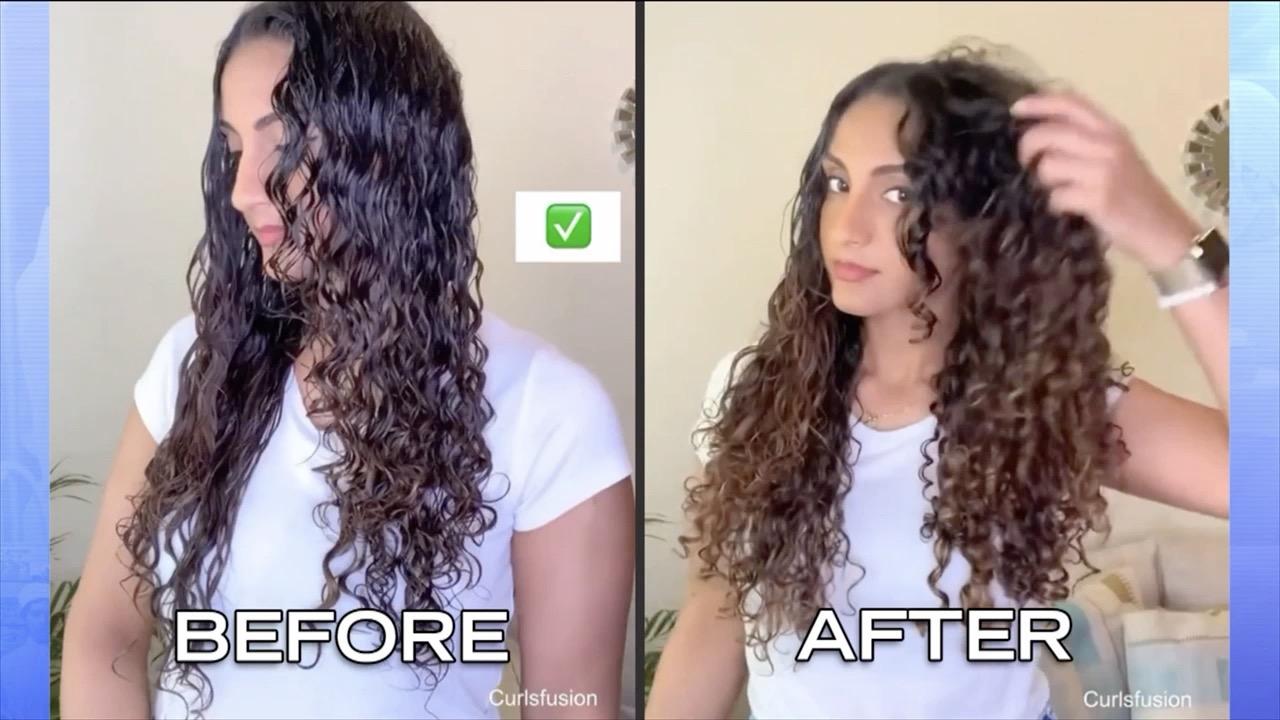 Boost Your Curls with a Product Already in Your Shower!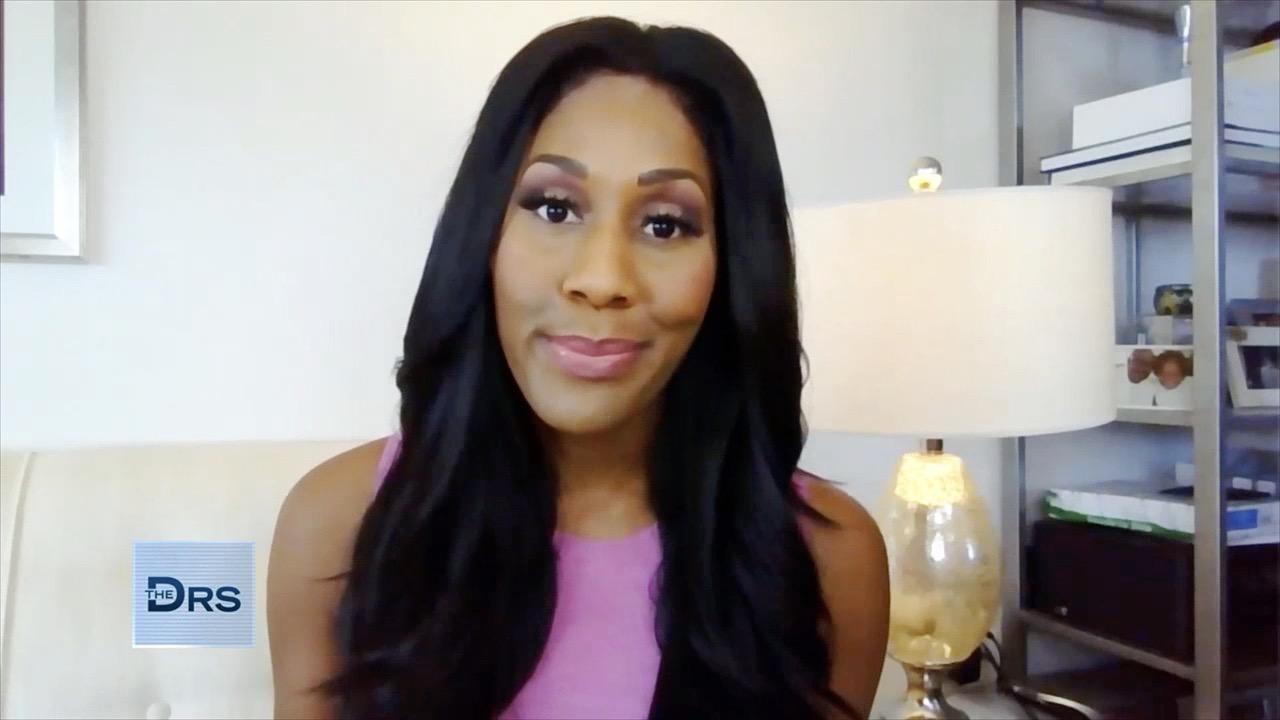 What to Do When You Notice Your Heart Is Racing More Than Normal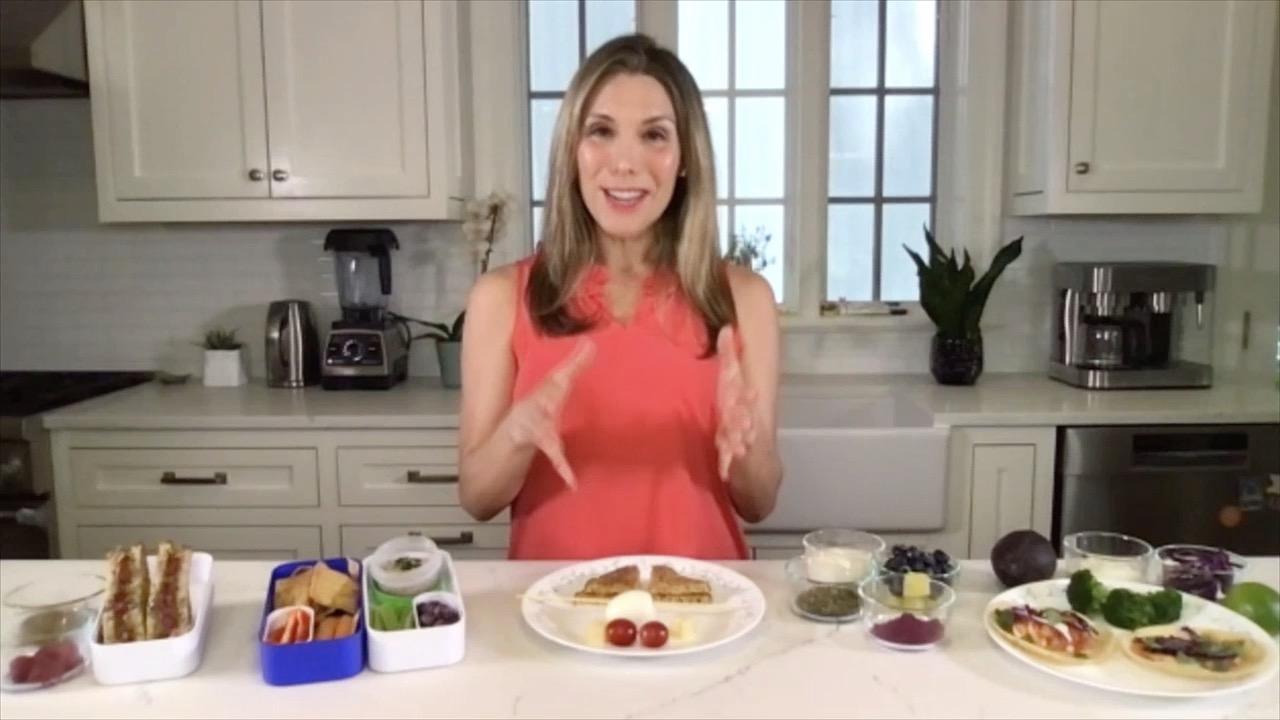 Fill Your Kids Breakfast and Lunch with Brain-Boosting Foods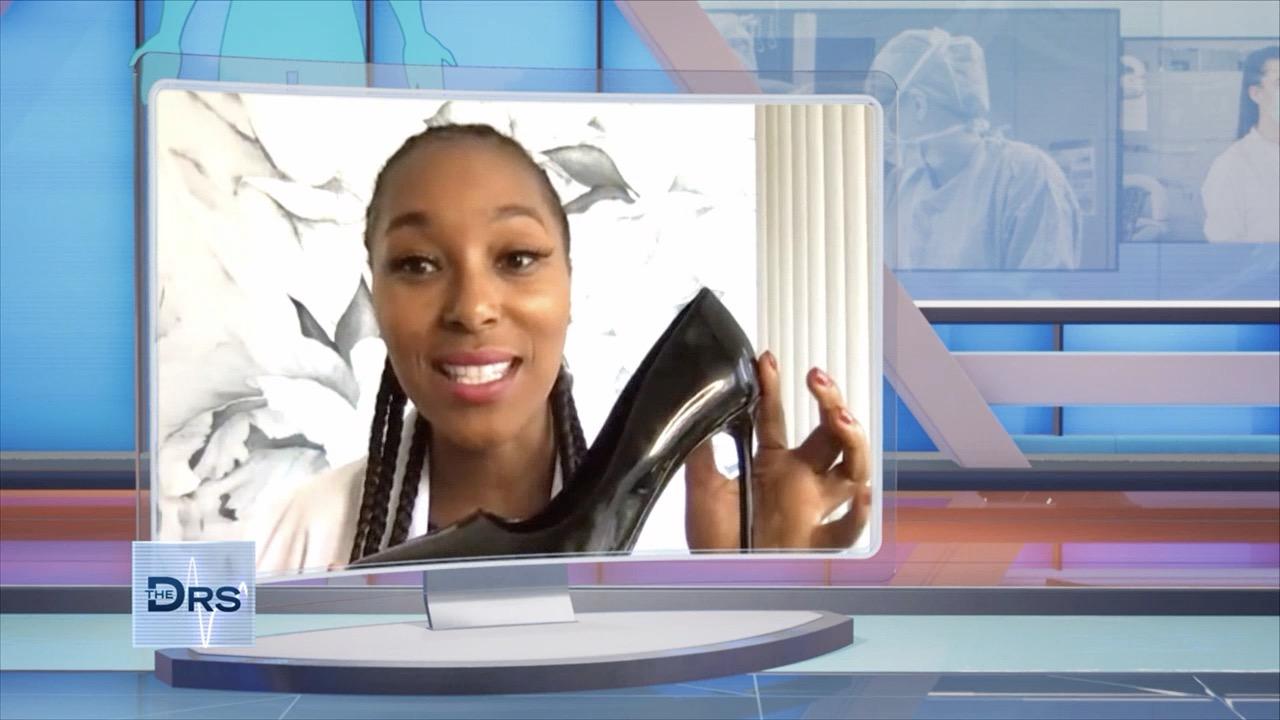 Why Do Your High Heels Feel Worse Than Ever Before?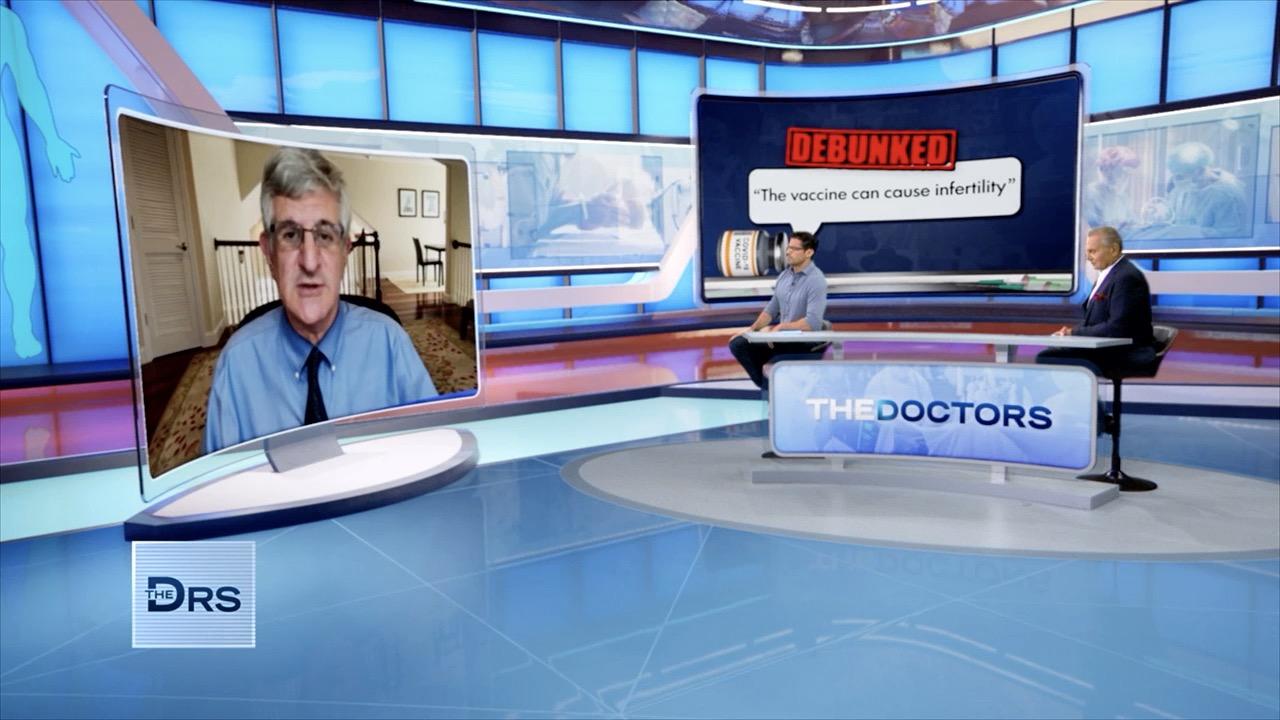 Can the COVID-19 Vaccine Make You Infertile?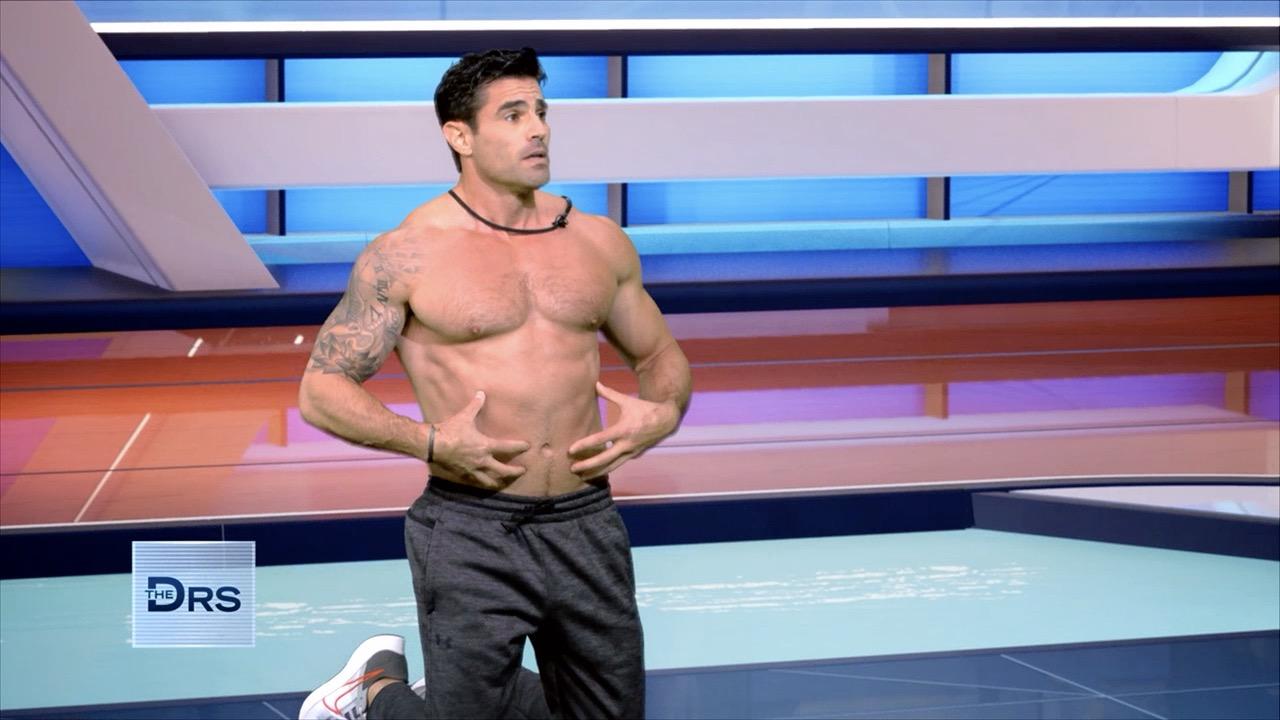 The Daily Moves You Should Do to Rock Your Core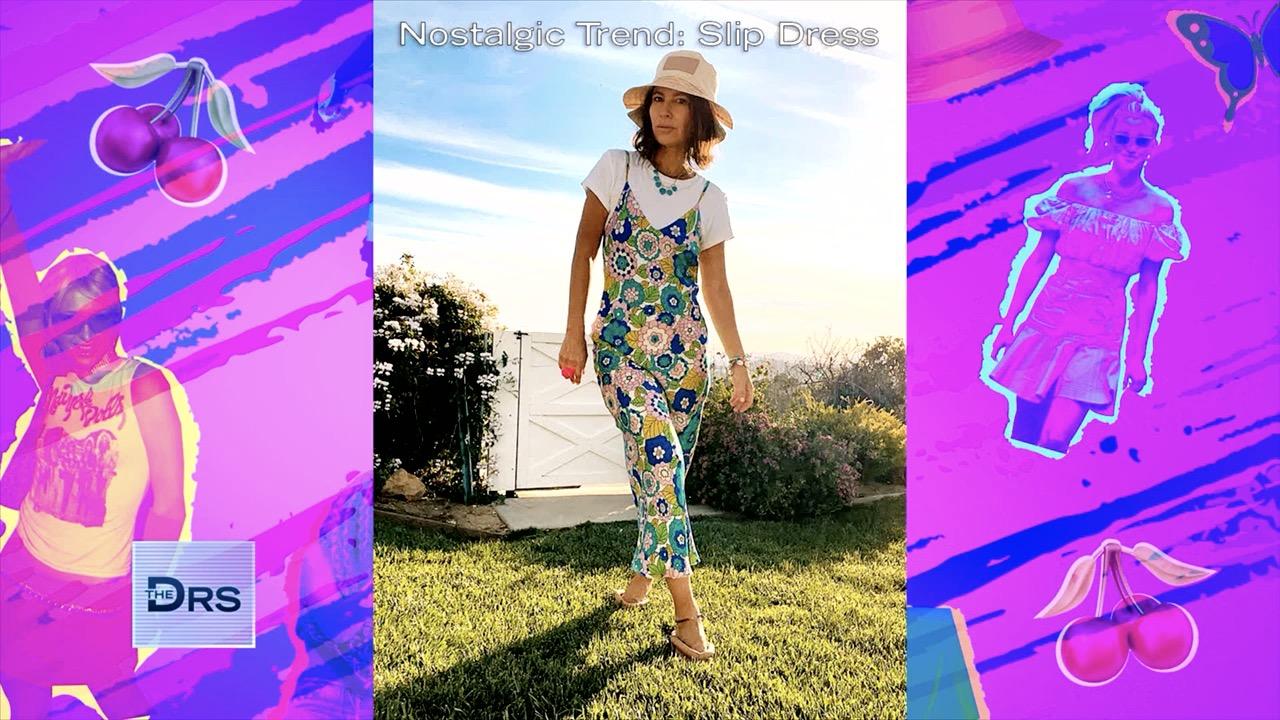 How to Wear Y2K Fashion at Any Age with Celeb Stylist Nicole Cha…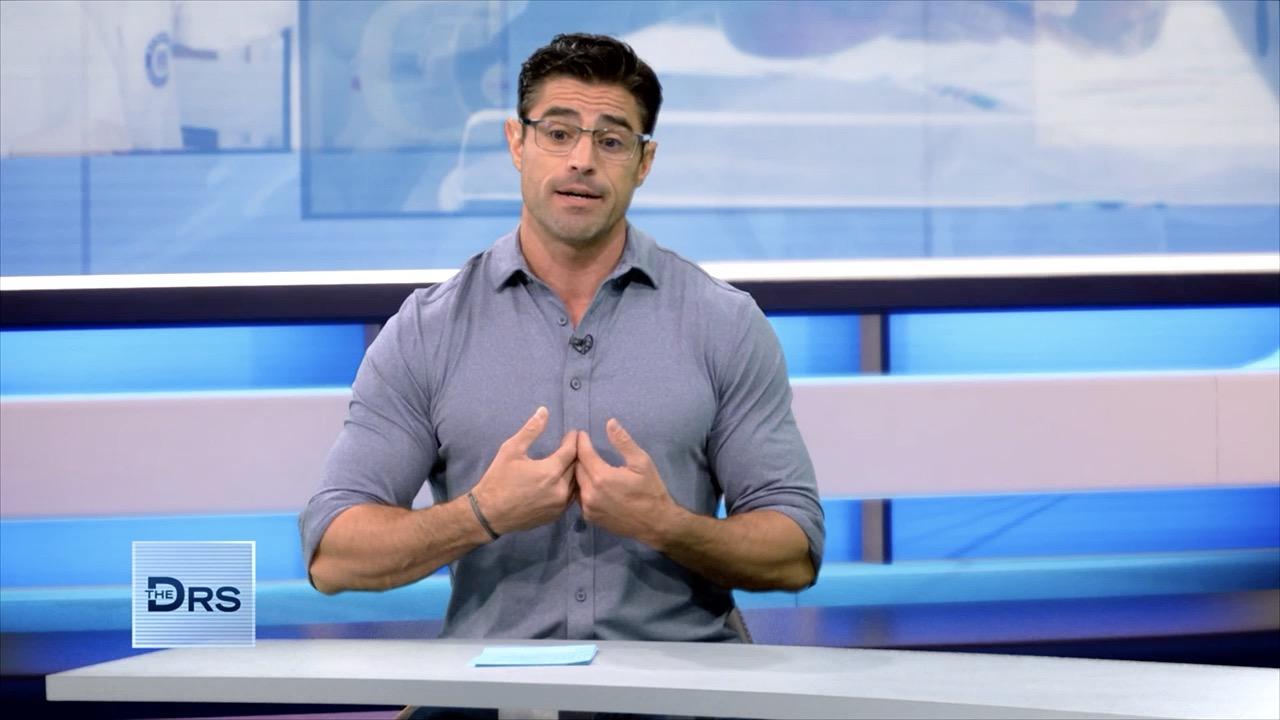 Find out the 5 Tactics Anti-Vaxxers Use to Manipulate People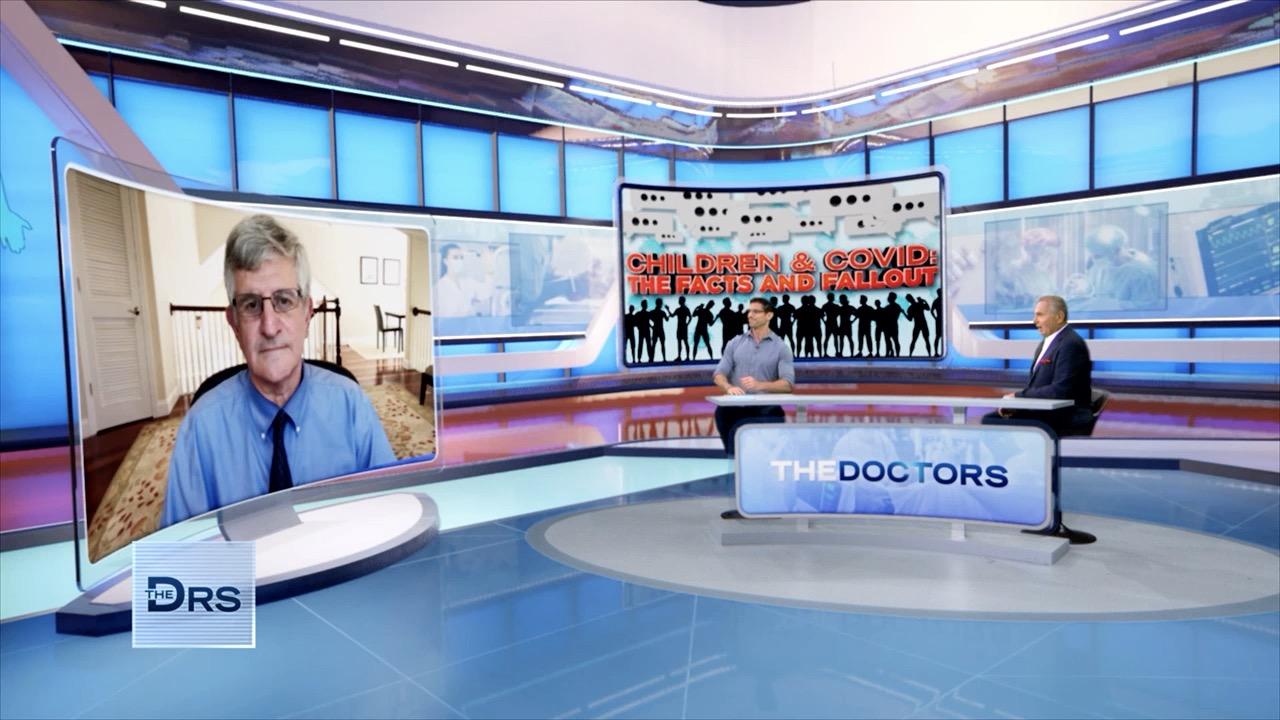 The Best Thing Parents Can Do to Protect Their Kids from COVID-19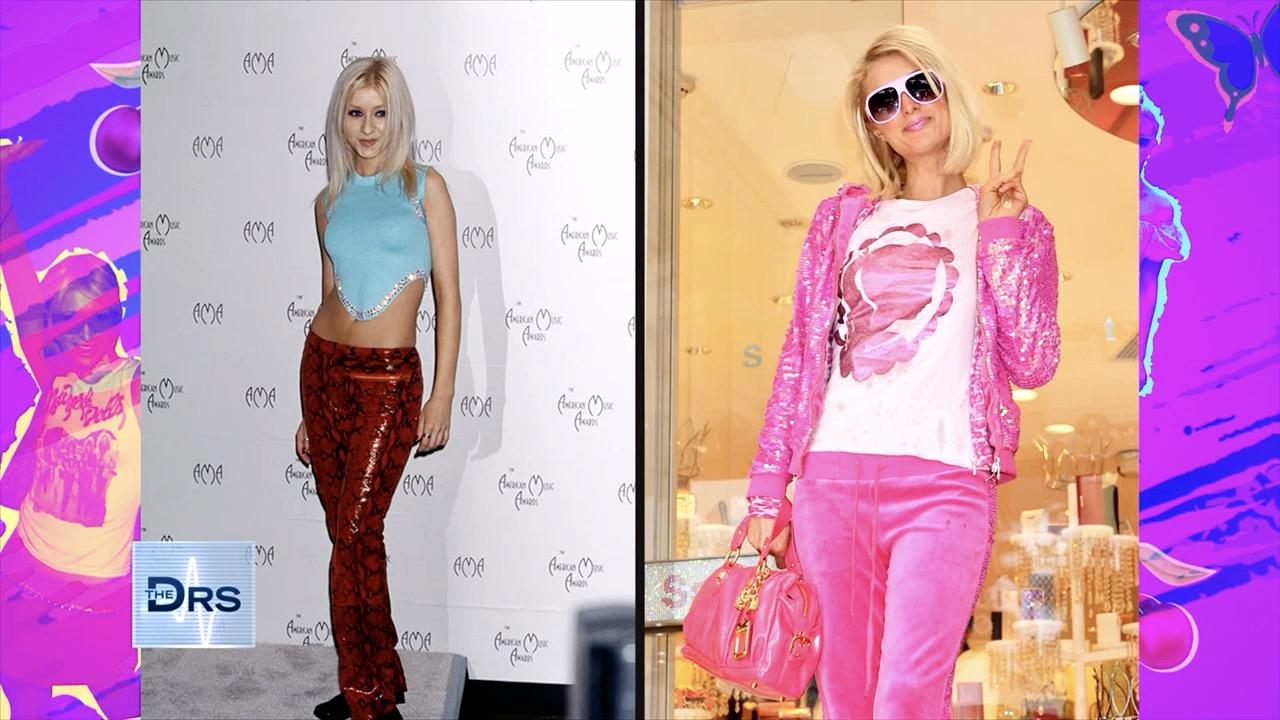 How Throwback Trends are Helping You Through the Pandemic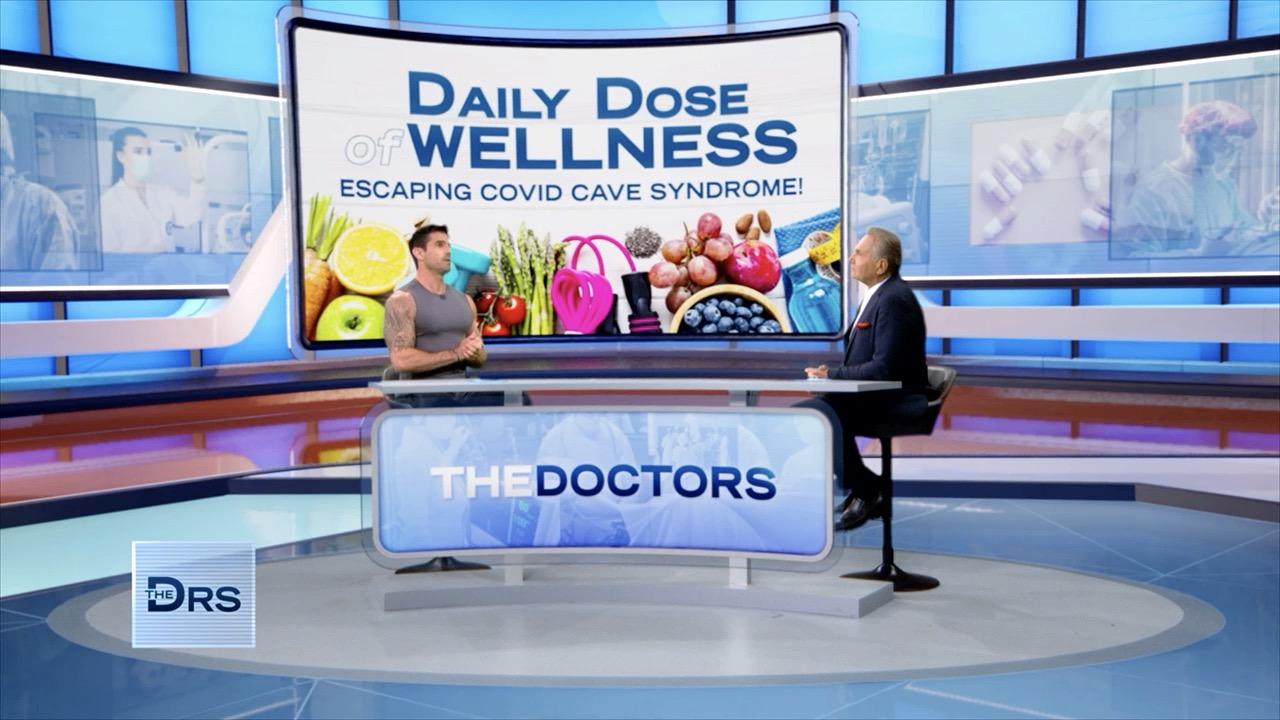 5 Tips for Overcoming COVID-19 Cave Syndrome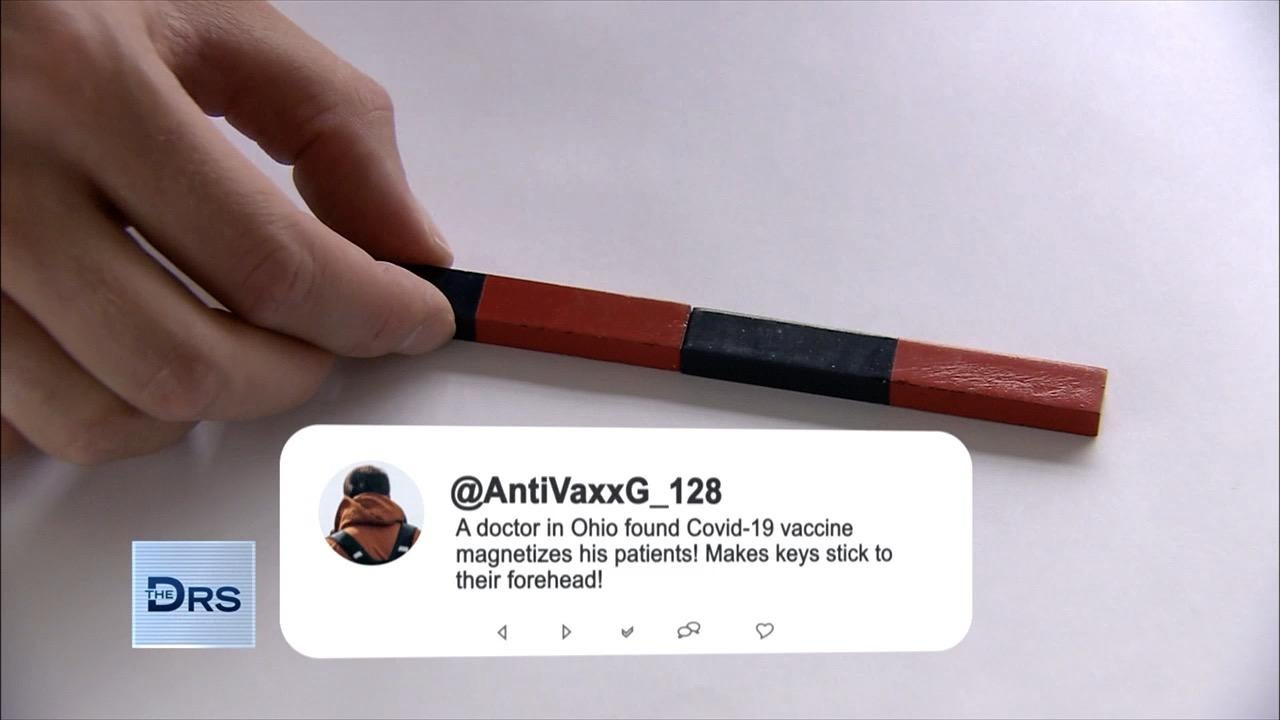 Can the COVID-19 Vaccine Make You Magnetic?
The Doctors and Lennar have officially broken ground on their Million Dollar Healthy Home! The deluxe, 4-bedroom, 4-bathroom home in sunny Southern California will measure approximately 2,500 square feet and will be built using cutting-edge materials to reduce allergens and air pollution within the house. Additionally, the home will feature Lennar's next gen "home within a home" design, which offers the perfect space for a multi-generational family.
From the foundation to the air conditioning and appliances, this luxurious home will feature the latest in health-boosting technology. Lennar's new home sales consultant, Nikki Norman, explains that even the drywall will help prevent illness by actively cleaning the air and removing formaldehyde.
"We're really proud to be partnering with The Doctors to build this million dollar healthy home and to share the benefits of a new, healthy home as compared to a used home," Lennar's Chief Operating Officer Jon Jaffe says.
To enter for a chance to win The Doctors' and Lennar's Million Dollar Healthy Home, tune in to The Doctors every day through March 2015. The Doctors will reveal one clue each week – you never know which day! Submit each clue here for your chance to win! The more clues you enter, the more chances you have to win! If you miss one, try again the following week.
To learn more about The Doctors' and Lennar's Million Dollar Healthy Home Sweepstakes, click here. **This giveaway has ended.**