Breaking Ground on the Million Dollar Healthy Home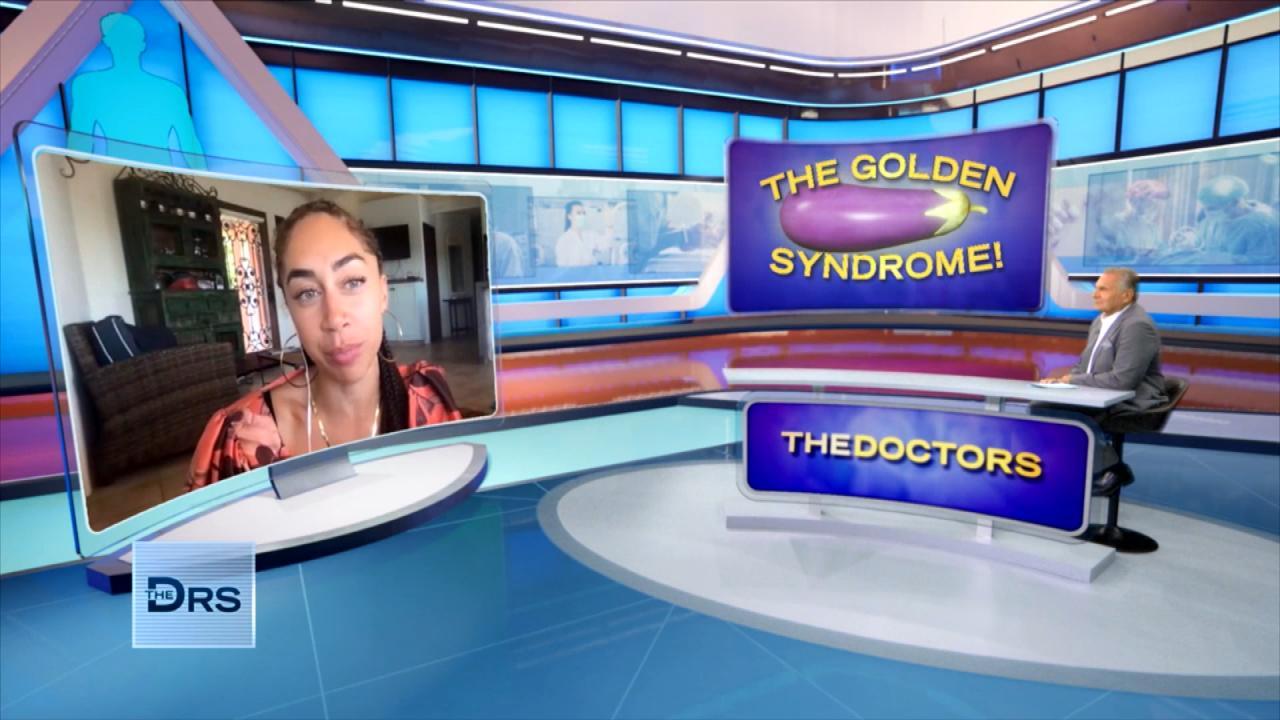 Why Some Men in College Suffer from "Golden Penis Syndrome"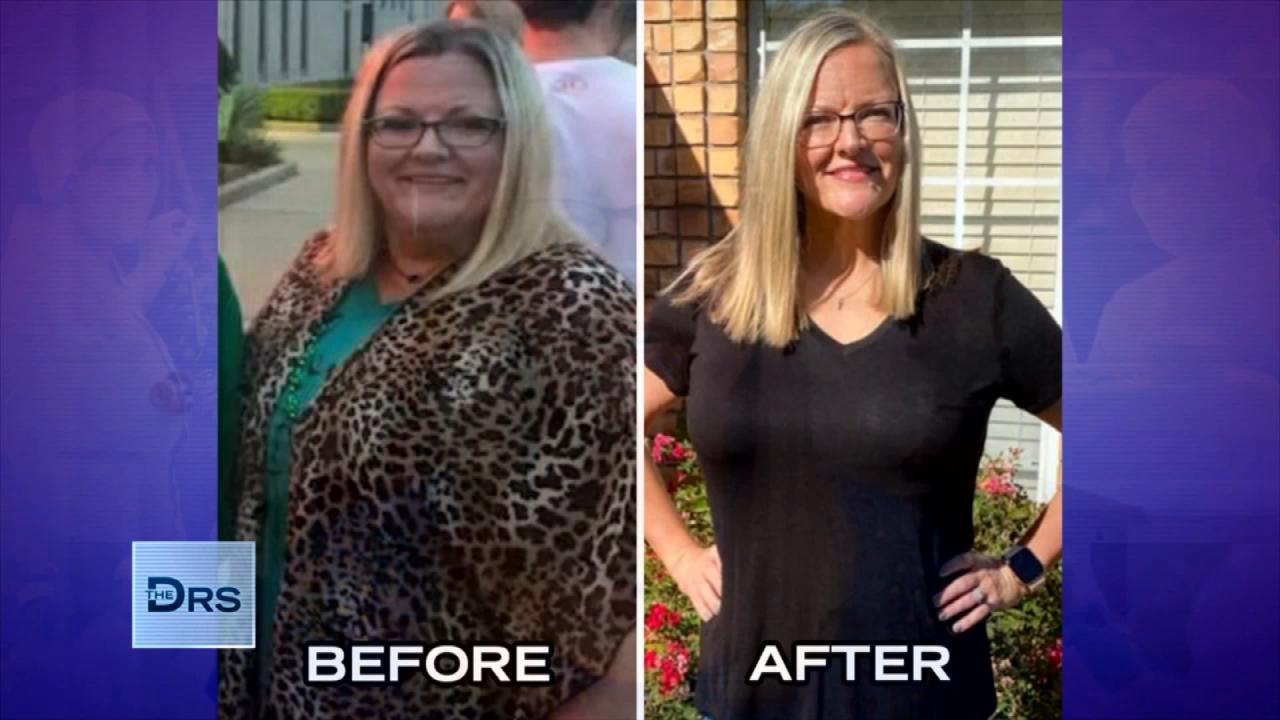 Meet Woman Who Lost Over 100 Pounds on the 17 Day Diet!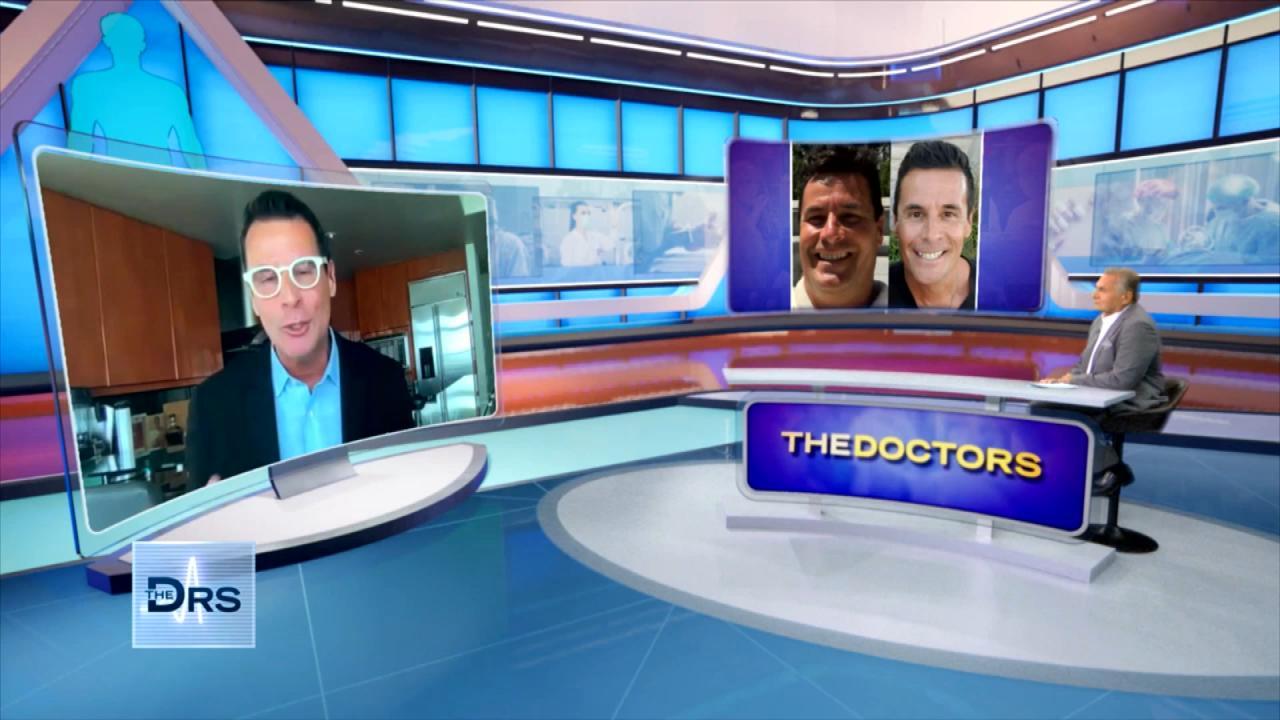 How the 17 Day Diet Helped Dr. Mike Moreno Lose 40 Pounds!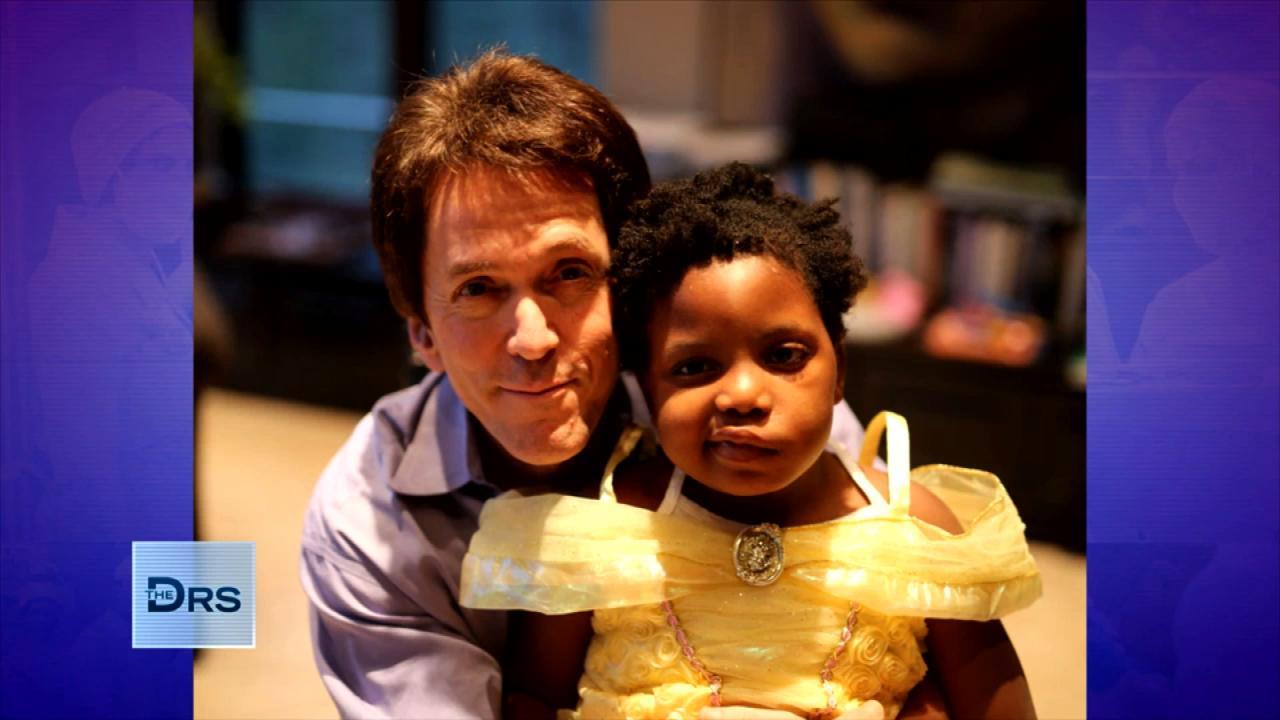 The Loss of His Daughter Inspired Mitch Albom's Latest Book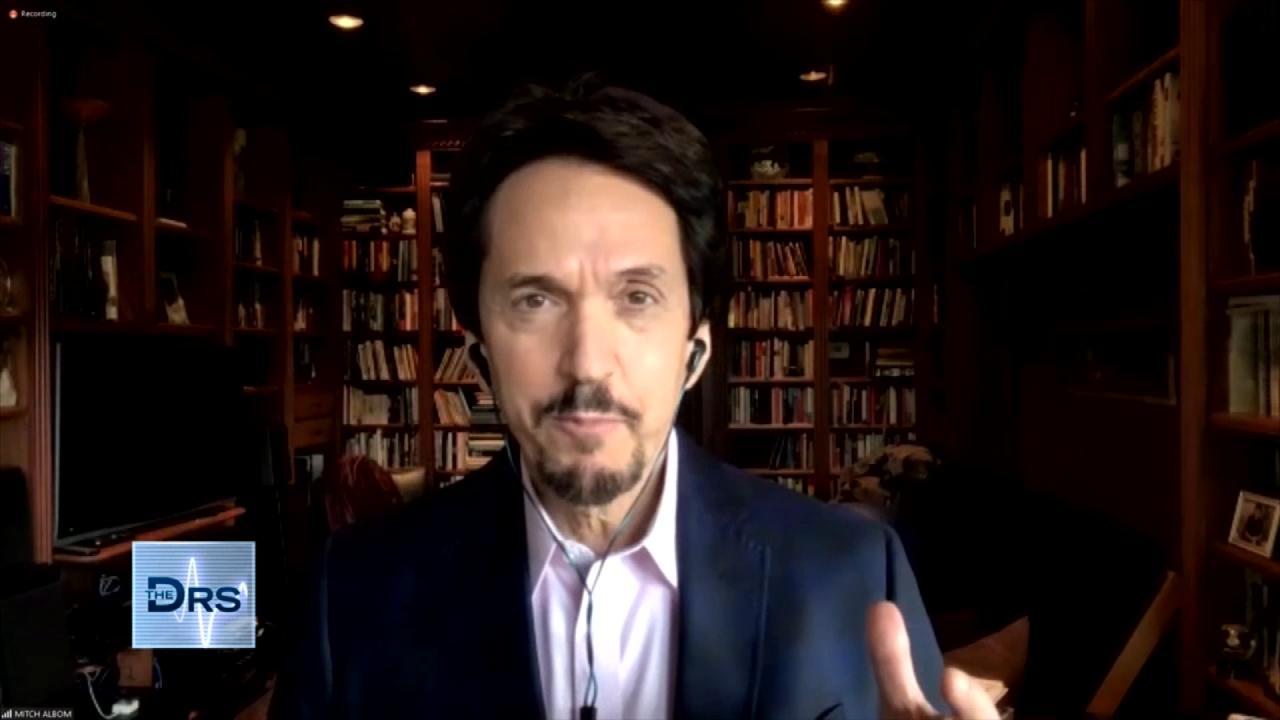 Mitch Albom on Having Faith When Life Gets Difficult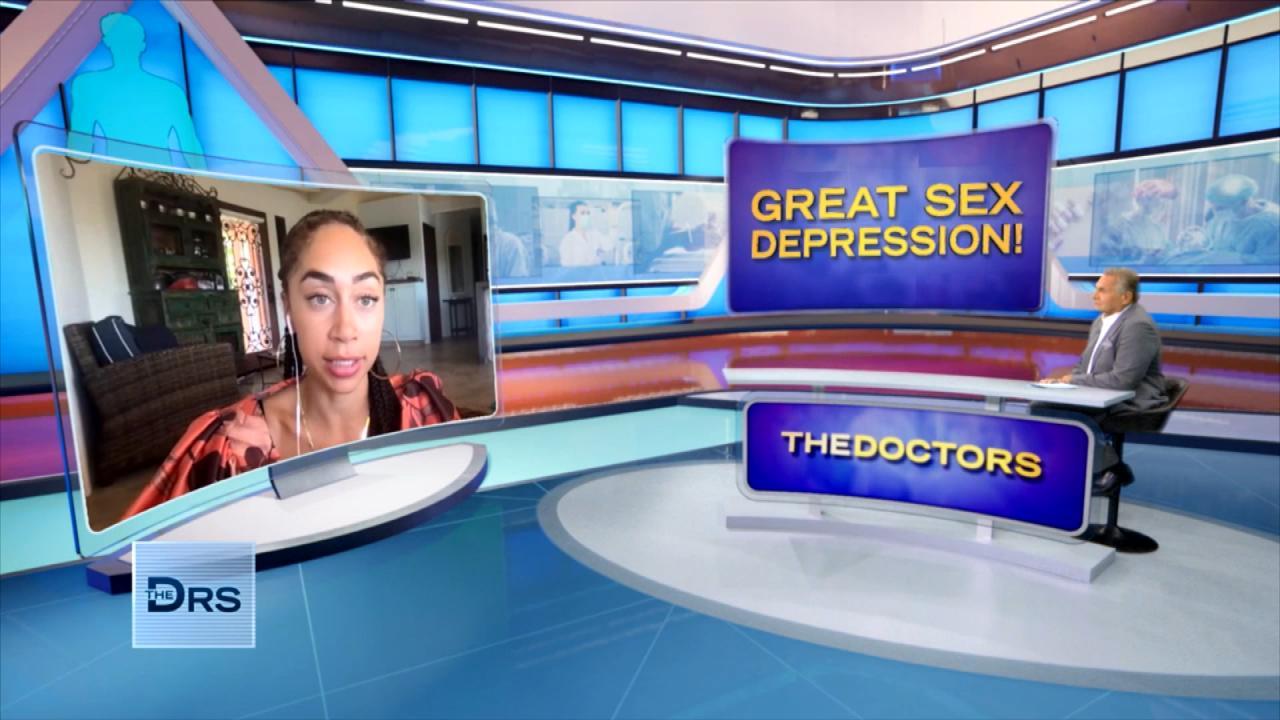 How Not Having Sex Can Impact Your Life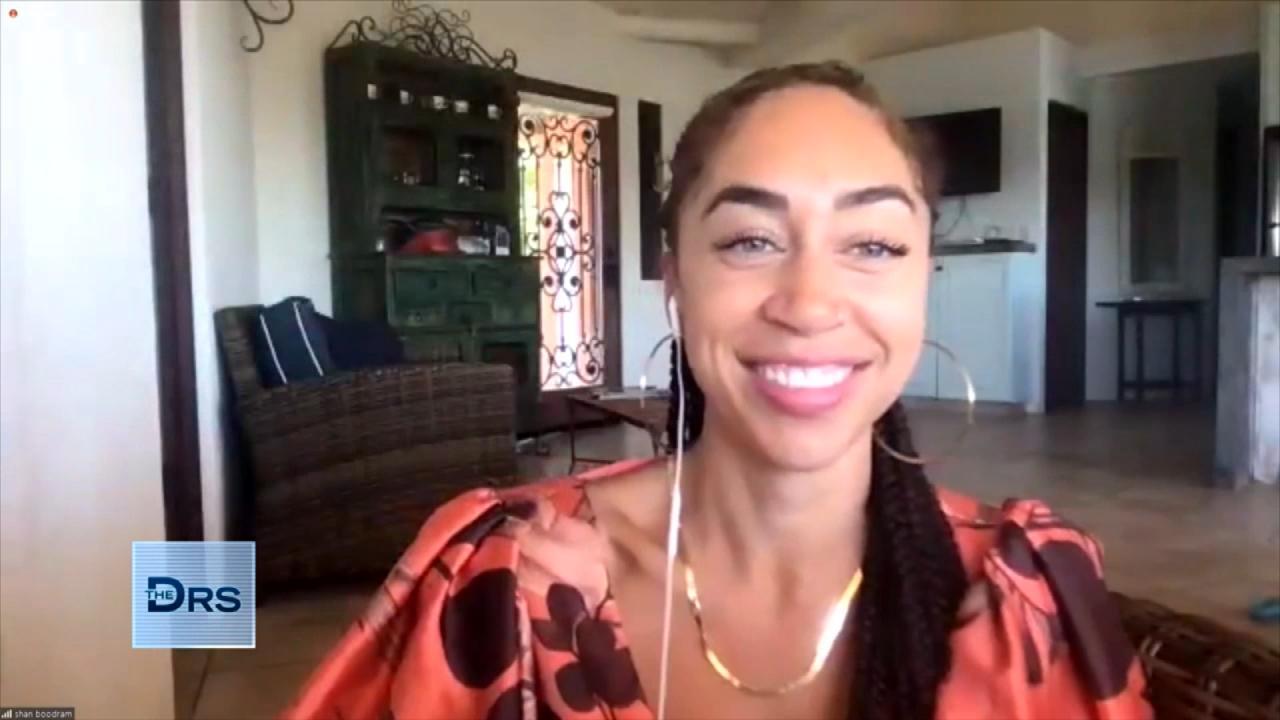 Why Are Single Adults Having Less Sex?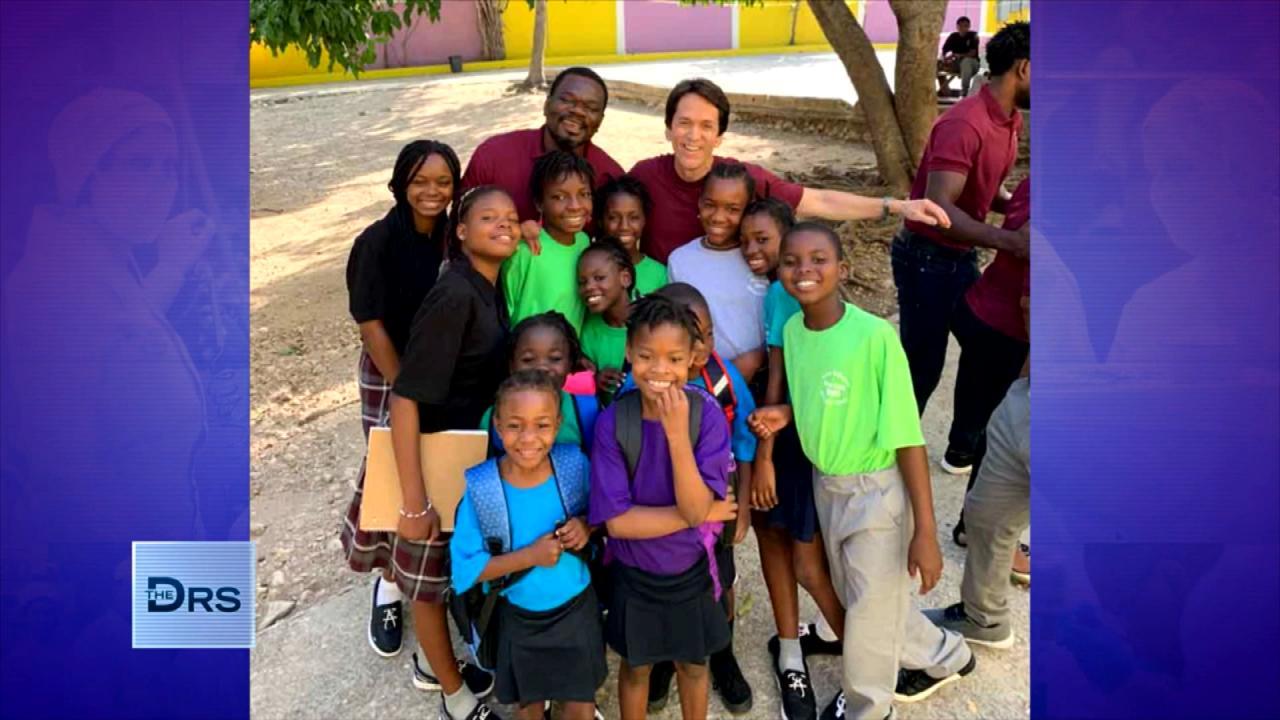 Mitch Albom Shares that Giving Back Helps Him Feel "Most Alive"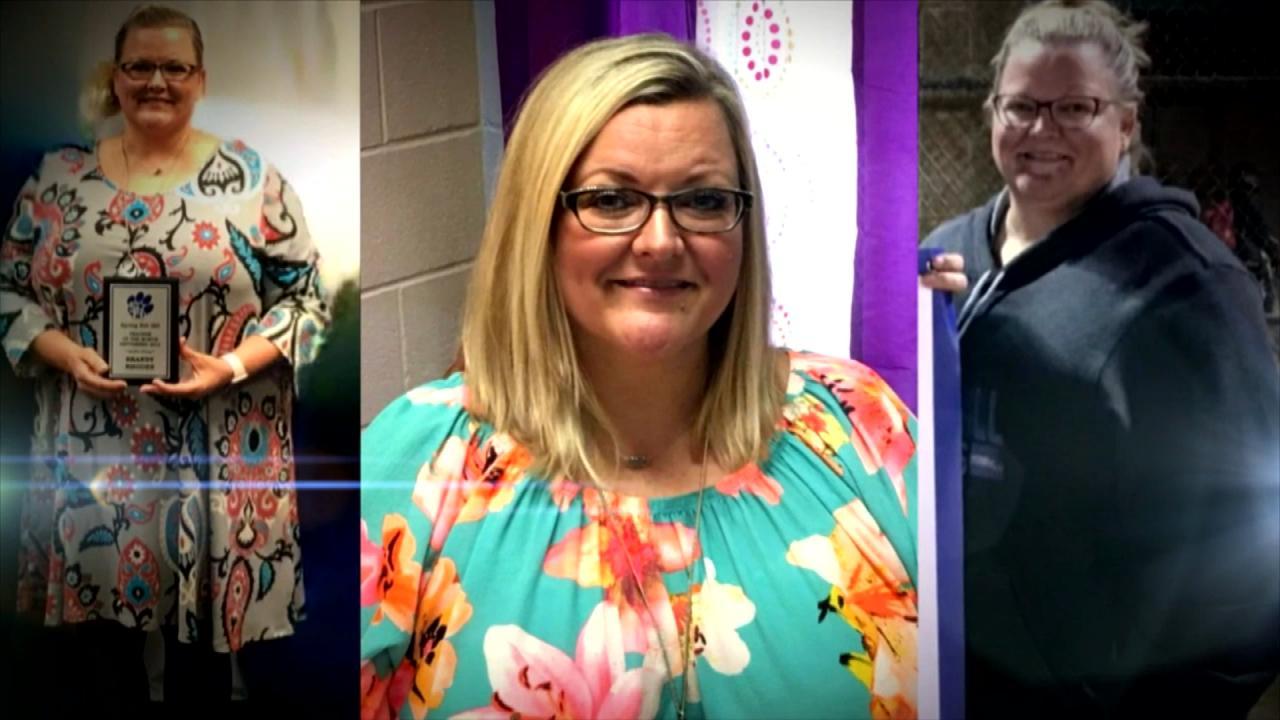 Can You Turn Your Life Around in Just 17 Days?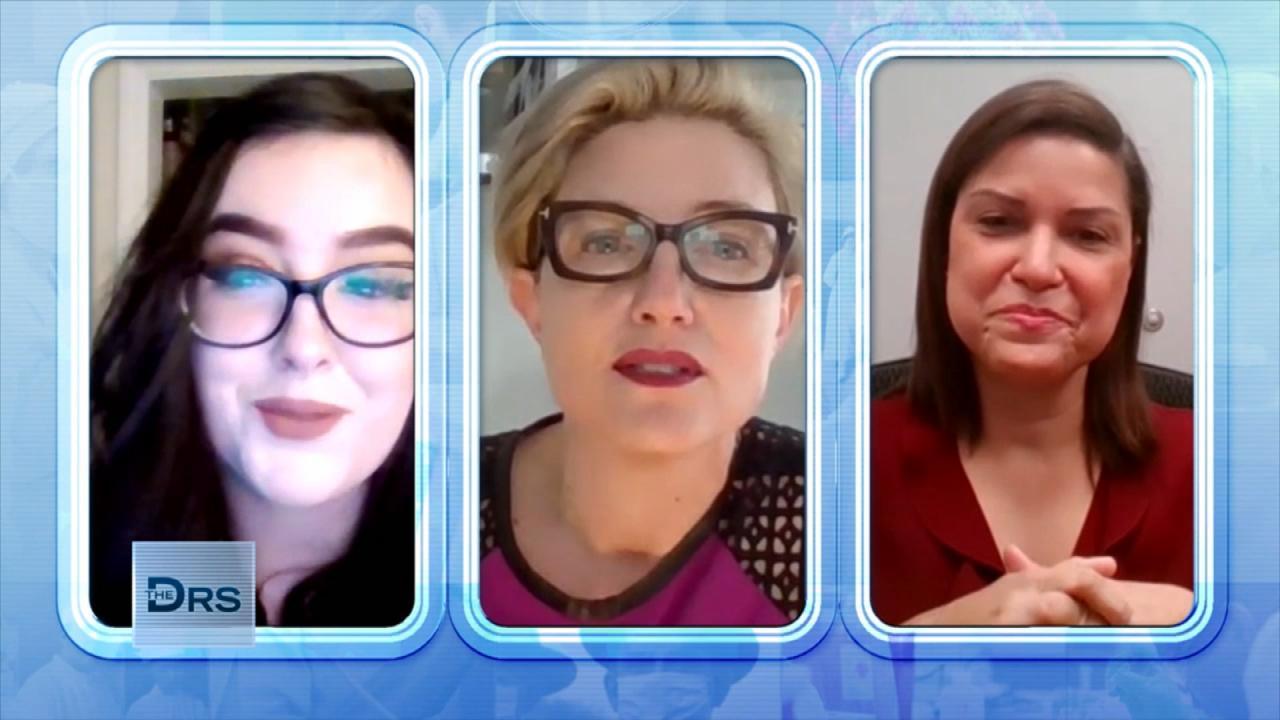 Why Would Women Consider a Permanent Birth Control Procedure?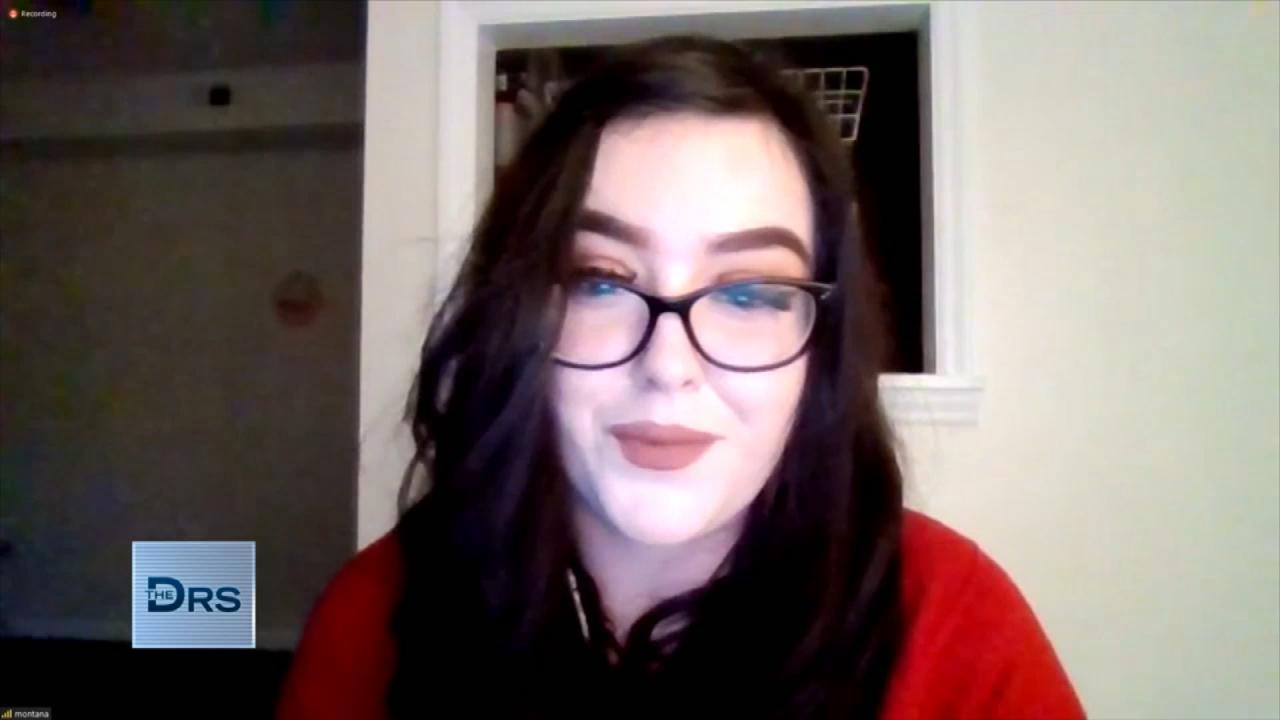 Hear Why Some Women Are Choosing to Get Sterilized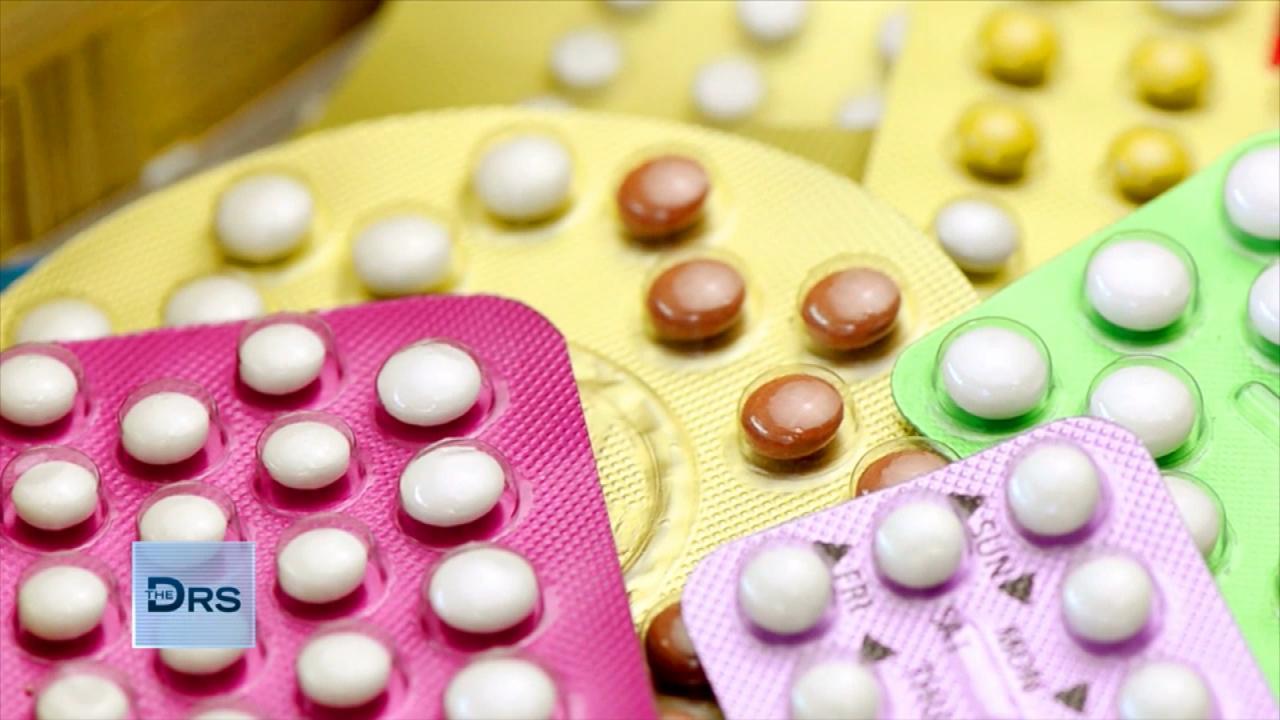 Why Some Millennials are Choosing Sterilization as Birth Control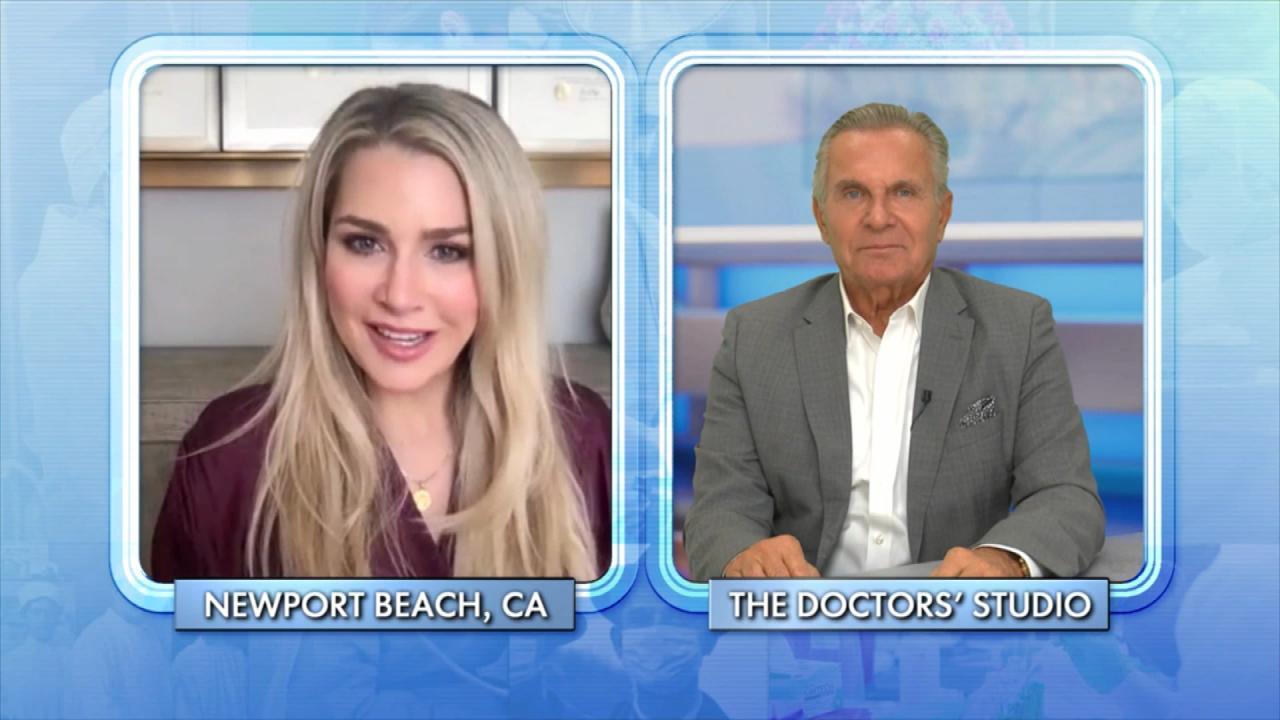 Child-Free by Choice Is a Growing Movement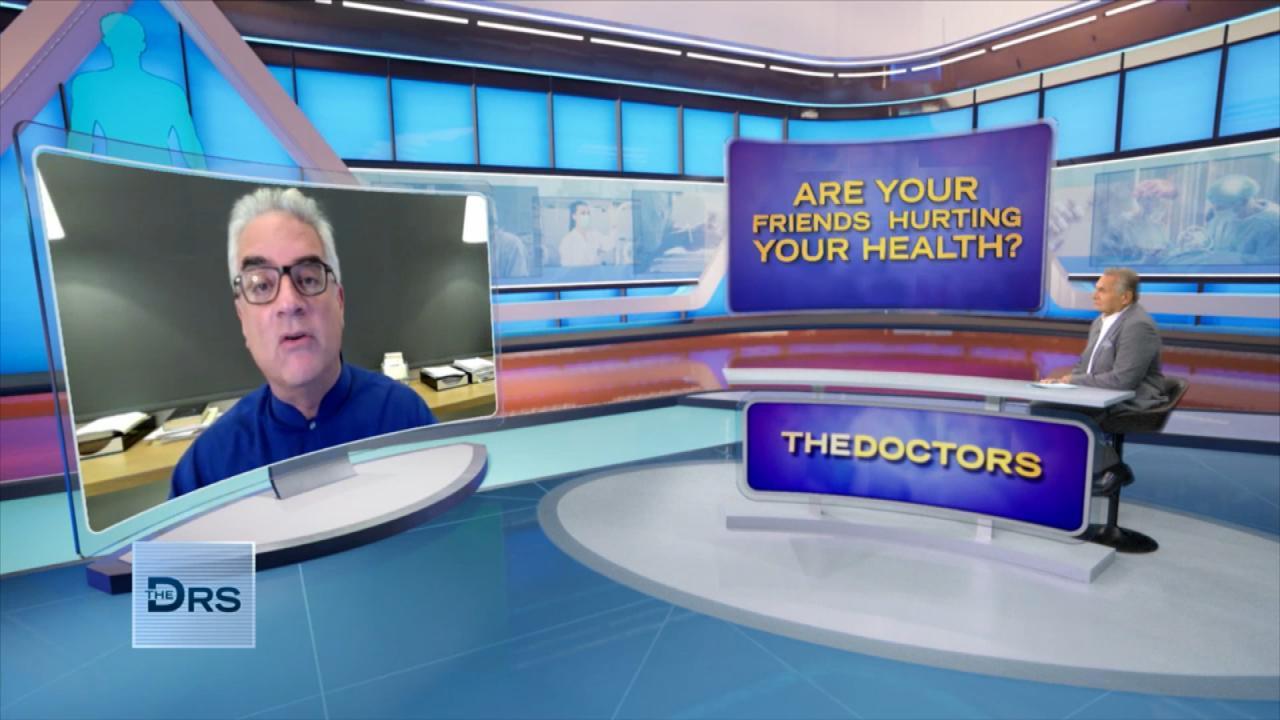 Could Your Friends Be Harmful to Your Health?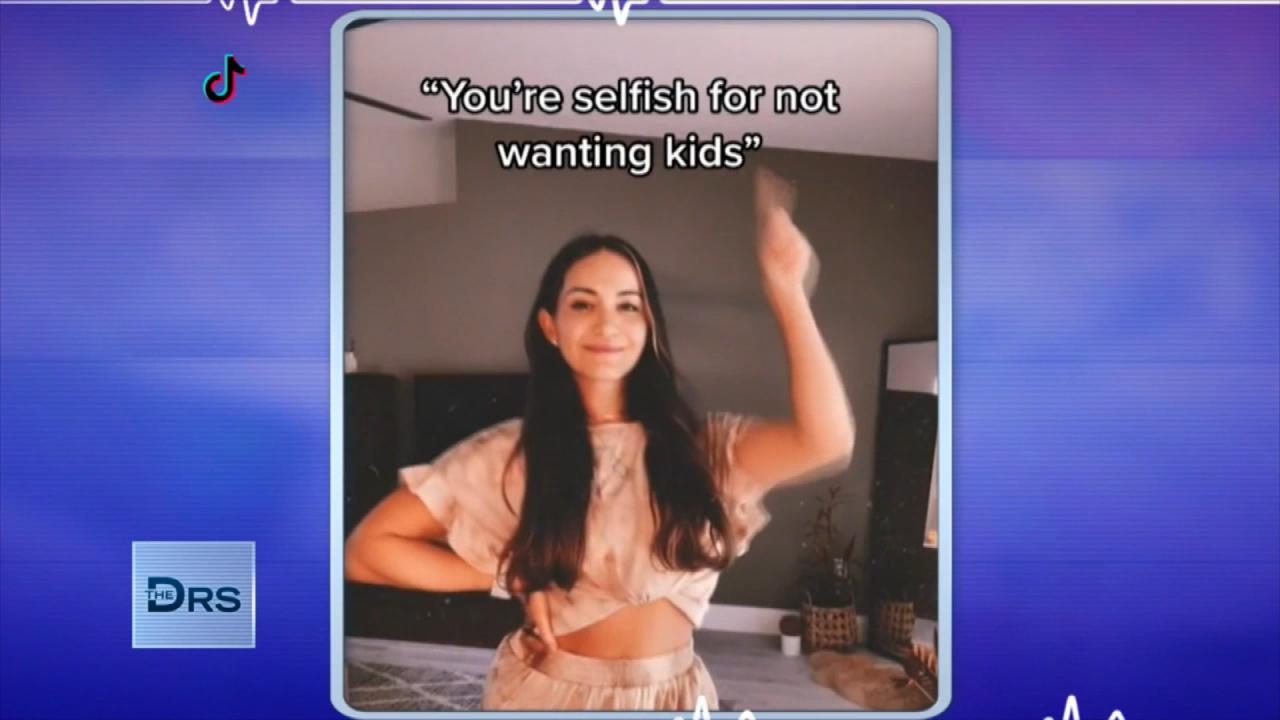 Women Should Trust Their Choice to Not Have Kids!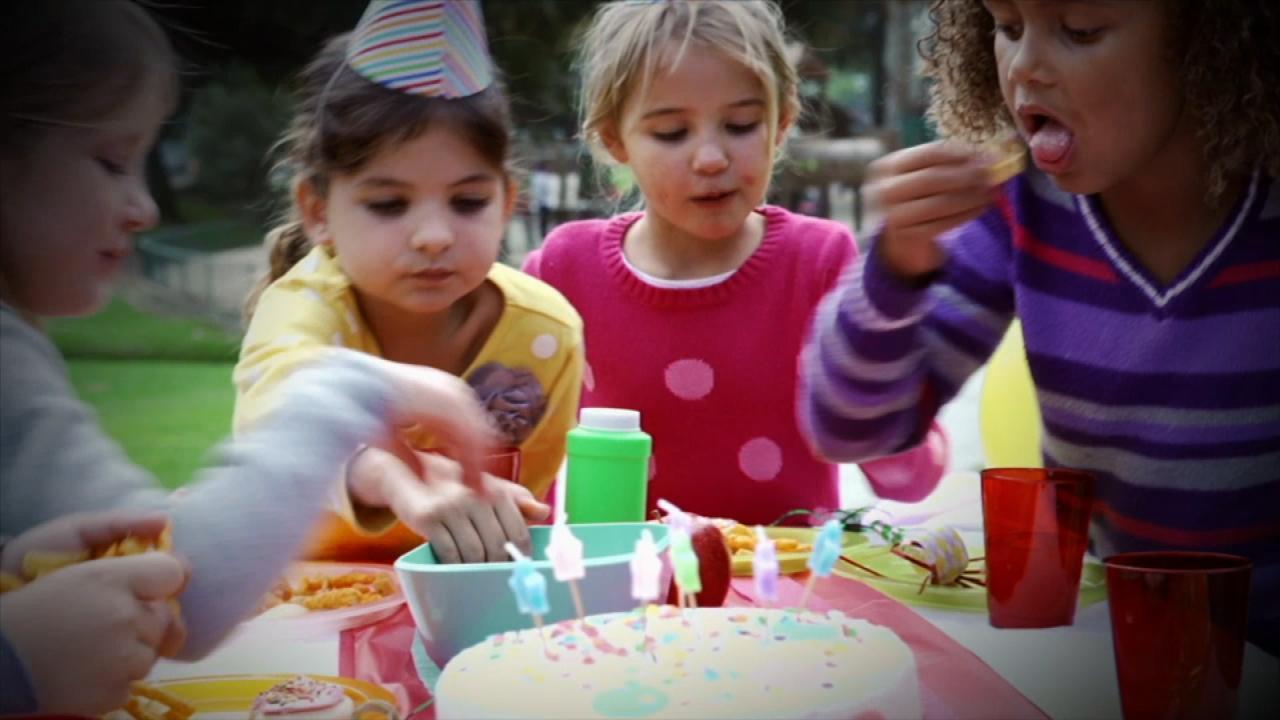 Kids Found with Metal Poisoning after Eating This at Birthday Pa…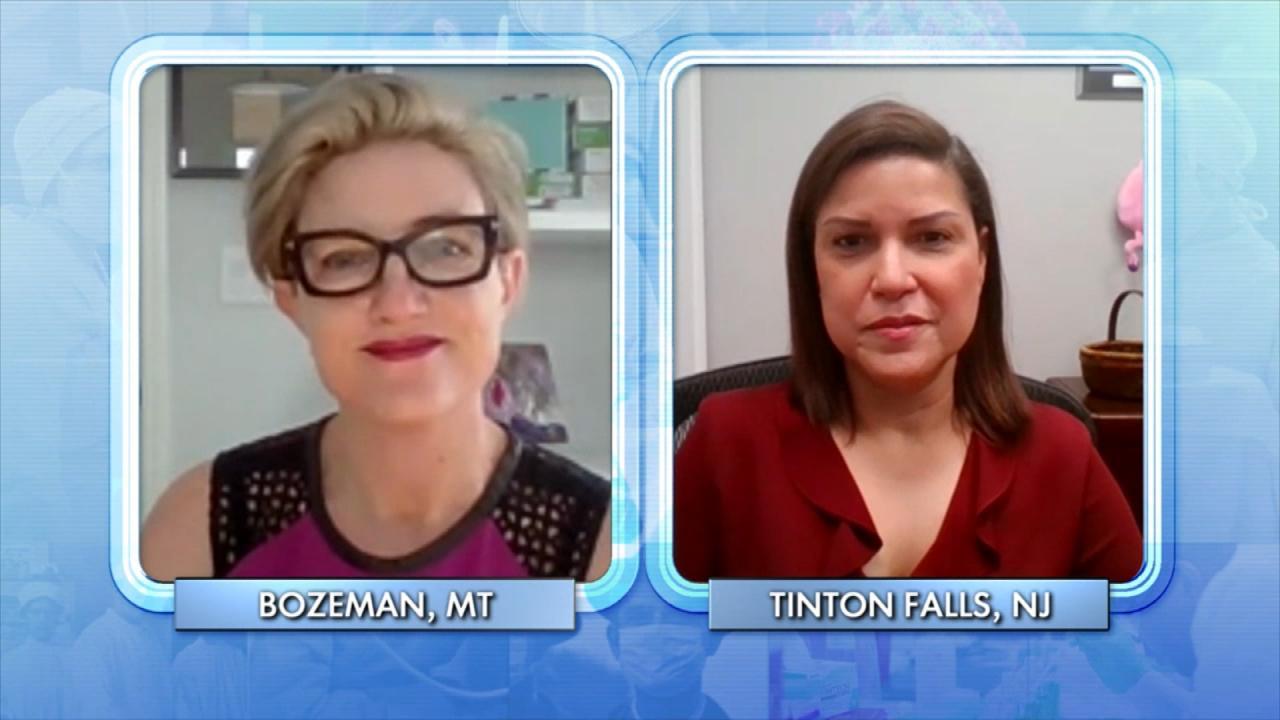 Do Doctors Have the Right to Stand in the Way of a Patient's Pla…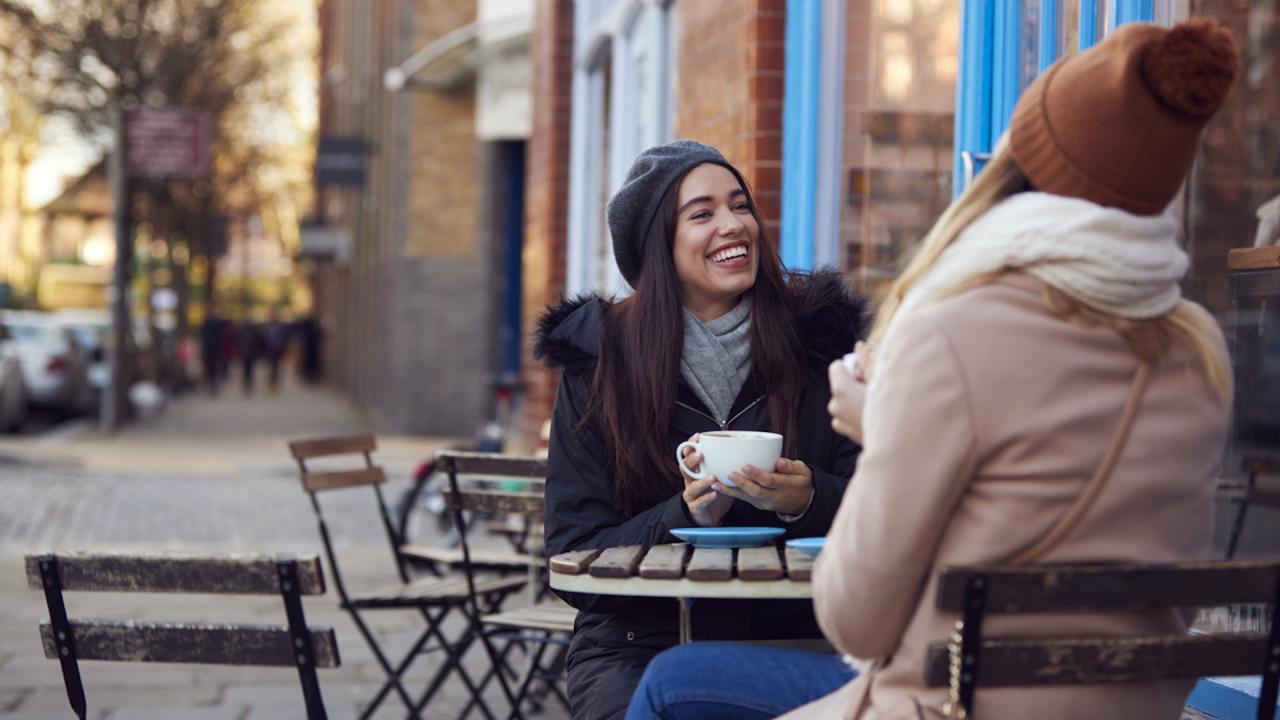 Why Do Humans Need Friends?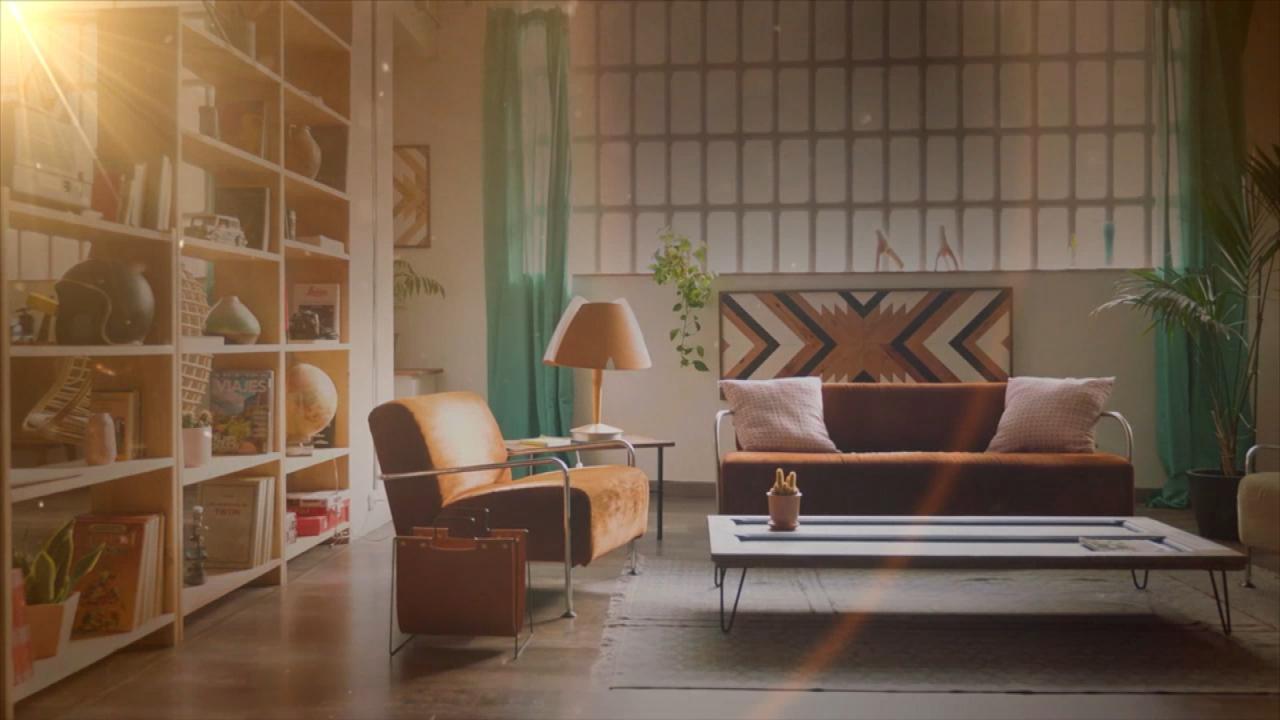 The Surprising Toxins In Your Home That Could Be Making You Sick!
The Doctors and Lennar have officially broken ground on their Million Dollar Healthy Home! The deluxe, 4-bedroom, 4-bathroom home in sunny Southern California will measure approximately 2,500 square feet and will be built using cutting-edge materials to reduce allergens and air pollution within the house. Additionally, the home will feature Lennar's next gen "home within a home" design, which offers the perfect space for a multi-generational family.
From the foundation to the air conditioning and appliances, this luxurious home will feature the latest in health-boosting technology. Lennar's new home sales consultant, Nikki Norman, explains that even the drywall will help prevent illness by actively cleaning the air and removing formaldehyde.
"We're really proud to be partnering with The Doctors to build this million dollar healthy home and to share the benefits of a new, healthy home as compared to a used home," Lennar's Chief Operating Officer Jon Jaffe says.
To enter for a chance to win The Doctors' and Lennar's Million Dollar Healthy Home, tune in to The Doctors every day through March 2015. The Doctors will reveal one clue each week – you never know which day! Submit each clue here for your chance to win! The more clues you enter, the more chances you have to win! If you miss one, try again the following week.
To learn more about The Doctors' and Lennar's Million Dollar Healthy Home Sweepstakes, click here. **This giveaway has ended.**