Surviving a Brutal Bear Attack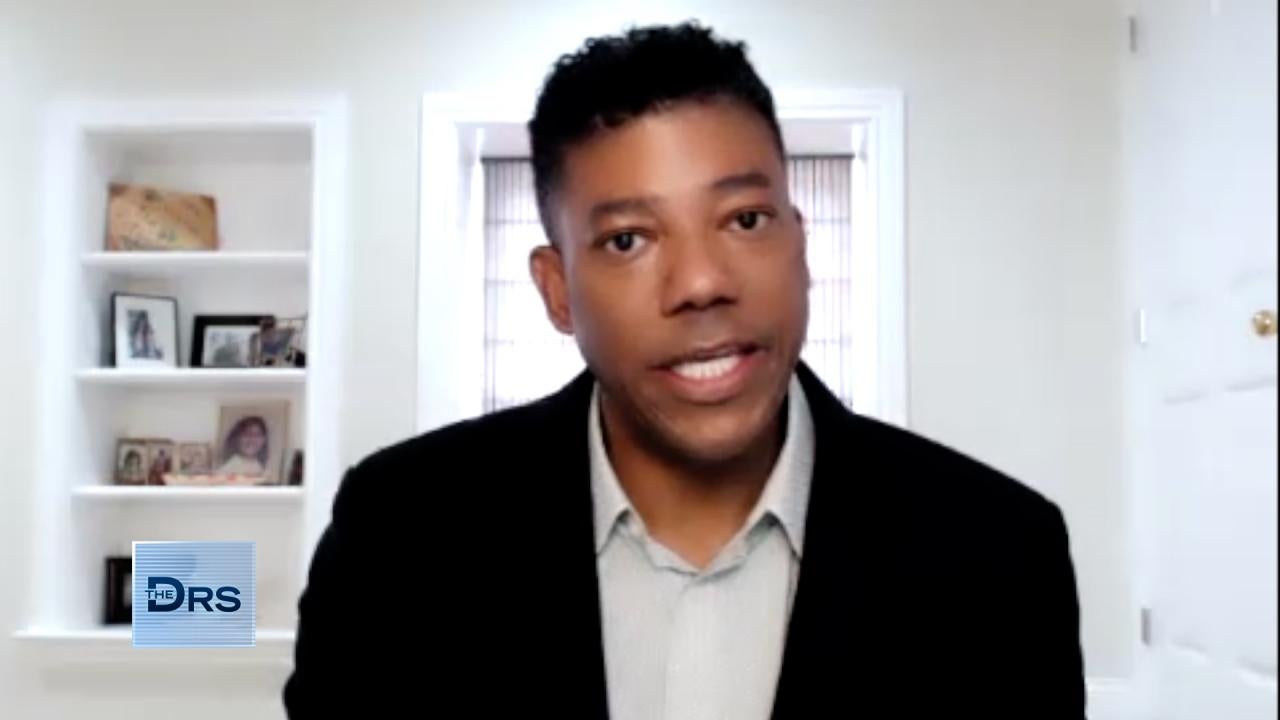 Ask an Expert: 5 Reasons There Is Blood in Your Stool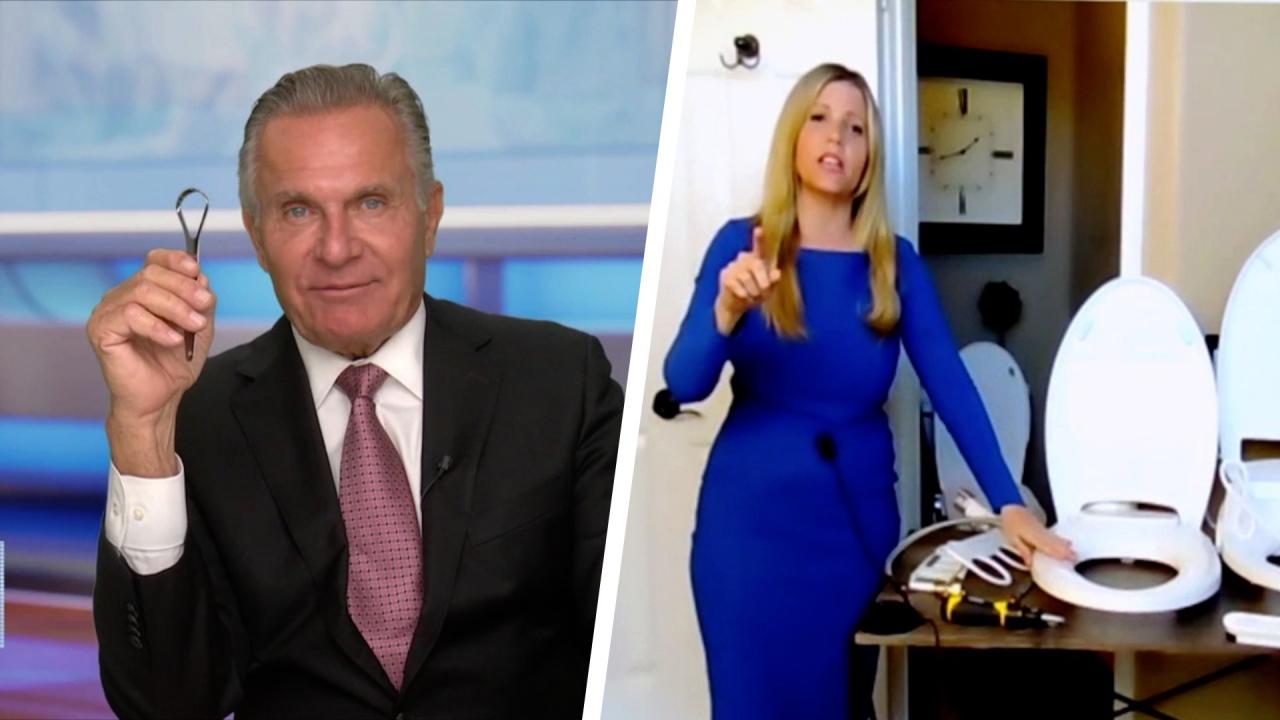 The Doctors' Favorite Products to Elevate Your Next Bathroom Tri…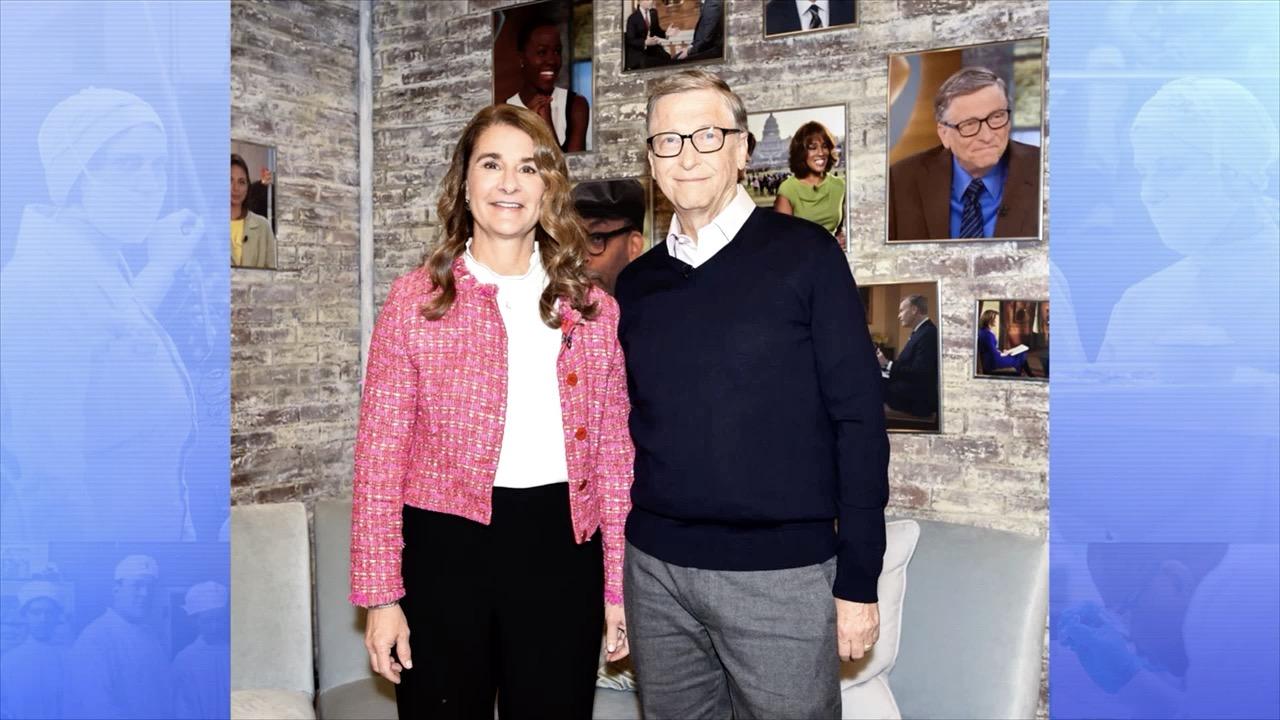 Kamala Harris and Nicole Kidman's Hair Stylist on the 'Look' Eve…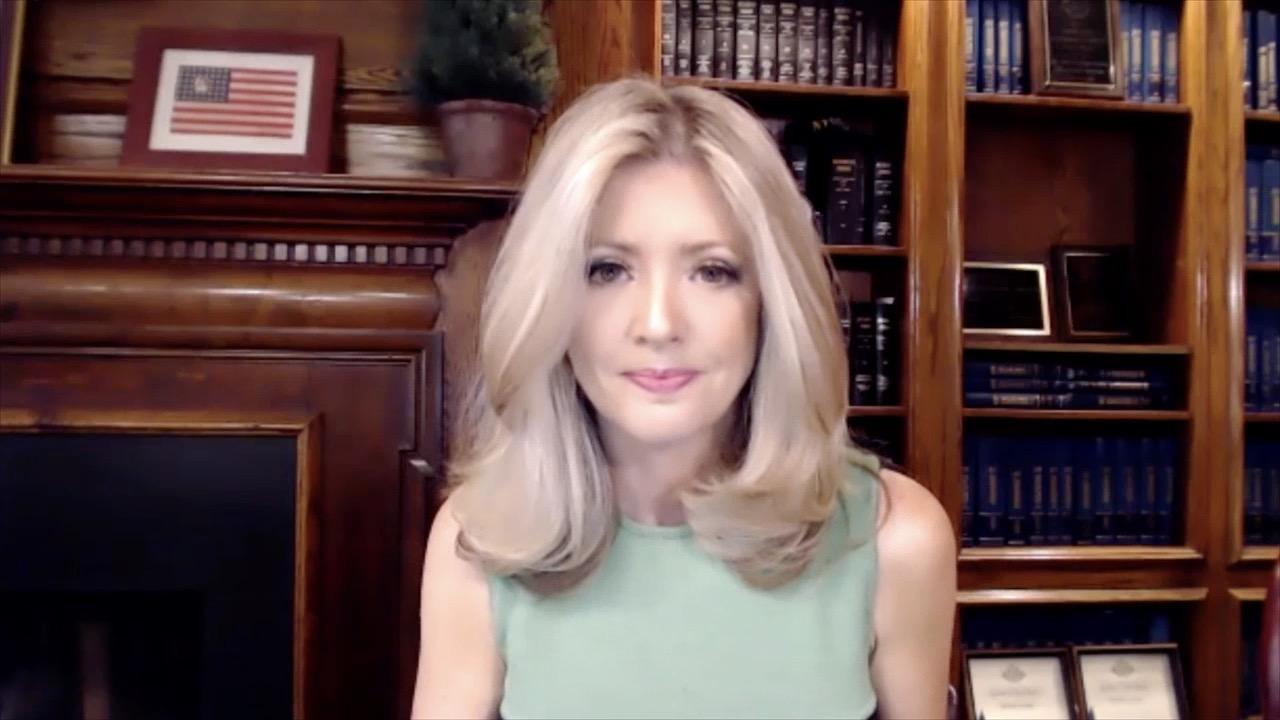 4 Relationship Issues That Could Lead to Divorce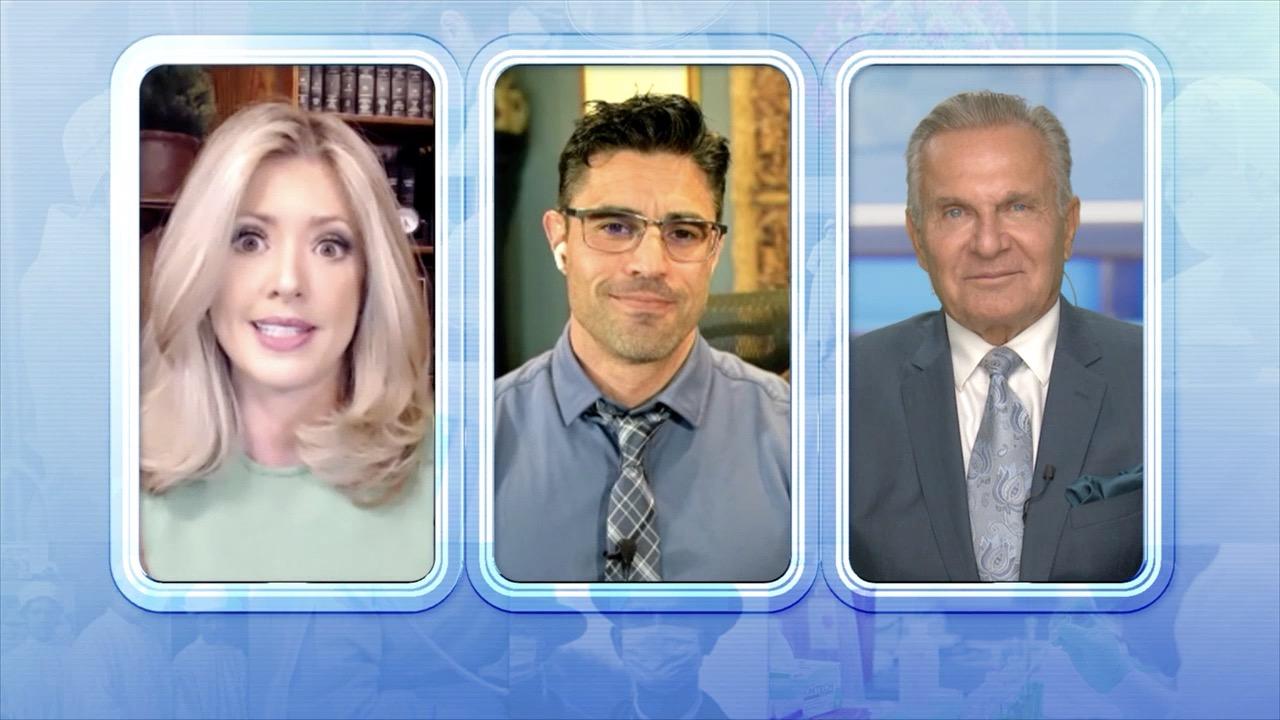 Signs Divorce Could Be a Good Option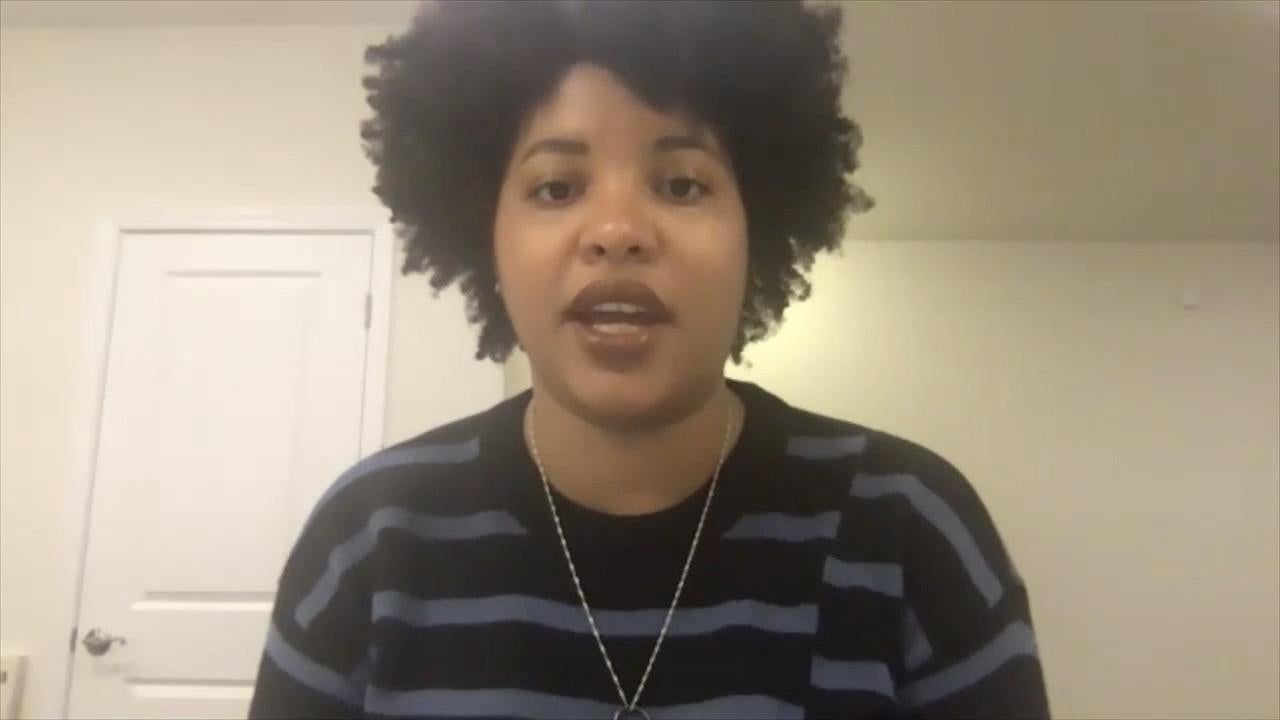 A Dinner Party to Help Ease the Pain of Grief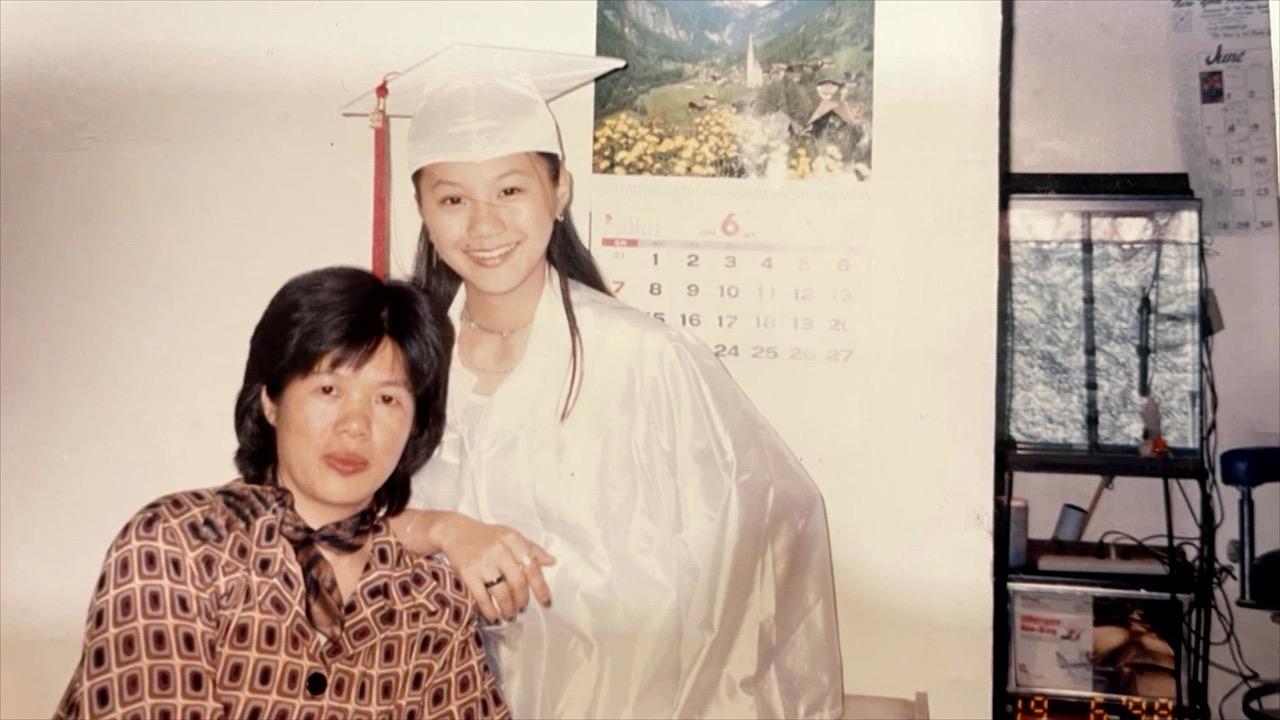 The Importance of Following Your Dreams despite Parental Support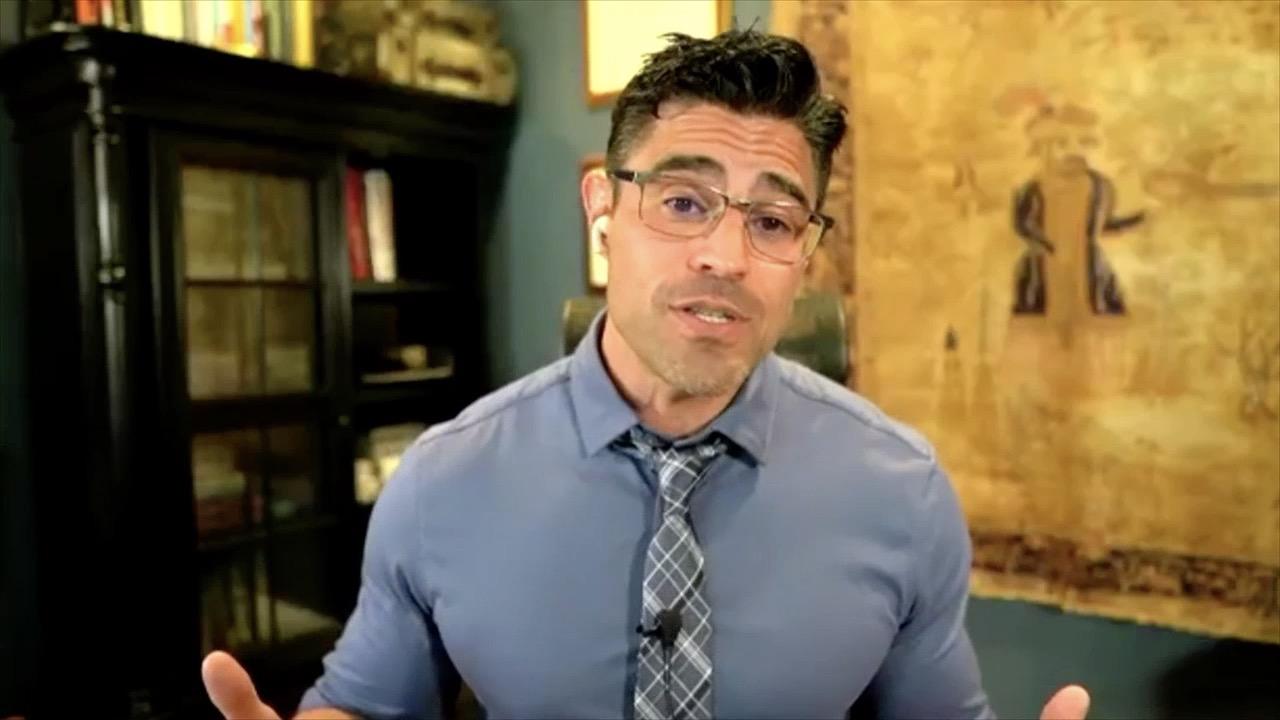 How to Guide Your Kids' Dreams!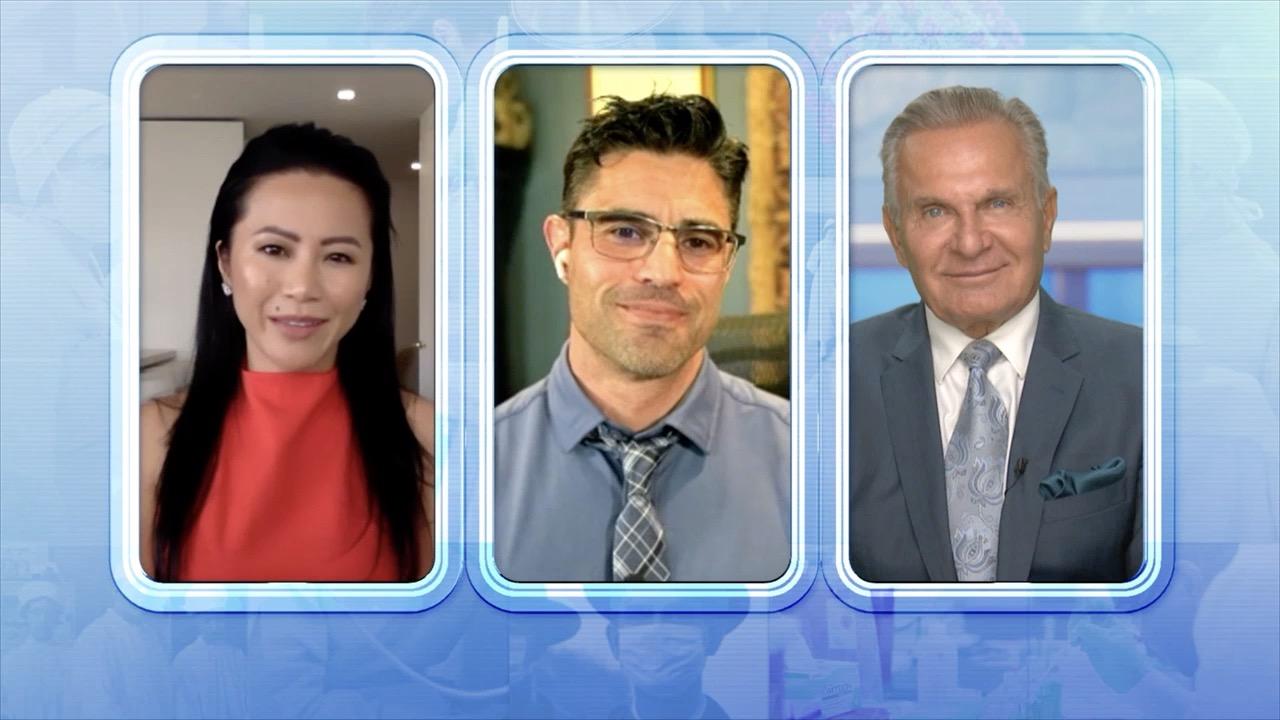 When Parental Support Causes More Harm Than Good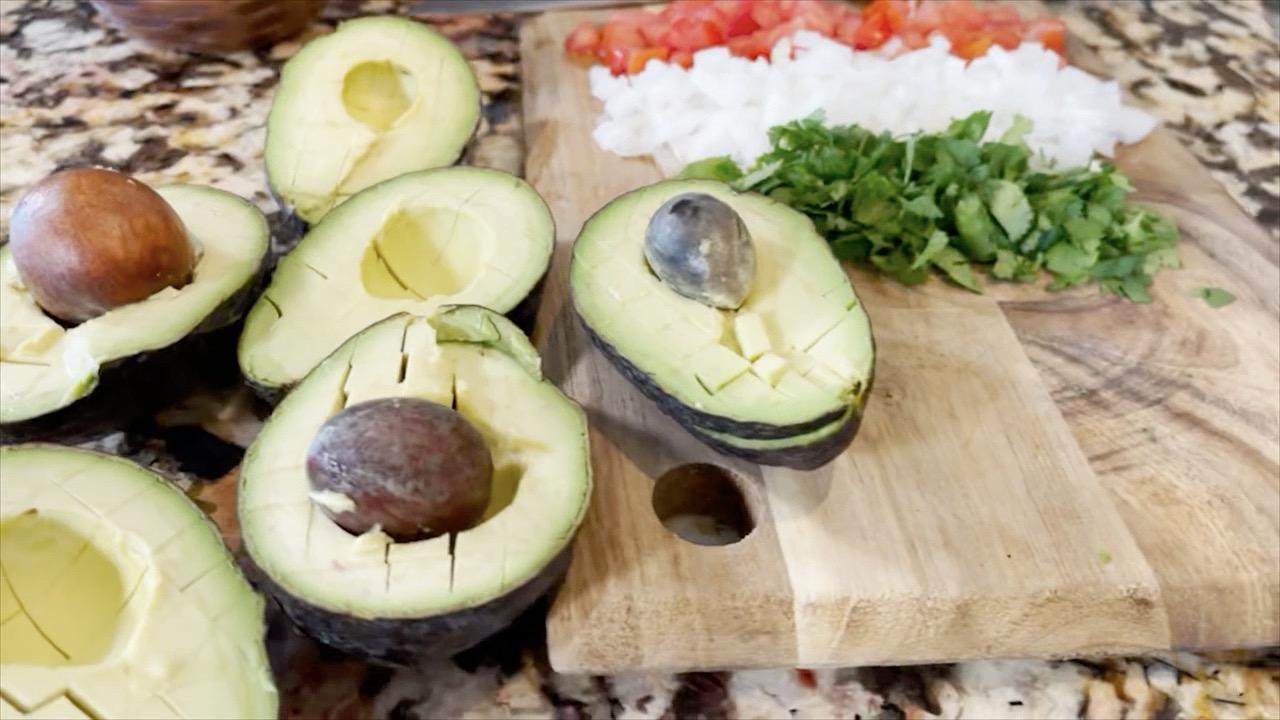 TikTok Sensation Shares Her Habanero Guacamole Recipe!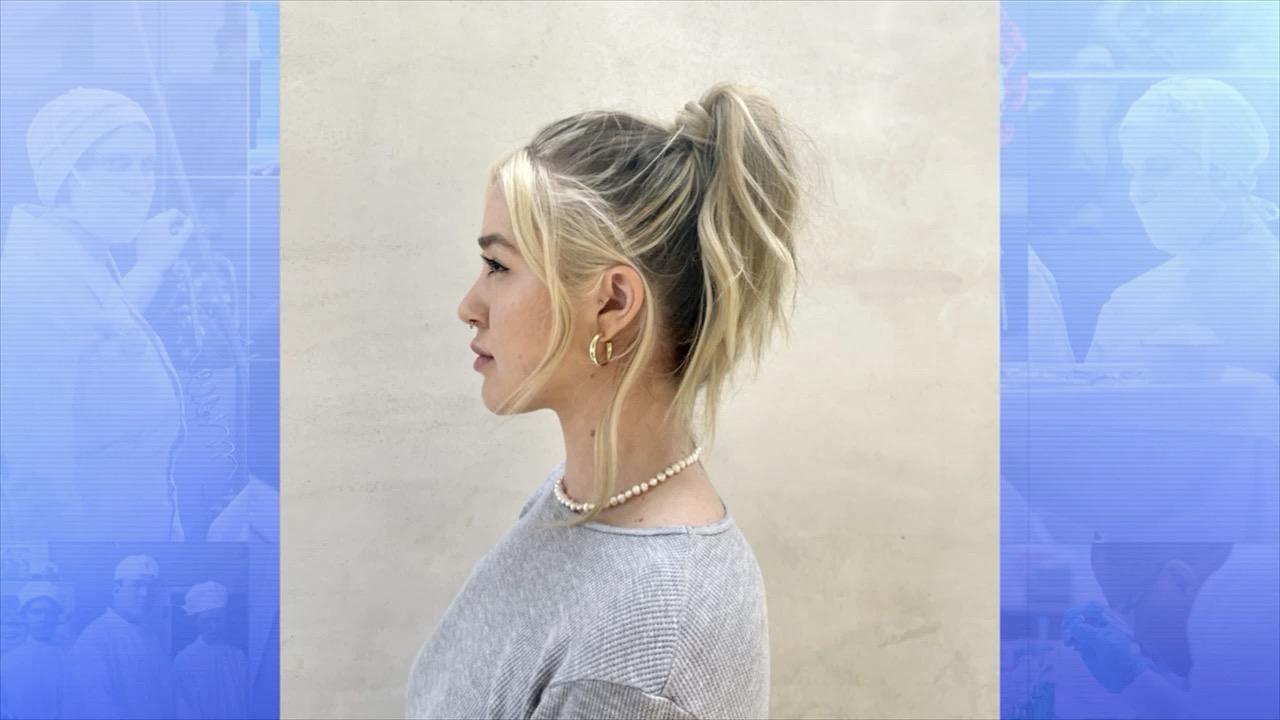 3 Easy Hair Trends for the Summer!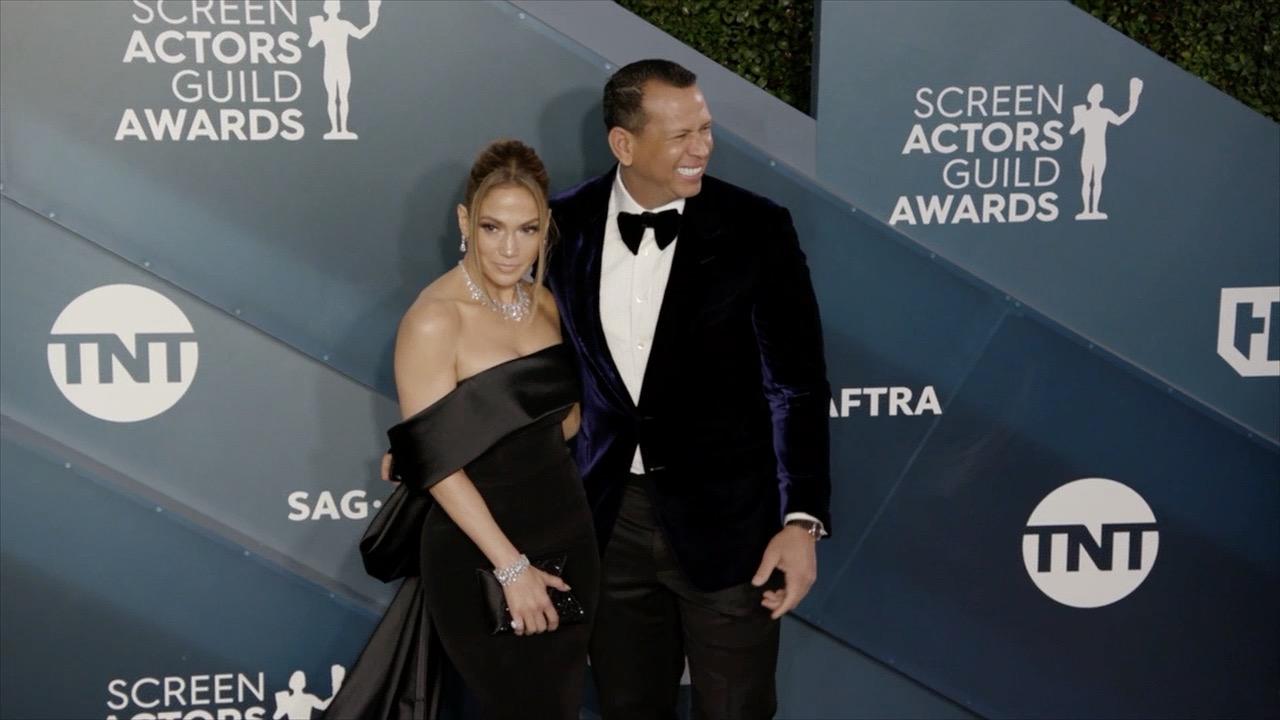 Are Post-Pandemic Divorce Rates on the Rise?
When Jessica went out for her routine morning jog down a woodsy trail she had traversed many times before, she never expected her life would be in danger. Twenty minutes into her run, she suddenly was stopped in her tracks. A grizzly bear cub had wandered out from the brush. Moments later, the animal's mother emerged.
Before Jessica had time to react, the bear charged. Jessica was knocked to the ground and the bear began brutally attacking her. "My eyes were closed the entire time," she recalls. "I didn't scream. The only thing I know I was thinking was [that] I was going to die. When she finally left me, I was in a fetal position."
After the bear and her cub had moved on, Jessica managed to stand up. Her right leg was severely wounded and she felt blood flowing down her face and neck. Jessica almost collapsed several times as she slowly hobbled back to the main road. Roughly 30 minutes later, she waved down a man in a pickup truck, who drove her to the hospital.
The mauling left Jessica with large lacerations on her scalp and legs, and deep punctures in her buttocks. Her right ear and her pulmonary artery also were nearly severed. Despite the extensive injuries she sustained, Jessica was able to make a full recovery. Looking back on the traumatic experience, she says, "I feel I'm in overtime, because I very well know life can be short."
In the event of an encounter with an aggressive bear, the natural instinct might be to run; however, the odds of escaping the animal on foot are slim to none.
"There's a reason why Jessica is alive. She did the exact thing that you need to do in that situation," says survival expert Creek Stewart. "You need to communicate to that bear that you are no longer a threat to it or the cub, and the way to do that is to play dead."
According to Stewart, the best way to survive a bear attack is to lie face down with fingers interlocked behind the neck. "Its kill strategy is to bite the nape of the neck and crush the spinal cord," he explains. "Spread your legs, so that the bear can't turn you over and expose your vital organs, and you've got to wait it out. You've just got to get brutalized until that bear stops and walks away."
Related: