The Dog that Refused to Die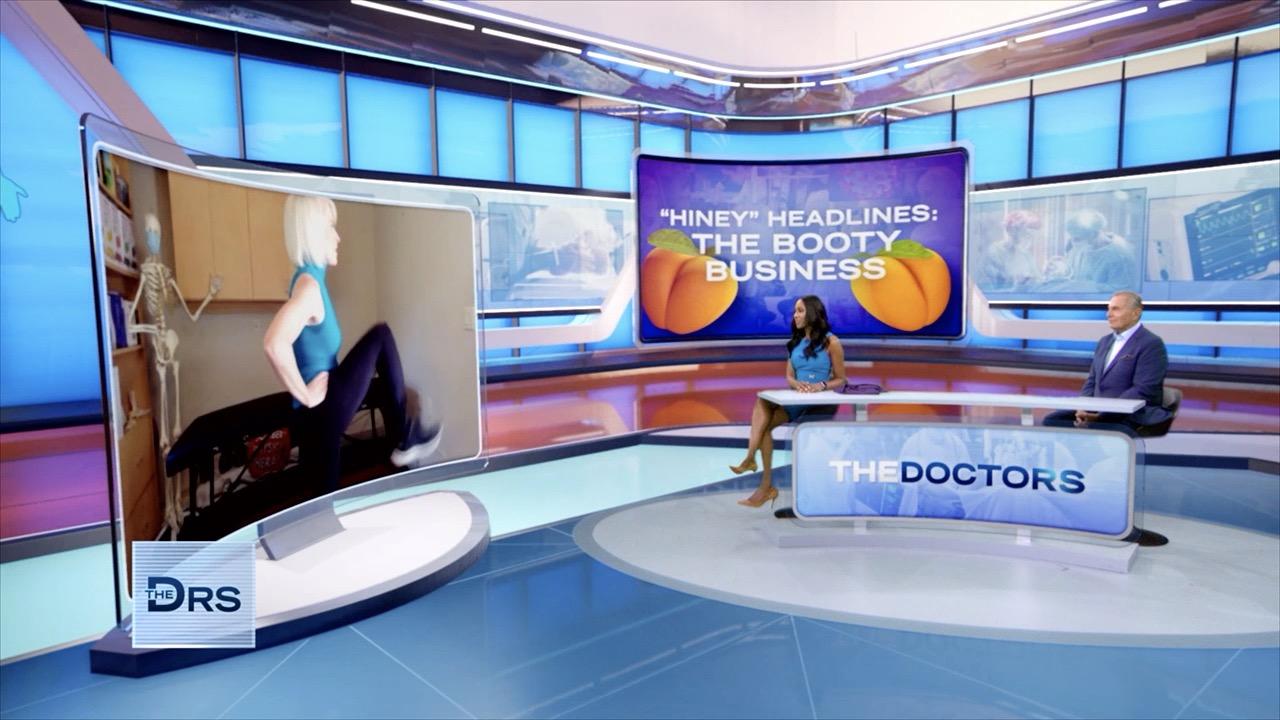 How to Tell if You Have Symptoms of Dead Butt Syndrome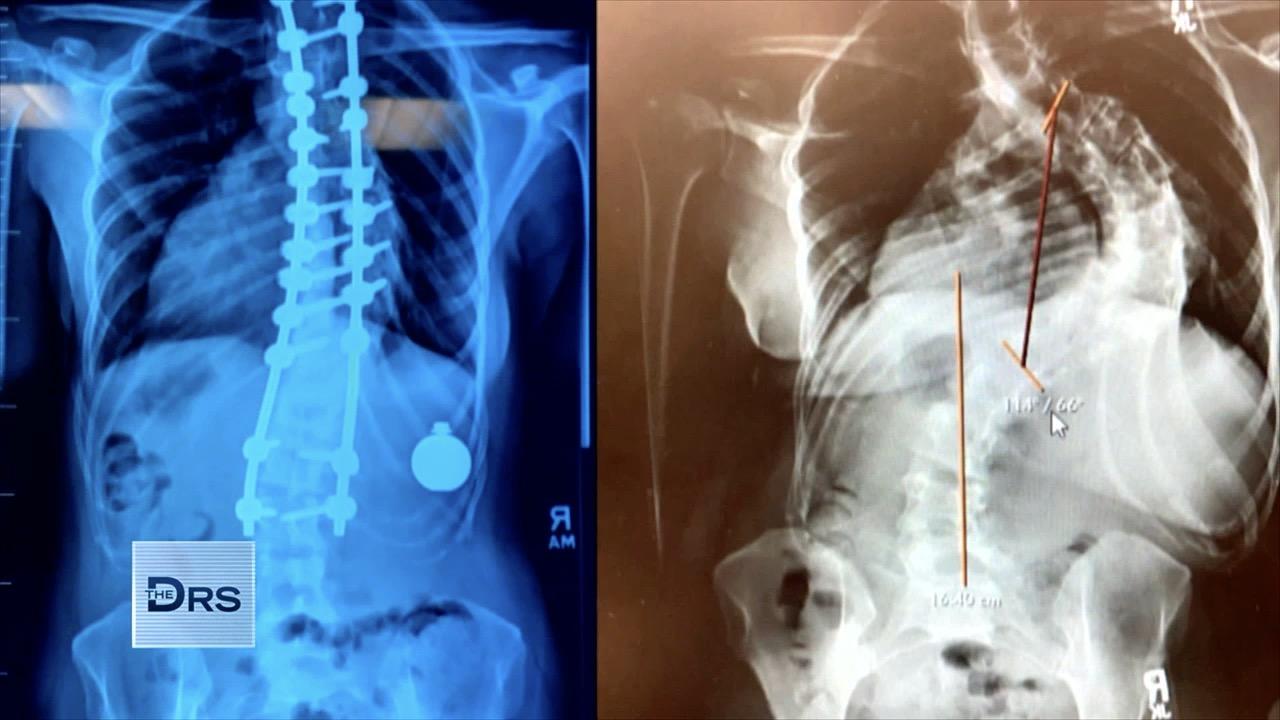 Woman Underwent Life-Changing Surgeries to Correct Her Extreme S…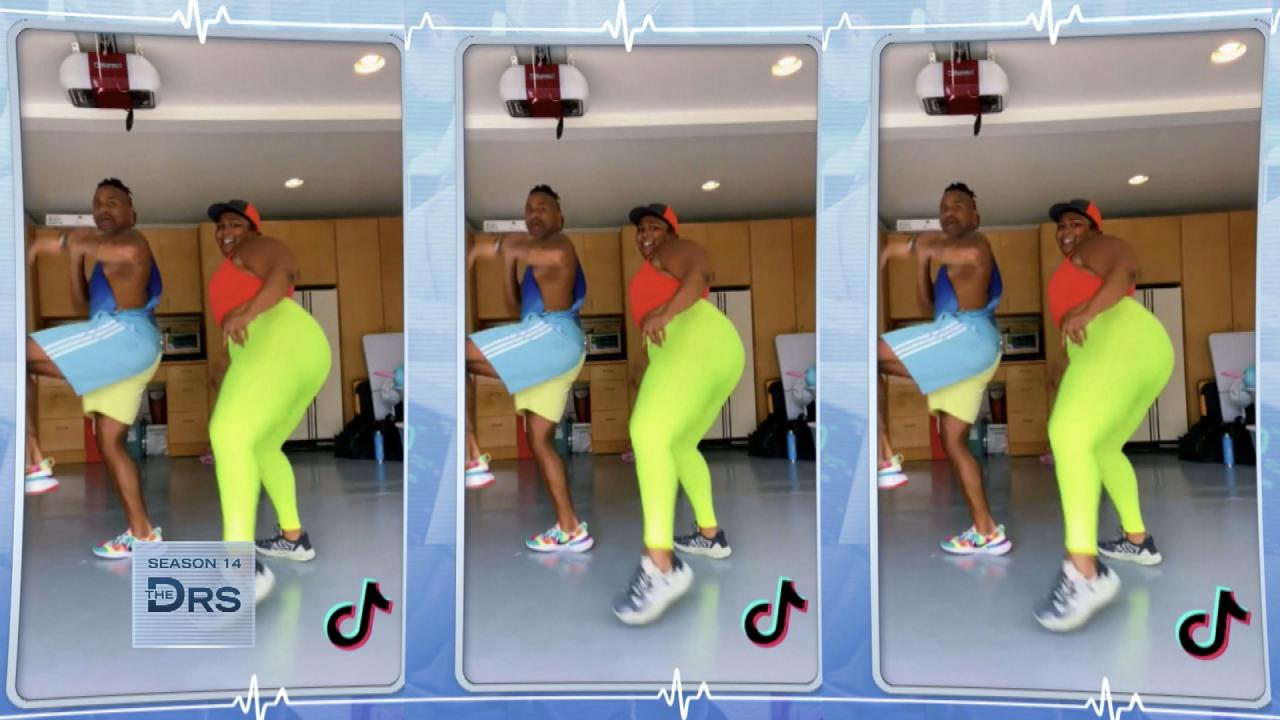 Boost Your Tush with a Pair of Leggings?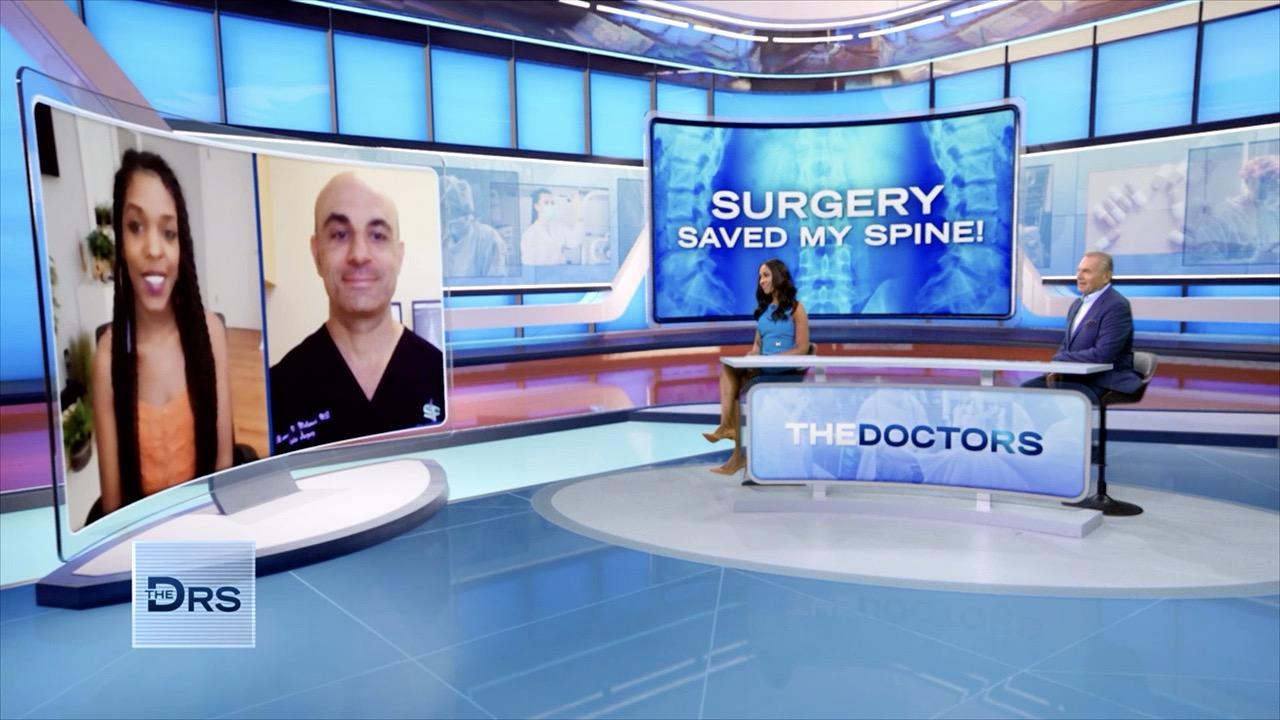 Hear about the Difficult Scoliosis Surgeries That Changed One Wo…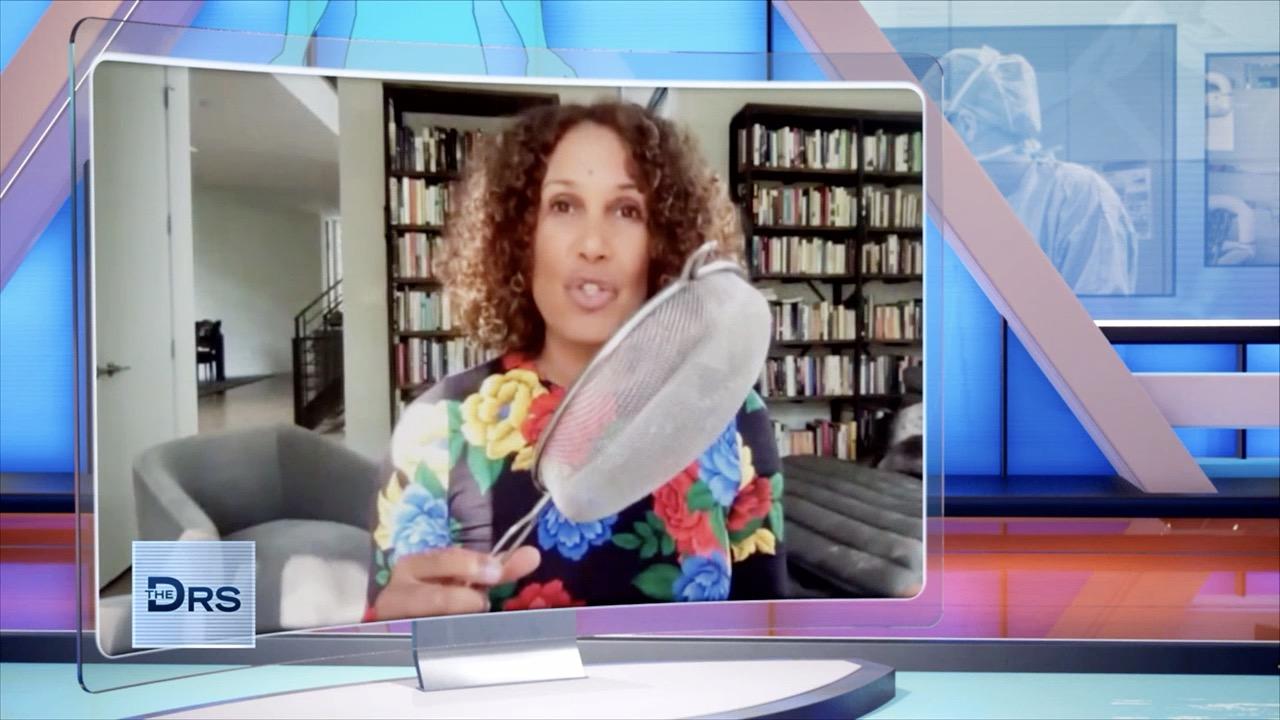 Is It Possible for Humans to Breathe through Their Butt?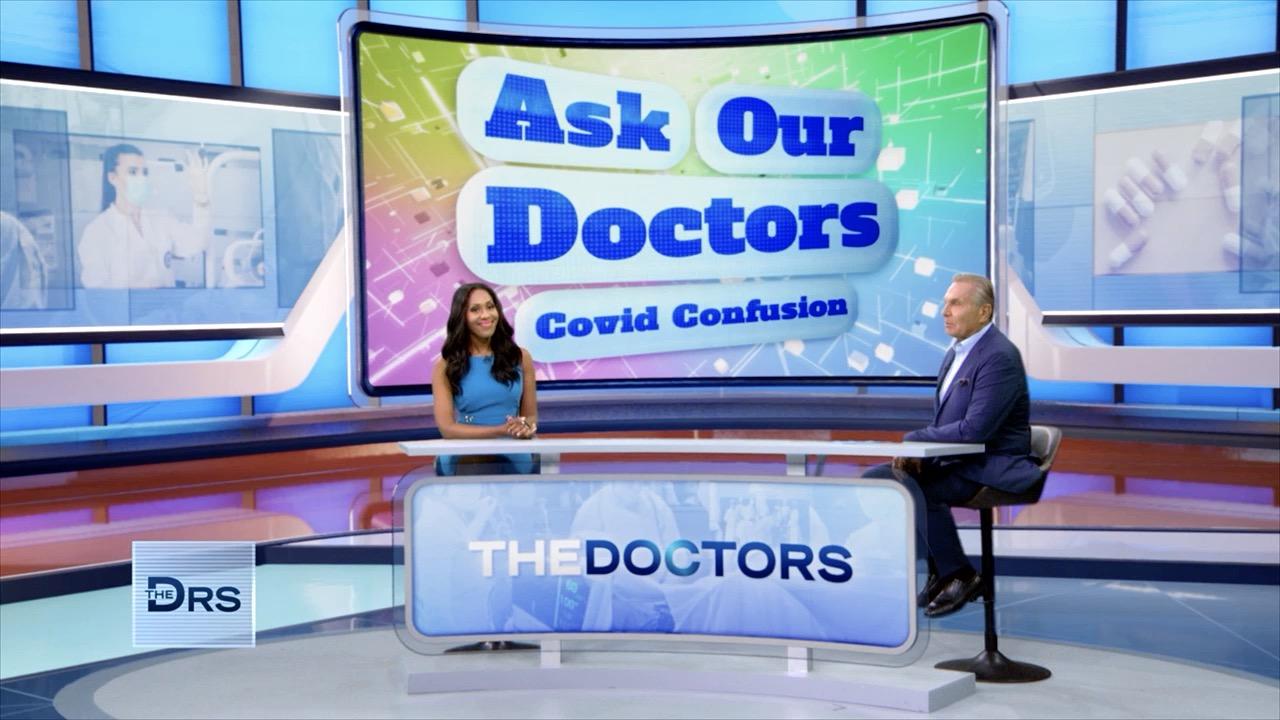 Your COVID-19 Questions Answered!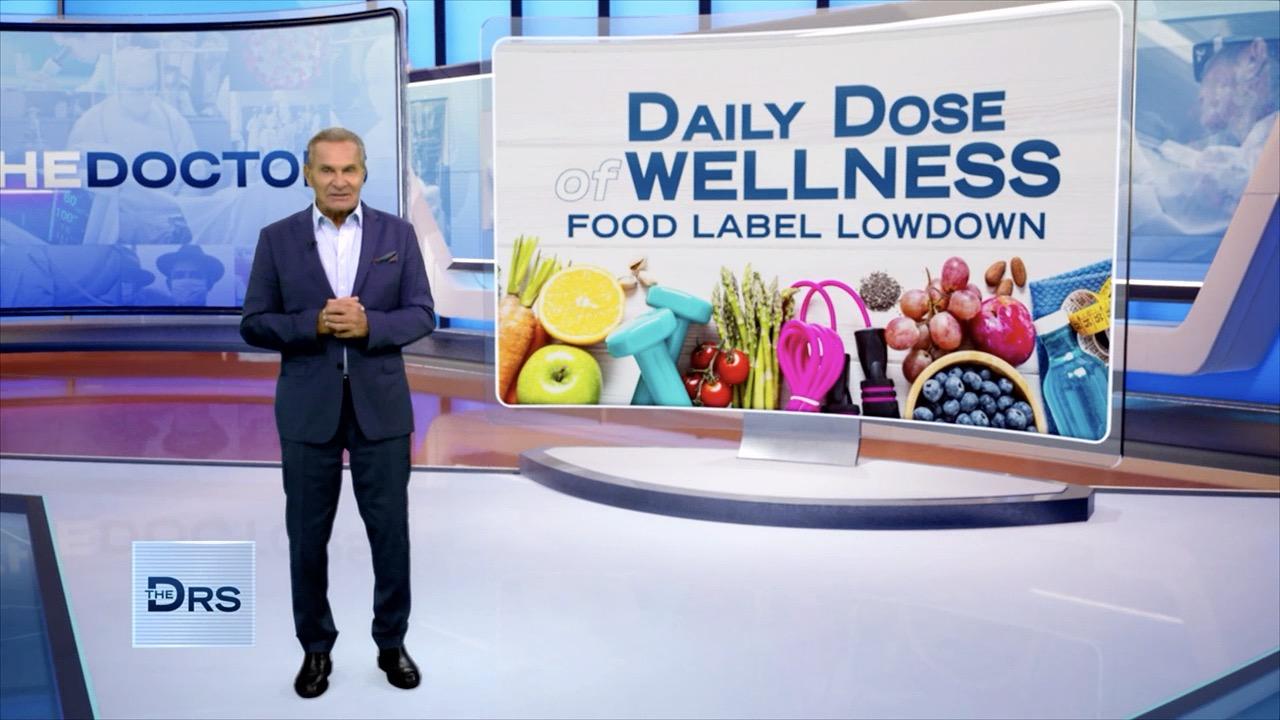 What You Need to Know about Common Food Labels!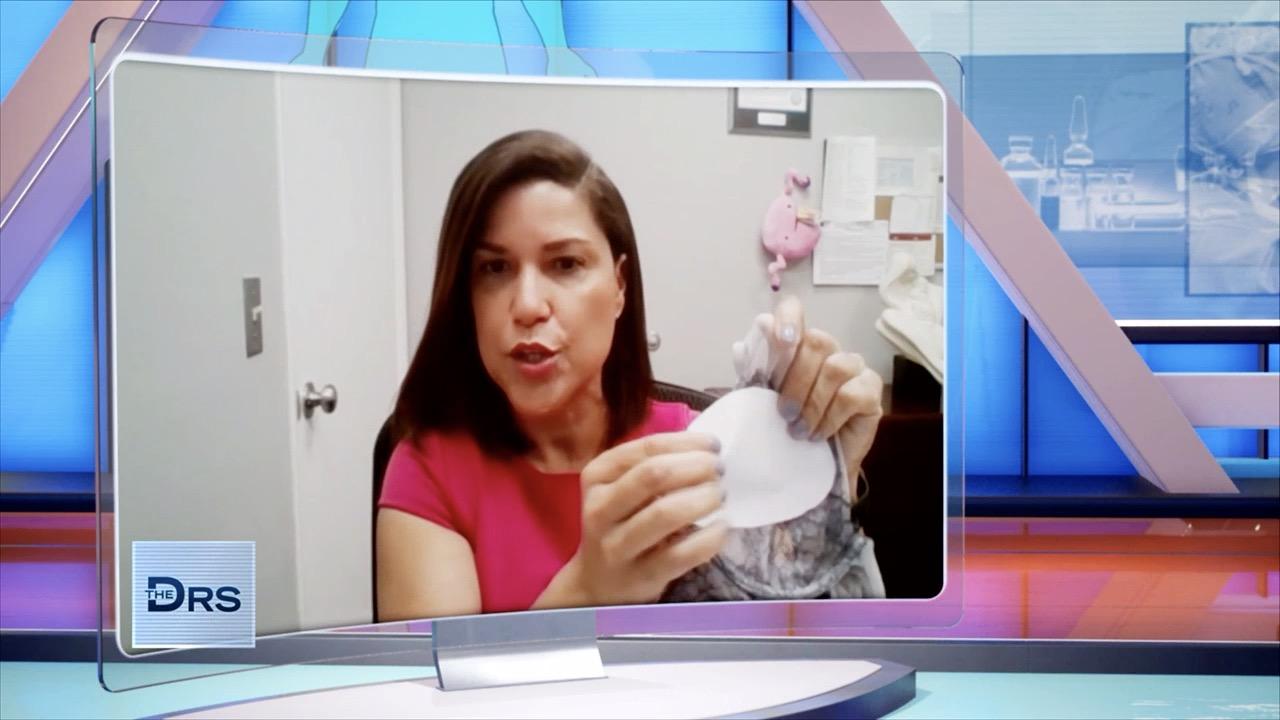 Will Going Braless Cause Your Breasts to Sag?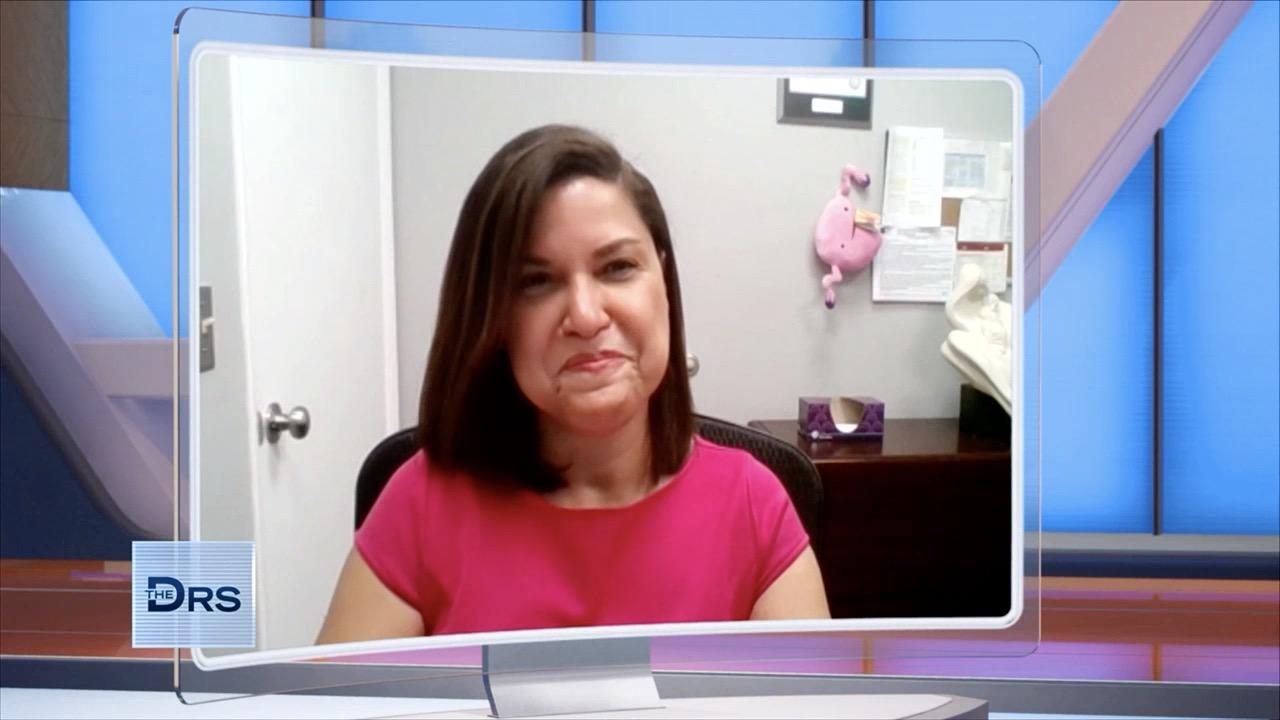 Should You Wear Your Bra to Bed?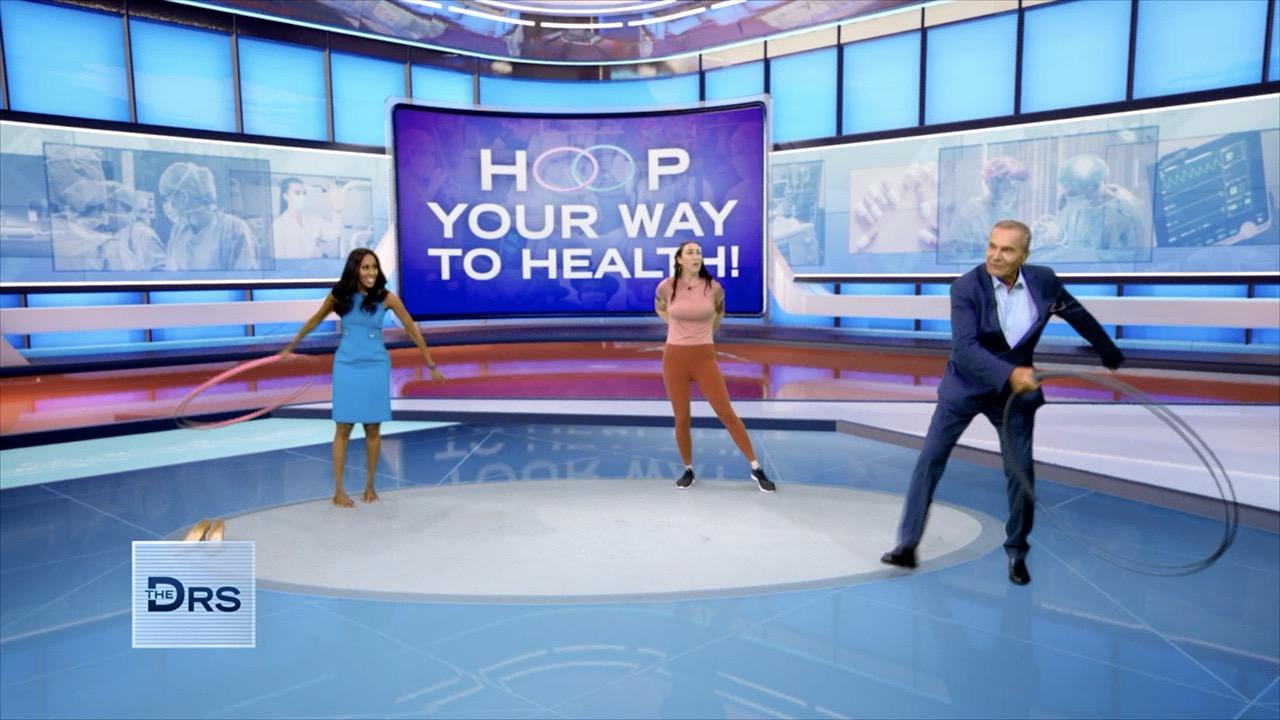 The Calorie Burning Benefits of Hula Hooping!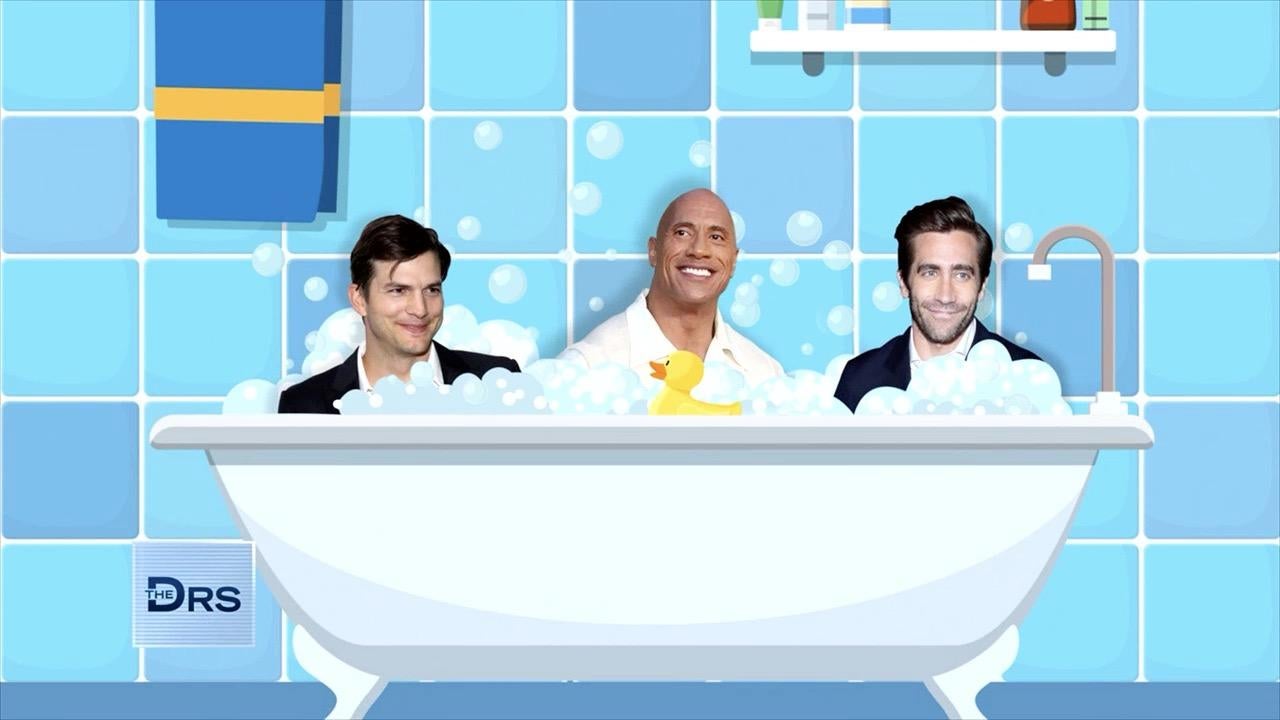 How Often Should You Be Showering?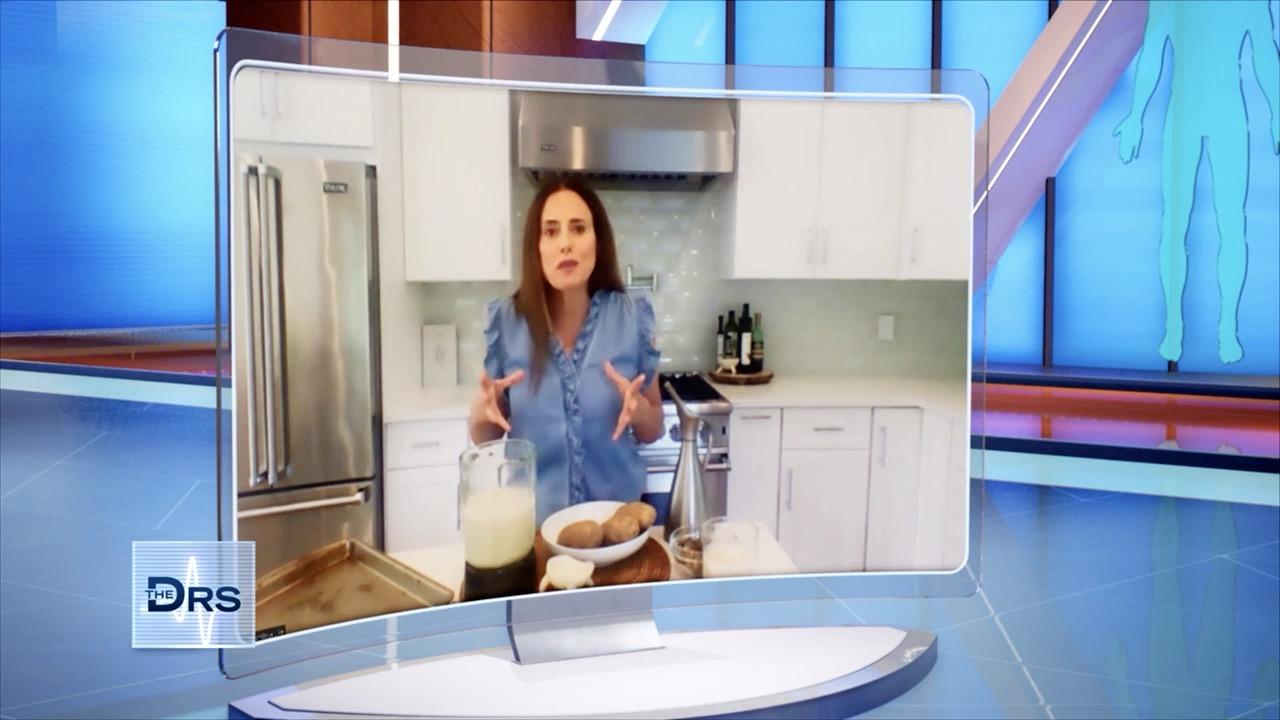 Potato Milk Is Here: Why It's Good and How to Make it at Home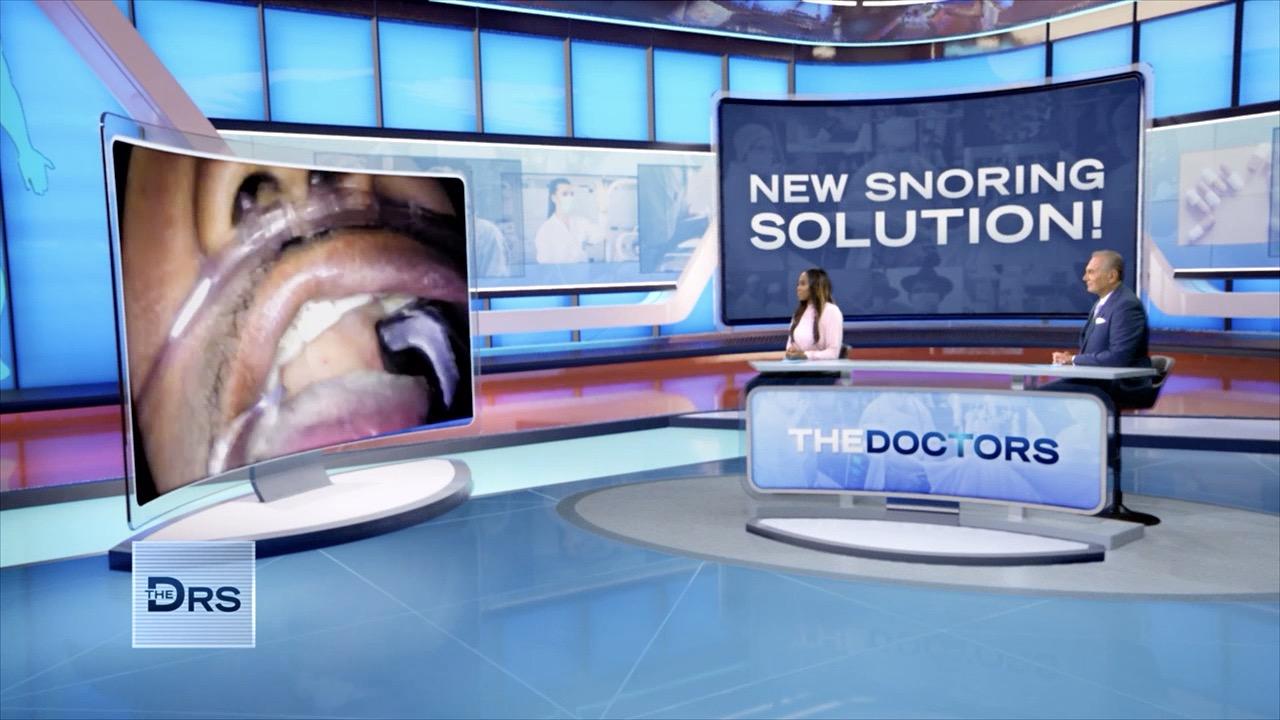 Watch This 3-Minute Minimally Invasive Snoring Procedure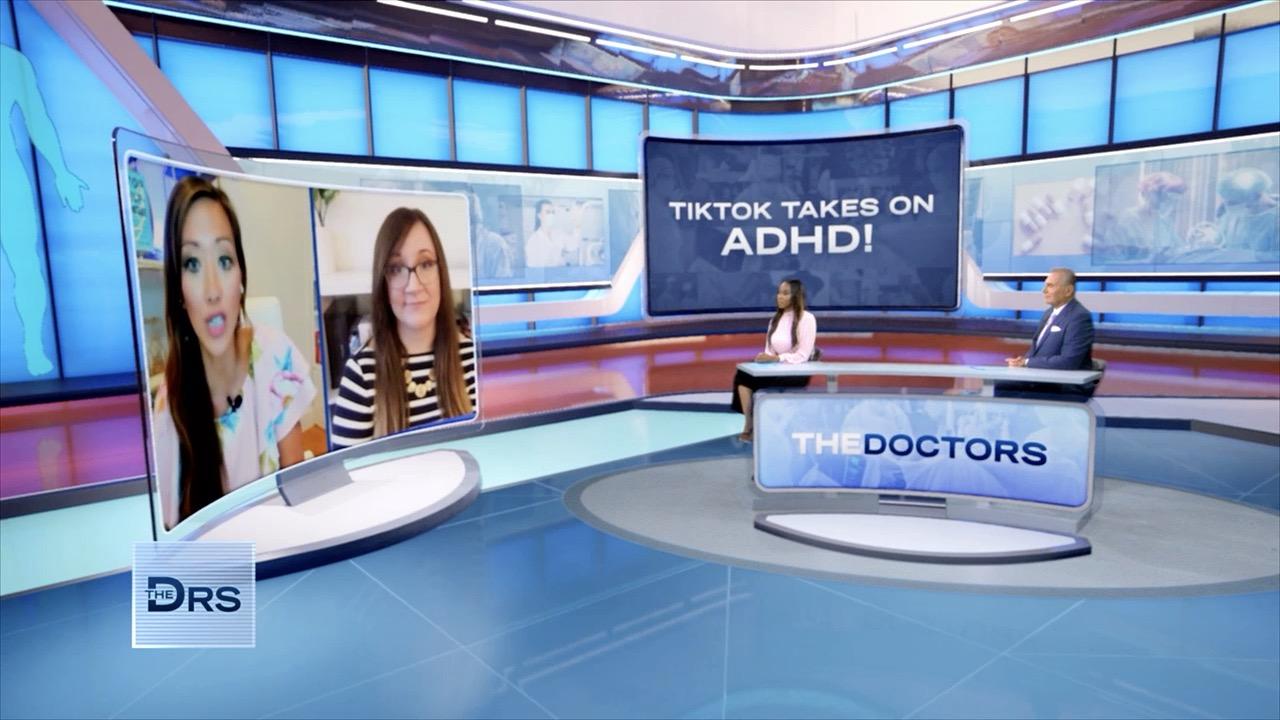 Concerned You Might Have ADHD?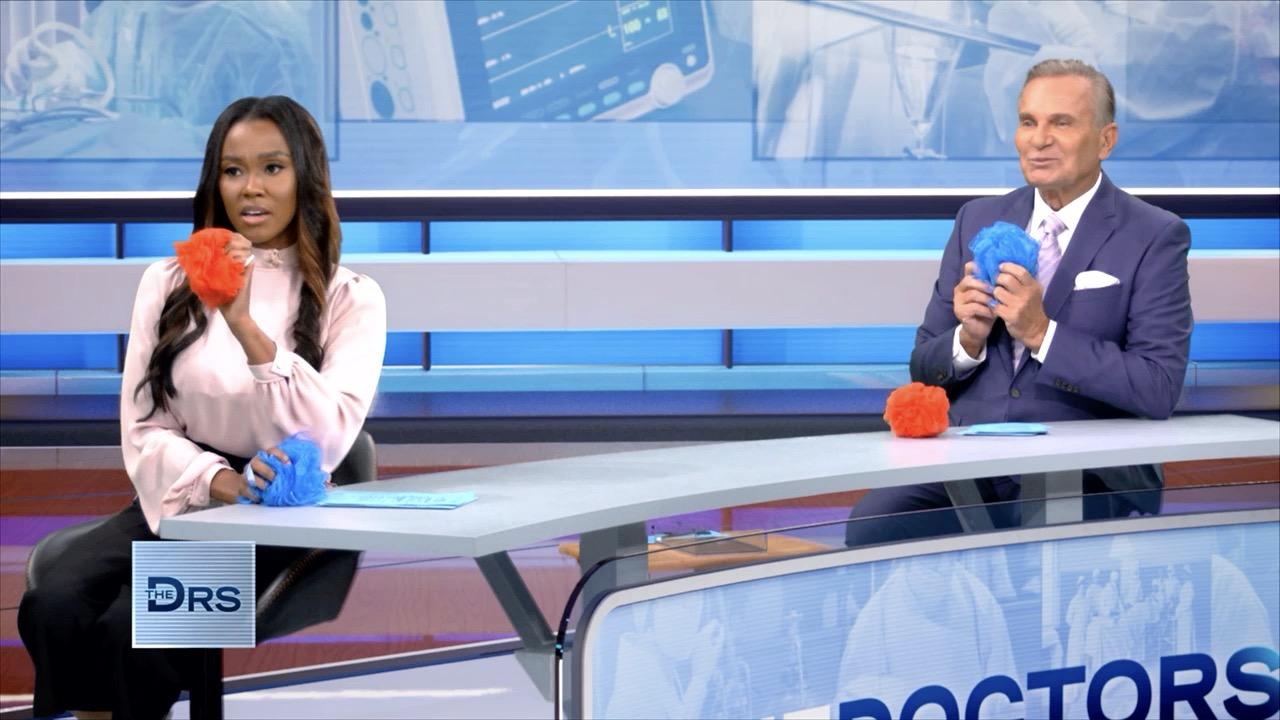 The Doctors Put Your Shower Knowledge to the Test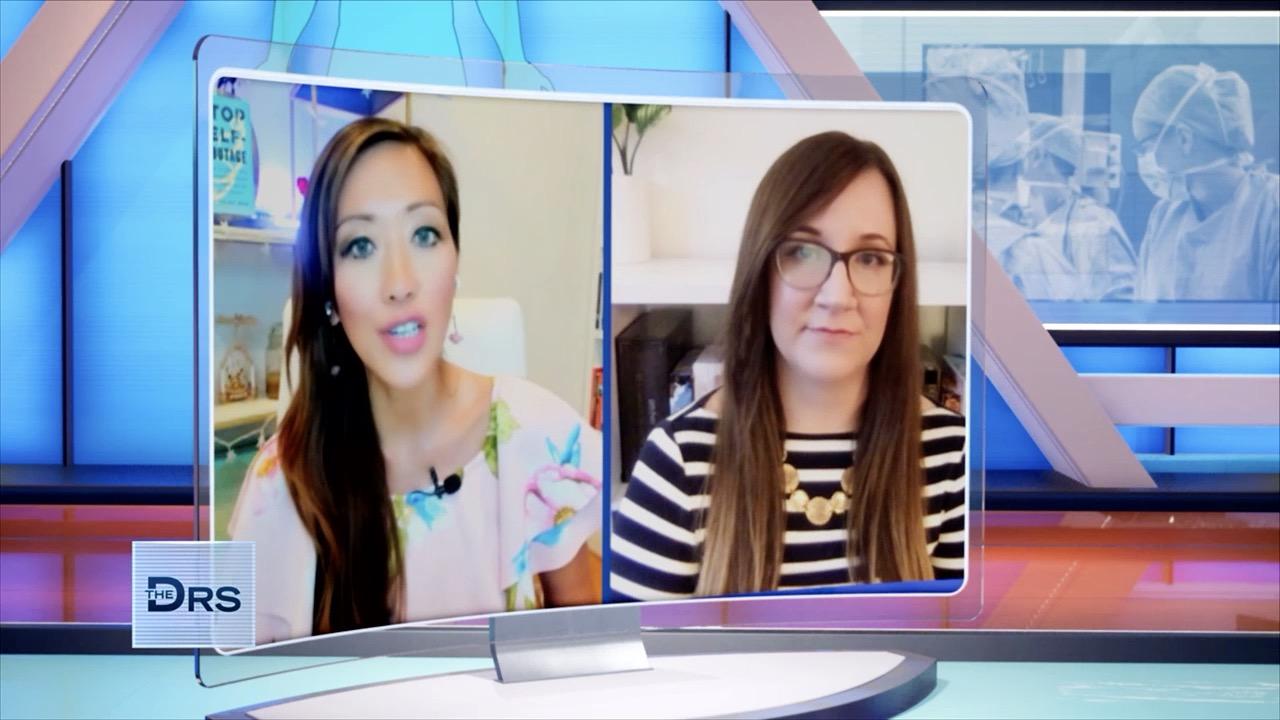 Adults with ADHD are Taking Their Power Back on TikTok!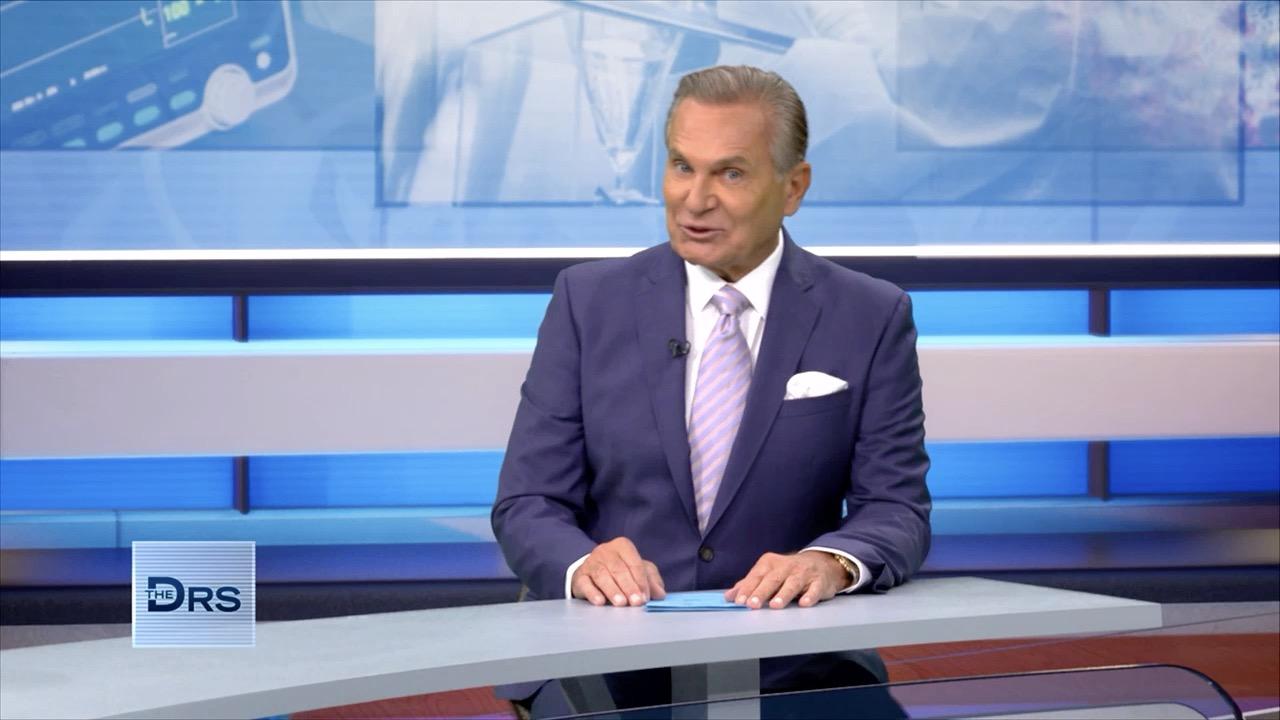 Why You Should Be Telling Others You Have Been Vaccinated for CO…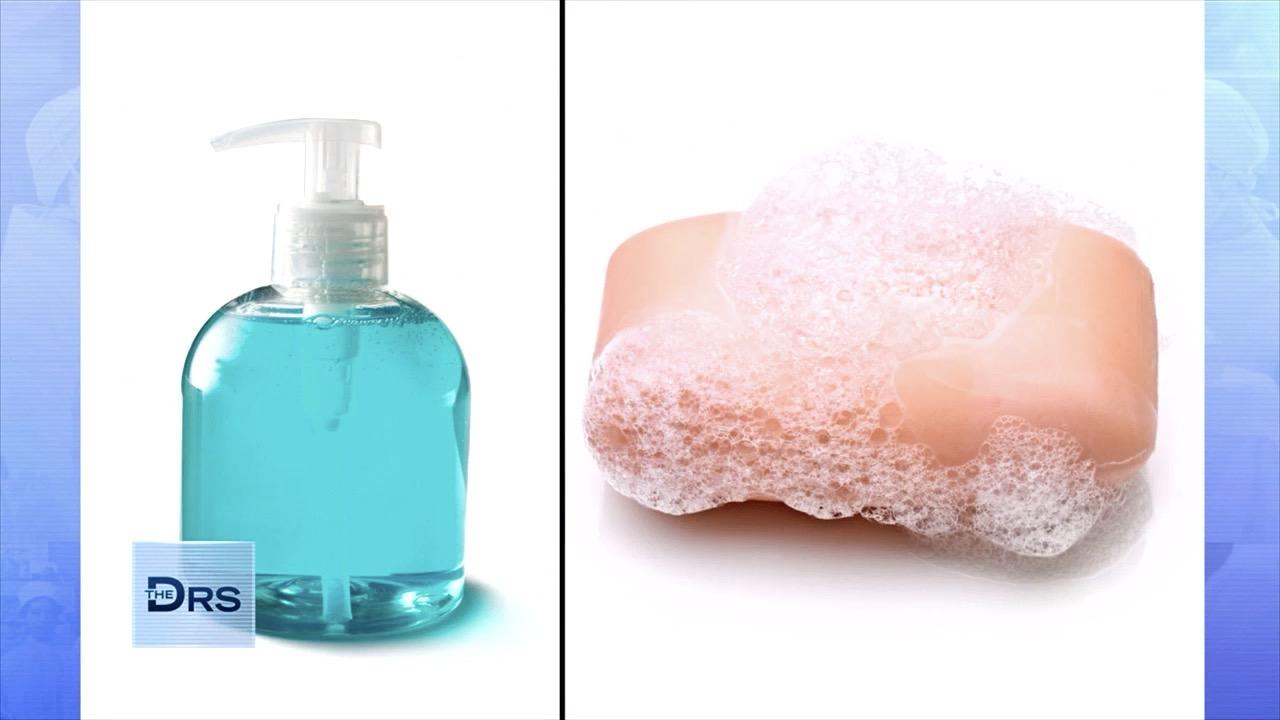 Are You Using the Right Shower Products to Get Clean?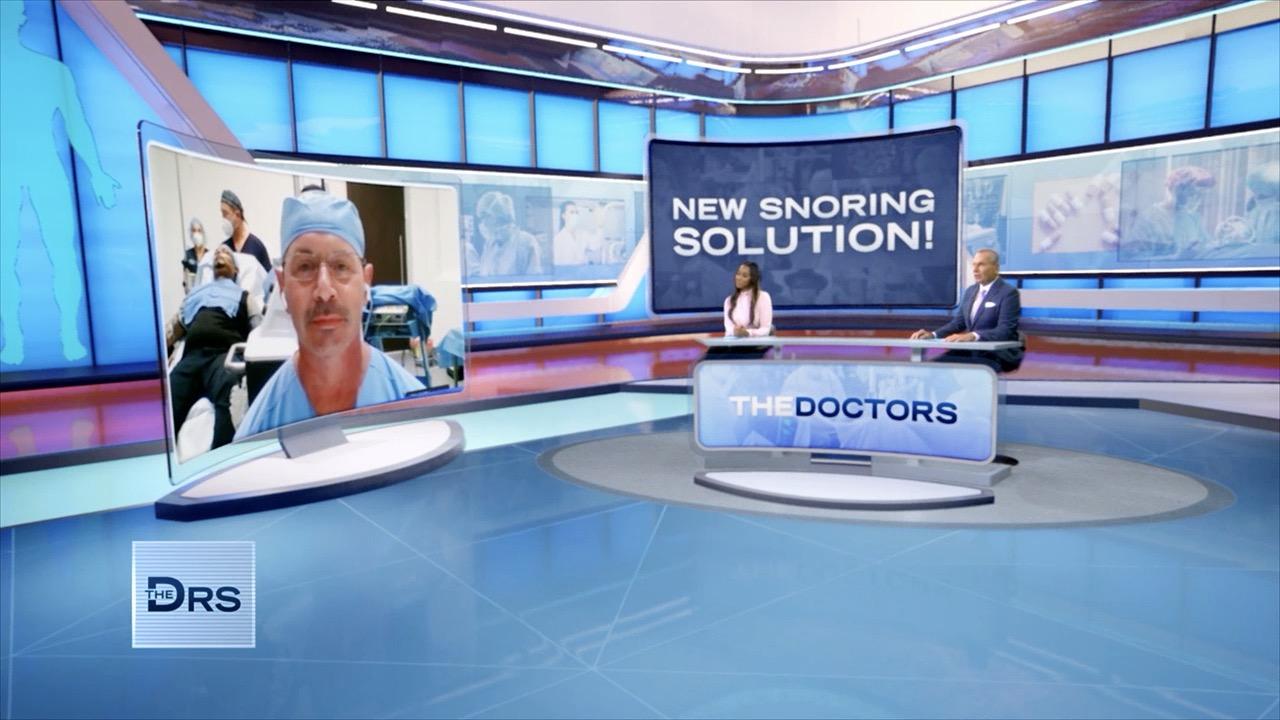 Is This Procedure the Solution to Your Snoring?
The phrase, "You can't keep a good dog down" has never been more true than in the case of Lazarus, a seemingly indestructible canine that dodged death three times.
The 4-year-old male mixed breed was dropped off at an animal shelter in Ozark, Alabama, by his previous owner, who was moving and planning to leave the dog behind. At the time, the dog was bloody and battered from being hit by a car, which the attending vet reportedly said should have killed him.
After spending a week at the shelter with no indication of being adopted, the injured animal was scheduled to be euthanized. On the evening of Sept. 10, 2014, he was injected with a medicinal concoction to peacefully put him to sleep. Following the injection, there was still a faint heartbeat present, so another dose was administered. Moments later, the vet verified the dog was dead.
The next morning, however, a volunteer at the shelter found the black shepherd mix sitting upright in his kennel, wobbly and timid, but undoubtedly alive. Despite the dog's unbelievable overnight recovery, he was slated to receive another euthanasia shot.
Once the incredible story surfaced on social media, the dog was taken in by a non-profit organization called Two by Two Rescue, which helps find homes for unwanted, abused and abandoned animals. Sonya King, founder and executive director of Two by Two Rescue, aptly named the dog "Lazarus" — a reference to the biblical figure.
It remains unclear how Lazarus outlived the lethal injections. Veterinarian Dr. Courtney Campbell speculates it could be due to an improper dosage or technique, or a contamination or expiration of the medication. Low blood pressure also may have been a factor, as it potentially could cause the medicine to flow outside the targeted vein.
Regardless of the cause, Dr. Campbell stresses that this is an extremely uncommon scenario and that people wrestling with the difficult decision to euthanize their pets should not be fearful of their beloved four-legged friends waking up hours later. "This procedure is generally smooth, peaceful, painless," Dr. Campbell explains. "These medications that they're giving for euthanasia are sedatives. They just happen to be an overdose."
Shortly after Lazarus was rescued, it was discovered that he suffers from a weak heart from a severe heartworm infestation, which makes his survival even more remarkable. "He is doing fabulous," King says. "In January, we think that he'll be finished with his heartworm treatment, and he'll be ready for adoption then."
Lazarus is currently living with another rescue dog in a foster home just outside Birmingham. Since the story started circulating online, King says people from every state in the U.S. have expressed an interest in adopting Lazarus, including a woman in New York who offered to send her private plane to pick him up.
While it might be impossible to teach an old dog new tricks, it certainly appears that Lazarus has taught himself a few tricks for staying alive.
Related: