Update: The Reality of Food Addiction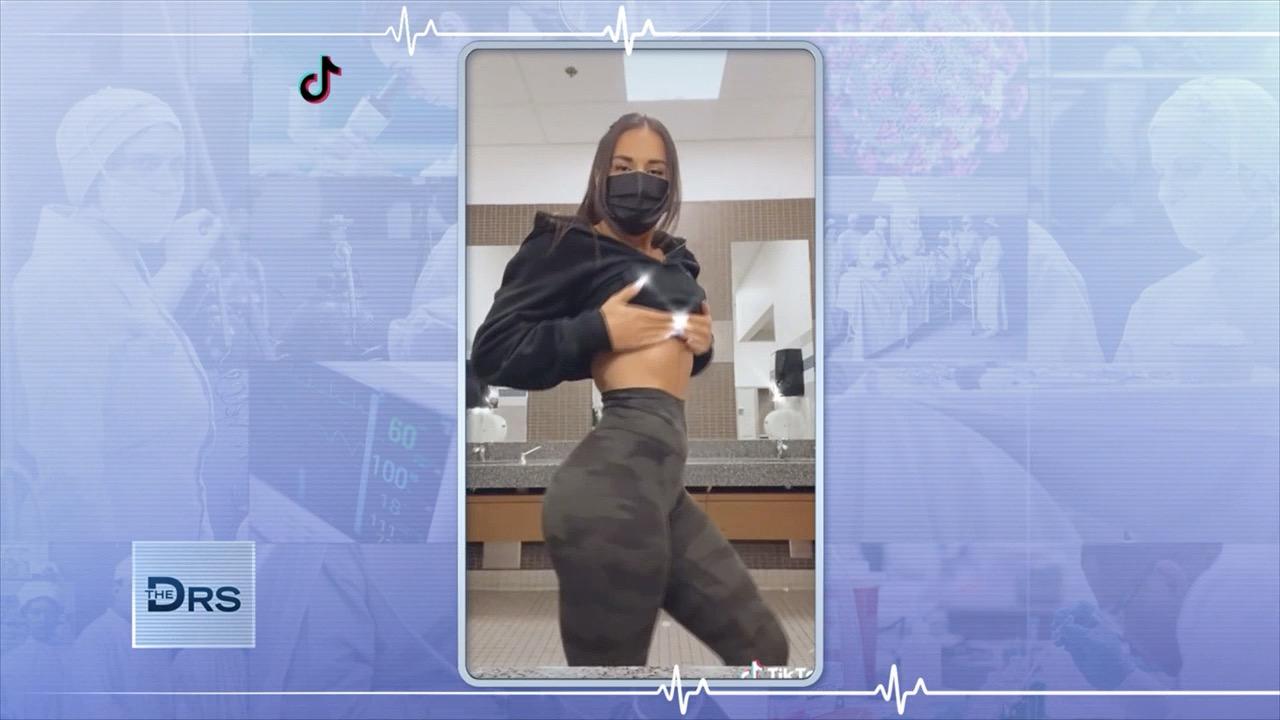 Why Are So Many Teens Oversexualized on TikTok?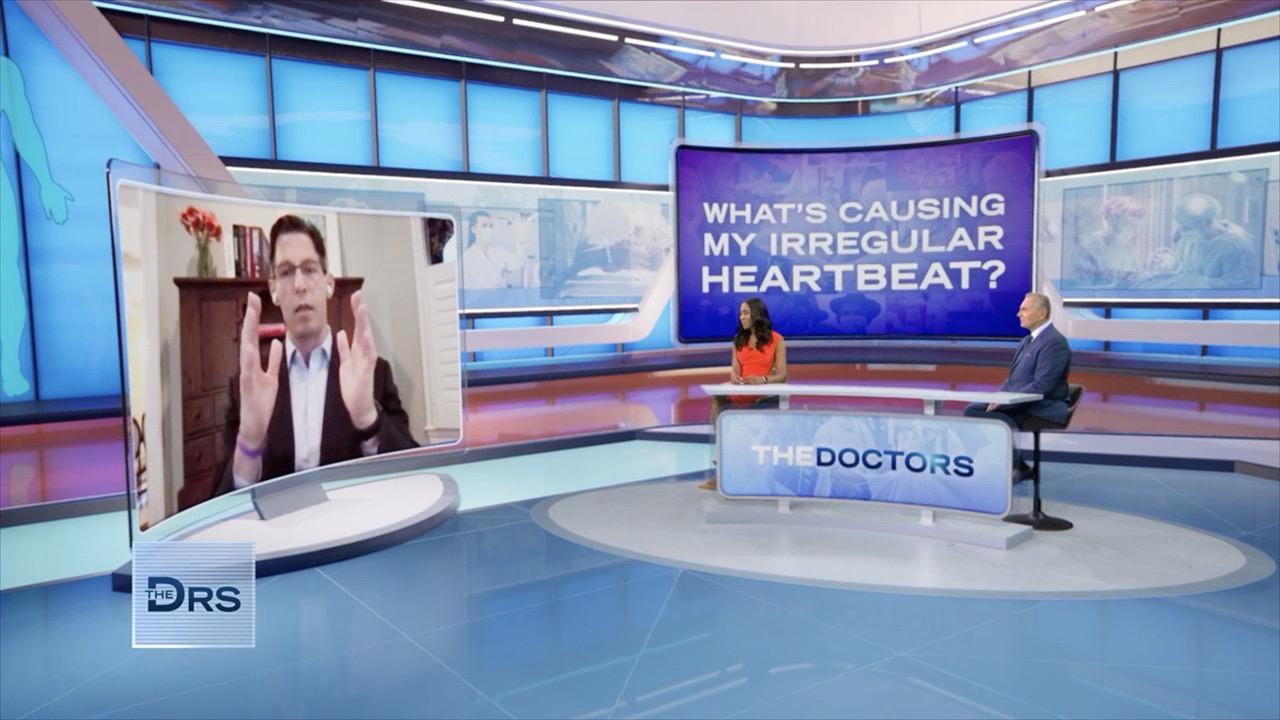 What Lifestyle Factors Could be Affecting Your Heartbeat?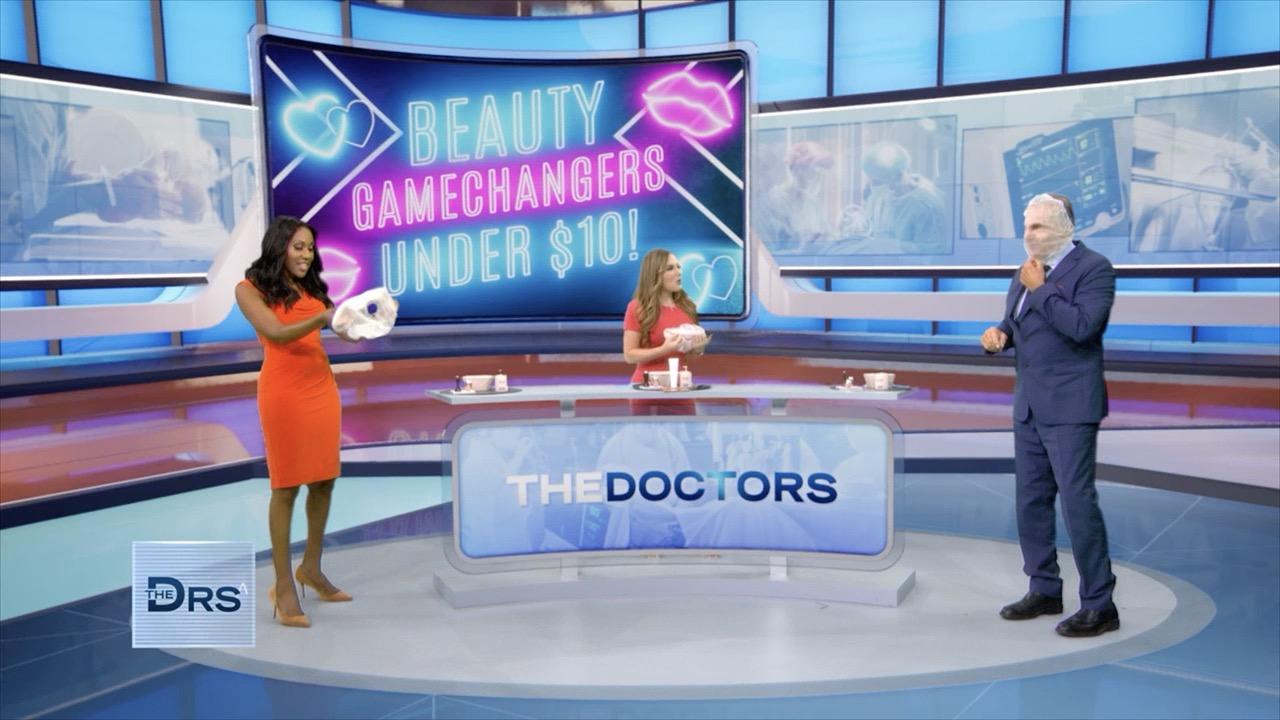 A Makeup Mask and Facial Cleanser Foamer You Need to Try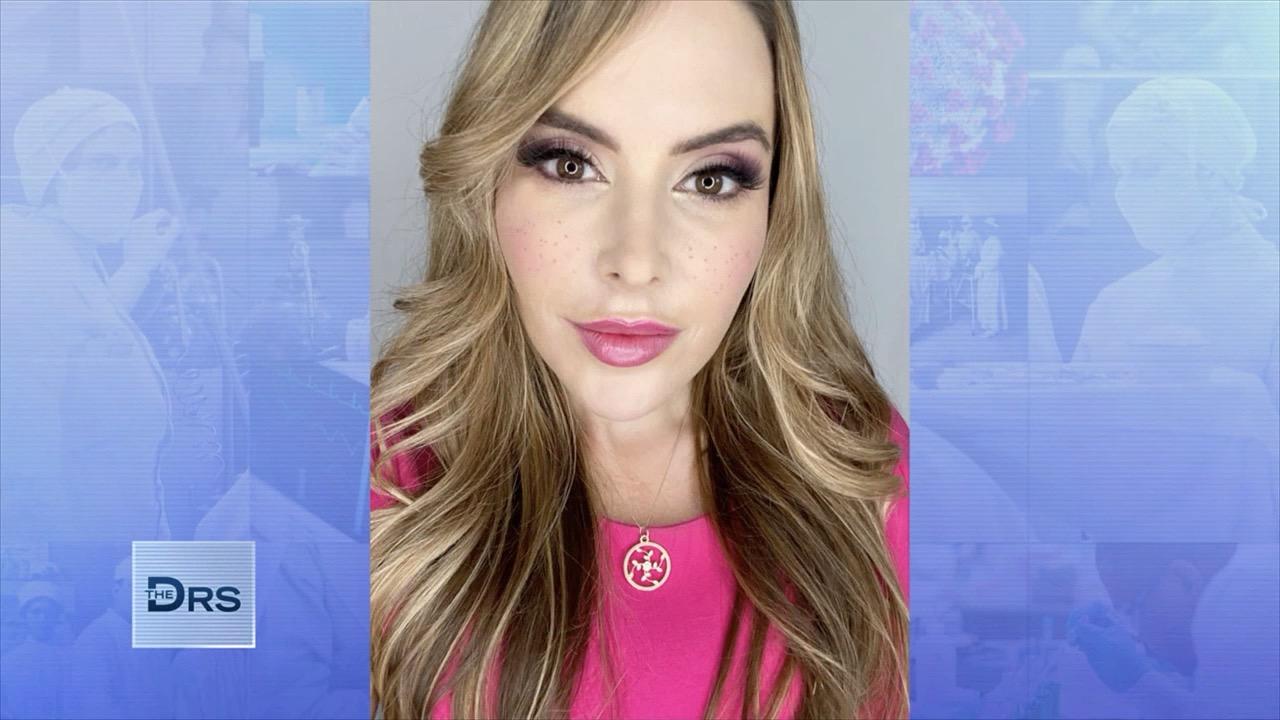 DIY Freckles and an Oil-Blasting Facial Roller for Under $20!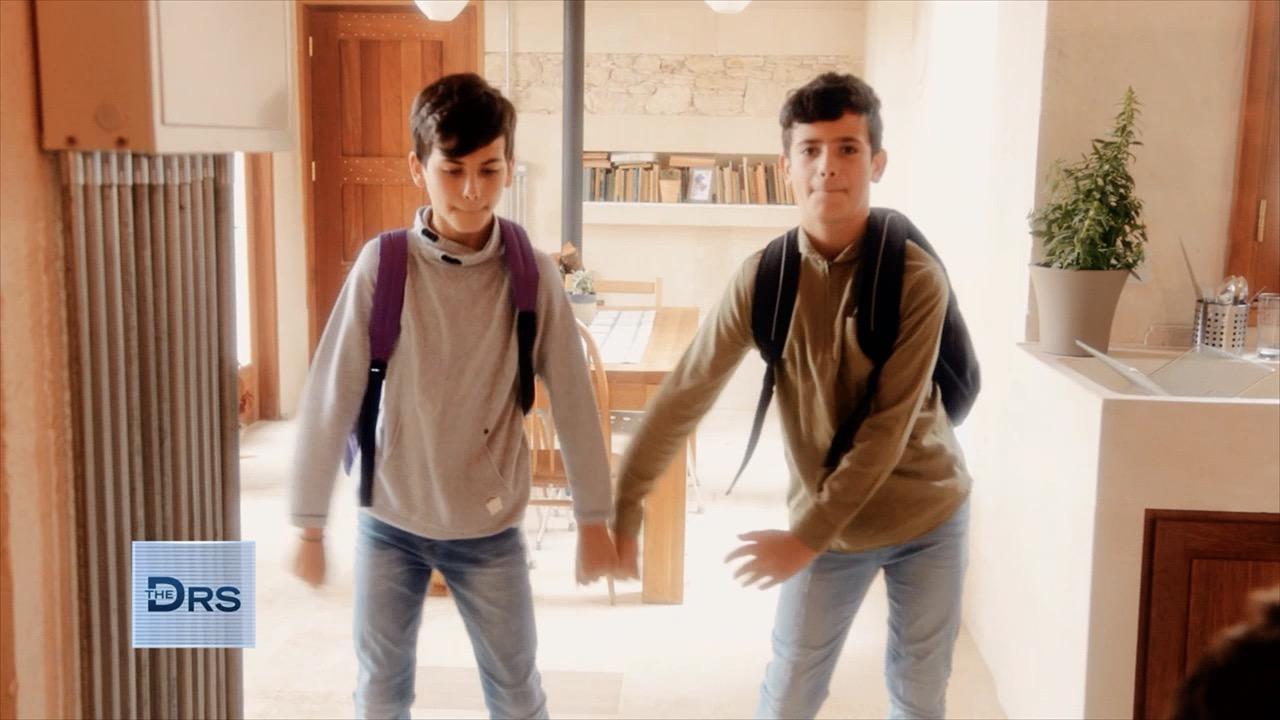 Could TikTok be Toxic for Your Kids?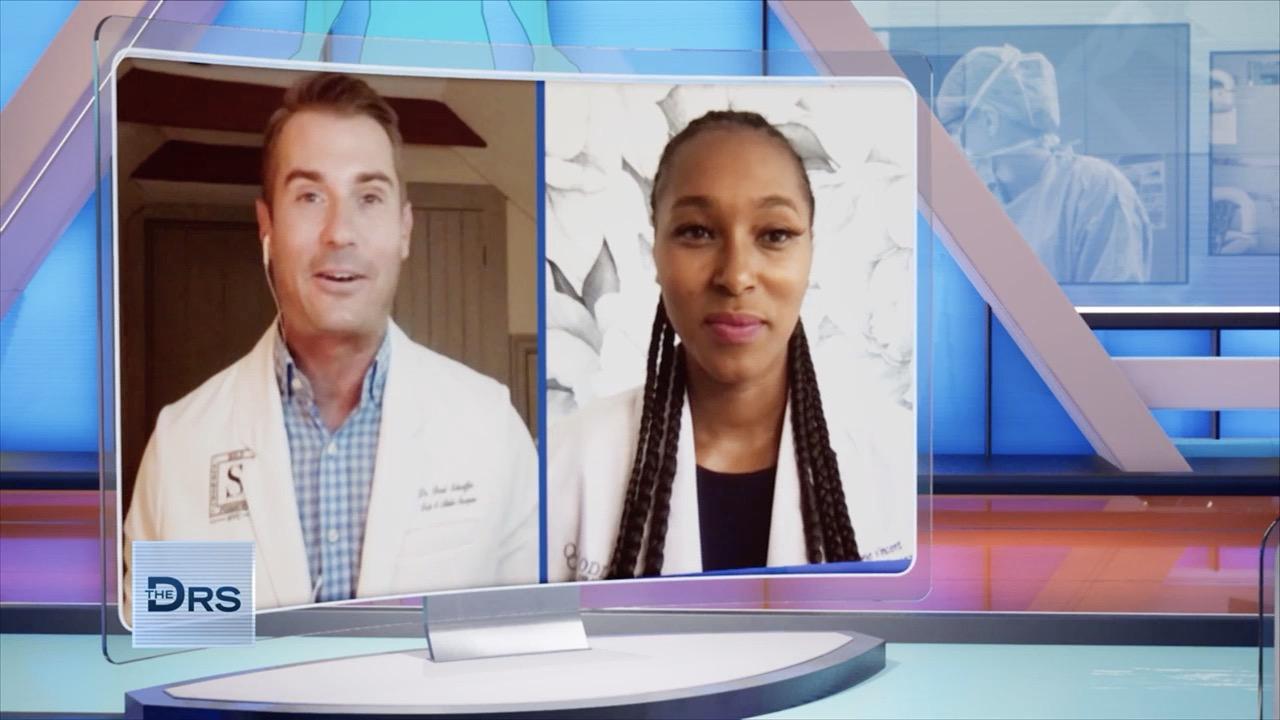 The Most Common Reasons You're Experiencing Foot Pain!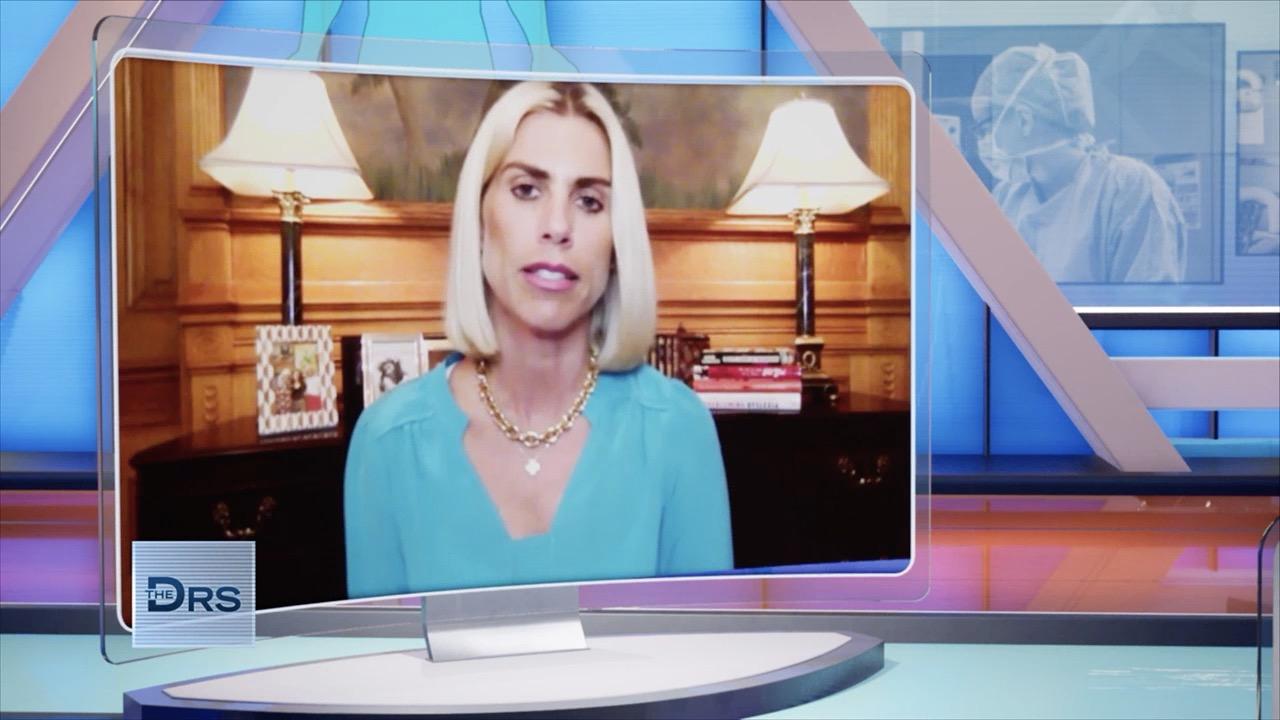 How Parents Can Set Boundaries for Their Kids on Social Media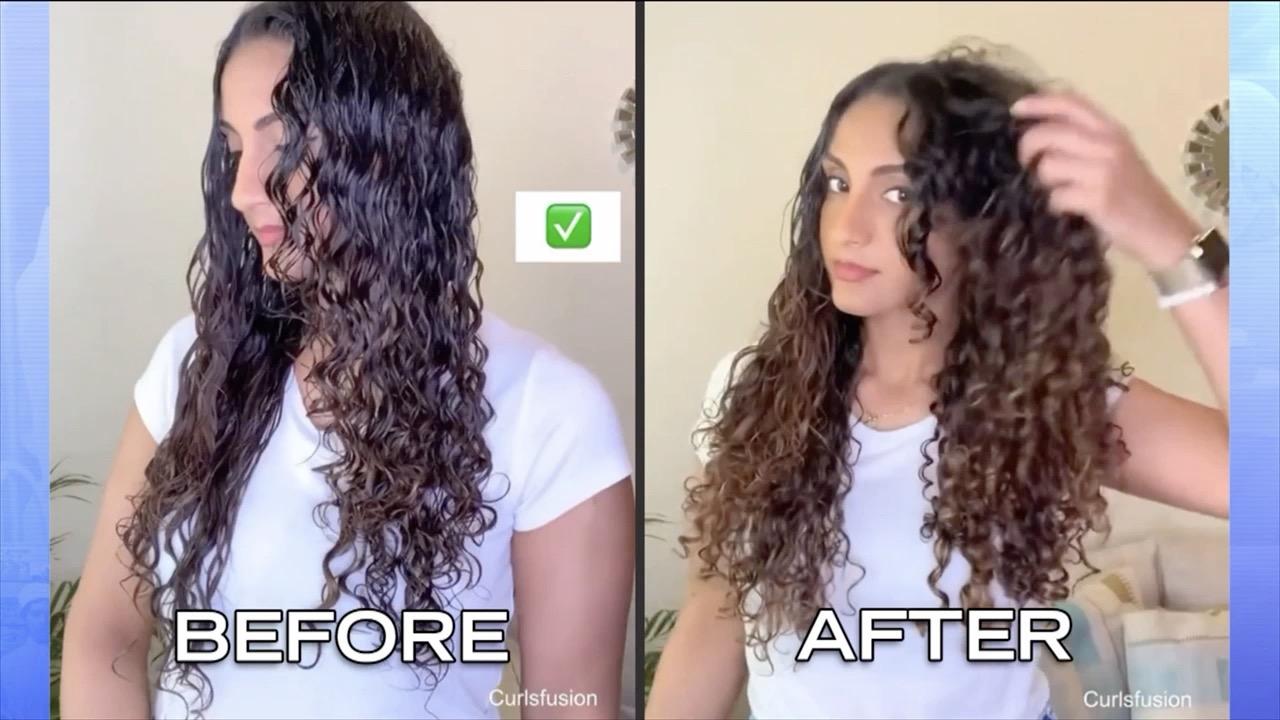 Boost Your Curls with a Product Already in Your Shower!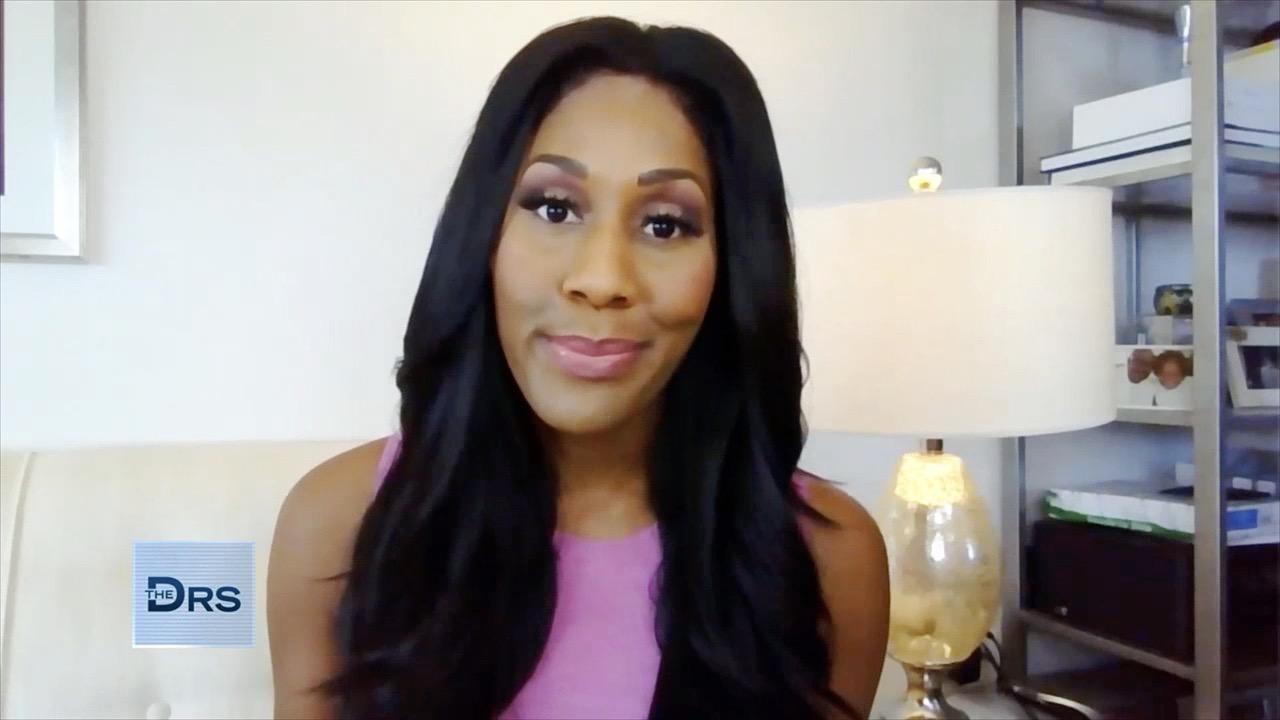 What to Do When You Notice Your Heart Is Racing More Than Normal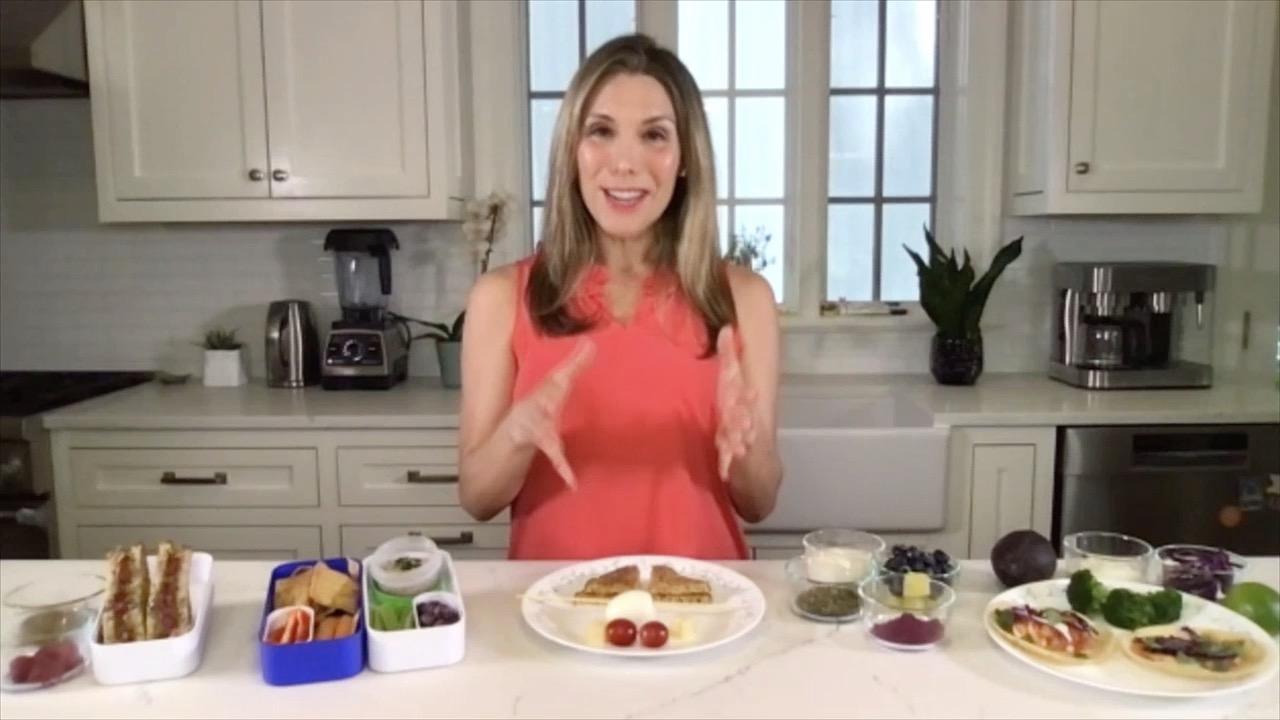 Fill Your Kids Breakfast and Lunch with Brain-Boosting Foods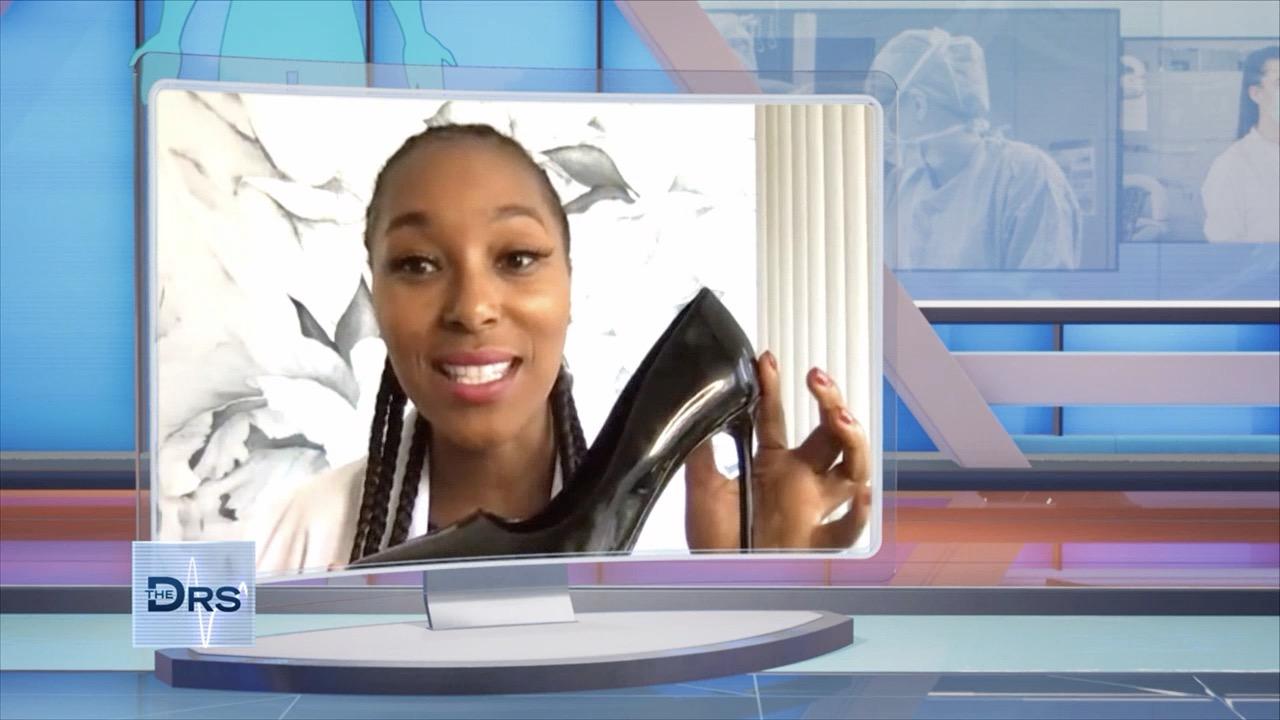 Why Do Your High Heels Feel Worse Than Ever Before?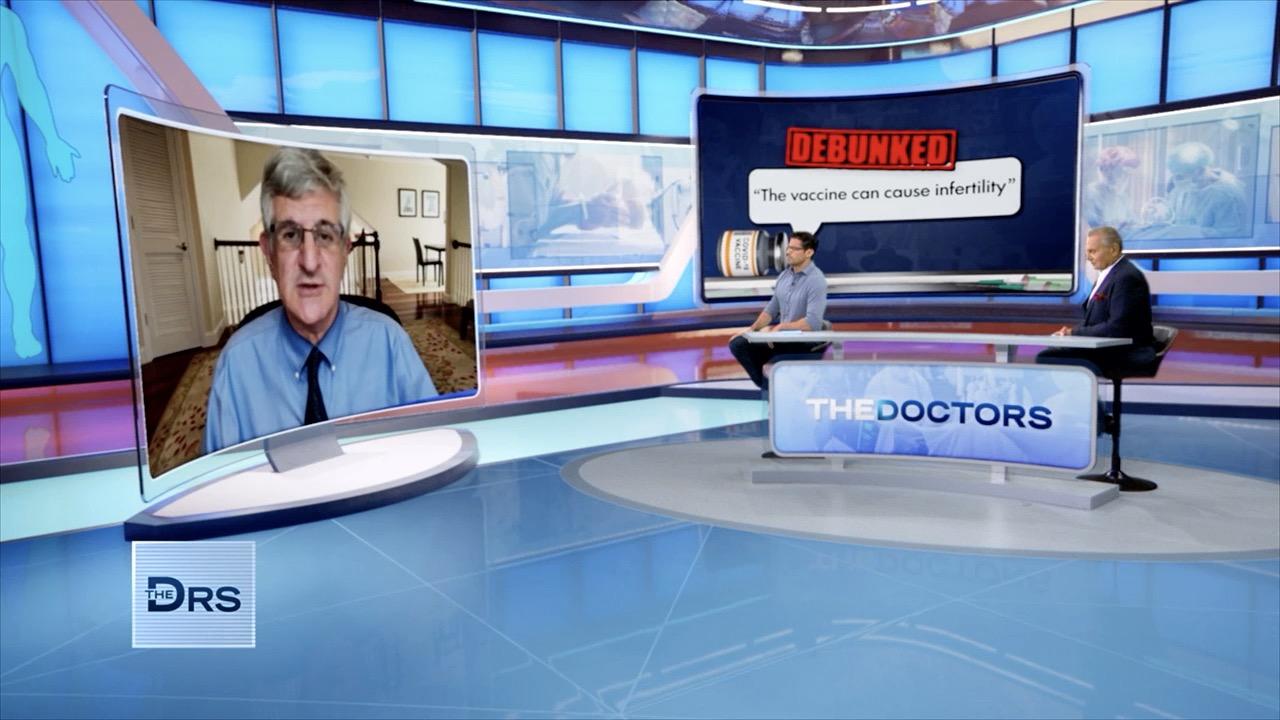 Can the COVID-19 Vaccine Make You Infertile?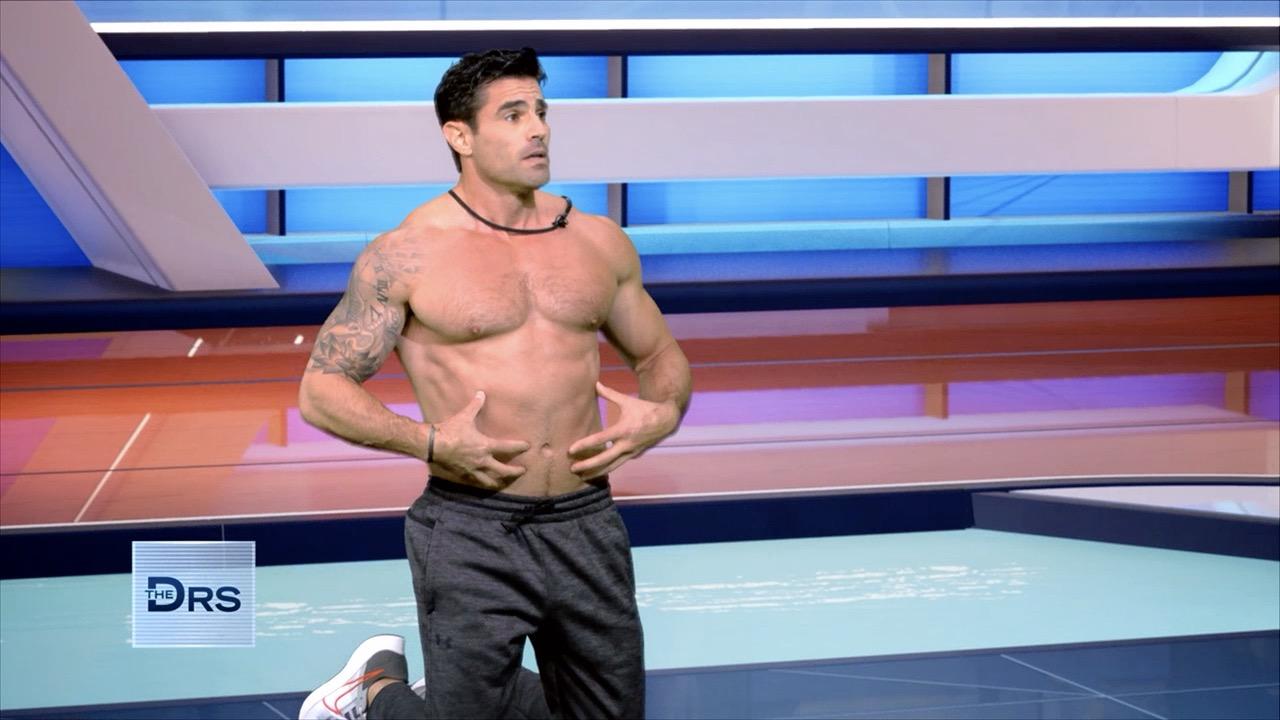 The Daily Moves You Should Do to Rock Your Core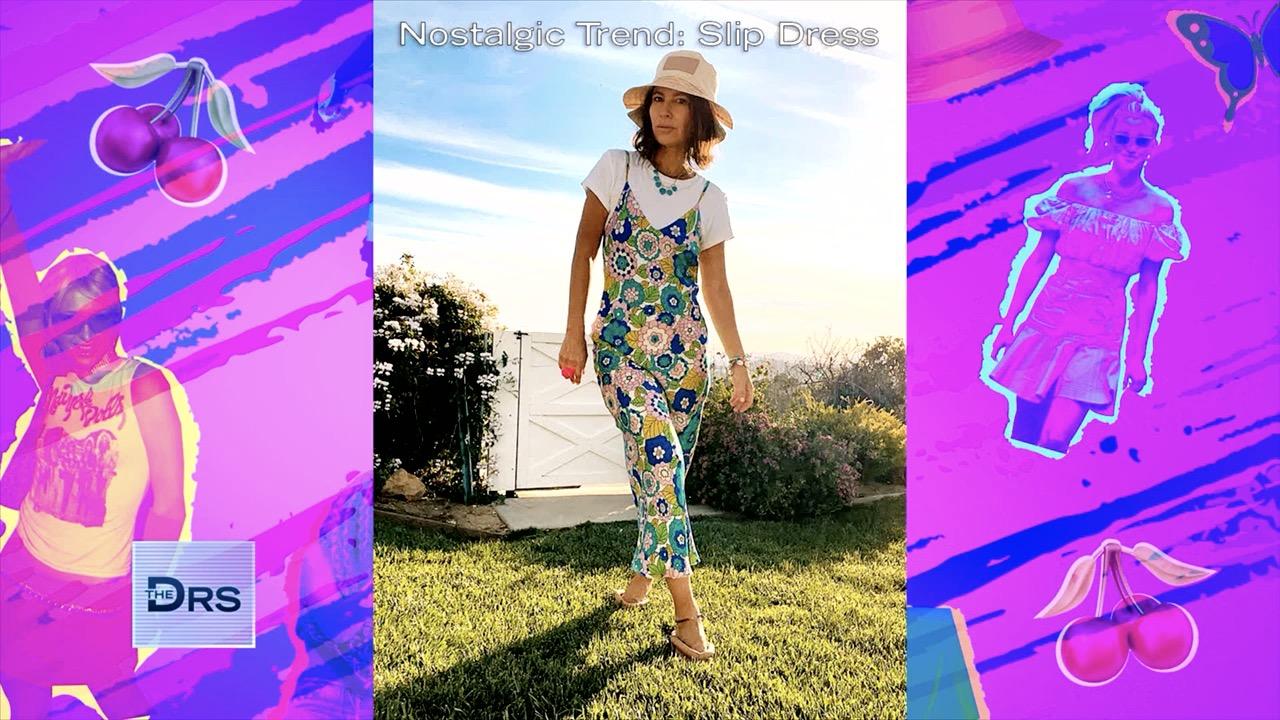 How to Wear Y2K Fashion at Any Age with Celeb Stylist Nicole Cha…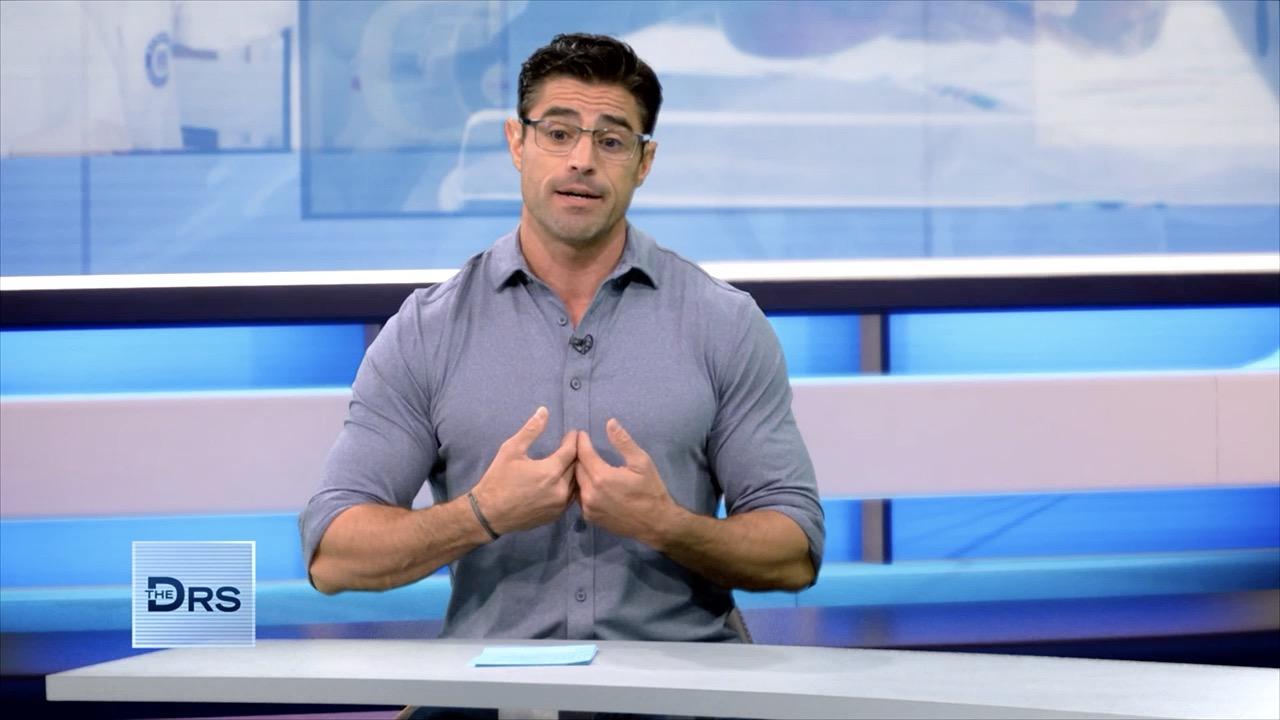 Find out the 5 Tactics Anti-Vaxxers Use to Manipulate People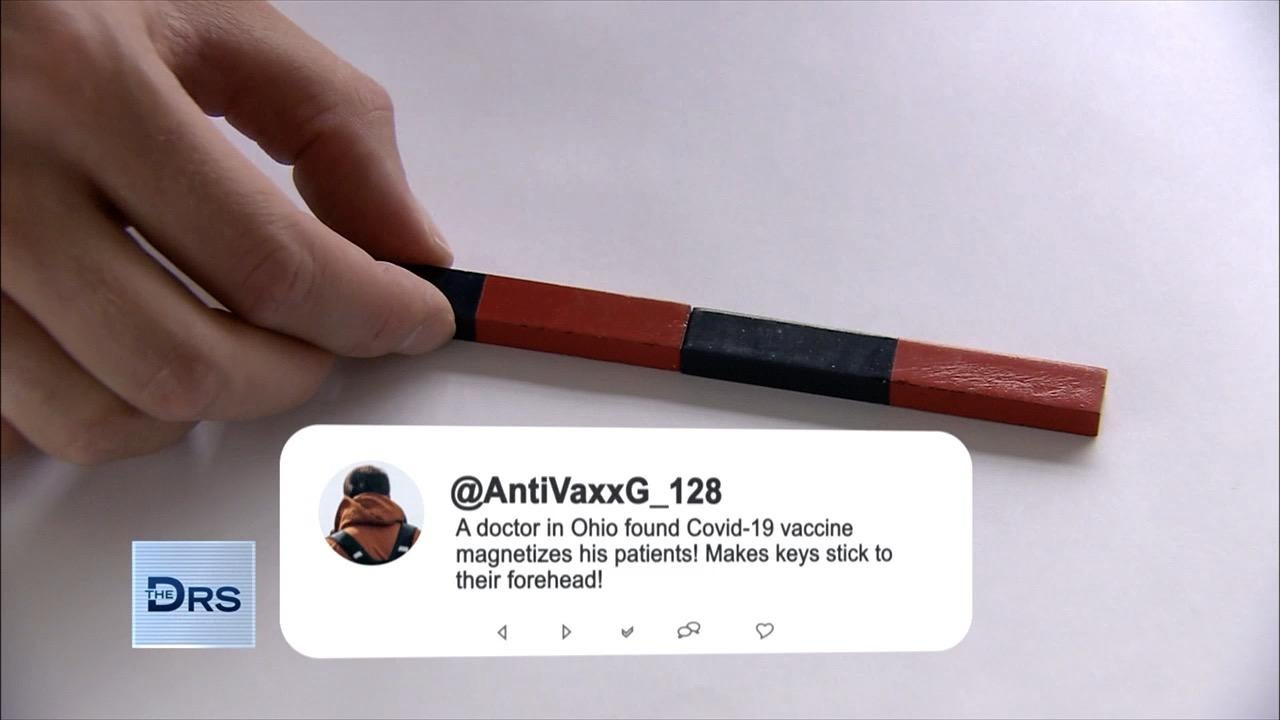 Can the COVID-19 Vaccine Make You Magnetic?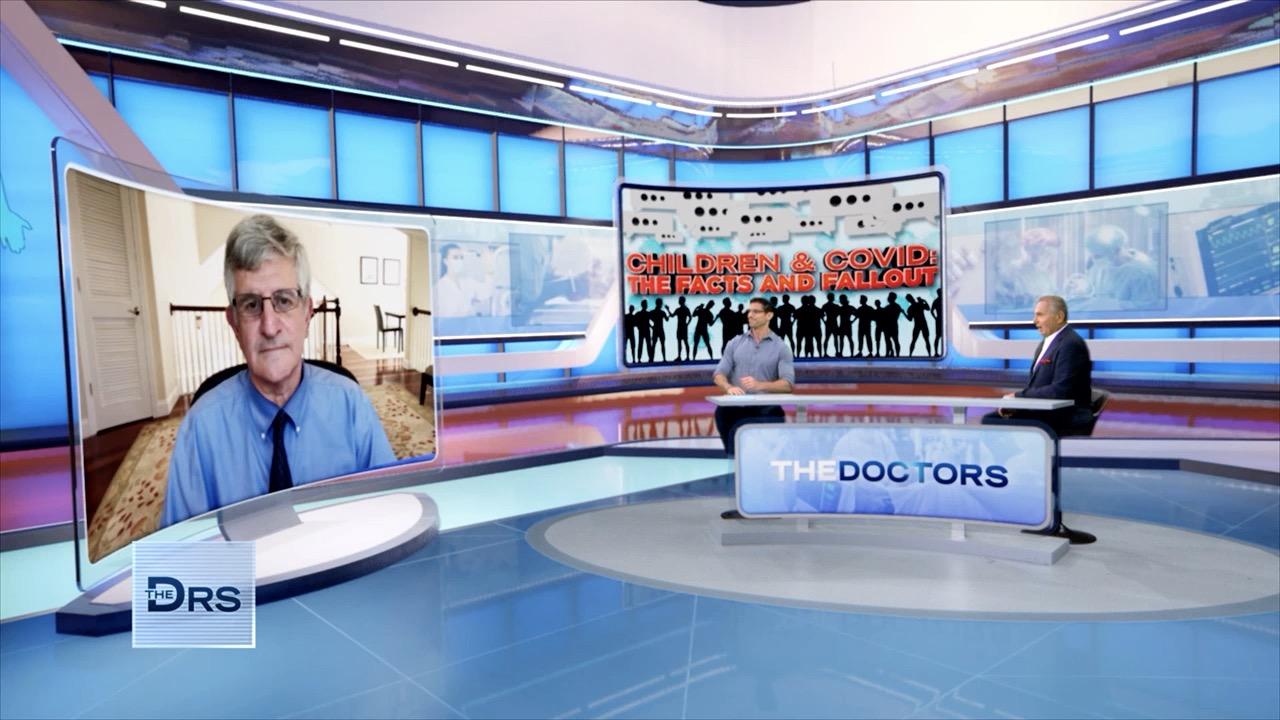 The Best Thing Parents Can Do to Protect Their Kids from COVID-19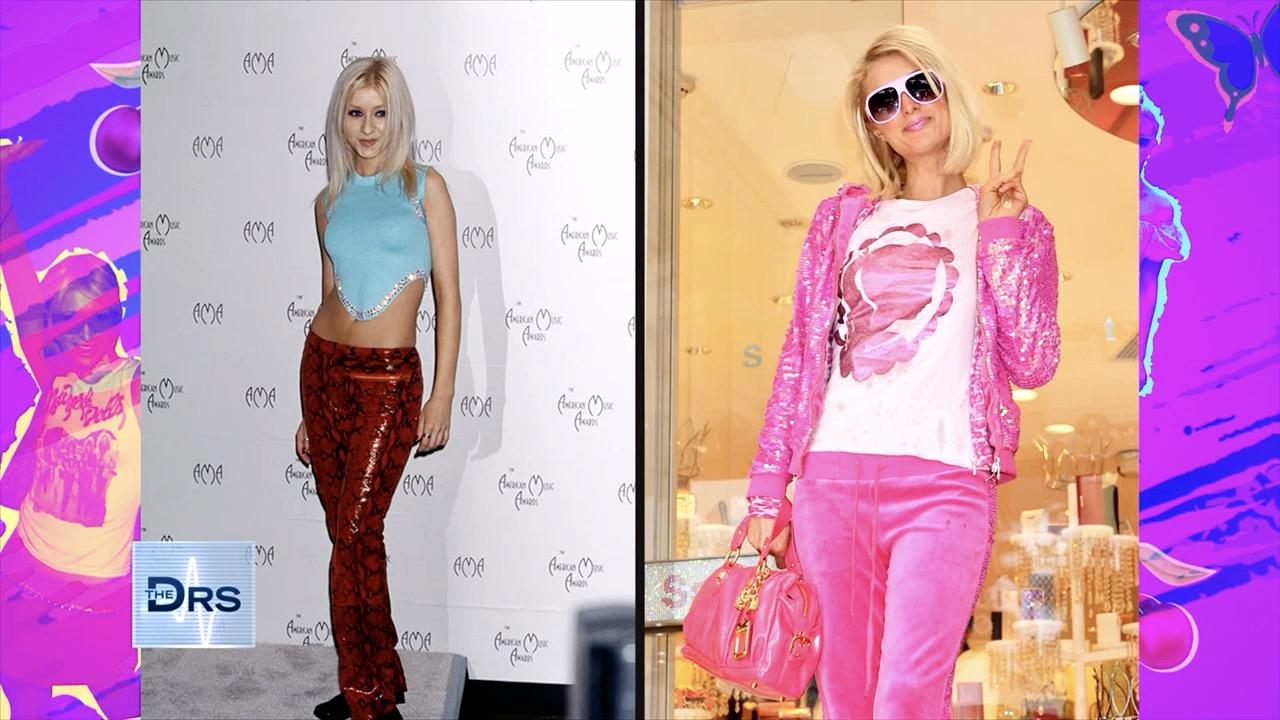 How Throwback Trends are Helping You Through the Pandemic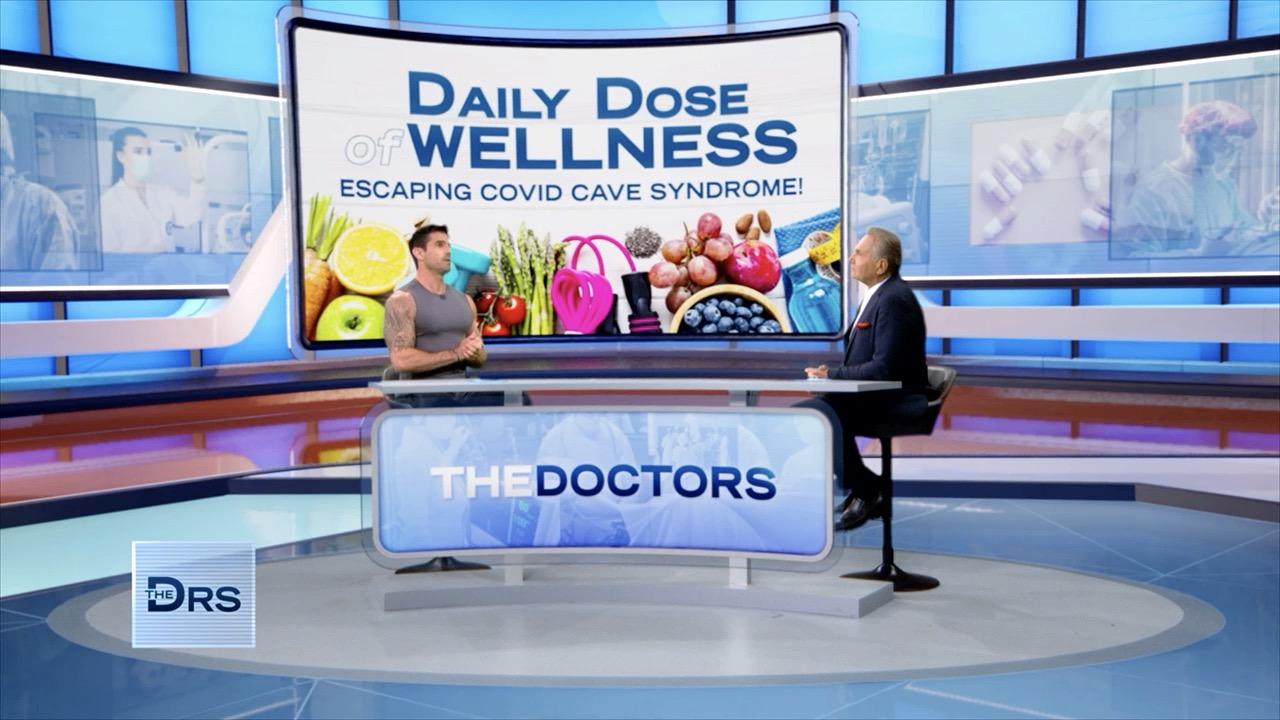 5 Tips for Overcoming COVID-19 Cave Syndrome
When Carol, who weighed 500 pounds, reached out to The Doctors for help with her food addiction last spring, ER physician Dr. Travis Stork warned her that her health problems were nearing the point where they'd be irreversible. The Doctors offered her the opportunity to go to Breathe Life Healing Centers. Carol said she didn't want to die and was "1,000 percent ready."
In the treatment center, Carol lost 100 pounds, about half of her weight loss goal. But, then, she left the center early, against the recommendation of the staff.
"I felt like I didn't want to be there anymore," she says. "I felt like I could do this on my own."
Back at home, Carol says she's been working out for an hour each day and keeps a bowl of fruit in her refrigerator, but she also admits to cheating on her diet.
"Out here in the world, it is a lot harder than I thought, and everything is full of sugar," Carol says. "I still think about all of that food, but I am more motivated to do this. I'm 46 years old, and I have to run my own life. Nobody can control me but me."
Dr. Travis says Carol's story proves the power of food addiction.
Breathe Life Healing Centers founder Brad Lamm says, "We heard Carol say, 'Nobody runs me but me, nobody rules me but me,' but actually this eating addiction is ruling her."
The Doctors question whether Carol will be successful at overcoming her addiction on her own. They say that she needs to address the experiences or feelings that are leading her to overeat, and encourage her to return to a treatment center or to attend Overeaters Anonymous meetings.
"Carol, remember back to that day when I visited you in your home and you had all that hope in your eyes," Dr. Travis says. "It's never too late. People relapse all the time, but just don't give up hope."
When The Doctors first visited Carol more than six months ago, she admitted she was slowly killing herself with food. She had sleep apnea, Type 2 diabetes and was on disability. She couldn't walk or stand for very long and rarely left her room, which was equipped with a portable toilet.
"I'm just like a drug addict, except you can't quit eating," she said. "You have to eat."
"If you still think this story is just about overeating, a lack of willpower and self control, you are wrong," Dr. Travis said then.
Watch Carol's first appearance on The Doctors:

Carol explains how her weight spiraled out of control. "I was born fat, and I'm going to die fat," she says .

Dr. Travis explains how food can be just as addictive as any drug.

Dr. Travis surprises Carol at her home. "You're getting to a point where your health problems are going to be irreversible," he tells her.


Carol's mom, Marilyn, joins The Doctors to give an update on Carol's journey.
Update: Nov. 17, 2014
After The Doctors aired the update featuring the news of Carol's relapse on Nov. 3, 2014, her family, friends and online supporters expressed sadness and disappointment. Carol contacted The Doctors' producers and Brad, the founder of Breathe Life Healing Centers, asking for a second chance. Find out whether Brad is willing to accept Carol back in treatment .
Related: