Bone Marrow Transplant for Sickle Cell Disease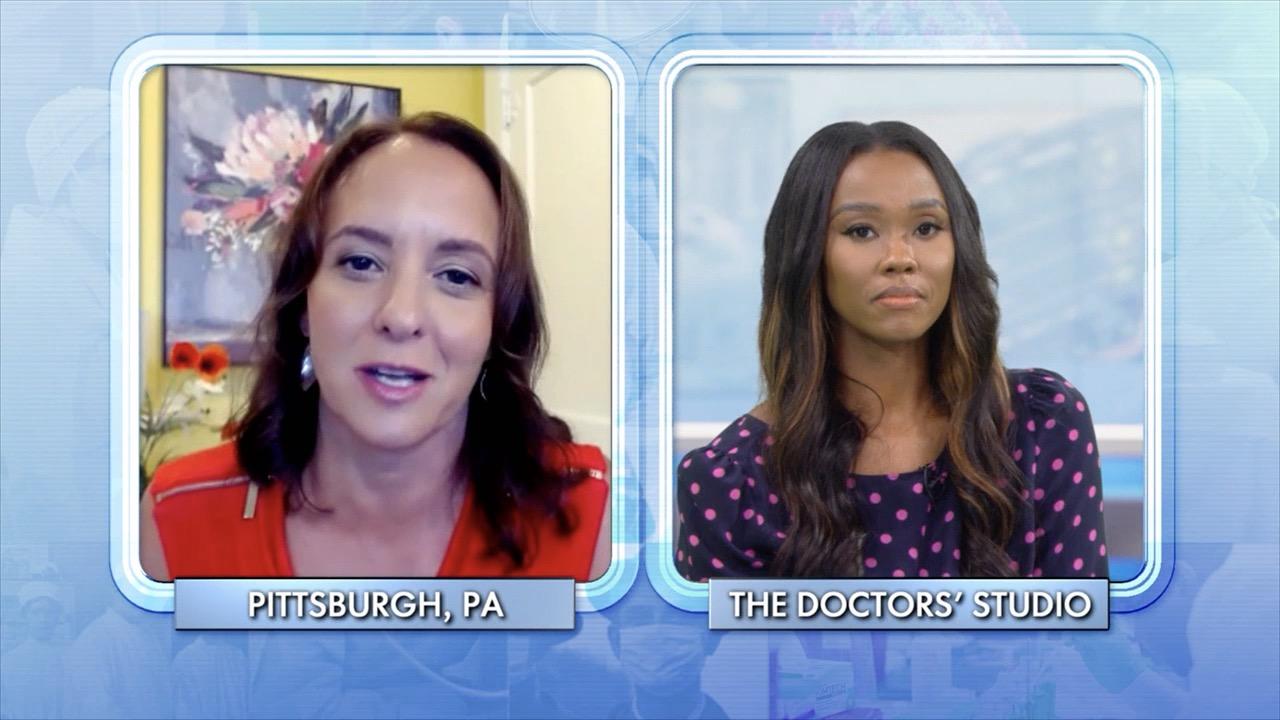 Is the TikTok-Popular '75 Hard' Challenge Too Extreme for Kids?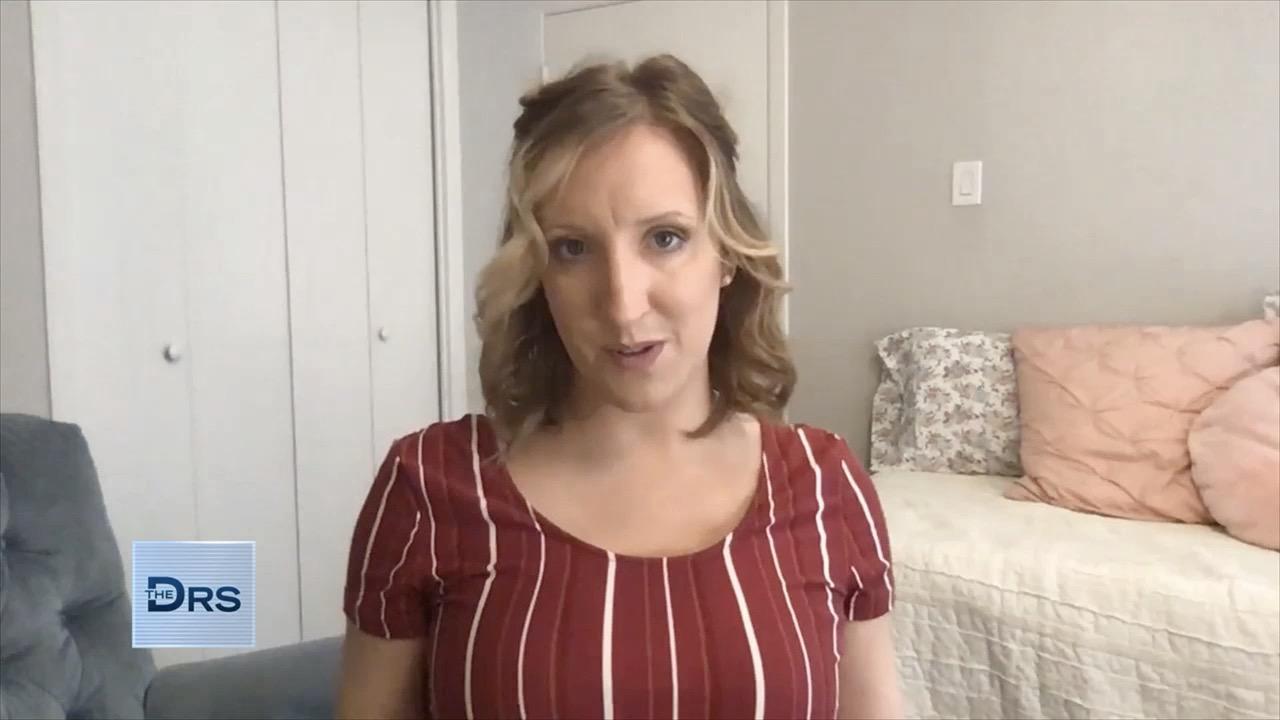 Meet an Anti-Vaxxer Who Turned into a Vaccine Advocate!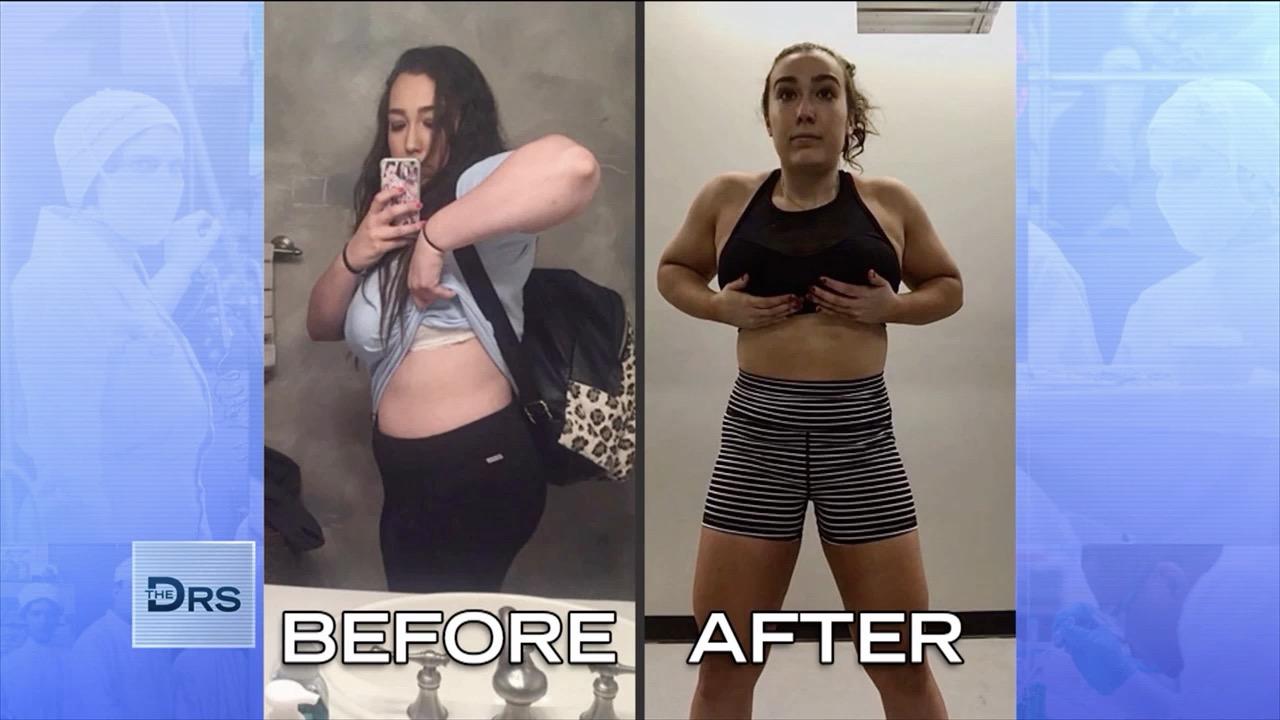 What Is the '75 Hard' Challenge – And Is it Safe?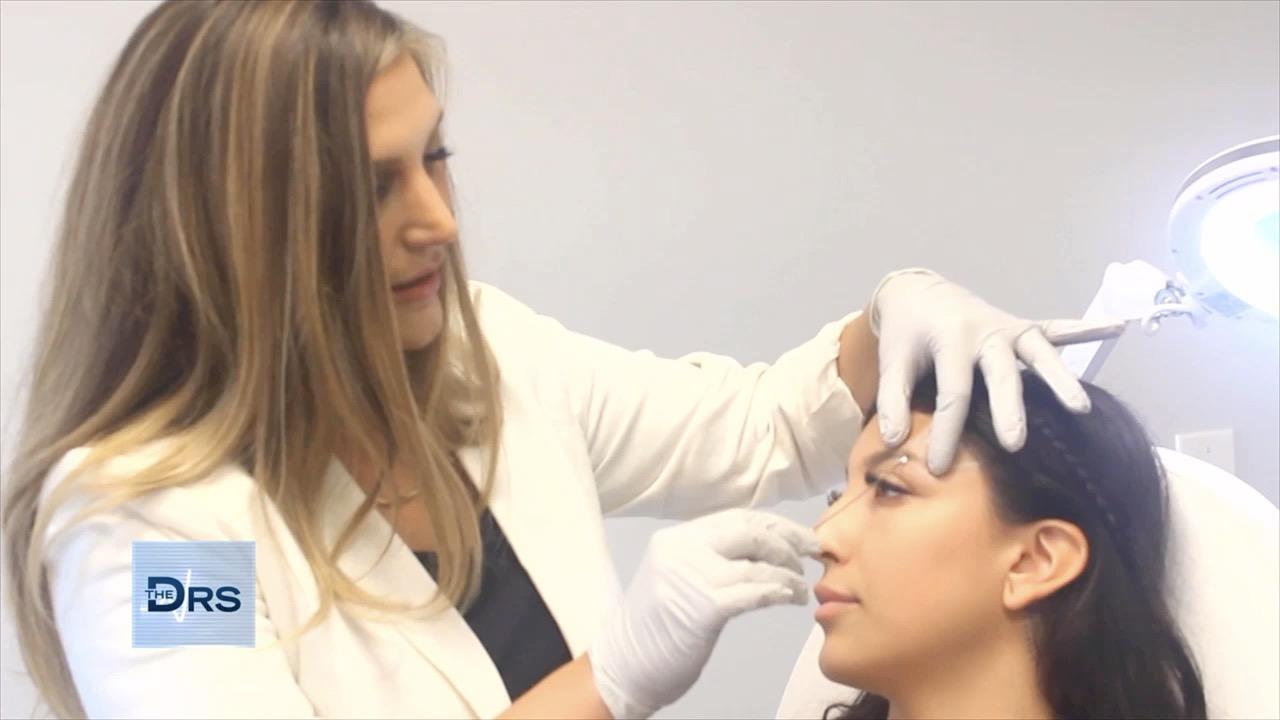 How to Get Lifted Eyes in a Matter of Minutes!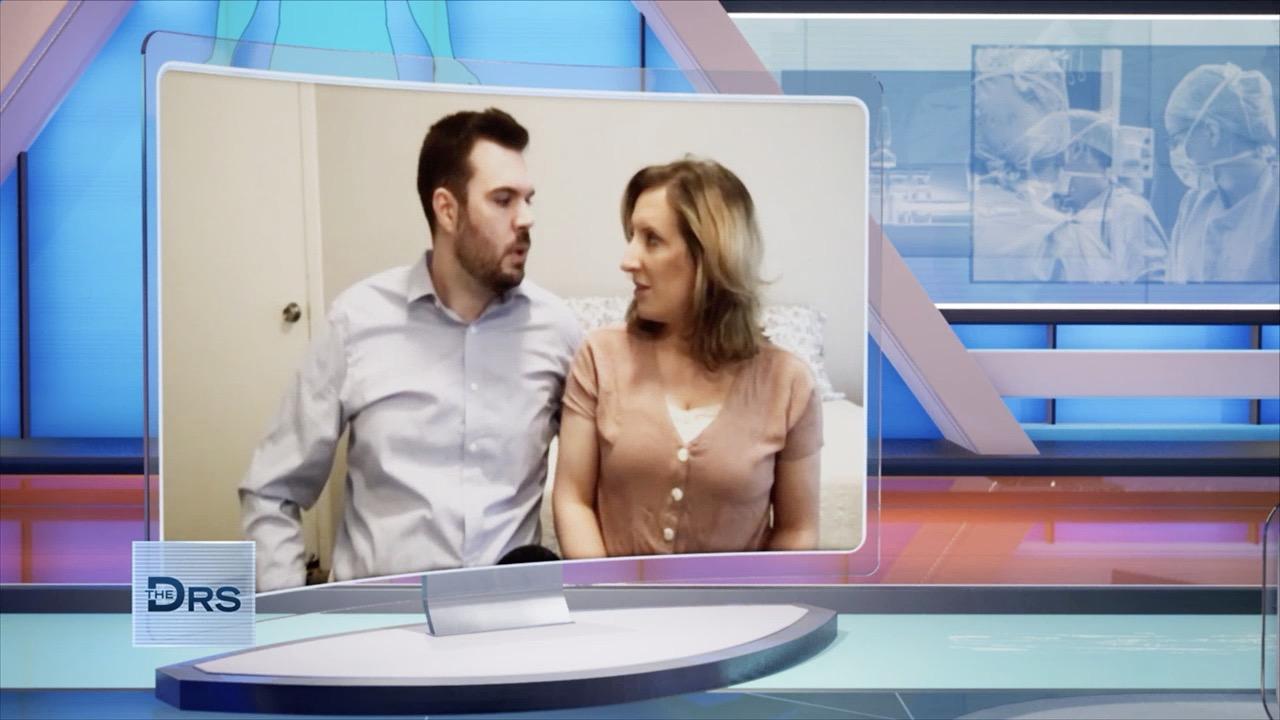 Meet a Husband and Wife Divided by the COVID Vaccine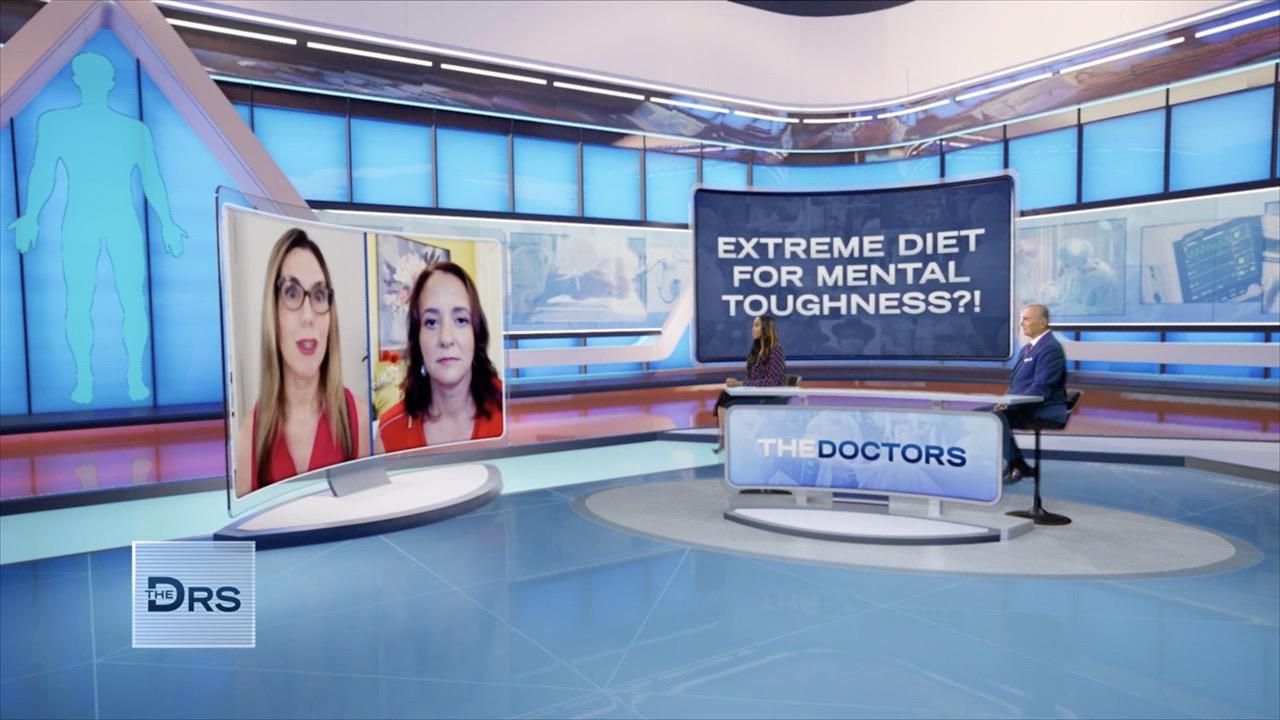 Is the '75 Hard' Challenge Good for Your Body and Mental Health?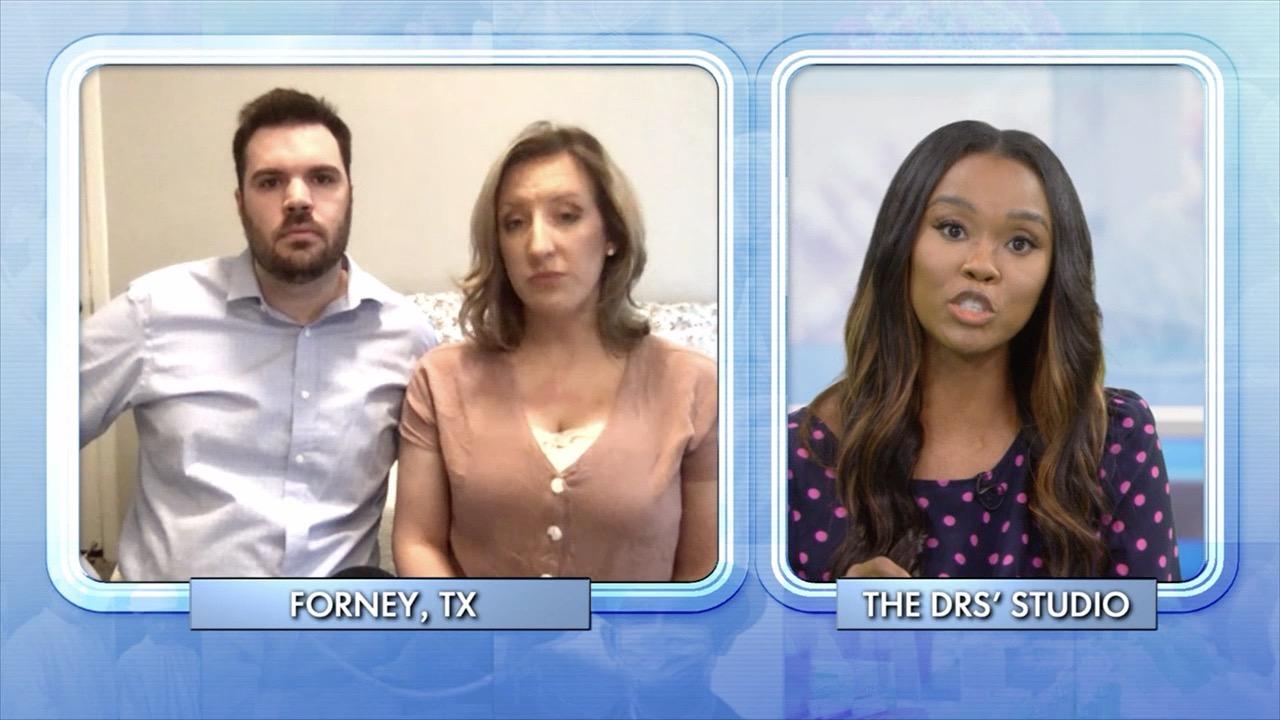 How Much Should Antibodies Matter in Your Decision to Get the Va…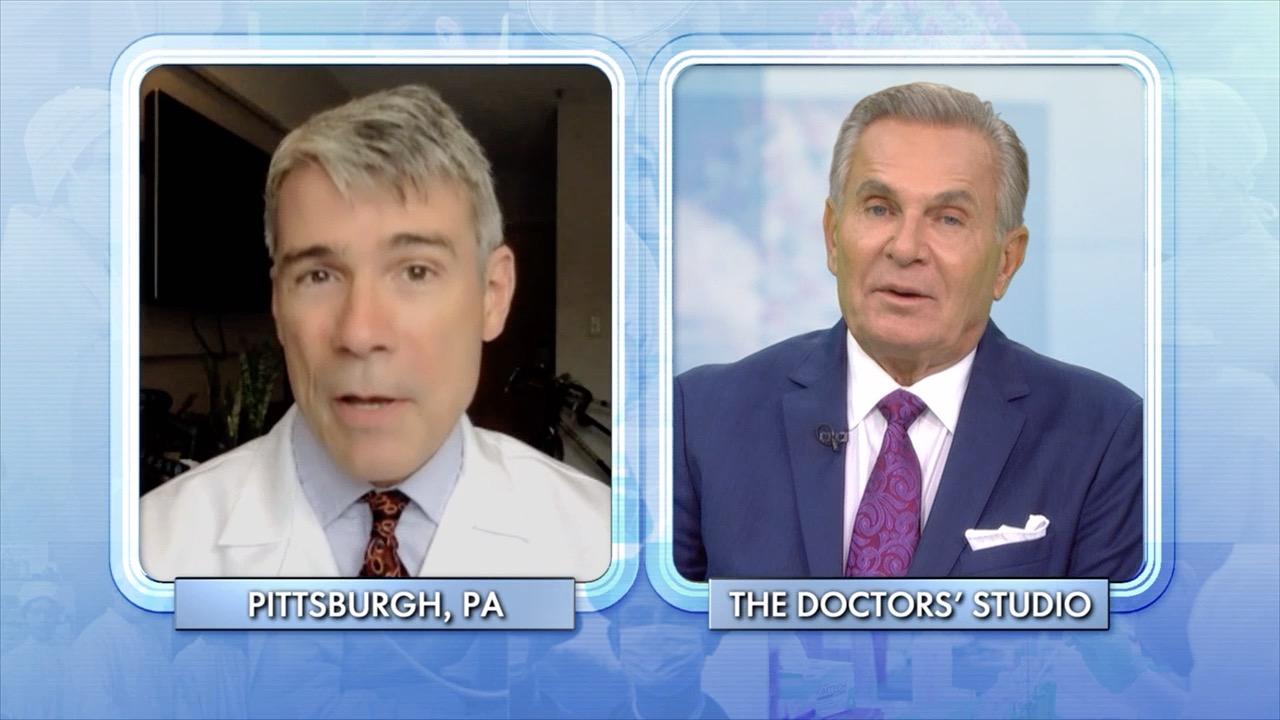 You Had COVID – Do You Still Need the Vaccine?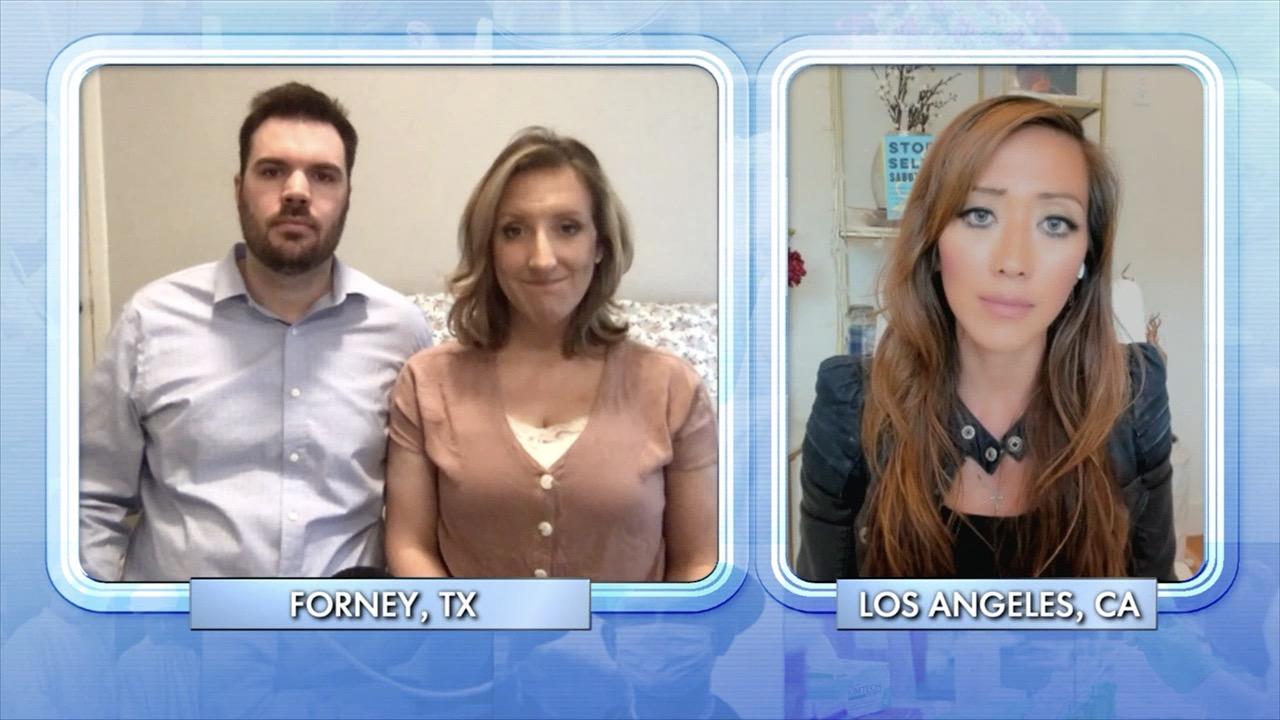 How Can Couple Heal from Their Differing COVID-19 Vaccine Views?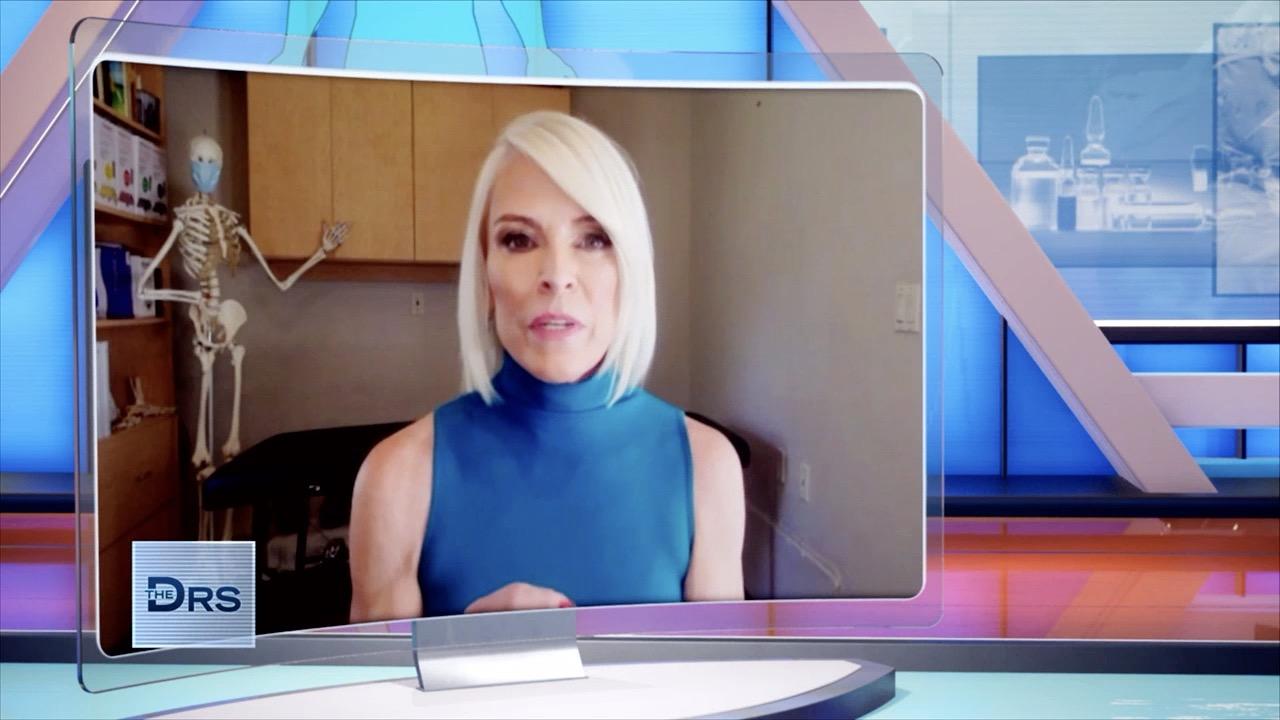 What Is Dead Butt Syndrome and Do You Have It?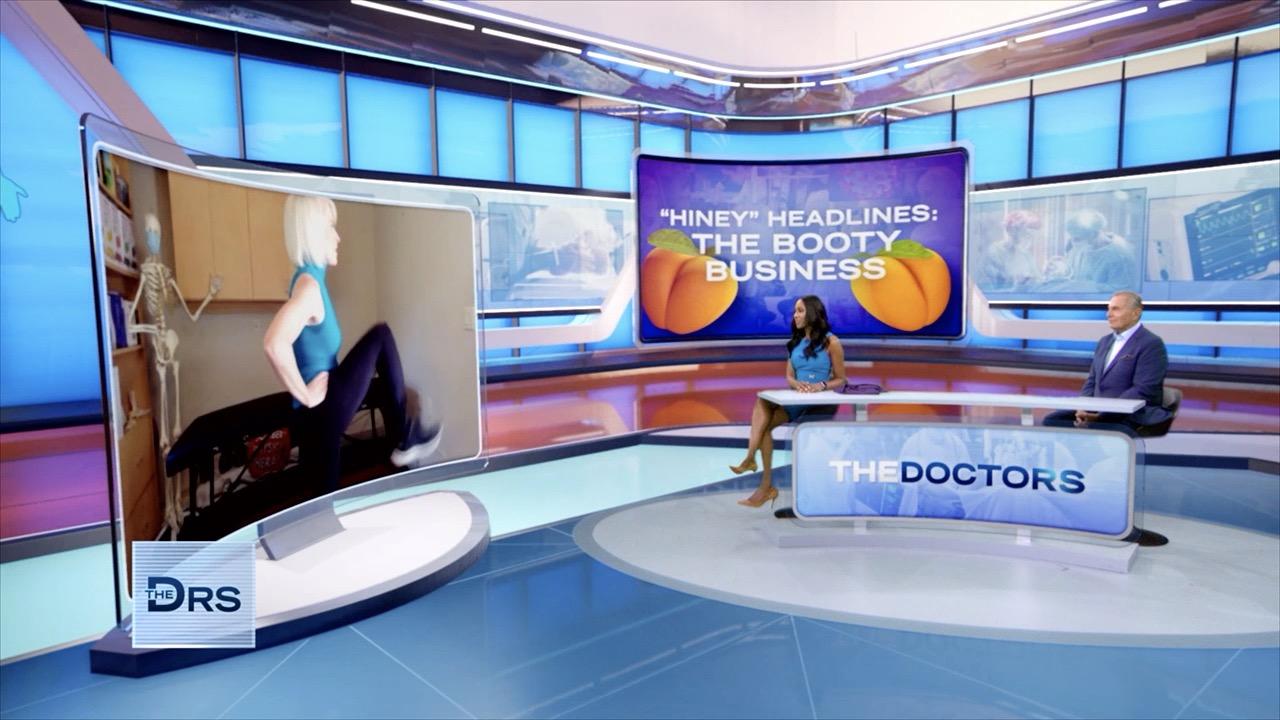 How to Tell if You Have Symptoms of Dead Butt Syndrome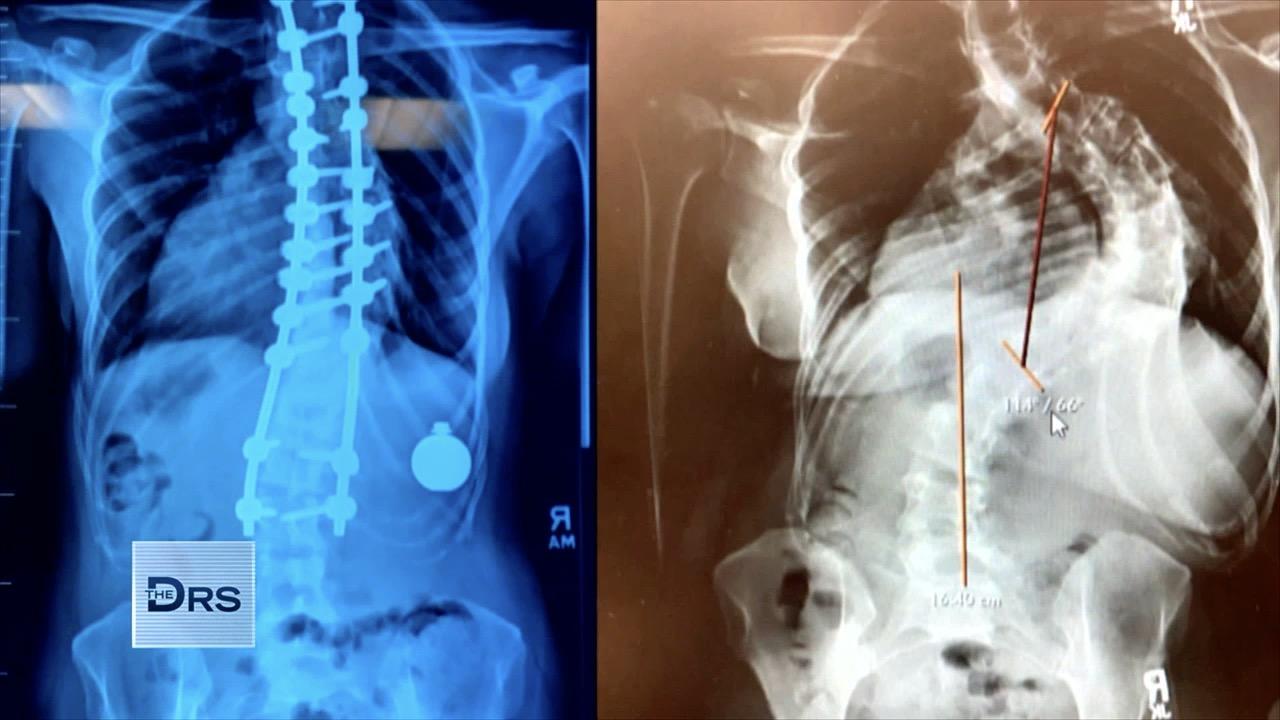 Woman Underwent Life-Changing Surgeries to Correct Her Extreme S…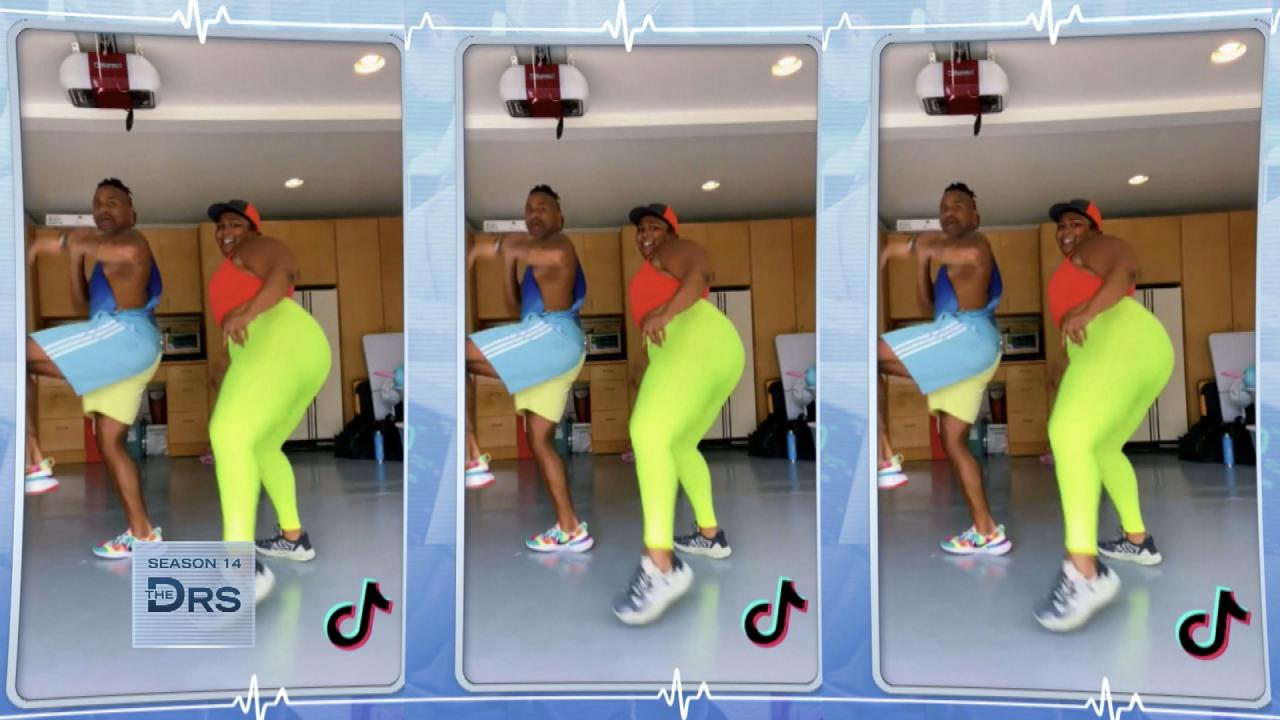 Boost Your Tush with a Pair of Leggings?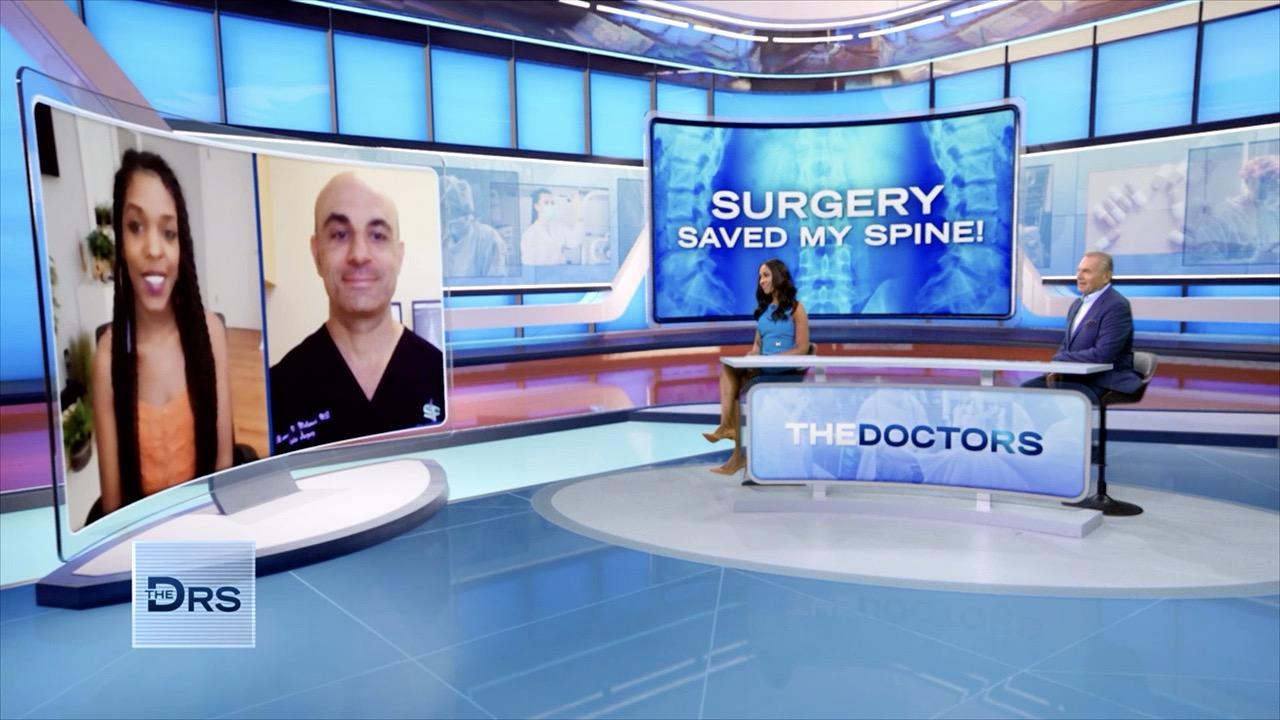 Hear about the Difficult Scoliosis Surgeries That Changed One Wo…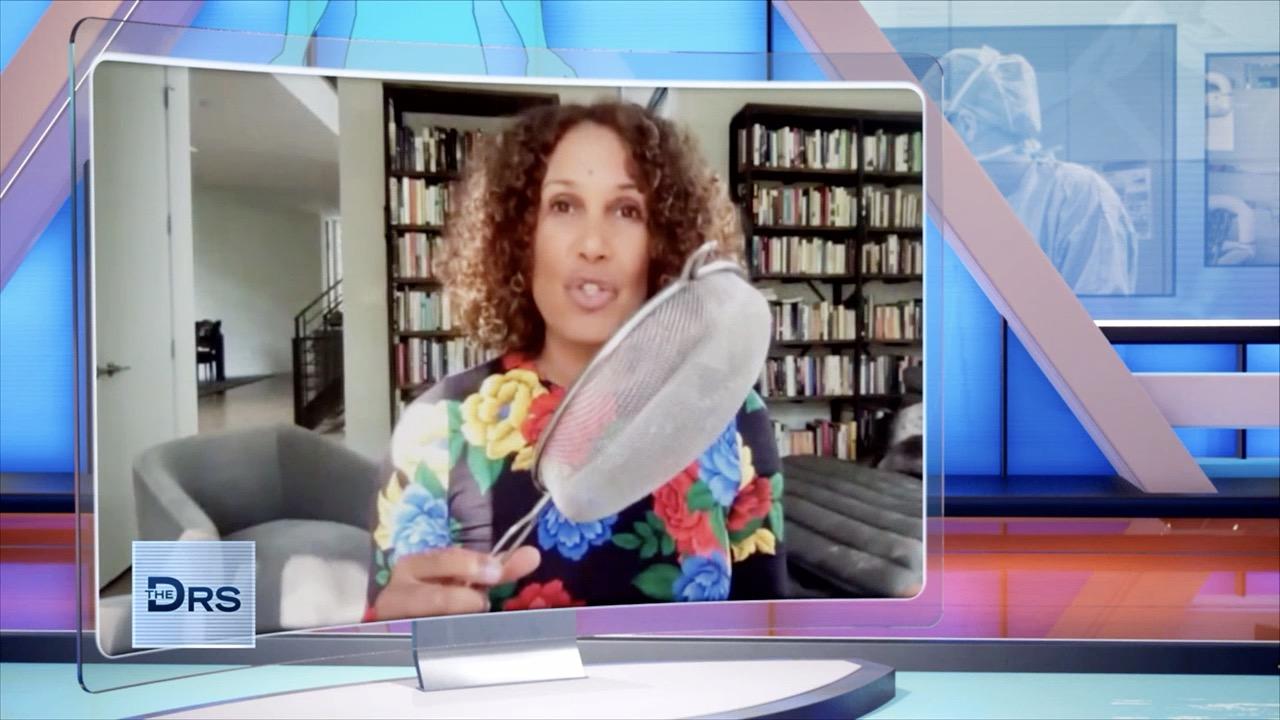 Is It Possible for Humans to Breathe through Their Butt?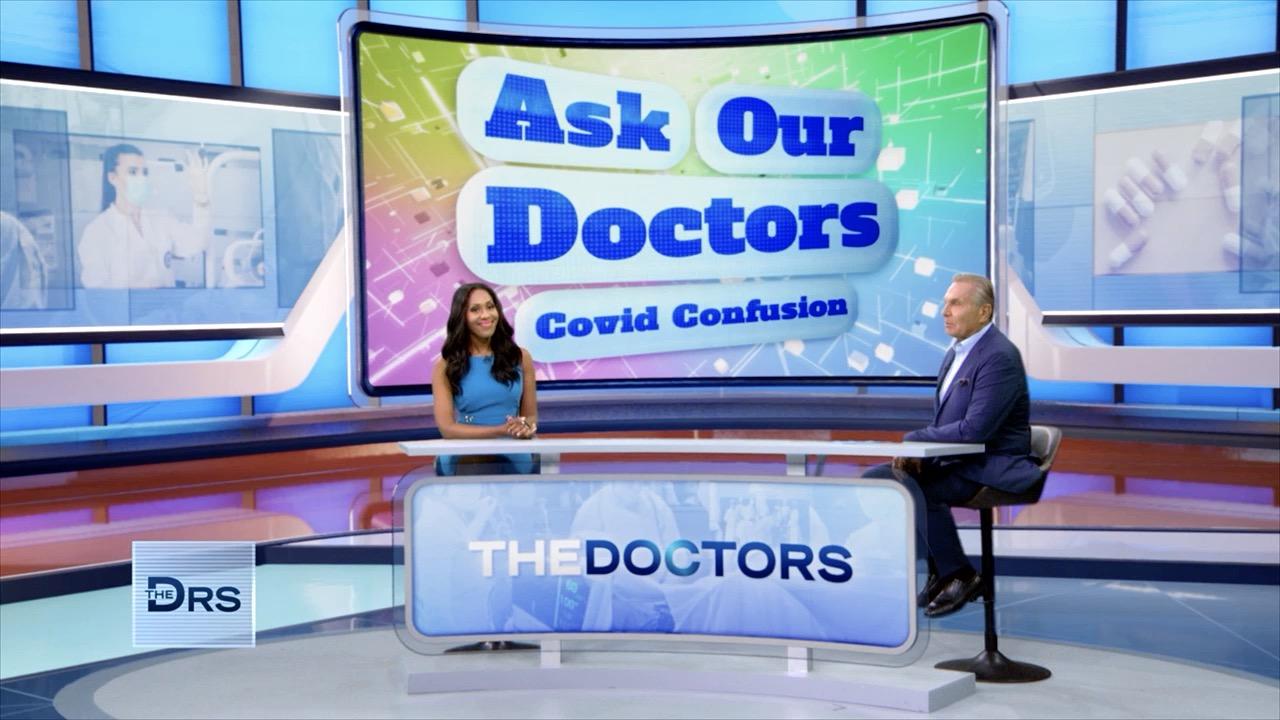 Your COVID-19 Questions Answered!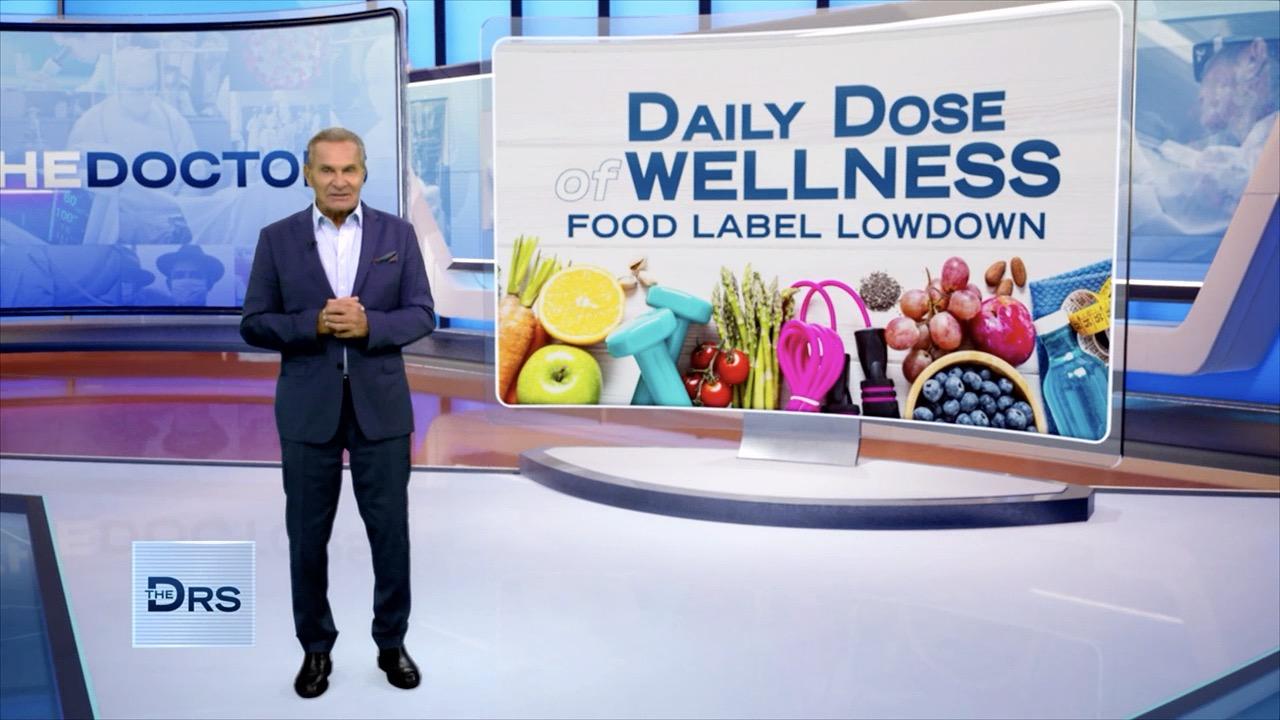 What You Need to Know about Common Food Labels!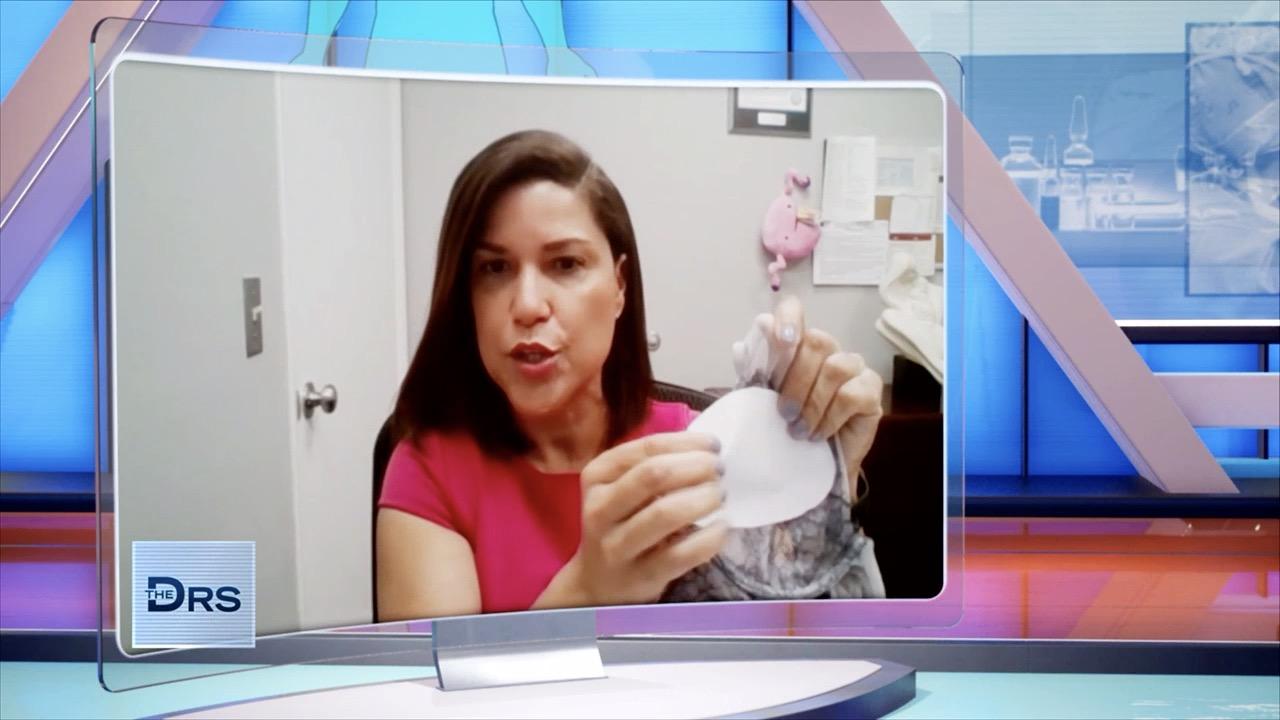 Will Going Braless Cause Your Breasts to Sag?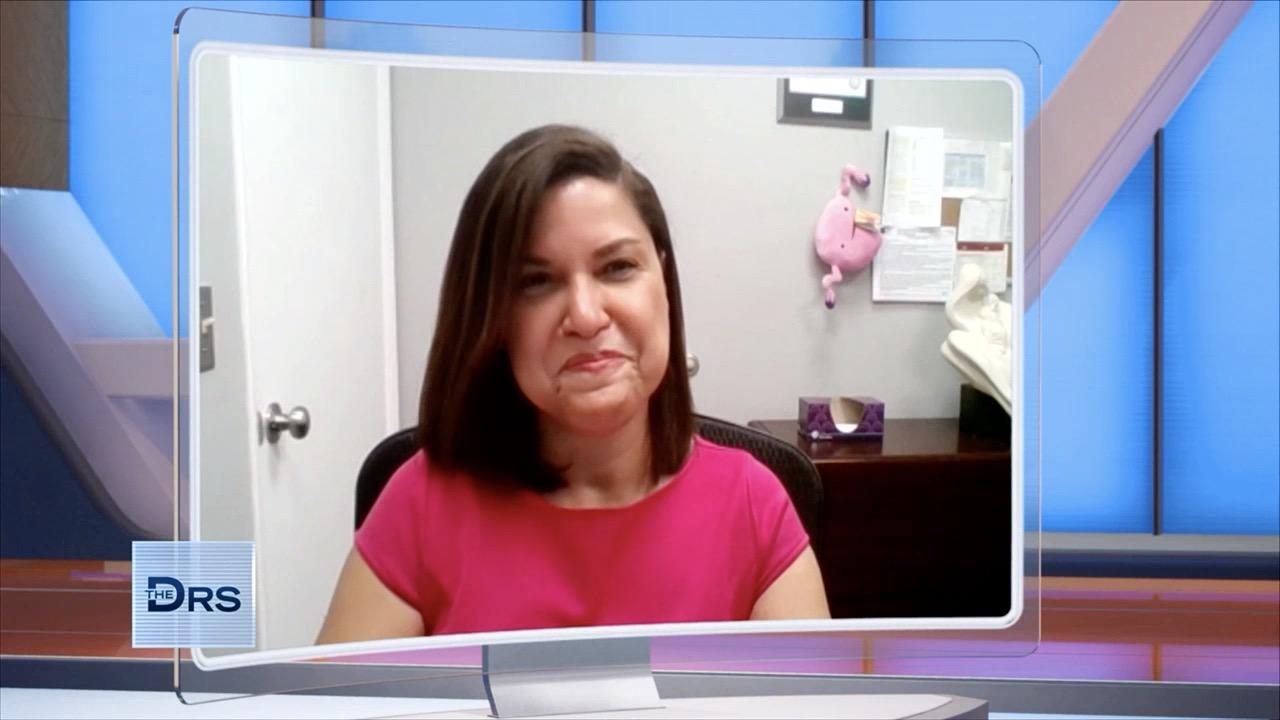 Should You Wear Your Bra to Bed?
When Jamar and Tirzah's oldest daughter, Marley, was diagnosed with sickle cell anemia when she was 4 years old, doctors told them Marley had a 60 percent chance of having a stroke within three years. The only way to prevent Marley from having a stroke was for her to have a bone marrow transplant.
Their youngest daughter, Maya, who hadn't yet turned 2, was an almost perfect match.
Marley had to undergo chemotherapy in order for her body to accept the bone marrow. On the second day of the treatment she had two seizures.
"I kept asking myself, 'Did we do the right thing?'" Jamar recalls.
Today, Marley no longer has sickle cell disease. Her parents encouraged her to play golf to help her build up her energy, and she recently competed in the U.S. Kids Golf Championship.
ER physician Dr. Travis Stork explains that in healthy people, red blood cells are flexible and round and carry oxygen throughout the body. In people with sickle cell disease, the red blood cells become rigid and shaped like sickles, causing them to clump together in small blood vessels, which can slow or block blood flow and oxygen to the rest of the body.
Sickle cell disease is hereditary, and both the mother and father must pass the gene down for the child to be affected.
Symptoms:
Fatigue because the body is not getting enough oxygen
Episodes of pain when cells block the blood flow to the chest, abdomen and joints
Swollen hands and feet in babies
Frequent infections
Delayed growth in infants and delayed puberty in teenagers
Vision problems
Warning signs in children include unexplained episodes of pain, swellings in hands and feet, abdominal swelling, fever, pale skin or signs of a stroke.
Treatment
Bone marrow transplants usually are only considered for children younger than 16 who have an available donor or who have severe complications, such as repeat strokes.
The risks associated with transplants are greater as you get older. But, trials recently have started for patients ages 16 to 65.
Other treatments have focused on avoiding pain episodes, relieving symptoms and preventing complications. They include medications to relieve pain, vaccinations to prevent infections, blood transfusions to increase the number of blood cells and supplemental oxygen to help with breathing.
Sources: Mayo Clinic, National Heart Lung and Blood Institute, Sickle Cell Disease Association of America, Centers for Disease Control
Related: