Modified Measles Vaccine Eradicates Woman's Cancer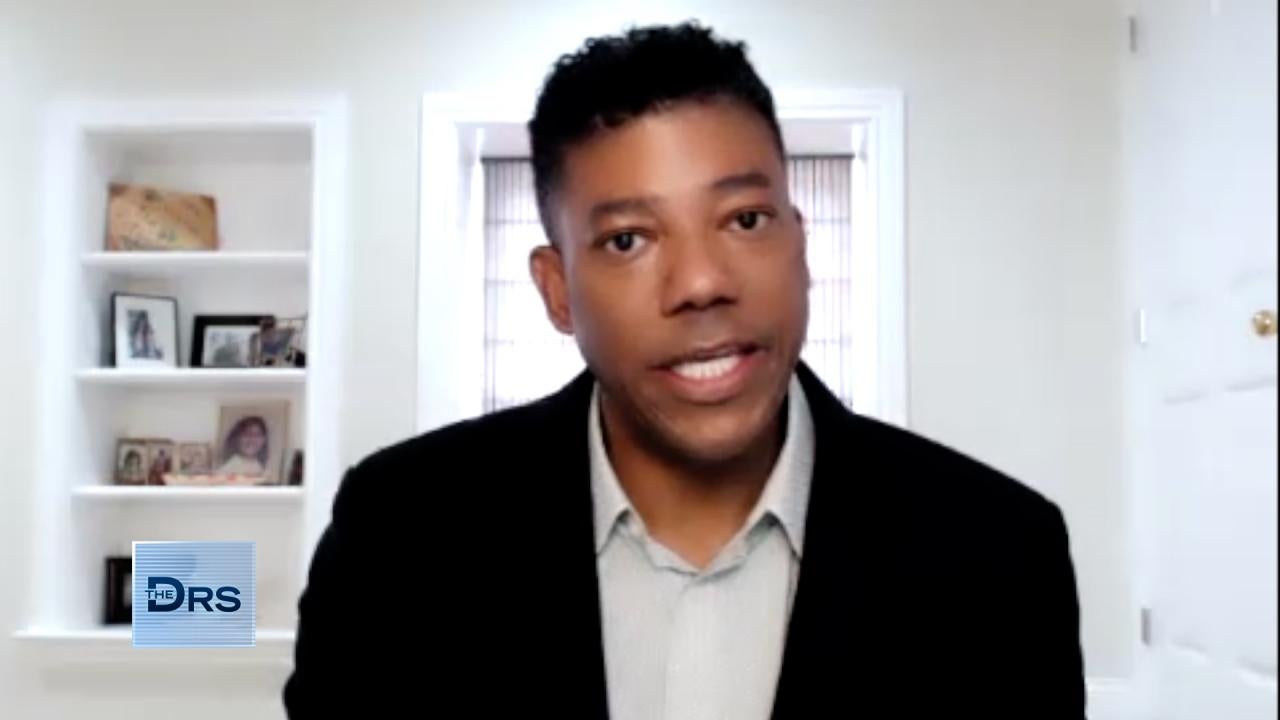 Ask an Expert: 5 Reasons There Is Blood in Your Stool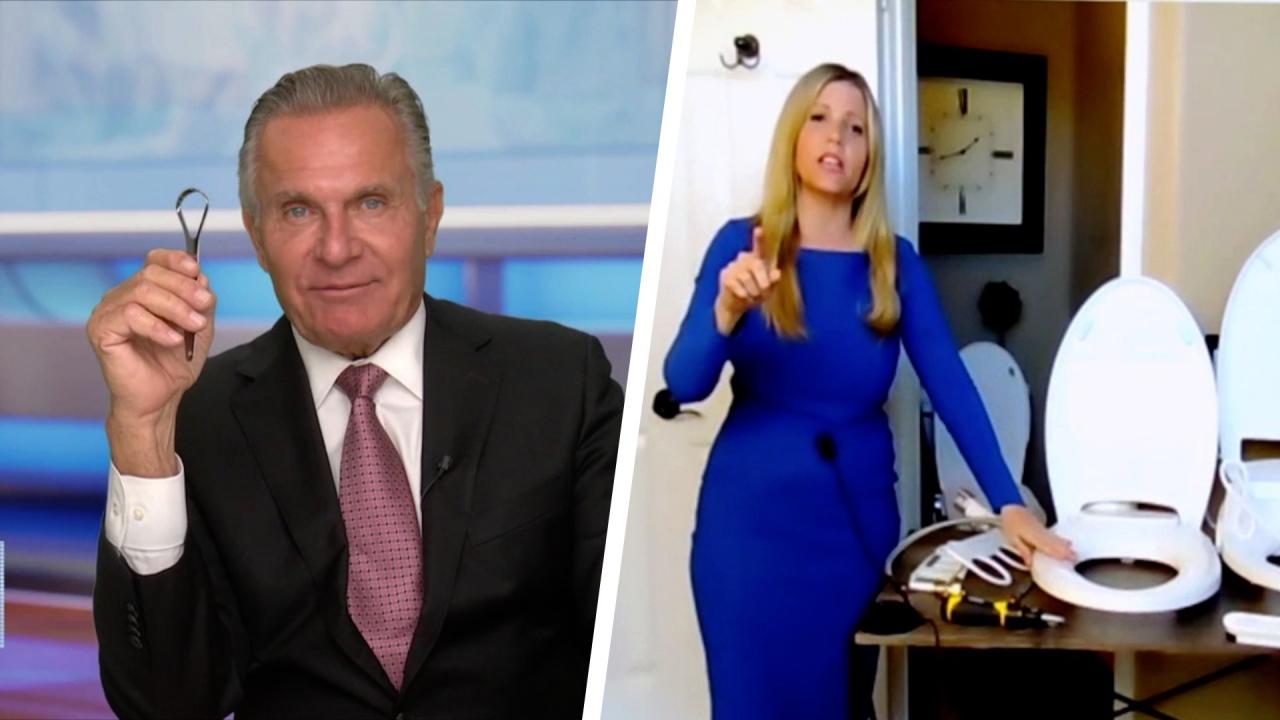 The Doctors' Favorite Products to Elevate Your Next Bathroom Tri…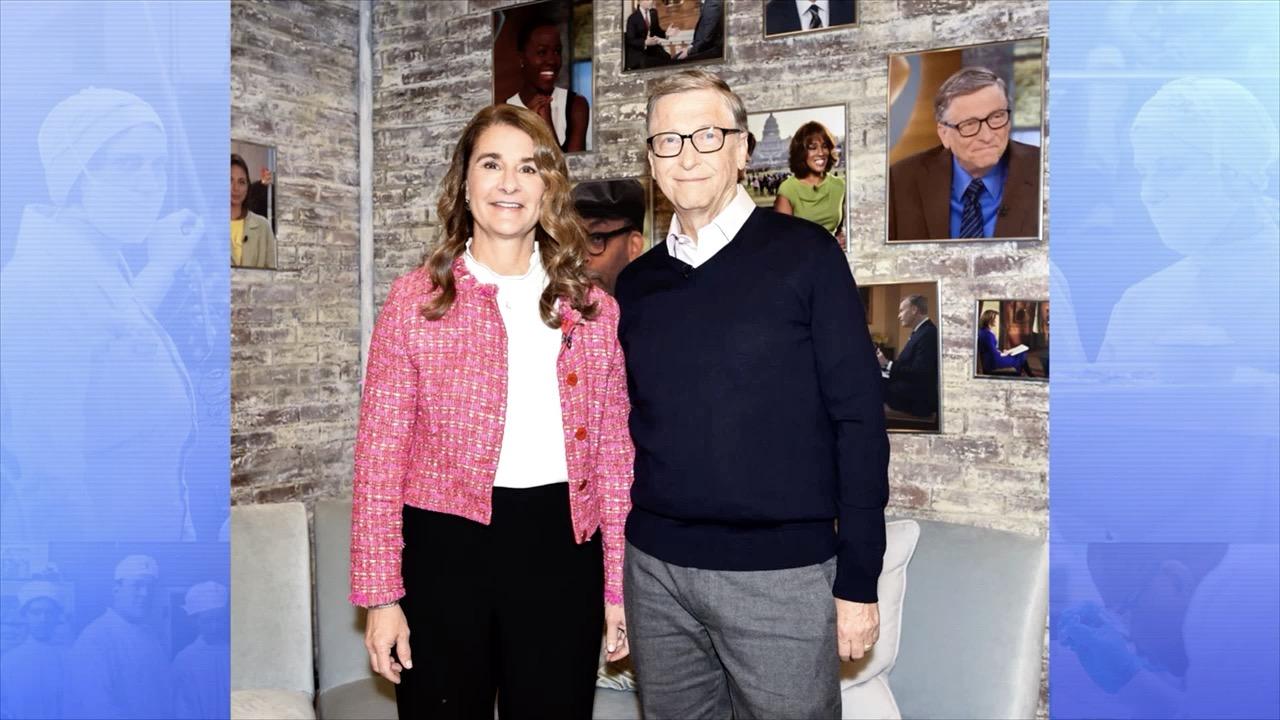 Kamala Harris and Nicole Kidman's Hair Stylist on the 'Look' Eve…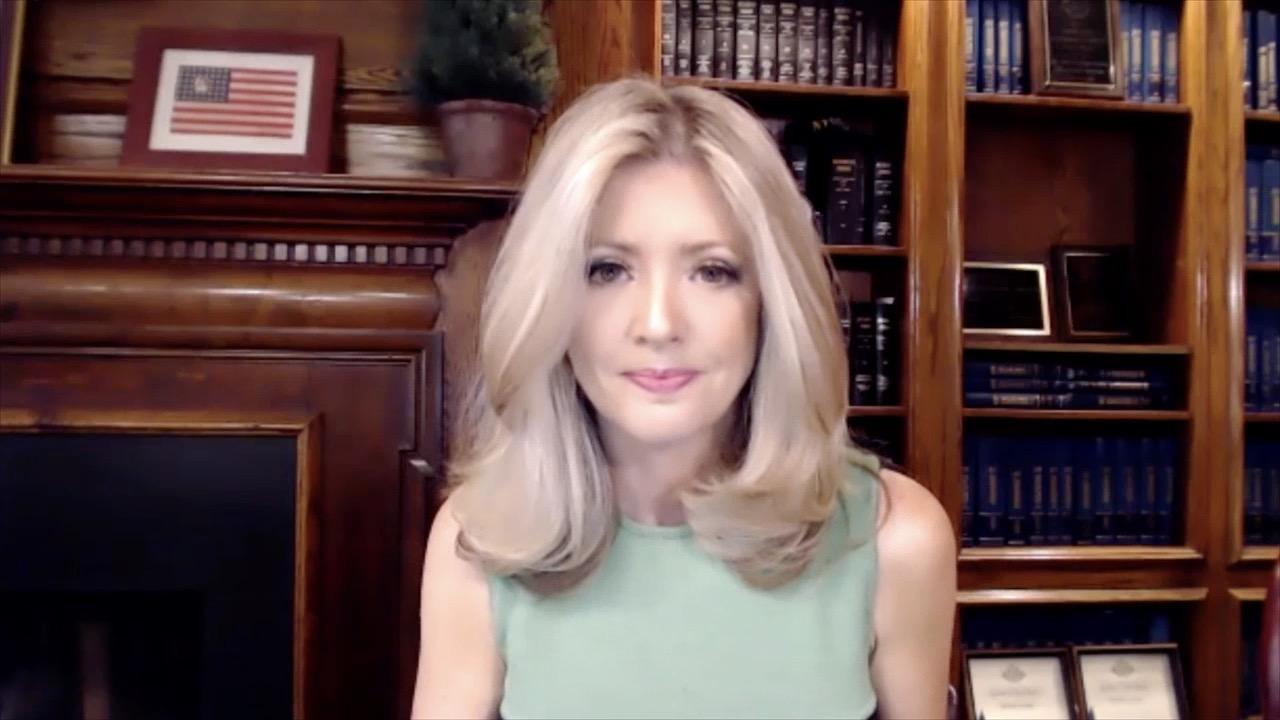 4 Relationship Issues That Could Lead to Divorce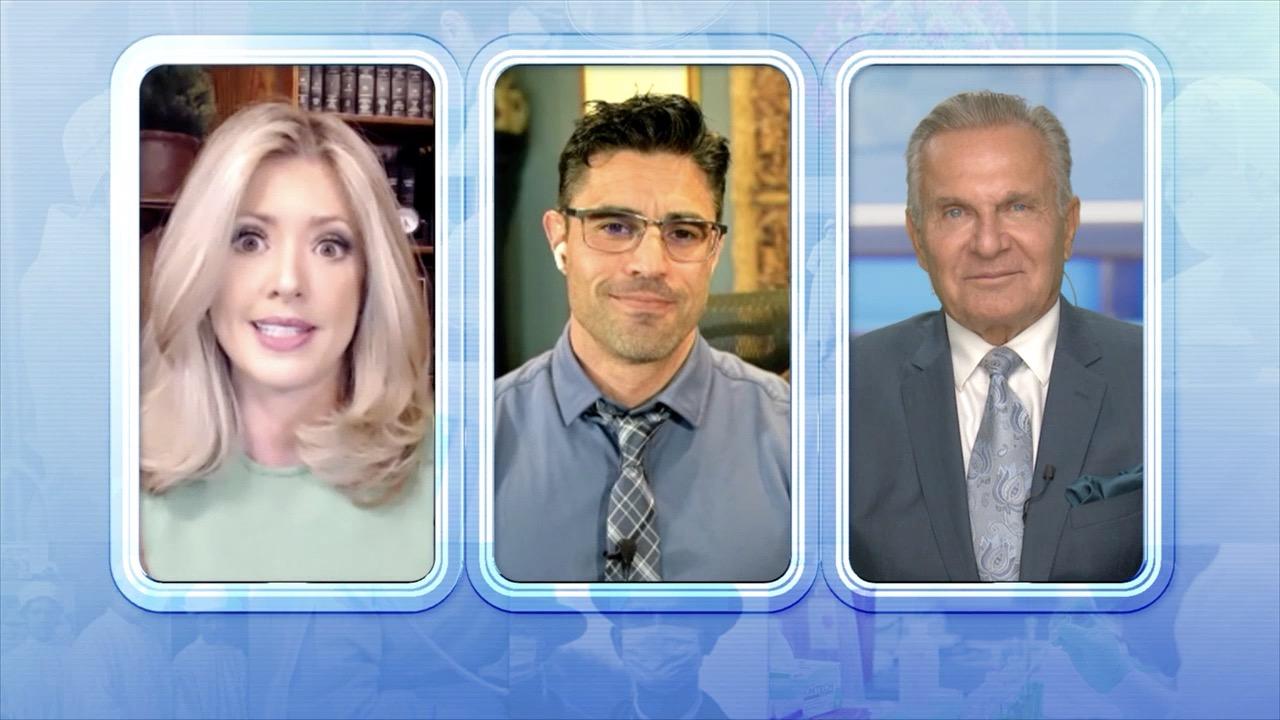 Signs Divorce Could Be a Good Option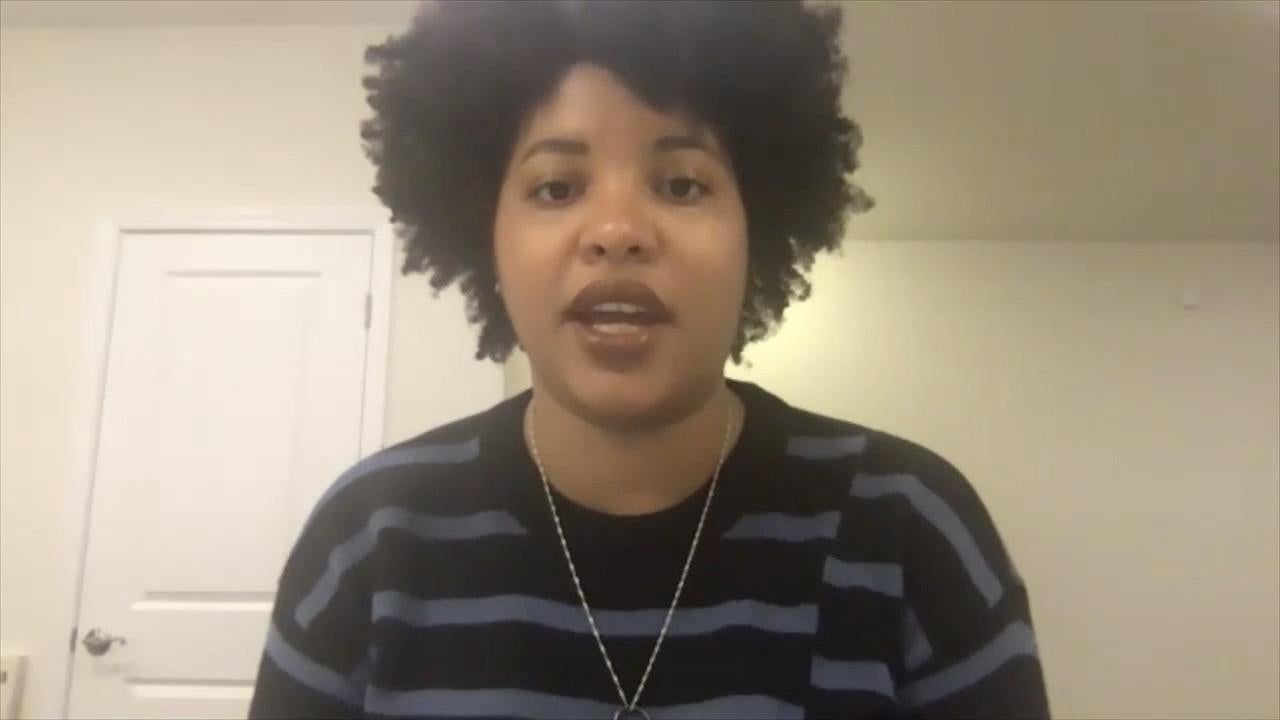 A Dinner Party to Help Ease the Pain of Grief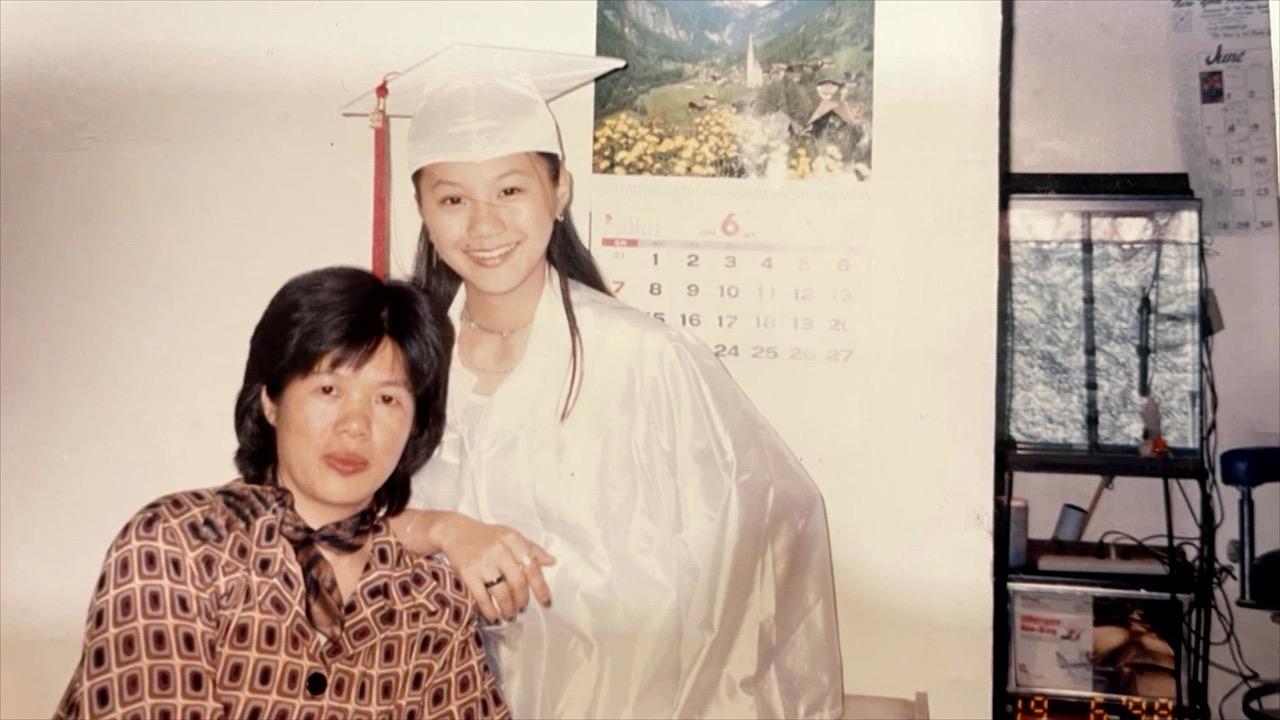 The Importance of Following Your Dreams despite Parental Support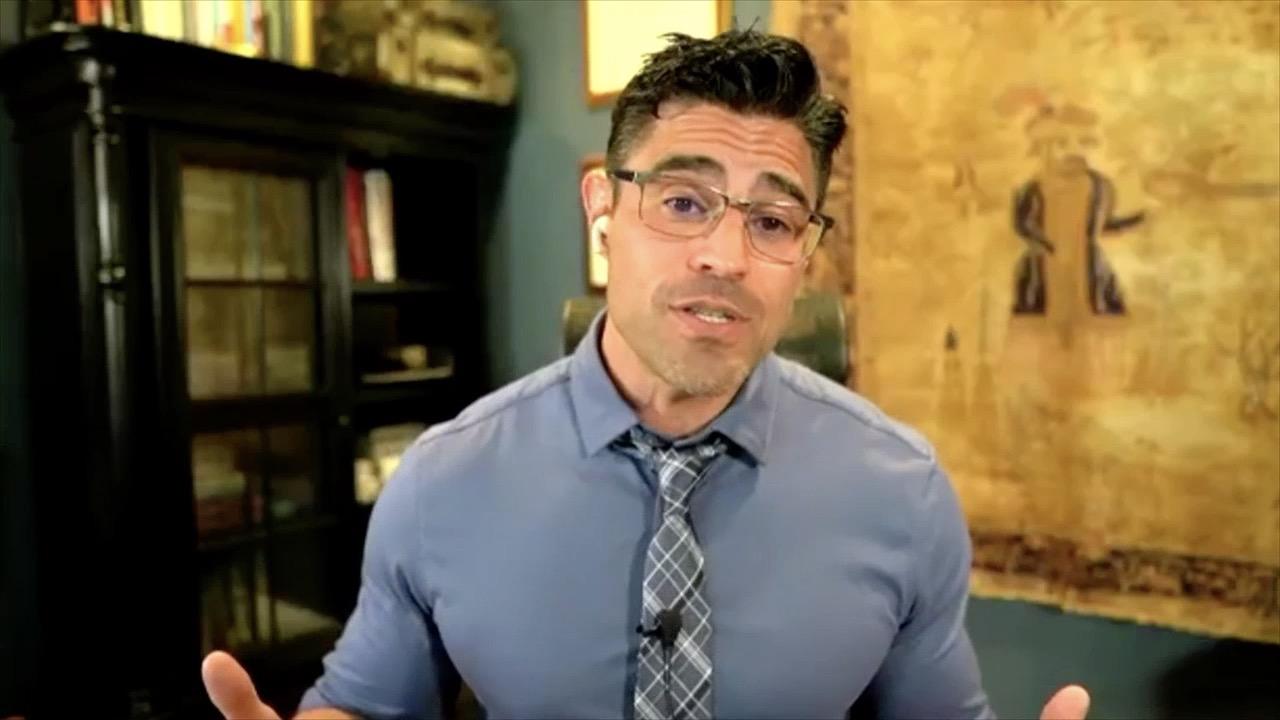 How to Guide Your Kids' Dreams!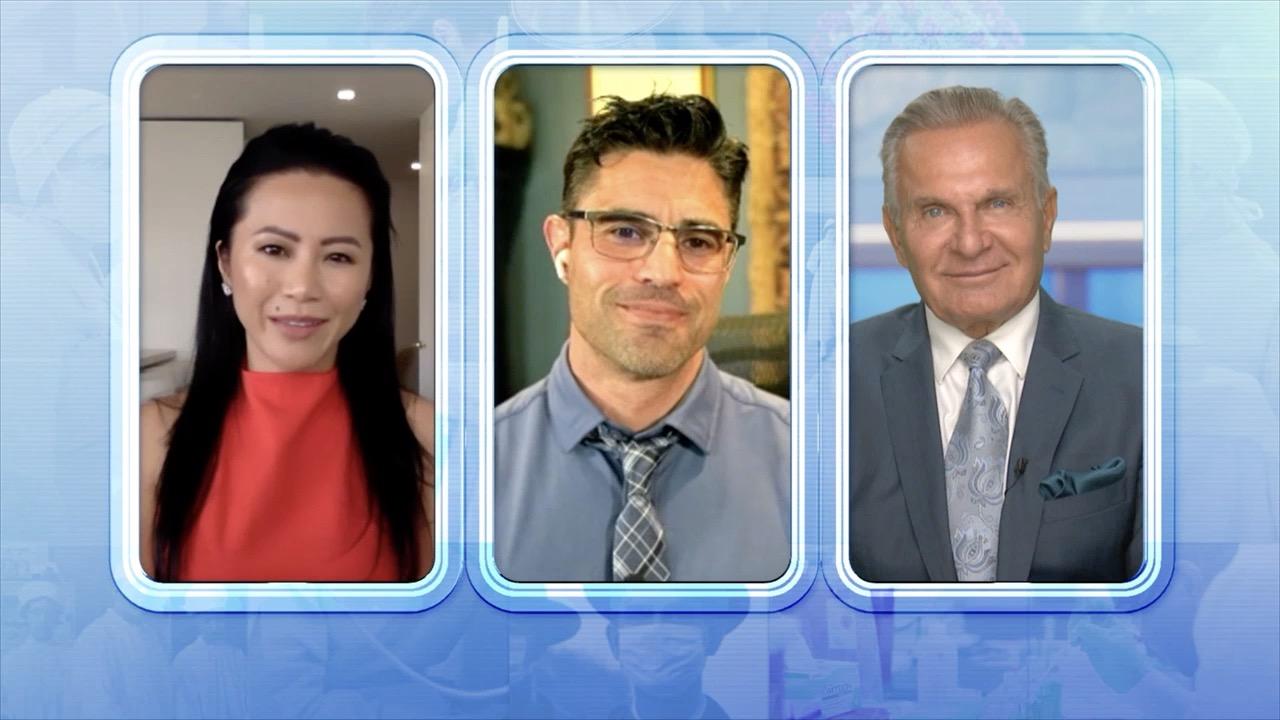 When Parental Support Causes More Harm Than Good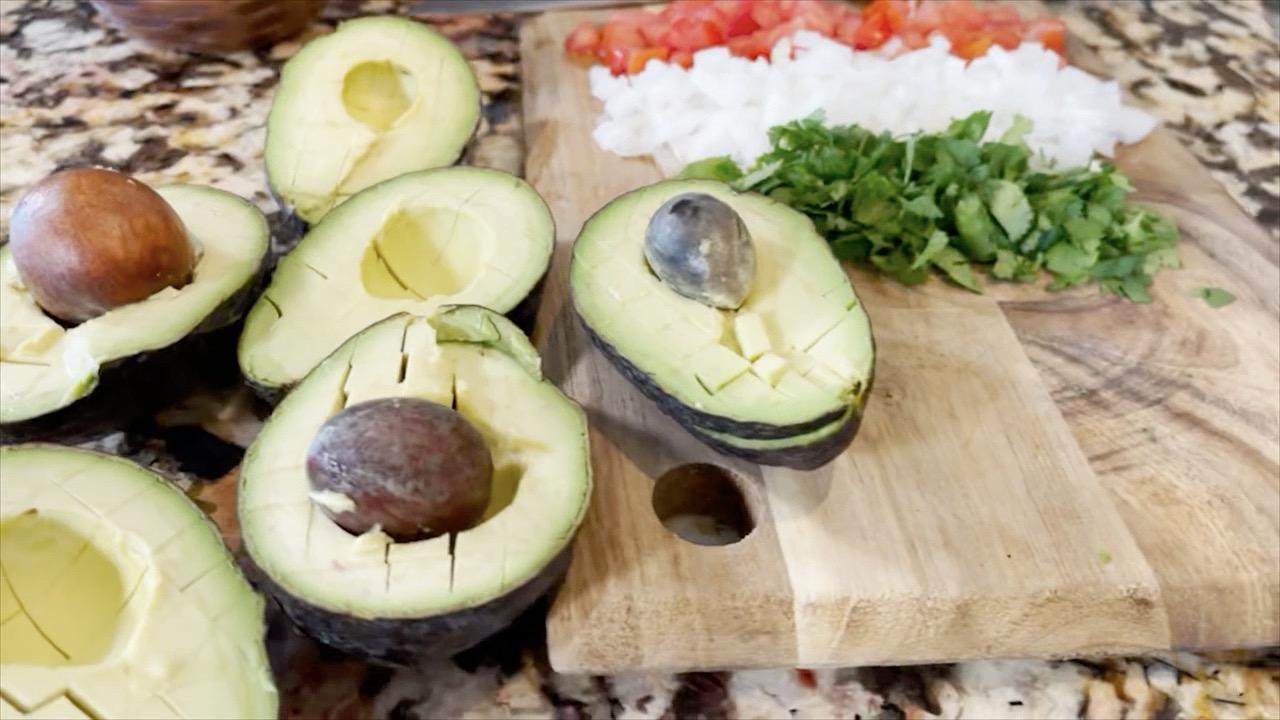 TikTok Sensation Shares Her Habanero Guacamole Recipe!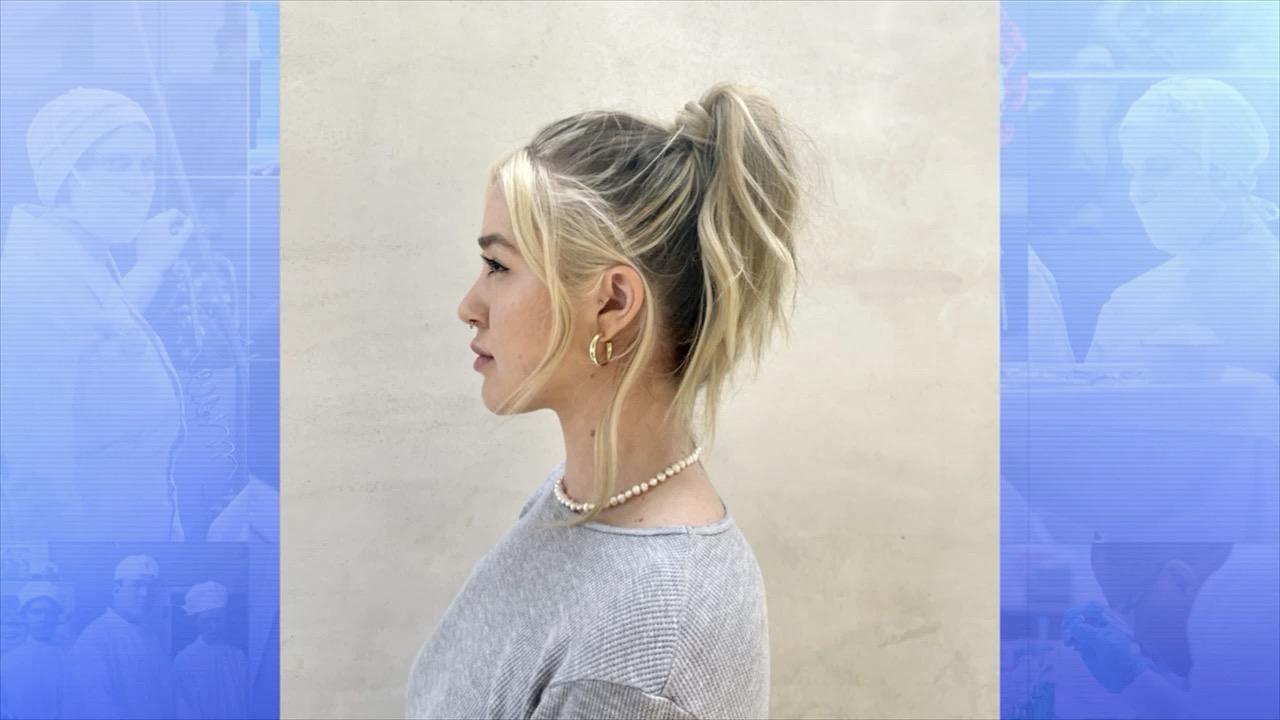 3 Easy Hair Trends for the Summer!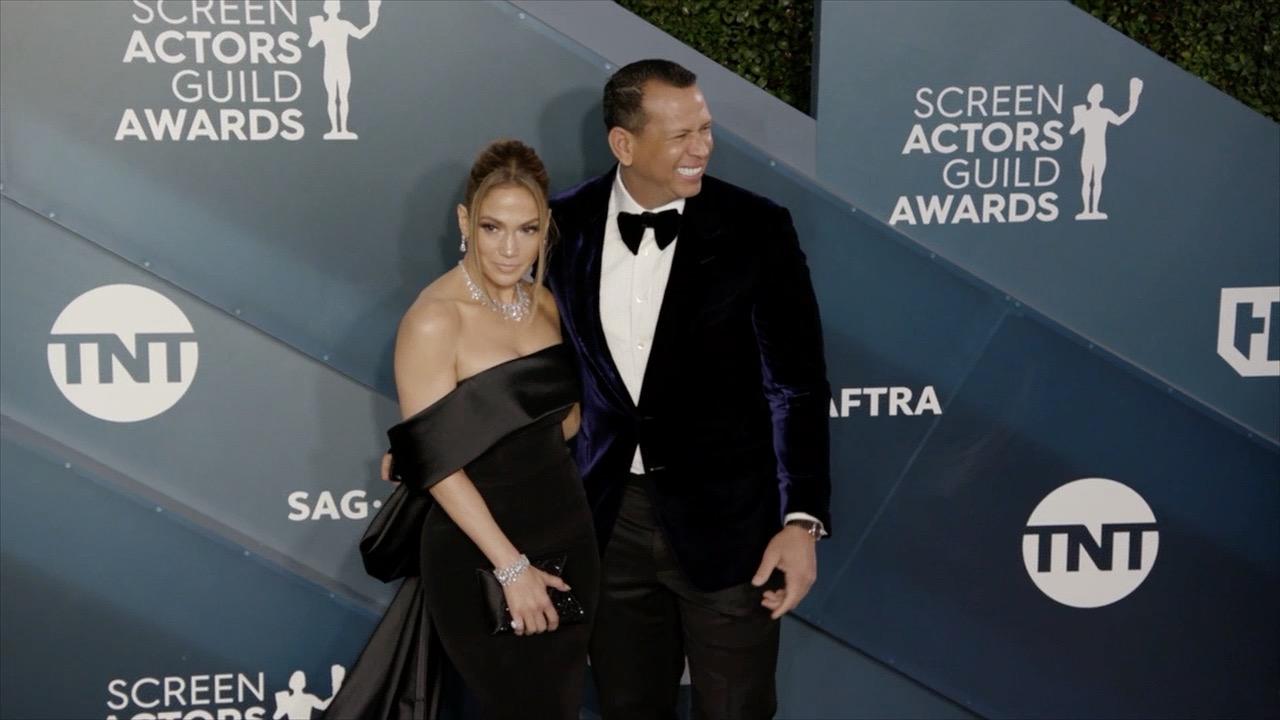 Are Post-Pandemic Divorce Rates on the Rise?
Stacy, a wife and mother of three, has been fighting cancer since she was diagnosed with multiple myeloma 10 years ago.
Multiple myeloma is a blood cancer that starts in the bone marrow and can affect the bones, immune system, kidneys and red blood cell count.
Stacy has undergone chemotherapy and two stem cell transplants. She lost her hair, and after each treatment, she was bedridden for weeks.
Three years ago, Stacy saw a news story about doctors who were using a massive blast of measles vaccine to treat multiple myeloma.
"At that point, I just knew in my heart, that is what I want to do," Stacy tells The Doctors.
Stacy qualified for the trial at the Mayo Clinic and received 100 billion measles cells, 10 million times the vaccine dose. During the treatment, she had a fever and felt nauseated, but days later she was out of bed and feeling energetic.
"We really got our mom back," her youngest son, Oliver, says. "It's a true blessing."
Stacy is the first patient where a genetically altered virus killed cancer spread throughout the body. In other cases, doctors have injected a virus directly into a tumor to shrink it.
Oncologist Dr. Lawrence Piro explains that myeloma is a bone marrow cancer and measles infects the bone marrow.
"So the researchers thought, 'What if we used measles as a kind of subway to the bone marrow, and if we put some bombs in there, maybe we can explode the cancer,'" he says.
Dr. Piro cautions taking a measles vaccine will not prevent cancer. He explains that doctors genetically engineered the measles cells so they wouldn't cause the virus, but would infect the bone marrow and target the cancer cells.
He says research into virotherapy, using genetically engineered viruses to target cancer cells, holds lots of promise for the treatment of cancers in the future.
"I think chemotherapy will one day be a historical type of treatment," he says.
Related: