Genetic Testing to Select Baby's Sex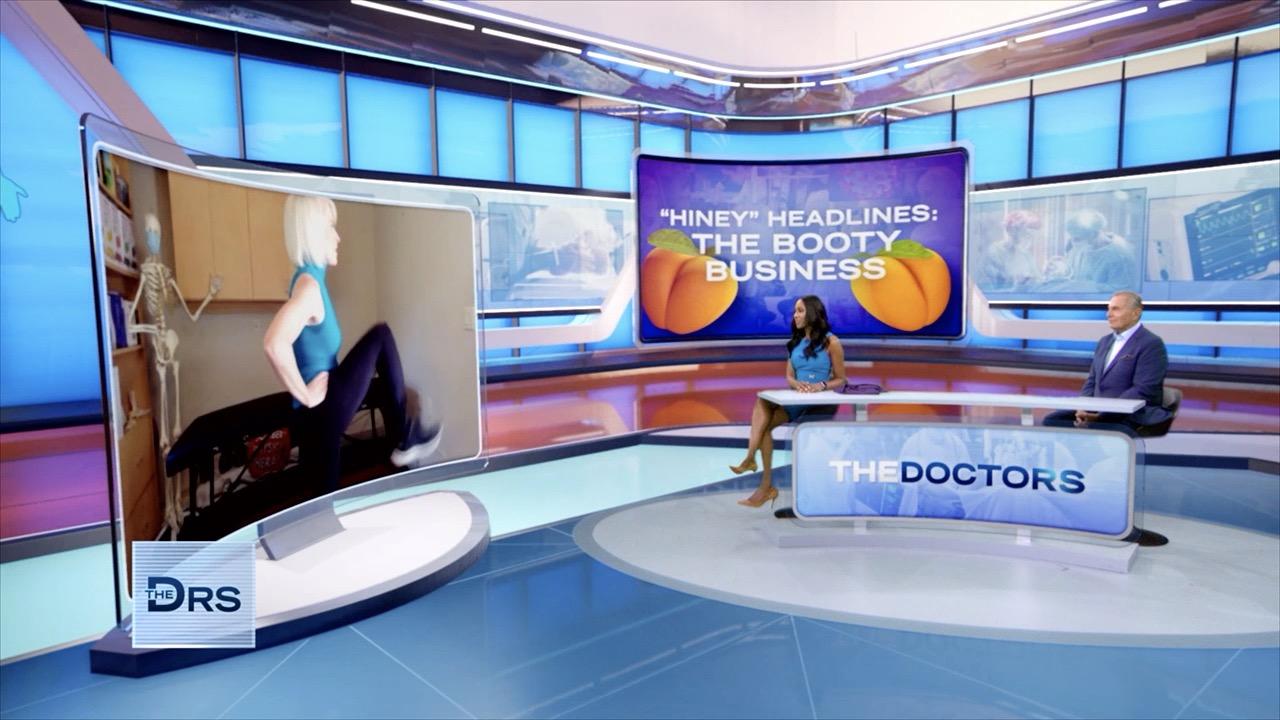 How to Tell if You Have Symptoms of Dead Butt Syndrome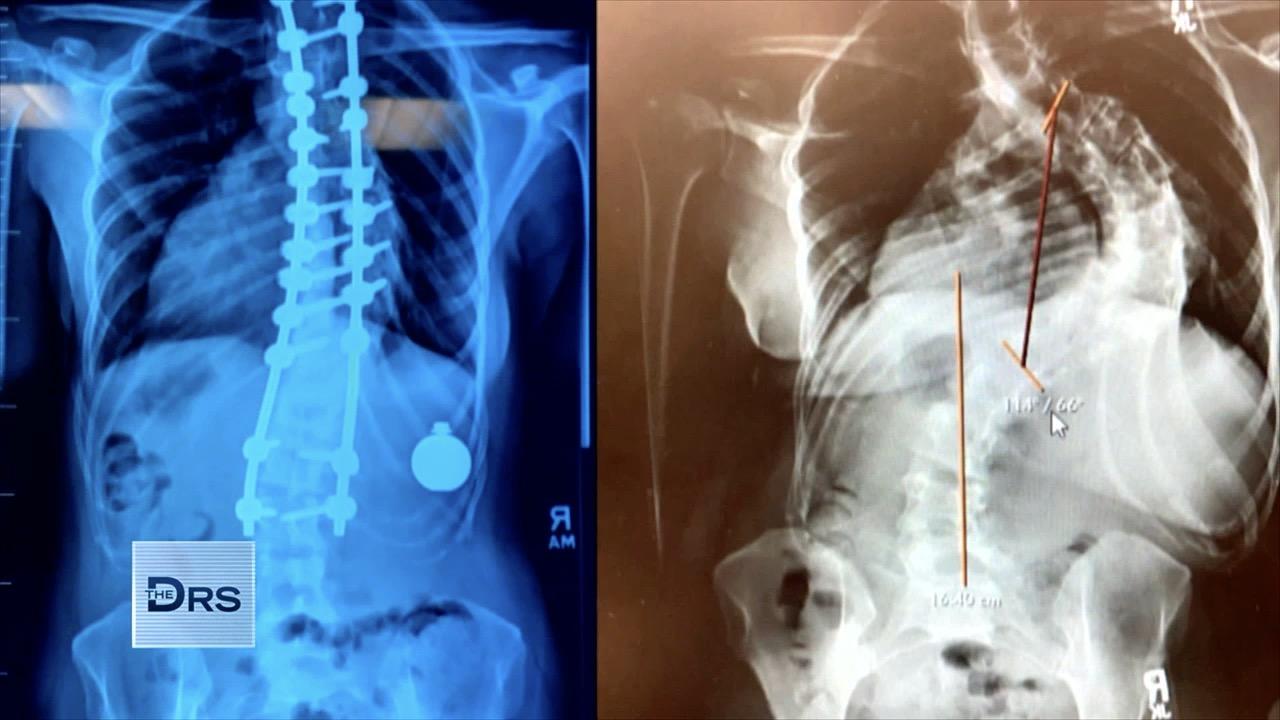 Woman Underwent Life-Changing Surgeries to Correct Her Extreme S…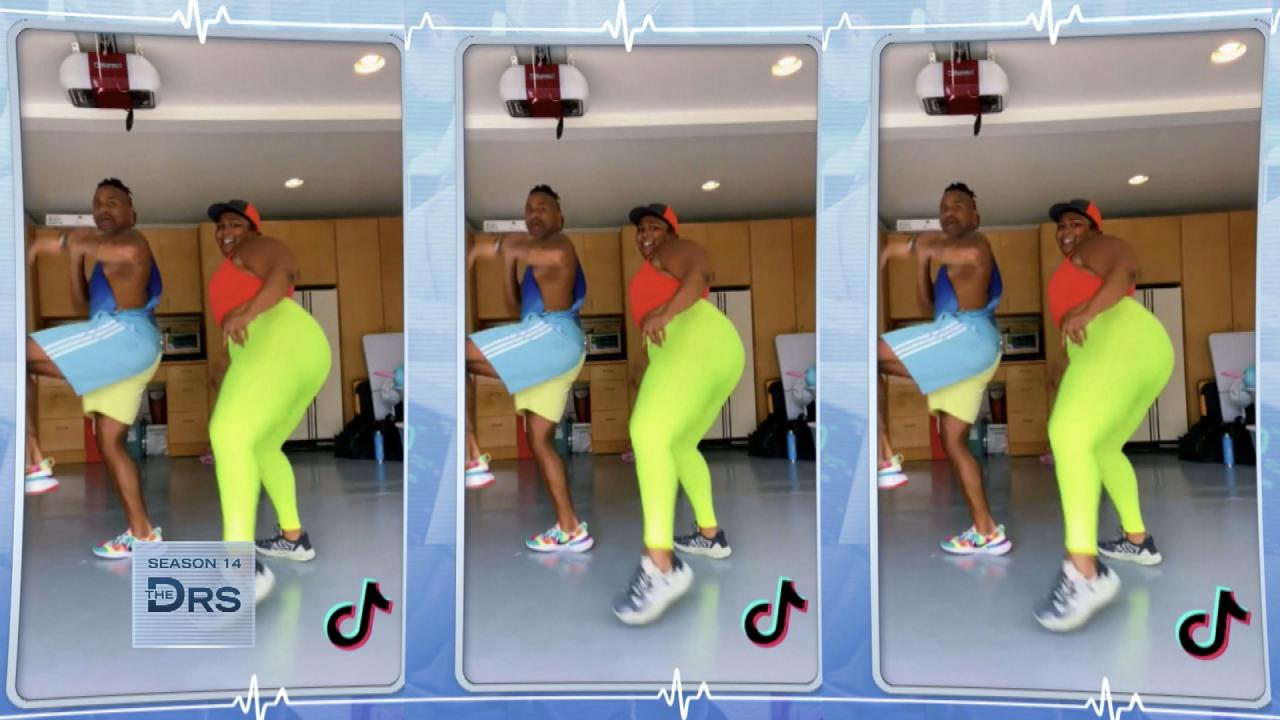 Boost Your Tush with a Pair of Leggings?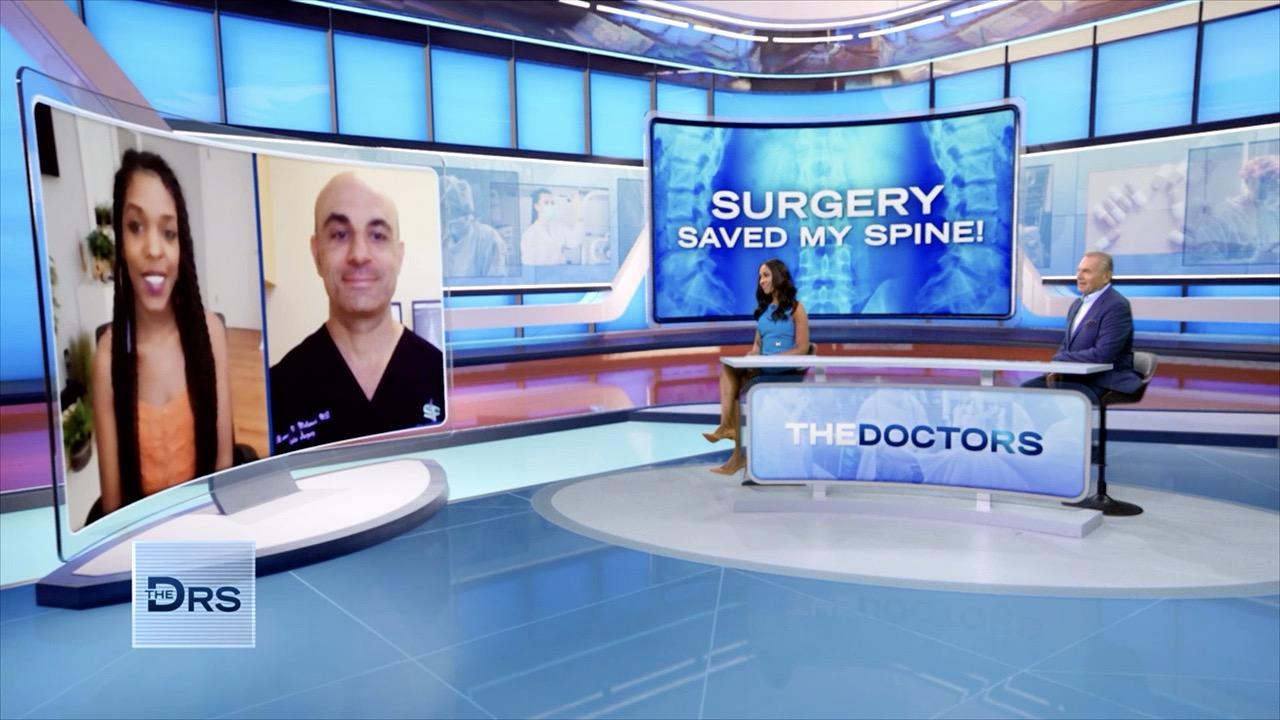 Hear about the Difficult Scoliosis Surgeries That Changed One Wo…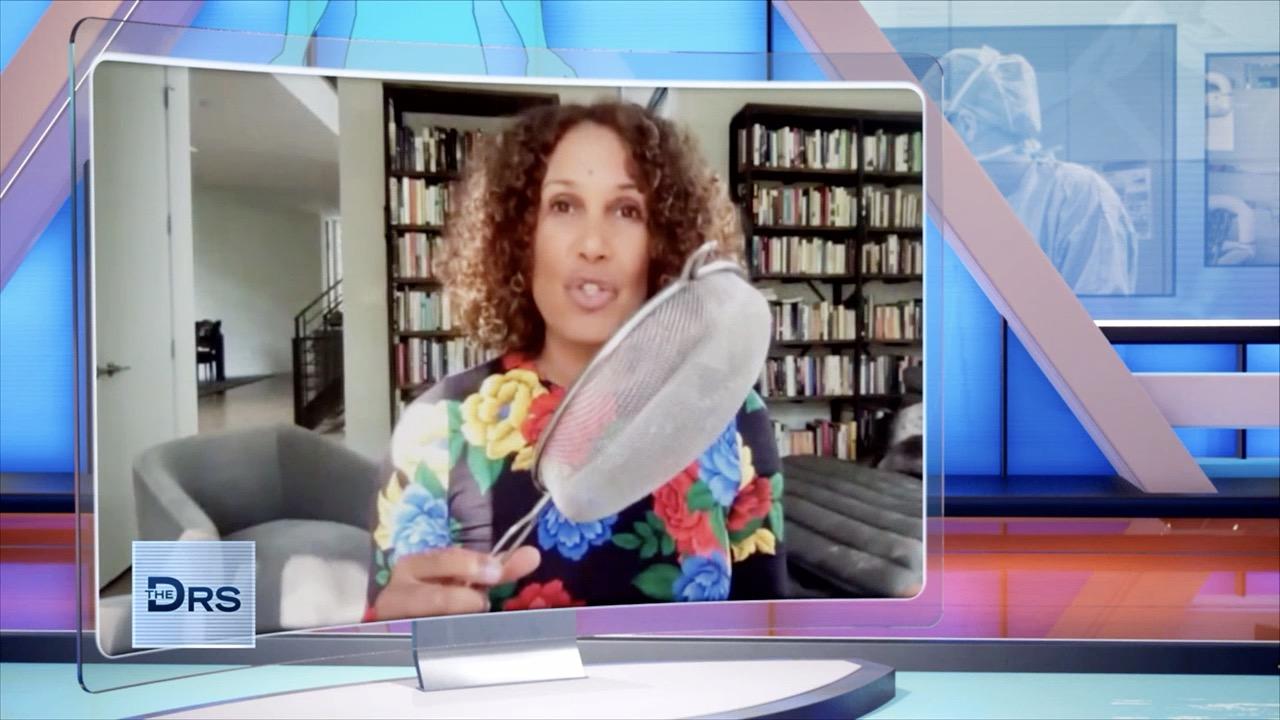 Is It Possible for Humans to Breathe through Their Butt?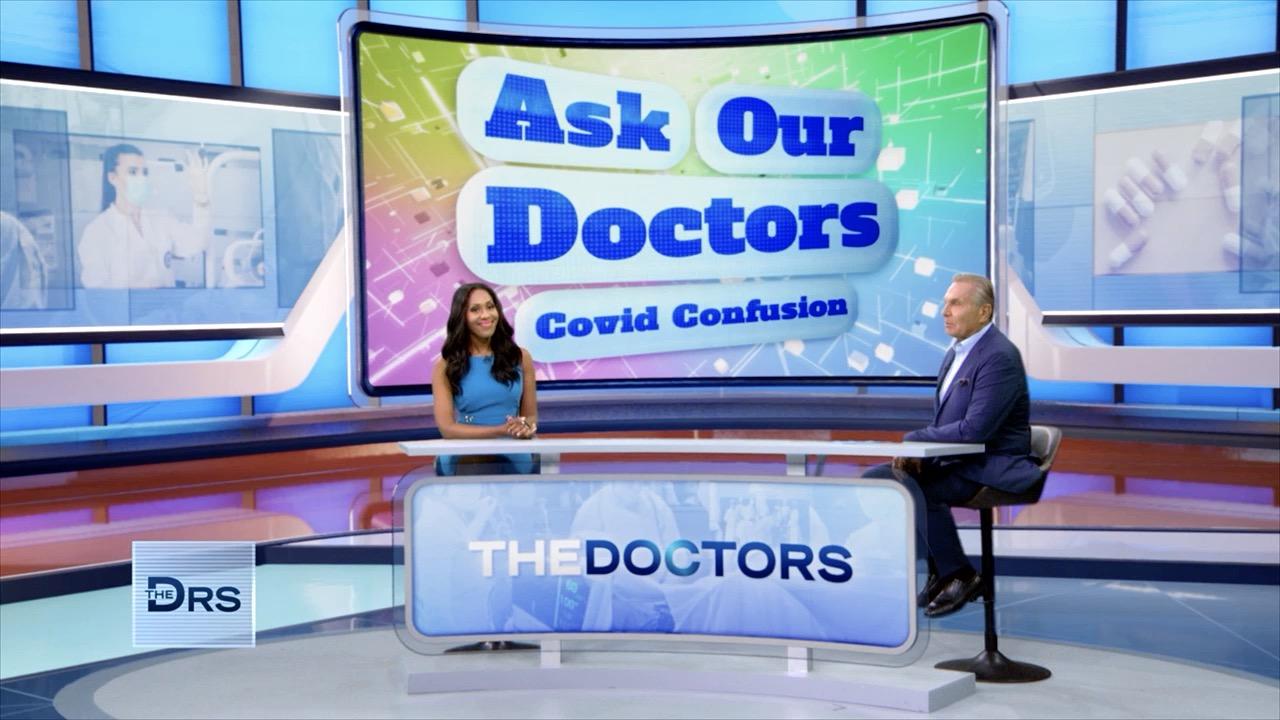 Your COVID-19 Questions Answered!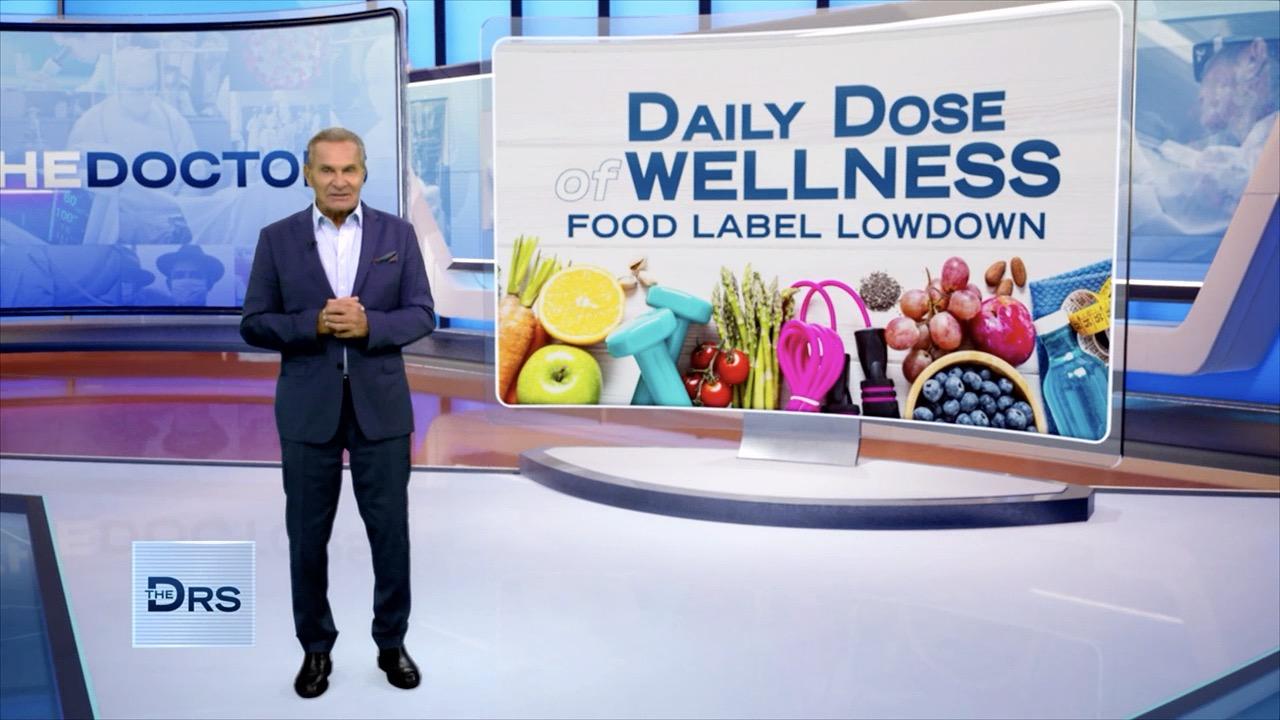 What You Need to Know about Common Food Labels!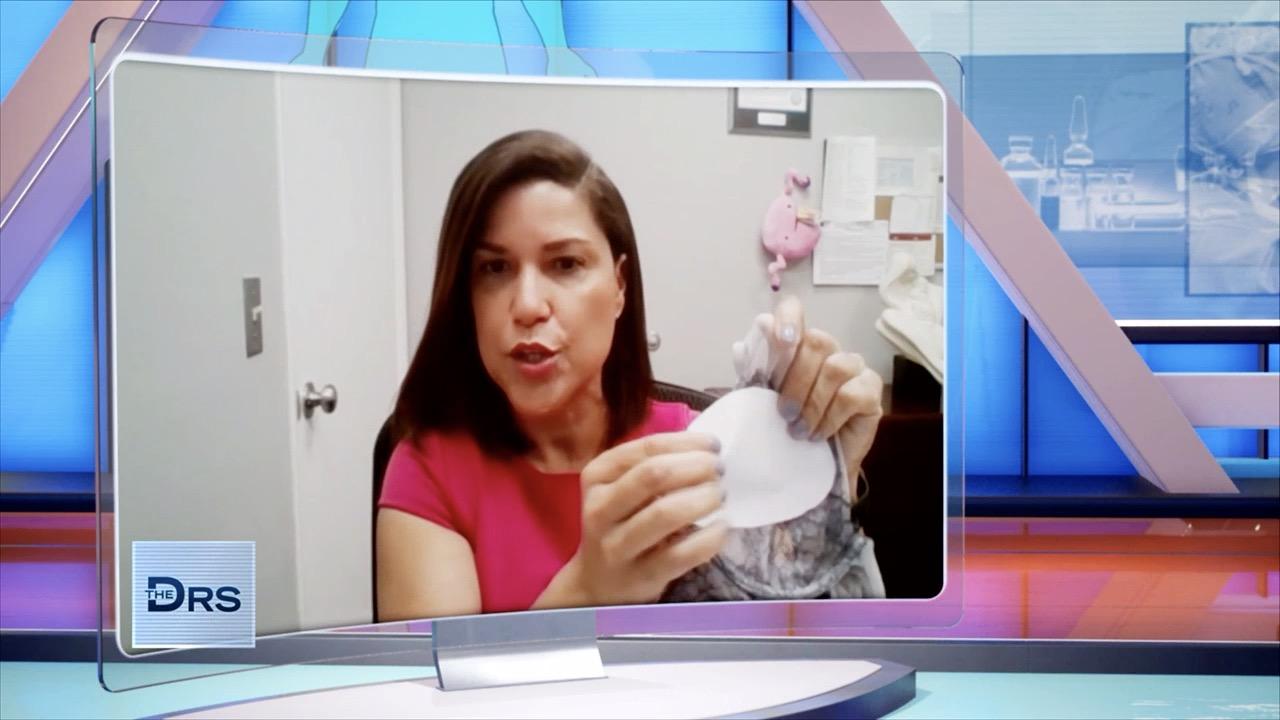 Will Going Braless Cause Your Breasts to Sag?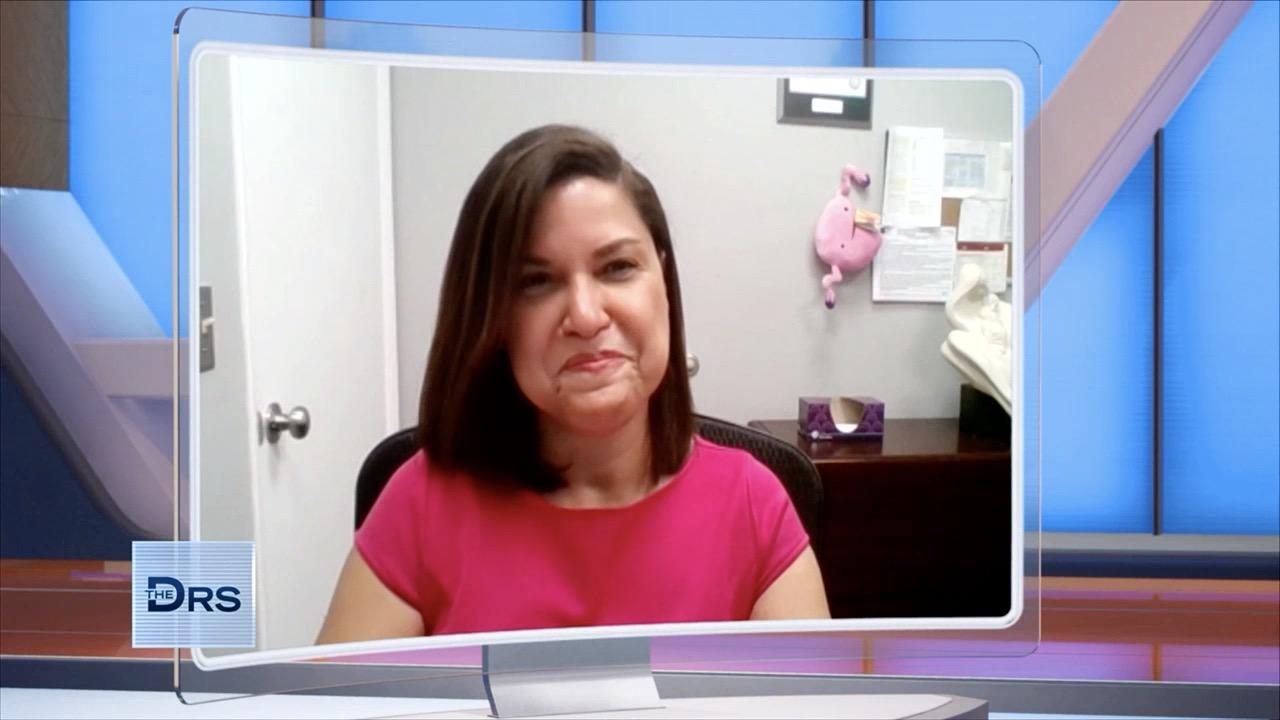 Should You Wear Your Bra to Bed?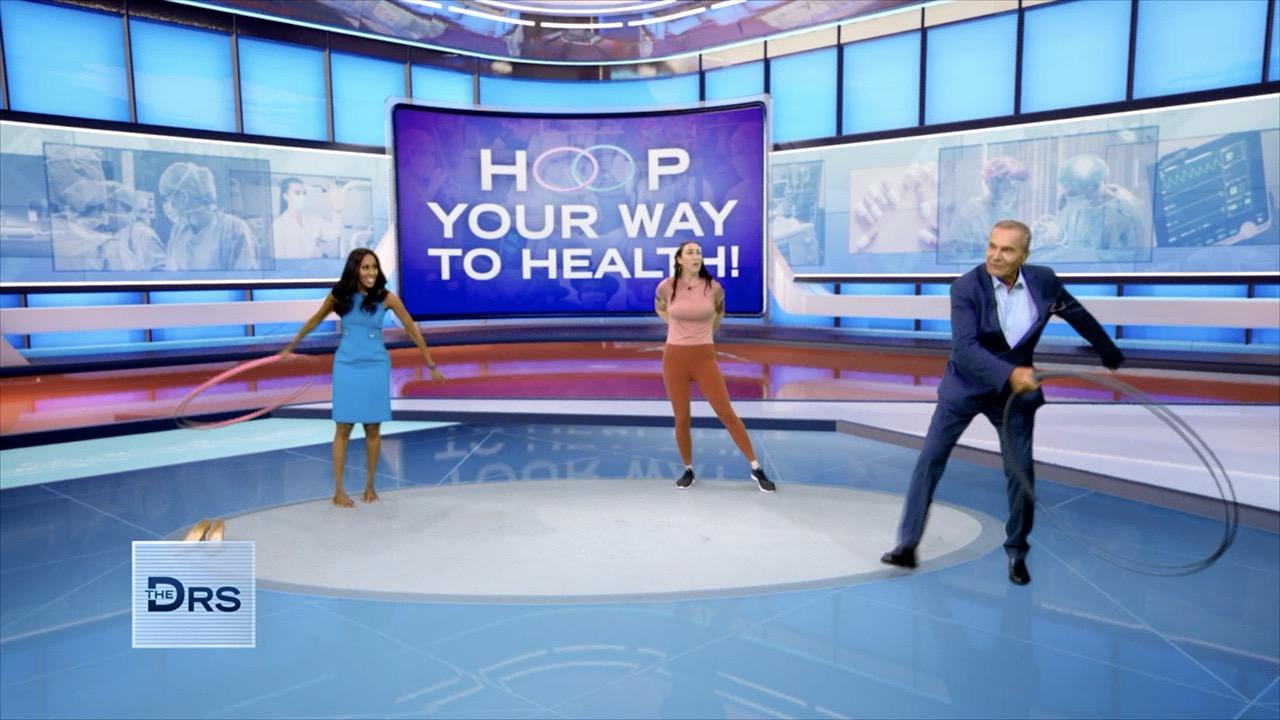 The Calorie Burning Benefits of Hula Hooping!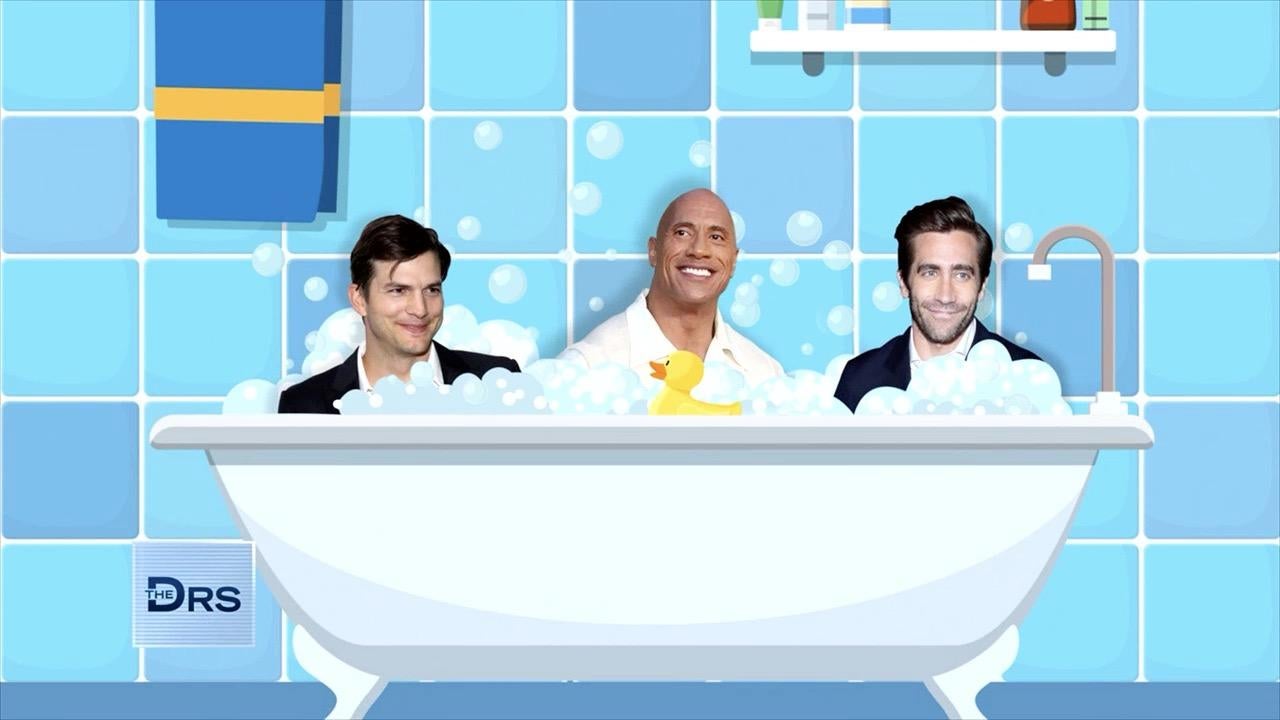 How Often Should You Be Showering?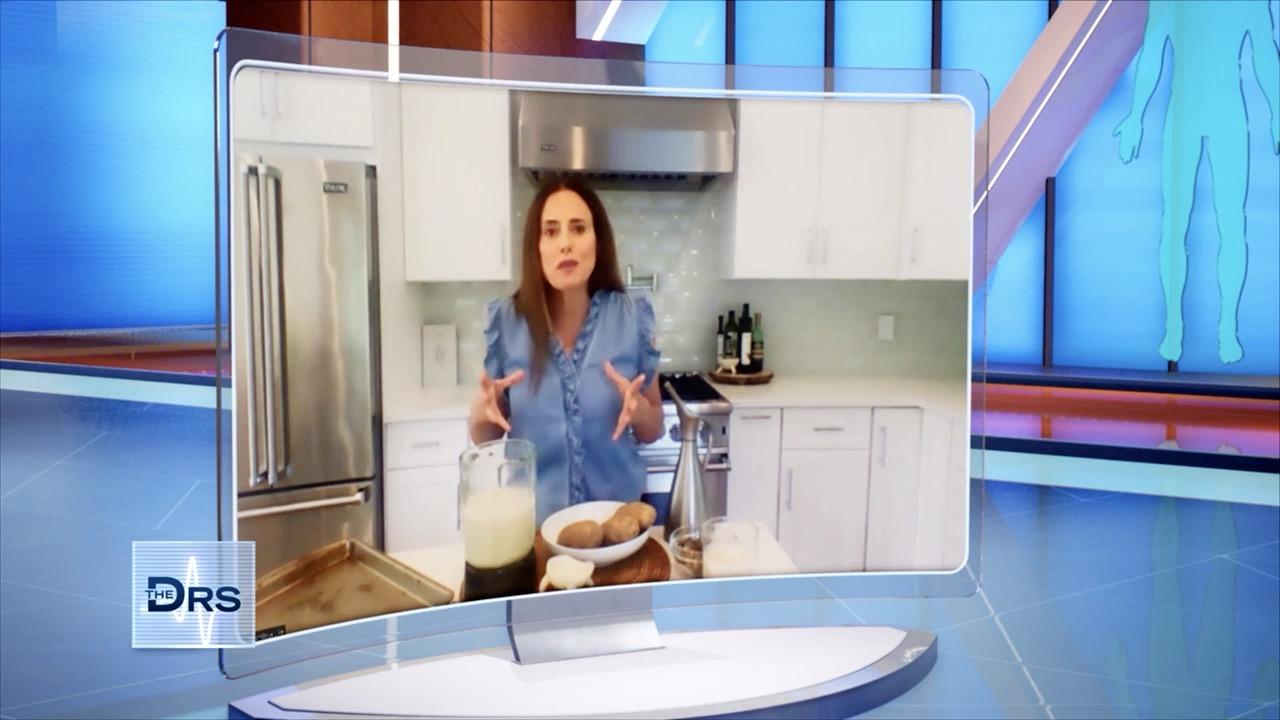 Potato Milk Is Here: Why It's Good and How to Make it at Home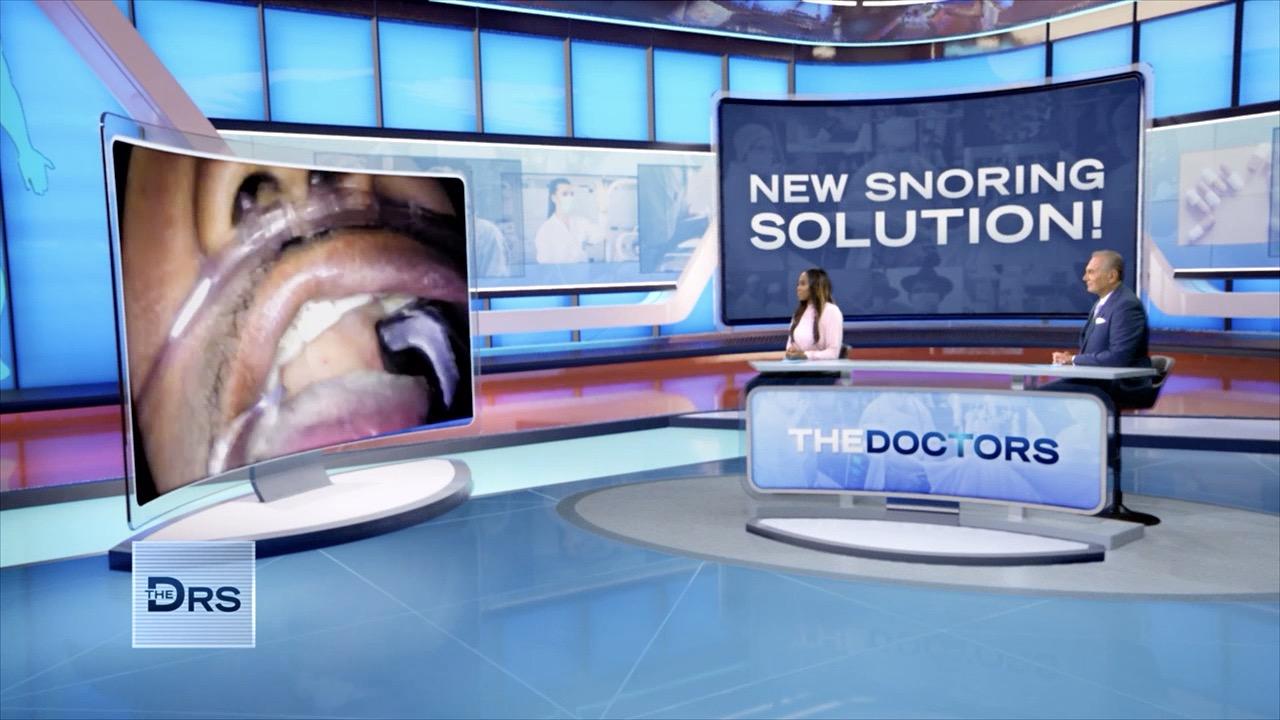 Watch This 3-Minute Minimally Invasive Snoring Procedure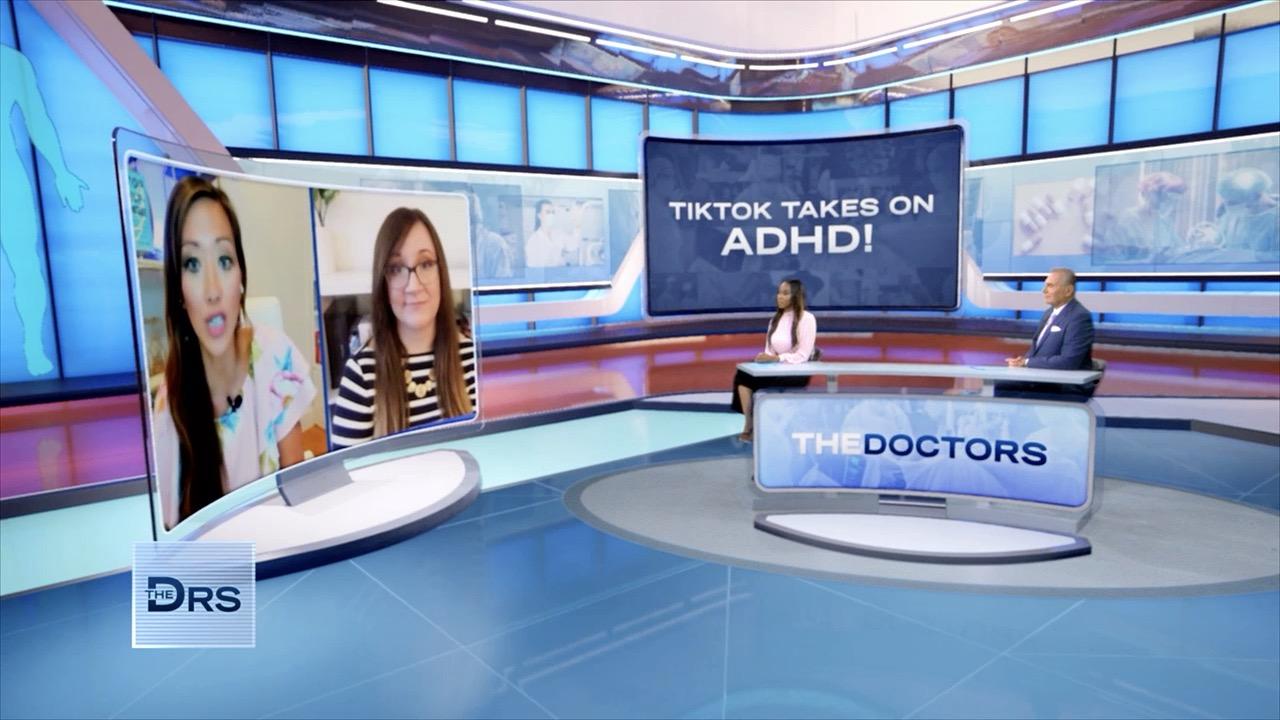 Concerned You Might Have ADHD?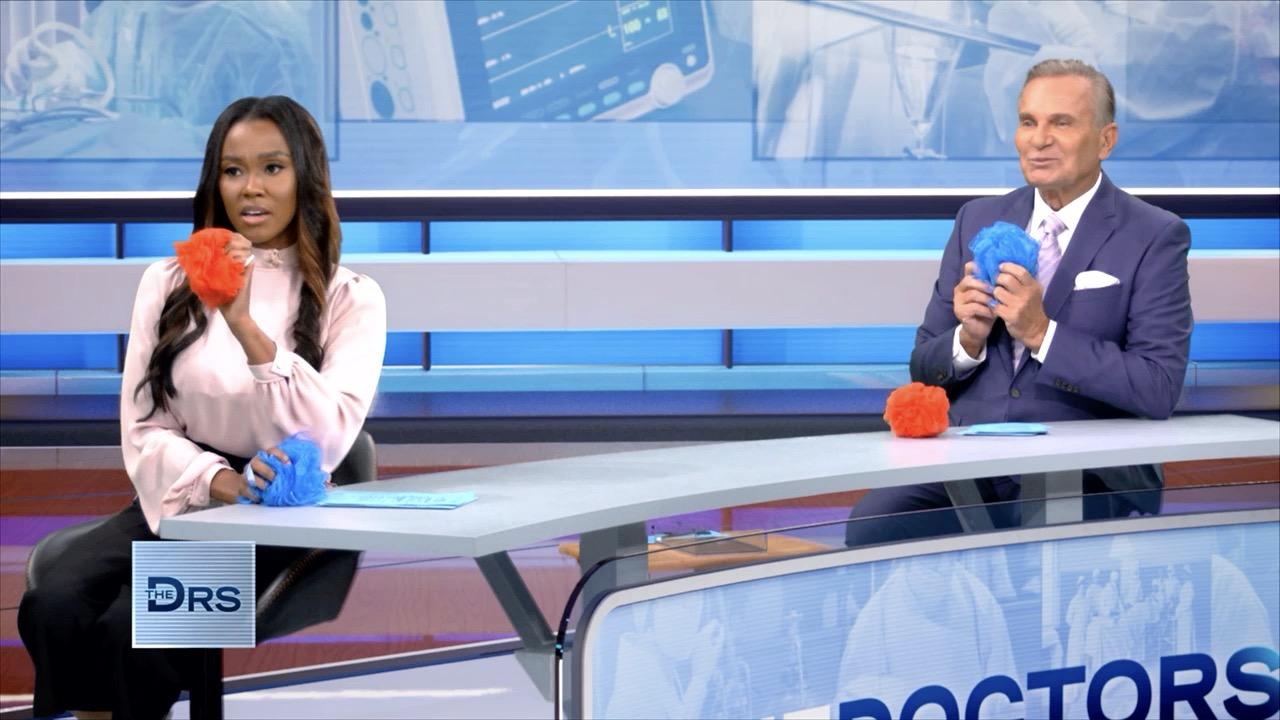 The Doctors Put Your Shower Knowledge to the Test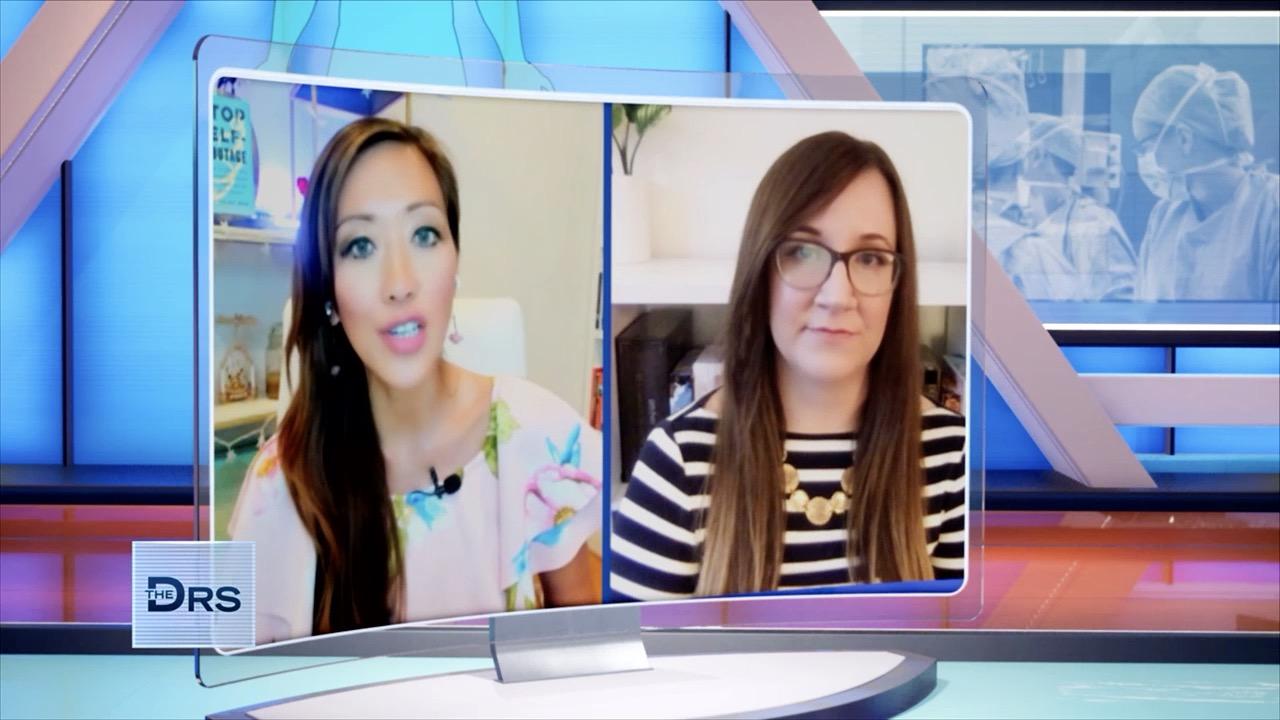 Adults with ADHD are Taking Their Power Back on TikTok!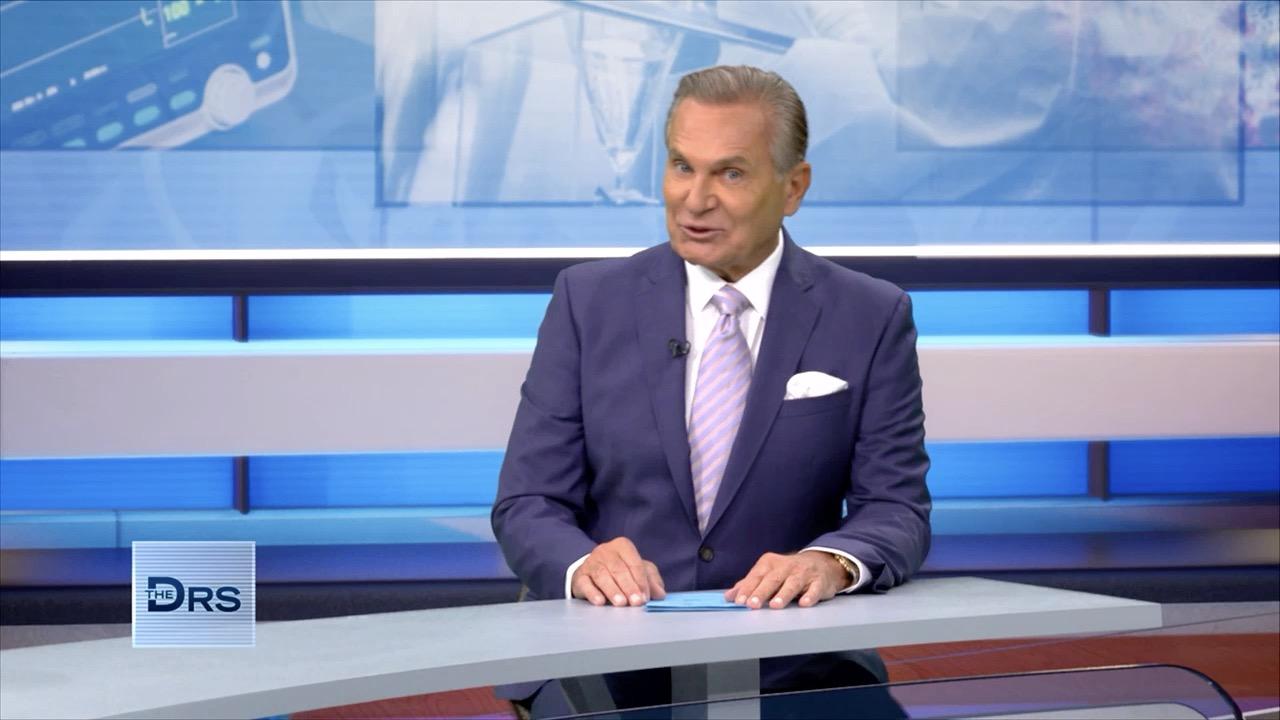 Why You Should Be Telling Others You Have Been Vaccinated for CO…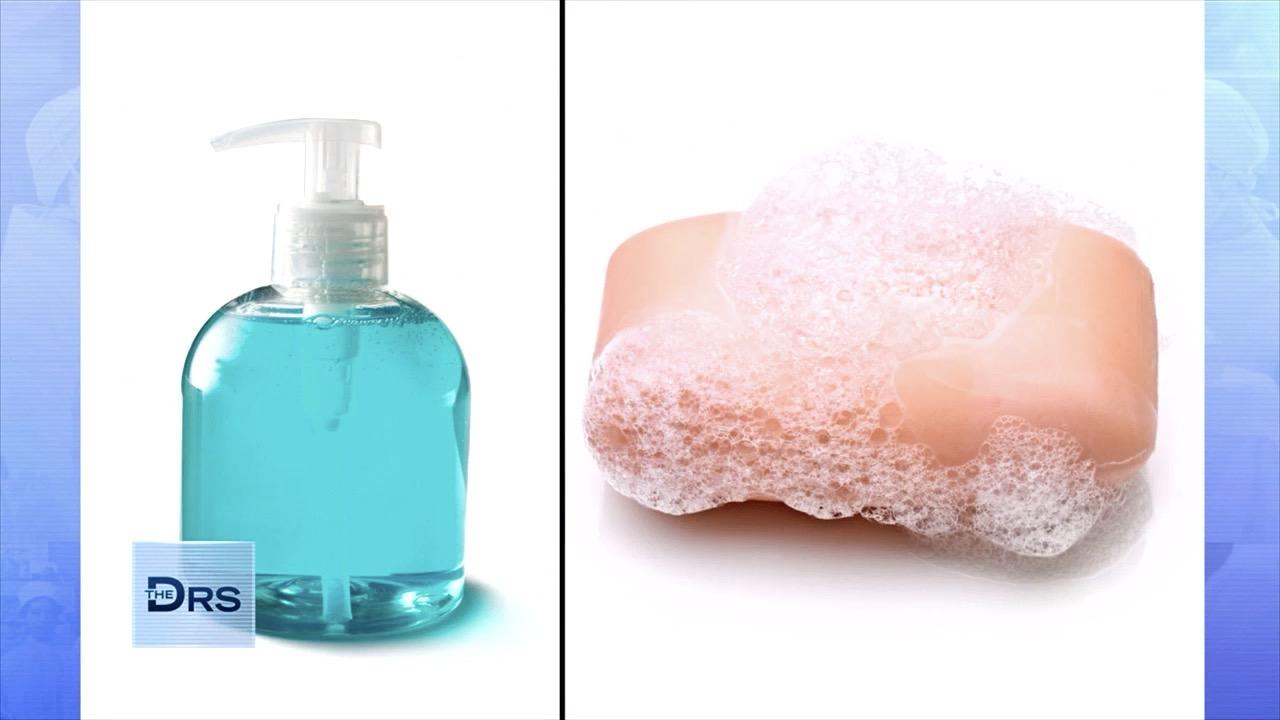 Are You Using the Right Shower Products to Get Clean?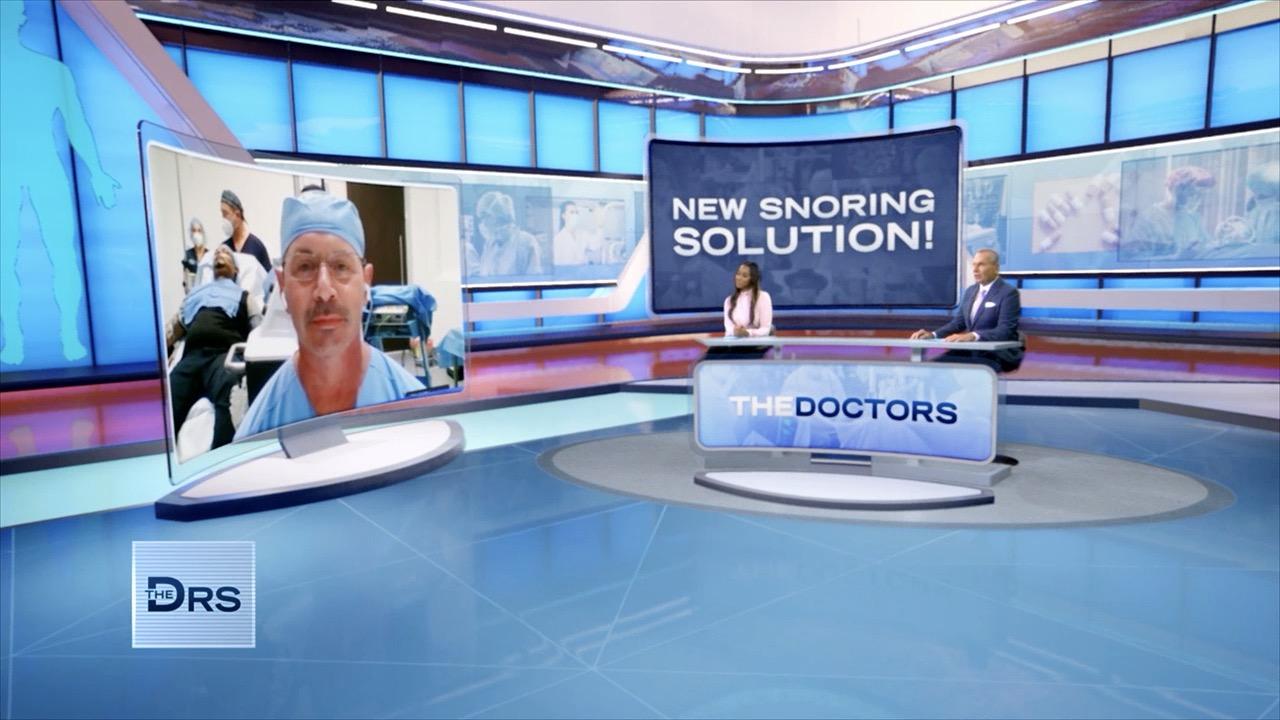 Is This Procedure the Solution to Your Snoring?
Advanced genetic testing now allows parents-to-be the option of selecting the sex of their unborn baby … for a price. The Doctors and Dr. Jeffrey Steinberg, founder of the Fertility Institutes on Gender Selection and Family Balancing, debate the pros and cons of using this type of technology, which in addition to determining the baby's sex can also screen for more than 100 genetic abnormalities, including breast cancer and Down syndrome.
The technology, which is banned in multiple other countries, uses in-vitro fertilization to produce multiple embryos that undergo genetic testing to determine their viability and detect any genetic abnormalities. Through that testing, Dr. Steinberg says he can also discover the sex of the baby that an embryo could potentially become, as well as other physical features, including eye color. In regard to the unused embryos, which cannot grow on their own, parents can choose to freeze them, donate to another couple, donate to stem cell research or discard them.
Dr. Steinberg argues that he's providing parents with choices they've never had before.
What do you think about using genetic testing? Share your thoughts in the comments below!
Related: