Toxic Home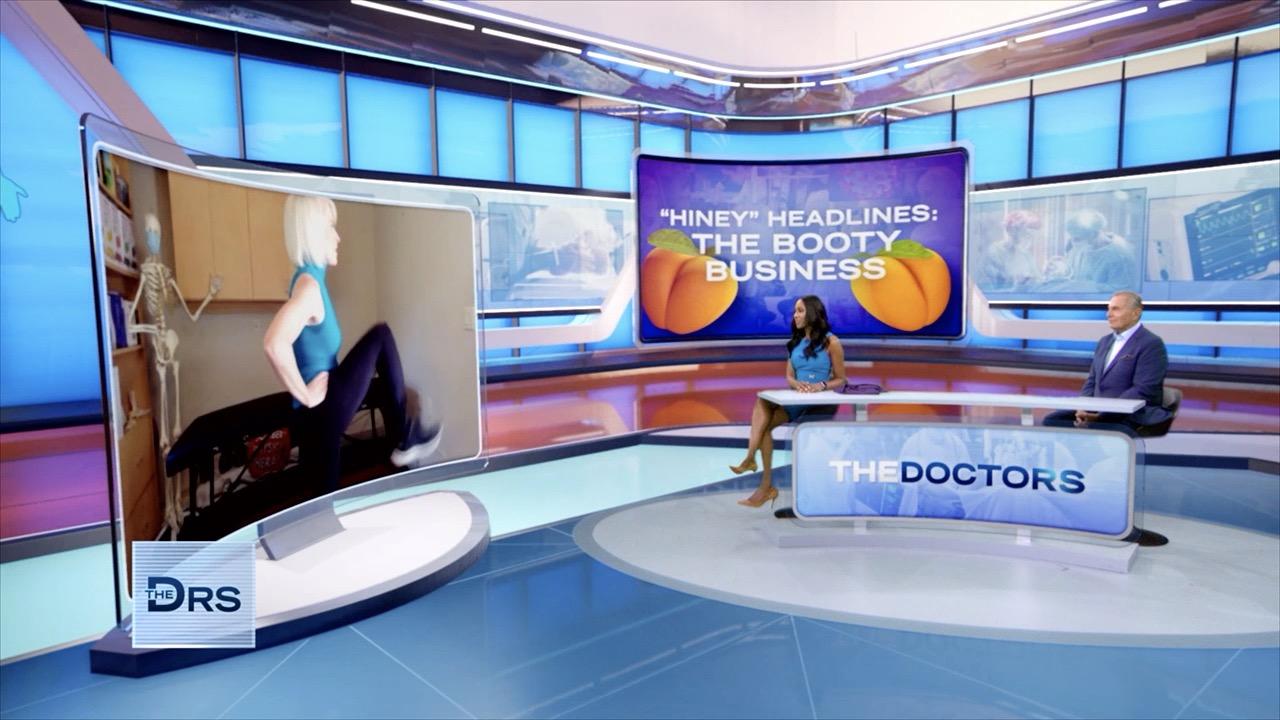 How to Tell if You Have Symptoms of Dead Butt Syndrome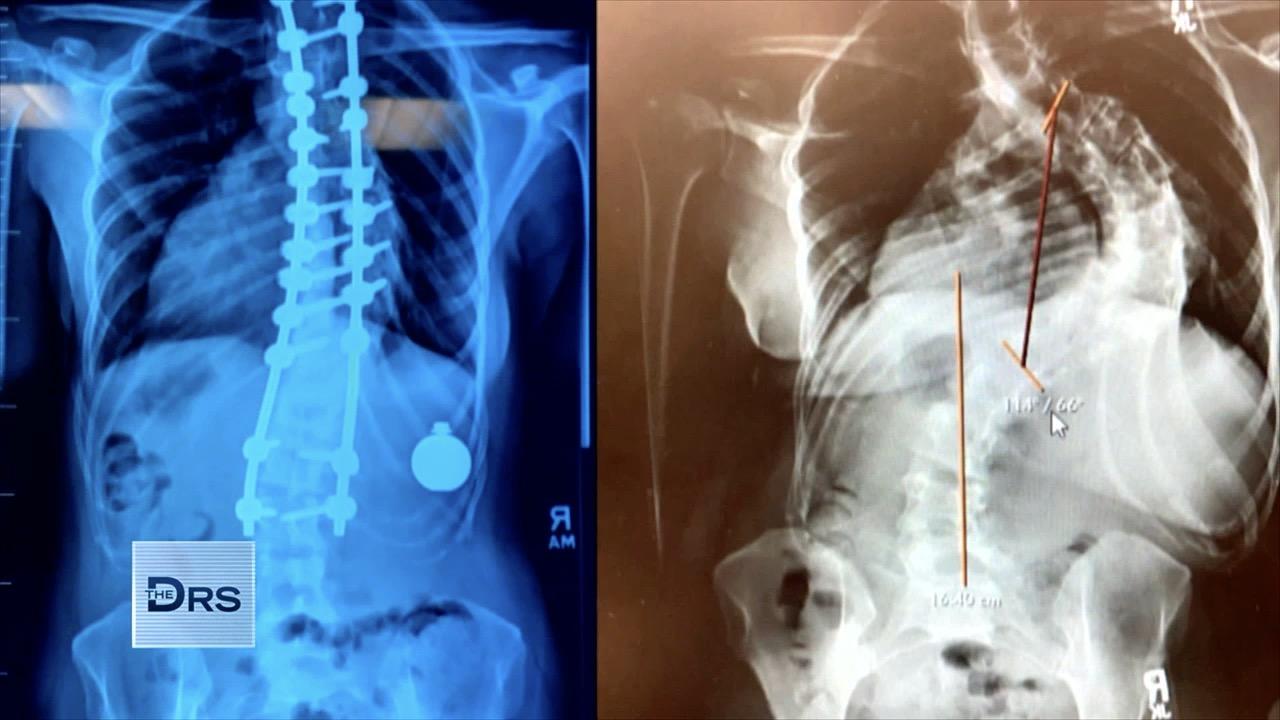 Woman Underwent Life-Changing Surgeries to Correct Her Extreme S…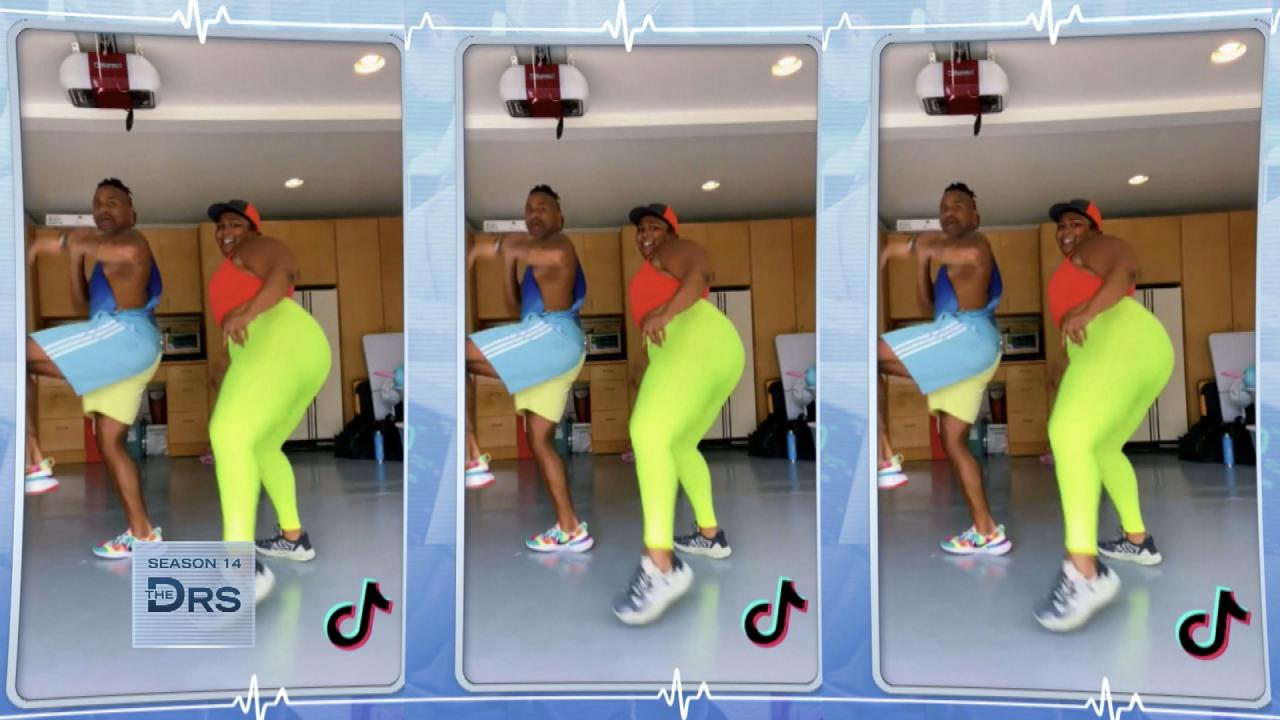 Boost Your Tush with a Pair of Leggings?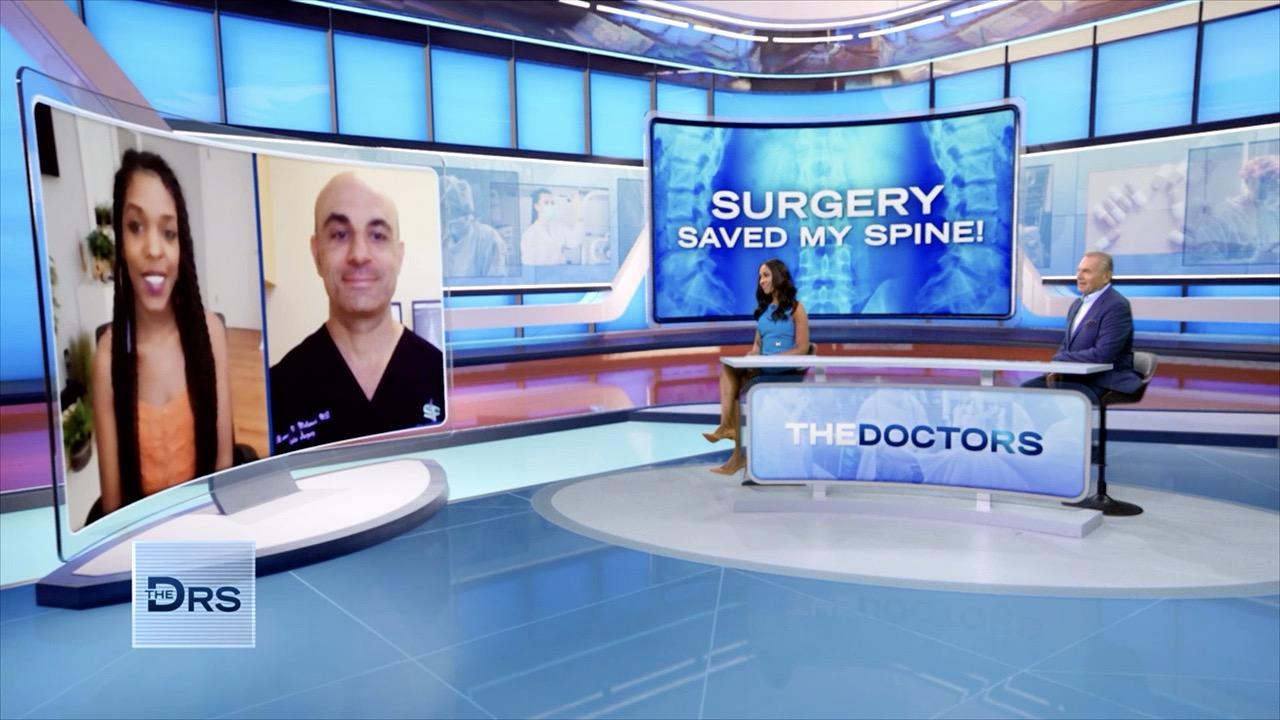 Hear about the Difficult Scoliosis Surgeries That Changed One Wo…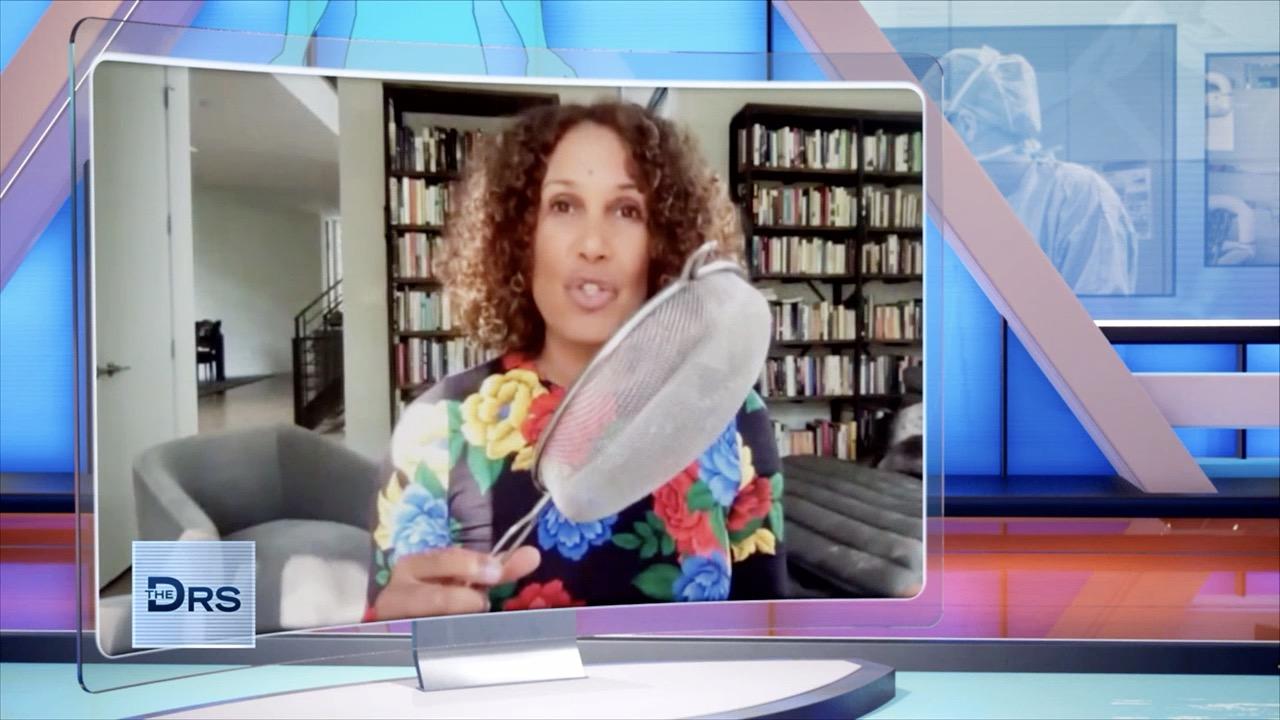 Is It Possible for Humans to Breathe through Their Butt?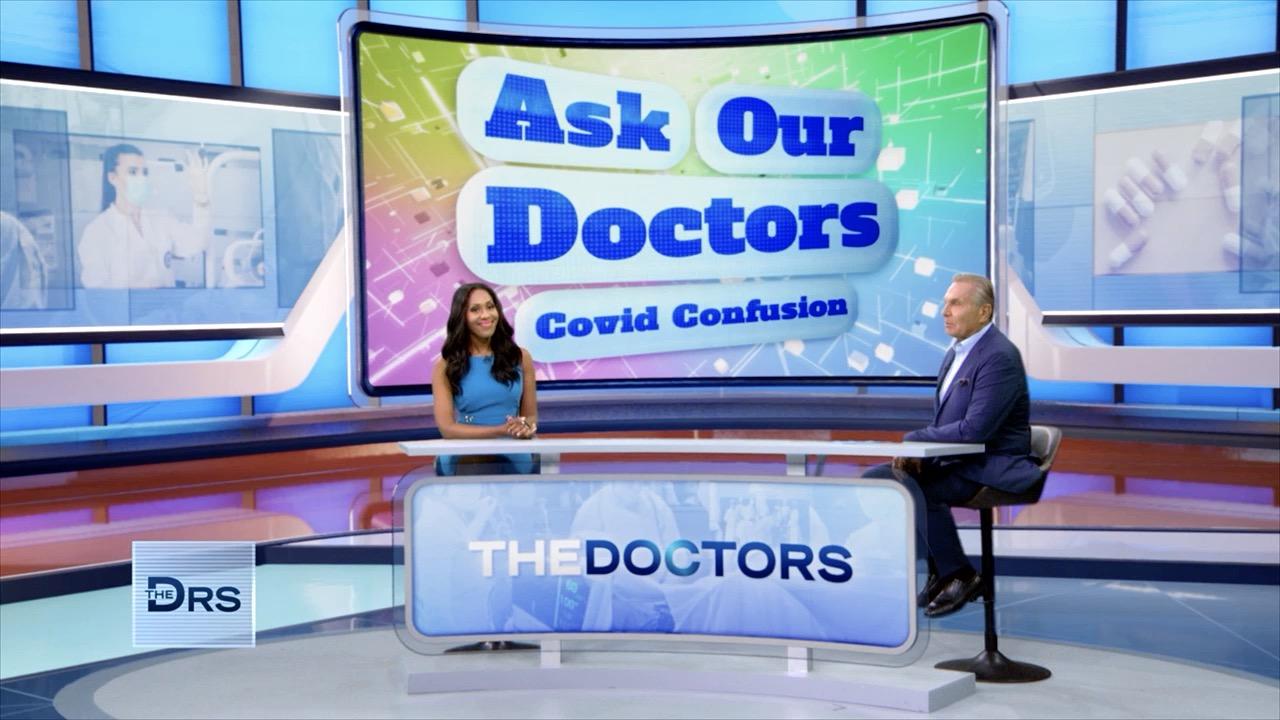 Your COVID-19 Questions Answered!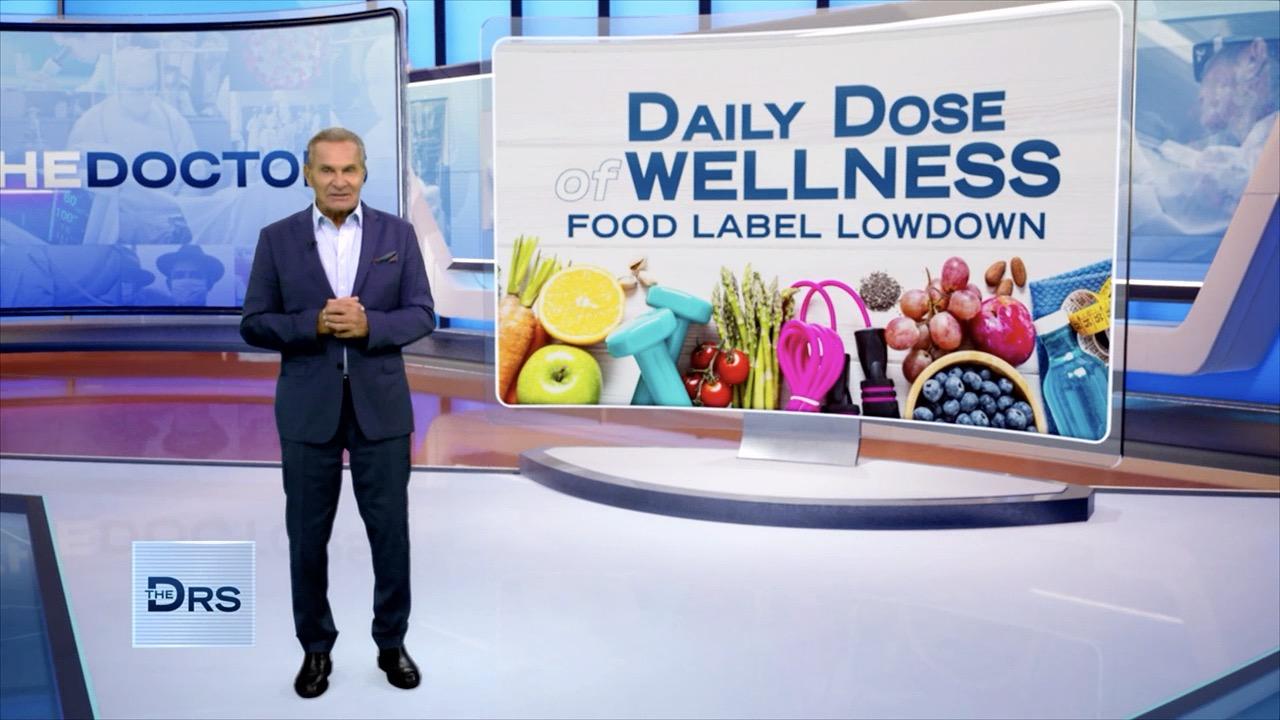 What You Need to Know about Common Food Labels!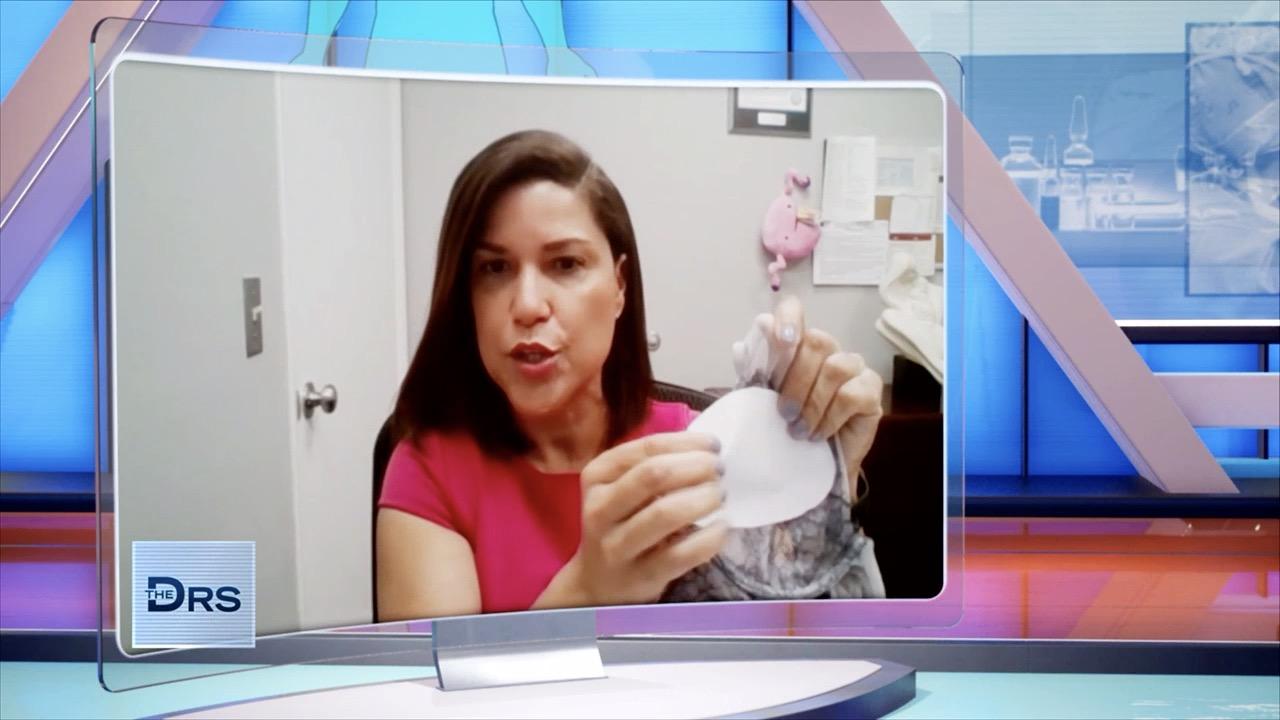 Will Going Braless Cause Your Breasts to Sag?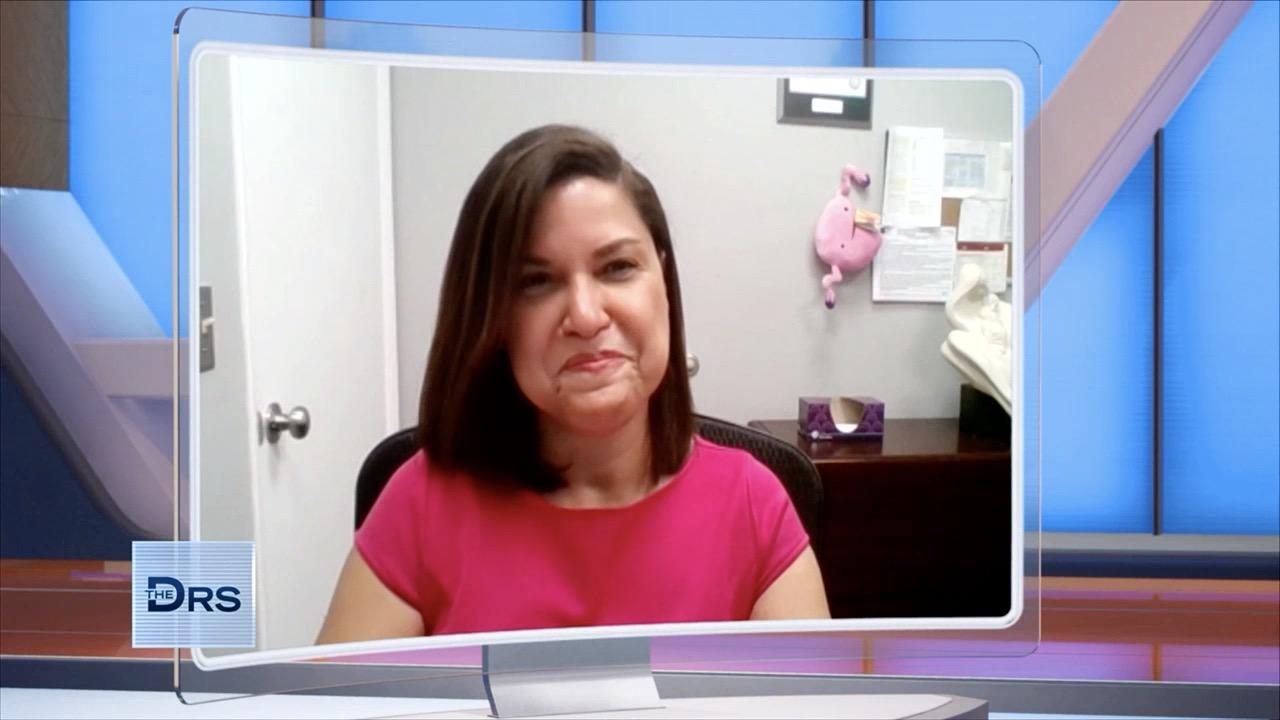 Should You Wear Your Bra to Bed?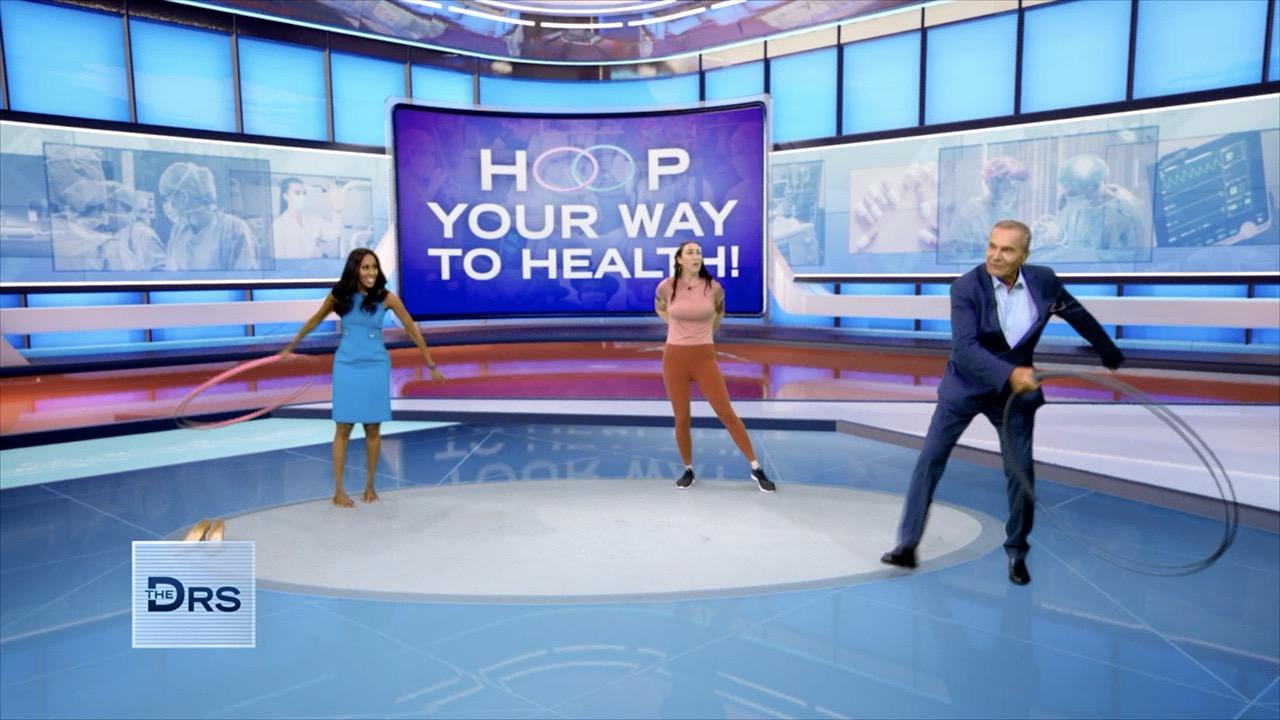 The Calorie Burning Benefits of Hula Hooping!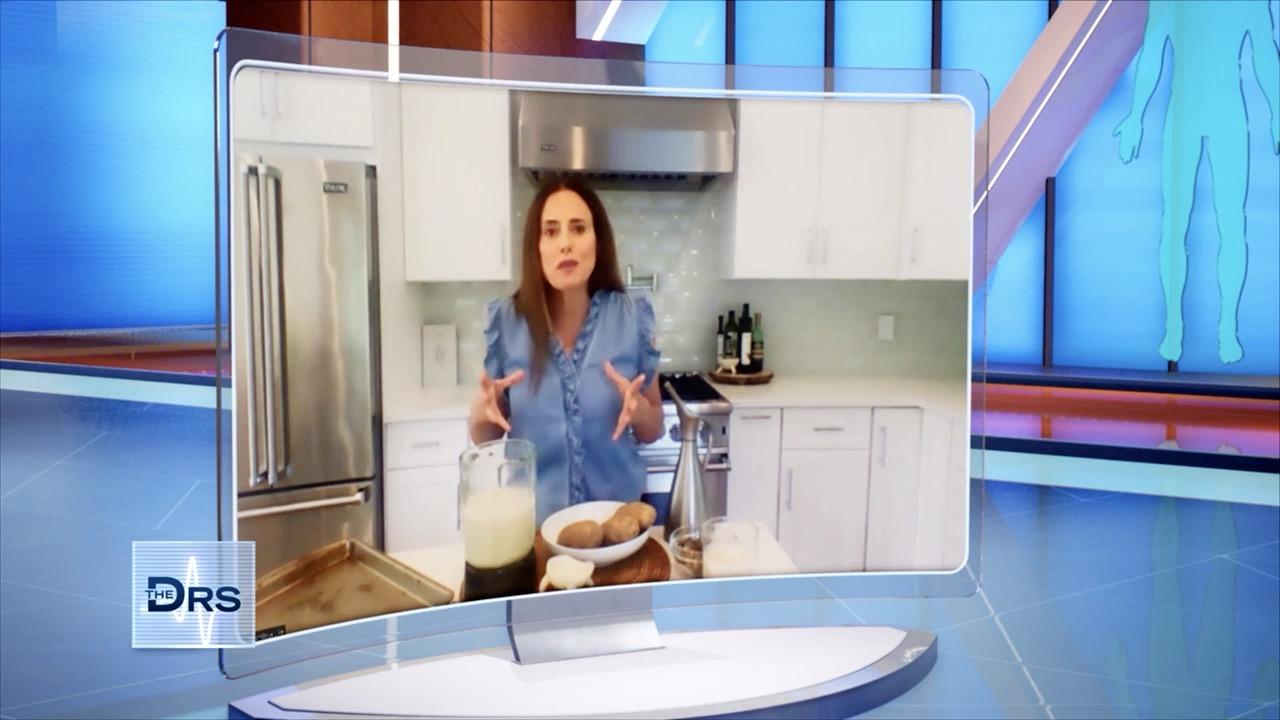 Potato Milk Is Here: Why It's Good and How to Make it at Home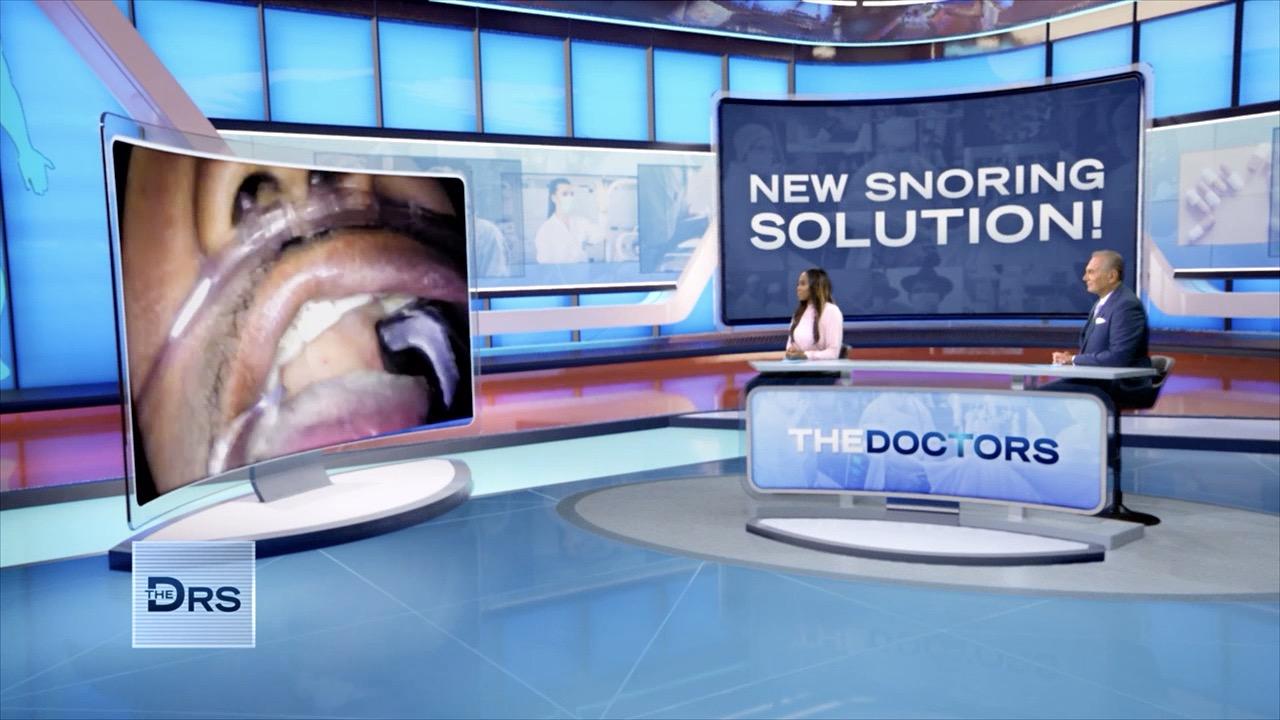 Watch This 3-Minute Minimally Invasive Snoring Procedure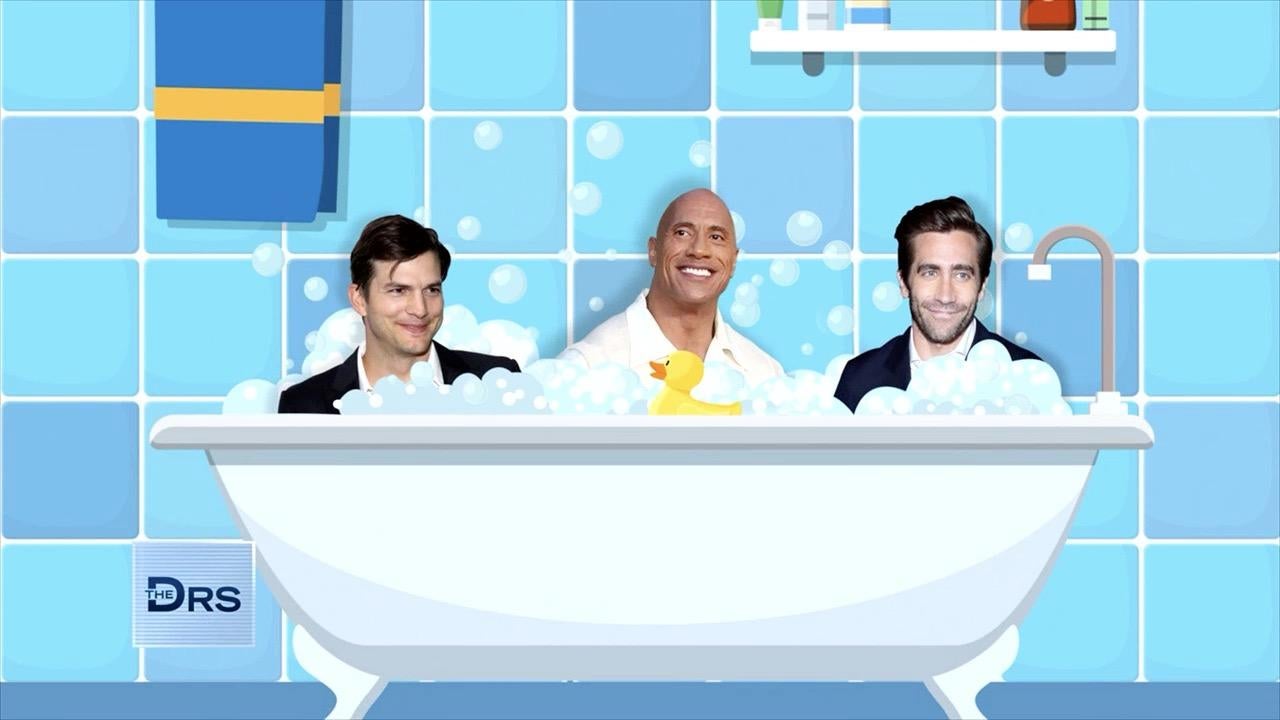 How Often Should You Be Showering?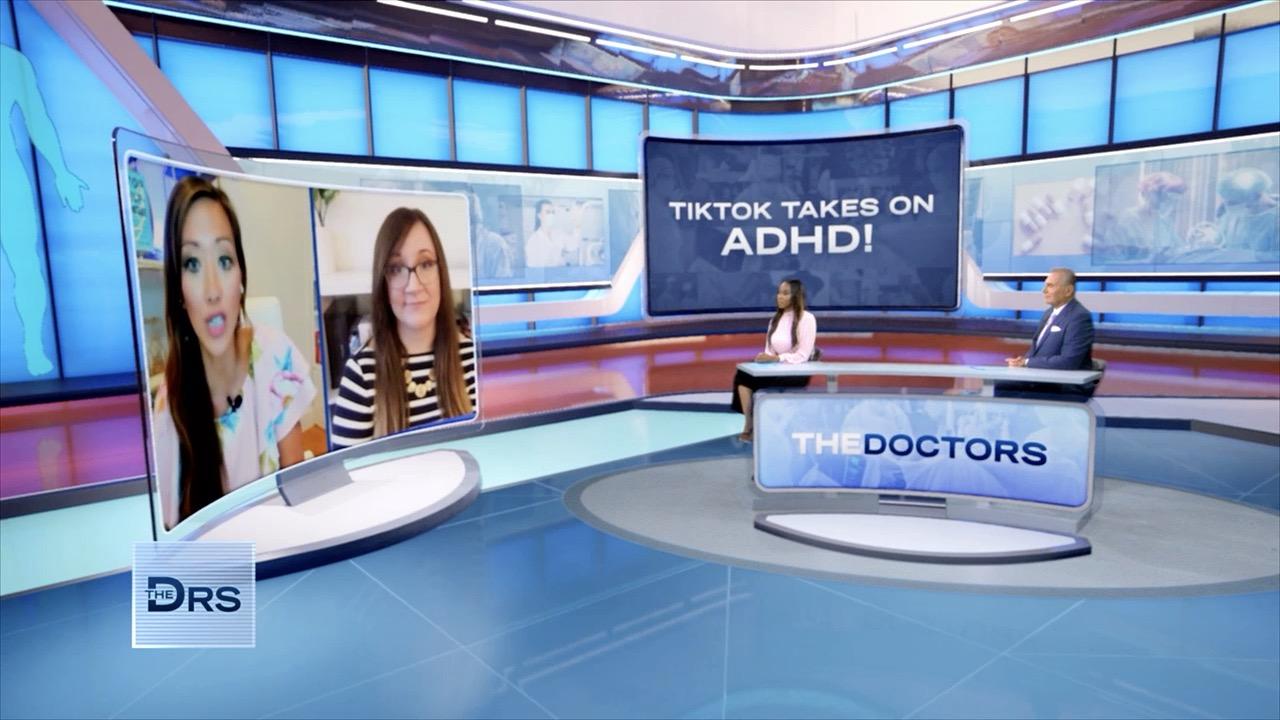 Concerned You Might Have ADHD?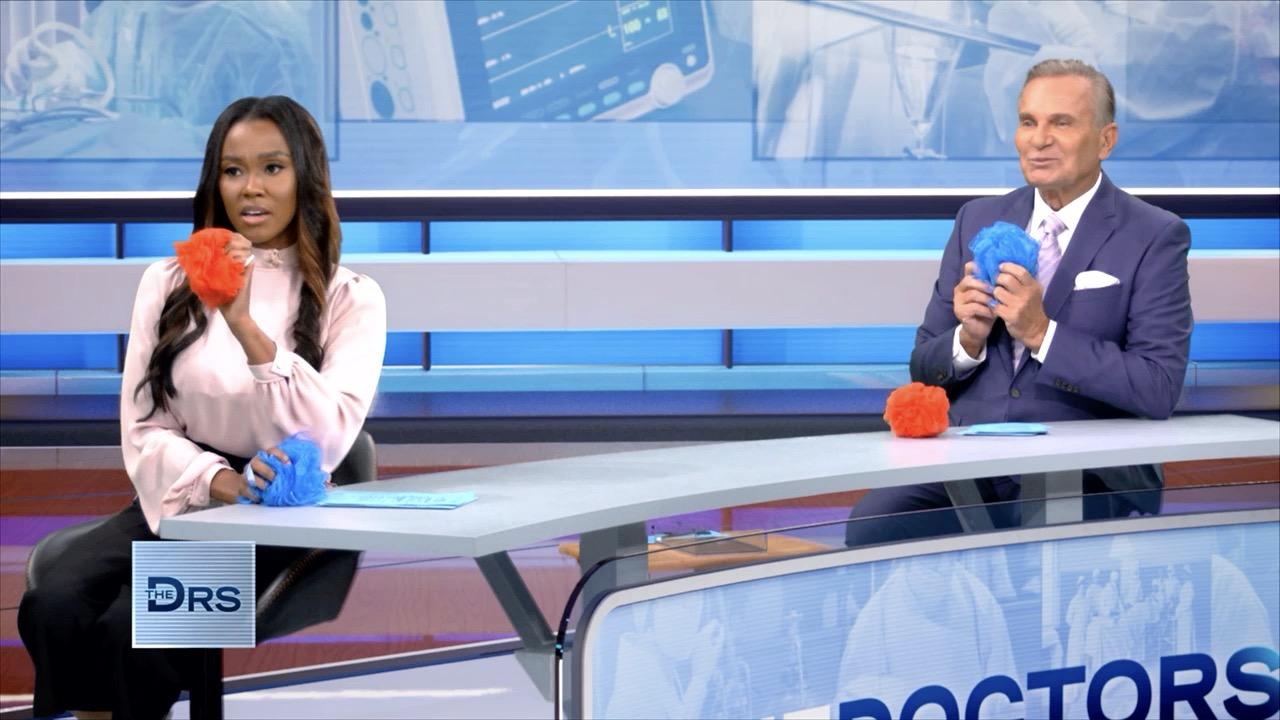 The Doctors Put Your Shower Knowledge to the Test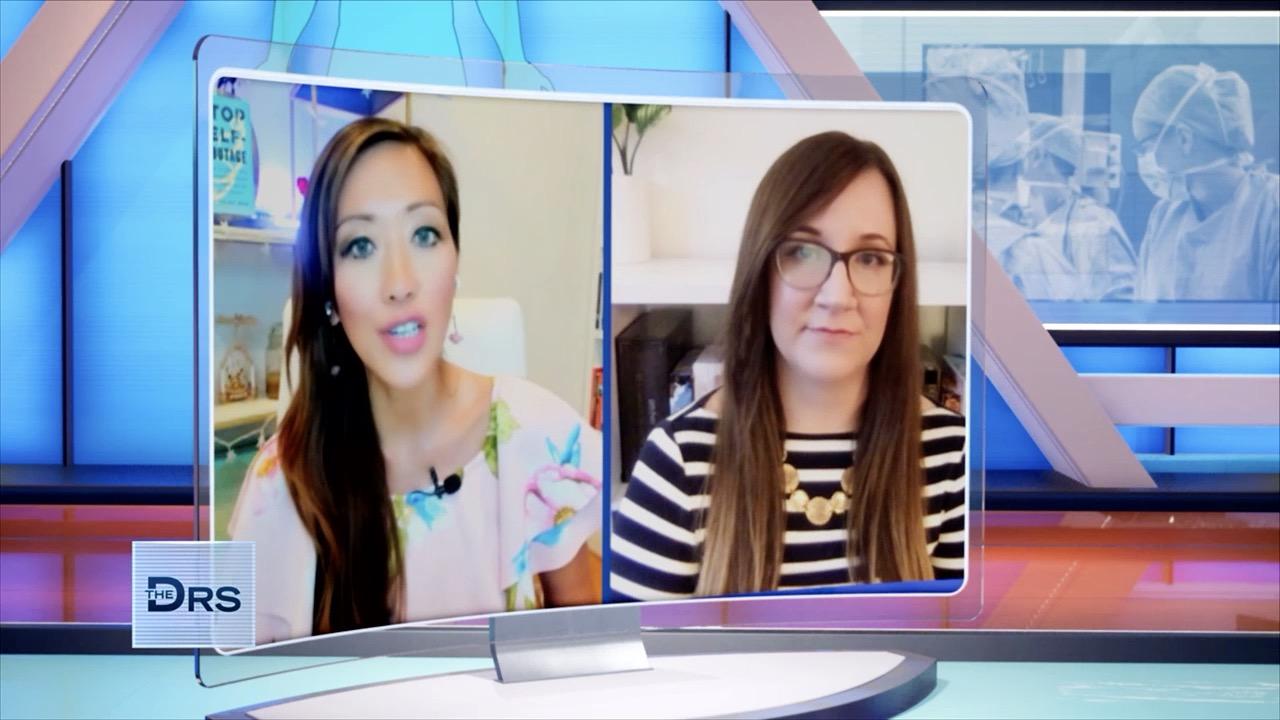 Adults with ADHD are Taking Their Power Back on TikTok!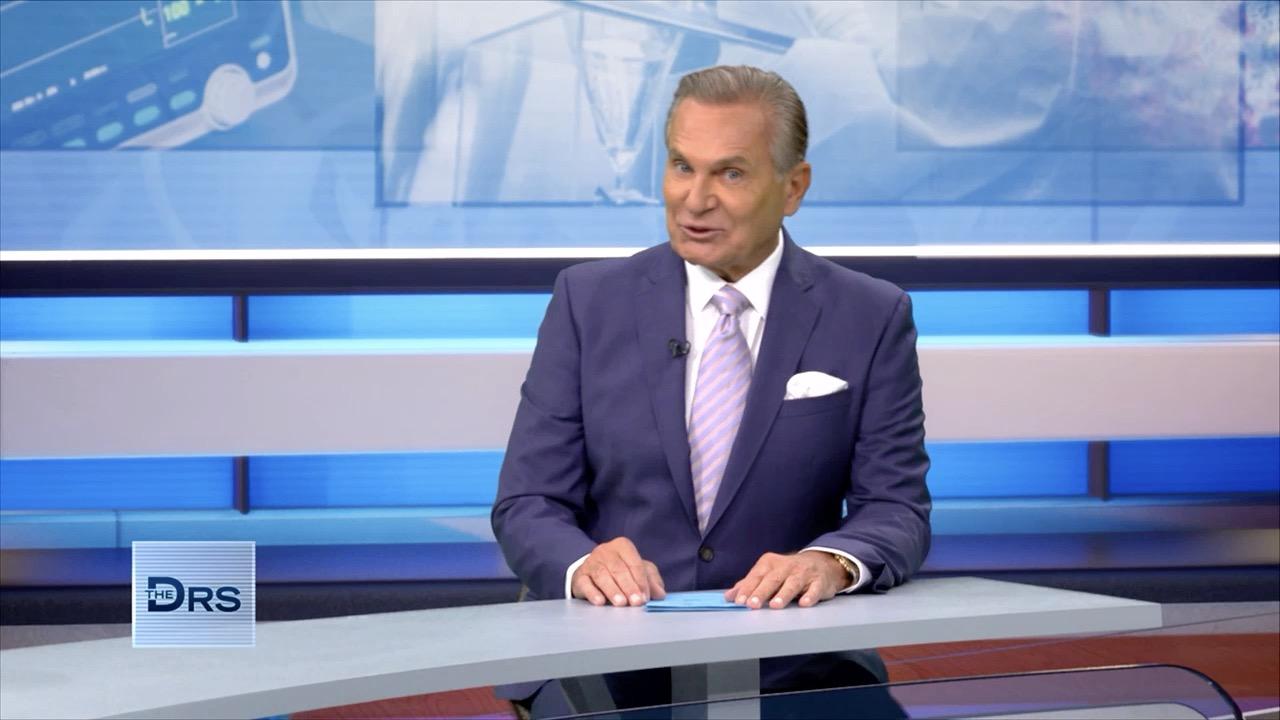 Why You Should Be Telling Others You Have Been Vaccinated for CO…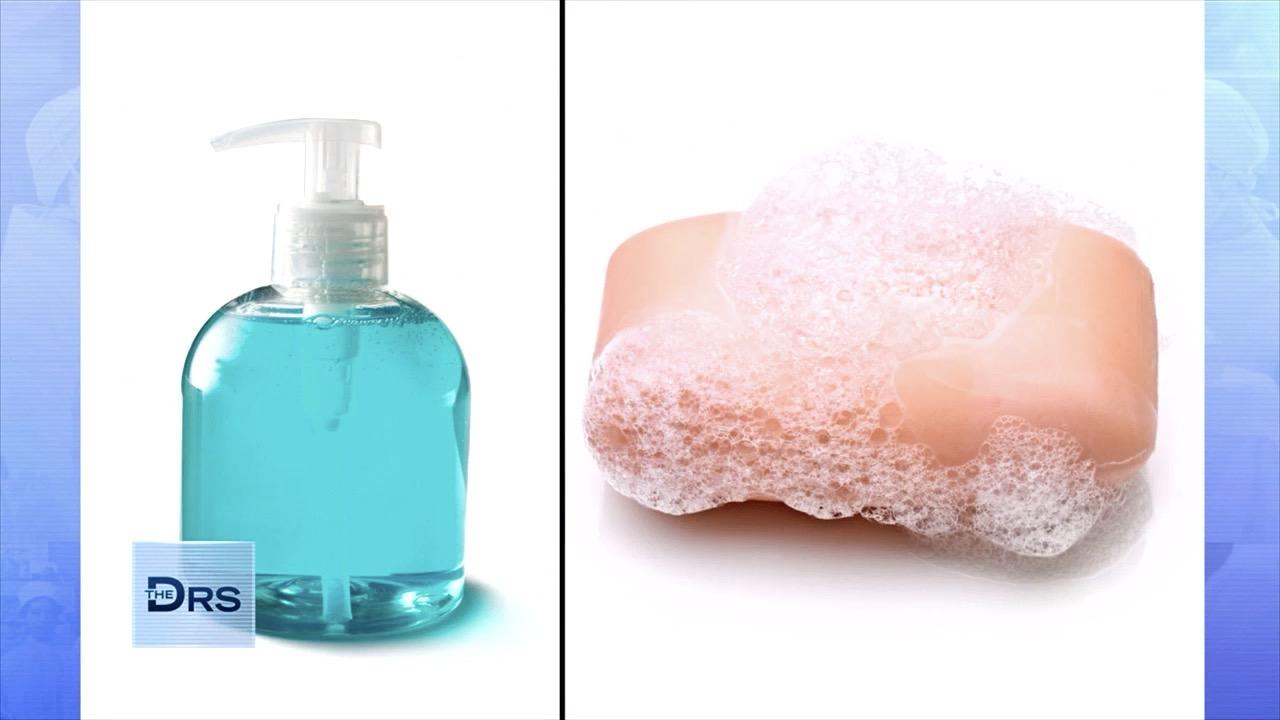 Are You Using the Right Shower Products to Get Clean?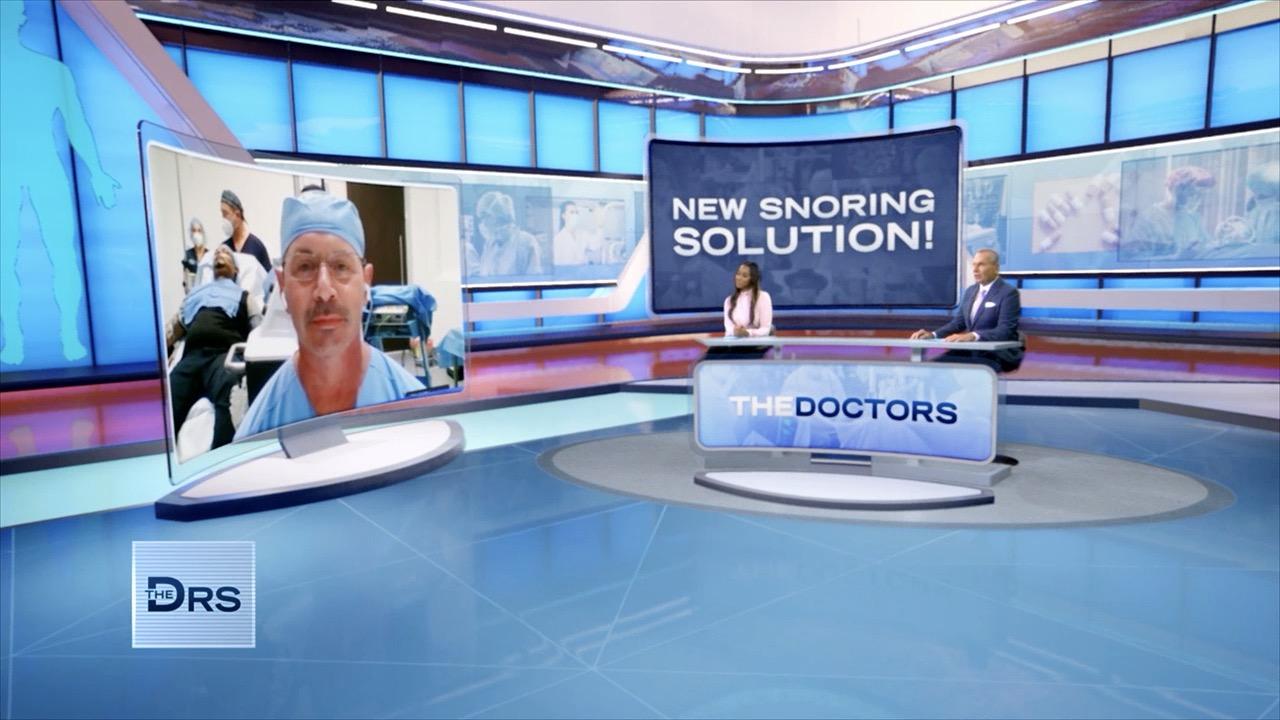 Is This Procedure the Solution to Your Snoring?
When Kate's and Pat's son, Zach, had an asthma attack after their second night in the home they had just moved into, they began to suspect something was wrong.
Kate found an unusual combination of household products in the garage. She researched online and discovered that the products were used in the production of methamphetamines. Their new home previously had been used as a meth lab. All of their furniture and other belongings they had moved into the house had been contaminated.
"We essentially were told, 'to walk away with all of your stuff inside,'" Kate says.
Exposure to the chemicals used to manufacture meth has been linked to liver and kidney problems, brain damage, cancer and birth defects.
The family has moved into a rental home, but Kate's and Pat's credit has been damaged, and they can't afford to buy all new furniture. After they lost all their processions, Zach wrote a letter to Santa. Hear what he asked for.
Melissa Cizauskas, vice president of the Women's Counsel of Realtors, explains that not all states require disclosure that a house has been contaminated by meth and it can be difficult to tell from a typical physical inspection whether a house has been used to manufacture meth. She says some signs might include a discoloration of the drywall or a chemical smell. She suggests that if you have any concerns, you should hire a licensed environmental hygienist to conduct additional testing.
Warning Signs
Signs that a child has been exposed to chemicals use to manufacture meth, include:
Watery or burning eyes
Blurred vision
Skin irritation and redness
Mild to severe burns on the skin
Sneezing and coughing
Labored breathing
Chest pain
Nausea and vomiting
Abdominal pain
Diarrhea
Moderate to severe headache
Rapid heart rate
Fever
Decrease in mental status
Hallucinations
Extreme irritability
Signs that an adult has been exposed to meth lab chemicals include, irregular or rapid heartbeat and high blood pressure.
For more information about how to determine whether your house has been contaminated with toxic chemicals, visit methlabhomes.com.
Related: