Causes of Red Palms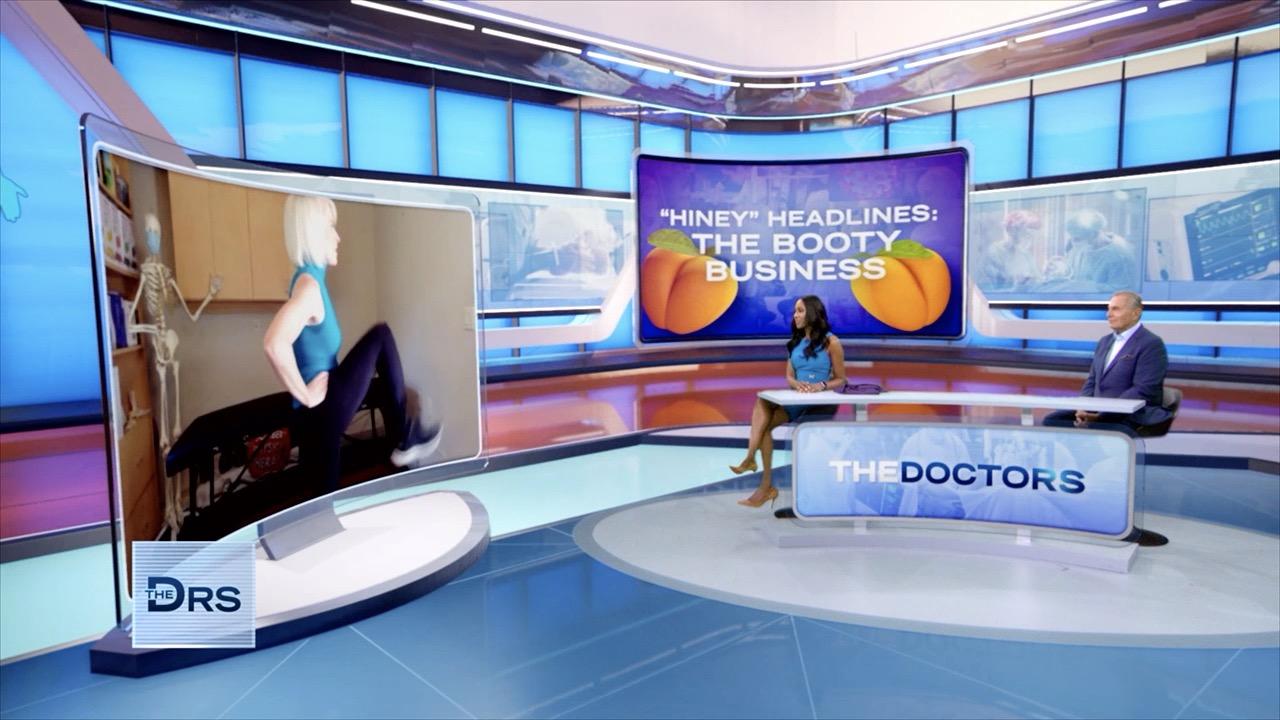 How to Tell if You Have Symptoms of Dead Butt Syndrome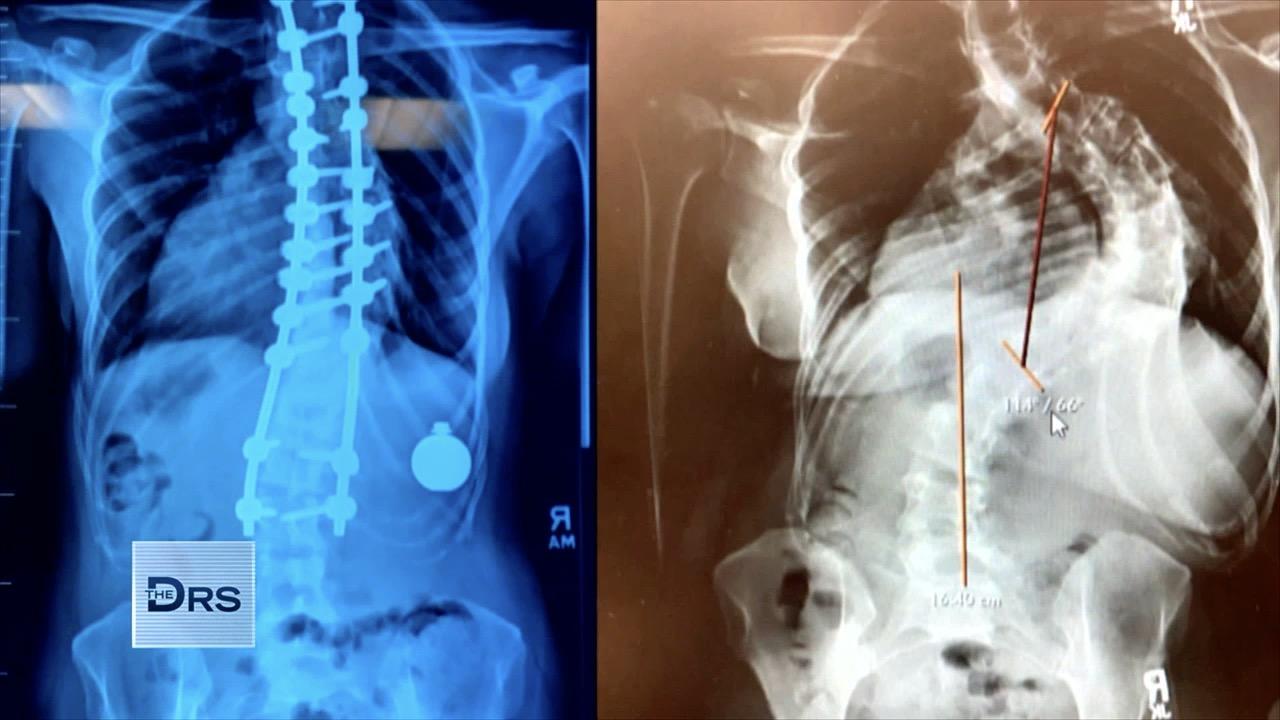 Woman Underwent Life-Changing Surgeries to Correct Her Extreme S…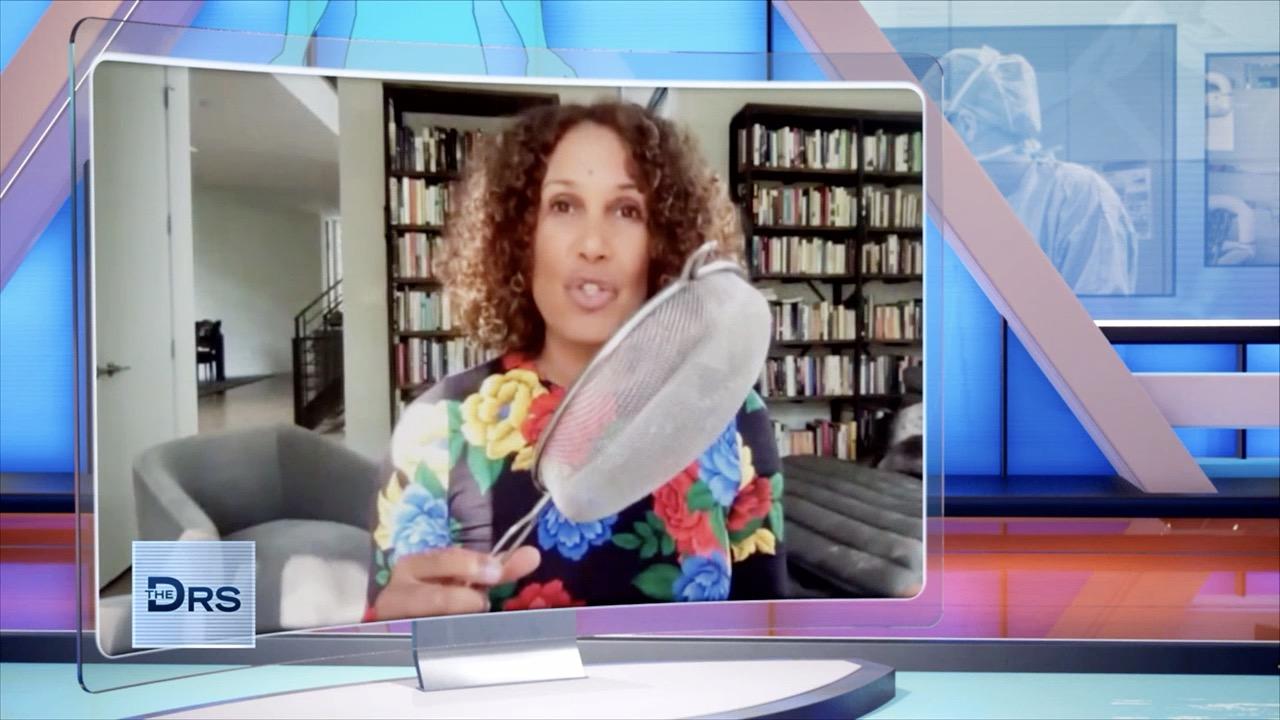 Is It Possible for Humans to Breathe through Their Butt?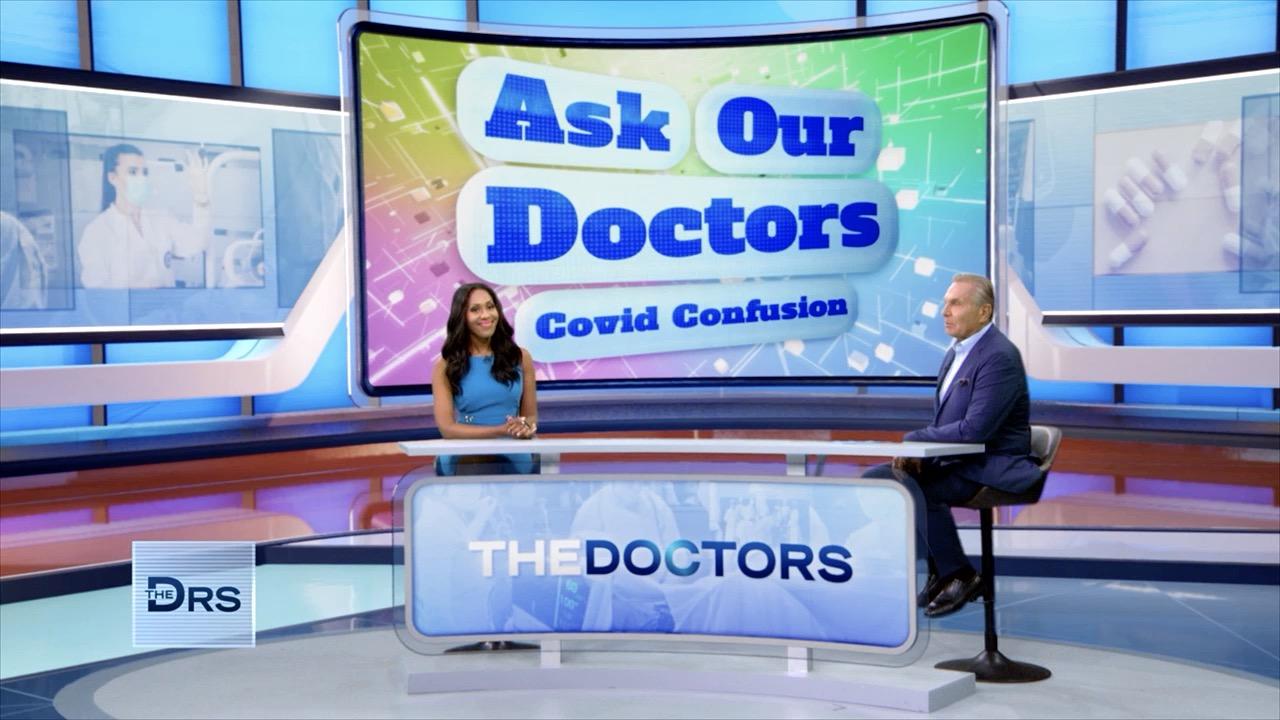 Your COVID-19 Questions Answered!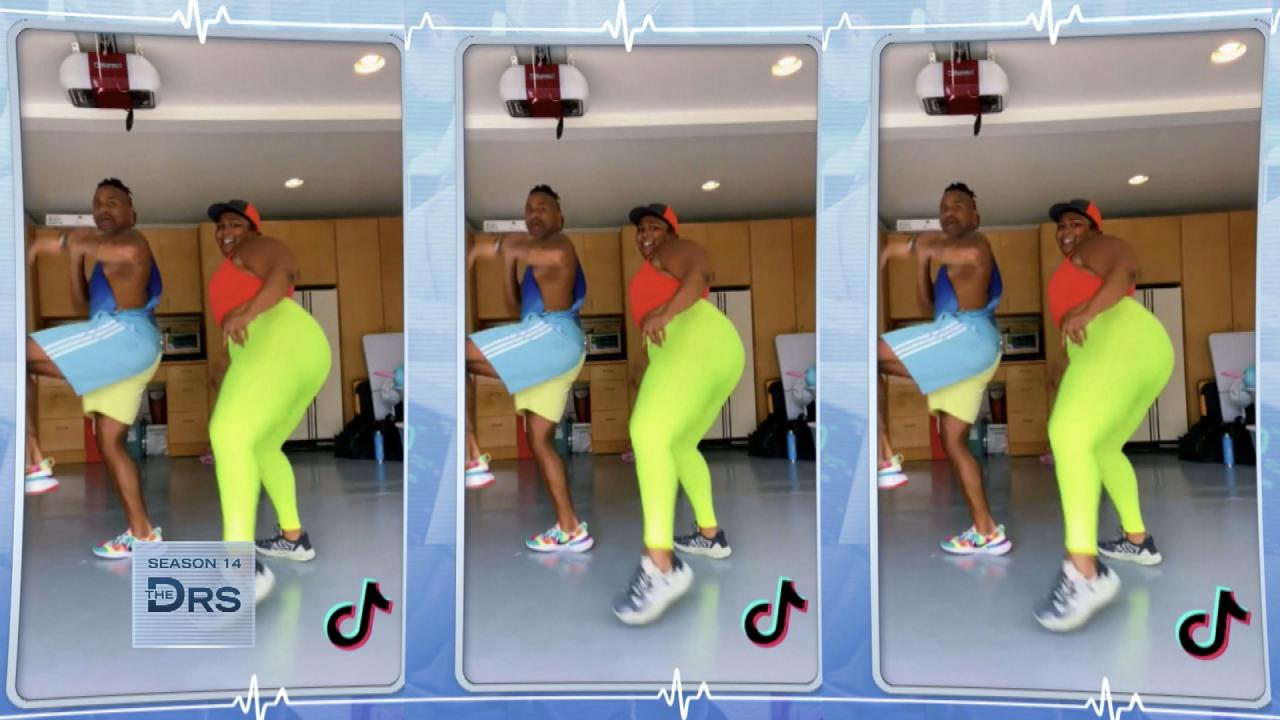 Boost Your Tush with a Pair of Leggings?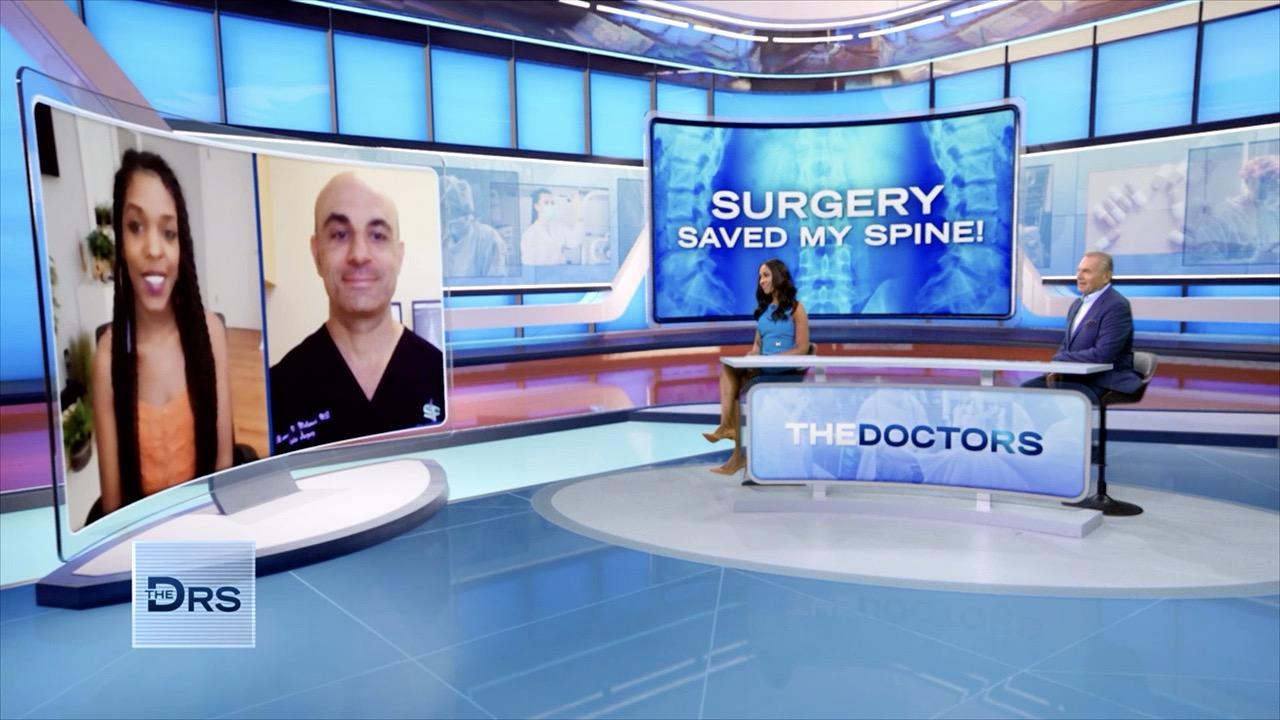 Hear about the Difficult Scoliosis Surgeries That Changed One Wo…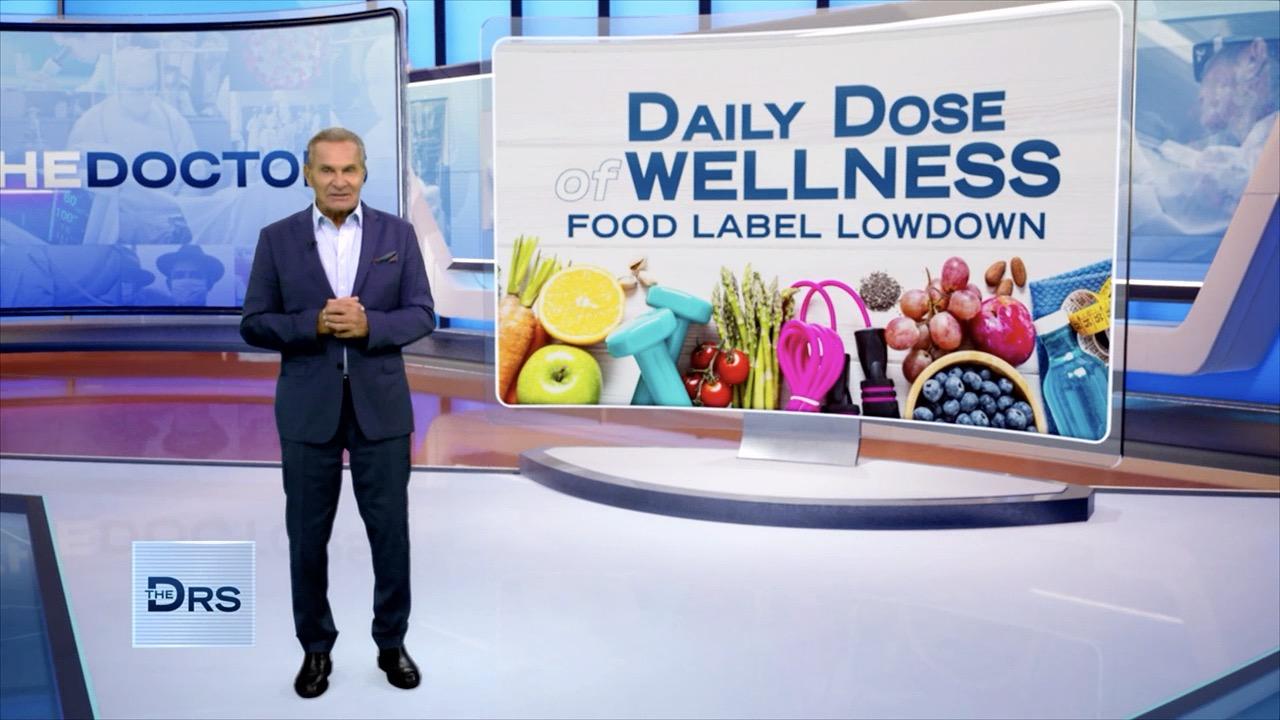 What You Need to Know about Common Food Labels!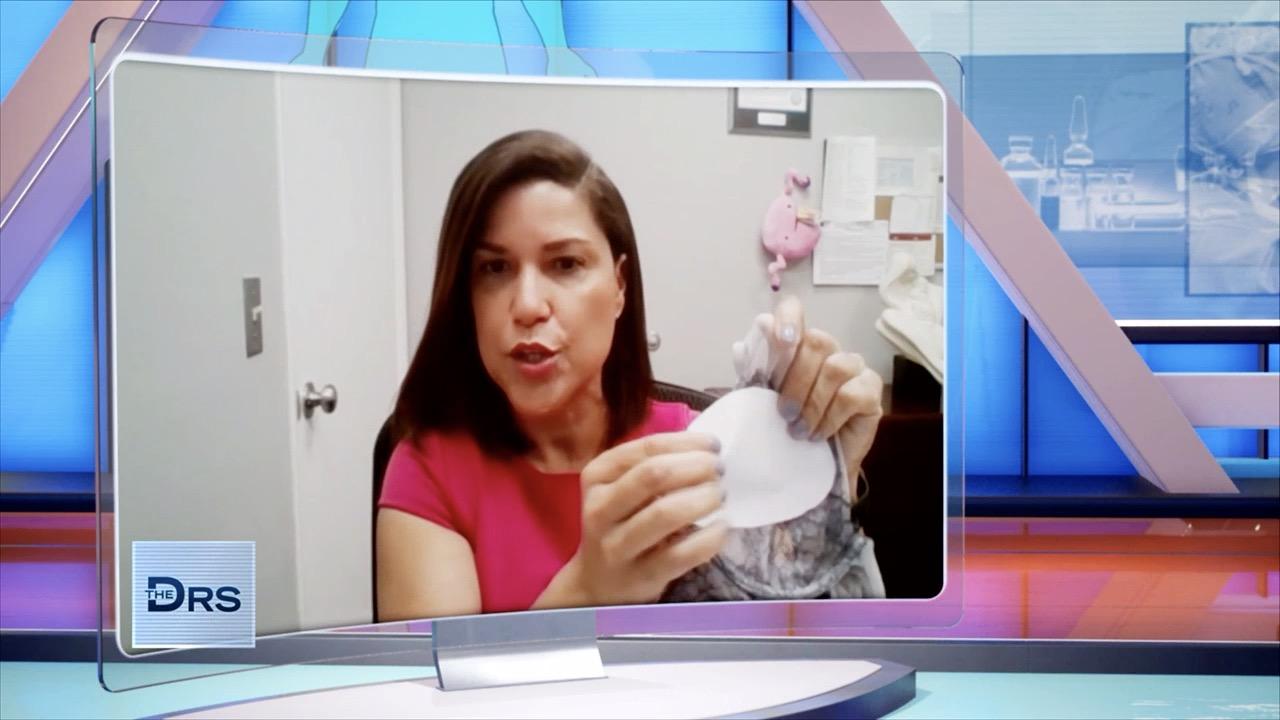 Will Going Braless Cause Your Breasts to Sag?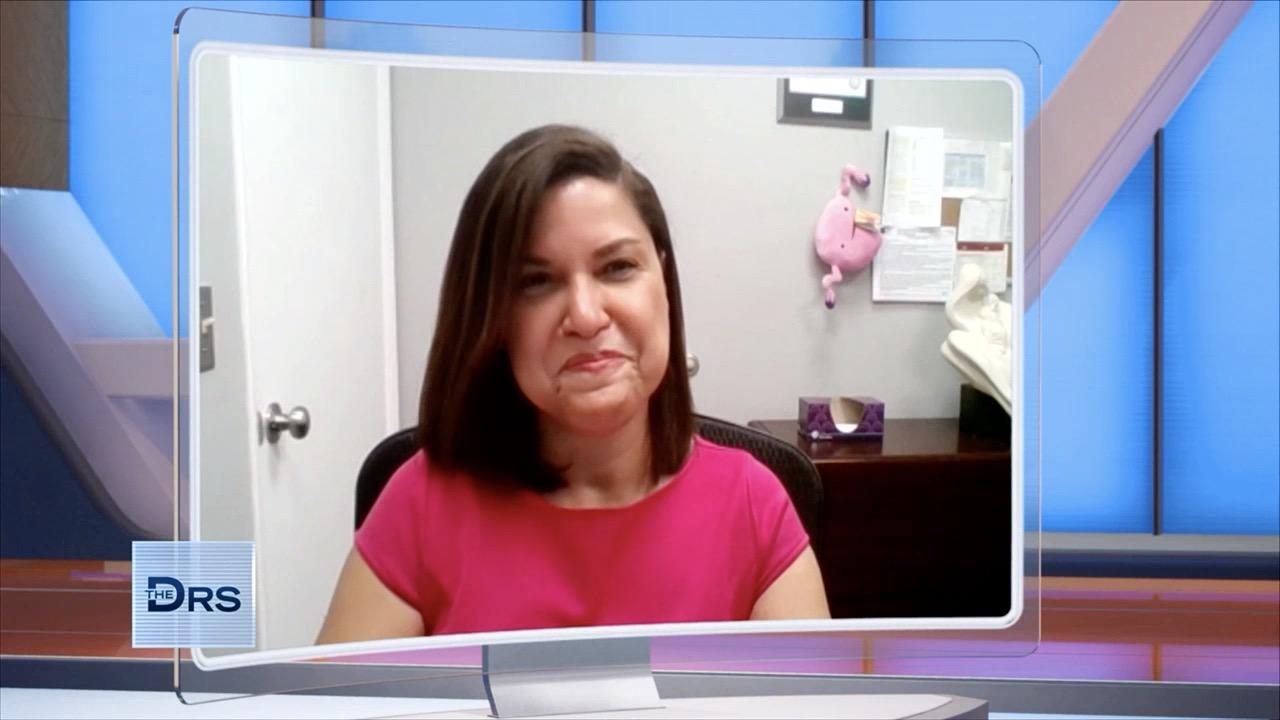 Should You Wear Your Bra to Bed?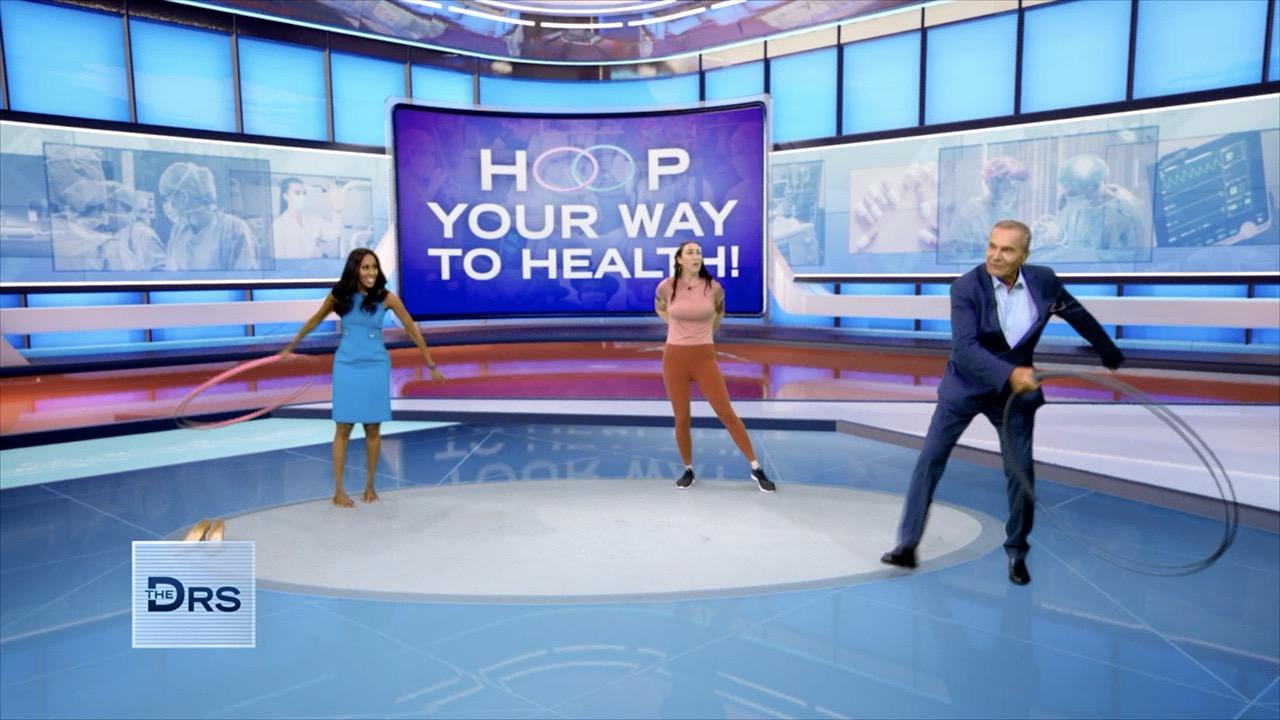 The Calorie Burning Benefits of Hula Hooping!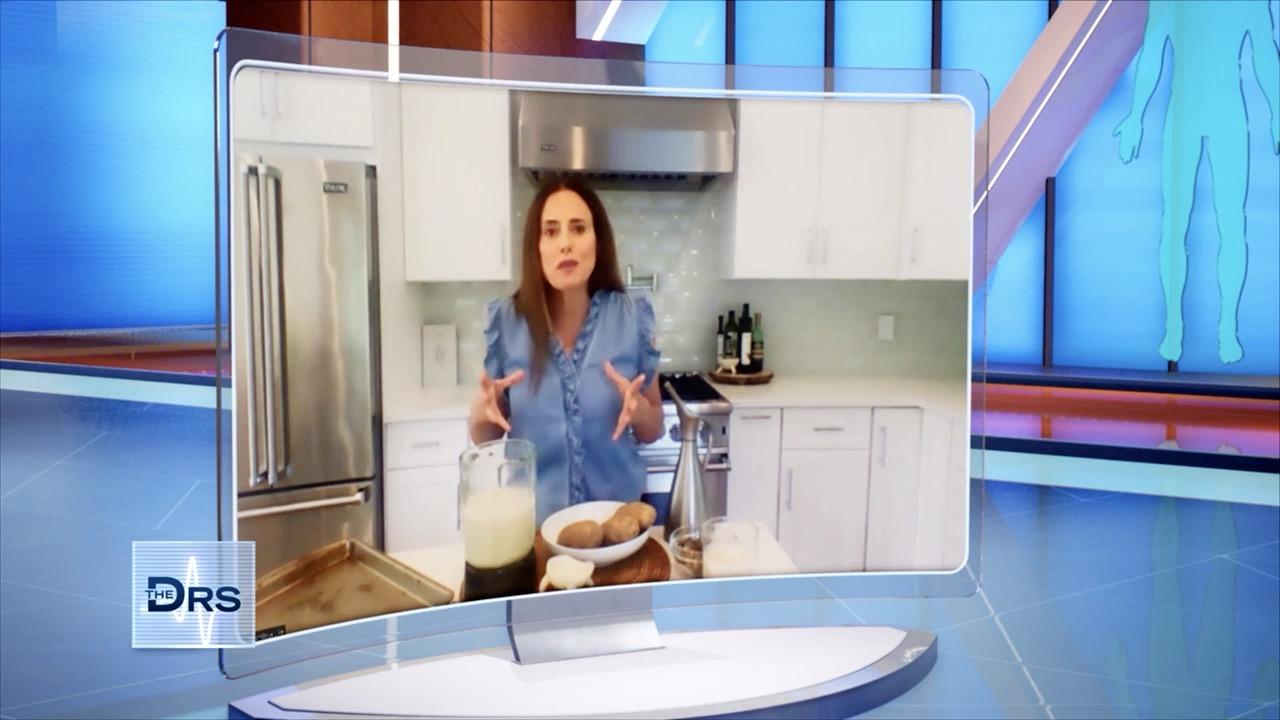 Potato Milk Is Here: Why It's Good and How to Make it at Home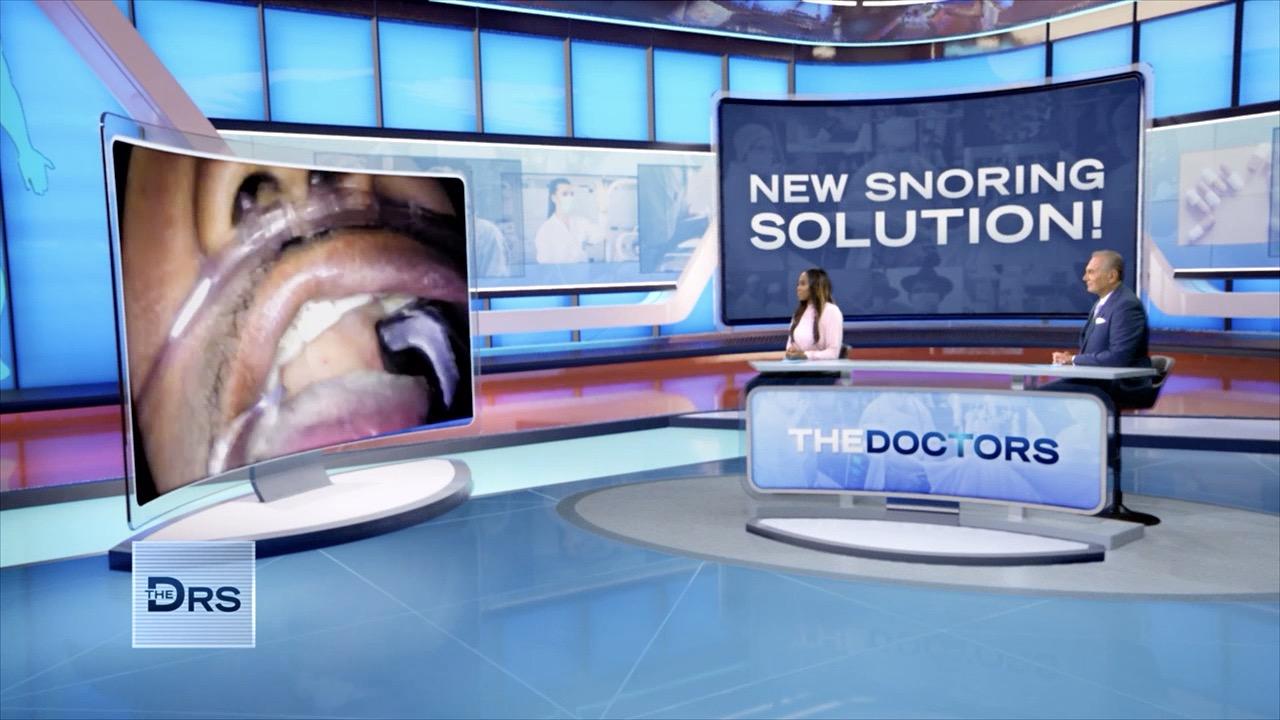 Watch This 3-Minute Minimally Invasive Snoring Procedure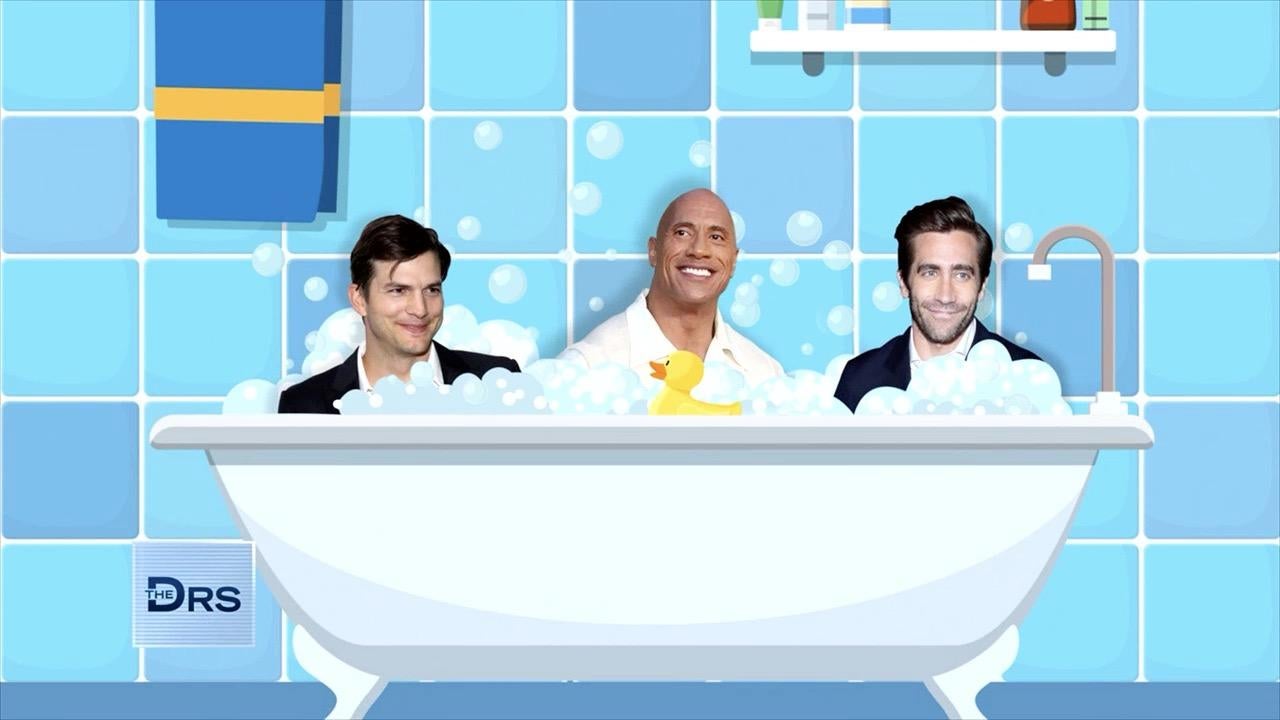 How Often Should You Be Showering?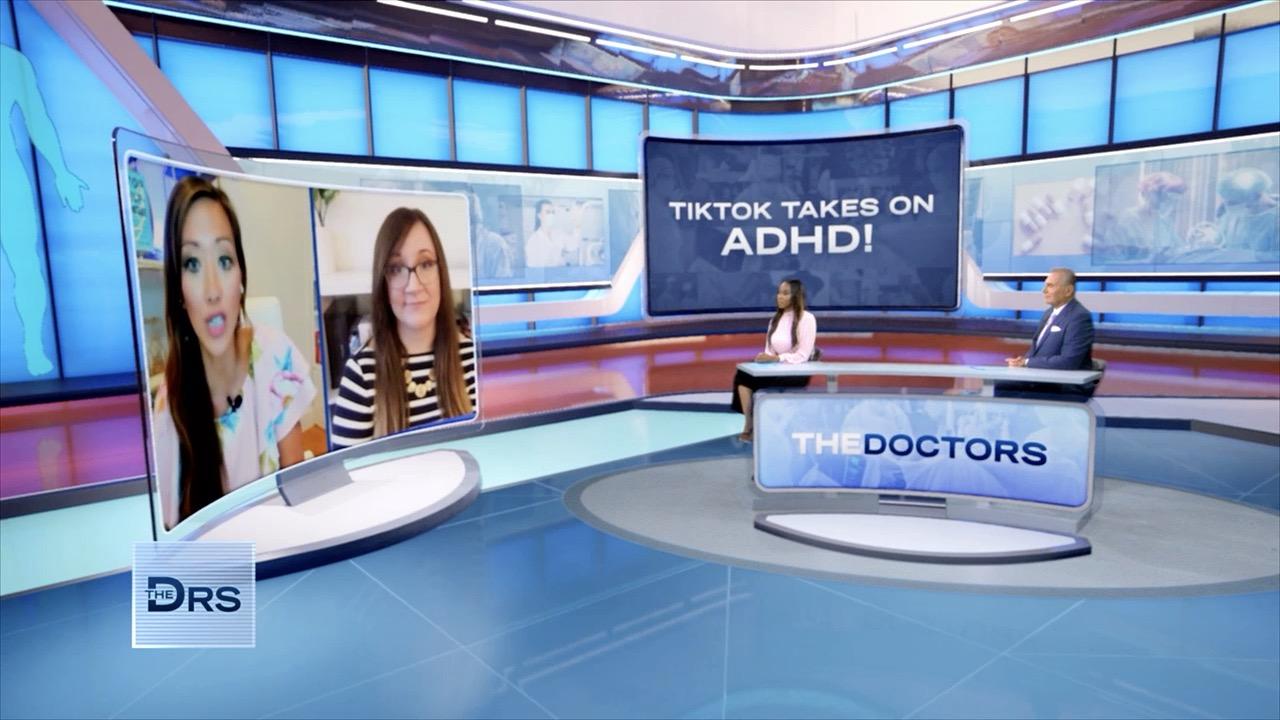 Concerned You Might Have ADHD?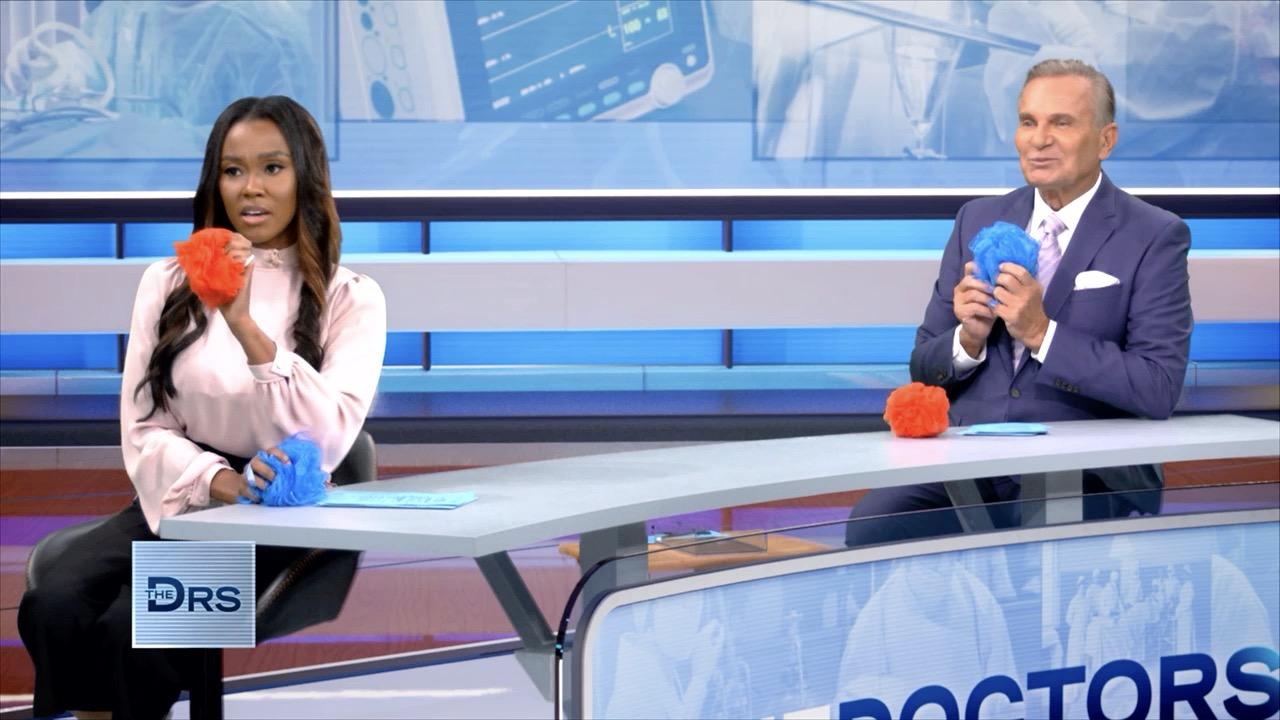 The Doctors Put Your Shower Knowledge to the Test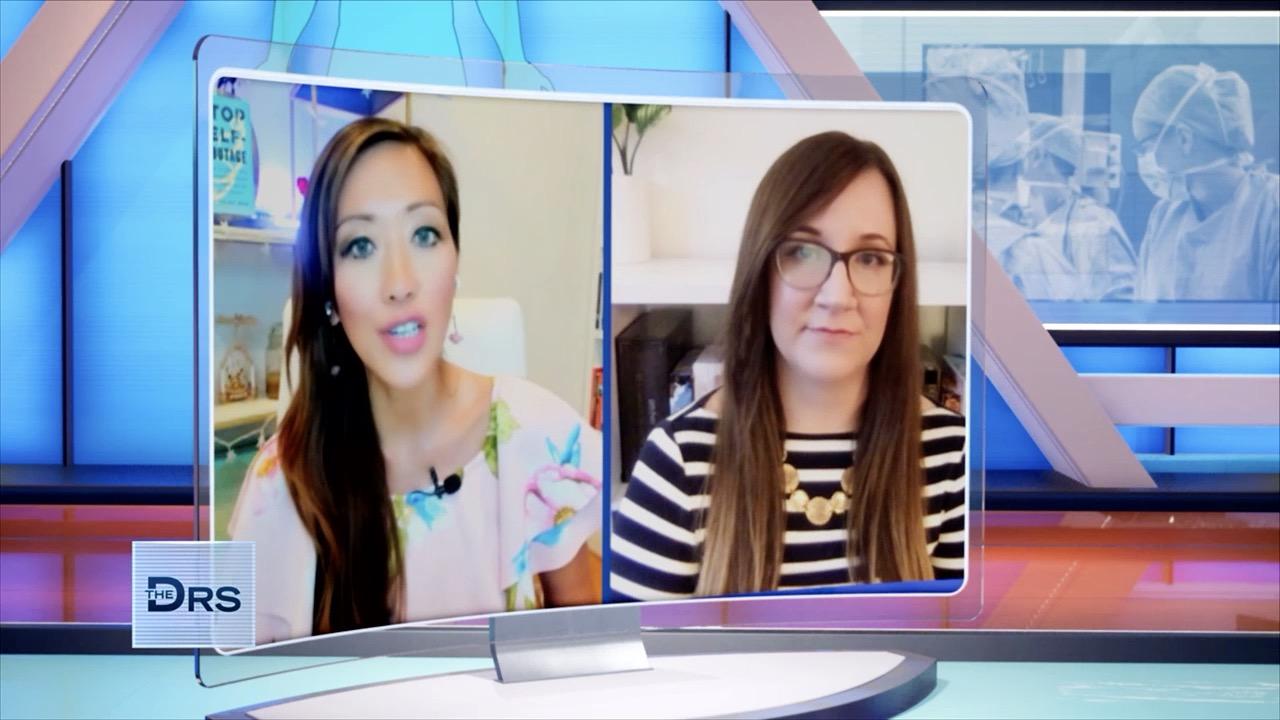 Adults with ADHD are Taking Their Power Back on TikTok!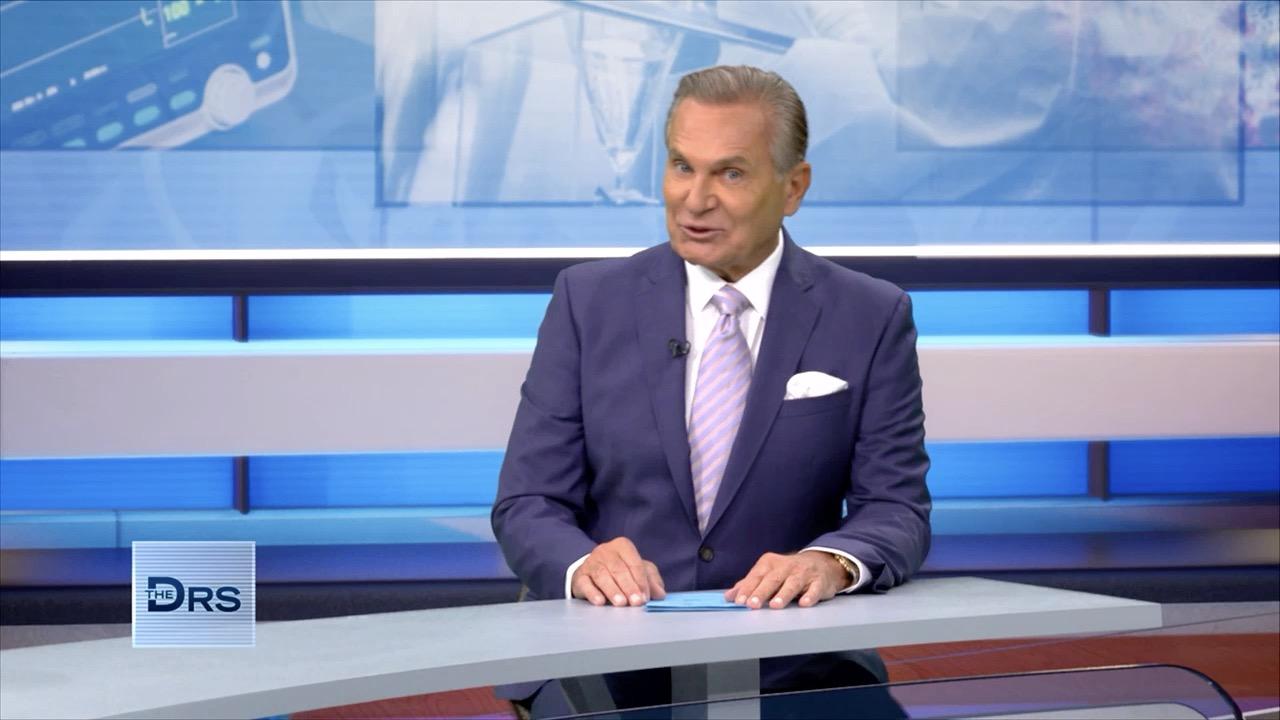 Why You Should Be Telling Others You Have Been Vaccinated for CO…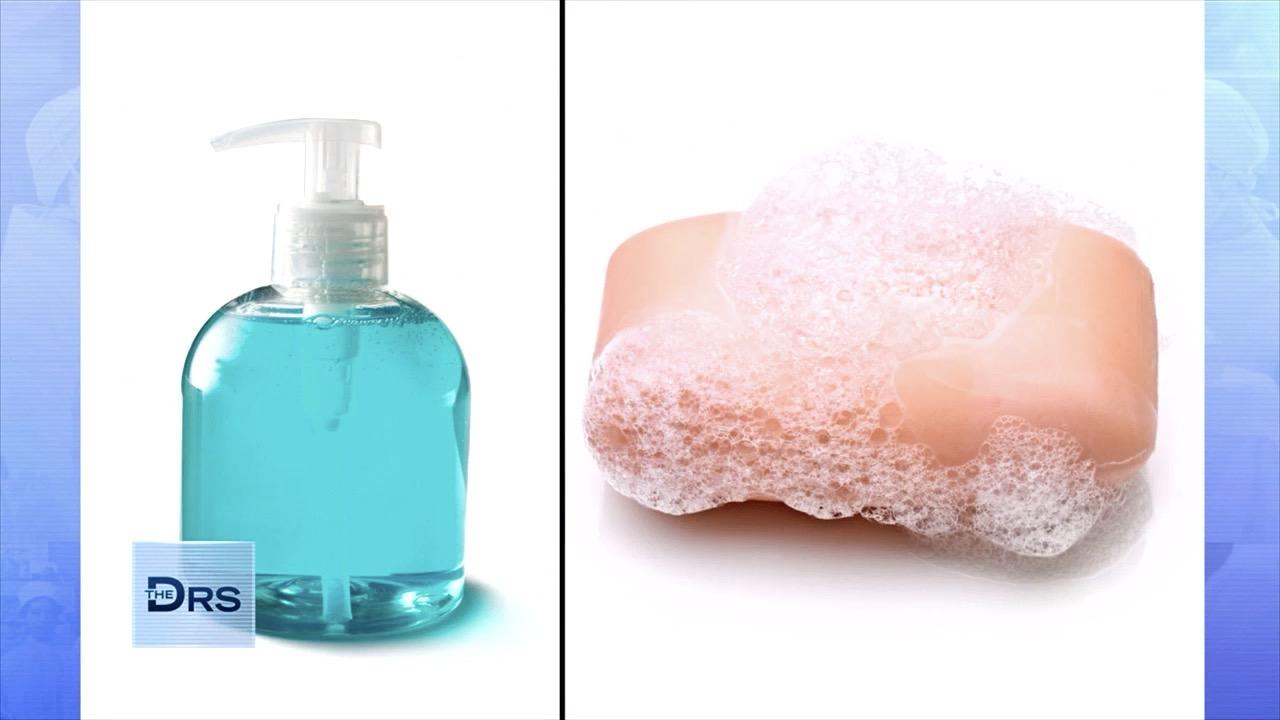 Are You Using the Right Shower Products to Get Clean?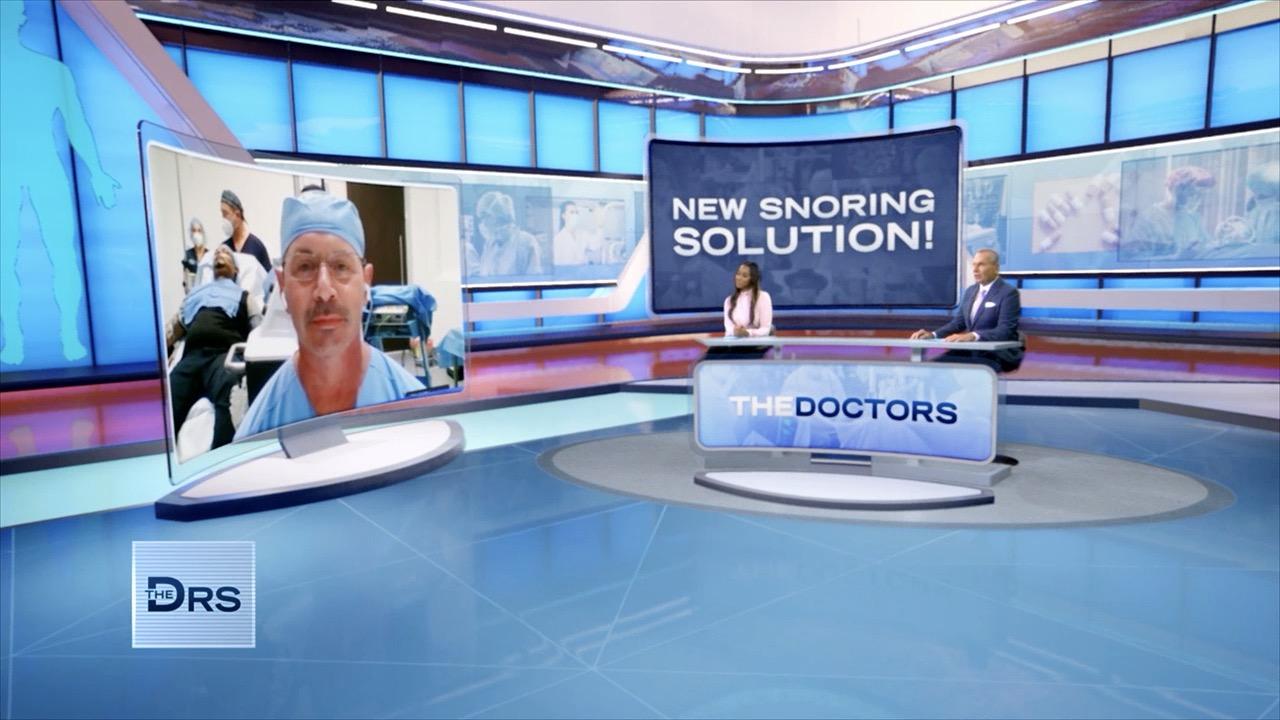 Is This Procedure the Solution to Your Snoring?
For the past 30 years, Sharon has been living with constantly red hands. The rosy color is centered on her palms, and she says it occasionally flares up for no apparent reason.
Sharon has addressed the condition with several doctors since it first appeared in her late adolescence, but they either were unable to make a diagnosis, or they told her it was not a serious concern.
"My hands are so distracting," Sharon says. "People have asked me [about them] multiple times. When I'm talking, they'll interrupt me and say, 'Wait, have you hurt your hand recently? What did you do?' "
Sharon's father, who died suddenly at age 52 from a ruptured aneurysm, also had the same red hue in his hands. Fearing the discoloration could be signifying a dangerous vascular disorder, she reached out to The Doctors for help.
The Doctors sends Sharon to board-certified dermatologist Dr. Sandra Lee for an evaluation. Dr. Lee diagnoses her with palmar erythema (PE), a condition characterized by a blotchy reddening of the palms, particularly around the base of the thumbs and pinky fingers. PE also can surface on the soles of the feet, where it is called plantar erythema.
PE causes inflammation of the blood vessels, but it does not cause itchiness, tingling or pain in the affected area. Diagnosing PE can be difficult, as flushed pigment is a common symptom of other dermatologic or vascular disorders, such as lupus, eczema and Raynaud's disease. Although PE is benign, it may indicate that inflammation is occurring elsewhere in the body.
In rare cases, PE is hereditary, but it is more often associated with preexisting or developing conditions, such as rheumatoid arthritis, liver disease, high blood pressure and hyperthyroidism. Other causative factors for PE include hormonal changes during pregnancy, as well as chronic mercury poisoning, certain medications and smoking.
There is no specific treatment for PE; however, diagnosing and treating the underlying cause may help decrease or even eliminate the discoloration. Topical creams that restrict blood vessels and pulsed dye lasers for treating acne, rosacea and other inflammatory skin conditions also can be effective.
Considering that Sharon has smoked for most of her life, as did her father, Dr. Lee speculates that a combination of smoking and genetics are triggering her long-term PE.
To help Sharon reduce the redness in her palms, Dr. Lee offers her complimentary laser treatments. In addition, The Doctors provide Sharon with smoking cessation resources to help her kick the unhealthy habit.
Related:
The Doctors' Red Sweat Investigation