Red Flags Your Headache Might Not Be a Migraine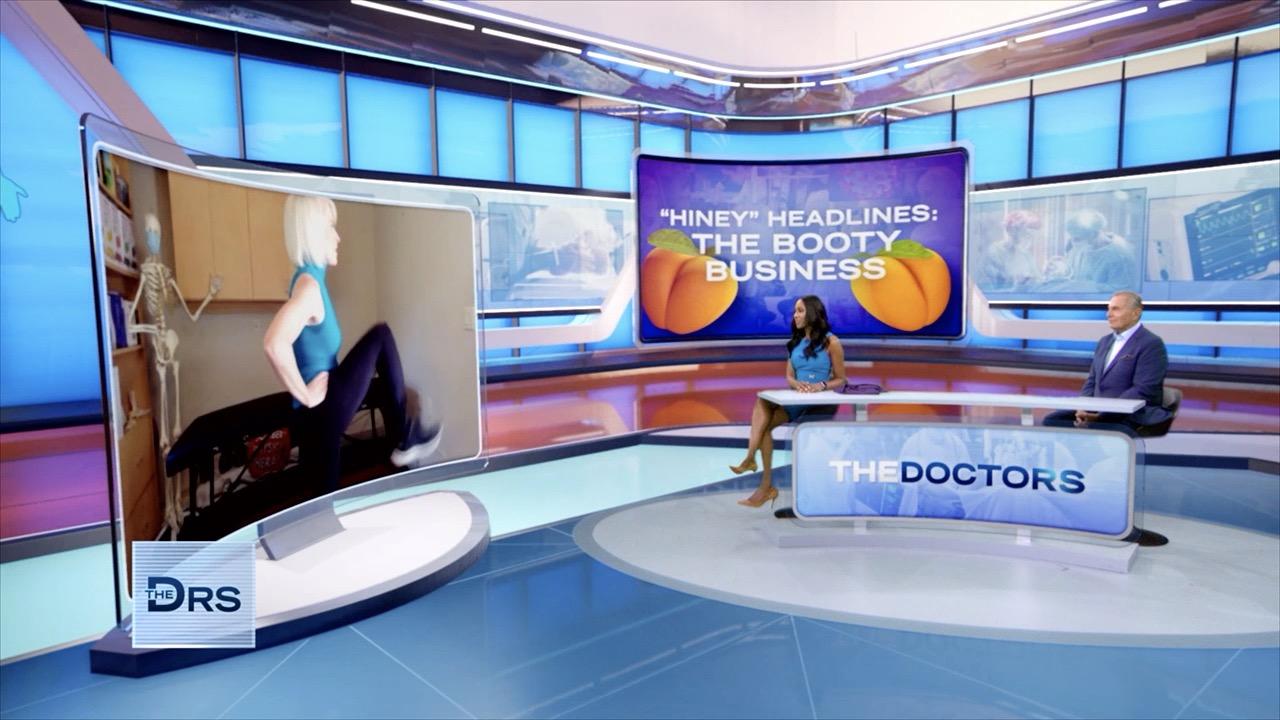 How to Tell if You Have Symptoms of Dead Butt Syndrome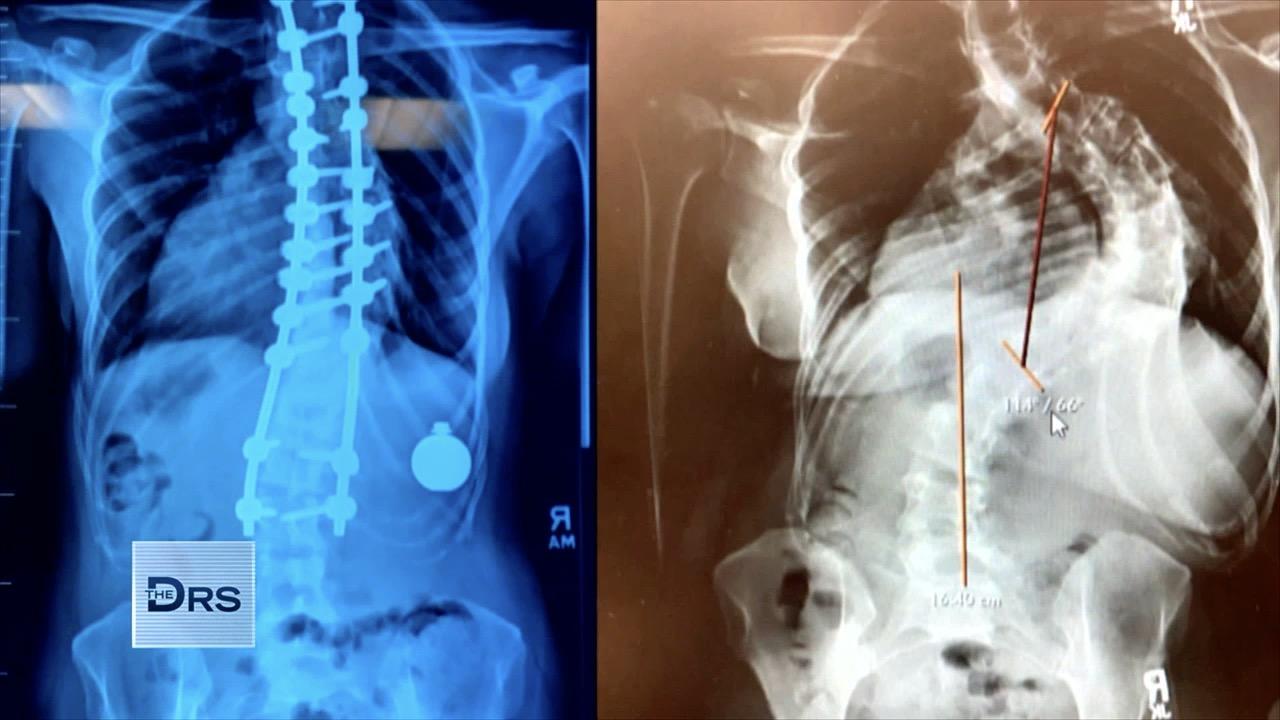 Woman Underwent Life-Changing Surgeries to Correct Her Extreme S…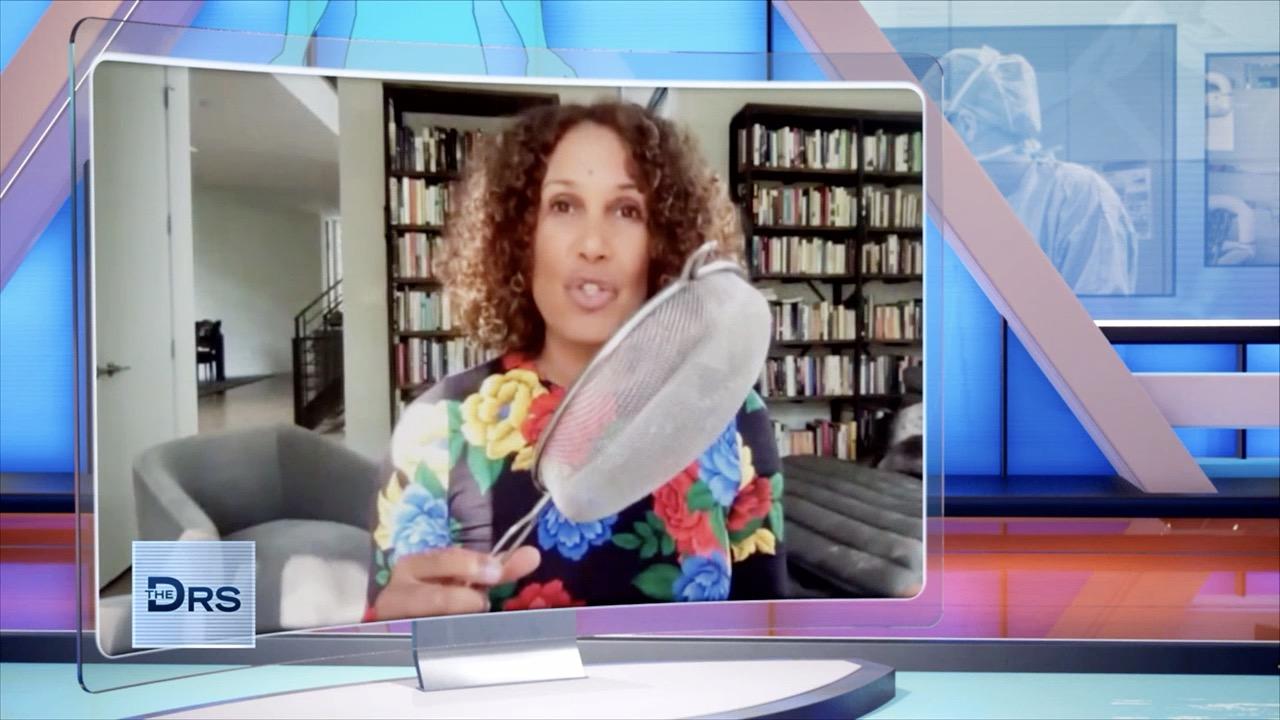 Is It Possible for Humans to Breathe through Their Butt?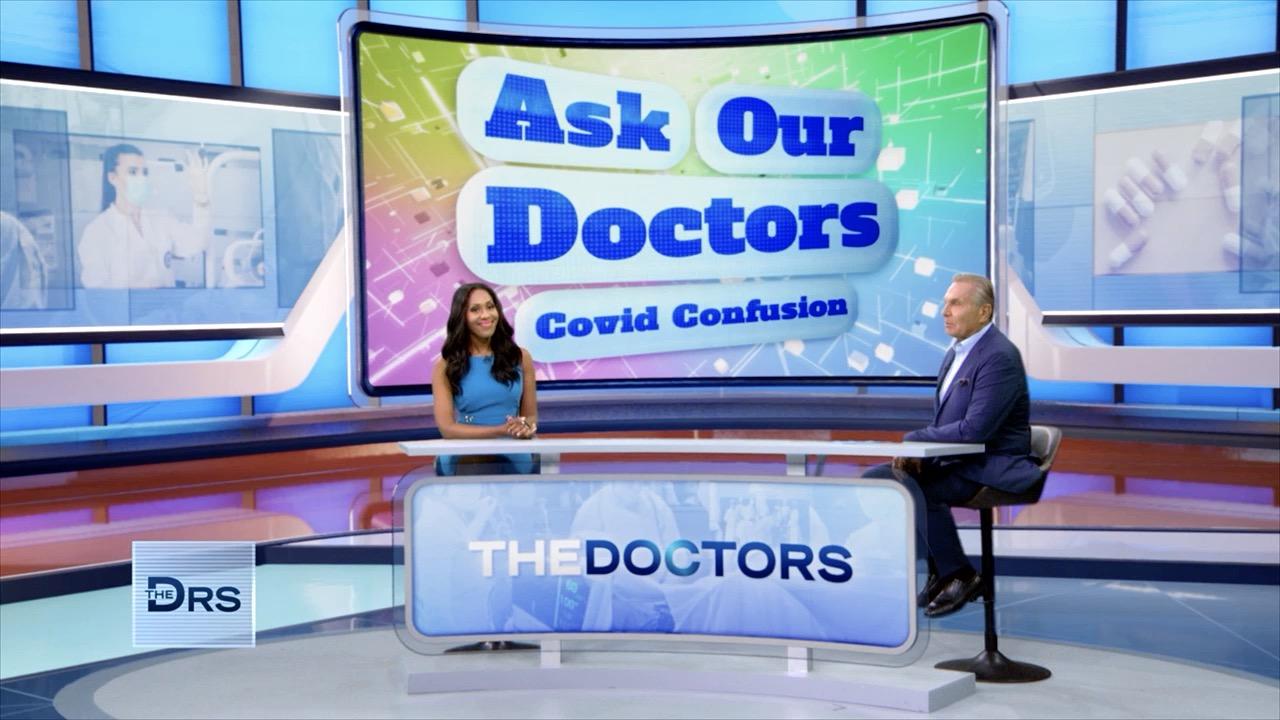 Your COVID-19 Questions Answered!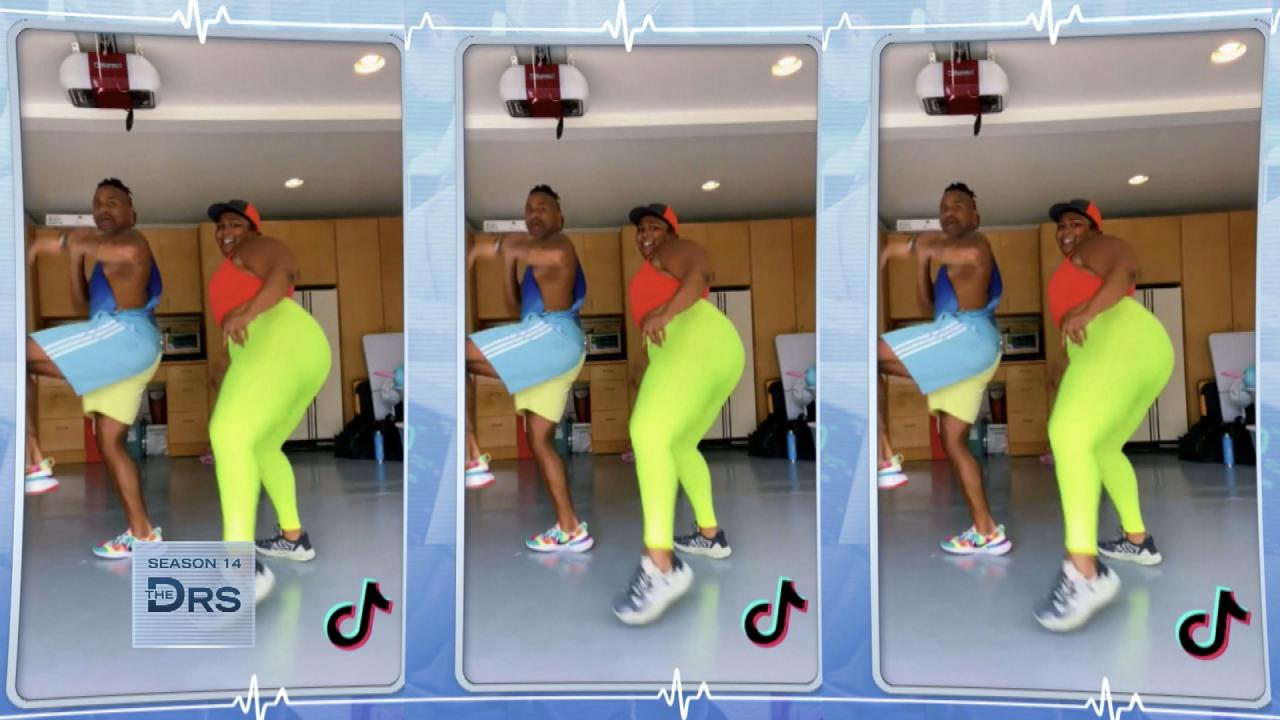 Boost Your Tush with a Pair of Leggings?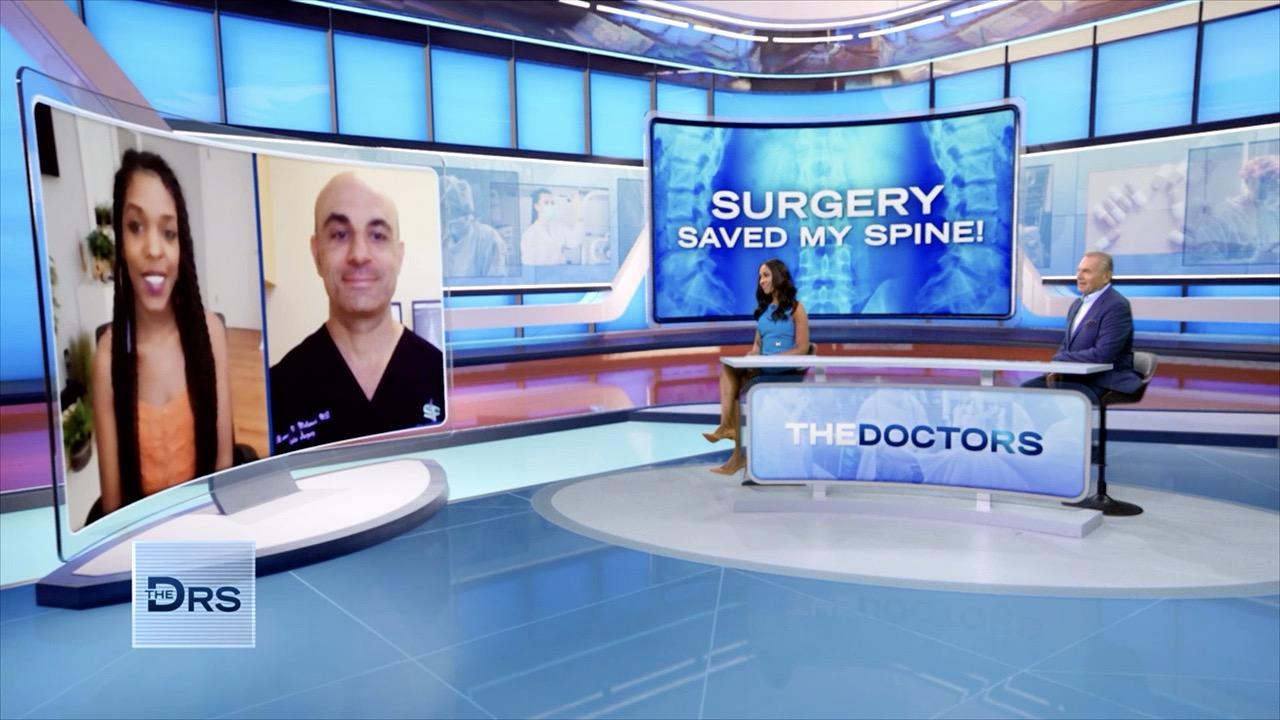 Hear about the Difficult Scoliosis Surgeries That Changed One Wo…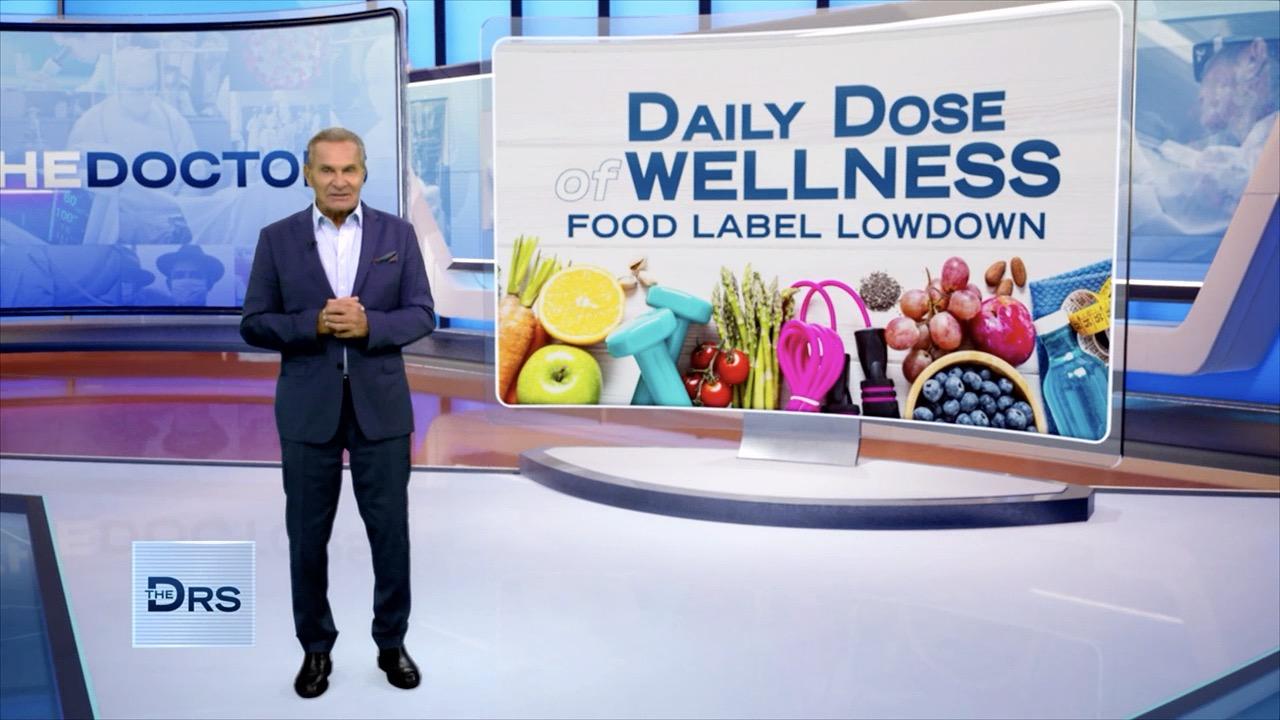 What You Need to Know about Common Food Labels!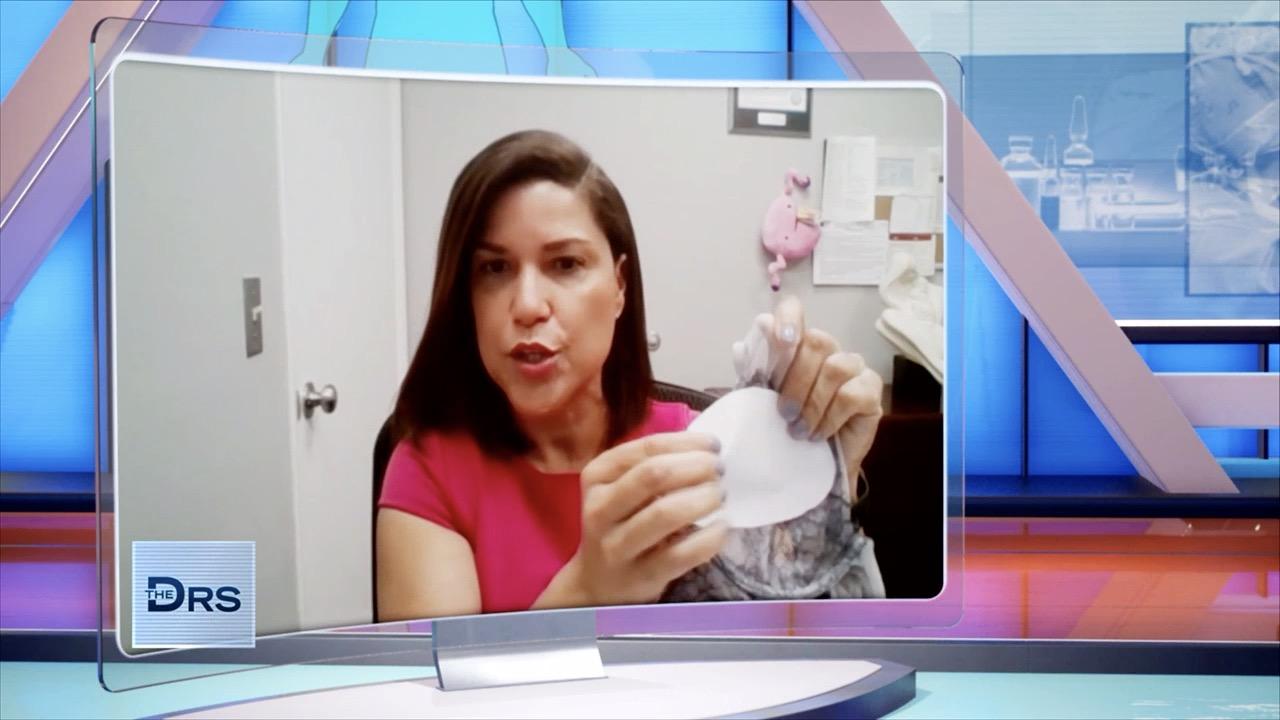 Will Going Braless Cause Your Breasts to Sag?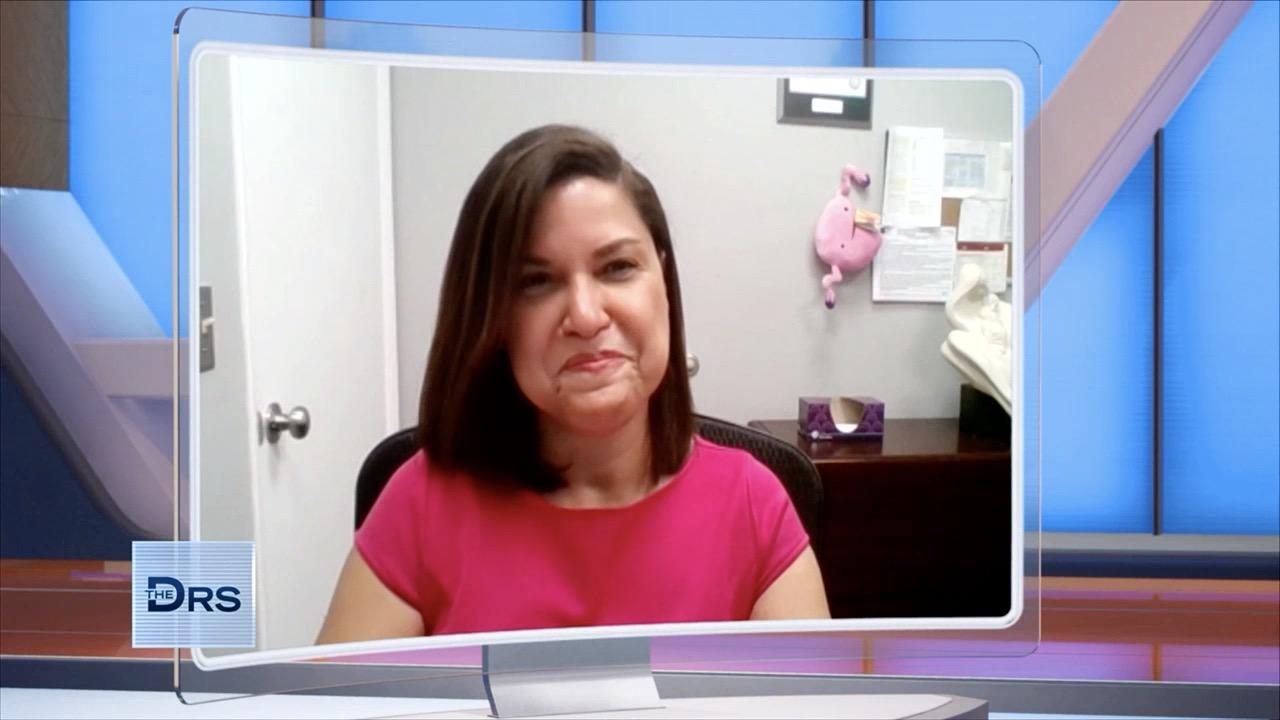 Should You Wear Your Bra to Bed?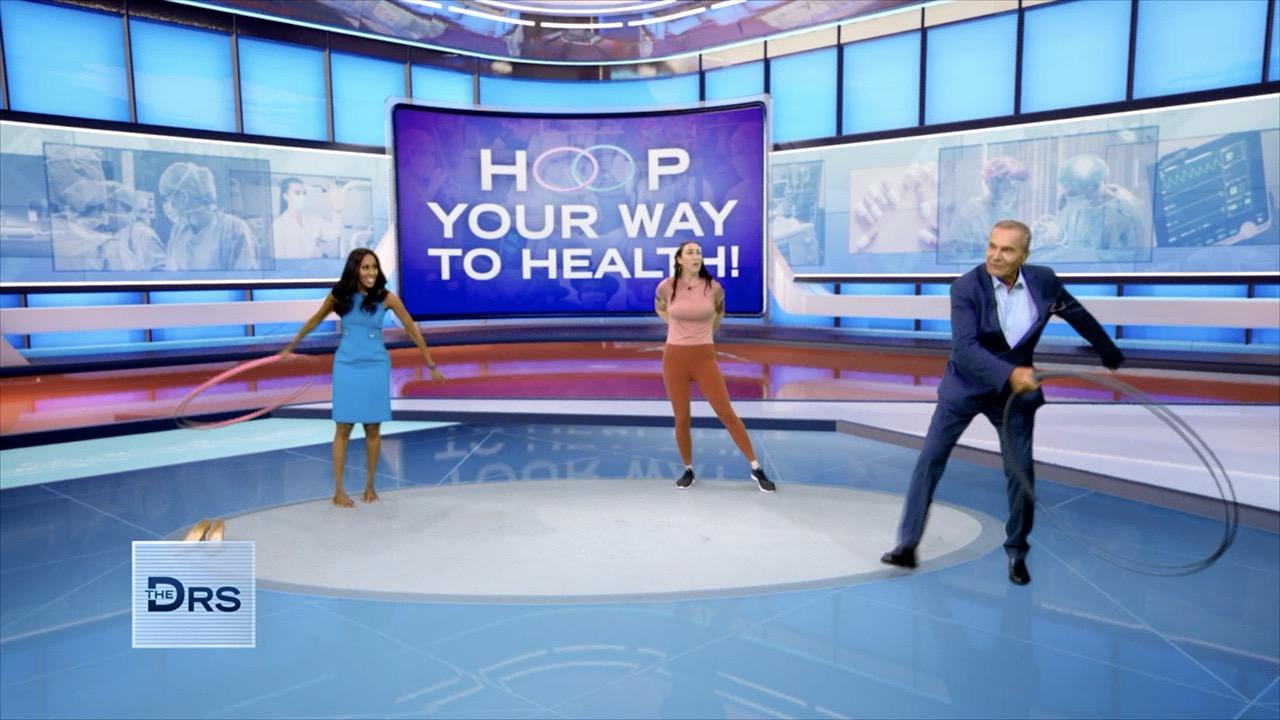 The Calorie Burning Benefits of Hula Hooping!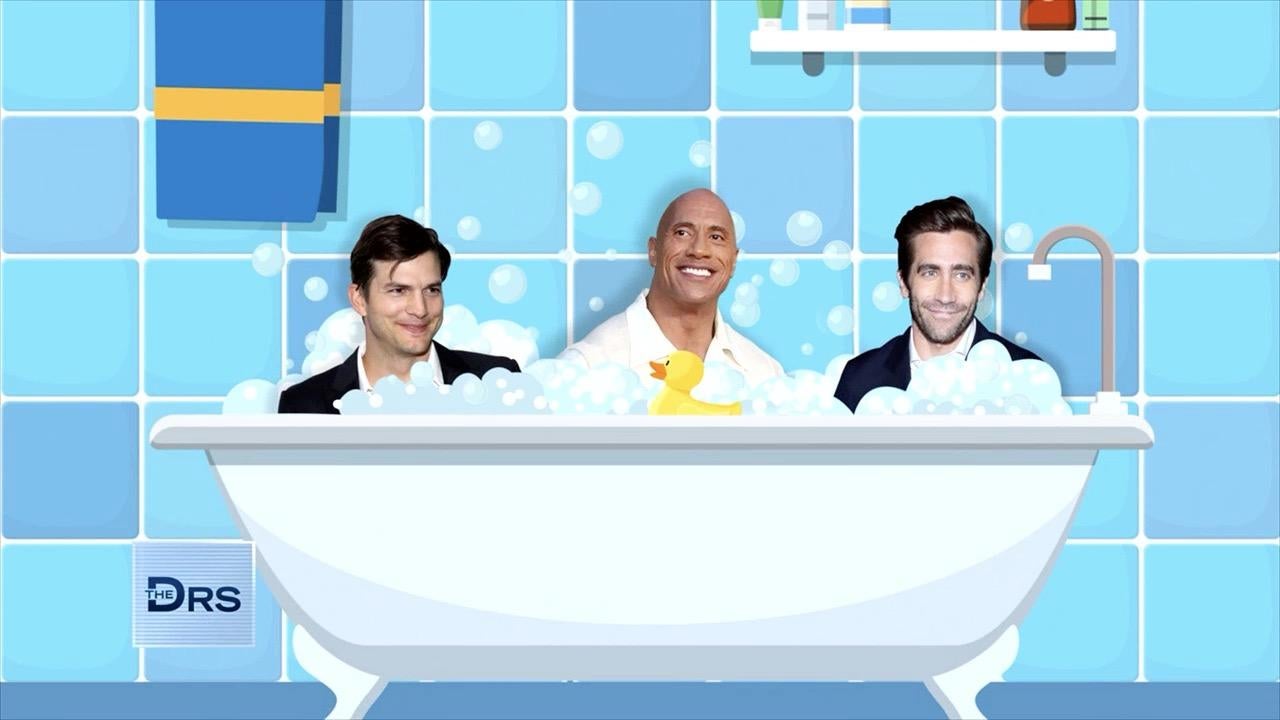 How Often Should You Be Showering?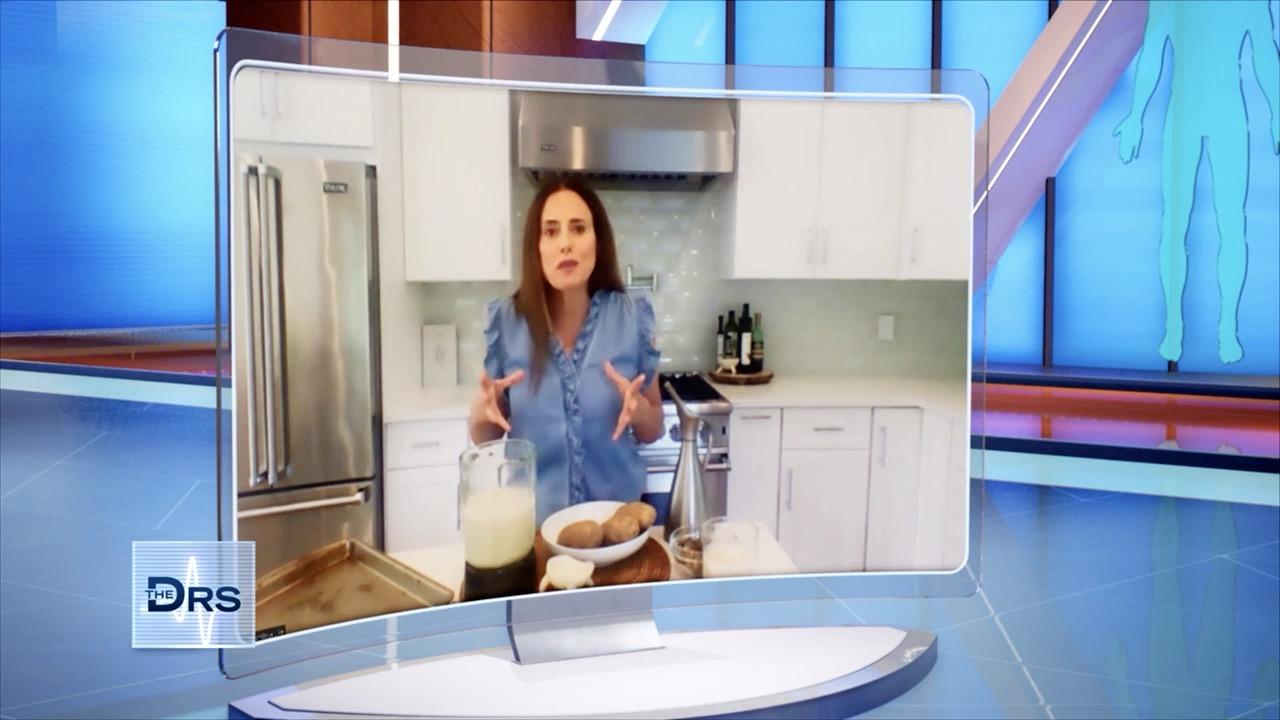 Potato Milk Is Here: Why It's Good and How to Make it at Home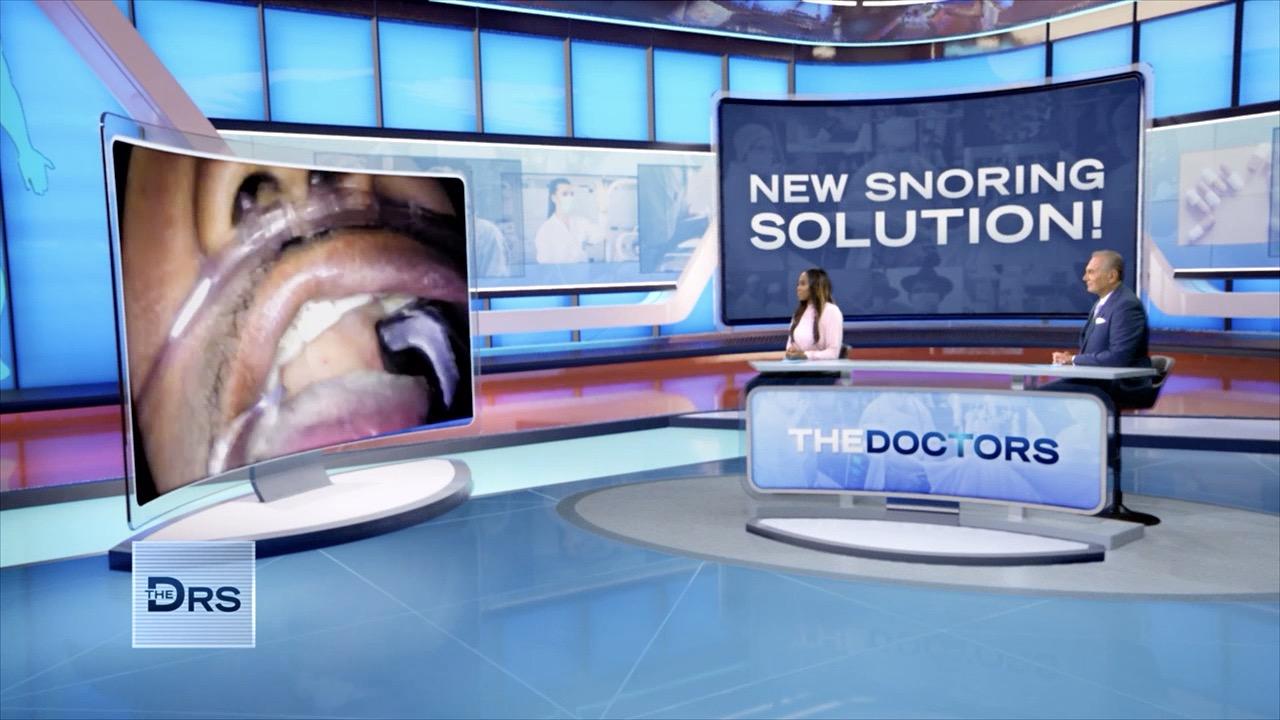 Watch This 3-Minute Minimally Invasive Snoring Procedure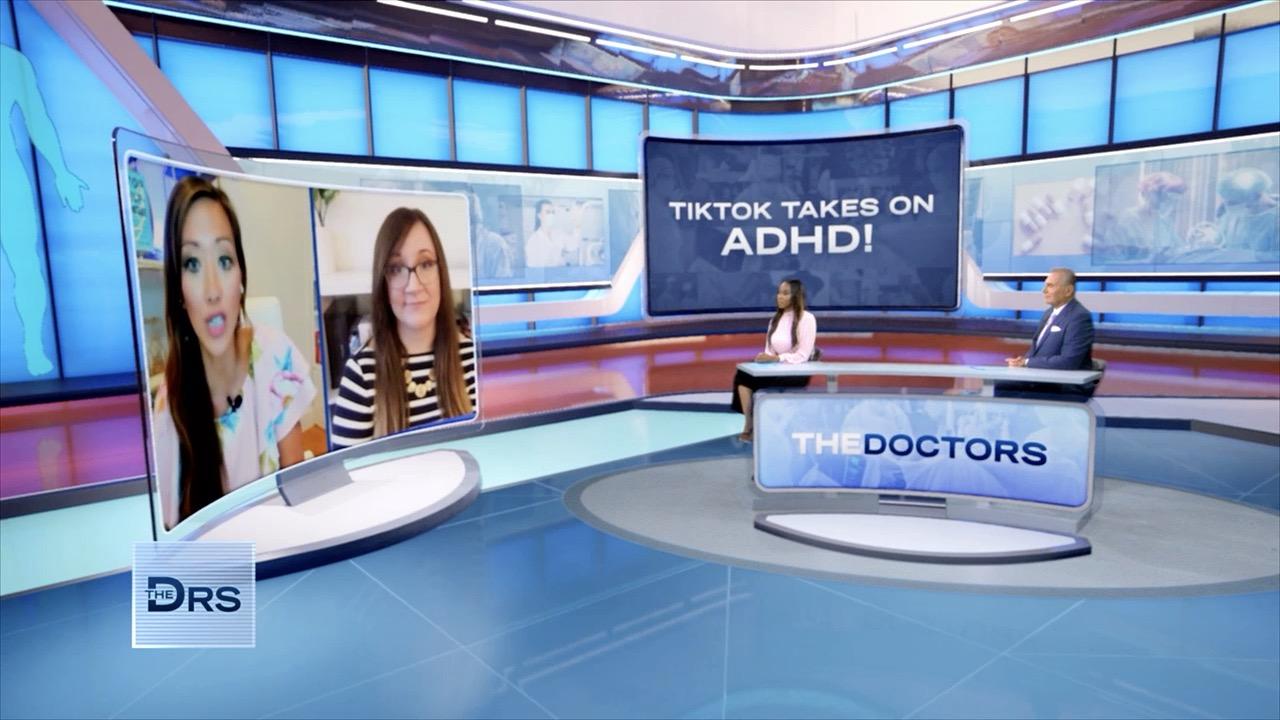 Concerned You Might Have ADHD?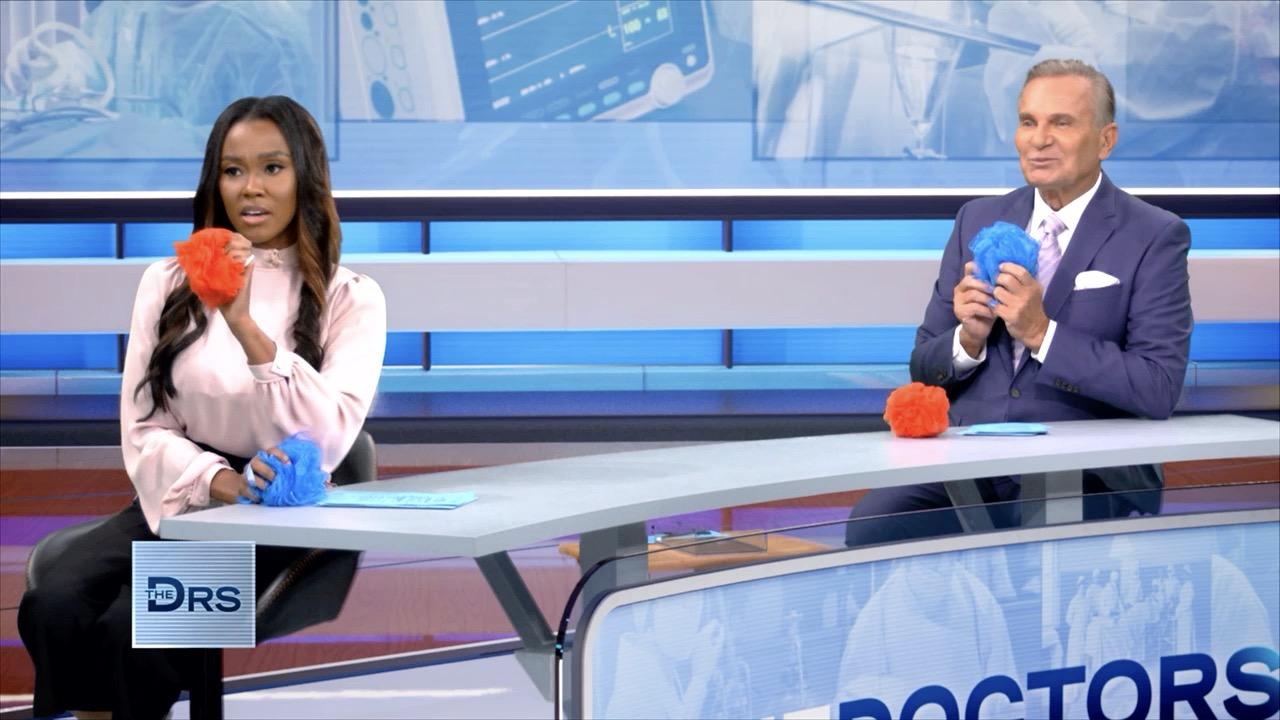 The Doctors Put Your Shower Knowledge to the Test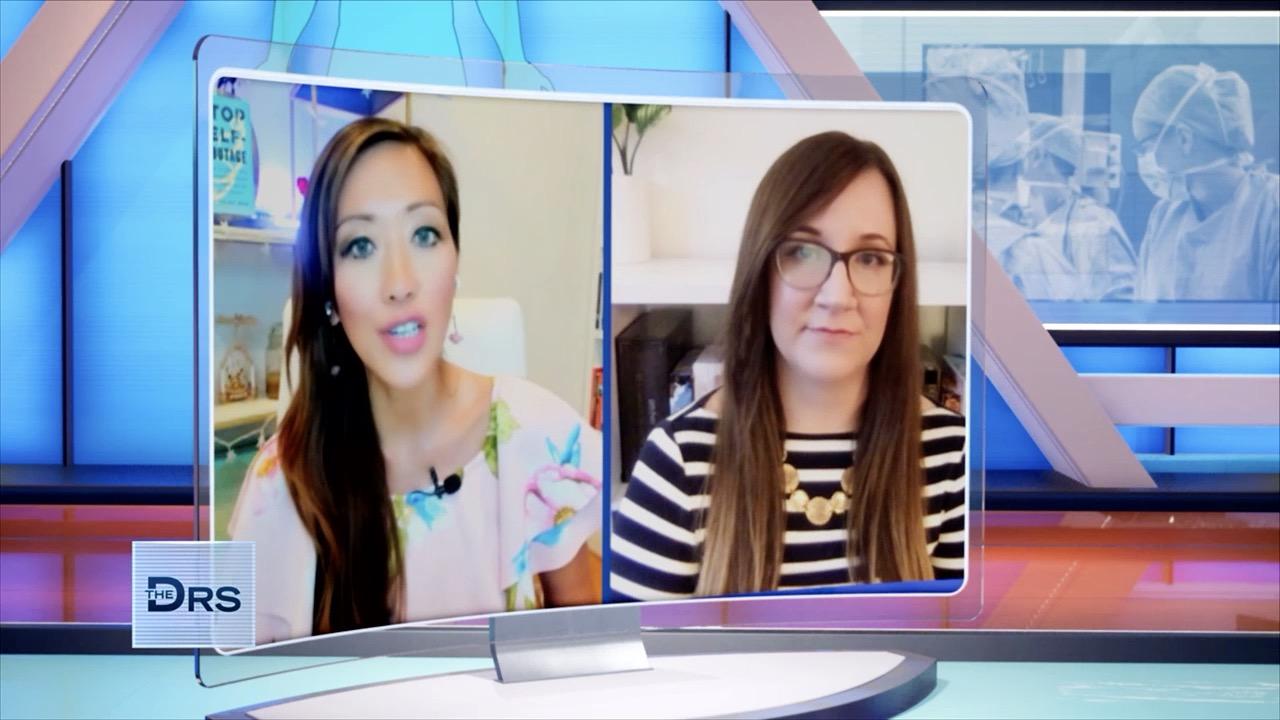 Adults with ADHD are Taking Their Power Back on TikTok!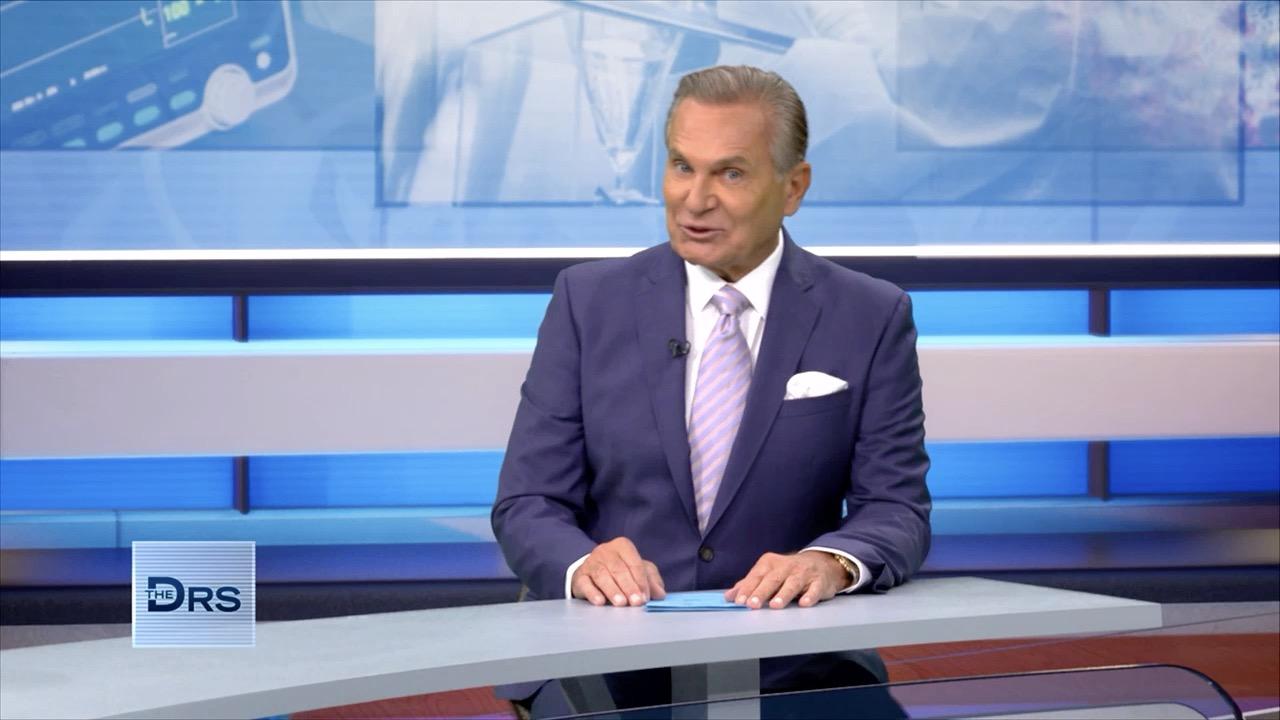 Why You Should Be Telling Others You Have Been Vaccinated for CO…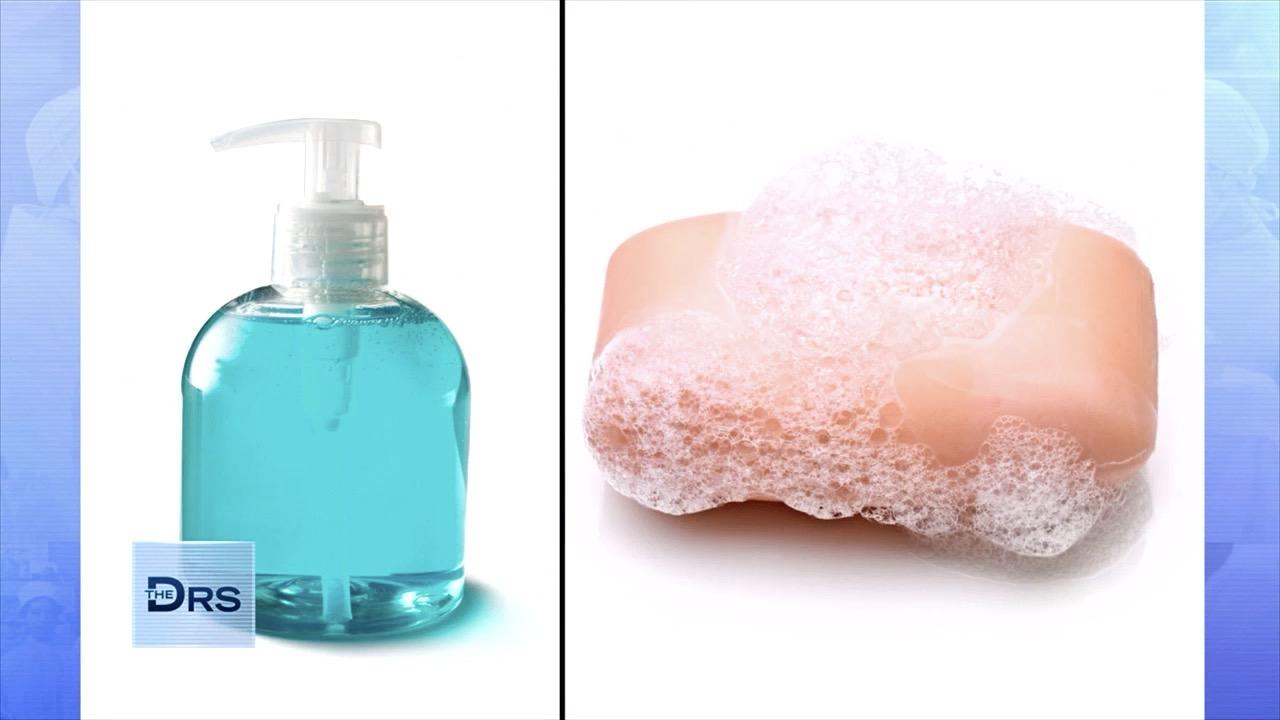 Are You Using the Right Shower Products to Get Clean?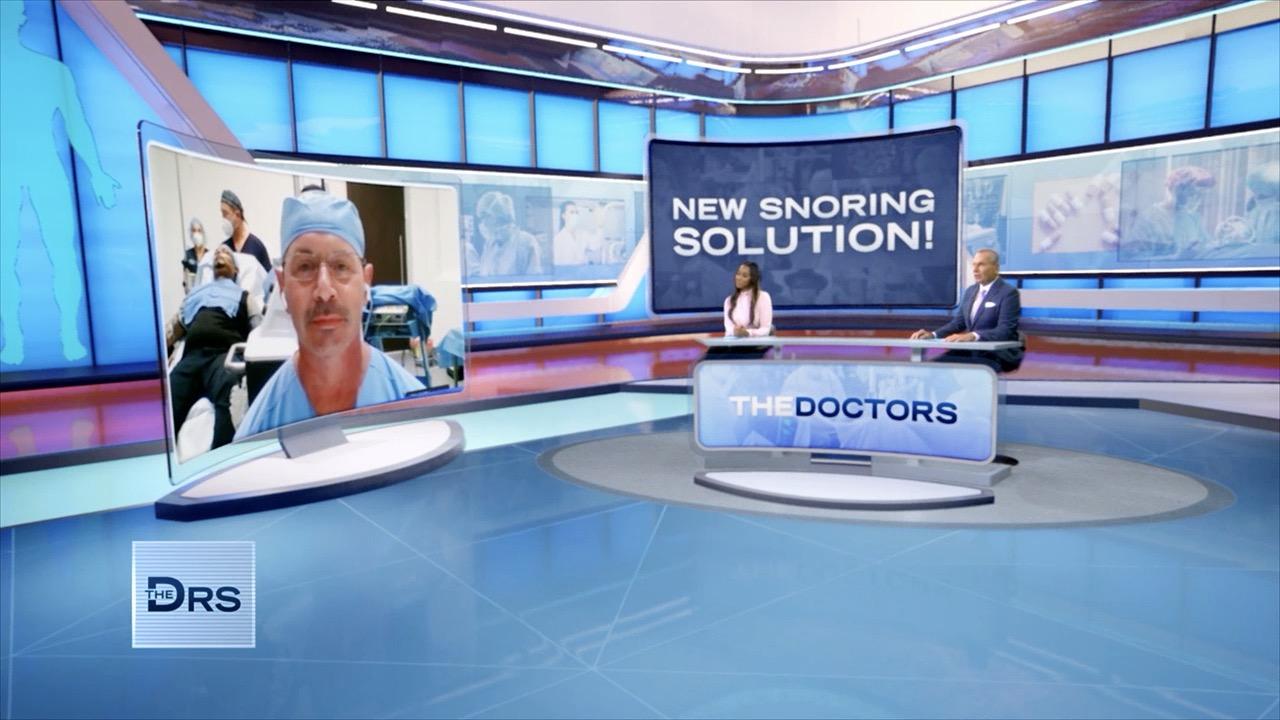 Is This Procedure the Solution to Your Snoring?
When Tracey, a fitness expert and mother of two, developed pounding headaches and blurred vision at 38, she thought she had migraines, just like other members of her family.
Then, while she was in England for a training program, she collapsed and was rushed to the ER, where doctors performed a CT scan. The scan revealed a large mass on the left side of her brain.
"It was like my whole life was turned upside down," she recalls. "My first reaction was, 'What was going to happen to my kids?' … I thought I was dying."
Once doctors stopped the swelling in her brain, Tracey flew back to her home in Los Angeles, where she sought out neurosurgeon Dr. Gabriel Zada.
Dr. Zada reviewed an MRI that had been performed and saw a lot of swelling around the tumor. He determined that Tracy needed surgery, a procedure called a craniotomy, to remove the tumor.
Tracey joins The Doctors eight months after her surgery to reveal how she's feeling .
Oncologist Dr. Lawrence Piro explains that Tracey had a meningioma, a tumor that forms in the lining of the brain called the meninges. He says a meningioma can grow very large, and the skull forces the tumor to grow inward, pressing on the brain and causing headaches.
"That's the most important take-home message: You don't go from no headaches to headaches frequently without getting checked out," Dr. Piro says.
He warns that if you have new onset headaches and see several doctors and no one does a scan, that's a red flag that you need to get attention.
"Migraine is the most common self-diagnosed headache," Dr. Piro says. "And most headaches are not migraines."
Family physician Dr. Rachael Ross describes warning signs that signal you should see a doctor:
Experience headache for the first time
Changes and worsens over time
Wakes you up in the morning and it's aching
Related: