Baby Born with Organs Outside Body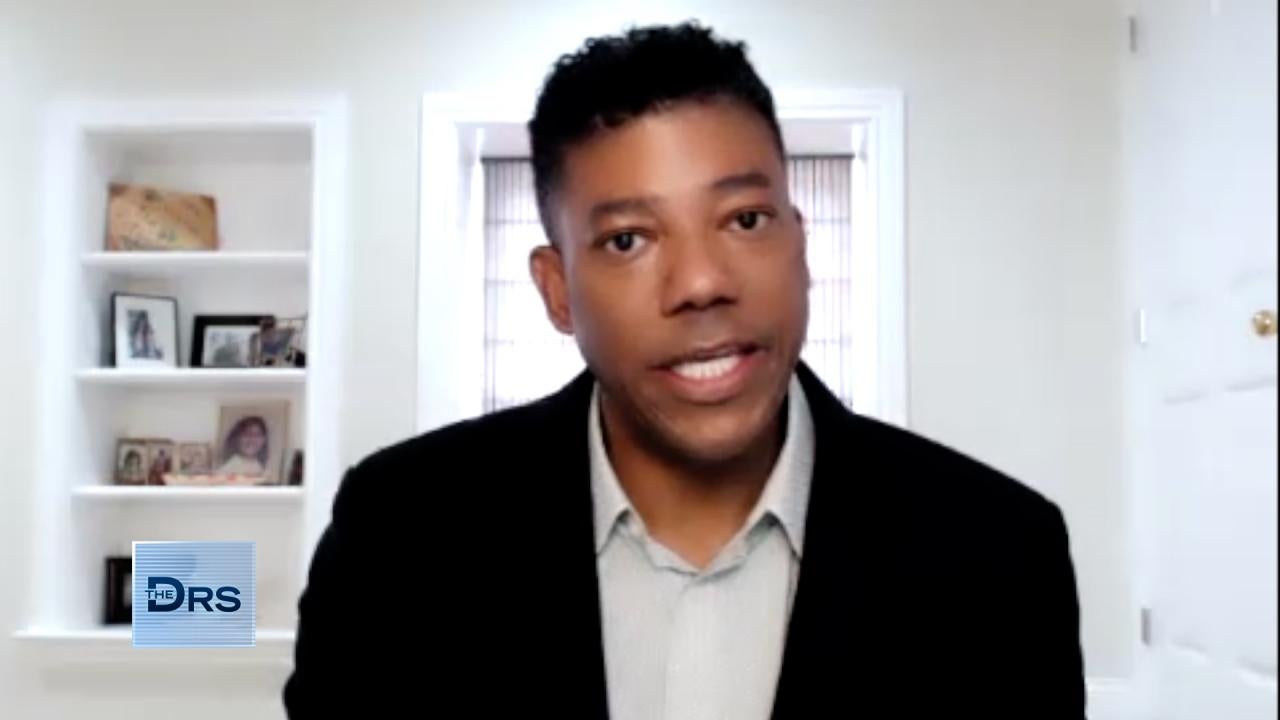 Ask an Expert: 5 Reasons There Is Blood in Your Stool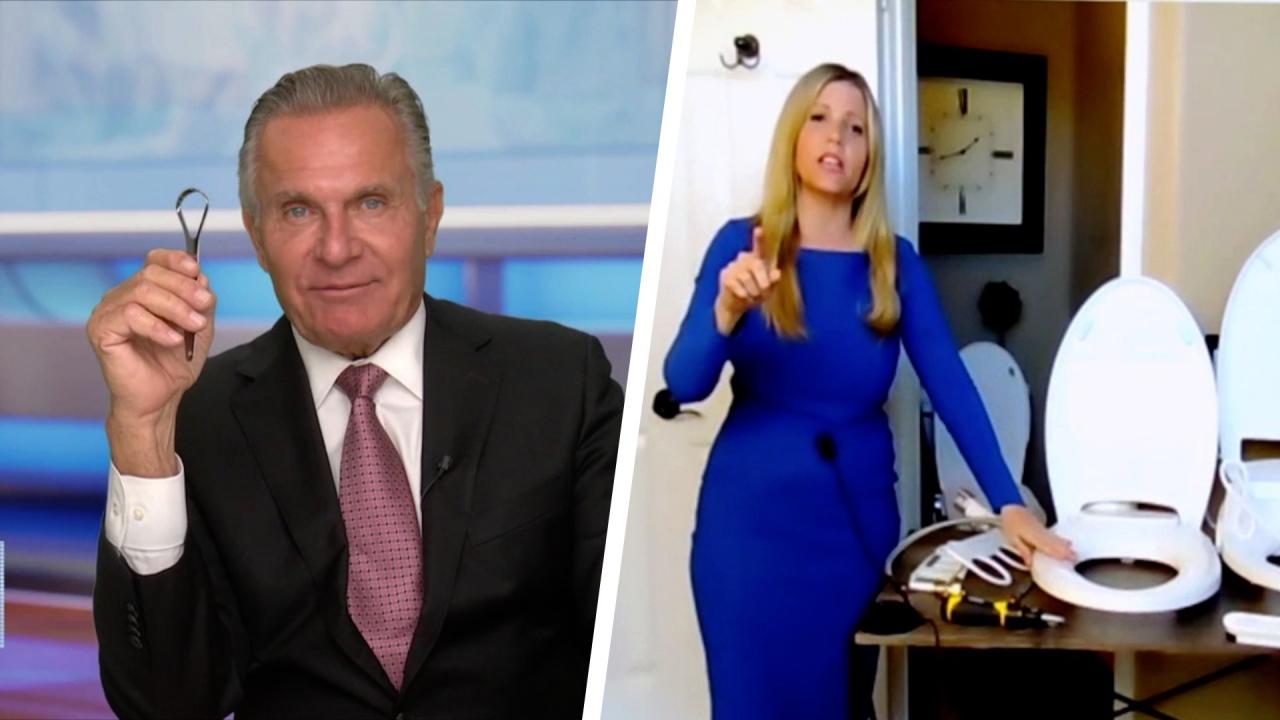 The Doctors' Favorite Products to Elevate Your Next Bathroom Tri…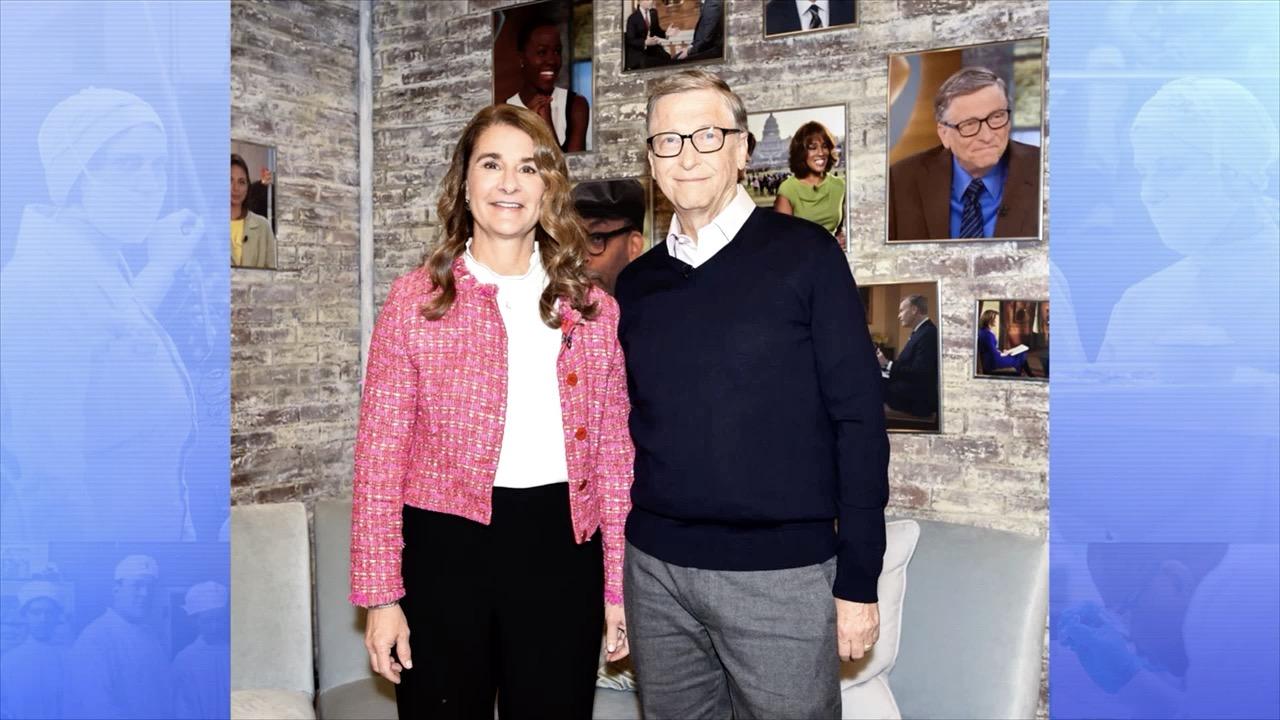 Kamala Harris and Nicole Kidman's Hair Stylist on the 'Look' Eve…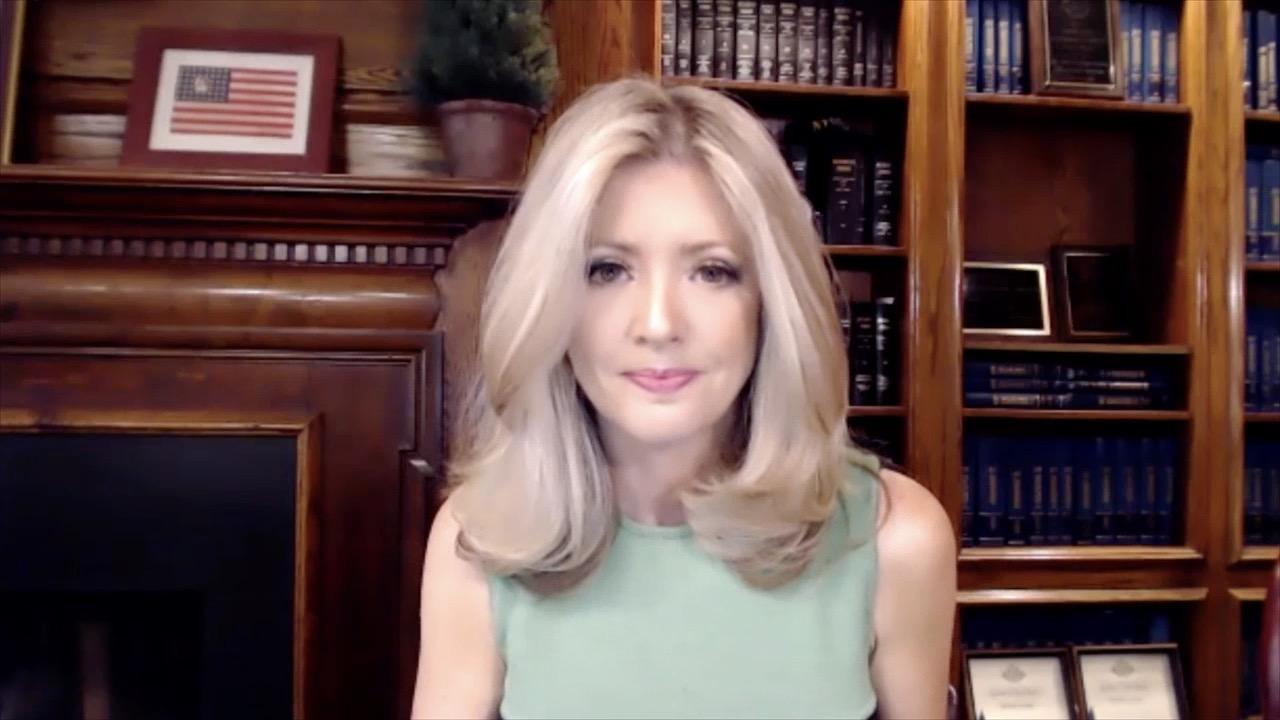 4 Relationship Issues That Could Lead to Divorce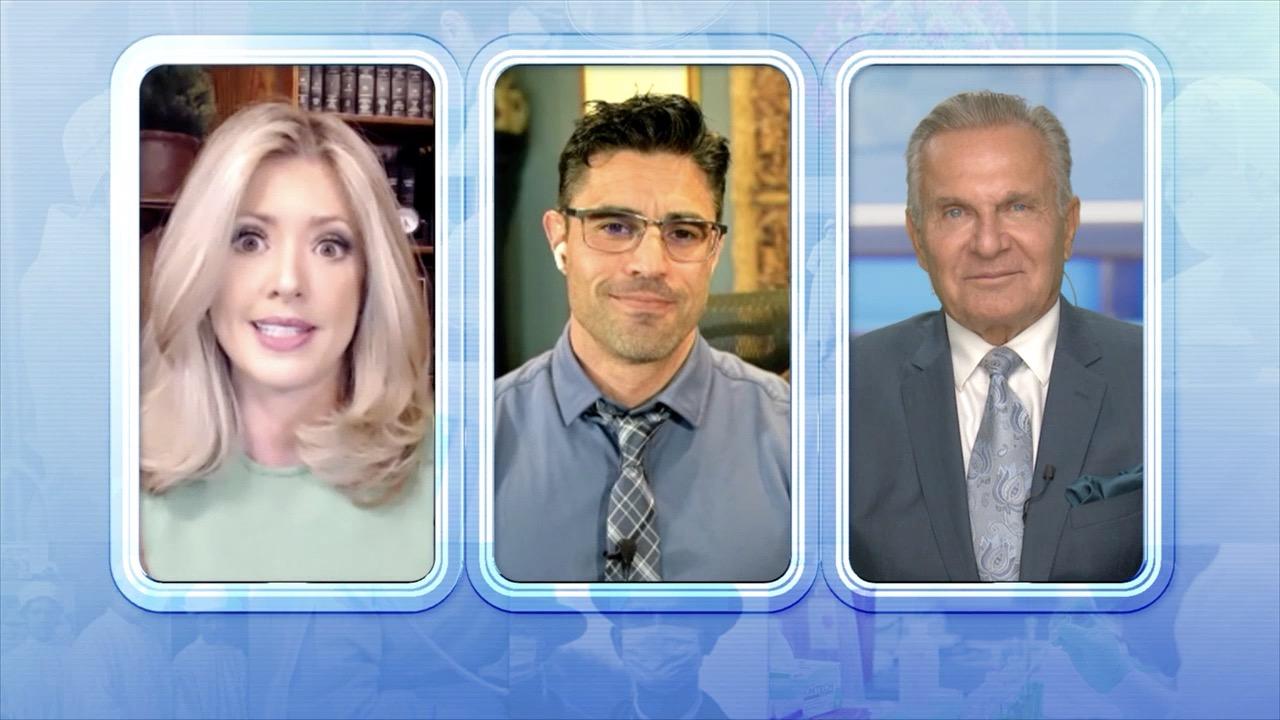 Signs Divorce Could Be a Good Option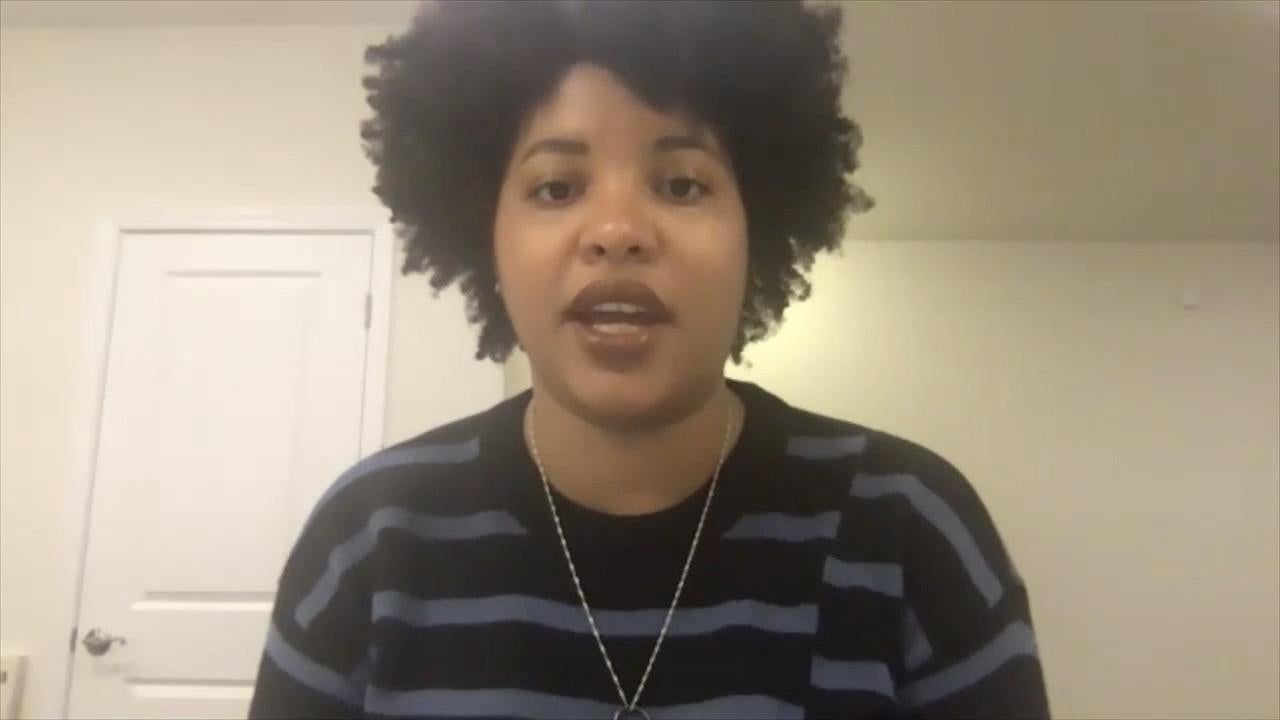 A Dinner Party to Help Ease the Pain of Grief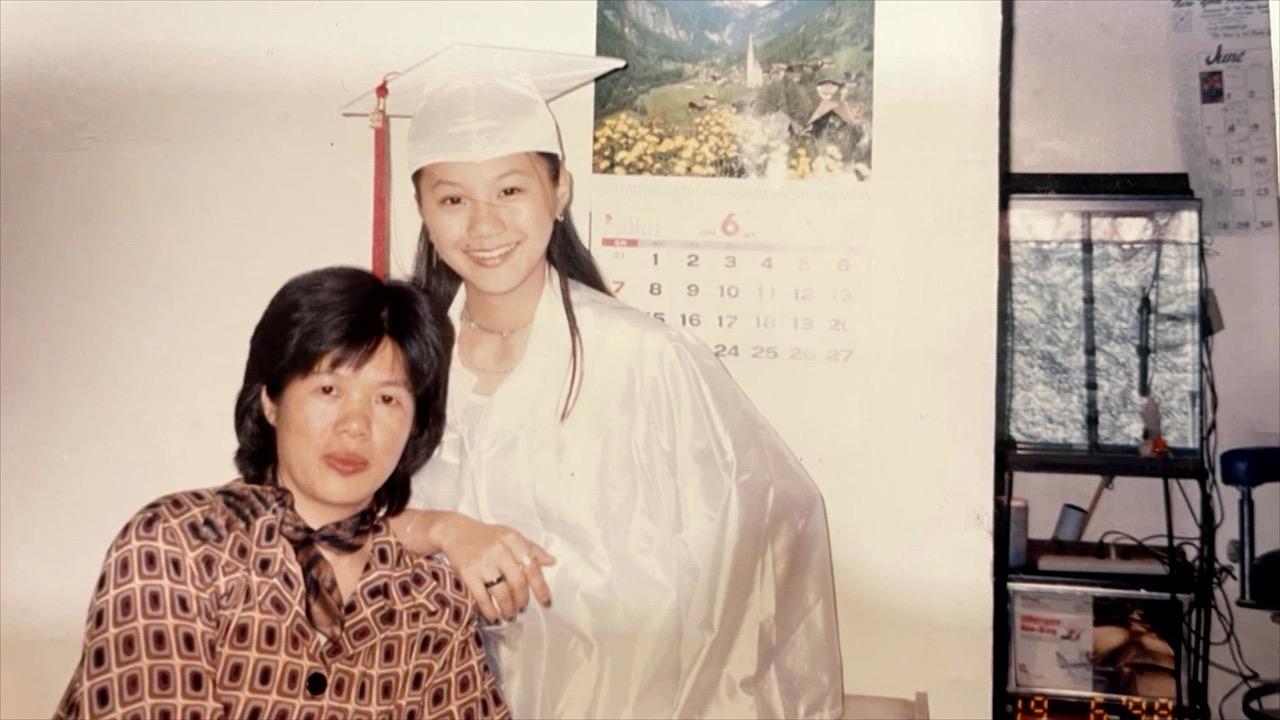 The Importance of Following Your Dreams despite Parental Support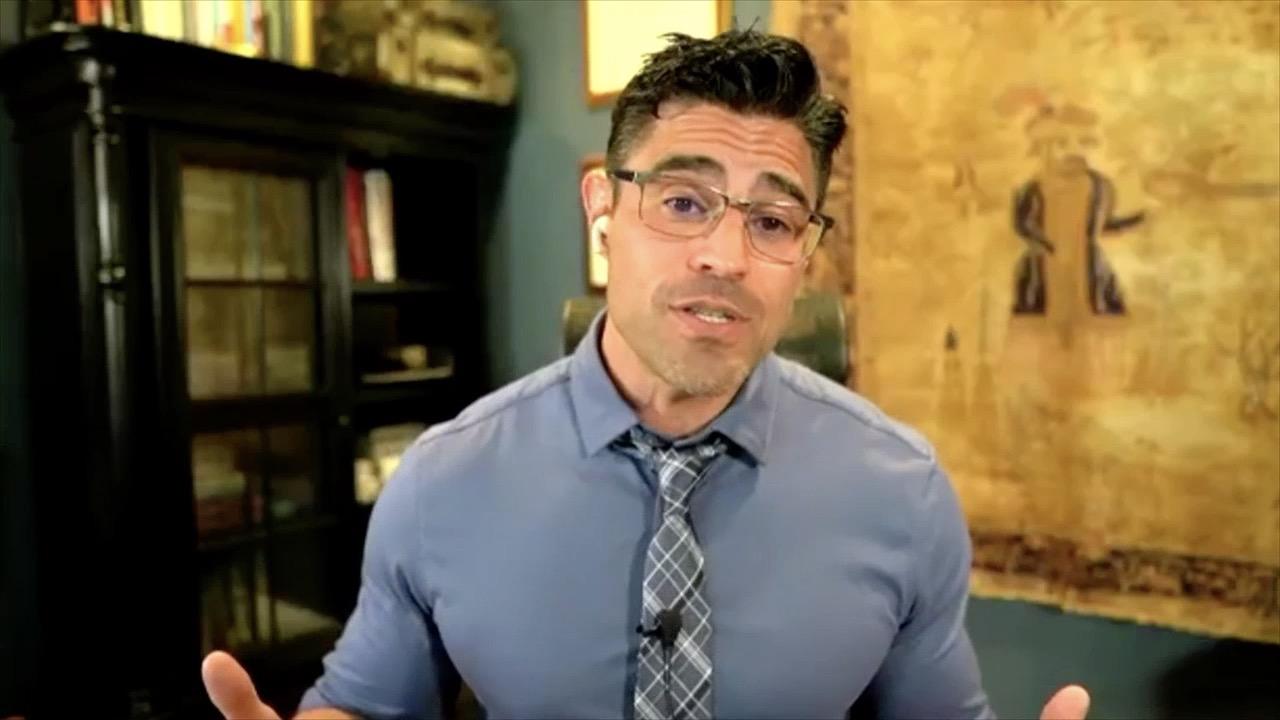 How to Guide Your Kids' Dreams!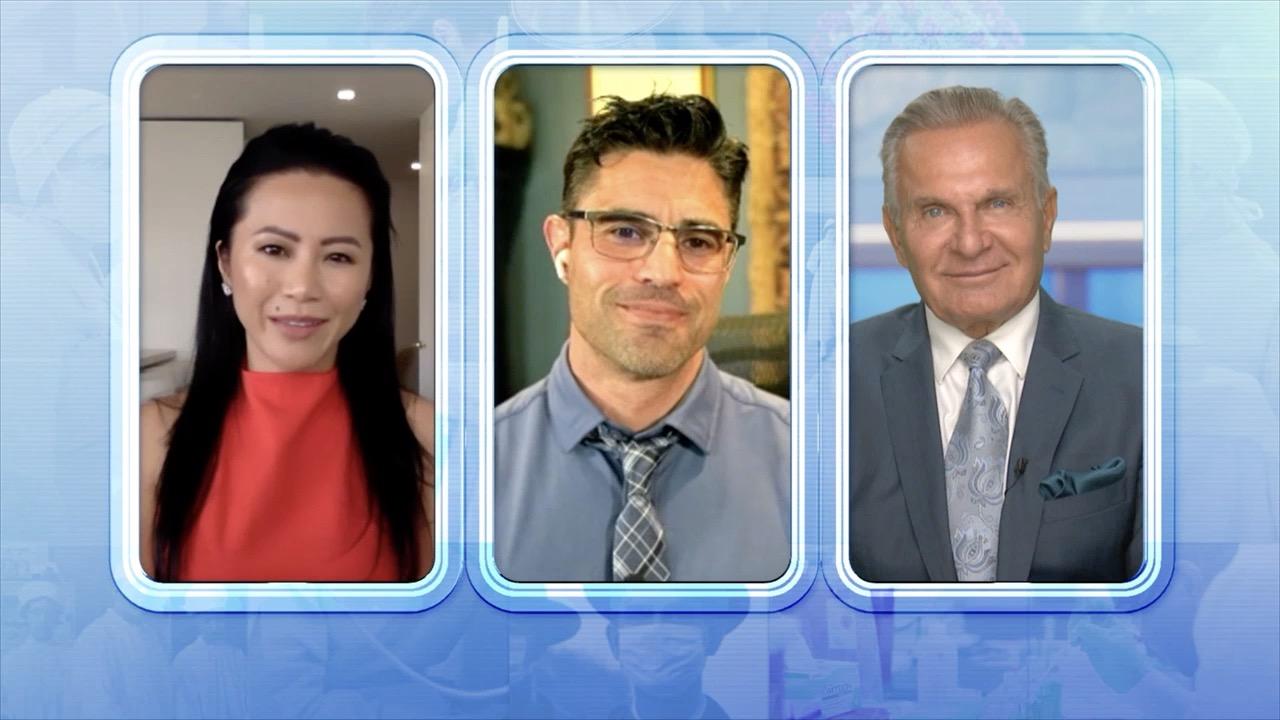 When Parental Support Causes More Harm Than Good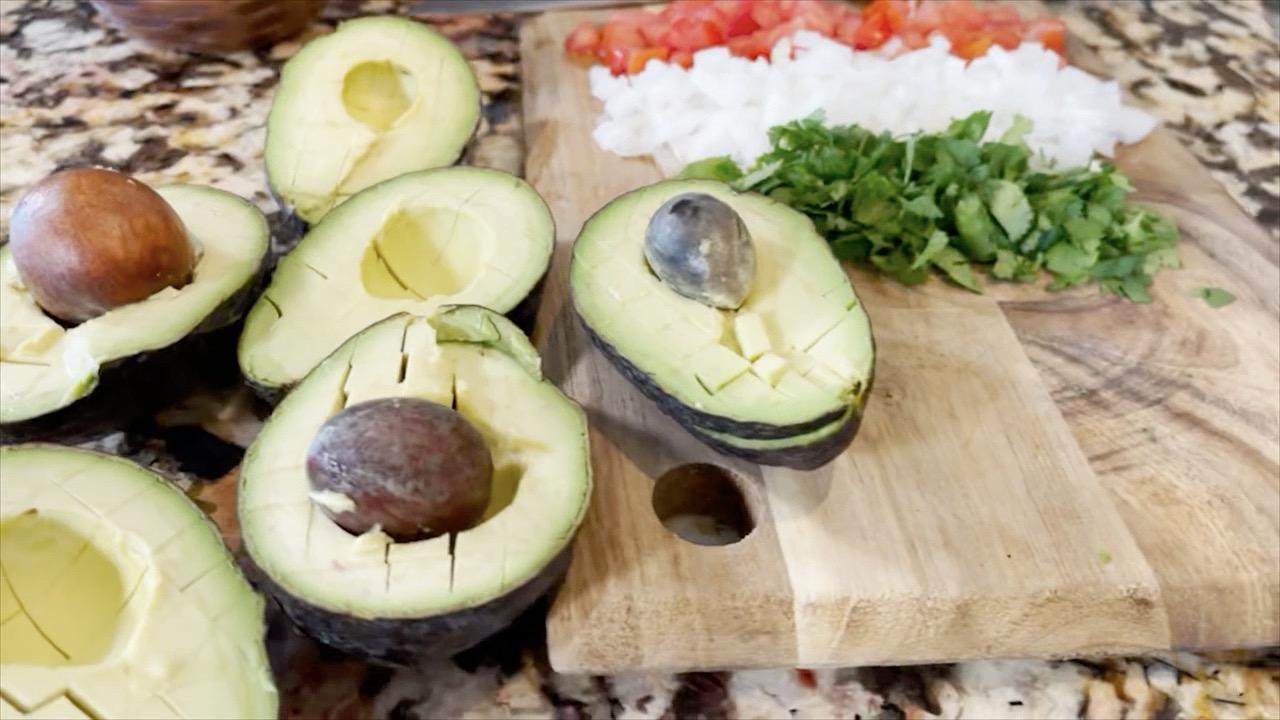 TikTok Sensation Shares Her Habanero Guacamole Recipe!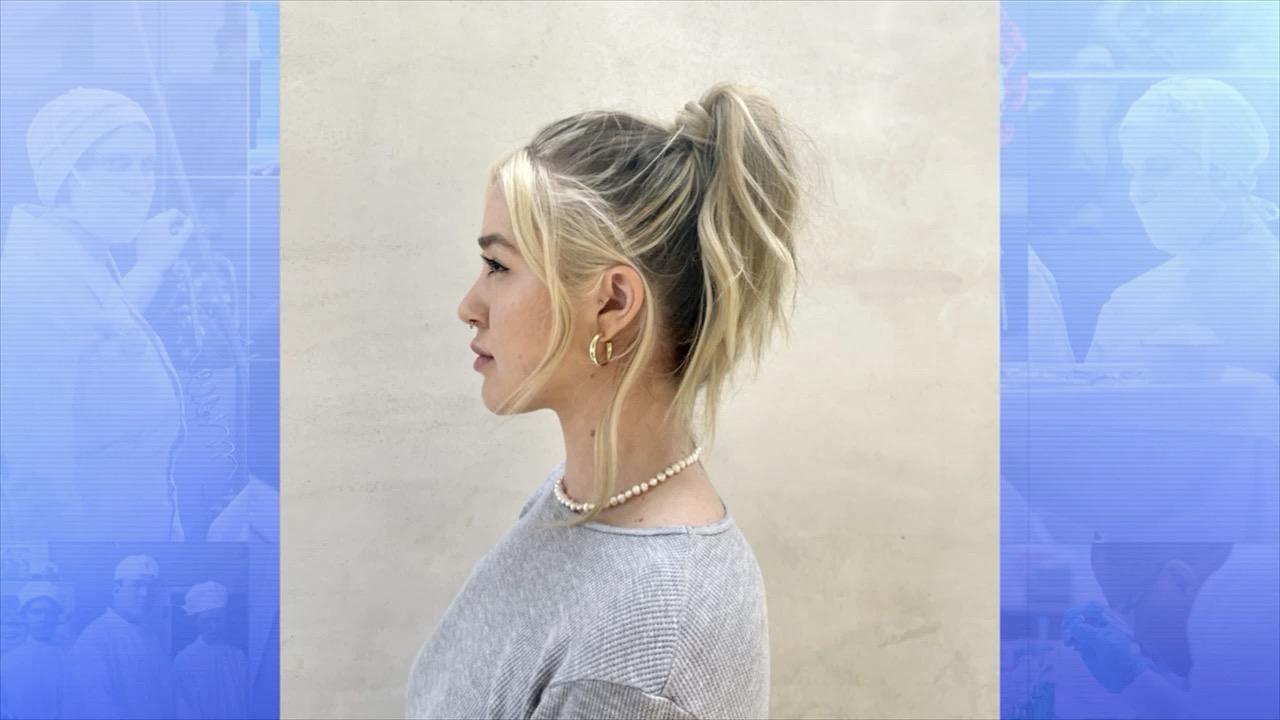 3 Easy Hair Trends for the Summer!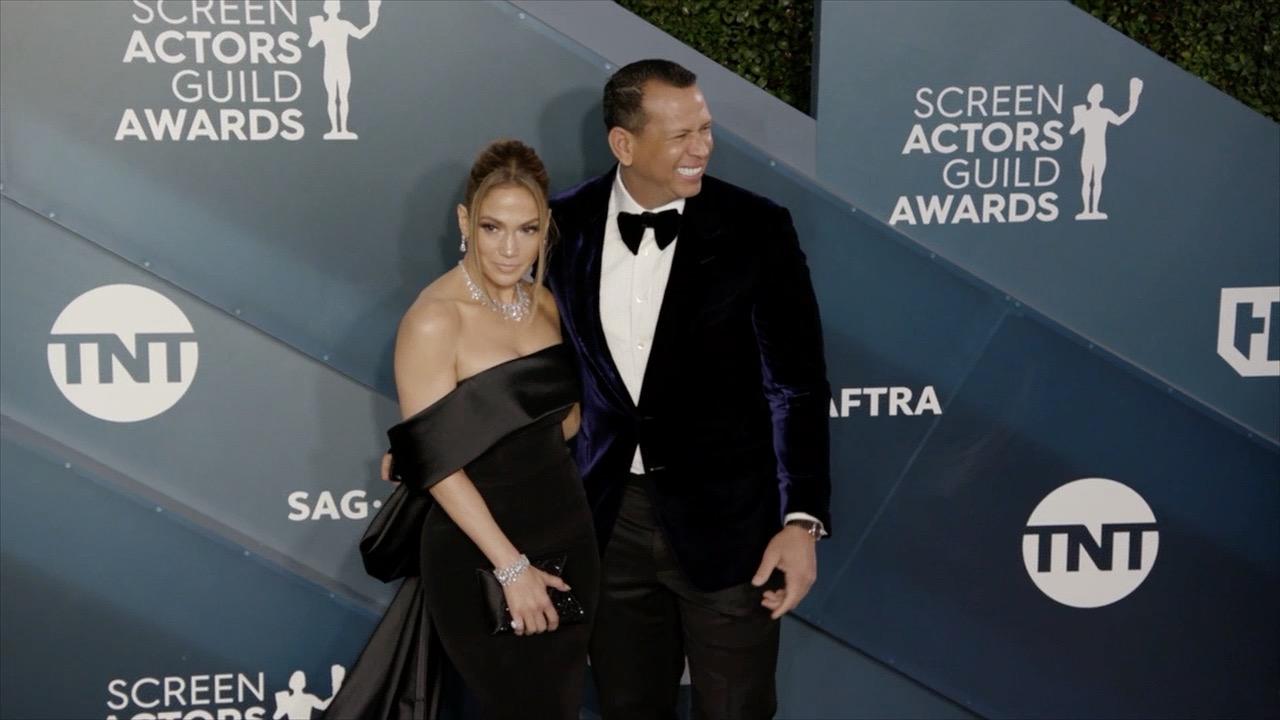 Are Post-Pandemic Divorce Rates on the Rise?
Approximately one in 5,000 babies are born with omphalocele, a condition in which internal organs herniate outside the baby's abdomen during fetal development. Although the exact cause of the birth defect is unknown, the condition results from the failure of the abdominal muscles to form correctly.
According to pediatric surgeon Dr. Brad Feltis, surgical director for Midwest Fetal Care Center, omphalocele can be detected and diagnosed as early as 11 or 12 weeks into a pregnancy.
Risk factors
According to the Centers for Disease Control and Prevention, women who consume alcohol or are heavy smokers are more likely to have a baby born with omphalocele. Additionally, the use of certain medications during pregnancy, including selective serotonin-reuptake inhibitors, as well as obesity can increase the risk of omphalocele.
Treatment options
According to Dr. Feltis, just one generation ago omphalocele was almost a universally fatal condition. Now, however, advanced surgical options are available to successfully place the herniated organs back into the abdominal cavity.
To correct an omphalocele, the sac containing the herniated organs is covered with a manmade sleeve, which is then stitched in place. As the baby grows, the abdominal contents are pushed back into the abdominal cavity. When the child is older, an additional surgery can be performed to repair the abdominal muscles.
Sources: Medline Plus, CDC