Diagnosed with Terminal Cancer While Pregnant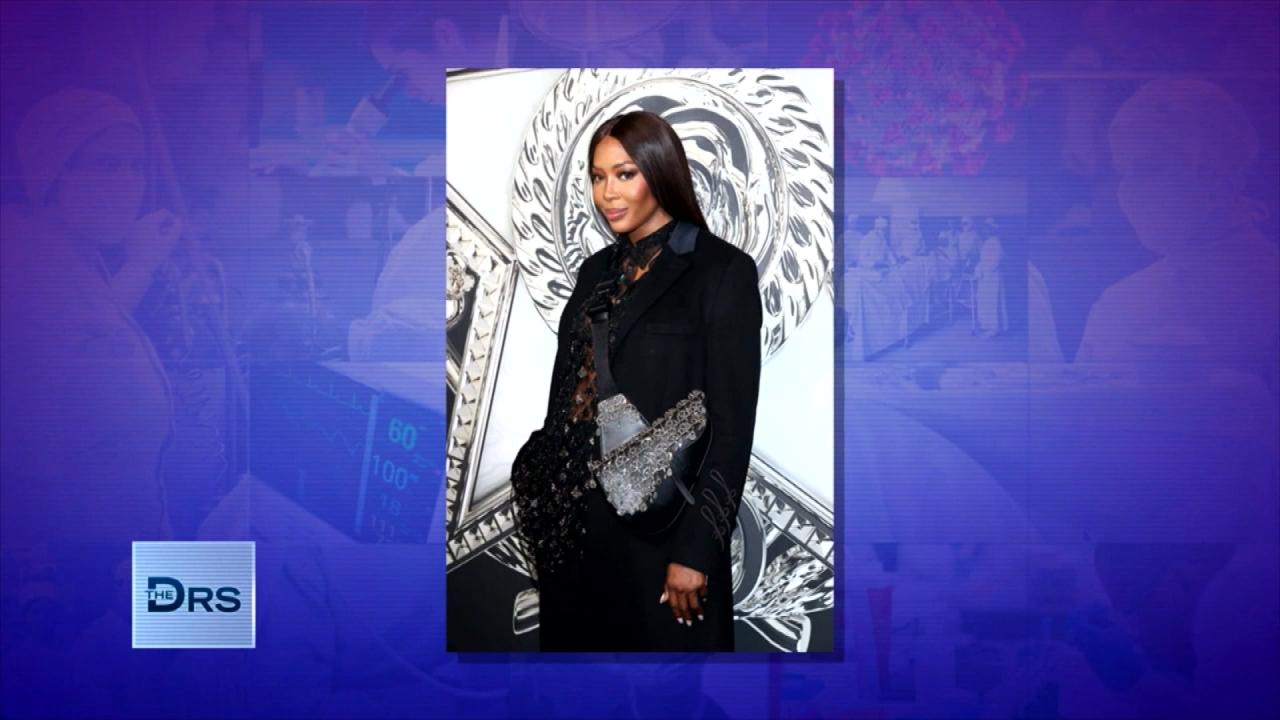 What Being a Supermodel Entails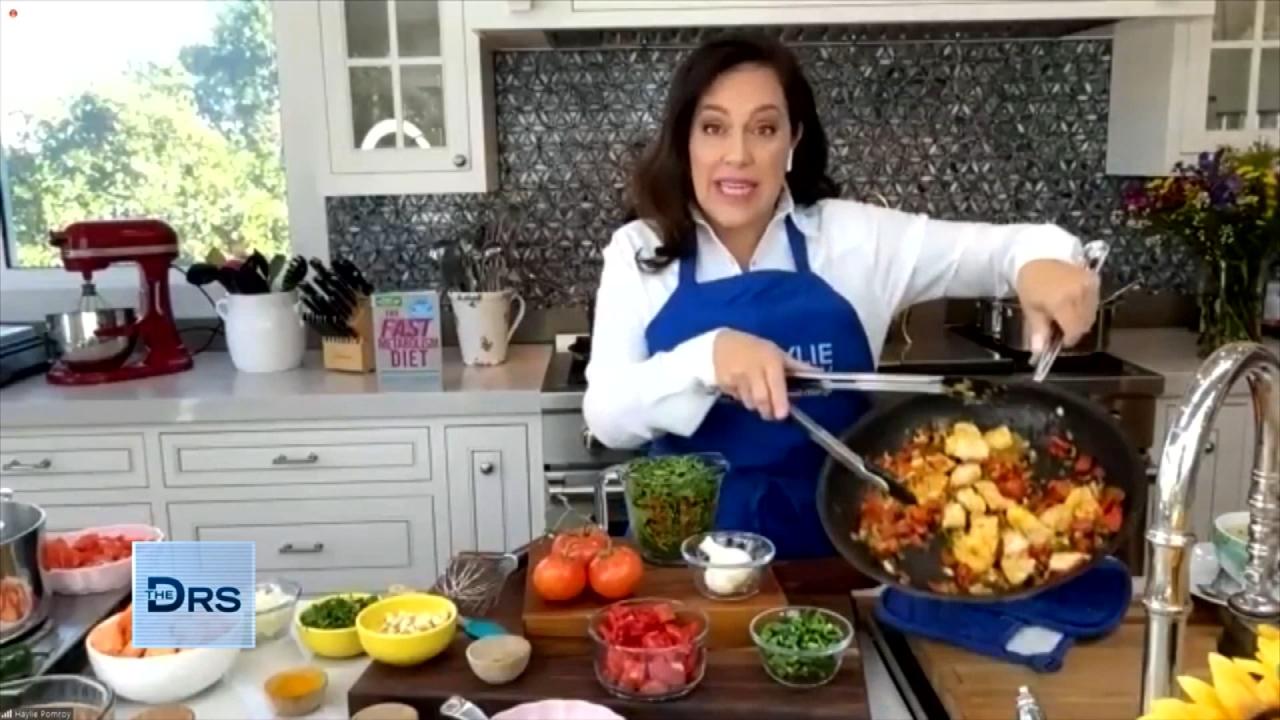 Tips to Rev Up Your Metabolism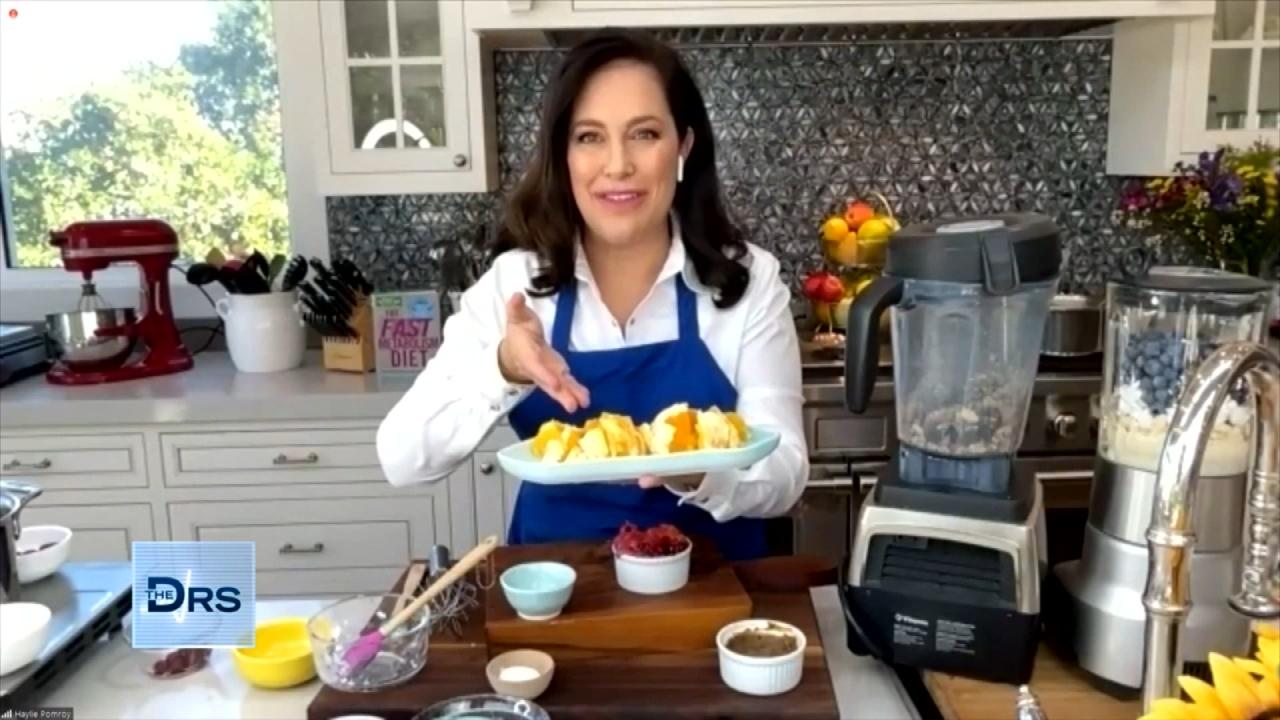 A Dessert That Can Ignite Your Metabolism?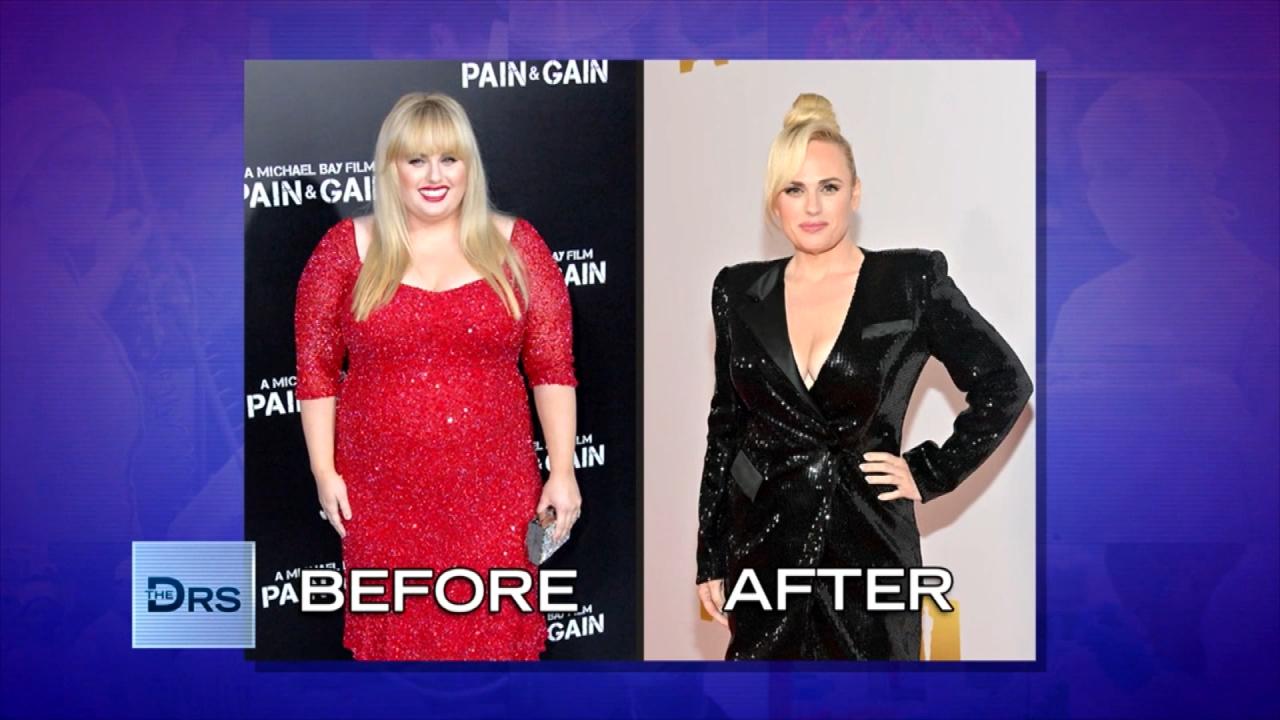 How Rebel Wilson Lost 70+ Pounds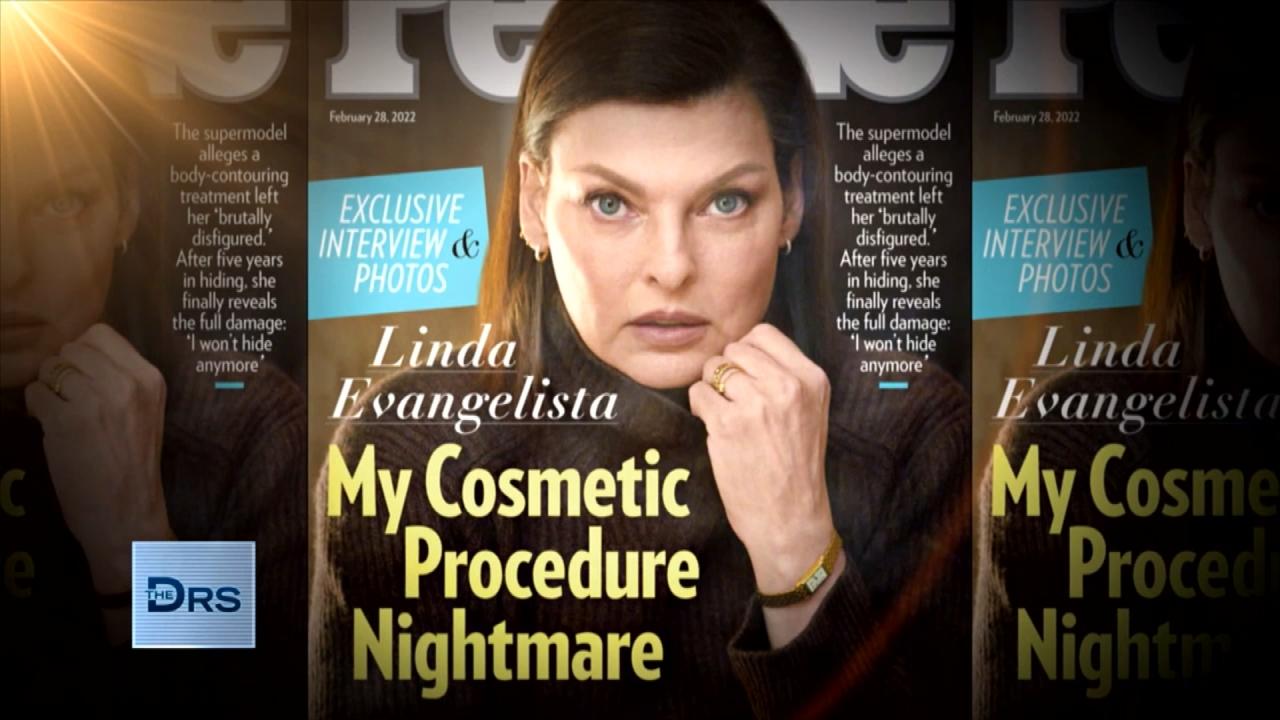 What Happened with Linda Evangelista and the Fat Freezing Proced…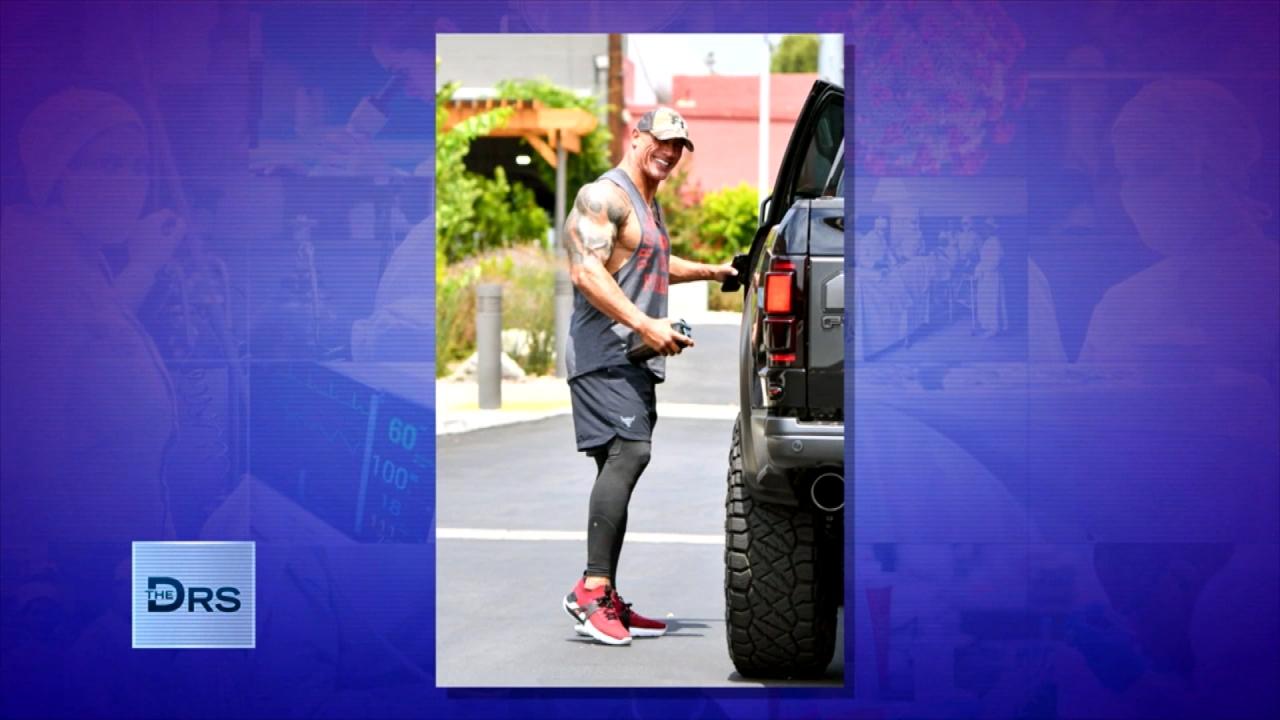 Should You Work Out on an Empty Stomach?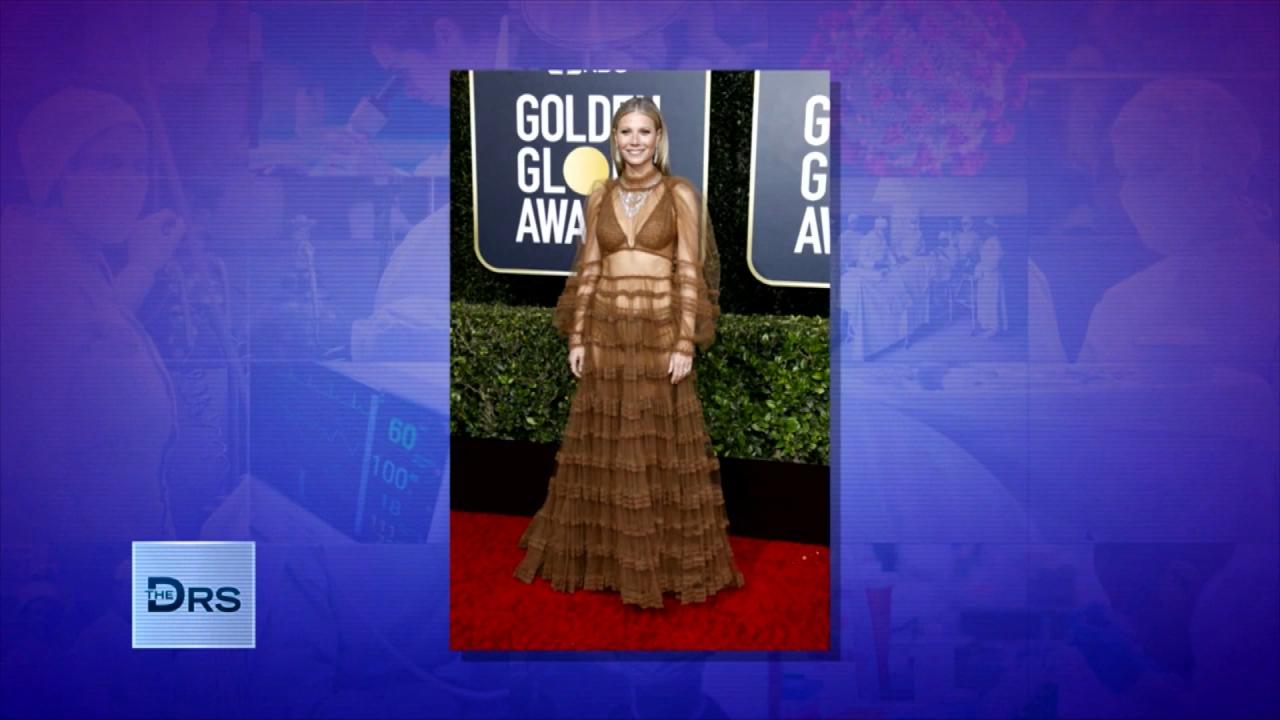 Is the Gwyneth Paltrow-Popular Prolon Diet Healthy?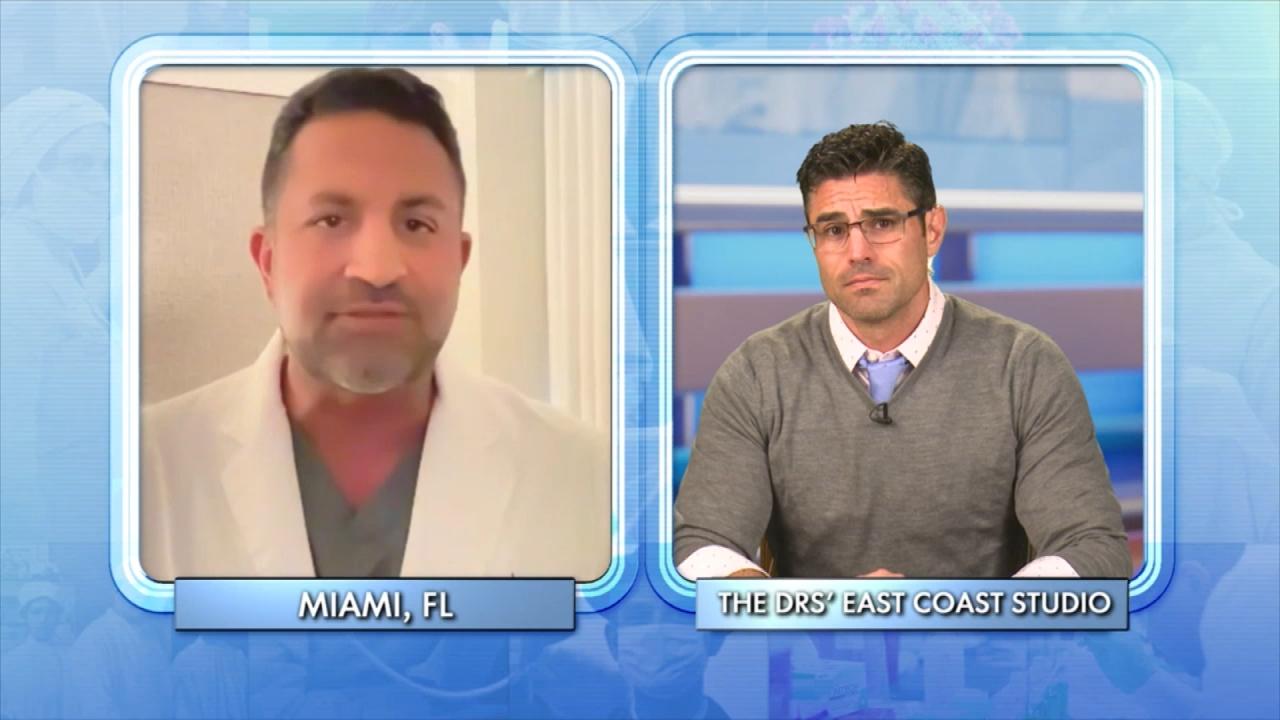 What Biomarkers Can Tell You About Your Health!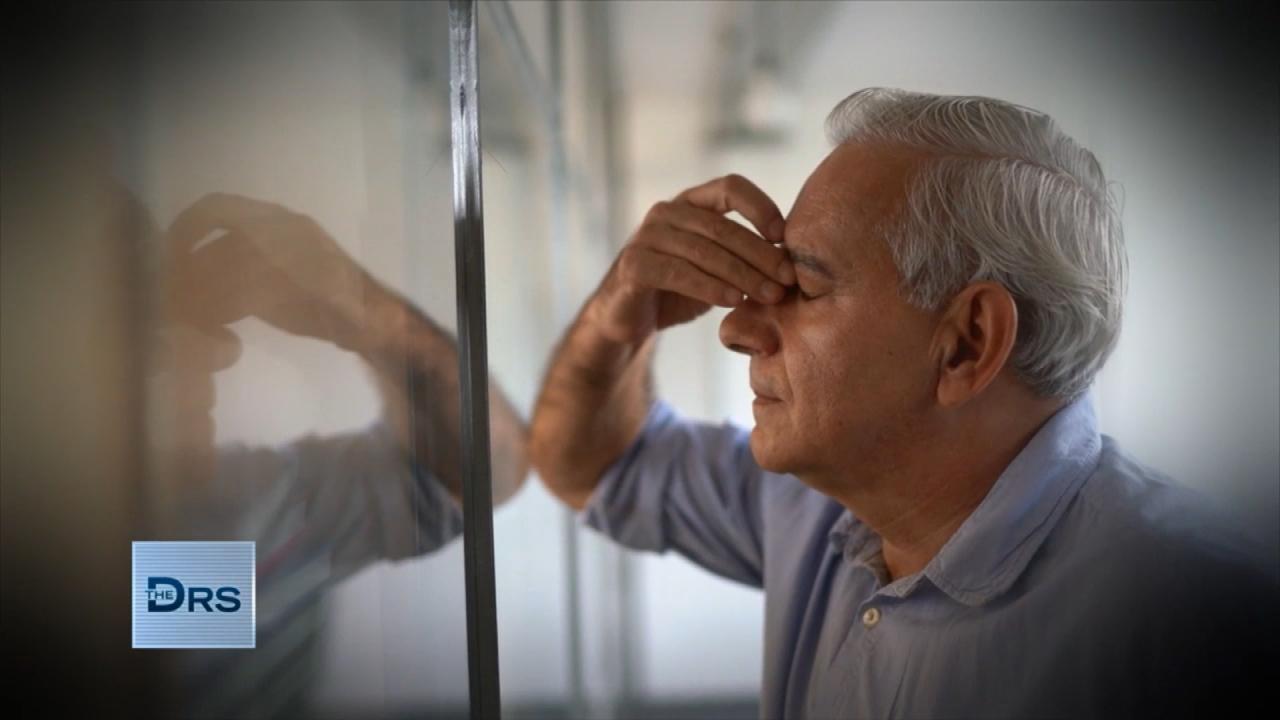 How to Determine If You Have Chronic Inflammation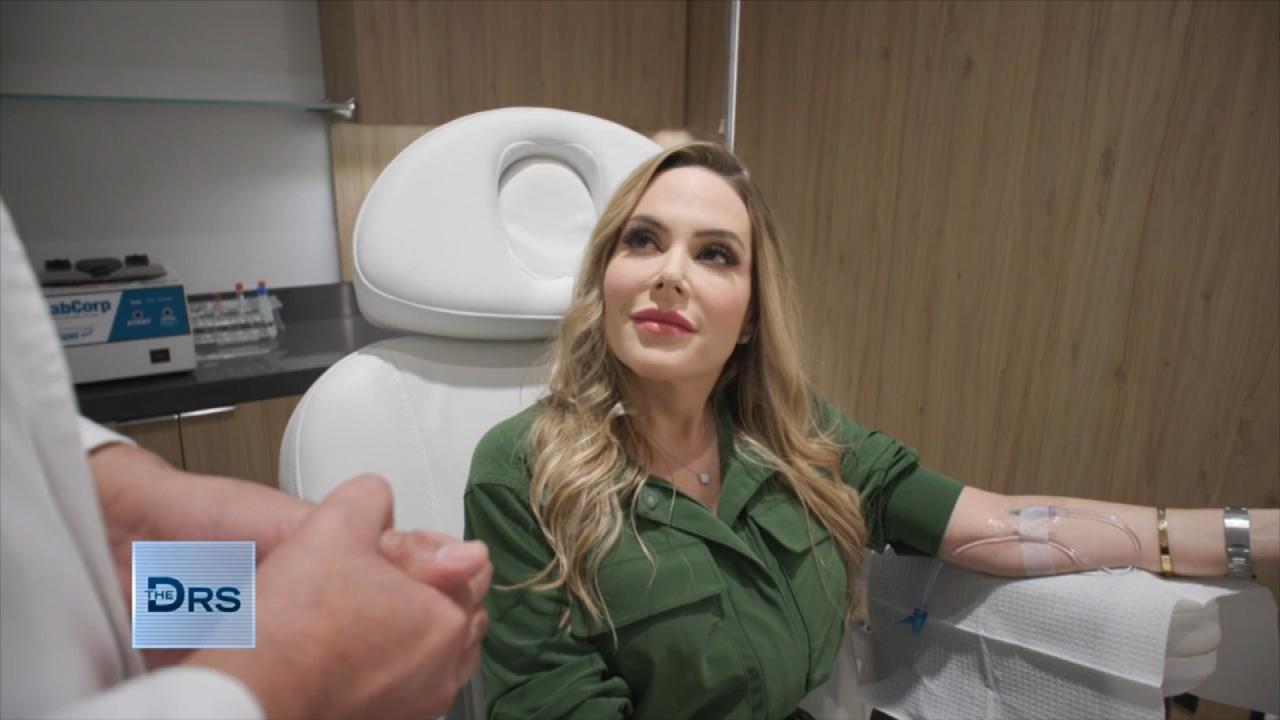 Can IV Infusions Actually Boost Your Health?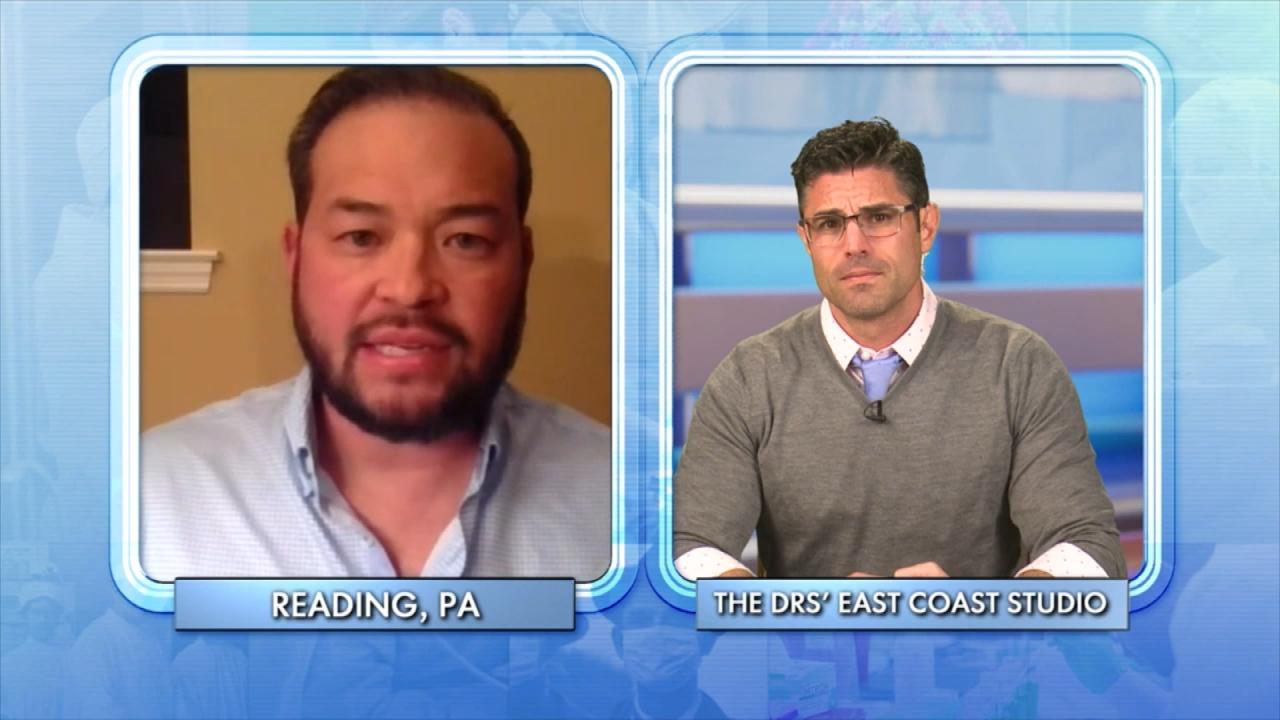 Does Jon Gosselin Know What He Wants in a Partner?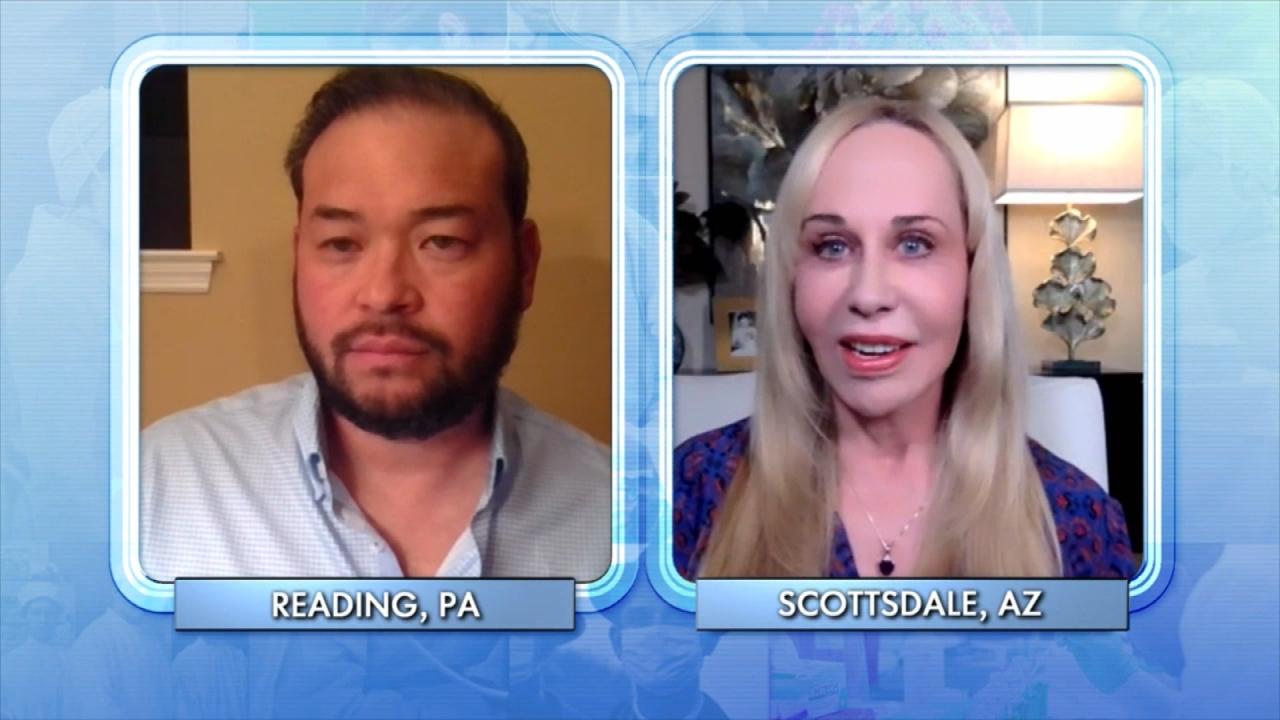 Reality Star Jon Gosselin Meets with Relationship Expert!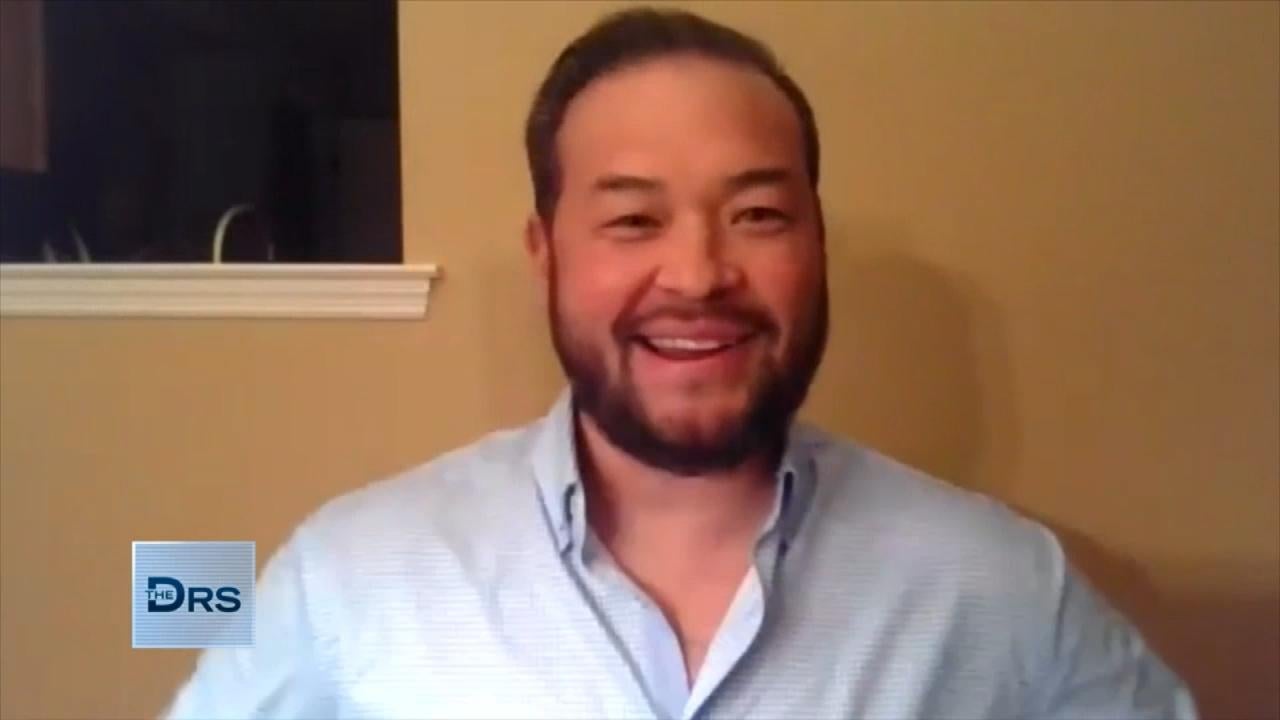 Is Reality Star Jon Gosselin Ready to Date?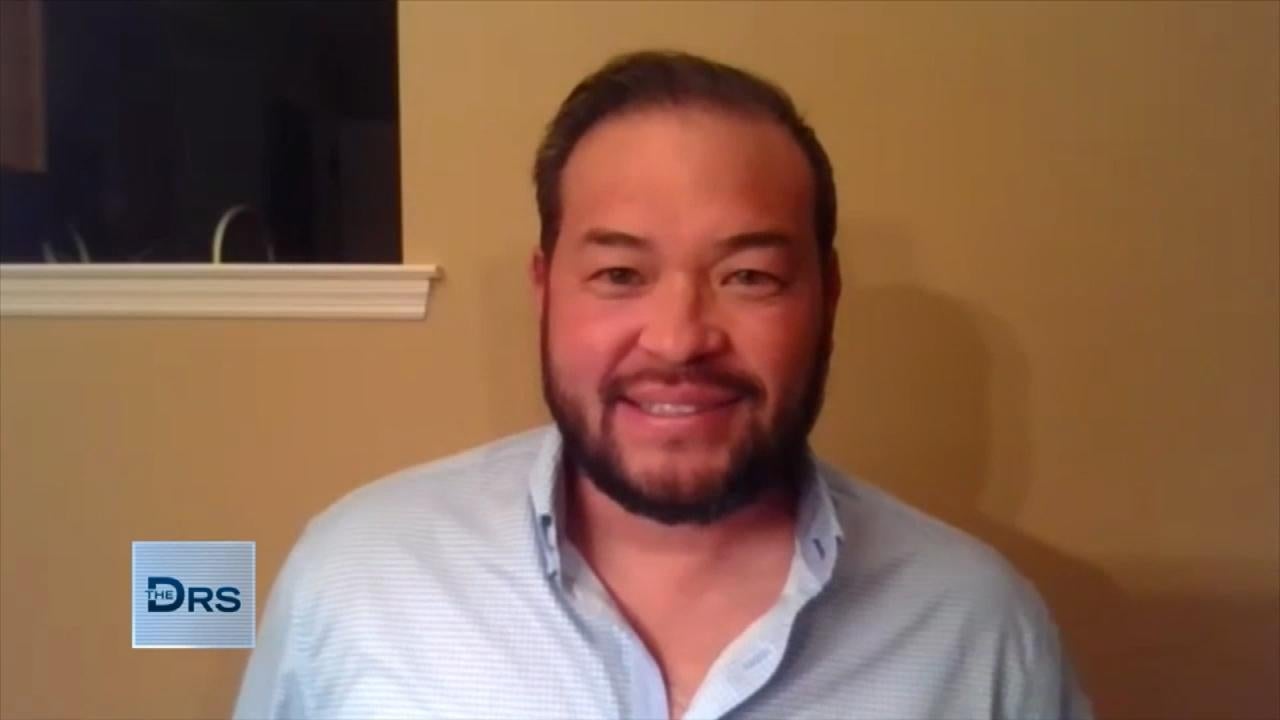 Jon Gosselin Reveals Hair Transplant Results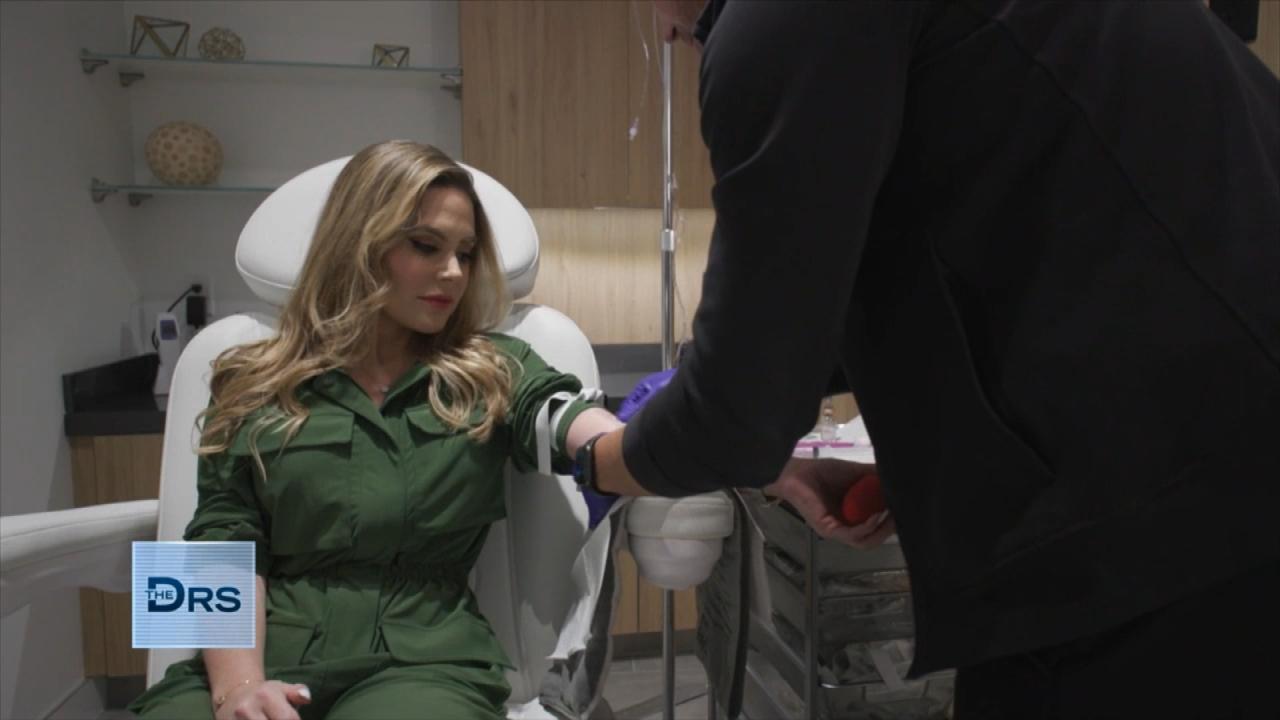 How to be the CEO of Your Own Health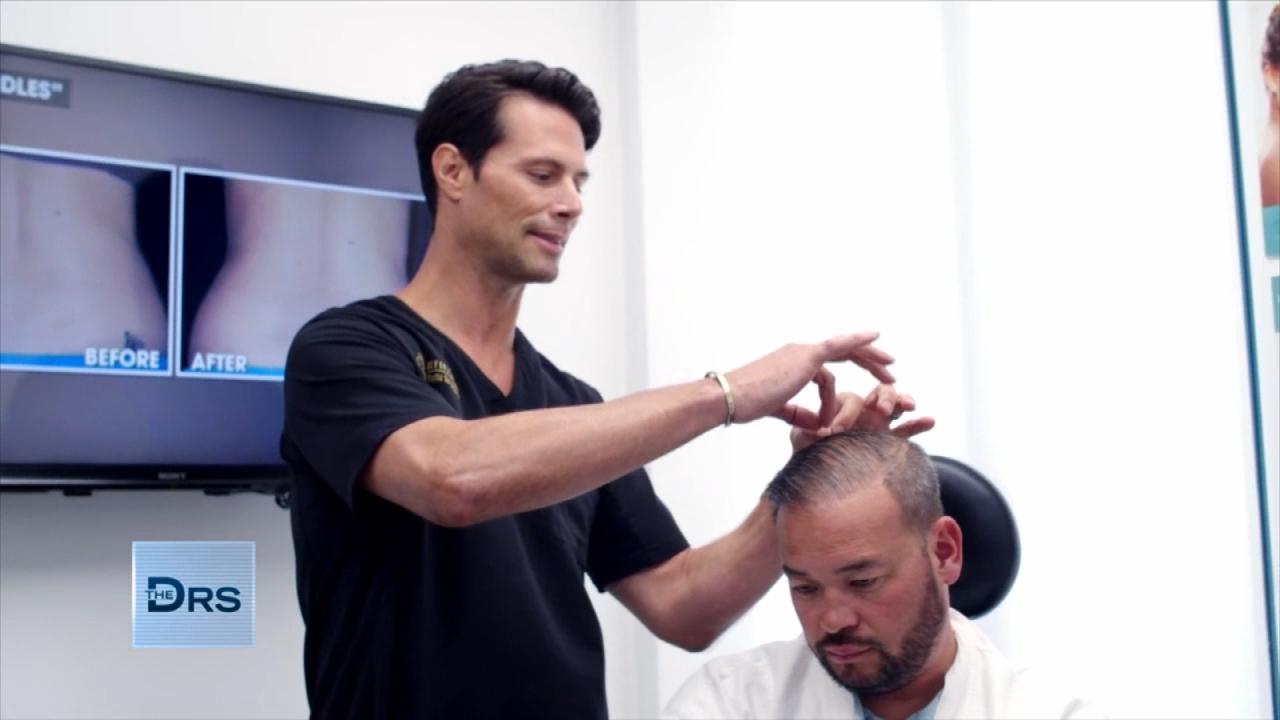 Reality Star Jon Gosselin Undergoes Hair Transplant to Boost Con…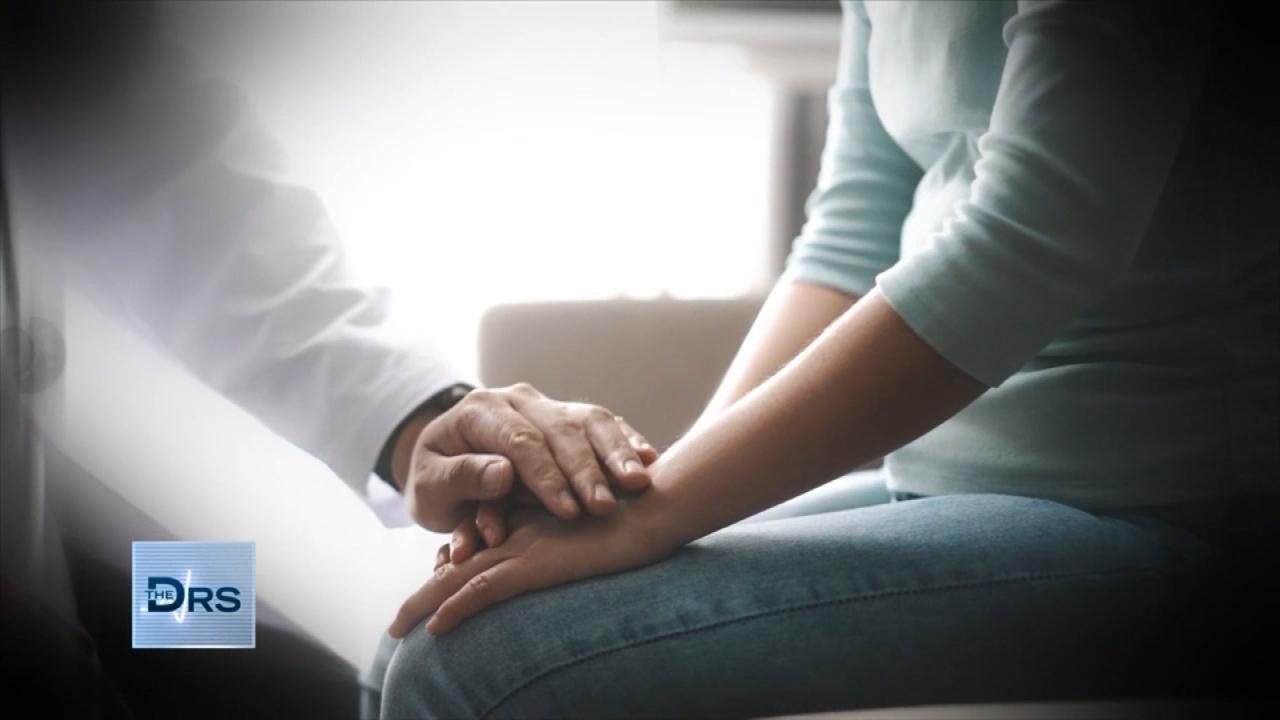 How Can You Be Proactive about Detecting Cancer?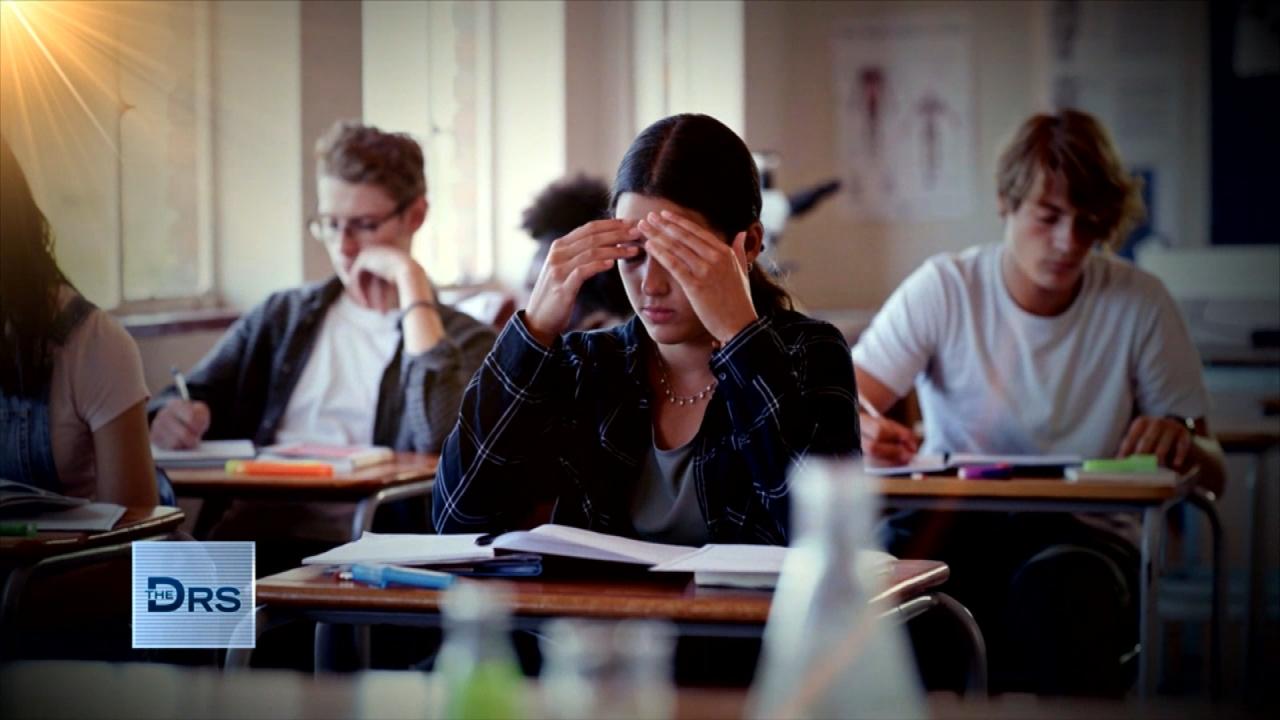 Should Kids Be Able to Take Mental Health Days?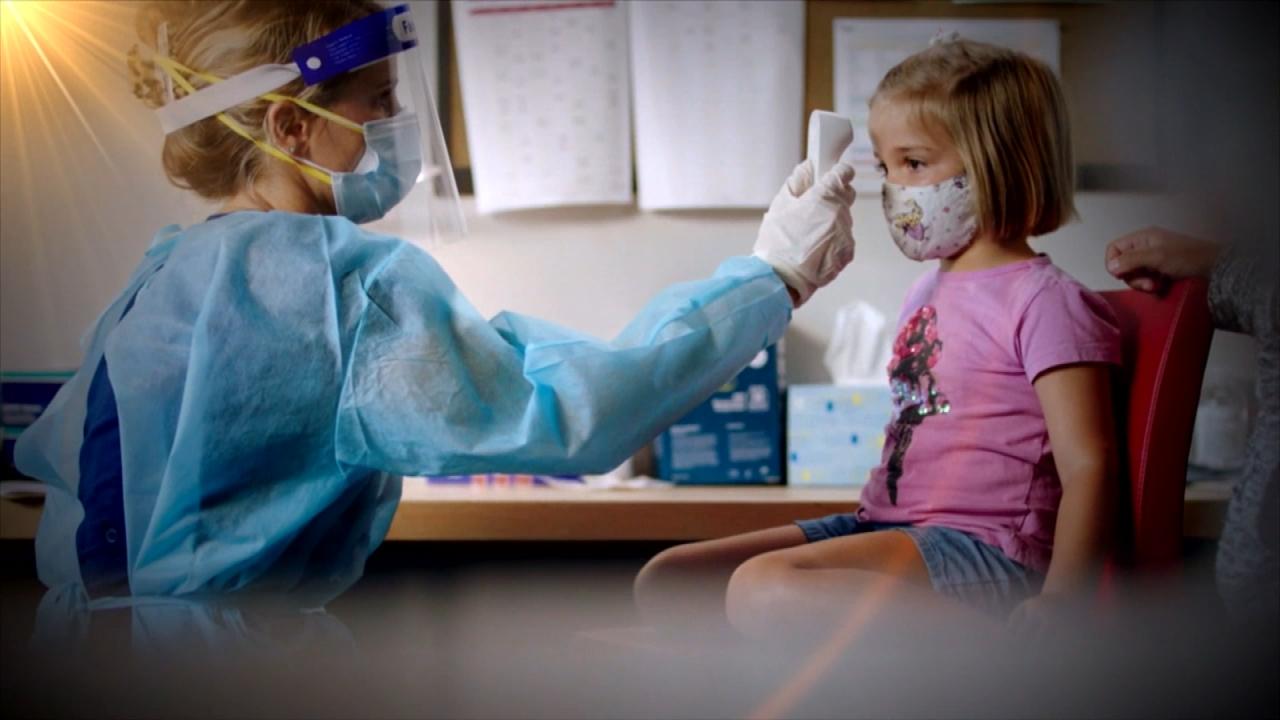 How to Talk to Your Kids about Mental Health
Yesenia, 22, and her husband, Jeff, were ecstatic when they learned they were expecting their first child. Excitement turned to fear and sadness, however, when Yesenia was diagnosed with terminal liver cancer just four months later.
After Yesenia complained of excruciating abdominal pain, Jeff took her to the emergency room, where doctors performed an MRI and discovered an enormous tumor covering more than two-thirds of Yesenia's liver. Doctors told her she had only two to four months to live and that there was no chance for her baby's survival. Not content to accept her fate without a fight, Yesenia assured her doctors and her husband that she would live long enough to bring her baby into the world.
"Don't worry about me, I'll be here," Jeff recalls Yesenia saying.
Yesenia elected to undergo a new treatment, called selective internal radiation therapy with Y-90, which aims to shrink or kill a tumor by placing tiny, radioactive particles into the artery that feeds the tumor, all with minimal risk to Yesenia and her baby. The treatment took six weeks, and Yesenia's son, Luke, was born two months early, but he was perfectly healthy.
Despite the treatment, Yesenia will not live to see her son grow up. She reached out to The Doctors for help creating a time capsule, so she could leave messages to her son for the major moments in his life.
"I'll be there for the rest of his life," Jeff says. "To remind him about his mother."
Yesenia and her sister, Melissa, join The Doctors via polycom, along with baby Luke, from the hospice center where Yesenia is residing. Jeff is serving in the United States Army. See the surprises The Doctors have in store for the family.
Update:
The Doctors remembers Yesenia, who died in May, with the below tribute. Her son, Luke, is now 16 months old. If you would like to donate to Luke's college fund, please visit www.nickileach.org.
.