Living with Lymphedema and Lipedema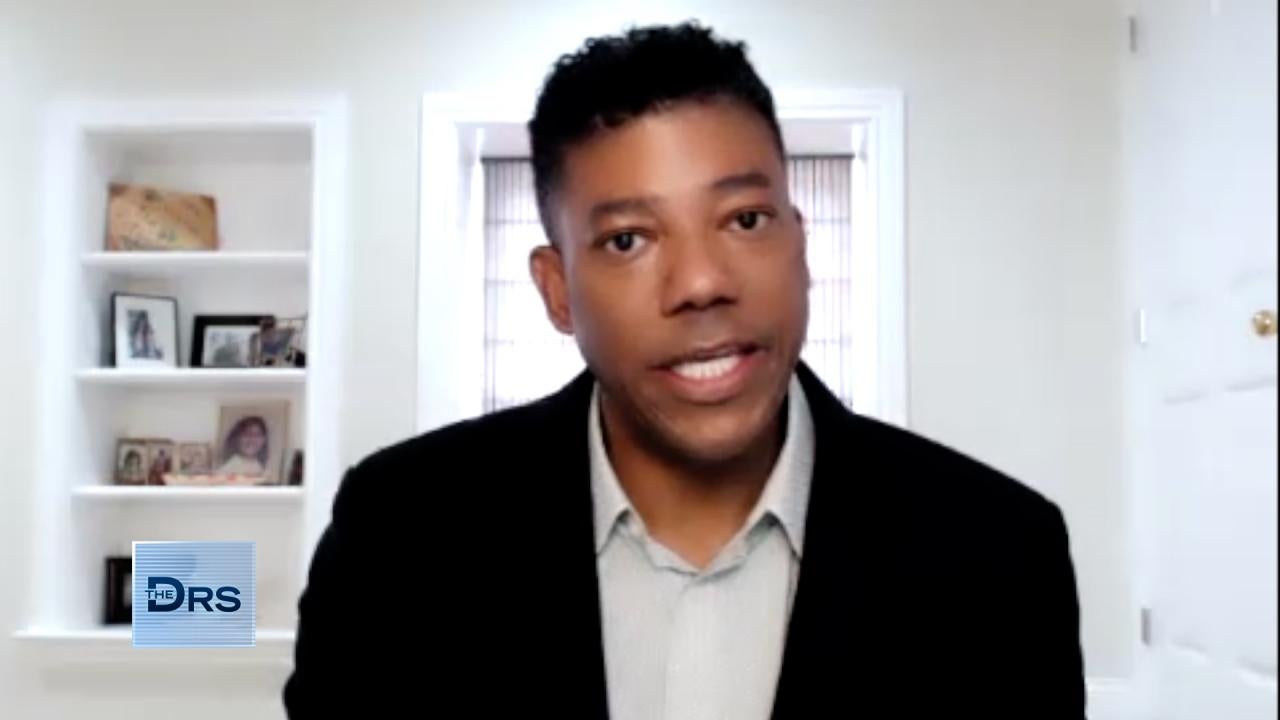 Ask an Expert: 5 Reasons There Is Blood in Your Stool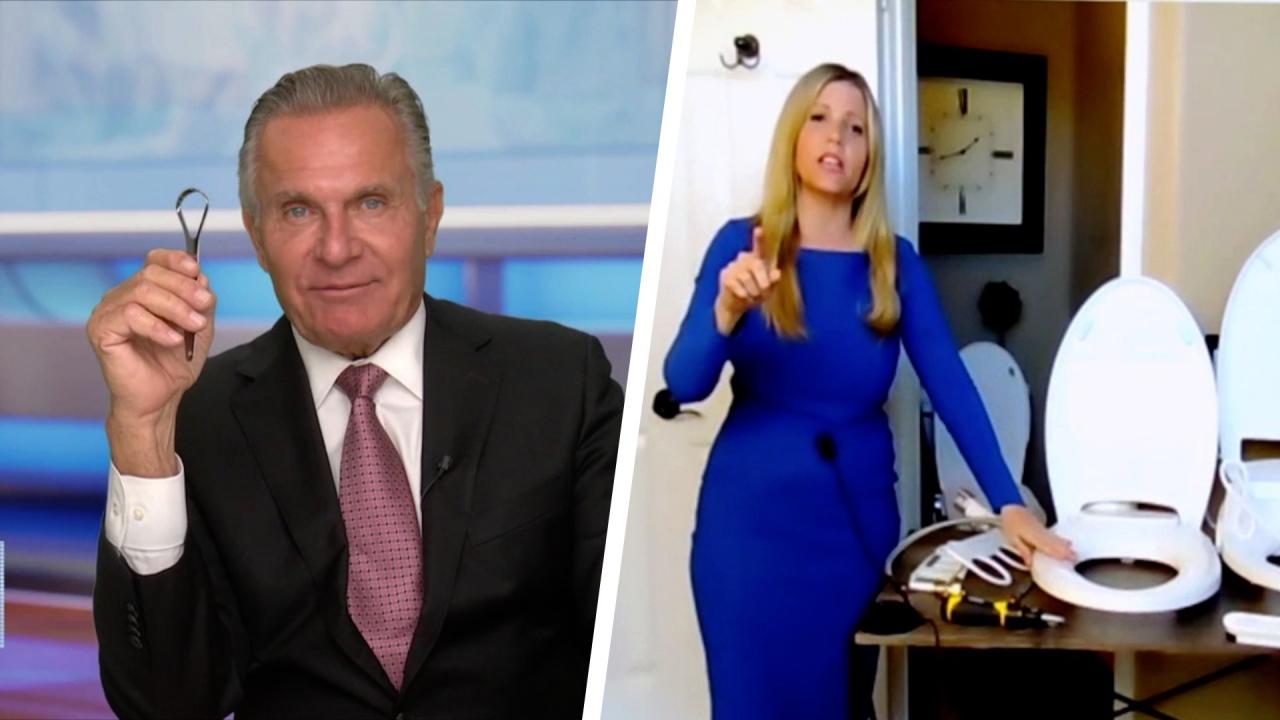 The Doctors' Favorite Products to Elevate Your Next Bathroom Tri…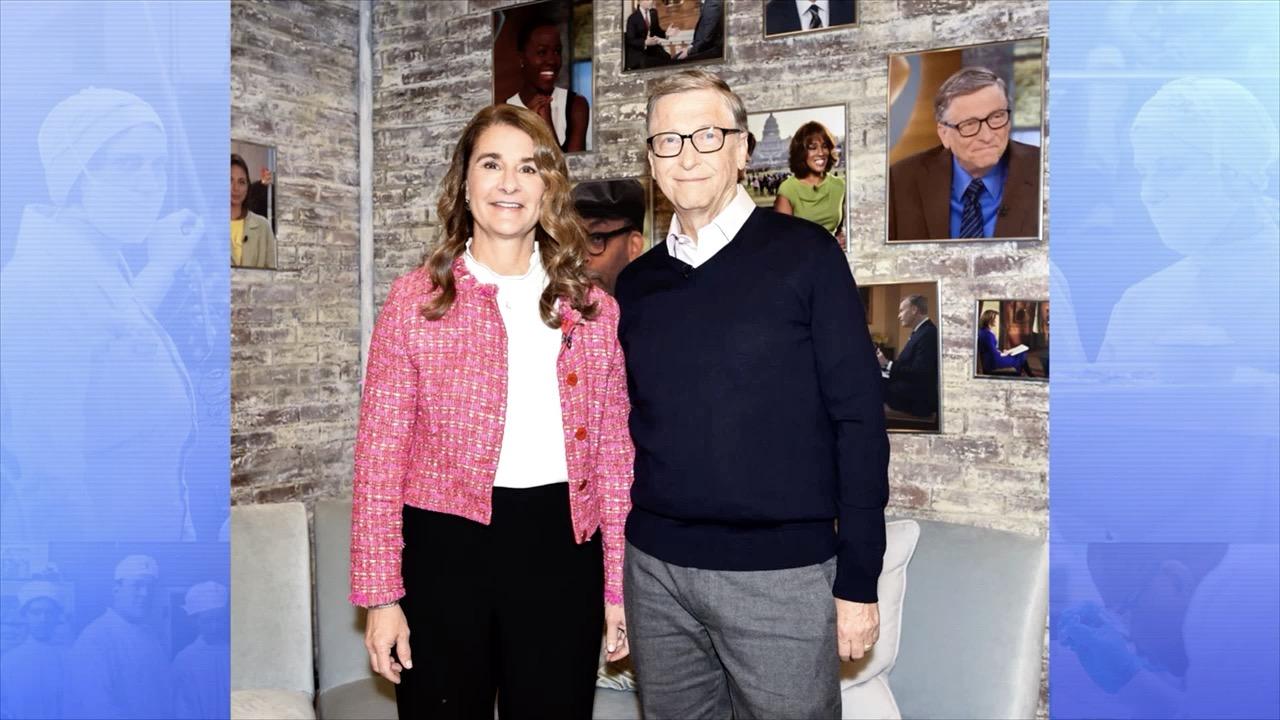 Kamala Harris and Nicole Kidman's Hair Stylist on the 'Look' Eve…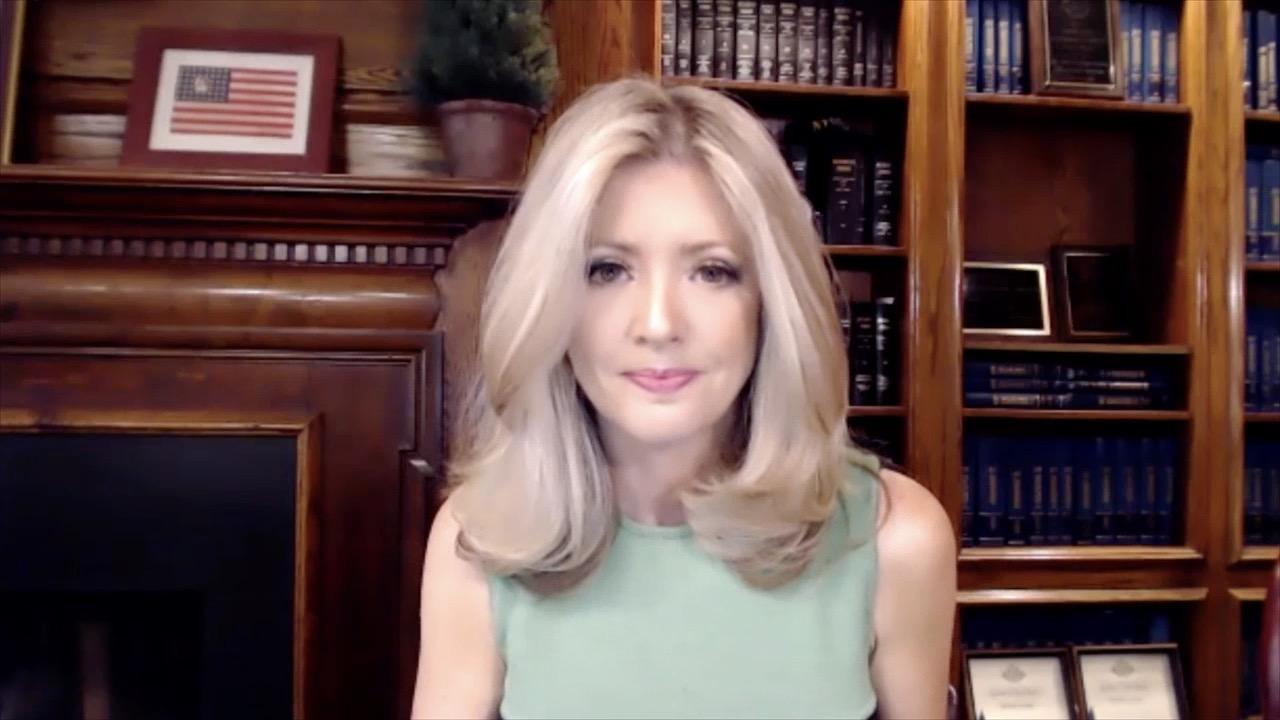 4 Relationship Issues That Could Lead to Divorce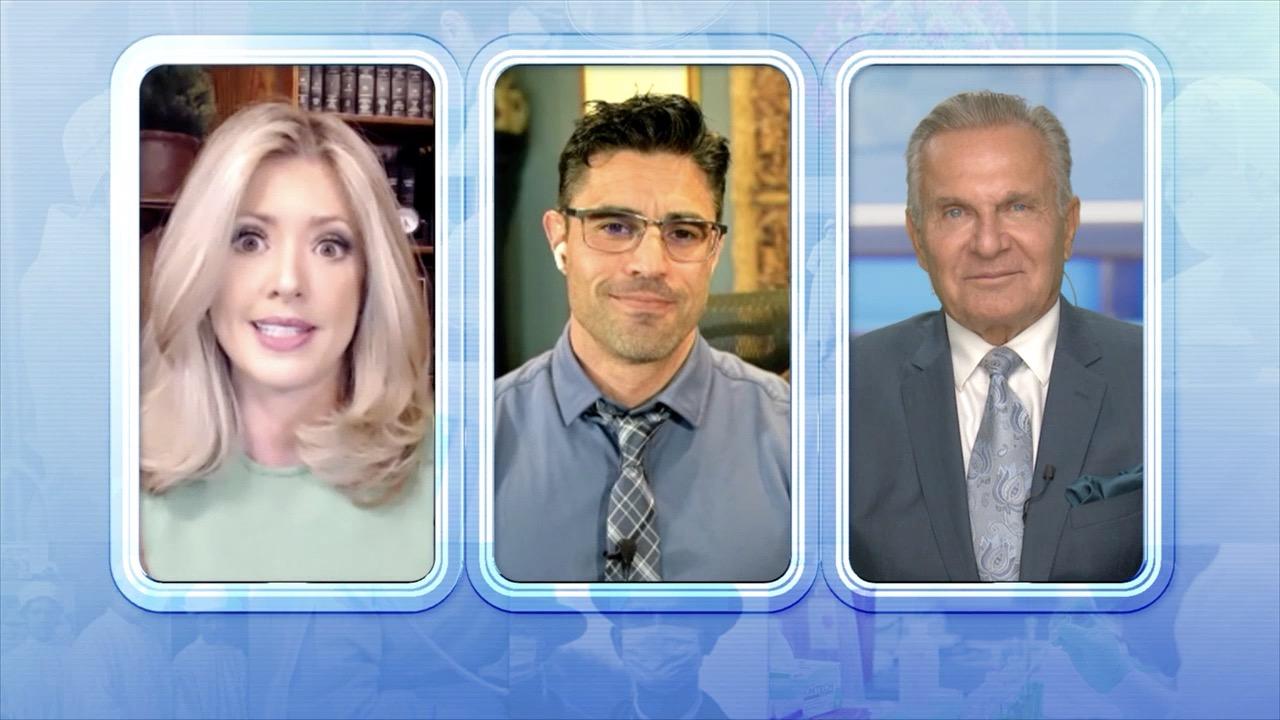 Signs Divorce Could Be a Good Option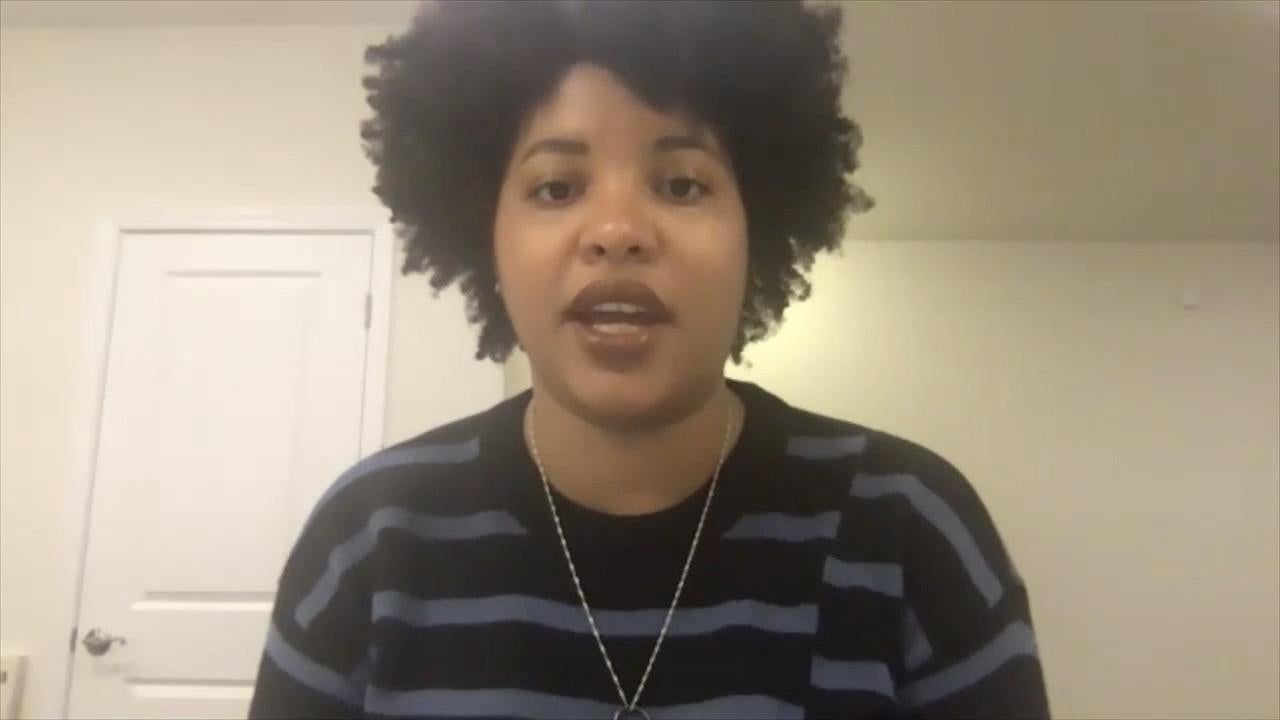 A Dinner Party to Help Ease the Pain of Grief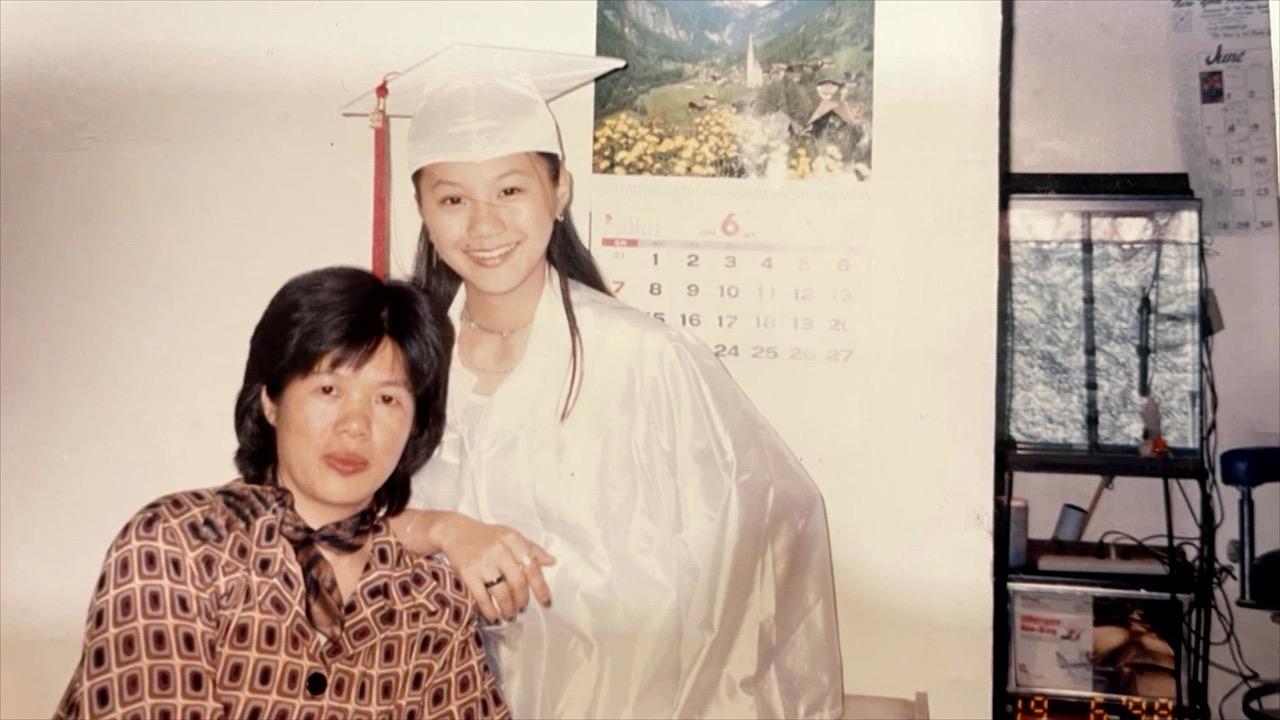 The Importance of Following Your Dreams despite Parental Support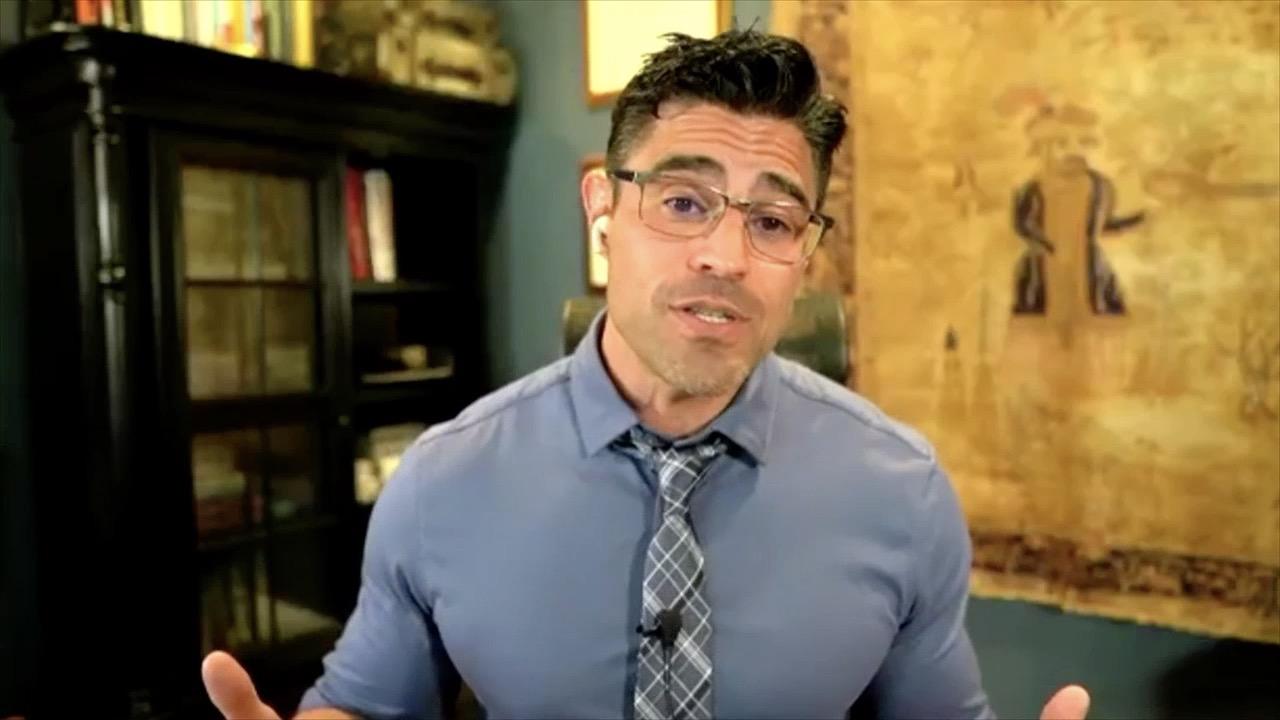 How to Guide Your Kids' Dreams!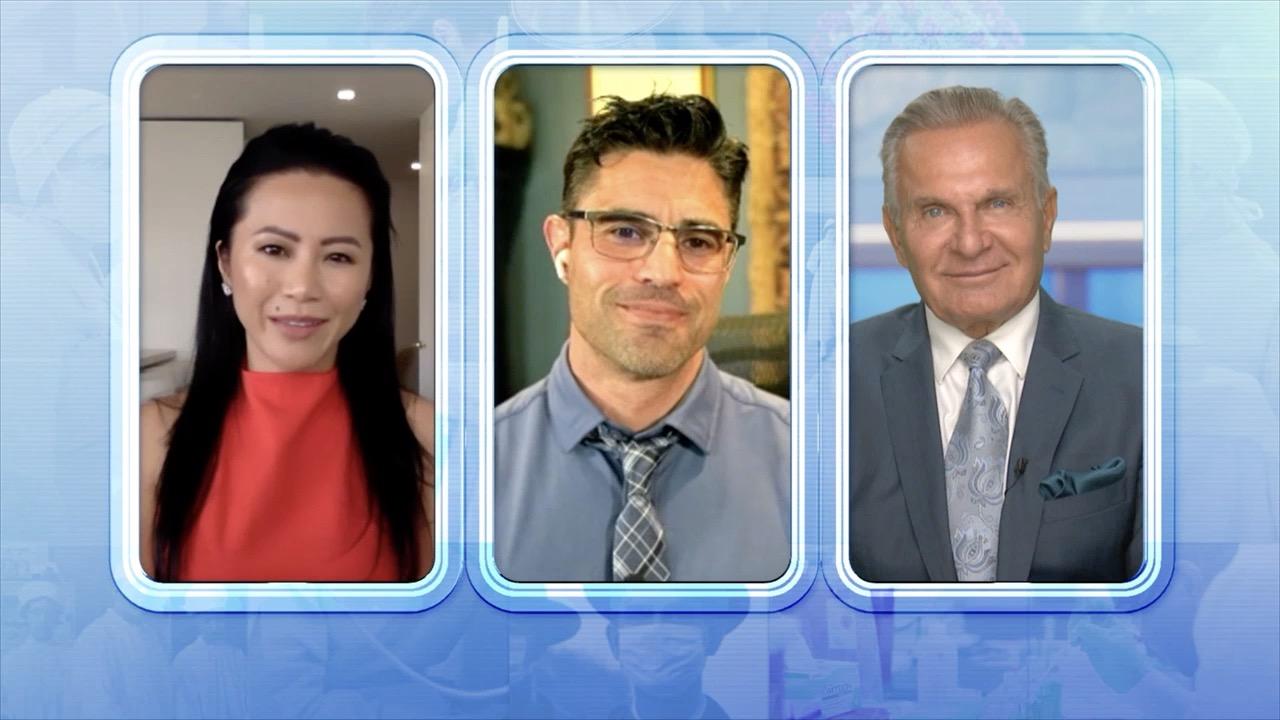 When Parental Support Causes More Harm Than Good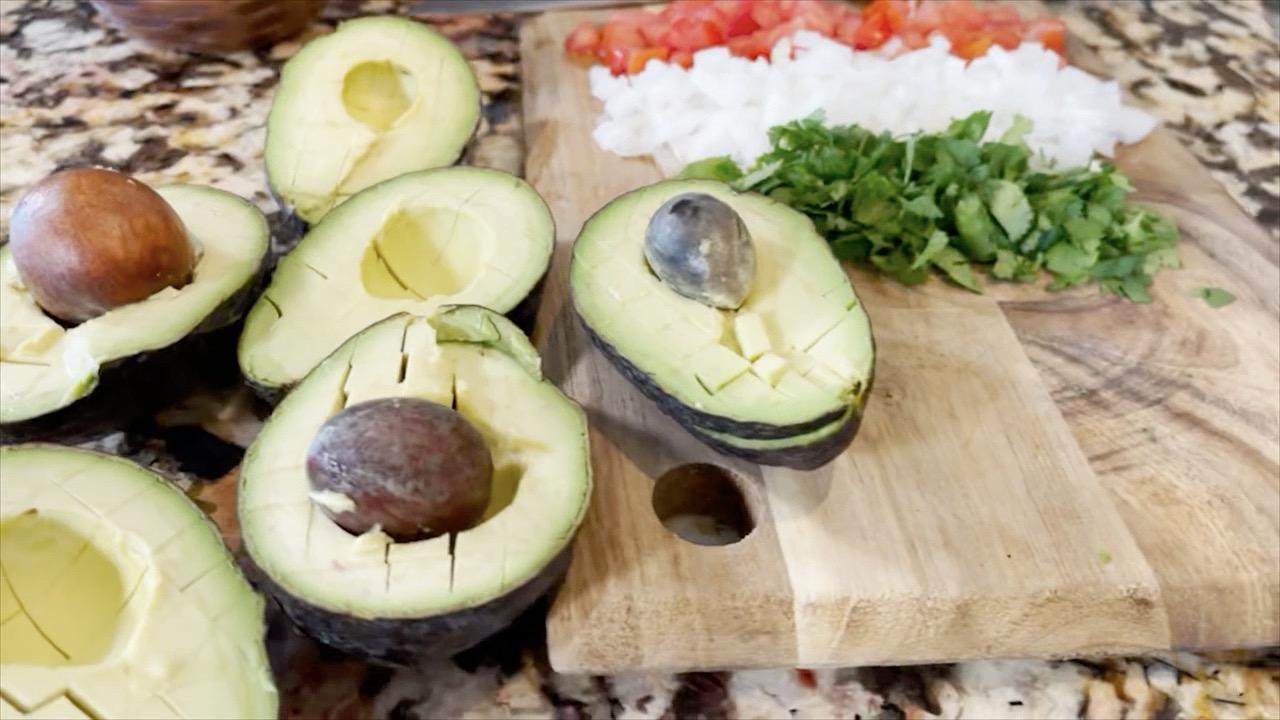 TikTok Sensation Shares Her Habanero Guacamole Recipe!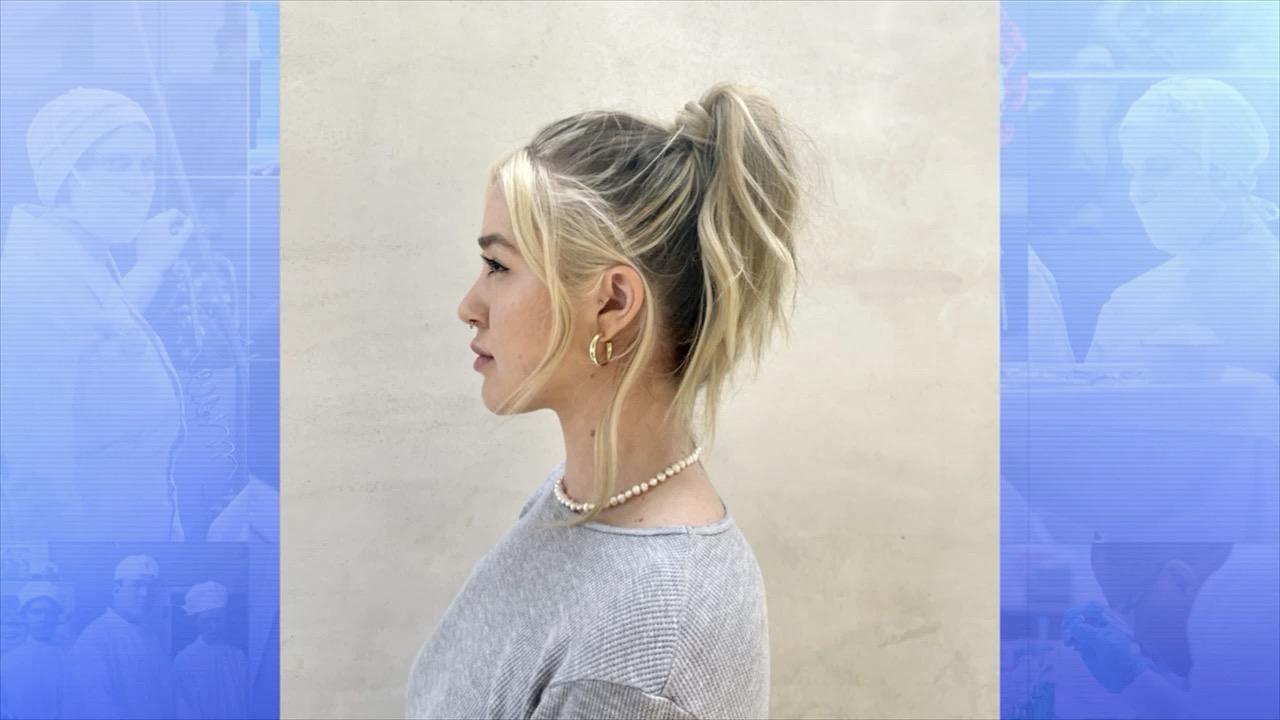 3 Easy Hair Trends for the Summer!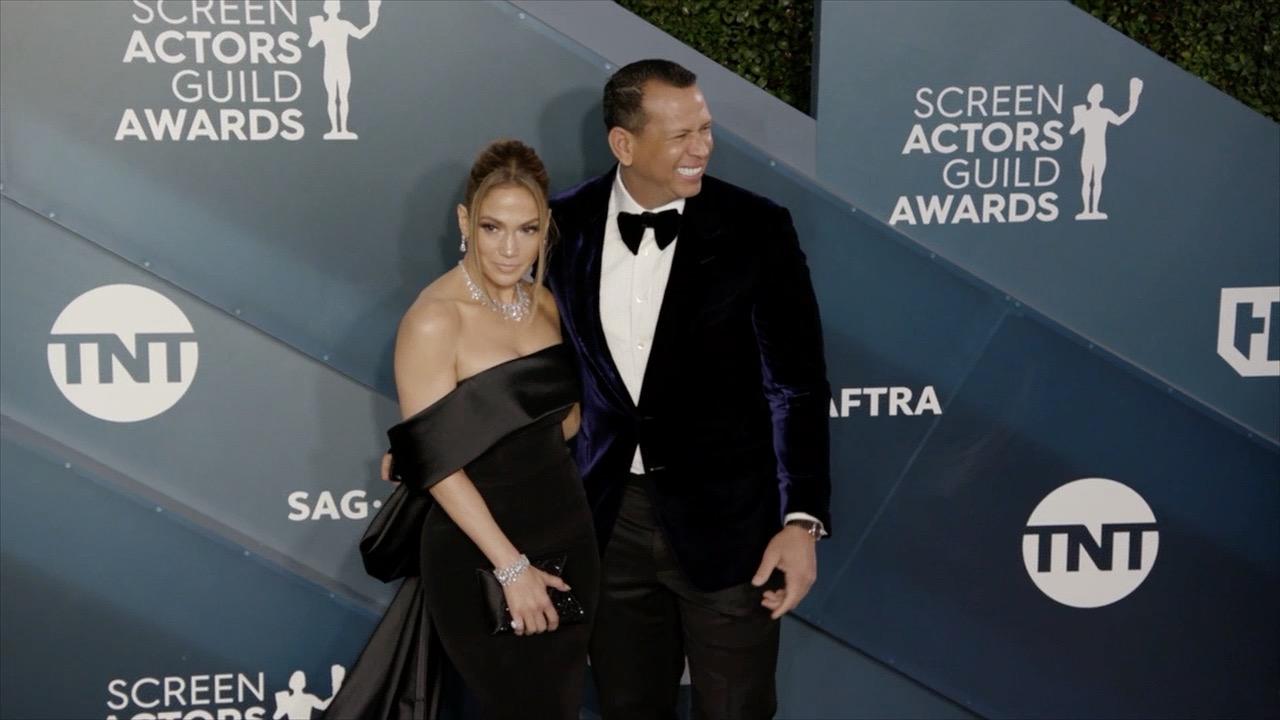 Are Post-Pandemic Divorce Rates on the Rise?
When Sarah visited a new OB-GYN after she graduated from college, the OB-GYN asked Sarah what her other doctors were doing for her lymphedema. Although Sarah weighed more than 500 pounds and had trouble walking, it was the first time she had heard the term.

Lymphedema is a condition caused by blockage in the lymphatic system, which prevents fluid from draining well, leading to swelling, usually in the arms and legs.
Sarah later was diagnosed with lipedema, a condition in which fat is distributed in an irregular way beneath the skin, usually concentrated in the legs and buttocks. Diet and exercise are not effective in reducing fat due to lipedema.
Although Sarah's body retains excess fat in certain areas, her health signs are normal.
"My obesity isn't from a poor lifestyle. It's from a medical condition that I was born with," Sarah says. "But even despite that, even if my obesity was from my lifestyle, that doesn't mean that people affected by obesity shouldn't be given dignity and care and respect. It shouldn't impact the health care we receive, and it shouldn't impact how we work or go about our daily lives."
Lipedema and lymphedema worsen over time, and Sarah must wear compression garments every day to help increase the pressure and reduce the buildup of fluid. If left untreated, lymphedema can lead to serious infections.
Sarah is lobbying national leaders for passage of the Lymphedema Treatment Act, which would require Medicare to cover the cost of compression garments.
Sarah continues to document her experience of living with lymphedema and lipedema on her blog. To learn more about Sarah's story and her fight for change, click here.
Related: