Rare Brain Disorder Causes Stroke in Pregnant Woman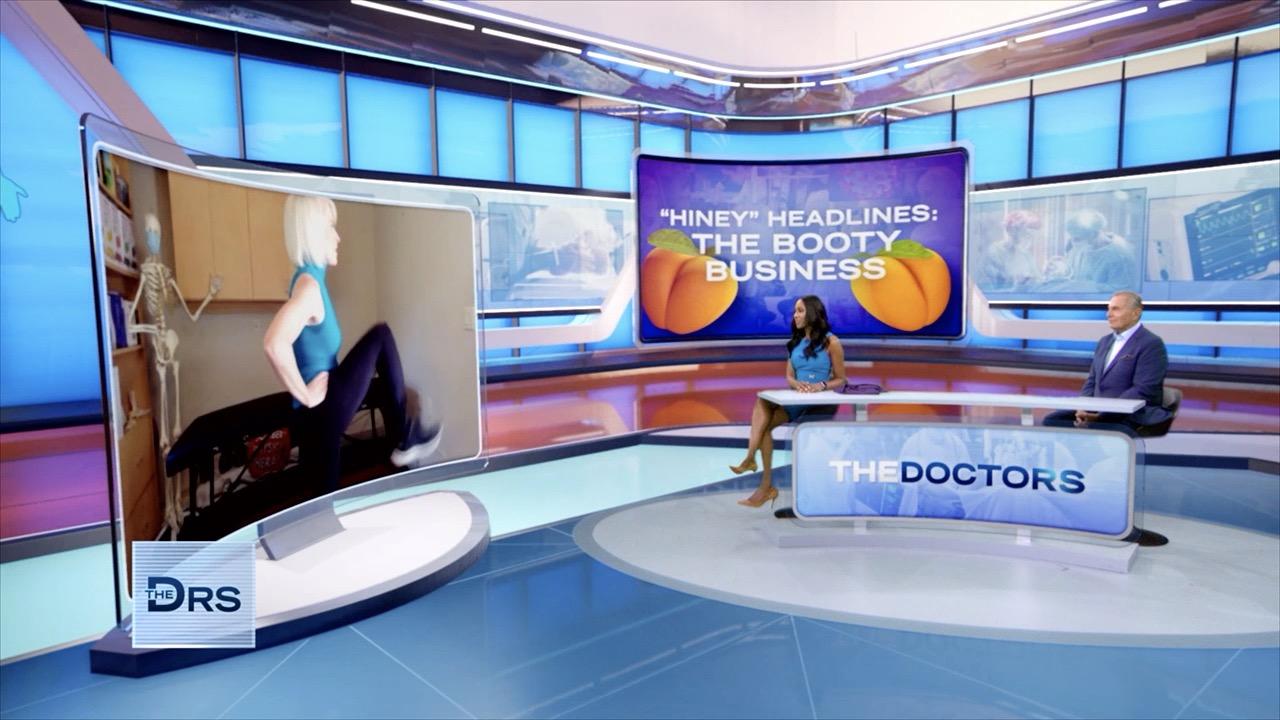 How to Tell if You Have Symptoms of Dead Butt Syndrome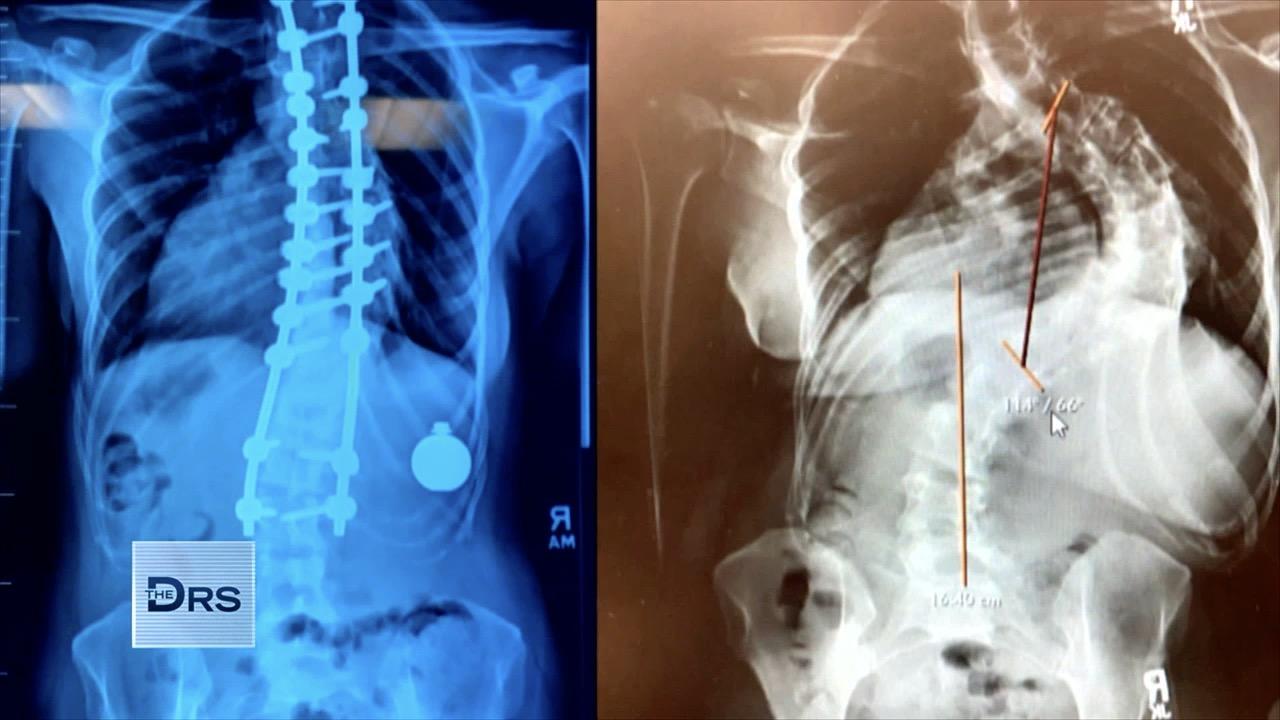 Woman Underwent Life-Changing Surgeries to Correct Her Extreme S…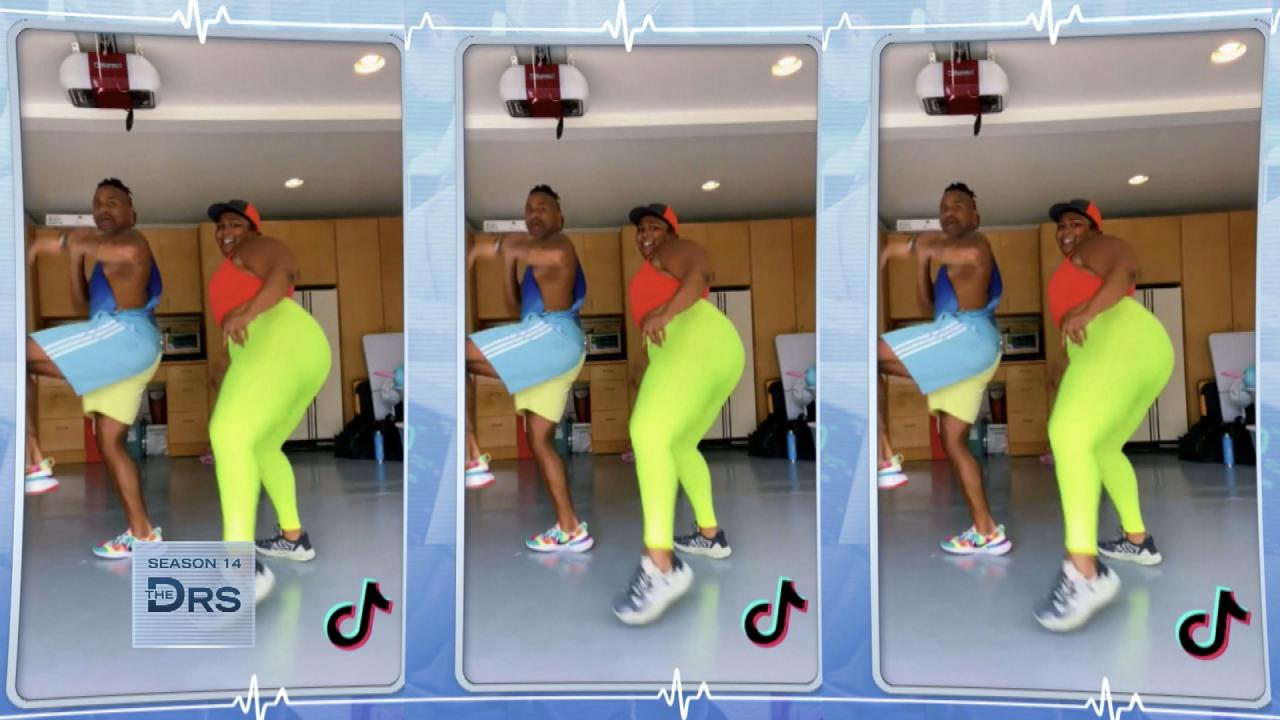 Boost Your Tush with a Pair of Leggings?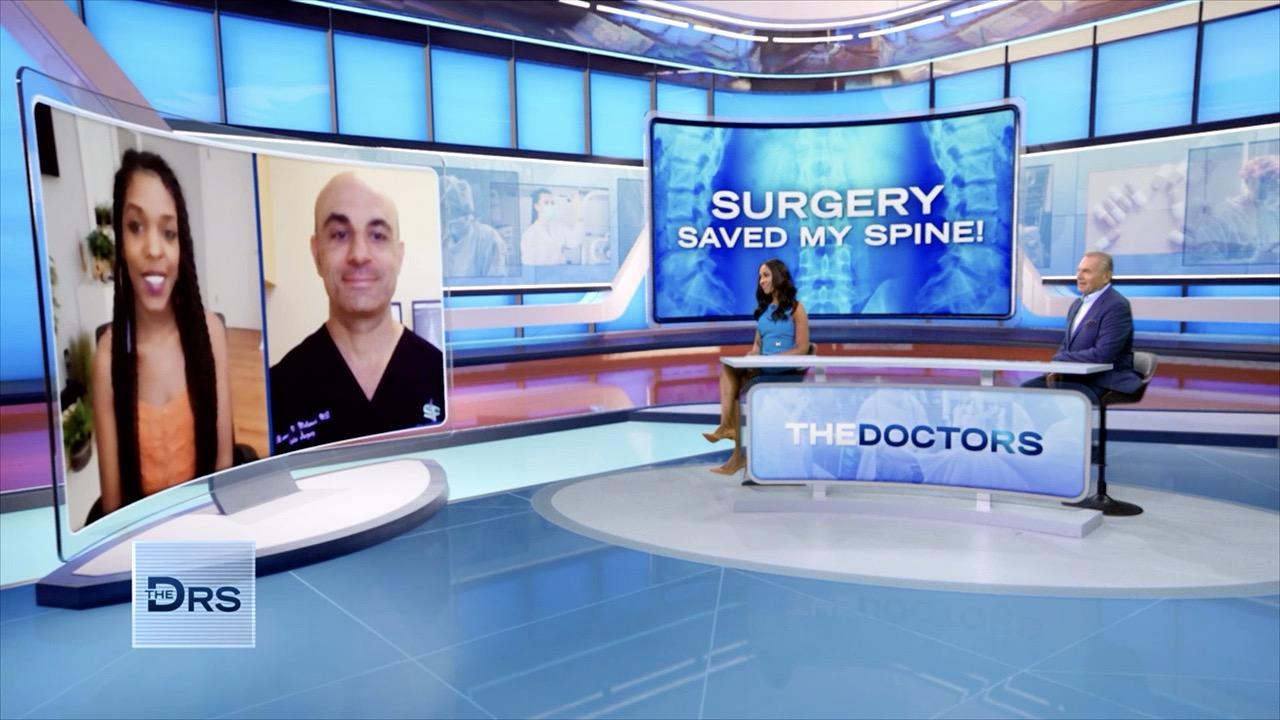 Hear about the Difficult Scoliosis Surgeries That Changed One Wo…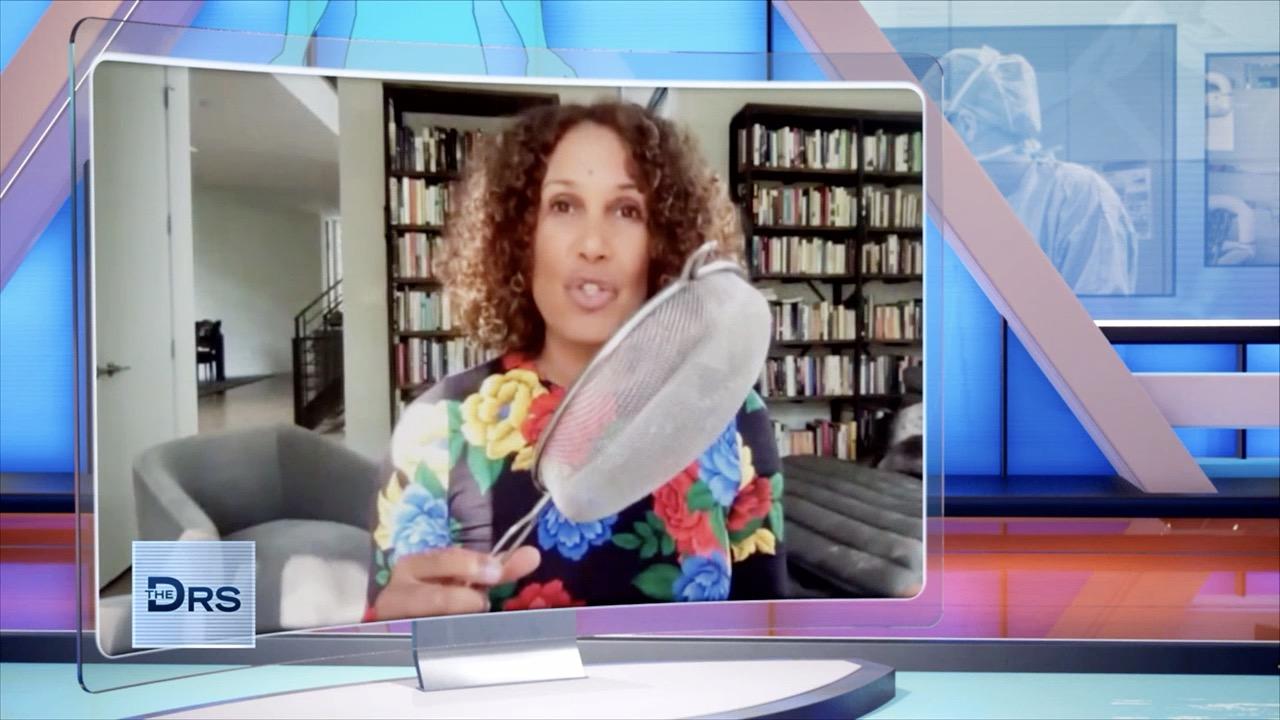 Is It Possible for Humans to Breathe through Their Butt?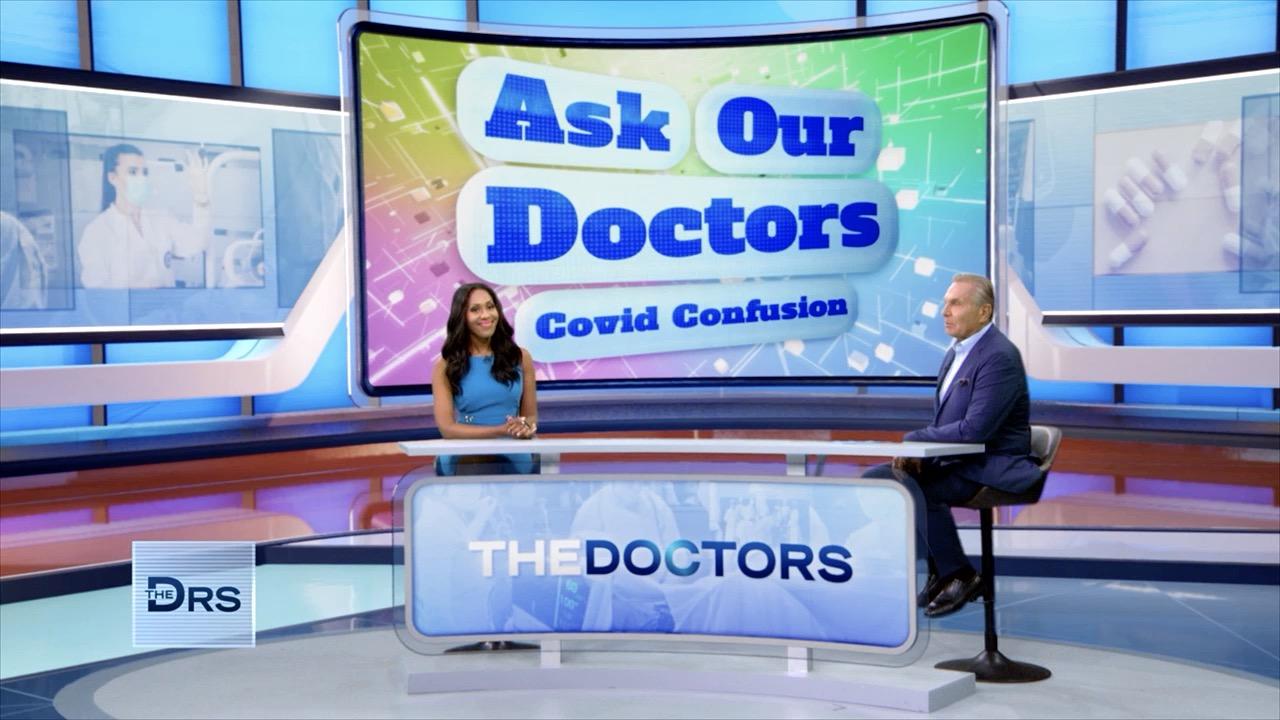 Your COVID-19 Questions Answered!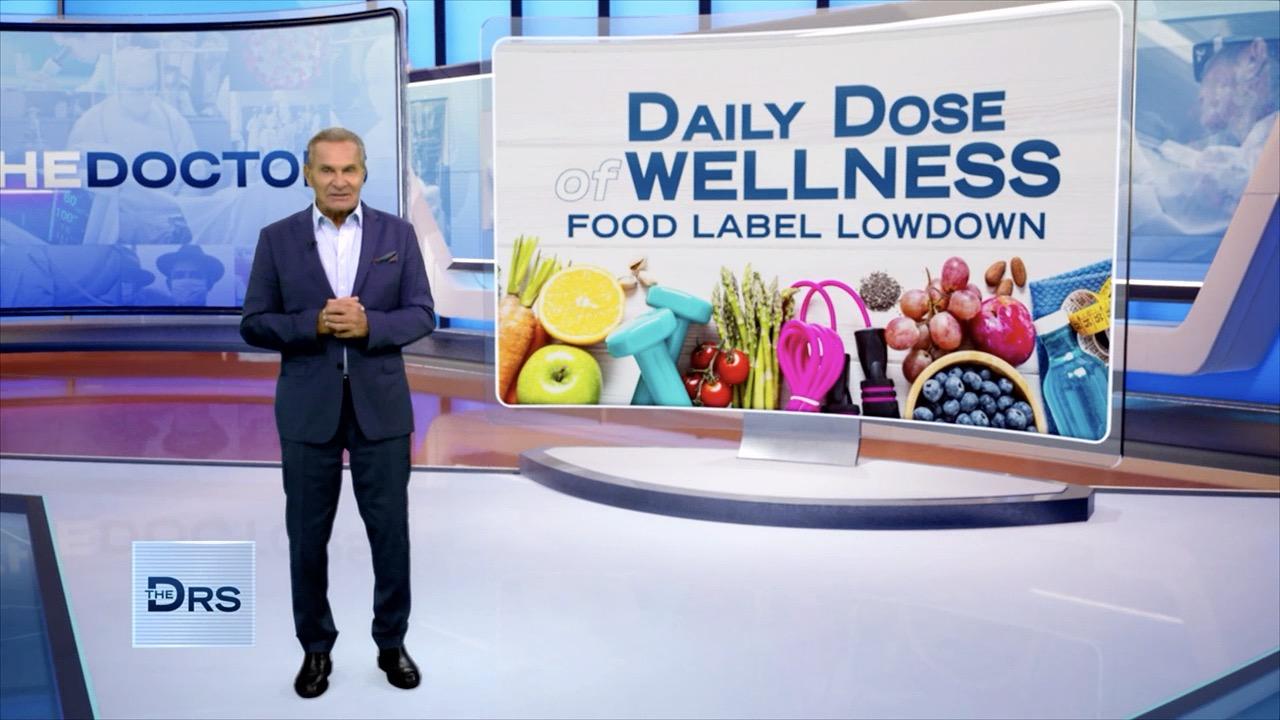 What You Need to Know about Common Food Labels!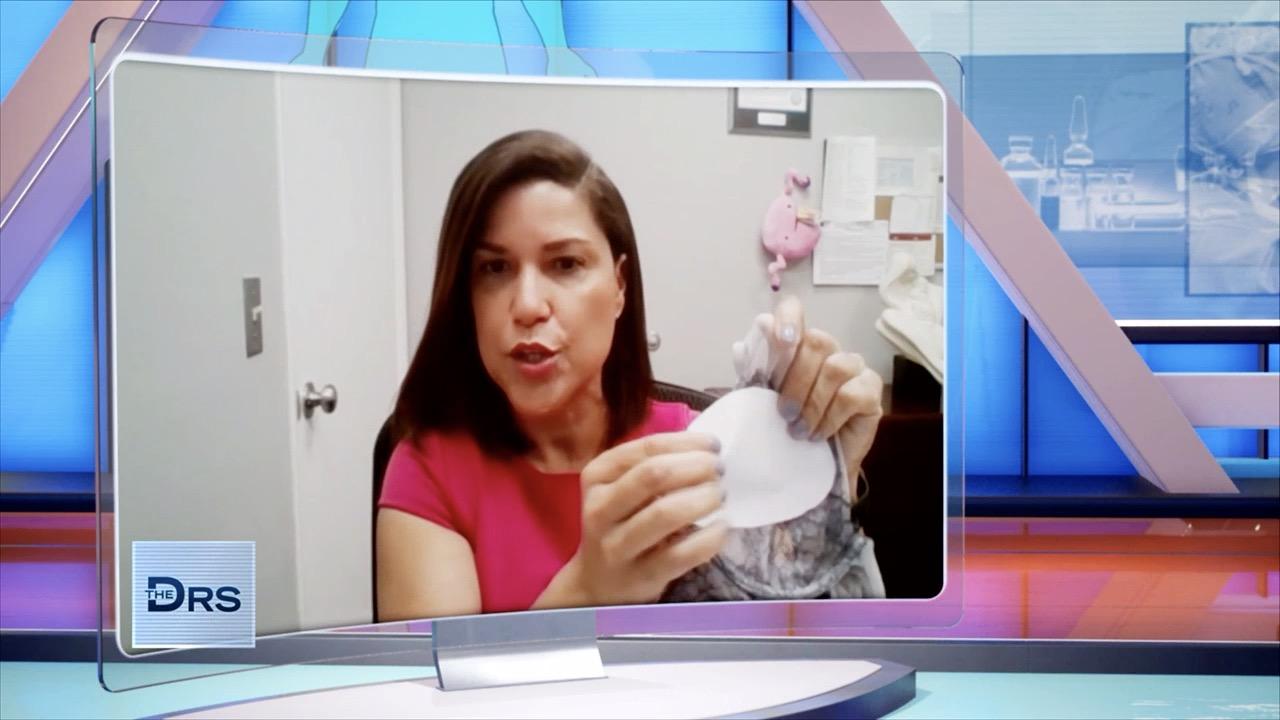 Will Going Braless Cause Your Breasts to Sag?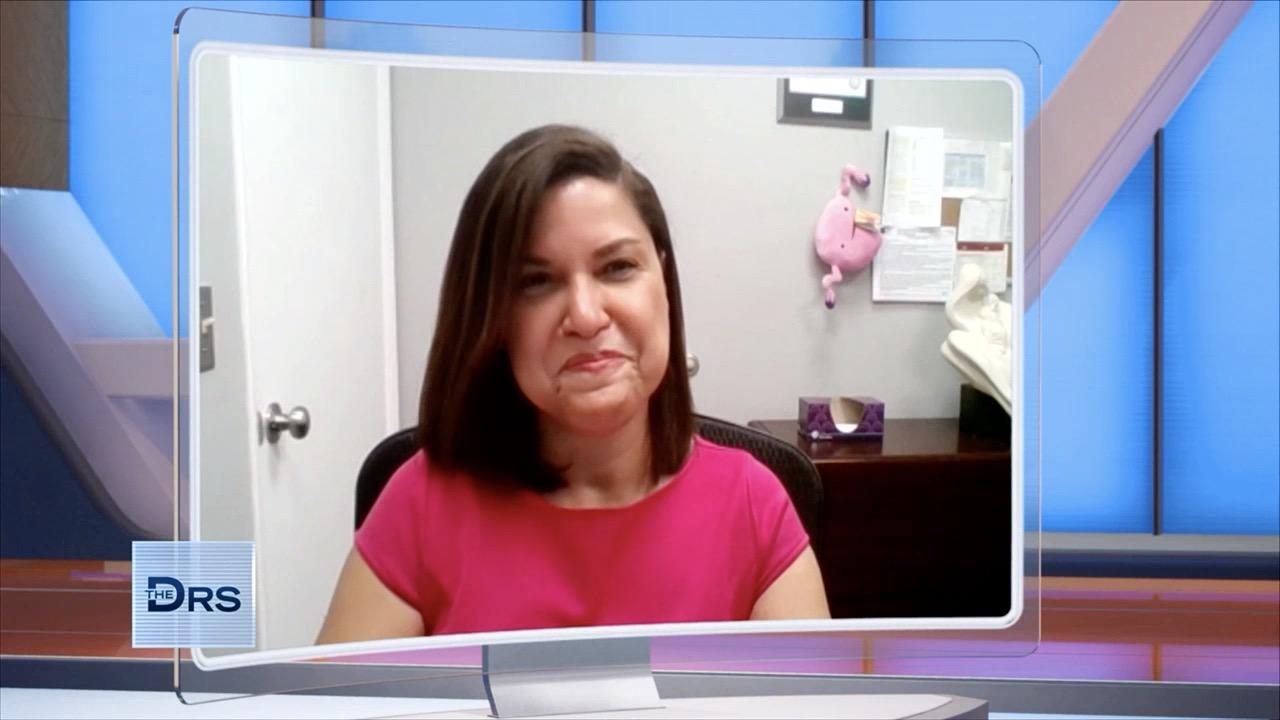 Should You Wear Your Bra to Bed?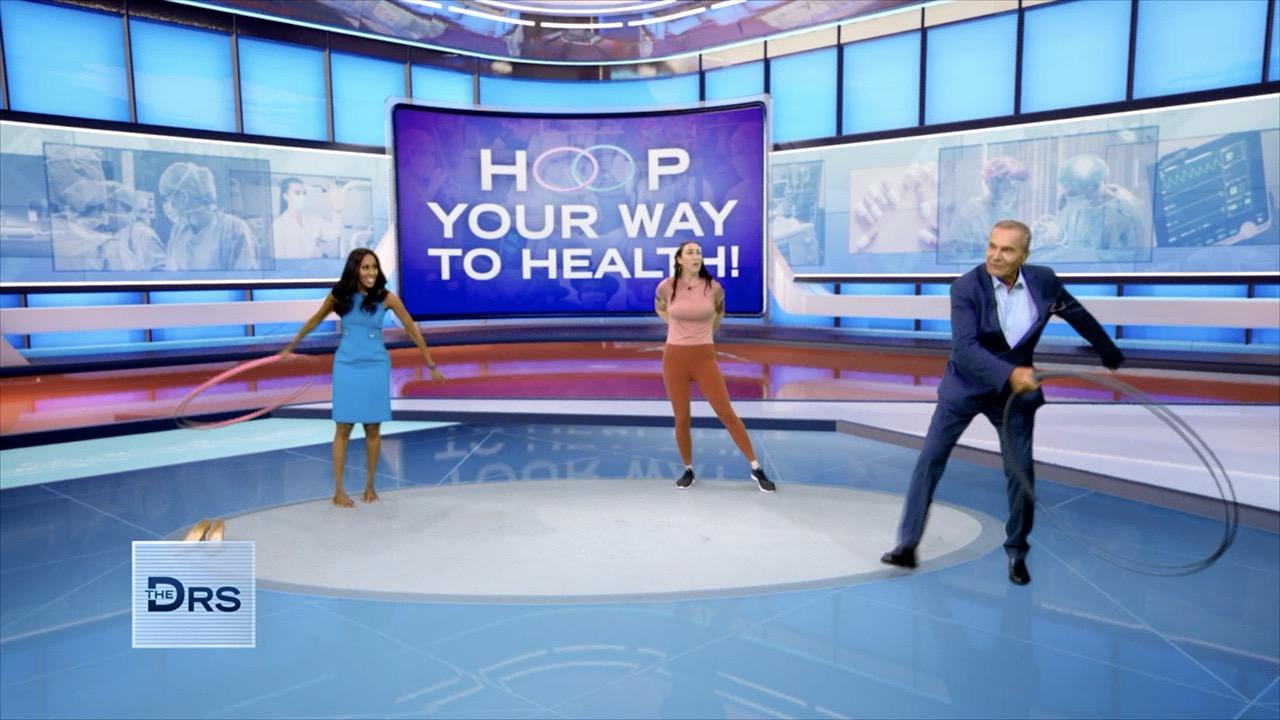 The Calorie Burning Benefits of Hula Hooping!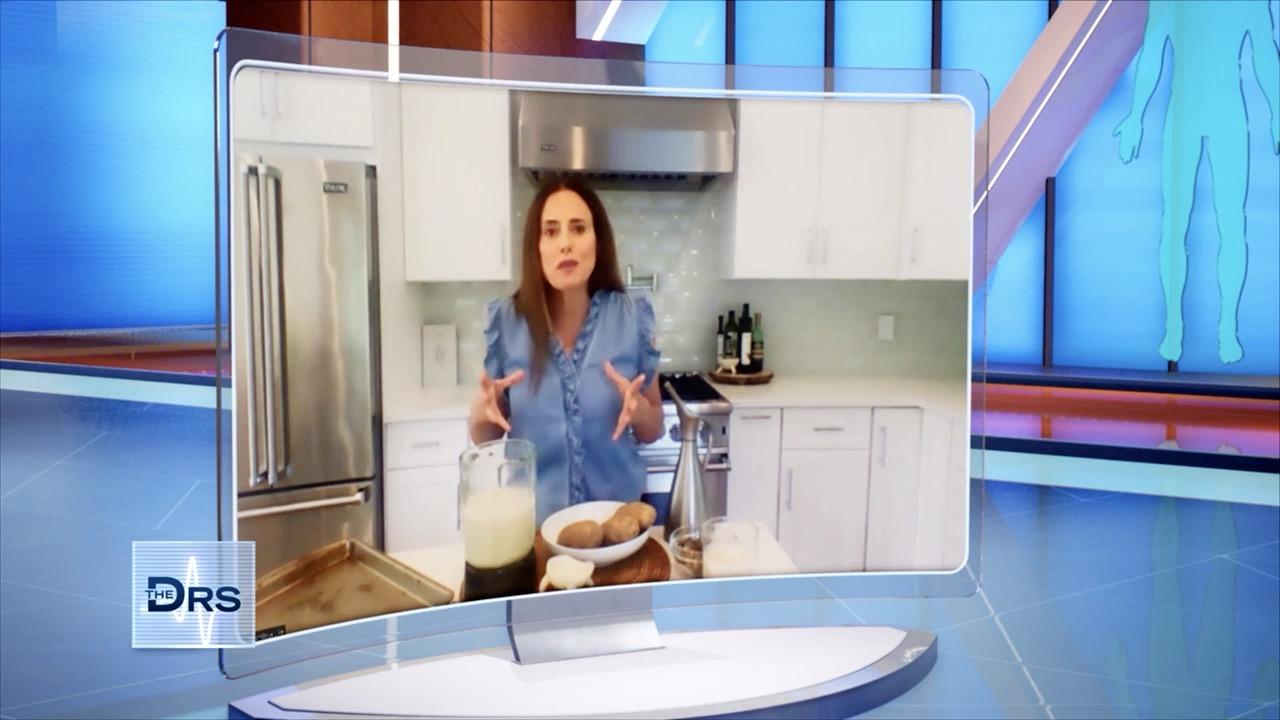 Potato Milk Is Here: Why It's Good and How to Make it at Home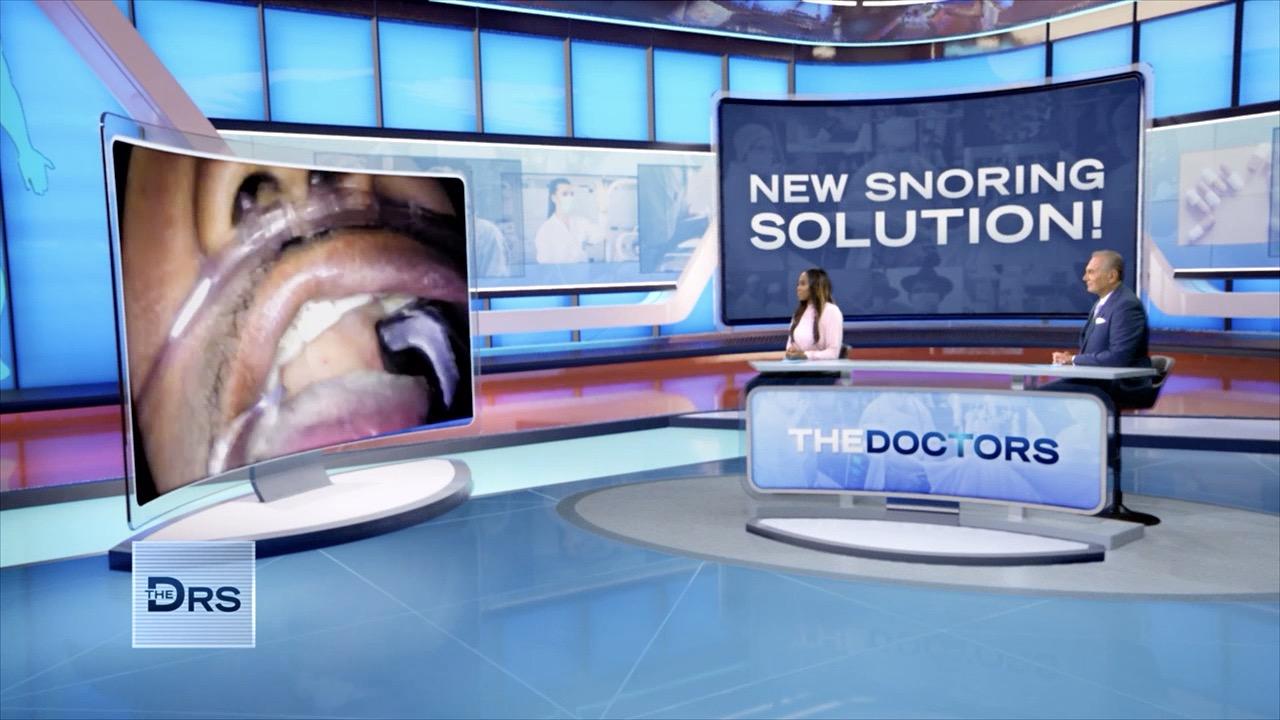 Watch This 3-Minute Minimally Invasive Snoring Procedure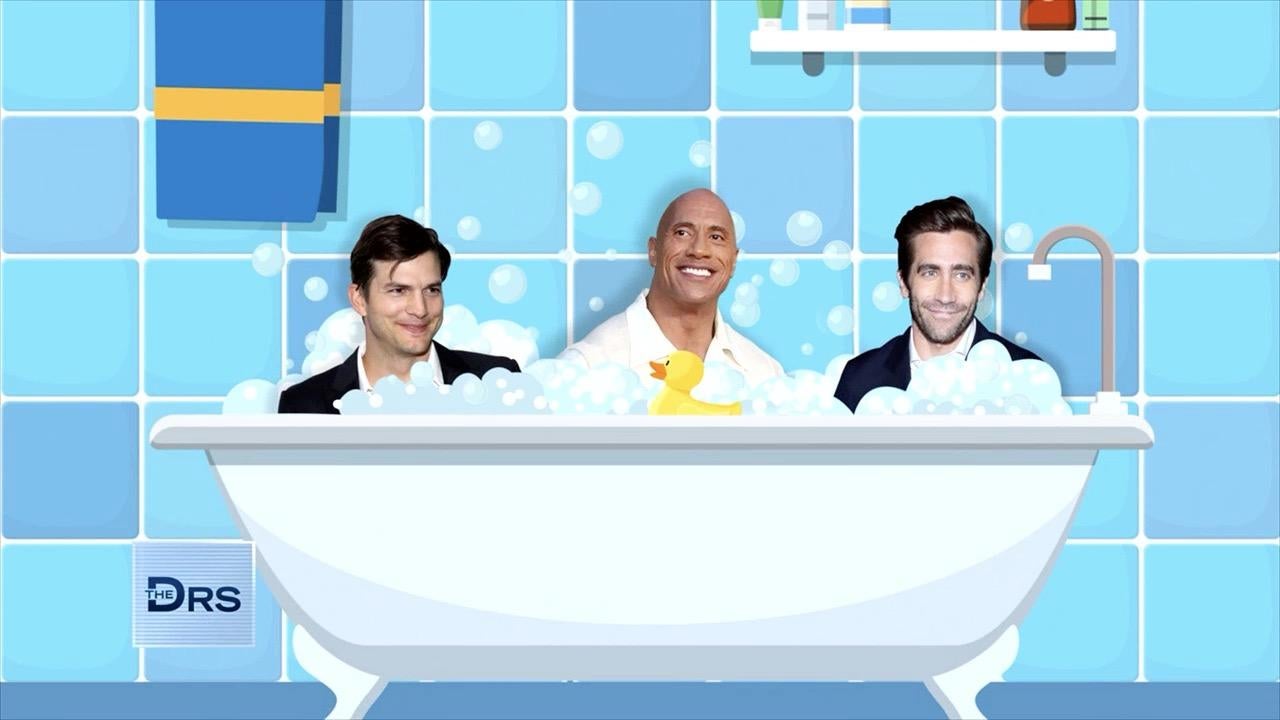 How Often Should You Be Showering?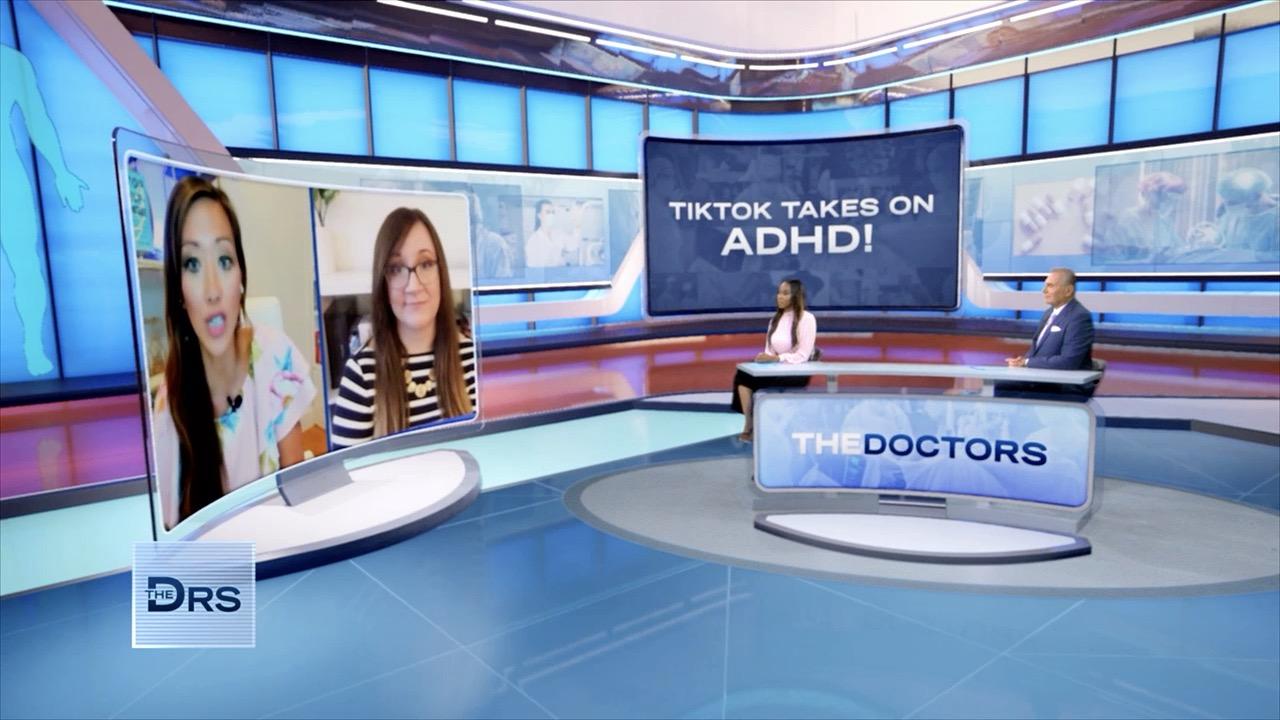 Concerned You Might Have ADHD?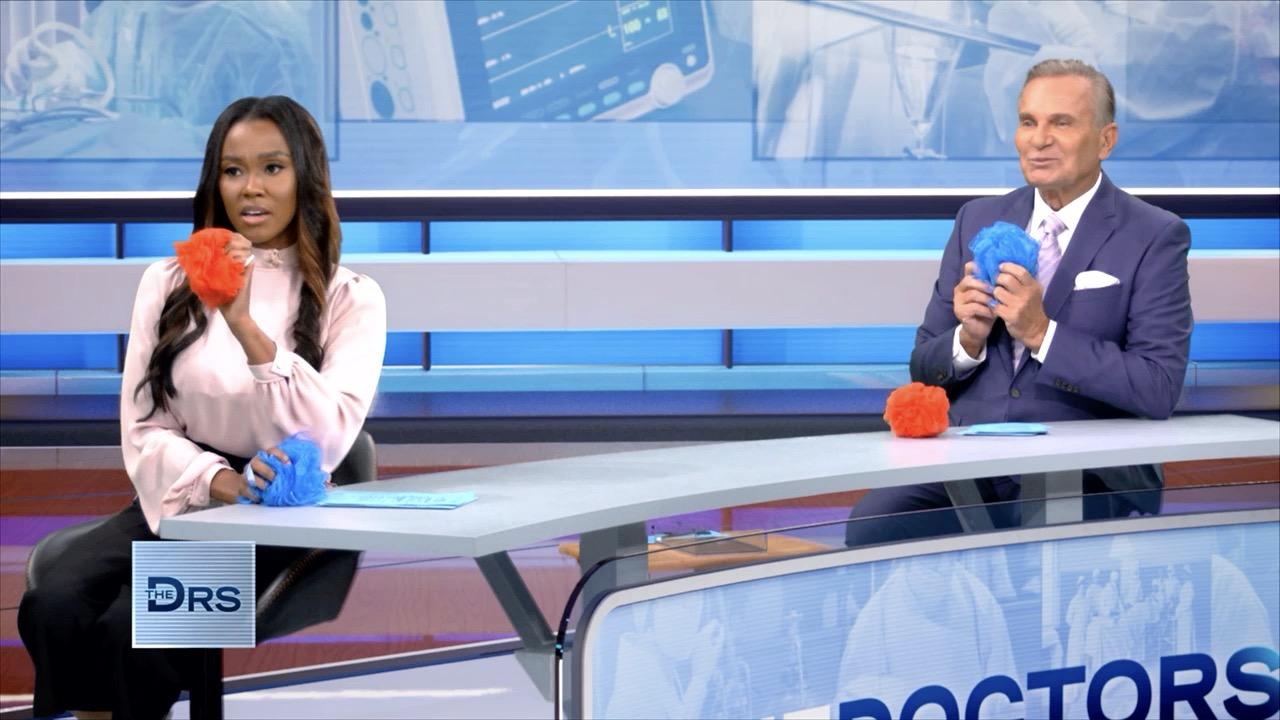 The Doctors Put Your Shower Knowledge to the Test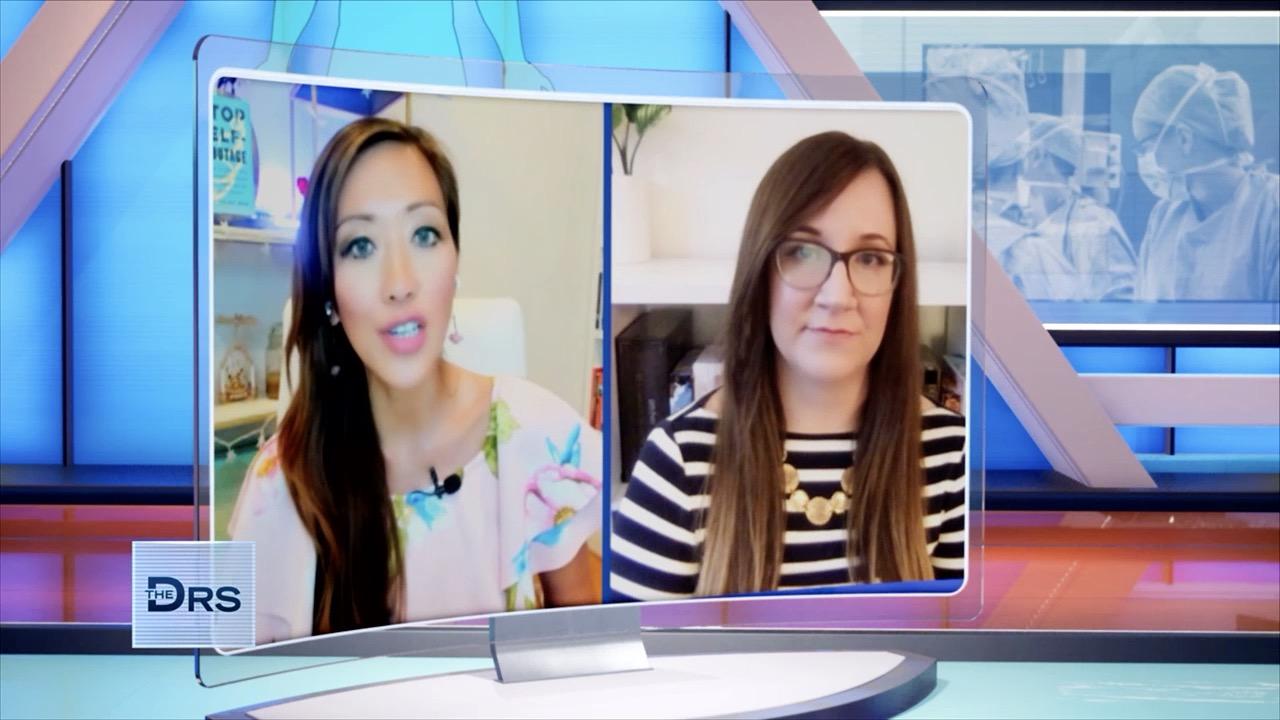 Adults with ADHD are Taking Their Power Back on TikTok!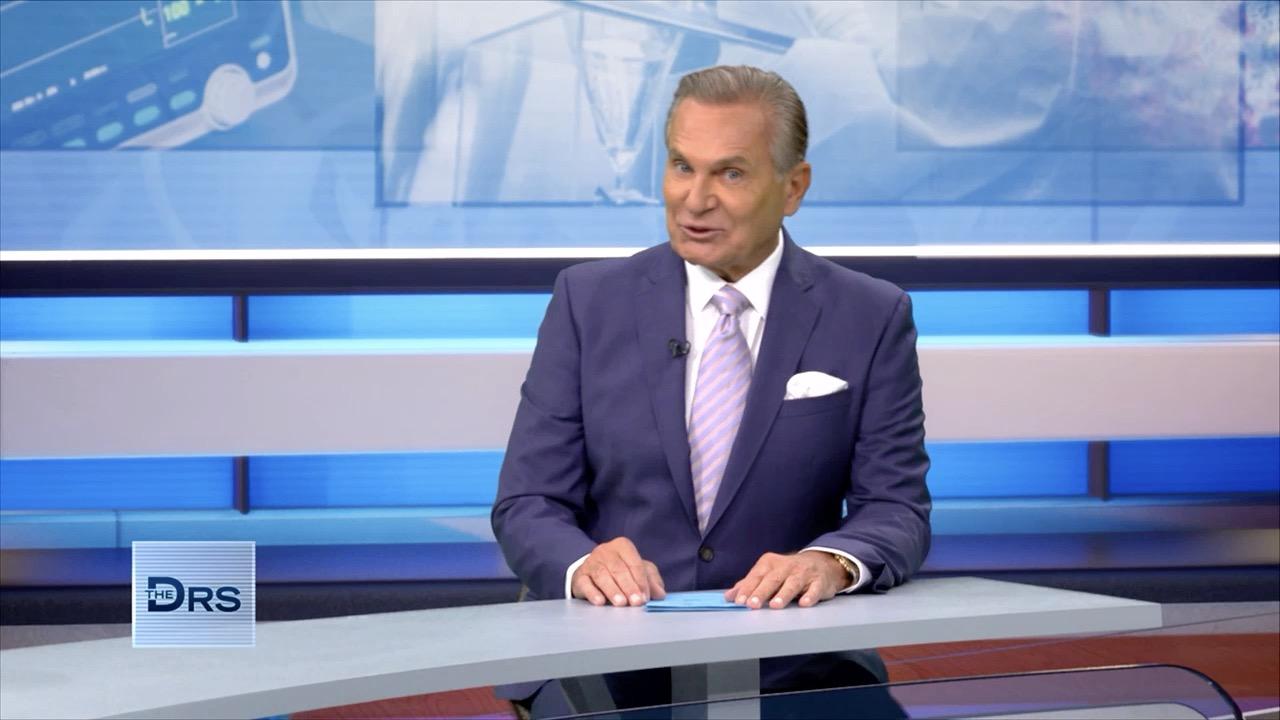 Why You Should Be Telling Others You Have Been Vaccinated for CO…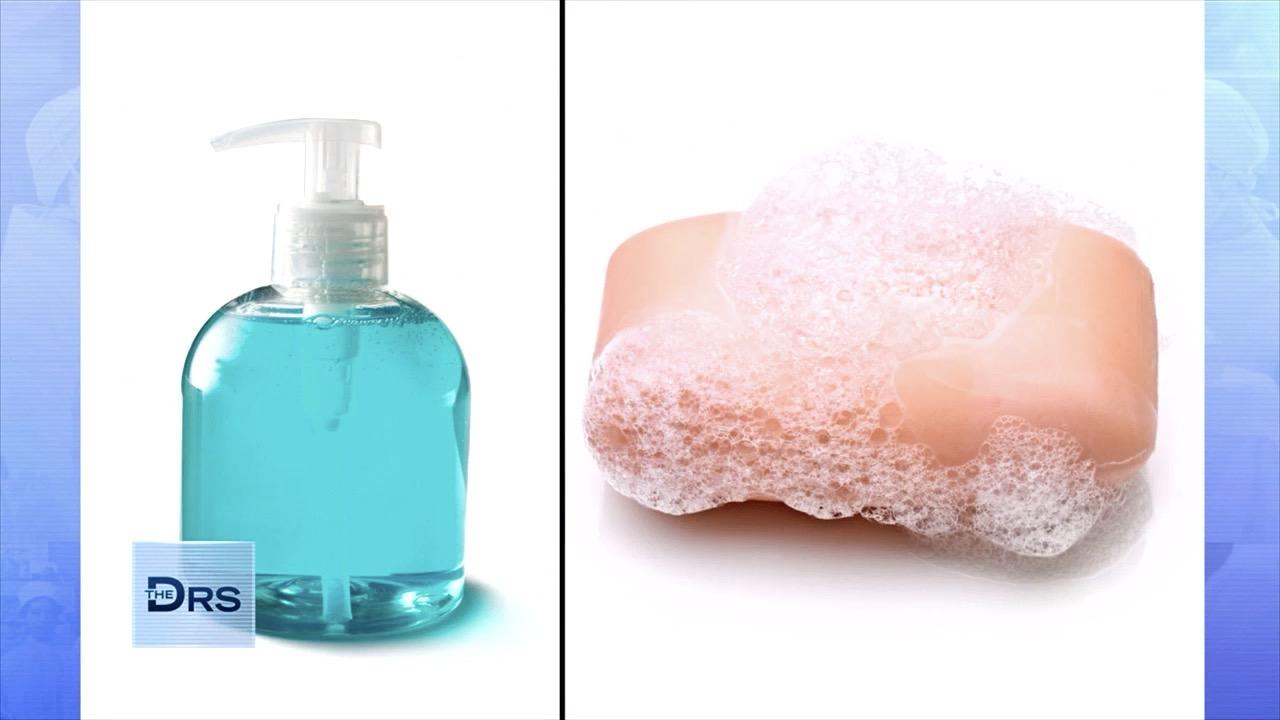 Are You Using the Right Shower Products to Get Clean?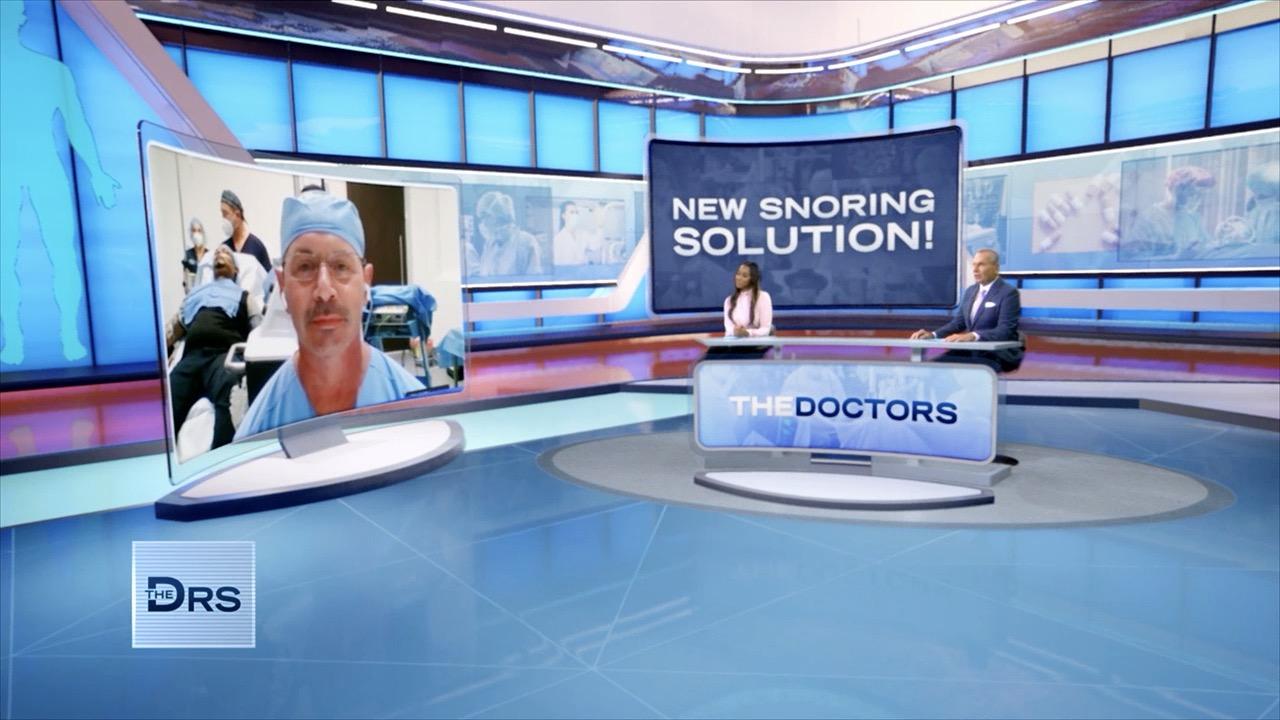 Is This Procedure the Solution to Your Snoring?
Brittany, 30, was frightened when she began experiencing stroke-like symptoms while she was pregnant with her third child. After an MRI, a neurologist diagnosed her with moyamoya disease, a rare, progressive disorder caused by blocked arteries at the base of the brain.
Neurological surgeon Dr. Neil Martin explains that the cause of disease is unknown, but it results in the gradual blocking of blood flow to the brain, often leading to hemorrhagic stroke and transient or permanent brain damage. The name moyamoya, he says, is the Japanese word for "puff of smoke," which describes the look of the tangle of vessels formed in the brain to compensate for blockages.
According to the Mayo Clinic, moyamoya disease typically affects children and usually occurs in people from Japan and other Asian countries, though cases in North America and Europe have been reported, as well.
Common symptoms:
Stroke-like symptoms, including disturbed consciousness, speech deficits, sensory and cognitive impairments, involuntary movements, headaches, seizures and vision problems.

In children, the first symptom is typically a stroke, frequently accompanied by muscular weakness or paralysis affecting one side of the body, or seizures.
In adults, patients often experience a hemorrhagic stroke due to recurrent blood clots in the affected brain vessels, or progressive cognitive or learning impairment.
Treatment options:
Your doctor might prescribe an aspirin regimen after diagnosis, if you have mild or no symptoms, to prevent strokes.

Surgical options include a direct bypass, in which surgeons attach a scalp artery directly to a brain artery to bypass the blockage and increase blood flow to the brain.
Without treatment, moyamoya disease can be fatal. Left untreated, individuals with the disease will experience mental decline and multiple strokes due to the narrowing of the arteries.
Related: