New Guidelines for Female Pelvic Exams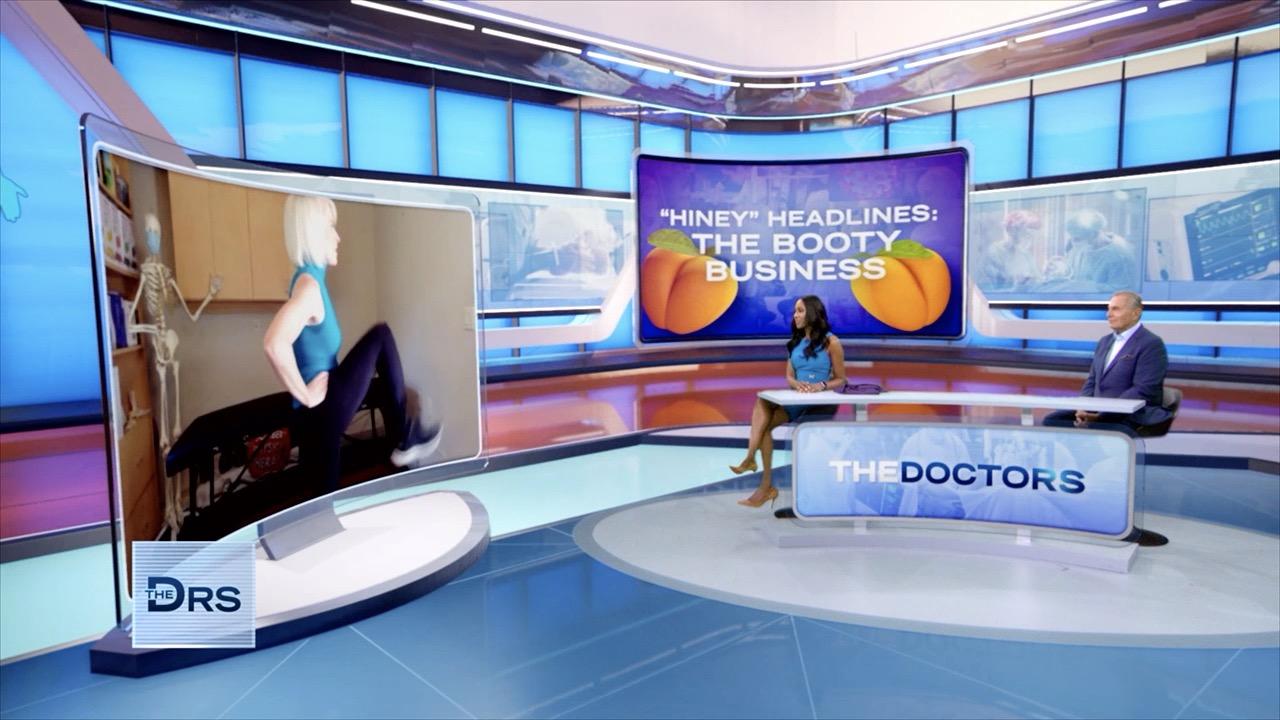 How to Tell if You Have Symptoms of Dead Butt Syndrome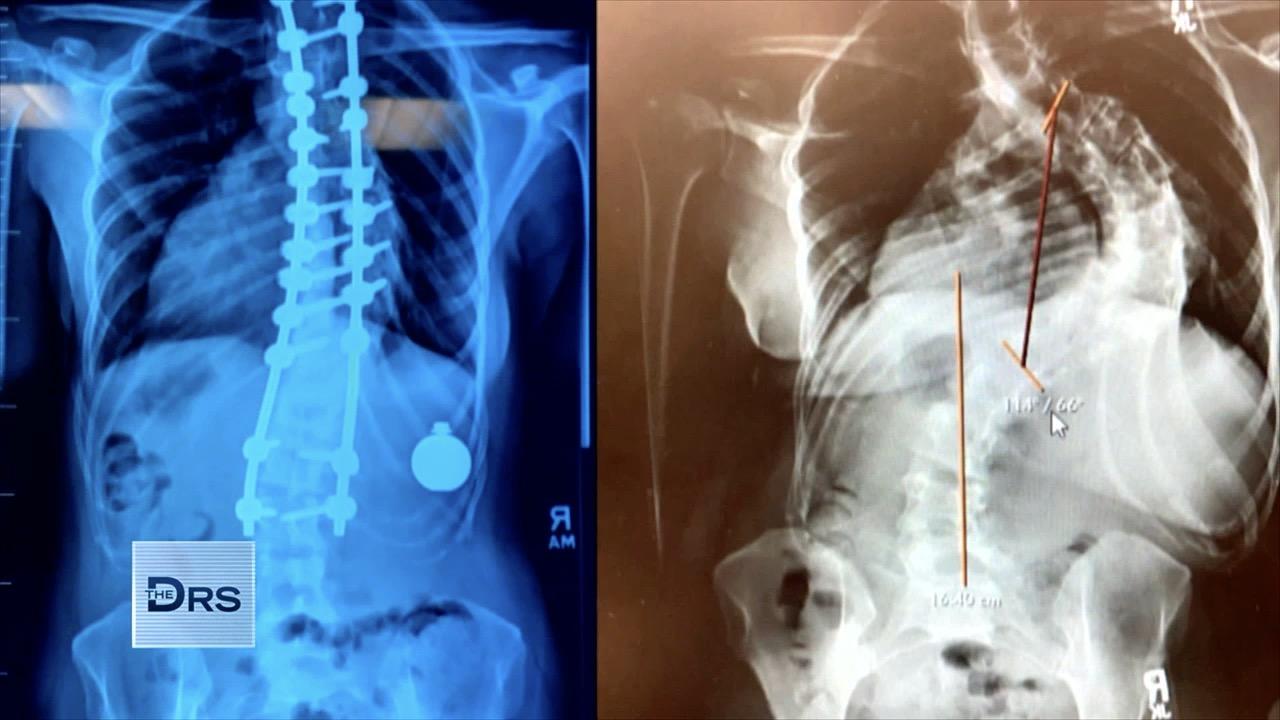 Woman Underwent Life-Changing Surgeries to Correct Her Extreme S…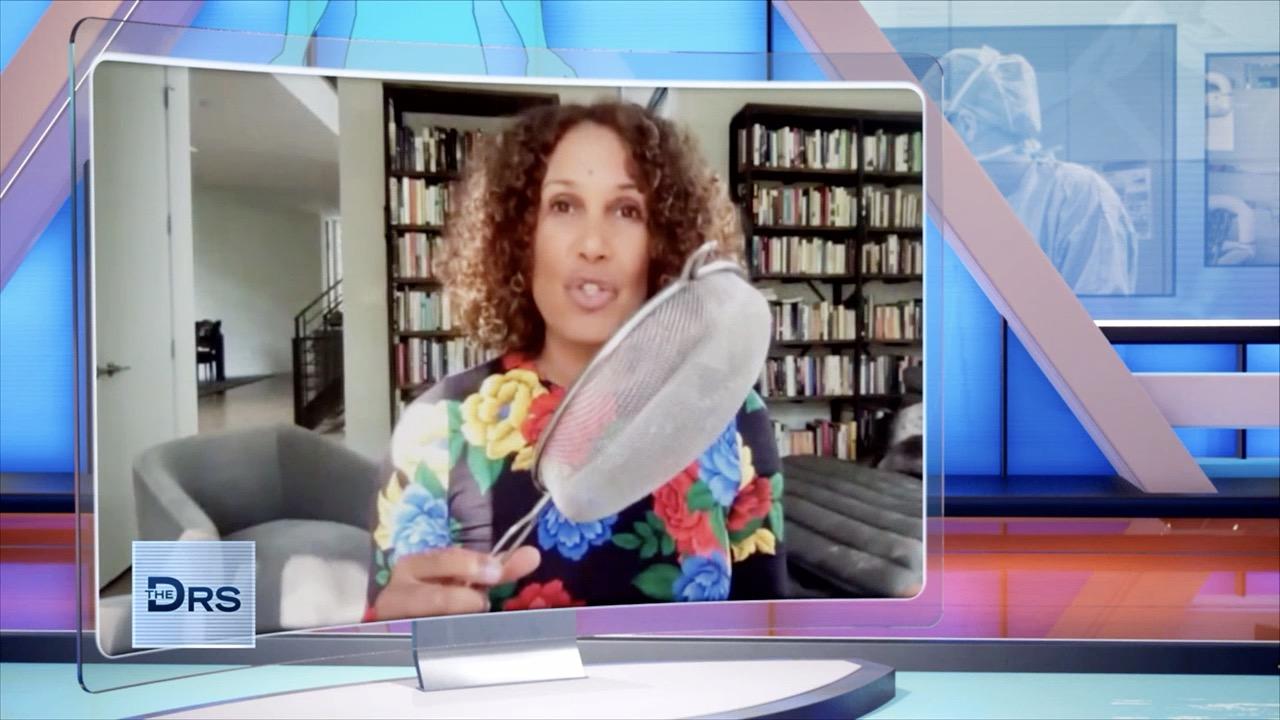 Is It Possible for Humans to Breathe through Their Butt?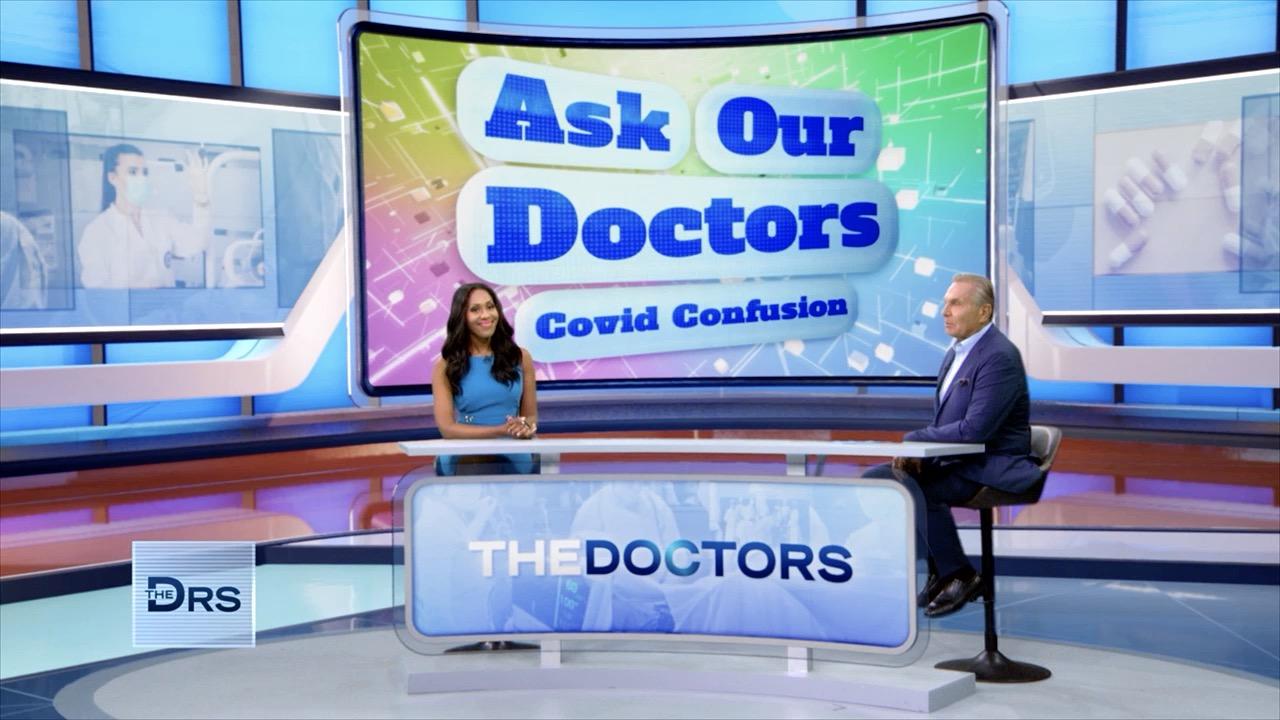 Your COVID-19 Questions Answered!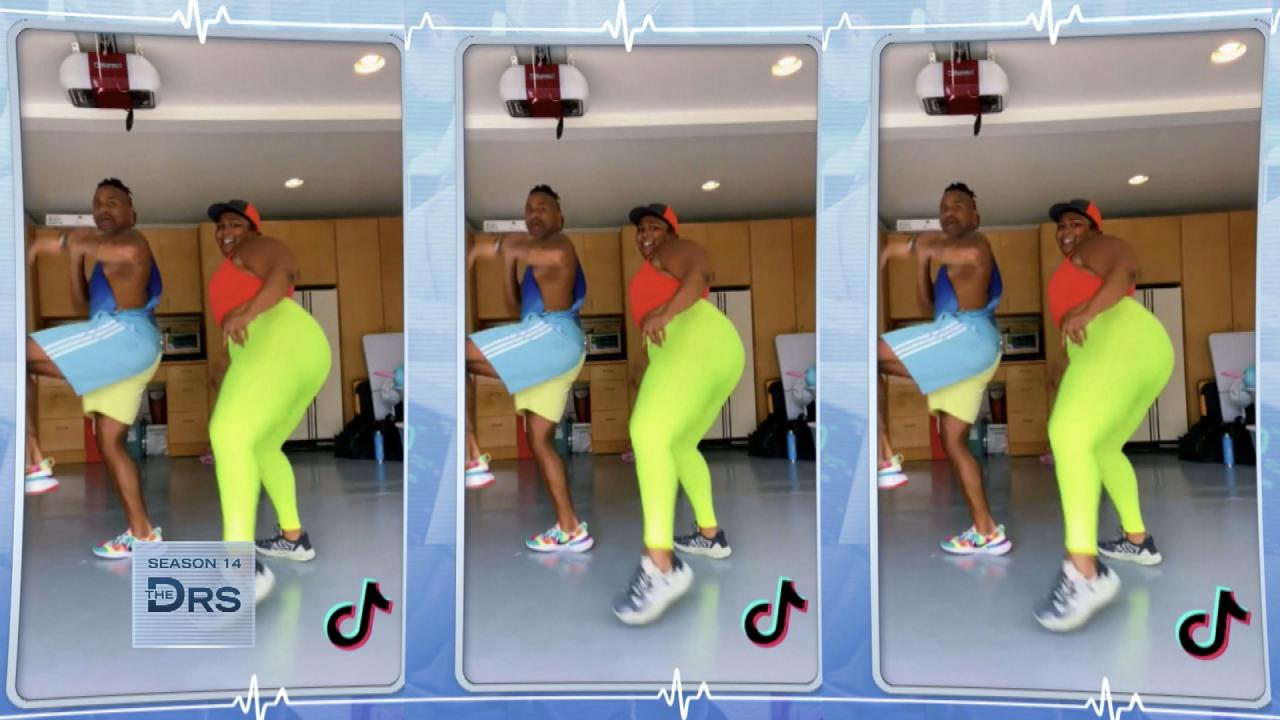 Boost Your Tush with a Pair of Leggings?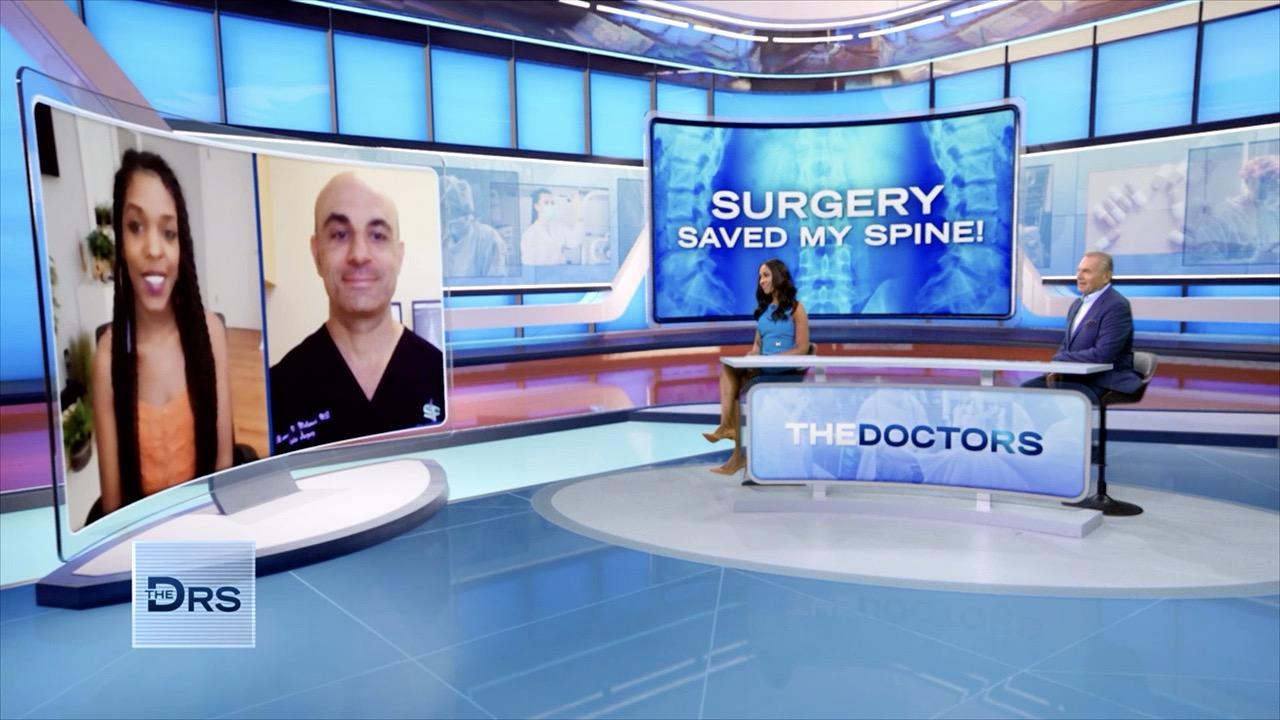 Hear about the Difficult Scoliosis Surgeries That Changed One Wo…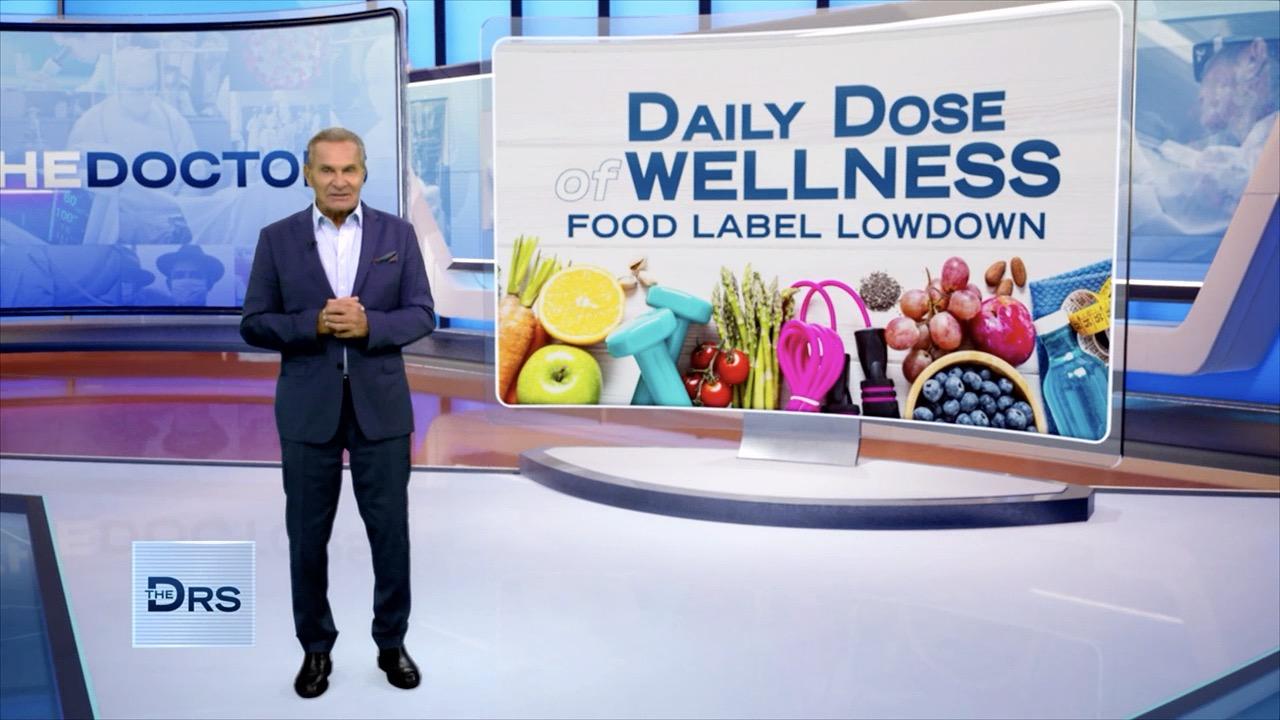 What You Need to Know about Common Food Labels!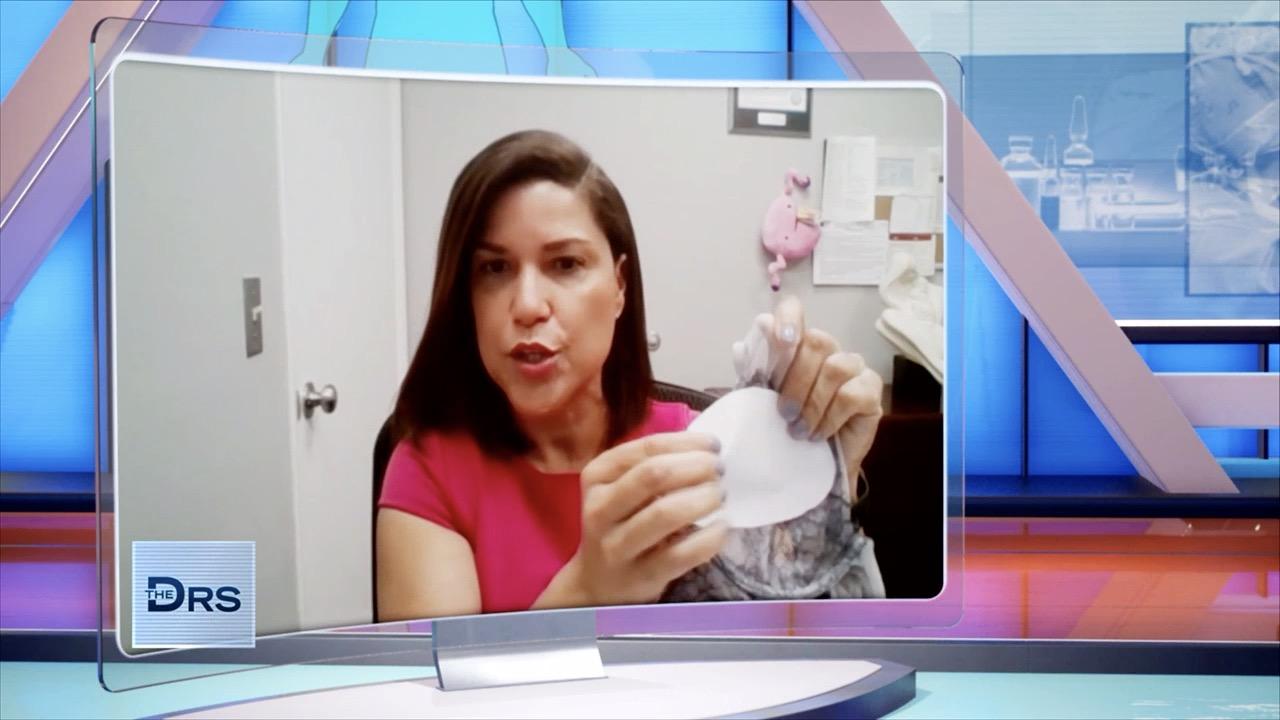 Will Going Braless Cause Your Breasts to Sag?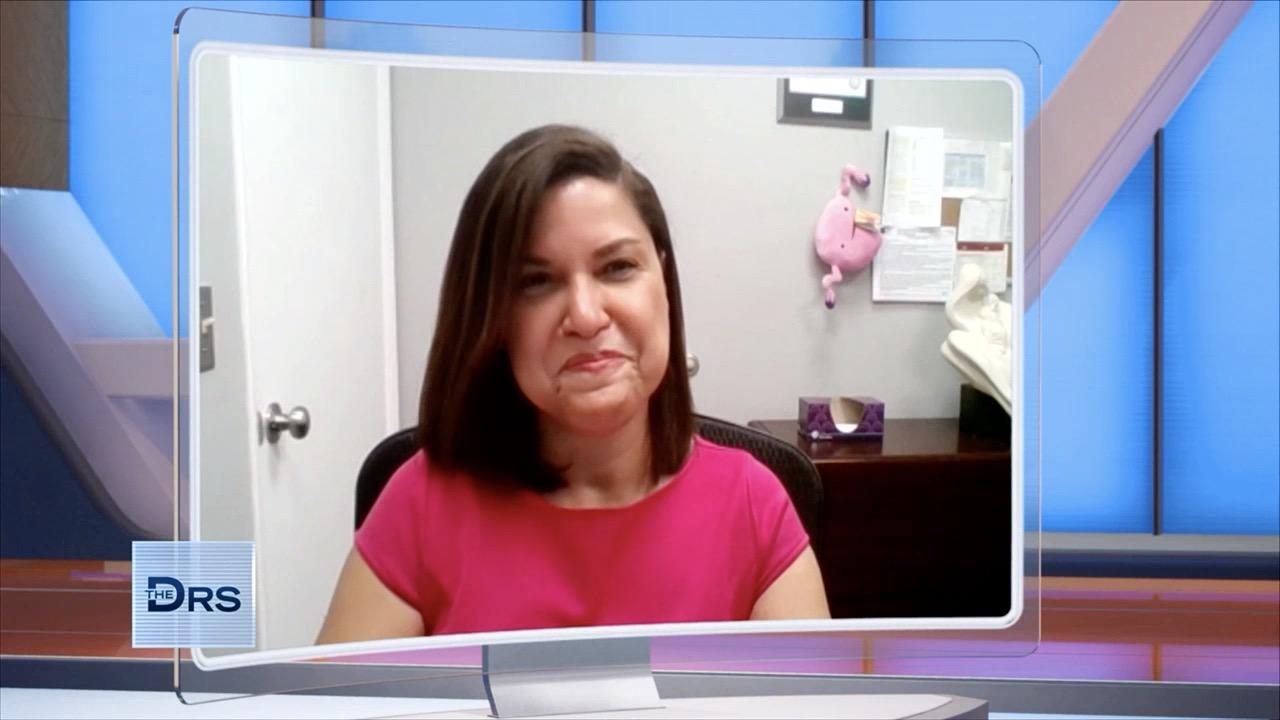 Should You Wear Your Bra to Bed?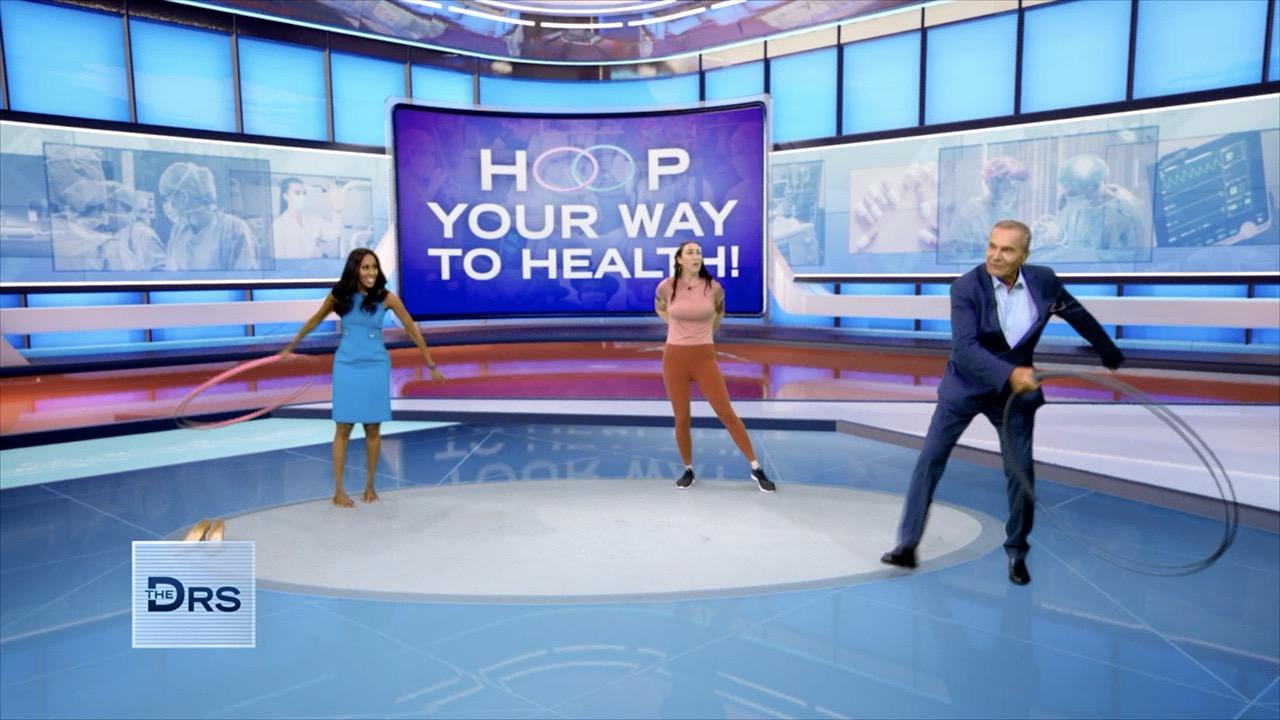 The Calorie Burning Benefits of Hula Hooping!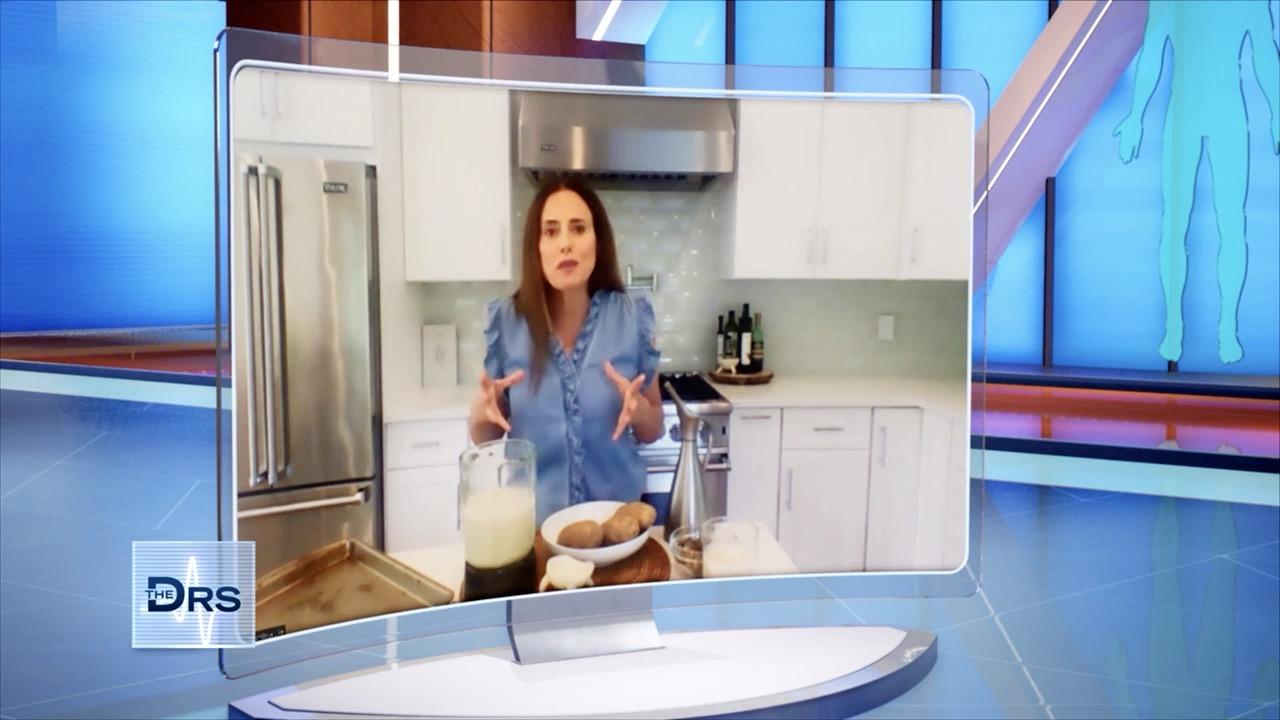 Potato Milk Is Here: Why It's Good and How to Make it at Home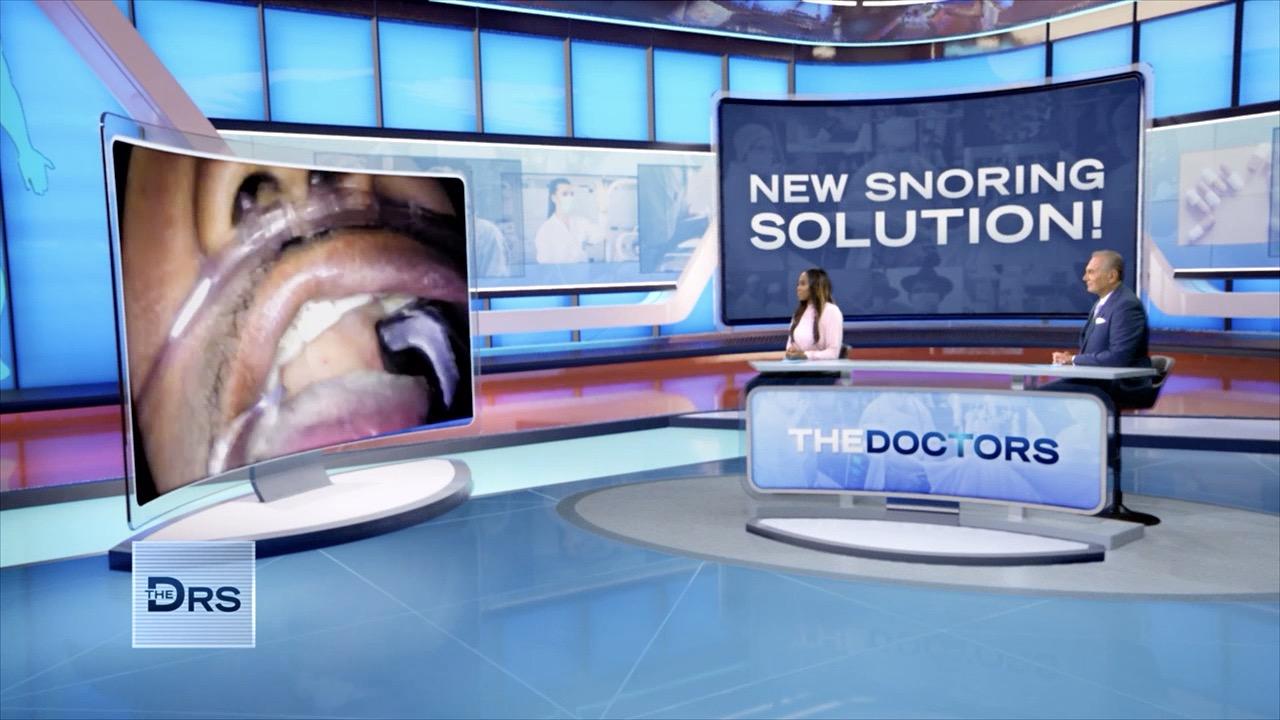 Watch This 3-Minute Minimally Invasive Snoring Procedure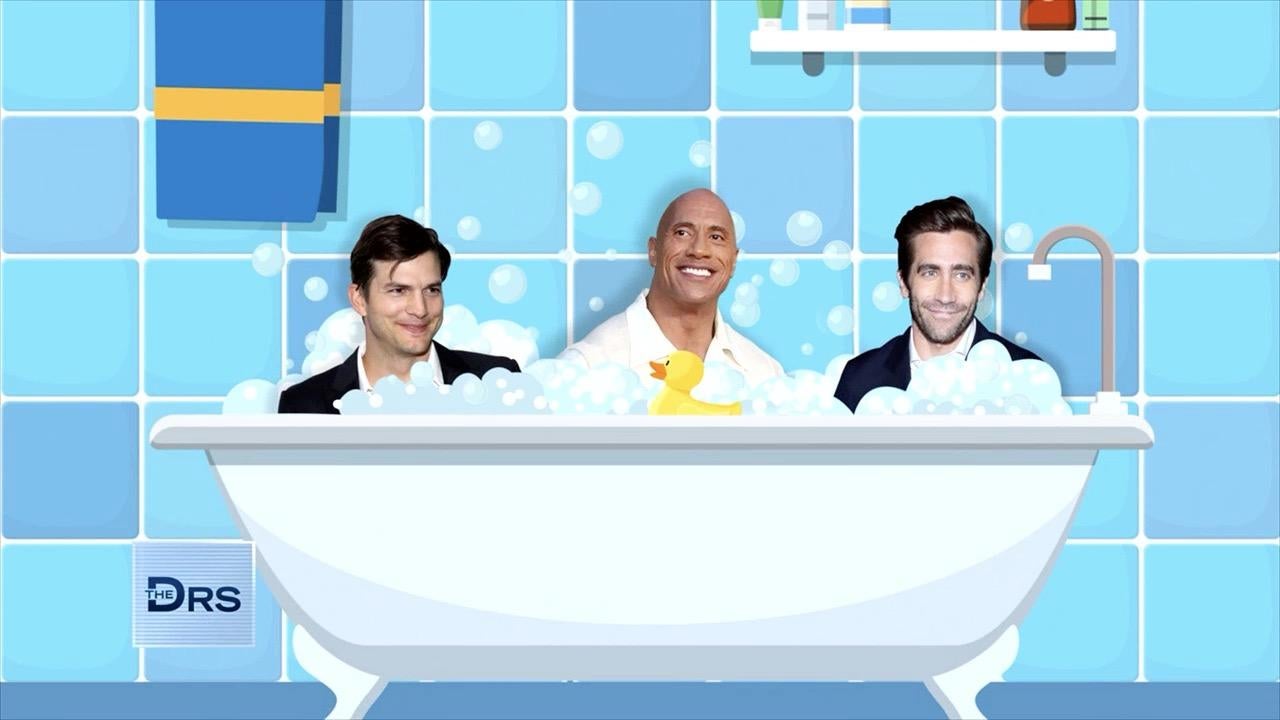 How Often Should You Be Showering?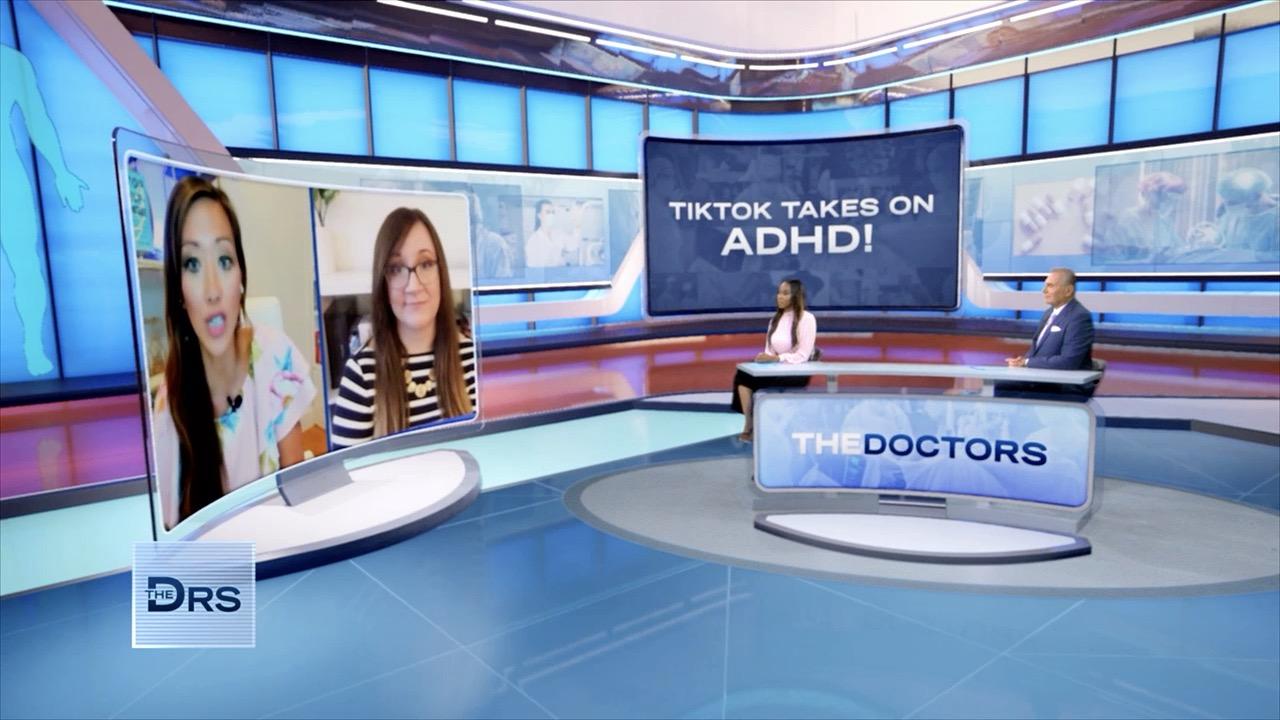 Concerned You Might Have ADHD?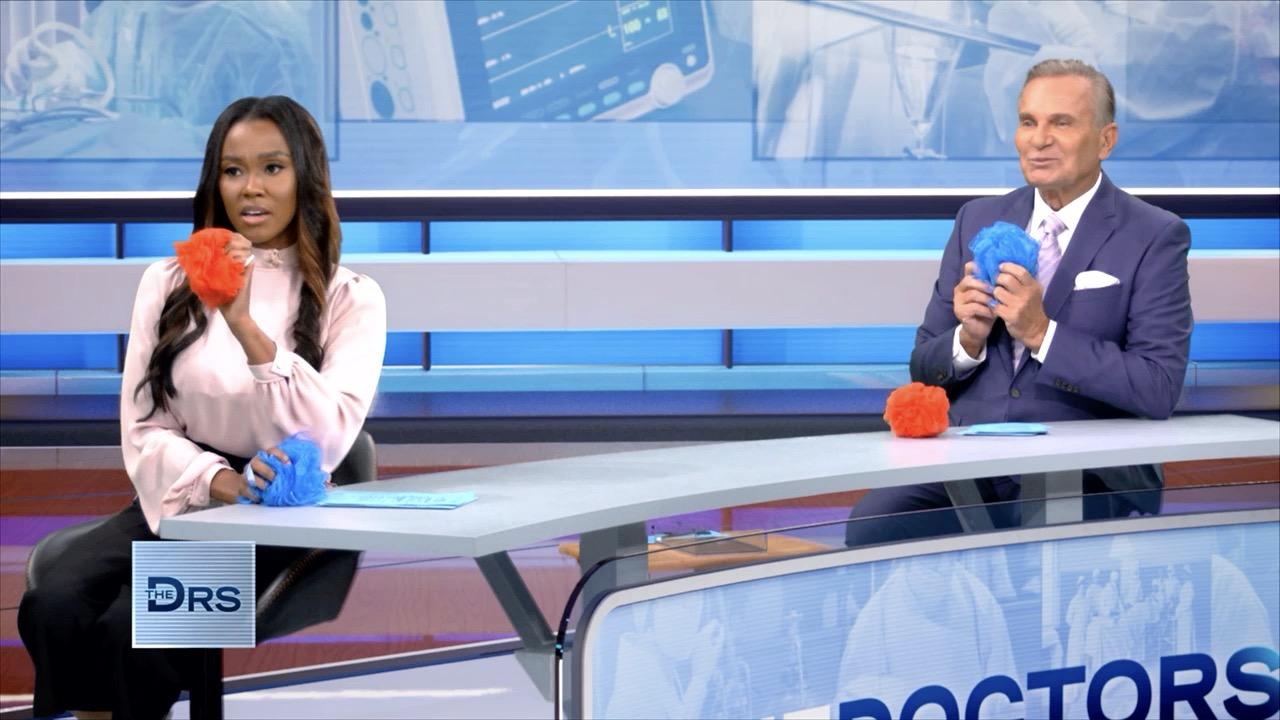 The Doctors Put Your Shower Knowledge to the Test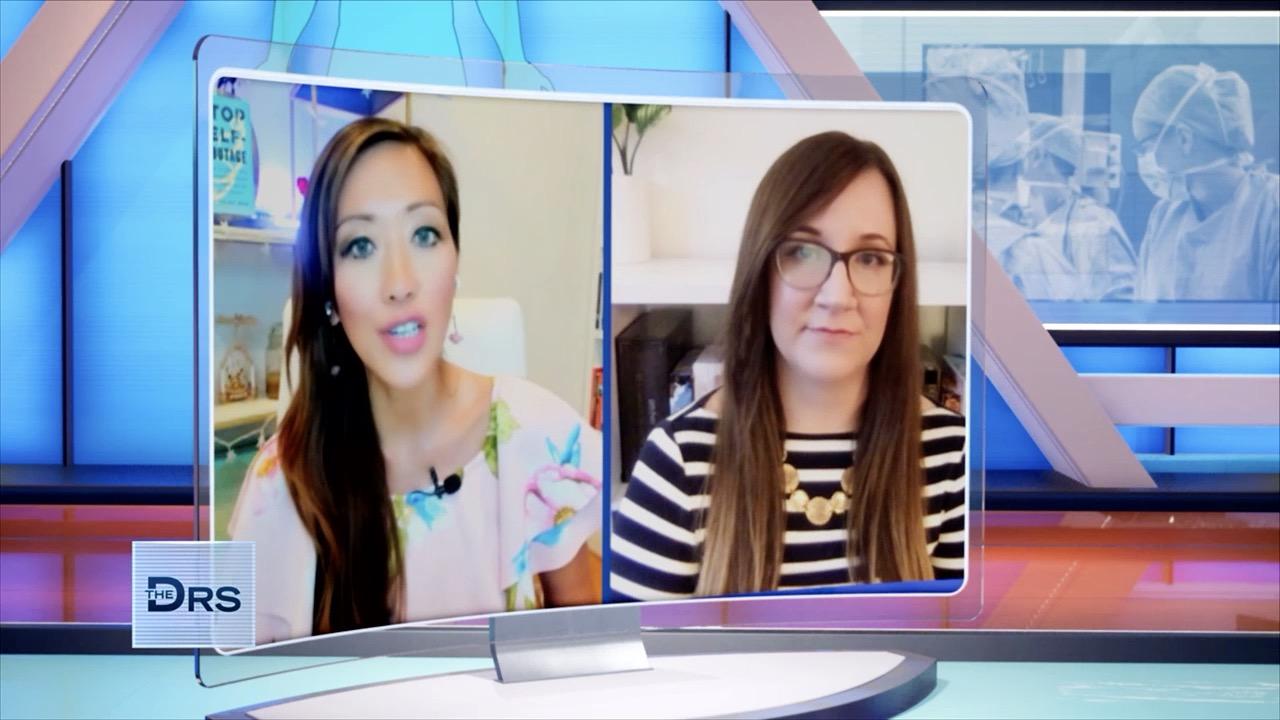 Adults with ADHD are Taking Their Power Back on TikTok!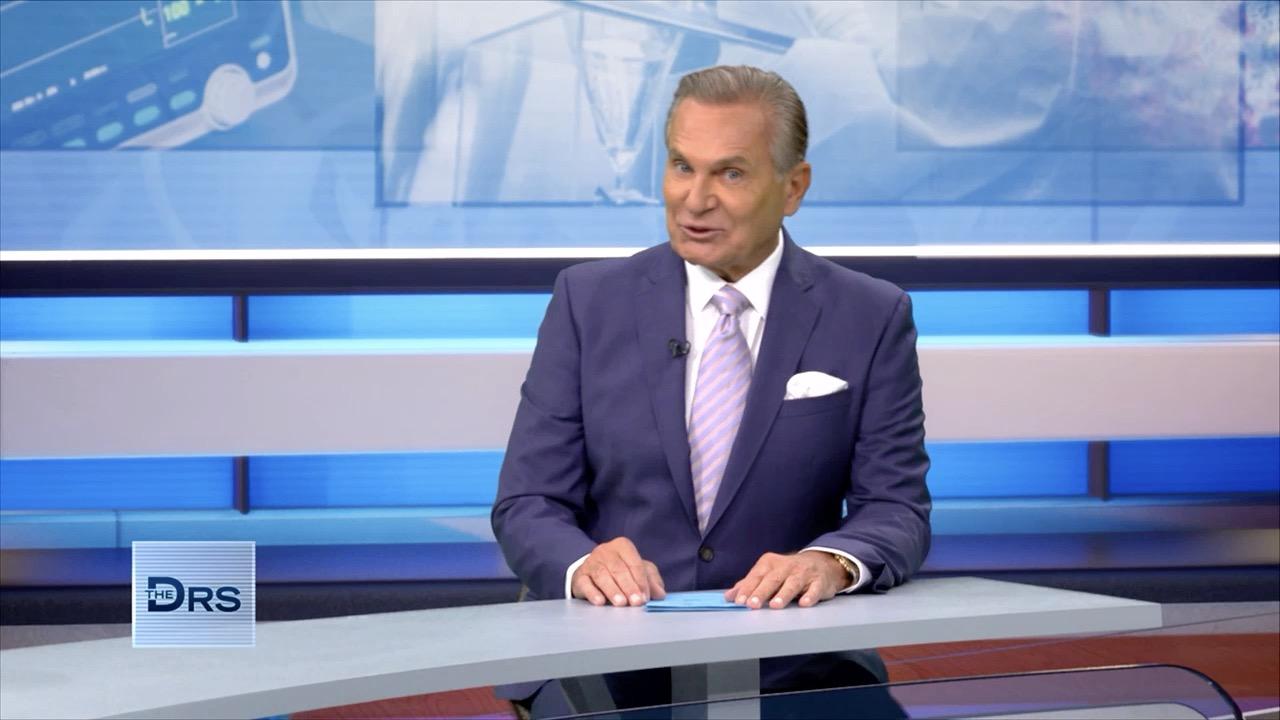 Why You Should Be Telling Others You Have Been Vaccinated for CO…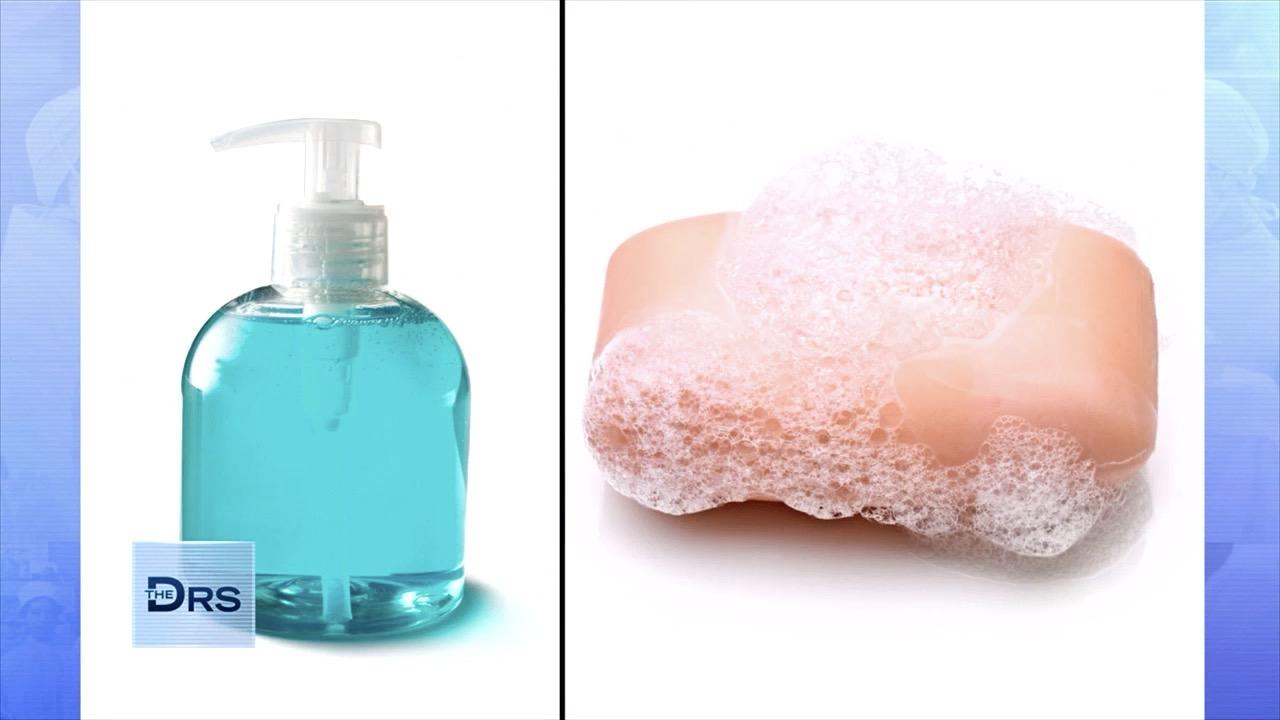 Are You Using the Right Shower Products to Get Clean?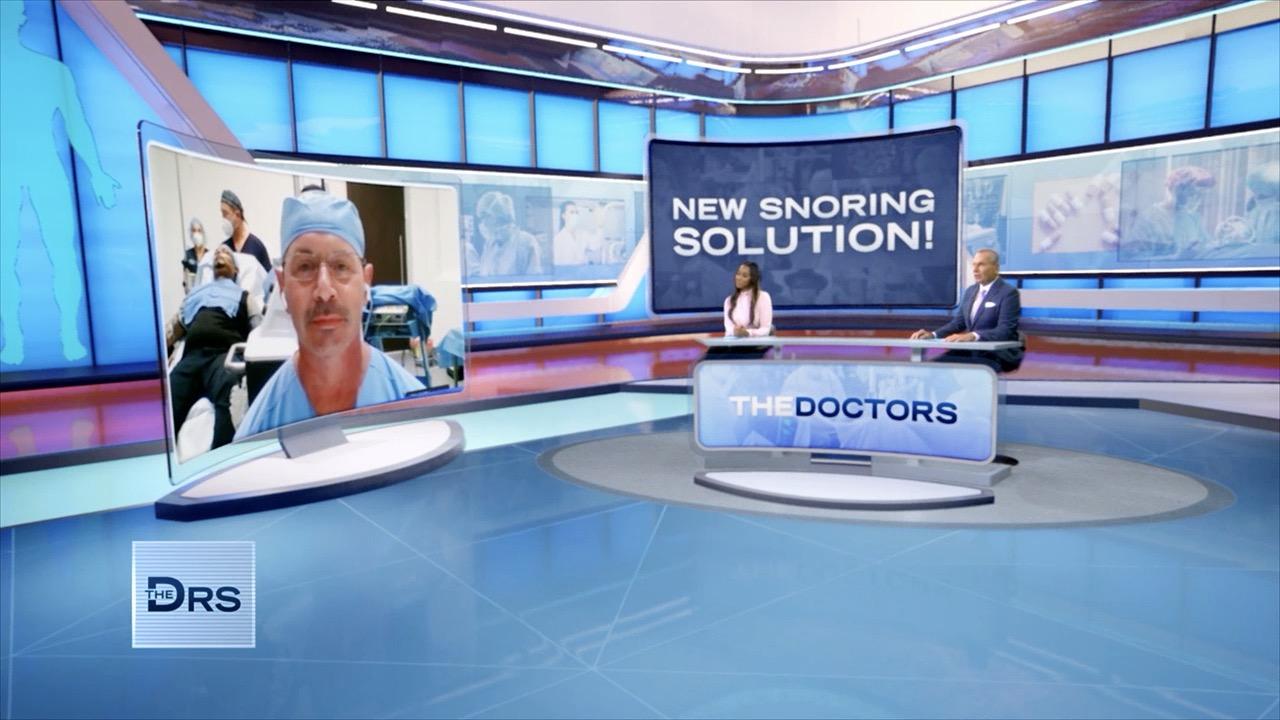 Is This Procedure the Solution to Your Snoring?
In July 2014, the American College of Physicians released updated guidelines regarding pelvic examinations in adult women. The ACP's new recommendation strongly advises against physicians performing pelvic screenings on asymptomatic, average risk, non-pregnant women. The guidelines do not apply to Pap smear screening — only the physical pelvic examination.
A standard pelvic exam involves visual inspection of the external genitalia, insertion of a speculum, collection of cervical cells for evaluation, and bimanual examination of the cervix, ovaries and rectum to check for any abnormalities.
While the ACP supports pelvic exams in women experiencing irregular vaginal bleeding or discharge, pelvic pain, urinary incontinence and sexual dysfunction, the research cited in their revised guidelines found the procedure to be relatively ineffective at detecting gynecologic cancer in asymptomatic women.
Despite the new recommendations, many gynecologists still believe pelvic exams are an essential part of well-woman visits.
"There were a couple of issues with this report and these guidelines," OB-GYN Dr. Jennifer Ashton explains. "Number one: They did not come from OB-GYNs, and this was an example, in my opinion, of 'stay in your lane.' These were not board-certified women's health specialists. They just evaluated the data. They looked at a very specific angle, which was: Does the pelvic exam pick up cancer? And they found it's not such a good test for that, but in gynecology, we look for a lot of other issues with the pelvic exam. The problem with these guidelines is that it sent the message [that] you don't need to go to your GYN every year."
According to the ACP, potential harms of female pelvic examination can include overdiagnosis, false-positive findings, unnecessary surgical procedures, physical pain and discomfort, as well as fear, anxiety and embarrassment. Studies sourced in the guidelines showed that women who experienced pain or discomfort during their examination were less likely to schedule a return visit than those who did not.
Although pelvic exams may be intimidating for many women, Dr. Ashton takes particular offense with the guidelines listing fear and anxiety as reasons to not perform the procedure.
"That is the most paternalistic viewpoint," she says. "Women have mouths. They can speak for themselves. If you have concerns about this exam, you should bring those up with your health care provider, and not let someone assume you're 'anxious.' " Understand that when we, as gynecologists, do a well-woman checkup, we're looking, we're palpating, we're examining a lot more than just with our hands. There are reasons to do it, and there are reasons to not do it, and medicine is not cookie-cutter."
Related: